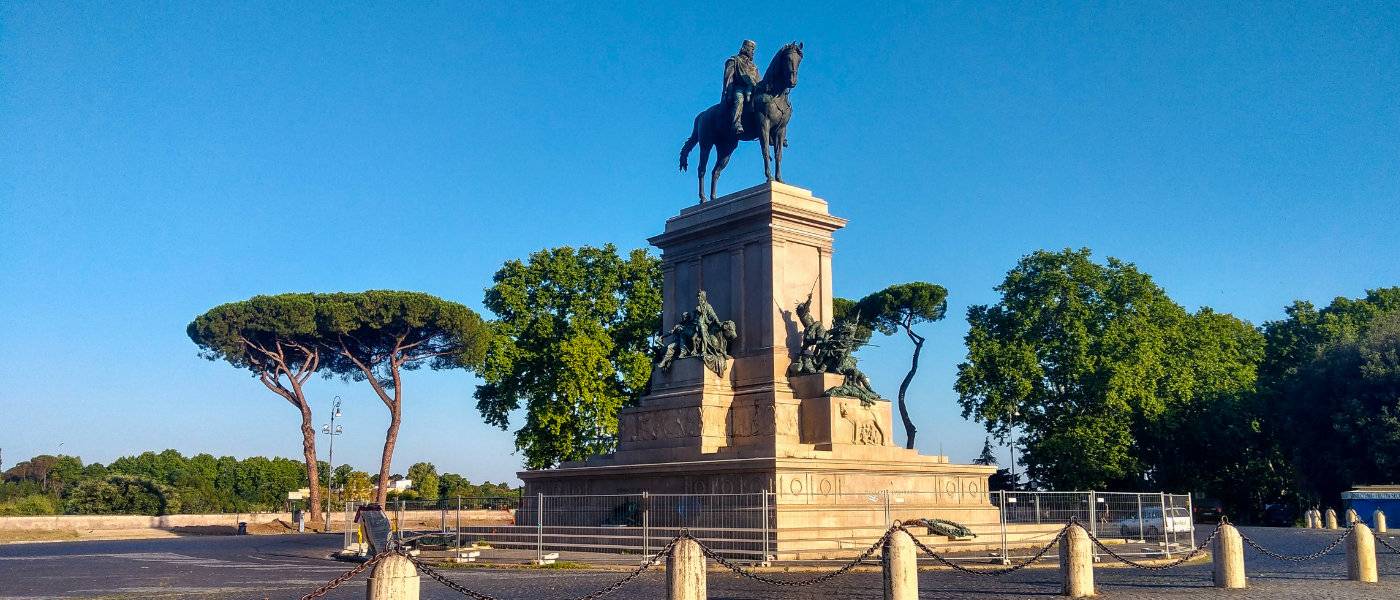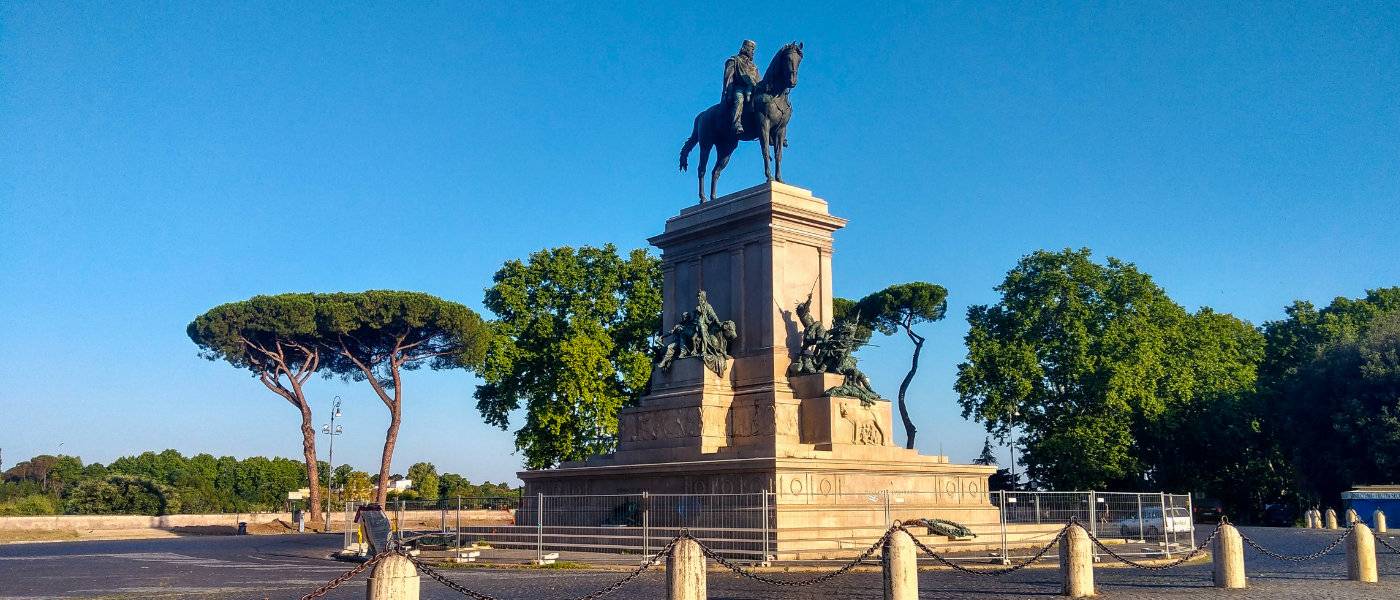 Gianicolo Hill Wheelchair Accessible Tours
Gianicolo Hill Wheelchair Accessible Tours
Gianicolo Hill Wheelchair Accessible Tours Rome Excursions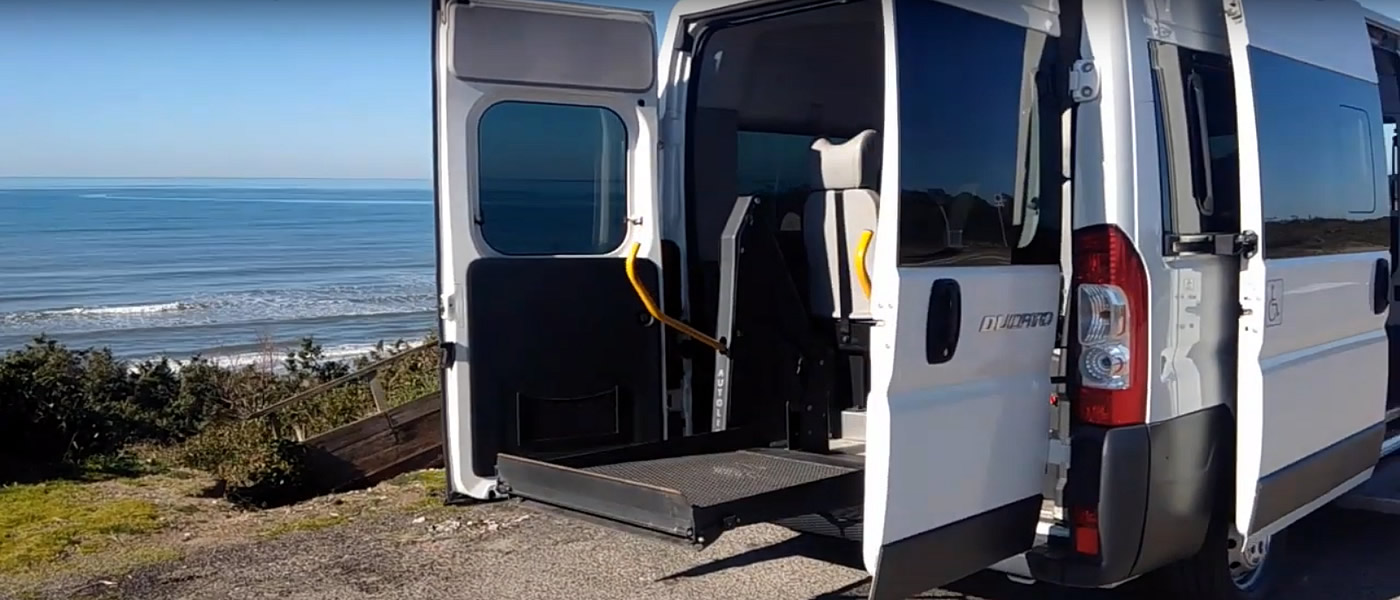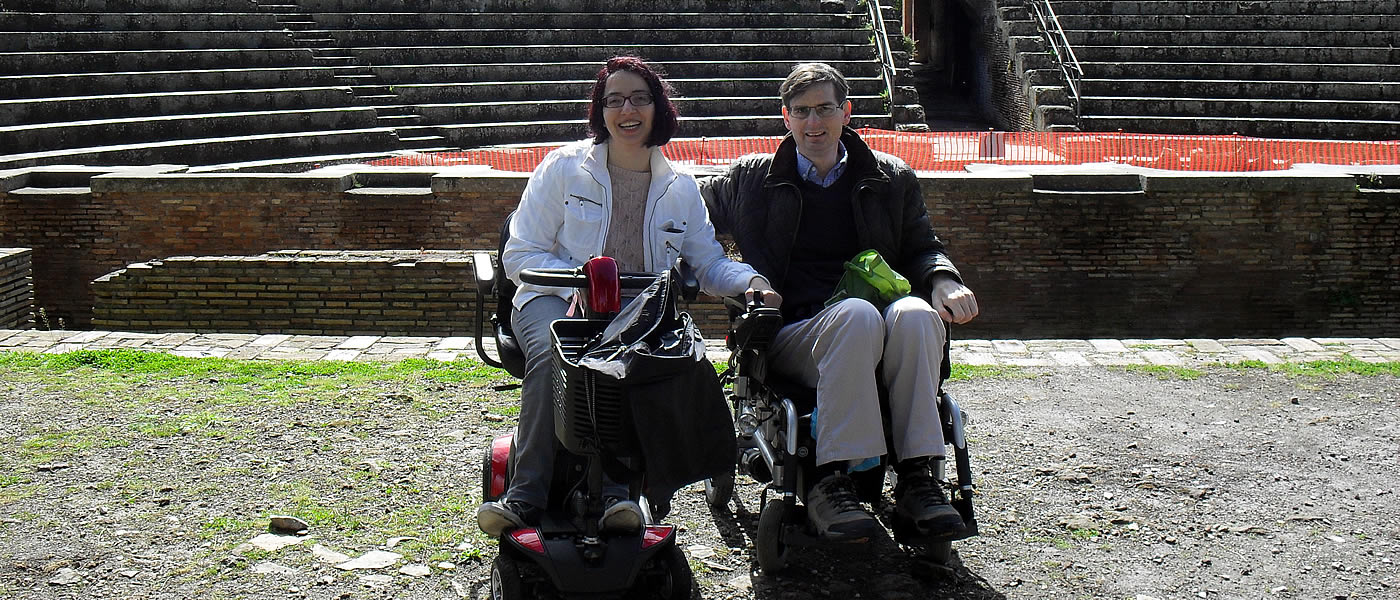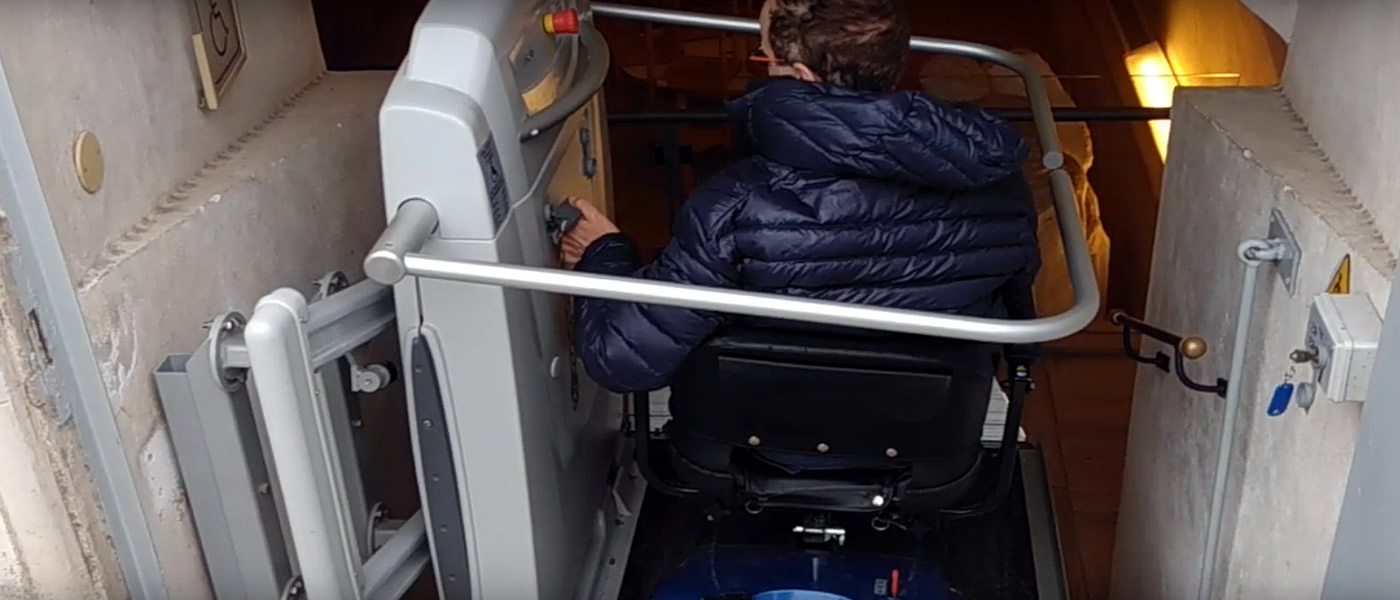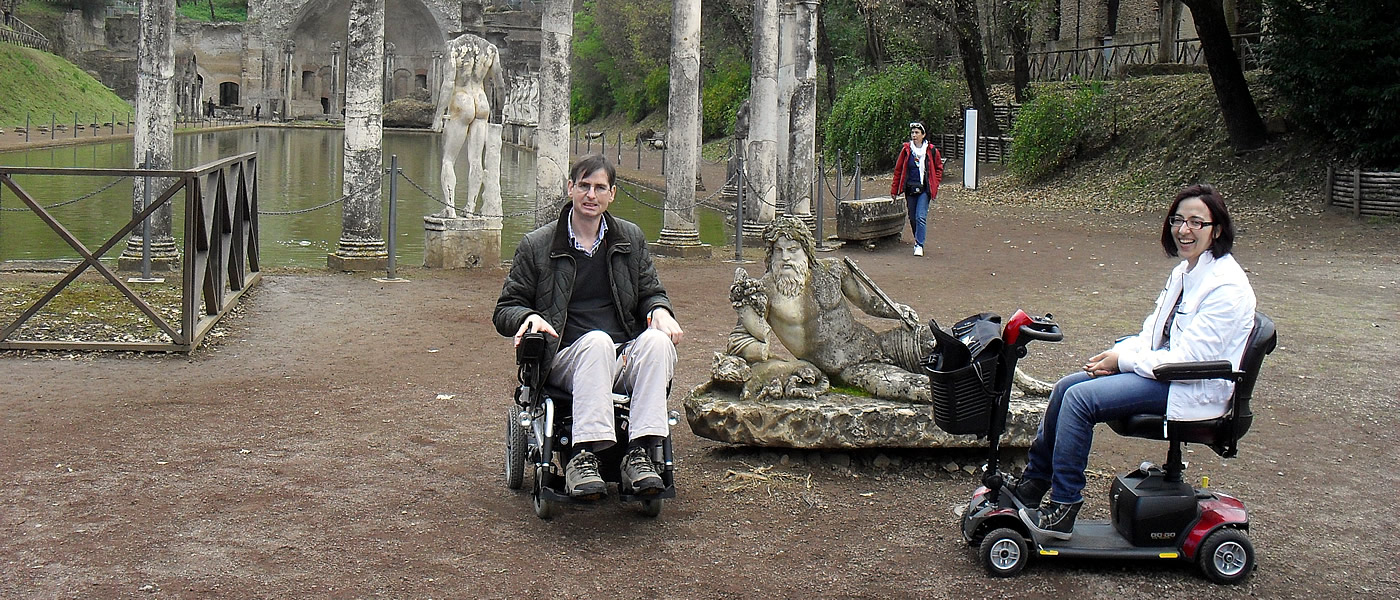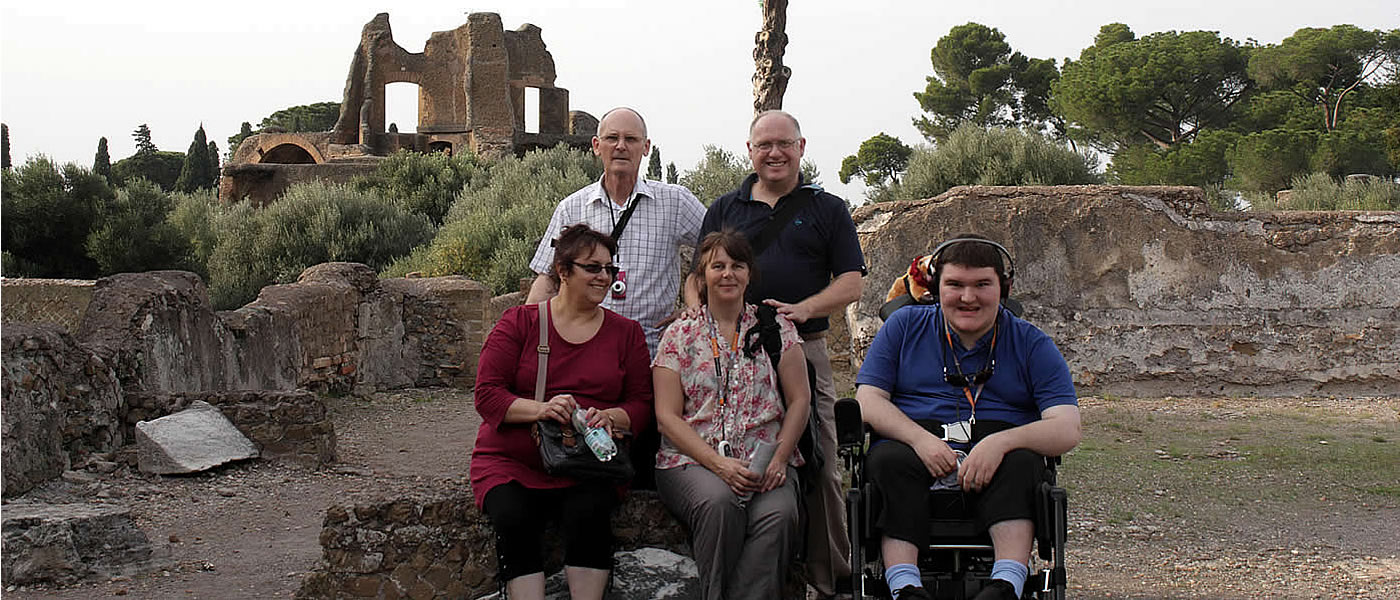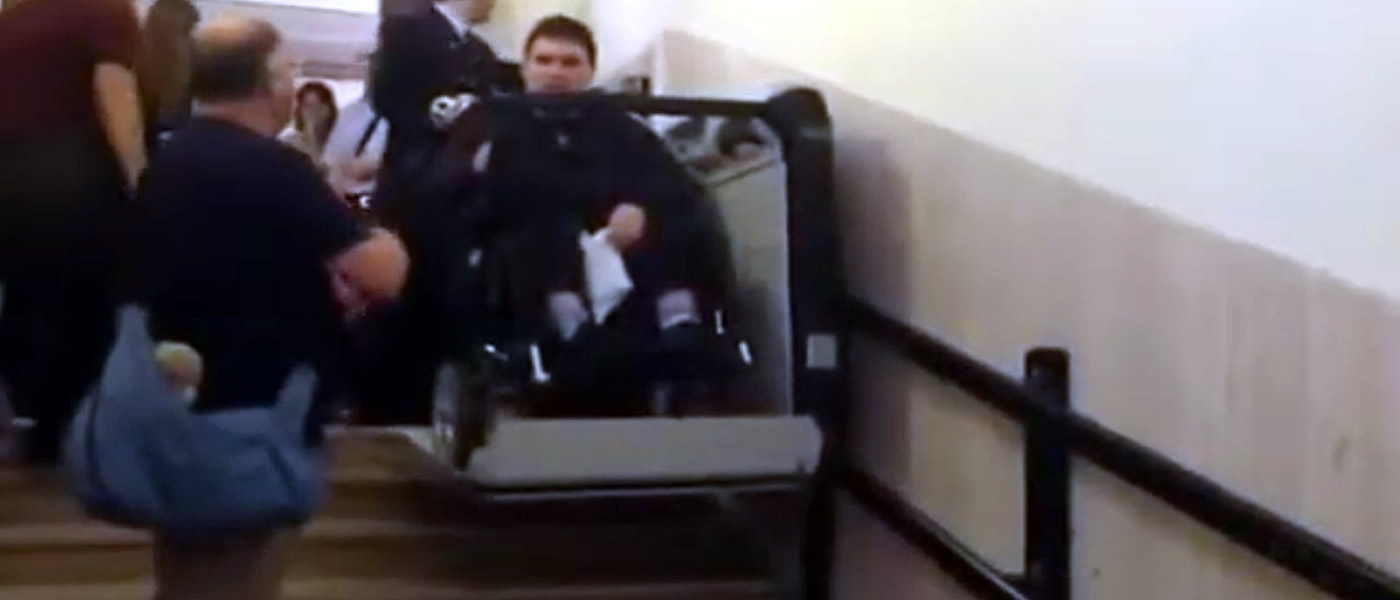 Our Adapted Van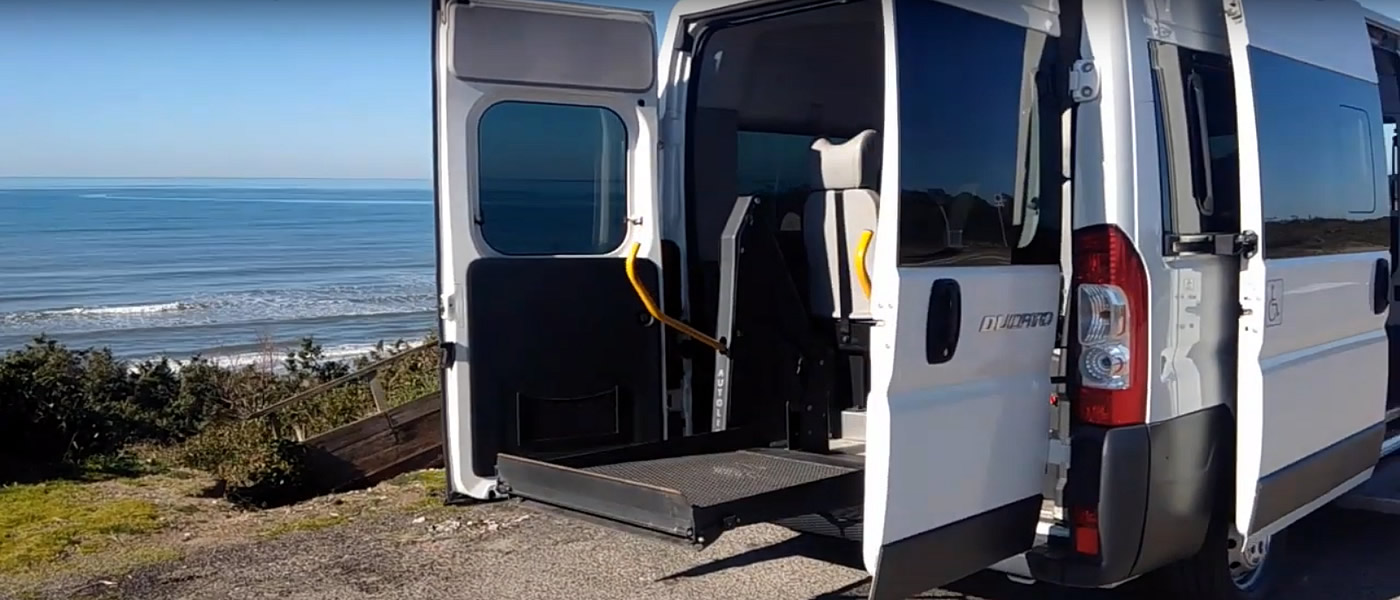 Ancient Ostia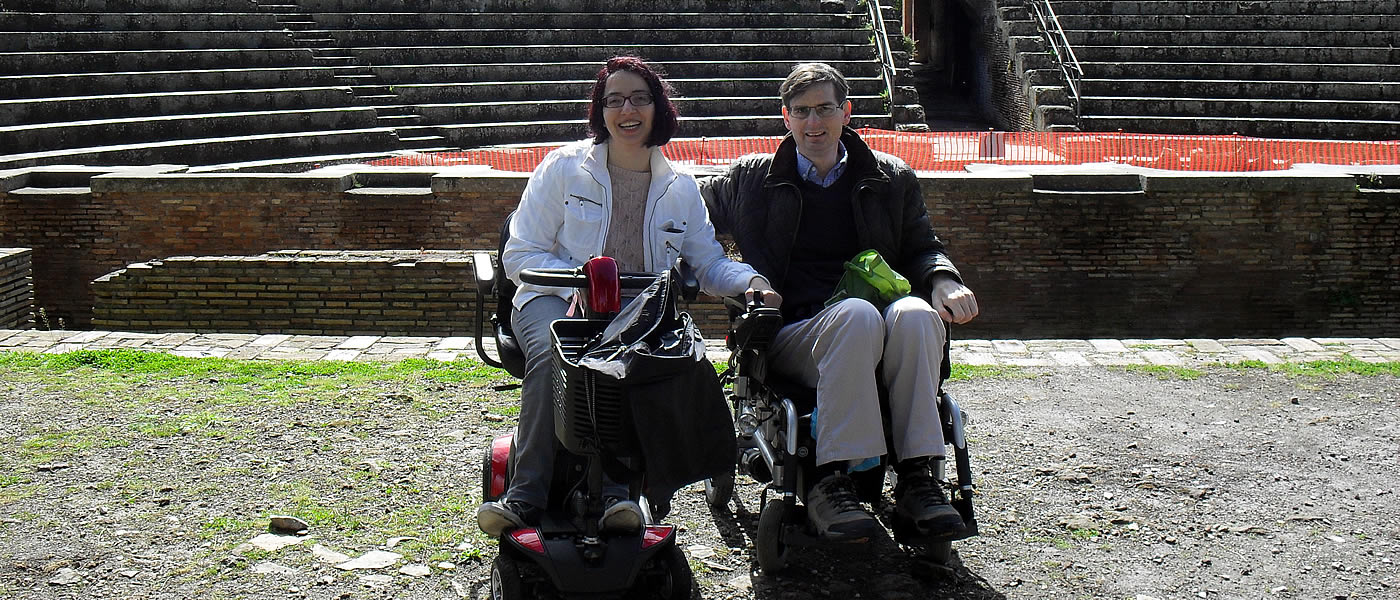 Borghese Gallery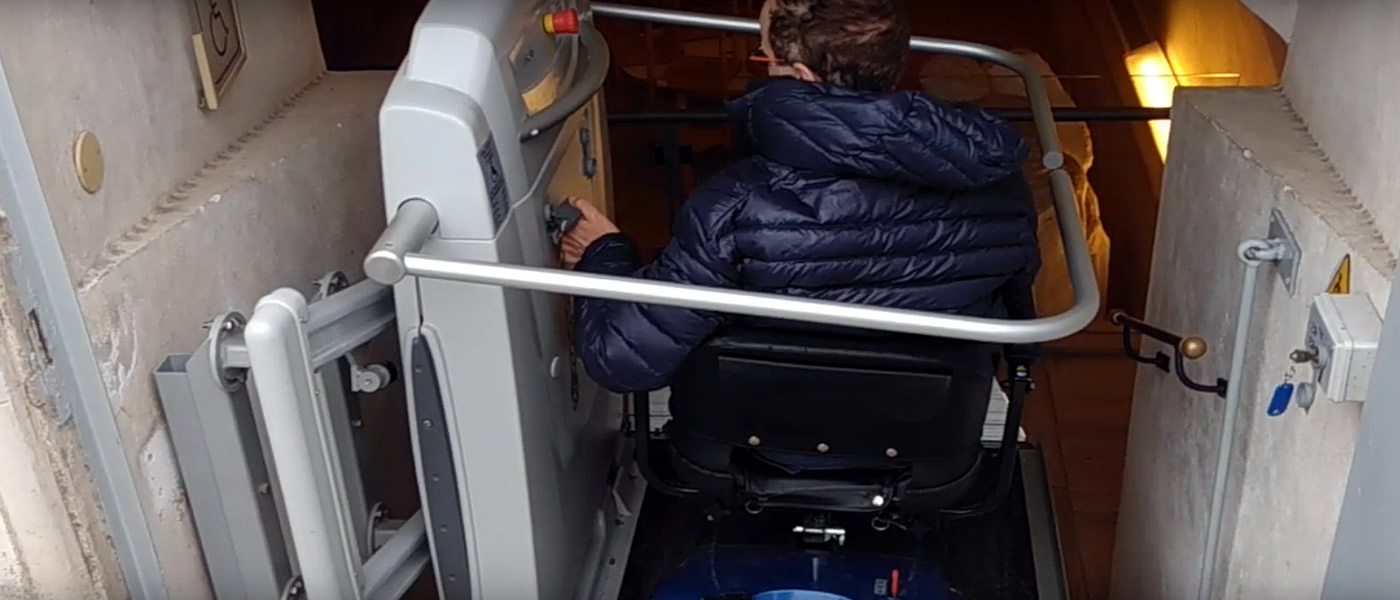 Hadrian Villa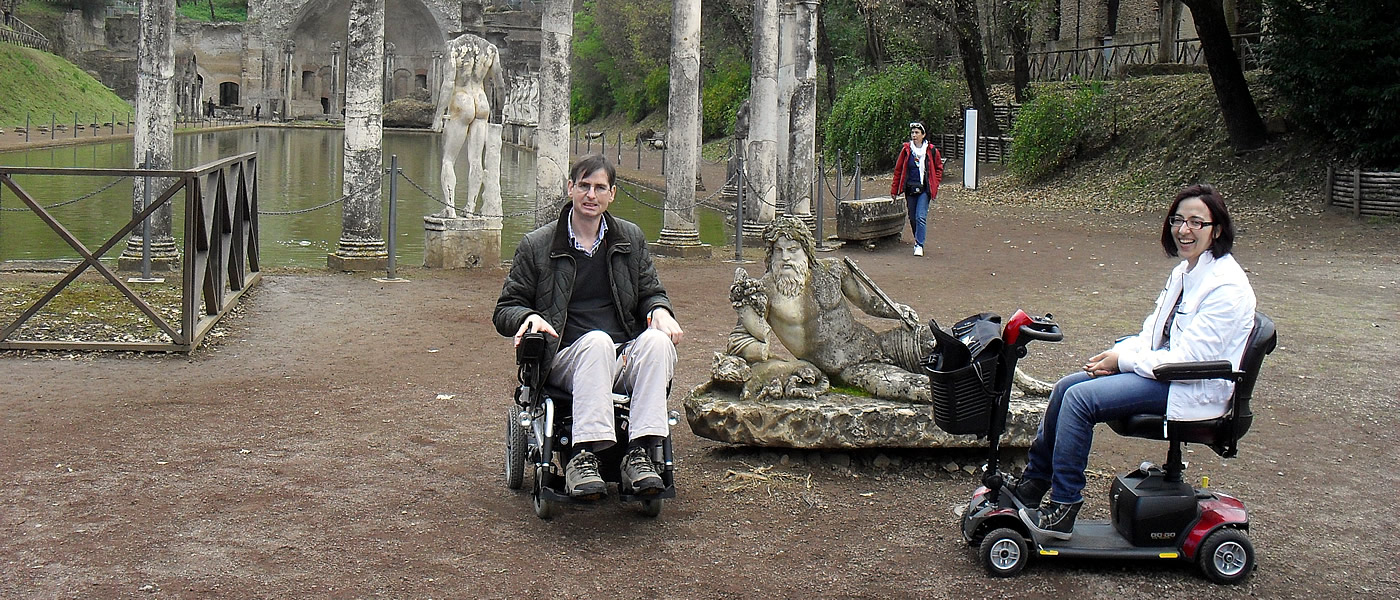 Termini Train Station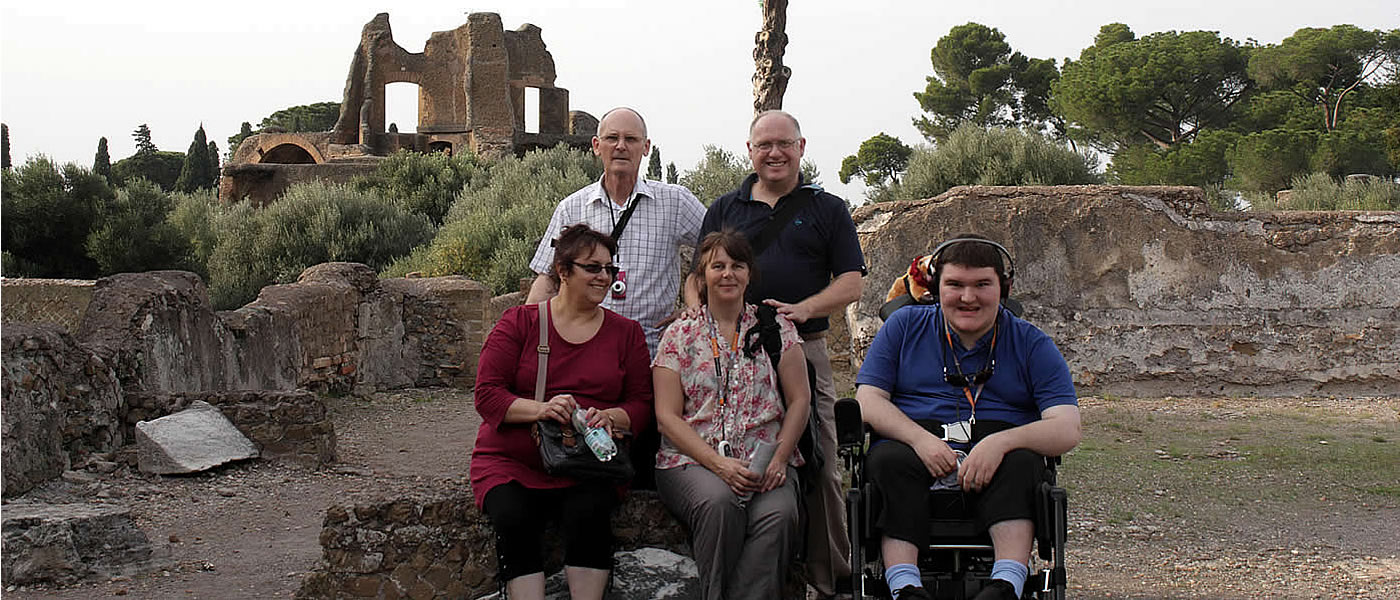 Vatican Museums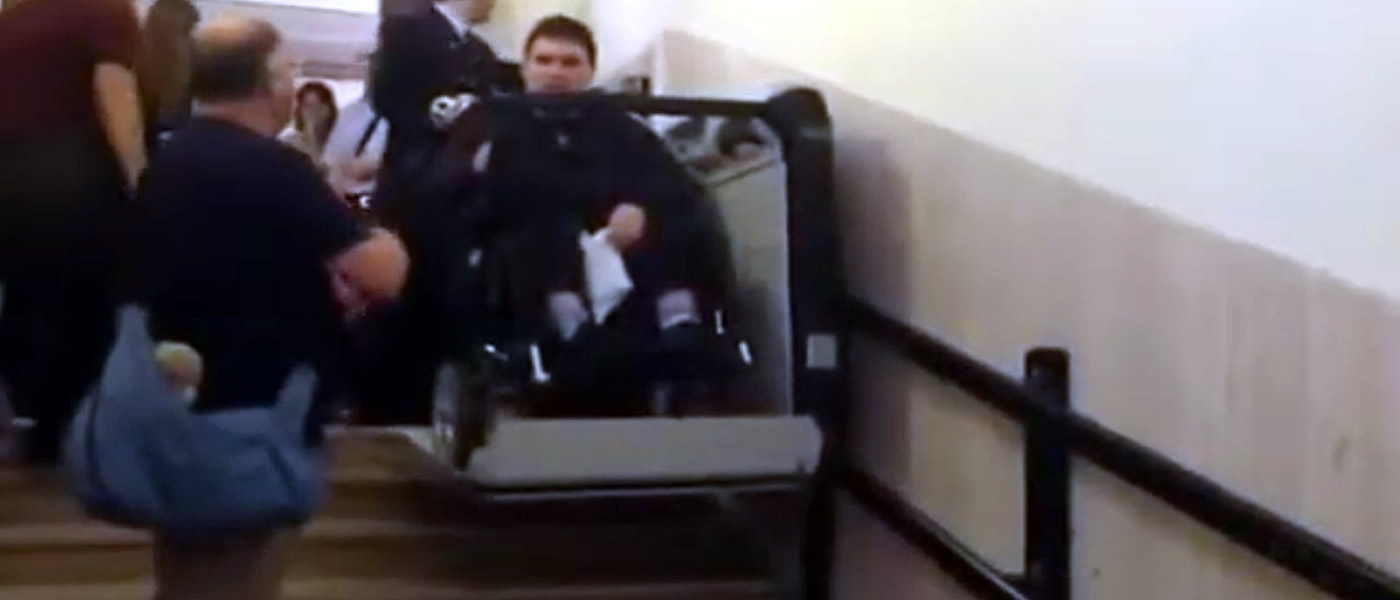 Gianicolo Hill Wheelchair Accessible Tours
The Gianicolo Hill wheelchair accessible tours is one of the most well-known and appreciated areas of Rome.
Owes its fame thanks to the spectacular and evocative panorama that stretches from the St Peter Basilica, then towards Castel Sant'Angelo and all the historical center of Rome.
The classic Passeggiata del Gianicolo is fascinating and romantic.
It starts from the San Pancrazio Gate or near the Acqua Paola Fountain.
The two large avenues adorned with plane trees, along Villa Aurelia, until they meet in Piazzale Garibaldi.
At the center of this stands the Monument to Giuseppe Garibaldi, a grandiose equestrian work created by Emilio Gallori and inaugurated in 1895.
At the base of the statue the famous phrase "O Rome o Morte" was engraved.
On the sides of the pedestal there are 4 bronze statues depicting battle scenes and allegorical figures.
Private Gianicolo Hill Wheelchair Accessible Tours
Disabled friendly Gianicolo Hill wheelchair accessible tours with a professional guide.
Accessible Italian Holiday provide a safe and a full accessible tours around it at previewed itineraries.
Visit this rich and fascinating land with a specialized tourist guide.
Adapted van transportation specifically designed for disabled tourists traveling on holiday to Gianicolo Hill in Rome.
Touring Gianicolo Hill
The cannon of the Gianicolo Hill is a classic.
A barrel-shaped howitzer of the First World War, which at 12 o'clock every day shoots a shot that echoes over a large part of Rome.
The surroundings of the Gianicolo Hill wheelchair accessible tours offer notable starting points for a lots places to visits.
Starting from Palazzo Corsini located on the eastern slope of the hill, a few steps from the Tiber River.
In the heart of Trastevere, instead, is the magnificent Basilica of Santa Maria in Trastevere.
Booking & Travel
Gianicolo Hill wheelchair accessible tours.
Unmissable visit at it with our Rome Accessible Tours.
Specifically tailored to wheelchair users, reduced mobility persons and disabled with an adapted transport.
Rome Wheelchair Accessible Services
Rome Wheelchair Friendly Accessible Hotels
Day - Venice, Tuscany
Sacramento - USA
5th May 2022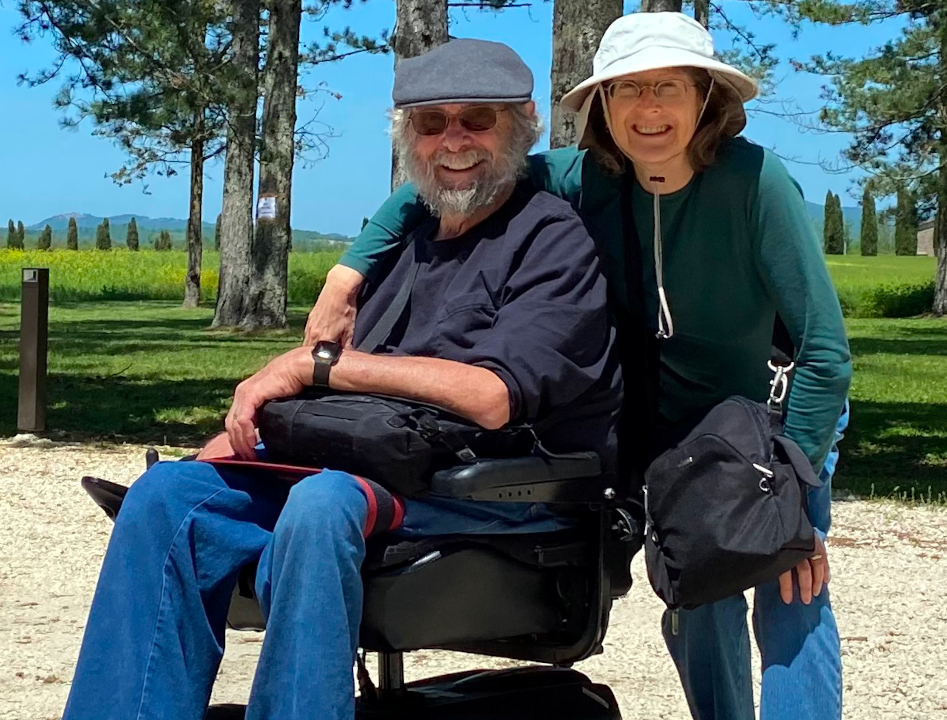 Vincenzo is superb in every way. He is extremely thorough, conscientious and honest ...
Samuel & Watkiss - Sicily
Samuel & Watkiss Families
Merton - UK
21st September 2021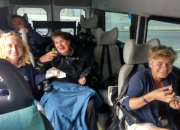 Birgisdottir - Milan
Akureyri - Iceland
15th September 2021 I contacted Accessible Italian Holiday with a very short notice about a transfer from ...
Bonelli - Umbria
Gozo - Malta
13rd September 2021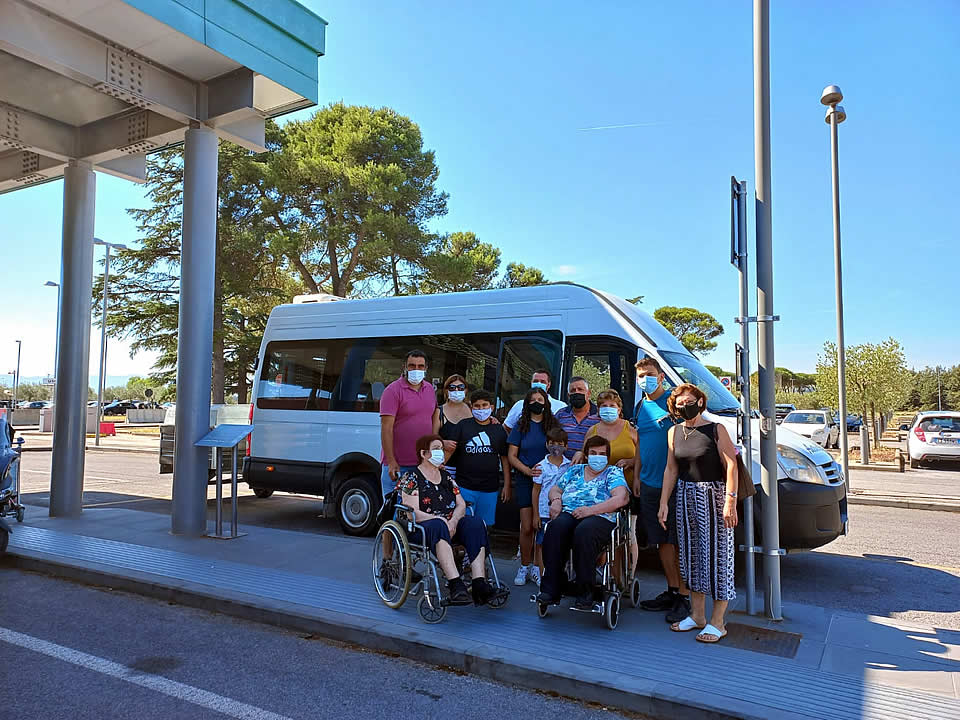 Reifein - Pisa
Atlanta - USA
16th August 2021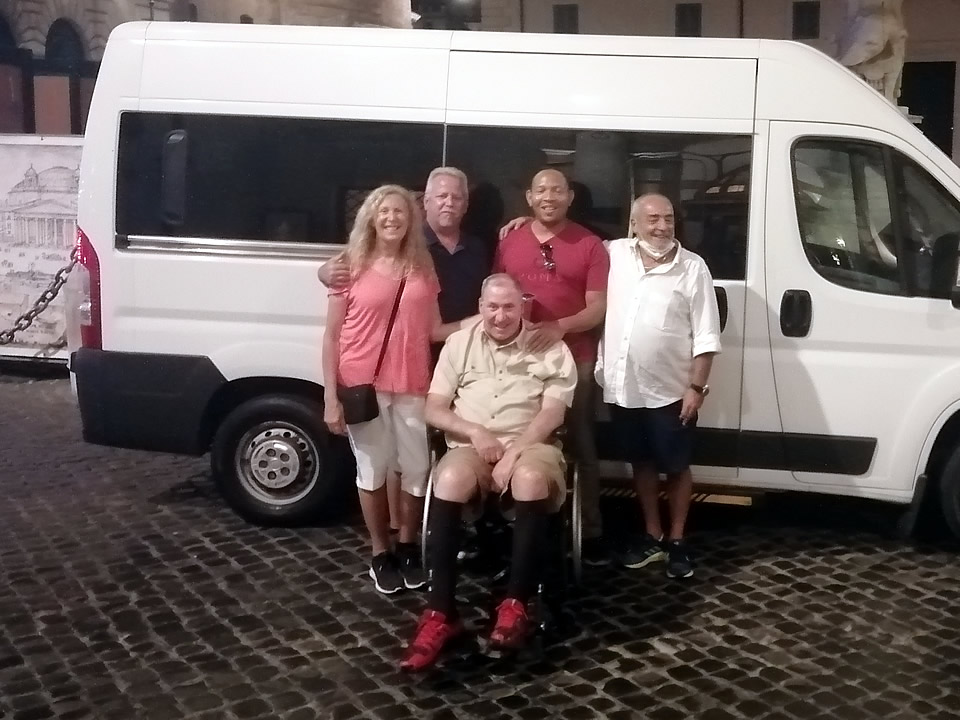 Thompson - Sicily
Triq I Assedju - Malta
20th October 2020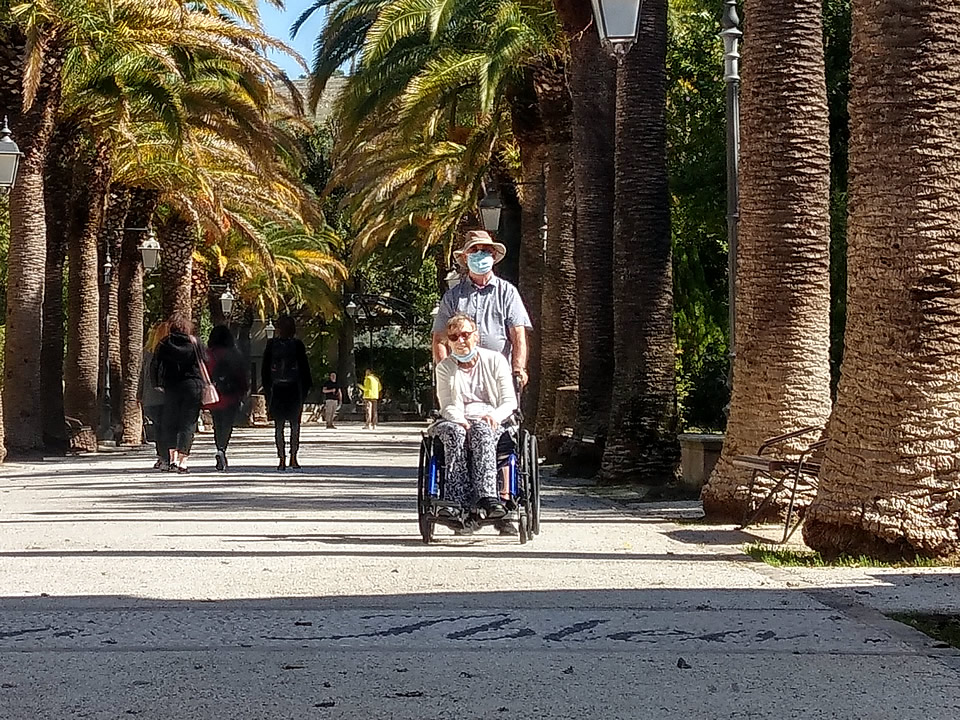 The service provided by Accessible Italian Holiday was exceptional. Vincenzo who ...
Brabant - Naples
Sainte-Catherine - France
29th June 2020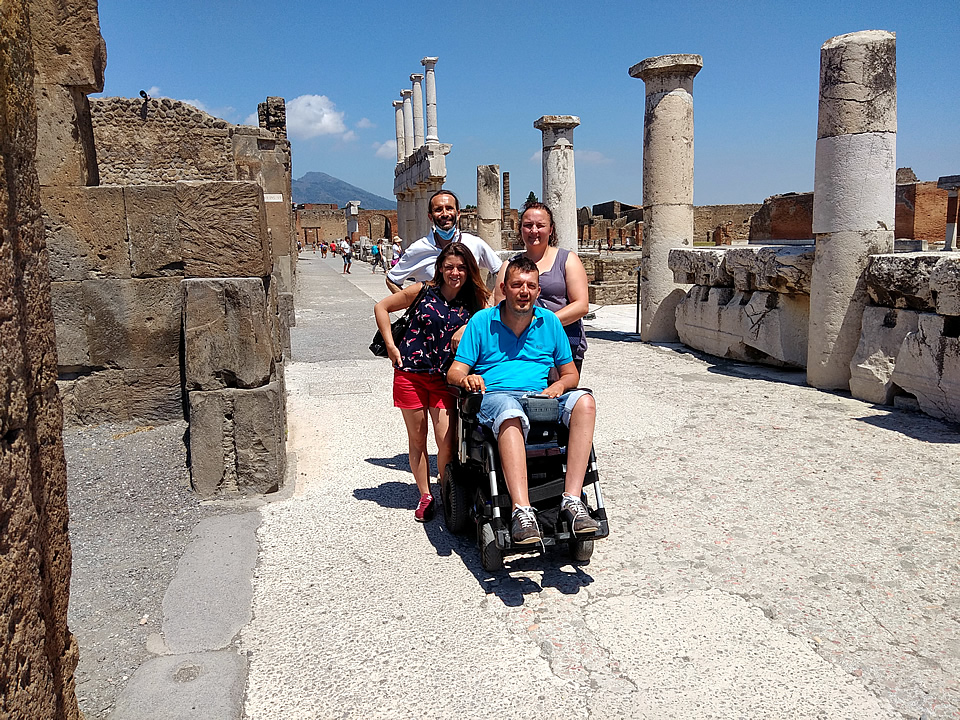 Prydun - Sicily
Hereford - UK
8th March 2020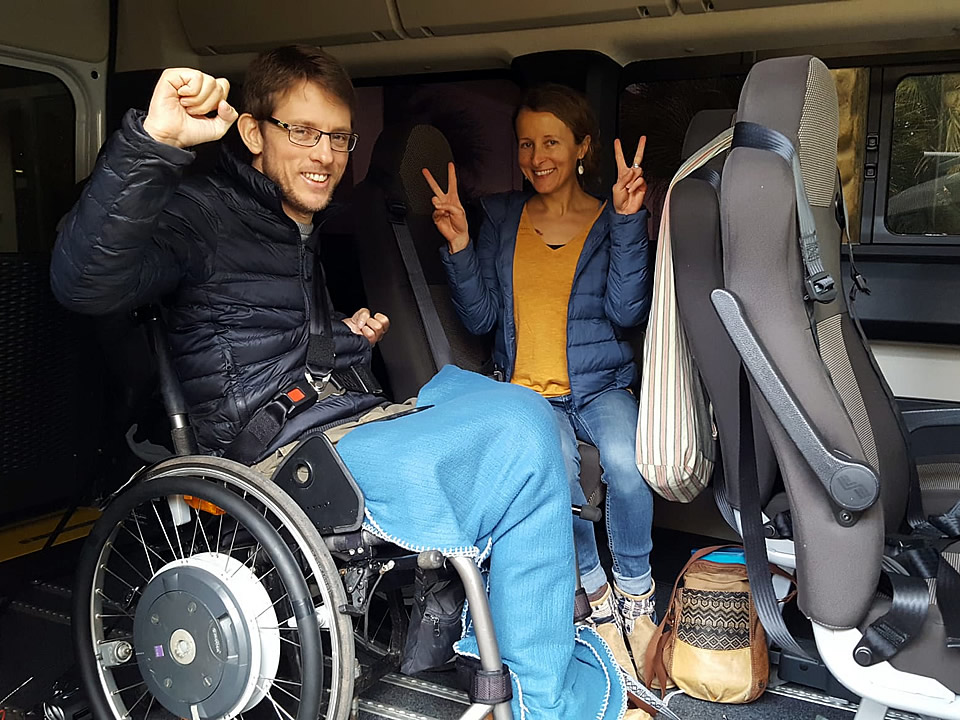 My husband ( who has a spinal cord injury and can't walk ) needed to make a last ...
Rudyk - Sorrento
New York - USA
31st October 2019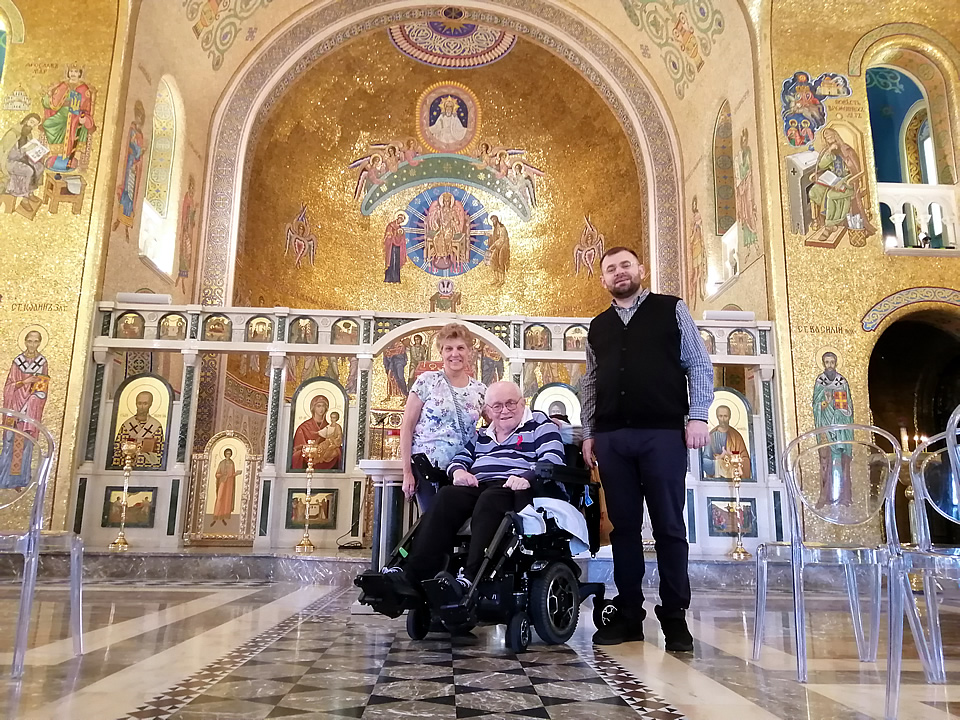 Molski- Sicily
Arizona - USA
19th September 2019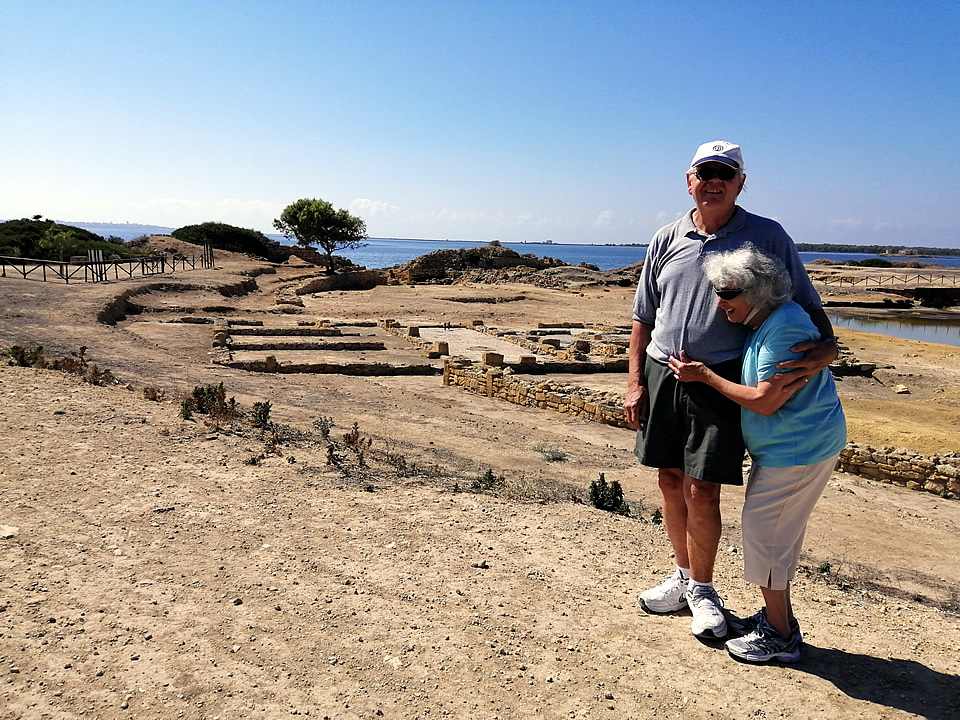 Enzo is a delight to work with. Made helpful suggestions that improved are overall ...
Burns - Bologna
Alpharetta - USA
5th August 2019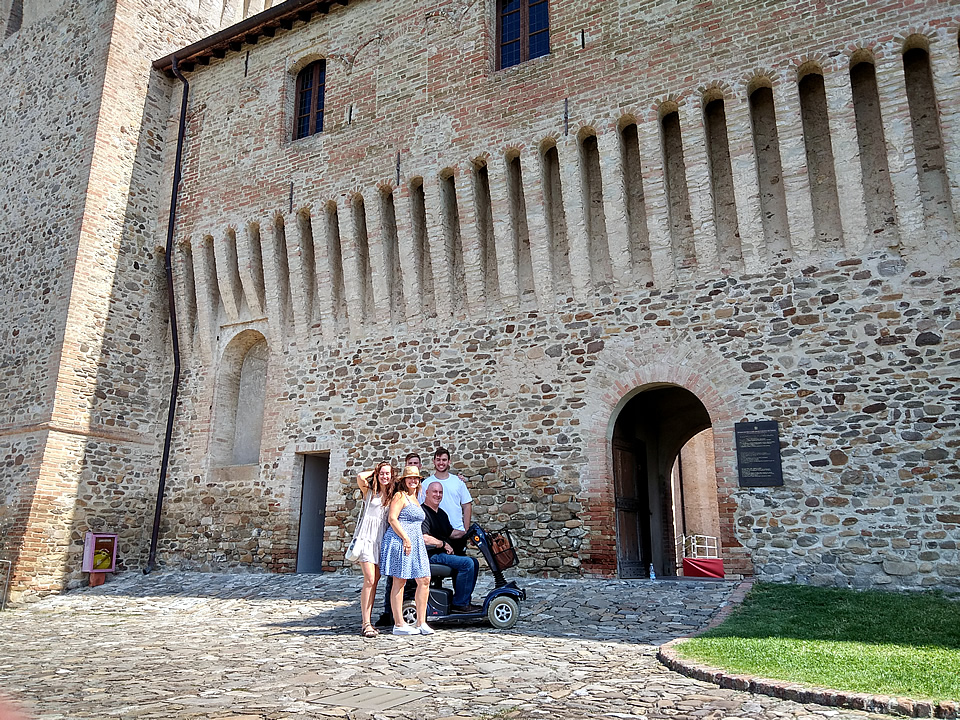 Jones - Rome
Melbourne - Australia
25th July 2019 Raaber - Venice, Lake Como, Florence
Tropiano - Umbria
Philadephia - USA
30th May 2019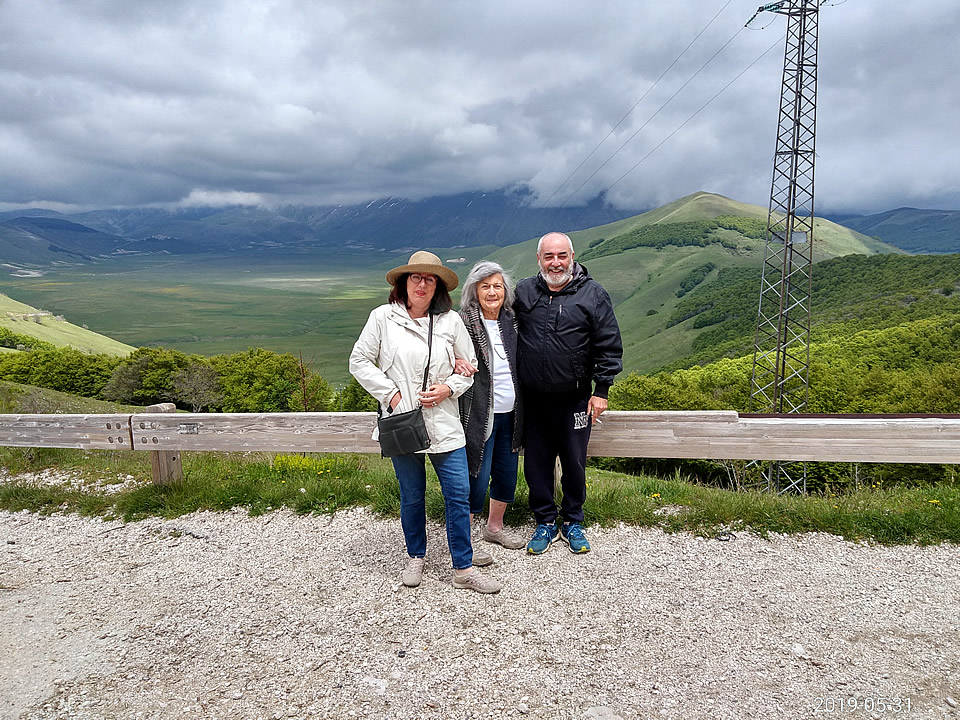 Stapley - Tuscany
Blue Mountains - Australia
17th May 2019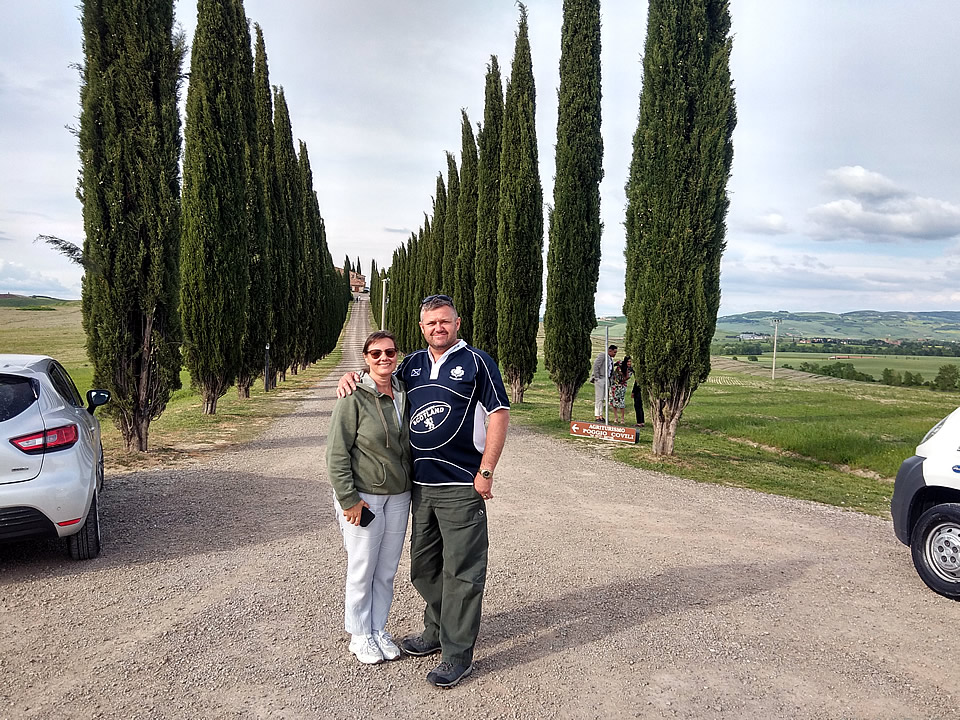 We booked two trips with Enzo, he was wonderful. At all times he made sure we got ...
Carreras - France, Swiss & Italy
Miami- USA
26th March 2019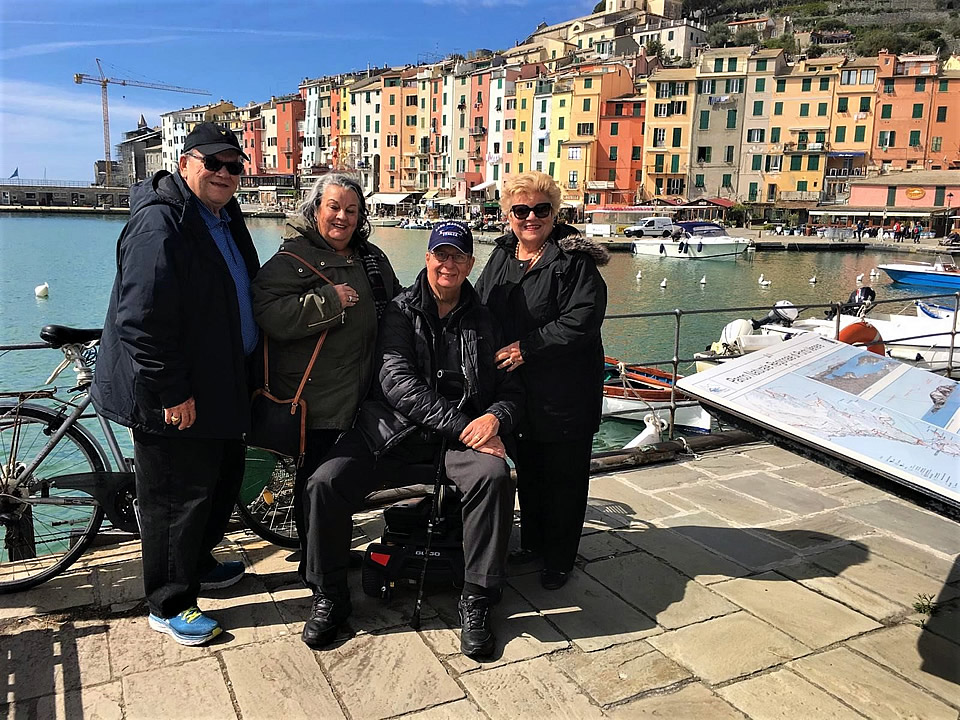 Whittle - Apulia
Cheltenham- UK
19th October 2018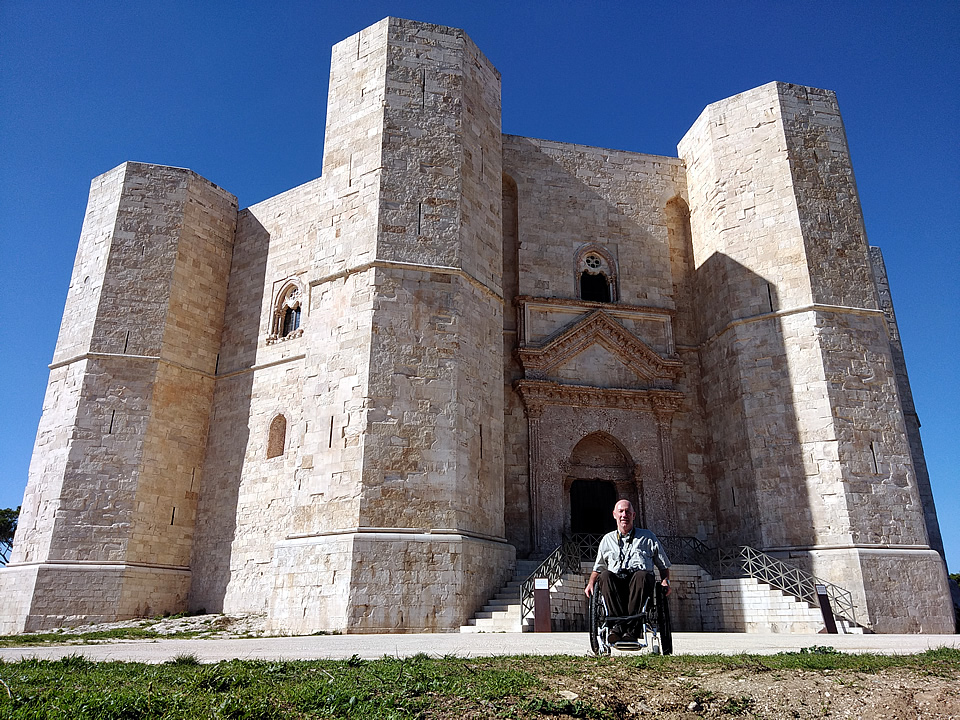 Scheer & Mallett - Apulia
Illinois- USA
5th October 2018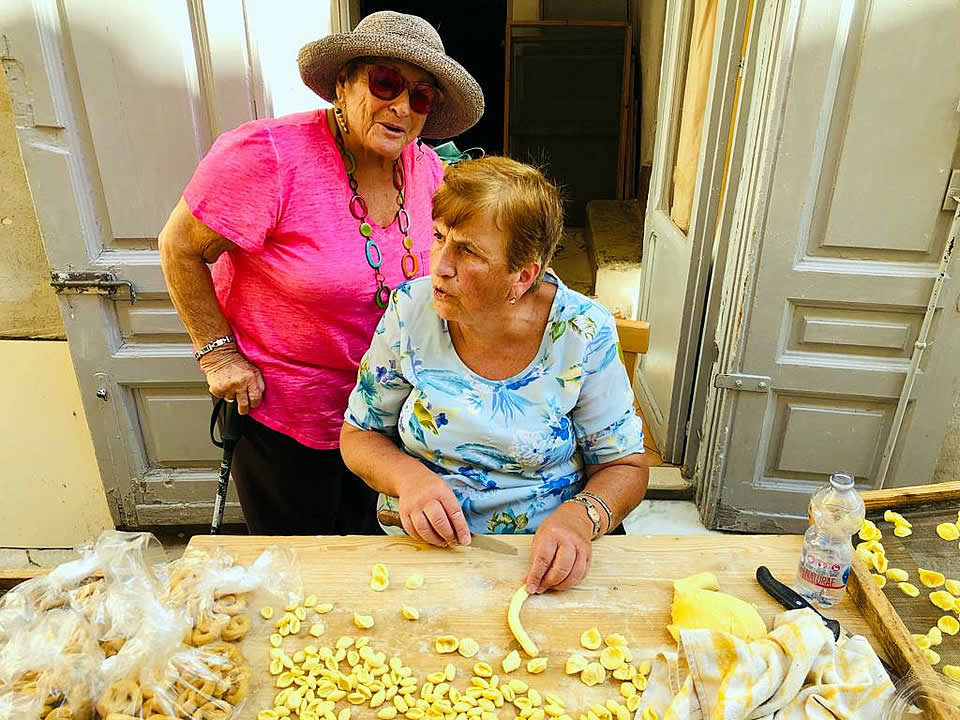 Thank you for a FABULOUS trip. We had so much fun. You were so kind , helpful and ...
Totta - Rome
Long Beach - USA
4th October 2018 Our guide was not only an excellent and reliable driver who met us on time ...
Pieples - Venice Rome Apulia
Miami- USA
14th September 2018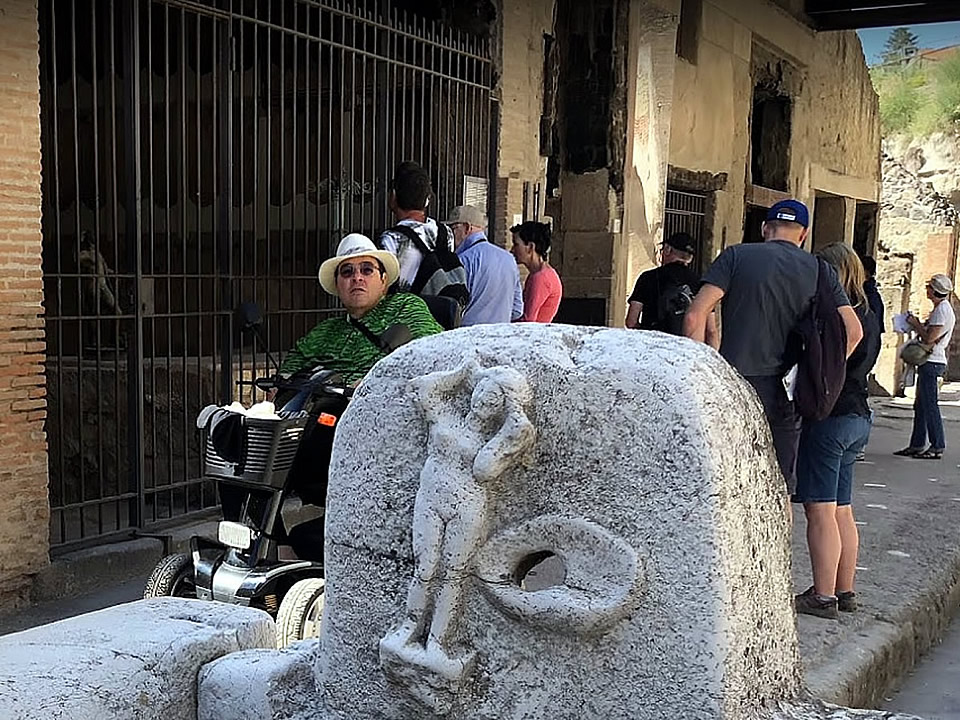 Our family of 4 had a wonderful trip because of Accessible Italian Holidays. Here ...