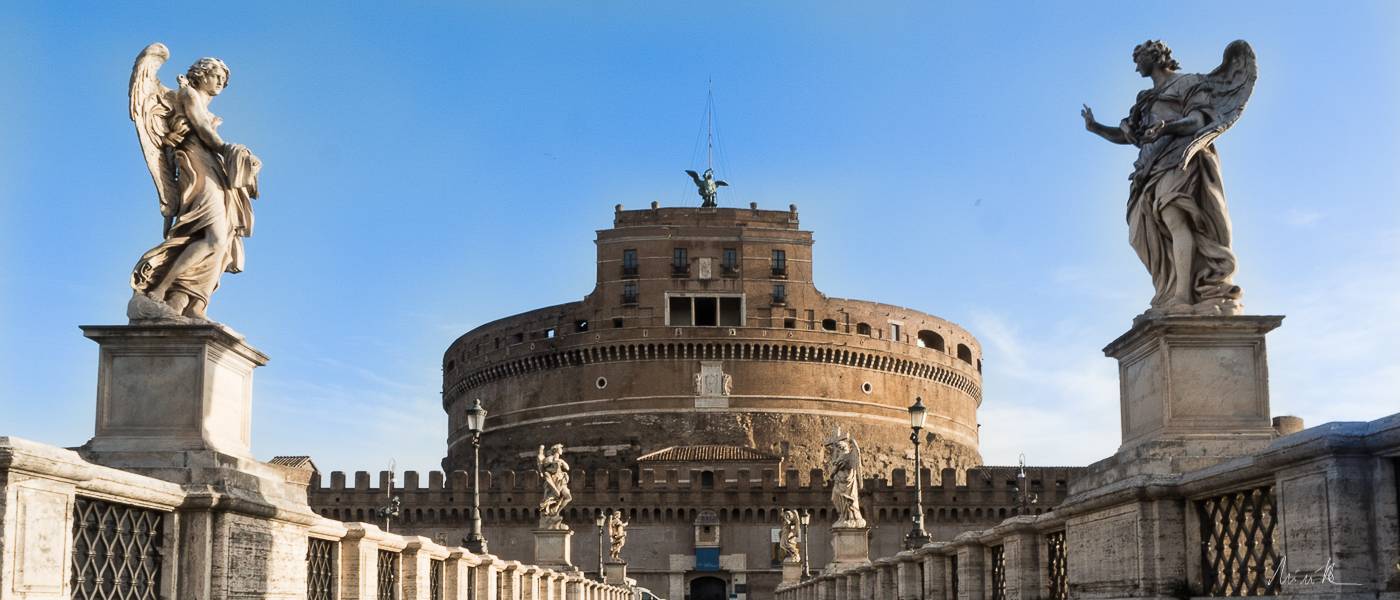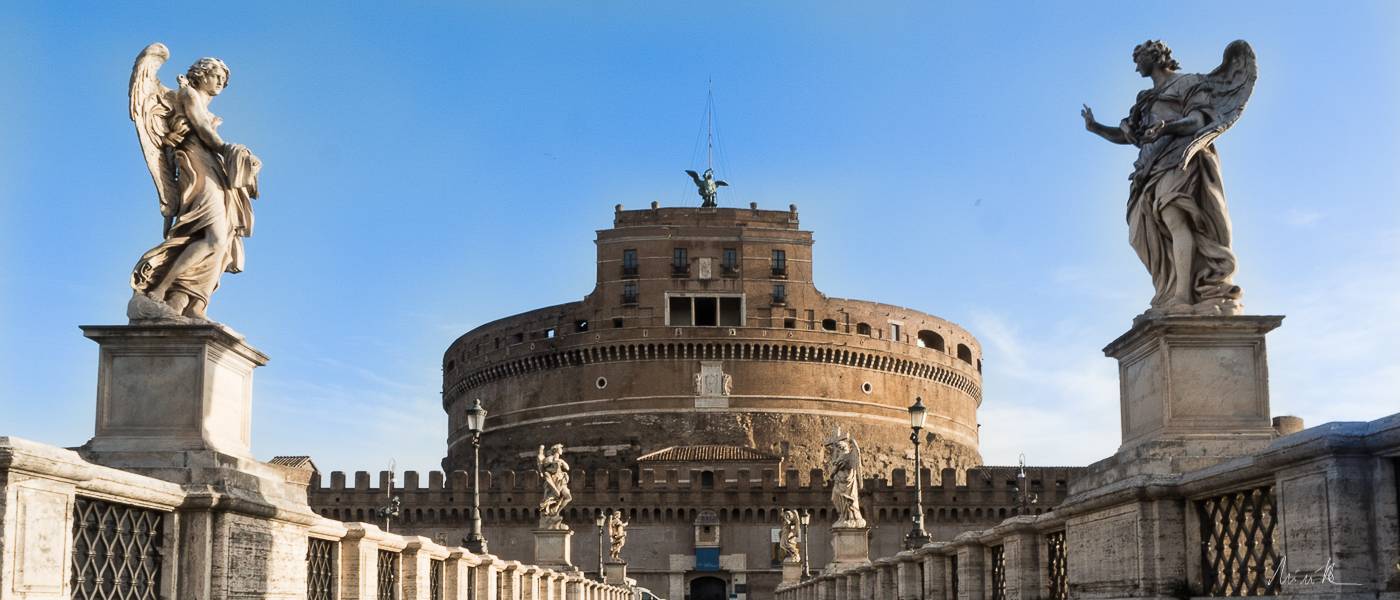 Castel Sant'Angelo Wheelchair Accessible Tours
Castel Sant'Angelo Wheelchair Accessible Tours
Castel Sant'Angelo Wheelchair Accessible Tours Rome Holidays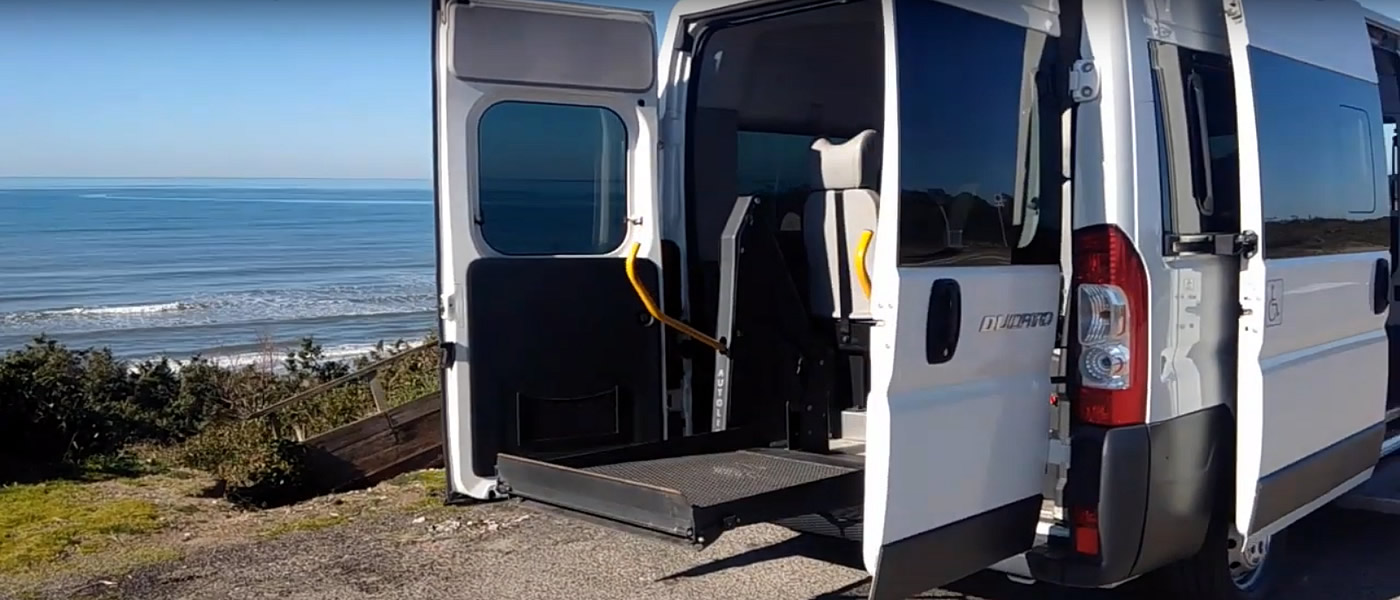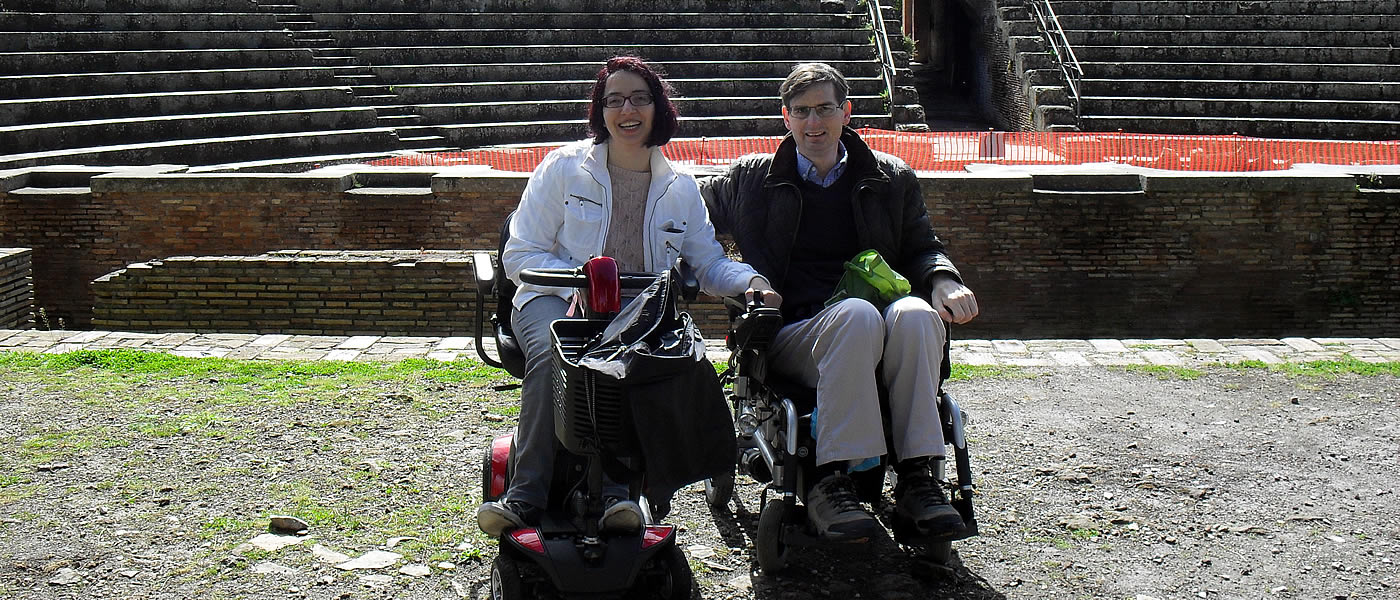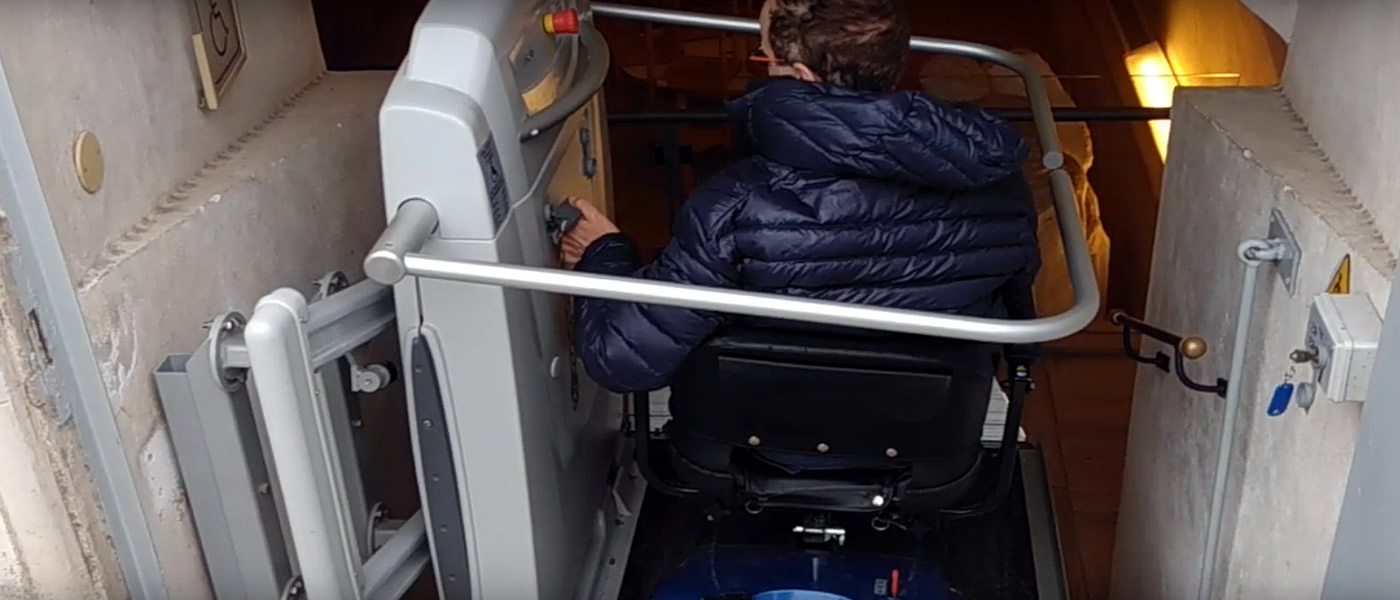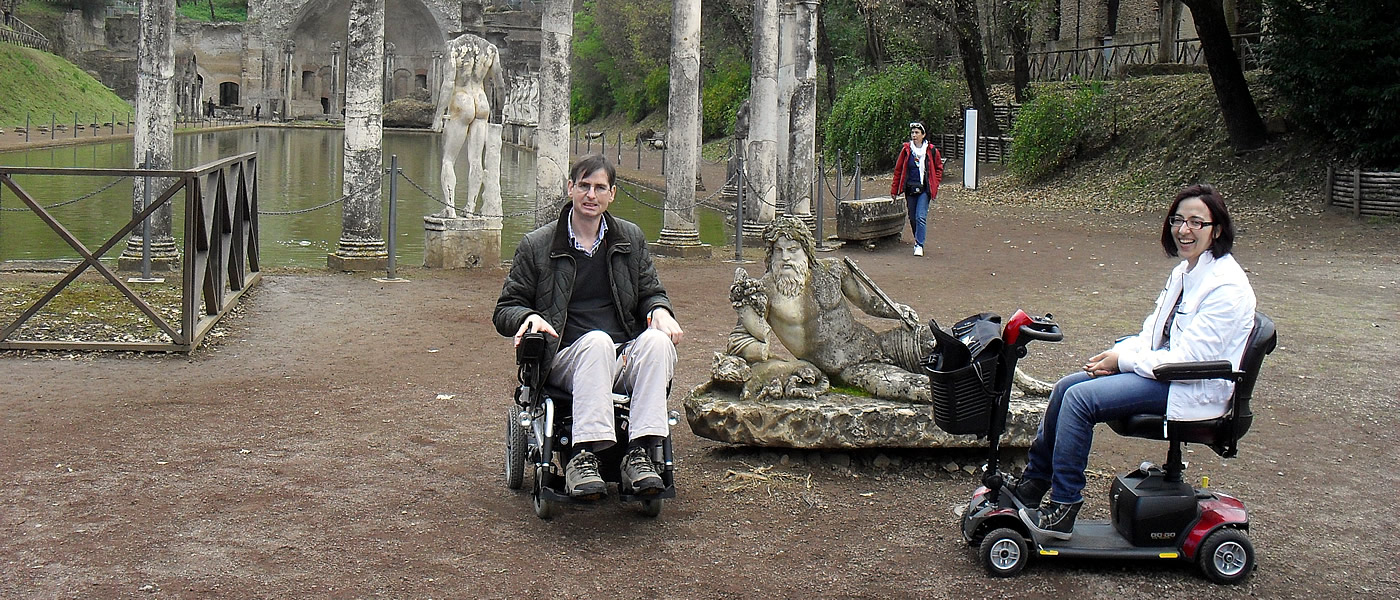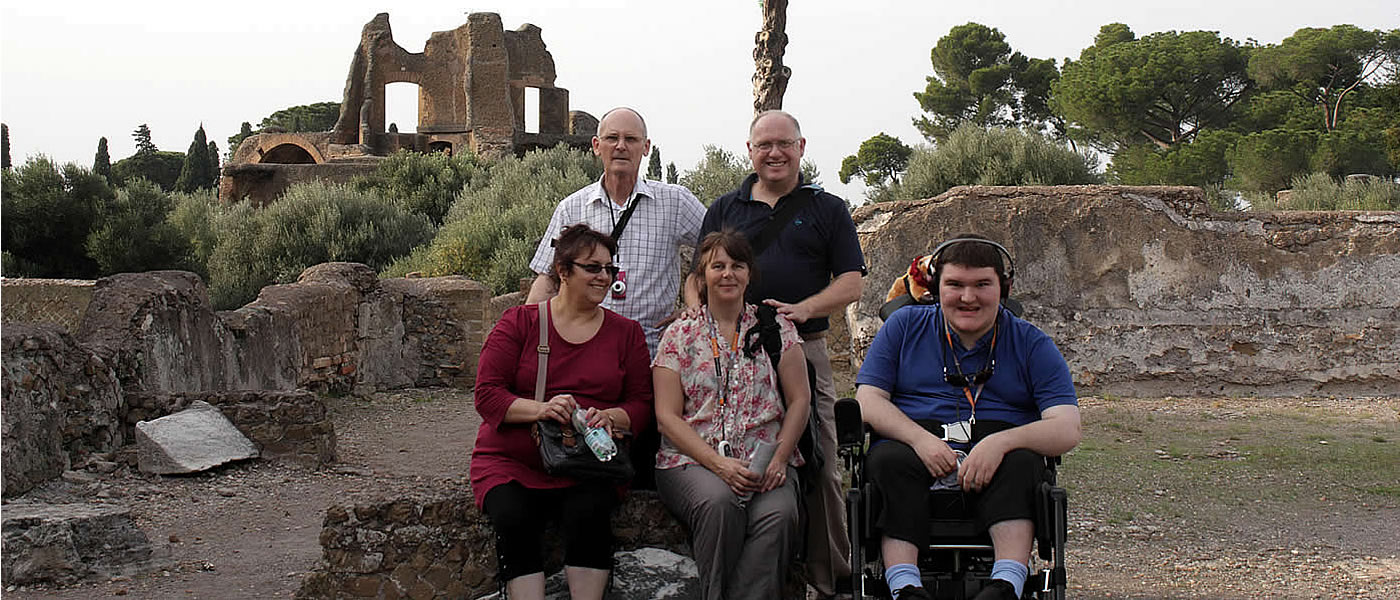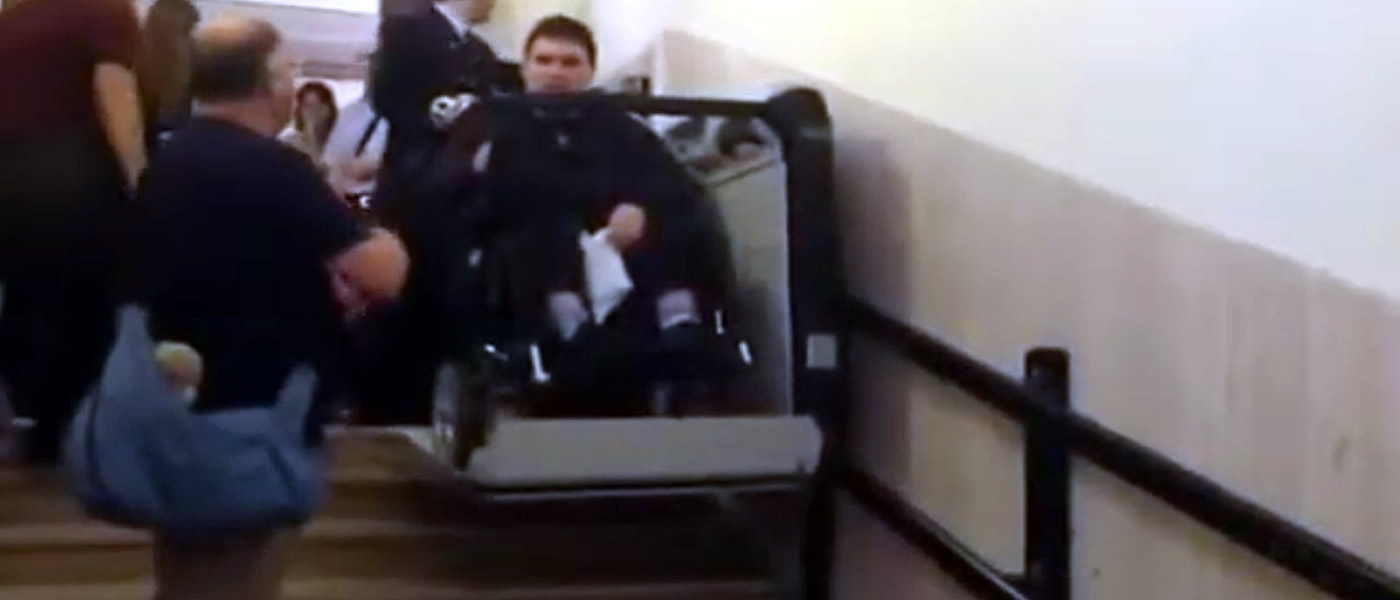 Our Adapted Van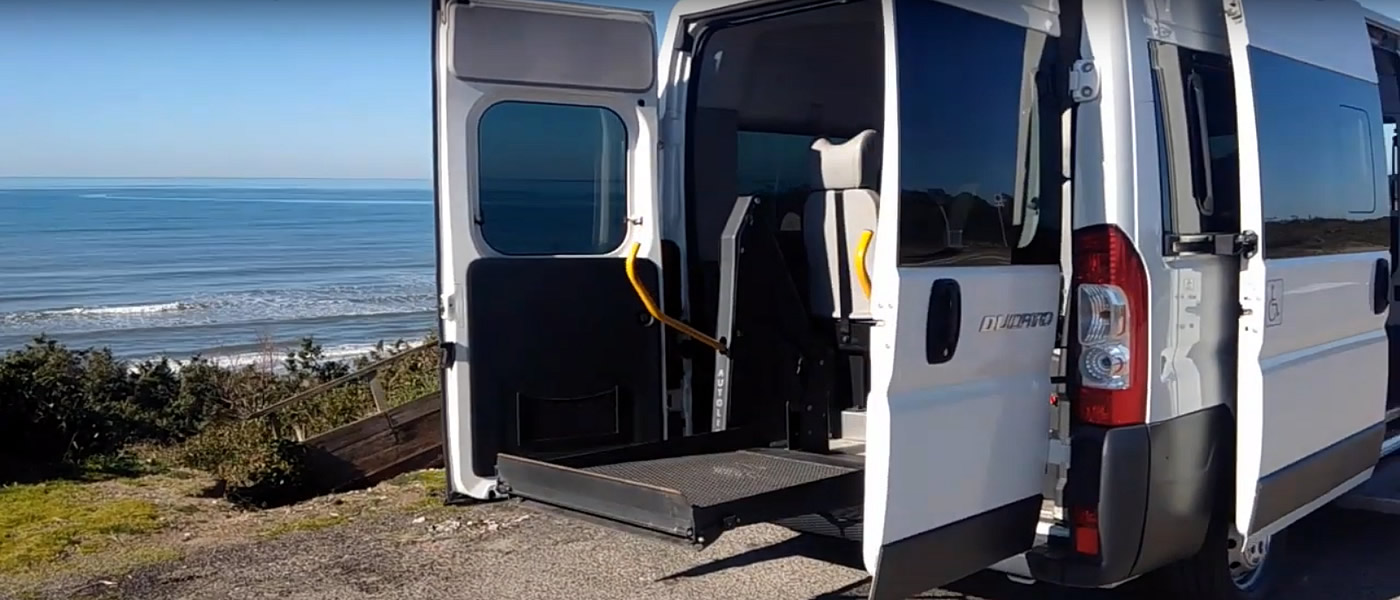 Ancient Ostia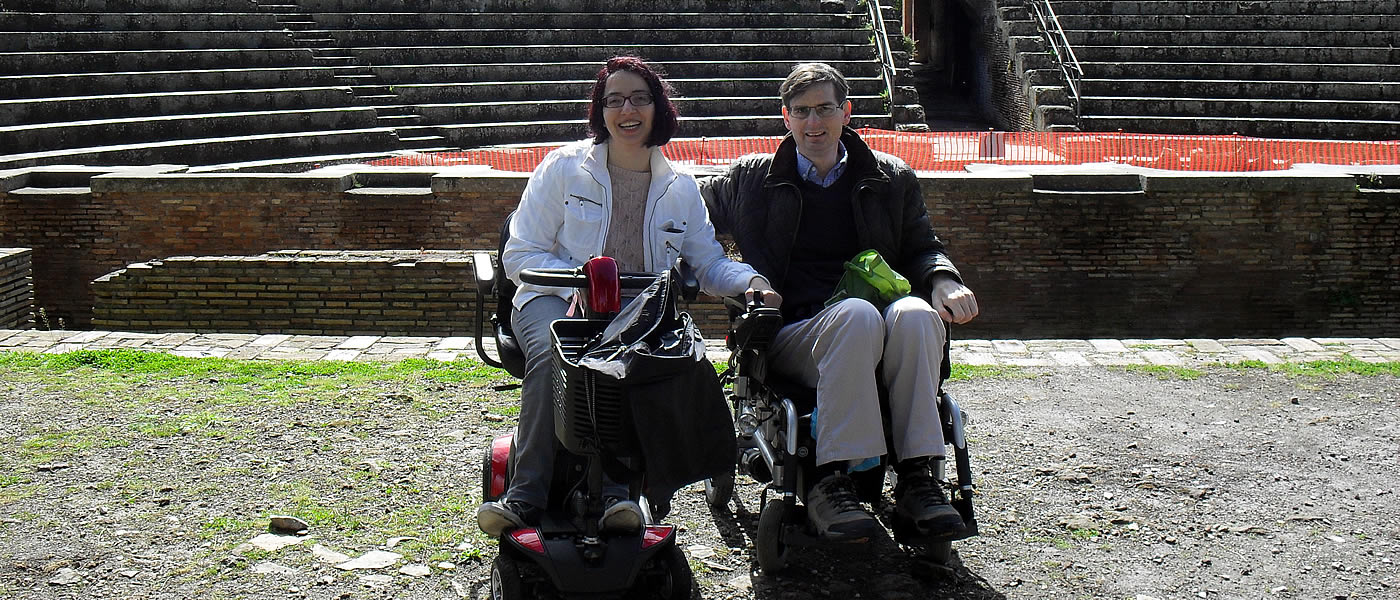 Borghese Gallery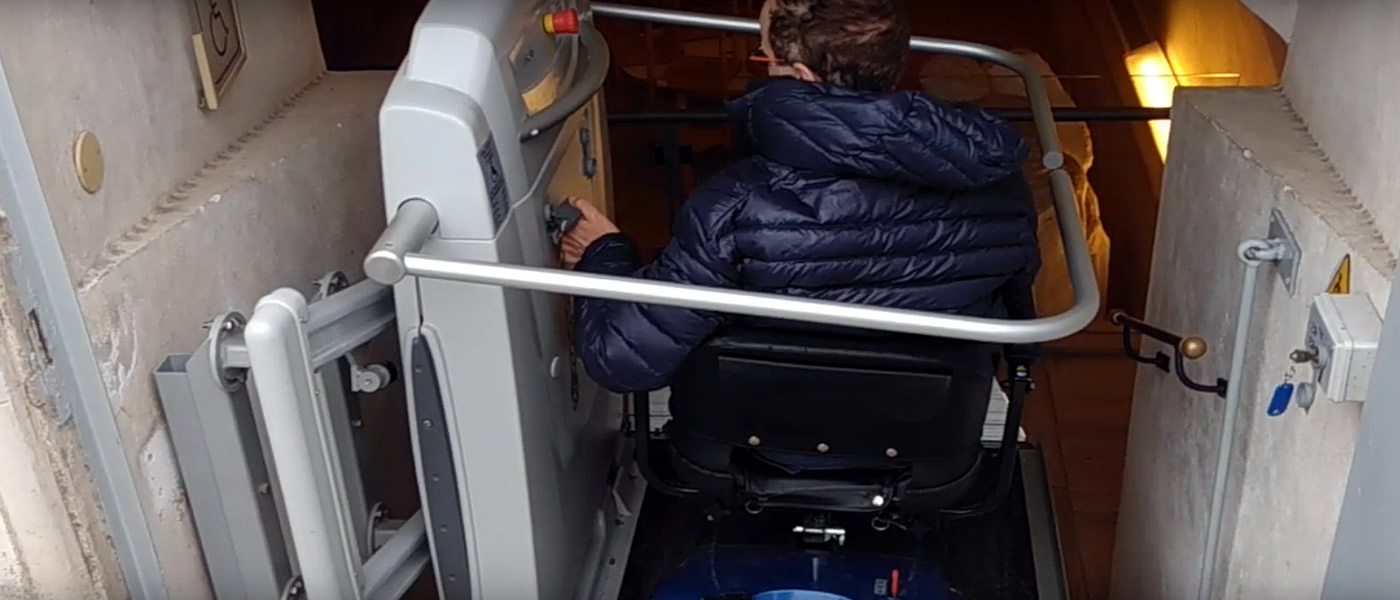 Hadrian Villa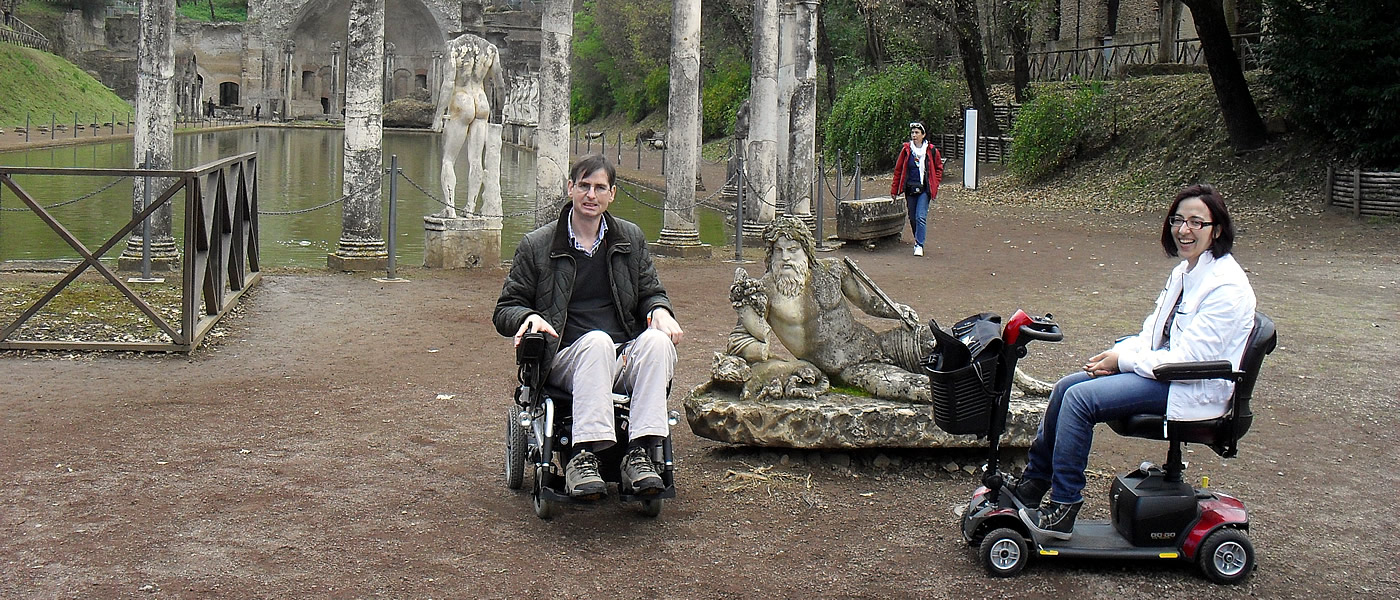 Termini Train Station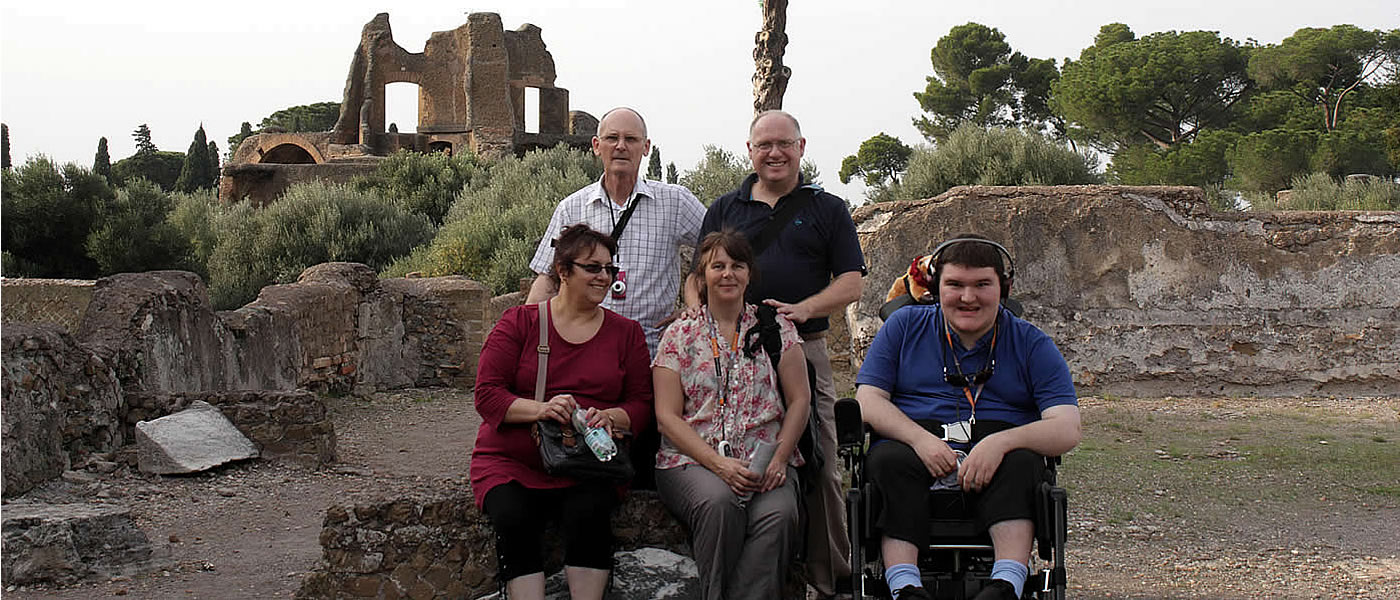 Vatican Museums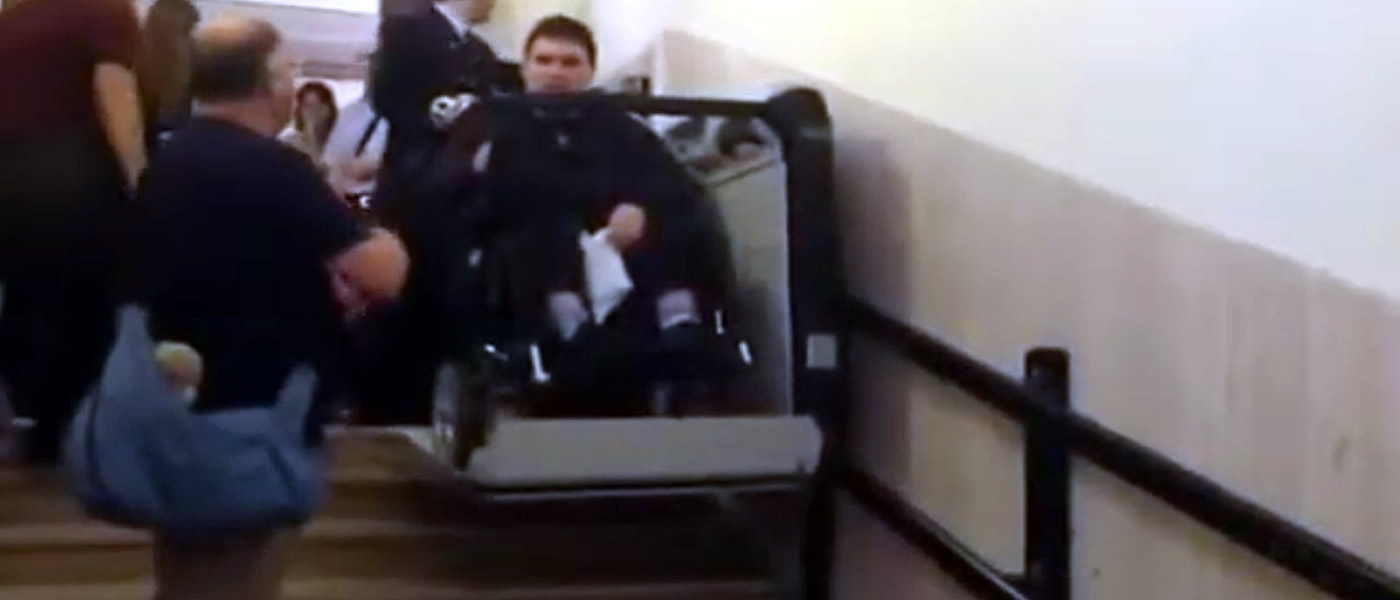 Castel Sant'Angelo Wheelchair Accessible Tours
Walking along the Tiber, not far from the Basilica of St Peter you can see a monument that will certainly capture your attention.
Is Castel Sant'Angelo wheelchair accessible tours.
It is a place with many faces: it was a sepulcher, a fortress, a shelter, a home and a prison with illustrious prisoners.
The most famous Roman castle that takes its name from the Archangel that appeared to Pope Gregory I is a two thousand year long history.
What better place than Castel Sant'Angelo wheelchair accessible tours in Rome to rest in peace in eternity?
This must have been thought by the Emperor Hadrian who built Castel Sant'Angelo in 135 AD, on the area of ​​the Horti Domiziani to serve as an imperial tomb for himself and his successors.
Private Castel Sant'Angelo Wheelchair Accessible Tours
Castel Sant'Angelo wheelchair accessible tours and cruise shore excursions.
Accessible Italian Holiday provide a safe and a full accessible tours around it at previewed itineraries.
Visit this rich and fascinating land with a specialised tourist guide.
Adapted van transportation specifically designed for disabled tourists traveling on holiday to Italy.
Mausoleum of Hadrian
The Mausoleum, designed by the architect Demetriano, was finished, after the death of Hadrian himself, in 139 under Antonino Pio.
So it was that all the Emperors of the dynasty of the Antonines and then of the Severi up to Caracalla were buried here.
To put in communication the sepulcher with Campo Marzio a new bridge was built, the Elio Bridge ( today's Ponte Sant'Angelo ) which was inaugurated in 134 AD.
The sepulcher rose immediately beyond the bridge: its structure, incorporated into Castel Sant'Angelo wheelchair accessible tours holidays, has largely been preserved.
Castel Sant'Angelo
The building had a square base of 89 meters on each side and a height of 15 meters.
On this, a second cylindrical building about 20 meters high, still above a circular temple, surrounded by columns.
As tall as the building below and on all a bronze quadriga led by a colossal Hadrian ( the head is kept in the Rotonda of the Vatican Museums ).
The Mausoleum soon became an advanced bastion of the Aurelian Walls, a sort of bridgehead across the river Tiber.
Probably by Onorio in 403 AD and since then the Mole Adriana began to be a defense for the Elio Bridge.
It was also a great stronghold for the access to the city from north so much that it will save the Vatican settlement from the Sack of the Visigoths of Alaric.
The statue of the Angel from which the Castle name derives, dates back to 1600, when the Angel appeared to the Pope St Gregory the Great to announce the end of the plague in the city.
The statue has been replaced several times ( six ) by consumption, like the original which was made of wood, by breakage, as happened at the second marble that fell or for other reasons.
The current bronze Angel is the work of Pietro Van Verschaffelt.
Today Castel Sant'Angelo wheelchair accessible tours, is home to a museum with various rooms.
You can admire splendid frescoes by Raphael, by Giulio Romano, by Bramante, by Lorenzo Lotto.
The wooden furniture in the Camera del Tesoro is also splendid.
Booking & Travel
Castel Sant'Angelo wheelchair accessible tours holidays.
Unmissable visit at it with our Rome Accessible Tours specifically tailored to wheelchair users, reduced mobility persons and disabled with an adapted transport.
Rome Wheelchair Accessible Services
Rome Wheelchair Friendly Accessible Hotels
Day - Venice, Tuscany
Sacramento - USA
5th May 2022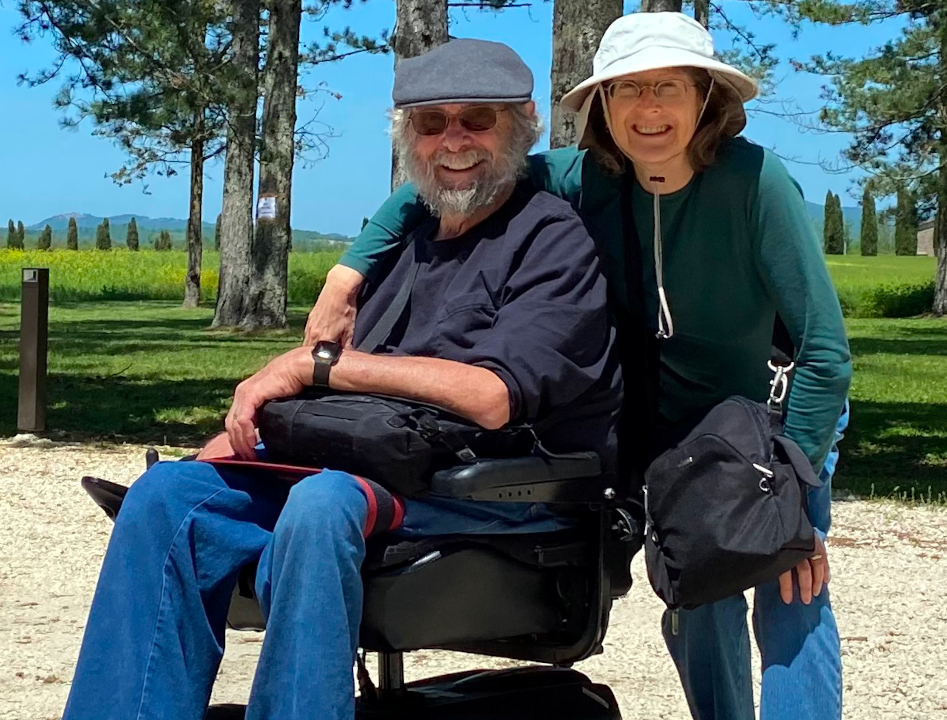 Vincenzo is superb in every way. He is extremely thorough, conscientious and honest ...
Samuel & Watkiss - Sicily
Samuel & Watkiss Families
Merton - UK
21st September 2021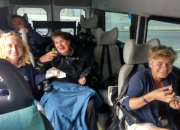 Birgisdottir - Milan
Akureyri - Iceland
15th September 2021 I contacted Accessible Italian Holiday with a very short notice about a transfer from ...
Bonelli - Umbria
Gozo - Malta
13rd September 2021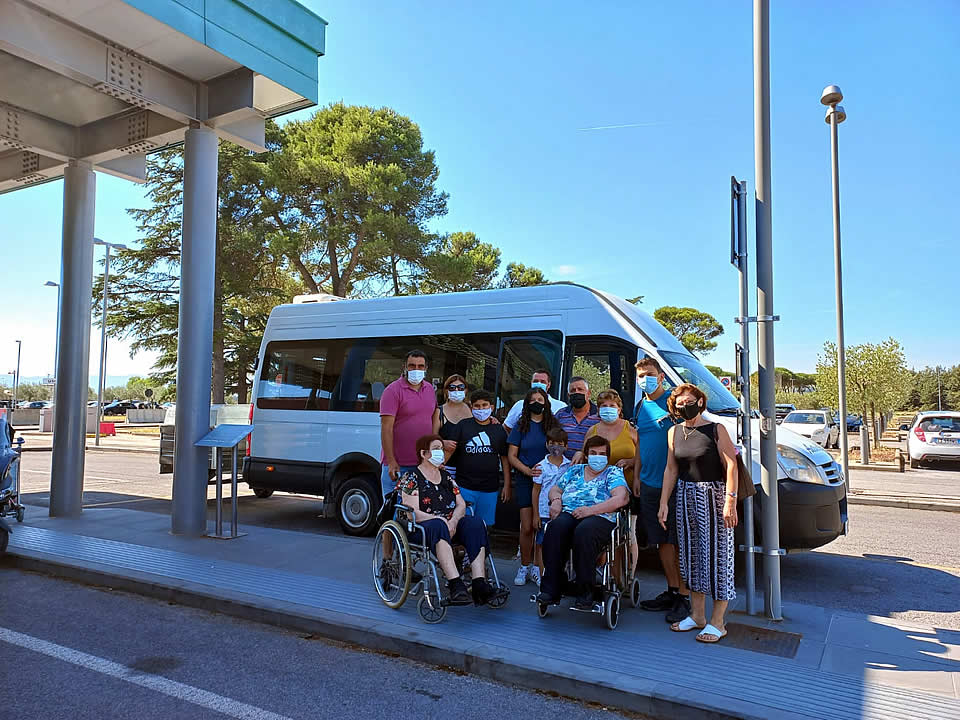 Reifein - Pisa
Atlanta - USA
16th August 2021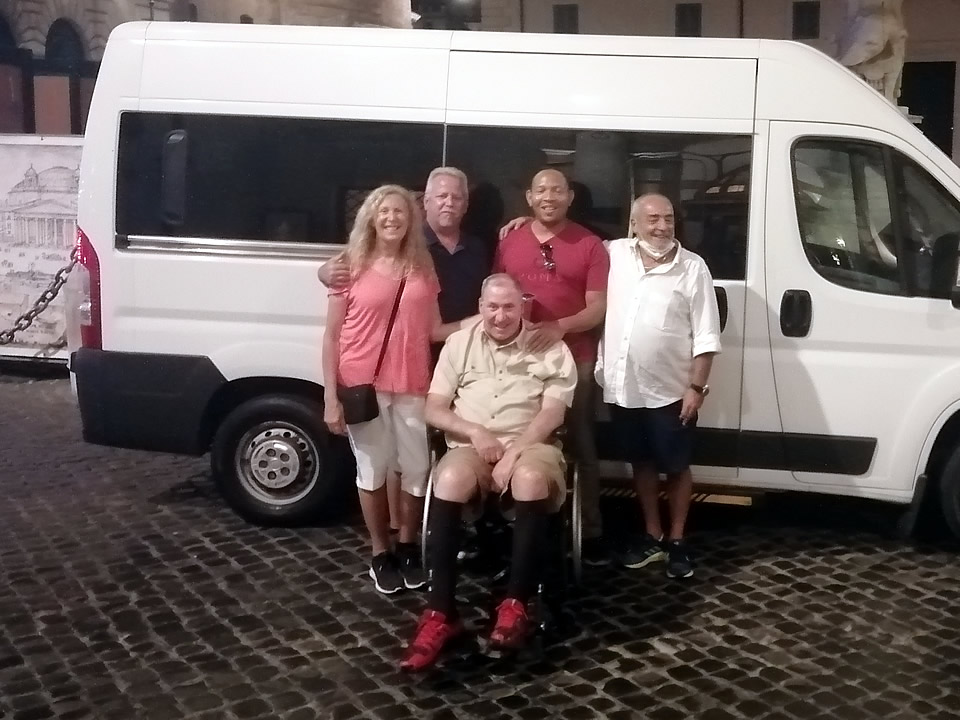 Thompson - Sicily
Triq I Assedju - Malta
20th October 2020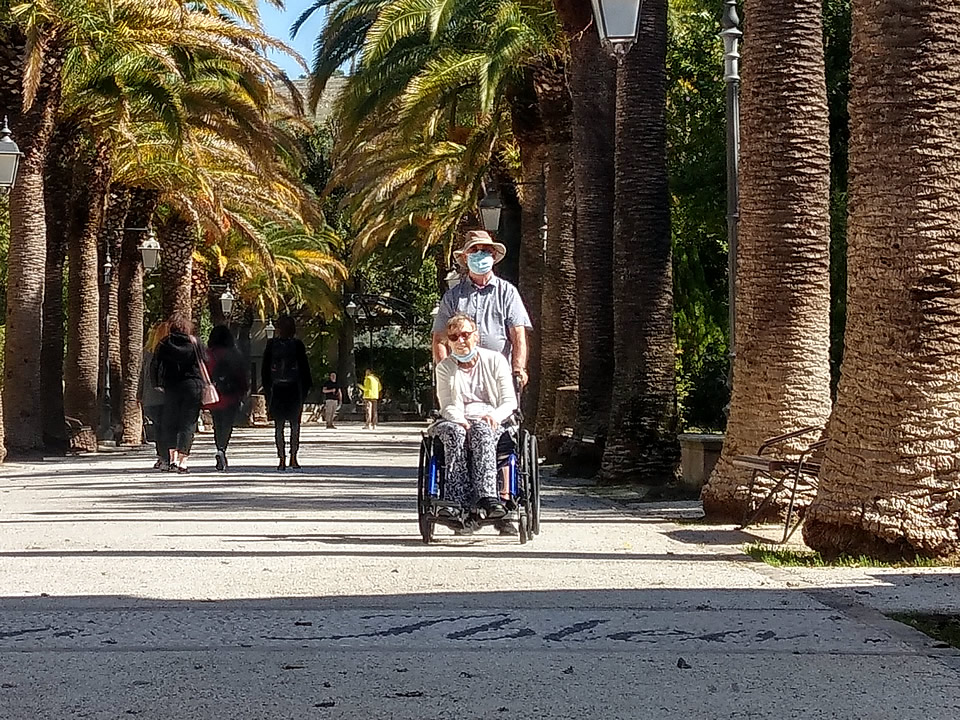 The service provided by Accessible Italian Holiday was exceptional. Vincenzo who ...
Brabant - Naples
Sainte-Catherine - France
29th June 2020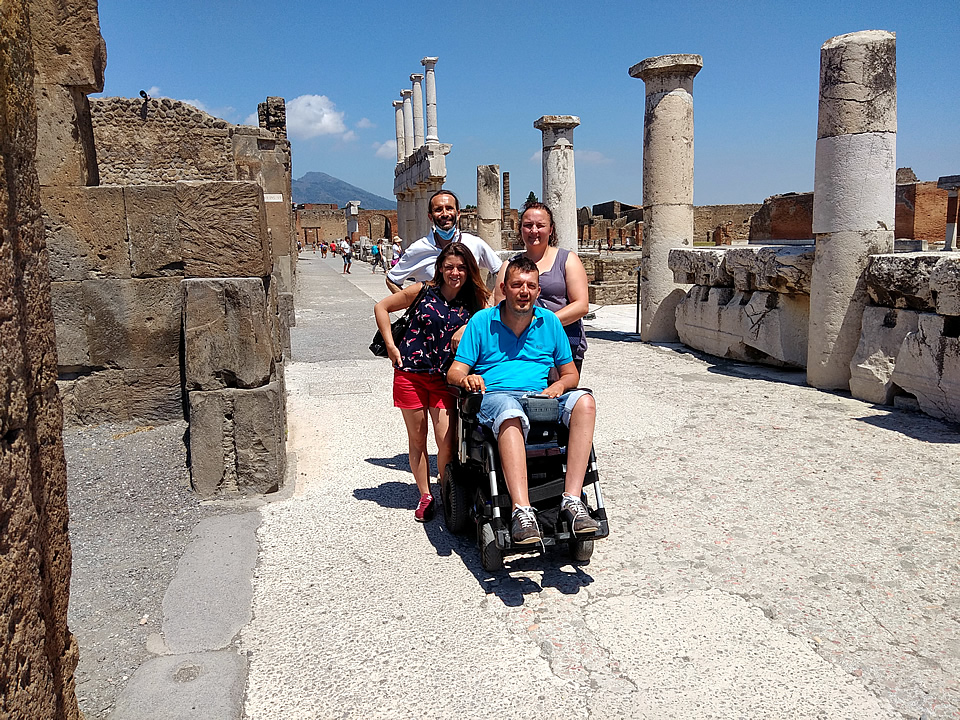 Prydun - Sicily
Hereford - UK
8th March 2020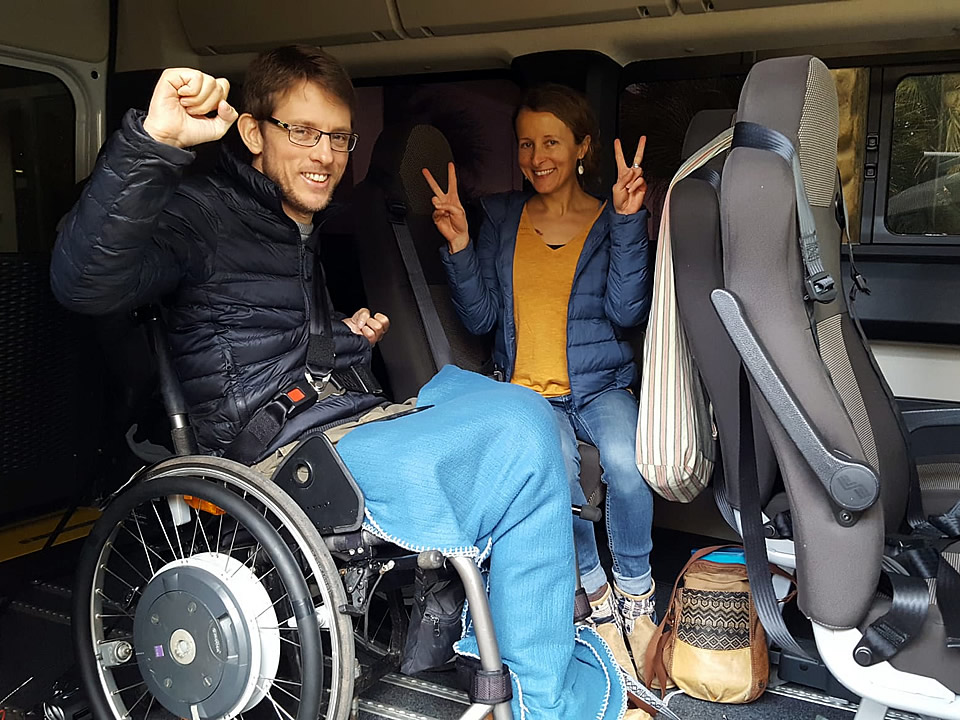 My husband ( who has a spinal cord injury and can't walk ) needed to make a last ...
Rudyk - Sorrento
New York - USA
31st October 2019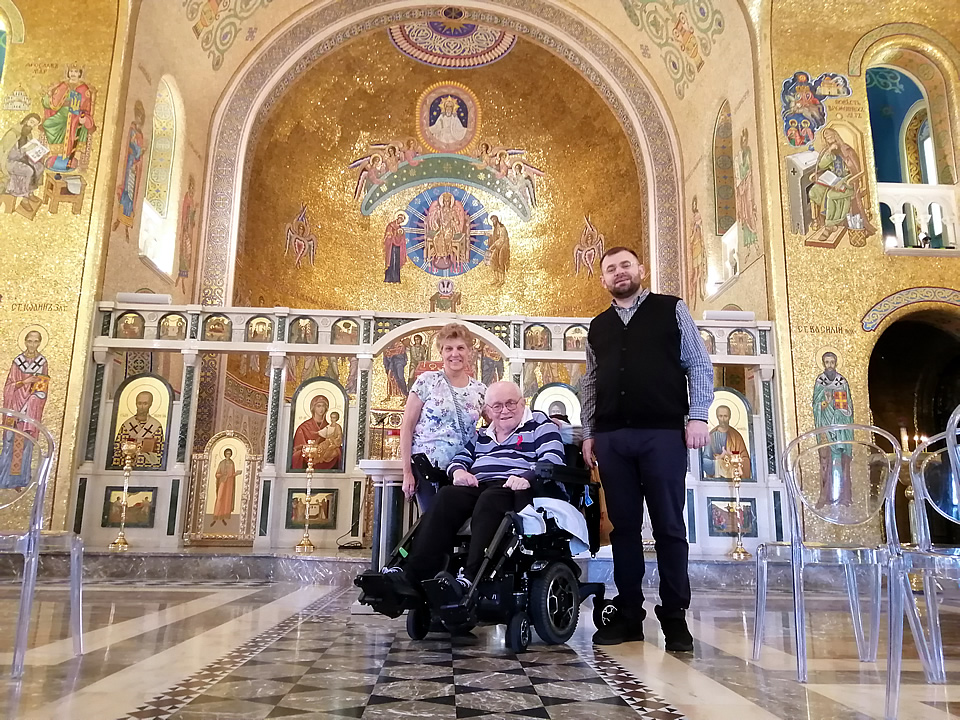 Molski- Sicily
Arizona - USA
19th September 2019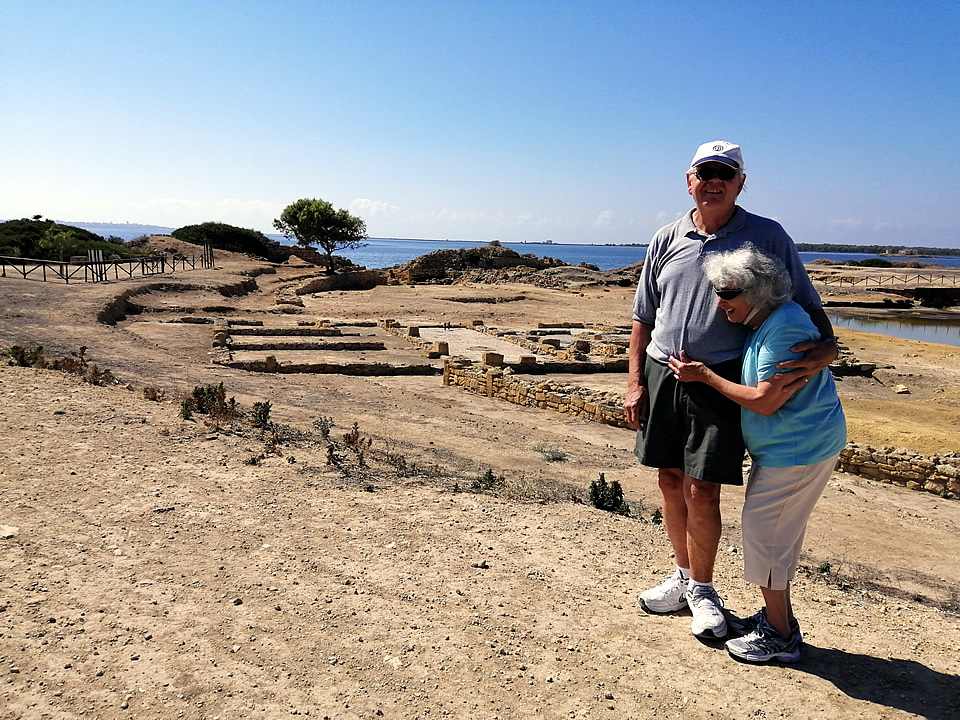 Enzo is a delight to work with. Made helpful suggestions that improved are overall ...
Burns - Bologna
Alpharetta - USA
5th August 2019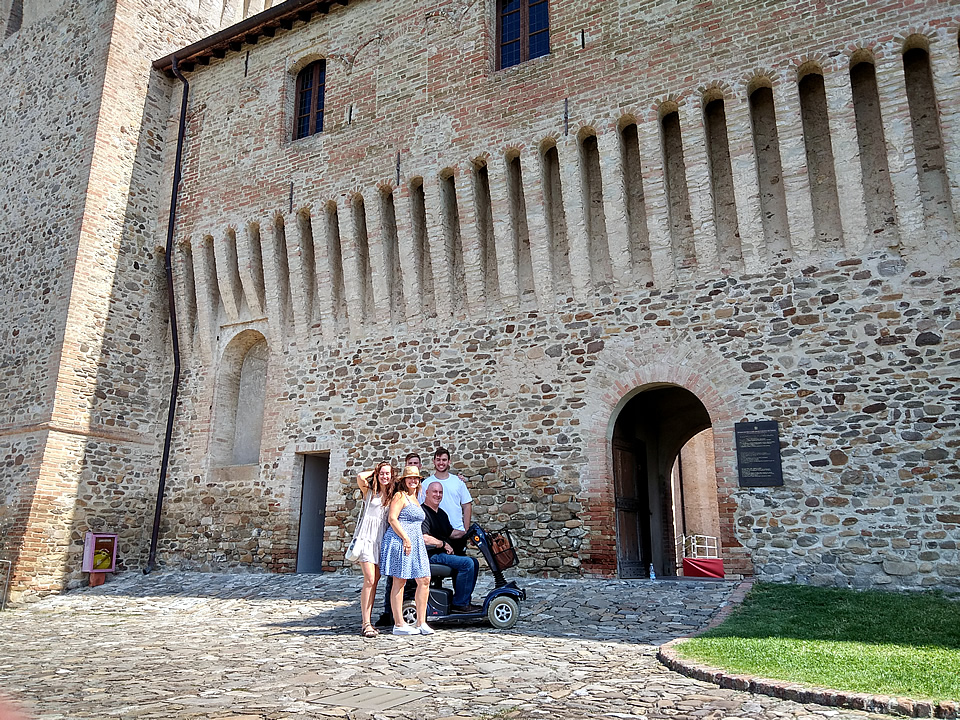 Jones - Rome
Melbourne - Australia
25th July 2019 Raaber - Venice, Lake Como, Florence
Tropiano - Umbria
Philadephia - USA
30th May 2019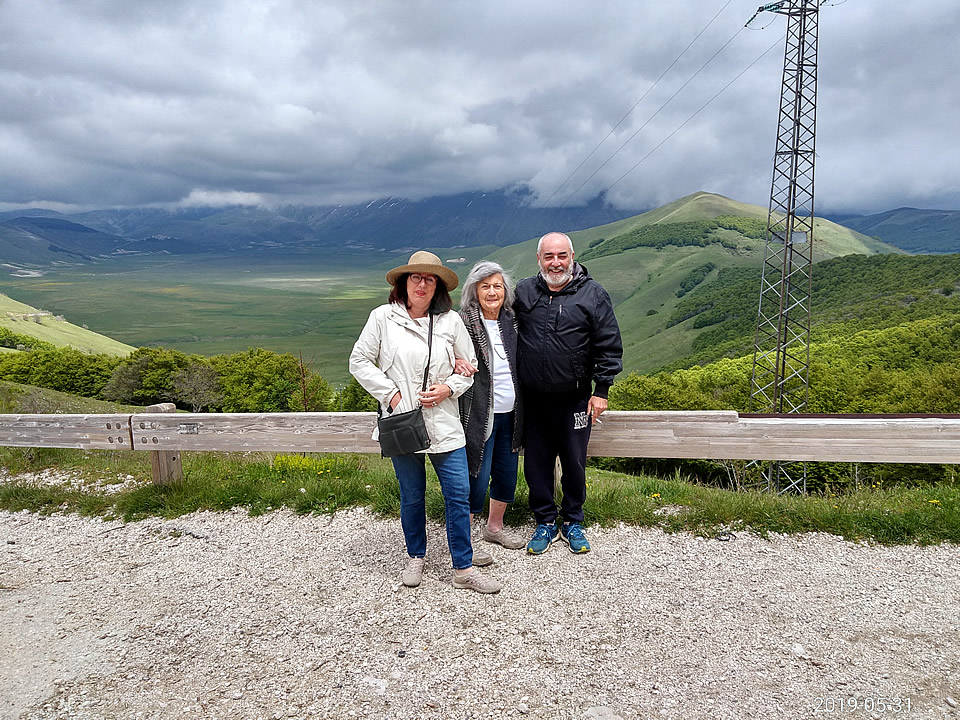 Stapley - Tuscany
Blue Mountains - Australia
17th May 2019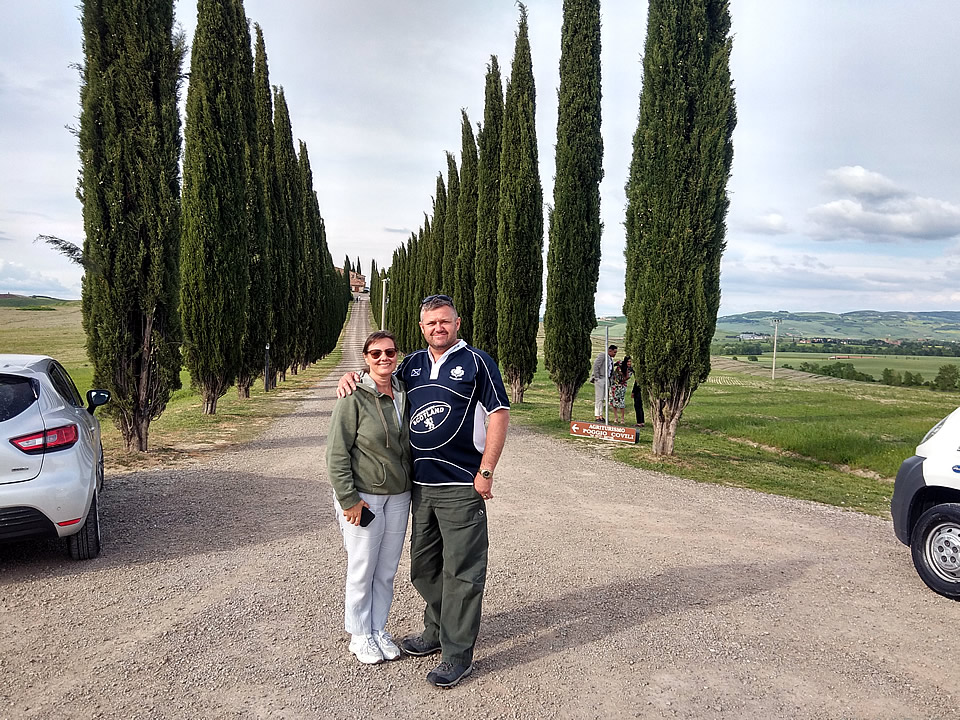 We booked two trips with Enzo, he was wonderful. At all times he made sure we got ...
Carreras - France, Swiss & Italy
Miami- USA
26th March 2019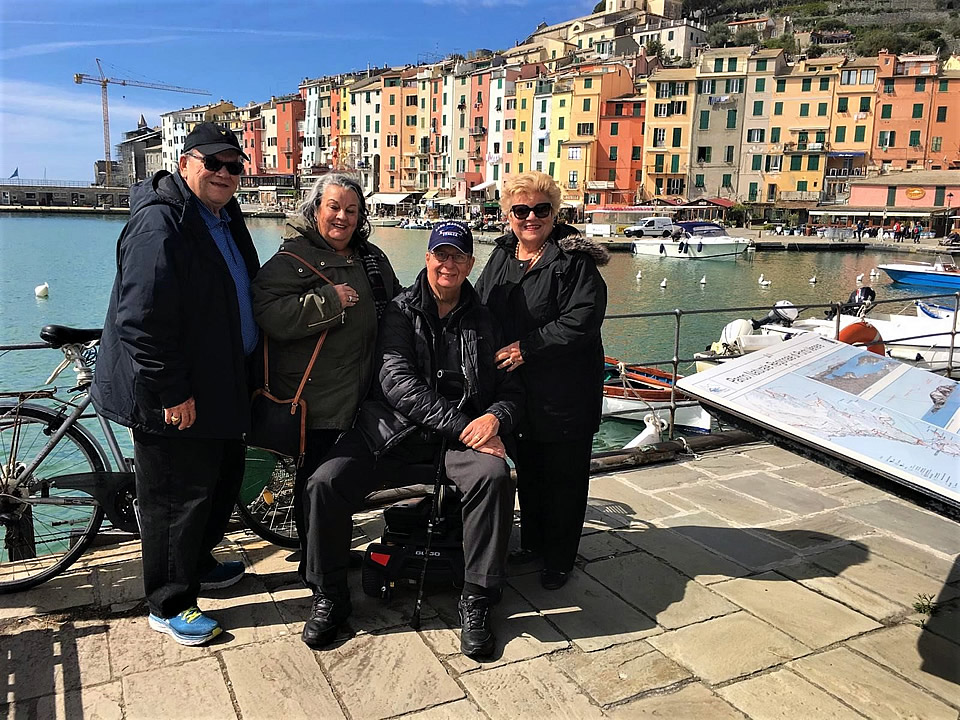 Whittle - Apulia
Cheltenham- UK
19th October 2018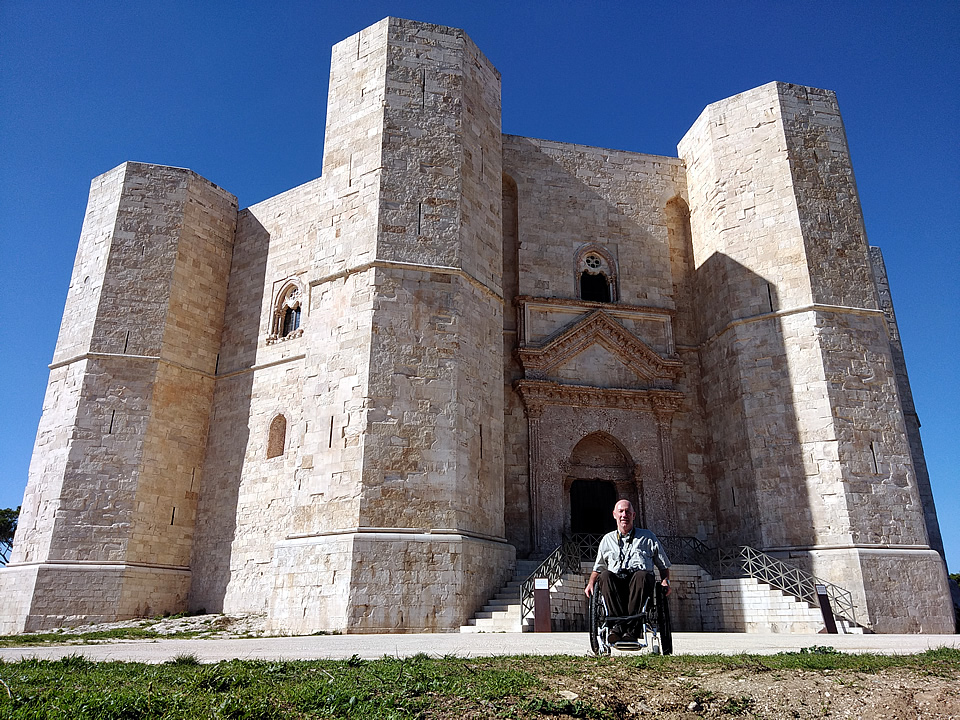 Scheer & Mallett - Apulia
Illinois- USA
5th October 2018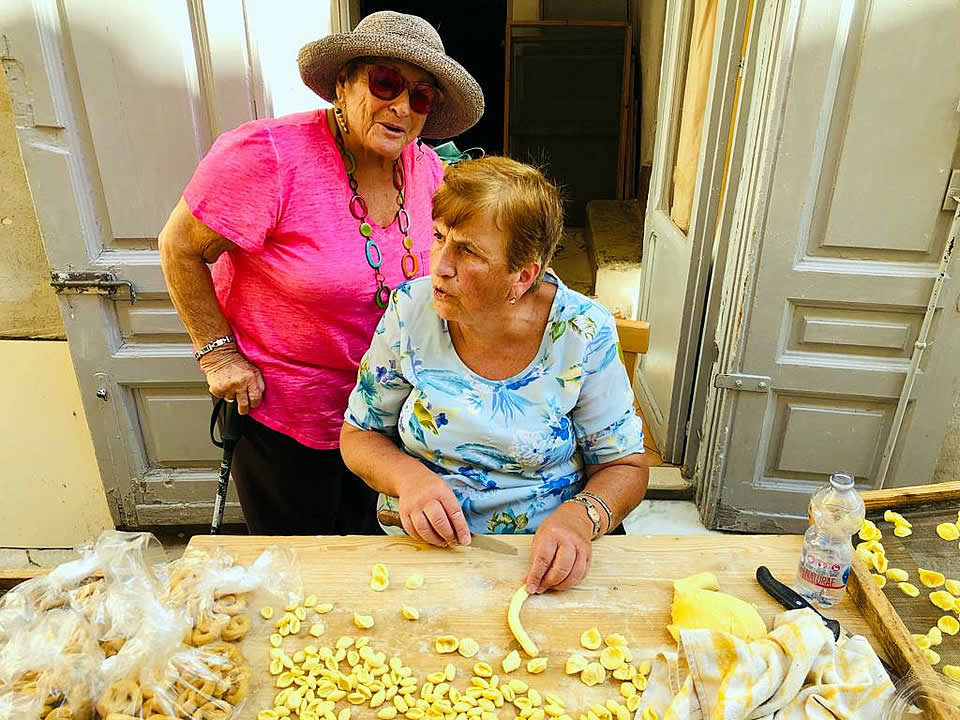 Thank you for a FABULOUS trip. We had so much fun. You were so kind , helpful and ...
Totta - Rome
Long Beach - USA
4th October 2018 Our guide was not only an excellent and reliable driver who met us on time ...
Pieples - Venice Rome Apulia
Miami- USA
14th September 2018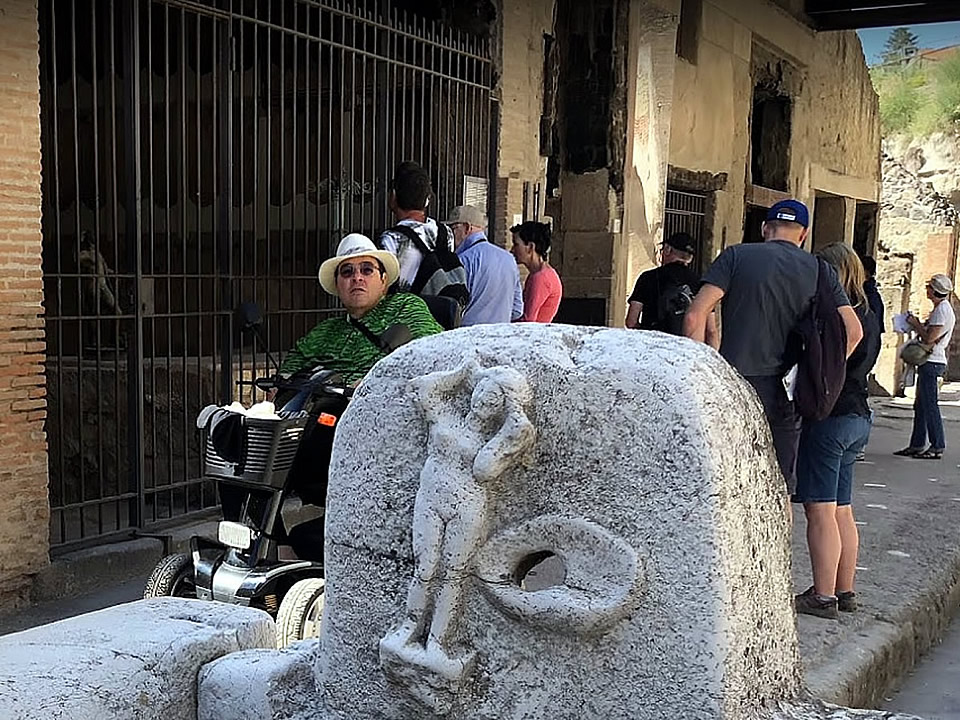 Our family of 4 had a wonderful trip because of Accessible Italian Holidays. Here ...