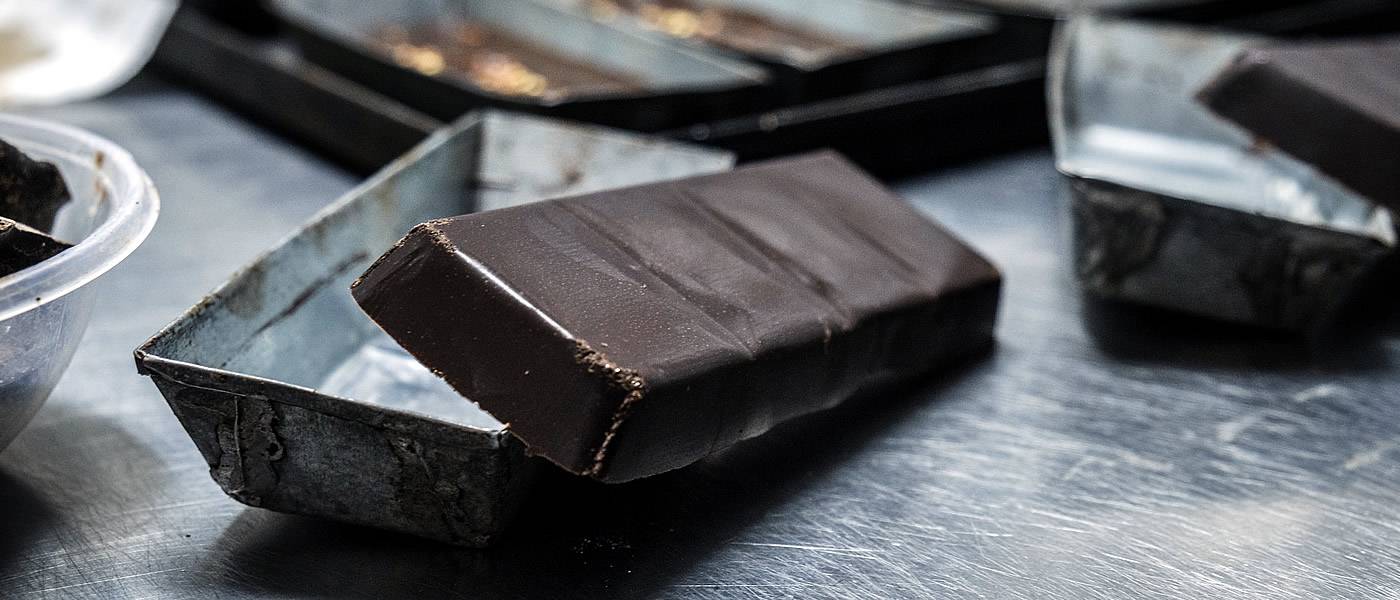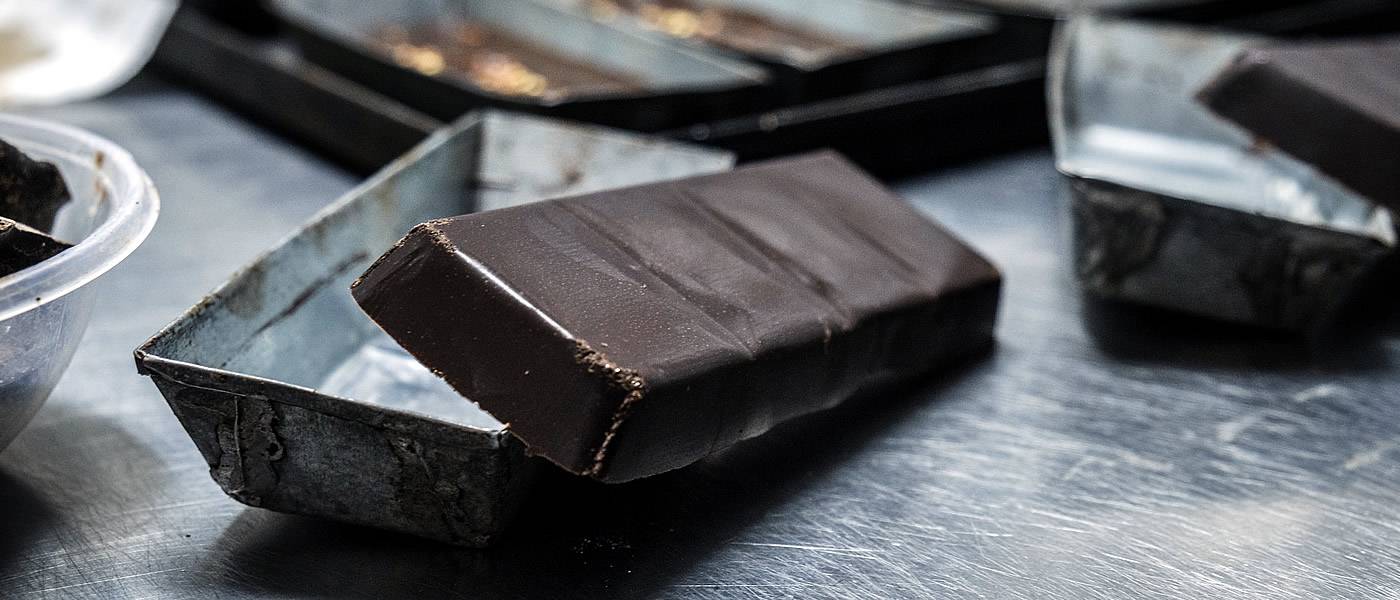 Modica Wheelchair Montalbano Accessible Tours
Modica Wheelchair Montalbano Accessible Tours
Modica Wheelchair Montalbano Accessible Tours Sicily Excursions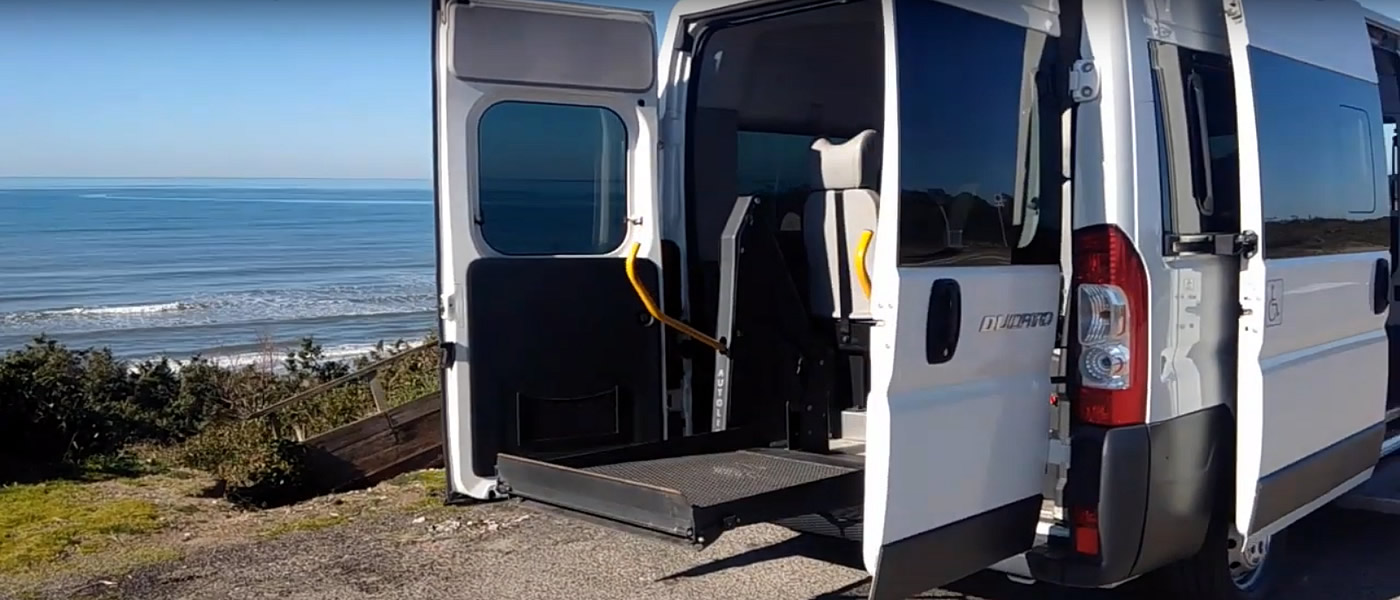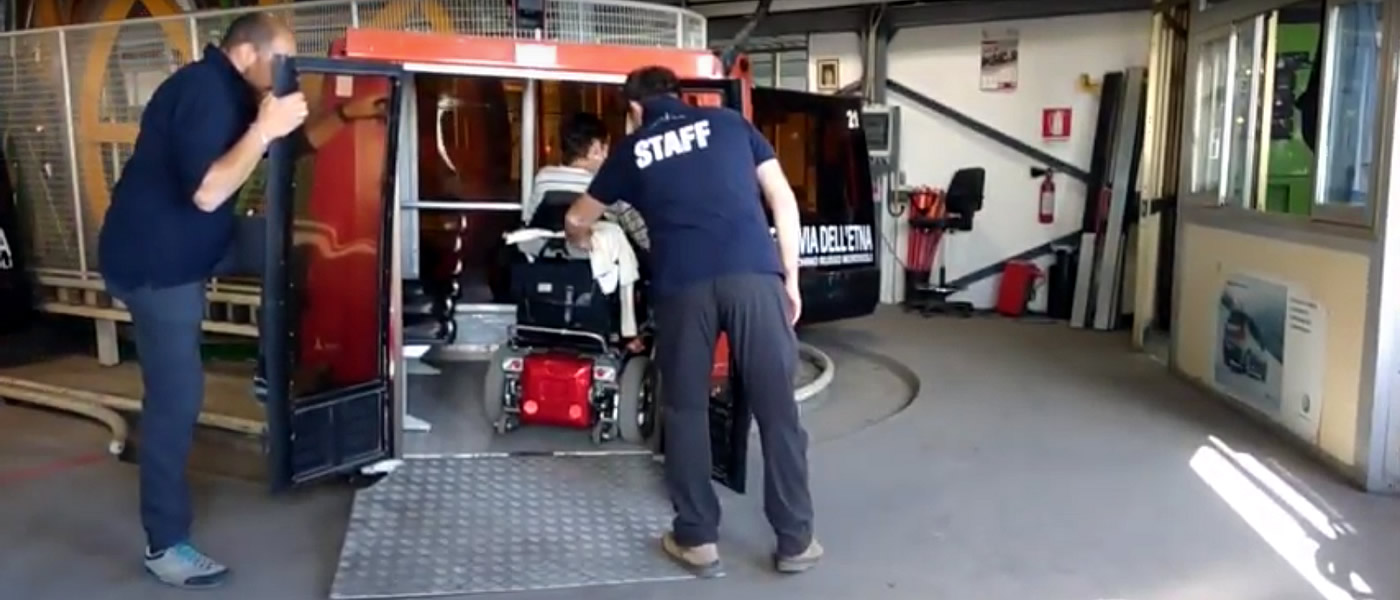 Our Adapted Van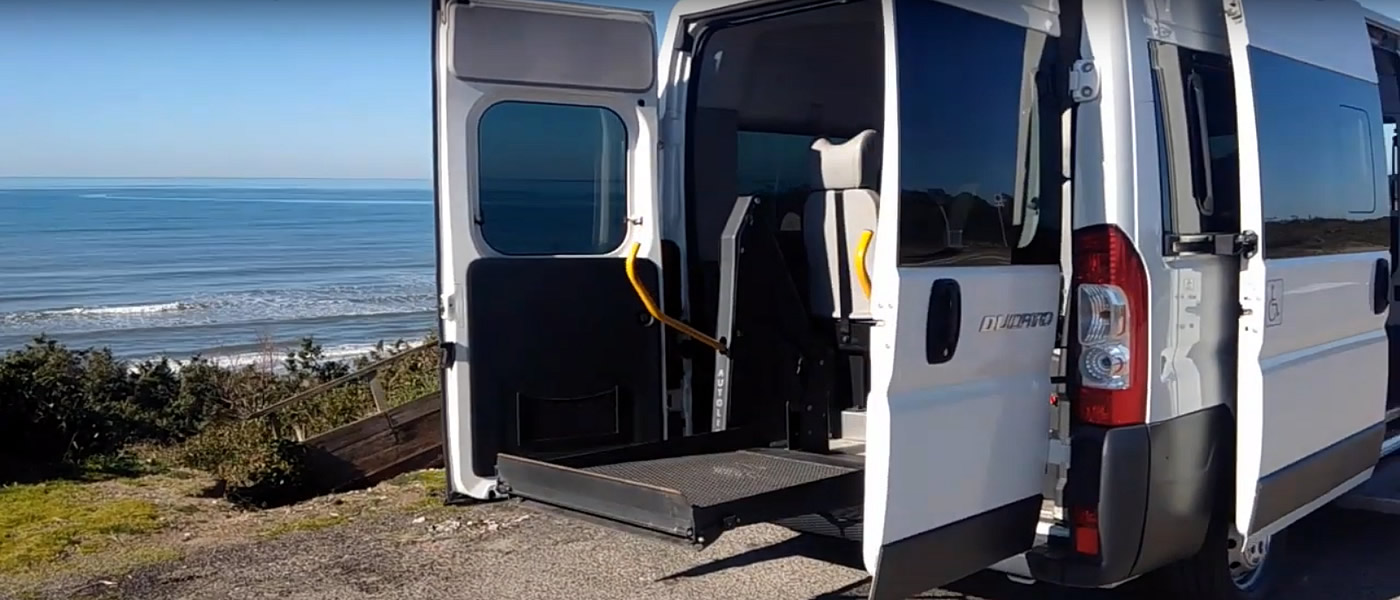 Mount Etna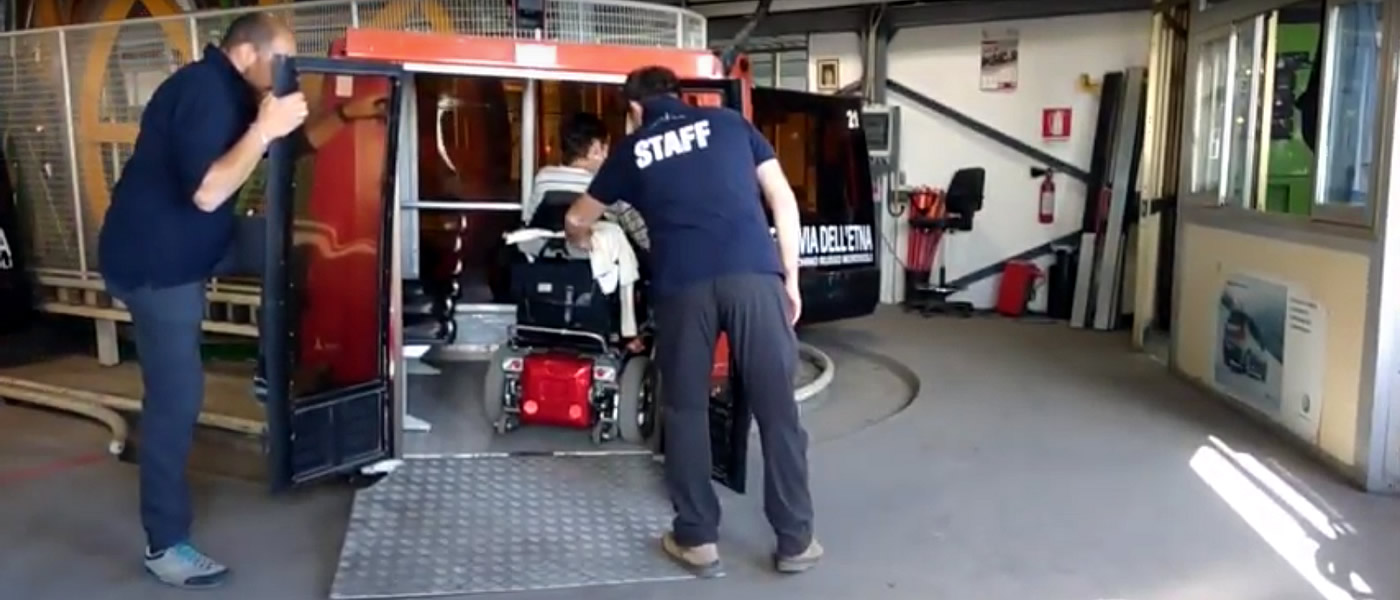 Modica is situated in the dramatic landscape of the Monti Iblei, a range of high ground divided up by deep valleys and surprisingly populous towns.
With its steeply stacked medieval center and spectacular baroque cathedral, traveling Modica wheelchair users accessible Sicily tours is one of southern most atmospheric towns.
But unlike some of the other Unesco listed cities in the area, it doesn't package its treasures into a single street or central piazza: rather, they are spread around the town and take some discovering.
Traveling Modica wheelchair users accessible Sicily tours.
Important in Medieval times, Modica was rebuilt after the great earthquake of 1693 and now boasts fine late-Baroque architecture as well as a medieval old town.
Higher up the slopes towards the old town perches the theatrical Duomo of San Giorgio, Modica Alta's Cathedral and the town's most remarkable building.
Like most of the area's great architecture, it was created in the local Baroque style.
The other Baroque towns of the Val di Noto UNESCO heritage area are as Scicli, Noto and Ragusa Ibla.
Modica is famous for his rich chocolate production, dark and crumbly, produced in a traditional method imported from the New World by Sicily's Spanish overlords.
It can be melted, or eaten solid.
Modica Wheelchair Montalbano Accessible Tours
Disabled friendly Modica wheelchair Montalbano accessible excursions with a professional guide.
Accessible Italian Holiday provide a safe and a full accessible tours around it at previewed itineraries.
Visit this rich and fascinating land with a specialized tourist guide.
Adapted van transportation specifically designed for disabled tourists traveling on holiday to Modica in Sicily.
Booking & Travel
Modica wheelchair Montalbano accessible tours.

Unmissable visit at it with our Montalbano Accessible Tours.
Specifically tailored to wheelchair users, reduced mobility persons and disabled with an adapted van.
Sicily wheelchair accessible Services
Sicily wheelchair friendly accessible Hotels