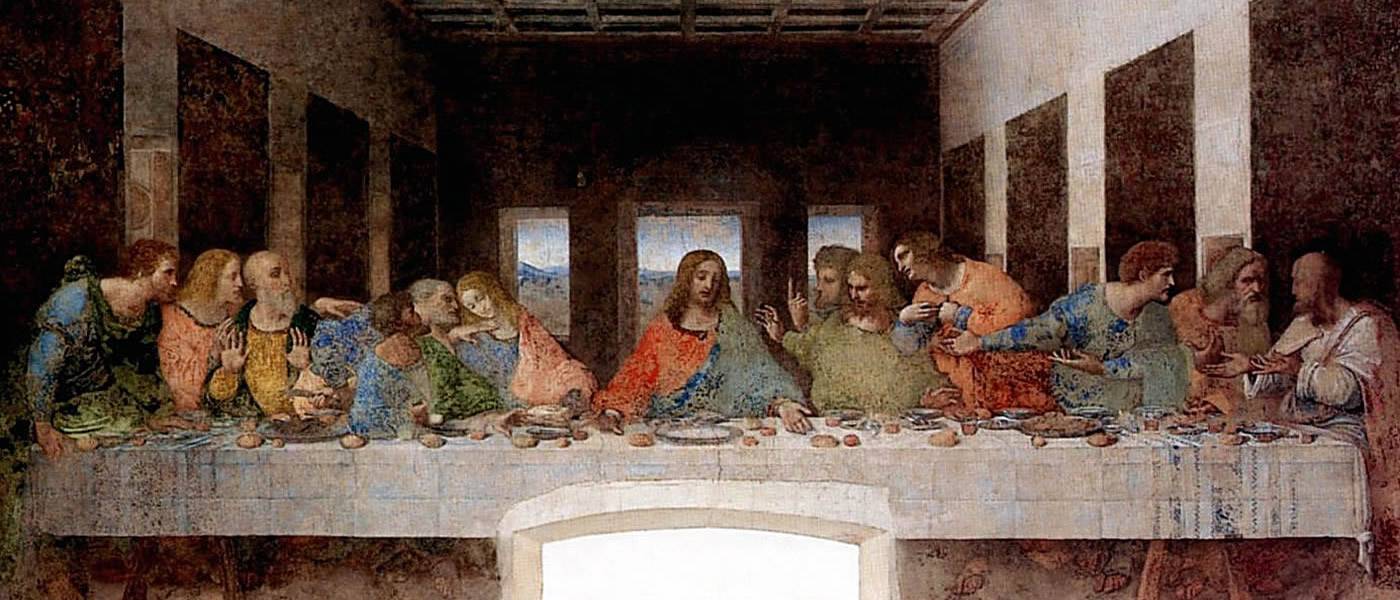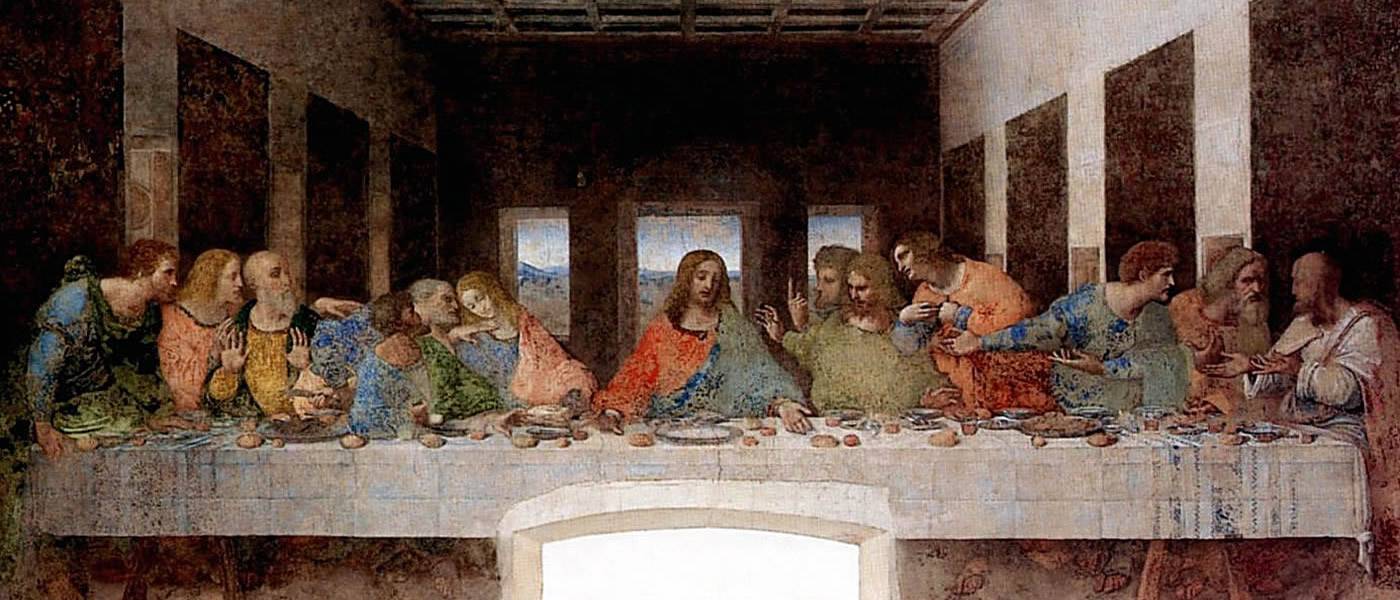 Last Supper Wheelchair Accessible Tours
Last Supper Wheelchair Accessible Tours
Last Supper Wheelchair Accessible Tours Milan Excursions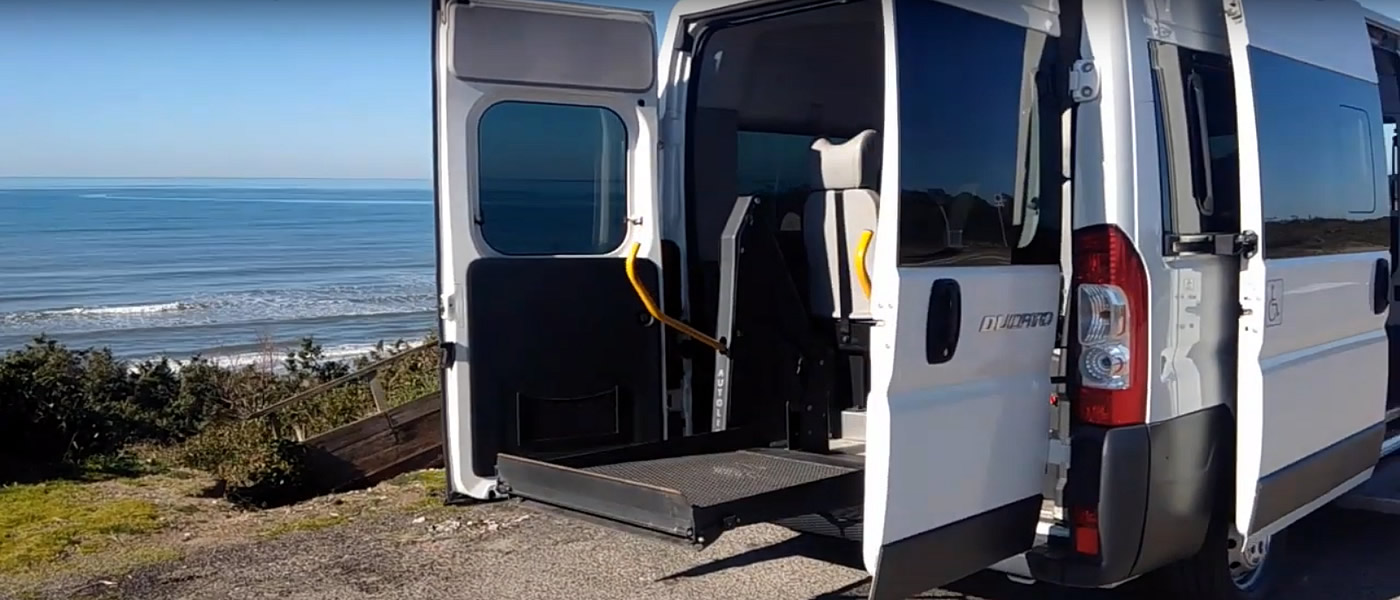 Our Adapted Van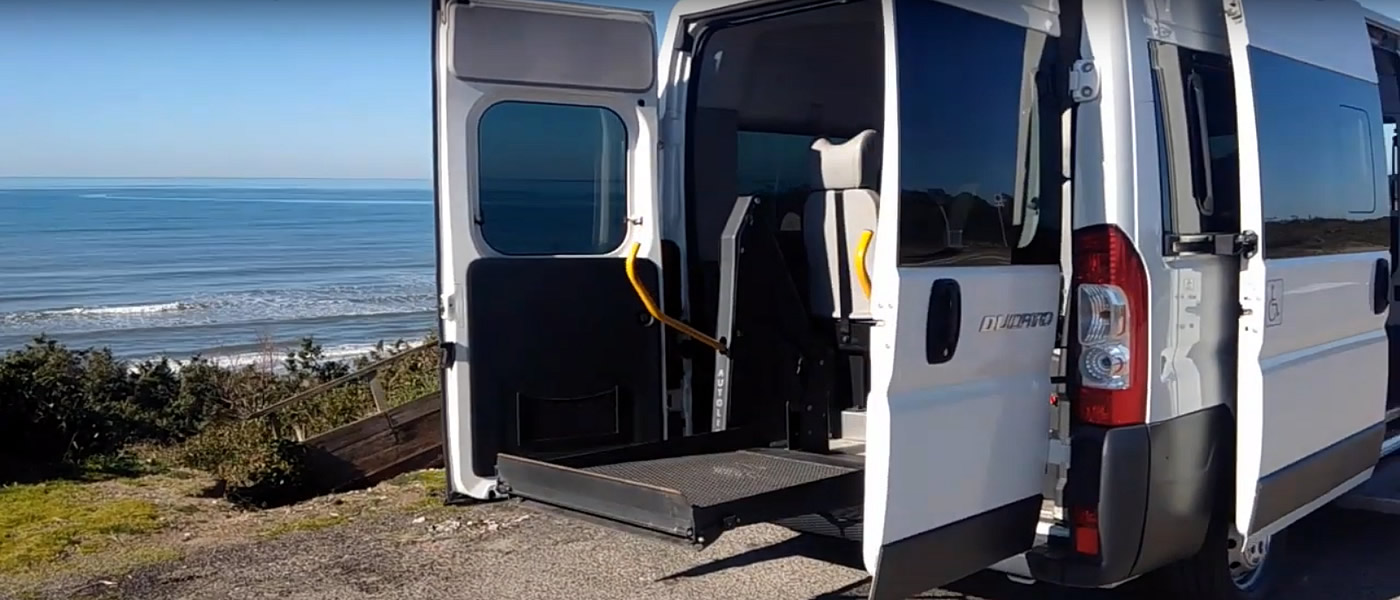 Last Supper Wheelchair Accessible Tours
Last Supper wheelchair accessible tours, Leonardo Da Vinci began painting it in the 1495.
On the wall of the refectory ( dining hall ) of Santa Maria delle Grazie in Milan, and completed it in 1498.
Leonardo Da Vinci was commissioned to execute the painting in the Dominican monastery of this Church by Duke of Milan, Ludovico Sforza.
The church and friary found an ambitious patron in him.
The Duke of Milan wanted to give visible expression to his position in both impressive buildings like the grand Church and grandiose paintings like the Last Supper.
Therefore, Santa Maria delle Grazie became the court church.
A burial place for members of the Ducal family, and home to Leonardo's famous painting.
Everyone knows the painting depicts Jesus's last meal with his apostles before he was captured and crucified.
But more specifically, Leonardo da Vinci wanted to capture the instant just after Jesus reveals that one of his friends will betray him, complete with reactions of shock and rage from the apostles.
In da Vinci's interpretation, the moment also takes place just before the birth of the Eucharist.
With Jesus reaching for the bread and a glass of wine that would be the key symbols of this Christian sacrament.
Private Last Supper Wheelchair Accessible Tours
Disabled friendly Last Supper wheelchair accessible tours with a professional guide in Milan.
Accessible Italian Holiday provide a safe and a full accessible tours around it at previewed itineraries.
Visit this rich and fascinating land with a specialized tourist guide.
Adapted van transportation specifically designed for disabled tourists traveling on holiday to Milan.
Da Vinci Frescos
Frescos were painted on wet plaster.
But Leonardo da Vinci rejected this traditional technique for several reasons.
First of, he wanted to achieve a grander luminosity than the fresco method allowed for.
But the bigger problem with frescos, as Leonardo da Vinci saw it, was that they demanded the painter rush to finish his work before the plaster dried.
In 1652, a doorway was added to the wall that holds the painting.
Its construction meant that a lower central chunk of the piece, which included Jesus's feet, was lost.
In painting the Last Supper, Leonardo created the effect that the room in which Christ and the apostles are seen was an extension of the refectory.
This is quite appropriate, since the Last Supper takes up the basic theme ( eating) of the purpose of the refectory.
Last Supper wheelchair accessible tours, is a type of painting which builds on the early Renaissance painting traditions in areas such as composition and perspective.
Yet, it is innovative in terms of its study of emotional reactions and psychological states, all captured in a type of naturalism which was unknown in Italian painting in the previous century.
Booking & Travel
Last Supper wheelchair accessible tours.
Unmissable visit at it with our Milan Accessible Tours.
Specifically tailored to wheelchair users, reduced mobility persons and disabled with an adapted transport.
Milan Wheelchair Accessible Services
Milan Wheelchair Friendly Accessible Hotels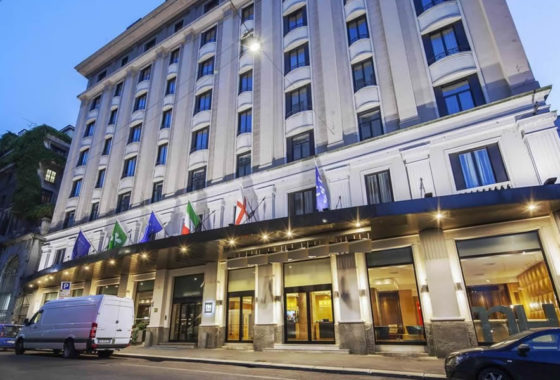 Milan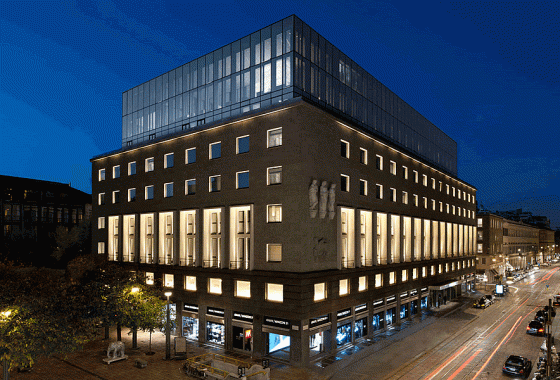 Milan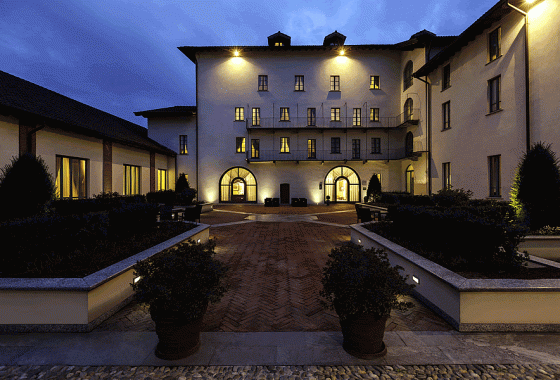 Milan
Day - Venice, Tuscany
Sacramento - USA
5th May 2022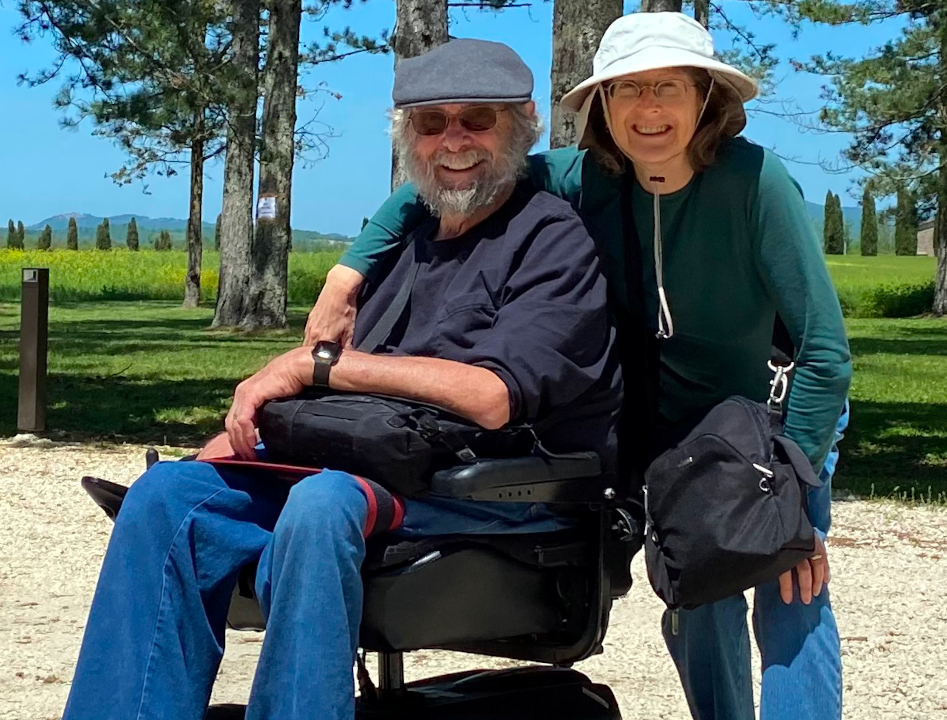 Vincenzo is superb in every way. He is extremely thorough, conscientious and honest ...
Samuel & Watkiss - Sicily
Samuel & Watkiss Families
Merton - UK
21st September 2021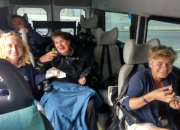 Birgisdottir - Milan
Akureyri - Iceland
15th September 2021 I contacted Accessible Italian Holiday with a very short notice about a transfer from ...
Bonelli - Umbria
Gozo - Malta
13rd September 2021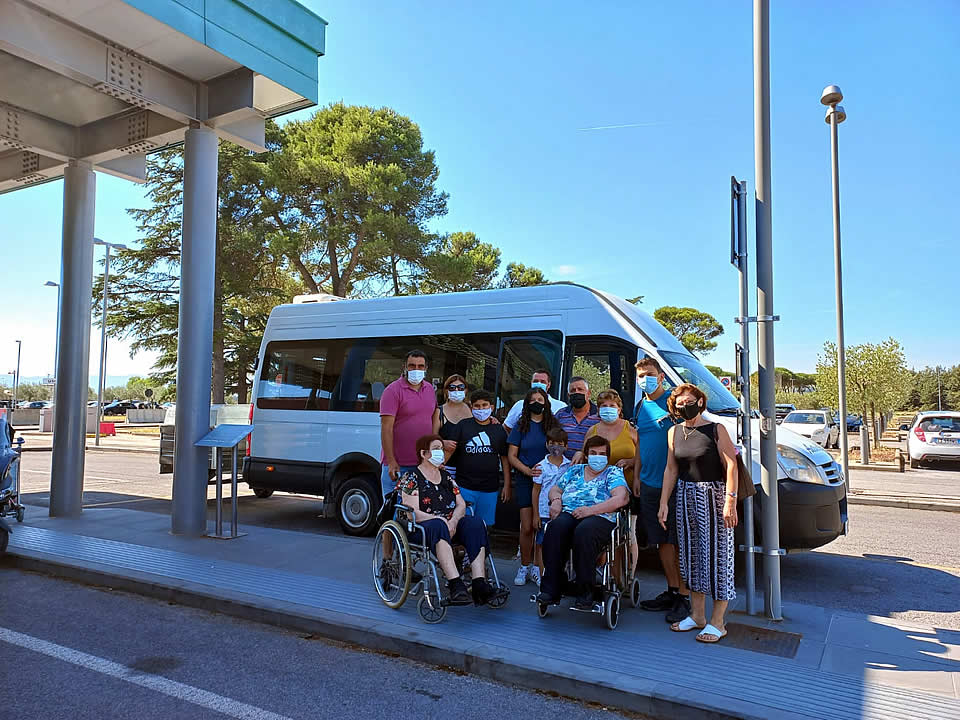 Reifein - Pisa
Atlanta - USA
16th August 2021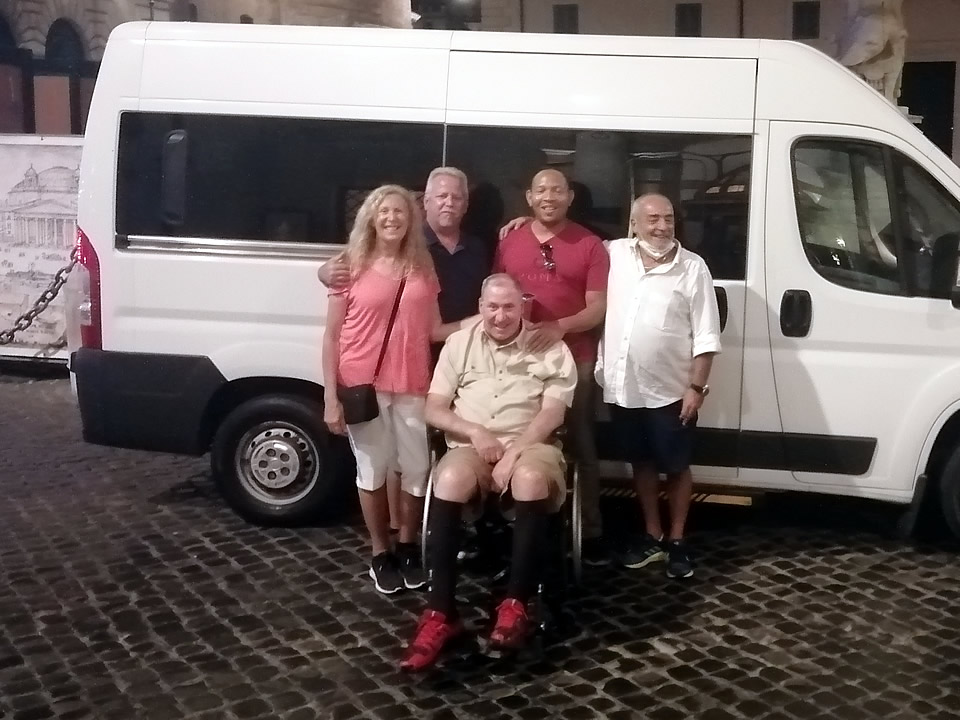 Thompson - Sicily
Triq I Assedju - Malta
20th October 2020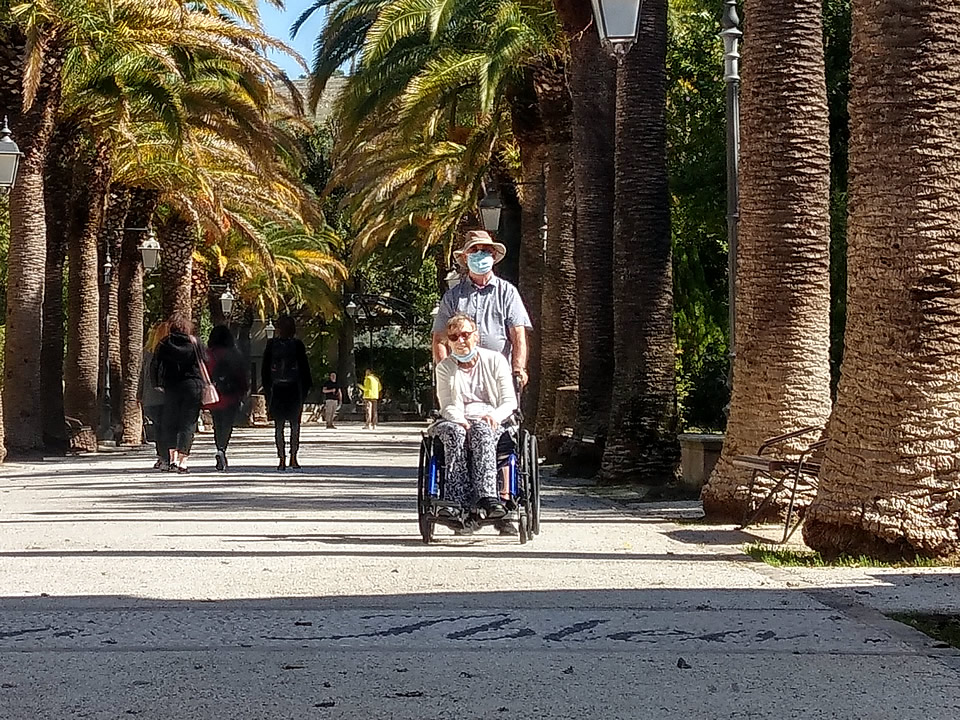 The service provided by Accessible Italian Holiday was exceptional. Vincenzo who ...
Brabant - Naples
Sainte-Catherine - France
29th June 2020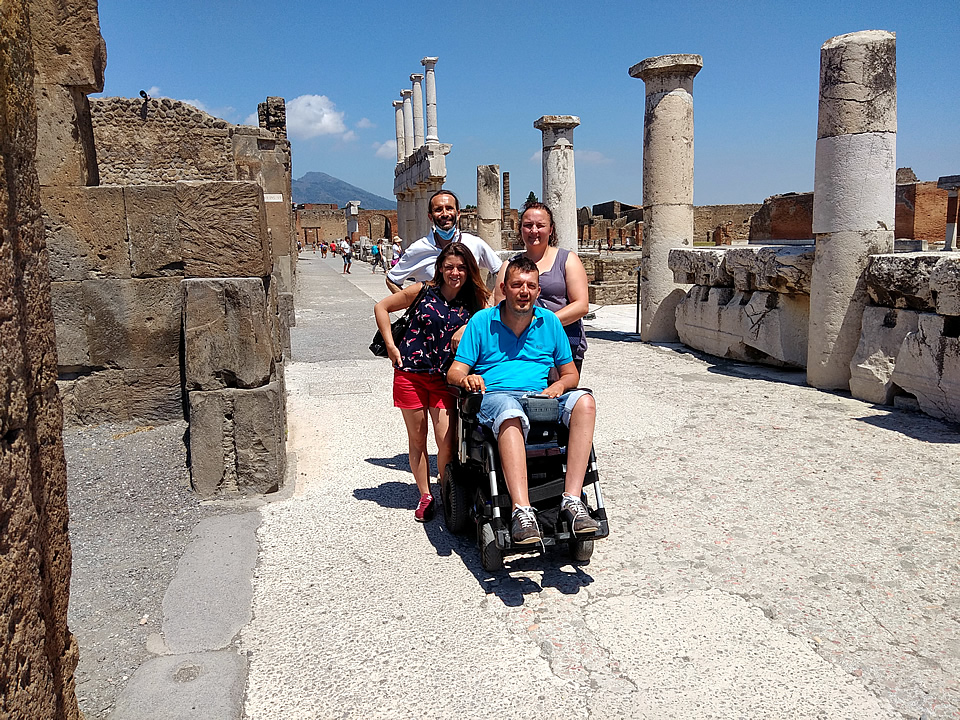 Prydun - Sicily
Hereford - UK
8th March 2020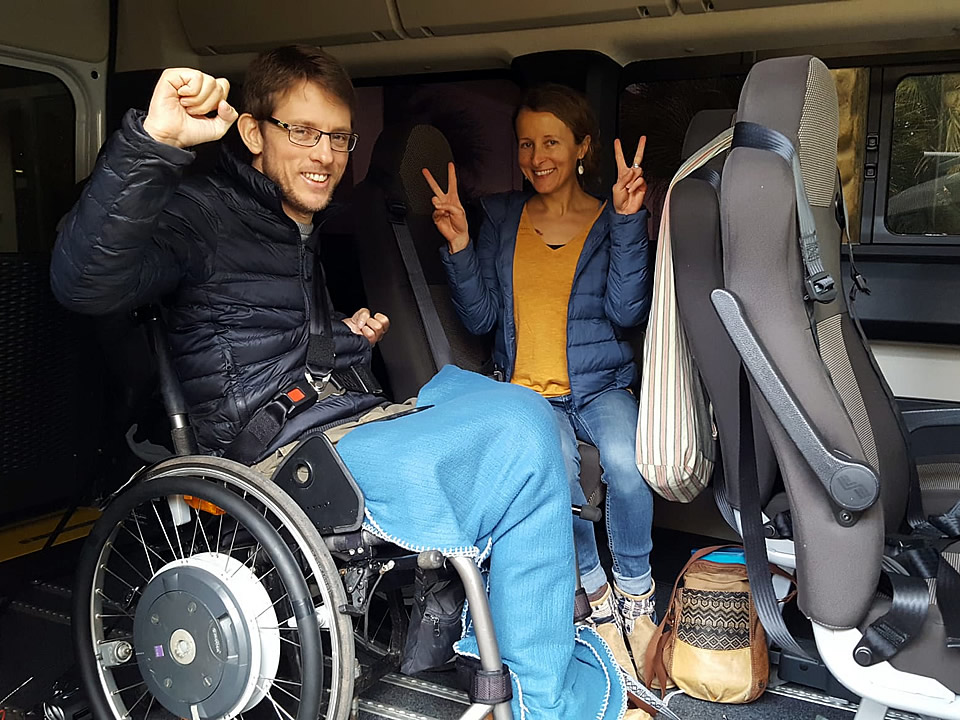 My husband ( who has a spinal cord injury and can't walk ) needed to make a last ...
Rudyk - Sorrento
New York - USA
31st October 2019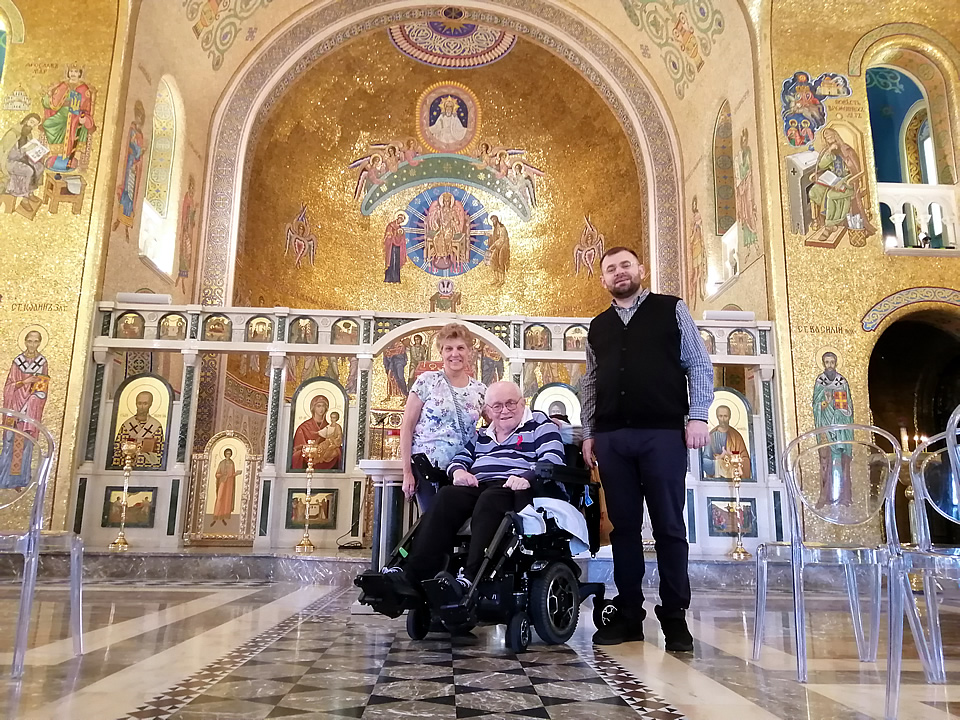 Molski- Sicily
Arizona - USA
19th September 2019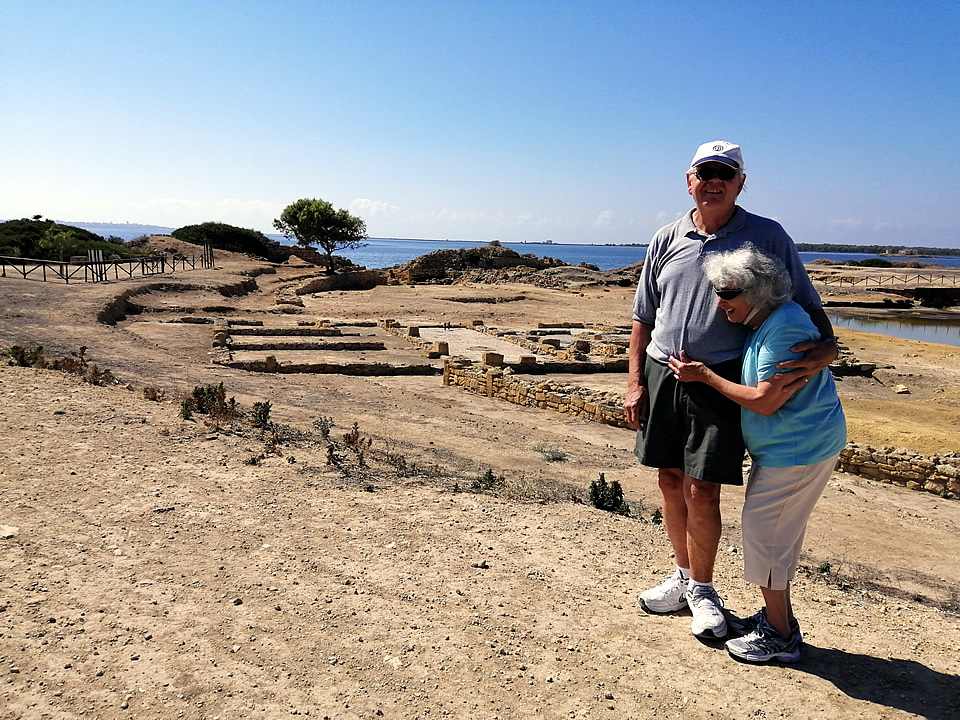 Enzo is a delight to work with. Made helpful suggestions that improved are overall ...
Burns - Bologna
Alpharetta - USA
5th August 2019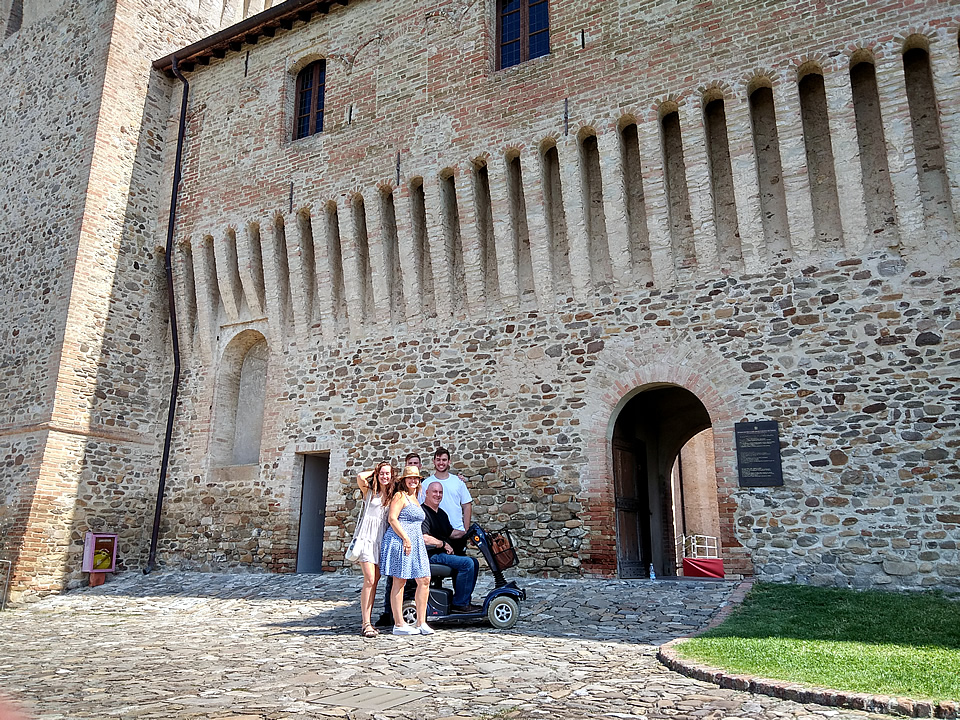 Jones - Rome
Melbourne - Australia
25th July 2019 Raaber - Venice, Lake Como, Florence
Tropiano - Umbria
Philadephia - USA
30th May 2019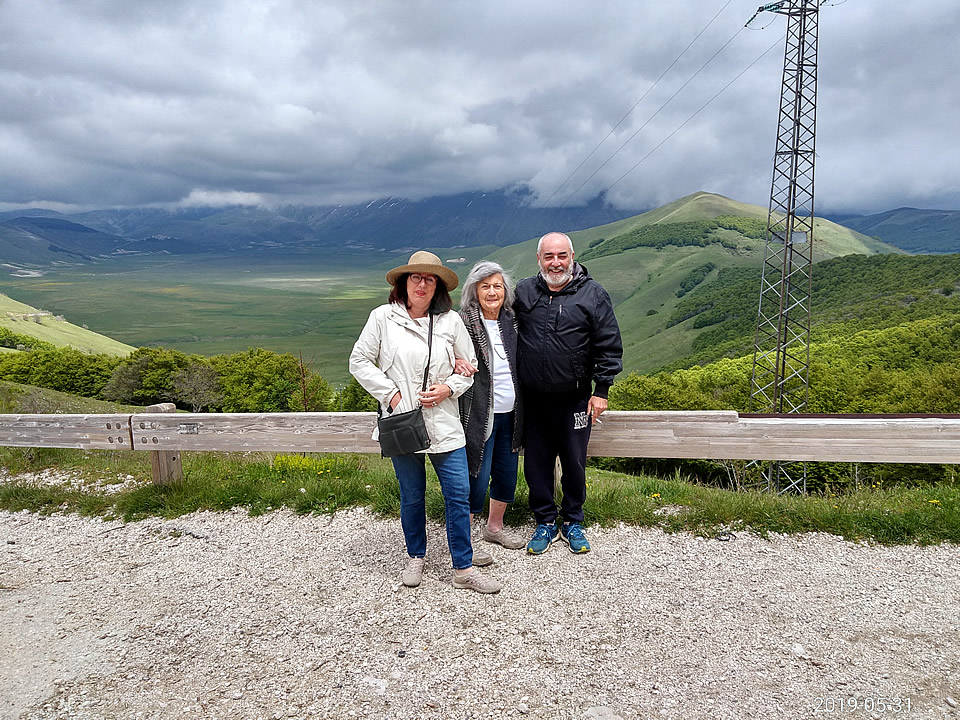 Stapley - Tuscany
Blue Mountains - Australia
17th May 2019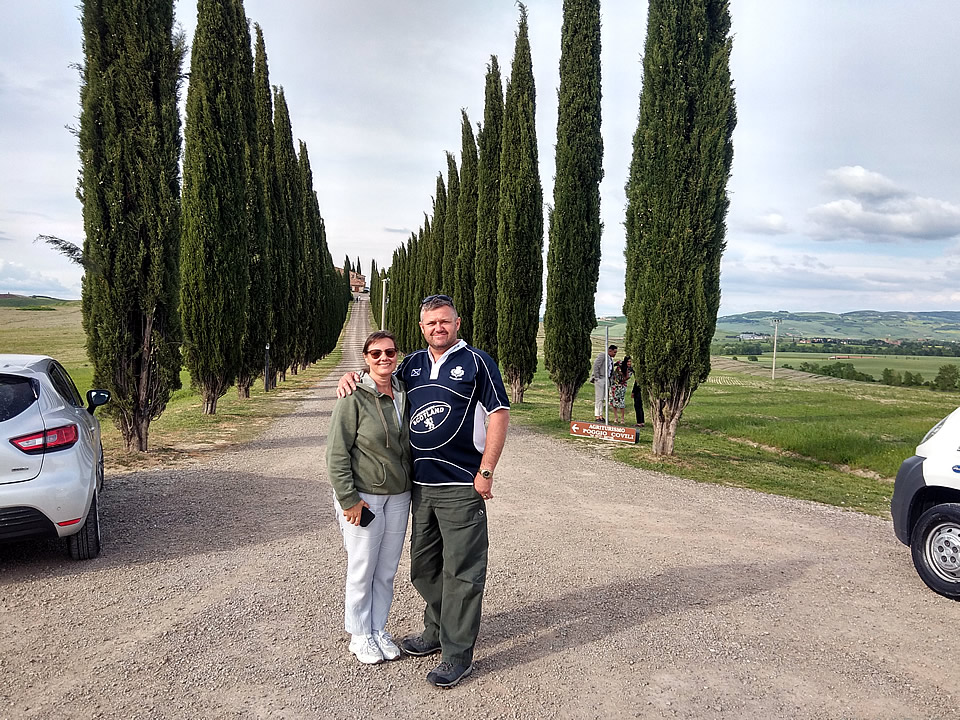 We booked two trips with Enzo, he was wonderful. At all times he made sure we got ...
Carreras - France, Swiss & Italy
Miami- USA
26th March 2019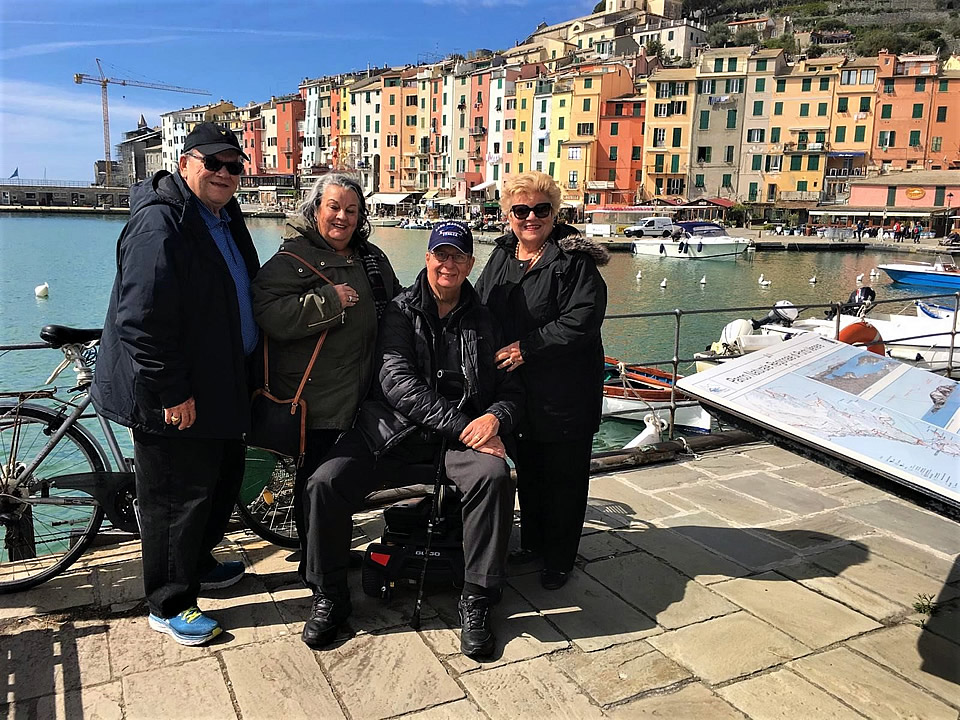 Whittle - Apulia
Cheltenham- UK
19th October 2018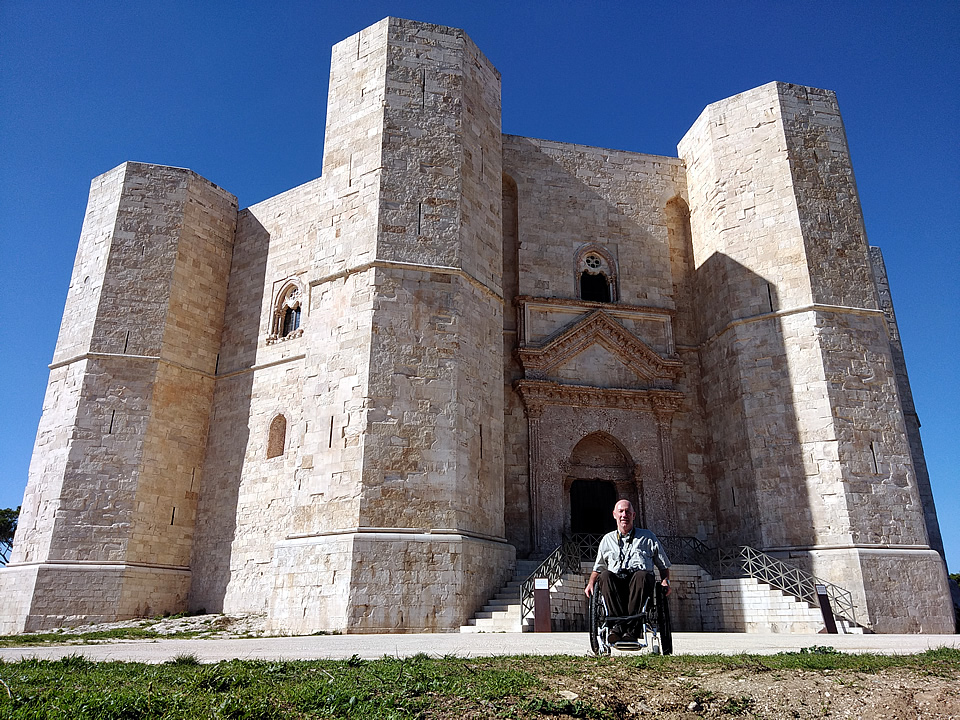 Scheer & Mallett - Apulia
Illinois- USA
5th October 2018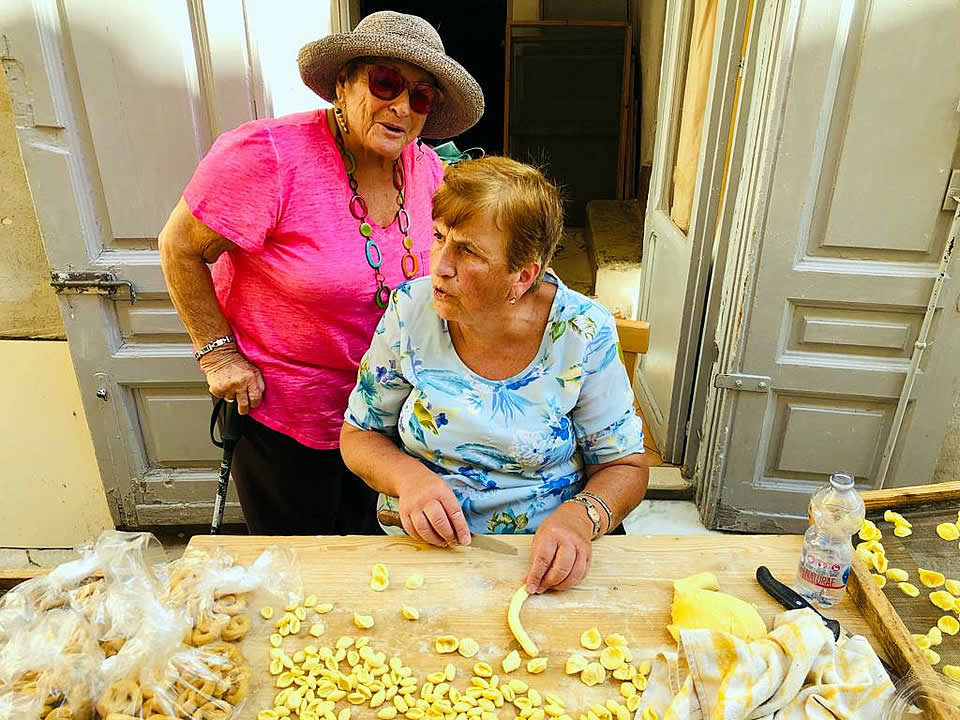 Thank you for a FABULOUS trip. We had so much fun. You were so kind , helpful and ...
Totta - Rome
Long Beach - USA
4th October 2018 Our guide was not only an excellent and reliable driver who met us on time ...
Pieples - Venice Rome Apulia
Miami- USA
14th September 2018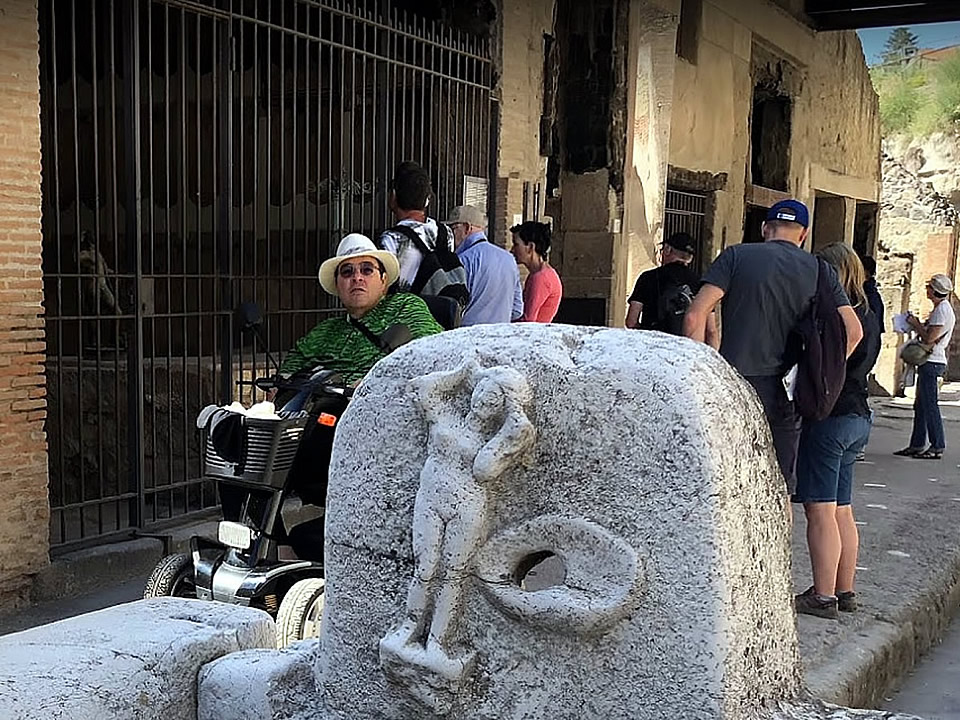 Our family of 4 had a wonderful trip because of Accessible Italian Holidays. Here ...