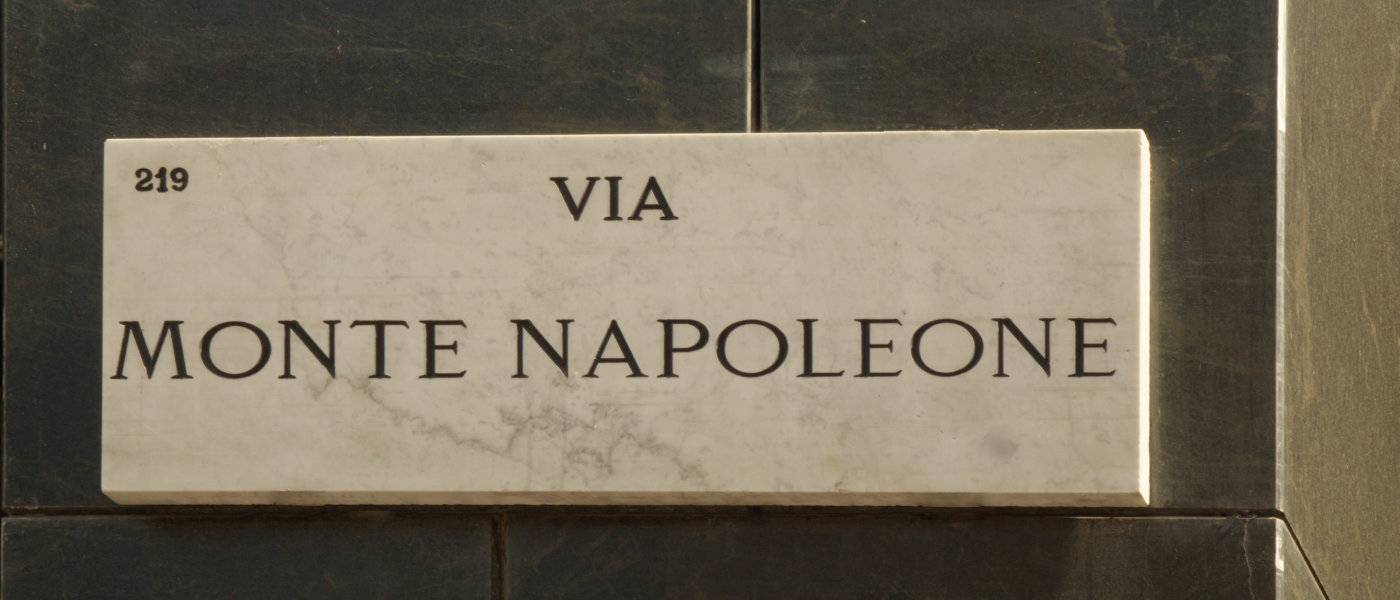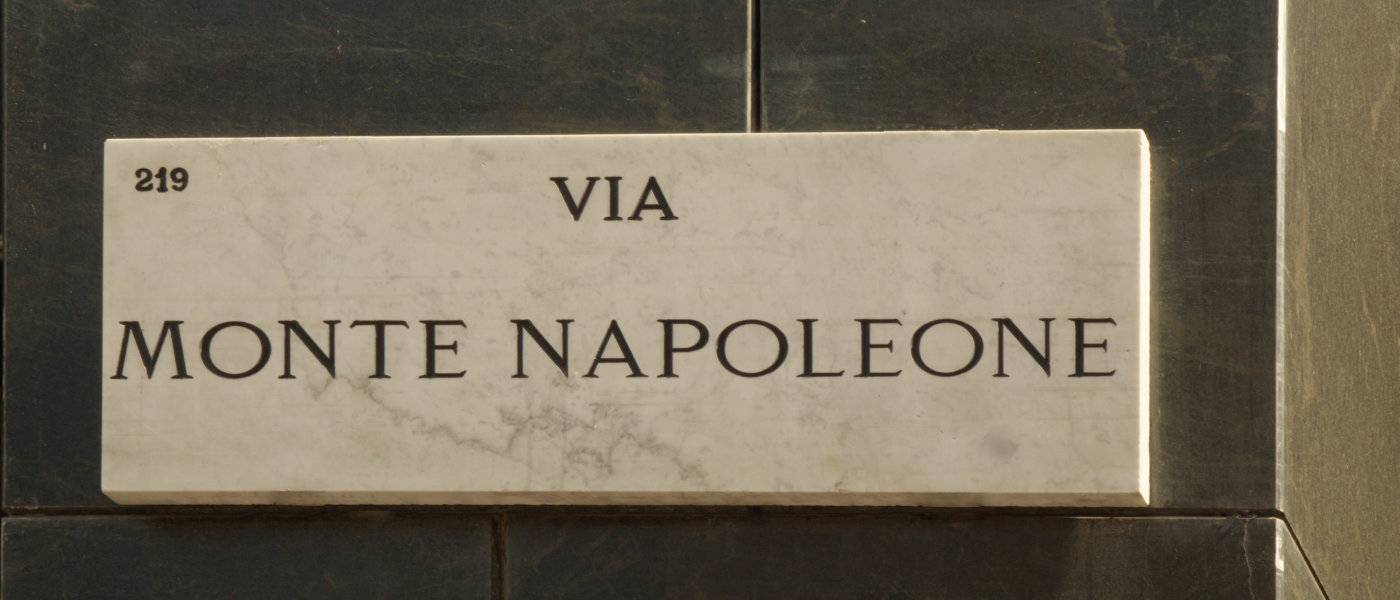 Shopping in Milan Wheelchair Accessible Tours
Shopping in Milan Wheelchair Accessible Tours
Shopping in Milan wheelchair accessible tours with private assistant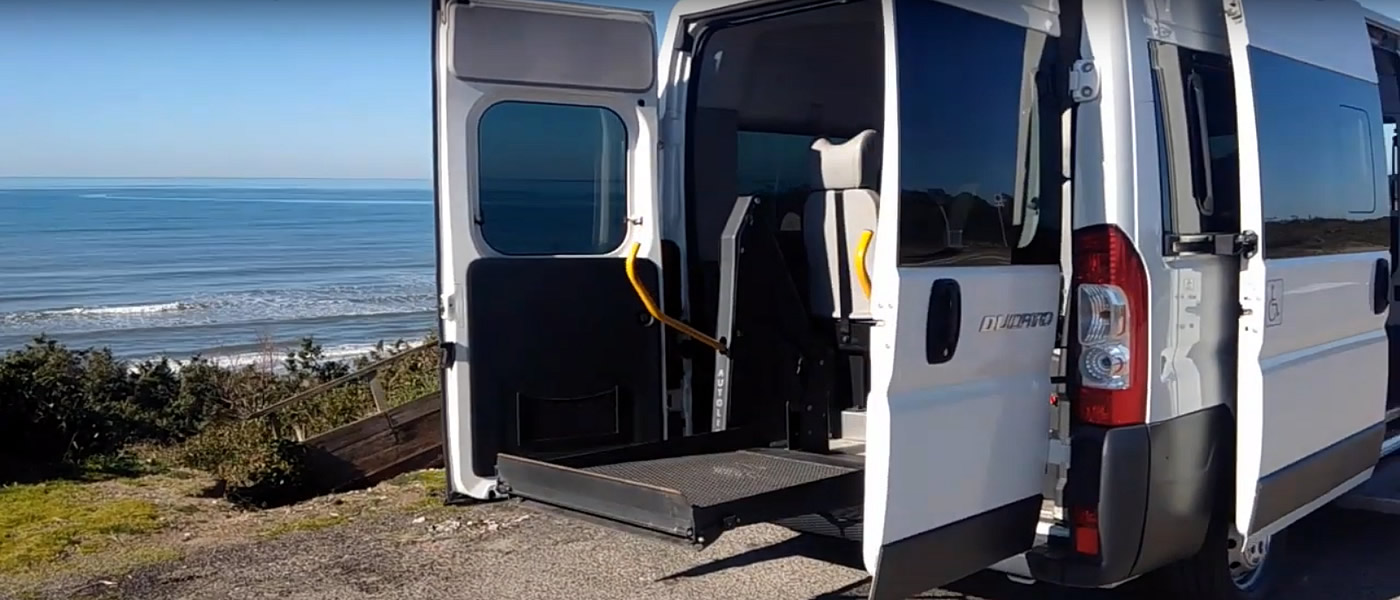 Our Adapted Van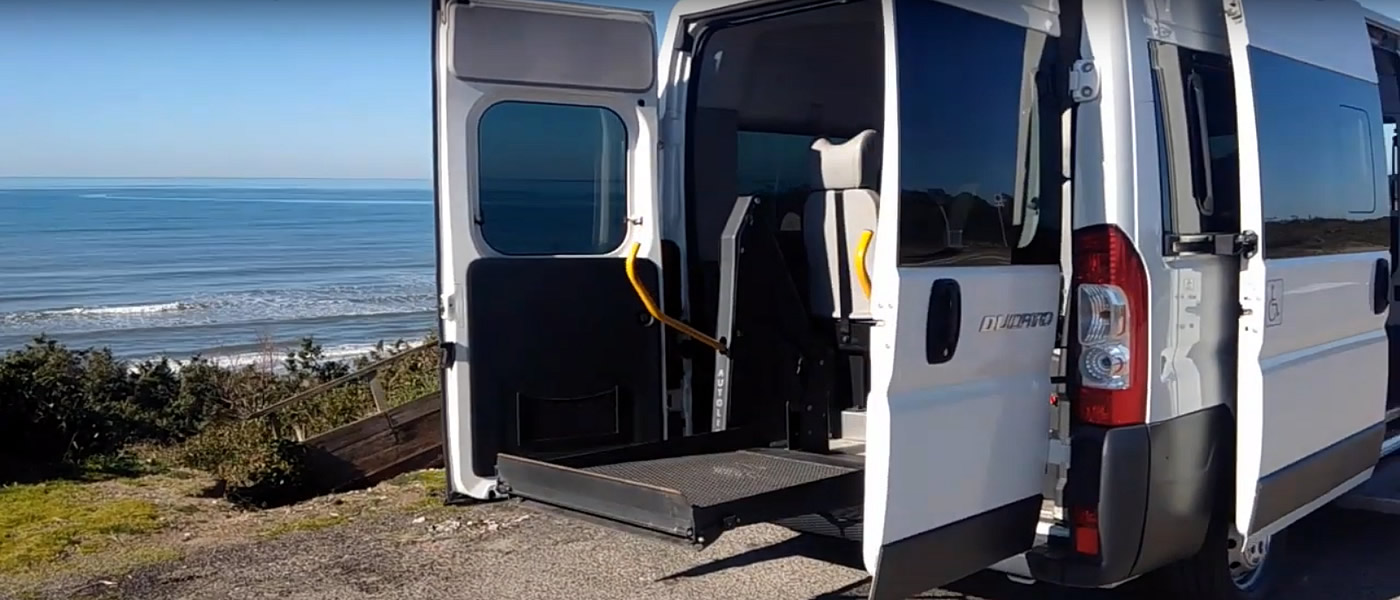 Shopping in Milan wheelchair accessible tours is a haute couture powerhouse, where fashions jump from catwalk to clothes rail in weeks.
But unlike the sprawling fashion district in Paris, Milan's boutiques fit into a square known as the Quadrilatero D'Oro ( "rectangle of gold" ).
Via della Spiga, Via Manzoni, Via Sant'Andrea e Via Montenapoleone.
Along with design and finance, fashion is the city's biggest draw.
Its influence spreads to the worlds of publishing, dining, partying and commerce, so you'll be hard pressed to avoid it.
What's more, people do actually wear the wacky garments you see paraded at the city's twice-yearly fashion weeks.
Many a Milan street looks like a photo shoot for Italian Vogue.
Shopping in Milan wheelchair accessible tours if you love clothes, shopping in Milan is an quintessential experience.
But what many travelers don't realize is that it has shopping options for any price point.
Milan design capital
As one of the capitals of global fashion, Shopping in Milan wheelchair accessible tours is home to top-notch designer stores, boutiques and outlets.
Ranging from the uber-expensive, to the very affordable while still maintaining the quality and elegance that Italian fashion is famous for.
Indulge at the historic, family-owned boutiques and designer stores in this arcaded Art Nouveau gallery.
Built from 1865 to 1877, the Galleria Vittorio Emanuele is the oldest shopping mall in the world ( that's currently standing, anyway ).
So it's a historic sight and architectural gem that non-shoppers will want to see, too.
Shopping in Milan Wheelchair Accessible Tours Assistants
Take a break from shopping to admire the mosaic marble floors and architecture and sip some caffé.
Known for its art galleries and bohemian vibe, Brera's small boutiques offer some of Milan's finest "Made in Italy" fashions.
Don't forget to head to Brera's open-air markets to scope out the one of a kind pieces sold in the stands!
We especially love the market at Via San Marco on Monday and Thursday mornings.
Also nearby, a great option is the Via Fauche' market, open on Tuesday and Saturday mornings.
Milan's canals are one of the city's most popular destinations for aperitivos.
The area's great for shopping, too!
Unique boutiques hide everywhere, but are especially centered around the Porta Genova neighborhood.
In particular, don't miss Porta Ticinese and Via Torino for funky shops, or the Via Tortona area for hip design showrooms.
Corso Buenos Aires is thought to be home to the largest concentration of stores on one avenue in all of Europe.
But don't expect high-fashion flagships or independent boutiques here.
Instead, it's one High Street store after another, with more than 350 international ready-to-wear brands and sporting goods stores!
Booking & Travel
Shopping in Milan wheelchair accessible tours.
Unmissable visit at it with our Milan Accessible Tours.
Specifically tailored to wheelchair users, reduced mobility persons and disabled with an adapted transport.
Milan wheelchair accessible Services
Milan wheelchair friendly accessible Hotels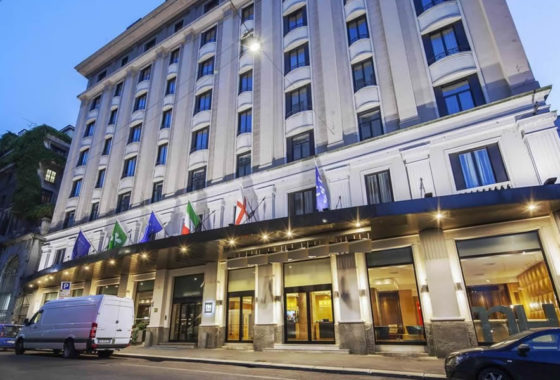 Milan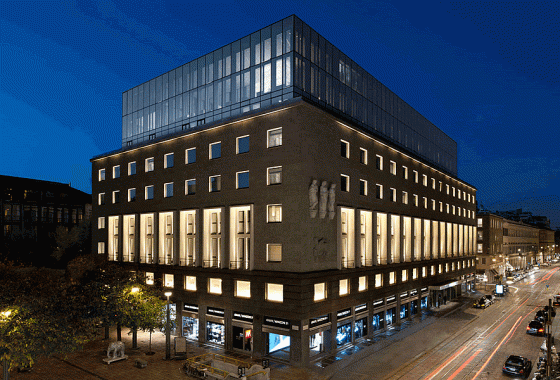 Milan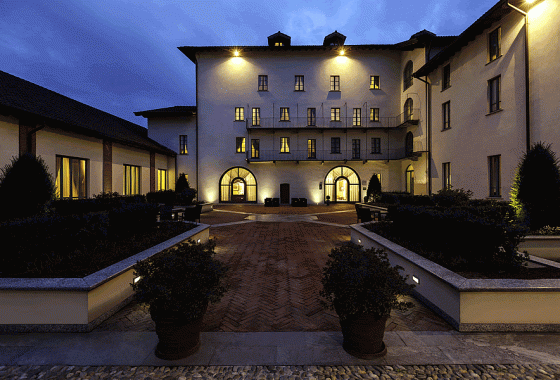 Milan