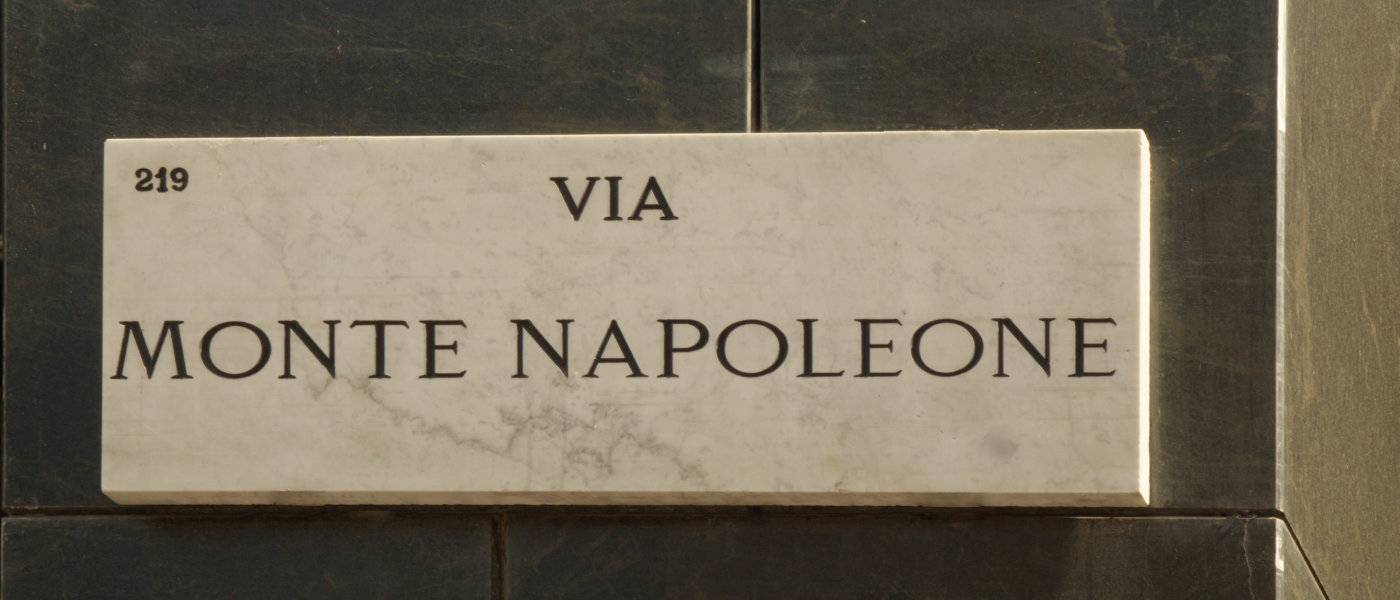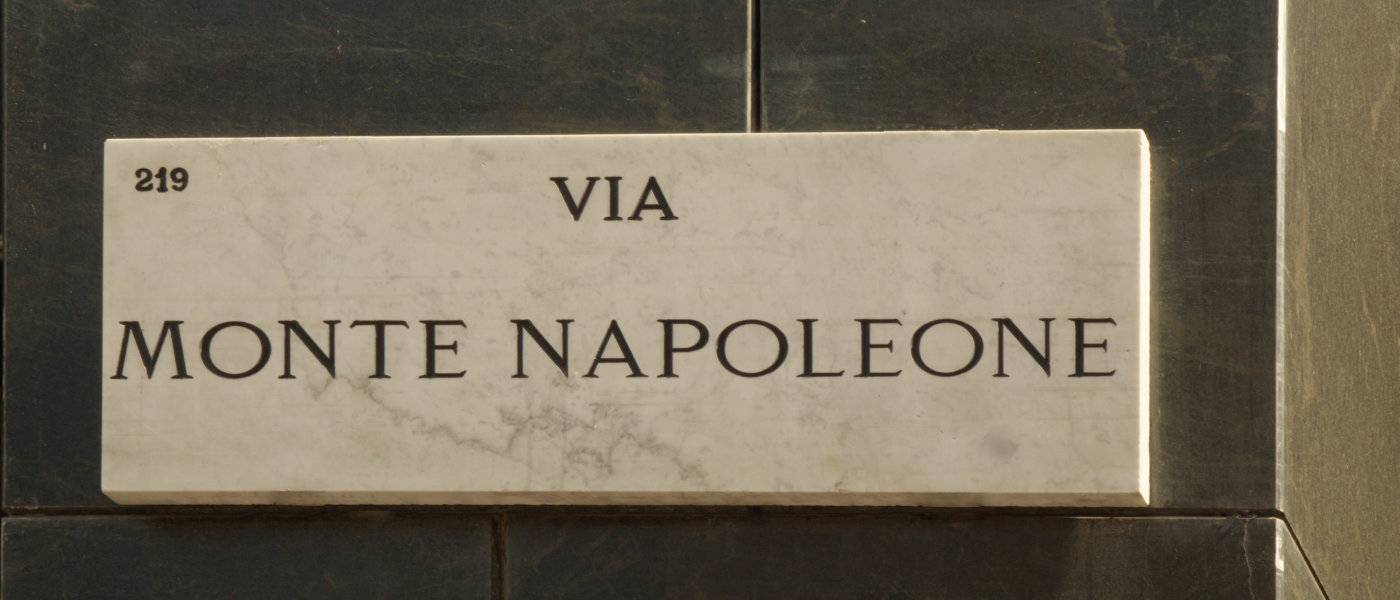 Shopping in Milan Wheelchair Accessible Tours
Shopping in Milan Wheelchair Accessible Tours
Shopping in Milan Wheelchair Accessible Tours With Private Assistant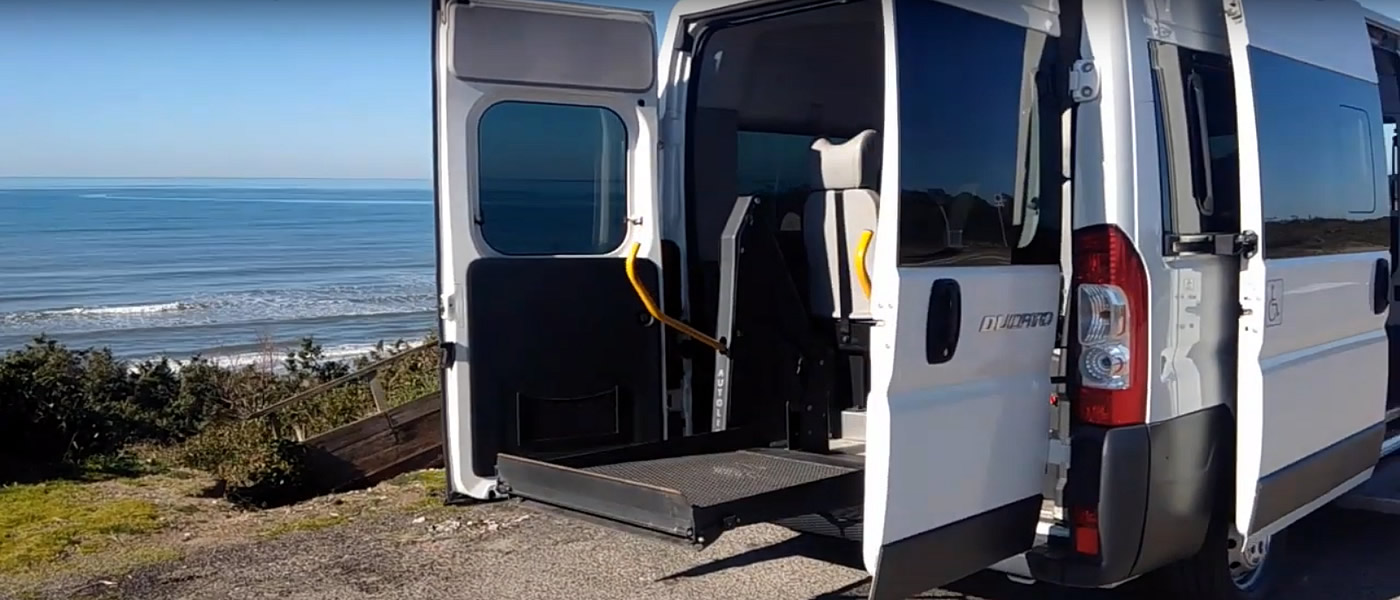 Our Adapted Van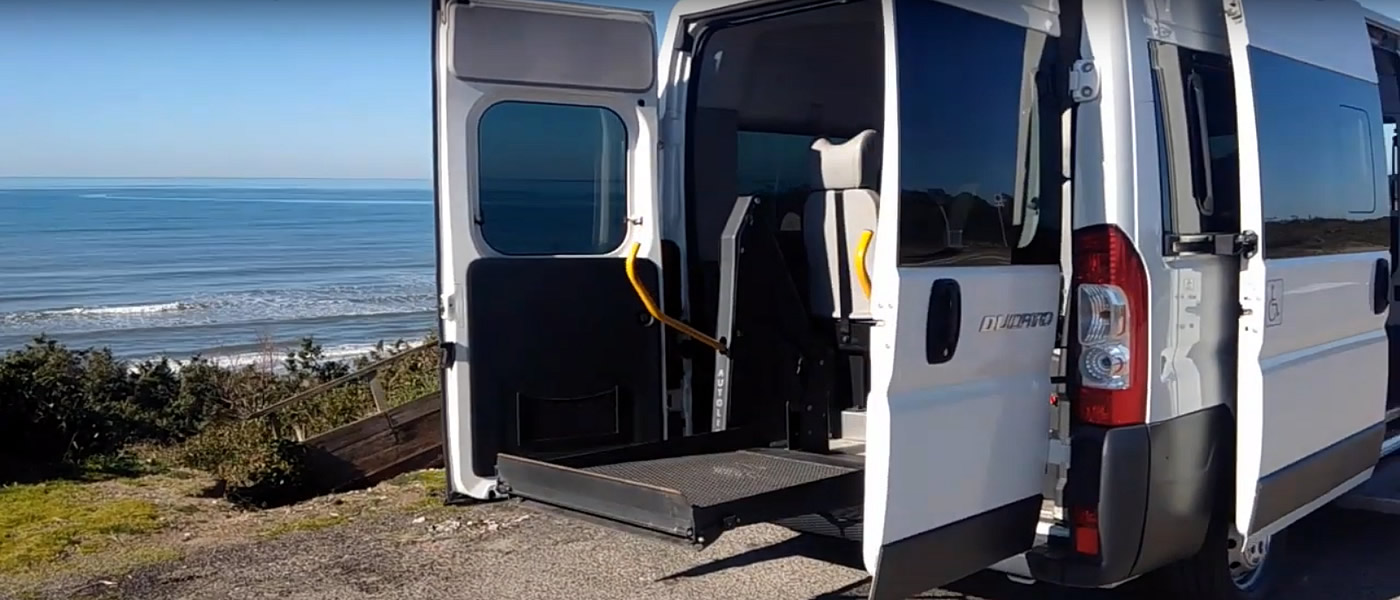 Shopping In Milan Wheelchair Accessible Tours
Shopping in Milan wheelchair accessible tours is a haute couture powerhouse, where fashions jump from catwalk to clothes rail in weeks.
But unlike the sprawling fashion district in Paris, Milan's boutiques fit into a square known as the Quadrilatero D'Oro ( "rectangle of gold" ).
Via della Spiga, Via Manzoni, Via Sant'Andrea e Via Montenapoleone.
Along with design and finance, fashion is the city's biggest draw.
Its influence spreads to the worlds of publishing, dining, partying and commerce, so you'll be hard pressed to avoid it.
What's more, people do actually wear the wacky garments you see paraded at the city's twice-yearly fashion weeks.
Many a Milan street looks like a photo shoot for Italian Vogue.
Shopping in Milan wheelchair accessible tours if you love clothes, shopping in Milan is an quintessential experience.
But what many travelers don't realize is that it has shopping options for any price point.
Milan design capital
As one of the capitals of global fashion, Shopping in Milan wheelchair accessible tours is home to top-notch designer stores, boutiques and outlets.
Ranging from the uber-expensive, to the very affordable while still maintaining the quality and elegance that Italian fashion is famous for.
Indulge at the historic, family-owned boutiques and designer stores in this arcaded Art Nouveau gallery.
Built from 1865 to 1877, the Galleria Vittorio Emanuele is the oldest shopping mall in the world ( that's currently standing, anyway ).
So it's a historic sight and architectural gem that non-shoppers will want to see, too.
Shopping in Milan Wheelchair Accessible Tours Assistants
Take a break from shopping to admire the mosaic marble floors and architecture and sip some caffé.
Known for its art galleries and bohemian vibe, Brera's small boutiques offer some of Milan's finest "Made in Italy" fashions.
Don't forget to head to Brera's open-air markets to scope out the one of a kind pieces sold in the stands!
We especially love the market at Via San Marco on Monday and Thursday mornings.
Also nearby, a great option is the Via Fauche' market, open on Tuesday and Saturday mornings.
Milan's canals are one of the city's most popular destinations for aperitivos.
The area's great for shopping, too!
Unique boutiques hide everywhere, but are especially centered around the Porta Genova neighborhood.
In particular, don't miss Porta Ticinese and Via Torino for funky shops, or the Via Tortona area for hip design showrooms.
Corso Buenos Aires is thought to be home to the largest concentration of stores on one avenue in all of Europe.
But don't expect high-fashion flagships or independent boutiques here.
Instead, it's one High Street store after another, with more than 350 international ready-to-wear brands and sporting goods stores!
Booking & Travel
Shopping in Milan wheelchair accessible tours.
Unmissable visit at it with our Milan Accessible Tours.
Specifically tailored to wheelchair users, reduced mobility persons and disabled with an adapted transport.
Milan Wheelchair Accessible Services
Milan Wheelchair Friendly Accessible Hotels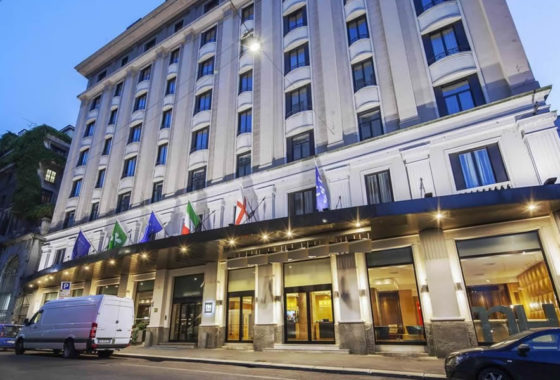 Milan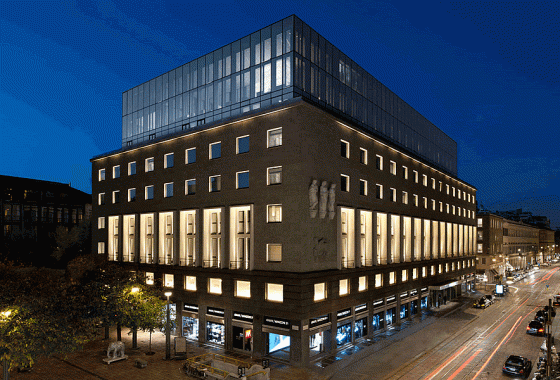 Milan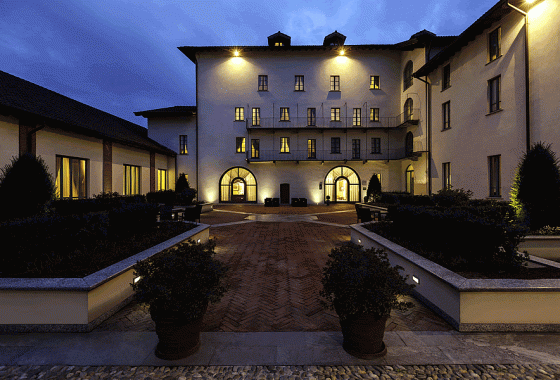 Milan
Day - Venice, Tuscany
Sacramento - USA
5th May 2022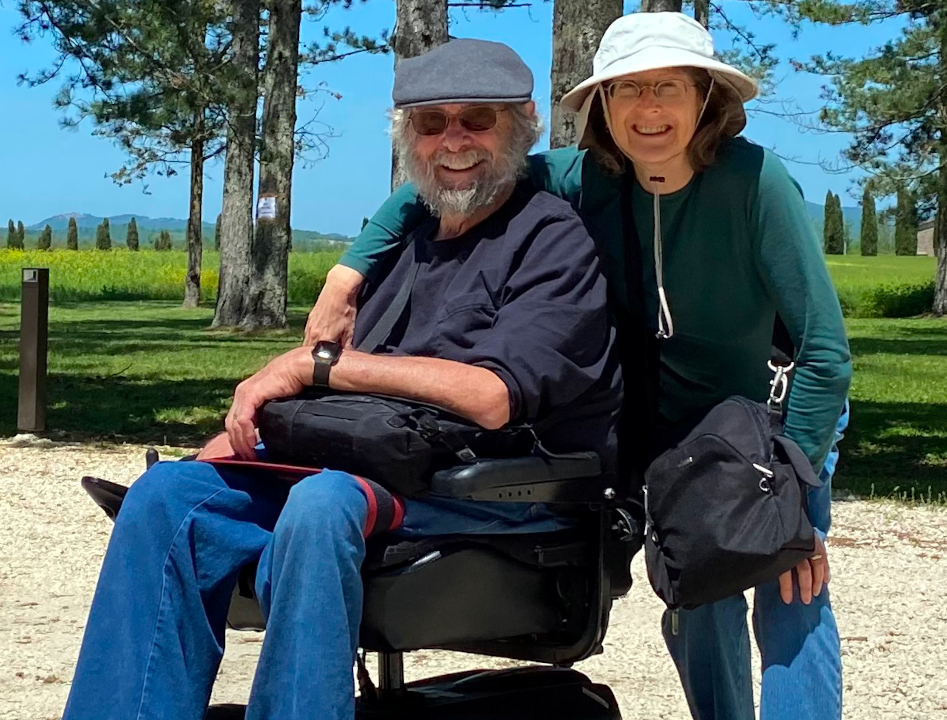 Vincenzo is superb in every way. He is extremely thorough, conscientious and honest ...
Samuel & Watkiss - Sicily
Samuel & Watkiss Families
Merton - UK
21st September 2021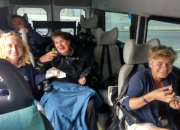 Birgisdottir - Milan
Akureyri - Iceland
15th September 2021 I contacted Accessible Italian Holiday with a very short notice about a transfer from ...
Bonelli - Umbria
Gozo - Malta
13rd September 2021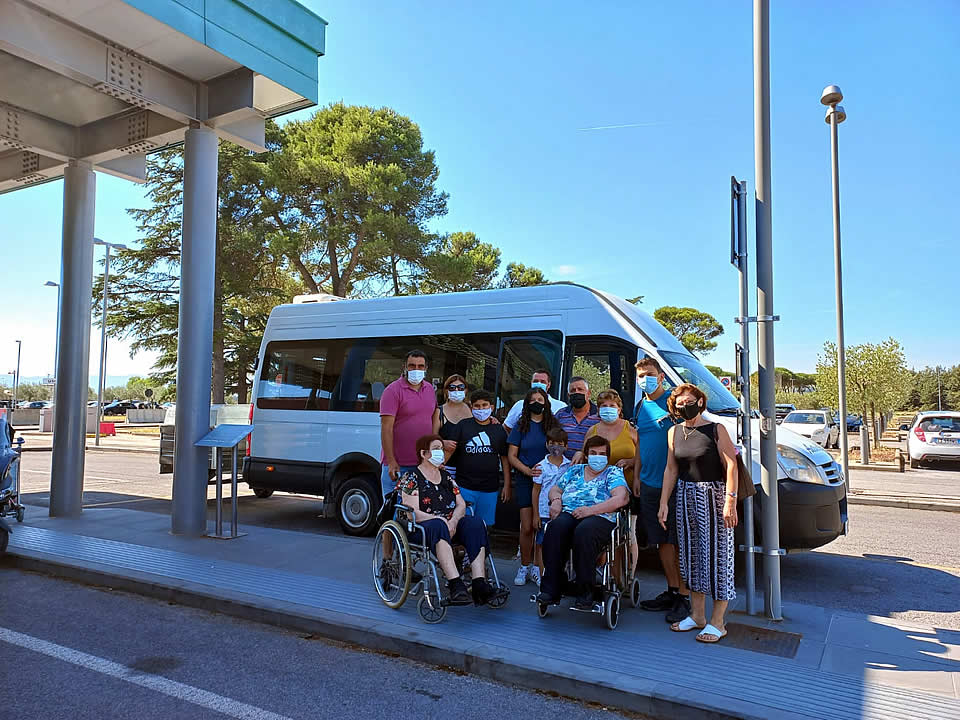 Reifein - Pisa
Atlanta - USA
16th August 2021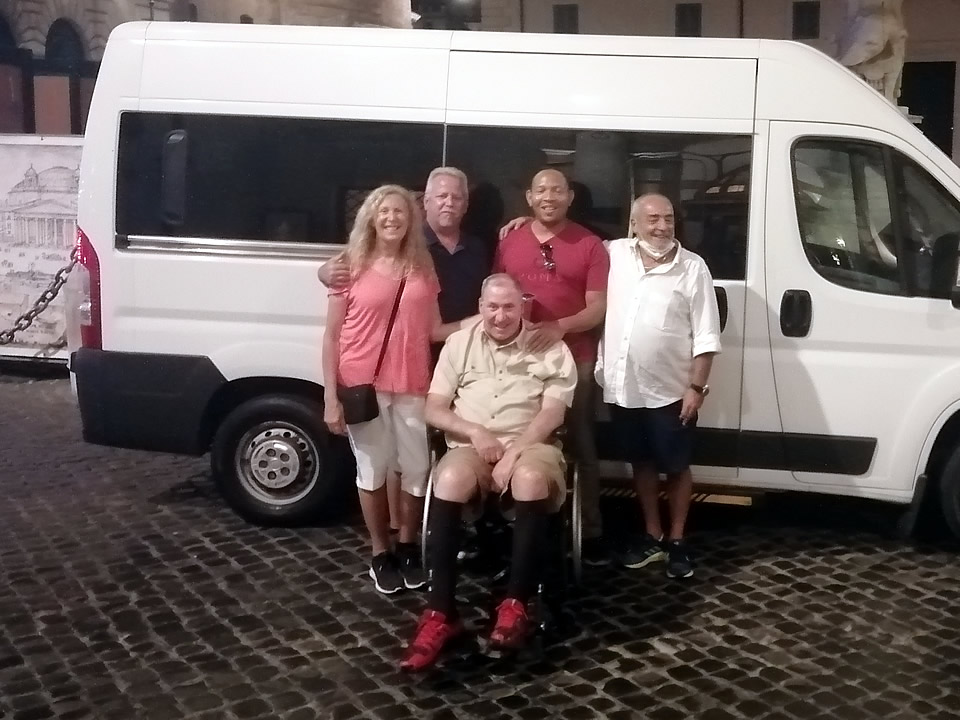 Thompson - Sicily
Triq I Assedju - Malta
20th October 2020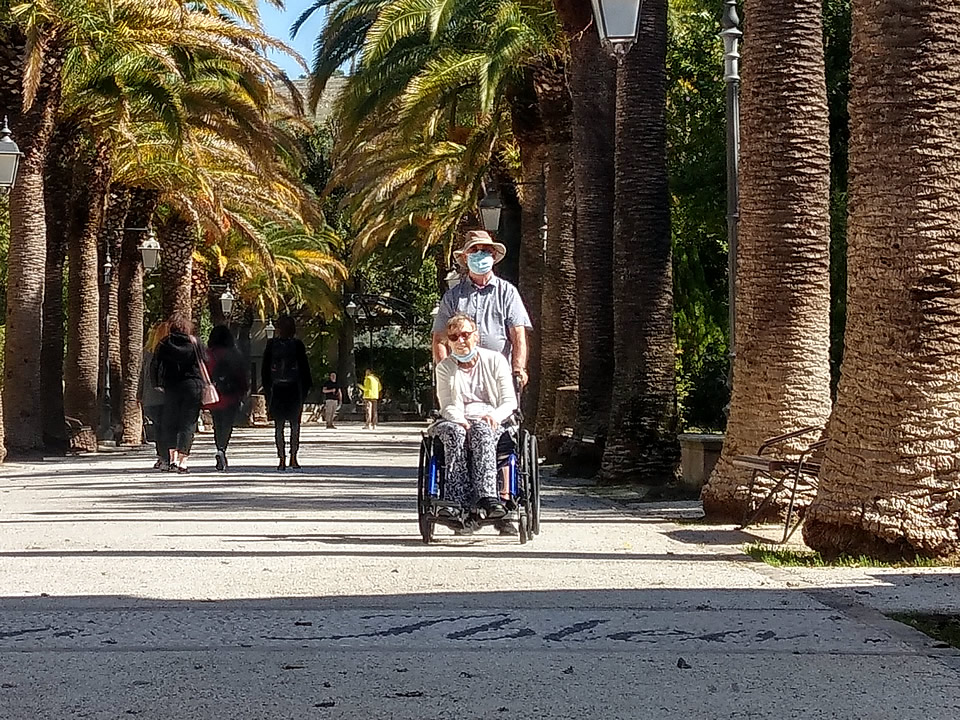 The service provided by Accessible Italian Holiday was exceptional. Vincenzo who ...
Brabant - Naples
Sainte-Catherine - France
29th June 2020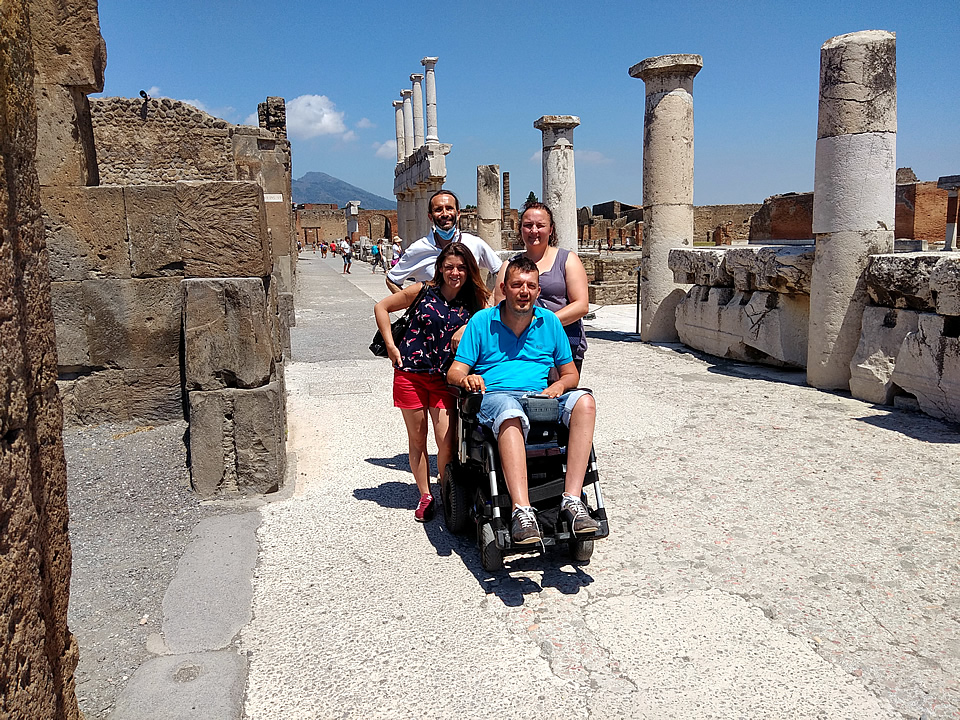 Prydun - Sicily
Hereford - UK
8th March 2020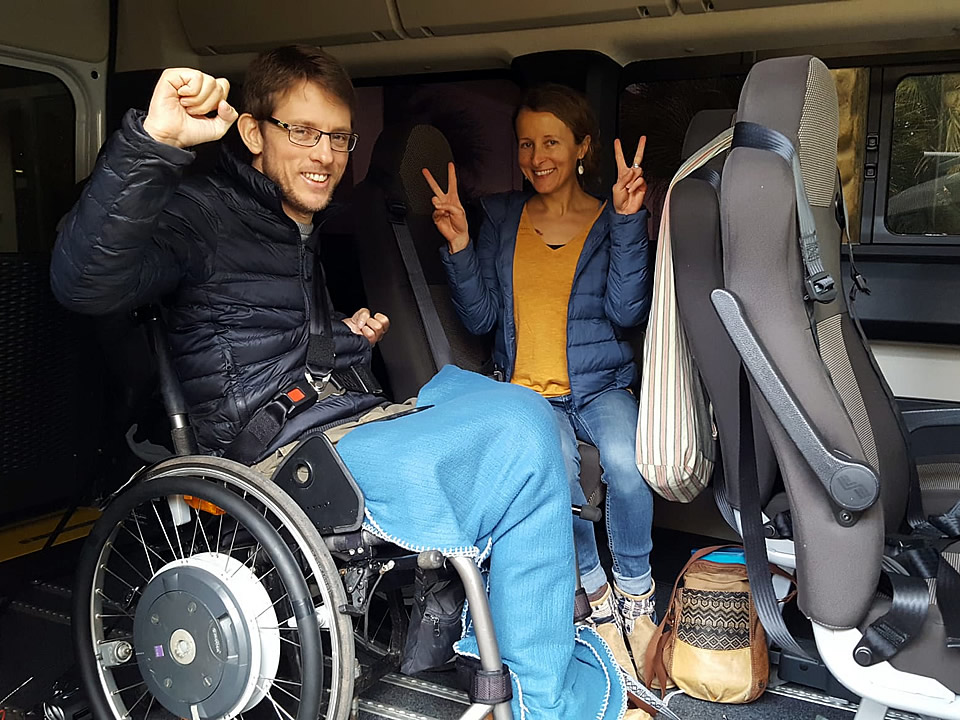 My husband ( who has a spinal cord injury and can't walk ) needed to make a last ...
Rudyk - Sorrento
New York - USA
31st October 2019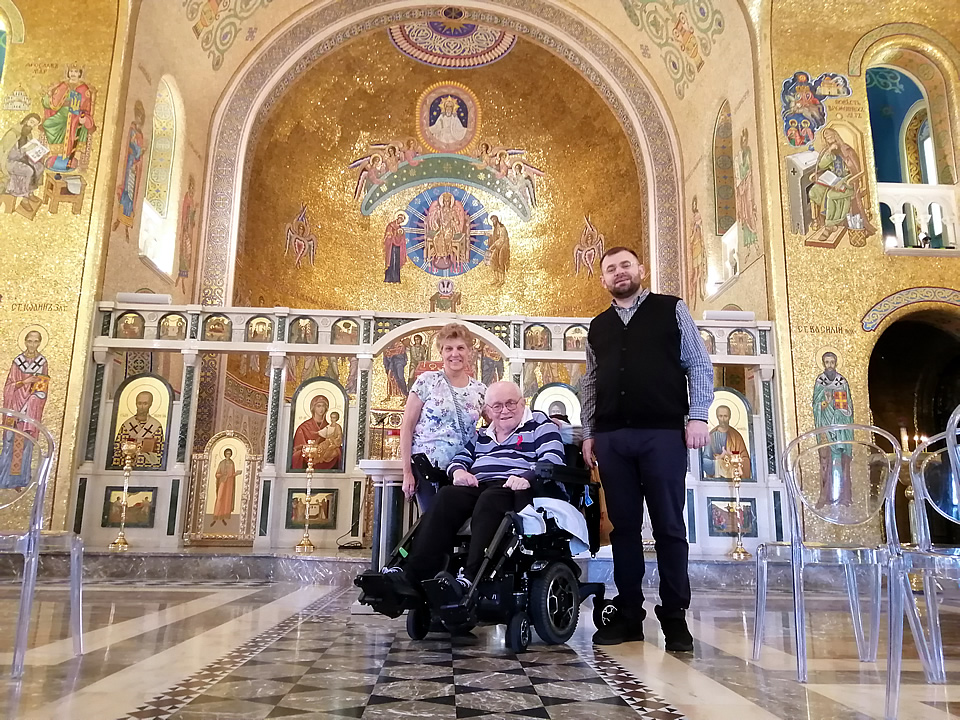 Molski- Sicily
Arizona - USA
19th September 2019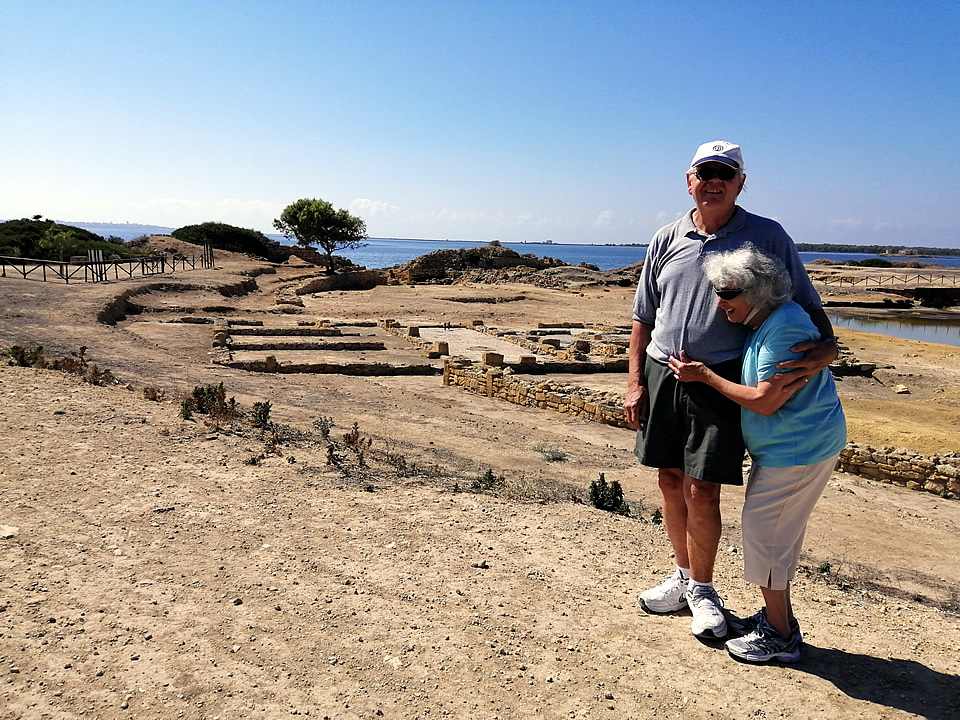 Enzo is a delight to work with. Made helpful suggestions that improved are overall ...
Burns - Bologna
Alpharetta - USA
5th August 2019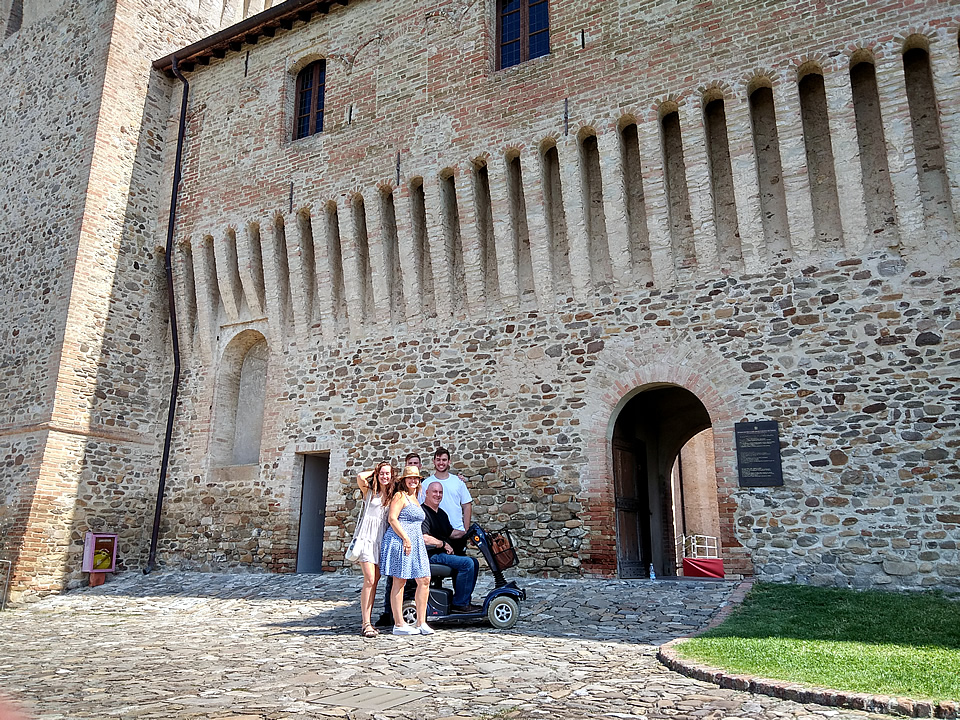 Jones - Rome
Melbourne - Australia
25th July 2019 Raaber - Venice, Lake Como, Florence
Tropiano - Umbria
Philadephia - USA
30th May 2019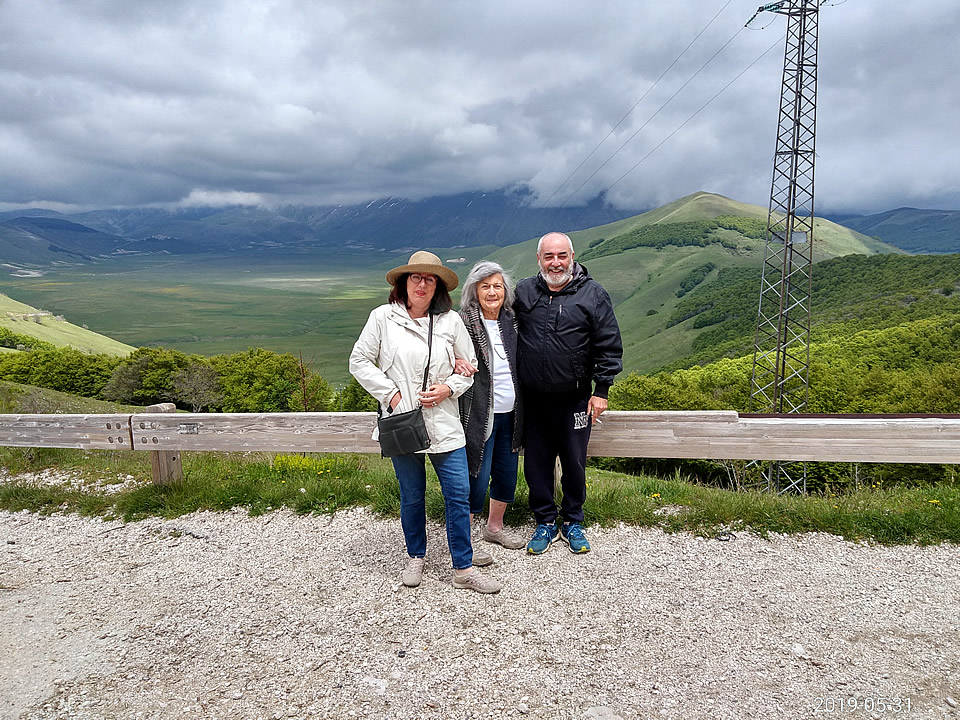 Stapley - Tuscany
Blue Mountains - Australia
17th May 2019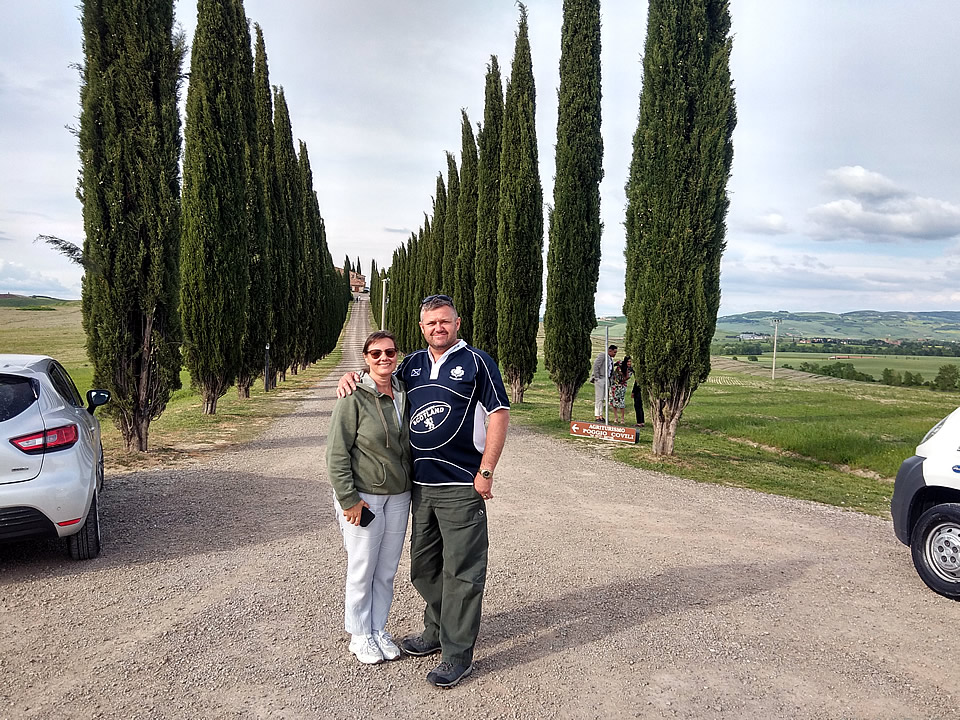 We booked two trips with Enzo, he was wonderful. At all times he made sure we got ...
Carreras - France, Swiss & Italy
Miami- USA
26th March 2019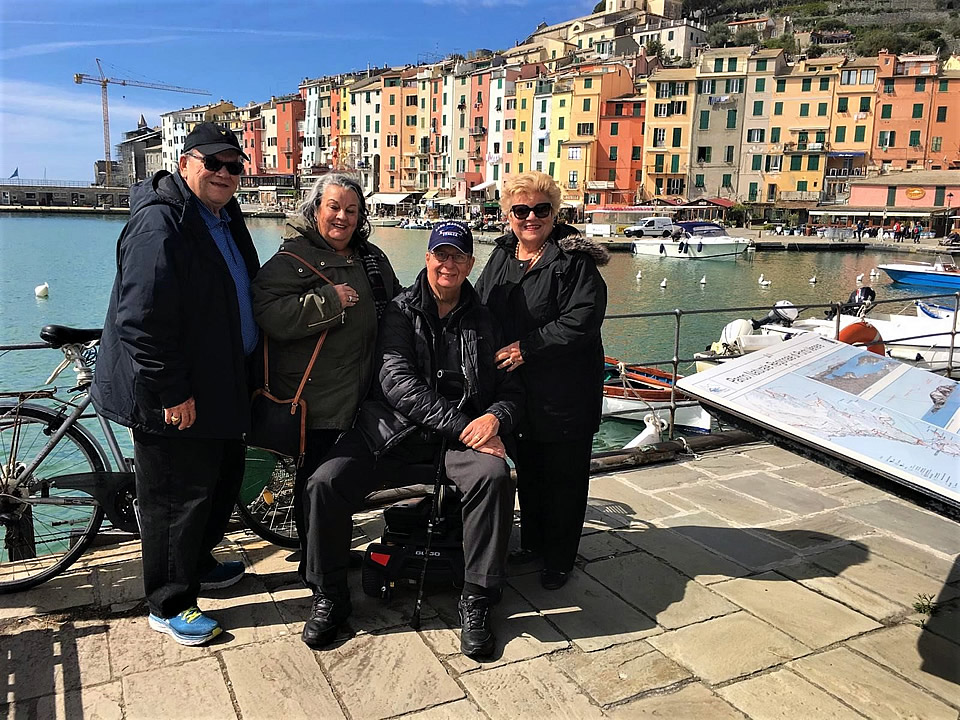 Whittle - Apulia
Cheltenham- UK
19th October 2018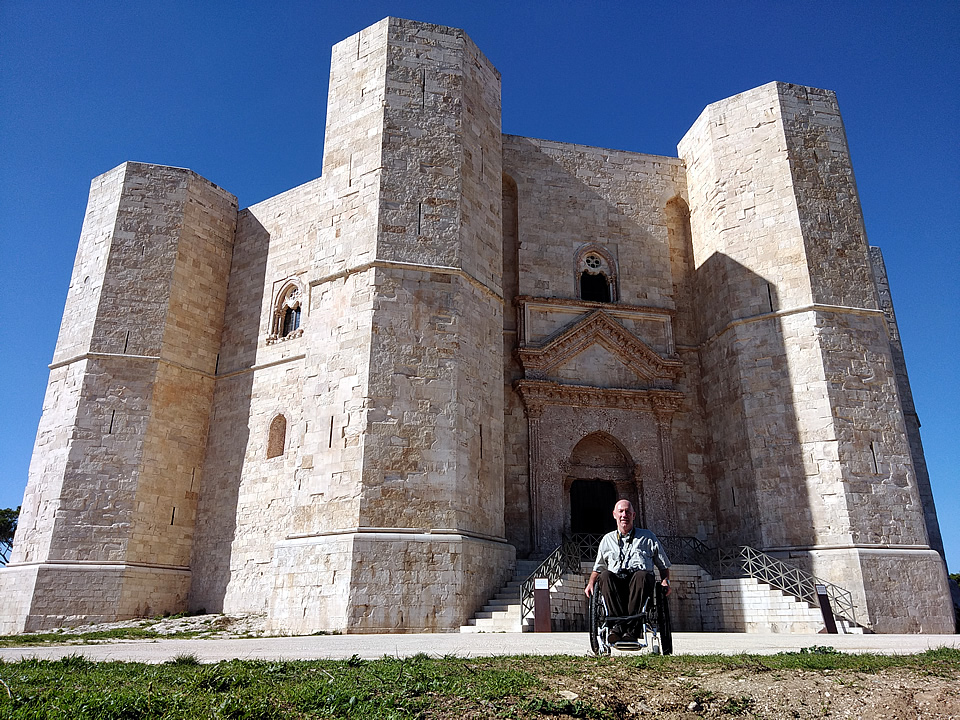 Scheer & Mallett - Apulia
Illinois- USA
5th October 2018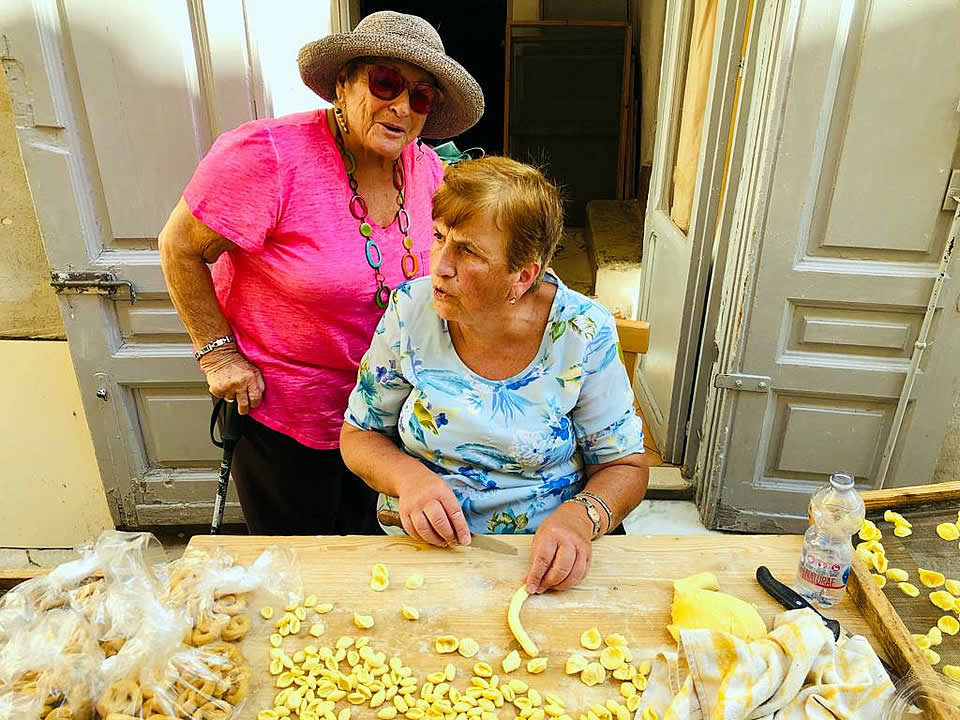 Thank you for a FABULOUS trip. We had so much fun. You were so kind , helpful and ...
Totta - Rome
Long Beach - USA
4th October 2018 Our guide was not only an excellent and reliable driver who met us on time ...
Pieples - Venice Rome Apulia
Miami- USA
14th September 2018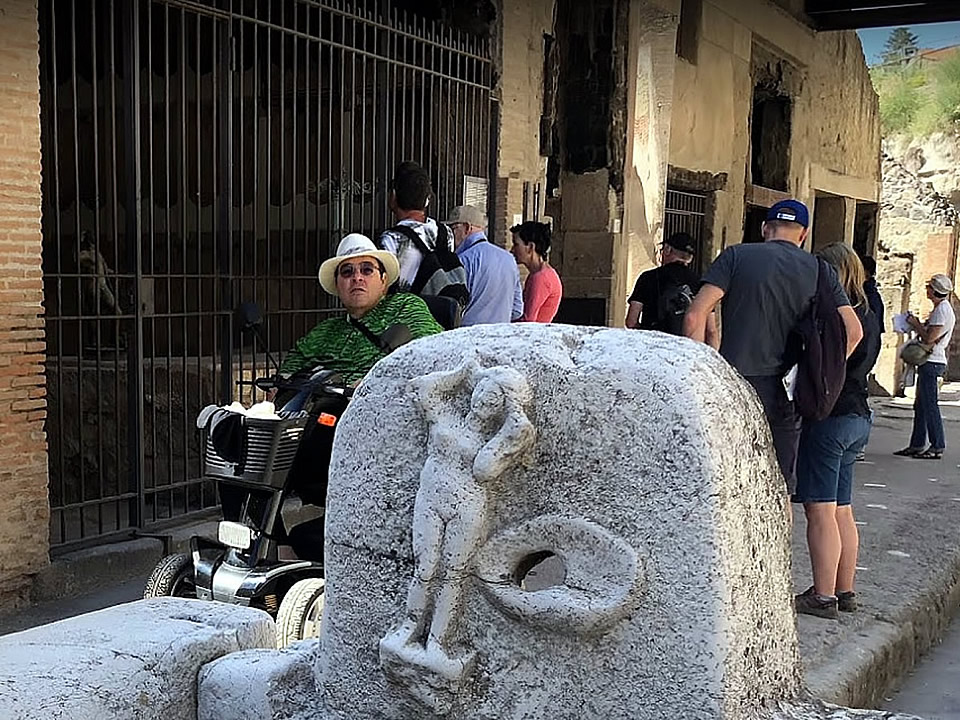 Our family of 4 had a wonderful trip because of Accessible Italian Holidays. Here ...