Mantua Wheelchair Accessible Tours Mantua
Accessible
Tours
Mantua wheelchair accessible tours day trip from Milan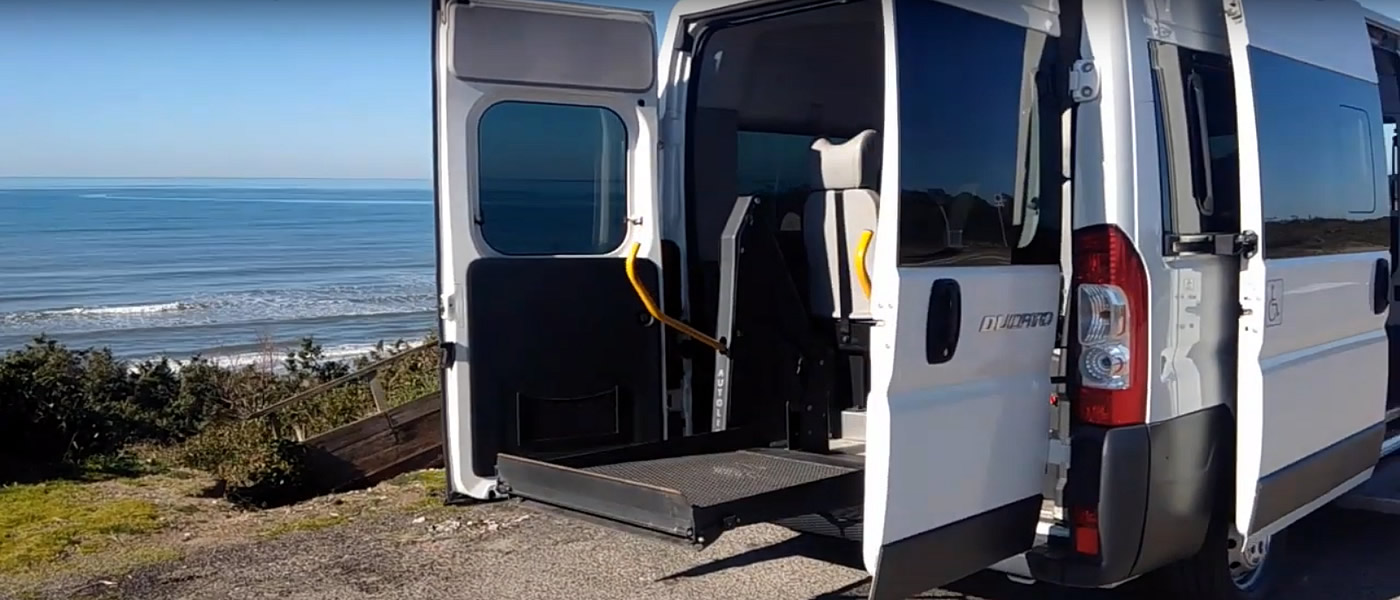 Our Adapted Van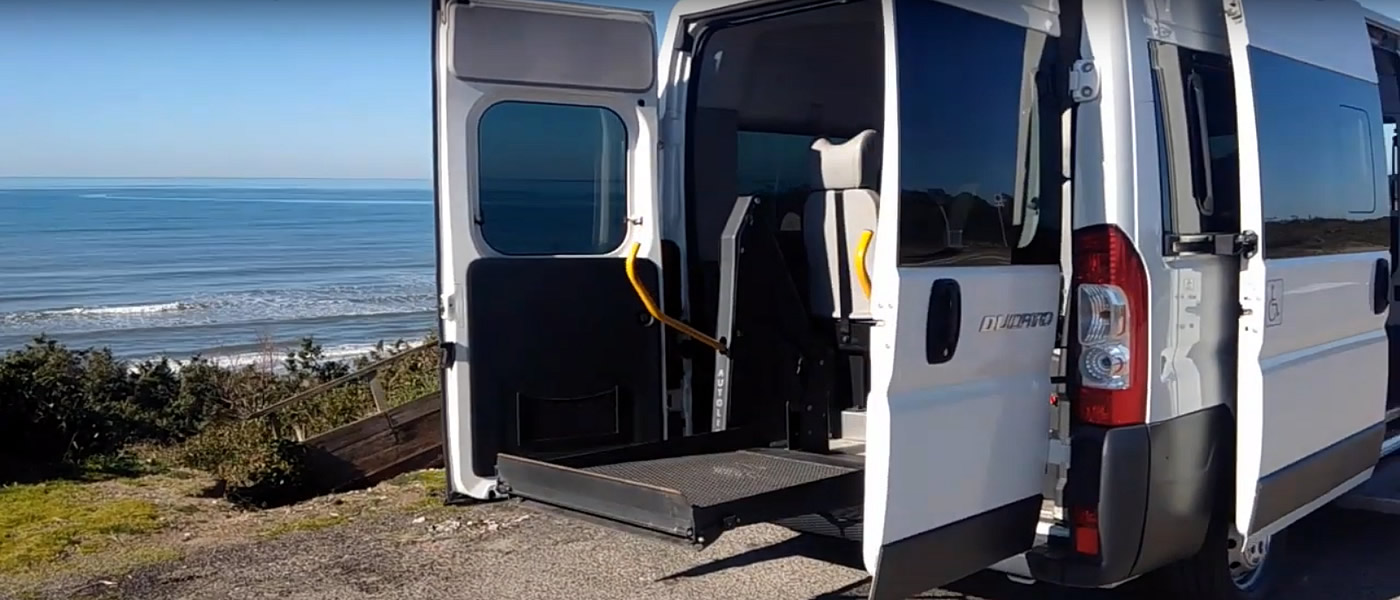 Mantua Wheelchair Accessible Tours
Mantua wheelchair accessible tours, is a small and peaceful provincial town.
People ride bicycles and everyone seems to know each other.
An important past has left remarkable legacies from an artistic, historical and cultural point of view.
It would therefore take at least a couple of days to be able to visit Mantua pretty well.
Also with a view to experiencing it as slow as it deserves.
Mantua is an enchanting city, declared in 2008 a World Cultural Heritage Site by UNESCO.
Easy to understand the reasons, given the exceptional artistic, urban and architectural achievements that you can find in the city.
The marvelous Palazzo Ducale is the place where the power of the Gonzaga family was born and developed.
It is one of the largest court buildings in Europe.
Private Mantua Wheelchair Accessible Tours
Disabled friendly Mantua wheelchair accessible tours with a professional guide.
Accessible Italian Holiday provide a safe and a full accessible tours around it at previewed itineraries.
Visit this rich and fascinating land with a specialized tourist guide.
Adapted van transportation specifically designed for disabled tourists traveling on holiday to Milan.
Touring Mantua
Palazzo Te is a masterpiece made by Giulio Romano on commission of Francesco II Gonzaga.
The name derives from one of the islands that once existed on the Mantua canal.
The island of Tejeto, abbreviated precisely to "Te".
The rooms are frescoed in a sublime way.
To mention the famous Sala dei Giganti, with frescoes of classic scenes of groups of Titans and ancient pagan gods.
The Castle of San Giorgio was born as a defensive building at the end of the 1300s.
It is recognizable by its 4 towers, of which the one located to the north-east houses the famous Camera degli Sposi.
Piazza delle Erbe is a small square in Mantua a real gem.
In fact, some of the most beautiful buildings in the city overlook it, such as the Palazzo del Podesta', Palazzo della Ragione, the Clock Tower and the Merchant's House.
The house of Mantegna, court painter of the Gonzagas, was built by the artist in 1476.
The land was donated to him by Ludovico Gonzaga, probably as a reward for the hard work done to create the magnificent frescoes of the Camera degli Sposi.
Mantuan cuisine is a treasure trove of delights on the palate.
The best known traditional dishes are pumpkin tortelli, sbrisolona cake and tagliatelle cake.
Antica Osteria ai Ranari is an excellent place to eat in Mantua.
The atmosphere is friendly and homely, each dish an explosion of flavors.

Booking & Travel
Mantua wheelchair accessible tours disabled transport.
Unmissable visit at it with our Milan Accessible Tours.
Specifically tailored to wheelchair users, reduced mobility persons and disabled with an adapted transport.
Milan Wheelchair Accessible Services
Milan Wheelchair Friendly Accessible Hotels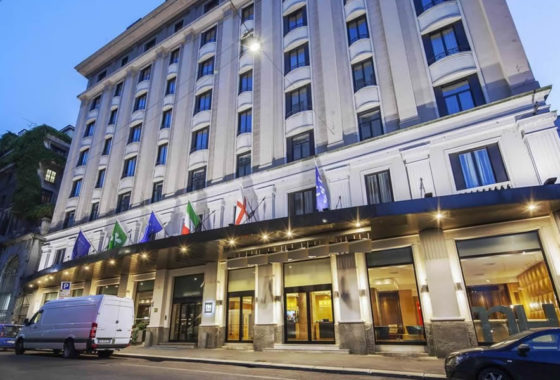 Milan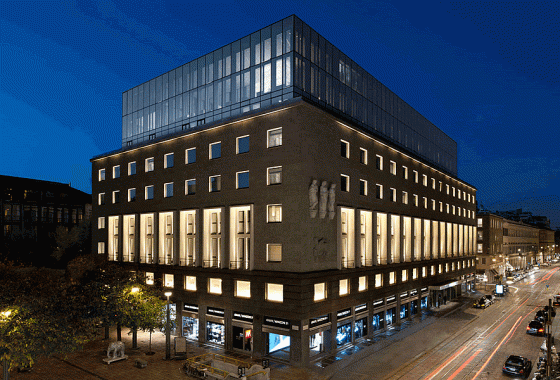 Milan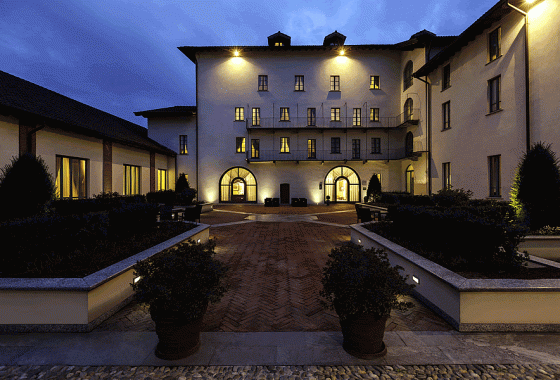 Milan
Day – Venice, Tuscany
Sacramento – USA
5th May 2022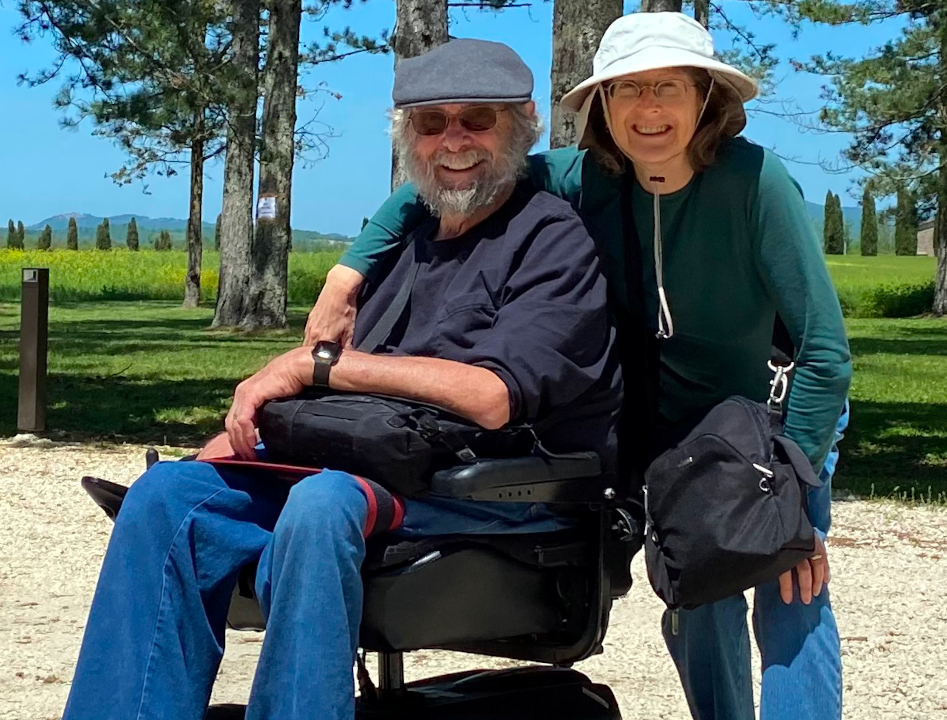 Vincenzo is superb in every way. He is extremely thorough, conscientious and honest …
Samuel & Watkiss – Sicily
Samuel & Watkiss Families
Merton – UK
21st September 2021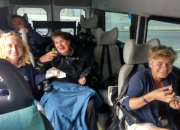 Birgisdottir – Milan
Akureyri – Iceland
15th September 2021 I contacted Accessible Italian Holiday with a very short notice about a transfer from …
Bonelli – Umbria
Gozo – Malta
13rd September 2021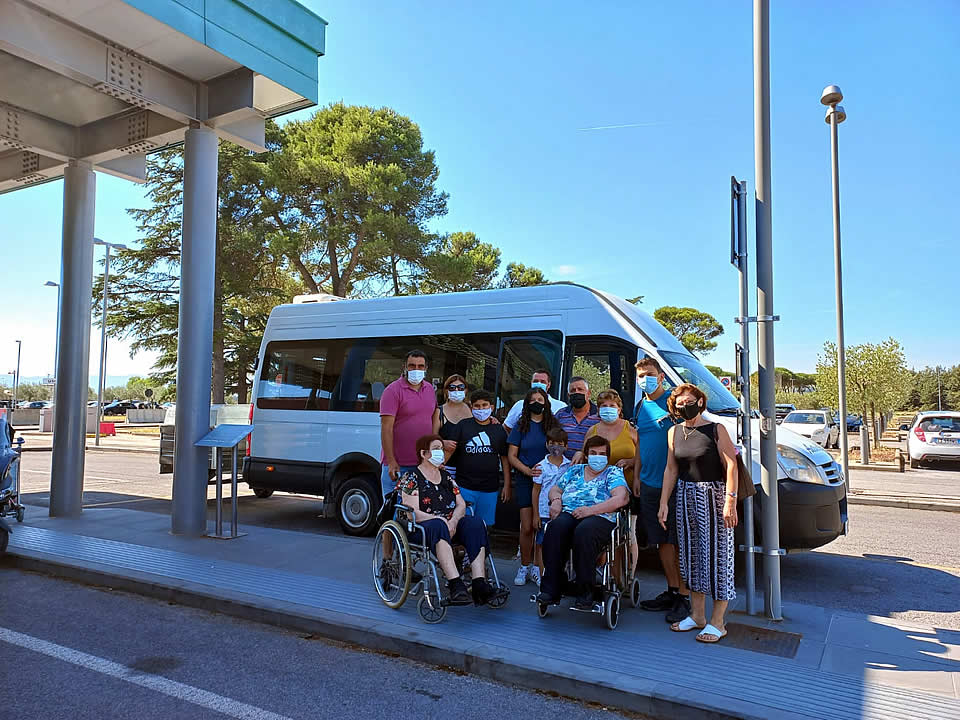 Reifein – Pisa
Atlanta – USA
16th August 2021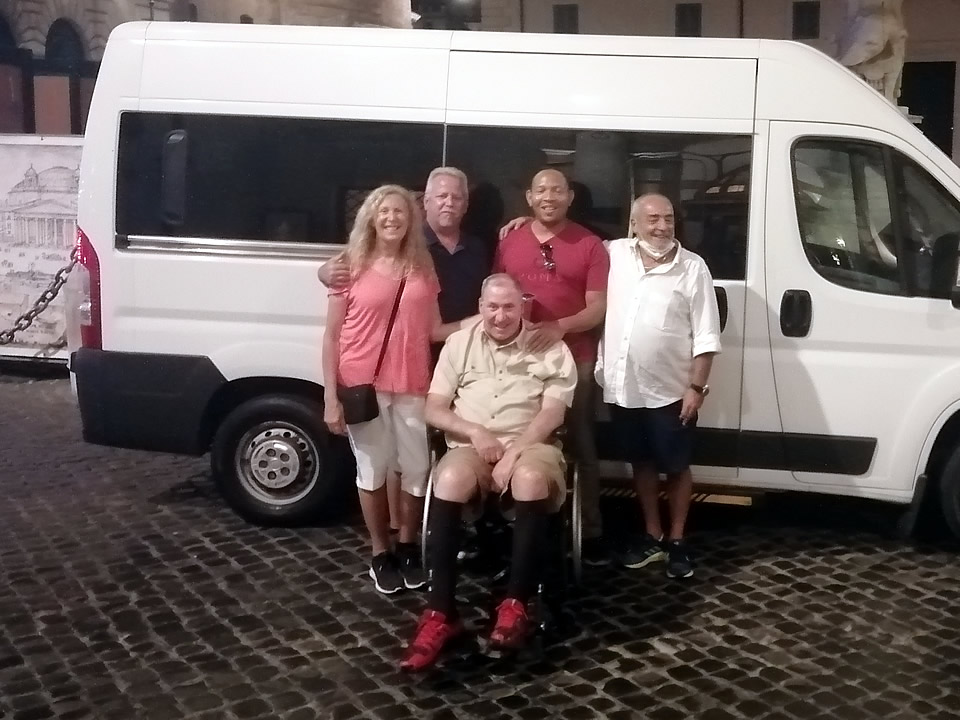 Thompson – Sicily
Triq I Assedju – Malta
20th October 2020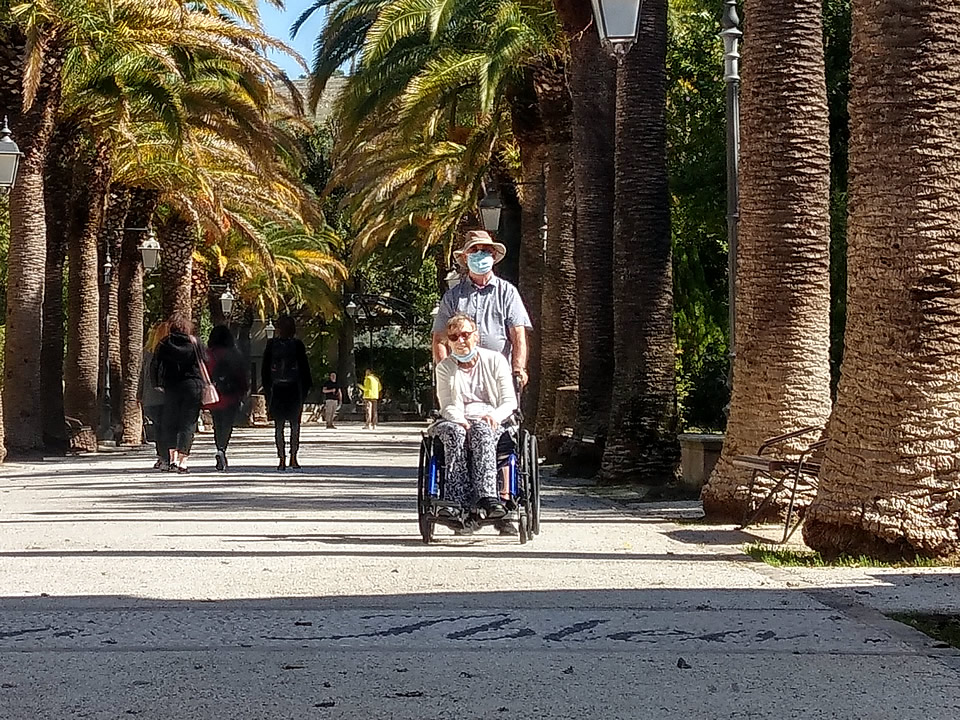 The service provided by Accessible Italian Holiday was exceptional. Vincenzo who …
Brabant – Naples
Sainte-Catherine – France
29th June 2020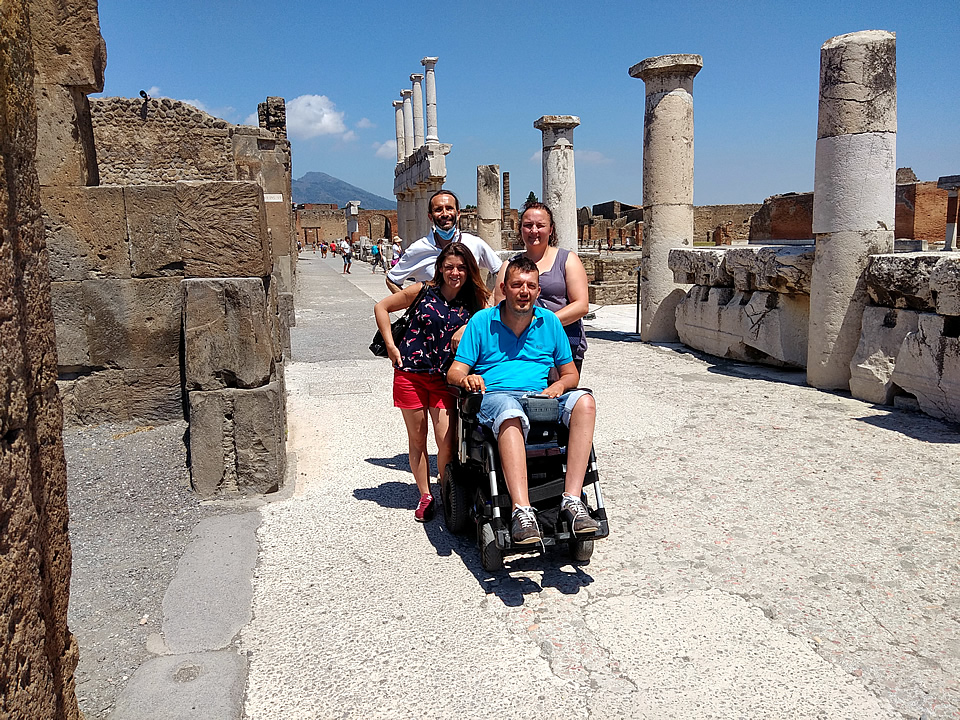 Prydun – Sicily
Hereford – UK
8th March 2020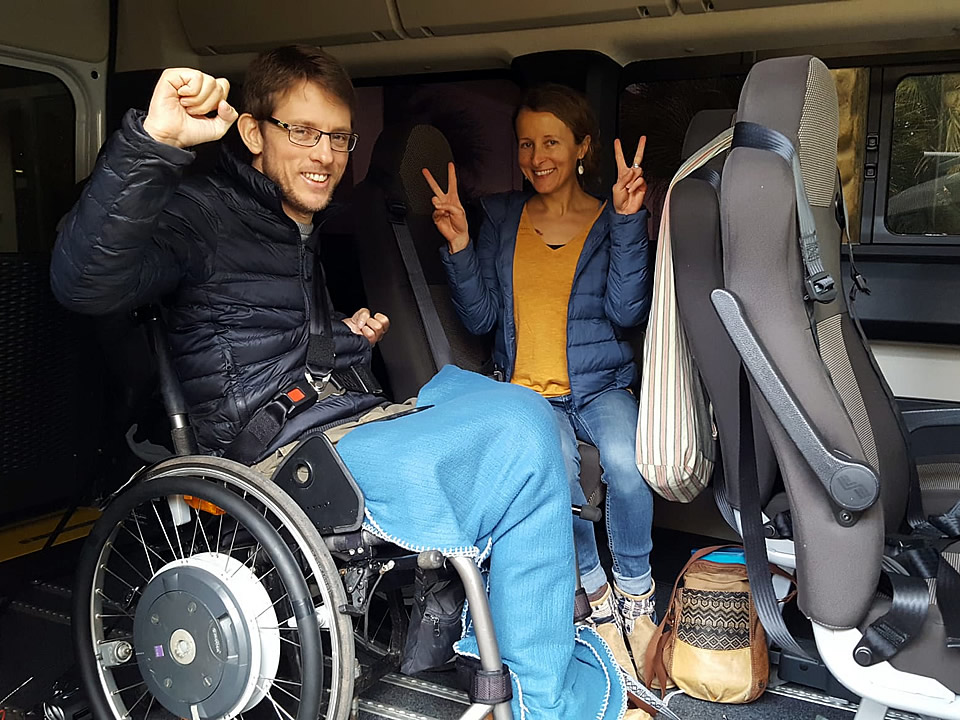 My husband ( who has a spinal cord injury and can't walk ) needed to make a last …
Rudyk – Sorrento
New York – USA
31st October 2019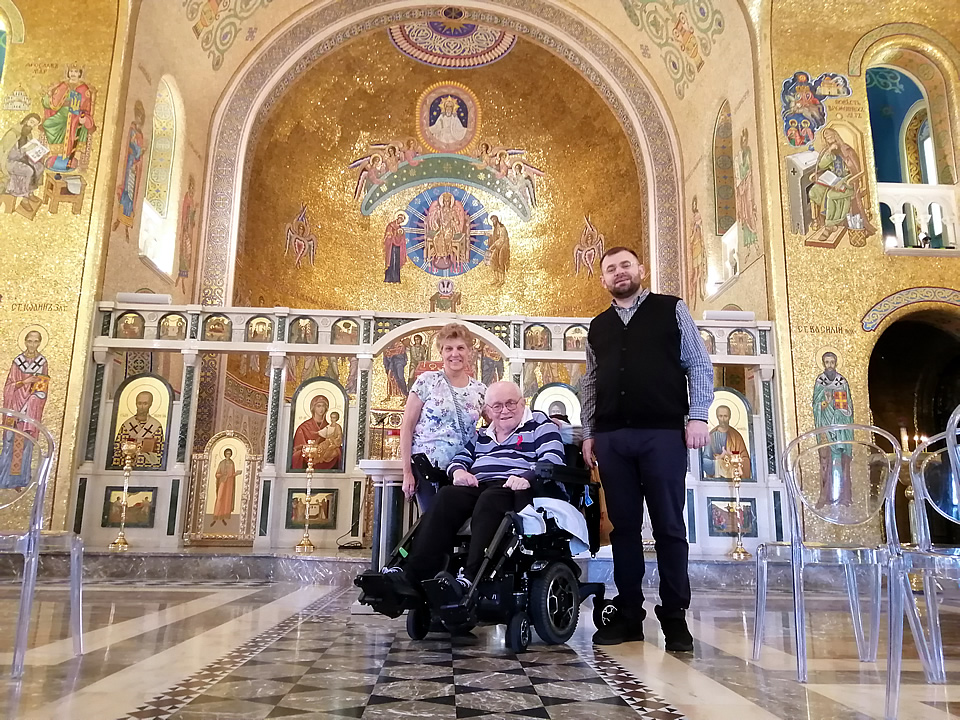 Molski- Sicily
Arizona – USA
19th September 2019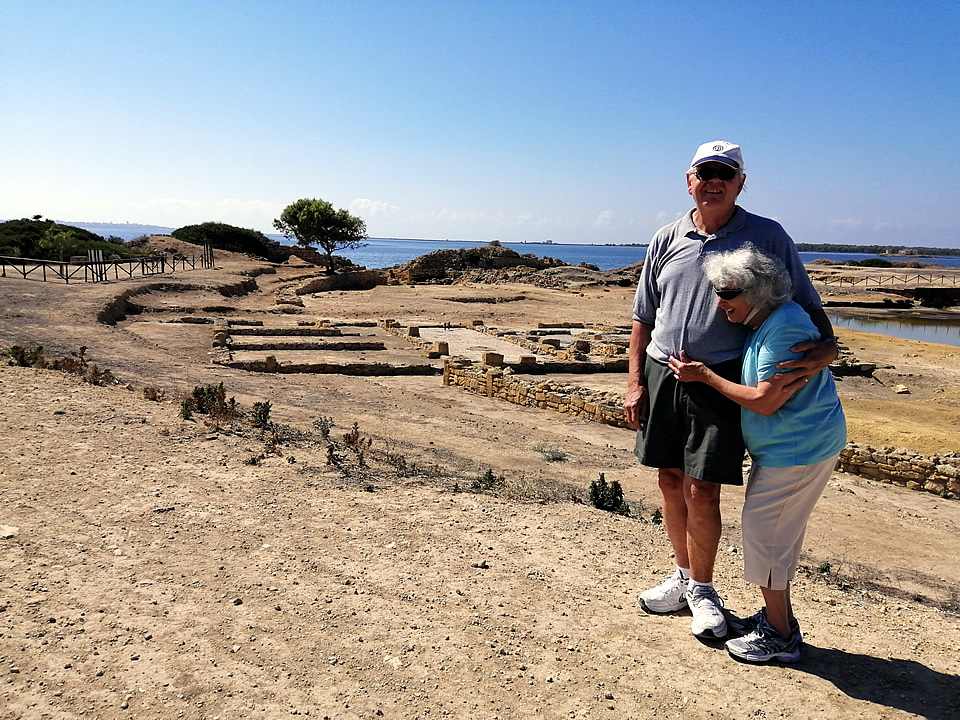 Enzo is a delight to work with. Made helpful suggestions that improved are overall …
Burns – Bologna
Alpharetta – USA
5th August 2019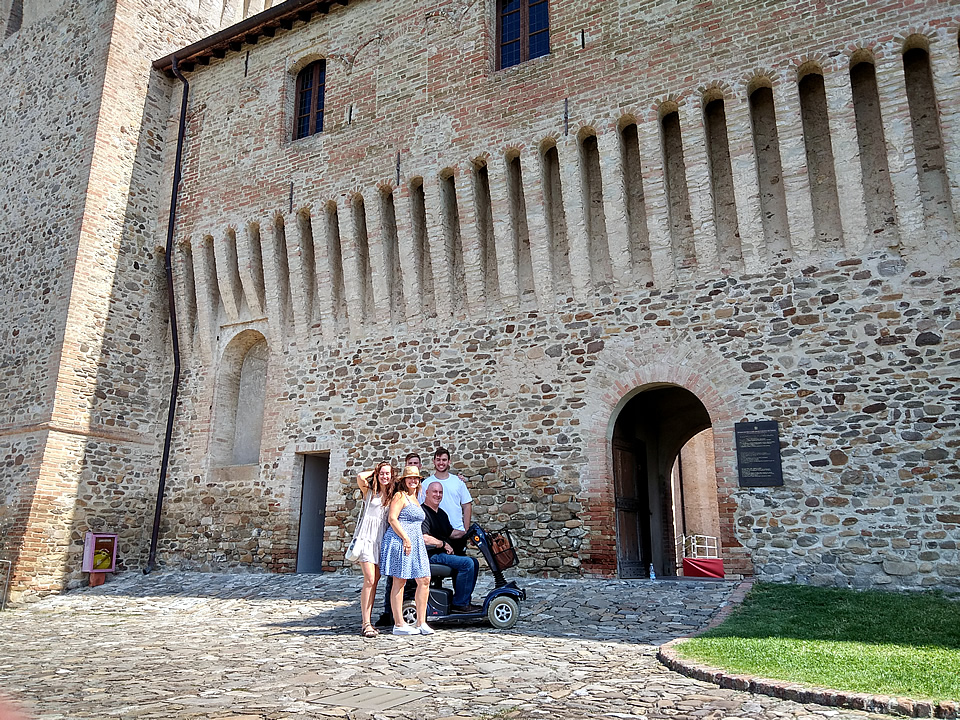 Jones – Rome
Melbourne – Australia
25th July 2019 Raaber – Venice, Lake Como, Florence
Tropiano – Umbria
Philadephia – USA
30th May 2019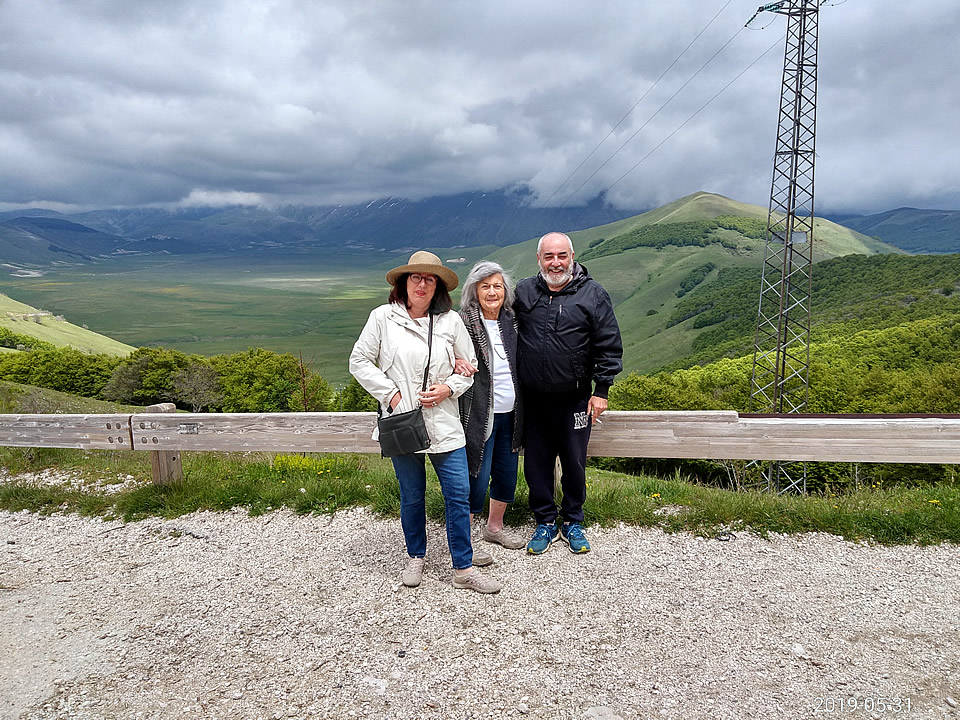 Stapley – Tuscany
Blue Mountains – Australia
17th May 2019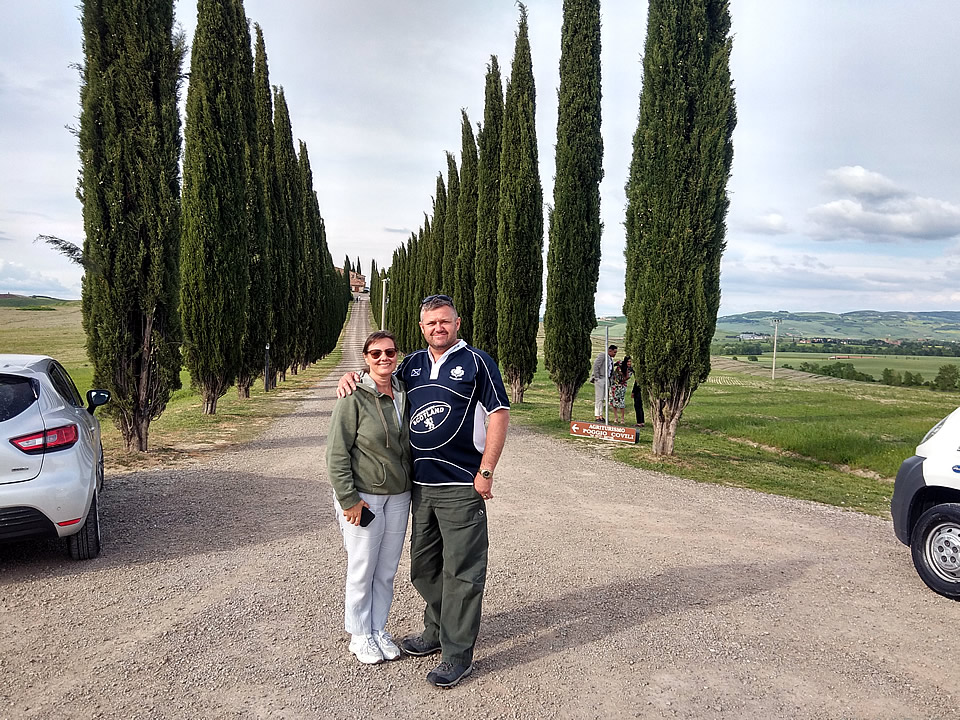 We booked two trips with Enzo, he was wonderful. At all times he made sure we got …
Carreras – France, Swiss & Italy
Miami- USA
26th March 2019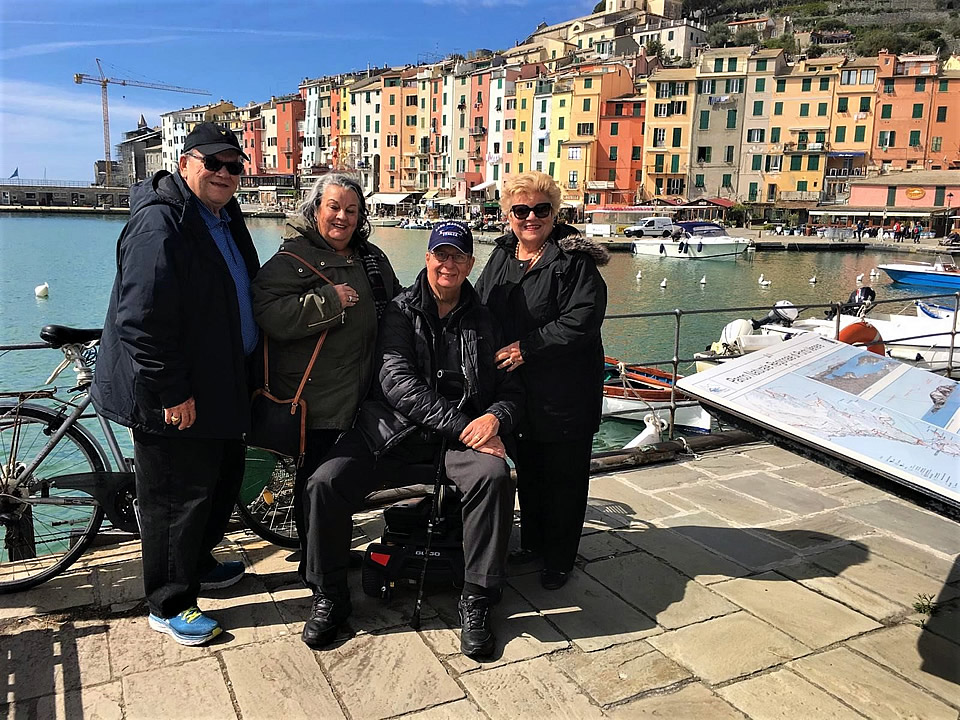 Whittle – Apulia
Cheltenham- UK
19th October 2018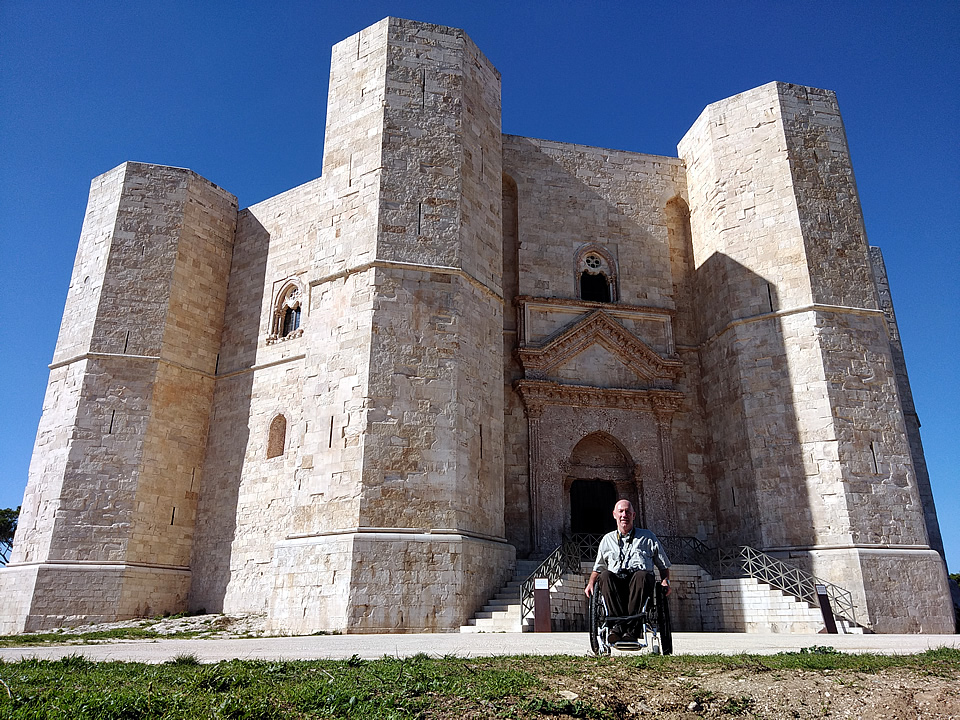 Scheer & Mallett – Apulia
Illinois- USA
5th October 2018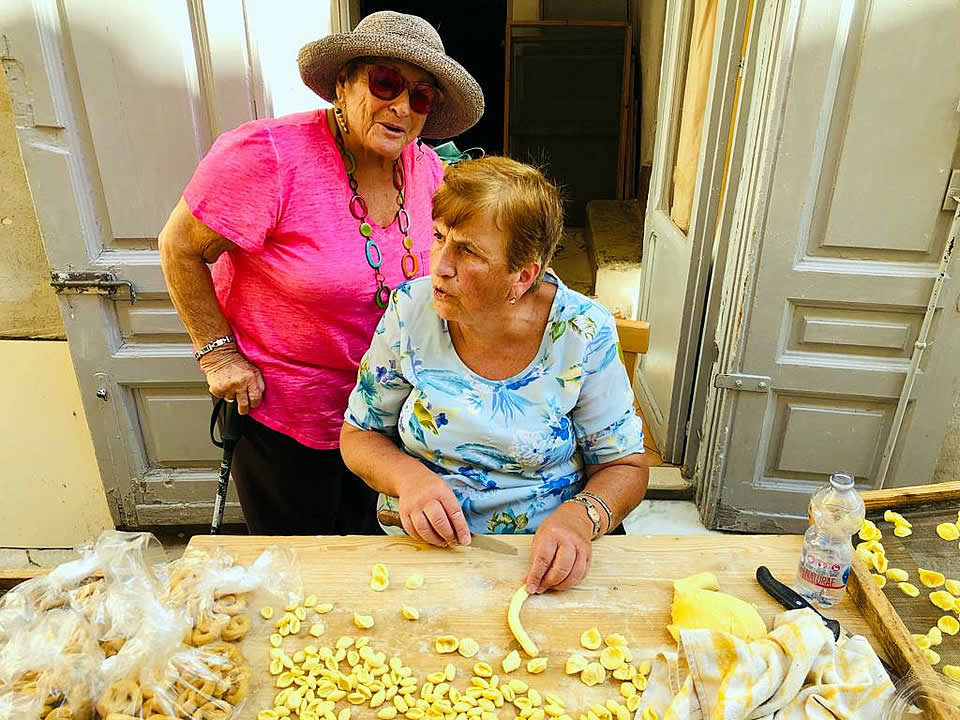 Thank you for a FABULOUS trip. We had so much fun. You were so kind , helpful and …
Totta – Rome
Long Beach – USA
4th October 2018 Our guide was not only an excellent and reliable driver who met us on time …
Pieples – Venice Rome Apulia
Miami- USA
14th September 2018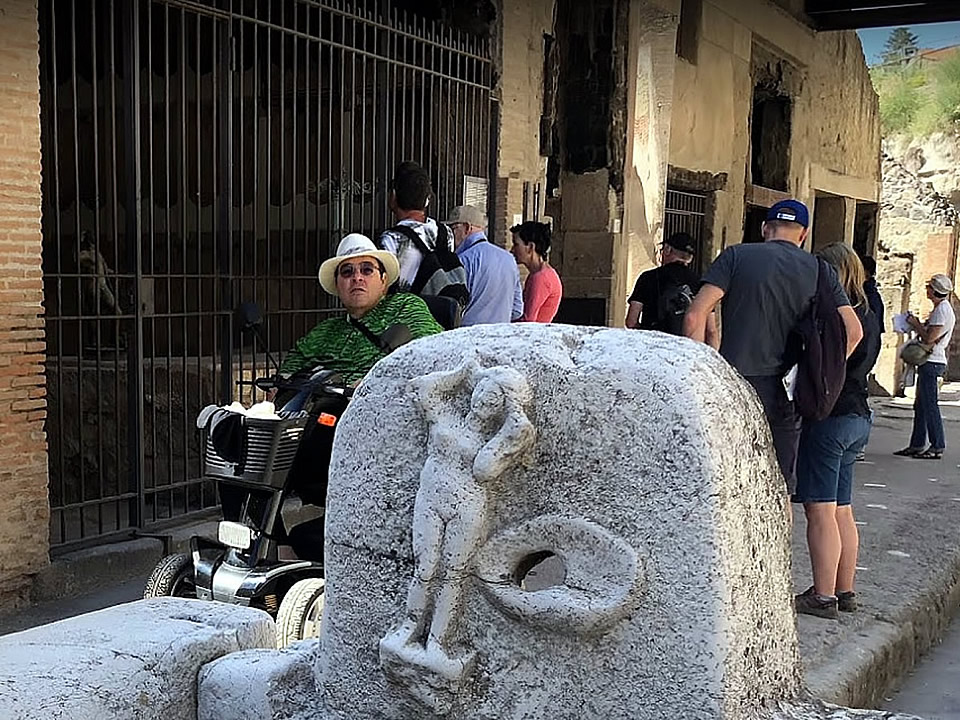 Our family of 4 had a wonderful trip because of Accessible Italian Holidays. Here …