ortisei.jpeg Ortisei
Accessible
Tours
Ortisei Wheelchair Accessible Tours Lake Carezza Excursions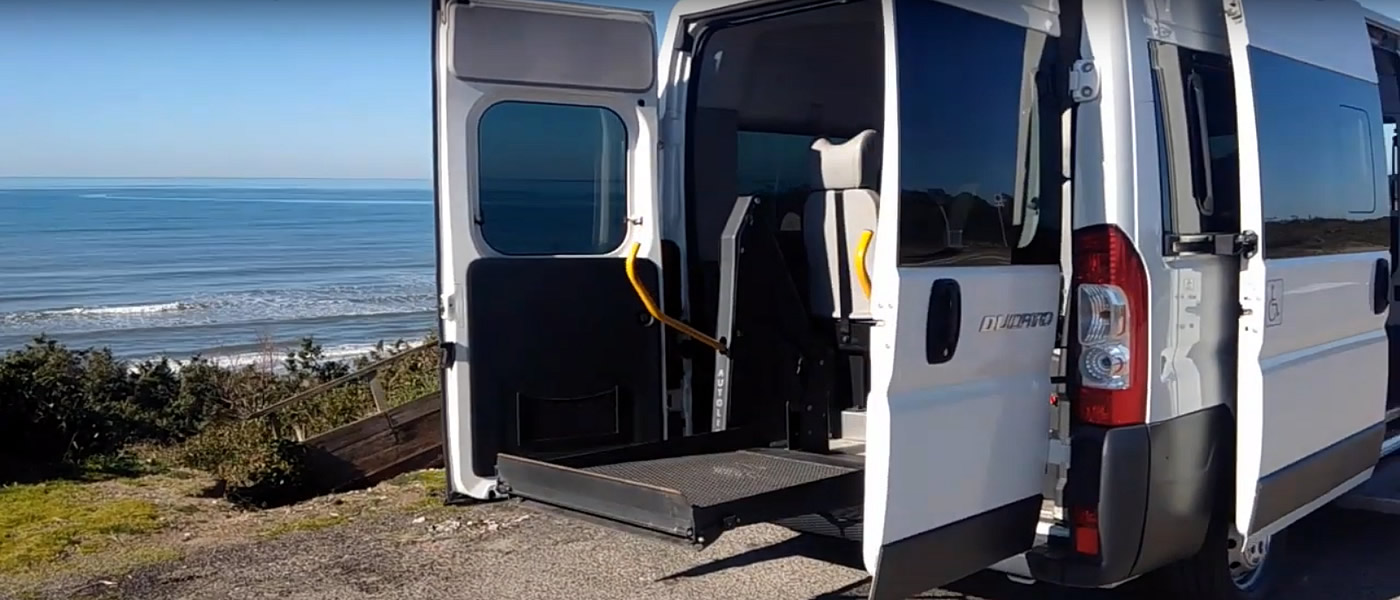 Our Adapted Van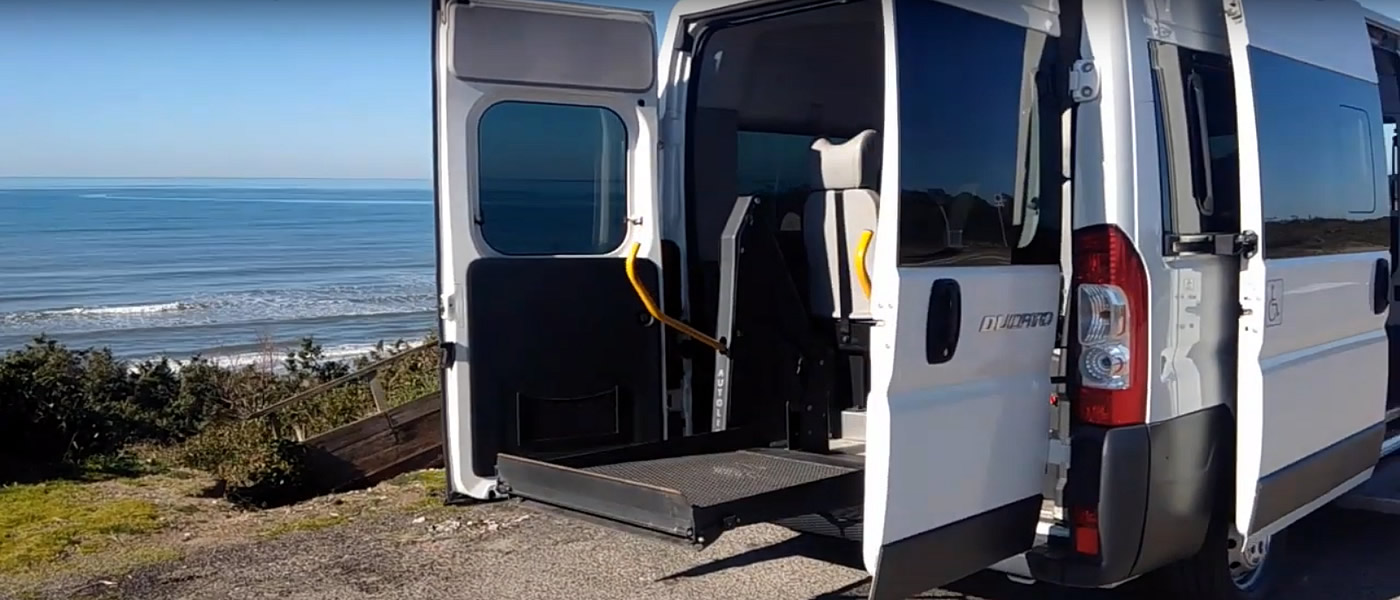 Ortisei Wheelchair Accessible Tours
Famous for its ornate woodcarvings and the lovely pedestrian area with great shops and cafés, this idyllic part of Val Gardena also has an abundance of leisure offers.
Lake Carezza disabled accessible Ortisei Trentino tours holiday to Ortisei is like a journey through history. It is not least a fascinating destination for art lovers.
Ortisei looks back to an ancient trading activity and a rich history.
Since more than 2 centuries the South Tyrolean holiday resort is considered as the international center of wood carving.
The artwork of wood, manufactured in Ortisei Val Gardena, is a sign of quality and tradition until today.
Lake Carezza disabled accessible Ortisei Trentino tours is romantically situated in the heart of the holiday region Val Gardena.
Thanks to its unique location, the mountain scenery and a wide range of leisure time activities, all a vacationer's heart desires can be found in this place.
Lake Carezza disabled accessible Ortisei Trentino tours is a well-known holiday destination in The Dolomites.
It ranks among the mostly known winter sports resorts in the Alps and has been venue of the alpine ski world championship in 1970.
Even in summer Ortisei is a popular destination for families and sports enthusiasts thanks to many hiking possibilities.
With an extensive international guest list Val Gardena, offers varied international gastronomy.
The combination of Italian and local dishes is really good news.
Prepared with style and know-how, Val Gardena's cuisine offers the best of the best for every taste bud.
From selected dishes to traditional specialities, one feast for all senses!
Lake Carezza disabled accessible Ortisei Trentino tours lively pedestrian zone in the village center with many shops and bars is a popular meeting point for a comfortable stay or a shopping tour.
A wide range of clothing stores, sports equipment stores and various specialized shops are offered for guests to get inspired by new trends.
Booking & Travel
Lake Carezza disabled accessible Ortisei Trentino tours unmissable visit at it with our Lake Carezza Accessible Tours specifically tailored to wheelchair users, reduced mobility persons and disabled with an adapted van.
Italian Northern Lakes Wheelchair Accessible Services
Italian Northern Lakes Wheelchair Friendly Hotels
Day - Venice, Tuscany
Sacramento - USA
5th May 2022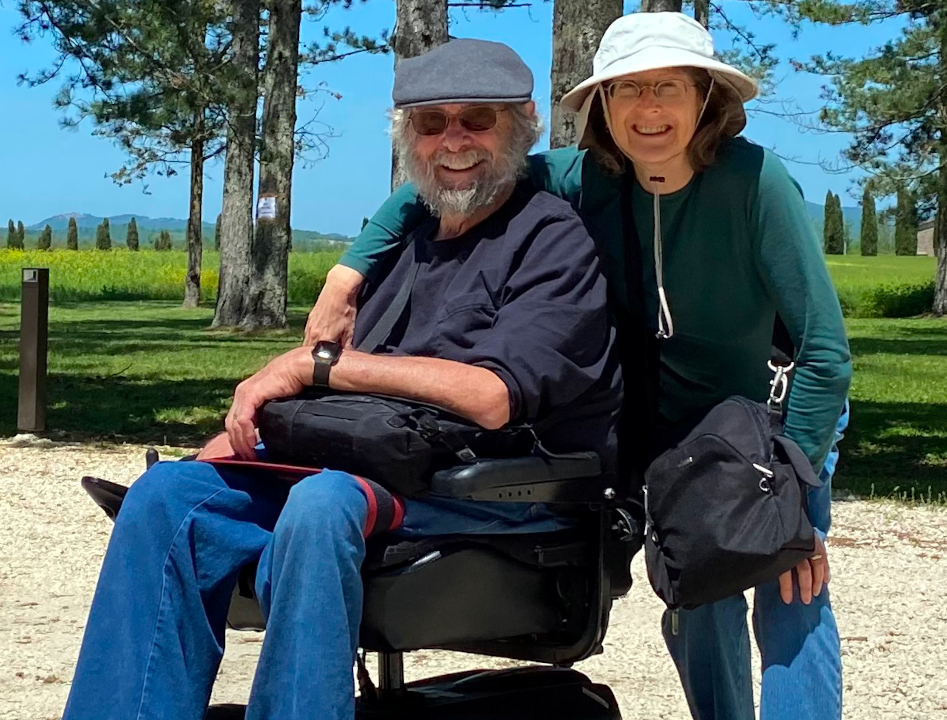 Vincenzo is superb in every way. He is extremely thorough, conscientious and honest ...
Samuel & Watkiss - Sicily
Samuel & Watkiss Families
Merton - UK
21st September 2021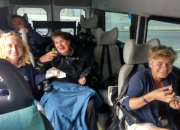 Birgisdottir - Milan
Akureyri - Iceland
15th September 2021 I contacted Accessible Italian Holiday with a very short notice about a transfer from ...
Bonelli - Umbria
Gozo - Malta
13rd September 2021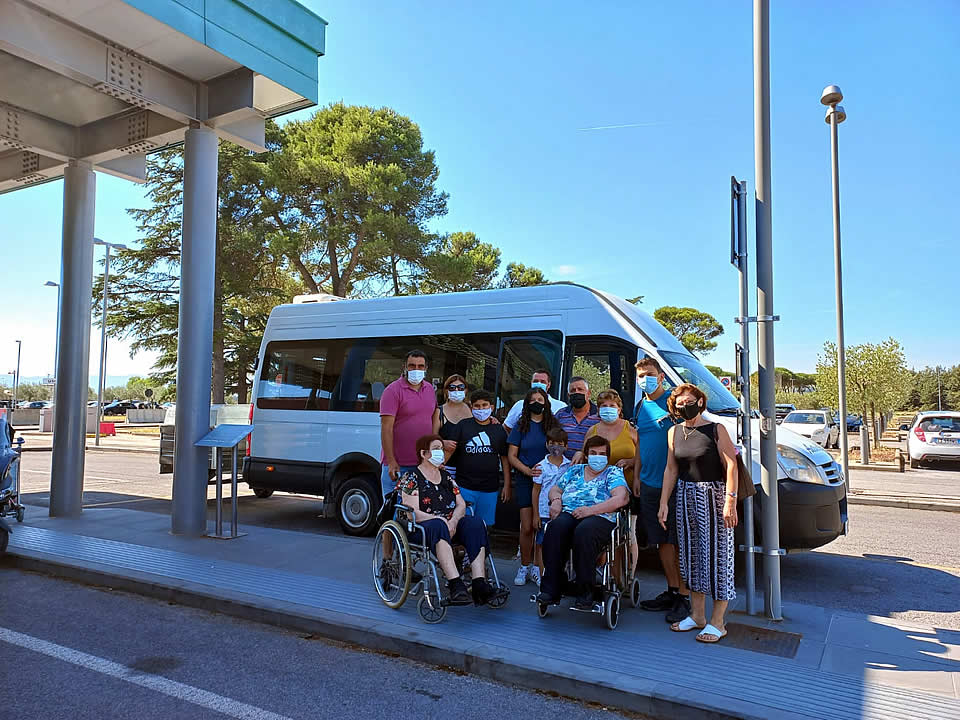 Reifein - Pisa
Atlanta - USA
16th August 2021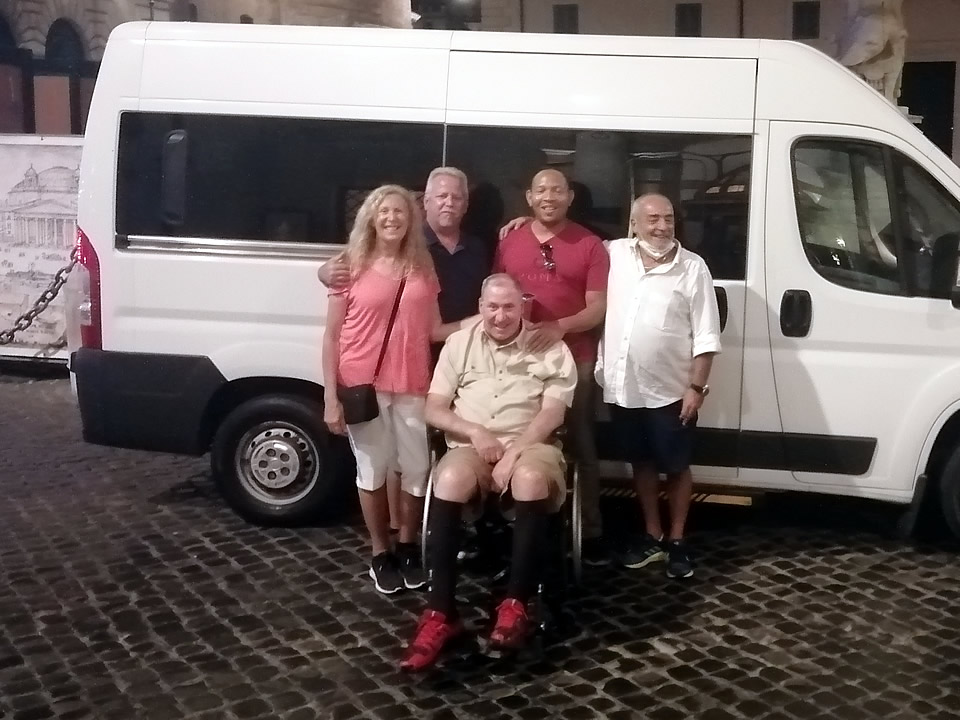 Thompson - Sicily
Triq I Assedju - Malta
20th October 2020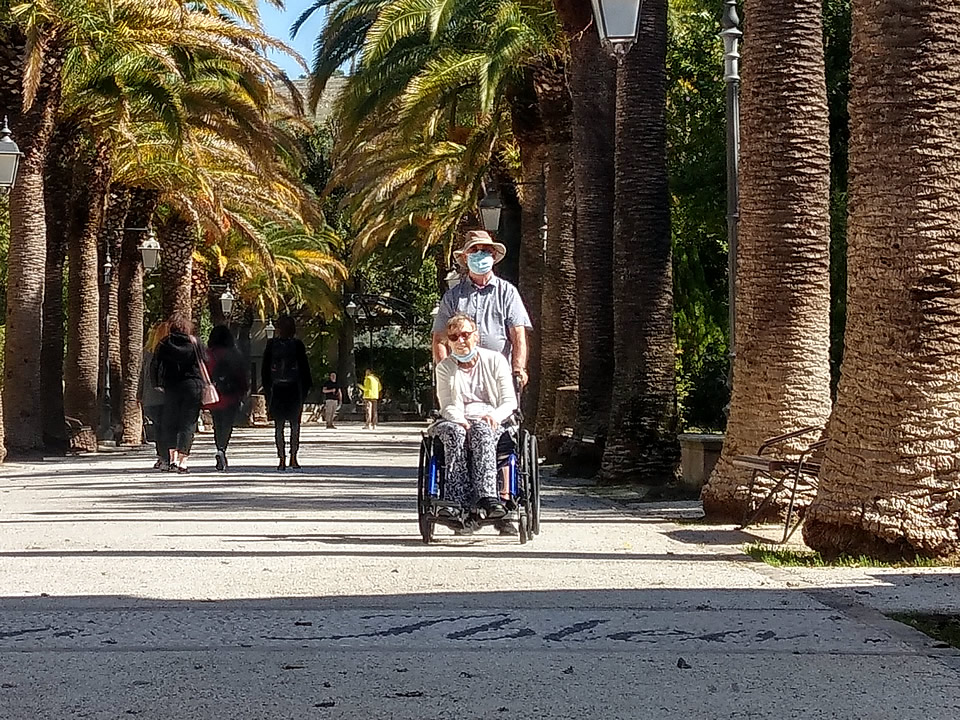 The service provided by Accessible Italian Holiday was exceptional. Vincenzo who ...
Brabant - Naples
Sainte-Catherine - France
29th June 2020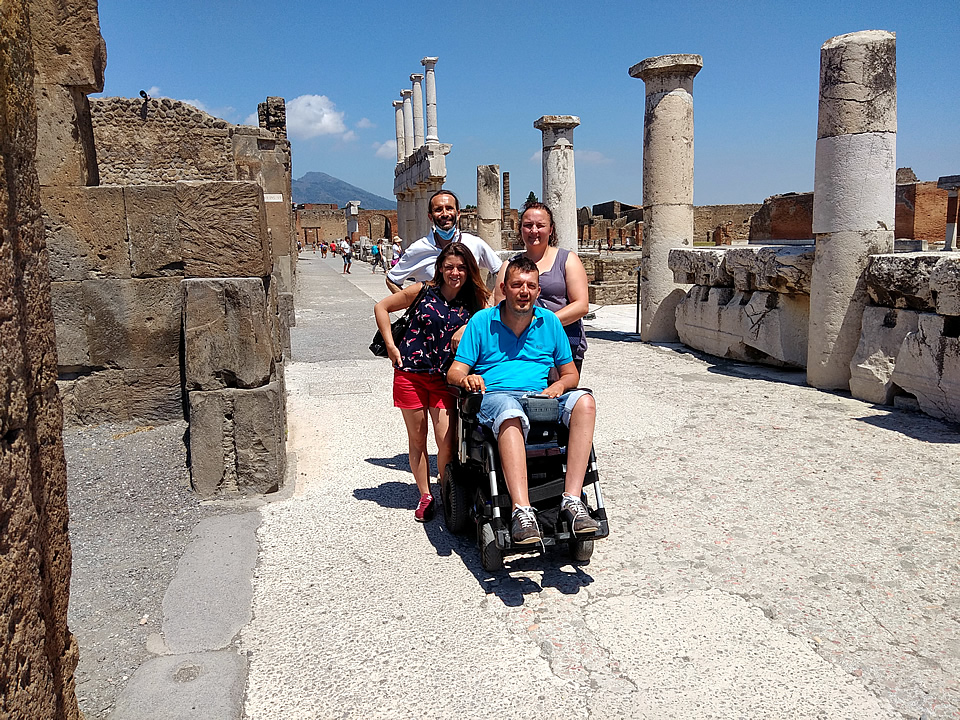 Prydun - Sicily
Hereford - UK
8th March 2020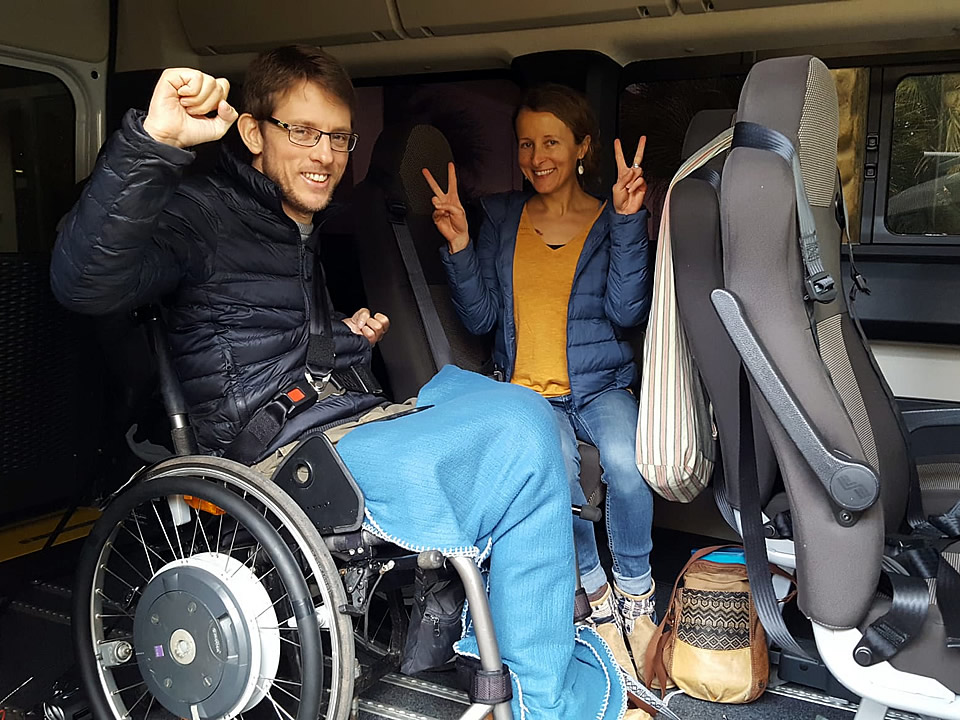 My husband ( who has a spinal cord injury and can't walk ) needed to make a last ...
Rudyk - Sorrento
New York - USA
31st October 2019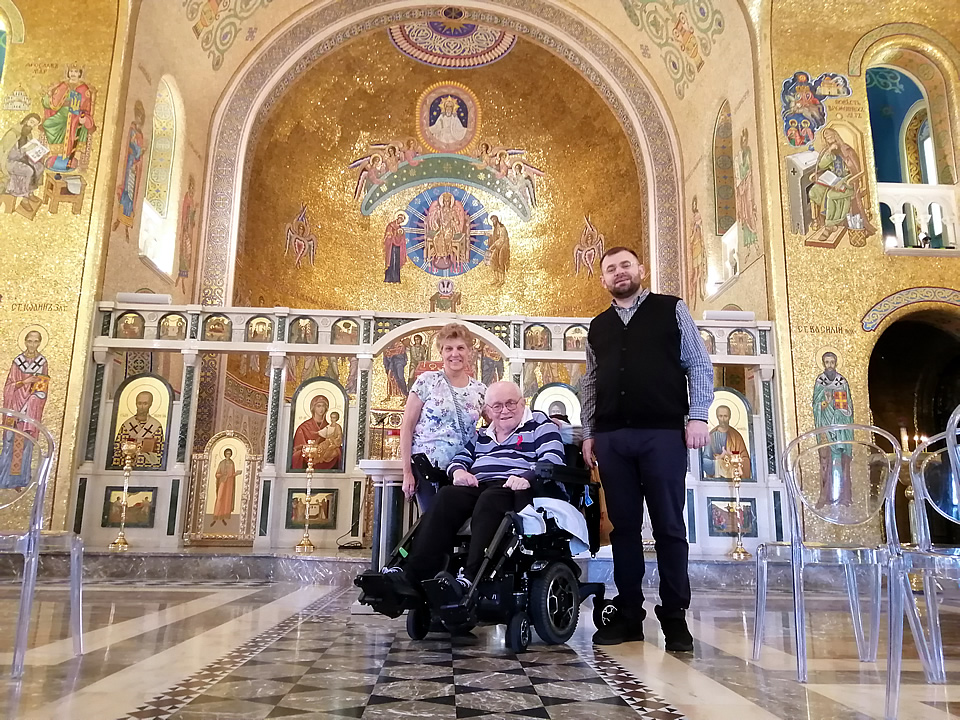 Molski- Sicily
Arizona - USA
19th September 2019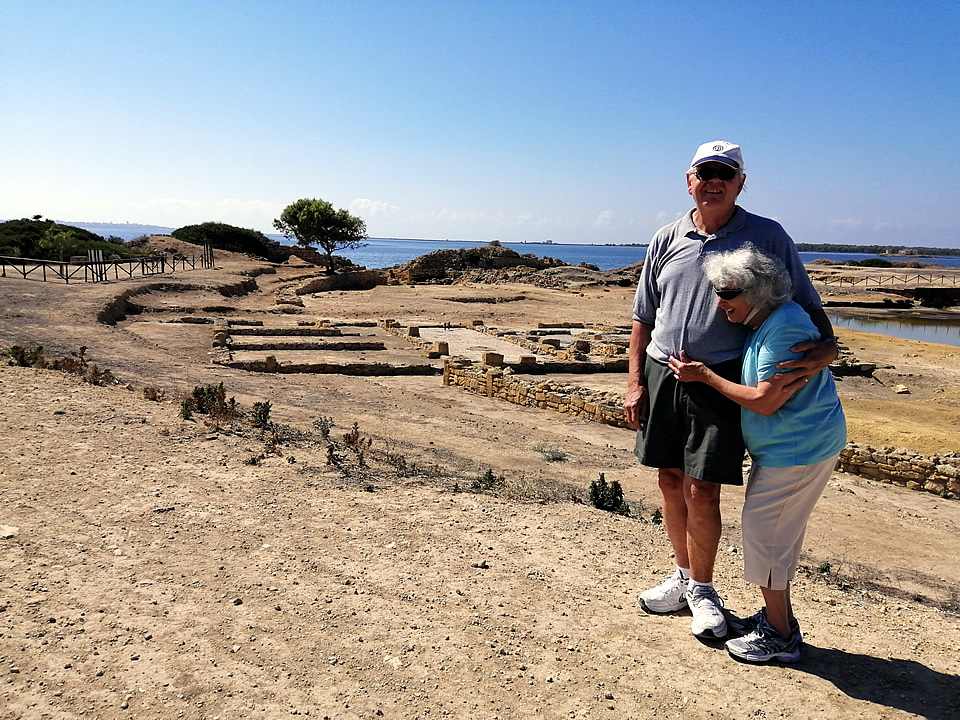 Enzo is a delight to work with. Made helpful suggestions that improved are overall ...
Burns - Bologna
Alpharetta - USA
5th August 2019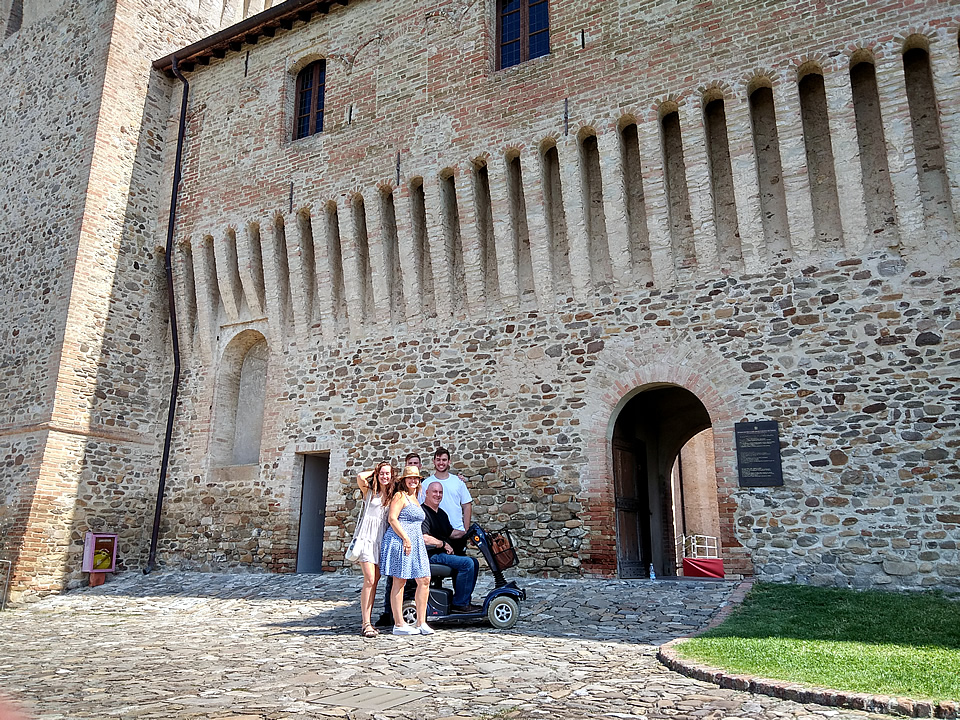 Jones - Rome
Melbourne - Australia
25th July 2019 Raaber - Venice, Lake Como, Florence
Tropiano - Umbria
Philadephia - USA
30th May 2019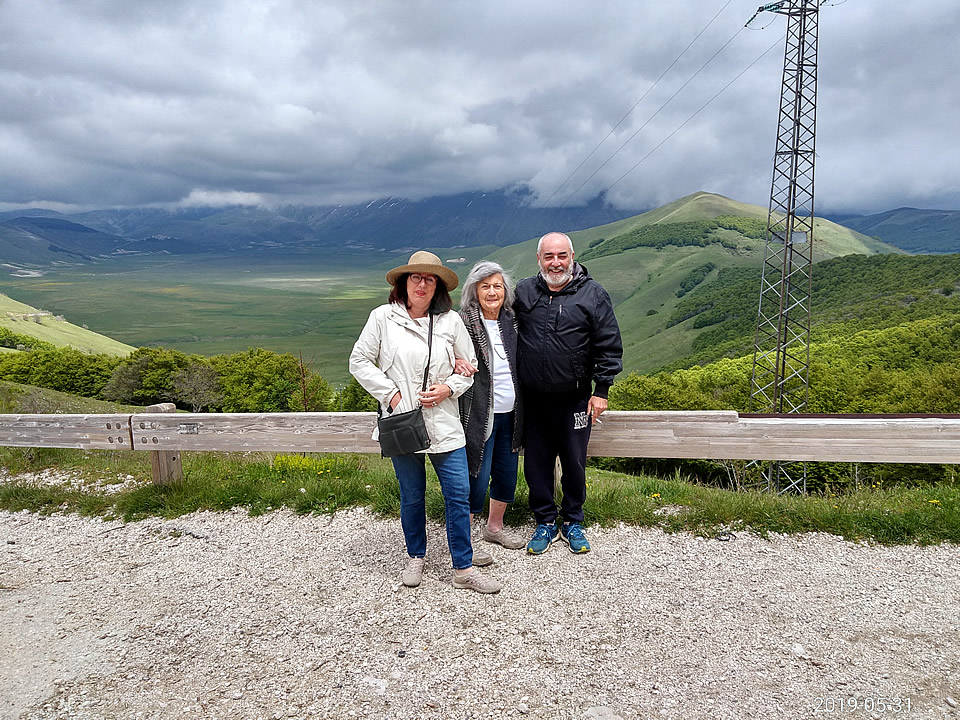 Stapley - Tuscany
Blue Mountains - Australia
17th May 2019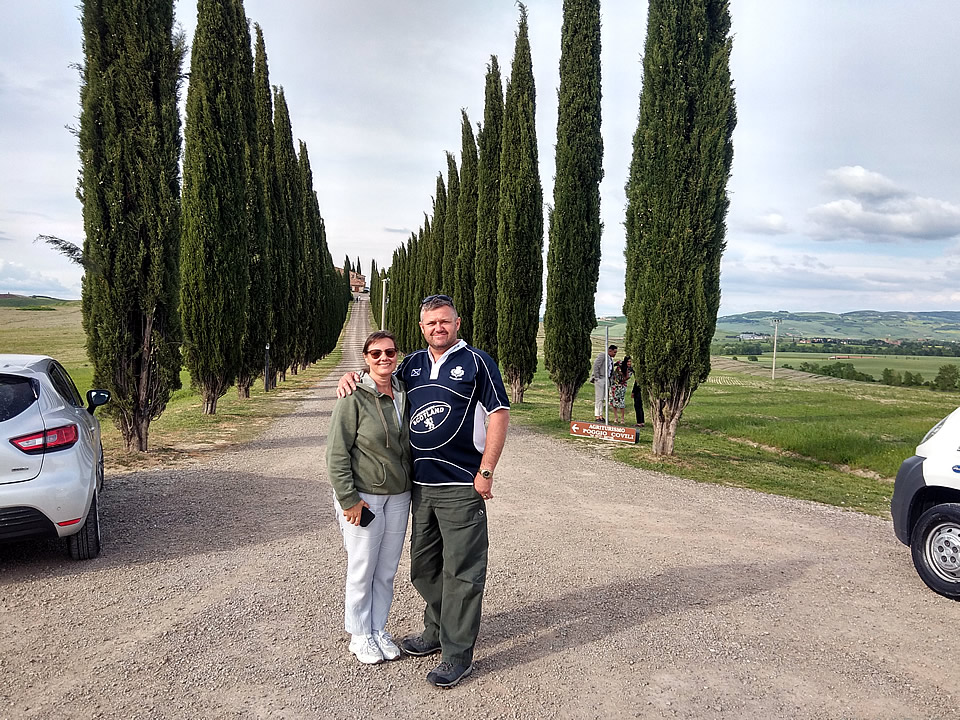 We booked two trips with Enzo, he was wonderful. At all times he made sure we got ...
Carreras - France, Swiss & Italy
Miami- USA
26th March 2019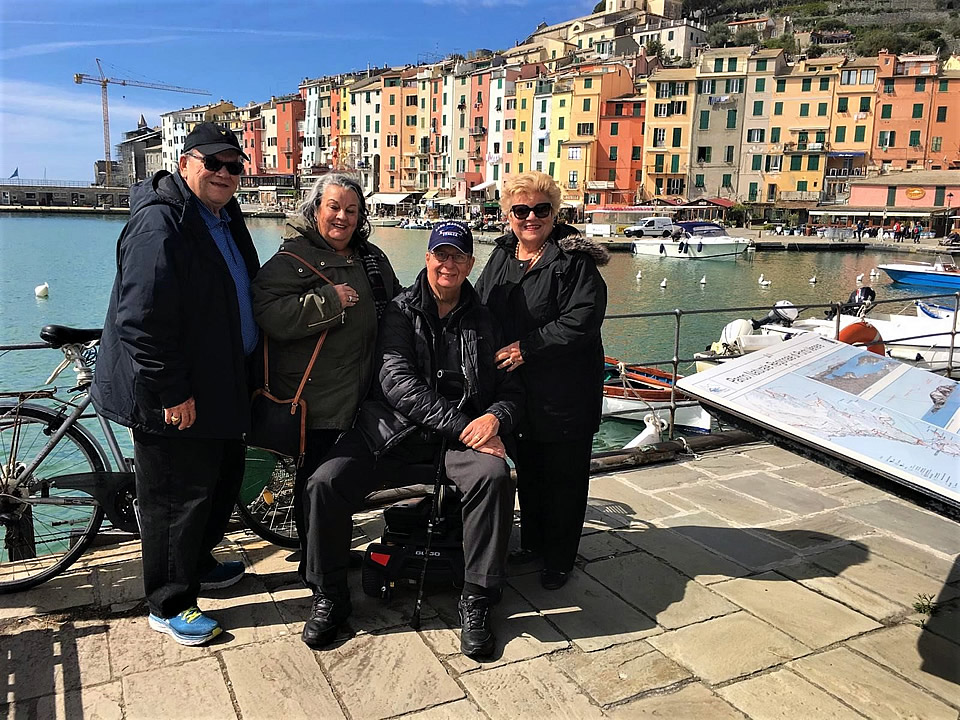 Whittle - Apulia
Cheltenham- UK
19th October 2018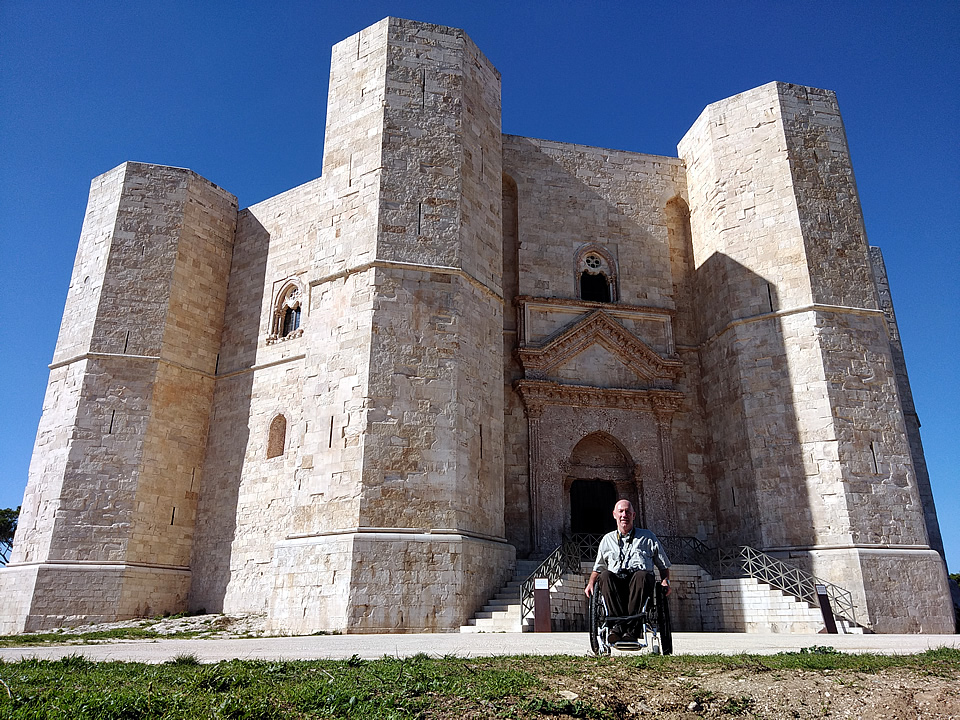 Scheer & Mallett - Apulia
Illinois- USA
5th October 2018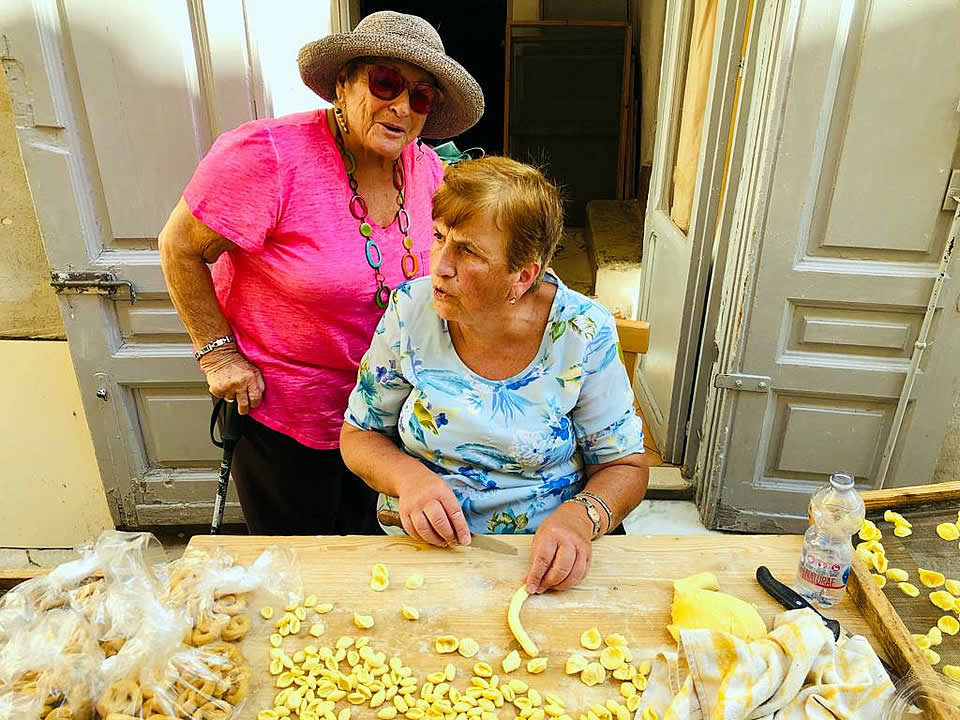 Thank you for a FABULOUS trip. We had so much fun. You were so kind , helpful and ...
Totta - Rome
Long Beach - USA
4th October 2018 Our guide was not only an excellent and reliable driver who met us on time ...
Pieples - Venice Rome Apulia
Miami- USA
14th September 2018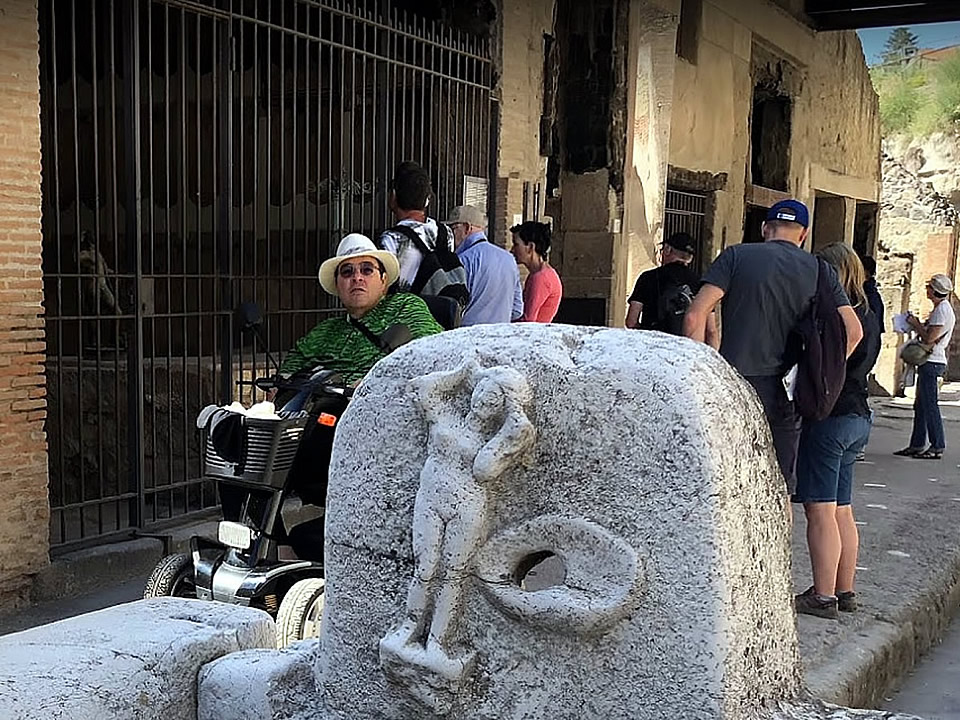 Our family of 4 had a wonderful trip because of Accessible Italian Holidays. Here ...