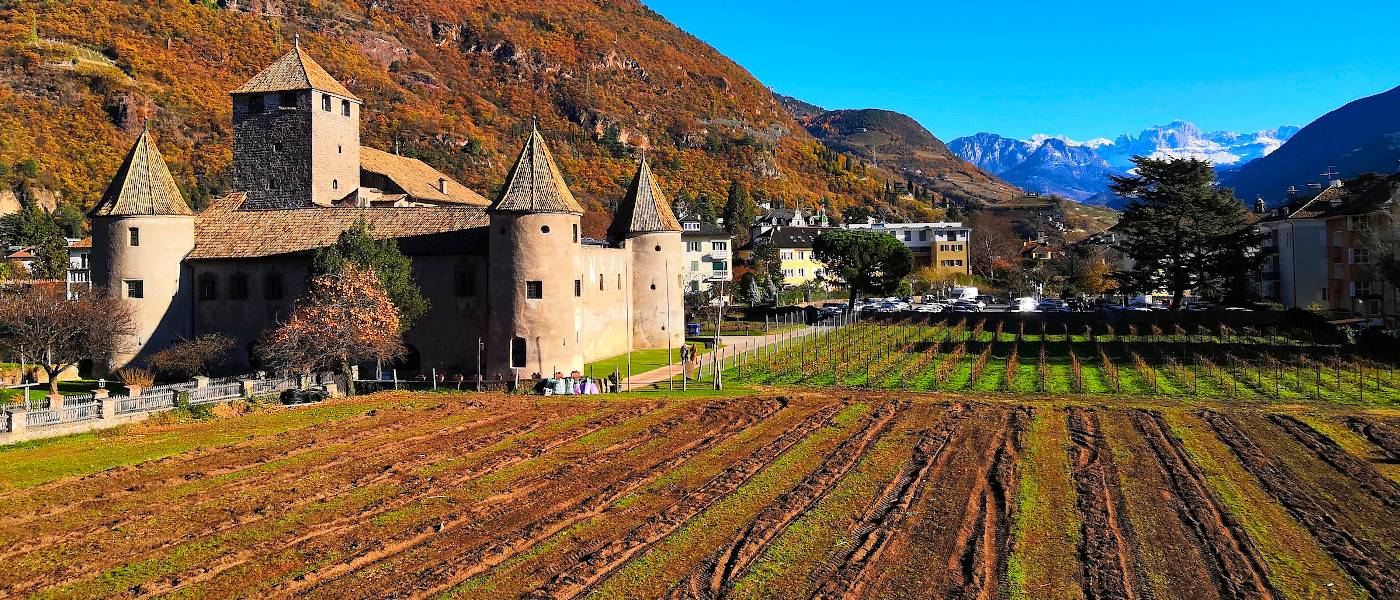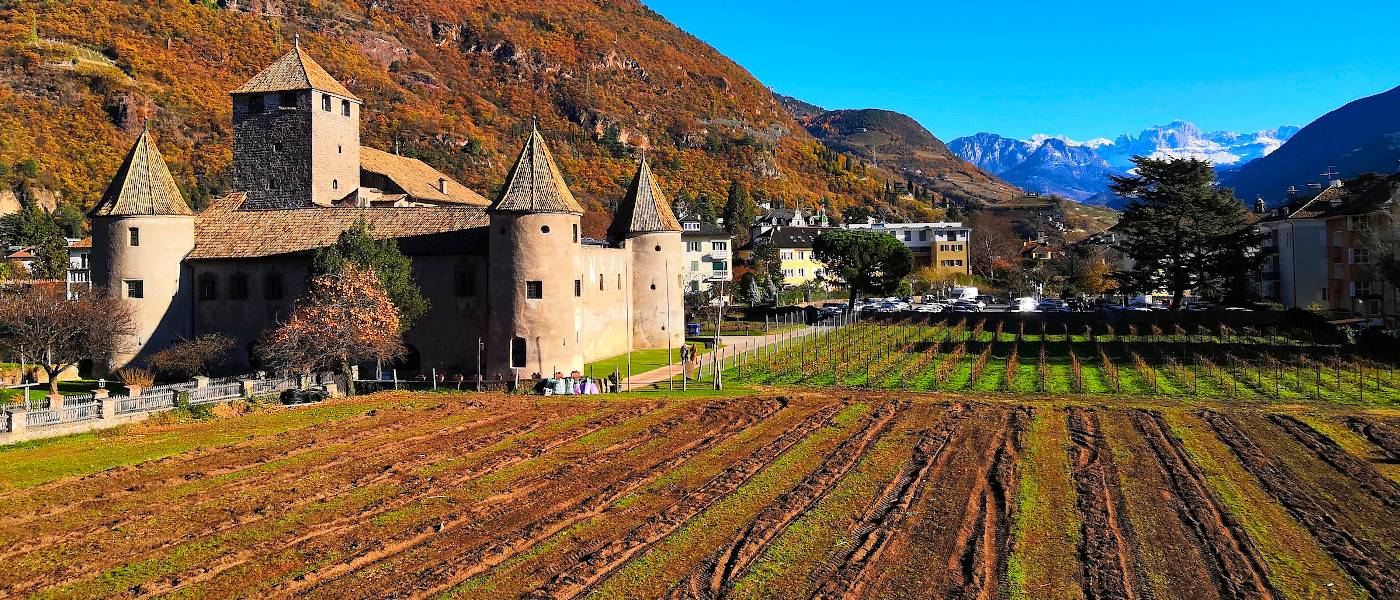 Bolzano Wheelchair Accessible Tours
Bolzano Wheelchair Accessible Tours
Bolzano Wheelchair Accessible Tours Trentino Excursions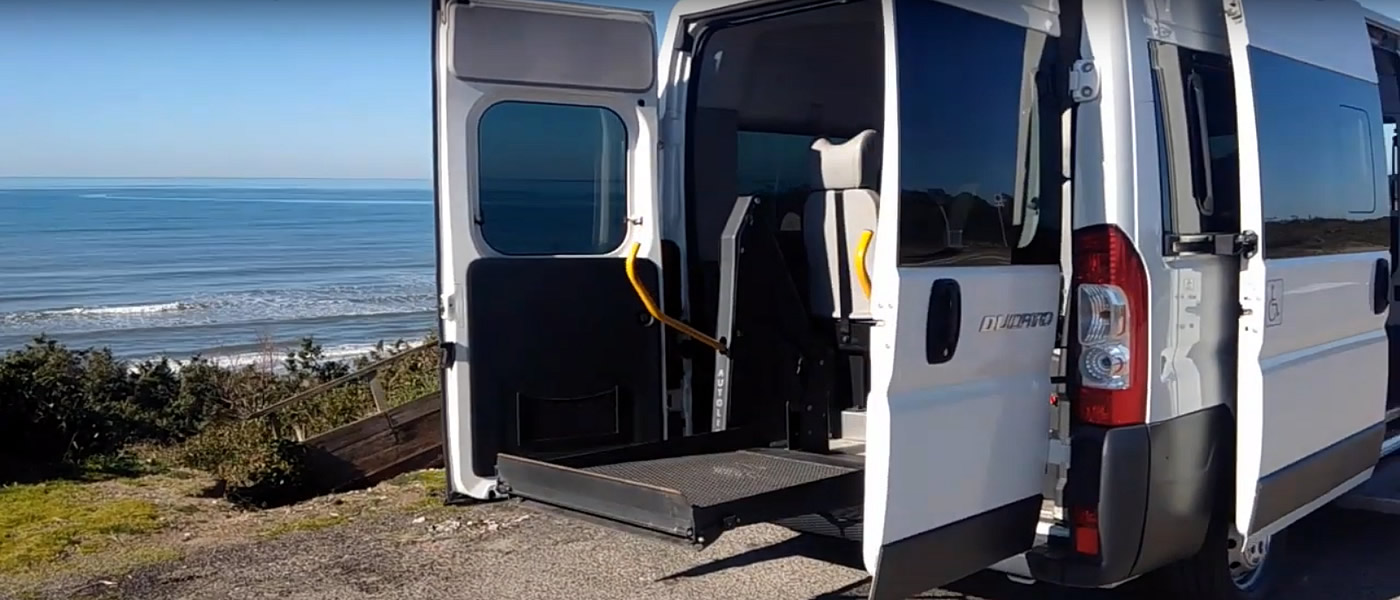 Our Adapted Van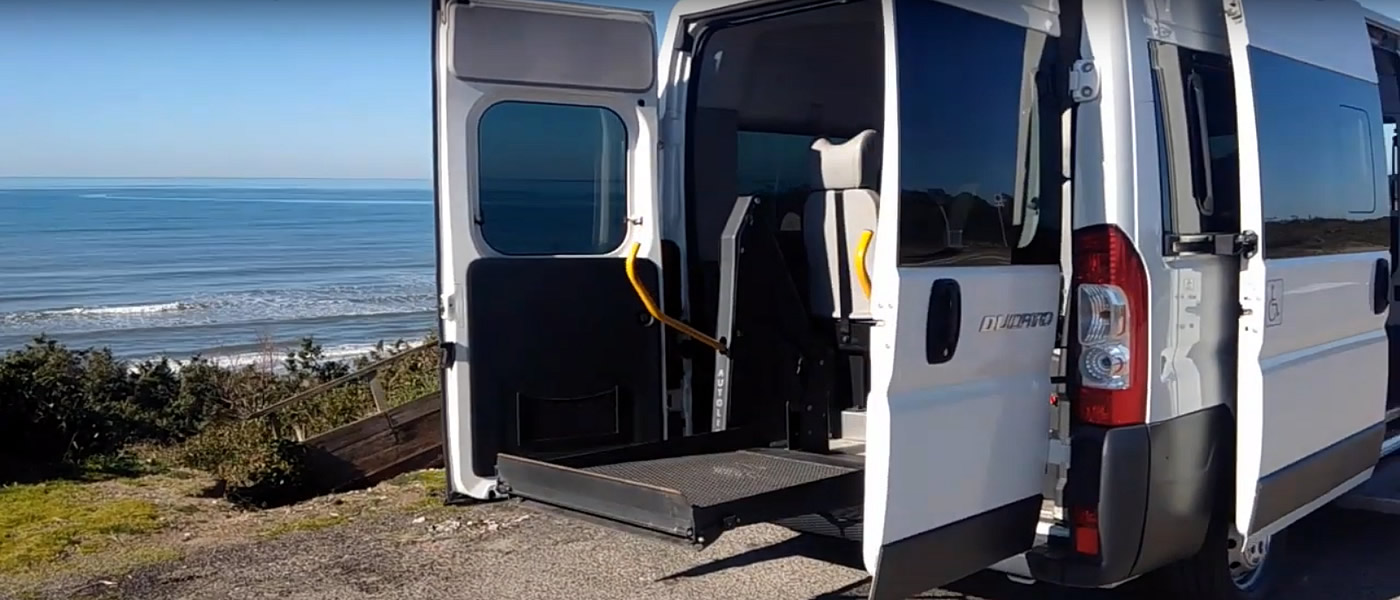 Bolzano Wheelchair Accessible Tours
Bolzano is situated in the northernmost part of Italy on the border with Switzerland and Austria, and is part of the Alto-Adige Region.
The first records of the history of Bolzano date back to the 1st century BC when the Romans founded a garrison in this place on their way north.
Throughout the centuries it has been an important place for trade between the countries south and north of the Alps.
Bolzano disabled Italian holiday accessible tours has always been a meeting point for different cultures.
In mediaeval times businessmen traded their products under the archades, the so-called "Lauben", in today's historical part of town which nowadays are home to many shops and boutiques.
The eastern part of the territory includes the spectacular The Dolomites Mountain Range and the district of Val Gardena Alpe di Siusi.
The Dolomites and their valleys offer some of the most beautiful scenery in Italy and are a real paradise for skiing enthusiasts.
The five quarters of Bolzano reflect the diversity of the small, multifaceted "city of the world", which is of manageable dimensions, characterised by its Mediterranean ambience.
As "city of a thousand dialects", Bolzano disabled Italian holiday accessible tours provides an interesting insight into the way of expression of the inhabitants of the province.
The city, also called Bozen by the German-speaking population, is called Bulsan in Ladin language.
Not only once you should walk the historic district of the city of Bolzano.
Romantic alleys, markets and lively "Italian" ado are going to make your walk a great experience.
By the way, Bolzano is a bike-friendly city, offering an exemplary cycling network.
The buildings in the old town center are characterized by a Gothic architecture.
The Cathedral and the many surrounding castles underline the important role of the city during that time.
So many artistic treasures can be found immersed within this pristine natural environmental, particularly the magnificent Benedictine Abbey of Monte Maria and the Medieval Castel Coira, struck upon the rocky surface.
Green surroundings and lovely mountains frame the urban area: the space of the town is closely interwoven with that of nature.
Bolzano center it houses several museums, such as the Archaeological Museum of South Tyrol, the home of Ötzi, the Iceman.
Booking & Travel
Bolzano disabled Italian holiday accessible tours unmissable visit at it with our Lake Carezza Accessible Tours specifically tailored to wheelchair users, reduced mobility persons and disabled with an adapted van.
Italian Northern Lakes Wheelchair Accessible Services
Italian Northern Lakes Wheelchair Friendly Hotels
Day - Venice, Tuscany
Sacramento - USA
5th May 2022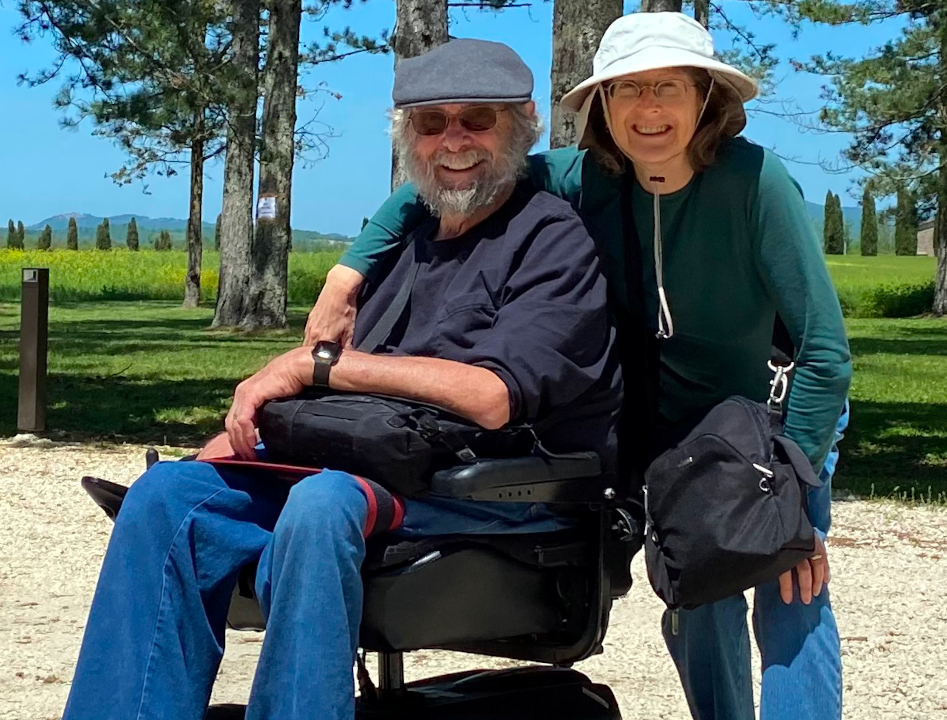 Vincenzo is superb in every way. He is extremely thorough, conscientious and honest ...
Samuel & Watkiss - Sicily
Samuel & Watkiss Families
Merton - UK
21st September 2021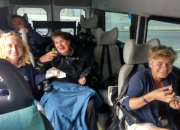 Birgisdottir - Milan
Akureyri - Iceland
15th September 2021 I contacted Accessible Italian Holiday with a very short notice about a transfer from ...
Bonelli - Umbria
Gozo - Malta
13rd September 2021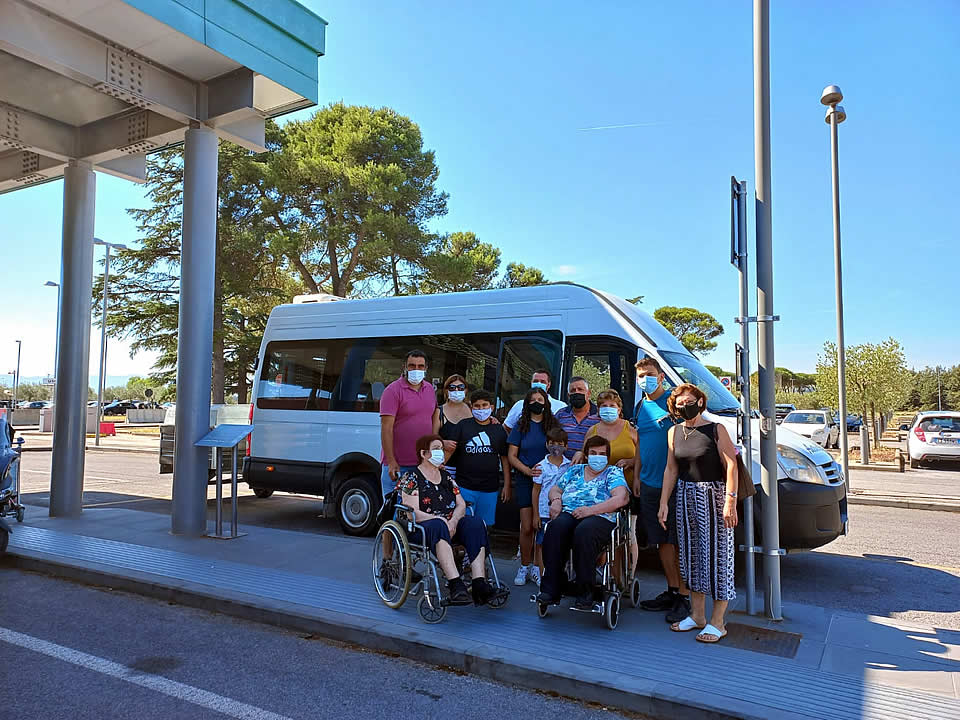 Reifein - Pisa
Atlanta - USA
16th August 2021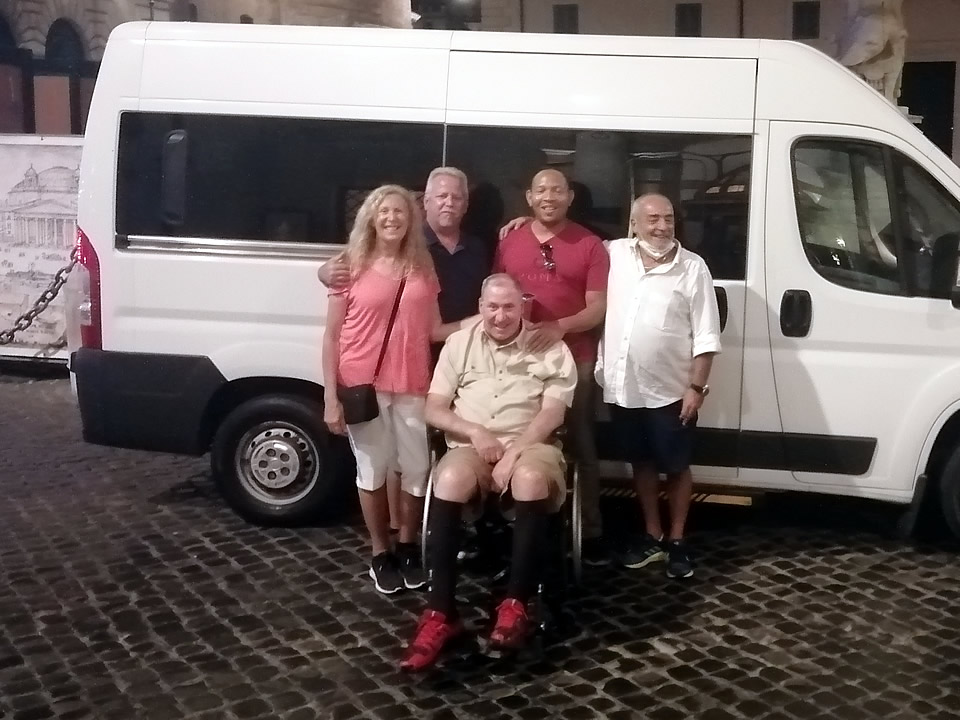 Thompson - Sicily
Triq I Assedju - Malta
20th October 2020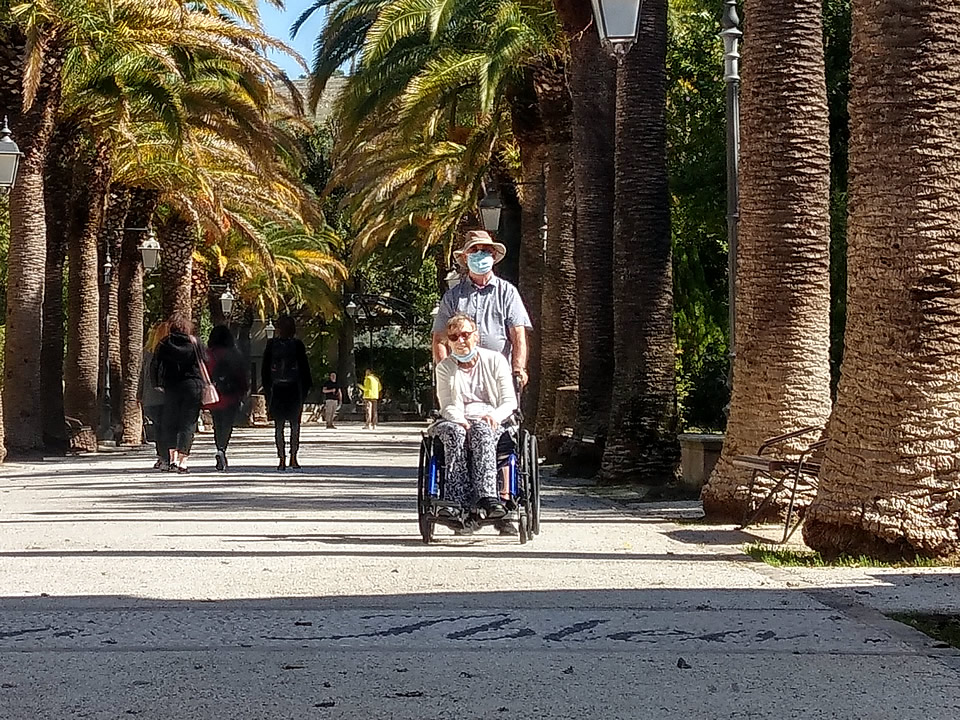 The service provided by Accessible Italian Holiday was exceptional. Vincenzo who ...
Brabant - Naples
Sainte-Catherine - France
29th June 2020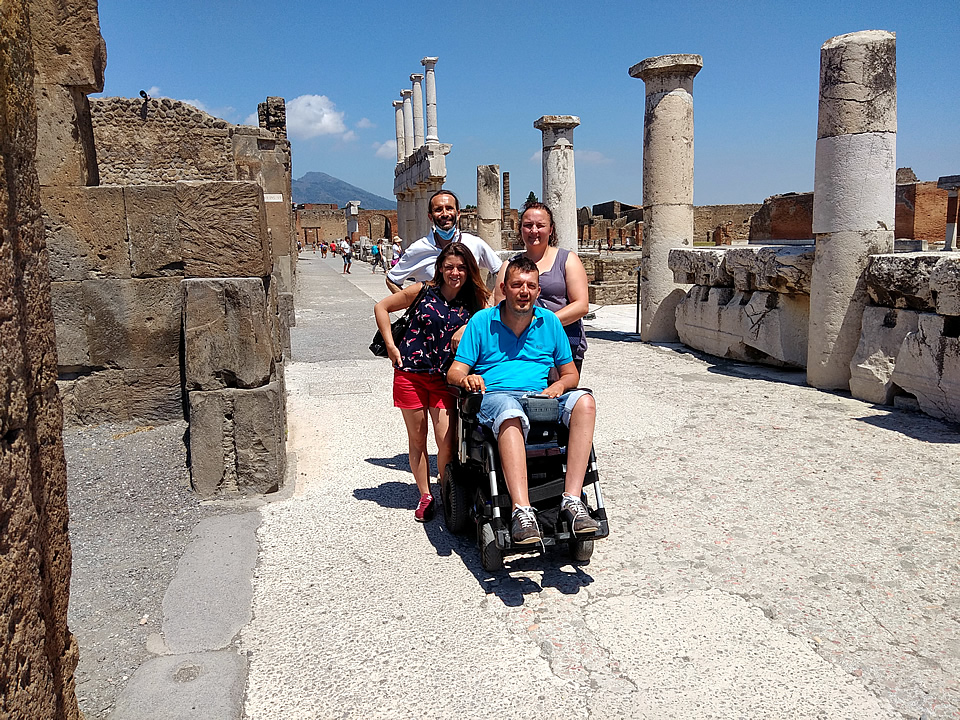 Prydun - Sicily
Hereford - UK
8th March 2020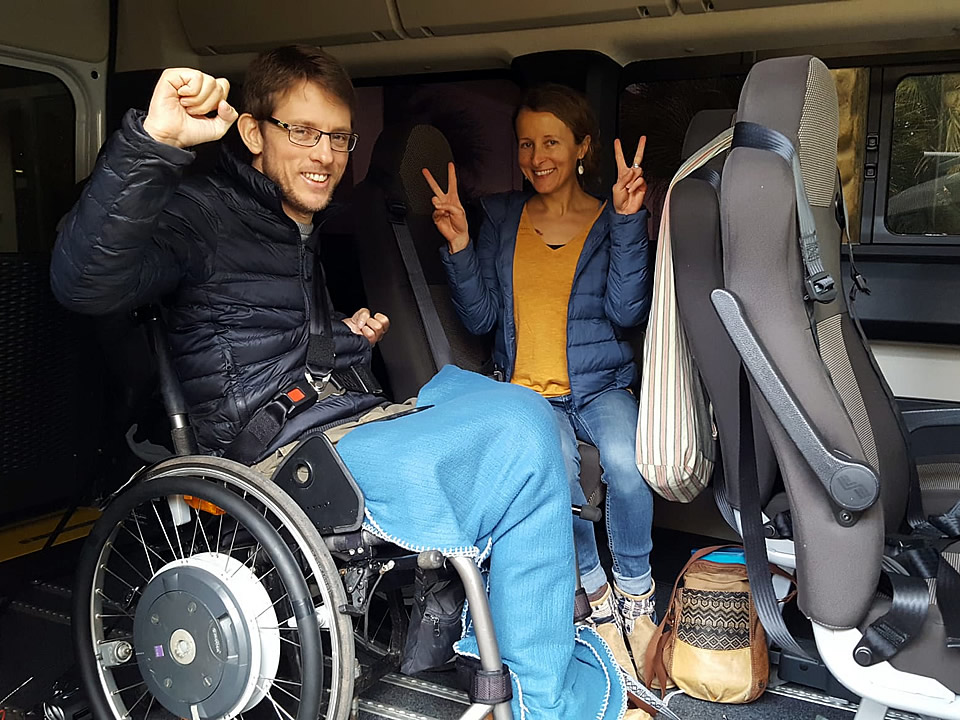 My husband ( who has a spinal cord injury and can't walk ) needed to make a last ...
Rudyk - Sorrento
New York - USA
31st October 2019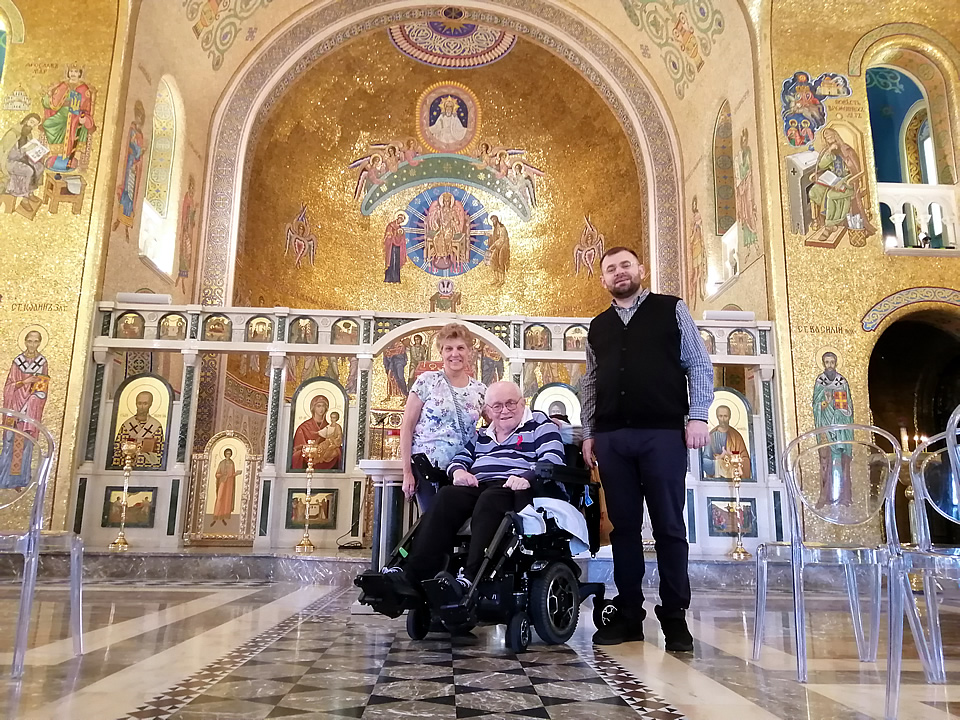 Molski- Sicily
Arizona - USA
19th September 2019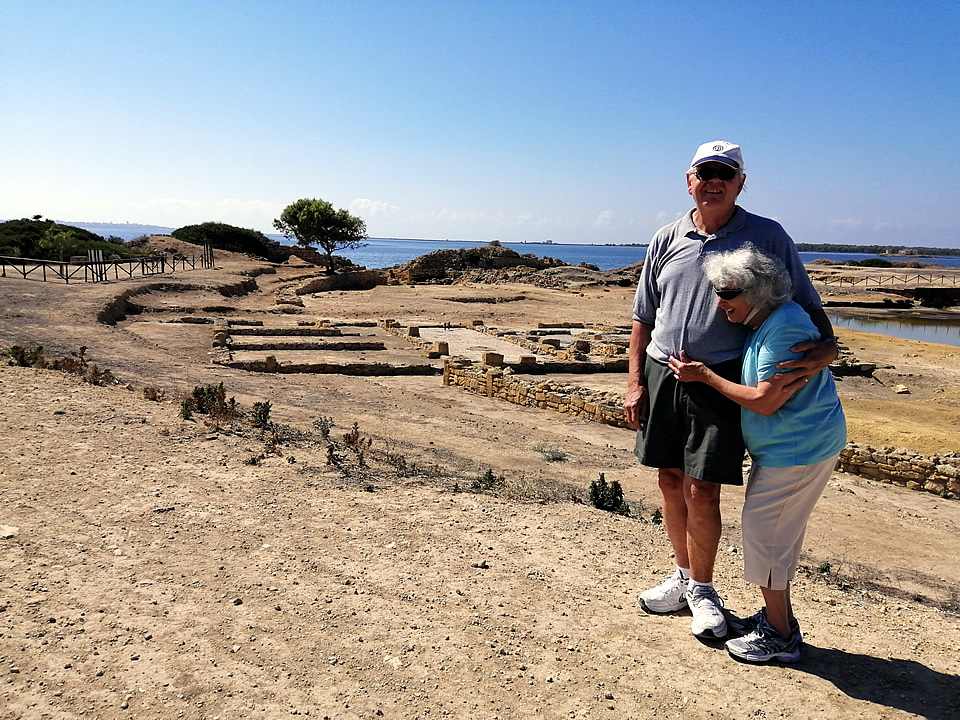 Enzo is a delight to work with. Made helpful suggestions that improved are overall ...
Burns - Bologna
Alpharetta - USA
5th August 2019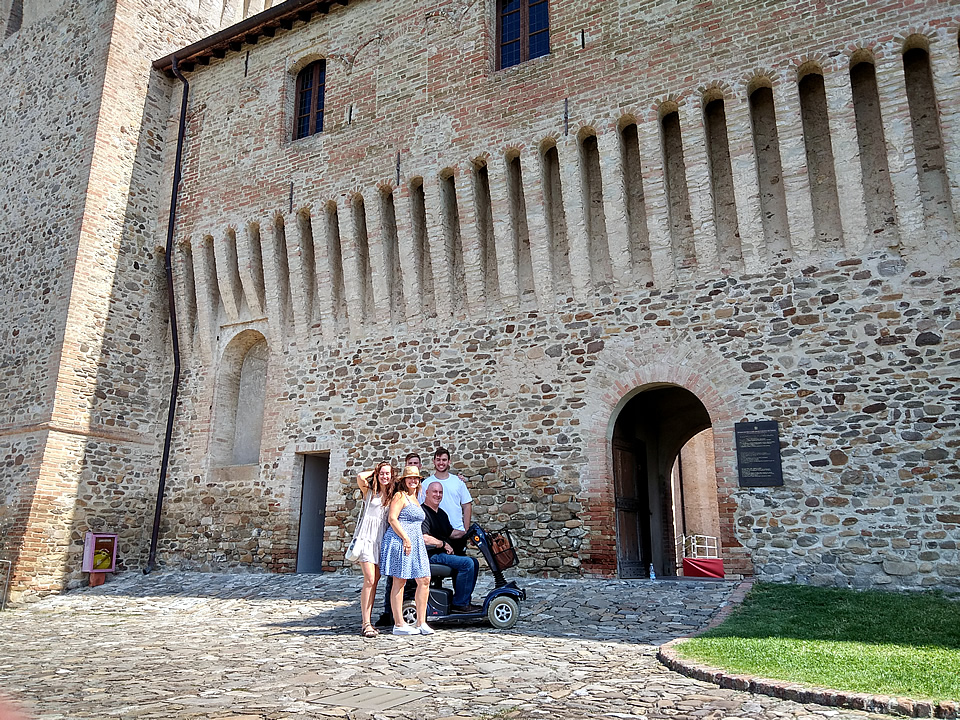 Jones - Rome
Melbourne - Australia
25th July 2019 Raaber - Venice, Lake Como, Florence
Tropiano - Umbria
Philadephia - USA
30th May 2019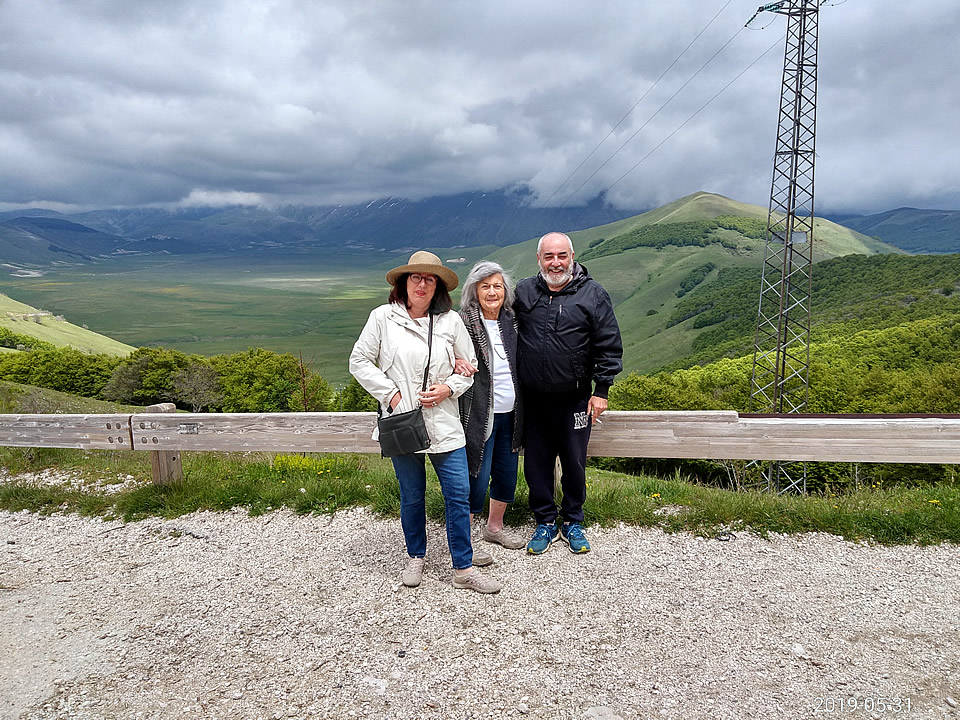 Stapley - Tuscany
Blue Mountains - Australia
17th May 2019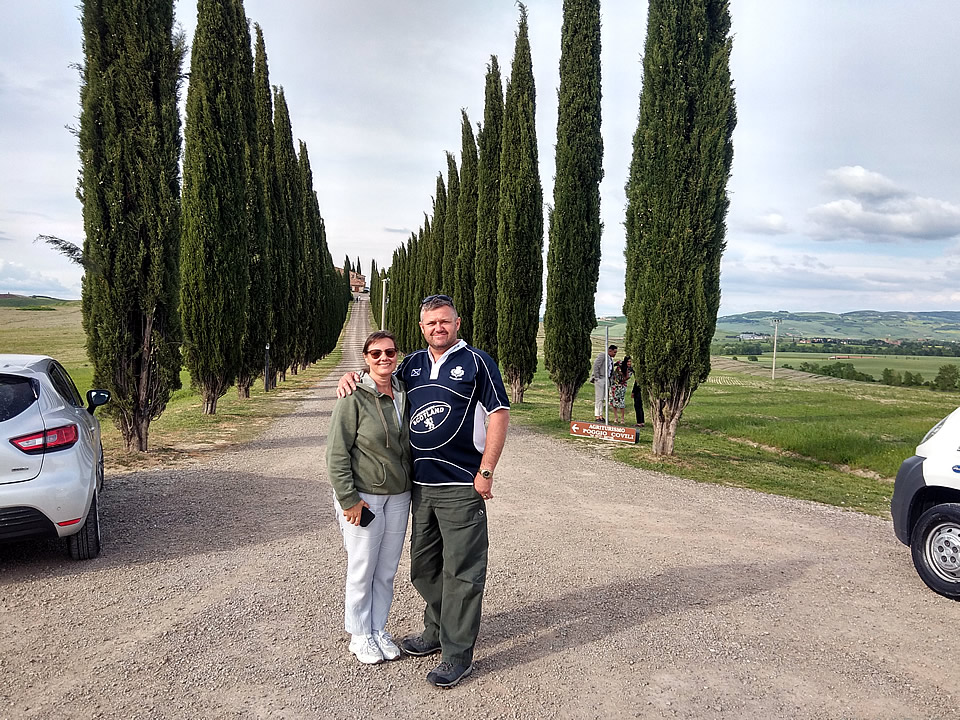 We booked two trips with Enzo, he was wonderful. At all times he made sure we got ...
Carreras - France, Swiss & Italy
Miami- USA
26th March 2019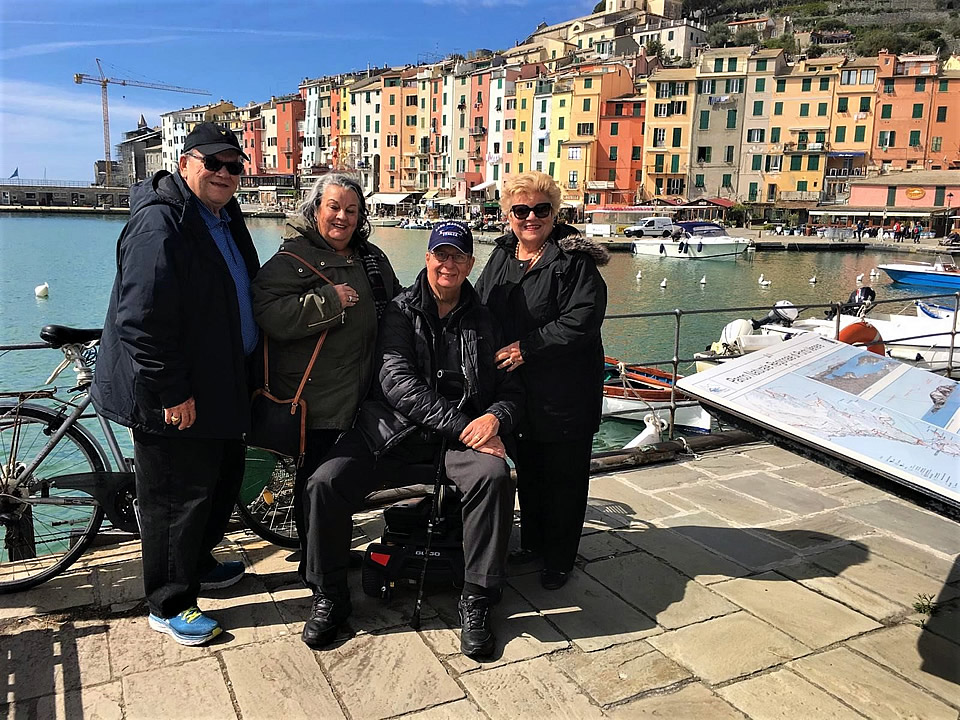 Whittle - Apulia
Cheltenham- UK
19th October 2018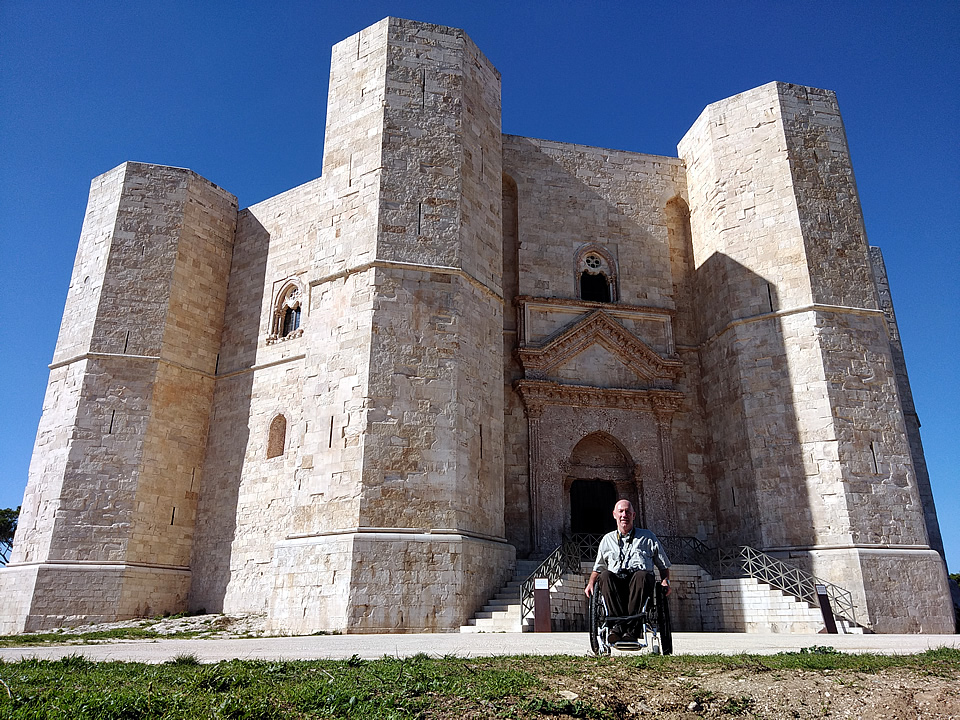 Scheer & Mallett - Apulia
Illinois- USA
5th October 2018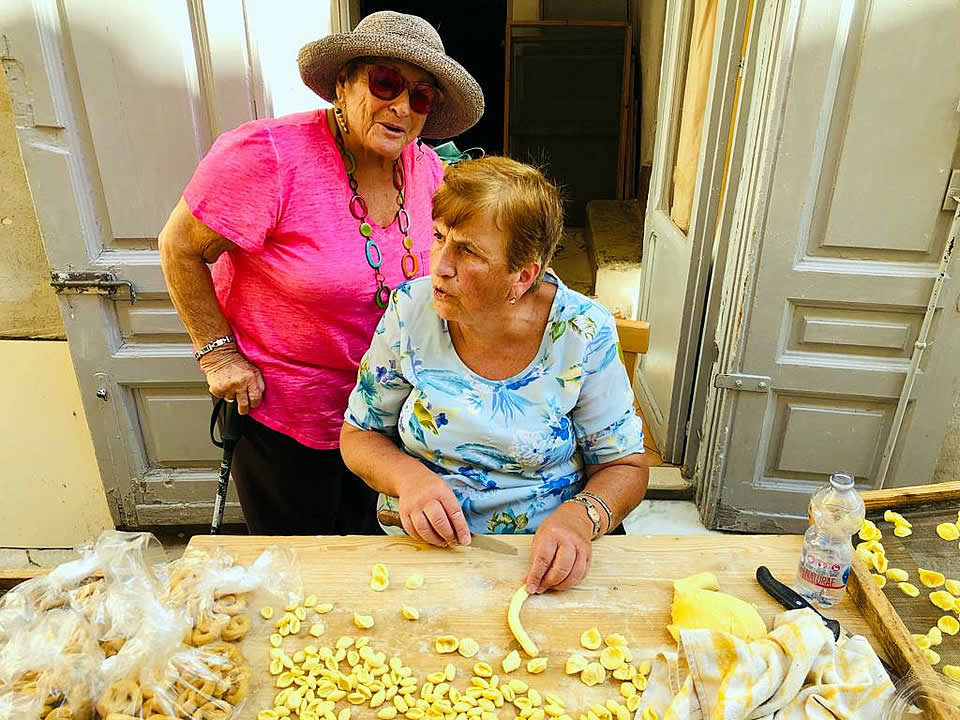 Thank you for a FABULOUS trip. We had so much fun. You were so kind , helpful and ...
Totta - Rome
Long Beach - USA
4th October 2018 Our guide was not only an excellent and reliable driver who met us on time ...
Pieples - Venice Rome Apulia
Miami- USA
14th September 2018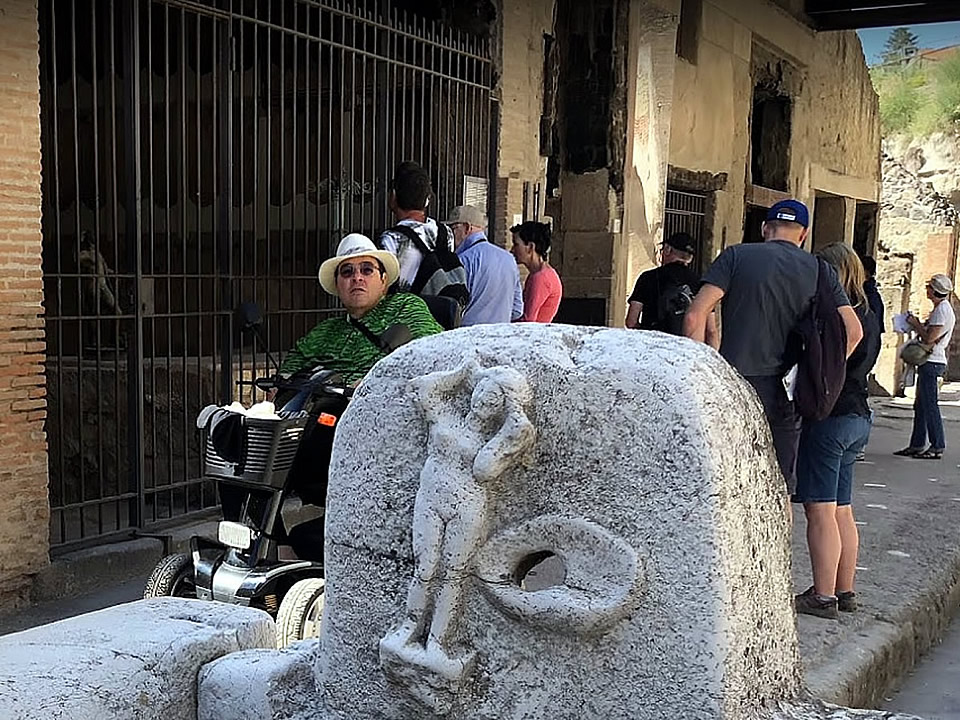 Our family of 4 had a wonderful trip because of Accessible Italian Holidays. Here ...