Imola Wheelchair Accessible Tours Imola
Accessible
Tours
Imola wheelchair accessible tours Bologna day excursions
Imola wheelchair accessible tours, is located between Emilia and Romagna and boasts a thousand year history.
The area was in fact inhabited since the Bronze Age ( 2300-700 BC ).
It acquired a more urban layout in 187 BC, under the consulate of Marco Emilio Lepido.
When the construction of Via Aemilia began, taking the name by Forum Cornelii.
Of Roman foundation it preserves medieval and Renaissance testimonies.
One of Imola's fortunes is that it is located in the middle of a territory full of ideas.
Lots of ideas on what to do and see on vacation.
The city of Imola was deeply damaged during the Second World War, but it still has a compact appearance with many buildings of important architectural importance.
Its surroundings are little known places and little affected by the great tourist flow, yet they offer truly unique scenarios, art and culture.
Imola is famous above all for the production of colored ceramics, majolica used for interior coverings and also for the working of wrought iron.
The latter is used in various uses, from home to industrial.
Imola Wheelchair Accessible Tours
Disabled friendly Imola wheelchair accessible tours with a professional guide.
Accessible Italian Holiday provide a safe and a full accessible tours around it at previewed itineraries.
Visit this rich and fascinating land with a specialized tourist guide.
Adapted van transportation specifically designed for disabled tourists.
Traveling on holiday to Imola in Emilia-Romagna.
Touring Imola
The most representative building of Imola is the Rocca Sforzesca.
A medieval fortress built in the XI century by the Alidosi family.
Surrounded by a large park, it houses a rich collection of weapons from the XII to the XIX century and a large collection of medieval ceramics and majolica.
The Cathedral of Imola dates back to the XII century.
Consecrated to the cult of St Cassiano, houses a superb XVI century baptismal font and a valuable Spanish-style wooden crucifix from the XV century.
However, the attraction that seems to attract the greatest number of visitors to Imola is much more modern.
We referring to the Enzo and Dino Ferrari racetrack.
The car circuit that for years has hosted Formula 1 and other important sporting events.
Today Imola is known all over the world for its racetrack, but it is also a cultural and gastronomic city.
The regional cuisine of Romagna is one of the best known and most appreciated in Italy.
Certainly also thanks to the production of various typical dishes and products that now arrive almost everywhere in the world.
Impossible not to mention Squaquerone, a fresh cheese among the best known in Romagna.
Prepared with cow's milk and pasteurized to give it a soft consistency, and which is generally served in combination with rocket and cured meats in the even more famous Romagna Piadina.
Booking & Travel
Imola wheelchair accessible tours.
Unmissable visit at it with our Bologna Accessible Tours.
Specifically tailored to wheelchair users, reduced mobility persons and disabled with an adapted van.
Bologna wheelchair accessible Services
Bologna wheelchair friendly accessible Hotels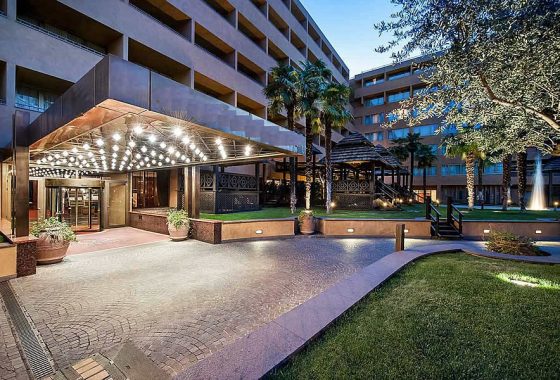 Bologna
Bologna Provence
Bologna, Emilia-Romagna 40121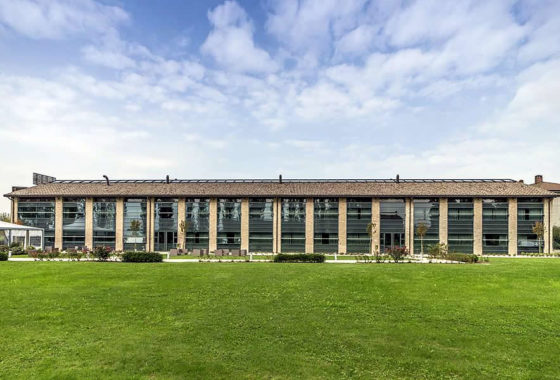 Parma
Emilia-Romagna
Parma, Italy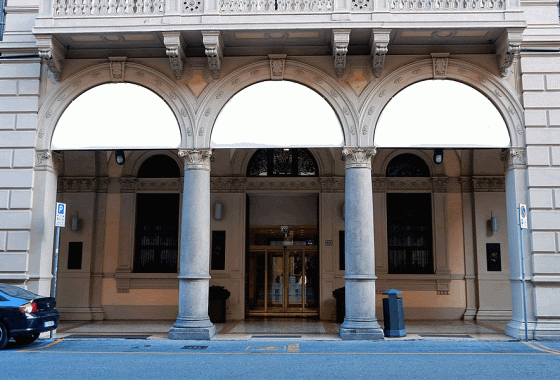 Bologna
Emilia-Romagna
Bologna, Italy