Dozza Wheelchair Accessible Tours Dozza
Accessible
Tours
Dozza wheelchair accessible tours Bologna day excursions
Dozza wheelchair accessible tours, is located in the province of Bologna and is the most colorful medieval village you have ever seen.
Just a few kilometers away from the city of Bologna find yourself catapulted into a dimension where history and art are the masters.
Is a village where the ticking of clocks seems to have stopped at an unspecified date of the Middle Ages.
The walls of the houses that overlook its alleys are open-air canvases, in which spectacular works of art have been painted.
The medieval village of Dozza, is located on the crest of a hill overlooking the valley of the Sellustra river and gently descending towards the Via Emilia.
The peculiarity of the village of Dozza lies not only in its suggestive medieval atmosphere but also and above all in its wonderful Murals.
The Murals of Dozza are a permanent testimony of the Biennial of the Painted Wall.
Is an event born in the sixties that takes place in September of odd years.
The event bequeaths this beautiful town always new masterpieces, which are added to the existing ones giving life to an extraordinary art gallery.
Dozza Wheelchair Accessible Tours
Disabled friendly Dozza wheelchair accessible tours with a professional guide.
Accessible Italian Holiday provide a safe and a full accessible tours around it at previewed itineraries.
Visit this rich and fascinating land with a specialized tourist guide.
Adapted van transportation specifically designed for disabled tourists.
Traveling on holiday to Dozza in Emilia-Romagna.
Touring Dozza
Its historic center, with its characteristic spindle shape, preserves the original medieval-style building fabric intact.
The mighty Rocca Sforzesca, located at the apex of the town, harmonizes perfectly with the rest of the town, which follows the route of the ancient walls.
Subsequently transformed into the elegant Malvezzi Campeggi Palace.
The majestic fortress was commissioned by Caterina Sforza, who rebuilt it at the end of the XV century on the previous ruins of Bolognese fortresses of 1250.
Perfectly preserved are the external facades but also the internal rooms now transformed into a House Museum.
The noble rooms with precious period furnishings, tapestries and XVIII century paintings, the cellars with the tools for winemaking and the kitchens that still contain original tools of the 1500.
To fully enjoy the splendid landscape that surrounds Dozza, a walk along the famous Via St Anastasia is a must.
It unfolds in a fascinating panoramic route around the village directly overlooking the Valsellustra.
In Dozza you will not struggle to find a restaurant or tavern with typical specialties.
Here cold cuts are the most popular, first courses strictly with hand-rolled pasta, such as Garganelli, Tagliatelle or Tortelli with meat sauce or sage.
Booking & Travel
Dozza wheelchair accessible tours.
Unmissable visit at it with our Bologna Accessible Tours.
Specifically tailored to wheelchair users, reduced mobility persons and disabled with an adapted van.
Bologna wheelchair accessible Services
Bologna wheelchair friendly accessible Hotels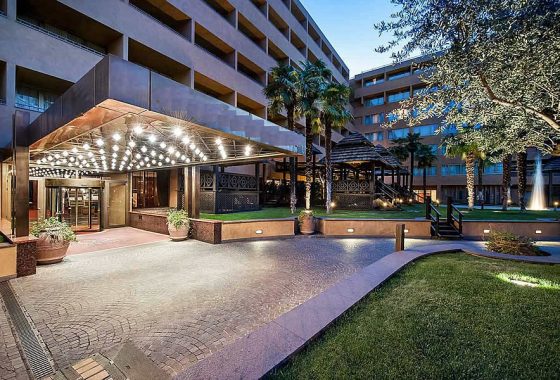 Bologna
Bologna Provence
Bologna, Emilia-Romagna 40121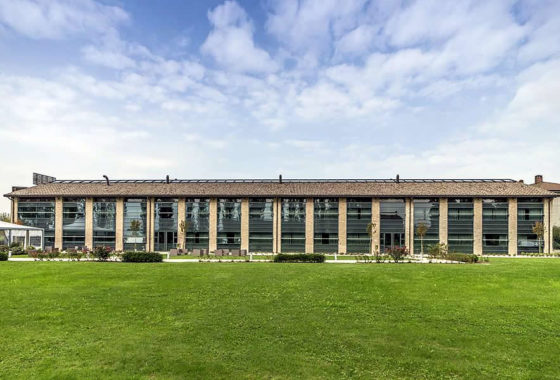 Parma
Emilia-Romagna
Parma, Italy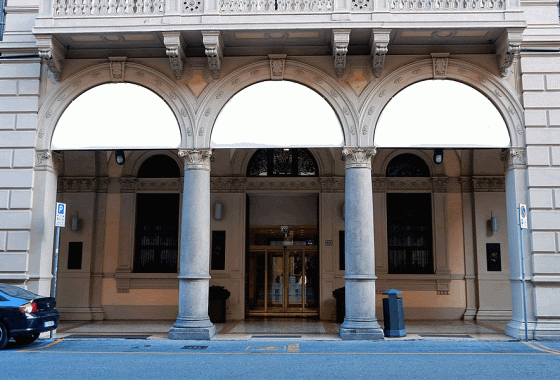 Bologna
Emilia-Romagna
Bologna, Italy