Donnalucata Wheelchair Sicily Accessible Tours Accessible
Tours
Donnalucata
Donnalucata Wheelchair Montalbano Accessible Tours Sicily Excursions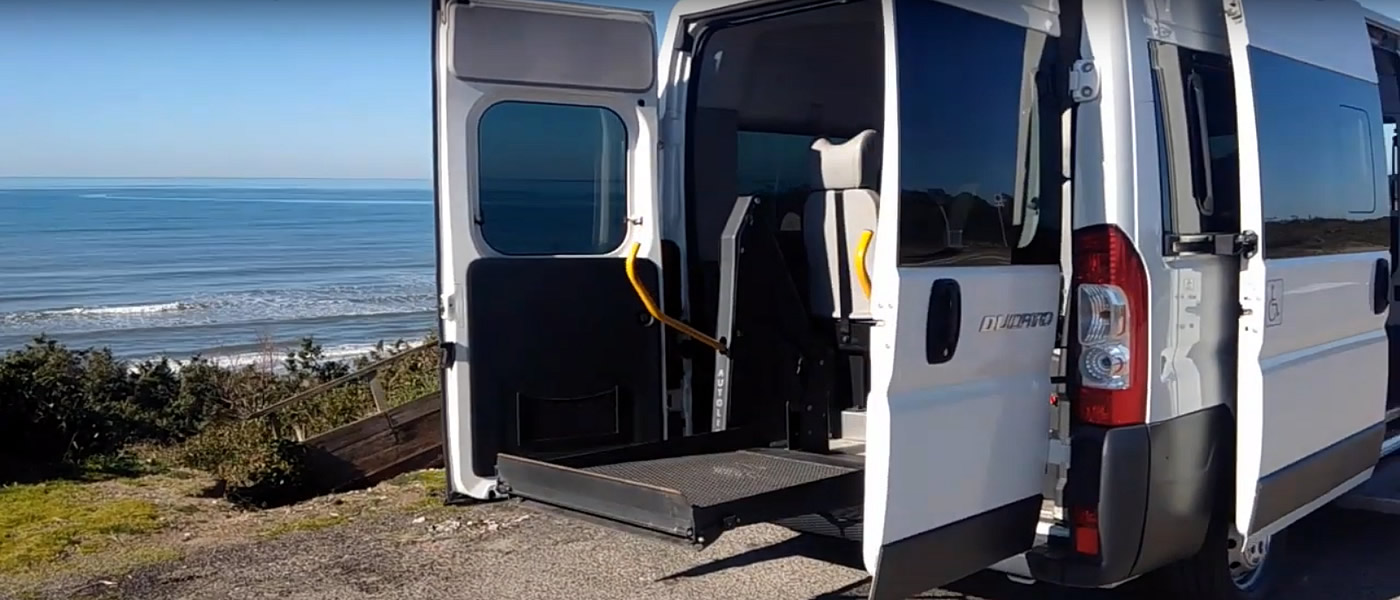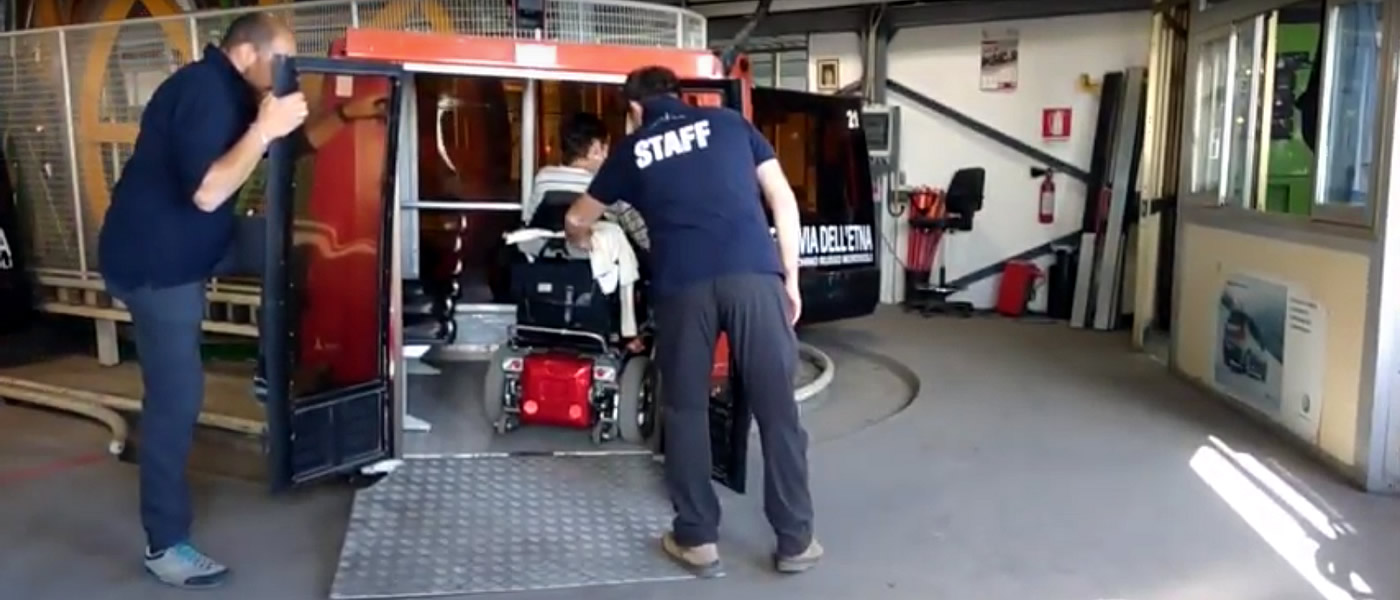 Our Adapted Van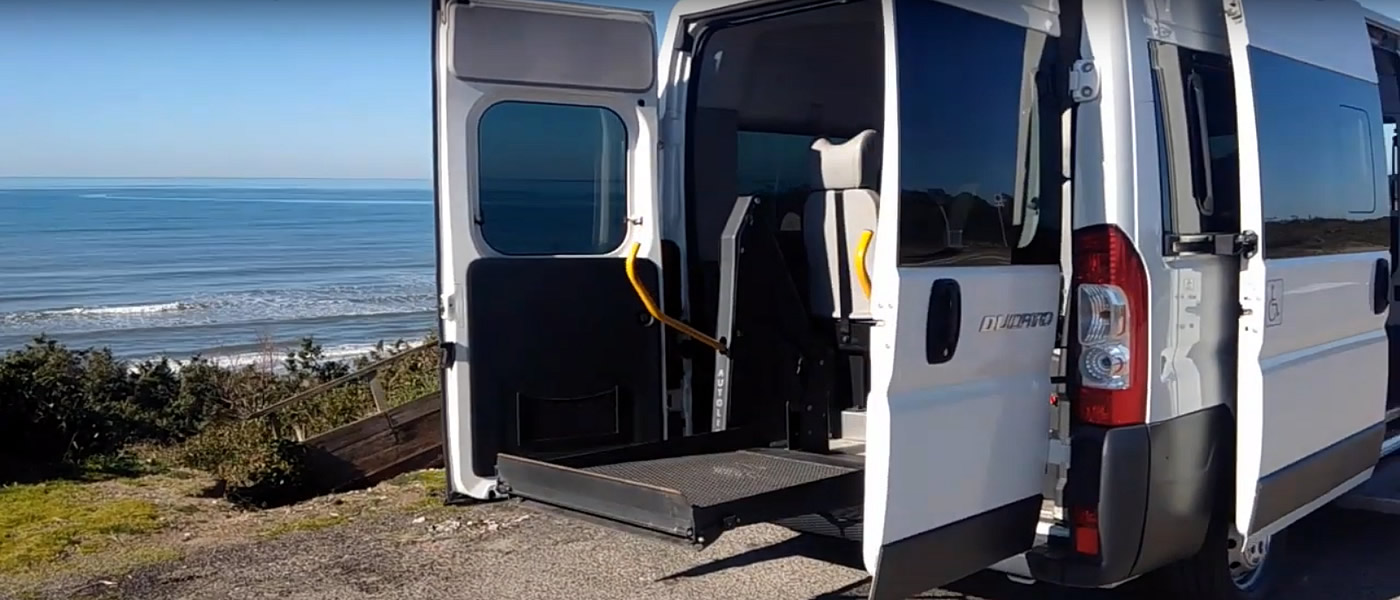 Mount Etna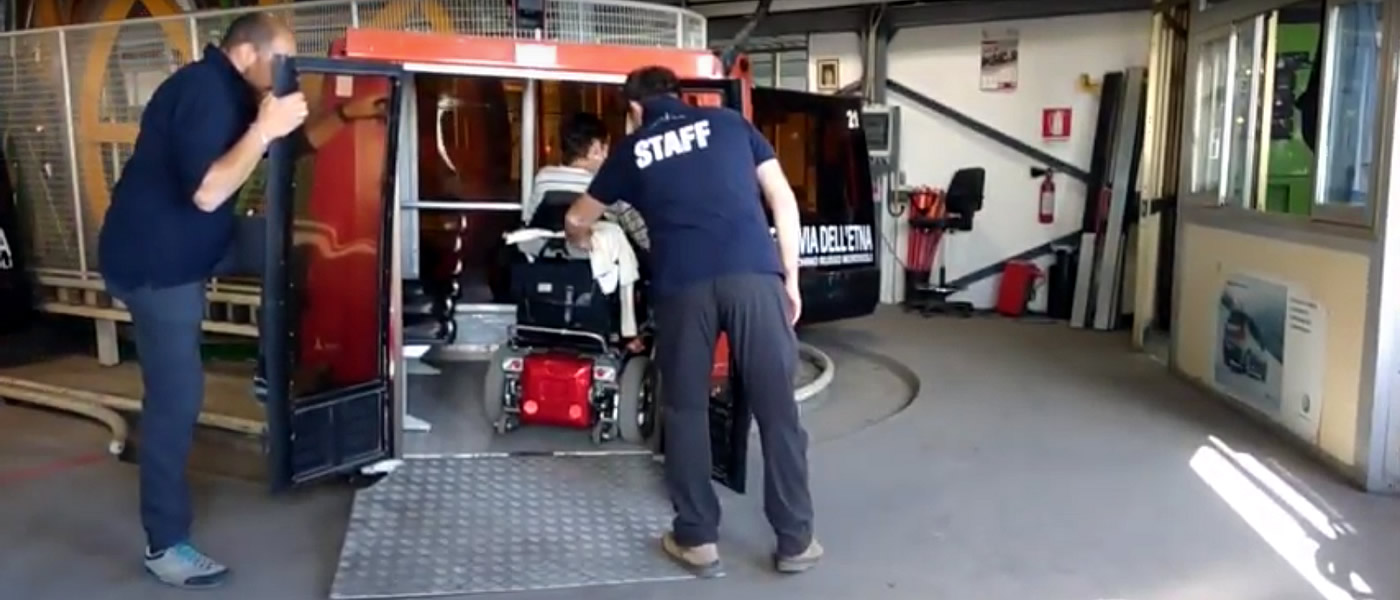 Sicily is a splendid region, full of interesting tourist places to see and pretty villages rich in history and traditions.
Within the territory of the province of Ragusa, there are charming villages that are ideal for enjoying moments of relaxation and culture.
One of the most beautiful villages to visit is Donnalucata, already known for being one of the most beautiful locations in Montalbano.
The television drama was partly shot inside the village and on its wonderful beaches, thanks to the beauty of the place.
Donnalucata wheelchair Montalbano accessibletours is a perfectly rare combination.
It is crystalline sea, characterized by two large beaches Micenci and Ponente and Its authentic food, fun, relaxation.
Suggestive sunsets, a winter walk, a breakfast with brioche and granita listening to the sound of the waves.
It is beauty.
A popular cuttlefish festivals is very famous around the area.
Is strategically located, connected to the wonderful cities of the Val di Noto UNESCO World Heritage Site.
It is not ordinary, it welcomes everyone with a simple, pure warmth and is never forgotten.
Donnalucata Wheelchair Montalbano Accessible Tours
Disabled friendly Donnalucata wheelchair Montalbano accessible excursions with a professional guide.
Accessible Italian Holiday provide a safe and a full accessible tours around it at previewed itineraries.
Visit this rich and fascinating land with a specialized tourist guide.
Adapted van transportation specifically designed for disabled tourists traveling on holiday to Donnalucata in Sicily.
Touring Donnalucata
Donnalucata wheelchair accessible tours, is inhabited by about four thousand inhabitants during the winter but reaches over ten thousand during the summer.
There are many peoples from Scicli who move to the sea for the summer months and in recent years there are many tourists who appreciate the tranquility of this small town.
The village lacks nothing, all essential services are present, there is no shortage of bars, restaurants, bed and breakfasts and hotels.
The historic heart of the village is Via Pirandello, along which there are a large number of bars where you can enjoy state-of-the-art slushes and restaurants with fish specialties.
The symbolic monument of Donnalucata is the Sanctuary of the Madonna delle Milizie, located on the top of the hill in Milici.
Dedicated to the Warrior Virgin, the Sanctuary was built around 1091 in the place where, according to tradition, an epic battle was fought between the Normans led by Ruggero d'Altavilla ( Christians ) and the Arab legions of the Emir Belcàne, miraculously resolved in favor of Christians thanks to the intervention of the Virgin.
Booking & Travel
Donnalucata wheelchair Montalbano accessible tours.

Unmissable visit at it with our Montalbano Accessible Tours.
Specifically tailored to wheelchair users, reduced mobility persons and disabled with an adapted van.
Sicily wheelchair accessible Services
Sicily wheelchair friendly accessible Hotels