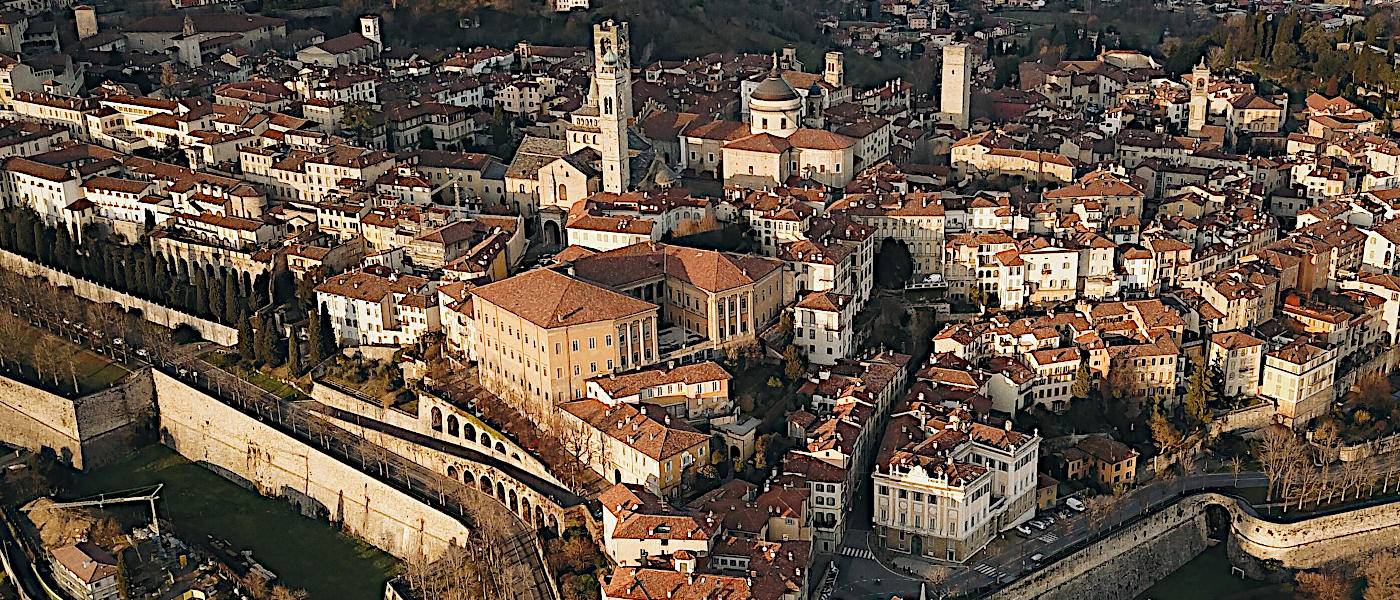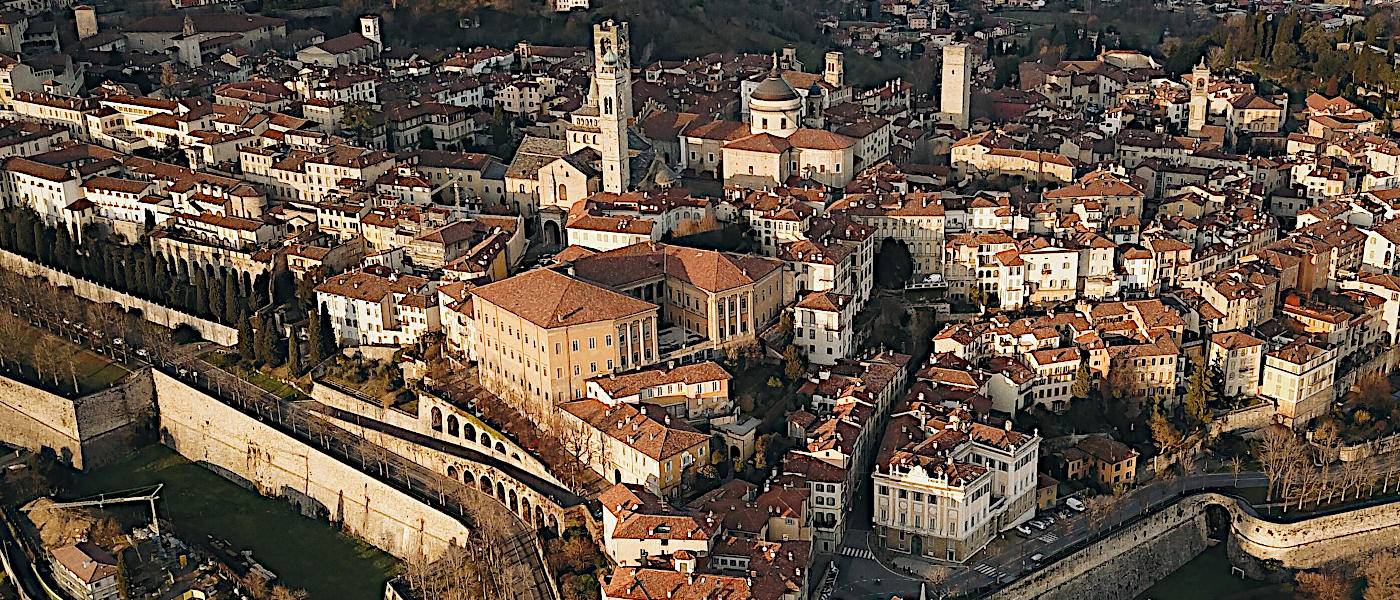 Bergamo Wheelchair Accessible Tours
Bergamo Wheelchair Accessible Tours
Bergamo Wheelchair Accessible Tours Milan Excursions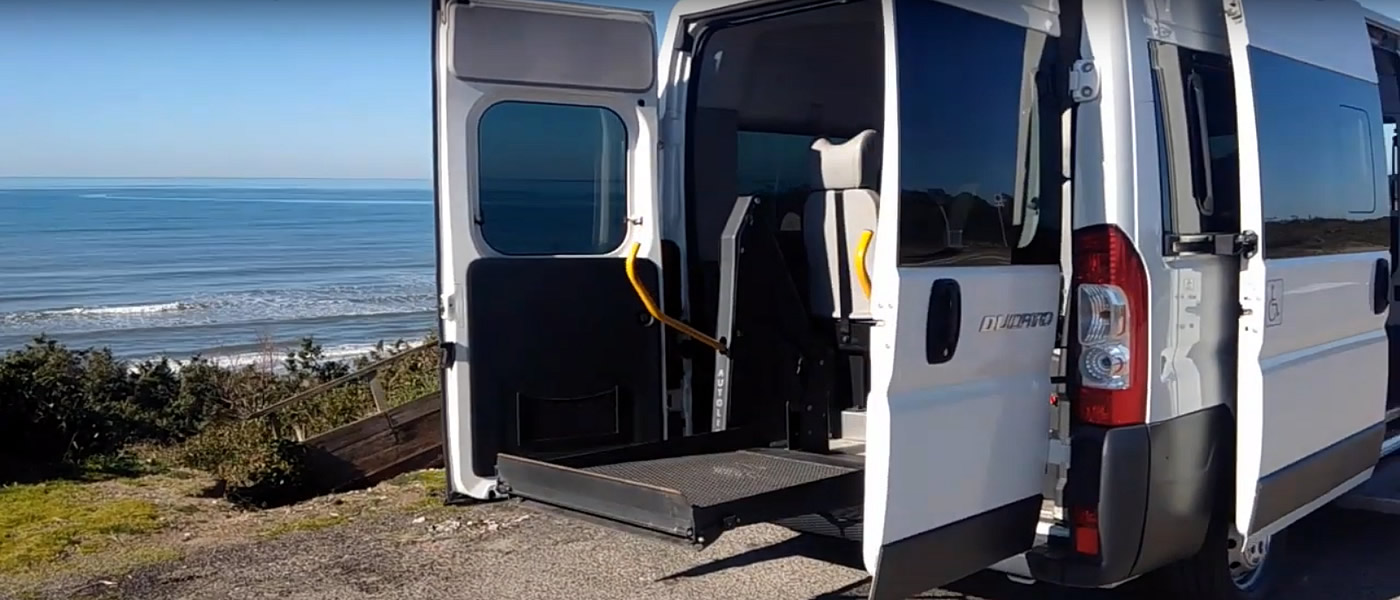 Our Adapted Van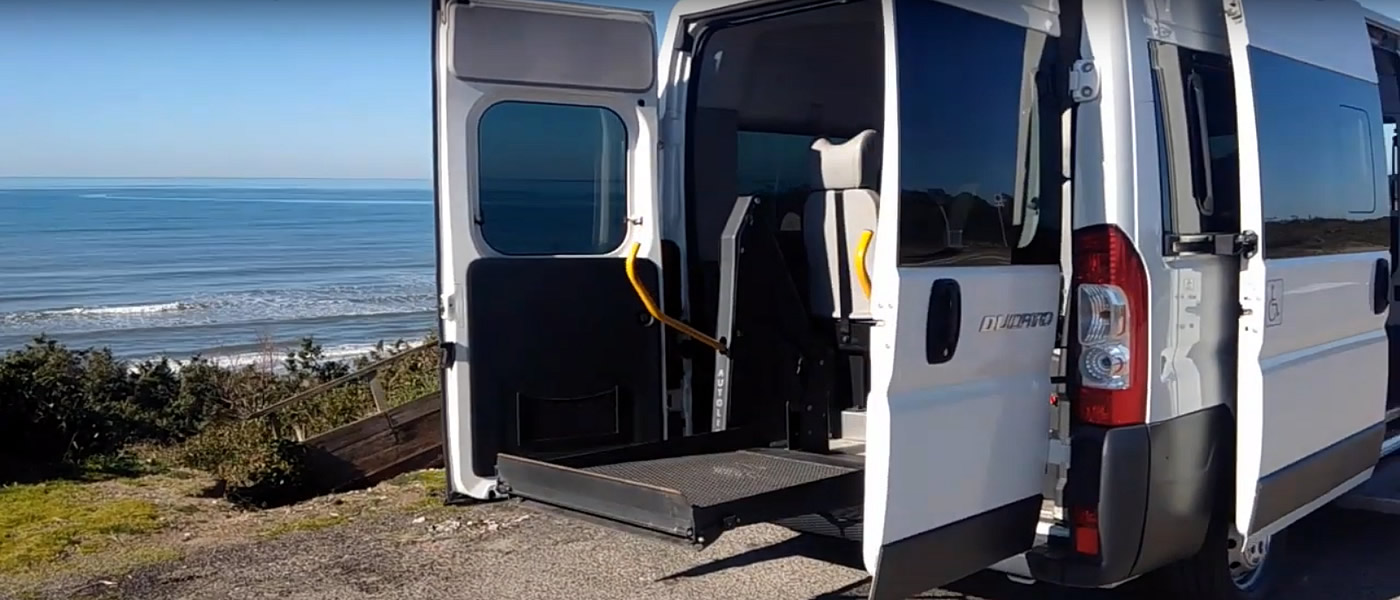 Bergamo Wheelchair Accessible Tours
Bergamo wheelchair accessible tours, is one of the most interesting cities in all of Lombardy.
In addition to having a respectable artistic and cultural heritage, it boasts green surroundings a few steps from the town as well as a mouth-watering gastronomic tradition.
In short, a city that lacks nothing!
It stands on seven hills like Rome and is divided into two levels: Berghem de hota and Berghem de hura, Alta and Bassa.
The Lower city, more modern, and the Upper one, with medieval walls and ancient houses.
Both faces of Bergamo have charm and history, they are enhanced in their opposition.
Seeing is believing.
Although not huge, one day is not enough to visit Bergamo wheelchair accessible tours, it would take at least a couple of them.
However, in one day you can see all the most important things ( or almost ) and make you want to come back.
Private Bergamo Private Accessible Tours
Disabled friendly Bergamo wheelchair accessible tours with a professional guide in Milan.
Accessible Italian Holiday provide a safe and a full accessible tours around it at previewed itineraries.
Visit this rich and fascinating land with a specialized tourist guide.
Adapted van transportation specifically designed for disabled tourists traveling on holiday to Milan.
Touring Bergamo
To reach the Upper Town you can take advantage of the funicular that passes between the ancient Venetian walls, a Unesco World Heritage Site since 2017.
Among the narrow streets of the ancient village there are extraordinary green oases.
The Lorenzo Rota Botanical Garden houses about 1,200 types of plants and a beautiful view over the rooftops.
For art lovers there are unmissable stops, starting with the Basilica of Santa Maria Maggiore where you can admire the Tarsias of the Lotto.
Once in Upper Bergamo, before rushing to what has been considered by many to be one of the most beautiful squares in Italy ( you will quickly understand why ), I suggest you take a tour a little wider.
Give first a look at the Sant'Agostino complex.
To refresh yourself, just let yourself be guided by the typical products of the area.
The casoncelli alla bergamasca, a stuffed pasta that the authentic recipe wants stuffed with meat, parmesan, sultanas and amaretti.
Then, jugged hare or alpine cheese.
If they bring you "polenta e osei" for dessert, don't be scared.
It is a sponge cake base with small marzipan birds.
Booking & Travel
Bergamo wheelchair accessible tours disabled transport.
Unmissable visit at it with our Milan Accessible Tours.
Specifically tailored to wheelchair users, reduced mobility persons and disabled with an adapted transport.
Milan Wheelchair Accessible Services
Milan Wheelchair Friendly Accessible Hotels
Day - Venice, Tuscany
Sacramento - USA
5th May 2022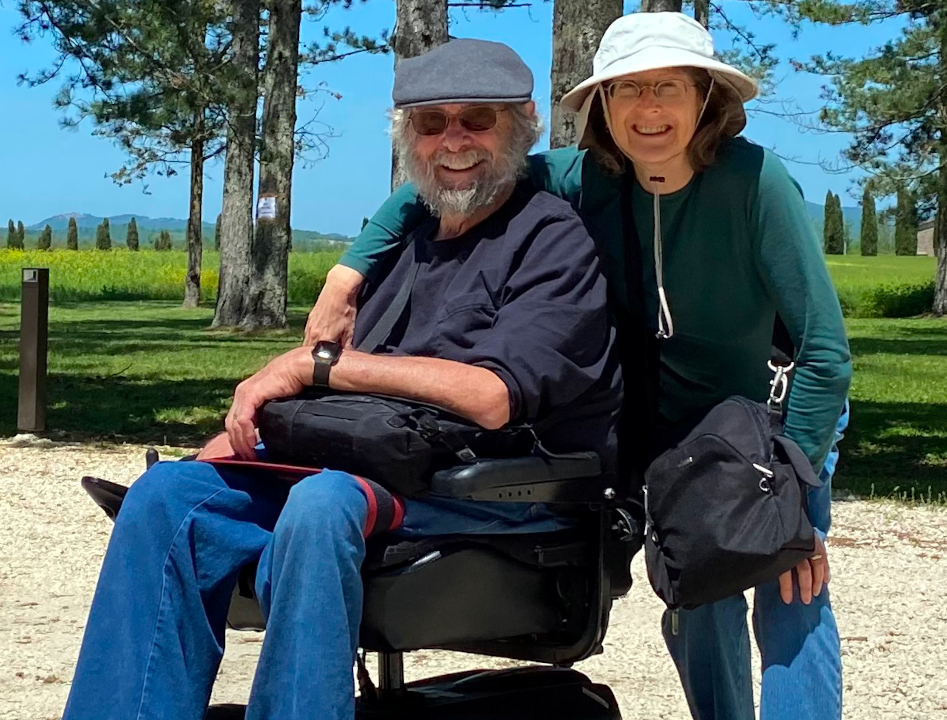 Vincenzo is superb in every way. He is extremely thorough, conscientious and honest ...
Samuel & Watkiss - Sicily
Samuel & Watkiss Families
Merton - UK
21st September 2021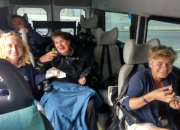 Birgisdottir - Milan
Akureyri - Iceland
15th September 2021 I contacted Accessible Italian Holiday with a very short notice about a transfer from ...
Bonelli - Umbria
Gozo - Malta
13rd September 2021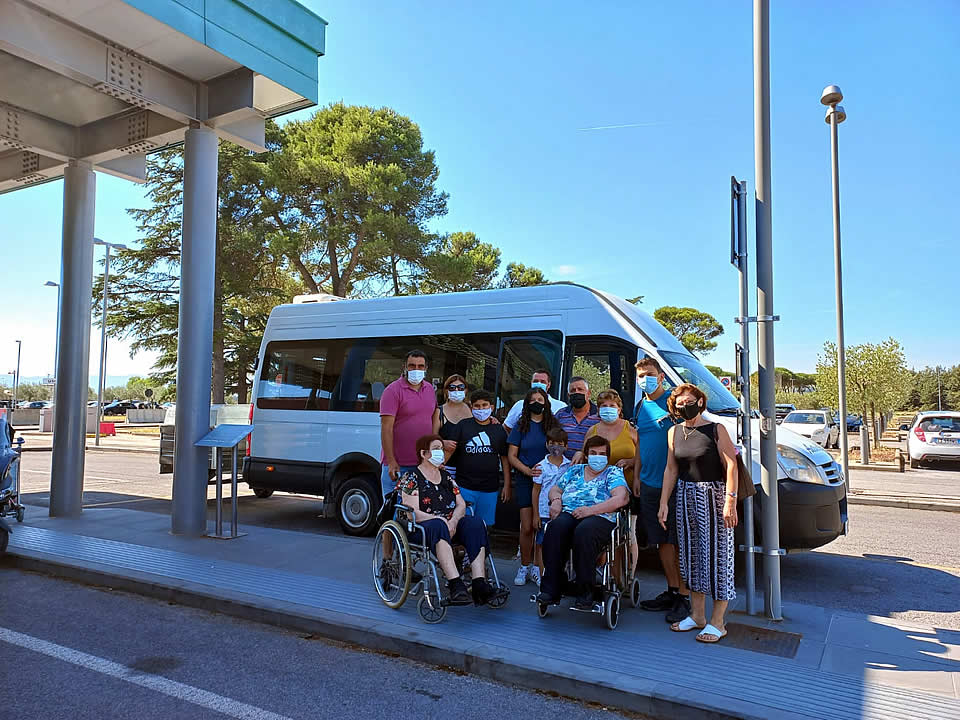 Reifein - Pisa
Atlanta - USA
16th August 2021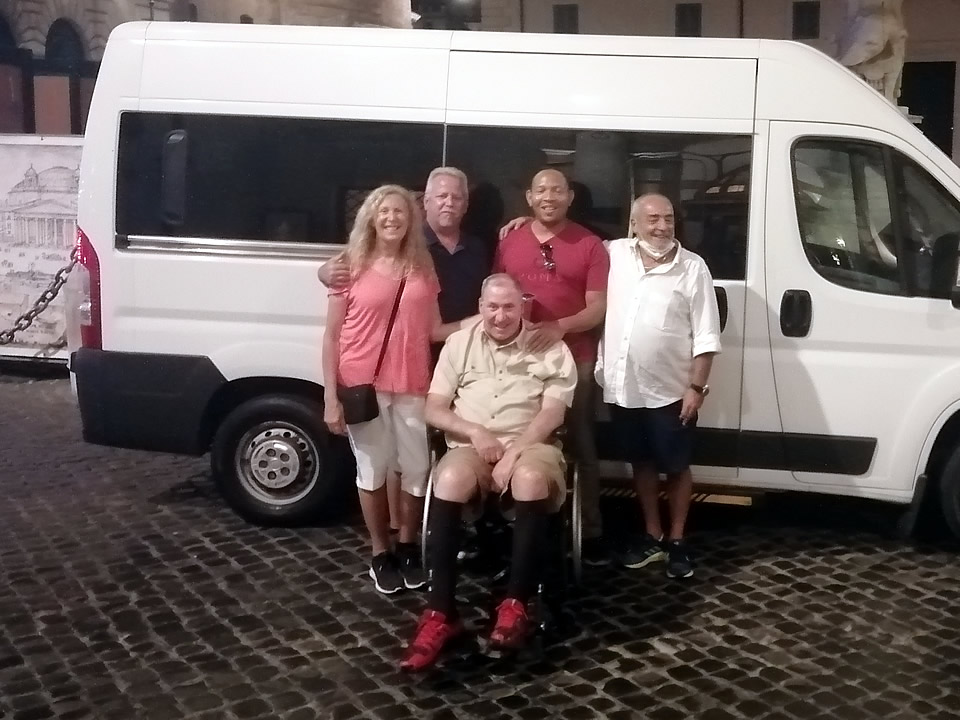 Thompson - Sicily
Triq I Assedju - Malta
20th October 2020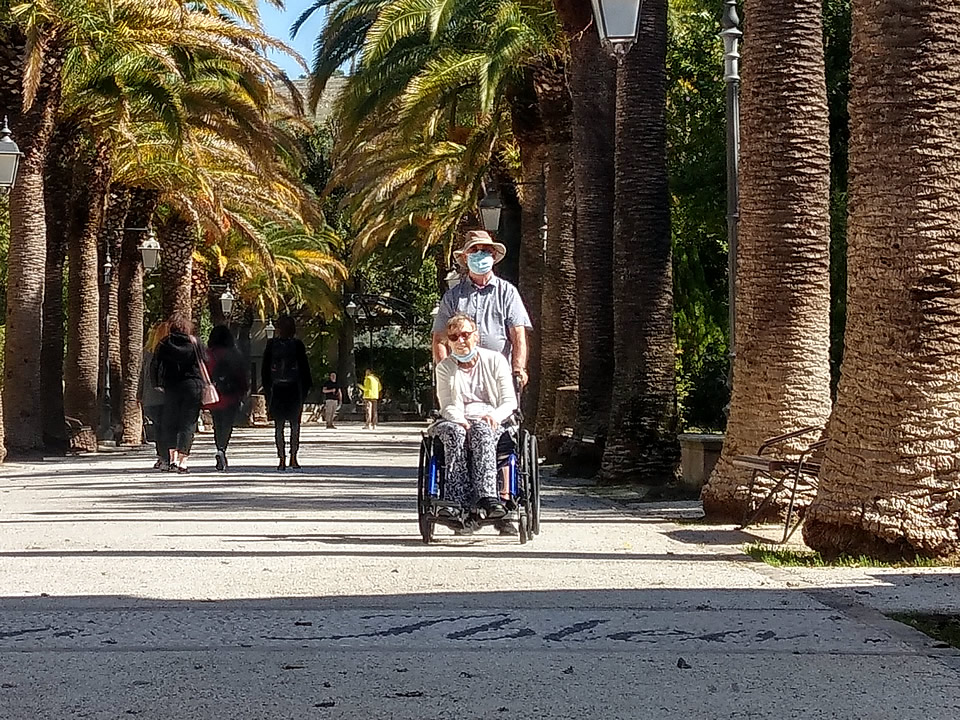 The service provided by Accessible Italian Holiday was exceptional. Vincenzo who ...
Brabant - Naples
Sainte-Catherine - France
29th June 2020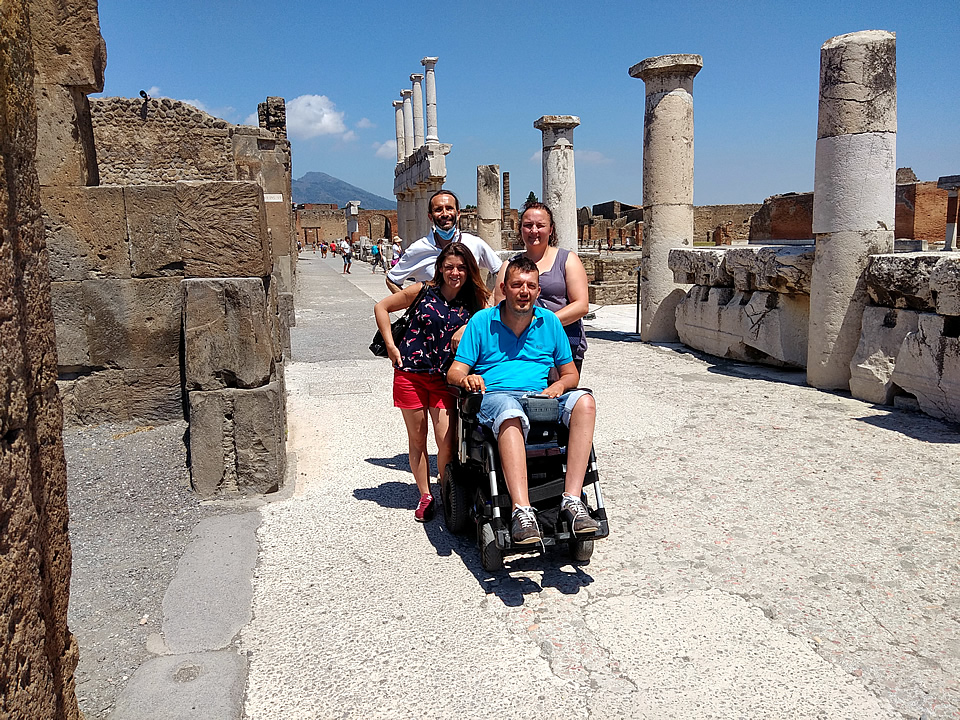 Prydun - Sicily
Hereford - UK
8th March 2020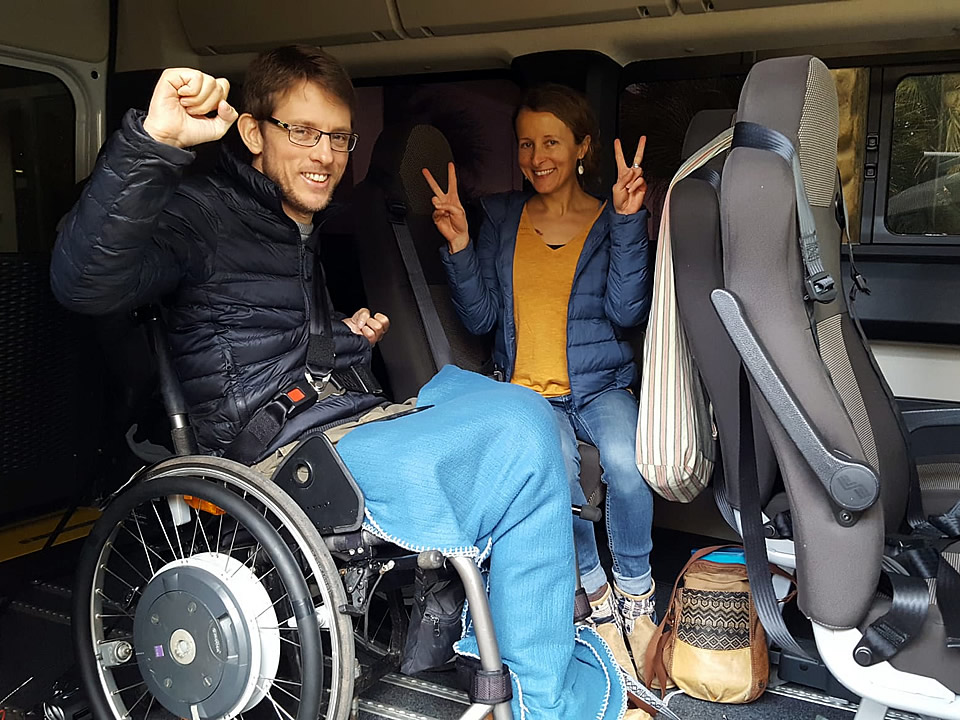 My husband ( who has a spinal cord injury and can't walk ) needed to make a last ...
Rudyk - Sorrento
New York - USA
31st October 2019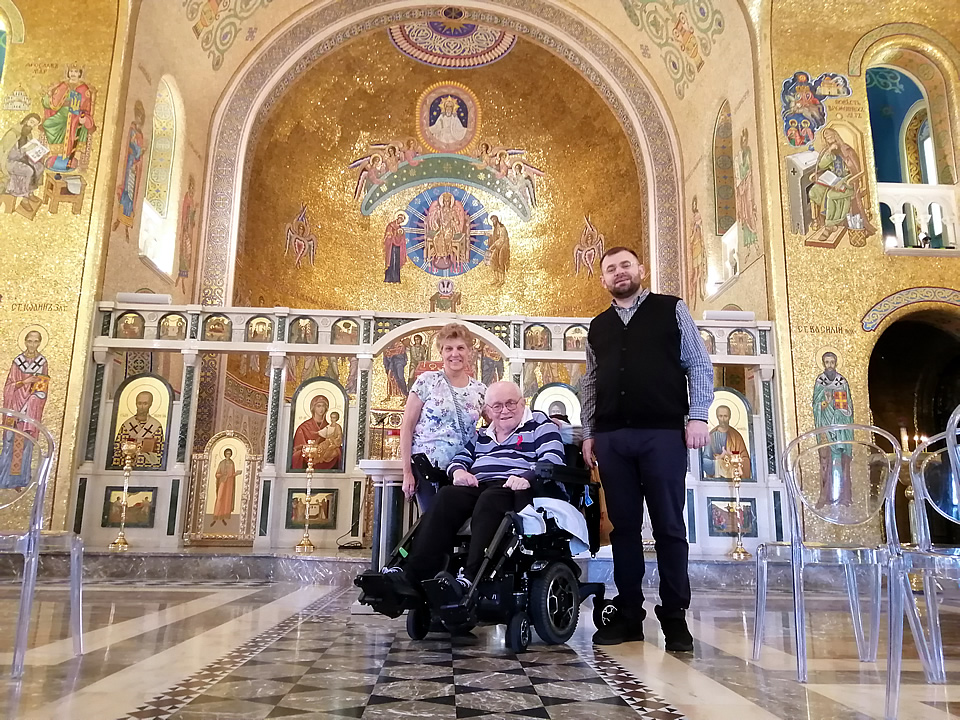 Molski- Sicily
Arizona - USA
19th September 2019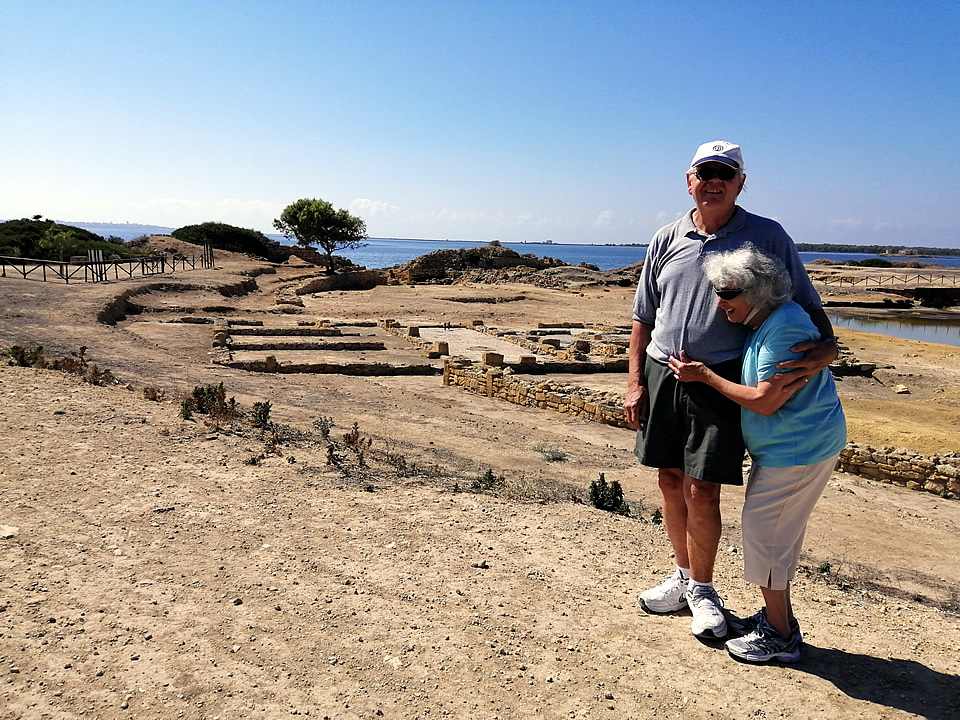 Enzo is a delight to work with. Made helpful suggestions that improved are overall ...
Burns - Bologna
Alpharetta - USA
5th August 2019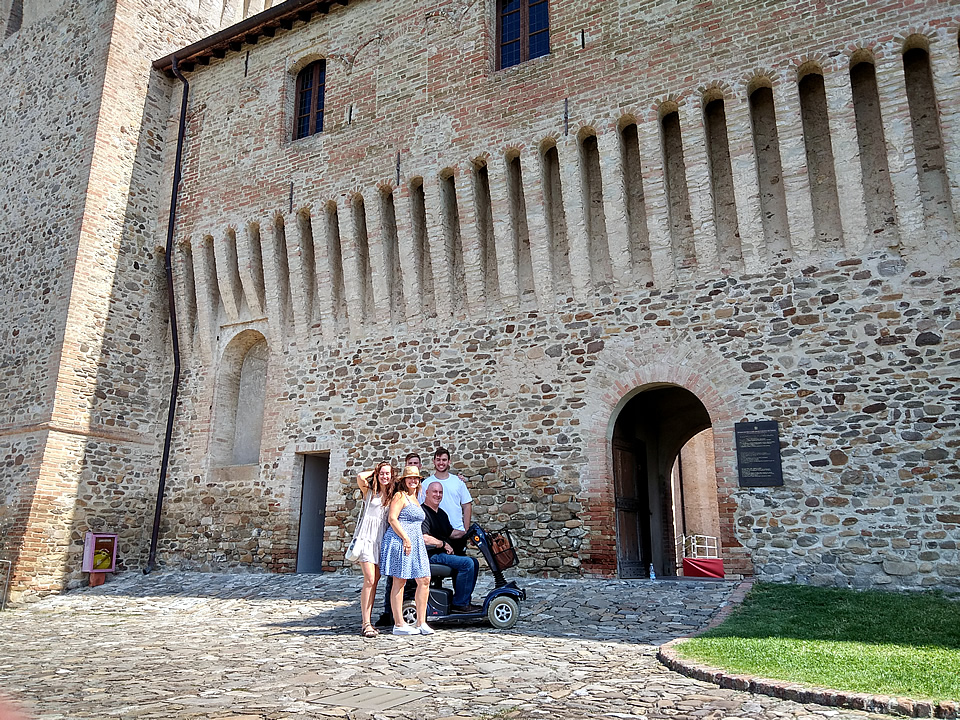 Jones - Rome
Melbourne - Australia
25th July 2019 Raaber - Venice, Lake Como, Florence
Tropiano - Umbria
Philadephia - USA
30th May 2019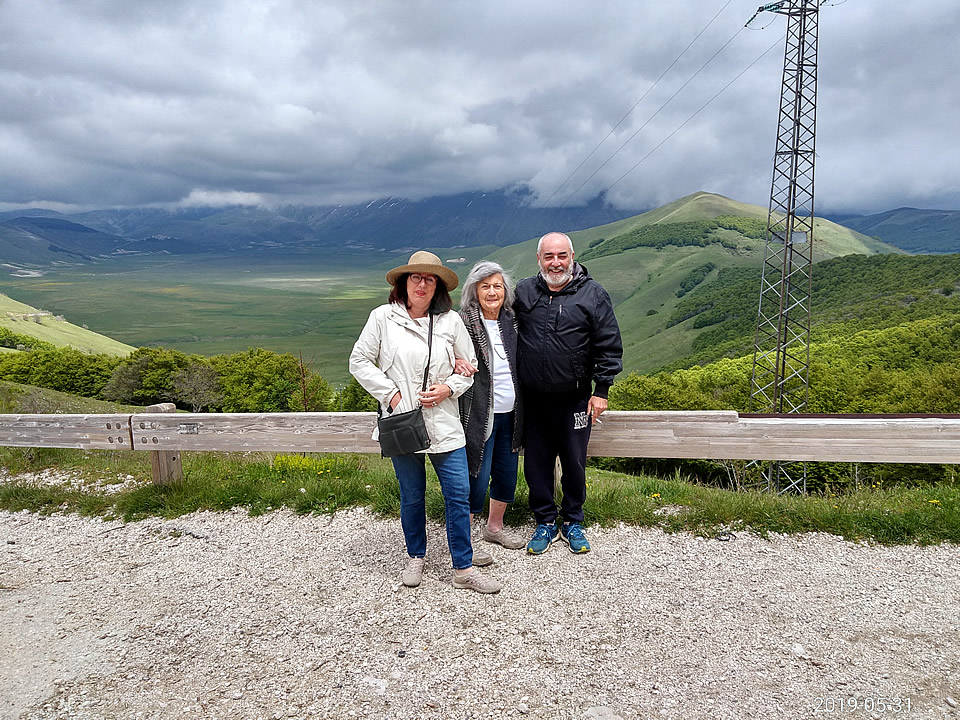 Stapley - Tuscany
Blue Mountains - Australia
17th May 2019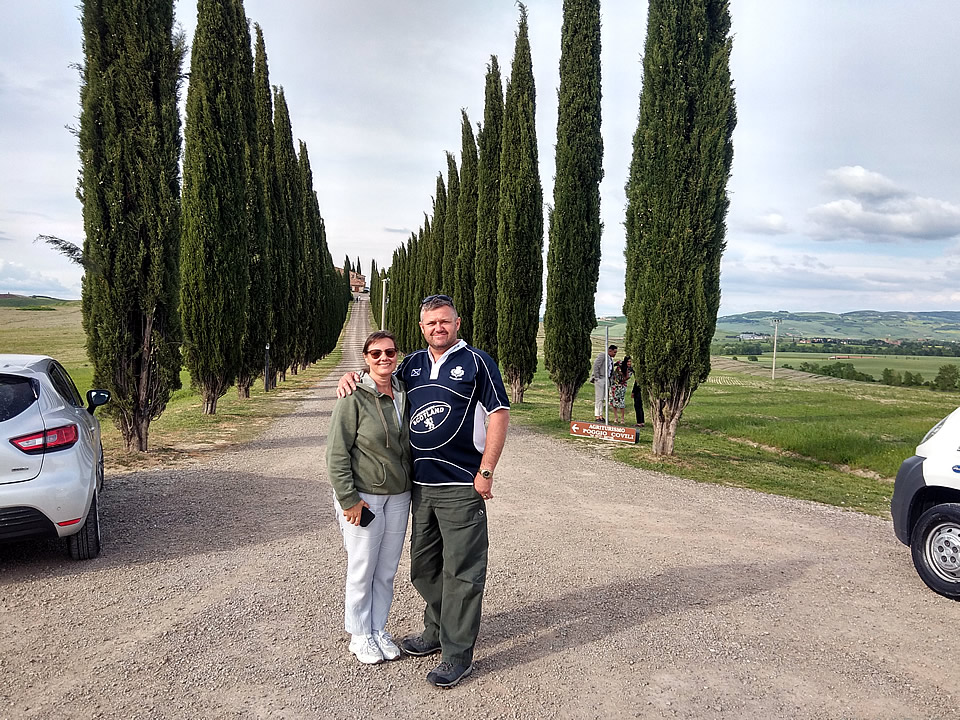 We booked two trips with Enzo, he was wonderful. At all times he made sure we got ...
Carreras - France, Swiss & Italy
Miami- USA
26th March 2019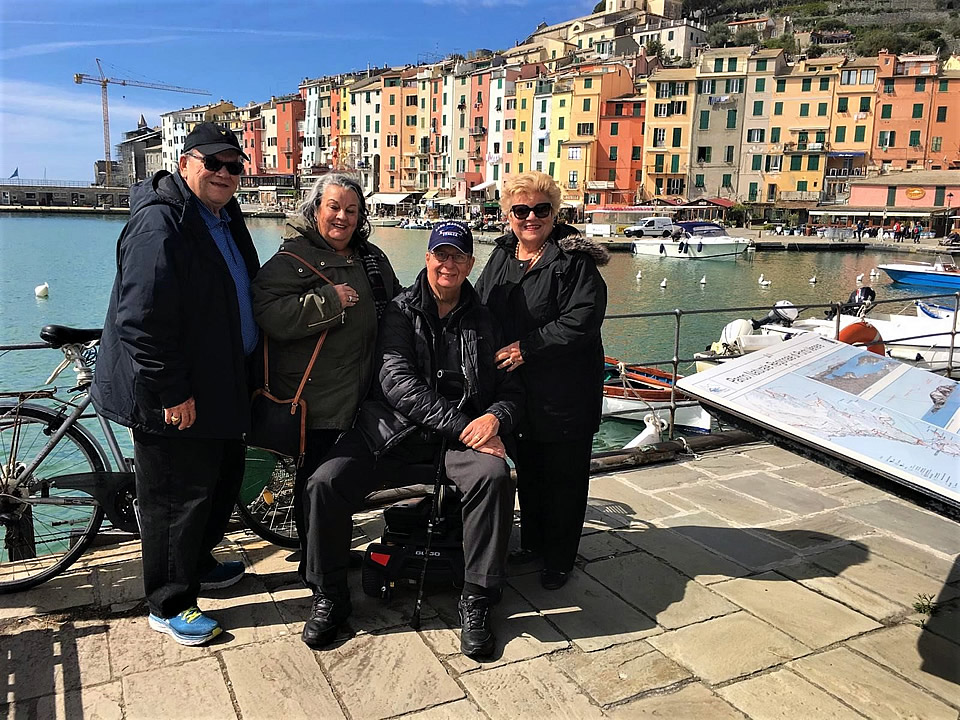 Whittle - Apulia
Cheltenham- UK
19th October 2018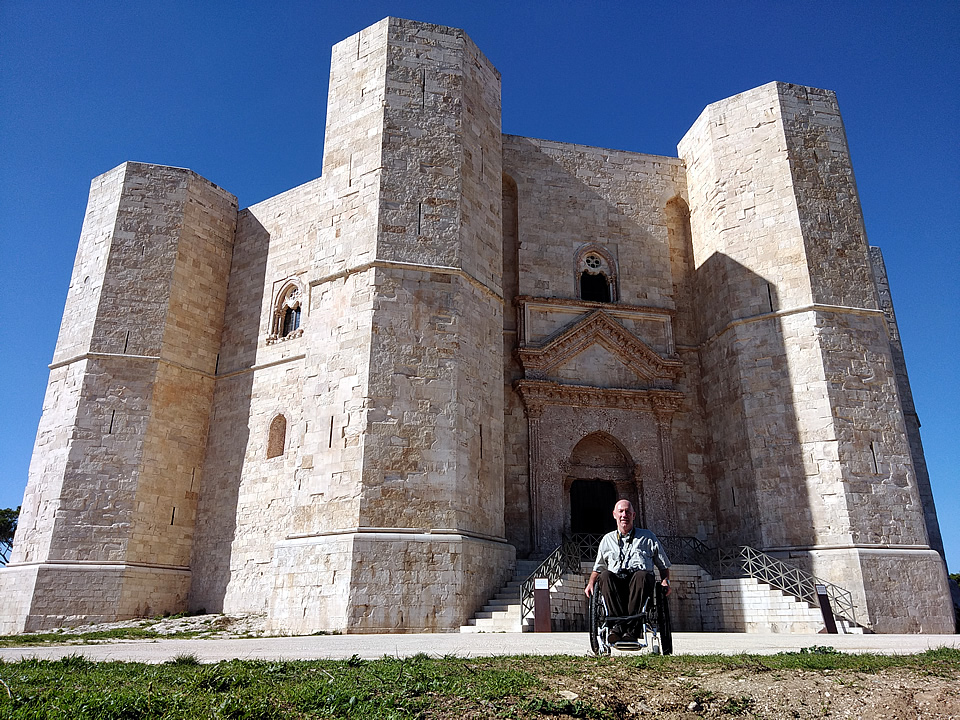 Scheer & Mallett - Apulia
Illinois- USA
5th October 2018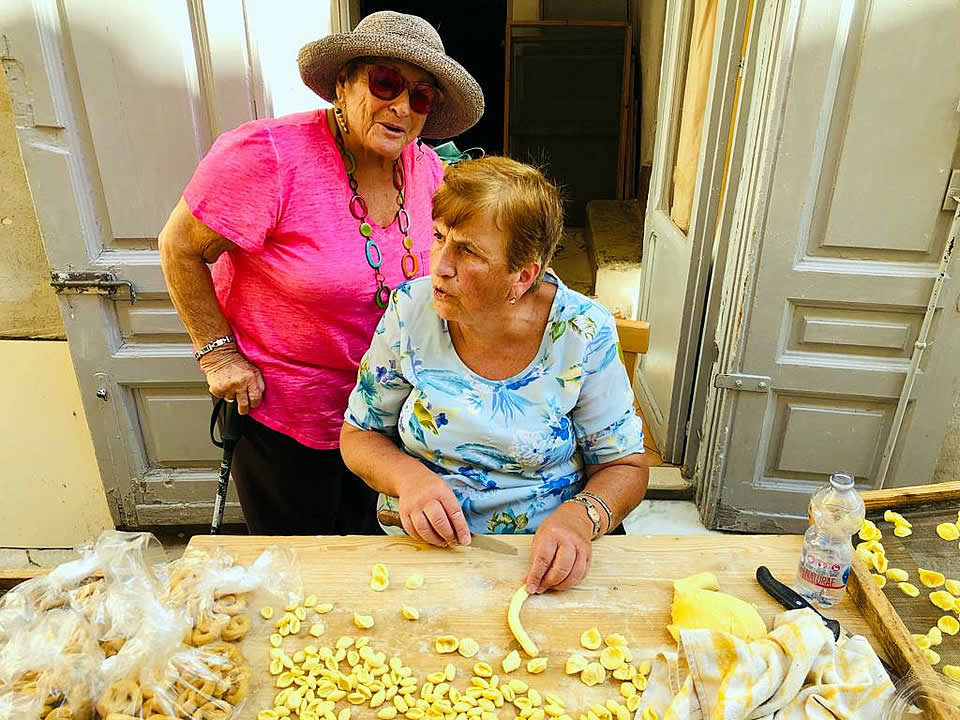 Thank you for a FABULOUS trip. We had so much fun. You were so kind , helpful and ...
Totta - Rome
Long Beach - USA
4th October 2018 Our guide was not only an excellent and reliable driver who met us on time ...
Pieples - Venice Rome Apulia
Miami- USA
14th September 2018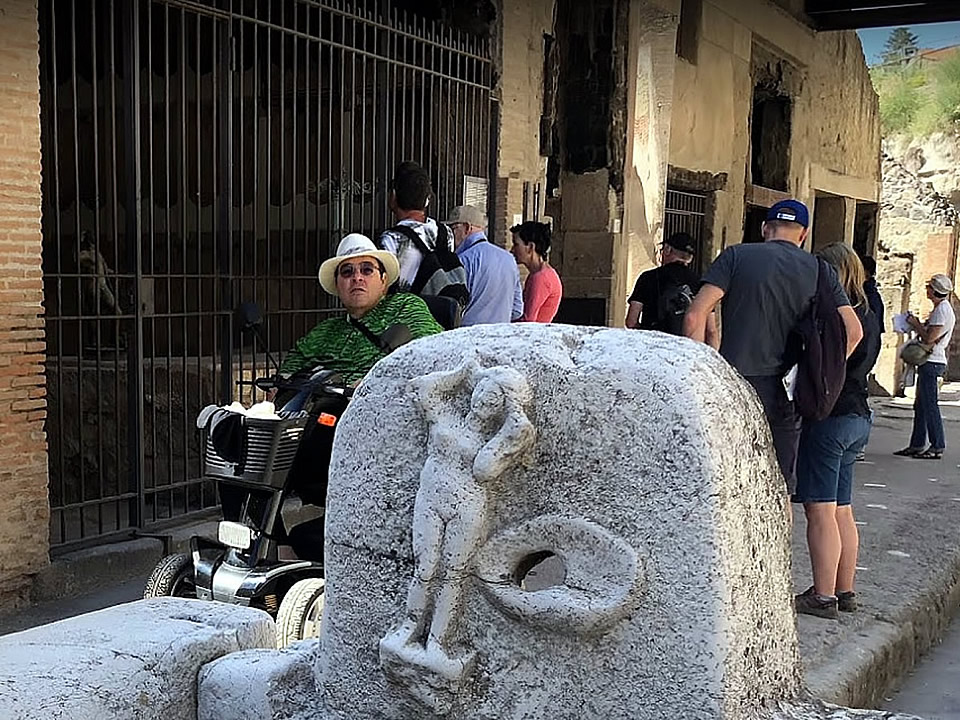 Our family of 4 had a wonderful trip because of Accessible Italian Holidays. Here ...