Sortino Wheelchair Sicily Accessible Tours Sortino
Accessible
Tours
Sortino wheelchair accessible tours Sicily excursions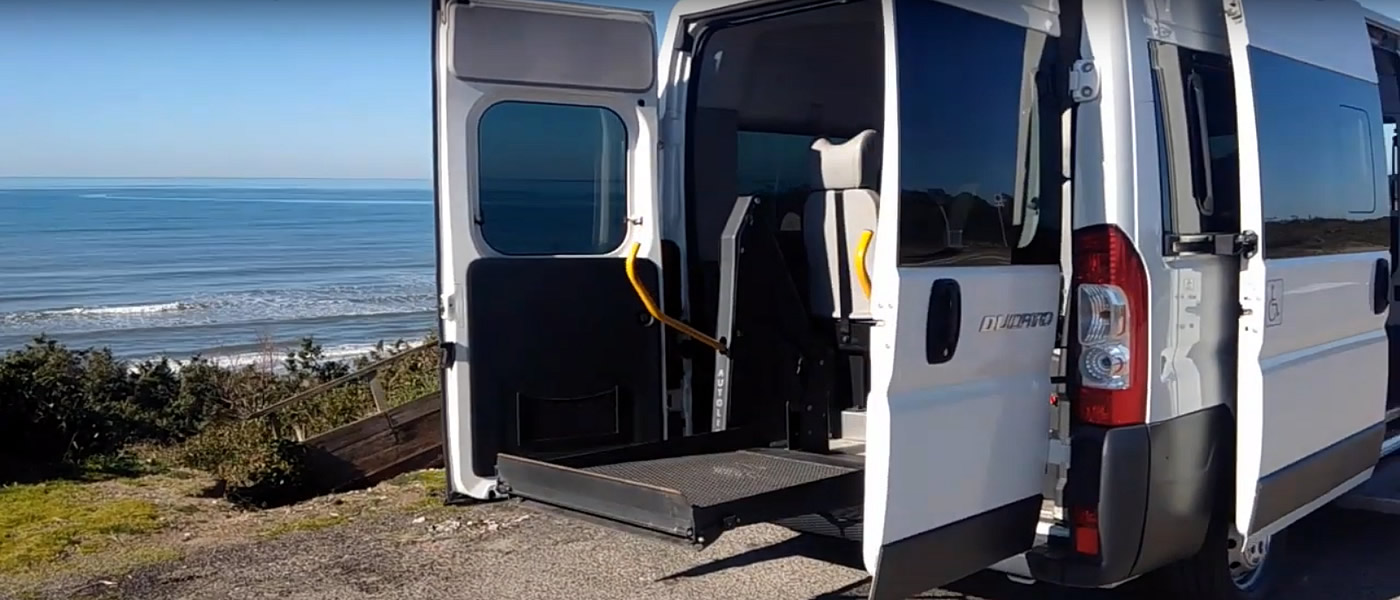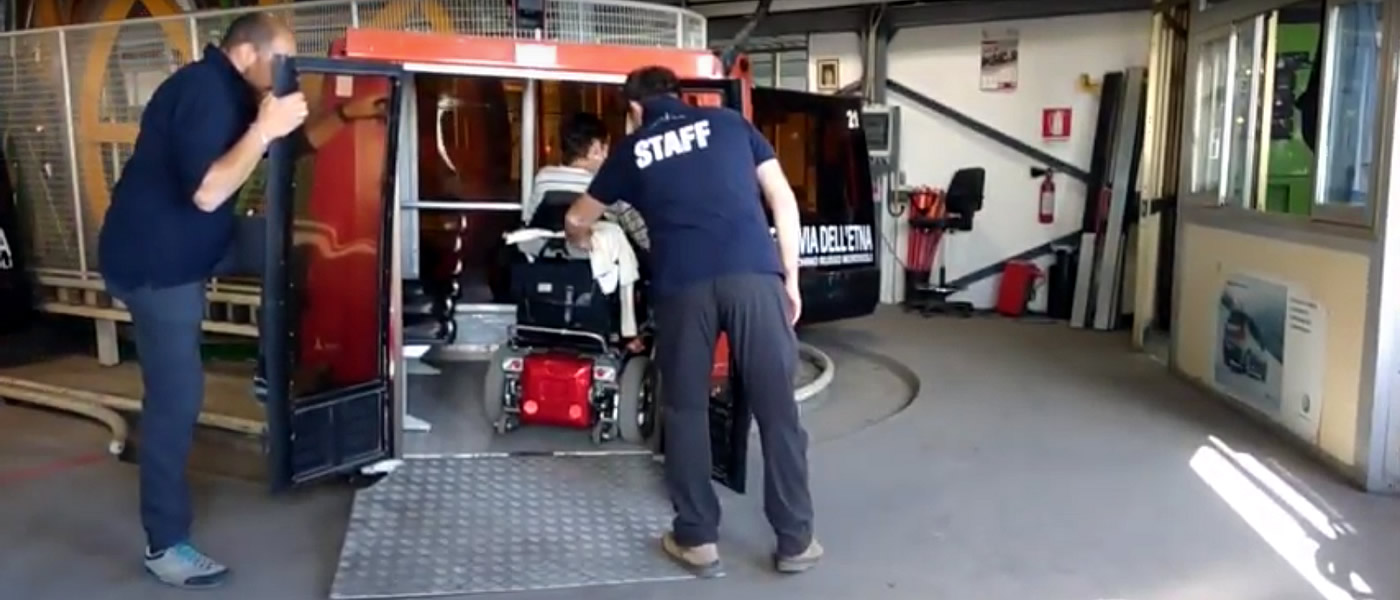 Our Adapted Van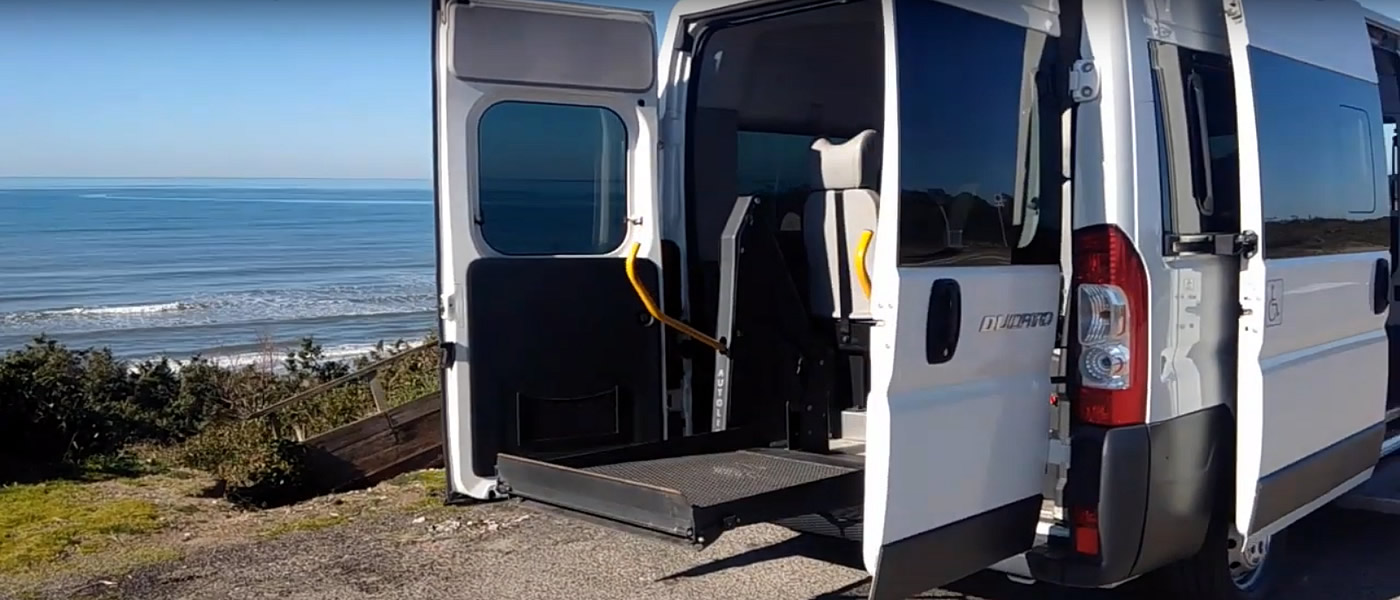 Mount Etna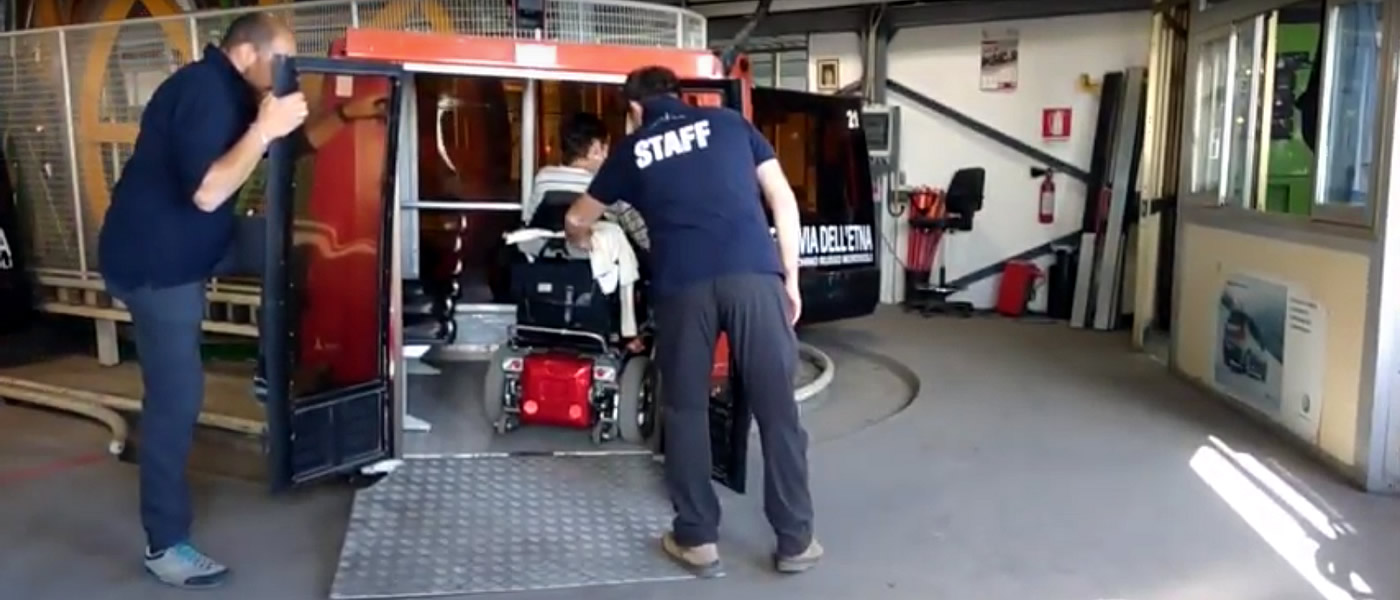 Sortino wheelchair accessible tours, is an Italian town in the province of Syracuse in Sicily, it is a showcase of art and history.
Valuable baroque town, known for the production of honey, is located in the Iblei Mountains near the Rupestrian Necropolis of Pantalica and the Anapo river.
The ancient center stood in the valley of the Ciccio river and was divided into six districts.
With houses made from natural openings in the rocks to which a masonry front part was added.
The earthquake of 1693 totally destroyed the ancient site.
Then thanks to the faith of the citizens, who offered days of work and products of the soil.
The investments of the Gaetani family, the very rich barons of the fief of Sortino, real architectural jewels were born, 12 churches and about 15 noble palaces.
In Sortino they are very interesting to visit, in addition to the historic center.
The Mother Church, dedicated to San Giovanni Evangelista and built in the XVIII century, preserves precious frescoes and some other canvases inside.
The Church of Sant'Antonio Abate and the Church of the Annunziata also date back to the same period.
Both churches are enriched with frescoes and numerous paintings attributed to Sicilian artists.
Sortino Wheelchair Accessible Tours
Disabled friendly Sortino wheelchair accessible tours with a professional guide.
Accessible Italian Holiday provide a safe and a full accessible tours around it at previewed itineraries.
Visit this rich and fascinating land with a specialized tourist guide.
Adapted van transportation specifically designed for disabled tourists traveling on holiday to Sortino in Sicily.
Touring Sortino
Not far from Sortino is the reserve of Pantalica, an enchanting place, Unesco heritage, for what our ancestors left us.
Prehistoric tombs and Byzantine villages, a spectacular natural scenery between canyons.
Typical Mediterranean vegetation, fauna, caves nature, waterfalls and springs, in short, a truly unique mix of nature and archeology.
Not surprisingly, besides being an archaeological park, it is also one of the largest nature reserves in Sicily.
In this ancient place, the nature of Sicily manifests itself in all its splendor giving unforgettable views.
On the Pantalica plateau there are almost exclusively the ruins of the Anaktoron, a megalithic building of large blocks, with several rectangular rooms, evident imitation of the Mycenaean palaces.
The building was modified and reused in the Byzantine era after a previous abandonment.
The Honey Festival is an important event aimed at enhancing the main product of the economy of Sortino.
The Hyblean honey, the one sung by Virgilio, Ovidio, Teocrito.
Booking & Travel
Sortino wheelchair accessible tours.

Unmissable visit at it with our Sicily Accessible Tours.
Specifically tailored to wheelchair users, reduced mobility persons and disabled with an adapted van.
Sicily wheelchair accessible Services
Sicily Accessible Wine Tasting
Sicily Accessible Wine Tasting
Sicily wheelchair friendly accessible Hotels