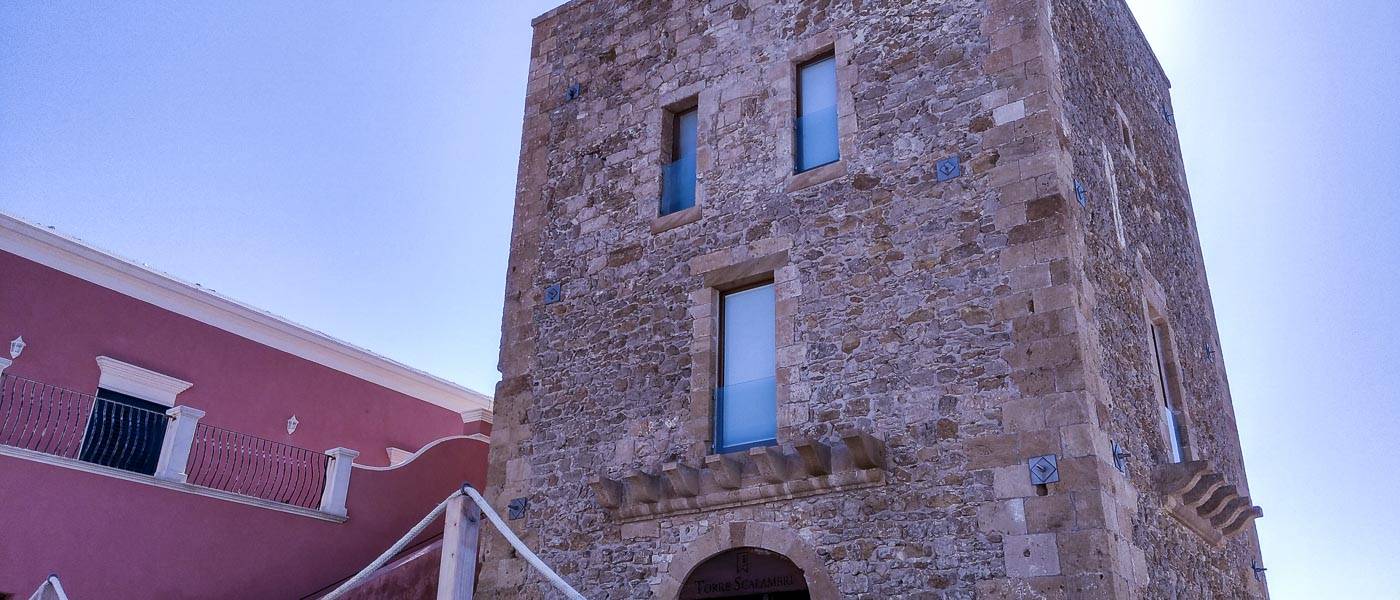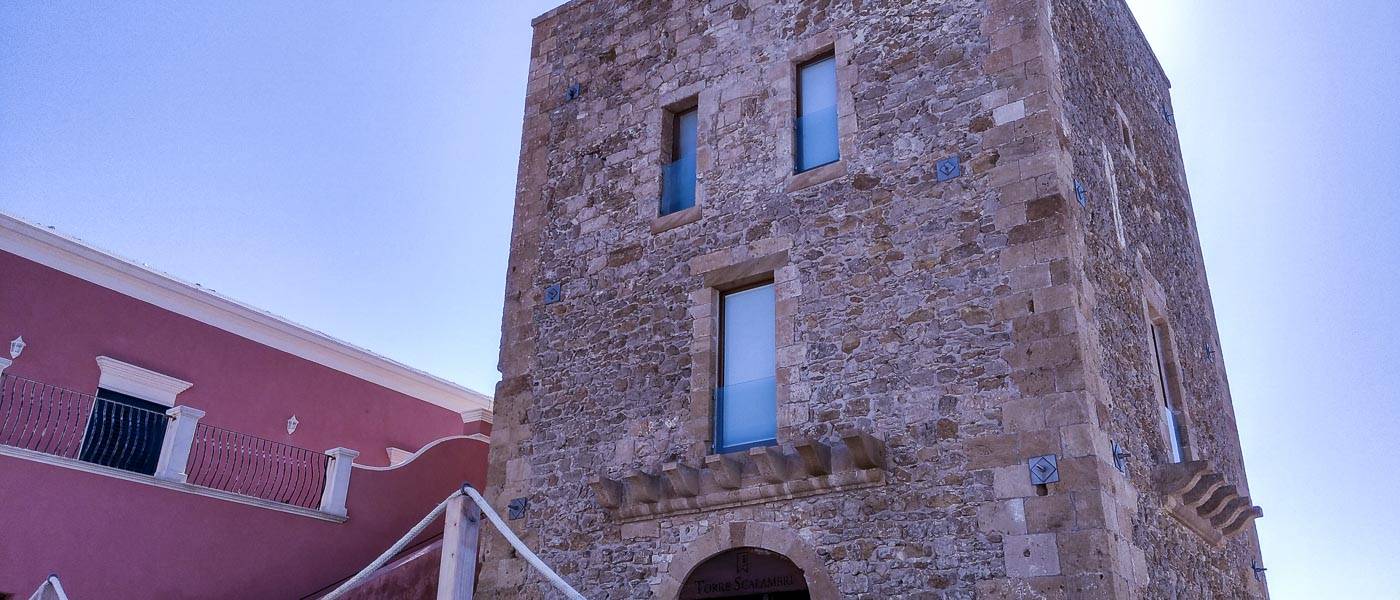 Punta Secca Wheelchair Montalbano Accessible Tours
Punta Secca Wheelchair Montalbano Accessible Tours
Punta Secca Wheelchair Montalbano Accessible Tours Sicily Excursions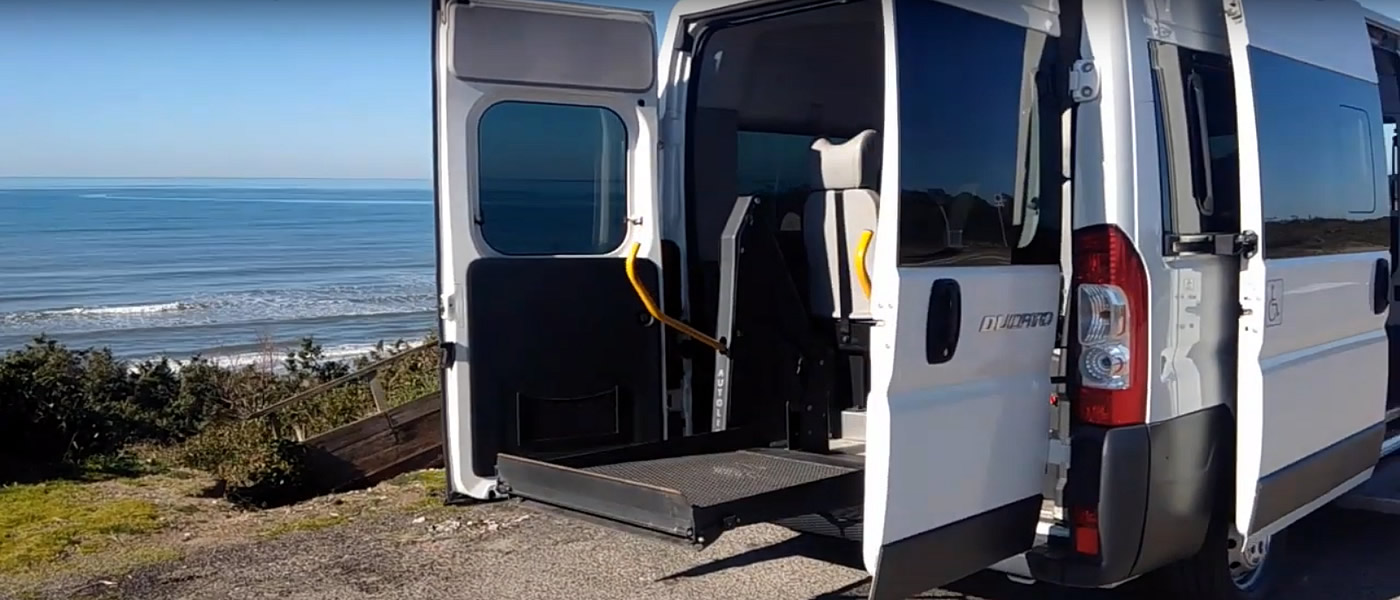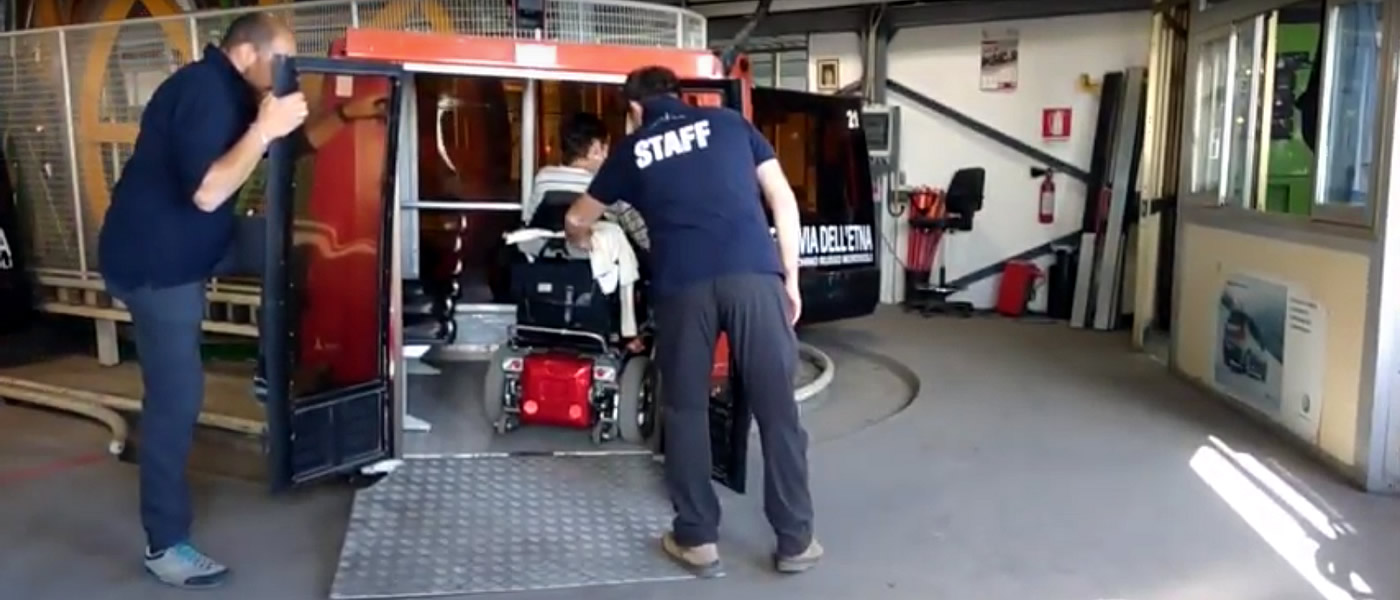 Our Adapted Van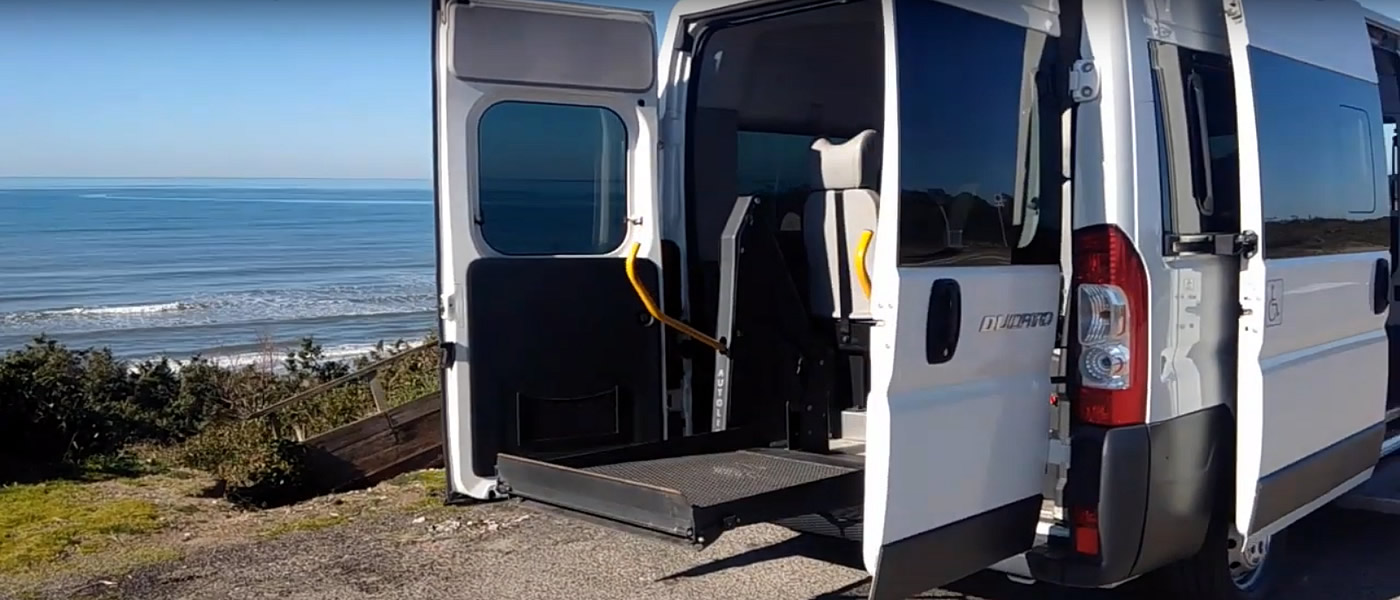 Mount Etna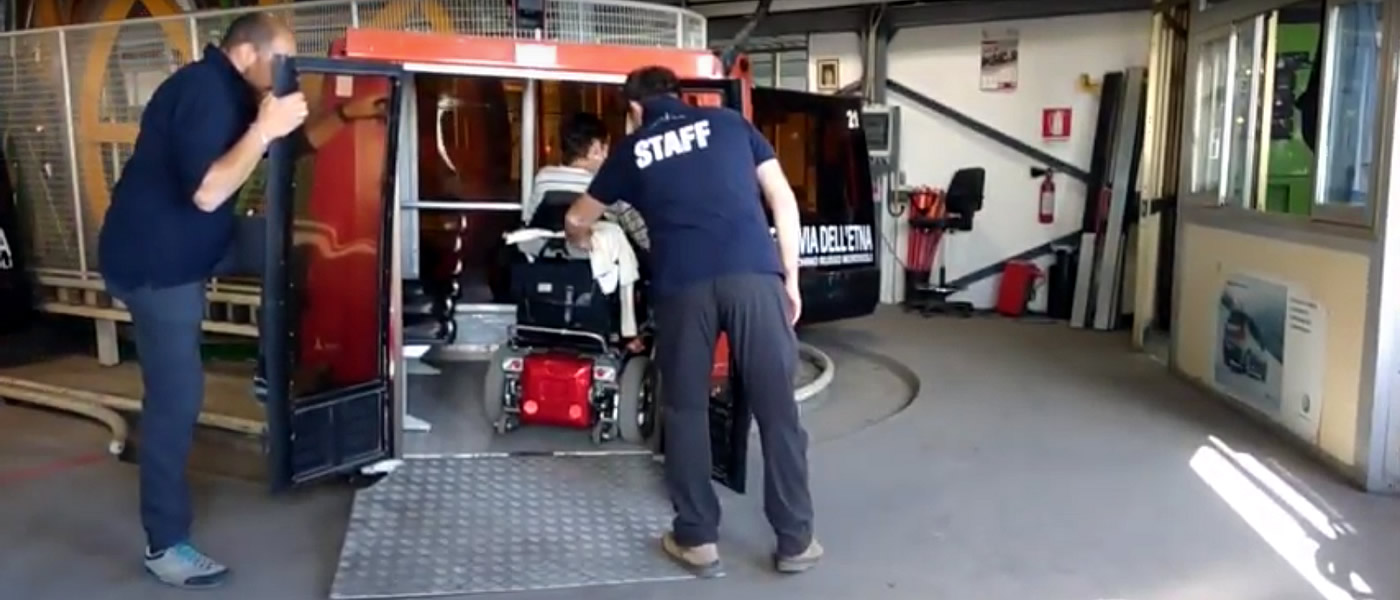 Punta Secca accessible tours, is a fraction of the municipality of Santa Croce Camerina, pertaining to the province of Ragusa.
It is a seaside village recently made famous because it was chosen as one of the sets of the fiction of Commissario Montalbano whose home is set in a local square in the series.
Inspector Montalbano's house is a historic building and was originally a warehouse for the desalination of sardines.
In 1904 it was bought by the ancestors of the current owner and later transformed into a home.
The house, with the famous terrace overlooking the golden beach of Punta Secca, just ten meters from the sea, is accessed from the square of the Scalambri Tower.
Its name Punta Secca derives from the conformation of its territory.
Here the beach of fine sand is interspersed with rocky areas that emerge from the sea, the so-called shoals.
Punta Secca Wheelchair Montalbano Accessible Tours
Disabled friendly Punta Secca wheelchair Montalbano accessible excursions with a professional guide.
Accessible Italian Holiday provide a safe and a full accessible tours around it at previewed itineraries.
Visit this rich and fascinating land with a specialized tourist guide.
Adapted van transportation specifically designed for disabled tourists traveling on holiday to Punta Secca in Sicily.
Touring Punta Secca
Those who go to Punta Secca cannot help but take a selfie in front of this beach house which represents, in the famous Camilleri television series, the home of Inspector Montalbano.
The fishing village fascinates thousands of visitors thanks to the notoriety of the small village due to the fiction.
The atmosphere you breathe is very far from the worldliness of certain famous beaches.
Montalbano fiction, fortunately, has not changed the frequentations of Punta Secca.
Just as Punta Secca has not distorted itself, offering only its fascinating simplicity, with central square, its harbor dominated by the Madonna di Portosalvo and the small church dedicated to her.
A tiny corner of Sicily absolutely to visit.
Booking & Travel
Punta Secca wheelchair Montalbano accessible tours.

Unmissable visit at it with our Montalbano Accessible Tours.
Specifically tailored to wheelchair users, reduced mobility persons and disabled with an adapted van.
Sicily wheelchair accessible Services
Sicily wheelchair friendly accessible Hotels