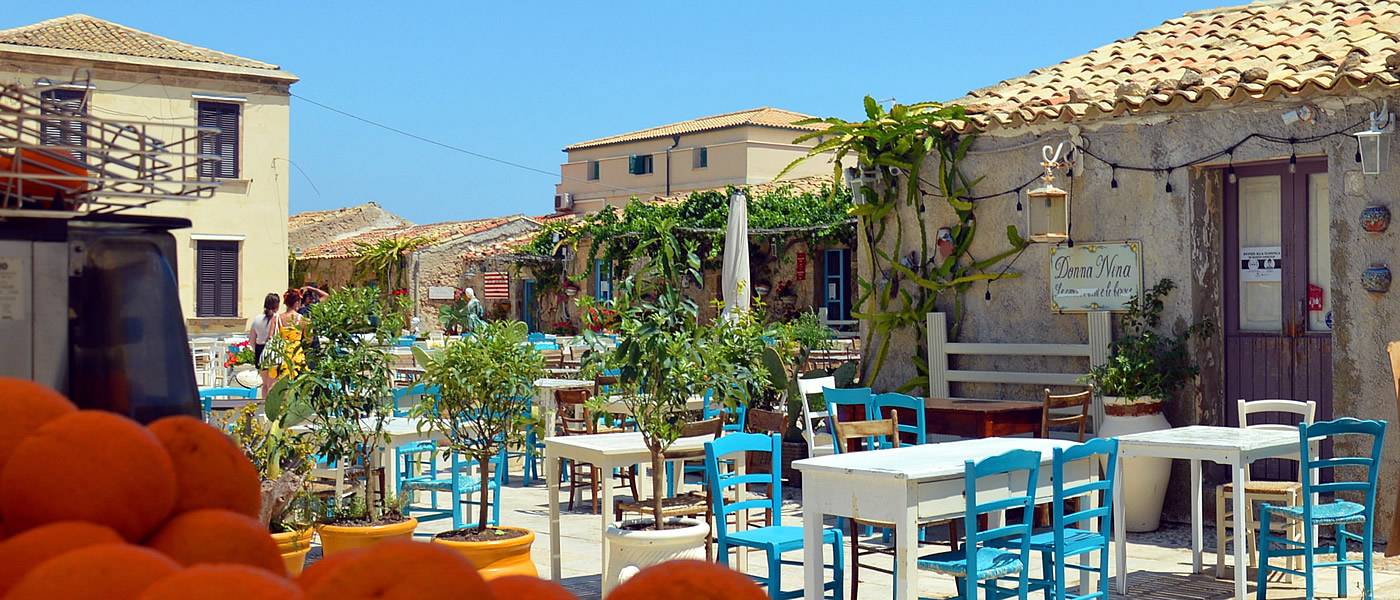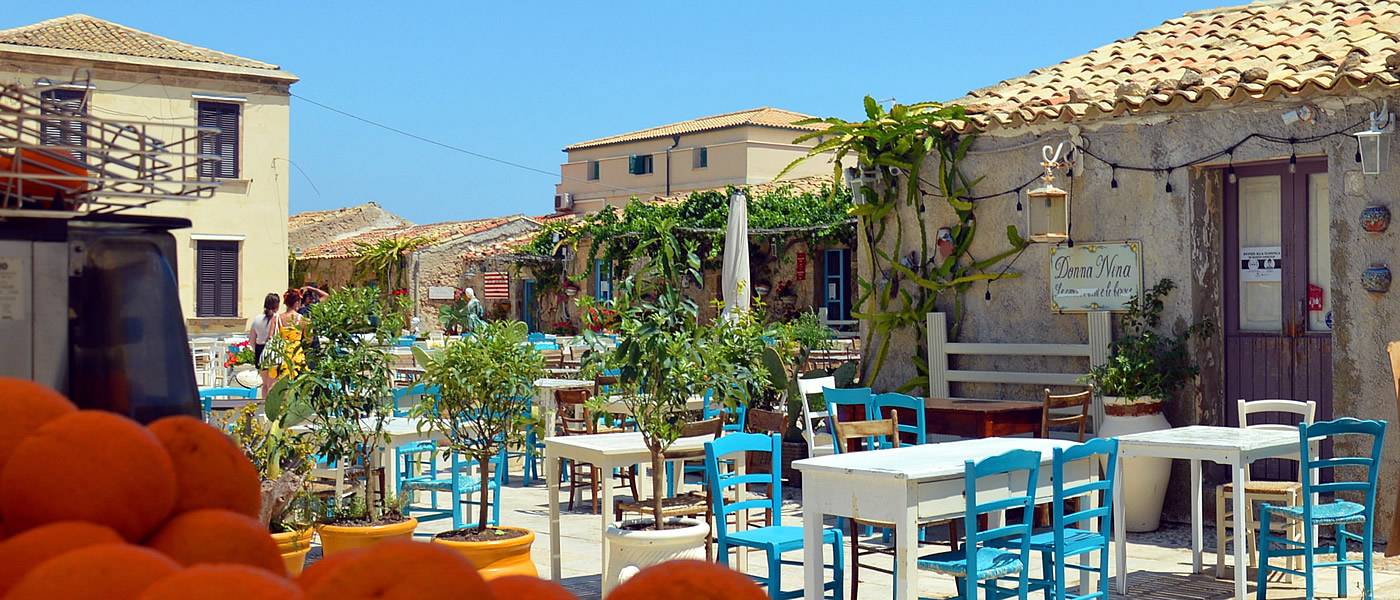 Marzamemi Wheelchair Accessible Tours
Marzamemi Wheelchair Accessible Tours
Marzamemi wheelchair accessible tours exclusive Sicily gem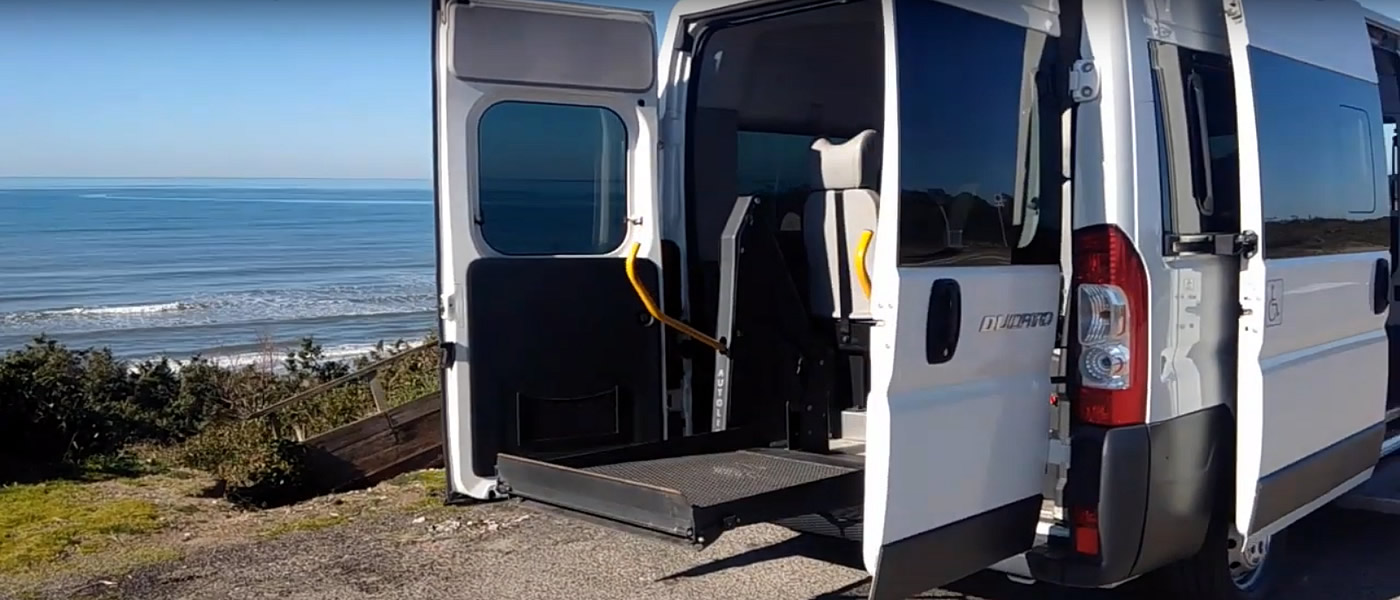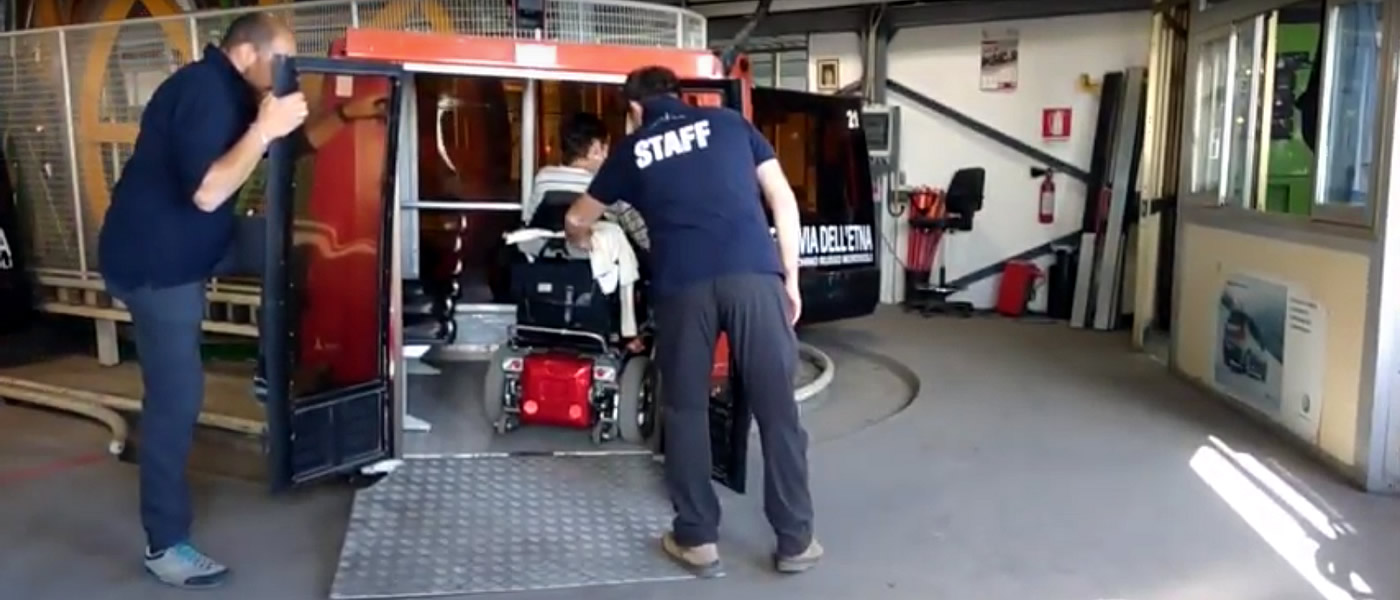 Our Adapted Van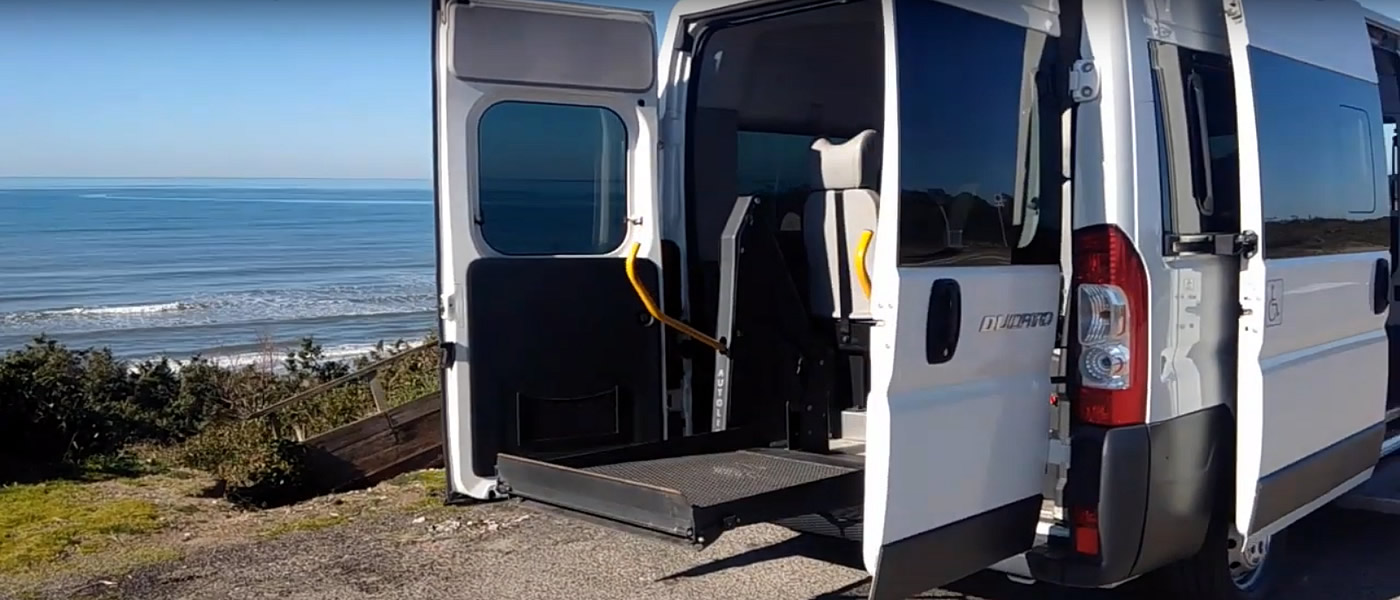 Mount Etna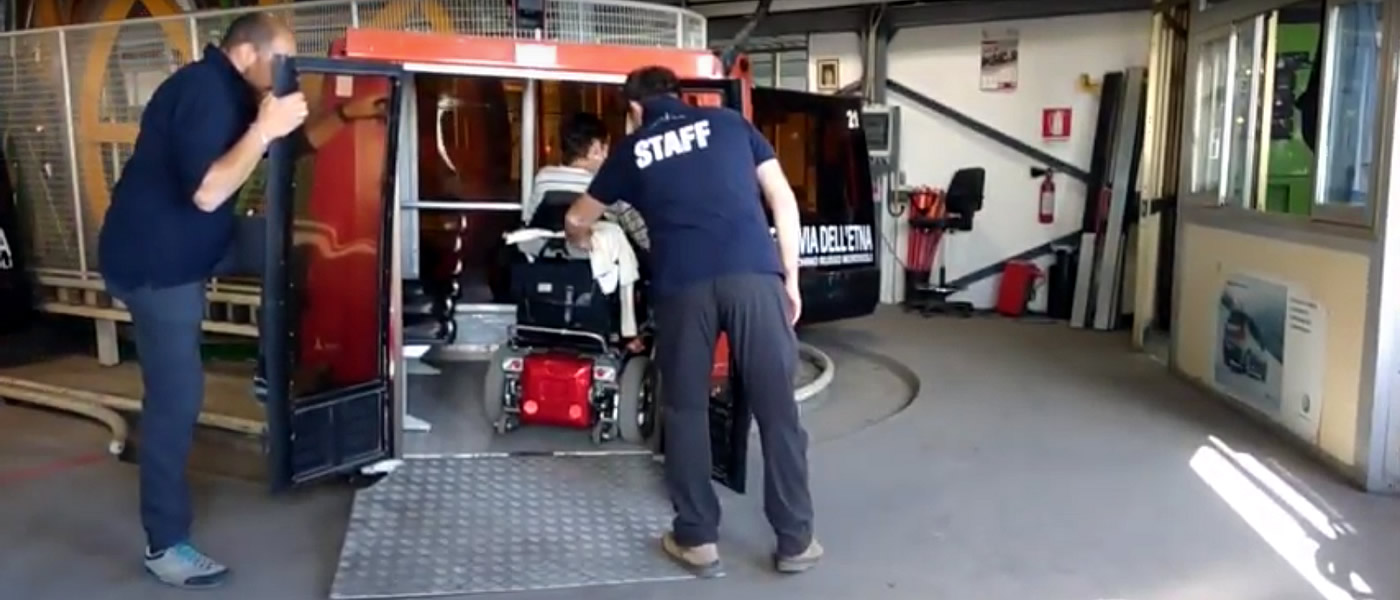 Marzamemi wheelchair accessible tours, is a small seaside town, 2 km away from Pachino, in the province of Syracuse.
Here everything smells of the sea between old stone houses, wooden boats and picturesque views.
It is an evocative place, Marzamemi wheelchair accessible tours, and has soul fishing.
Its Tonnara is one of the most important in all of Sicily, and dates back to the time of Arab domination.
Marzamemi wheelchair accessible tours birth dates back to around the year 1000 when the Arabs planted a tuna factory.
The development of the village as we know it occurred around the 1700s and is linked to the noble Villadorata family who purchased the historic tuna factory of Marzamemi.
Marzamemi wheelchair Sicily accessible tours
Disabled friendly Marzamemi wheelchair accessible tours with a professional guide.
Accessible Italian Holiday provide a safe and a full accessible tours around it at previewed itineraries.
Visit this rich and fascinating land with a specialized tourist guide.
Adapted van transportation specifically designed for disabled tourists traveling on holiday to Castelmola in Sicily.
Touring Marzamemi
The heart of Marzamemi wheelchair accessible tours is Regina Margherita Square, the most famous and photographed square.
The square overlooks the Palazzo del Principe di Villadorata, which was the center of the tuna factory.
Built in sandstone and on two floors, two churches dedicated to St Francesco da Pola, the colorful fishermen's houses and typical restaurants with wooden chairs.
Regina Margherita Square is the heart of nightlife in summer and a meeting place for young people and tourists.
Surely, the most characteristic house is the "Casa del Forno", probably the ancient bakery in the town.
The two natural harbors frame the village.
La Fossa and Balata.
Between the two, Balata is certainly the most characteristic that takes the shape of a small square and is the scene of events that animate the summer of Marzamemi wheelchair accessible tours.
The entire village is pedestrian, the cars can be left just outside in a convenient parking lot.
So you can enjoy the walk without any disturbance.
The whole area around the Tonnara is full of cafes, restaurants and bars that will only offer you spoiled for choice when deciding what to eat.
Booking & Travel
Marzamemi wheelchair accessible tours disabled excursions unmissable visit at it with our Sicily Accessible Tours.
Specifically tailored to wheelchair users, reduced mobility persons and disabled with an adapted van.
Sicily wheelchair accessible Services
Sicily wheelchair friendly accessible Hotels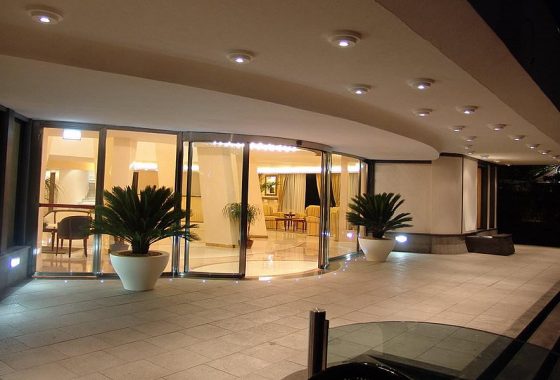 Aci Trezza
Catania Provence
Aci Trezza, Sicily 95021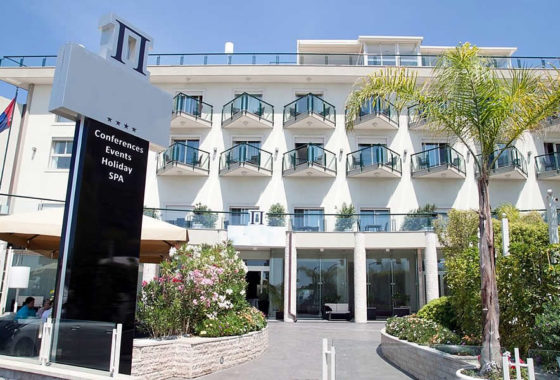 Catania
Catania Provence
Catania, Sicily 95127