Luni Wheelchair Accessible Tours Luni
Accessible
Tours
Luni wheelchair accessible tours to 5 Terre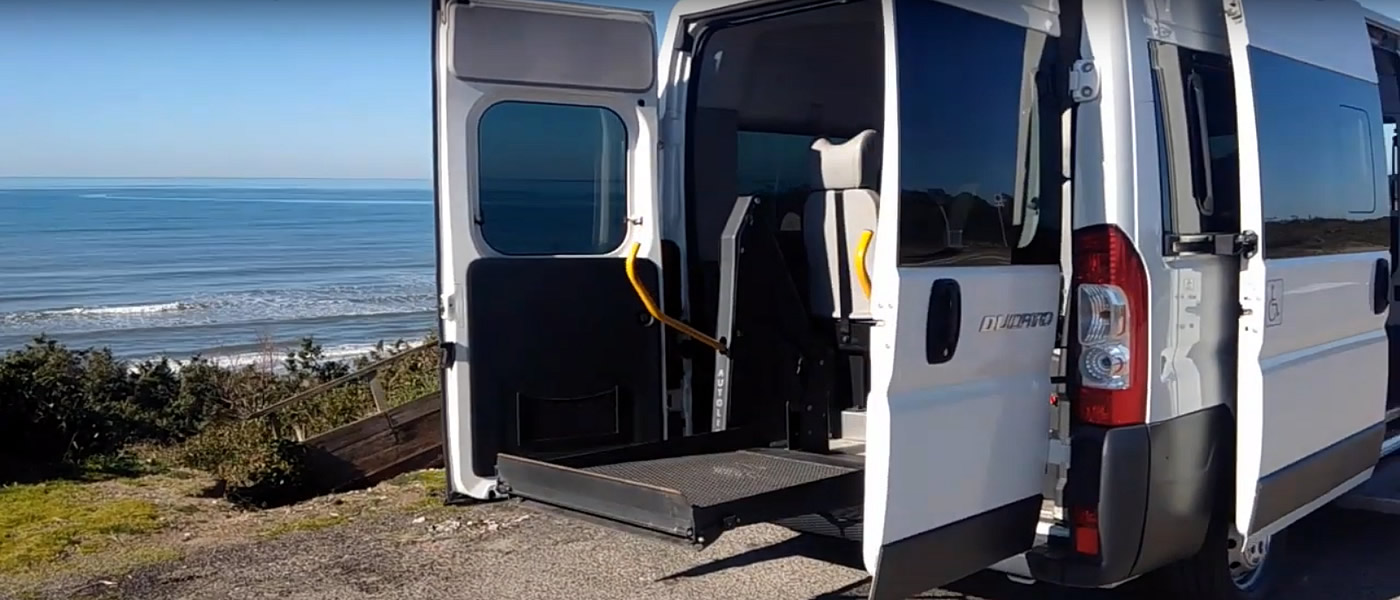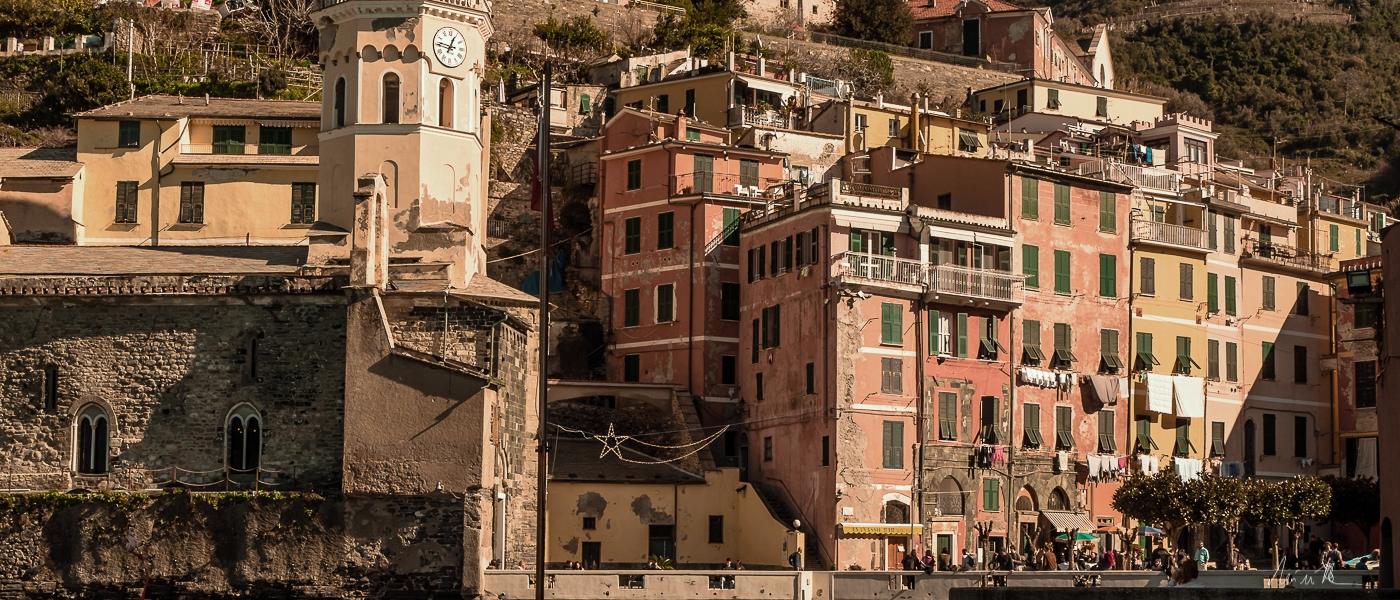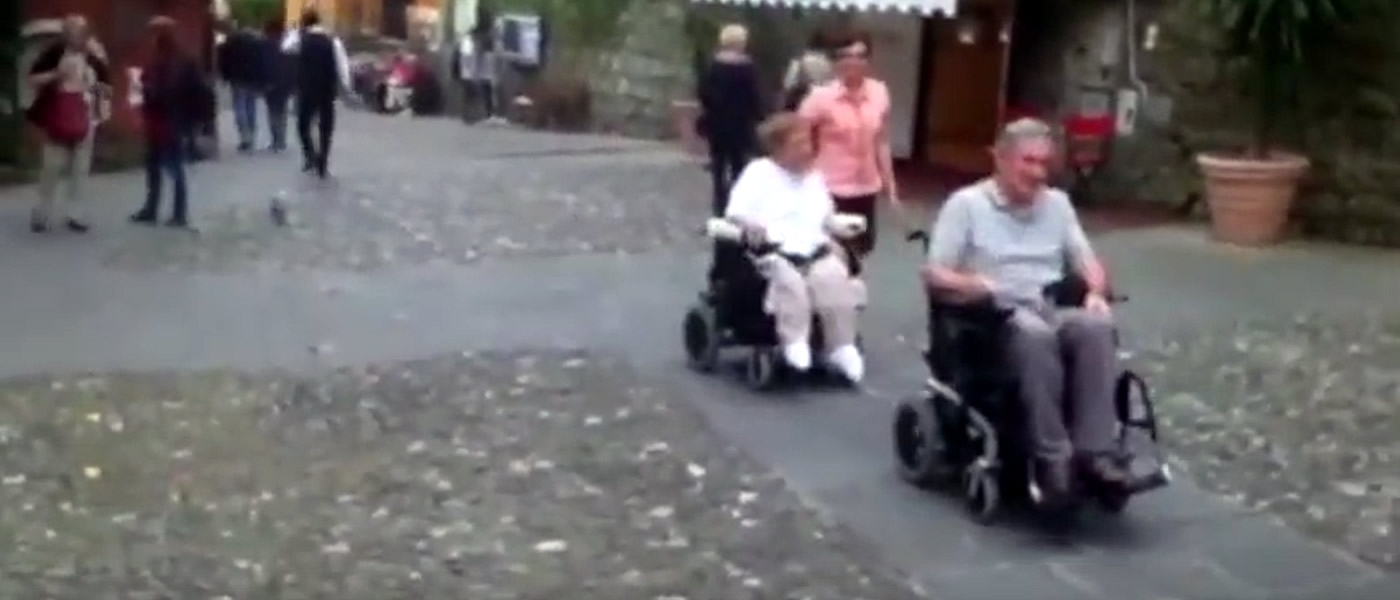 Our Adapted Van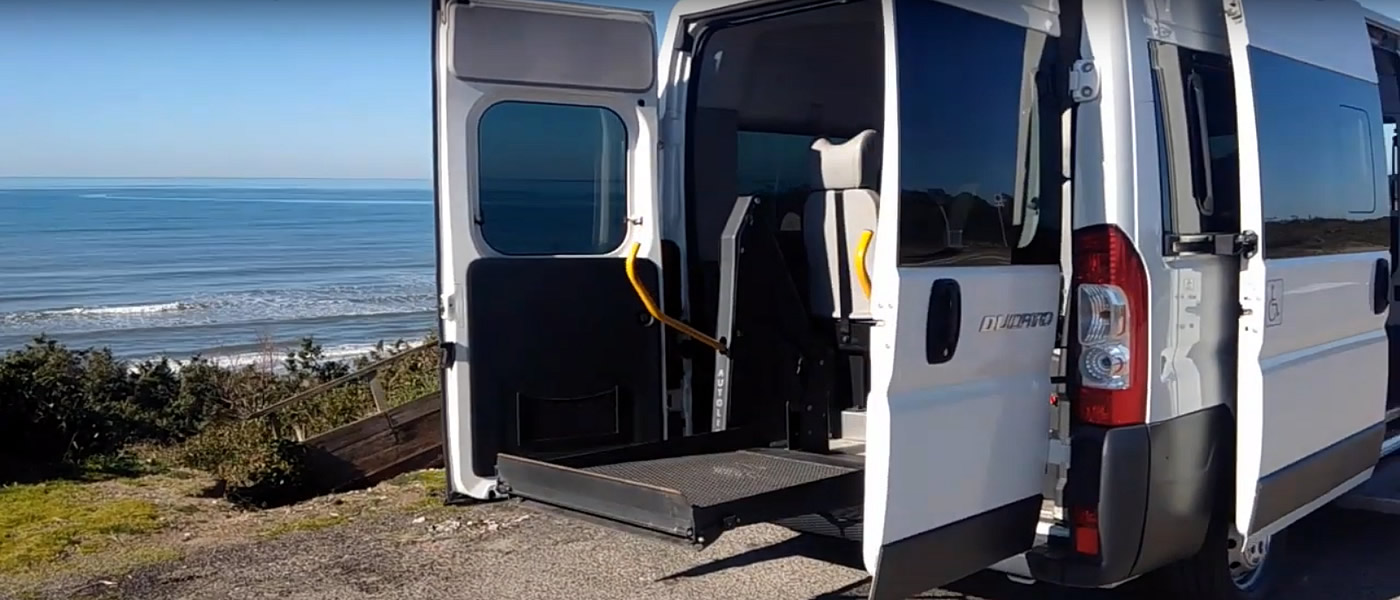 5 Terre
Portofino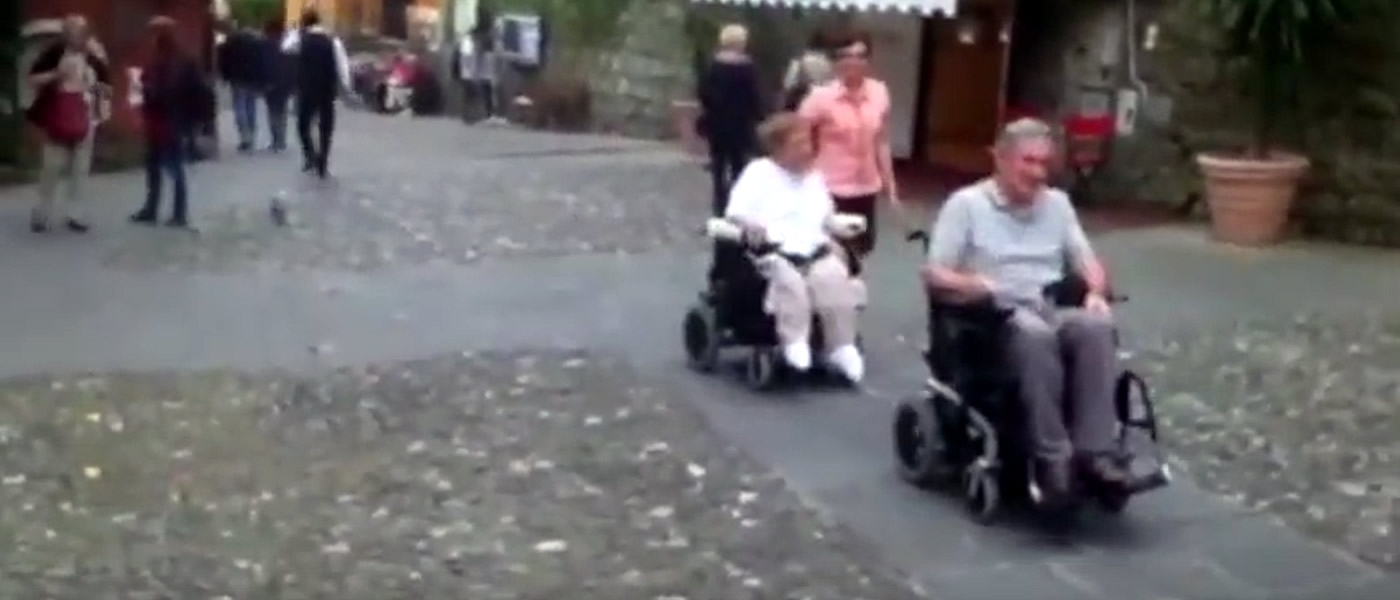 Luni wheelchair accessible tours, was an ancient Roman city.
Is currently located on the border between Liguria and Tuscany, near Ortonovo.
Today only the ruins of what was once a powerful maritime city remain.
Founded by the Romans in 177 BC, to establish an advanced place against the Apuan Ligurians in their war of conquest of the Italian peninsula.

Luni Wheelchair Accessible Tours
Cinque Terre wheelchair accessible guided tours and cruise shore excursions.
Accessible Italian Holiday provide a safe and a full Luni wheelchair accessible tours around it at previewed itineraries.
Visit this rich and fascinating land with a specialised tourist guide.
Adapted van transportation specifically designed for disabled tourists traveling on holiday to Italy.
History of Luni
From the port of Luni the large lapidary ships transported to Ancient Ostia, loaded with marble from the Apuan Alps, timber from the Apennine forests and cheeses departed.
Including a local wines, praised by Marziale and Plinio.
The Roman amphitheater, the forum, in the heart of Lunigiana area.
Many elements that make unique a visit to the ancient Roman city of Luni wheelchair accessible tours.
The place, as often happens with well-kept archaeological sites and at the center of research never interrupted by the XIX century, is magical.
The archaeological area of ​​Luni is one of the largest in Italy.
Has a rather unique aspect also due to a series of farmhouses built from the XIX century following the reclamation of the plain.
Over the years we have tried to enhance all the traces of human activity present on the site since the foundation of the Roman colony.
The city was abandoned only in the Middle Ages when the floods of the Magra river changed the plain, moving the coastline much further forward.
Booking & Travel
Luni wheelchair accessible tours.
Unmissable visit at it with our 5 Terre Accessible Tours.
Specifically tailored to wheelchair users, reduced mobility persons and disabled with an adapted transport.
5 Terre wheelchair accessible Services
5 Terre wheelchair accessible Hotels