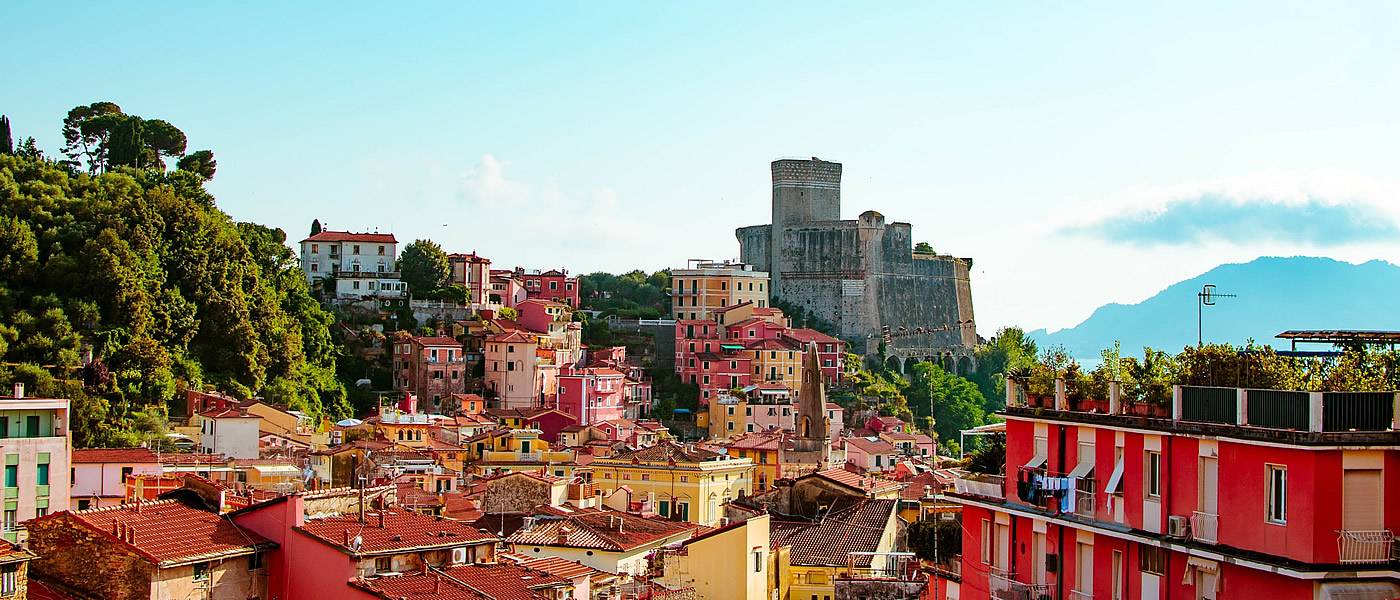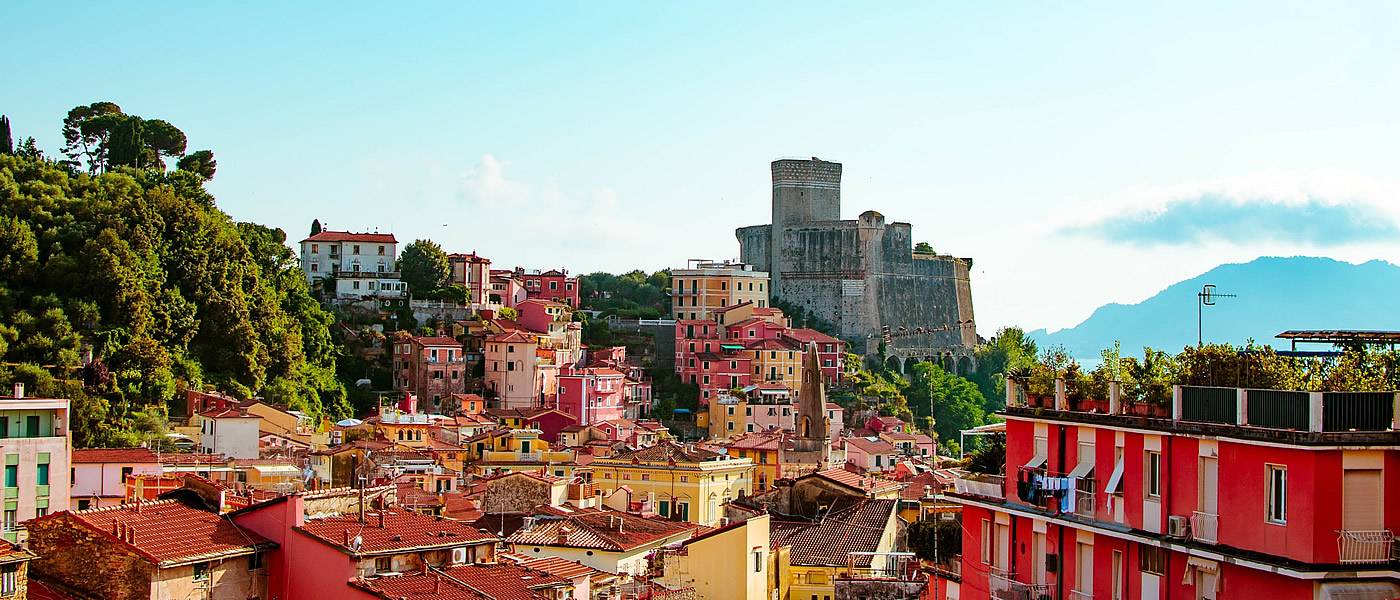 Lerici Wheelchair Accessible Tours
Lerici Wheelchair Accessible Tours
Lerici wheelchair accessible tours to 5 Terre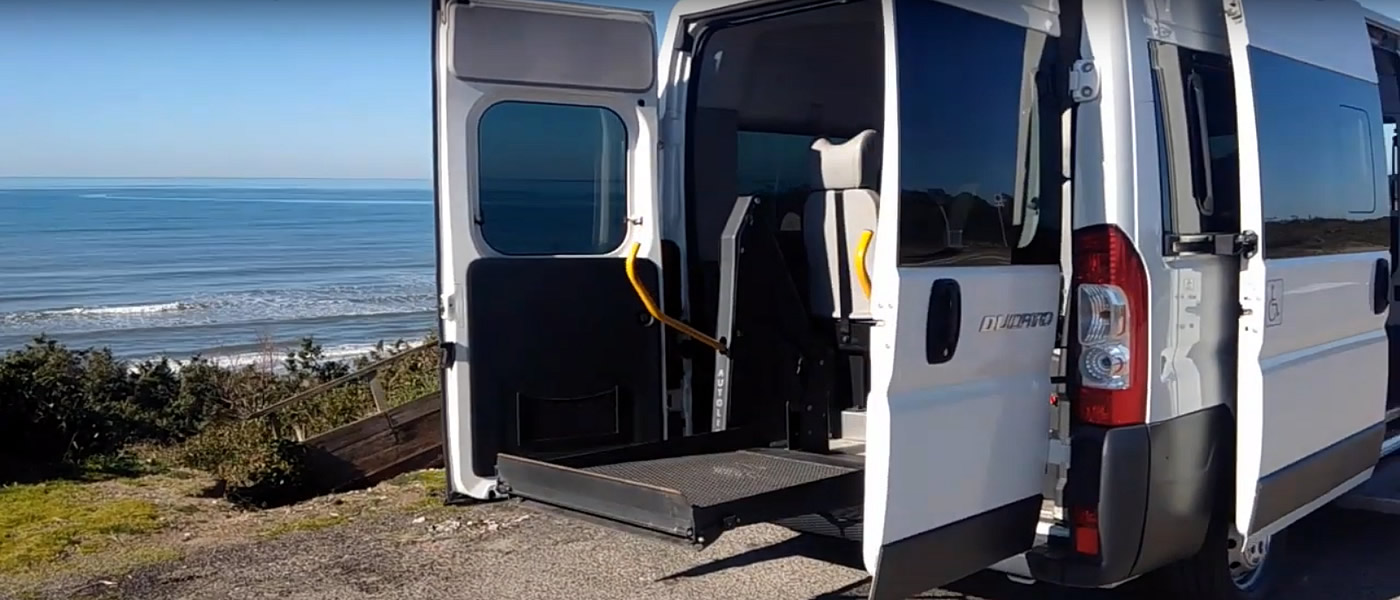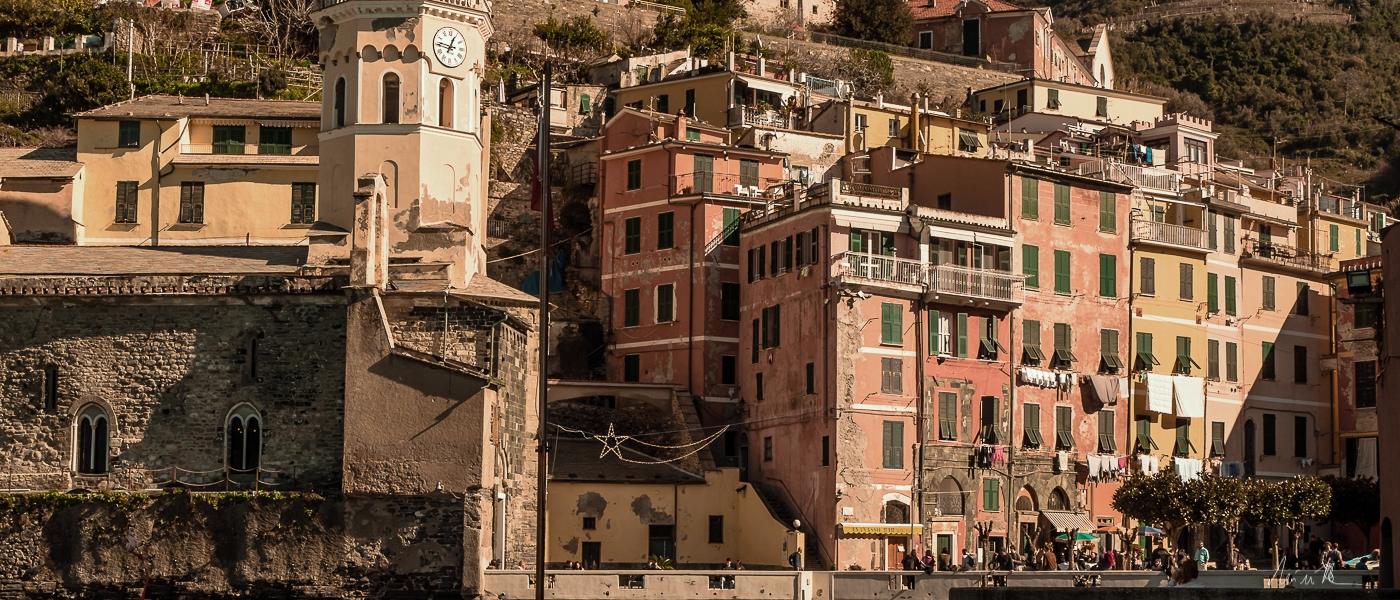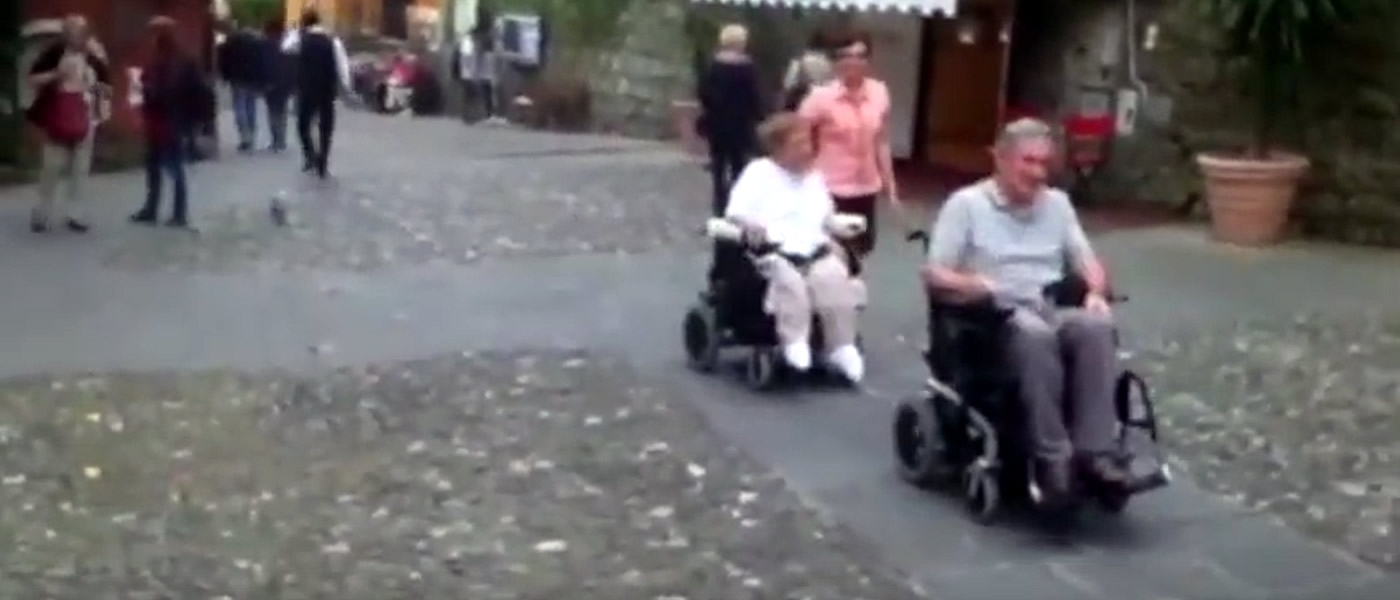 Our Adapted Van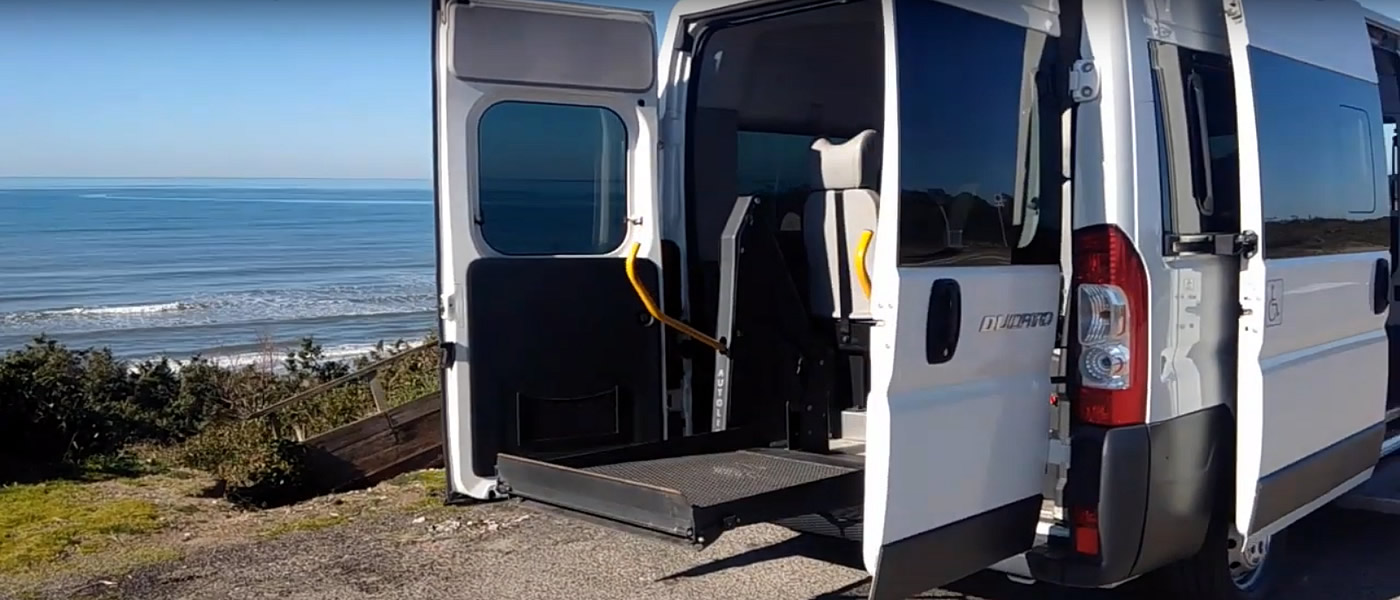 5 Terre
Portofino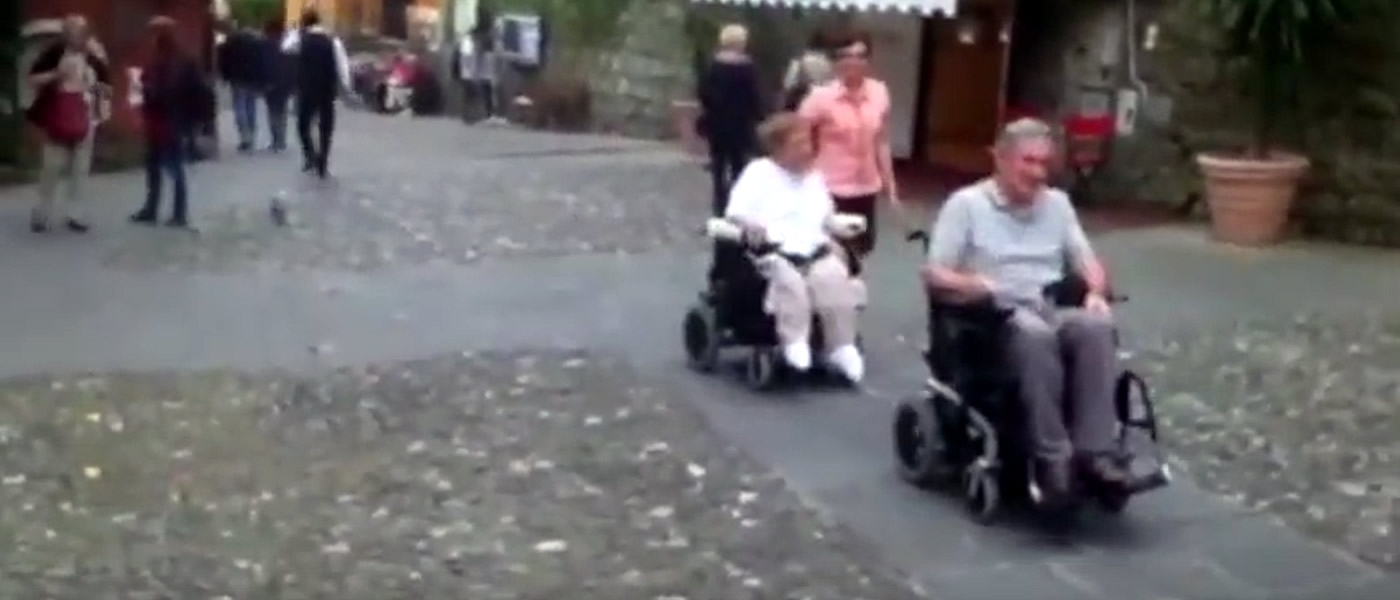 Lerici wheelchair accessible tours, is known mainly to those who live in the neighboring towns.
Deserves to be highlighted for its beauty and for the presence of some of the most beautiful beaches in Liguria.
This town of about 10 thousand souls appears at the mouth of the Gulf of Poets.
The color, as in the near and splendid Cinque Terre, dominates the landscape.
Lerici Wheelchair Accessible Tours
Cinque Terre wheelchair accessible guided tours and cruise shore excursions.
Accessible Italian Holiday provide a safe and a full Lerici wheelchair accessible tours around it at previewed itineraries.
Visit this rich and fascinating land with a specialised tourist guide.
Adapted van transportation specifically designed for disabled tourists traveling on holiday to Italy.
Traveling to Liguria
Made up of small little houses that overlook the sea and that climb obstinately on the hill behind.
Is located in the easternmost part of the Gulf of La Spezia, Lerici wheelchair accessible tours has very ancient origin.
It was under the jurisdiction of the bishops of Luni.
It was an important port where wayfarers and pilgrims landed who connected Via Sarzana to the Via Francigena towards Rome or Northern Italy.
Discover Lerici
Its original medieval structure with the characteristic houses, Lerici wheelchair accessible tours, still shows lined along the narrow alleyways.
Inside the village the Jewish District is interesting, the Castle, built by the Pisans in the XIII century and enlarged by the Genoese.
Within the XIII century Chapel dedicated to St Anastasia and the geo-paleontological museum and the squares of Poggio and of St George.
The towns and small villages that dot this area are the setting for a fascinating landscape.
Lerici wheelchair accessible tours with the rocky coast and small coves loved by local and foreign bathers and the view of the Palmaria islet that makes it even more impressive.
Booking & Travel
Lerici wheelchair accessible tours.
Unmissable visit at it with our 5 Terre Accessible Tours.
Specifically tailored to wheelchair users, reduced mobility persons and disabled with an adapted transport.
5 Terre wheelchair accessible Services
5 Terre wheelchair accessible Hotels