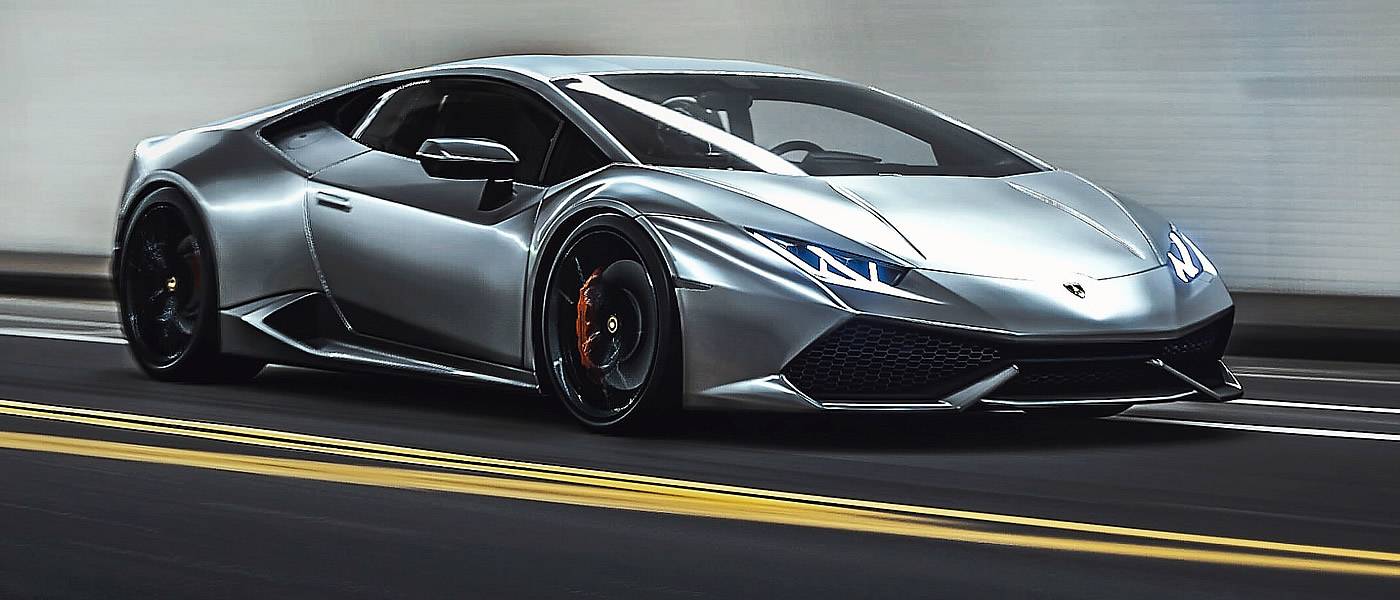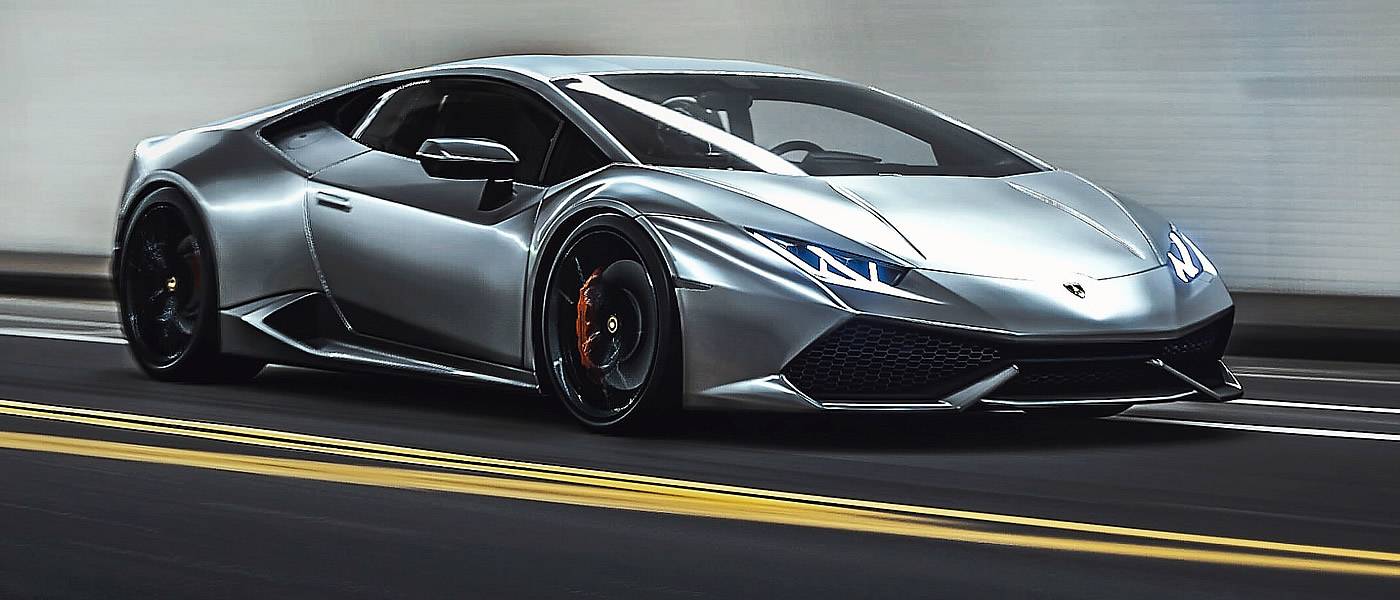 Lamborghini Museum Wheelchair Accessible Tours
Lamborghini Museum Wheelchair Accessible Tours
Lamborghini Museum Wheelchair Accessible Tours Day Excursions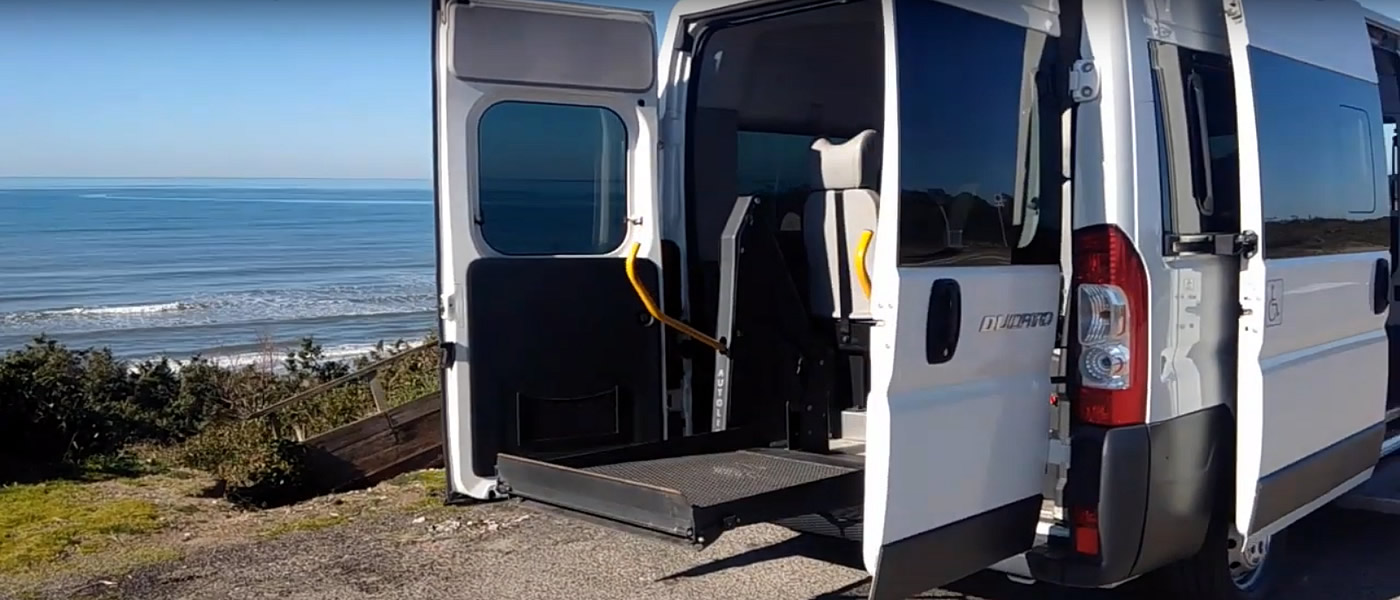 Our Adapted Van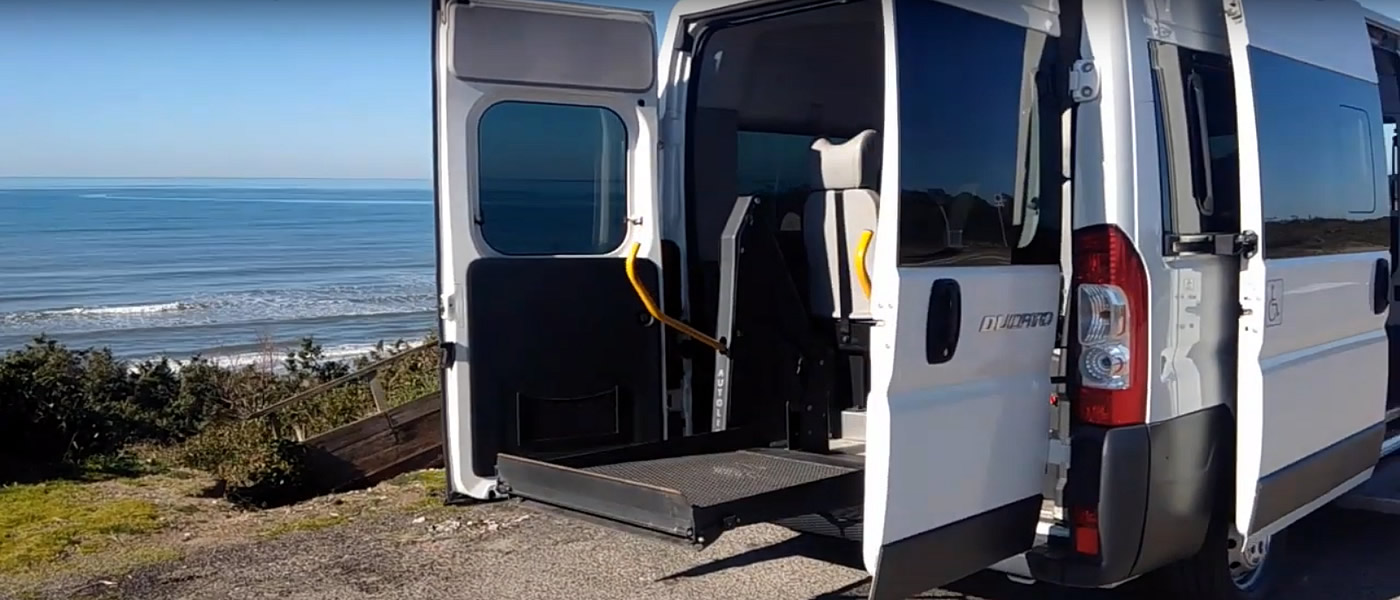 Lamborghini Museum wheelchair Accessible Tours
Lamborghini Museum wheelchair accessible tours everyone knows the Lamborghini logo and is familiar with the luxurious sports cars made by this Italian company.
A good option to determine these amazing cars may be the Lamborghini Museum that must definitely be a part of your itinerary whenever you visit Italy. Lamborghini Museum wheelchair users accessible tours.

This museum was opened up in 1995 and was refurbished in 2001.
The Lamborghini Museum wheelchair accessible tours, was created having a window looking over the factory floor an permitting you to definitely watch the whole vehicle production process.
The vehicle collection you are able to admire only at that museums is amazing and it is shown on two levels.
The interesting factor is that lots of the cars range from company's founder collection.
You can observe a 400 GT, a P250, a Miura SV, a Jamara S or perhaps an Espada which were possessed by Ferruccio Lamborghini as well as some trucks vehicle lighting.
The Lamborghini Museum wheelchair accessible tours is really an incredible place in which you uncover an amazing bit of vehicle history.
It is a place which makes you consider just how much the vehicle industry is promoting over time
Booking & Travel
Lamborghini Museum wheelchair accessible tours.
Unmissable visit at it with our Italian Motors Accessible Tours.
Specifically tailored to wheelchair users, reduced mobility persons and disabled with an adapted van.
Italian Motors Wheelchair Accessible Services
Italian Motors Wheelchair Accessible Hotels