Genoa Cristoforo Colombo Airport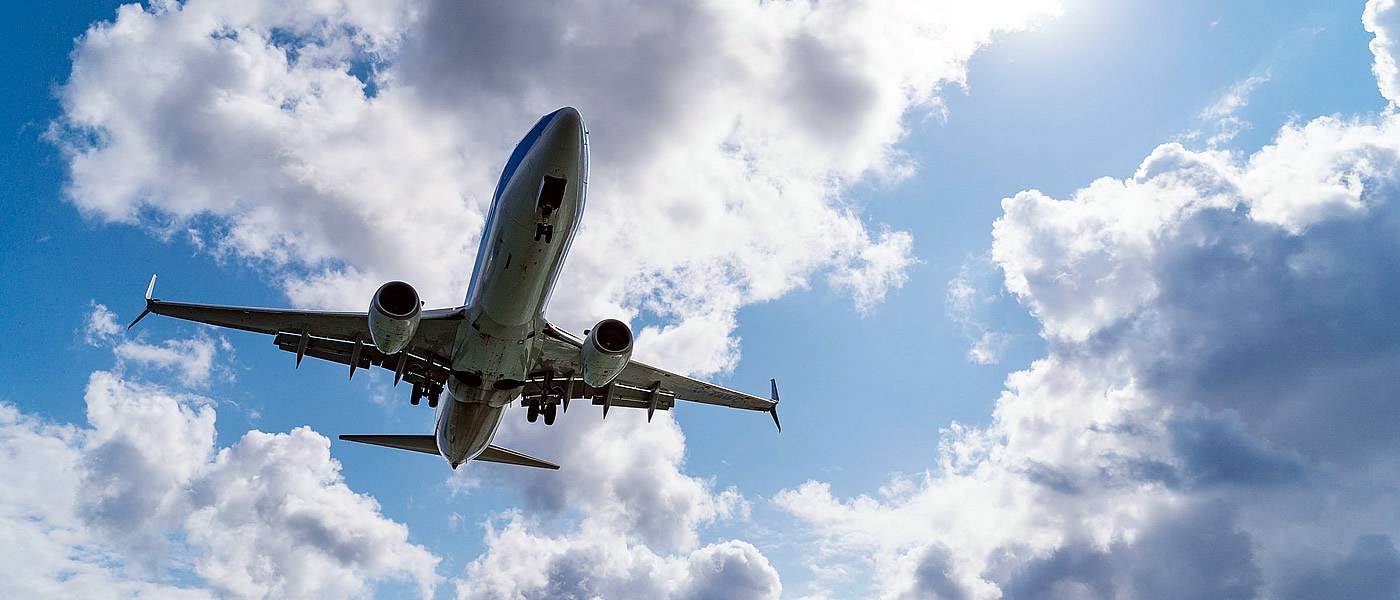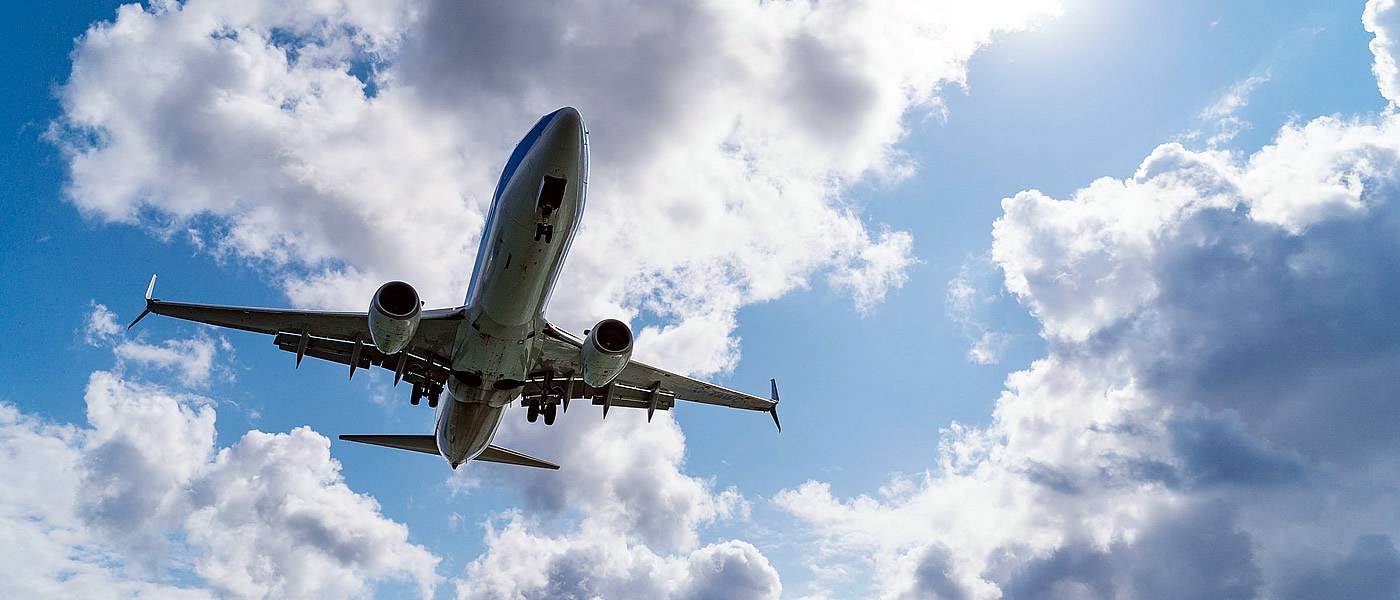 Genoa Cristoforo Colombo Wheelchair Accessible Airports
Genoa Cristoforo Colombo Wheelchair Accessible Airports
Genoa Cristoforo Colombo Wheelchair Accessible Airport Transfers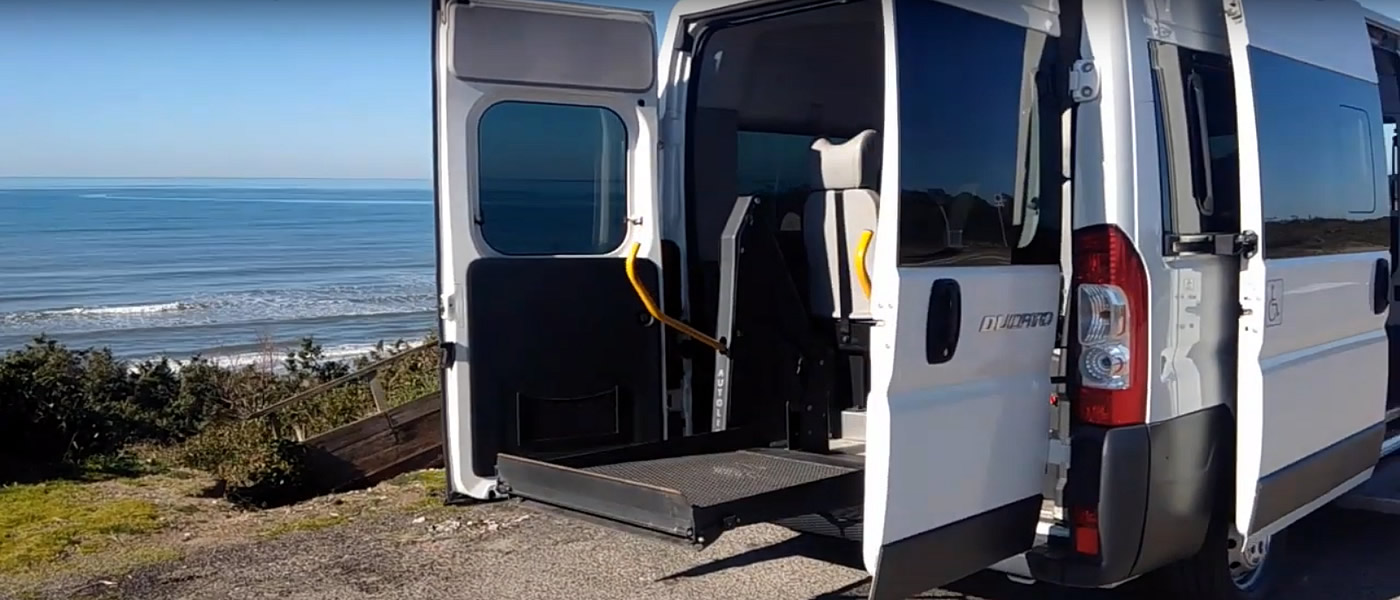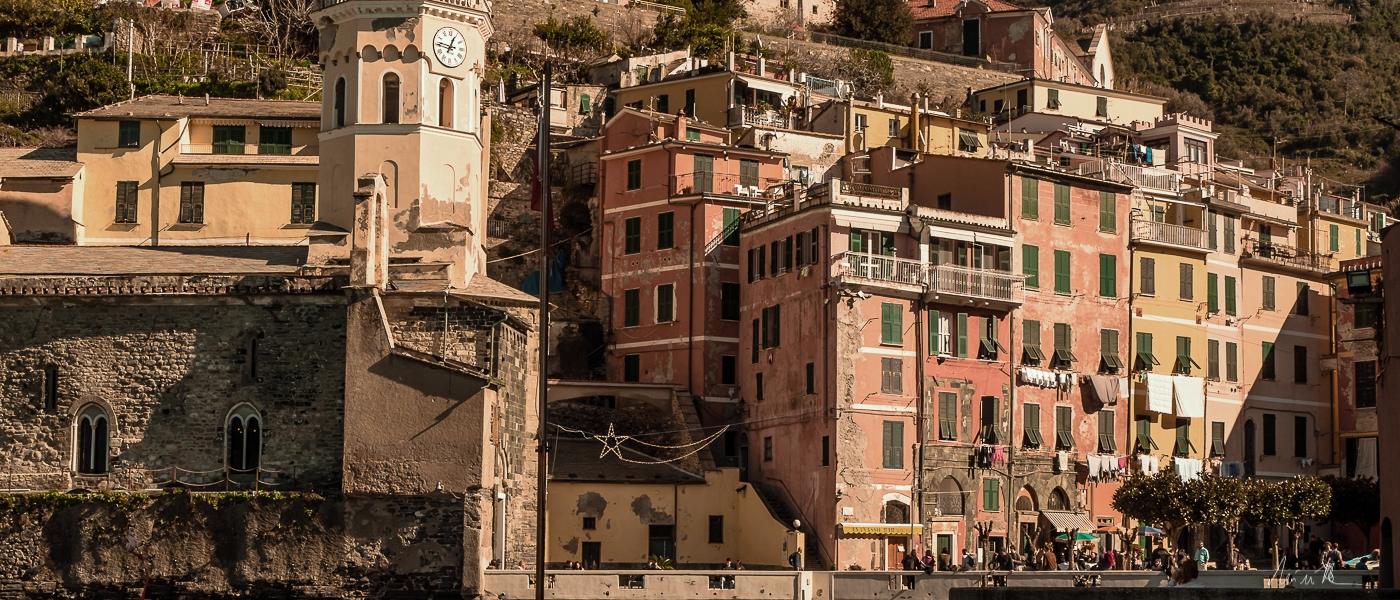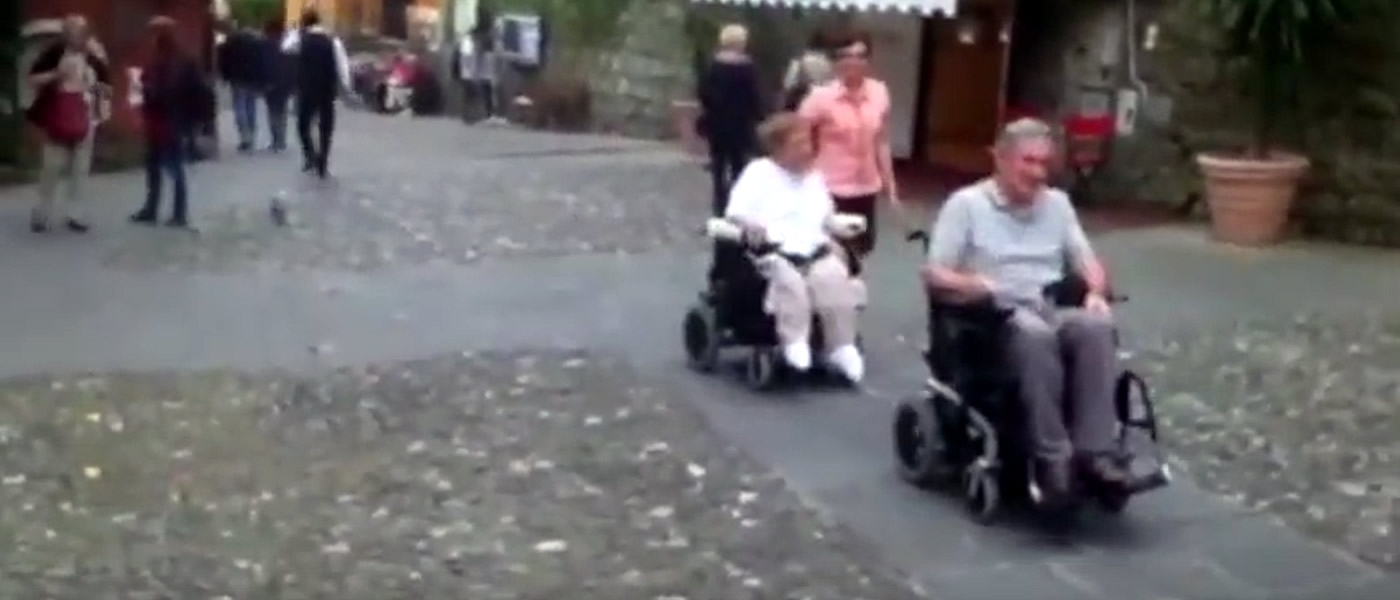 Our Adapted Van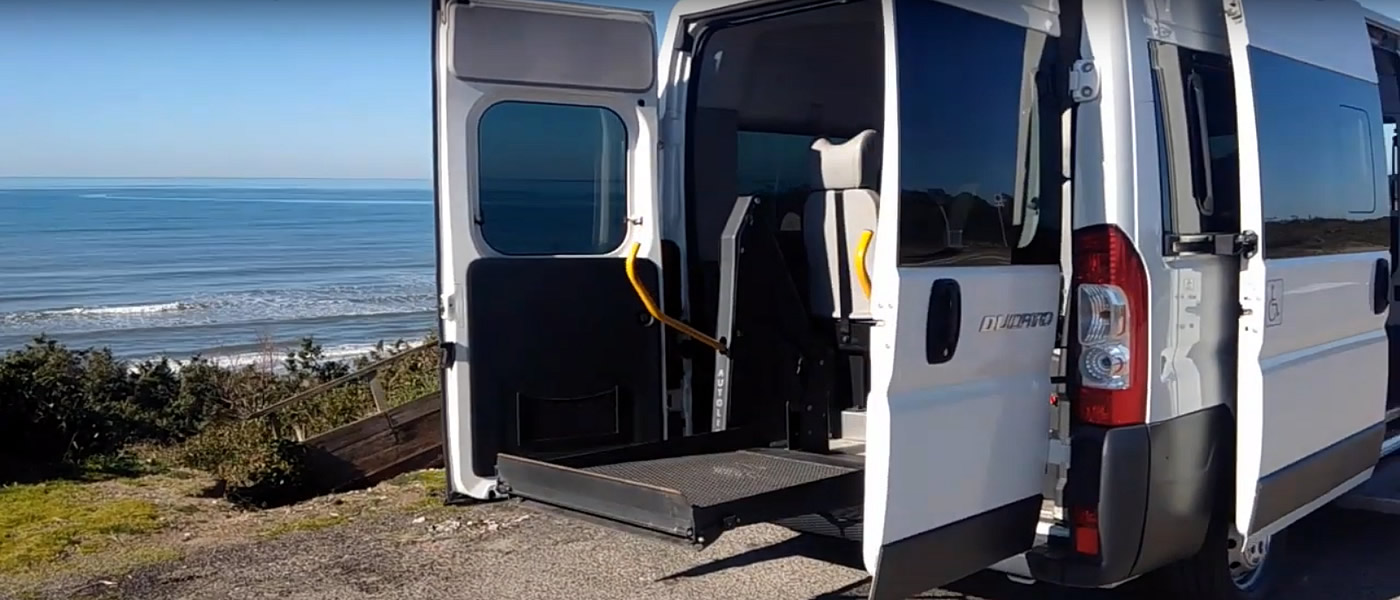 5 Terre
Portofino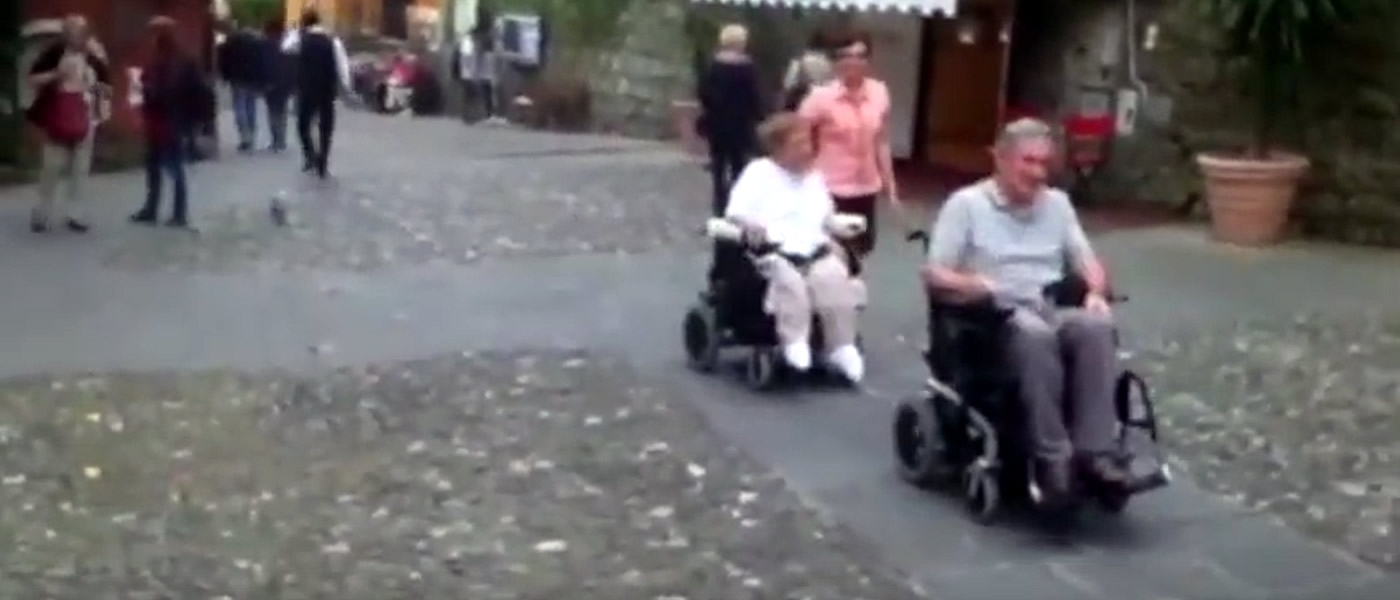 Genoa Cristoforo Colombo Wheelchair Accessible Airport Transfers
Genoa Airport is also known as Aeroporto Cristoforo Colombo and usually called Aeroporto di Genova-Sestri Relatore.
Is an international airport located on the artificial peninsula, 4 NM west of Genoa, Italy.
The airport is the most important airport in Liguria and serves the city and the Port of Genoa, and a large community in southern Piedmont.
The airport is only 9 km from the city center.
Genoa airport increasingly accessible and functional for people with disabilities and ensuring the greatest possible autonomy.
Parking for the disabled Genoa airport also offers a wide range of parking spaces for the disabled.
There are dedicated parking spaces located between the entrance terminal and the airport exit points.
Equipped toilets Internal and external lifts, with braille writing Sidewalks equipped with access ramps 2 reserved and free parking spaces.
Elevating platform for boarding.
5 Terre wheelchair users accessible Services
5 Terre wheelchair friendly accessible Hotels