Cingoli Wheelchair Accessible Tours Accessible
Tours
Cingoli
Cingoli Wheelchair Accessible Tours Marche Excursions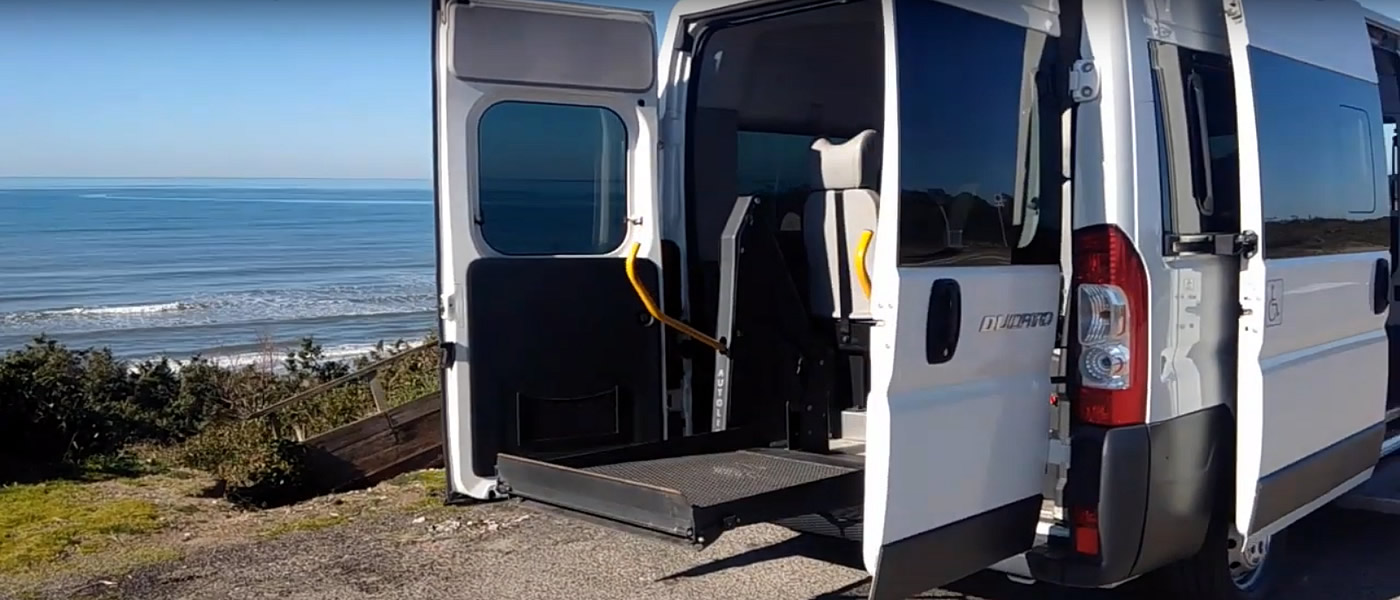 Our Adapted Van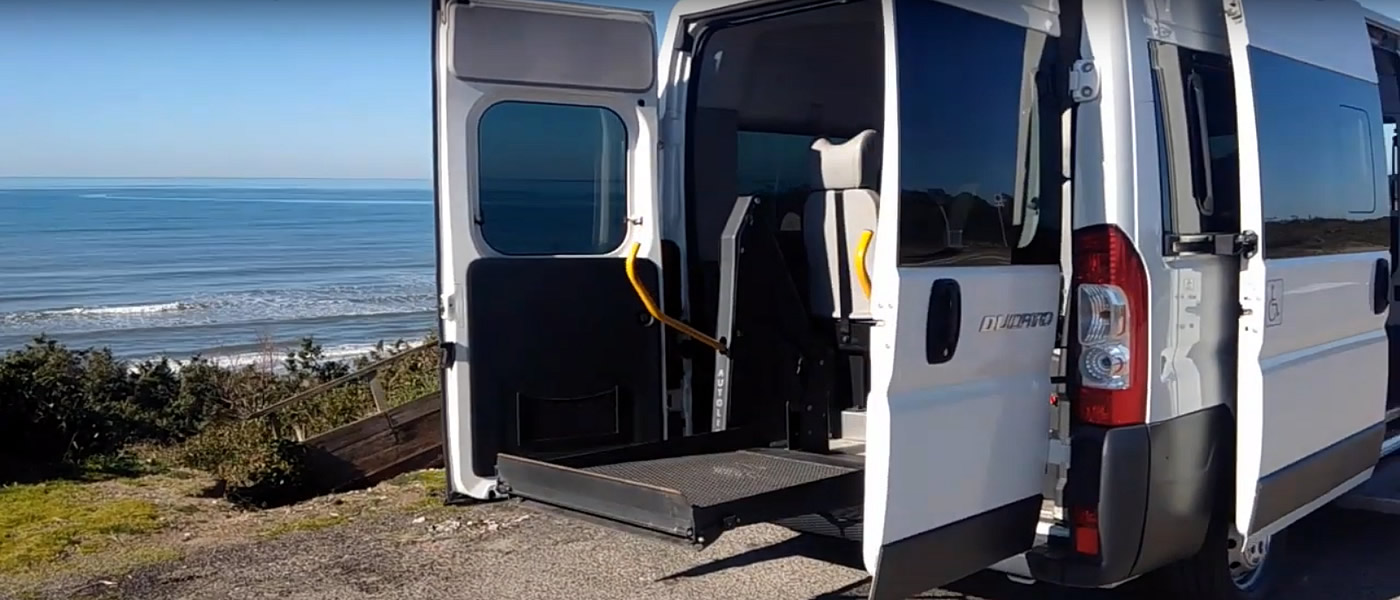 Cingoli Wheelchair Accessible Tours
Cingoli wheelchair accessible tours, is in the province of Macerata.
Its fortunate position, on a hill about 600 meters above sea level, has allowed the enchanting village to earn the name of the Balcony of the Marche.
From the top of its medieval walls it is in fact possible to enjoy a breathtaking view that sweeps up to the Adriatic Sea and allows you to see the Umbrian–Marchigiani Apennines.
The name of the village comes from the Latin cingulum meaning "something that surrounds".
It is a destination that we recommend if you love historic villages in fact it will surprise you with its atmosphere of other times, its places of worship, Renaissance architecture and medieval walls.
Cingoli is also an excellent base for exploring the Adriatic Coast, in fact in less than an hour you can reach places such as Porto Recanati, Senigallia, Numana and Sirolo.
Furthermore, Lake Cingoli and the surrounding mountains also satisfy lovers of nature excursions.
Private Cingoli Wheelchair Accessible Tours
Disabled friendly Cingoli wheelchair accessible tours with a professional guide.
Accessible Italian Holiday provide a safe and a full accessible tours around it at previewed itineraries.
Visit this rich and fascinating land with a specialized tourist guide.
Adapted van transportation specifically designed for disabled tourists traveling on holiday to Cingoli to Marche.
Touring Cingoli
Cingoli has a fascinating historical and artistic heritage.
The visit to the historic center, can start from the central square, Piazza Vittorio Emanuele, where some of the most beautiful buildings in the village overlook.
Among these stands out the Town Hall with the Civic Clock Tower which dates back to the XIII century and was subsequently restored in the Renaissance style with a large Loggia.
The ground floor houses the State Archaeological Museum where you can admire prehistoric finds dating back to the Paleolithic and Neolithic times.
Along with medieval and Roman finds including weapons, pottery and jewelry.
Walking through the streets of the village you can see magnificent ancient monuments.
In particular, in the village stands the majestic Cathedral of Santa Maria Assunta, which dates back to 1615.
Proceeding through the streets of the town you can admire the beautiful XIV century Church of San Domenico, as well as the wonderful Church of San Filippo Neri, which dates back to the XIII century.
Also noteworthy are the beautiful fountains of the village, which can be considered real works of art.
The village retains all the beautiful features of the medieval era and offers an atmosphere that goes beyond time, allowing you to enjoy a beautiful relaxing holiday.
Booking & Travel
Cingoli wheelchair accessible tours.
Unmissable visit at it with our Marche Accessible Tours.
Specifically tailored to wheelchair users, reduced mobility persons and disabled with an adapted transport.
Marche Wheelchair Accessible Services
Marche Wheelchair Friendly Accessible Hotels
Day – Venice, Tuscany
Sacramento – USA
5th May 2022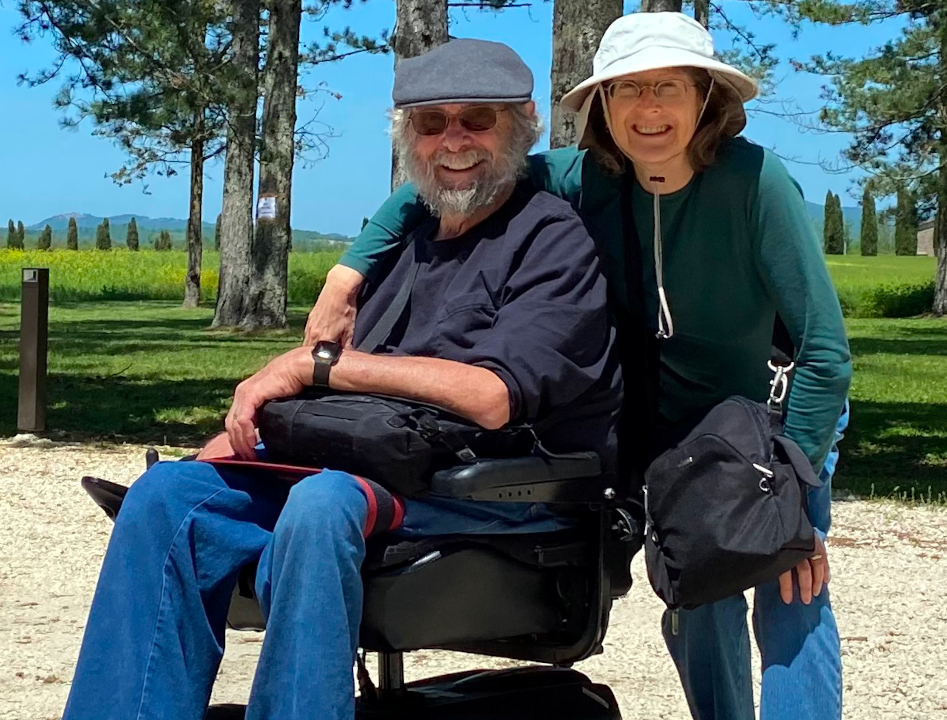 Vincenzo is superb in every way. He is extremely thorough, conscientious and honest …
Samuel & Watkiss – Sicily
Samuel & Watkiss Families
Merton – UK
21st September 2021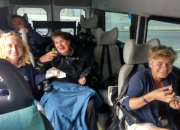 Birgisdottir – Milan
Akureyri – Iceland
15th September 2021 I contacted Accessible Italian Holiday with a very short notice about a transfer from …
Bonelli – Umbria
Gozo – Malta
13rd September 2021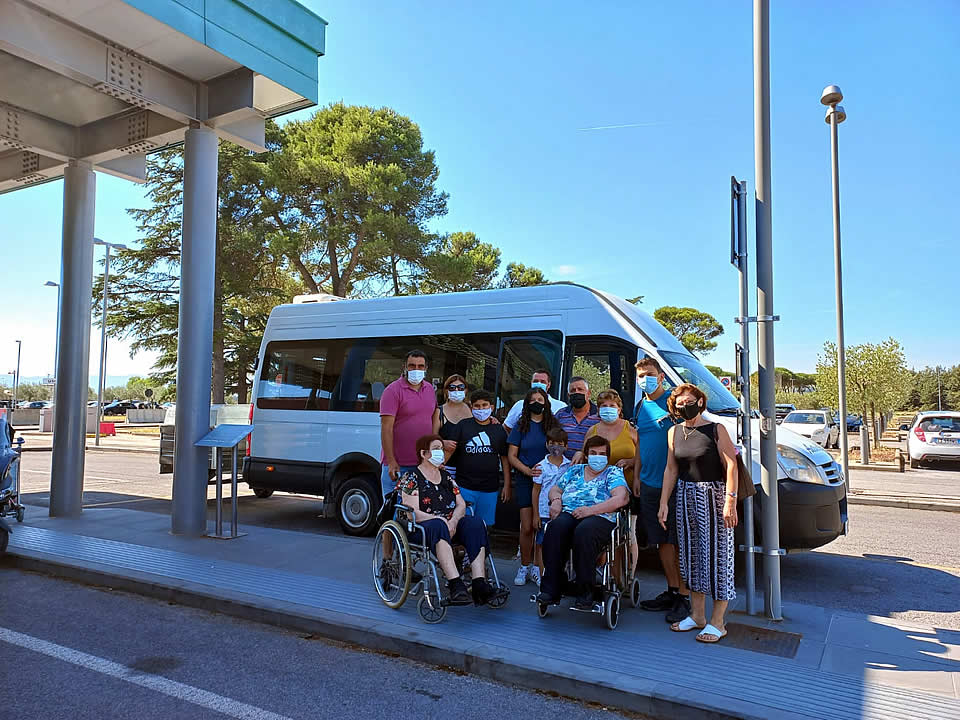 Reifein – Pisa
Atlanta – USA
16th August 2021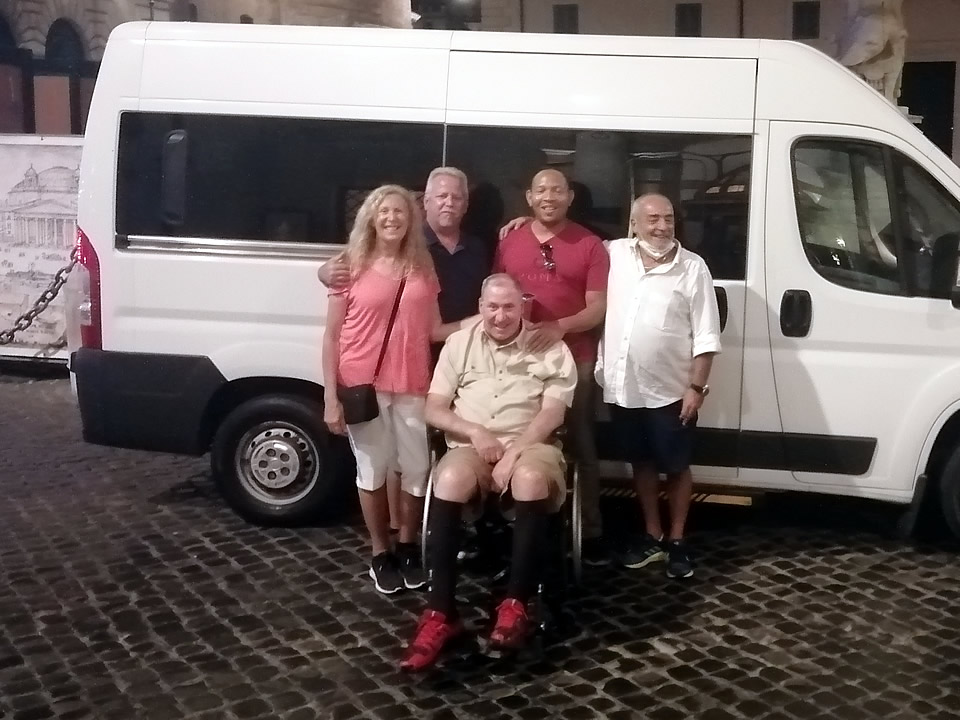 Thompson – Sicily
Triq I Assedju – Malta
20th October 2020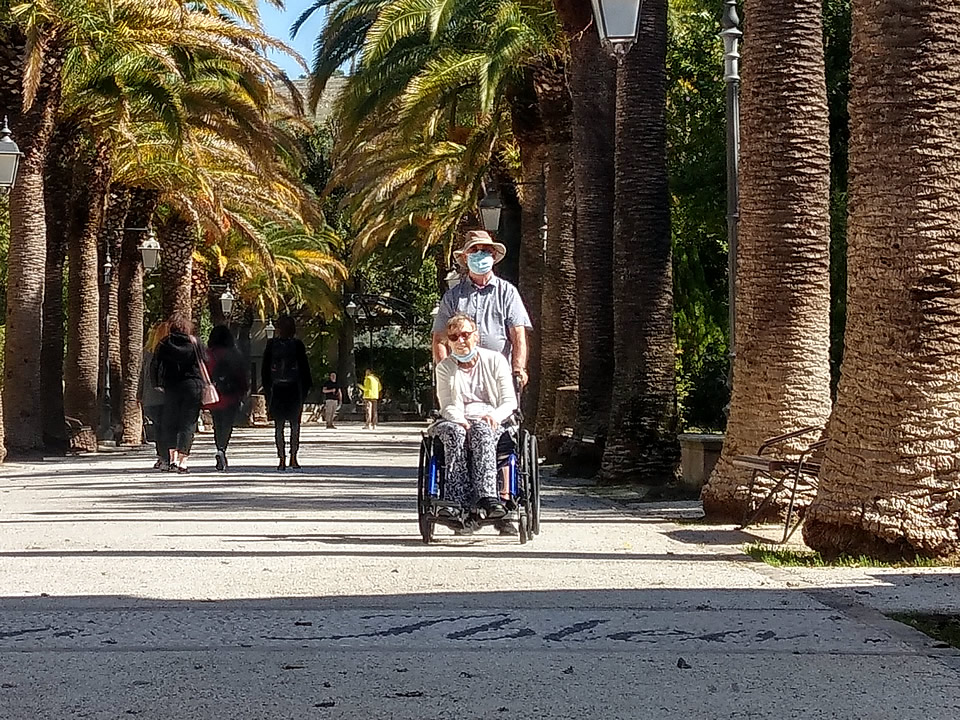 The service provided by Accessible Italian Holiday was exceptional. Vincenzo who …
Brabant – Naples
Sainte-Catherine – France
29th June 2020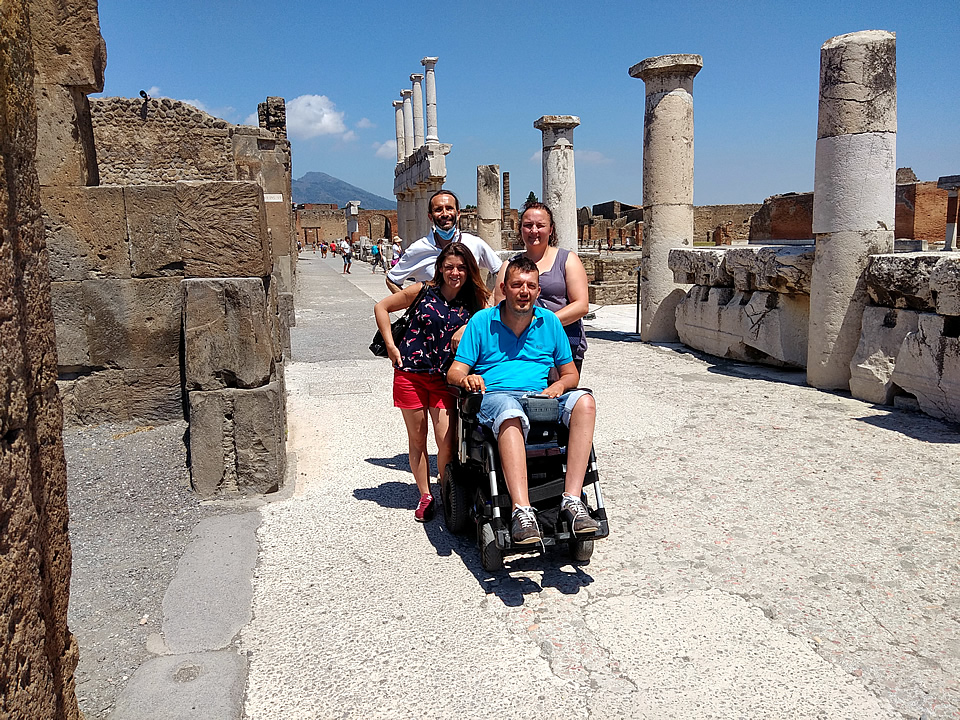 Prydun – Sicily
Hereford – UK
8th March 2020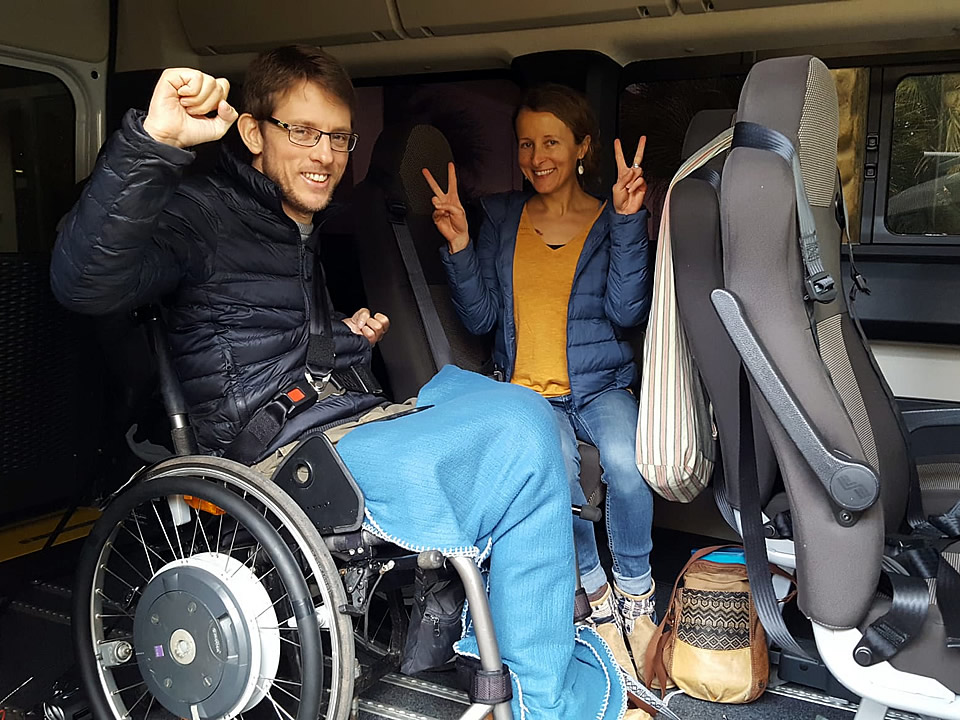 My husband ( who has a spinal cord injury and can't walk ) needed to make a last …
Rudyk – Sorrento
New York – USA
31st October 2019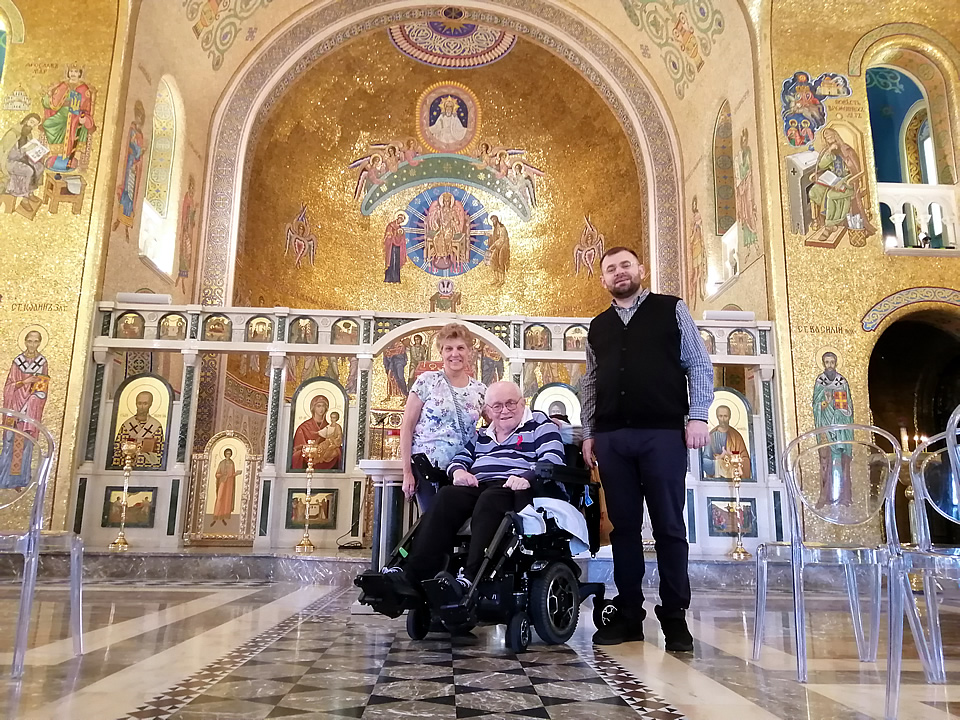 Molski- Sicily
Arizona – USA
19th September 2019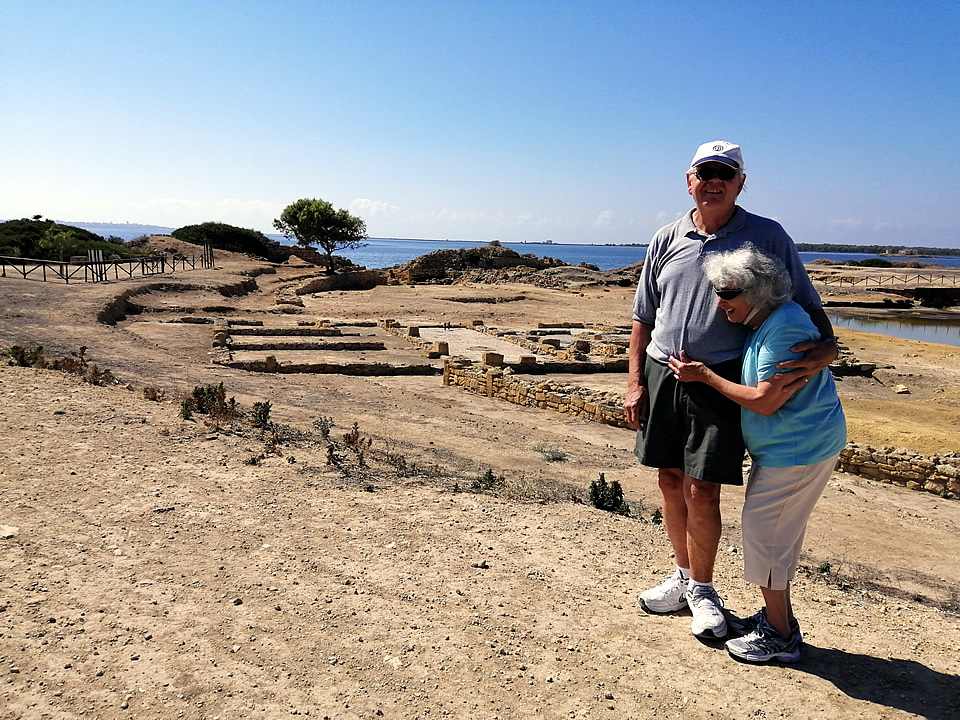 Enzo is a delight to work with. Made helpful suggestions that improved are overall …
Burns – Bologna
Alpharetta – USA
5th August 2019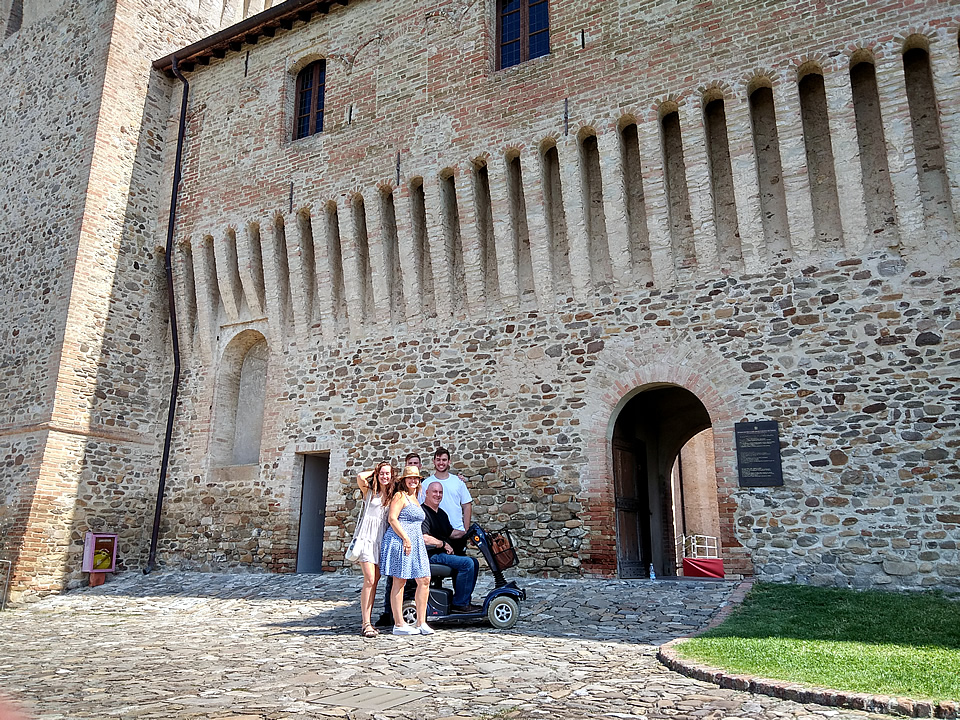 Jones – Rome
Melbourne – Australia
25th July 2019 Raaber – Venice, Lake Como, Florence
Tropiano – Umbria
Philadephia – USA
30th May 2019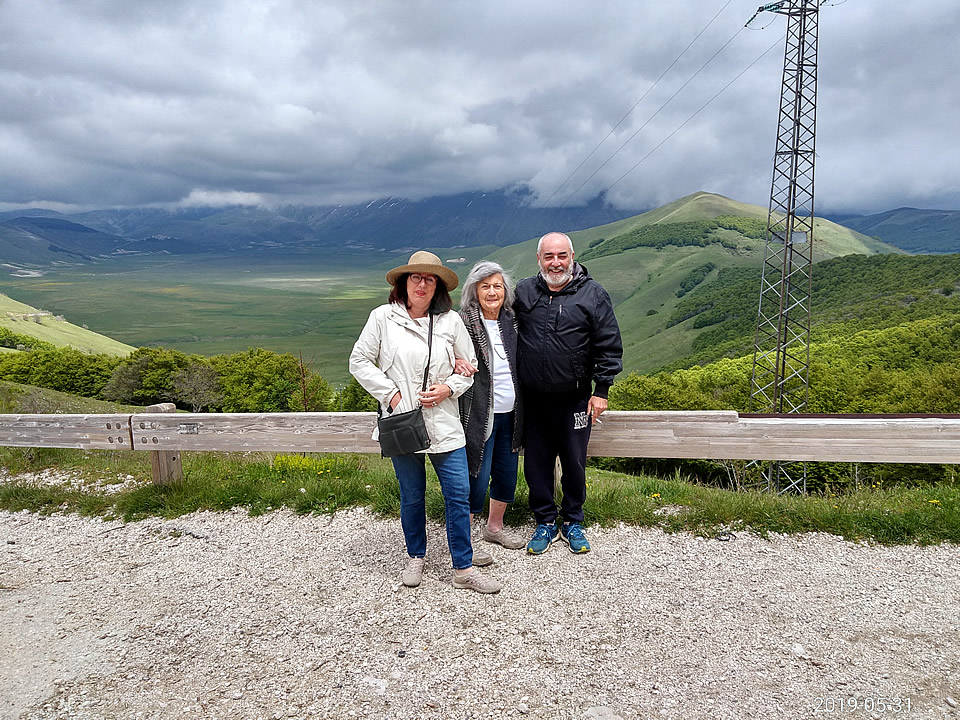 Stapley – Tuscany
Blue Mountains – Australia
17th May 2019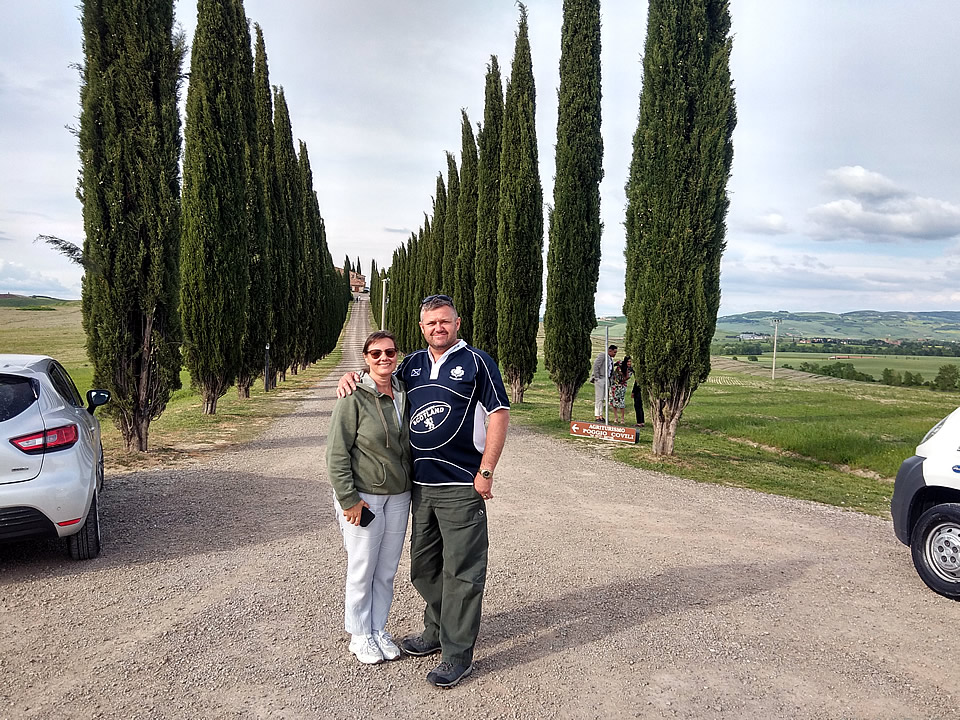 We booked two trips with Enzo, he was wonderful. At all times he made sure we got …
Carreras – France, Swiss & Italy
Miami- USA
26th March 2019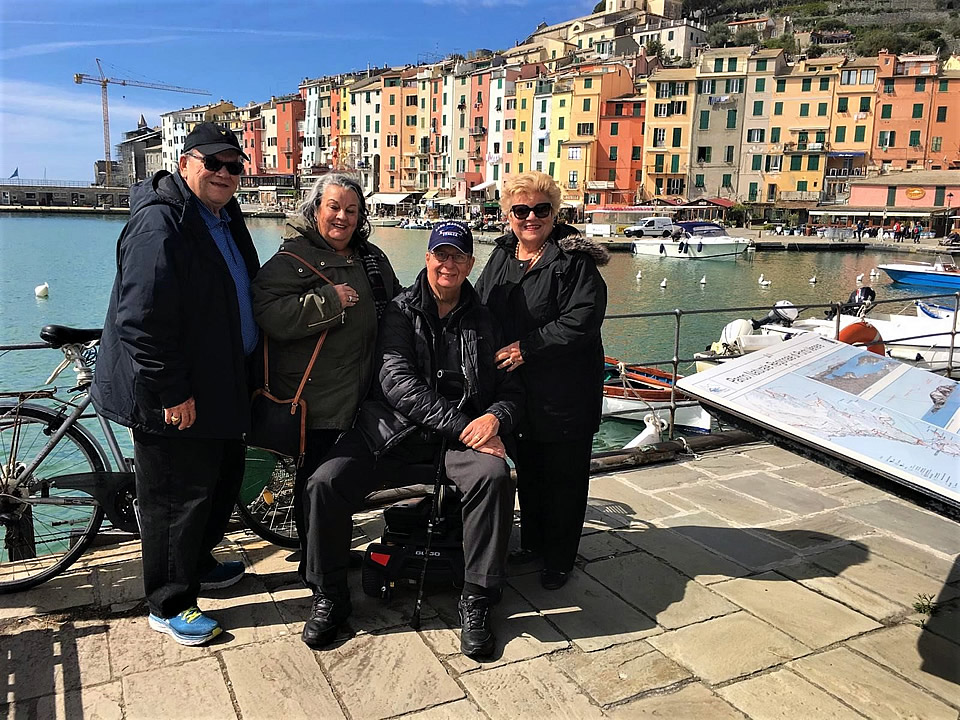 Whittle – Apulia
Cheltenham- UK
19th October 2018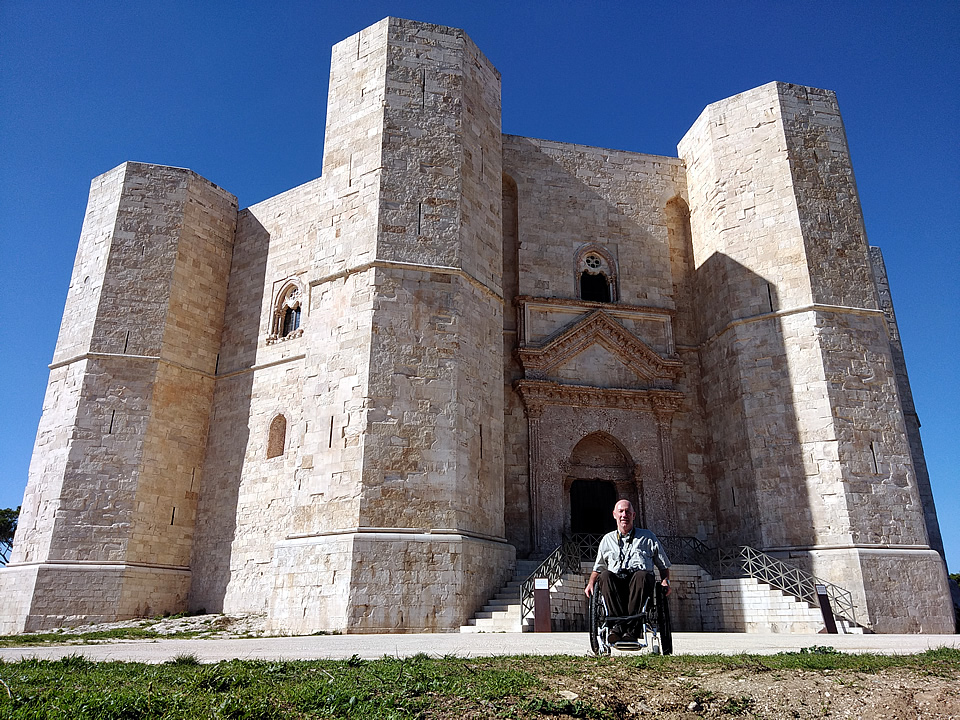 Scheer & Mallett – Apulia
Illinois- USA
5th October 2018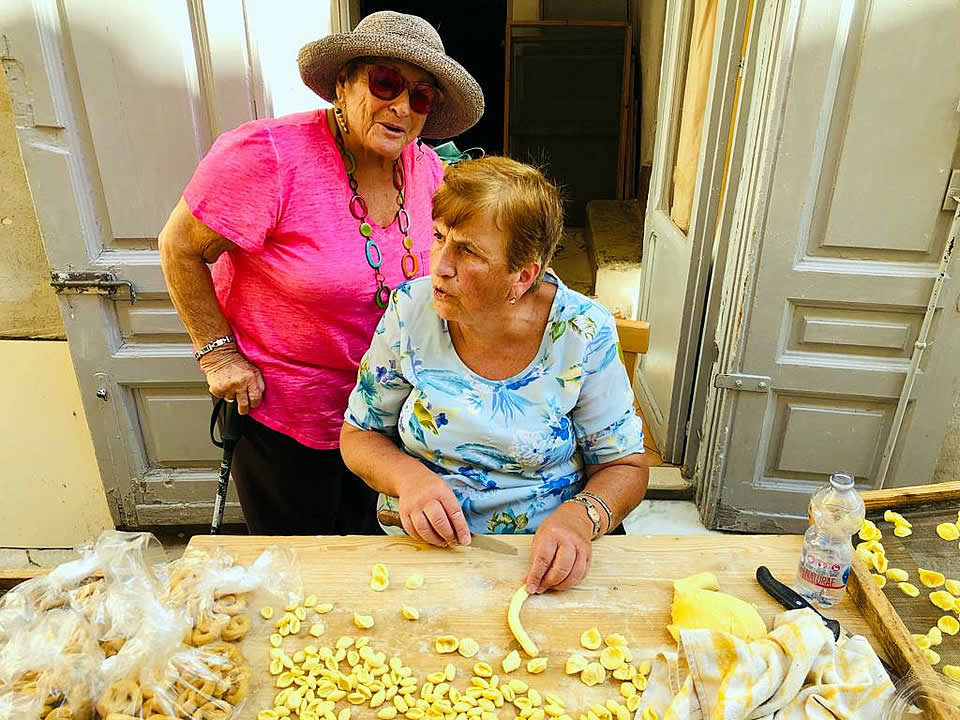 Thank you for a FABULOUS trip. We had so much fun. You were so kind , helpful and …
Totta – Rome
Long Beach – USA
4th October 2018 Our guide was not only an excellent and reliable driver who met us on time …
Pieples – Venice Rome Apulia
Miami- USA
14th September 2018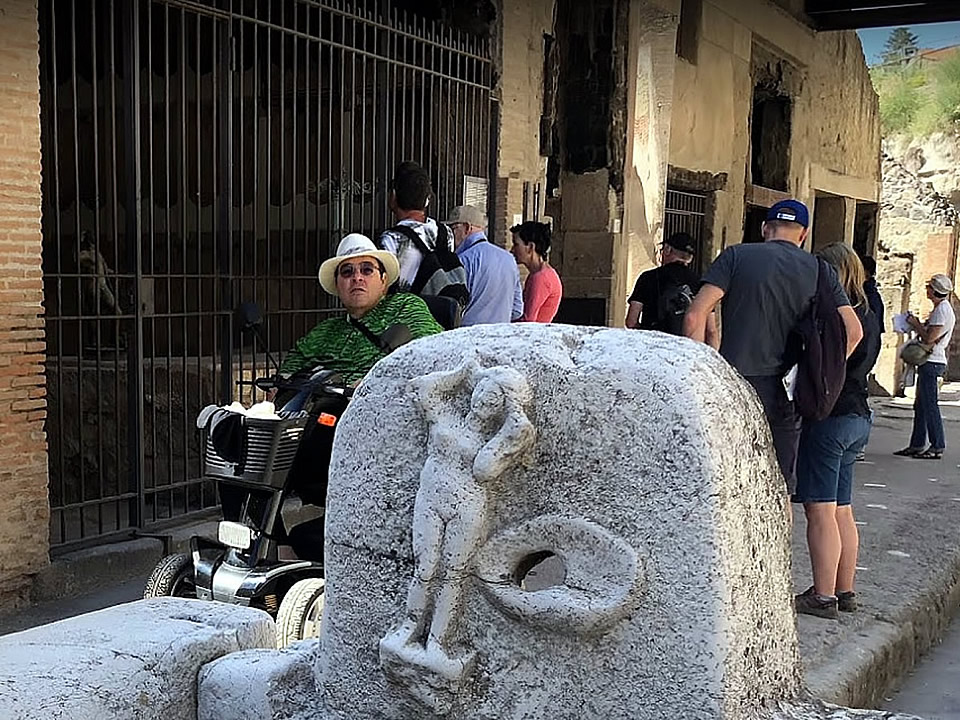 Our family of 4 had a wonderful trip because of Accessible Italian Holidays. Here …