Cagliari Accessible Shore Excursions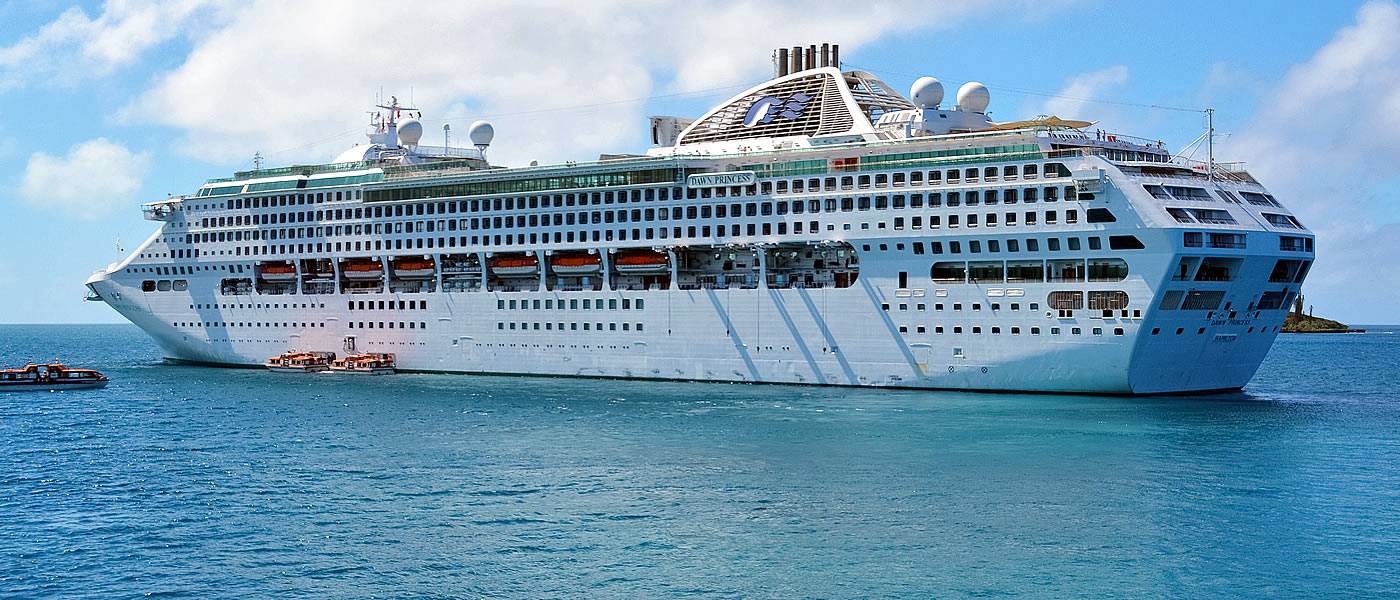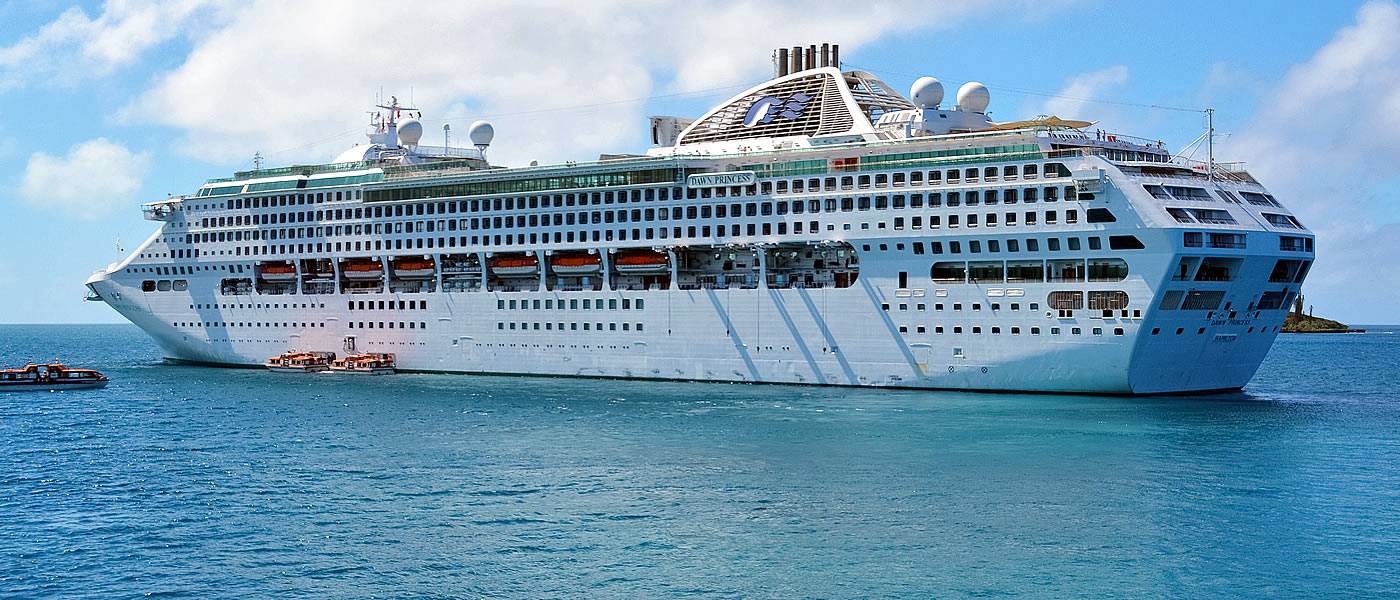 Cagliari Wheelchair Accessible Shore Excursions
Cagliari Wheelchair Accessible Shore Excursions
Cagliari Wheelchair Shore Excursions Day Trip To Sardinia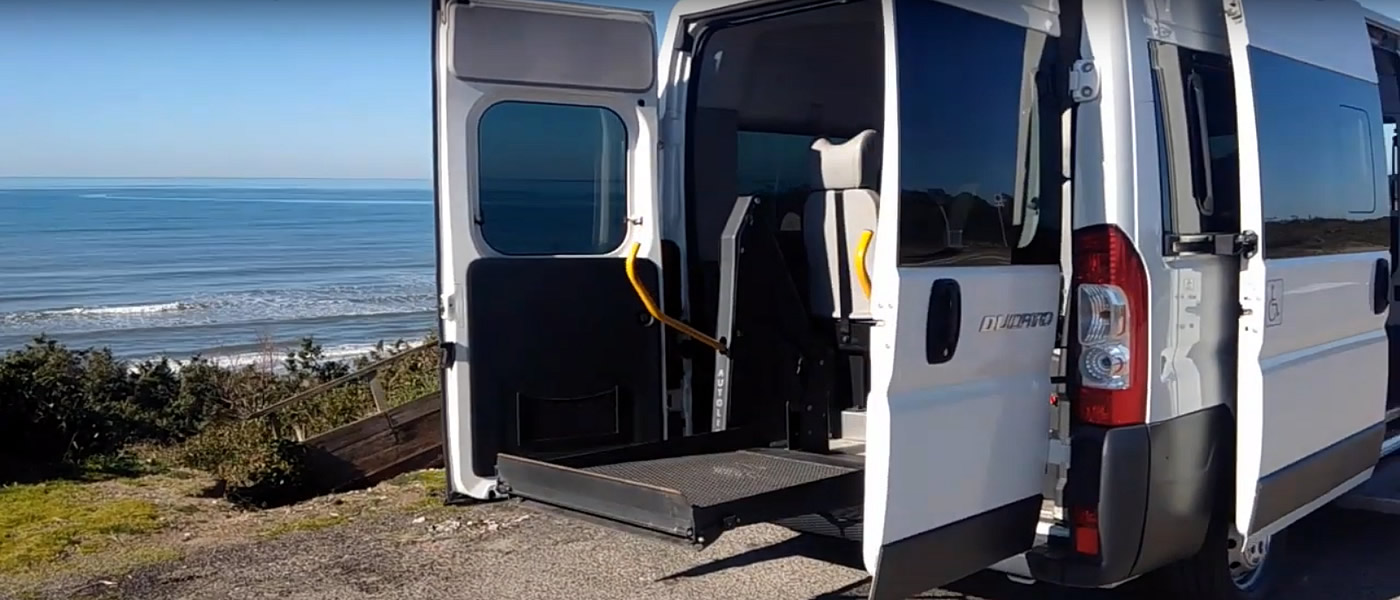 Our Adapted Van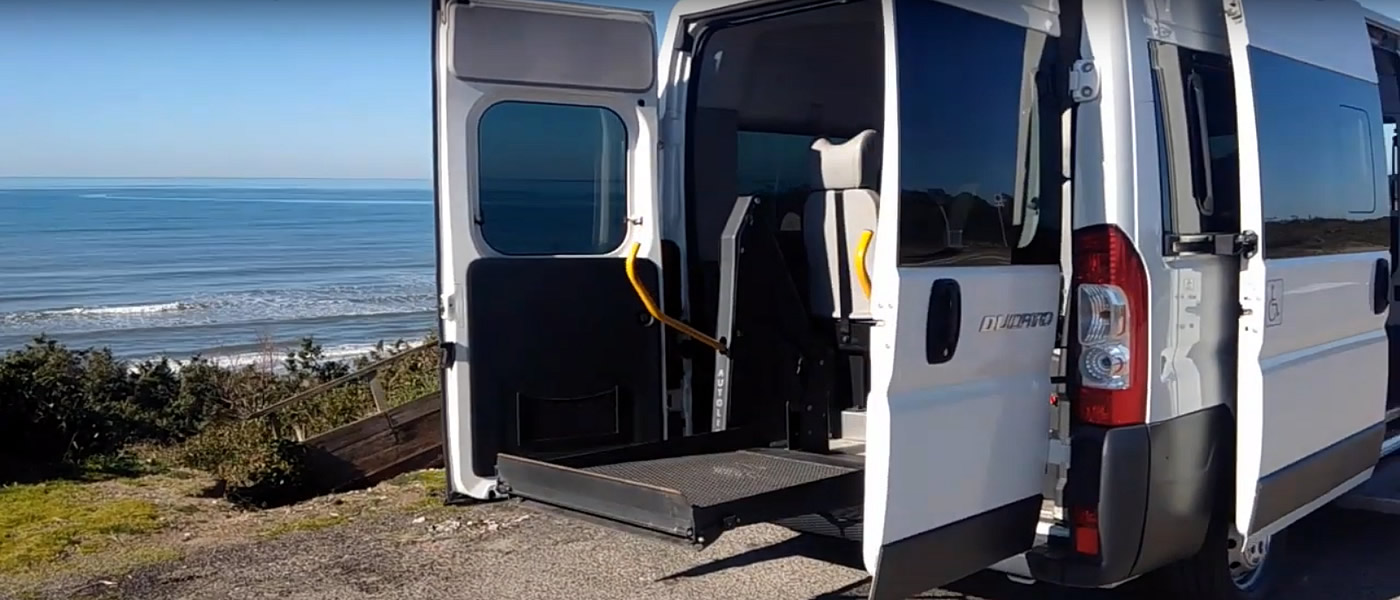 Cagliari Wheelchair Shore Excursions Day Trip To Sardinia
Port of Cagliari wheelchair shore excursions, is one of the main seaports in Sardinia, affected by a constant traffic of ferries and cruise ships.
It is located a few meters from the streets of the center, from the clubs and restaurants, from the shops and from the ramparts of the city.
Cagliari Elmas airport is located about 10 km away from the port and is connected by taxi or a shuttle bus service.
Main cruise port of Sardinia, cruises departing from the port of Cagliari wheelchair shore excursions, give the cruise passenger the opportunity to comfortably discover the evocative beauties of the western Mediterranean, in addition to the wonders that the city itself has to offer.
The Good Wave, a symbol of welcome for those who come from the sea and a warm goodbye for those who return to the sea.
It is the new shaded promenade recently inaugurated at the port of Cagliari: it begins at the exit of the landings and accompanies travelers almost to the city.
With our cruise excursions, you will go up the streets of the center to the old quarter of the medieval castle with its perimeter of walls, ancient churches and artistic jewels, which dominates the entire city from the top of the hill.
Between the tasting of myrtle and pecorino in a typical restaurant in the center, you can observe the Pisan Towers, the Royal Palace, the Bastion of Saint Remy.
Sardinia Wheelchair Shore Excursions
Inside the Cagliari Port terminal is the meeting point where people with disabilities or people with reduced mobility can announce their arrival and request assistance.
Sardinia wheelchair accessible Services
Sardinia wheelchair friendly accessible Hotels