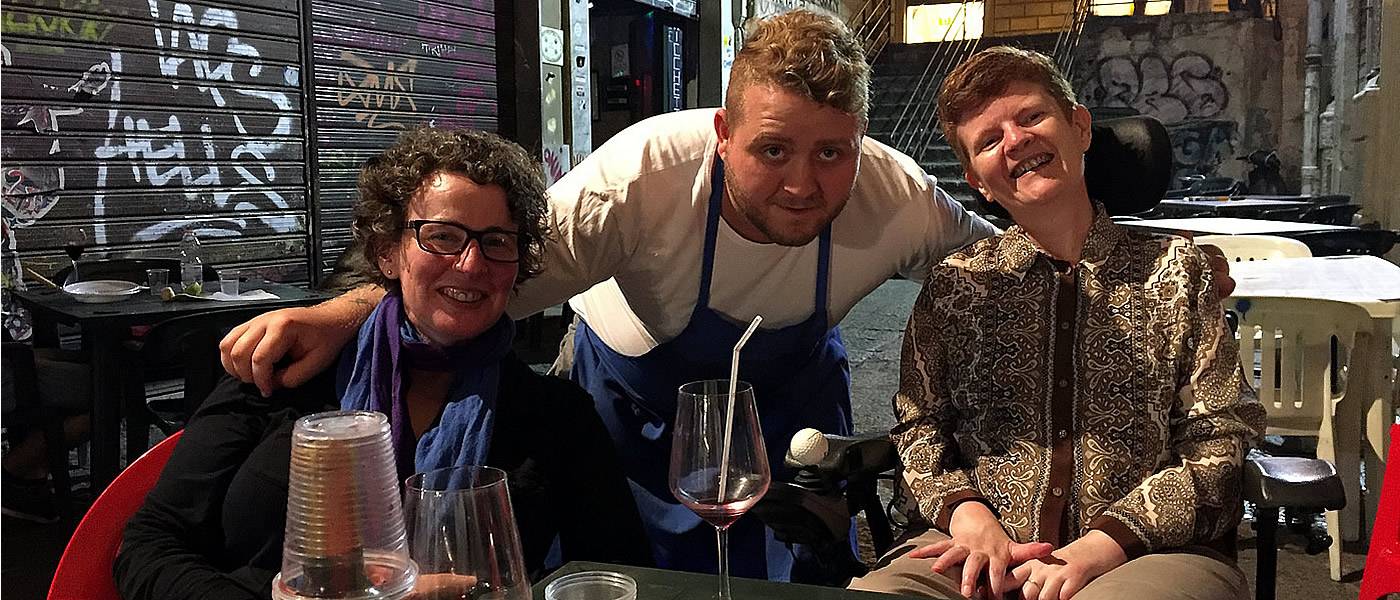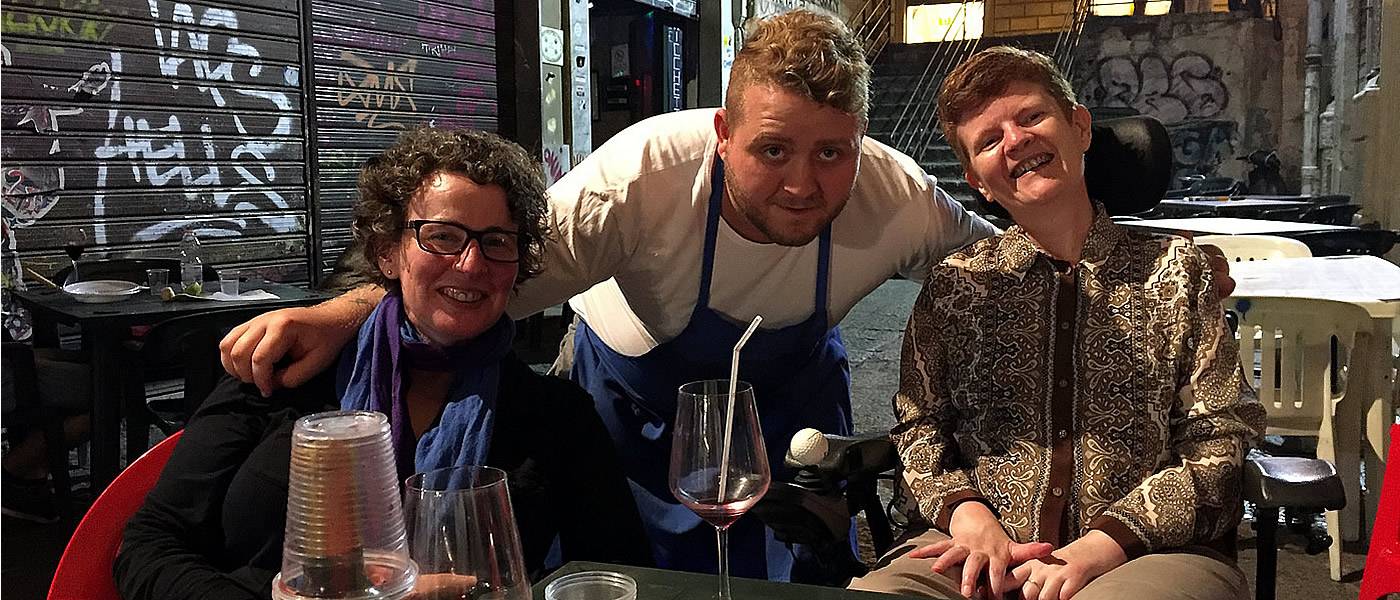 Vucciria Market Wheelchair Accessible Tours
Vucciria Market Wheelchair Accessible Tours
Vucciria Market wheelchair accessible tours Sicily excursions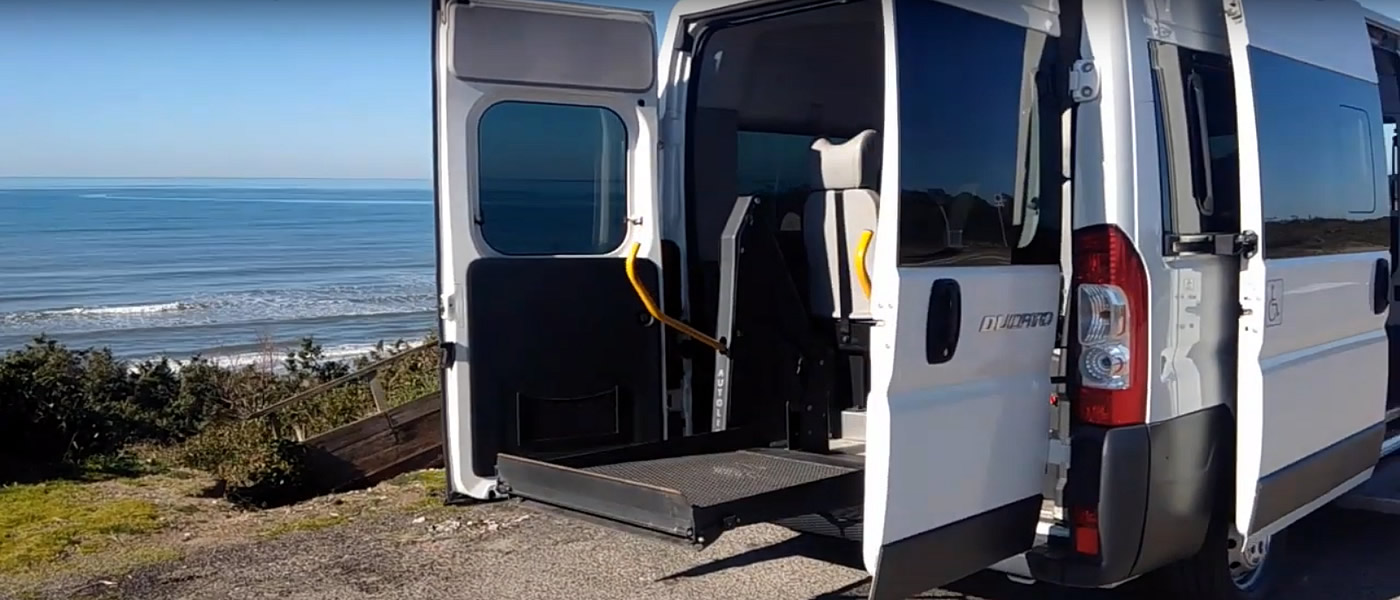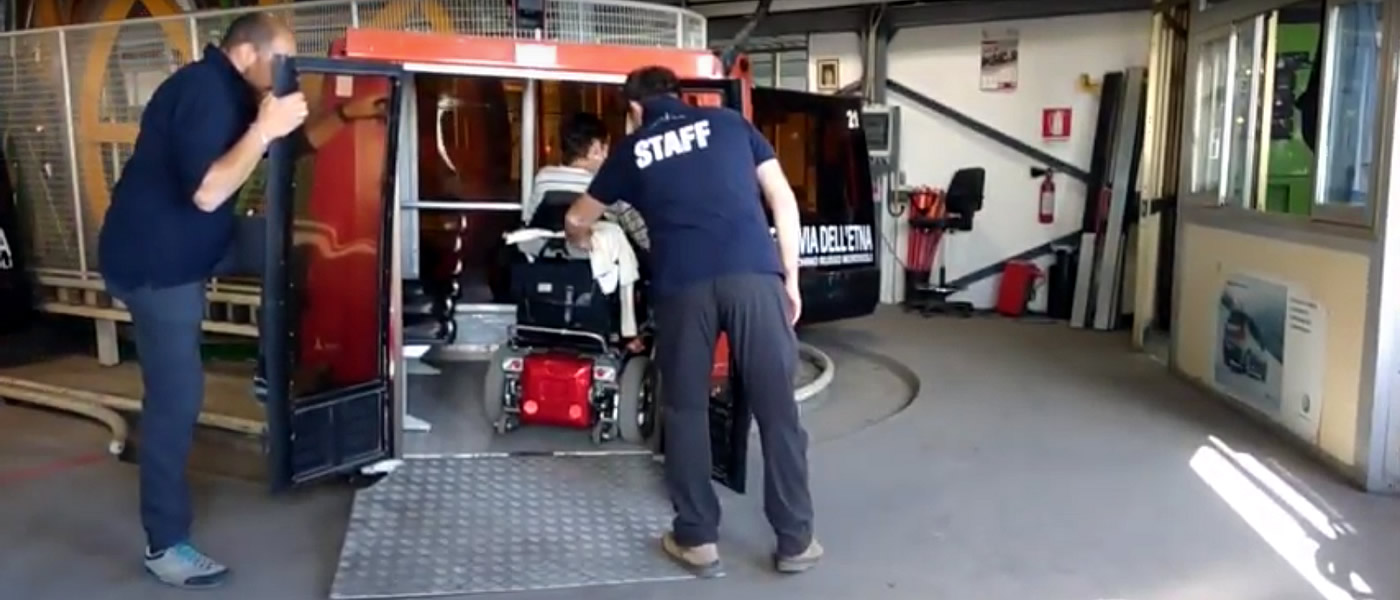 Our Adapted Van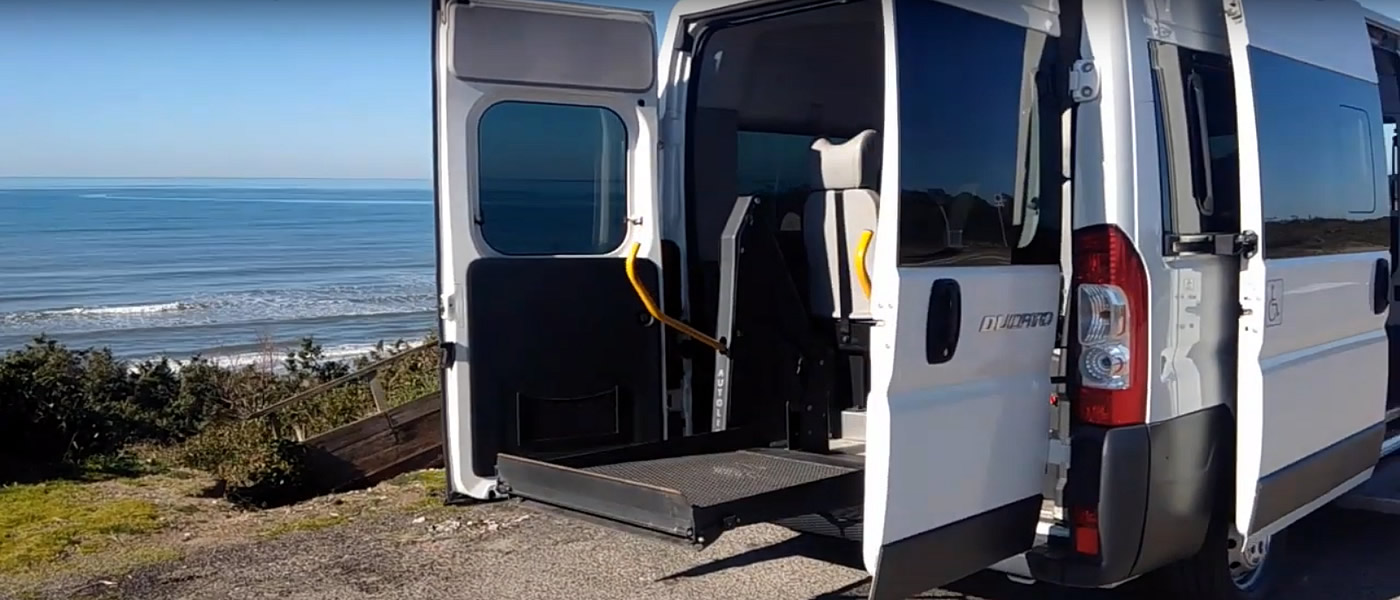 Mount Etna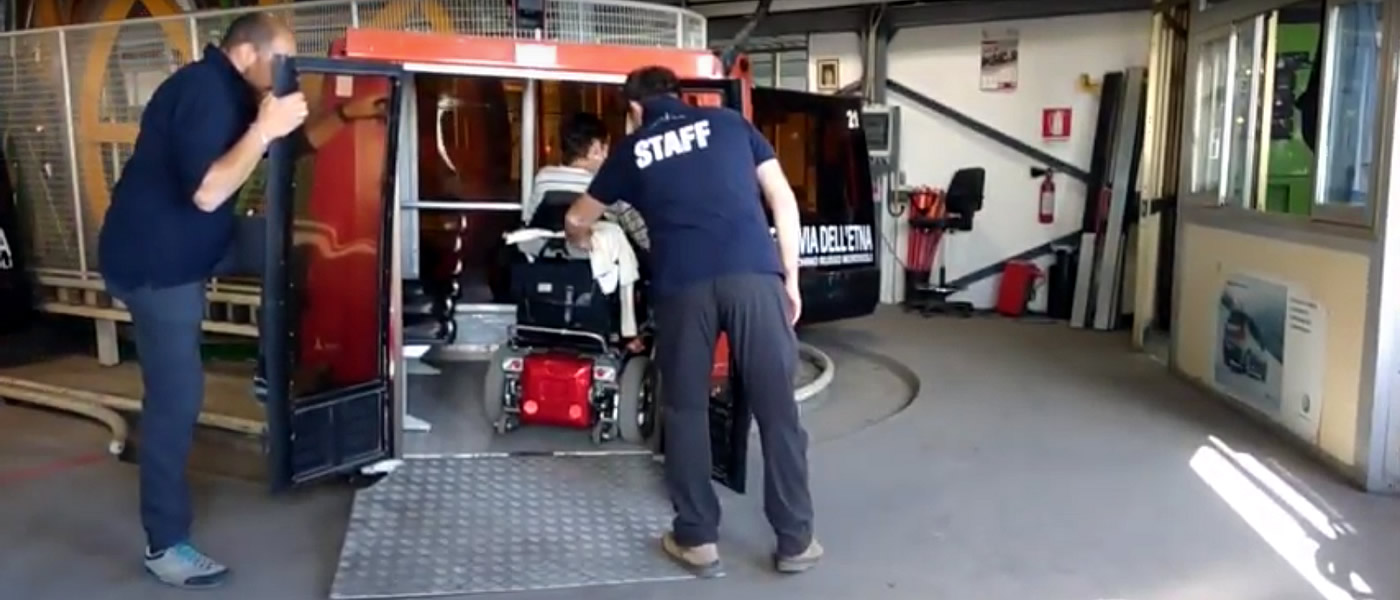 Vucciria Market wheelchair accessible tours, is the term used to indicate the historic market of the city of Palermo.
It represents the best place to immerse yourself in the past and in the most ancient history of the Sicilian population.
City of Palermo has always been considered the home of the ancient markets, the most known by all and in most of the world.
Is precisely the Vucciria Market, located in the historic center of the Loggia District.
In a small area between Via Roma, Piazza St Domenico Caracciolo.
Once it was the most characteristic market in Palermo, famous for the numerous fish vendors.
Despite his the name "Vucciria" derives from the French boucherie which means butchery.
For a long time there were plenty of meat shops with the veal quarters hanging outside.
In the last century, given its proximity to the Fish Market, it has been known as a place of sale for fish.
Fish products were displayed on marble balates, has given rise to the saying that "the balati da vucciria never dry".
Vucciria Market Wheelchair Accessible Tours
Disabled friendly Vucciria Market wheelchair accessible tours with a professional guide.
Accessible Italian Holiday provide a safe and a full accessible tours around it at previewed itineraries.
Visit this rich and fascinating land with a specialized tourist guide.
Adapted van transportation specifically designed for disabled tourists traveling on holiday to Palermo Vucciria Market in Sicily.
Touring Vucciria Market
The "balate" ( marble stalls ) of Vucciria Market were in fact always wet.
Trade ended late in the evening and resumed at the first light of dawn.
It really sold everything, from the palermitan street food to the freshly slaughtered meat.
This place was so characteristic as to enchant even an artist of the caliber of Renato Guttuso.
Today commercially the Vucciria Market has lost most of its appeal.
Supplanted by many modern shopping centers, and the number of working shops has drastically reduced.
But it remains an extremely dear place to the Palermitans and appreciated by tourists who consider it an essential stop in the itineraries to discover of Palermo.
However, it is still pleasant to walk the alleys around Piazza Caracciolo, all paved with perpetually wet "balate".
In the evening, almost miraculously, the streets are crowded with young people who spend the evenings in the numerous clubs and pubs that animate the Palermo nightlife.
Booking & Travel
Vucciria Market wheelchair accessible tours Palermo disabled excursions.
Unmissable visit at it with our Sicily Accessible Tours.
Specifically tailored to wheelchair users, reduced mobility persons and disabled with an adapted van.
Sicily wheelchair accessible Services
Sicily wheelchair friendly accessible Hotels