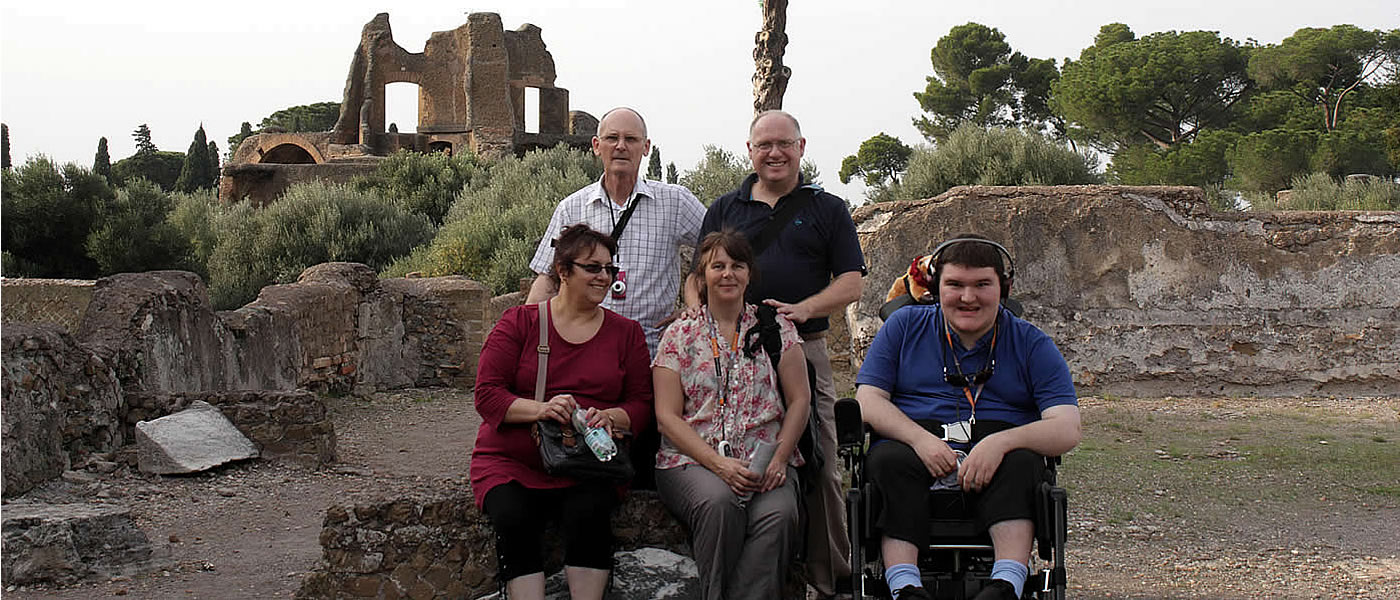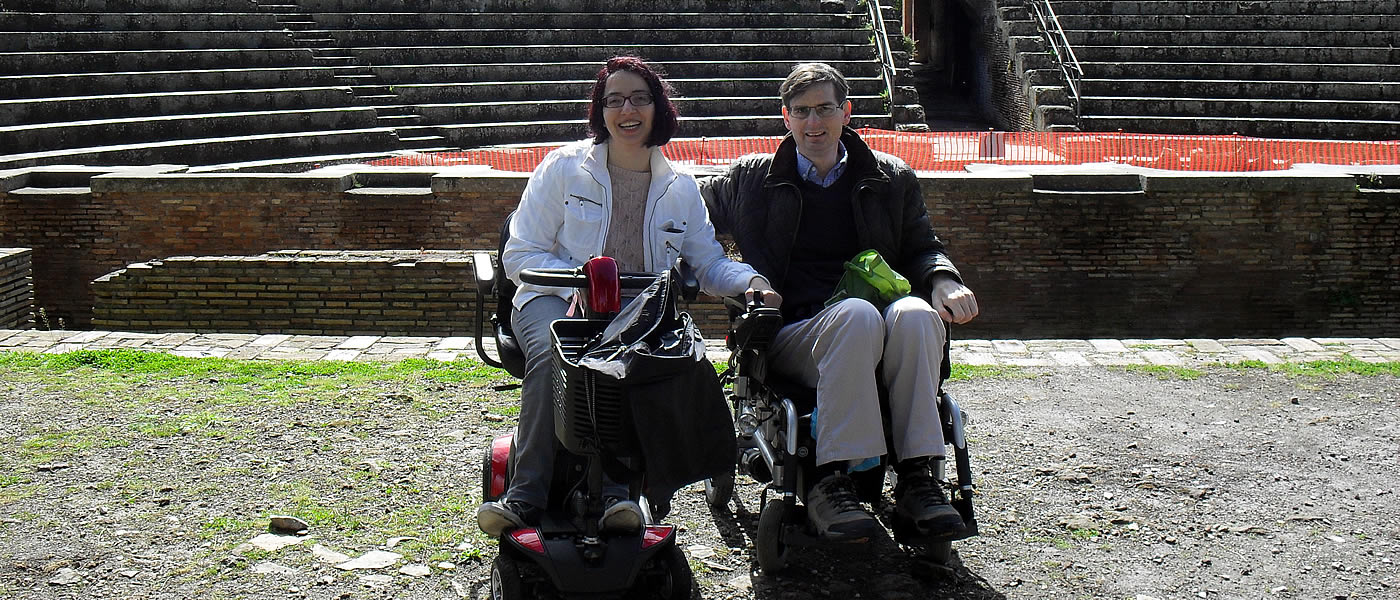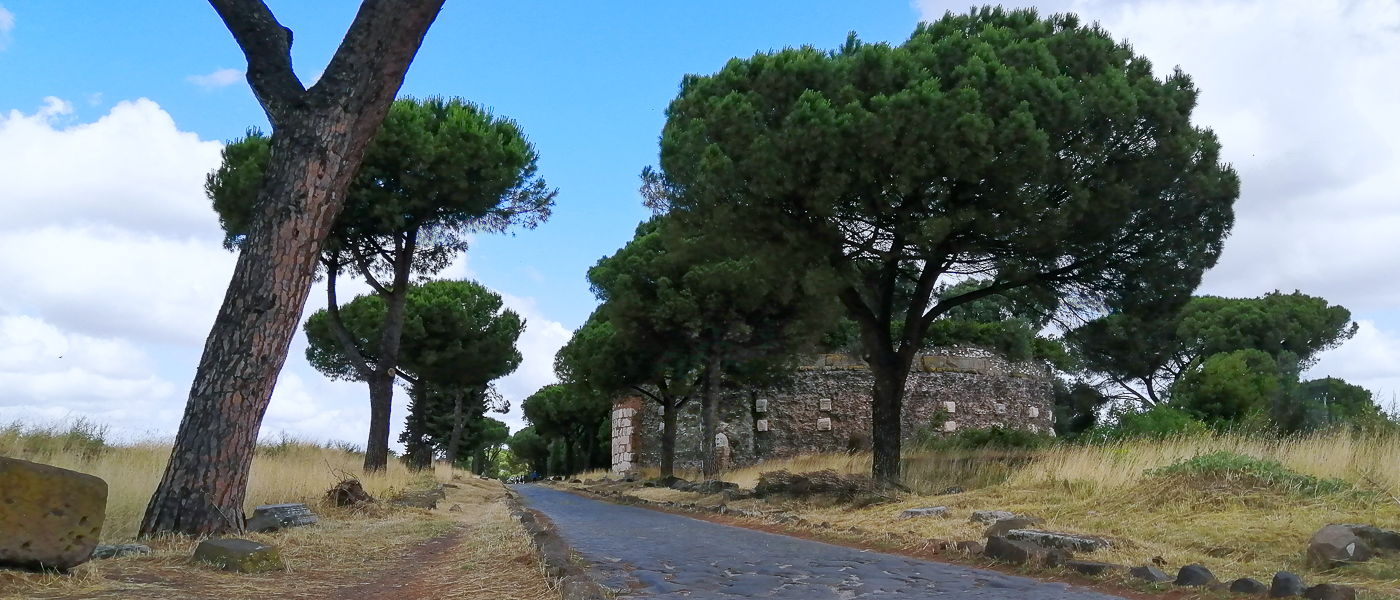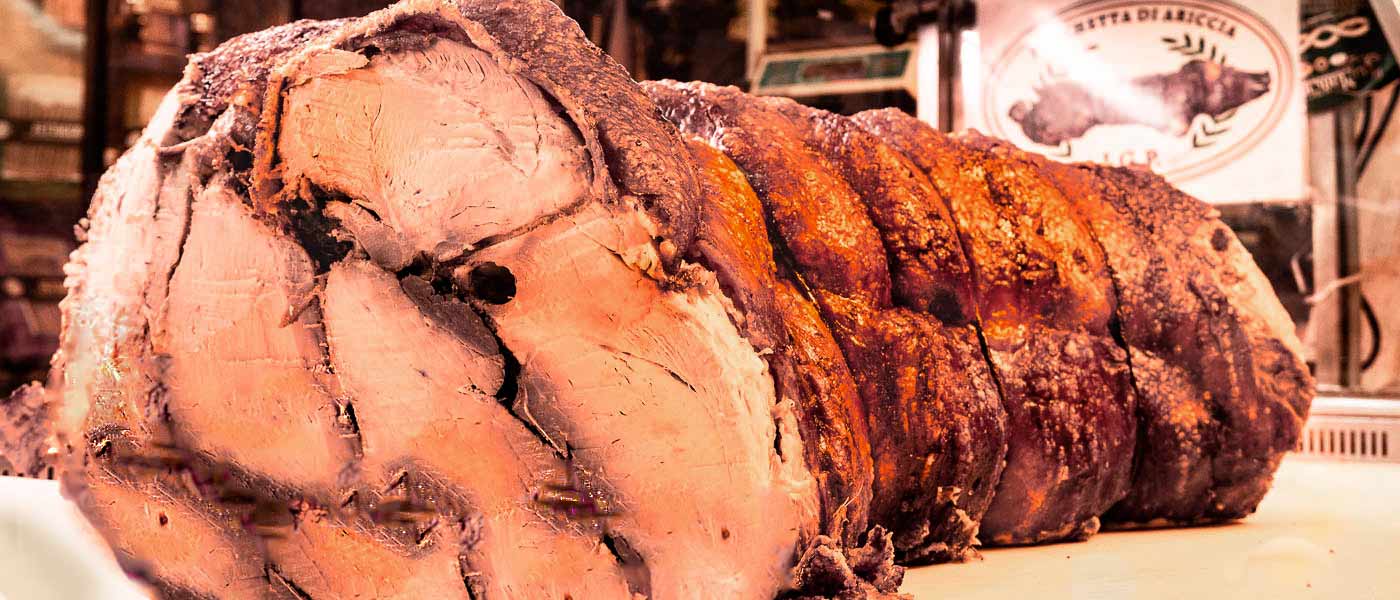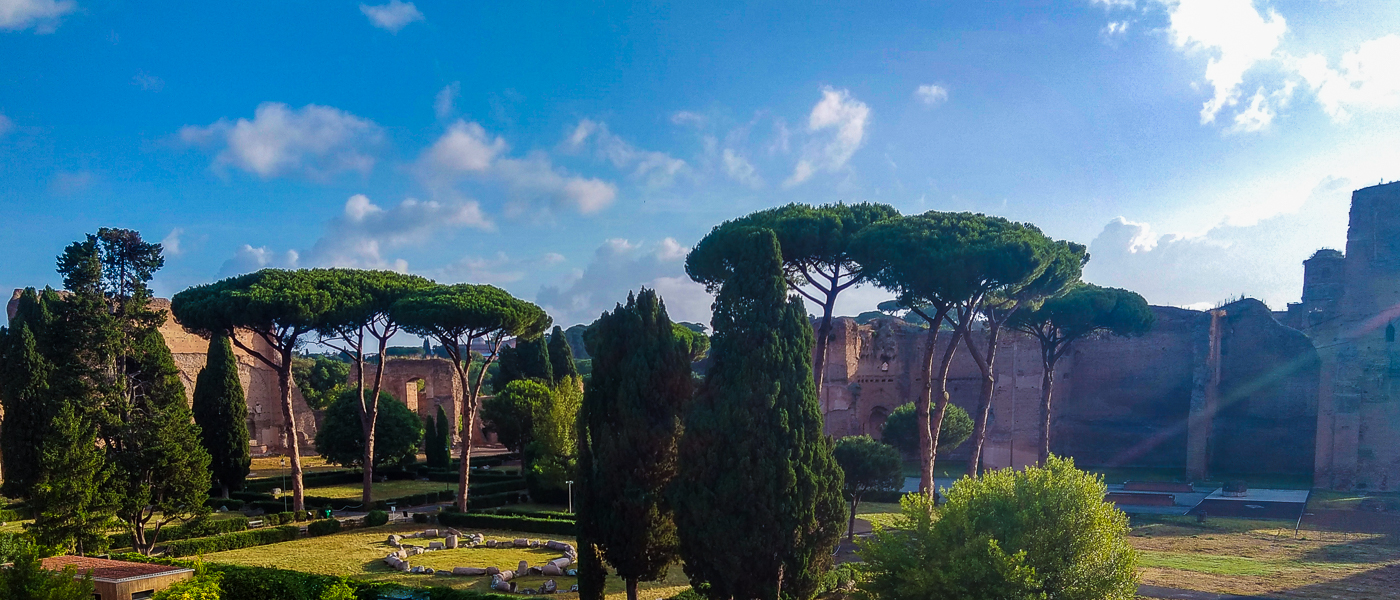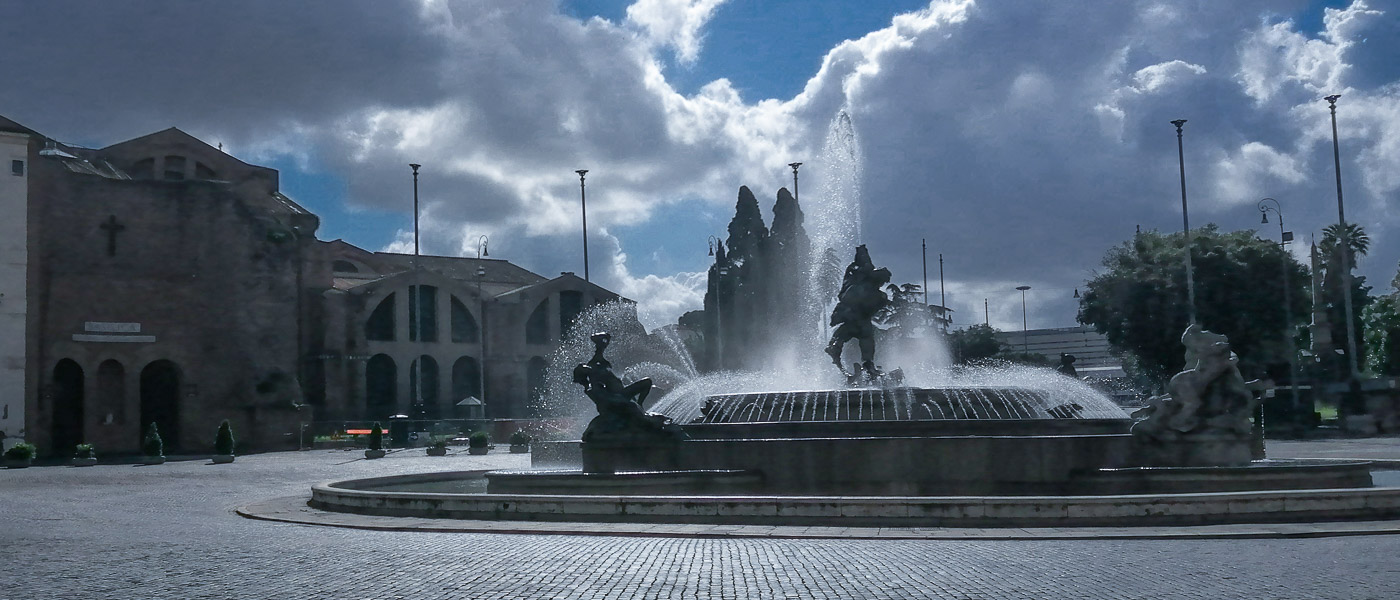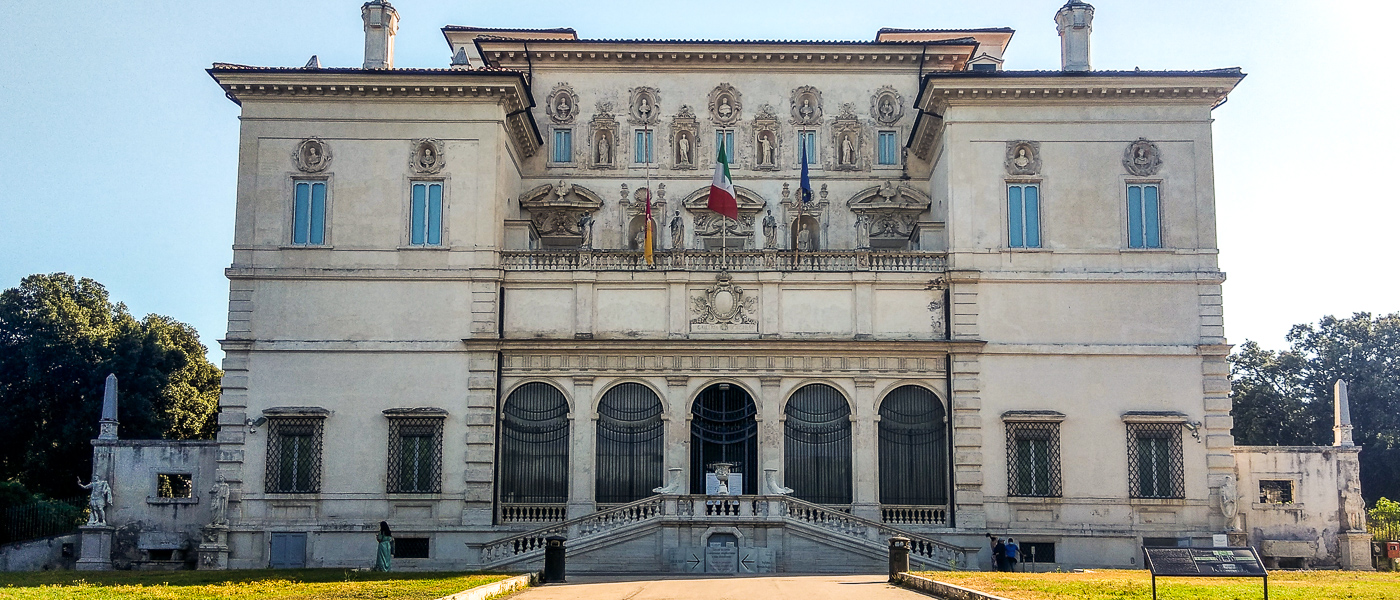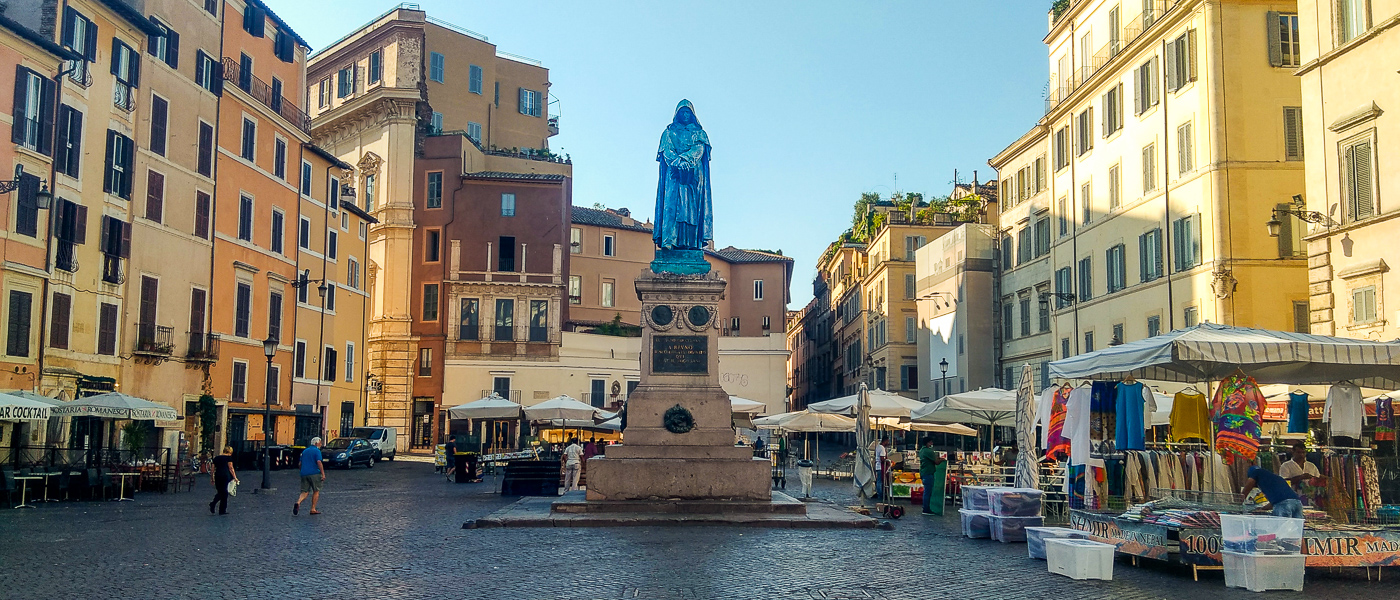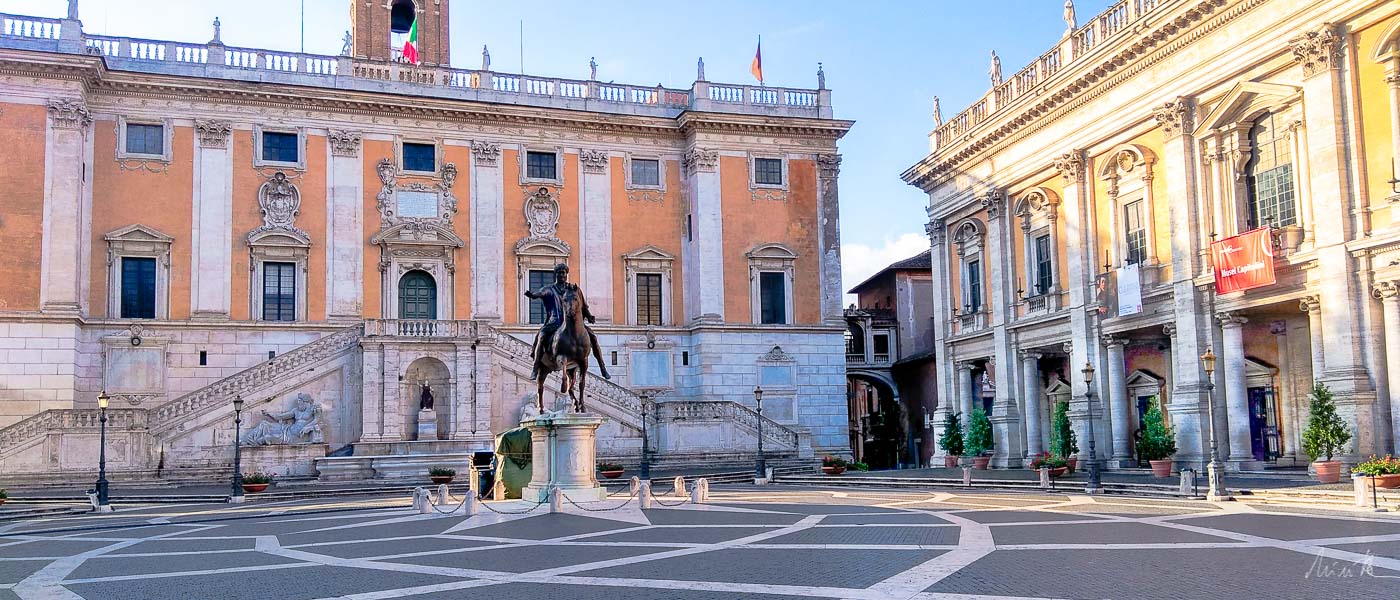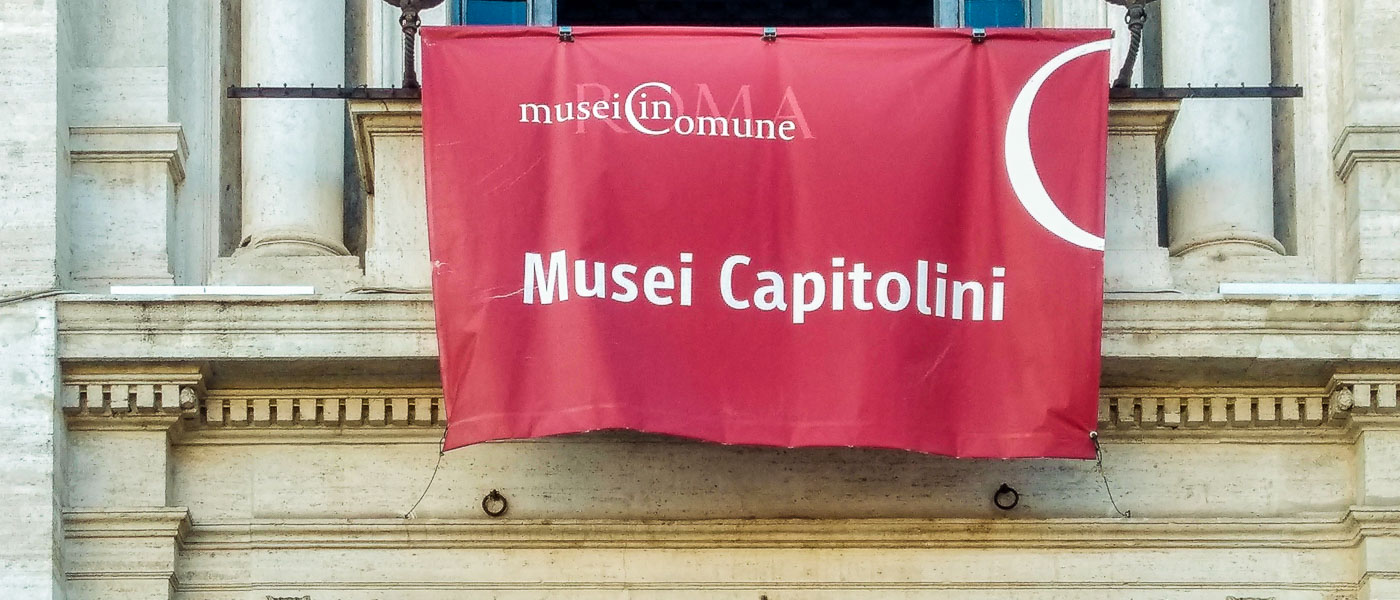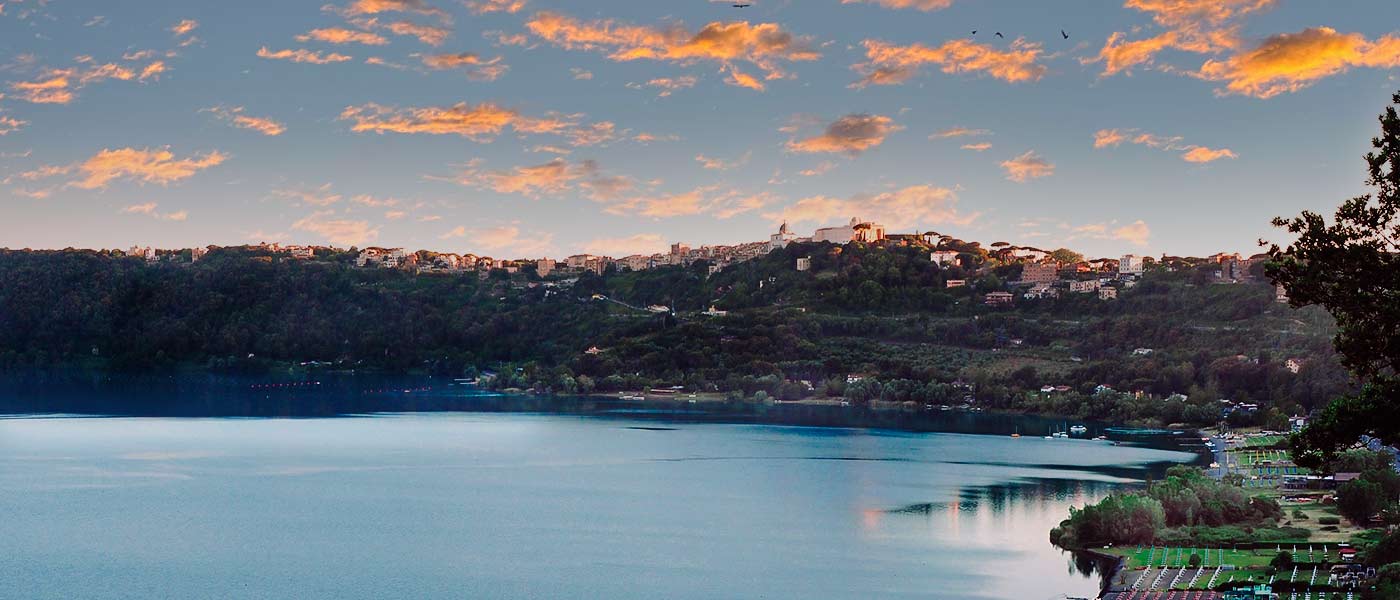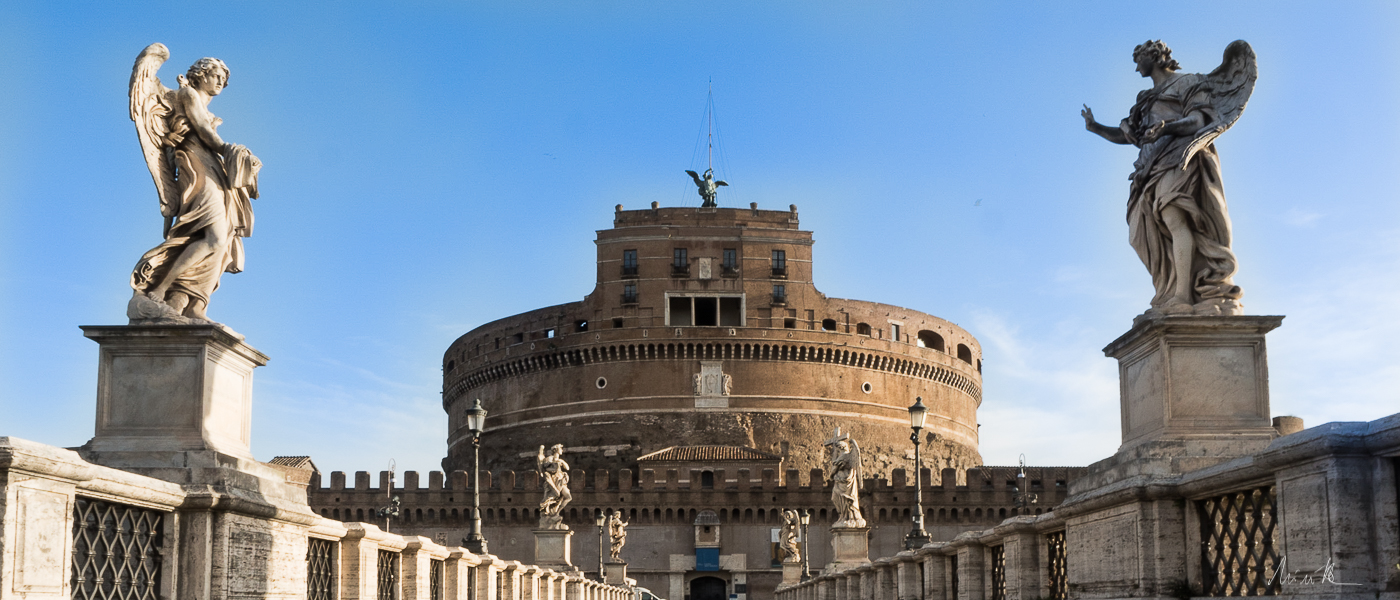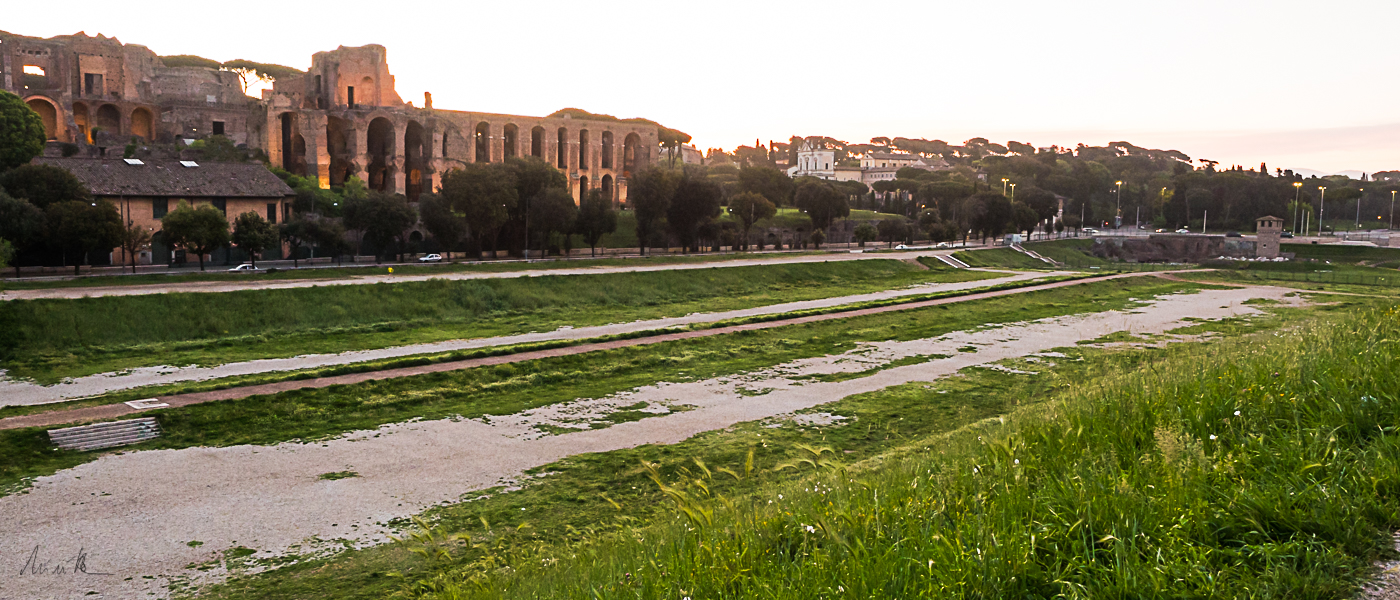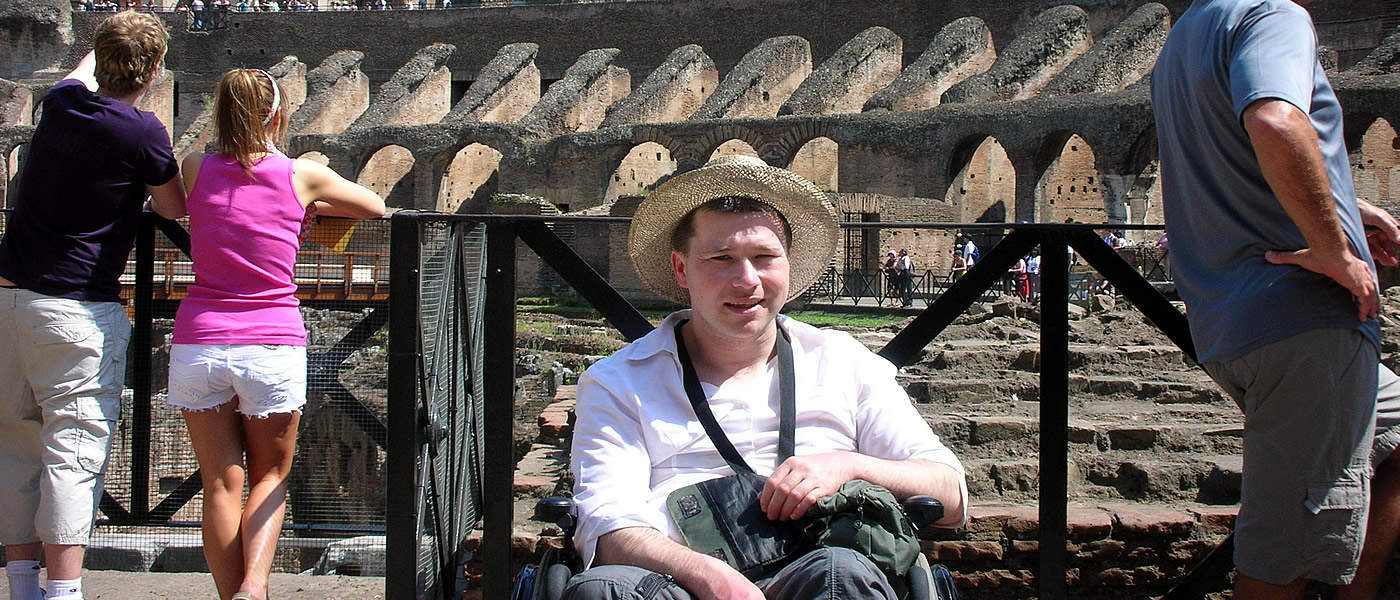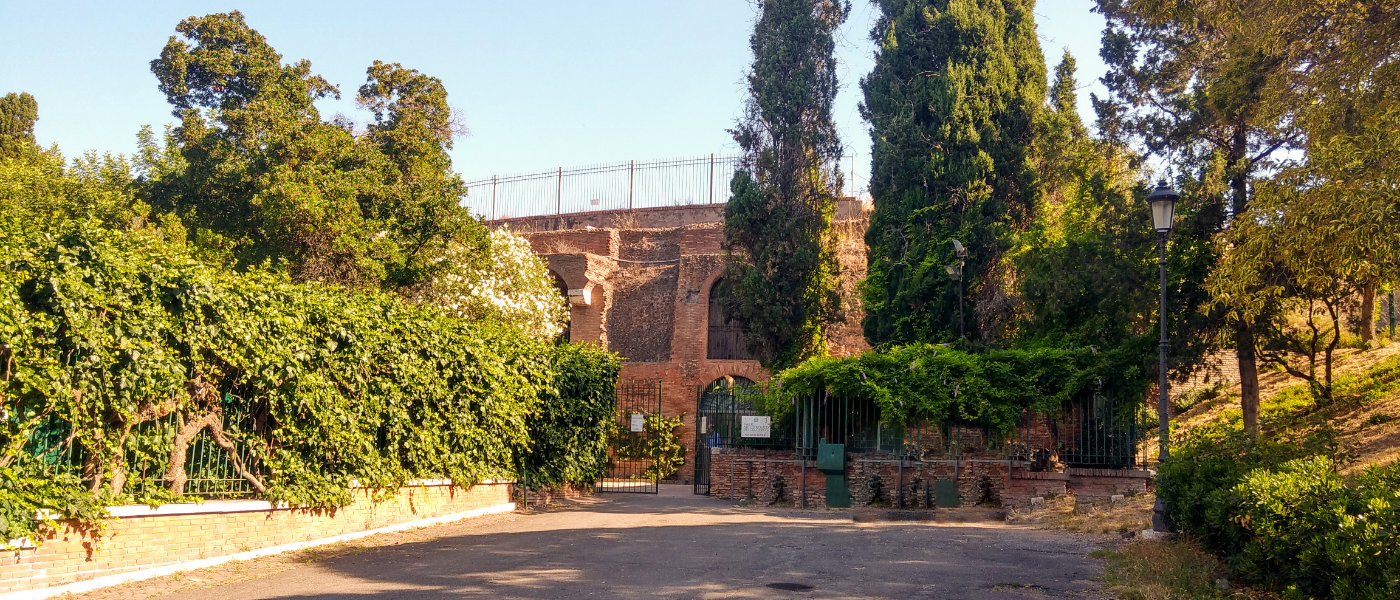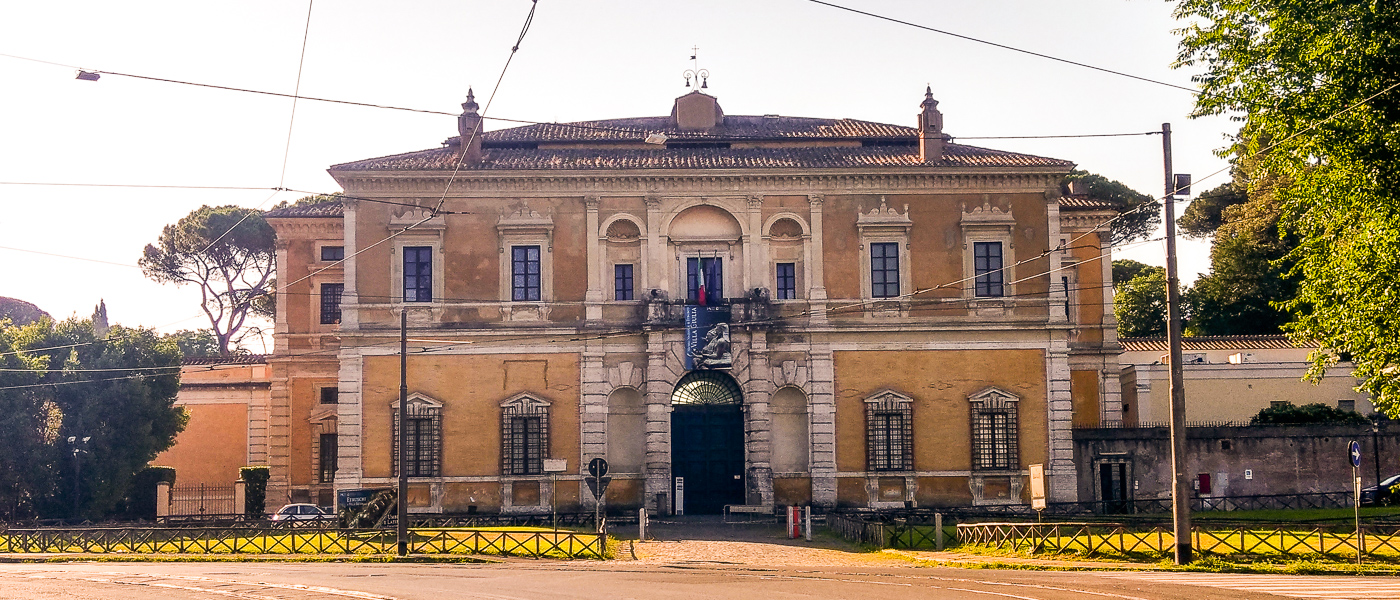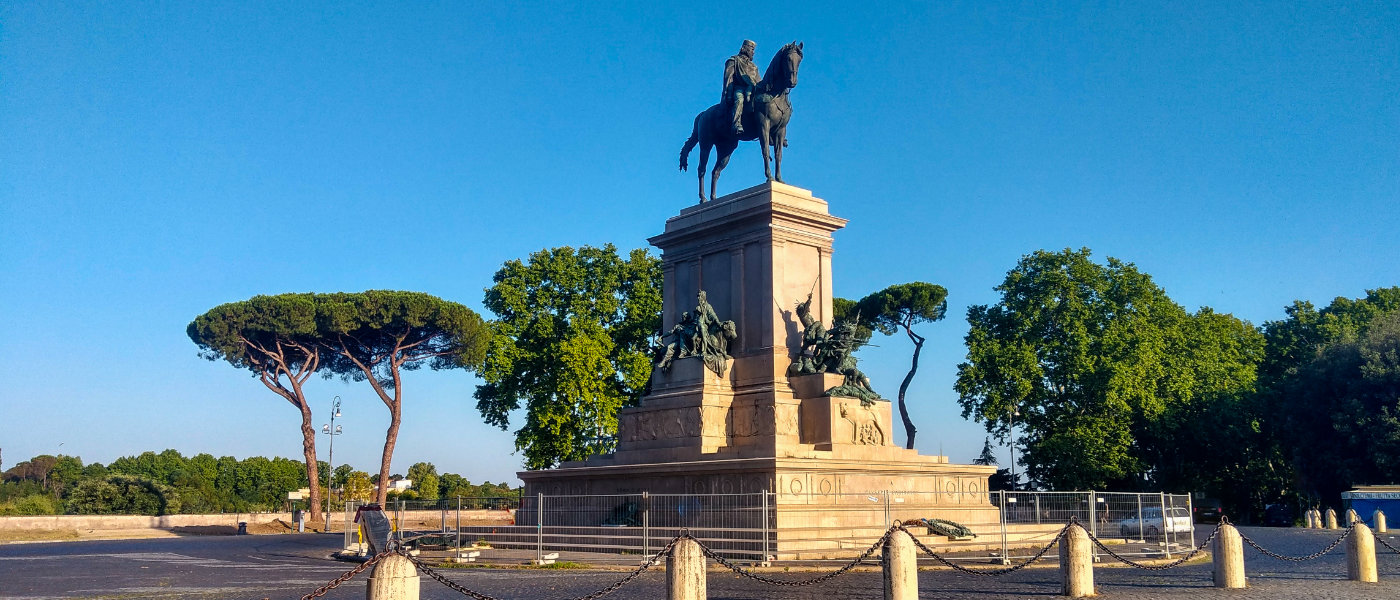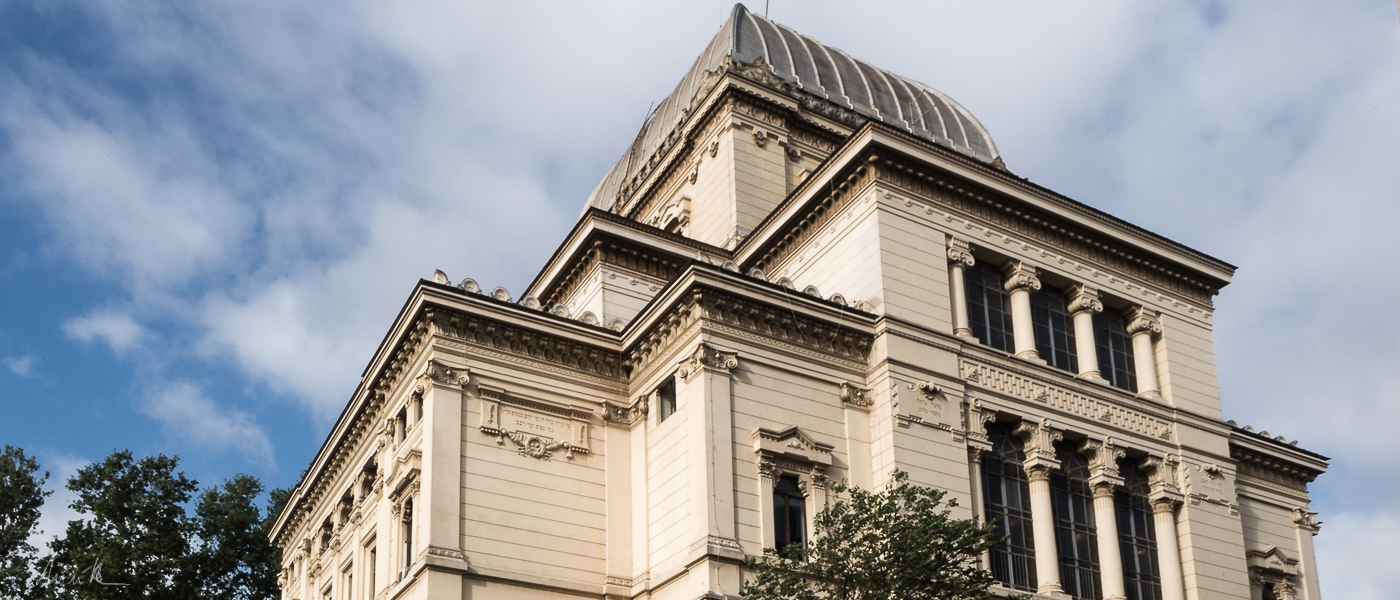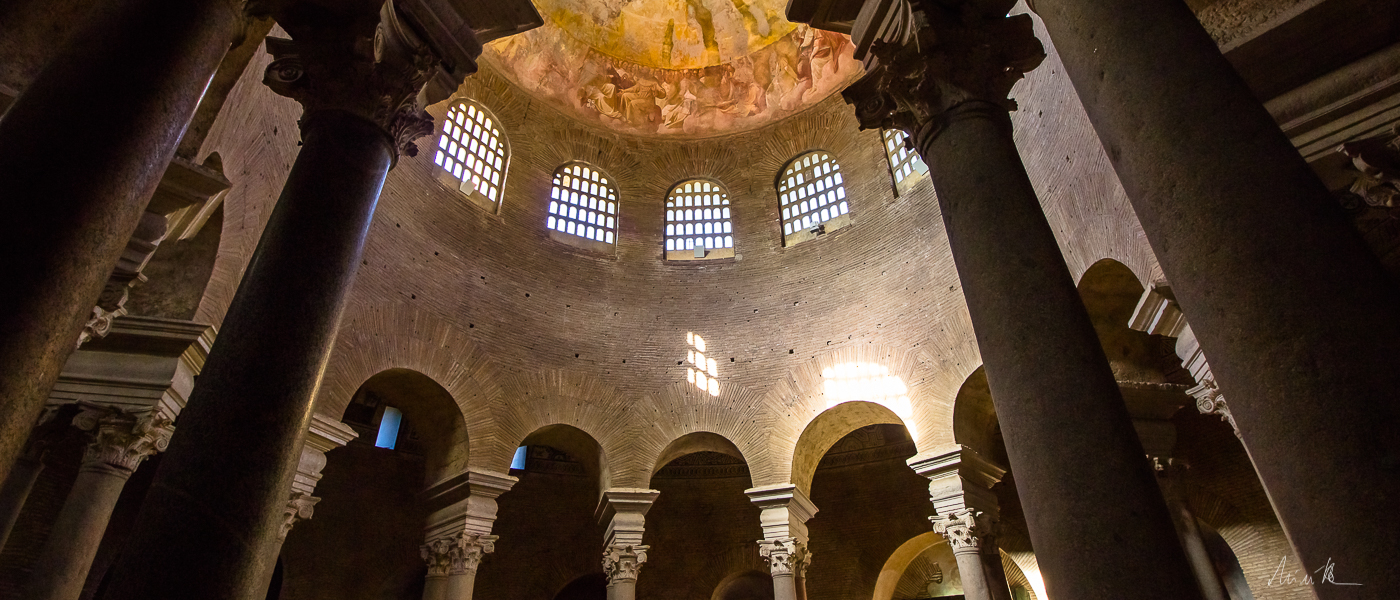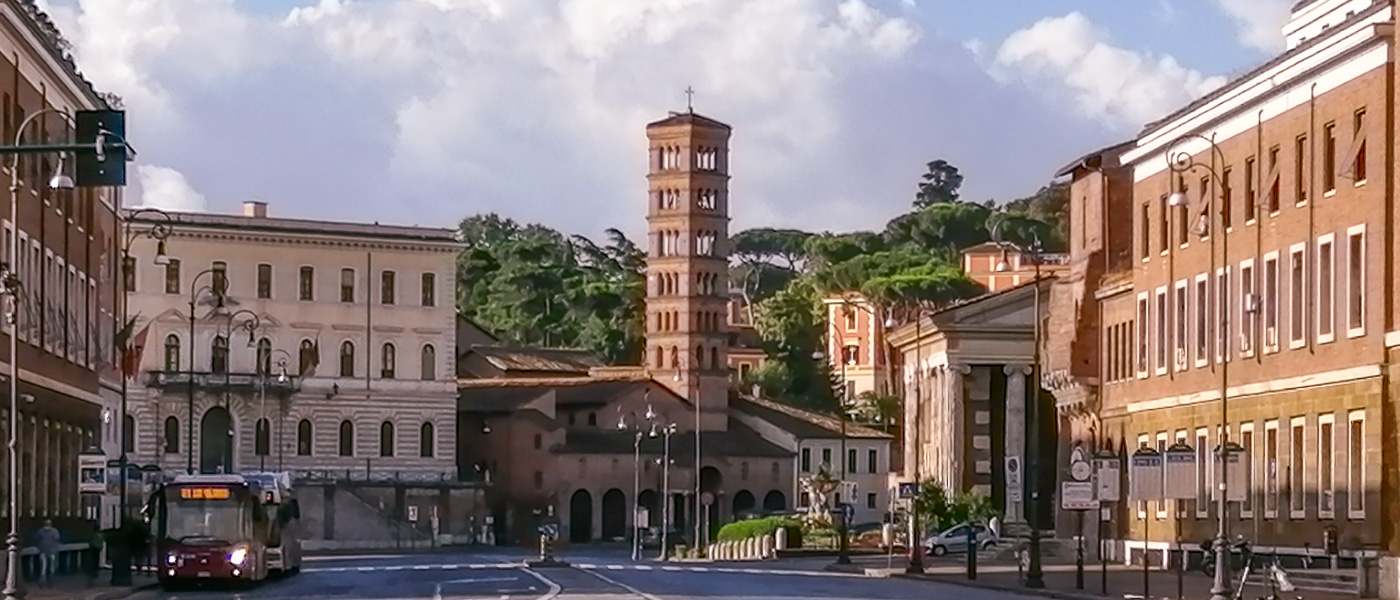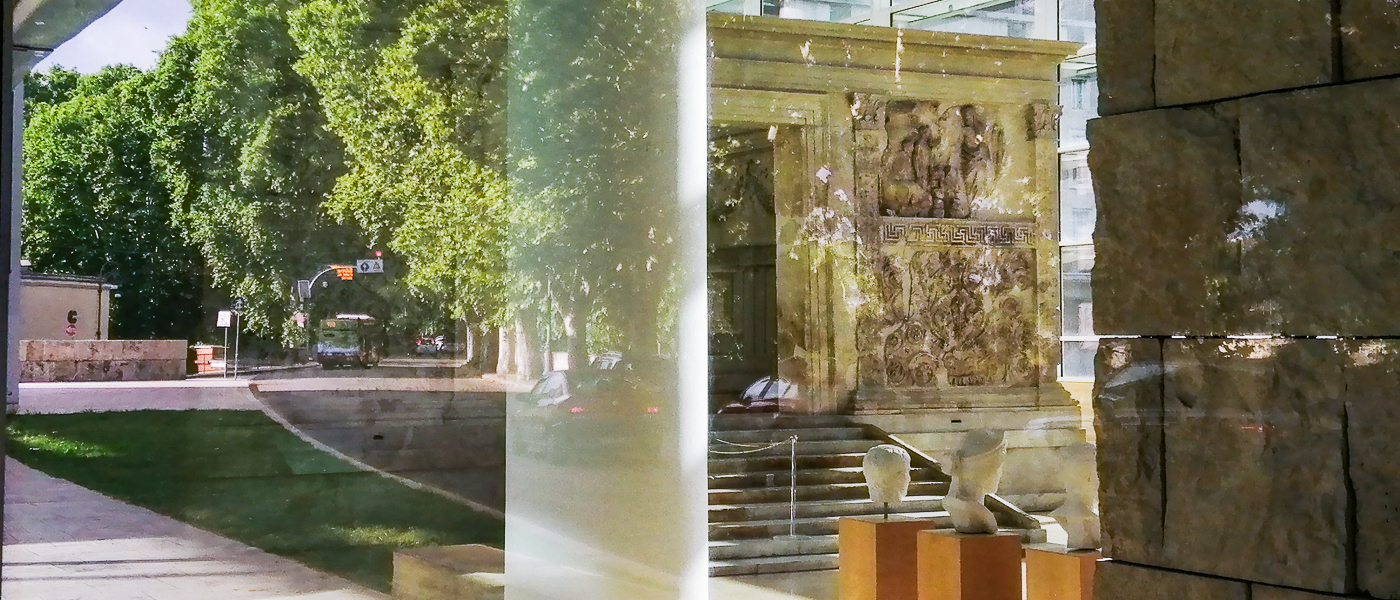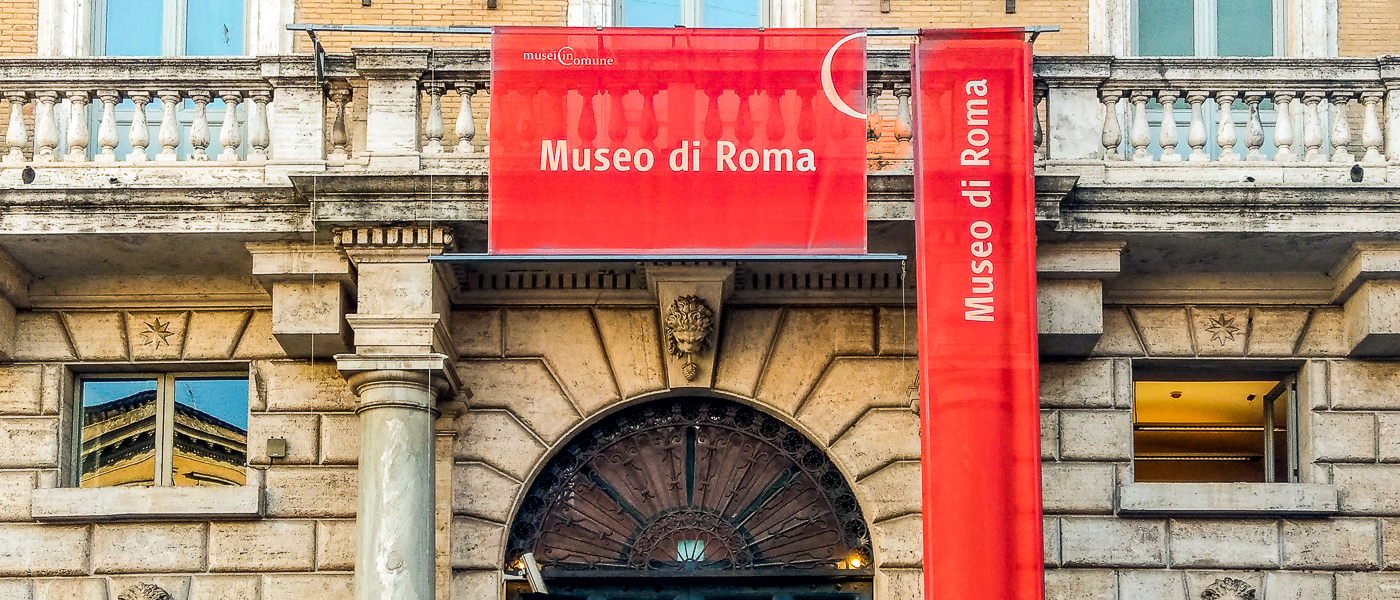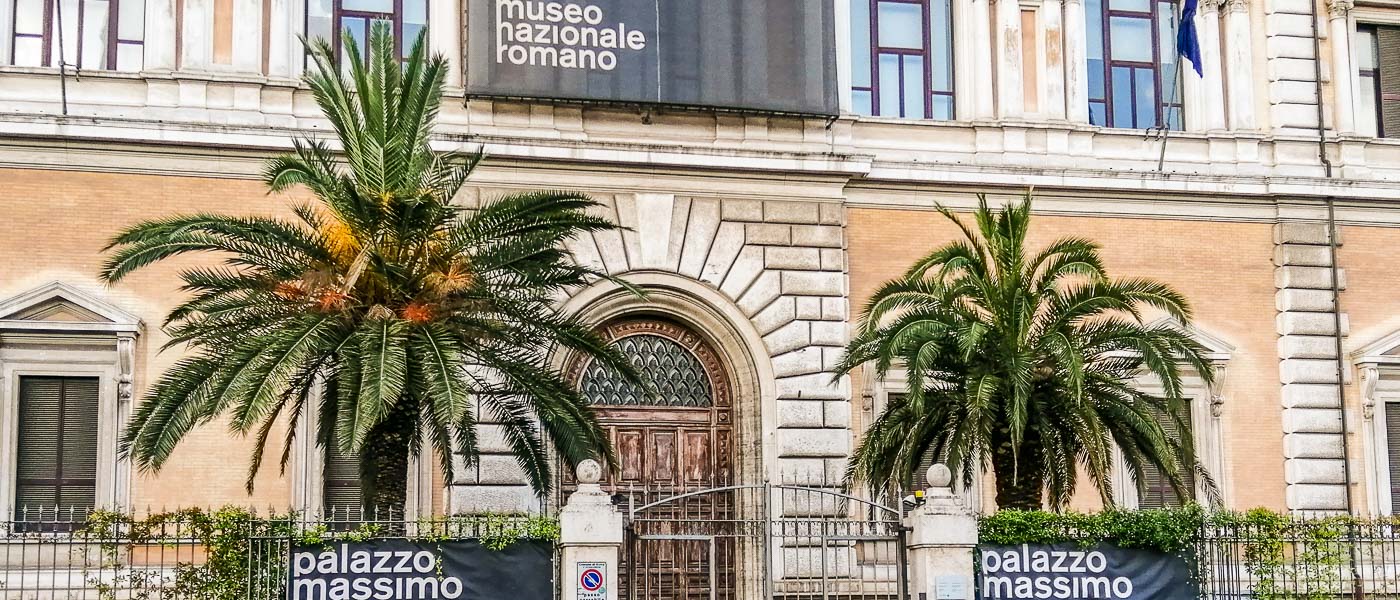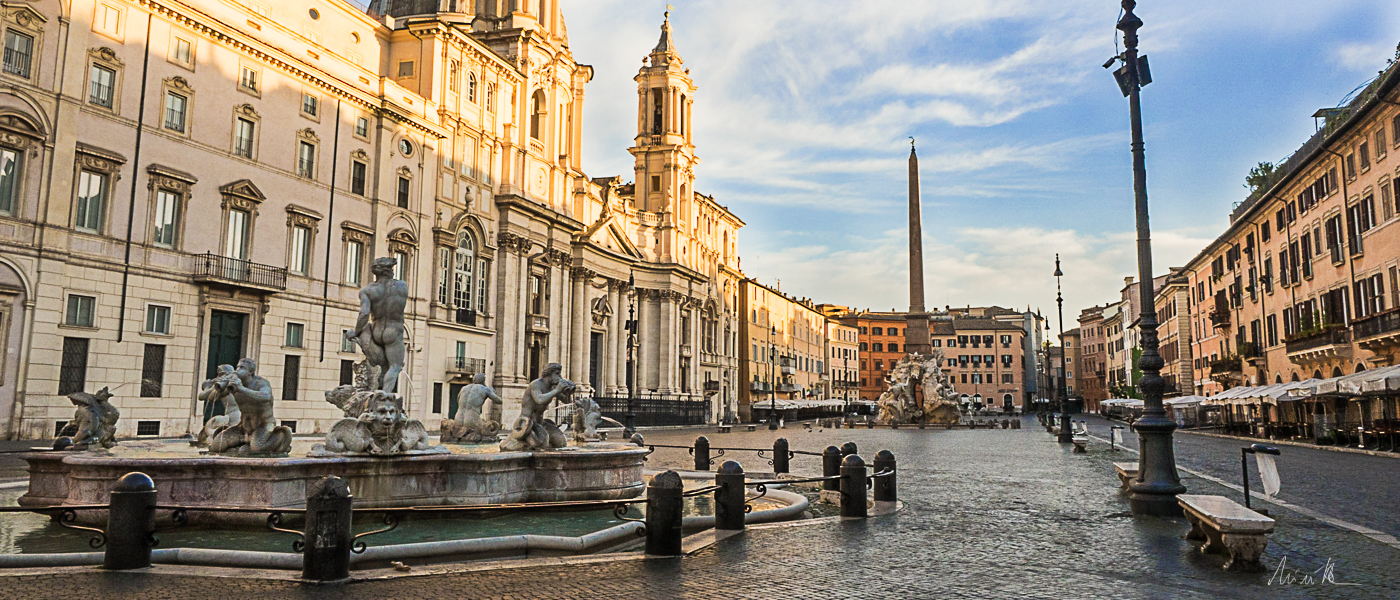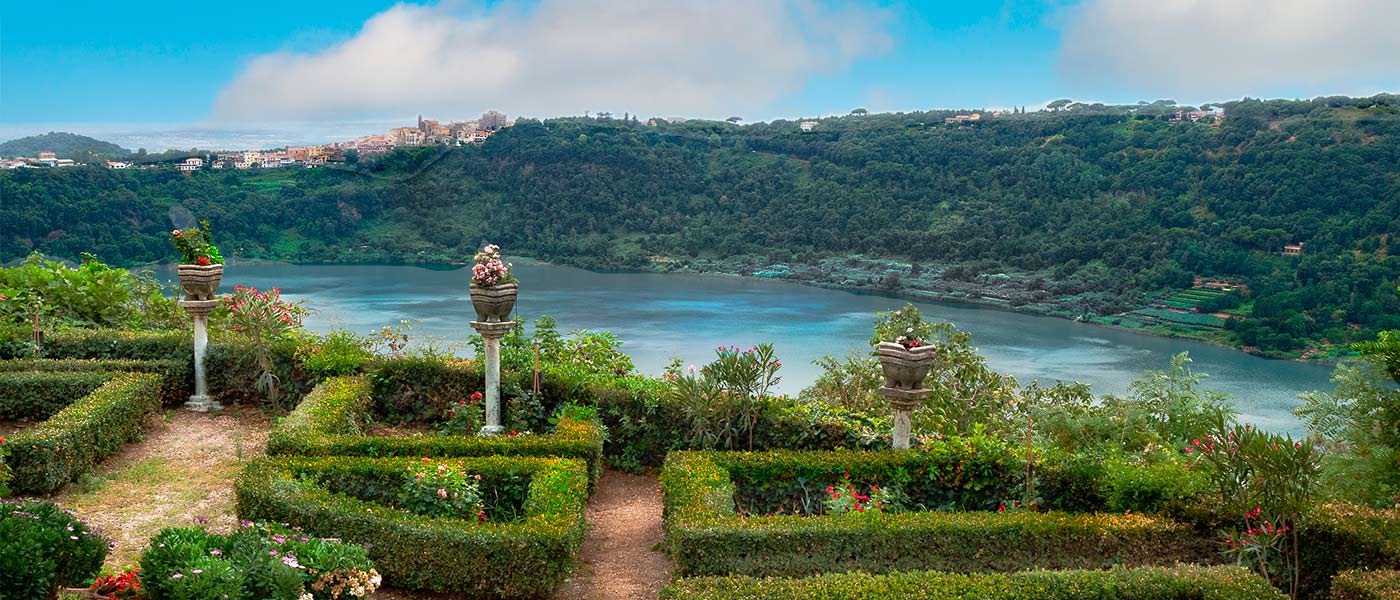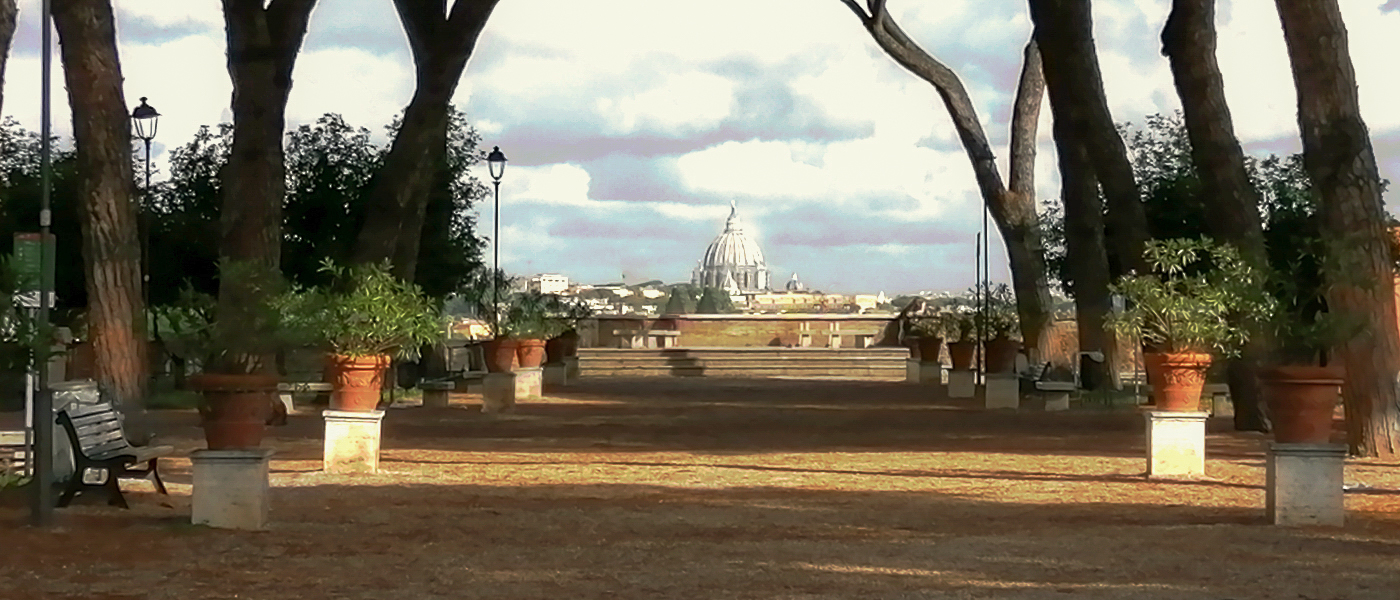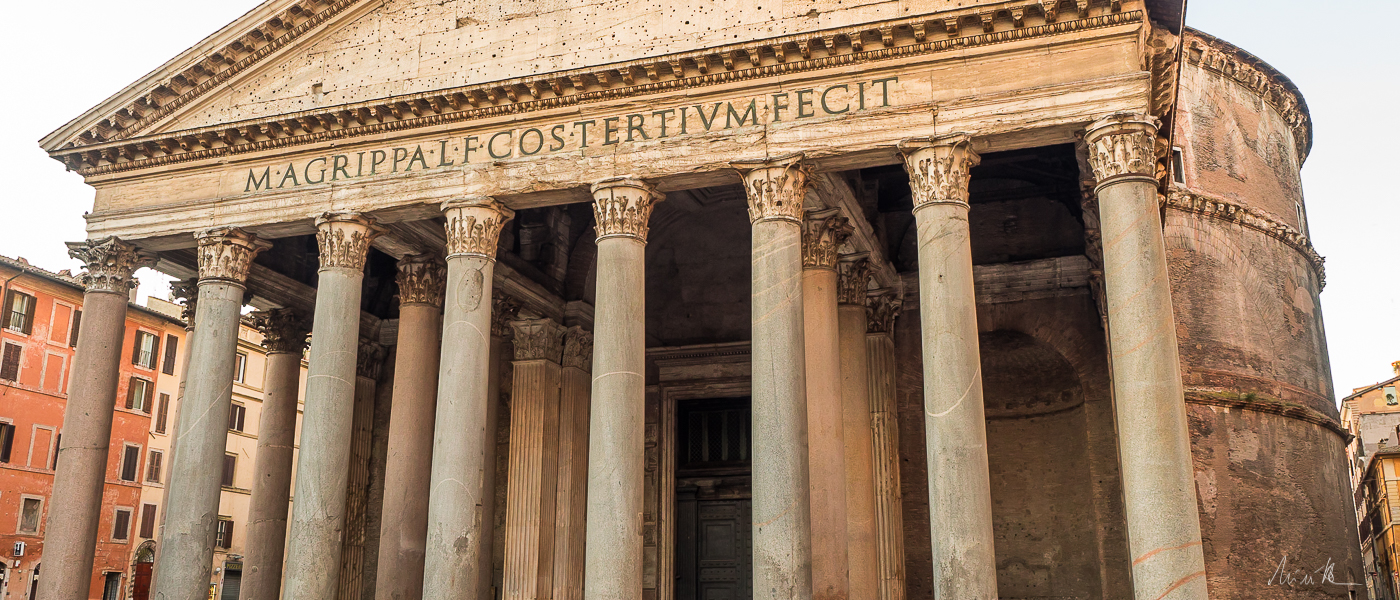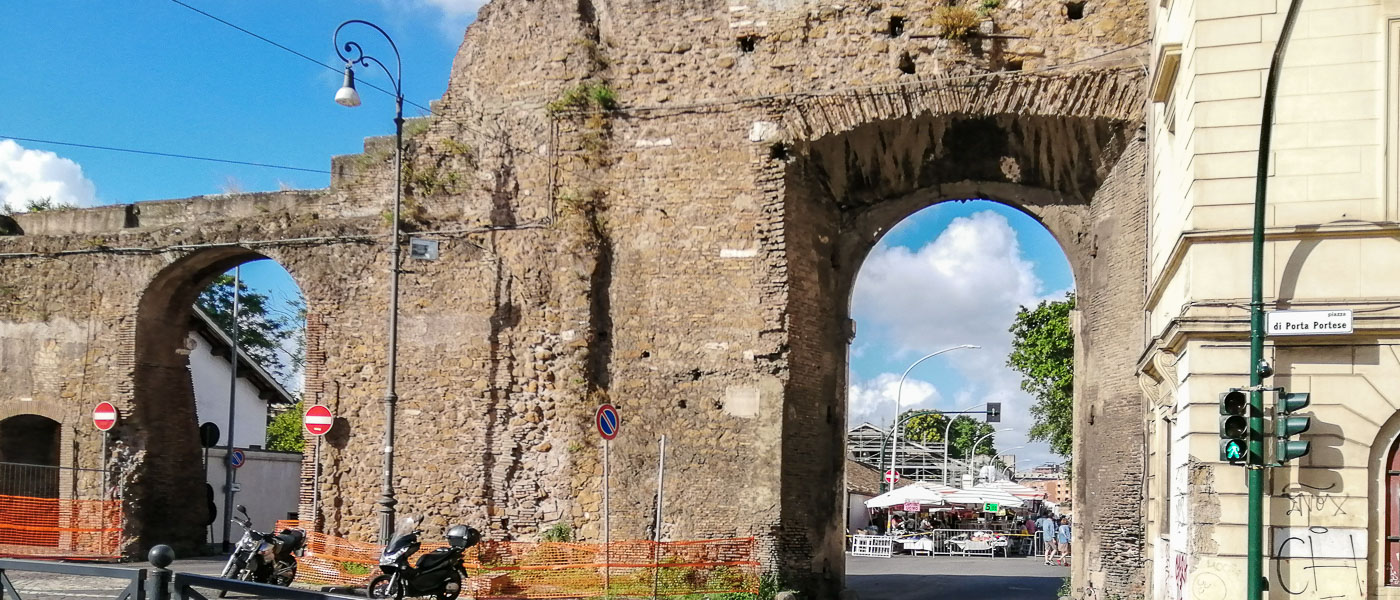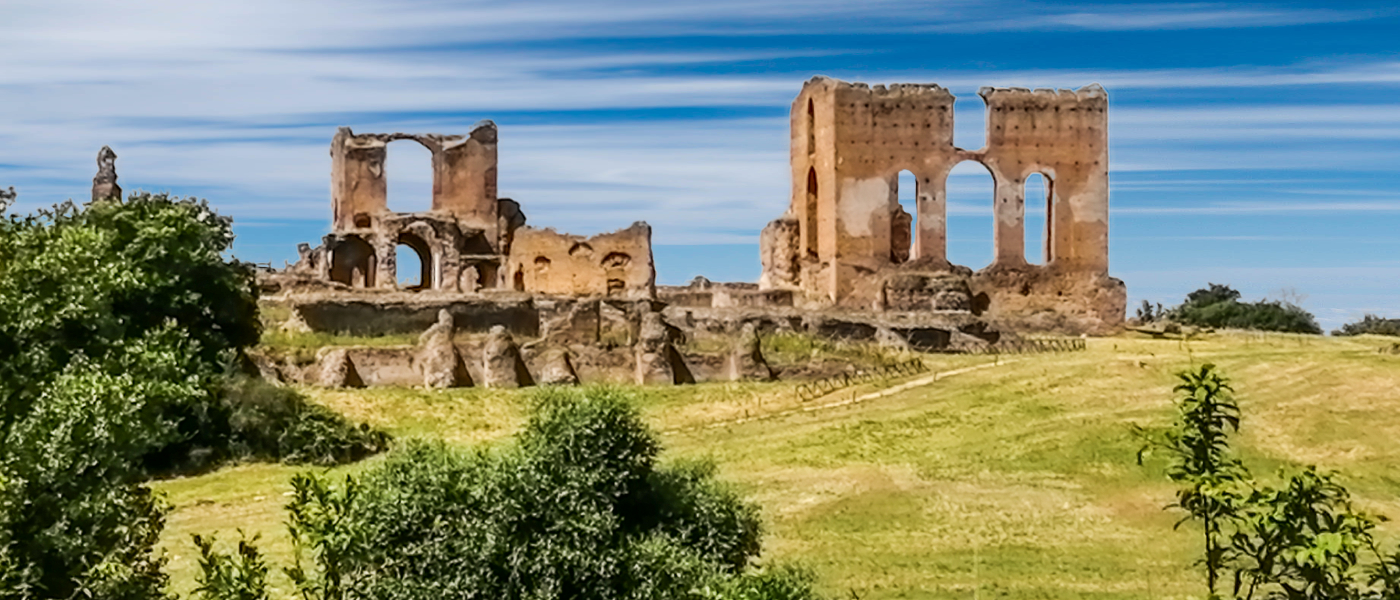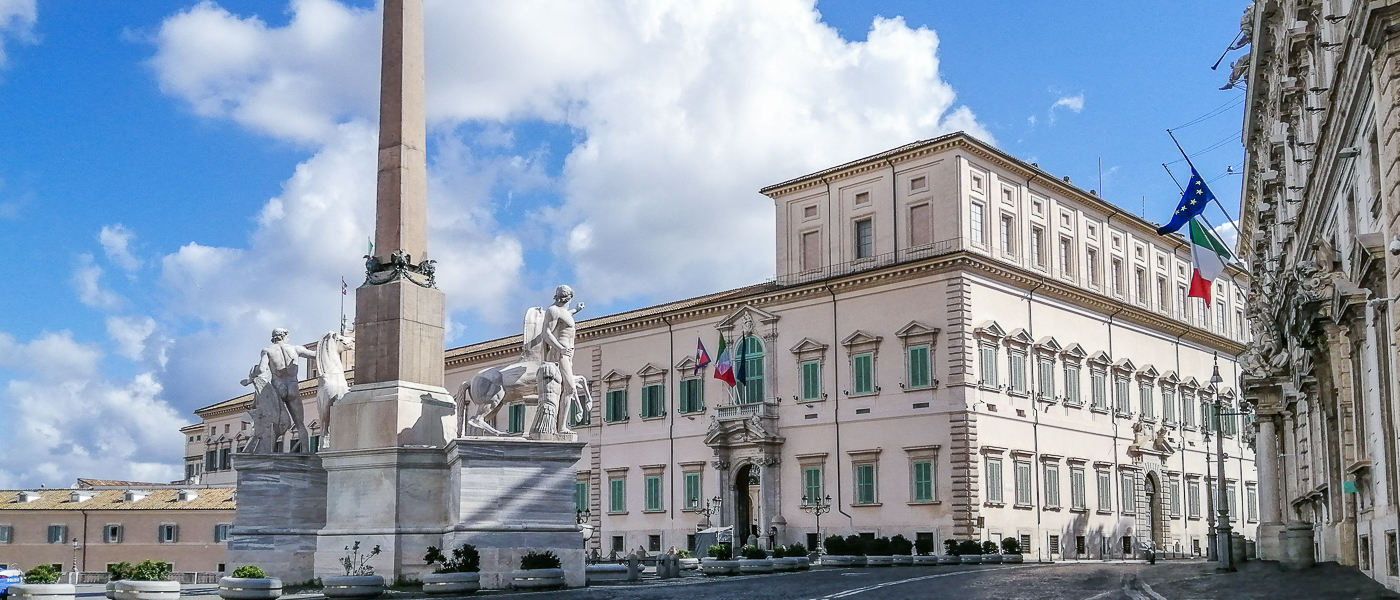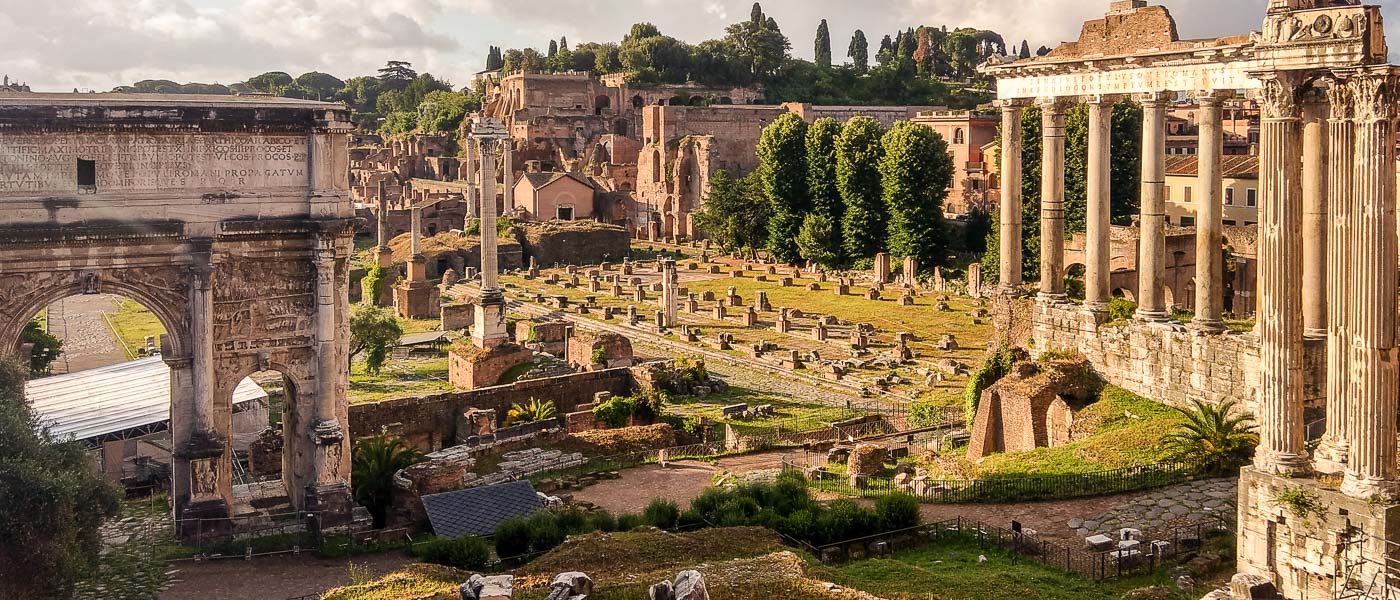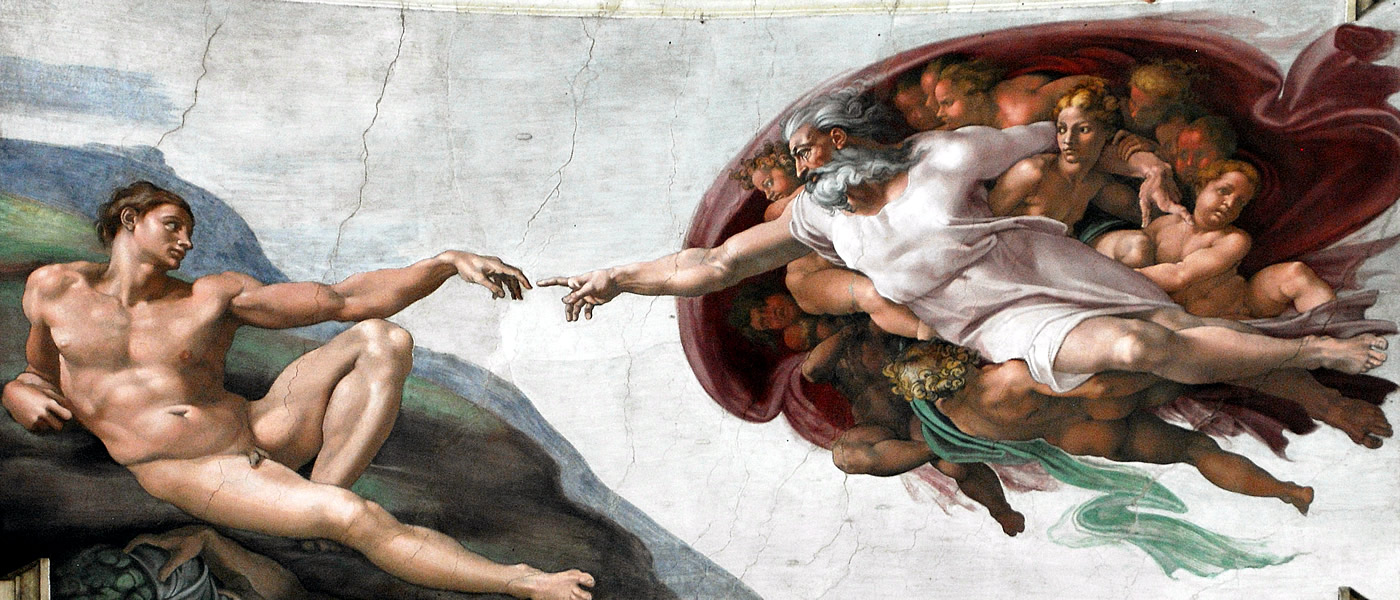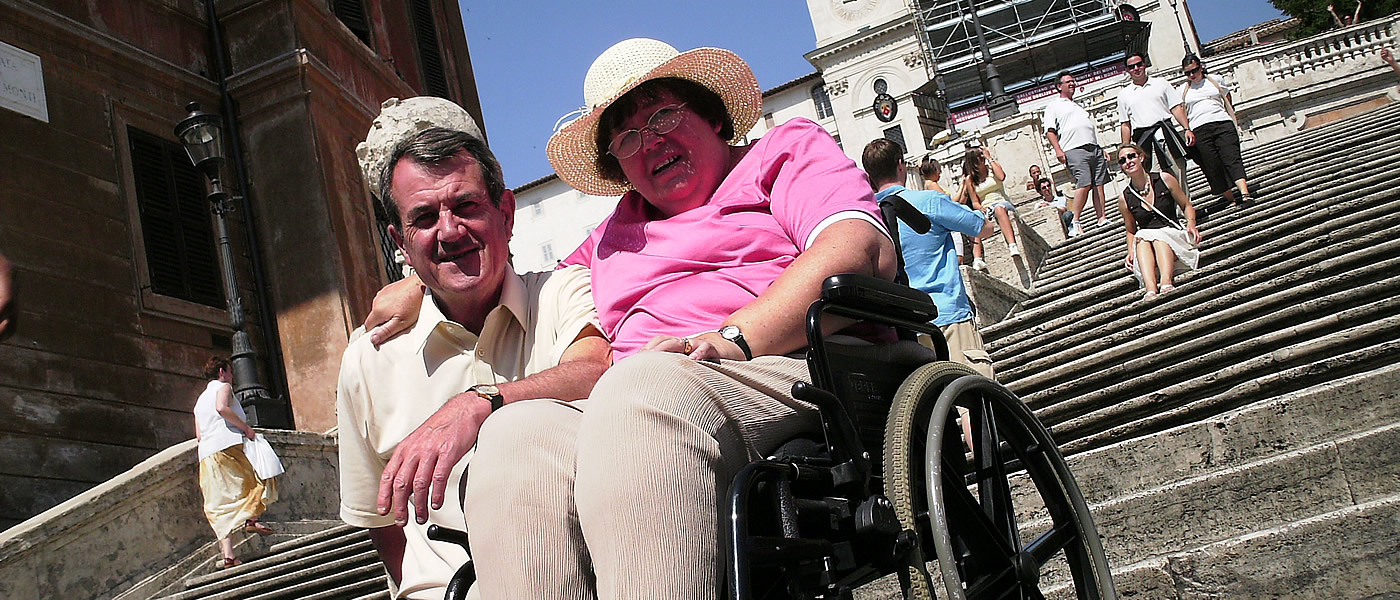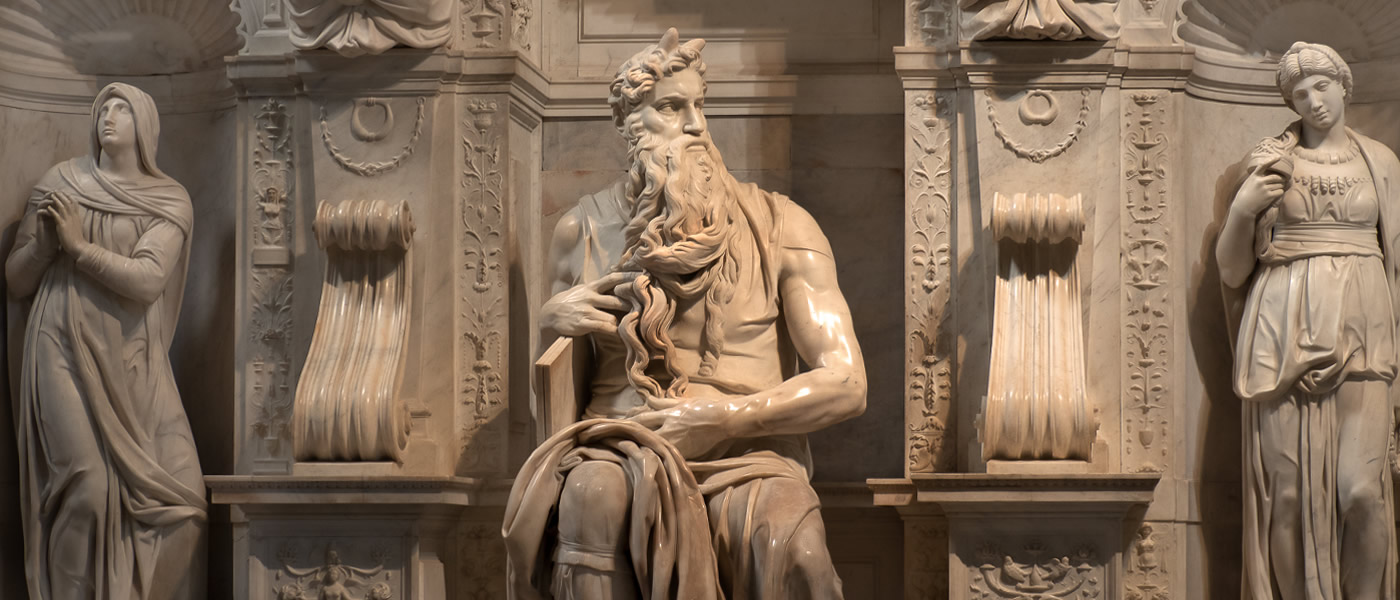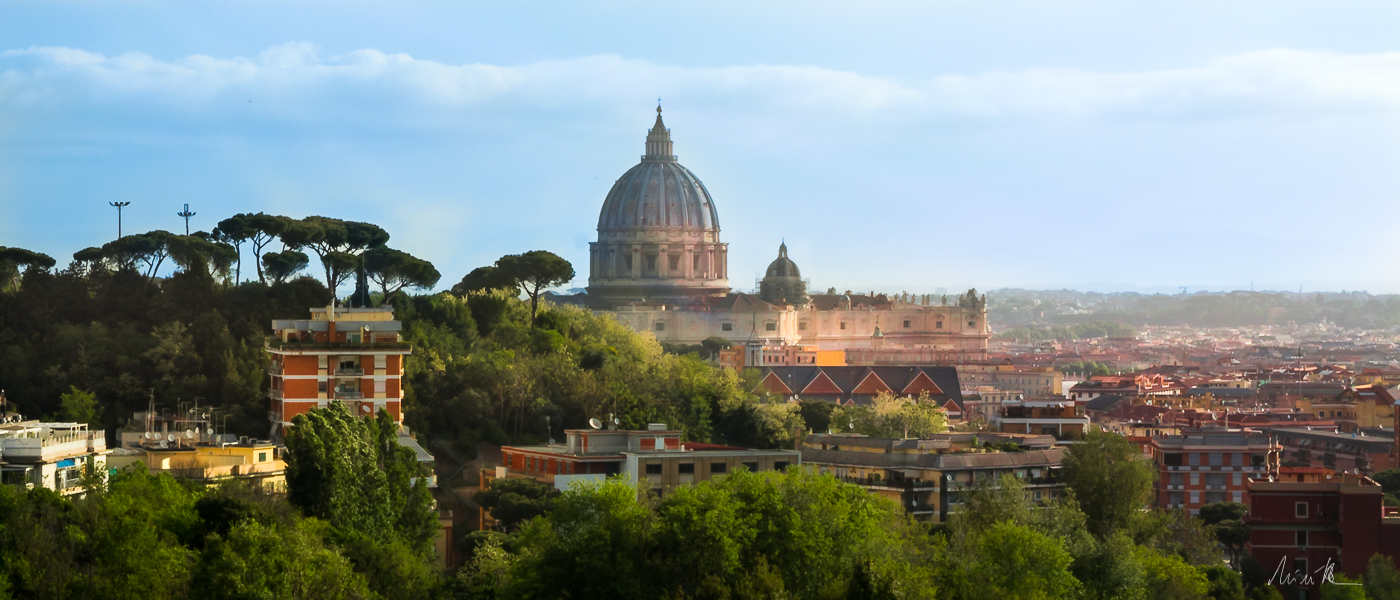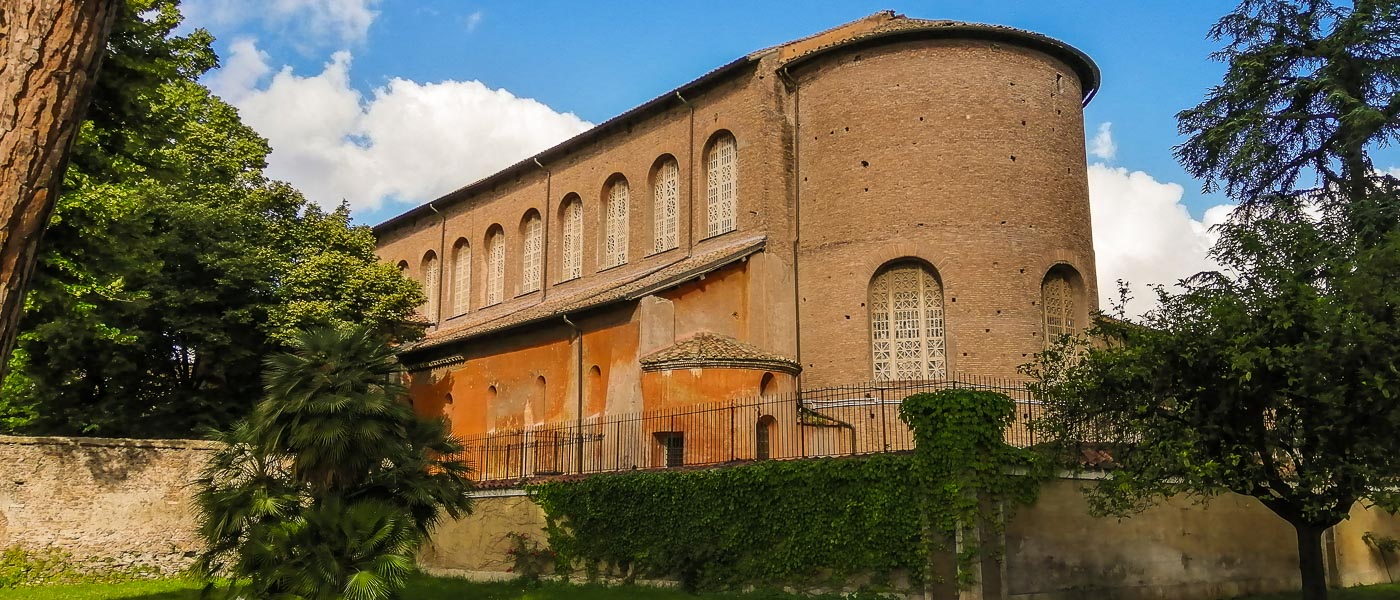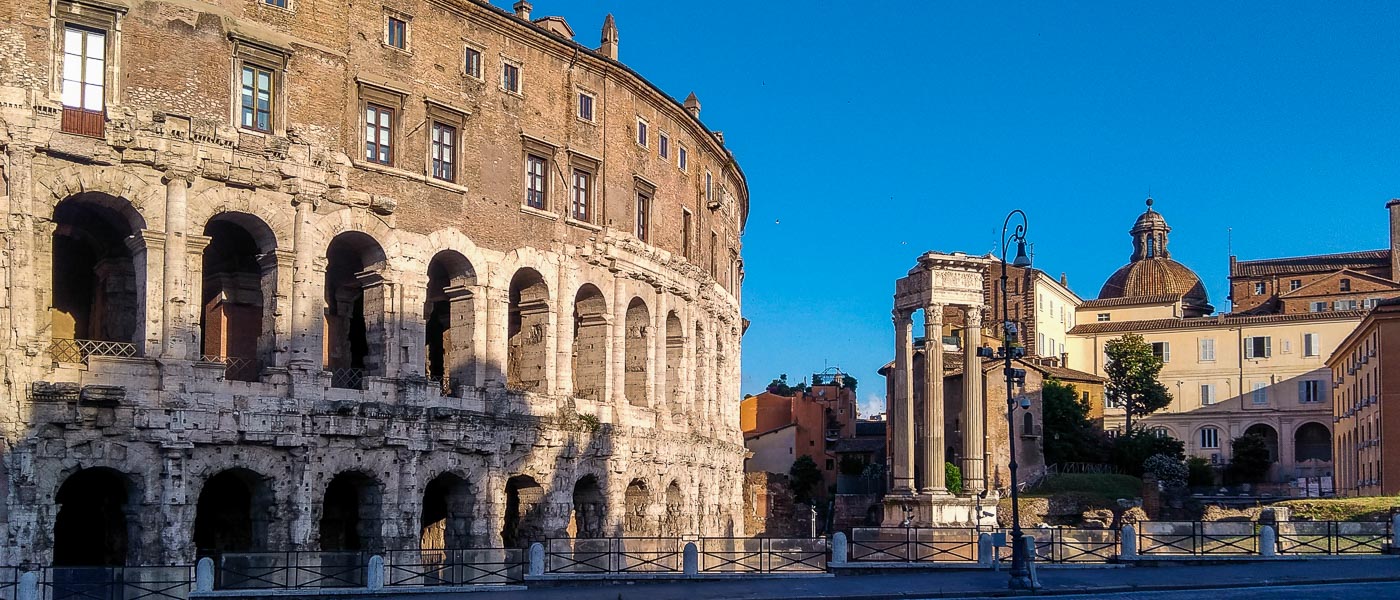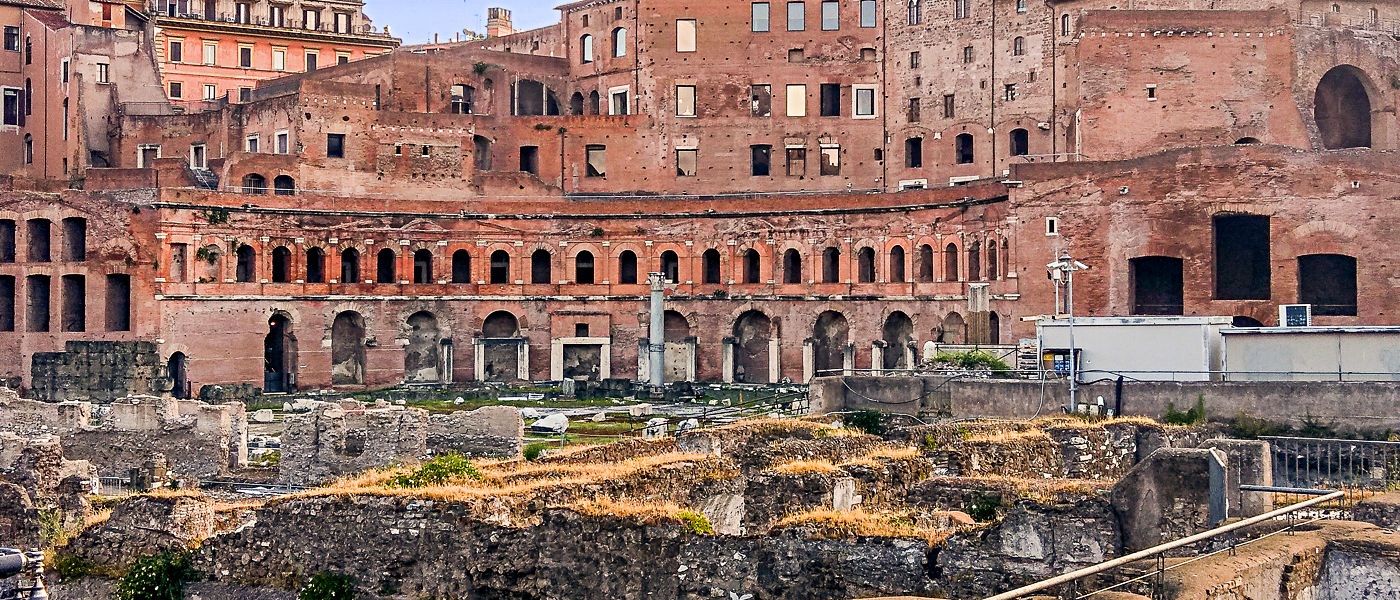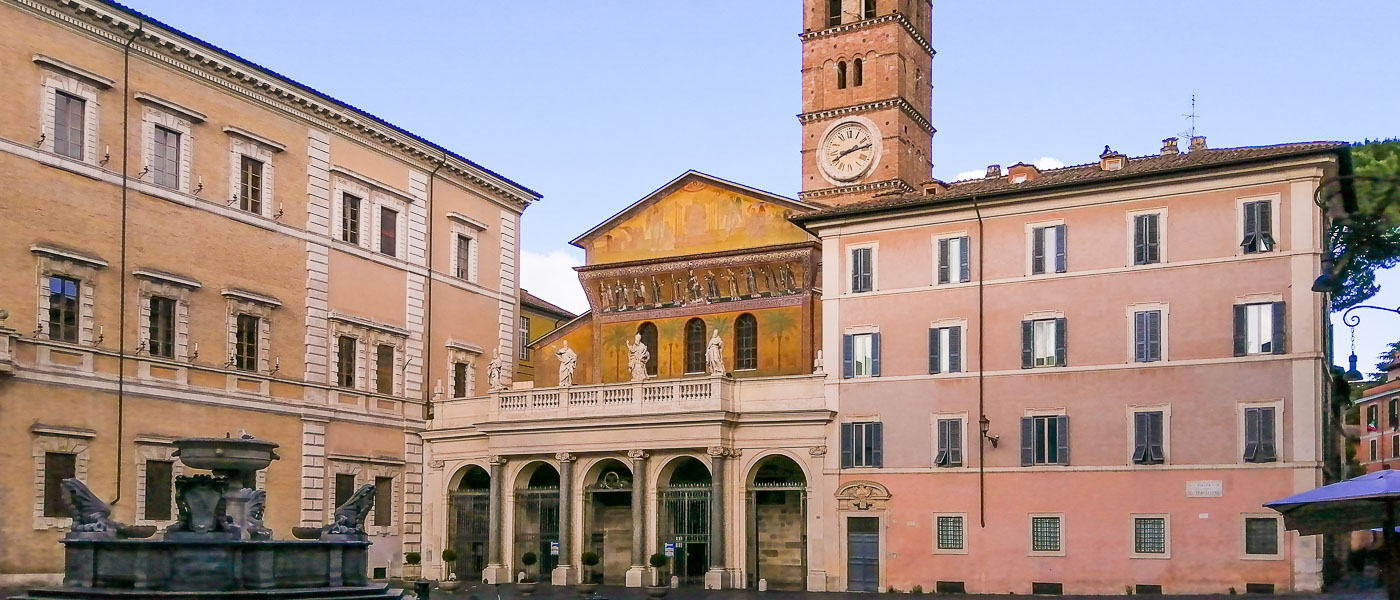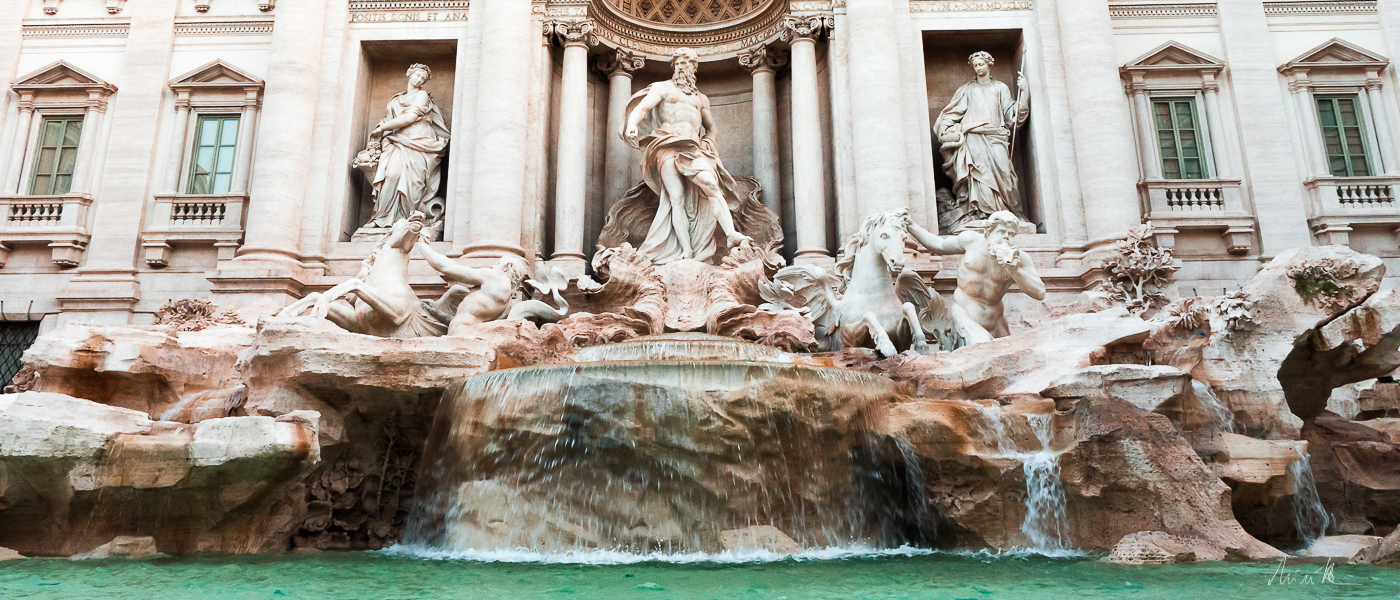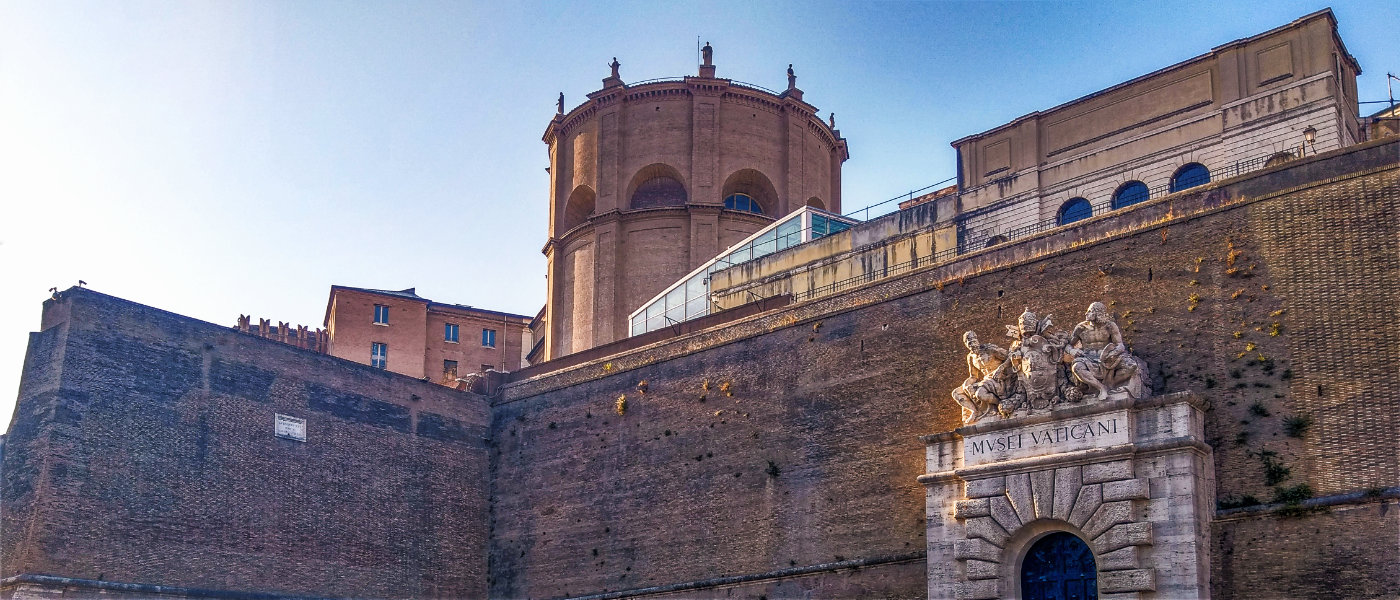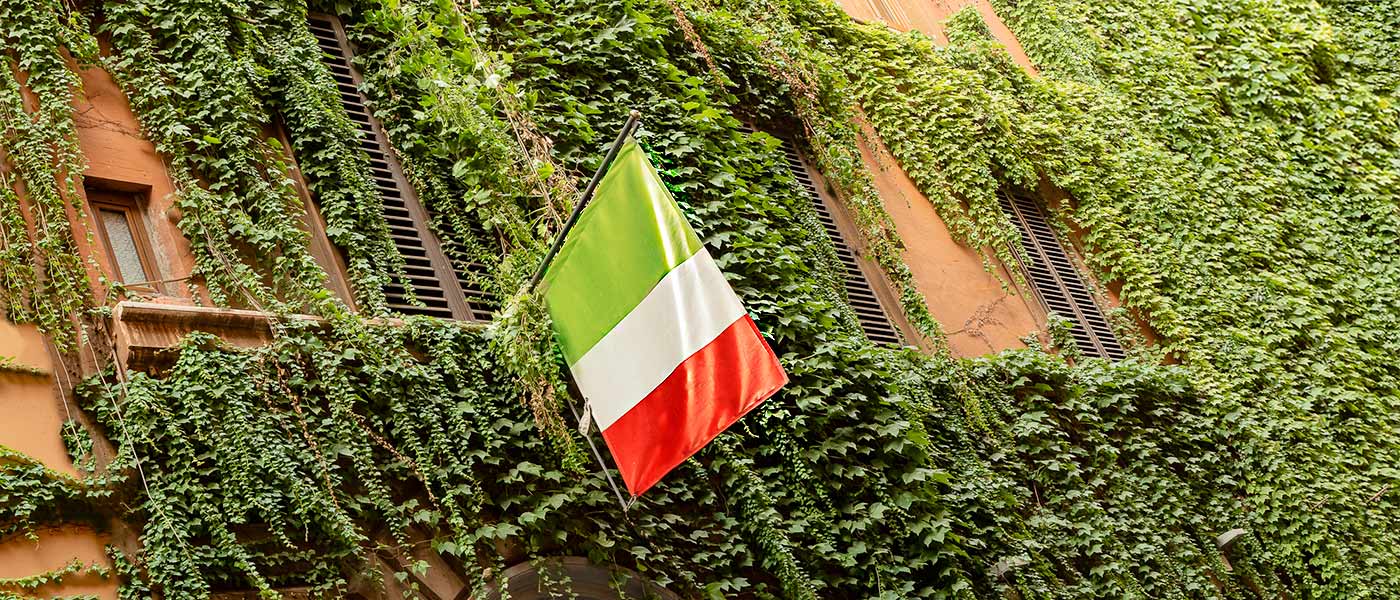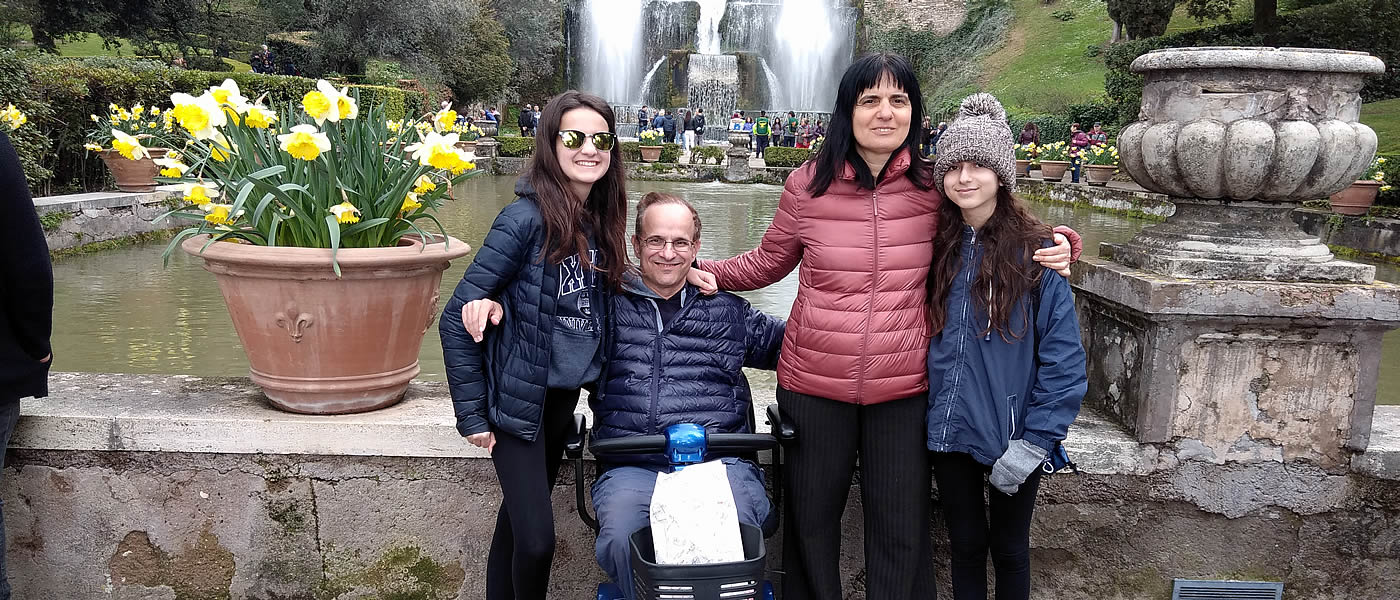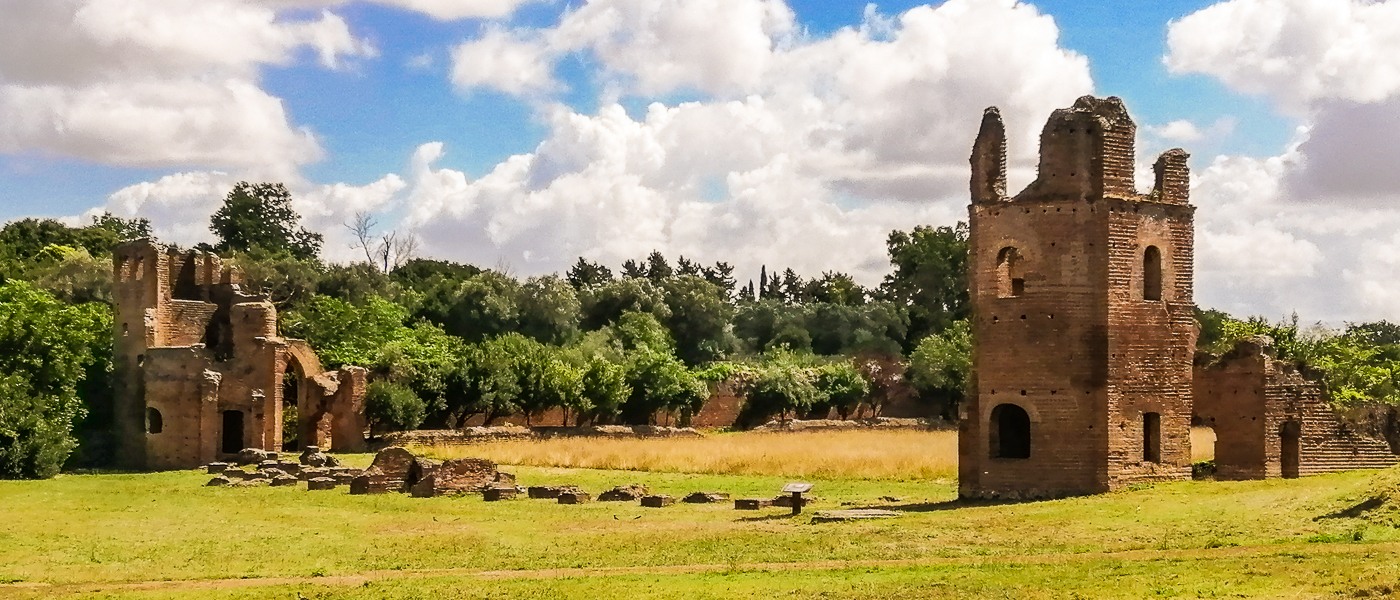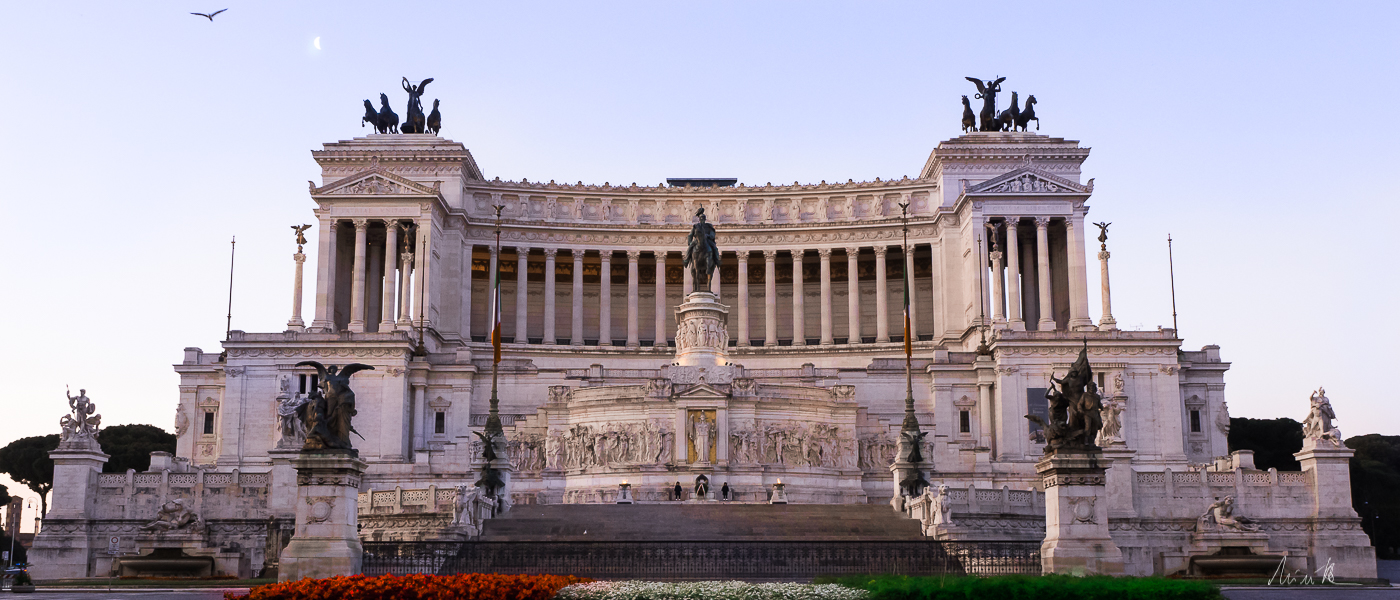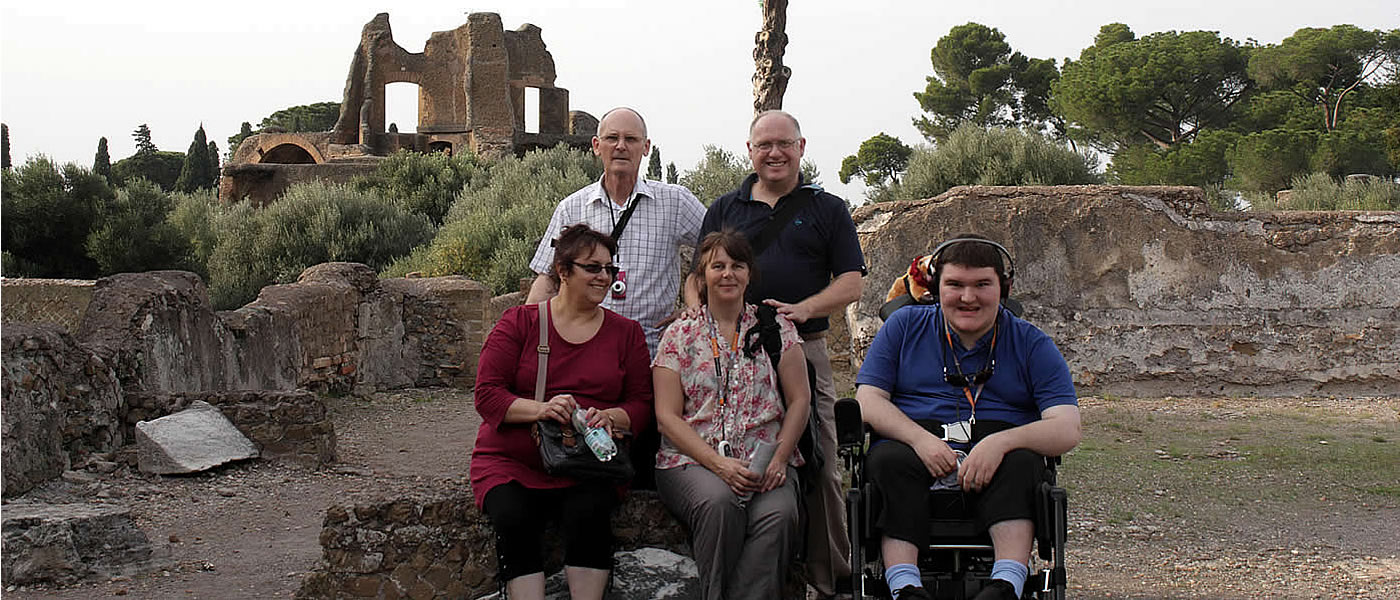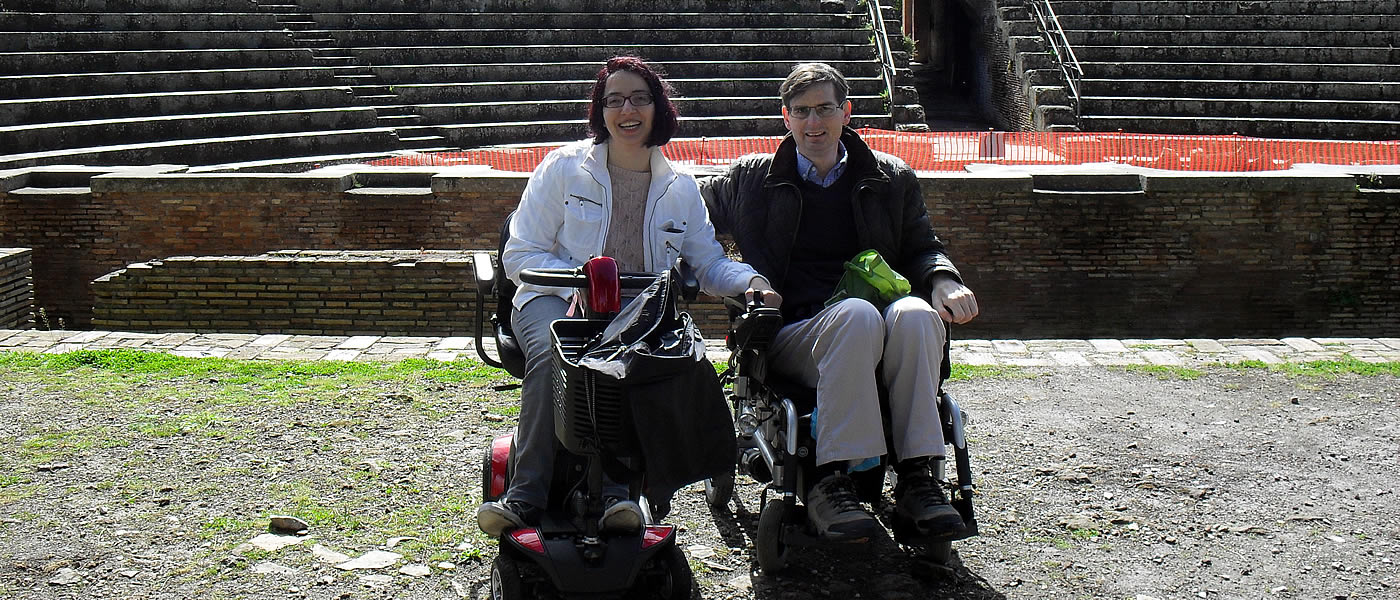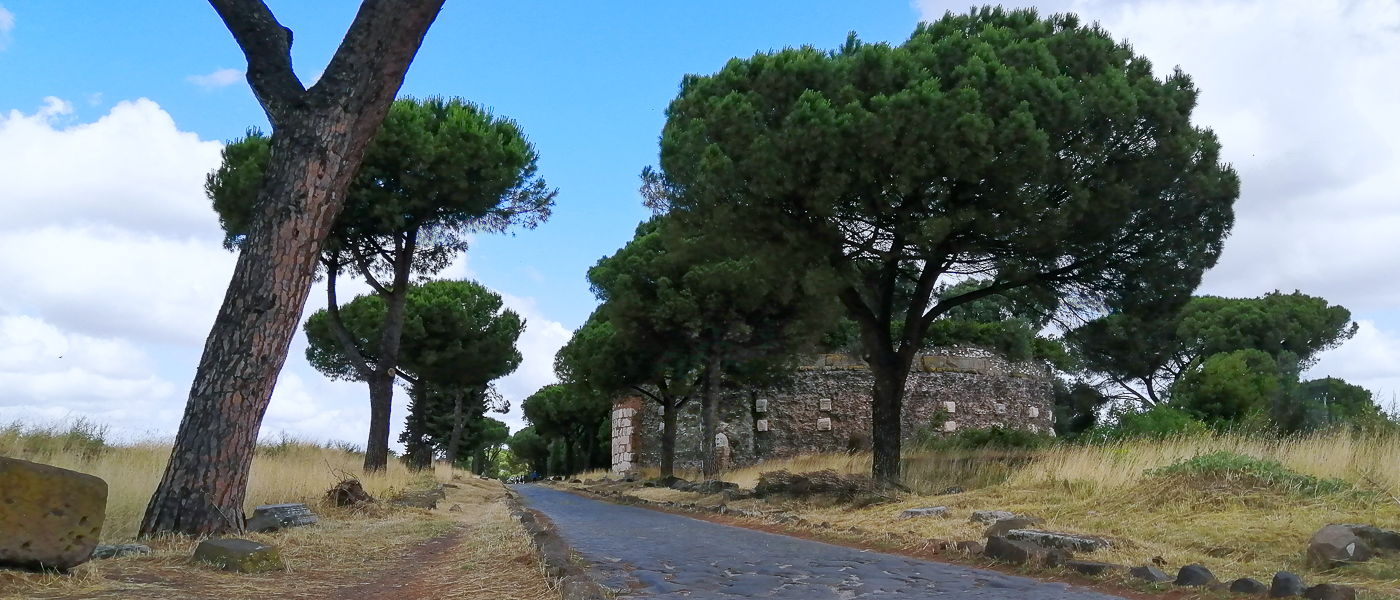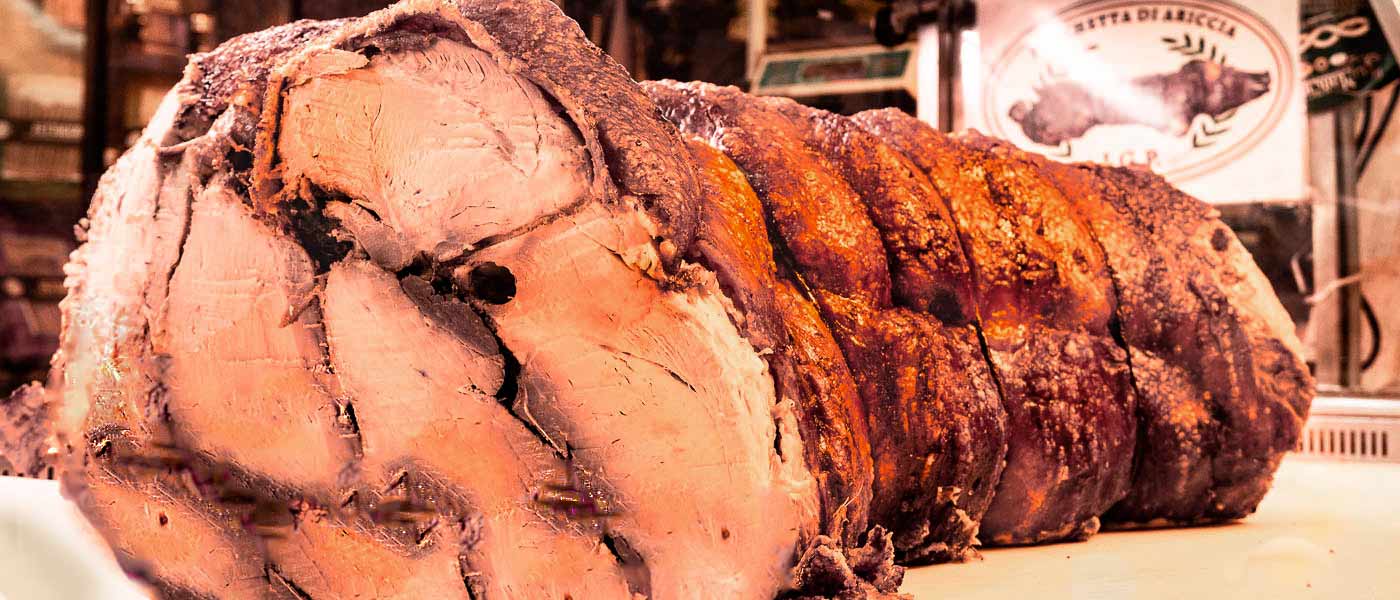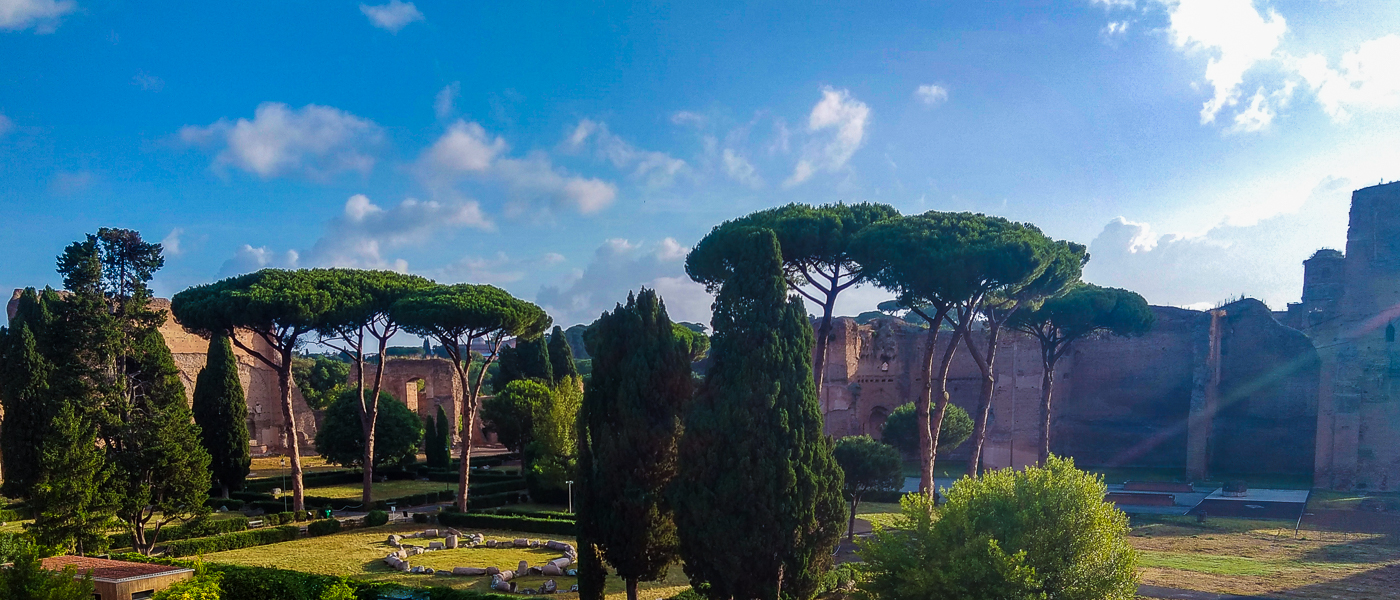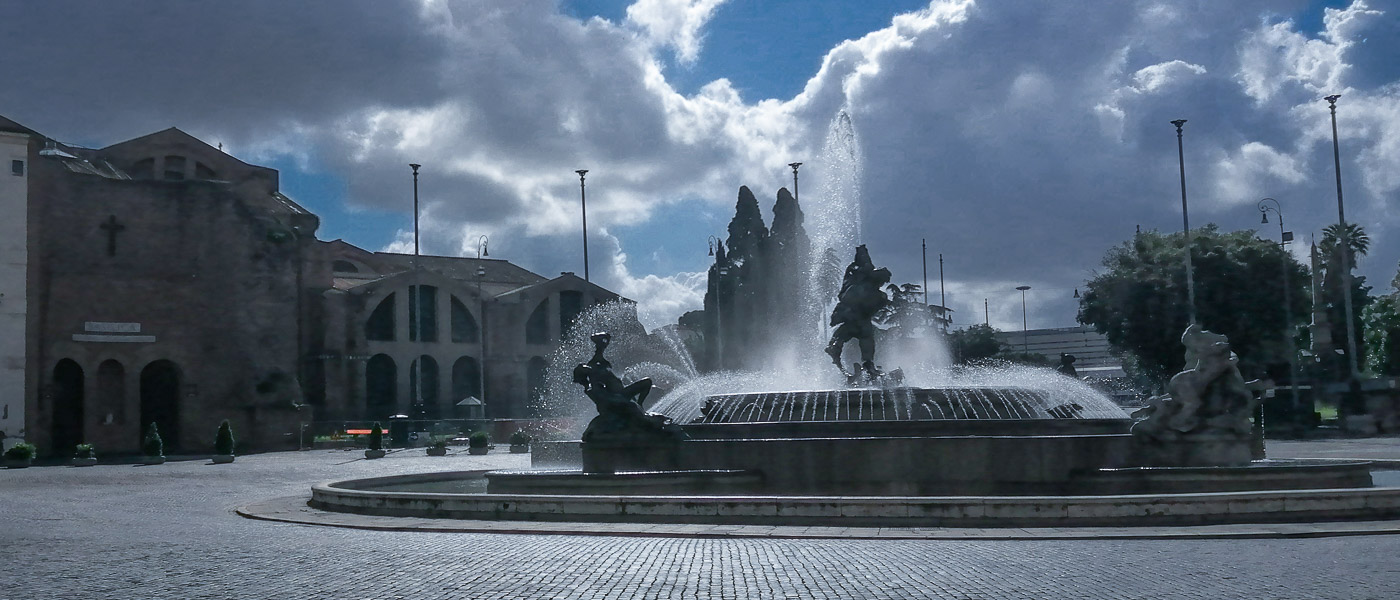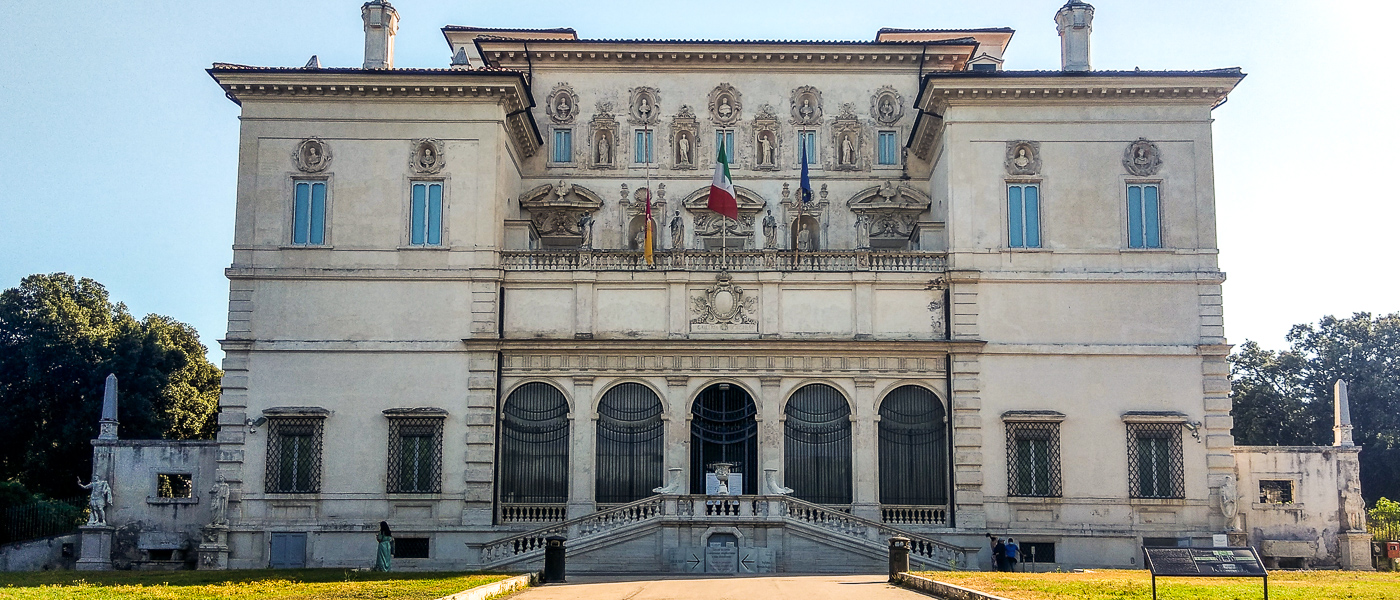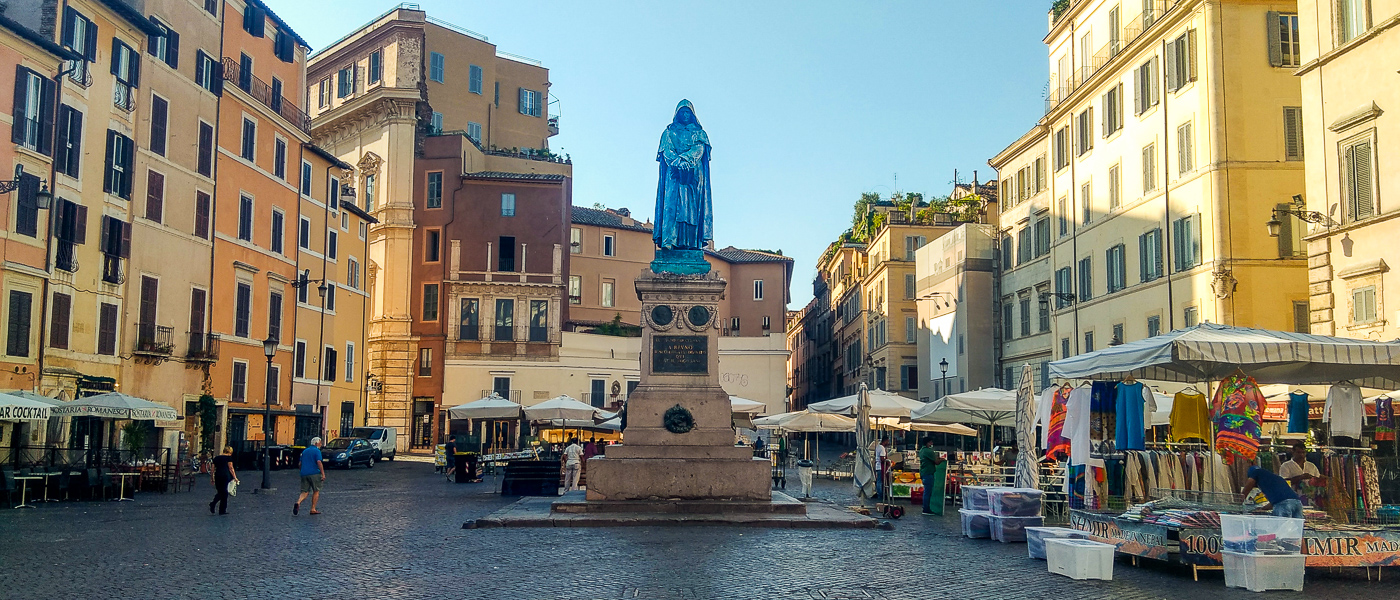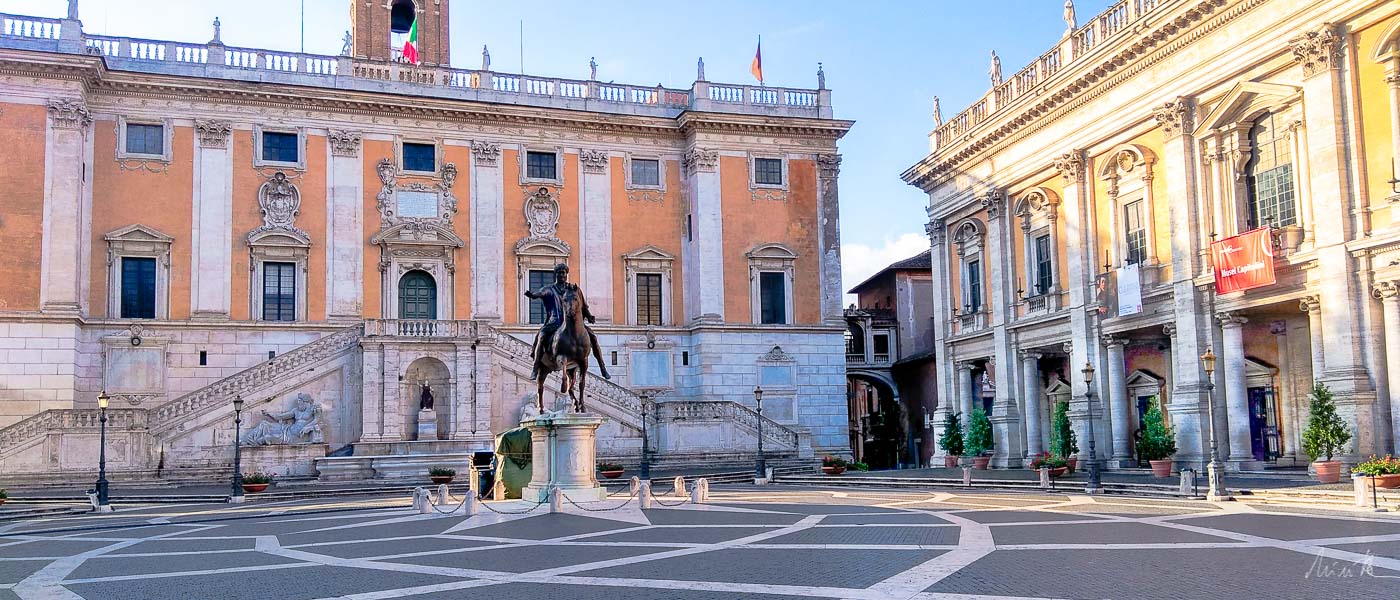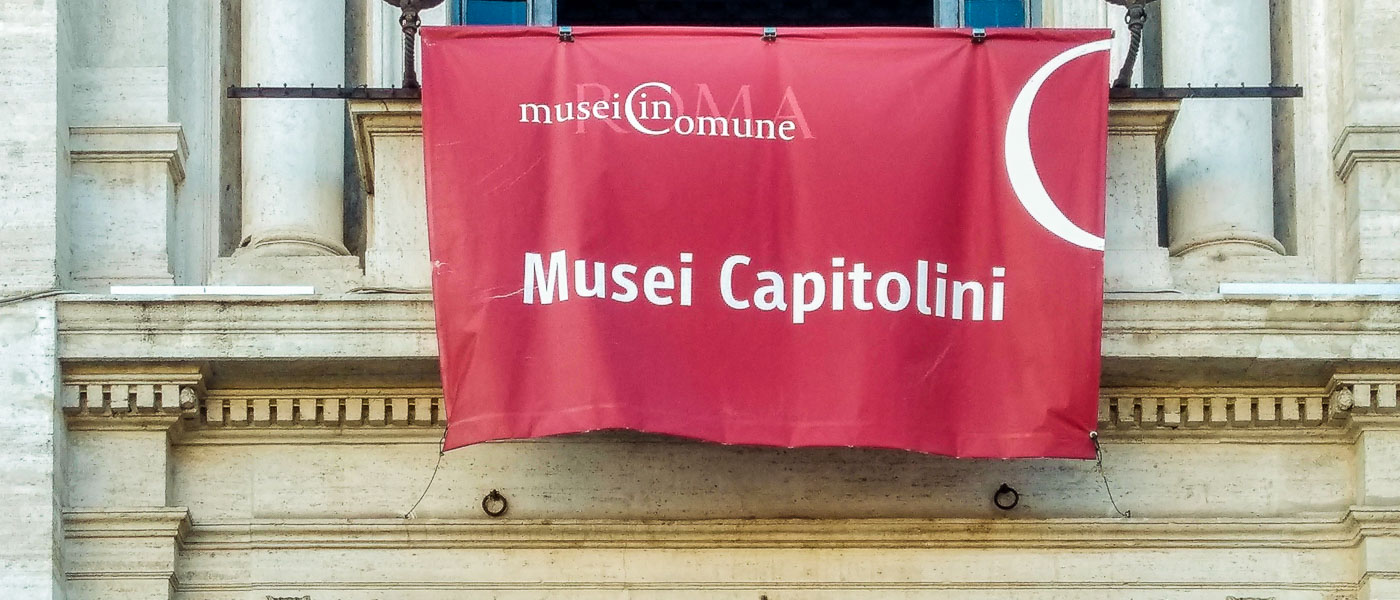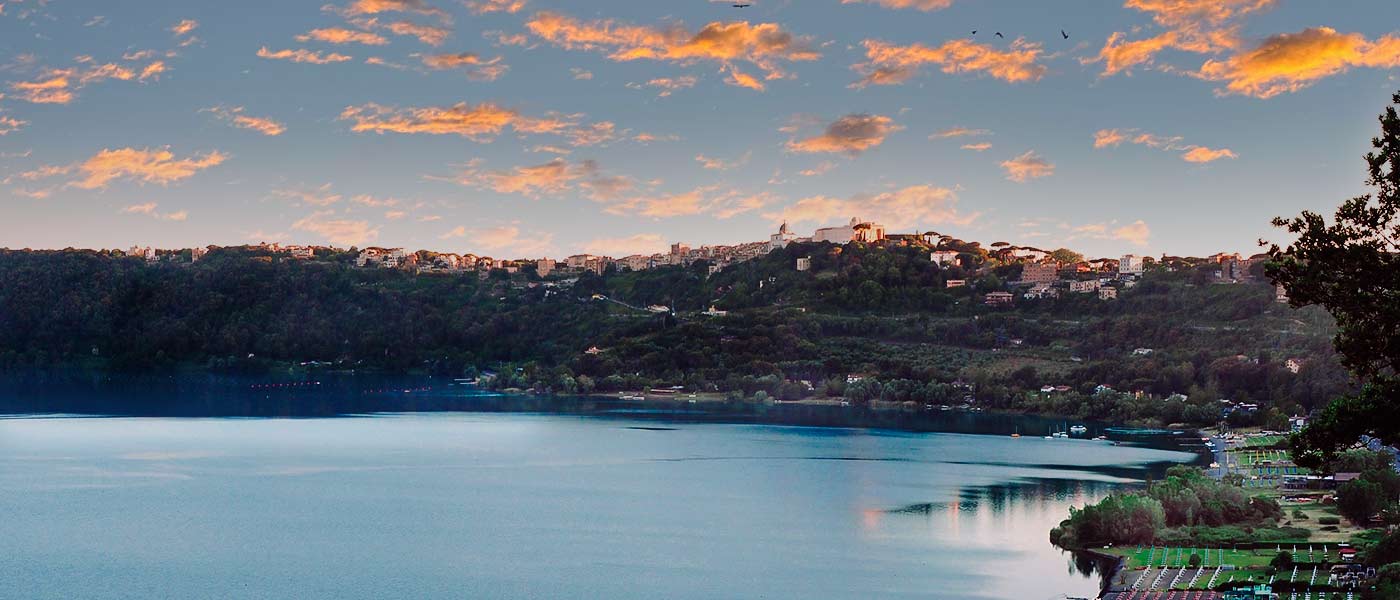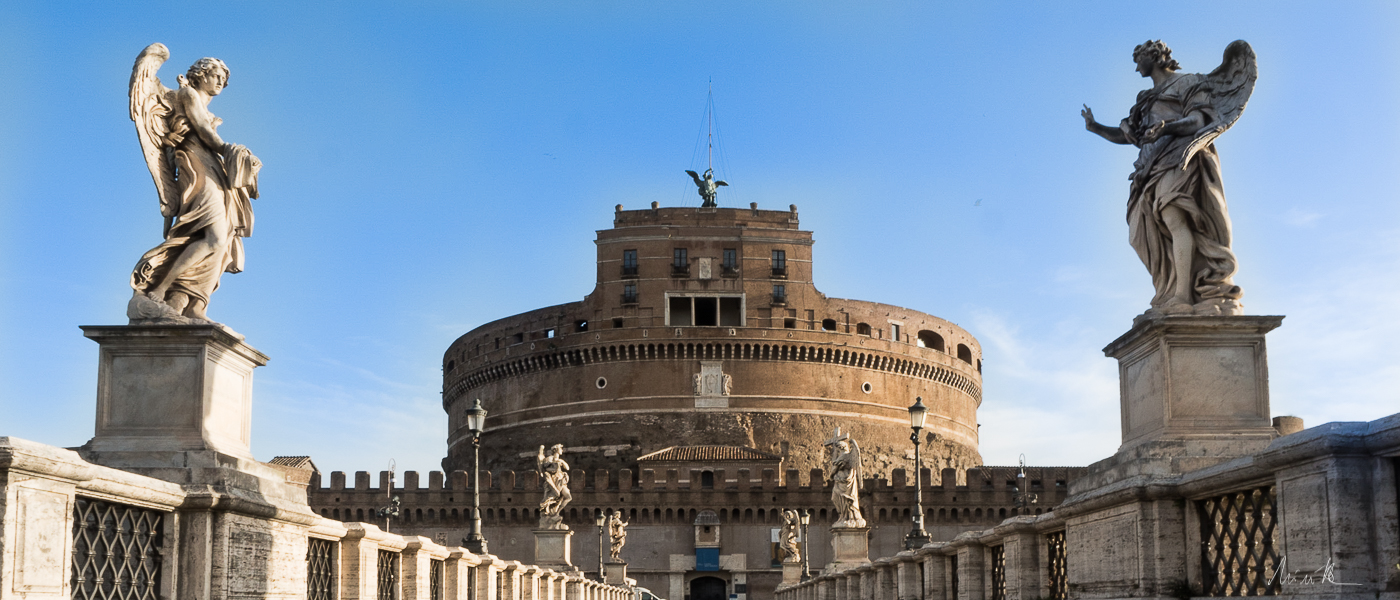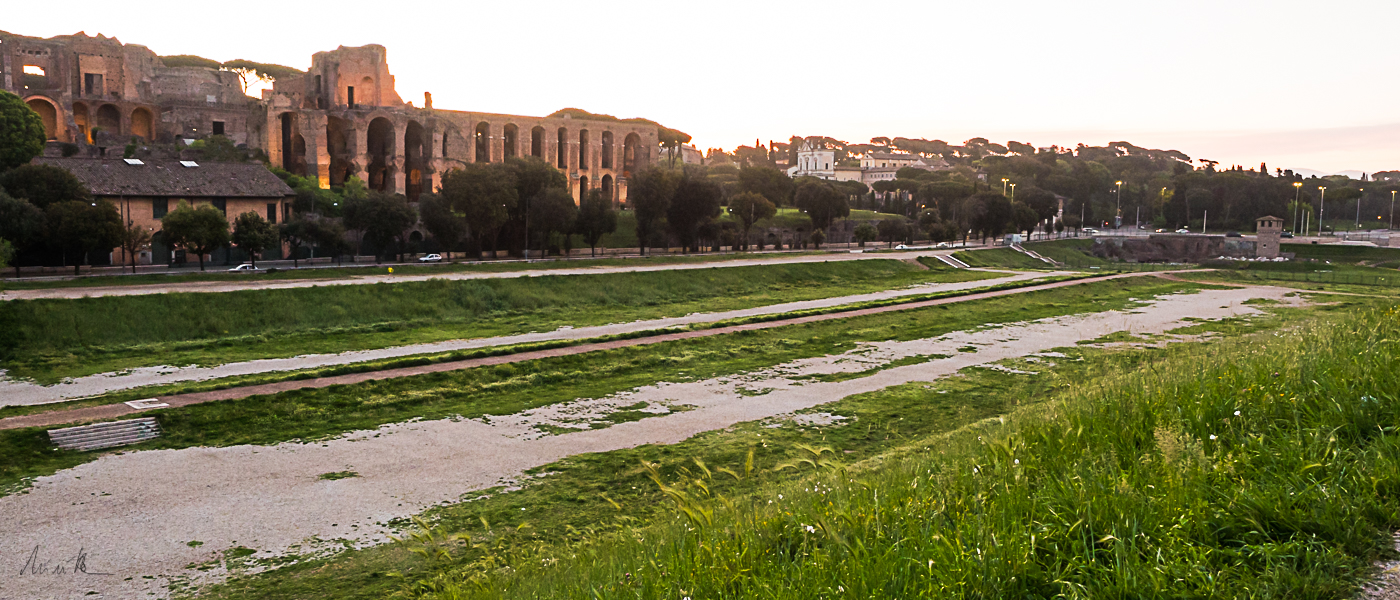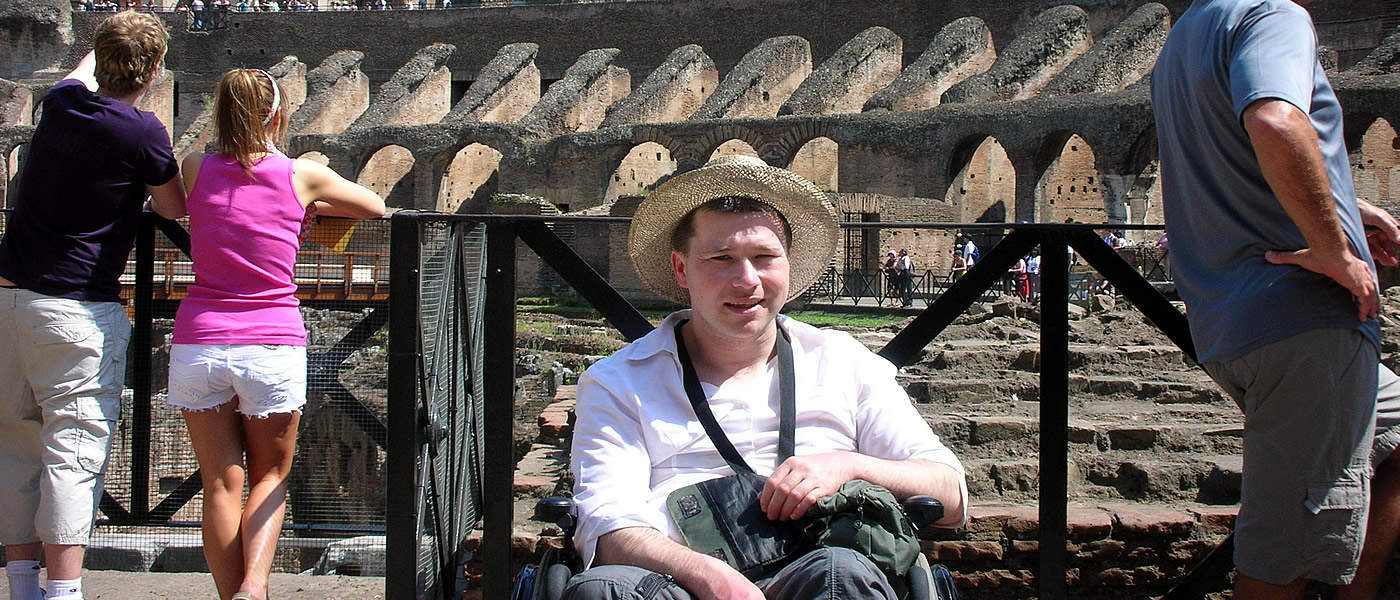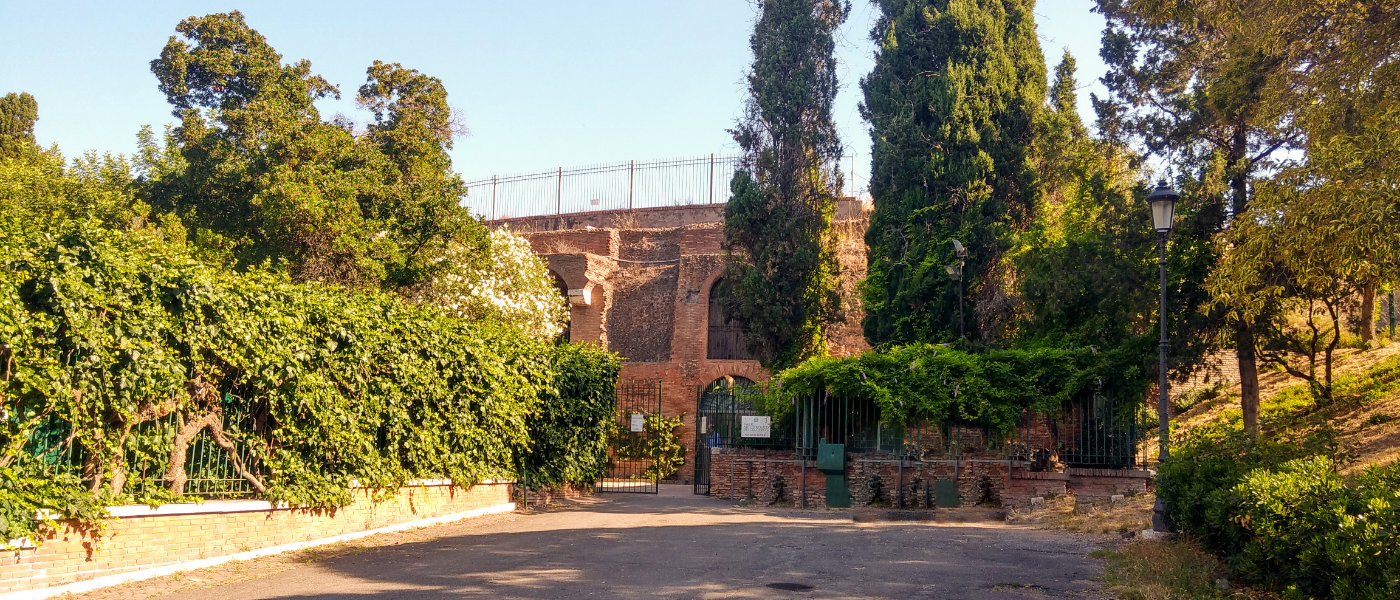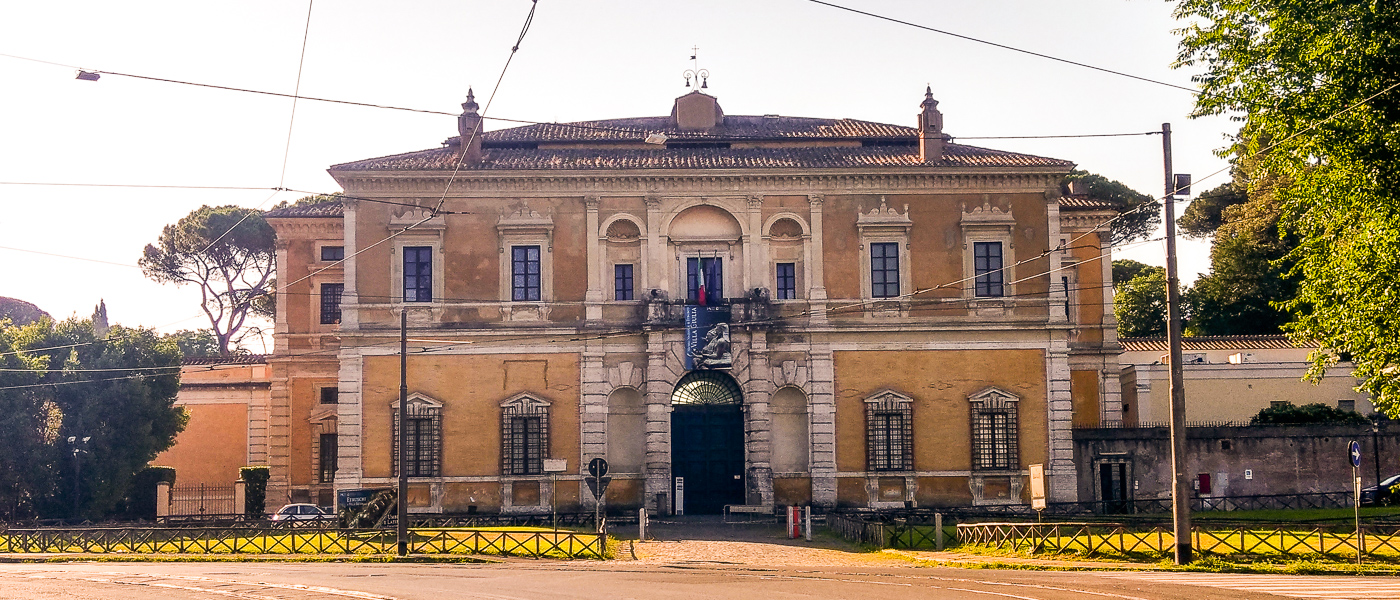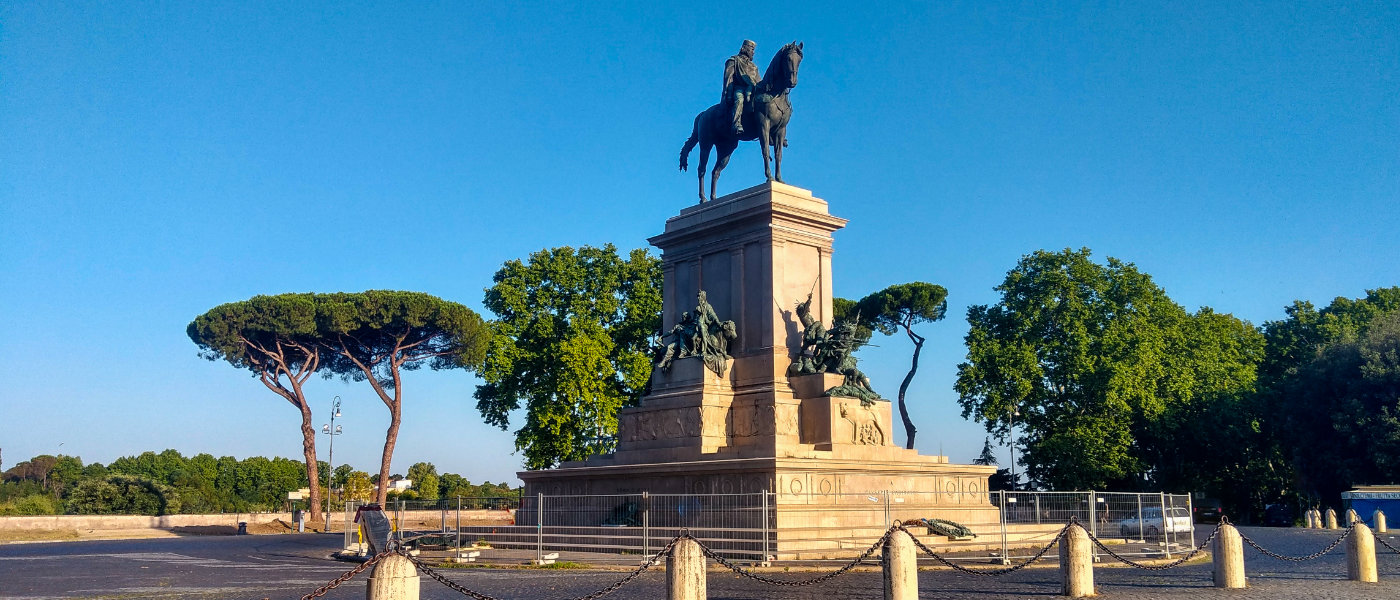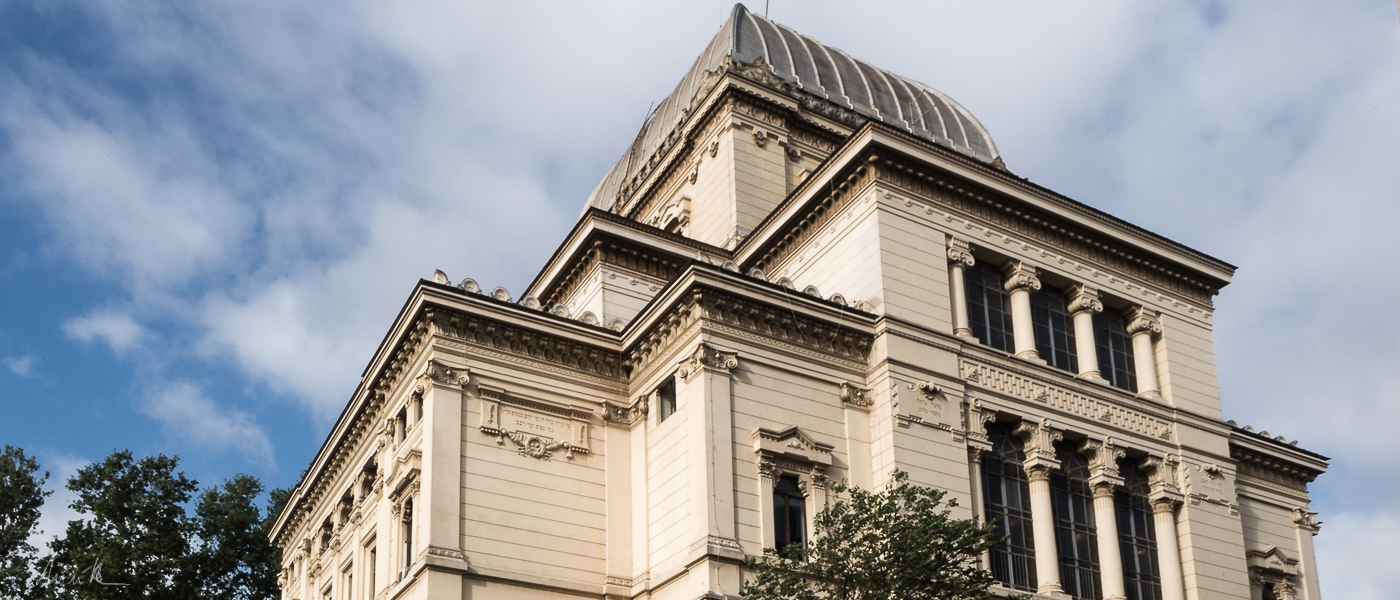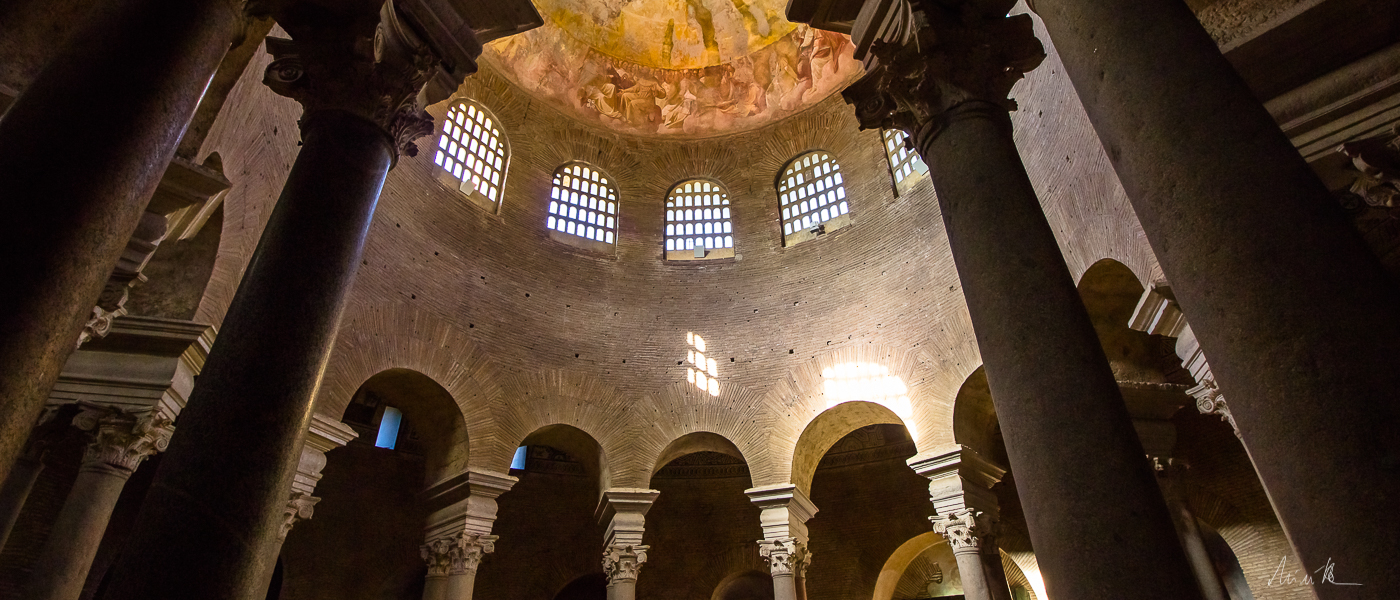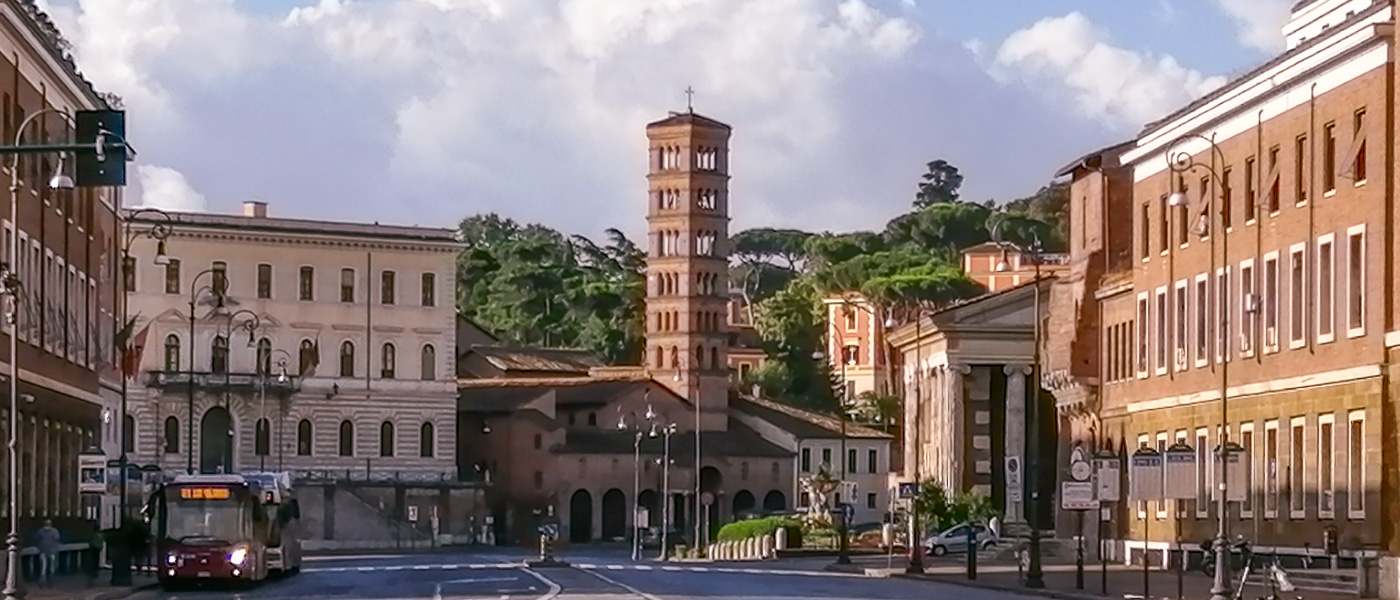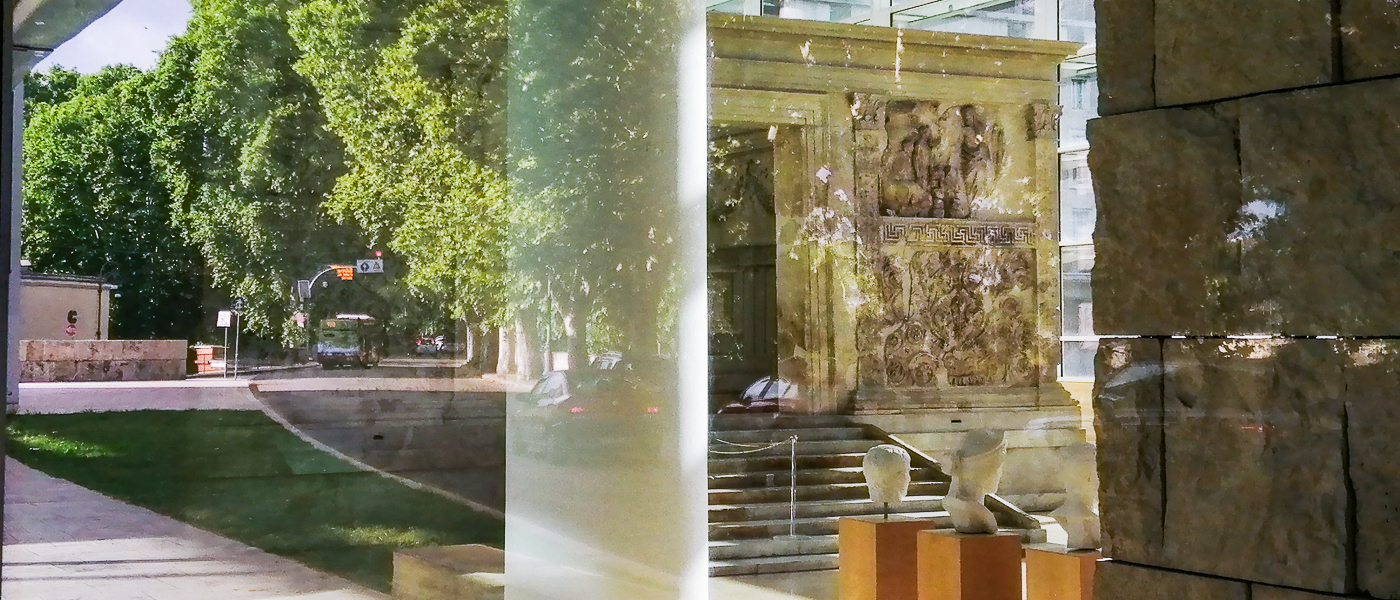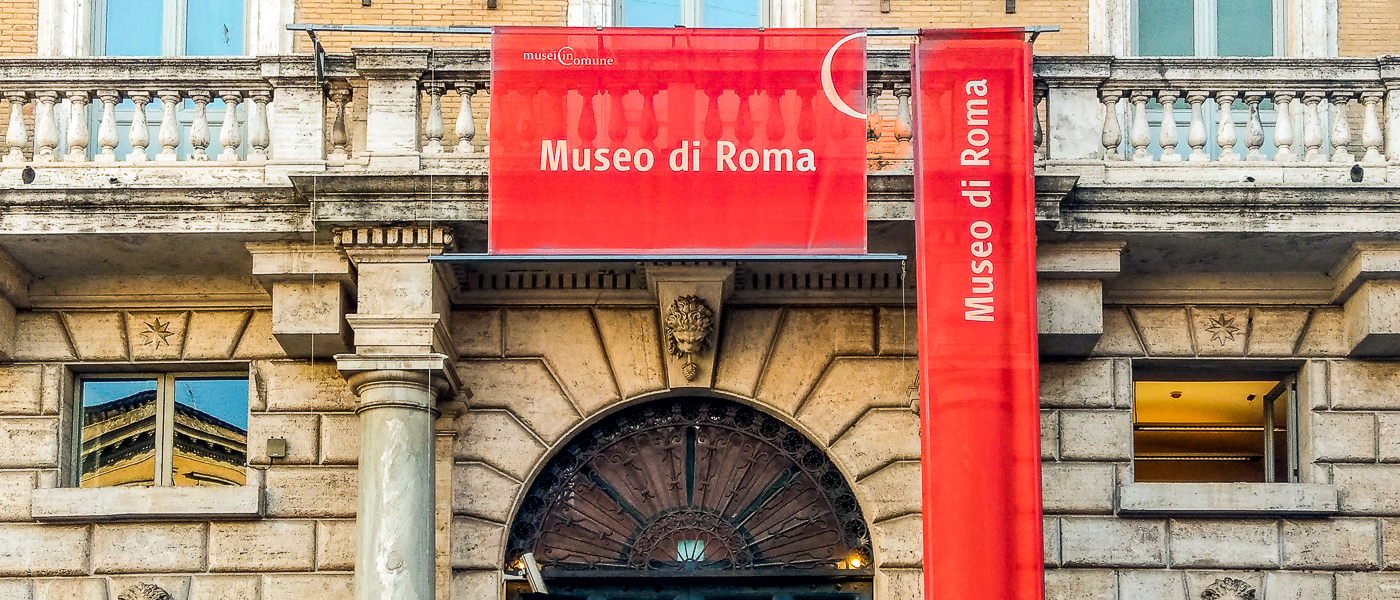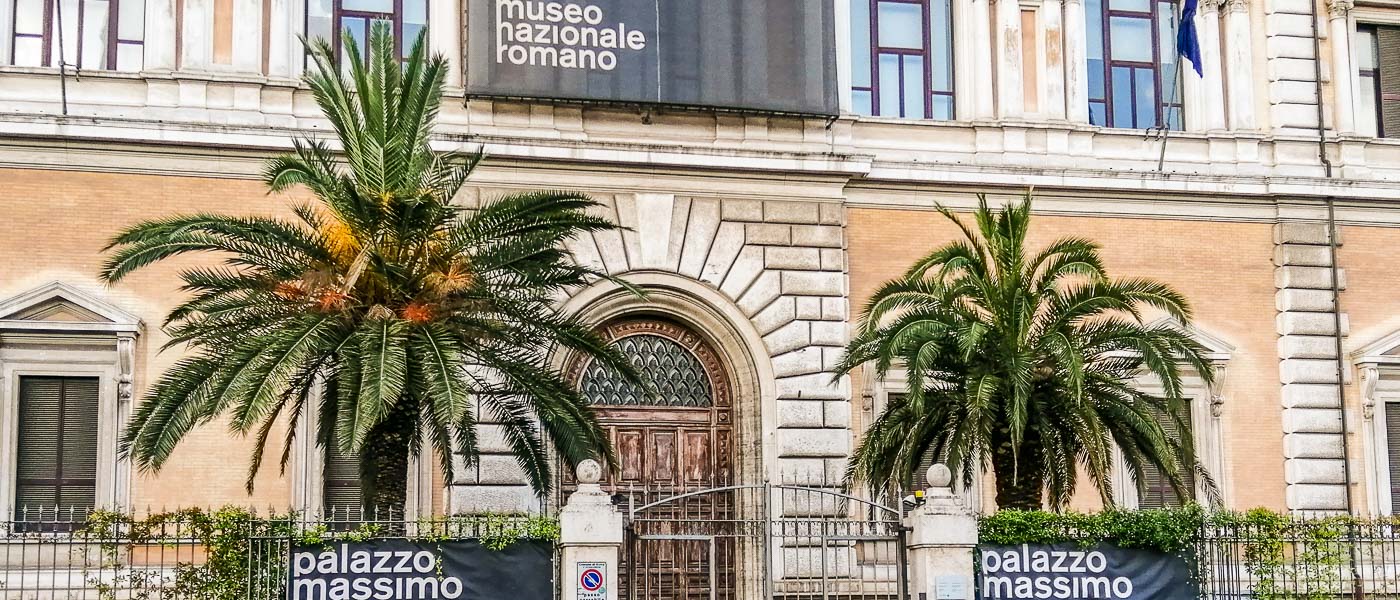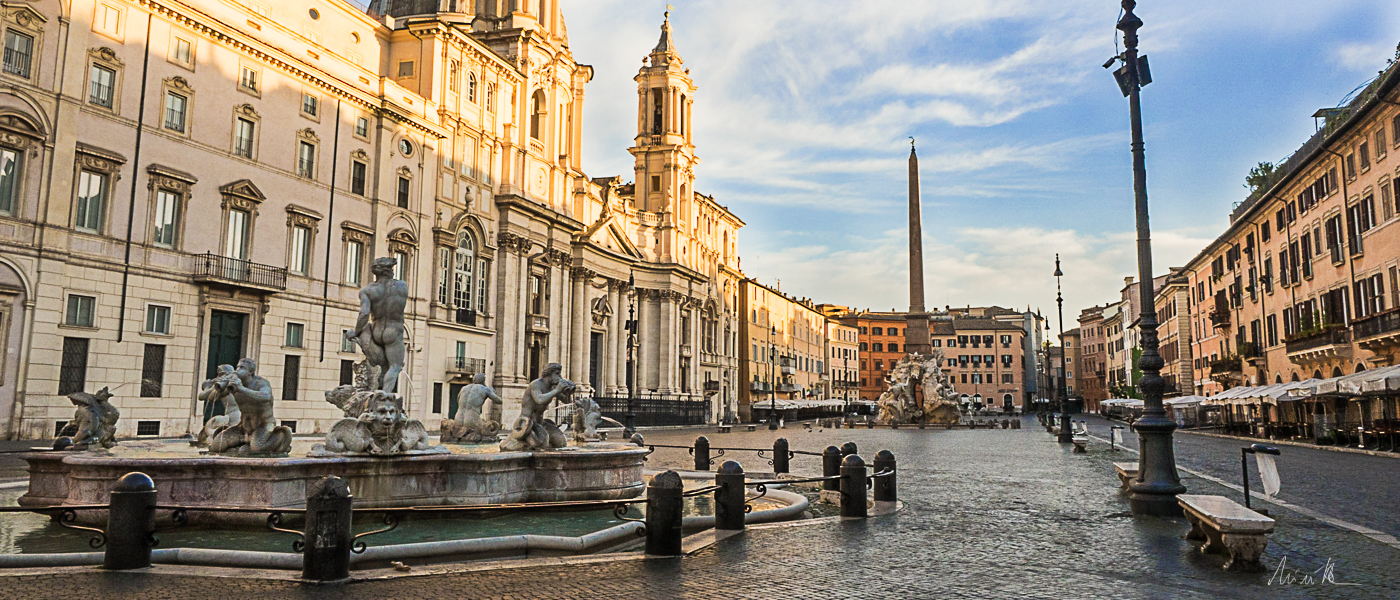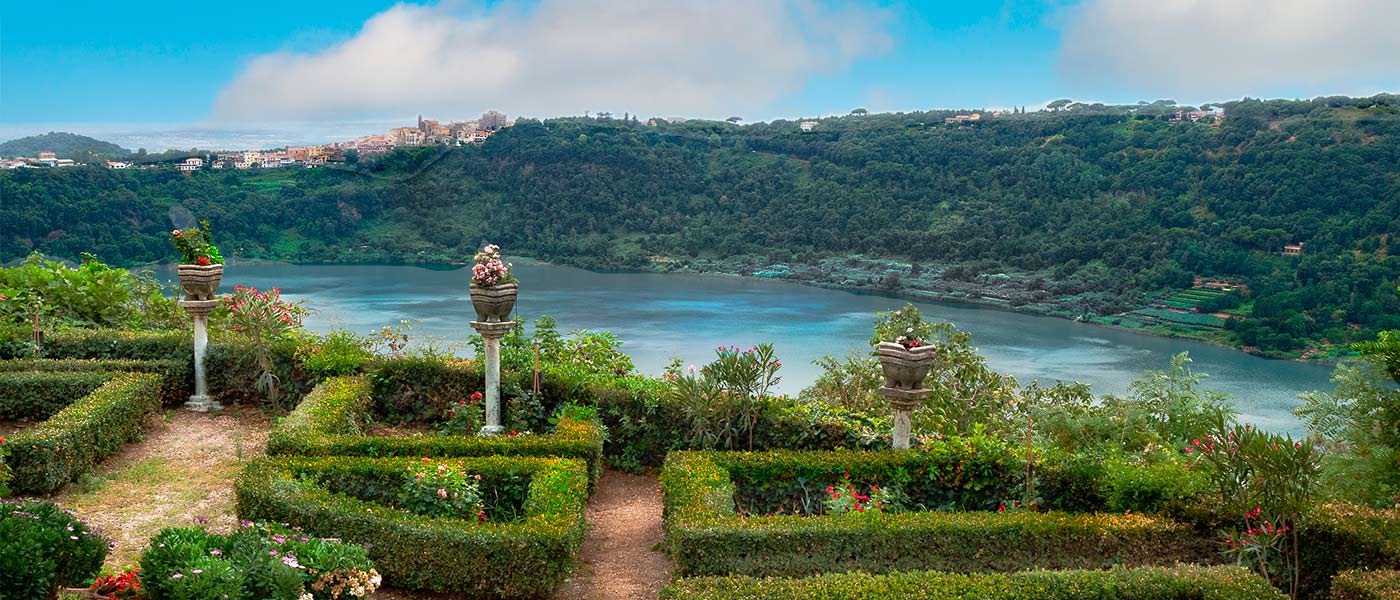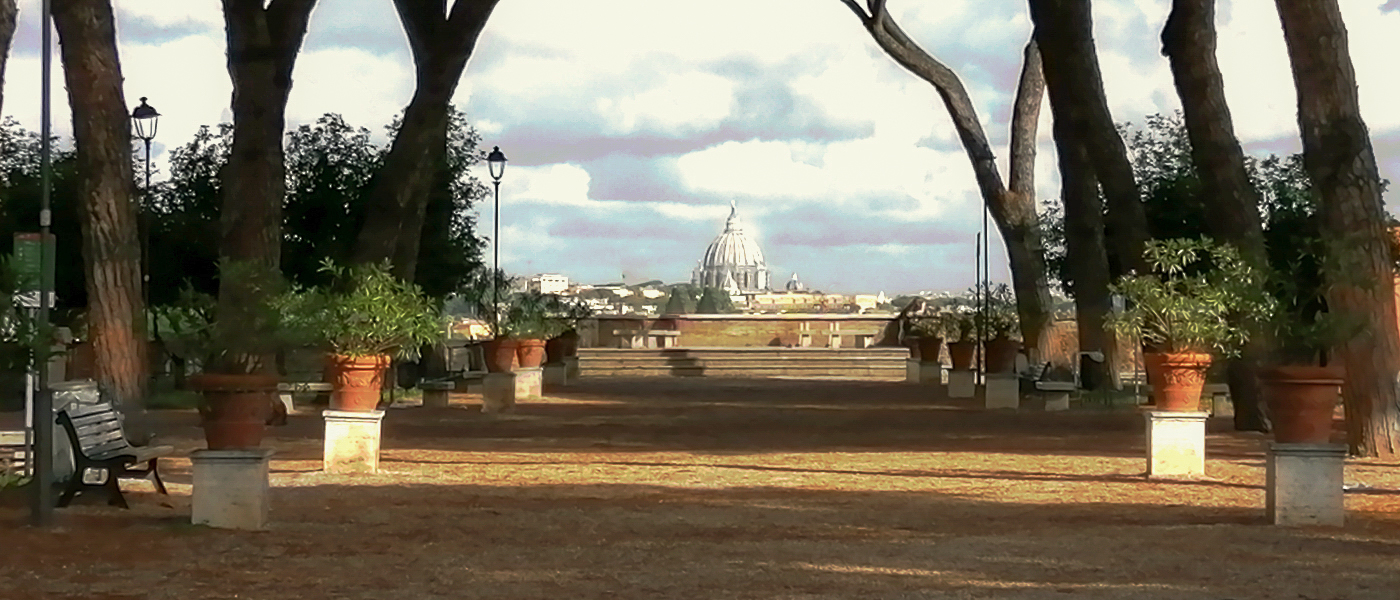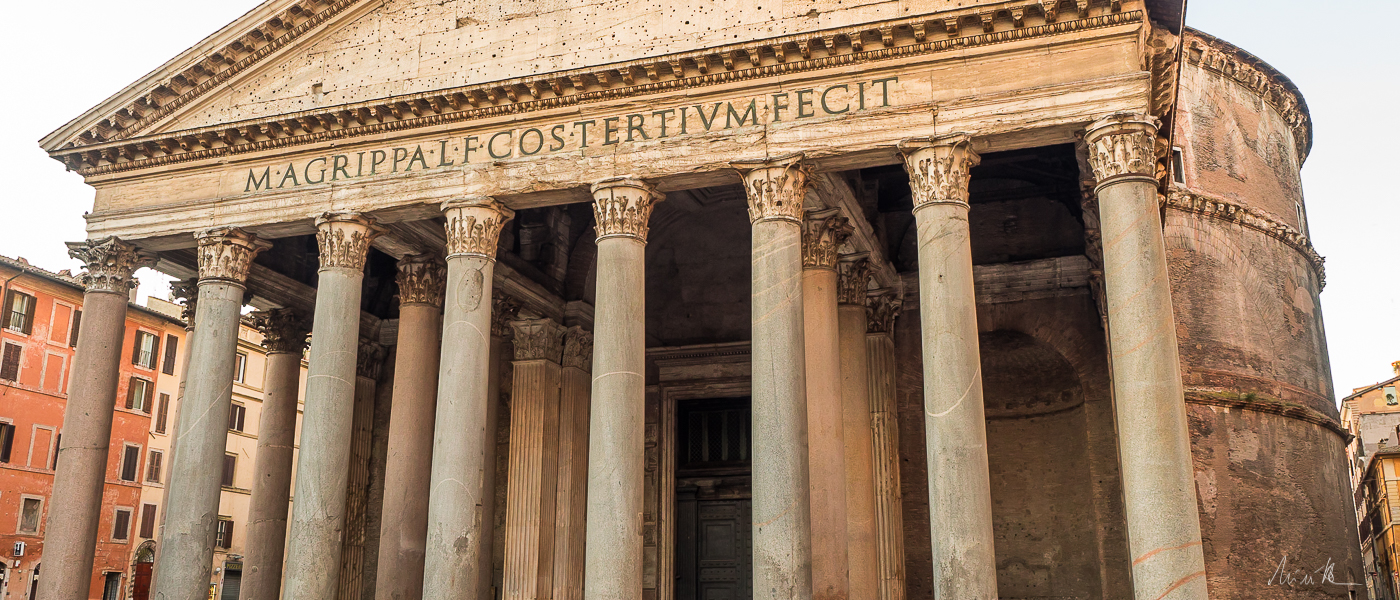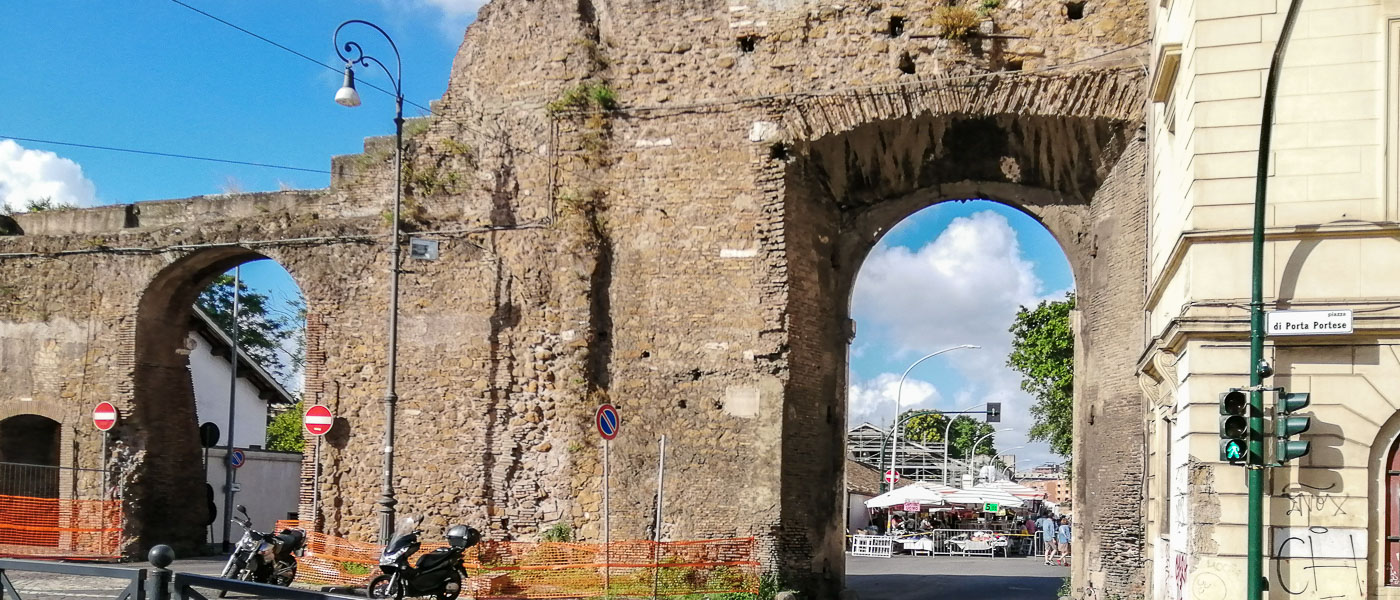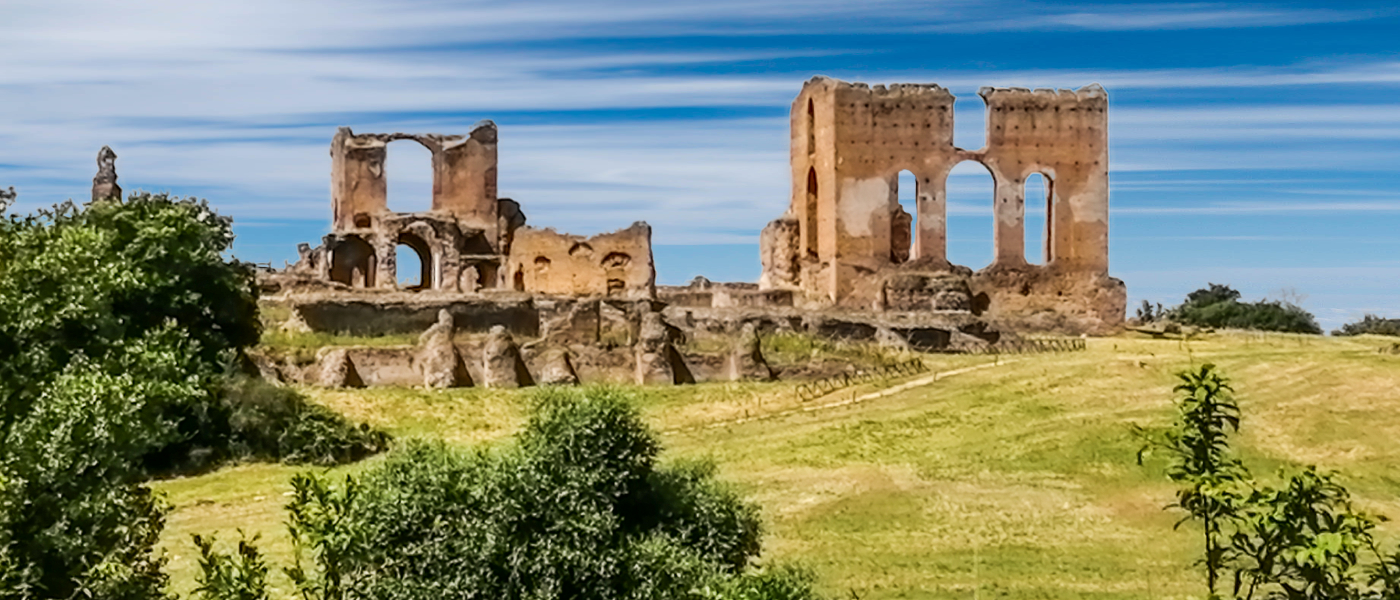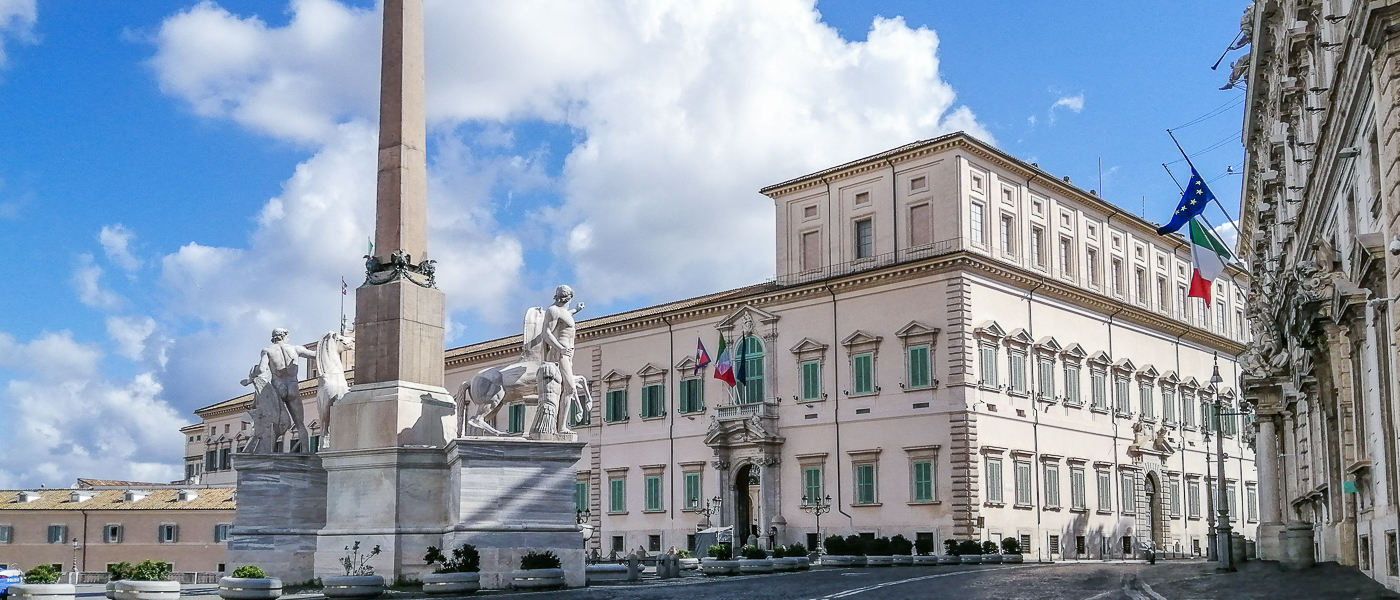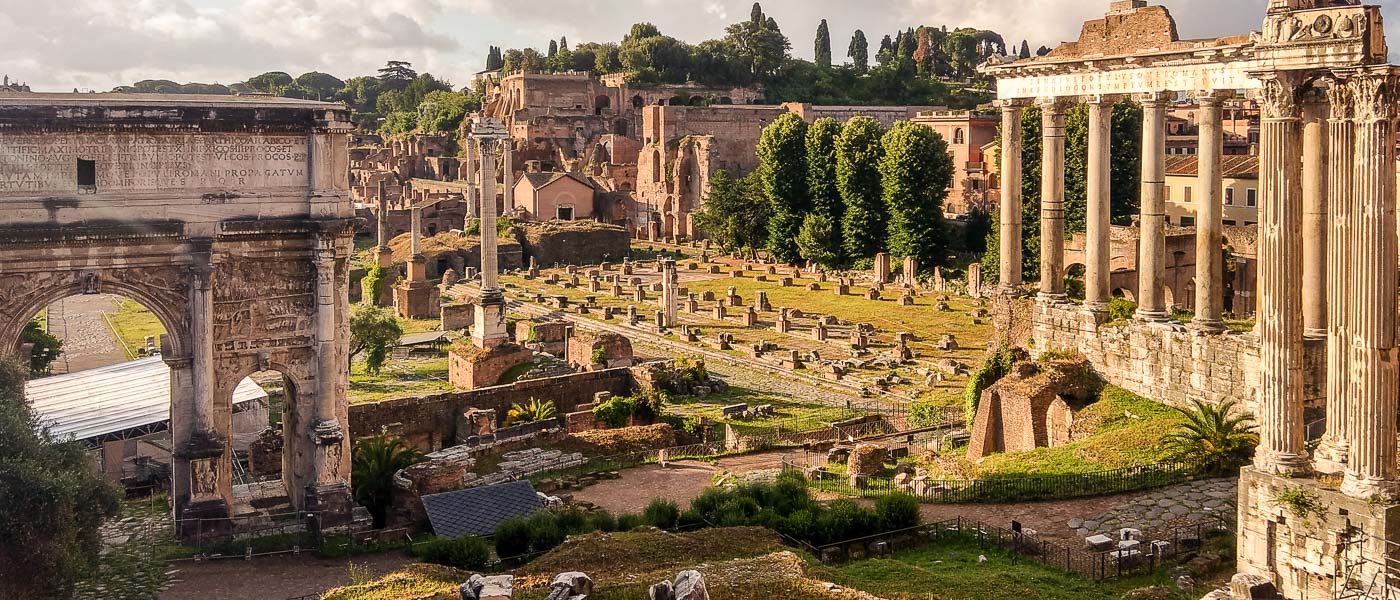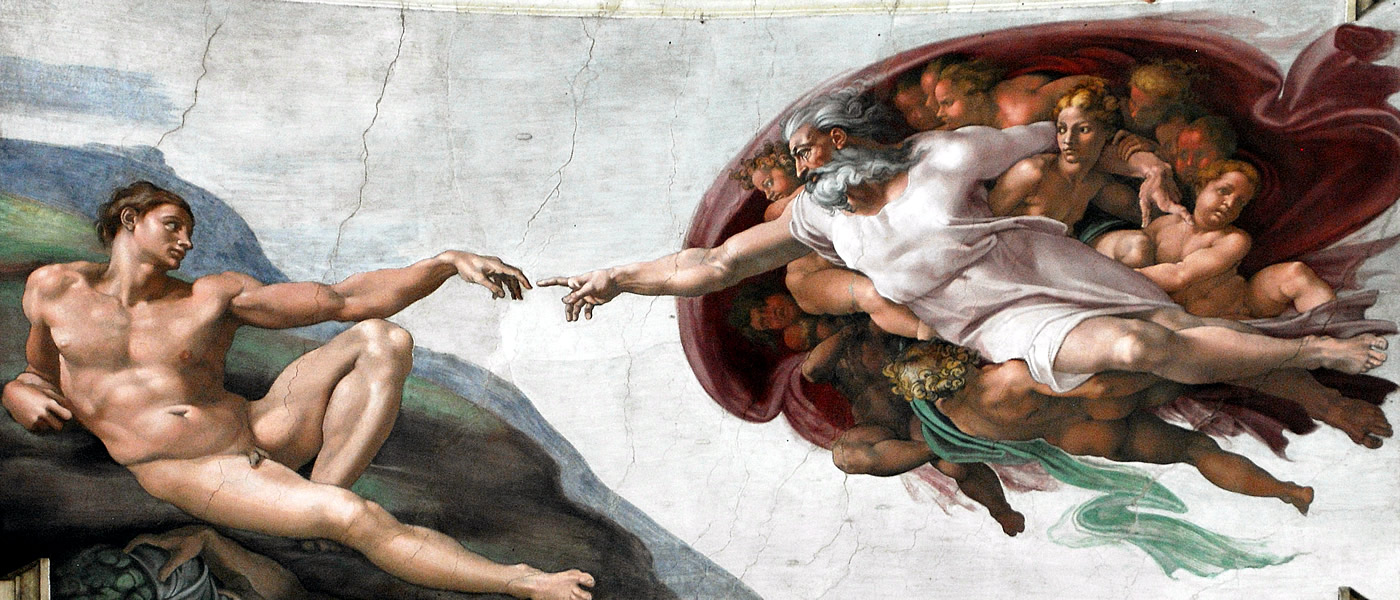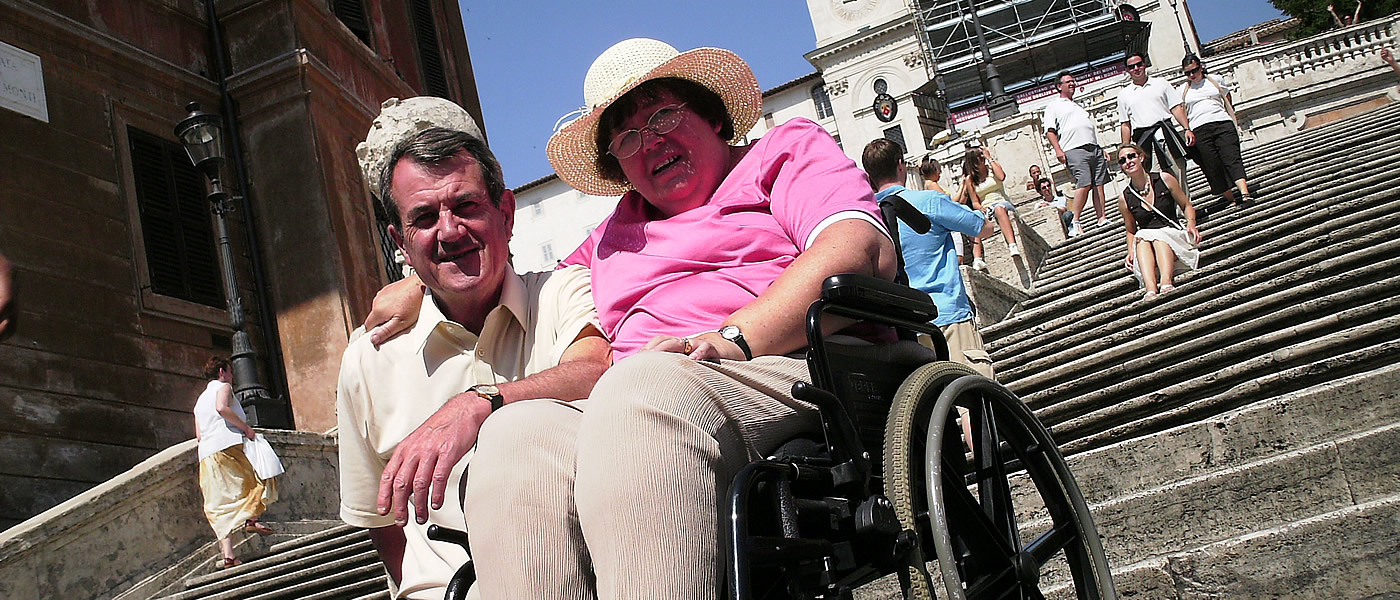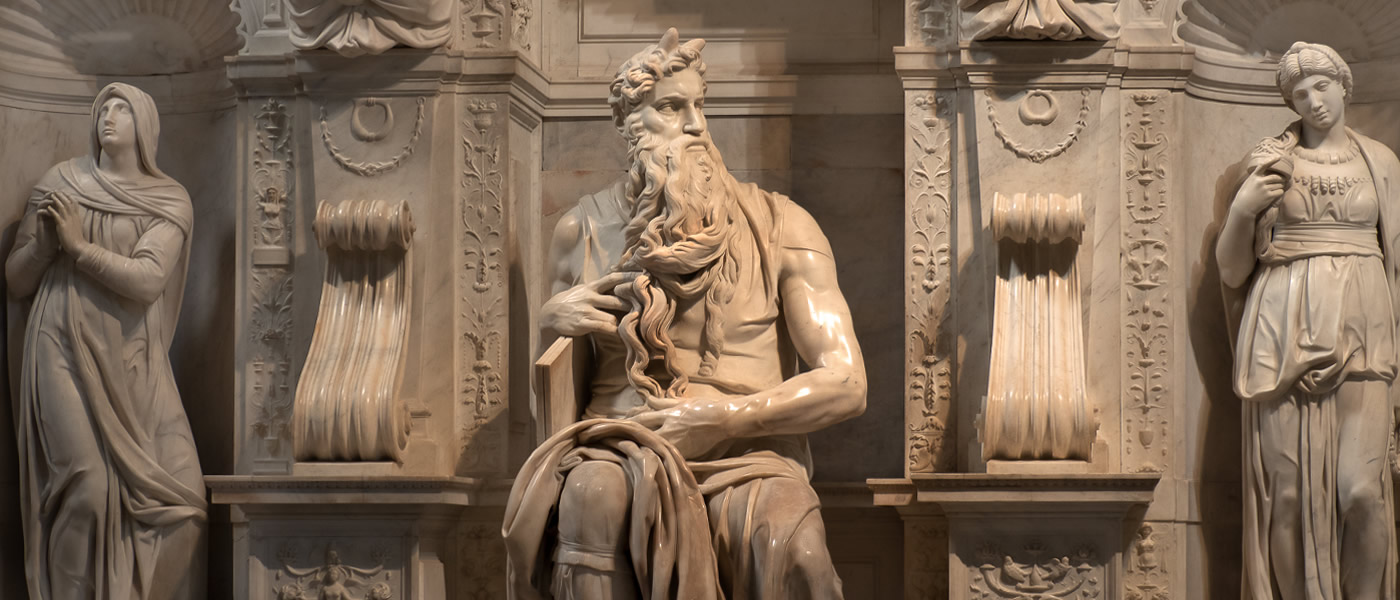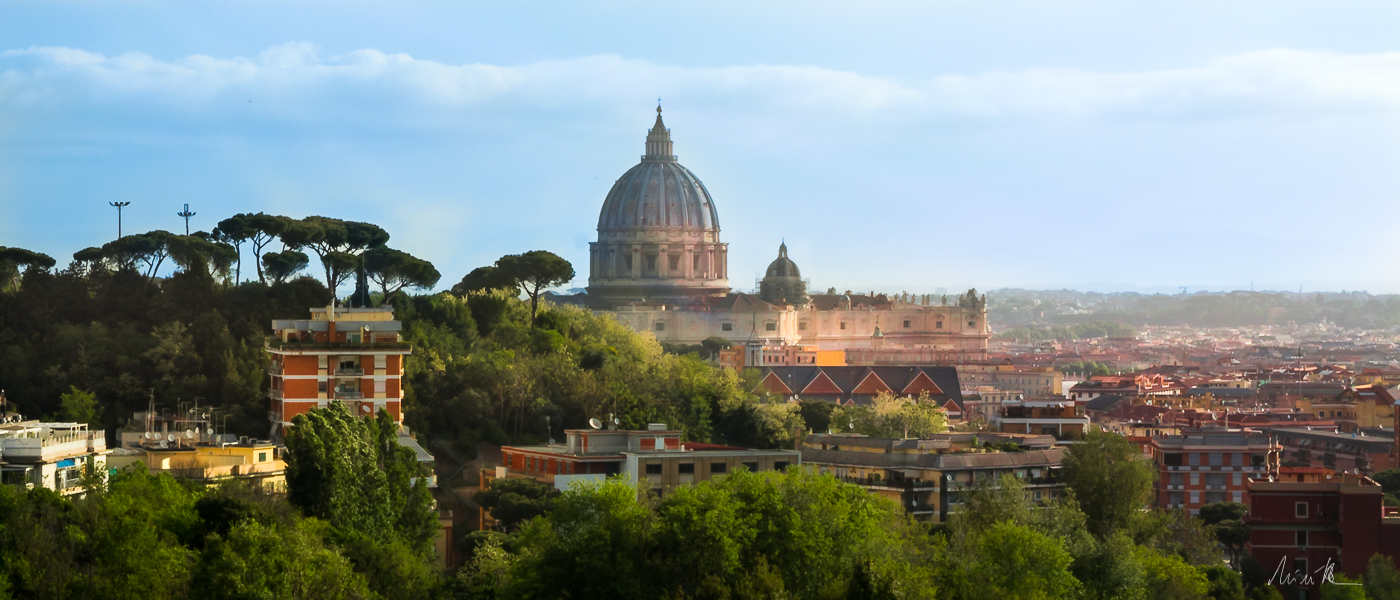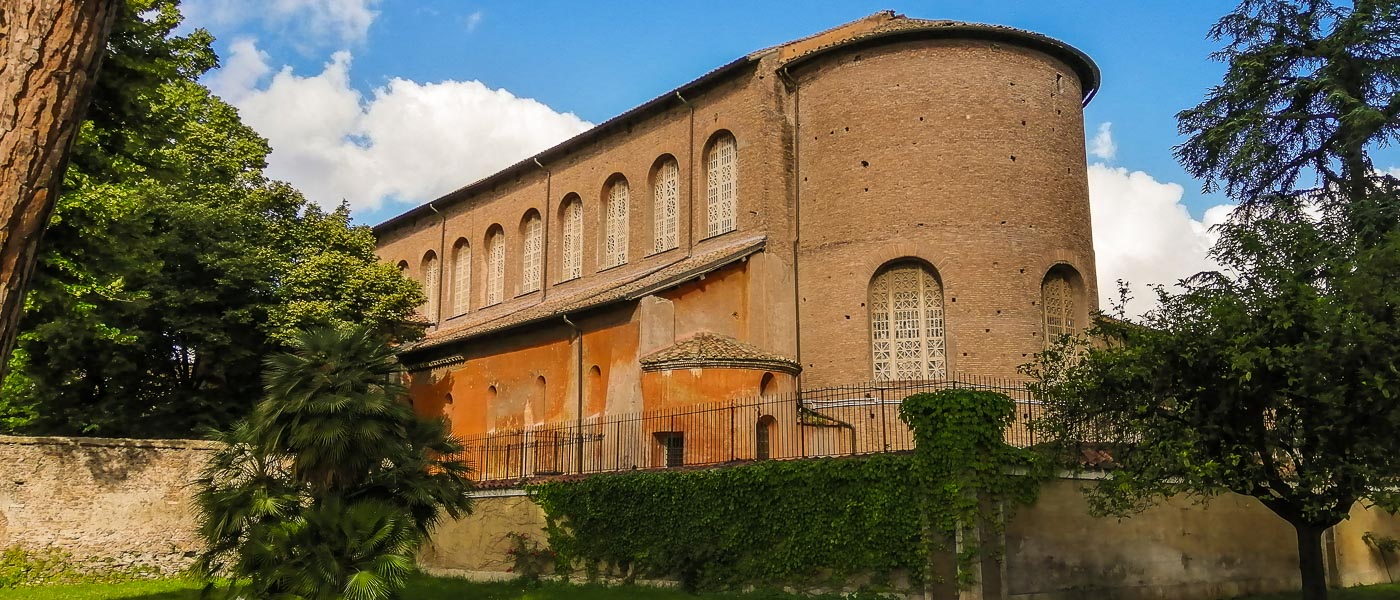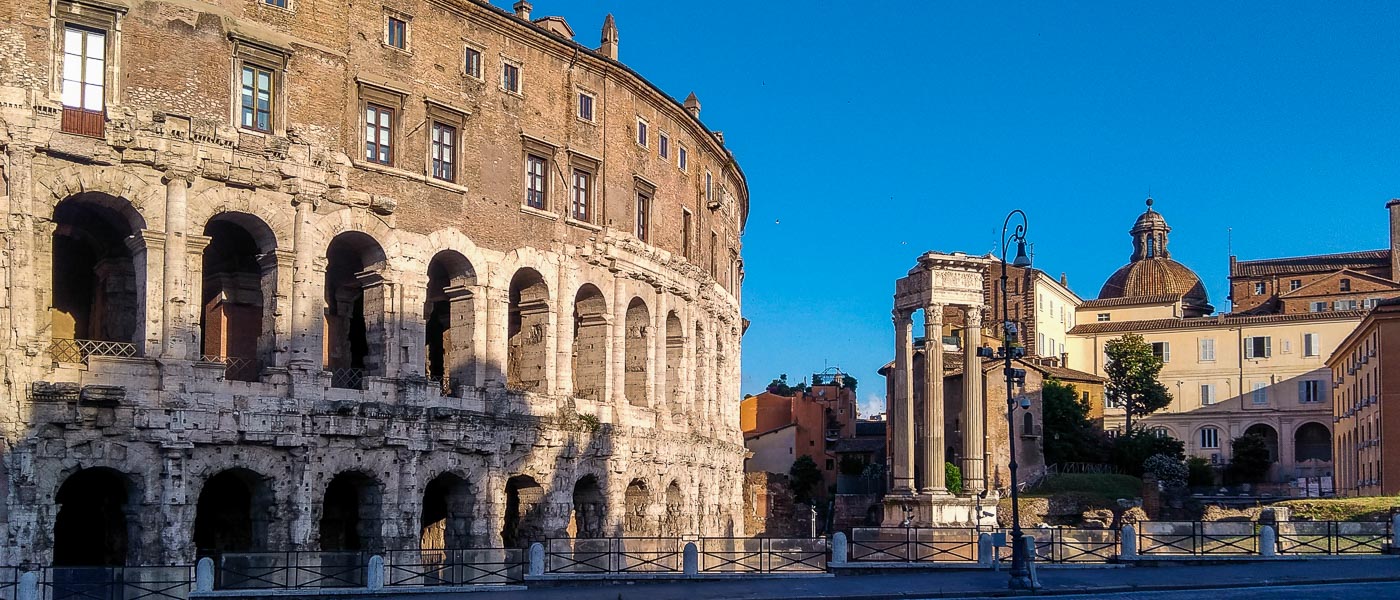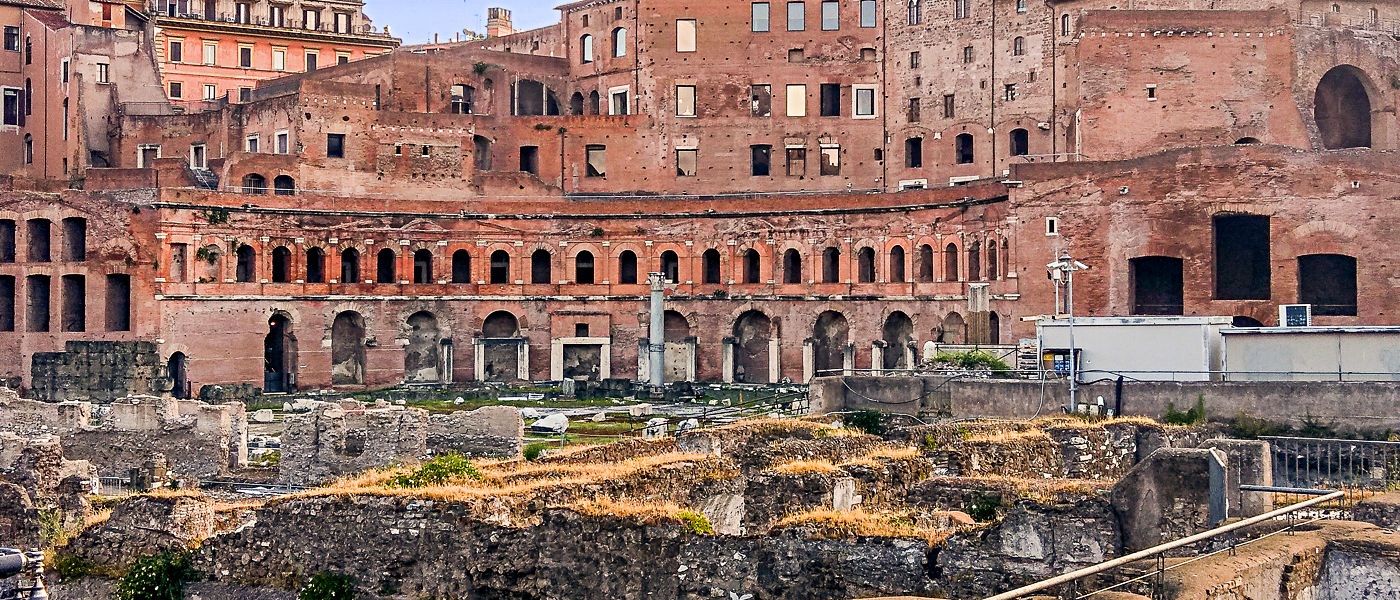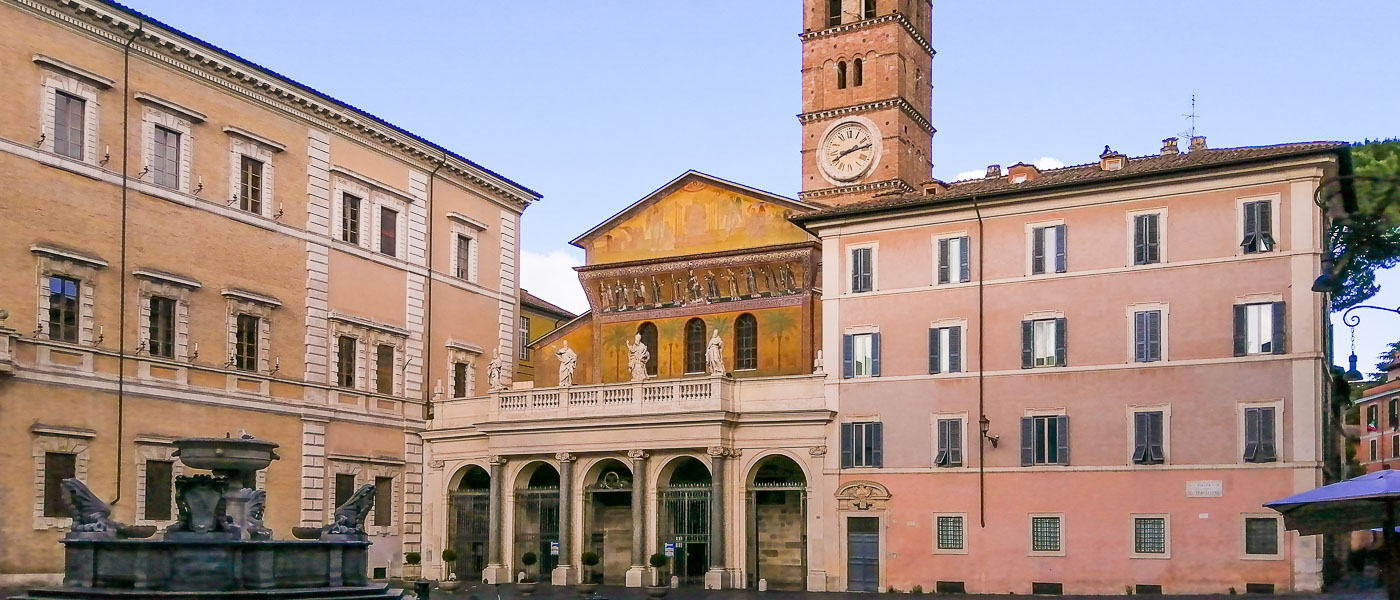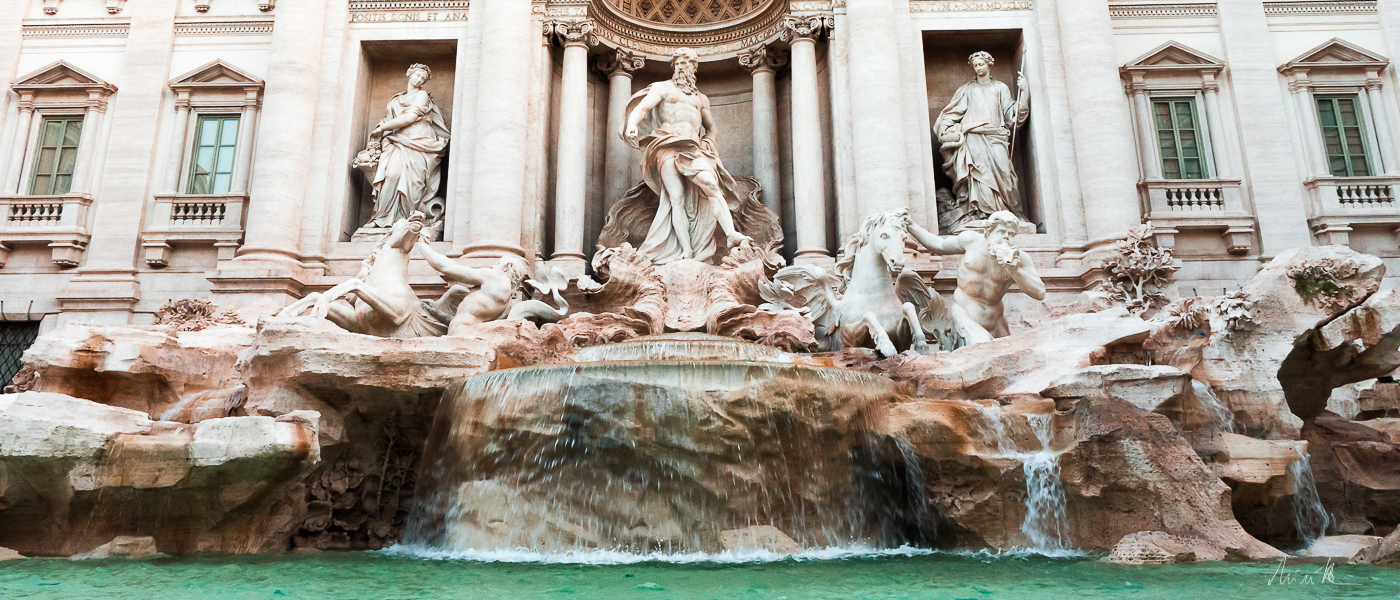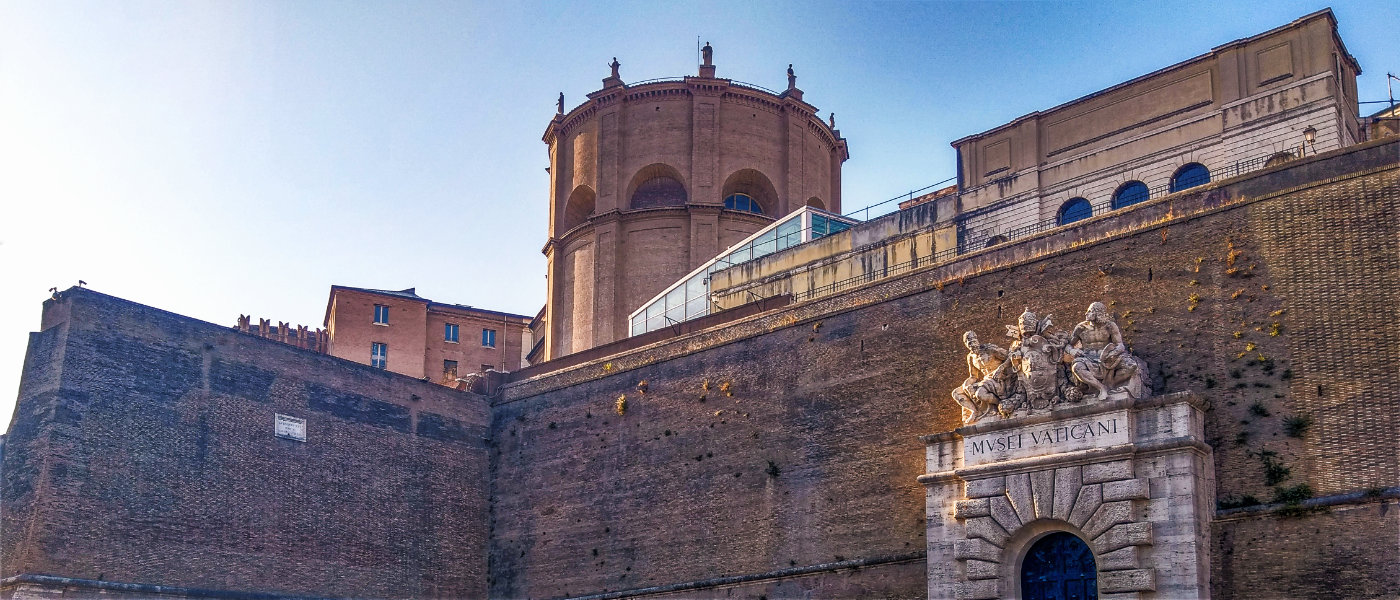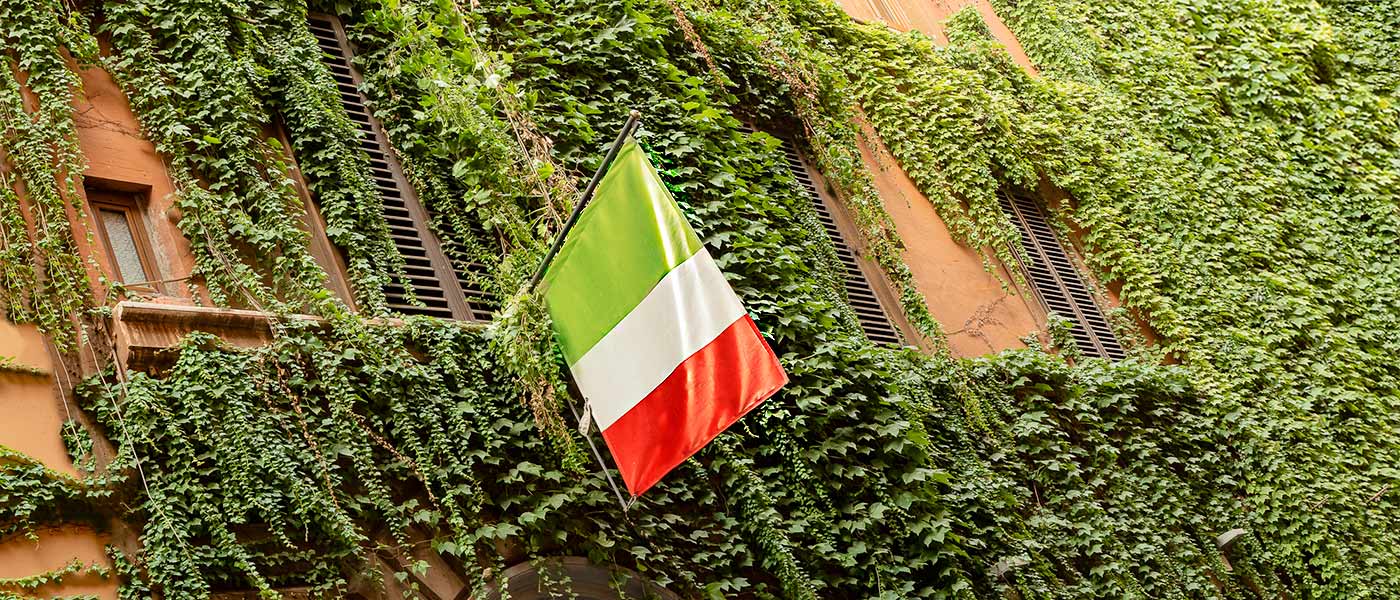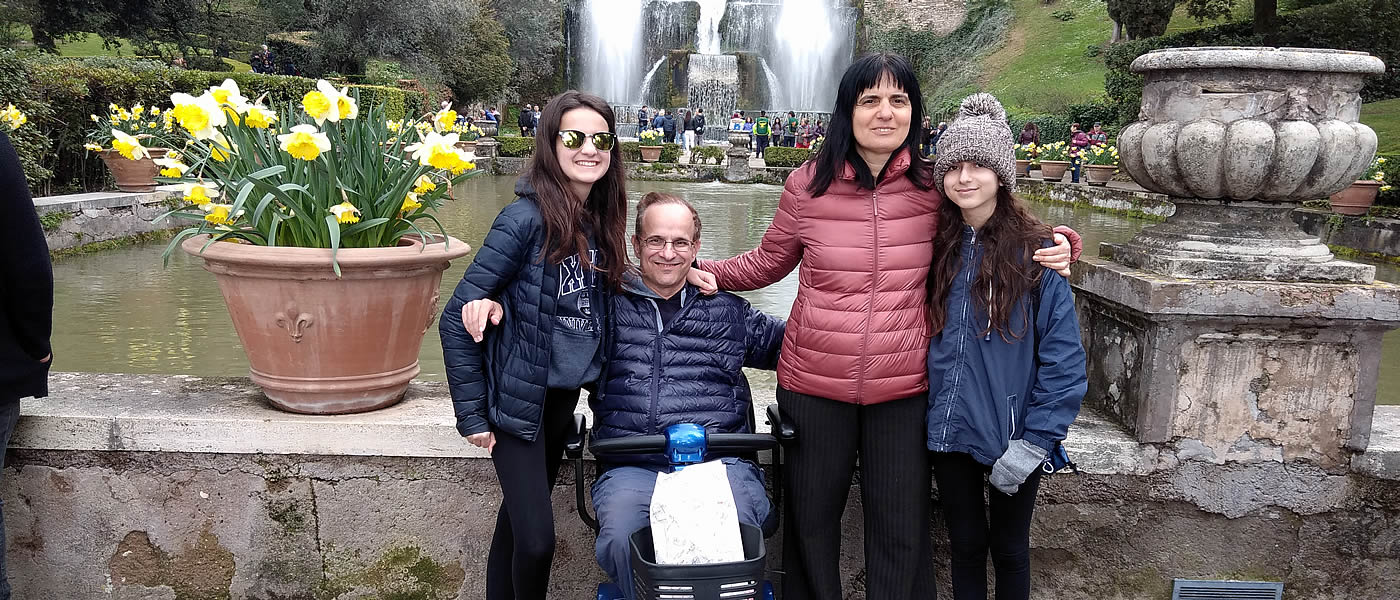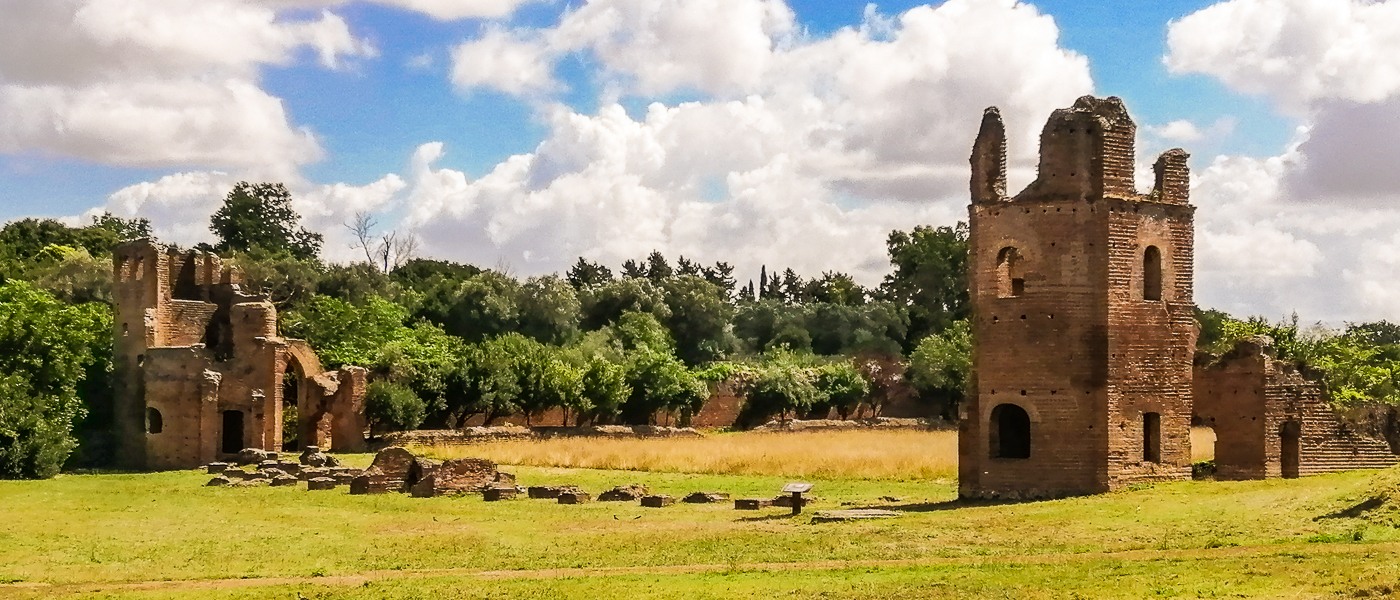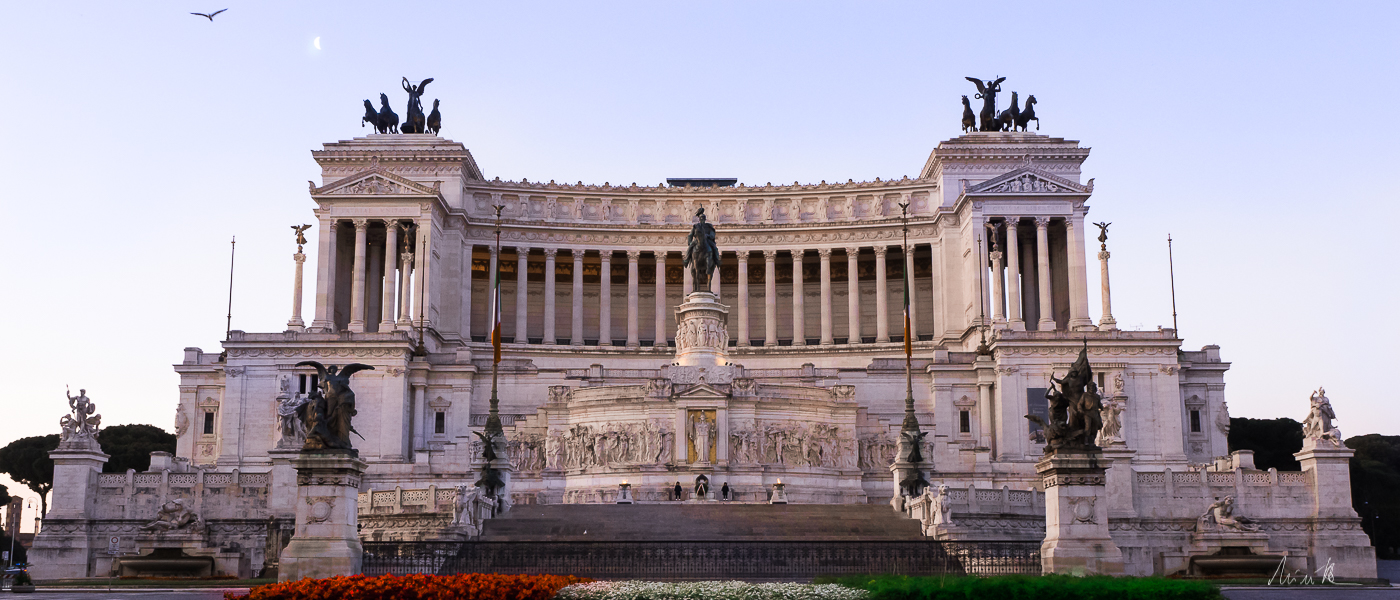 Via Margutta Wheelchair Accessible Tours Rome excursions

Accessible Locations

Accessible Airports

Accessible Shore Excursions
Via Margutta wheelchair accessible tours is located a stone's throw from Piazza di Spagna and Piazza del Popolo and can be accessed from Via del Babuino.
Historically a place of artisan shops and stables, it became famous during the 50s and 60s as the residence of famous people.
Named few as the director Federico Fellini and his wife the actresses Giulietta Masina, Anna Magnani and the painter Giorgio de Chirico.
Today it is a beautiful and quiet street, with art galleries and elegant restaurants, annually home to the street exhibition.
Few other streets in Rome recall the glories of the Dolce Vita times as Via Margutta.
In the 1950s and 1960s his fame reached its peak thanks to the film Roman Holiday in which the journalist Joe alias Gregory Peck takes Princess Audrey Hephburn around the city on a Vespa and hosts her in his house at No. 51.
In spring, when the climbing plants that cover the walls overlooking the street bloom, its appearance returns to being what still resists in the imagination of those who have heard of it but have not yet had the pleasure of making its acquaintance.
Via Margutta Wheelchair Accessible Tours
Disabled friendly Via Margutta wheelchair accessible tours with a professional guide.
Accessible Italian Holiday provide a safe and a full accessible tours around it at previewed itineraries.
Visit this rich and fascinating land with a specialized tourist guide.
Adapted van transportation specifically designed for disabled tourists traveling on holiday to Via Margutta in Rome.
Touring Via Margutta
Once Via Margutta was just the back of the chic boutiques of Via del Babuino.
Where suppliers busied themselves with loading and unloading operations without disturbing the sight of wealthy customers and disfiguring the precious shop windows.
Then gradually it became populated with artists and foreign travelers who were struck by this slightly out-of-this-world air.
Being outside Rome… in the heart of Rome, not for everyone!
Today it is especially remembered as the Street of Artists where, starting from the XVIII century, artists began to open their studios, followed by artisans who began to open their shops.
The many courtyards and gardens inside the various structures are beautiful, almost invisible when passing by.
Walking slowly along this little street in the afternoon has however a strange charm of its own.
With the restaurants closed and the discreet presence of the signs of the art galleries, silence reigns while a few hundred meters from here Piazza di Spagna is swarming with tourists and at the tables of the cafes in Piazza del Popolo there is no free seat.
The tranquility a few steps away from the noise of the crowd!!
Booking & Travel
Via Margutta wheelchair accessible tours.
Unmissable visit at it with our Rome Accessible Tours.
Specifically tailored to wheelchair users, reduced mobility persons and disabled with an adapted transport.
Rome wheelchair accessible Services
Rome wheelchair friendly accessible Hotels