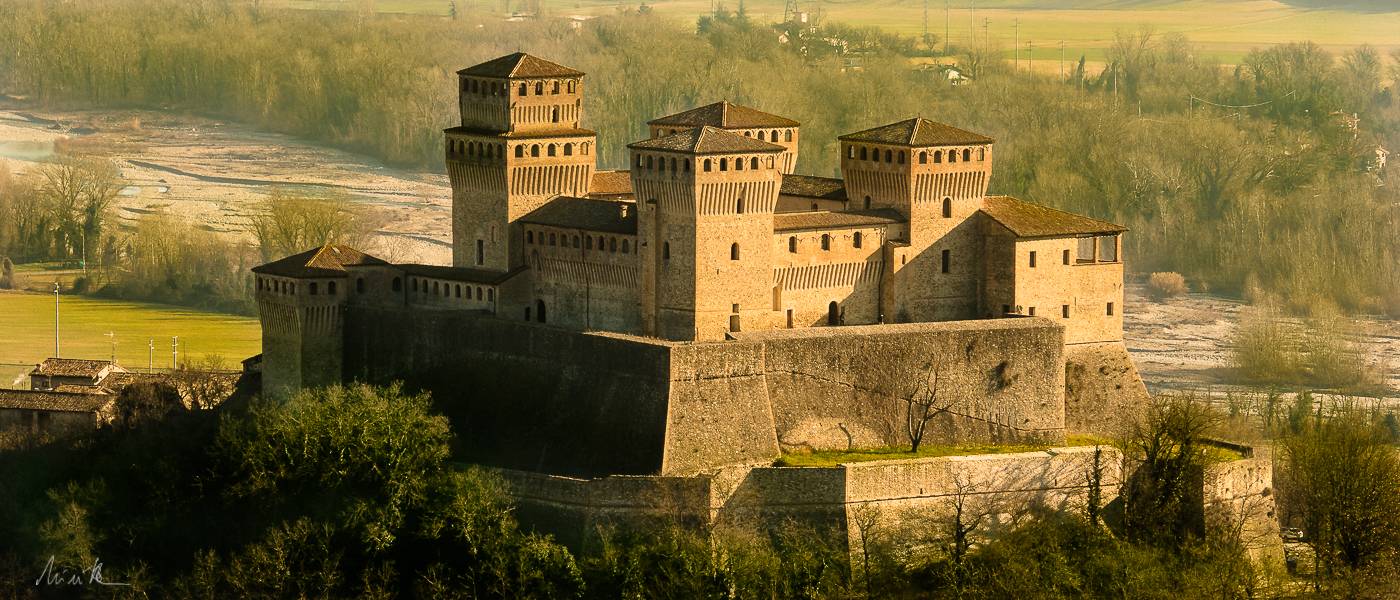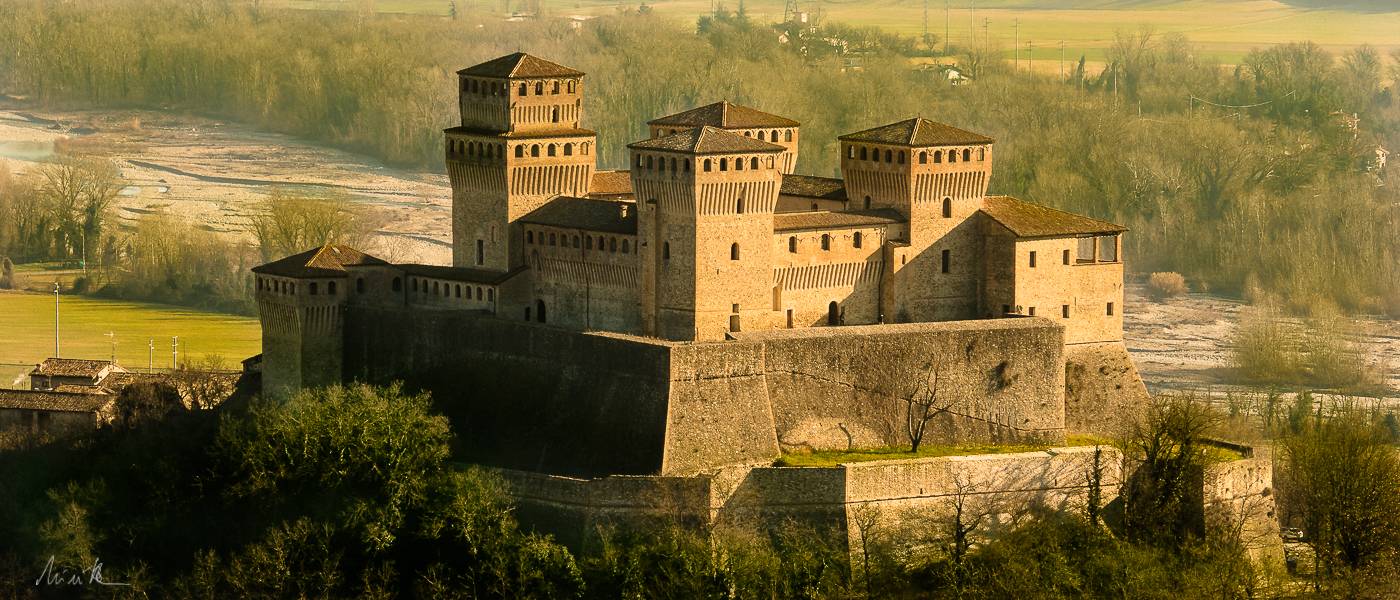 Torrechiara Castle Wheelchair Accessible Tours
Torrechiara Castle Wheelchair Accessible Tours
Torrechiara Castle Wheelchair Accessible Tours Italian Experience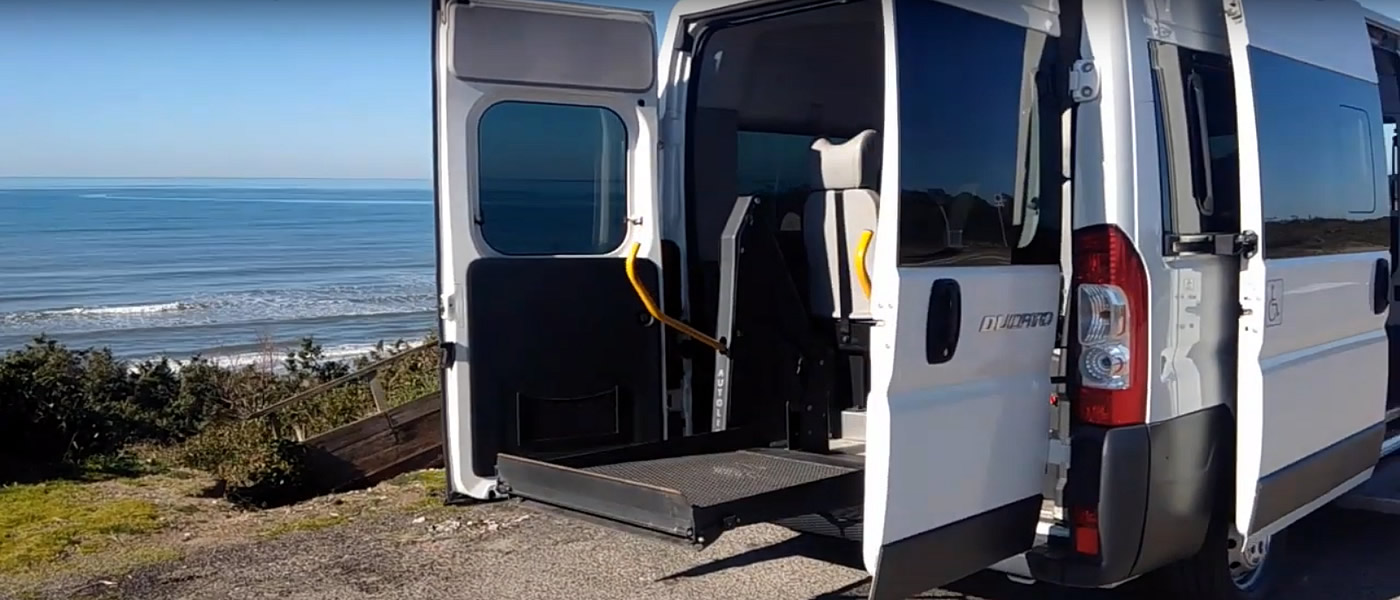 Our Adapted Van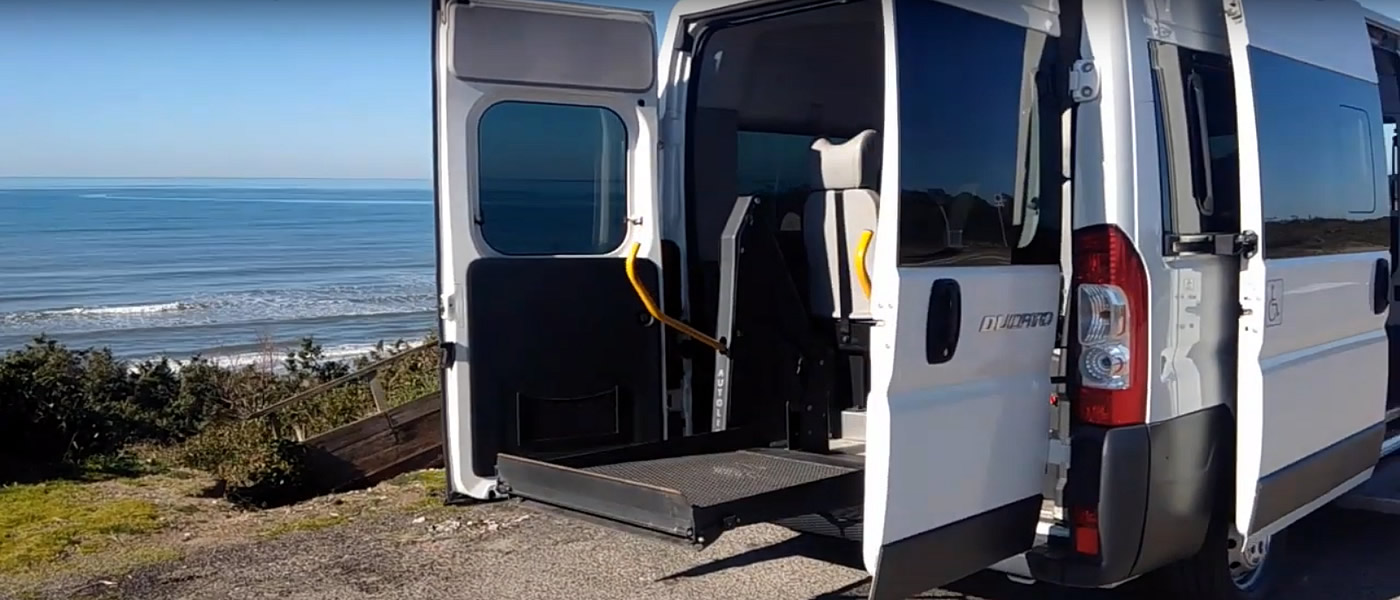 Torrechiara Castle Wheelchair Accessible Tours
Torrechiara Castle wheelchair accessible Italian tours was built between 1448 and 1460 by Pier Maria Rossi.
A gentleman of San Secondo, it is one of the most significant and best preserved examples of military architecture in Italy.
Private Torrechiara Castle Wheelchair Accessible Tours
Torrechiara Castle wheelchair accessible guided tours.
Accessible Italian Holiday provide a safe and a full accessible tours around it at previewed itineraries.
Visit this rich and fascinating land with a specialised tourist guide.
Adapted van transportation specifically designed for disabled tourists traveling on holiday to Italy.
Piacentine Castle's Road
Positioned on the very first hills, in an area which has always been remembered for its mild climate, surrounded by vineyards it benefits from a beautiful view towards the end of the valley as well as towards the city.
Defended by three circular walls and by four angular towers.
It conserves on its interior the extraordinary "Gold Room", attributed to Gerolamo Bembo who narrates the delicate love story of Pier Maria Rossi and his lover Bianca Pellegrini, to whom the castle's name is inspired.
Torrechiara Castle wheelchair accessible tours is an important example of XV century architecture and even if it is on a hill, it presents the typical regular design of a plains castle.
The original structure has remained intact.
Since the castle was not only conceived as a fortification but also as a residence for accommodating a noble court.
Castle Architecture
The compromise between its military function and its residential function kept it from undergoing the structural changes.
Additions common to many buildings built as fortresses and subsequently modified to be made into noble residences at the end of feudal fighting.
The Chapel of Saint Nicomede, in the North-Eastern tower,  contain the two empty tombs of the two lovers.
You can go on to a series of rooms with decorations from the XV century.
Two gracious, small rooms re-evoke the peaceful stay of a cardinal, which is then followed by a kitchen offering intelligent solutions to organization.
Torrechiara Castle wheelchair accessible tours beauty of the castle has attracted directors from all over the world who have set movies and dramas here.
The most famous is "Lady Hawke" with Michelle Pfeiffer and Rutger Hauer.
Booking and Travel
Torrechiara Castle wheelchair accessible tours.
Unmissable visit at it with our Castle's Road Accessible Tours.
Specifically tailored to wheelchair users, reduced mobility persons and disabled with an adapted van.
Castle's Road Wheelchair Accessible Services
Castle's Road Wheelchair Friendly Accessible Hotels