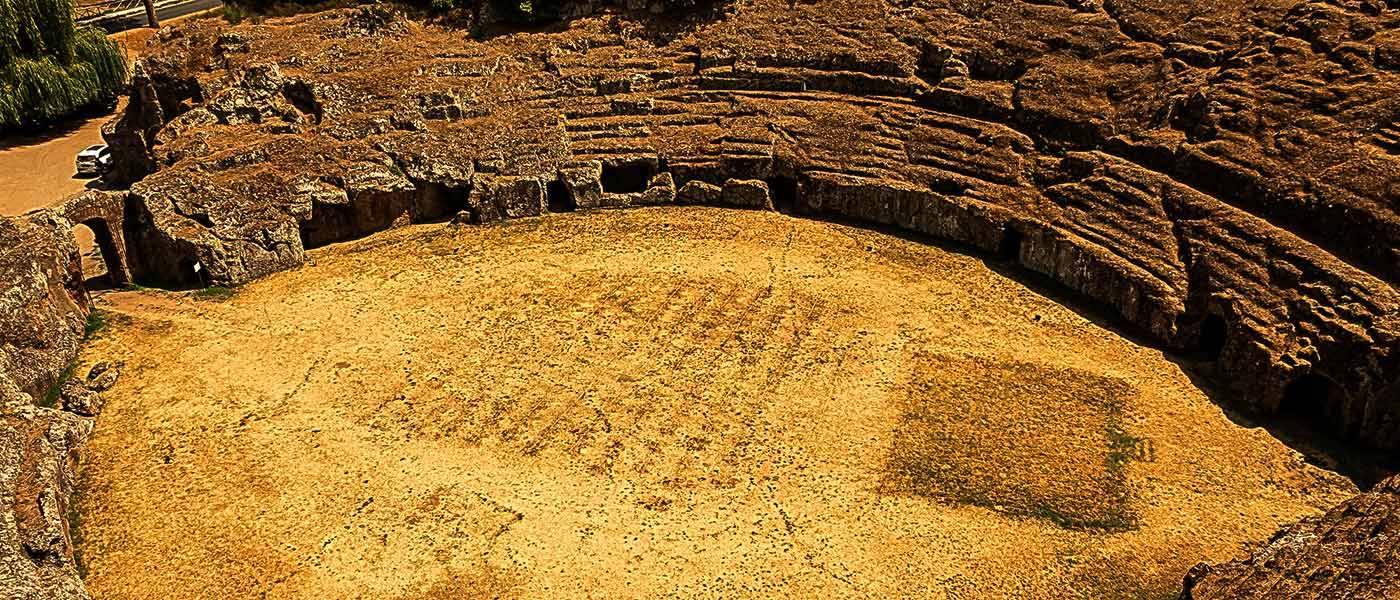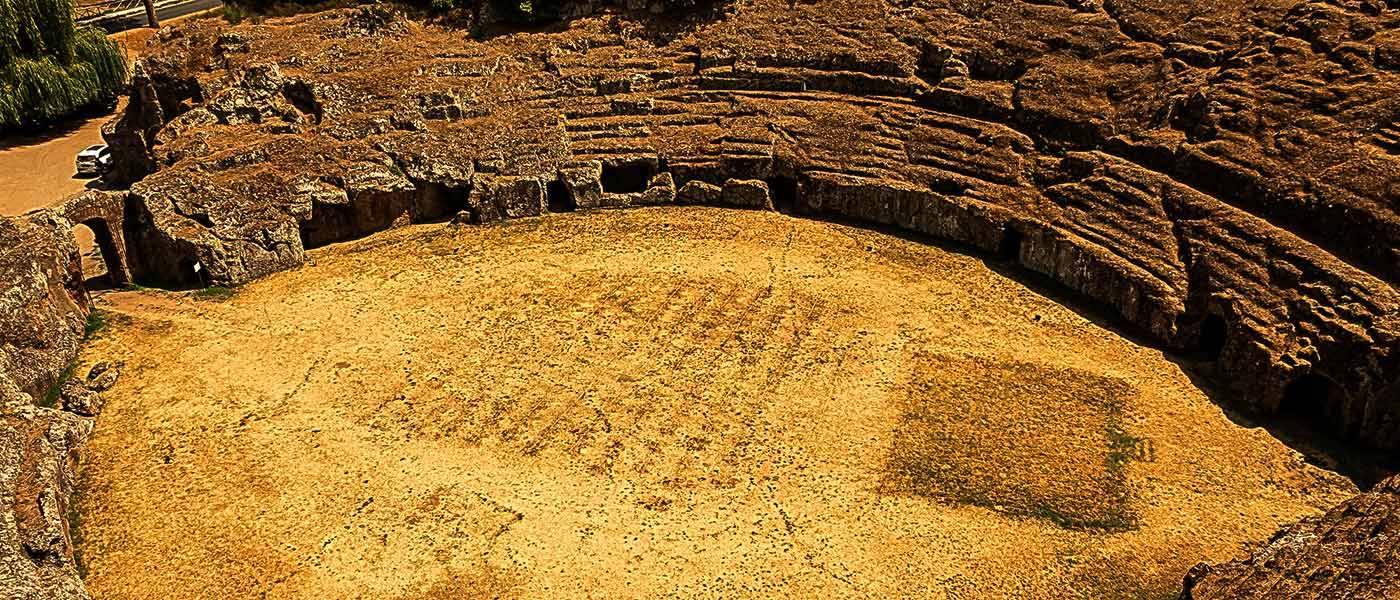 Sutri Wheelchair Accessible Tours
Sutri Wheelchair Accessible Tours
Sutri wheelchair accessible tours in the land of Etruscans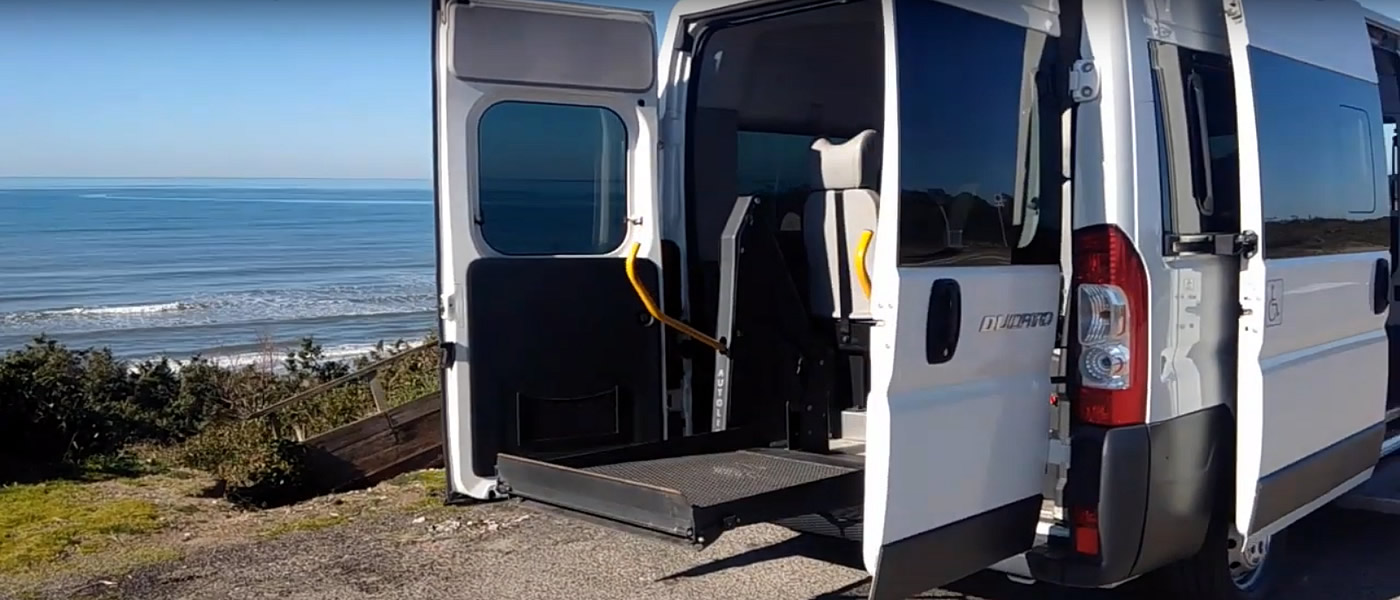 Our Adapted Van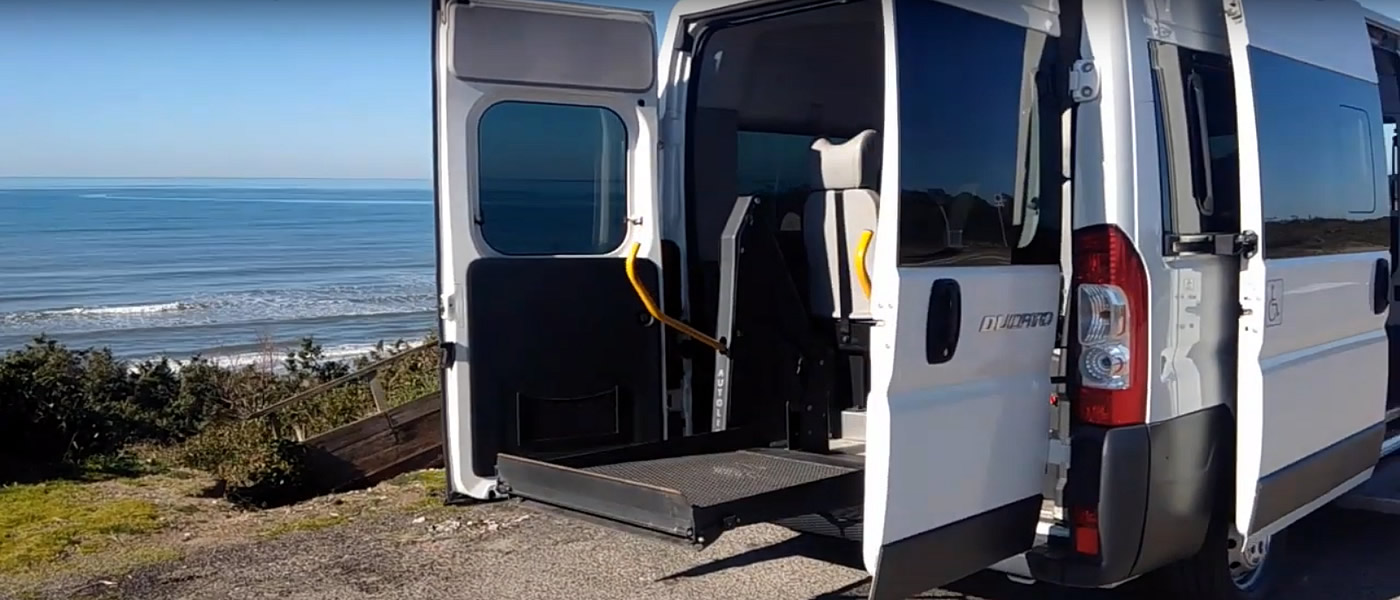 An Italian town in the province of Viterbo, is Sutri wheelchair accessible tours

Immersed in the splendid landscape of the Cimini Mountains.
It is 30 kilometers away from Viterbo provincial capital and about 35 kilometers from Rome.
The position halfway between Viterbo and Rome makes it a frequent destination for trips and tourist itineraries.
Sutri wheelchair accessible tours, was considered the "Gate of Etruria", an Etruscan bulwark against the advance of the Romans.
A transit point for goods and pilgrims until the Middle Ages, when it became the first nucleus of the possessions of the Papal States.
Here are unique and exceptional monuments, sometimes perfectly preserved, almost as if to defy time, which, inexorably, corrodes them.
Interesting and of a certain artistic value are the religious buildings that you can admire in the historic center.
Among these stands out the Church of St Maria Assunta dating from the XII century and consecrated by Pope Innocent III in 1207.
Then we have the Church of San Francis founded by the Saint of Assisi in 1222.
Sutri Wheelchair Accessible Tours
Sutri wheelchair accessible tours with a guide and cruise shore excursions.
Accessible Italian Holiday provide a safe and a full accessible tours around it at previewed itineraries.
Visit this rich and fascinating land with a specialised tourist guide.
Adapted van transportation specifically designed for disabled tourists traveling on holiday to Latium.
Tours Sutri
The suggestive Roman Amphitheater of Sutri is of great archaeological interest.
A wonderful monument, this, from Roman times dating from the end of the II century and the I century.
Another attraction of considerable historical value is the Mitreo.
It is a long hypogeum, originally an Etruscan tomb, which was used as a temple of the god Mithras.
Then it was converted, between the XIII and XVI centuries, in the Church of the Madonna del Parto.
A short distance away is the Etruscan Necropolis, one of the most consistent examples of cave tombs of which there are 64, also excavated in the tuff wall, on different levels.
Always in the territory of Sutri passed one of the tracks of the Via Francigena.
Only partially was superimposable on the Via Cassia, which was traveled by pilgrims who reached Rome and San Peter following in the footsteps of Sigeric, the Archbishop of Canterbury.
He in the year 900, in the middle of the Middle Ages, first recorded the whole itinerary.
Booking & Travel
Sutri wheelchair accessible tours.
Unmissable visit at it with our Etruscan Accessible Tours.
Specifically tailored to wheelchair users, reduced mobility persons and disabled with an adapted transport.
Sutri wheelchair accessible Services
Etruscan wheelchair friendly accessible Hotels