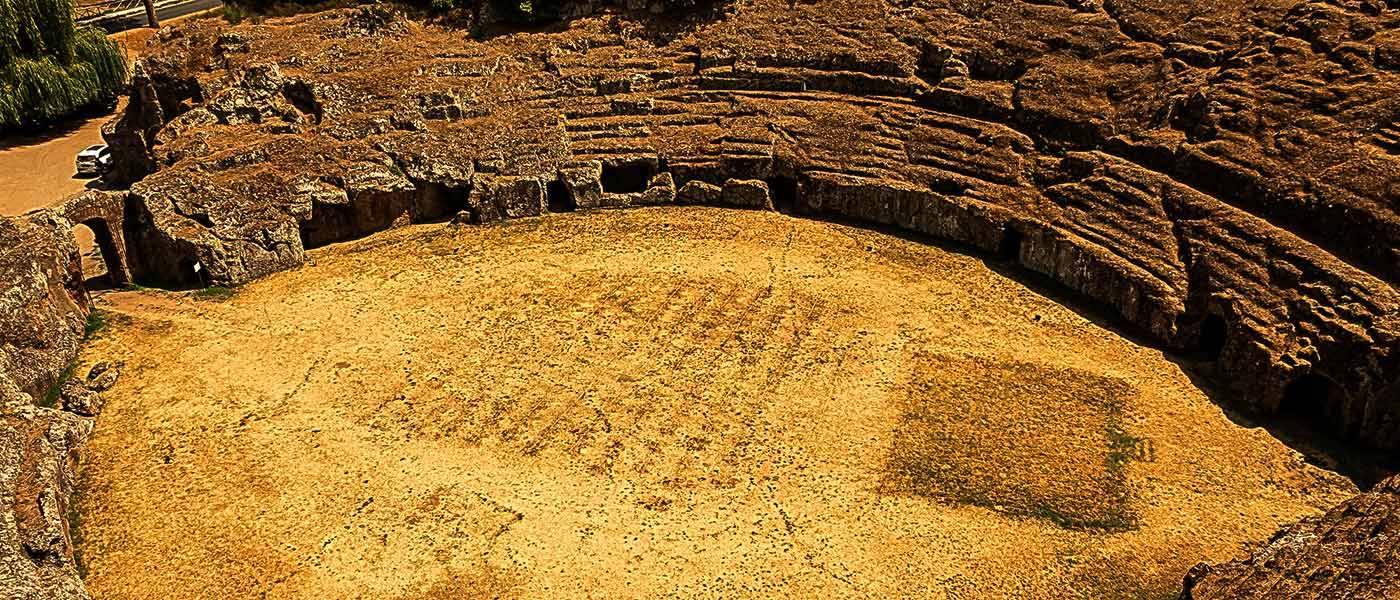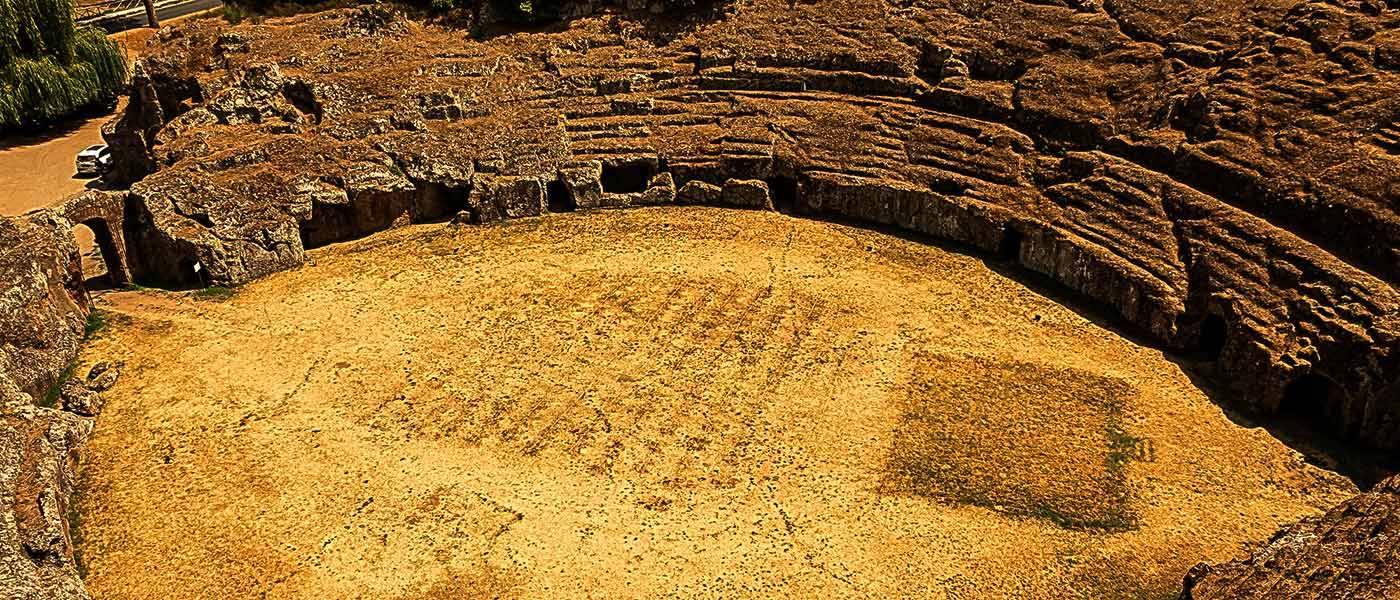 Sutri Wheelchair Accessible Tours
Sutri Wheelchair Accessible Tours
Sutri Wheelchair Accessible Tours Etruscan Excursions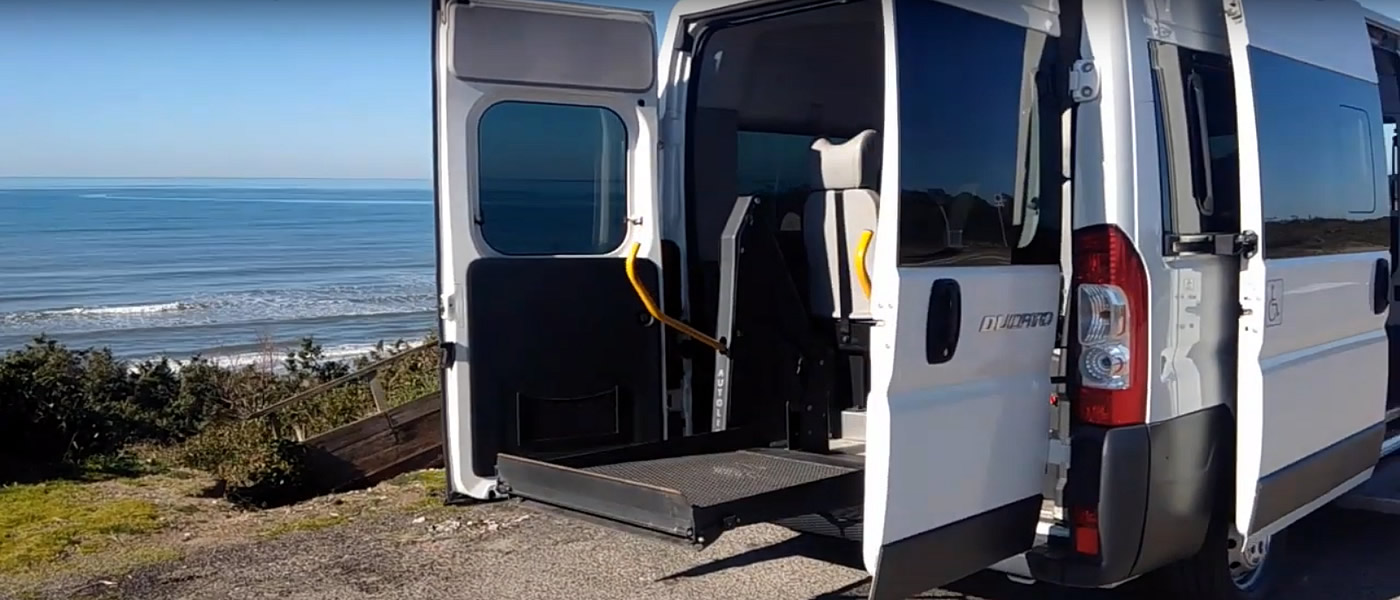 Our Adapted Van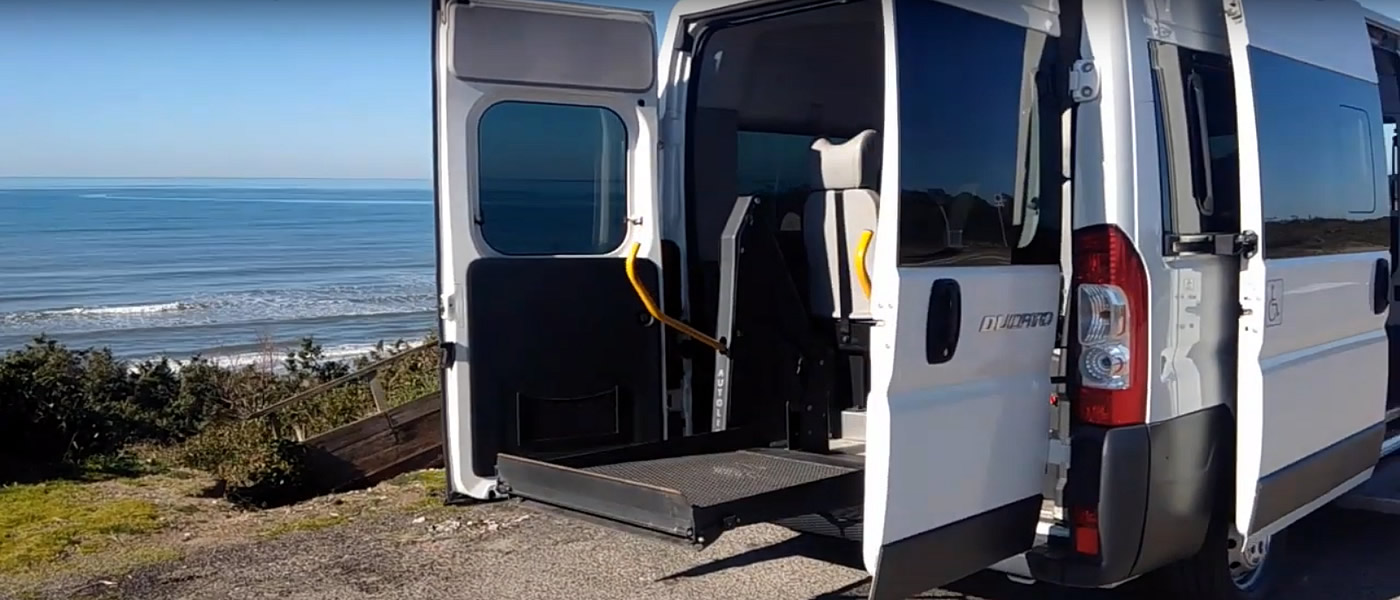 Sutri Wheelchair Accessible Tours
An Italian town in the province of Viterbo, is Sutri wheelchair accessible tours

Immersed in the splendid landscape of the Cimini Mountains.
It is 30 kilometers away from Viterbo provincial capital and about 35 kilometers from Rome.
The position halfway between Viterbo and Rome makes it a frequent destination for trips and tourist itineraries.
Sutri wheelchair accessible tours, was considered the "Gate of Etruria", an Etruscan bulwark against the advance of the Romans.
A transit point for goods and pilgrims until the Middle Ages, when it became the first nucleus of the possessions of the Papal States.
Here are unique and exceptional monuments, sometimes perfectly preserved, almost as if to defy time, which, inexorably, corrodes them.
Interesting and of a certain artistic value are the religious buildings that you can admire in the historic center.
Among these stands out the Church of St Maria Assunta dating from the XII century and consecrated by Pope Innocent III in 1207.
Then we have the Church of San Francis founded by the Saint of Assisi in 1222.
Private Sutri Wheelchair Accessible Tours
Sutri wheelchair accessible tours with a guide and cruise shore excursions.
Accessible Italian Holiday provide a safe and a full accessible tours around it at previewed itineraries.
Visit this rich and fascinating land with a specialised tourist guide.
Adapted van transportation specifically designed for disabled tourists traveling on holiday to Latium.
Tours Sutri
The suggestive Roman Amphitheater of Sutri is of great archaeological interest.
A wonderful monument, this, from Roman times dating from the end of the II century and the I century.
Another attraction of considerable historical value is the Mitreo.
It is a long hypogeum, originally an Etruscan tomb, which was used as a temple of the god Mithras.
Then it was converted, between the XIII and XVI centuries, in the Church of the Madonna del Parto.
A short distance away is the Etruscan Necropolis, one of the most consistent examples of cave tombs of which there are 64, also excavated in the tuff wall, on different levels.
Always in the territory of Sutri passed one of the tracks of the Via Francigena.
Only partially was superimposable on the Via Cassia, which was traveled by pilgrims who reached Rome and San Peter following in the footsteps of Sigeric, the Archbishop of Canterbury.
He in the year 900, in the middle of the Middle Ages, first recorded the whole itinerary.
Booking & Travel
Sutri wheelchair accessible tours.
Unmissable visit at it with our Etruscan Accessible Tours.
Specifically tailored to wheelchair users, reduced mobility persons and disabled with an adapted transport.
Etruscan Wheelchair Accessible Services
Etruscan Wheelchair Friendly Accessible Hotels
Day - Venice, Tuscany
Sacramento - USA
5th May 2022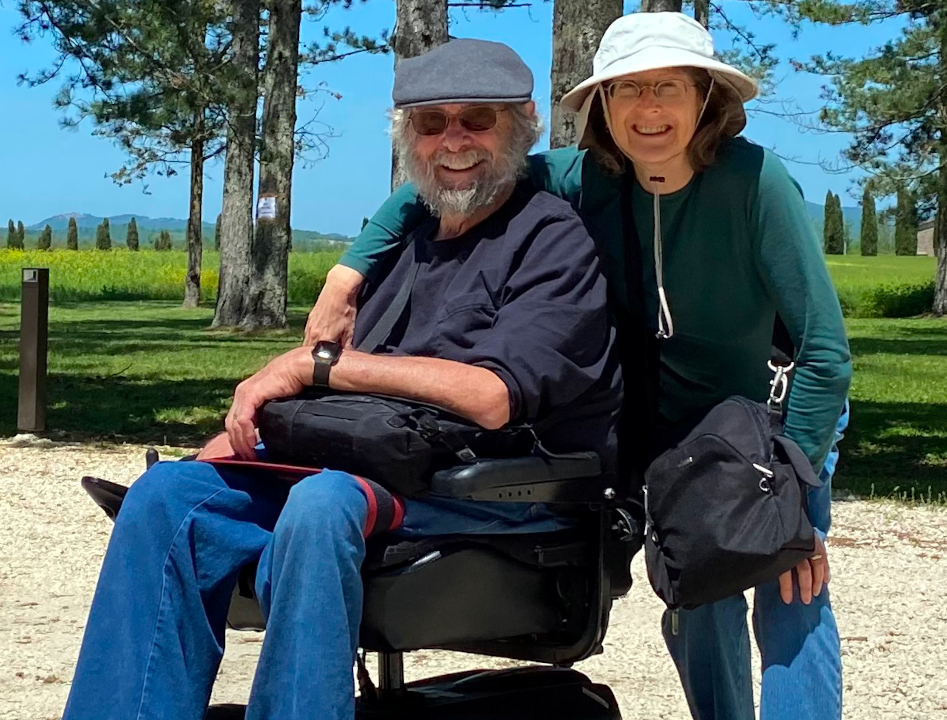 Vincenzo is superb in every way. He is extremely thorough, conscientious and honest ...
Samuel & Watkiss - Sicily
Samuel & Watkiss Families
Merton - UK
21st September 2021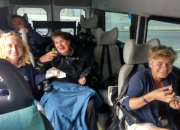 Birgisdottir - Milan
Akureyri - Iceland
15th September 2021 I contacted Accessible Italian Holiday with a very short notice about a transfer from ...
Bonelli - Umbria
Gozo - Malta
13rd September 2021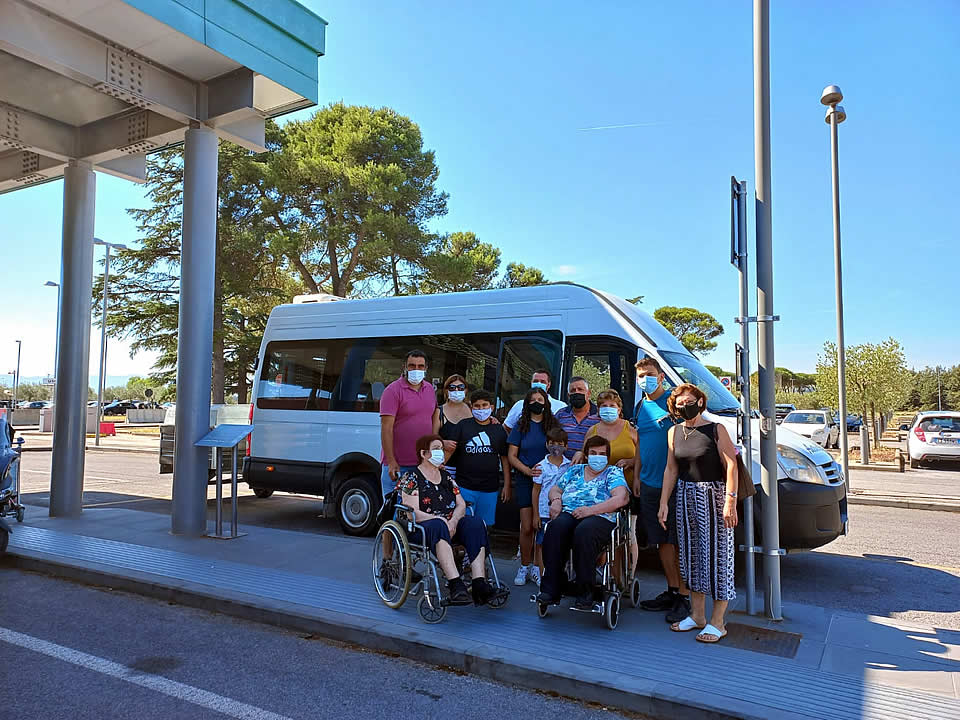 Reifein - Pisa
Atlanta - USA
16th August 2021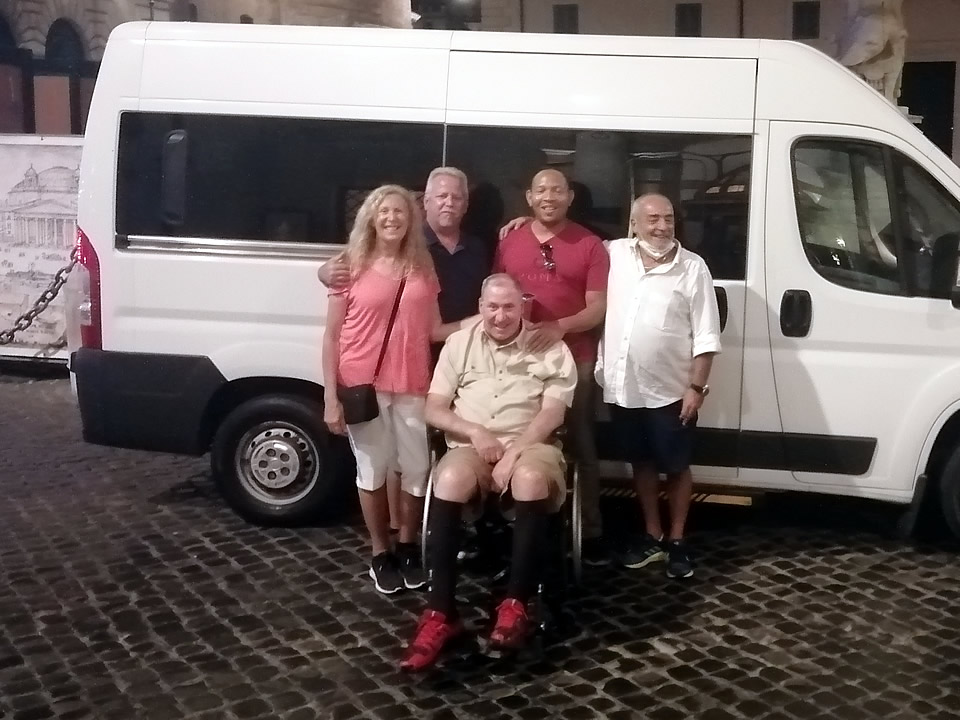 Thompson - Sicily
Triq I Assedju - Malta
20th October 2020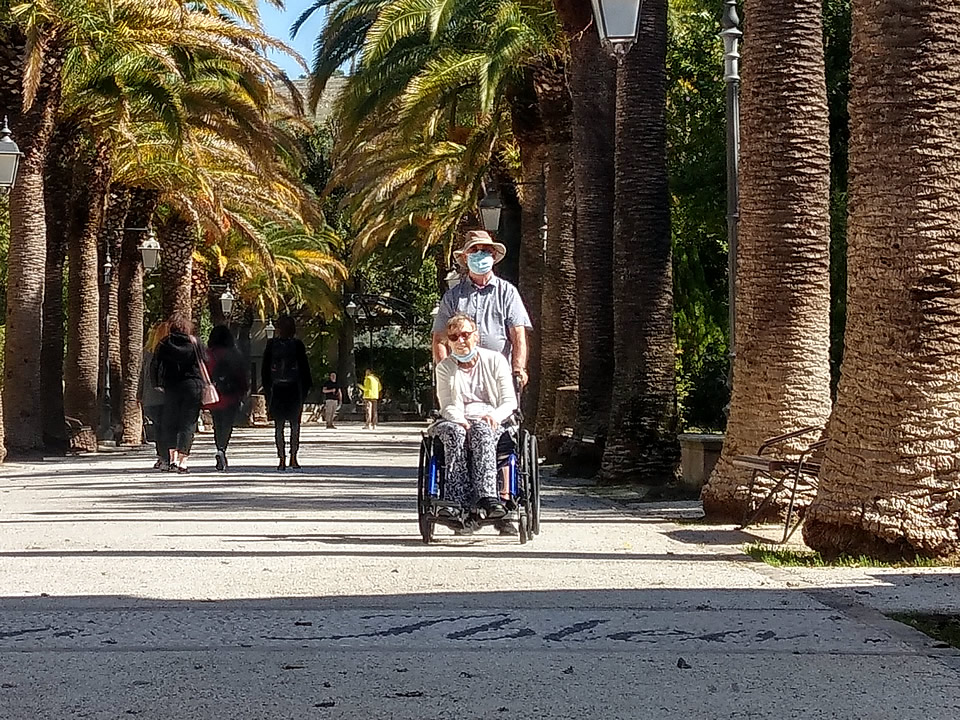 The service provided by Accessible Italian Holiday was exceptional. Vincenzo who ...
Brabant - Naples
Sainte-Catherine - France
29th June 2020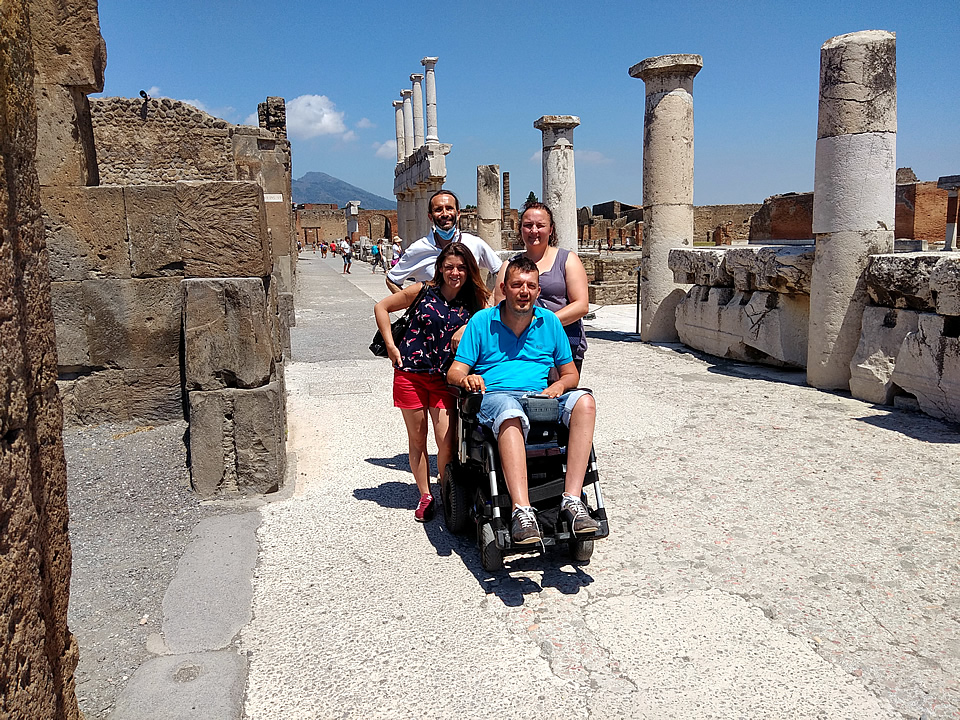 Prydun - Sicily
Hereford - UK
8th March 2020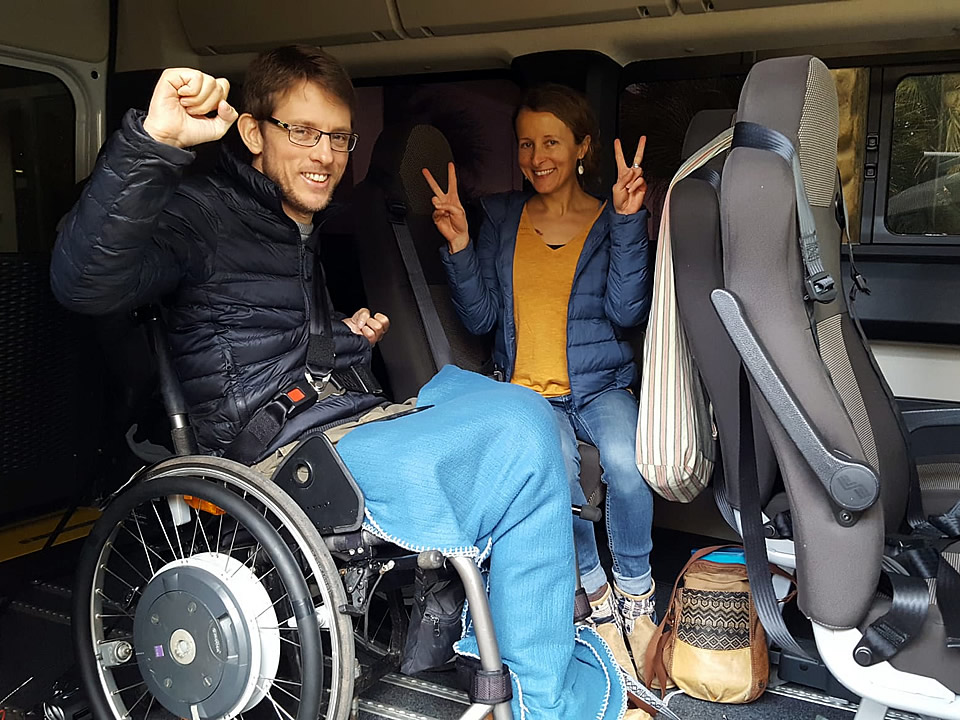 My husband ( who has a spinal cord injury and can't walk ) needed to make a last ...
Rudyk - Sorrento
New York - USA
31st October 2019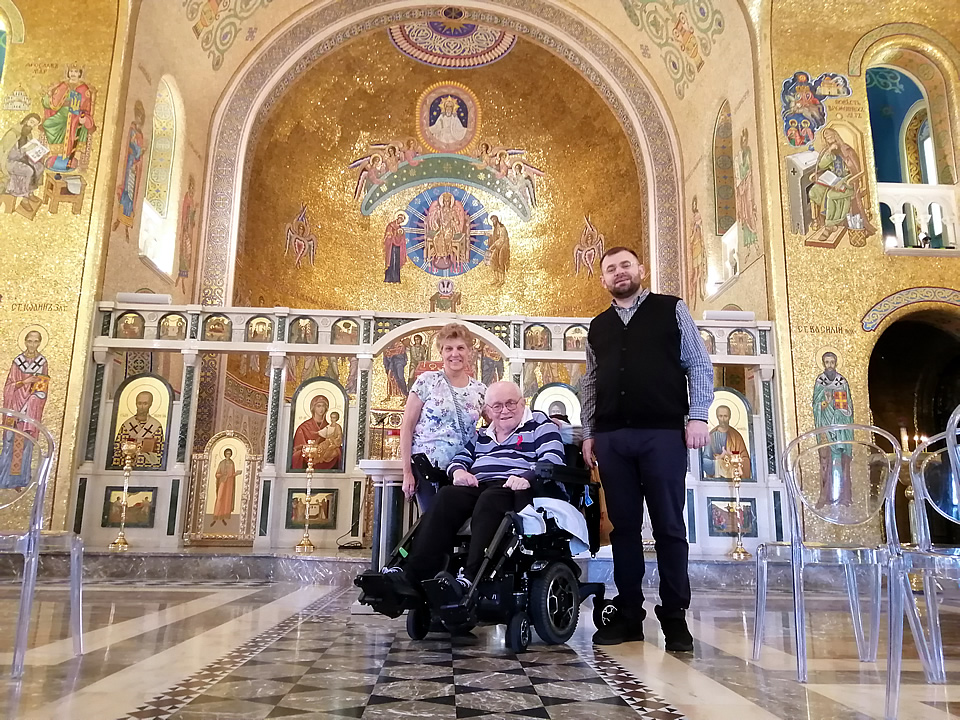 Molski- Sicily
Arizona - USA
19th September 2019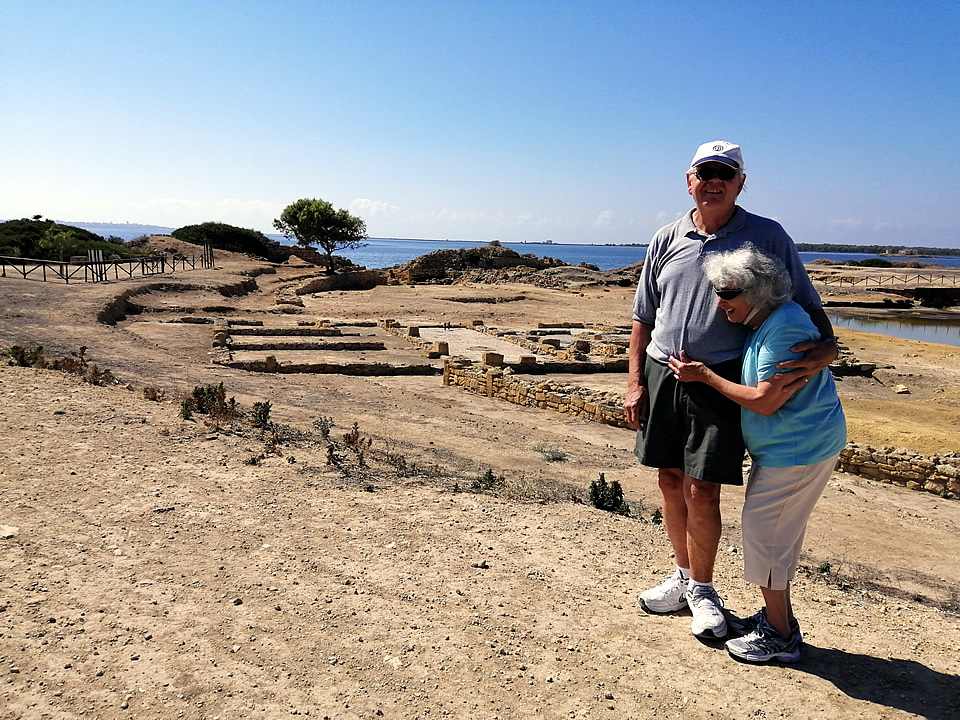 Enzo is a delight to work with. Made helpful suggestions that improved are overall ...
Burns - Bologna
Alpharetta - USA
5th August 2019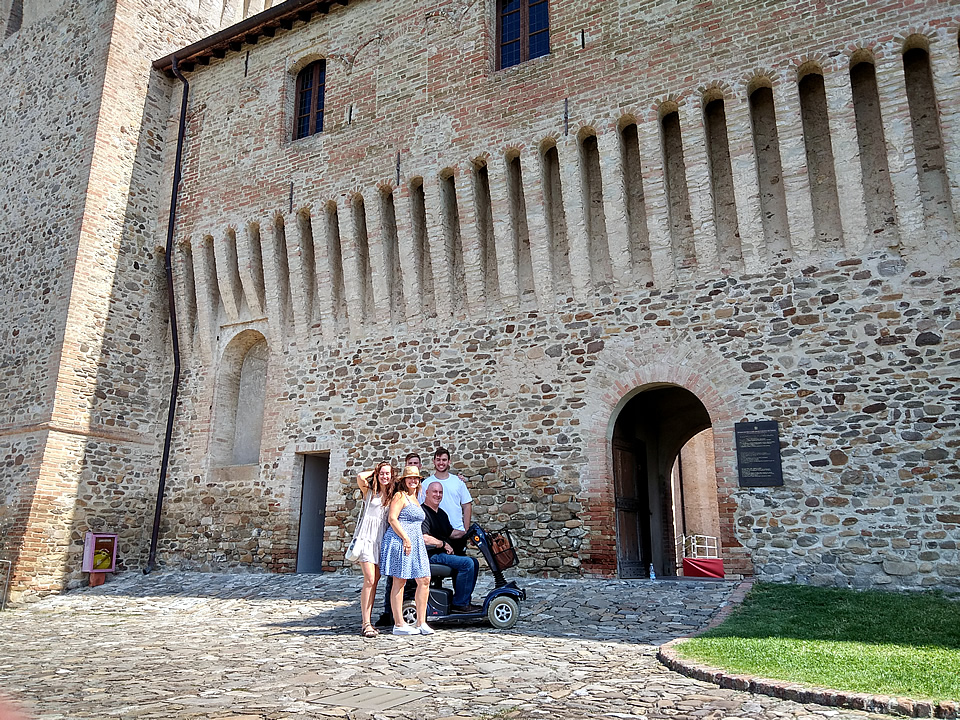 Jones - Rome
Melbourne - Australia
25th July 2019 Raaber - Venice, Lake Como, Florence
Tropiano - Umbria
Philadephia - USA
30th May 2019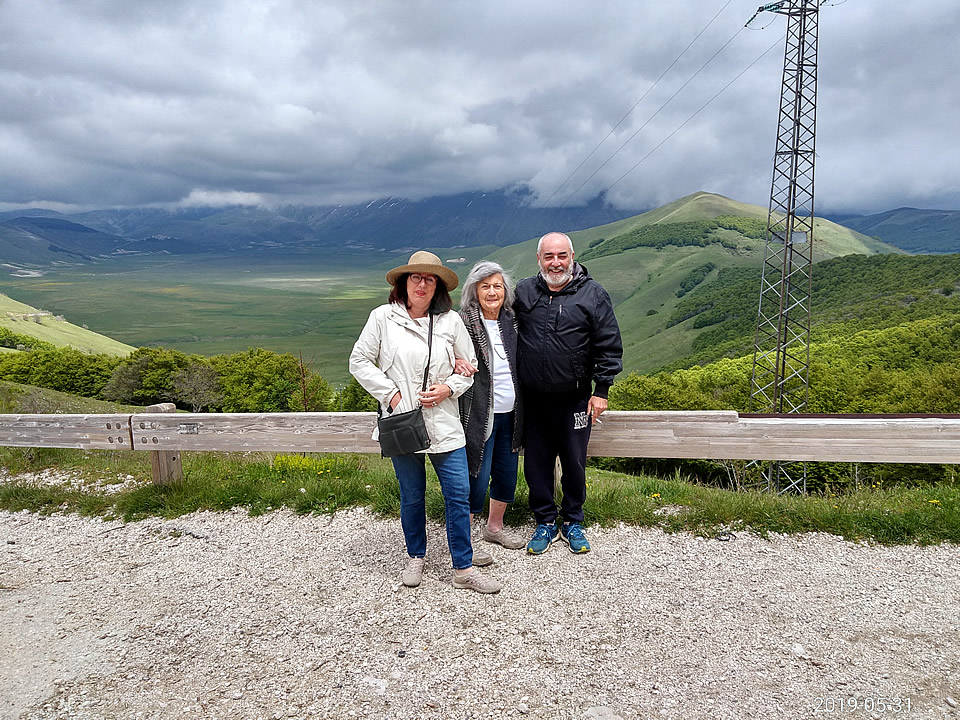 Stapley - Tuscany
Blue Mountains - Australia
17th May 2019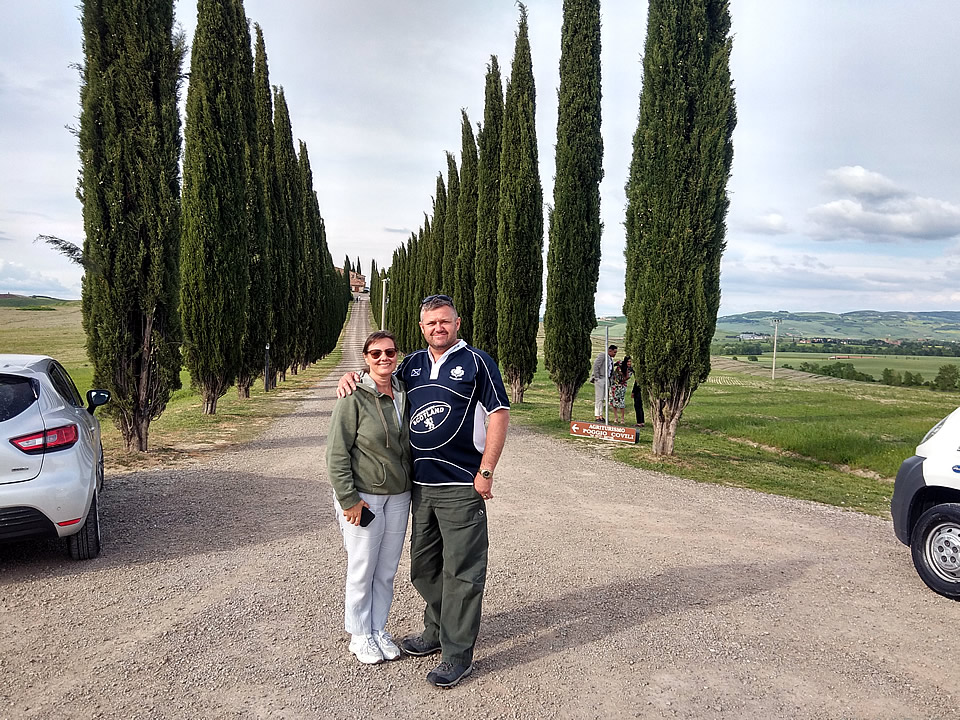 We booked two trips with Enzo, he was wonderful. At all times he made sure we got ...
Carreras - France, Swiss & Italy
Miami- USA
26th March 2019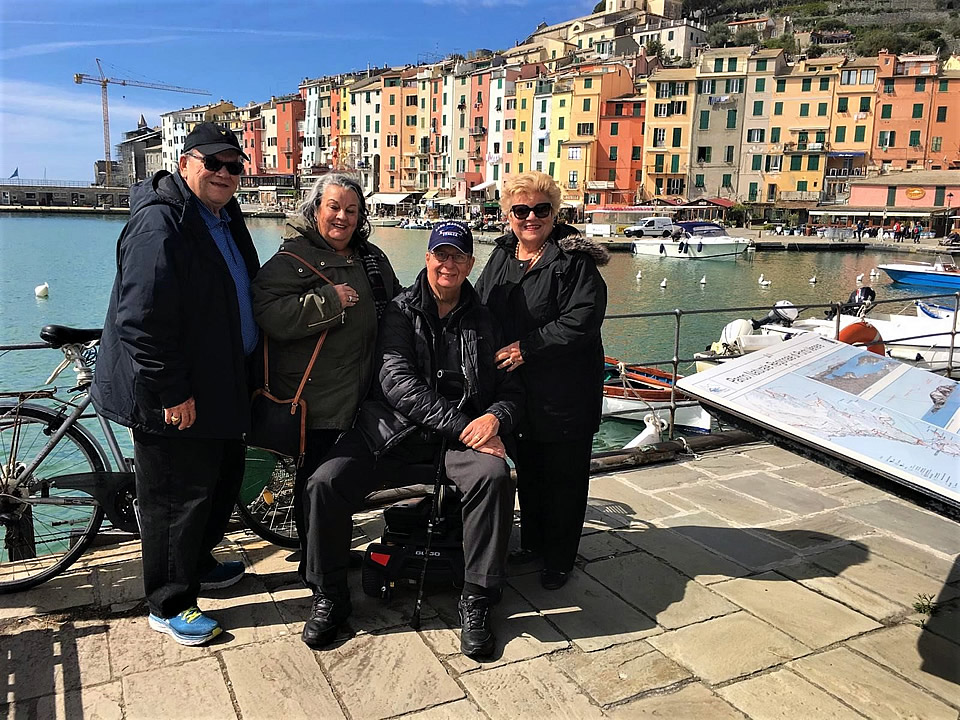 Whittle - Apulia
Cheltenham- UK
19th October 2018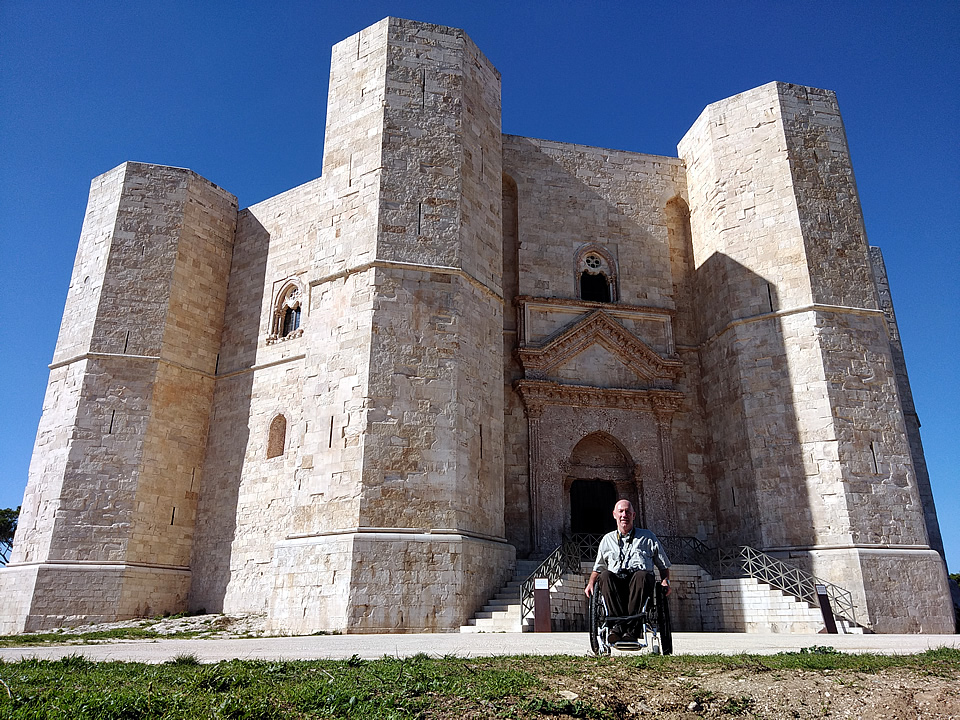 Scheer & Mallett - Apulia
Illinois- USA
5th October 2018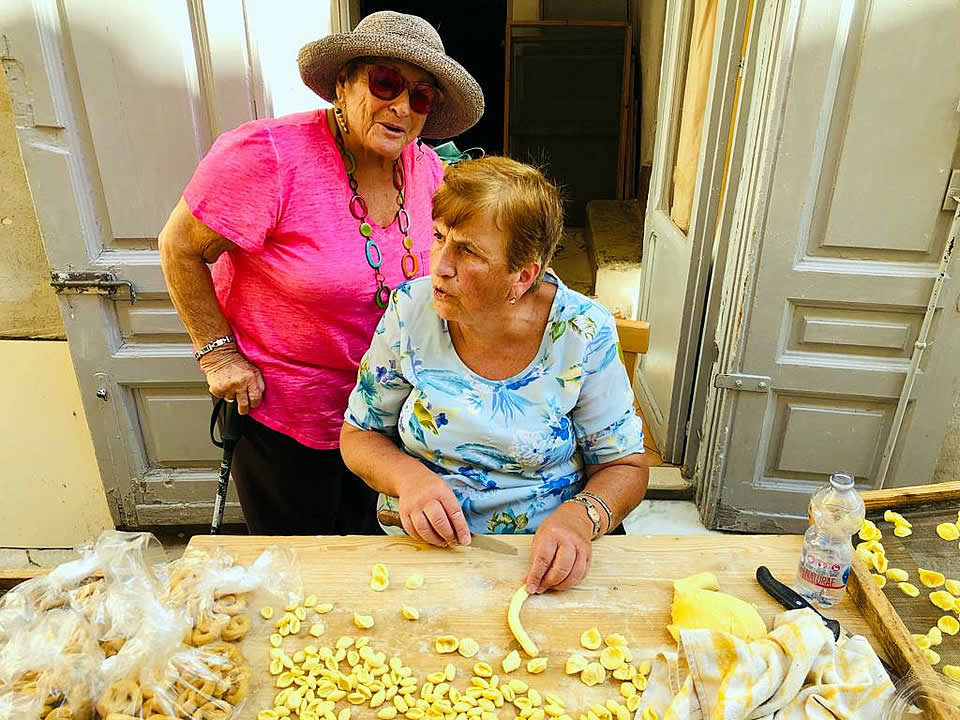 Thank you for a FABULOUS trip. We had so much fun. You were so kind , helpful and ...
Totta - Rome
Long Beach - USA
4th October 2018 Our guide was not only an excellent and reliable driver who met us on time ...
Pieples - Venice Rome Apulia
Miami- USA
14th September 2018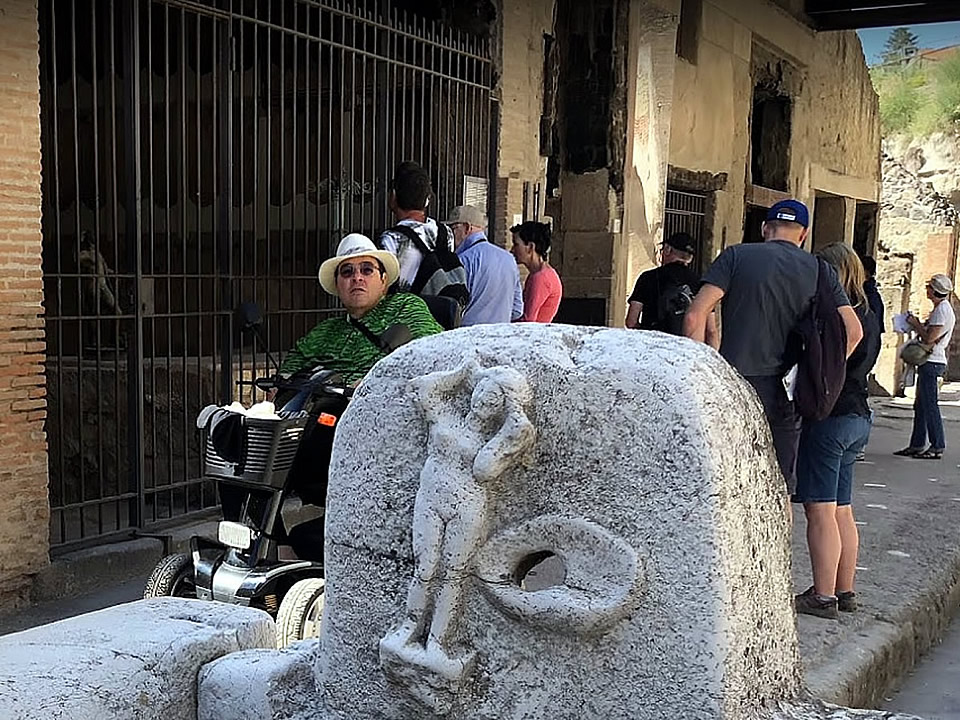 Our family of 4 had a wonderful trip because of Accessible Italian Holidays. Here ...