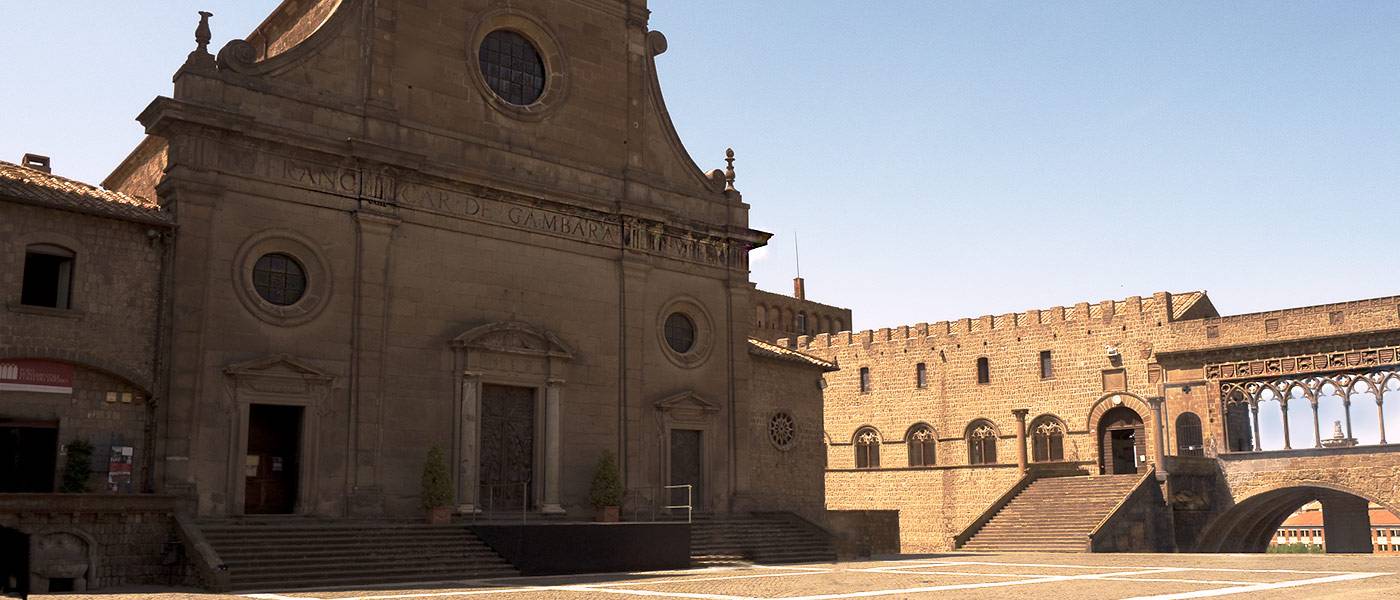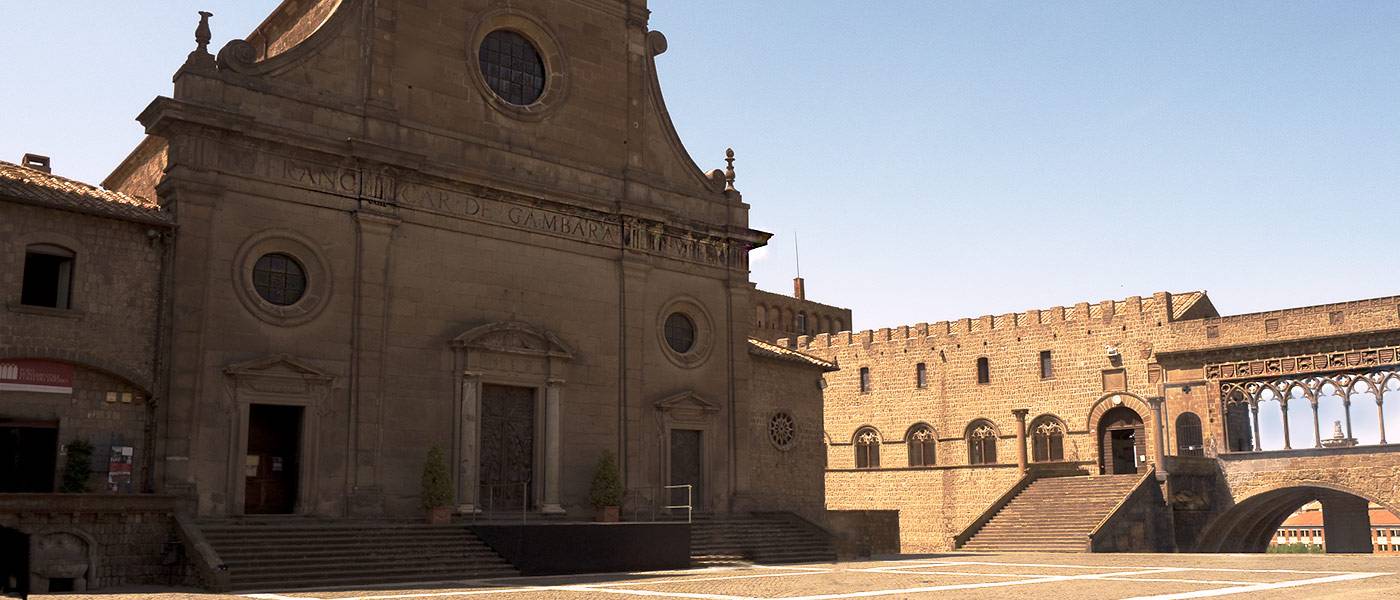 Viterbo Wheelchair Accessible Tours
Viterbo Wheelchair Accessible Tours
Viterbo wheelchair accessible tours to the Etruscan Land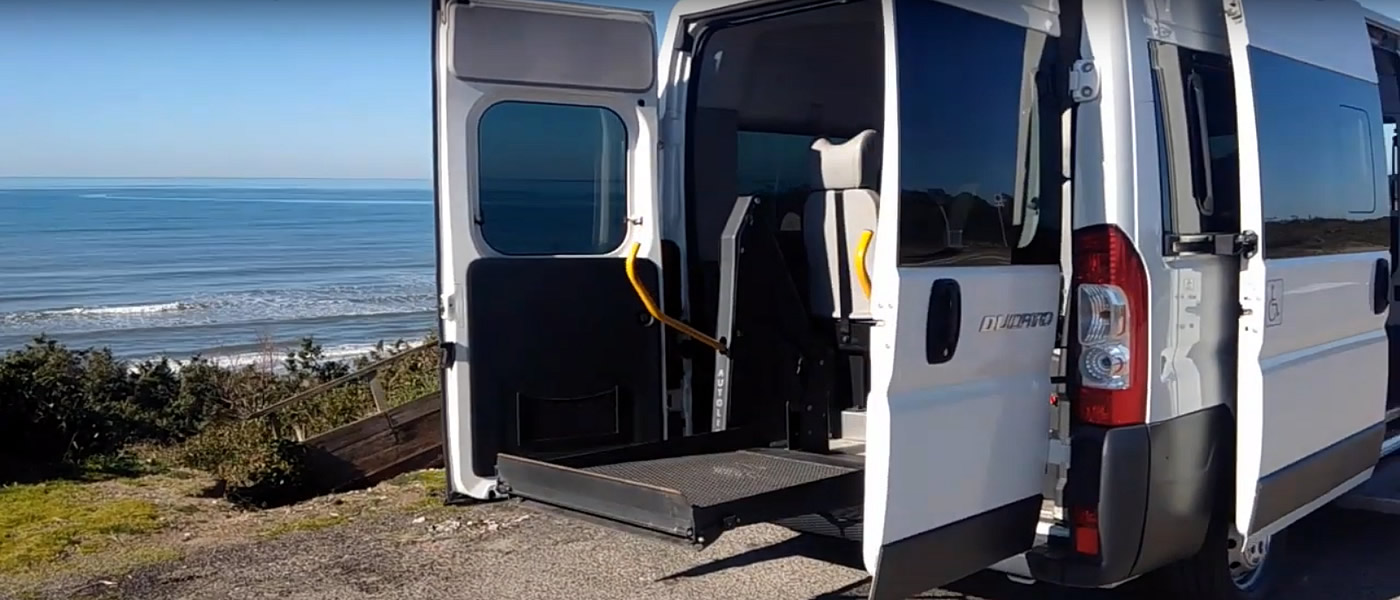 Our Adapted Van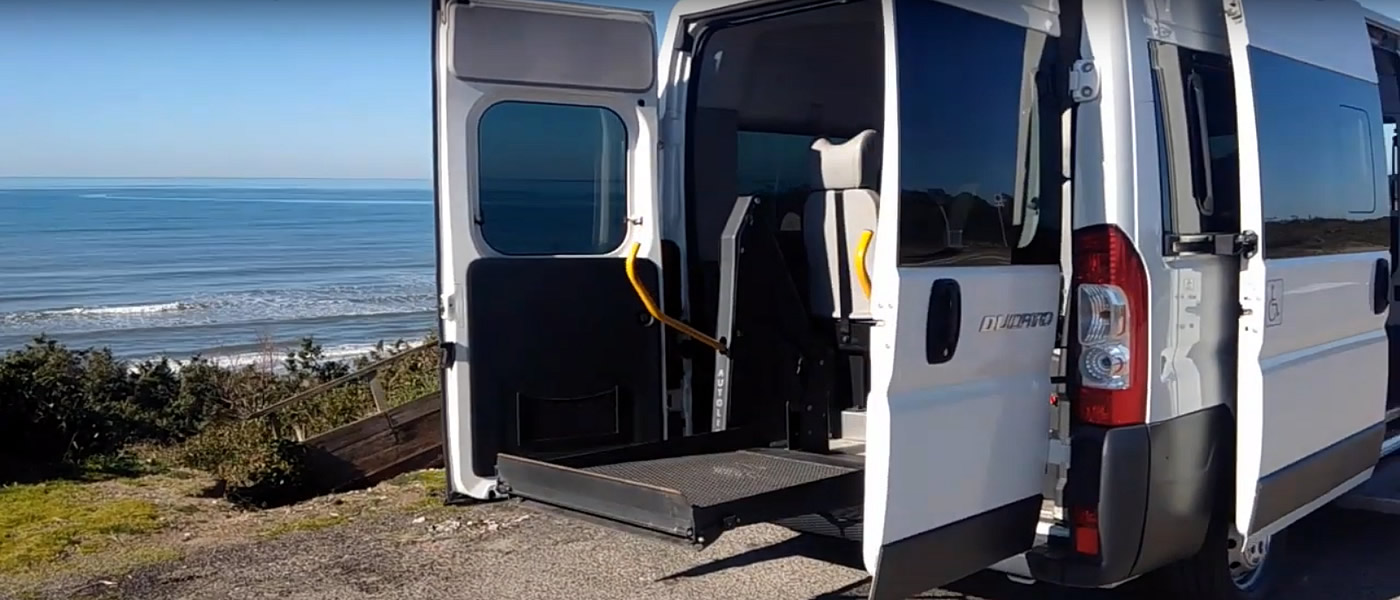 Viterbo wheelchair accessible tours, is also located in the region known as the name of Tuscia.
Derives from the name attributed to Etruria after the end of the Etruscan rule.
The territory that is included in Tuscia is that of lower Tuscany, upper Latium and the western part of Umbria.
Viterbo is one of the provincial capitals of Latium, also known as the City of the Popes.
Because in the XIII century the Palace of the Popes, a bit like Avignon in Provence hosted the papal curia for about 24 years.
Thus removing it from the hostile climate that had been created at the time in Rome.
Viterbo wheelchair accessible tours is one of the most suggestive areas of Latium, where the alternation of ancient villages, castles, verdant hills and numerous historical testimonies, create an unforgettable mosaic of colors and a unique landscape.
The numerous Romanesque, Gothic and Renaissance churches, often embellished with splendid cloisters,, the tower houses.
The noble buildings demonstrate what economic and political importance reached Viterbo between the XII and XIV centuries.
Even going so far as to undermine the then tumultuous and insecure Rome as the definitive seat of the Curia.
Viterbo Wheelchair Accessible Tours
Viterbo wheelchair accessible tours with a guide and cruise shore excursions.
Accessible Italian Holiday provide a safe and a full accessible tours around it at previewed itineraries.
Visit this rich and fascinating land with a specialised tourist guide.
Adapted van transportation specifically designed for disabled tourists traveling on holiday to Latium.
Touring Viterbo
The historic center of Viterbo contains most of the main attractions of the city.
Here are the noble palaces that have seen the presence of Popes and nobles, churches and museums that will leave you breathless.
The truest heart of Viterbo remains the XIII century districts of San Pellegrino and Piano Scarano.
With their alleys and their suggestive and silent squares.
The historic center of Viterbo houses other artistic and architectural jewels such as the Cathedral of San Lorenzo, the most important place of worship in the city.
Imposing is its Romanesque facade and the elegant bell tower that stands on its left.
It stands a few steps from the Palazzo dei Papi.
If you are not lucky enough to happen in the city on the occasion of the transport of the Santa Rosa Machine.
Spectacular event held on September 3, and which involves the transportation of a hundred men on the shoulders of a "Car".
30 meters high for 52 quintals, included in the UNESCO Intangible Heritage of Humanity.
Numerous are the tourist attractions that are located near Viterbo.
Beautiful villages such as Montefiascone, Vitorchiano, Bomarzo, Soriano nel Cimino, Fabrica di Roma and Tuscania.
Booking & Travel
Viterbo wheelchair accessible tours.
Unmissable visit at it with our Etruscan Accessible Tours.
Specifically tailored to wheelchair users, reduced mobility persons and disabled with an adapted transport.
Viterbo wheelchair accessible Services
Etruscan wheelchair friendly accessible Hotels