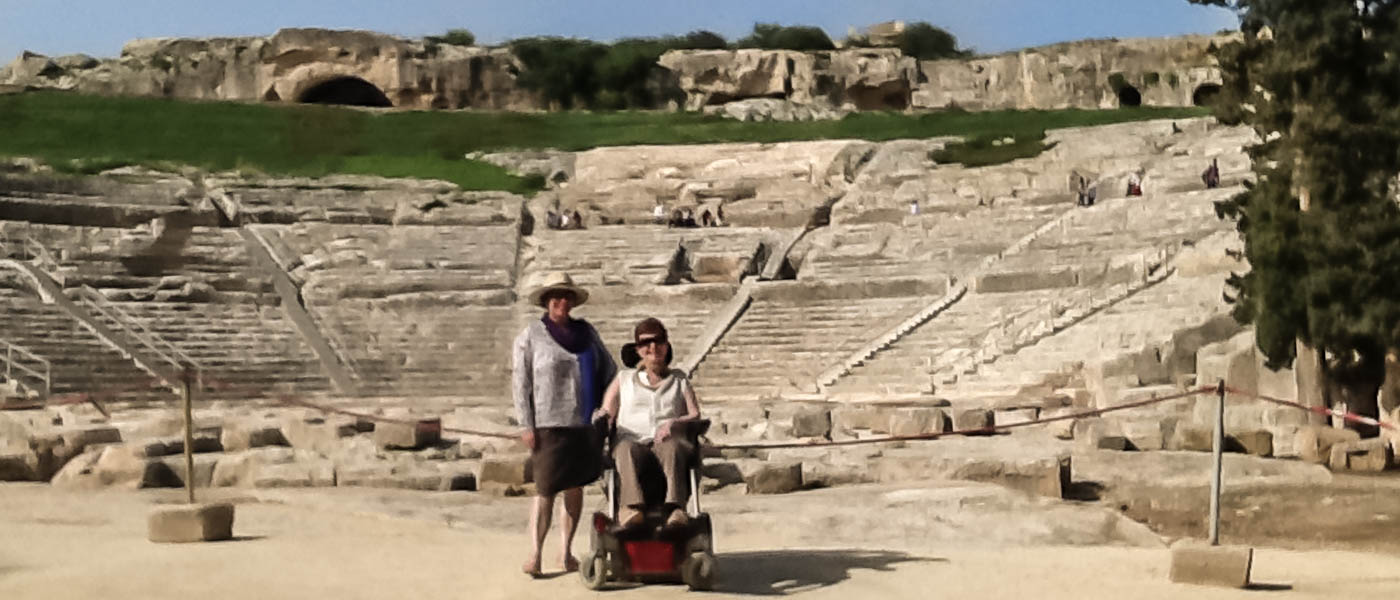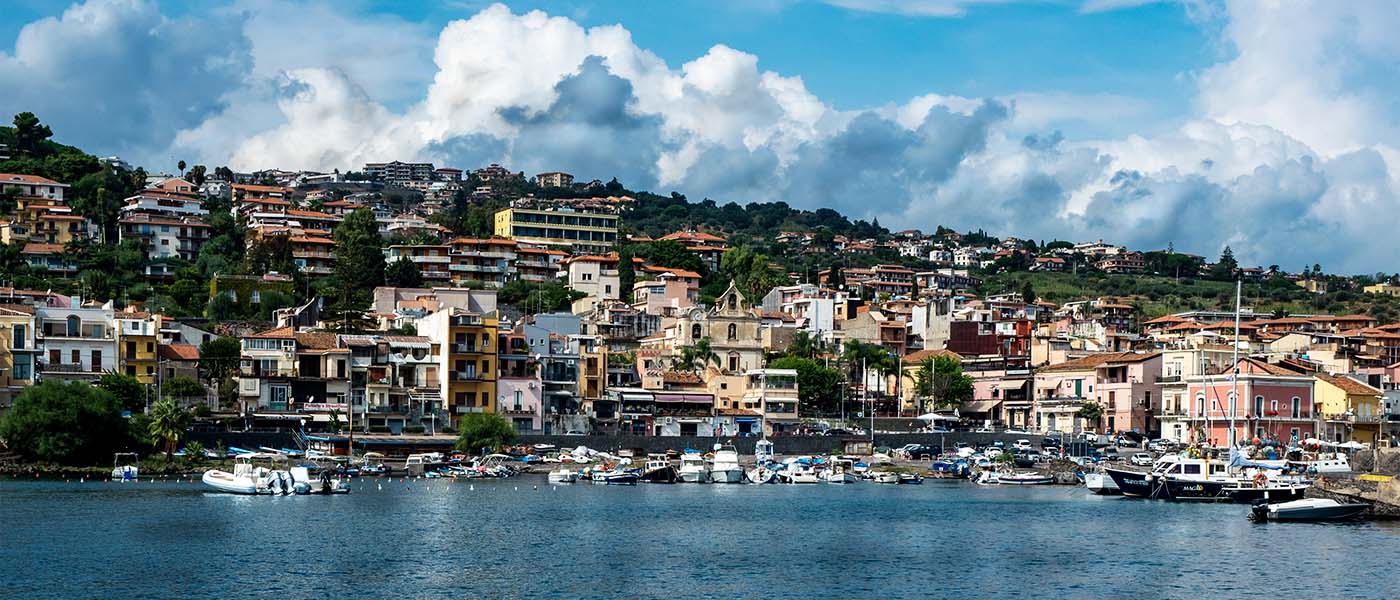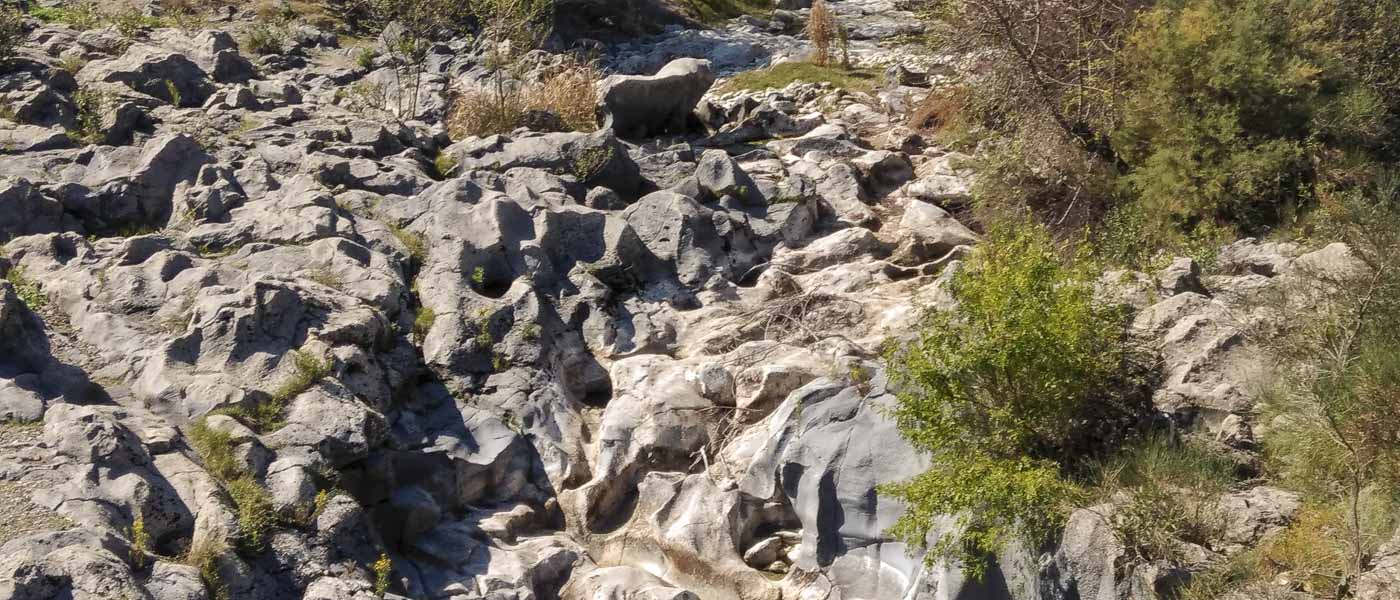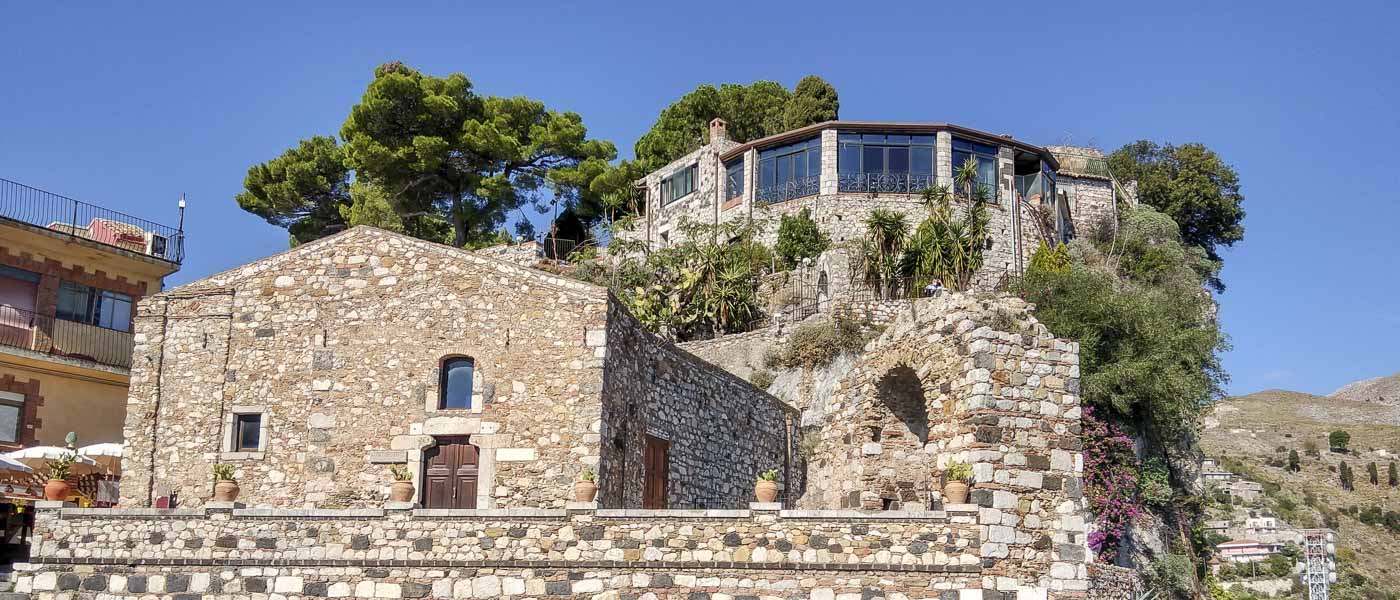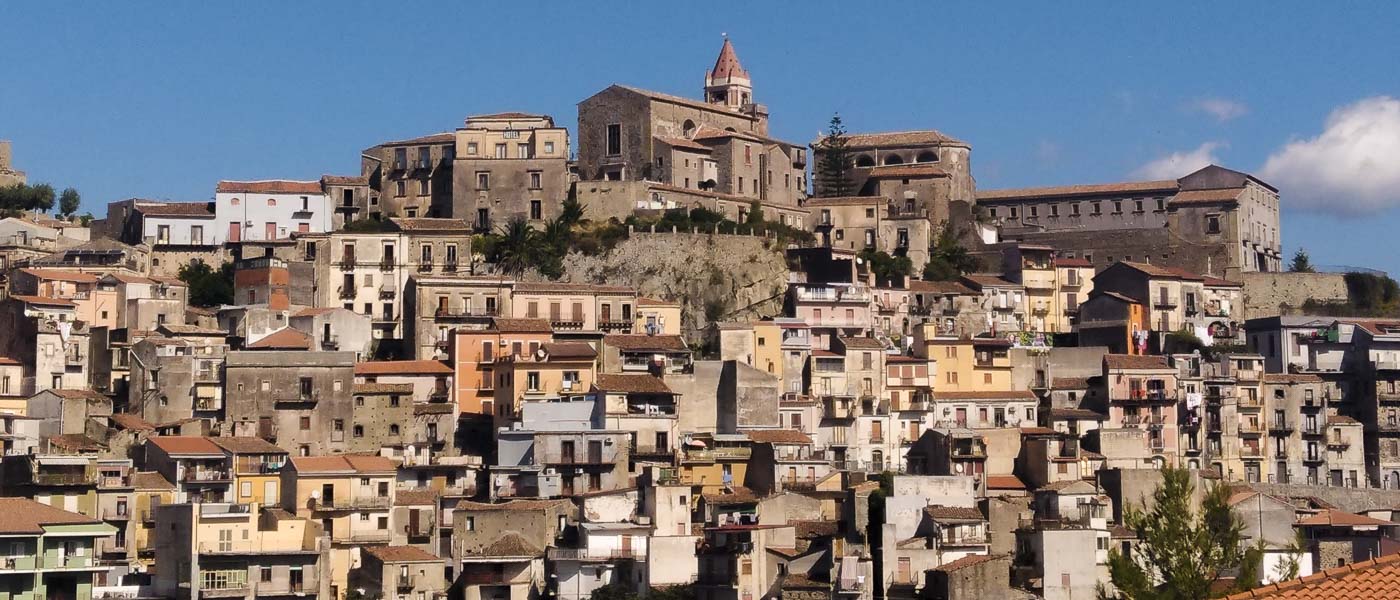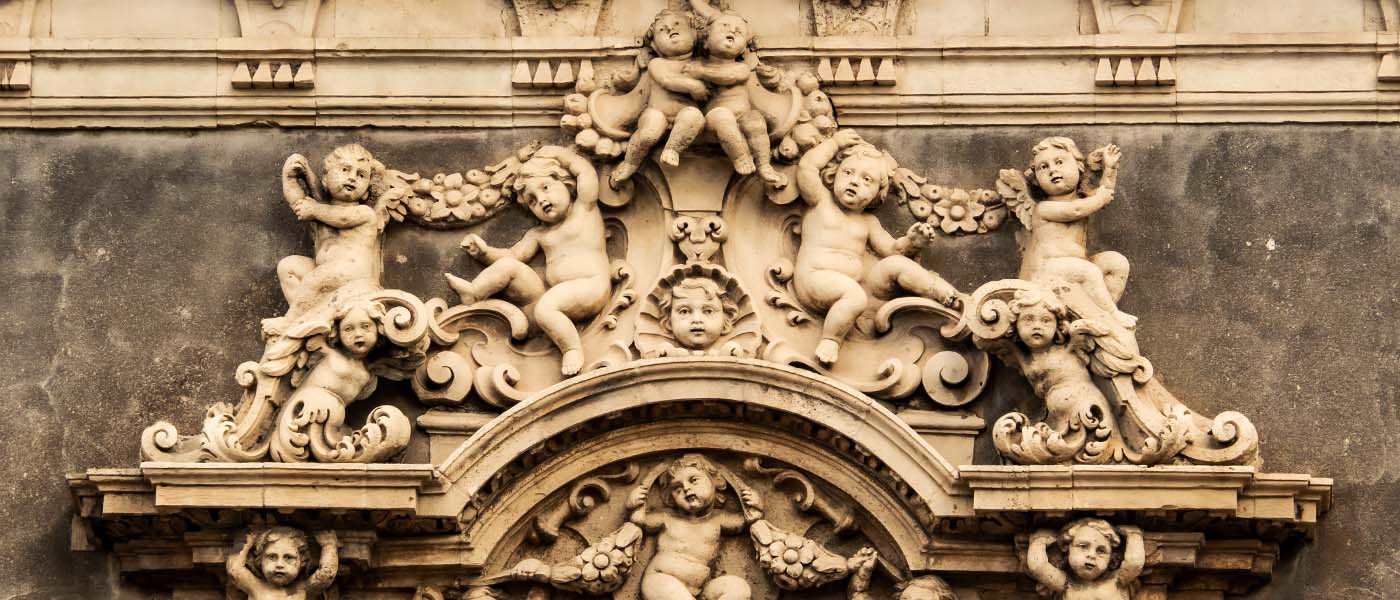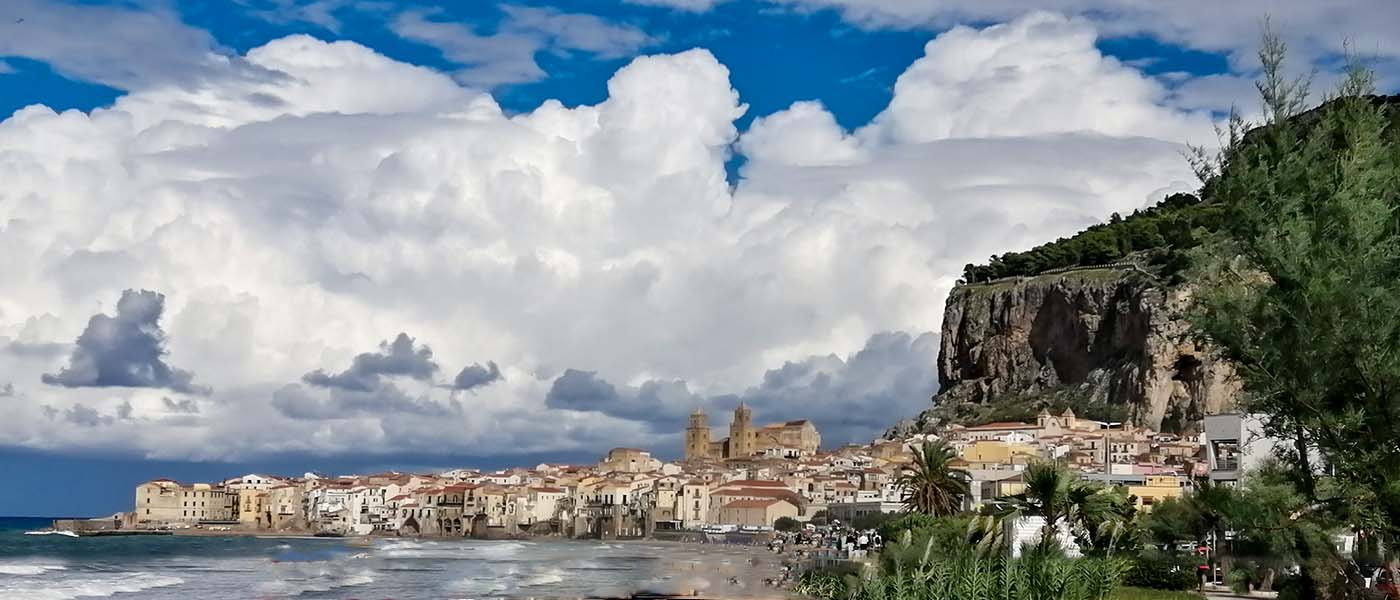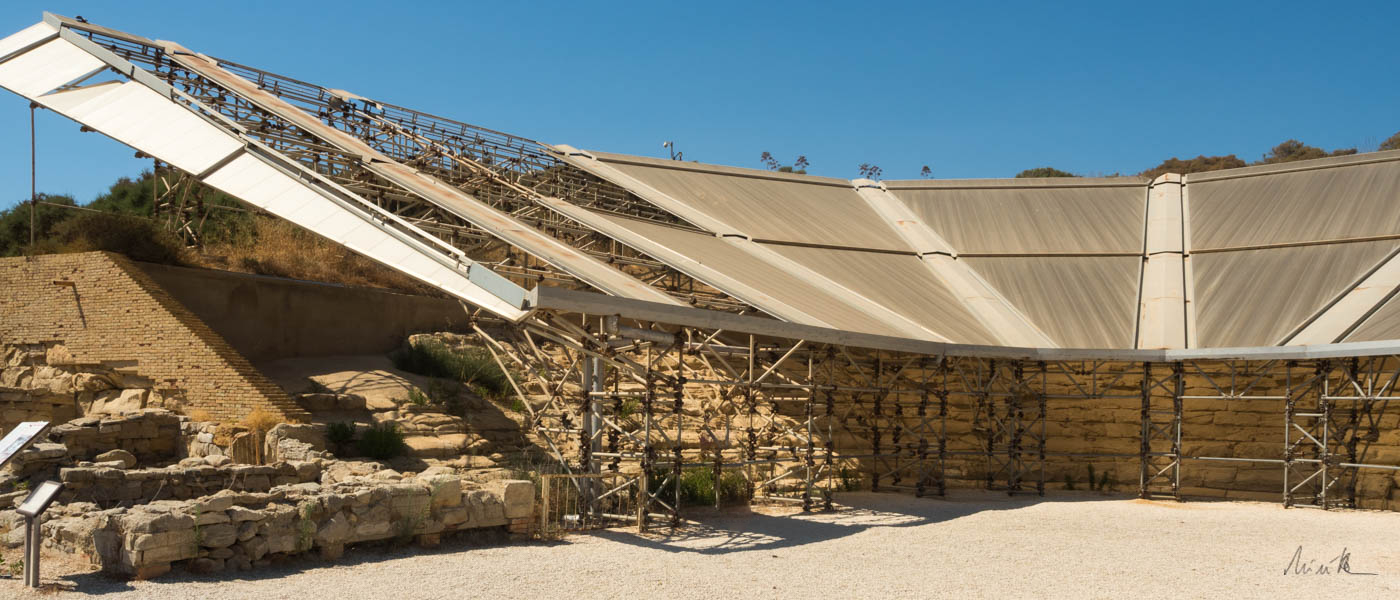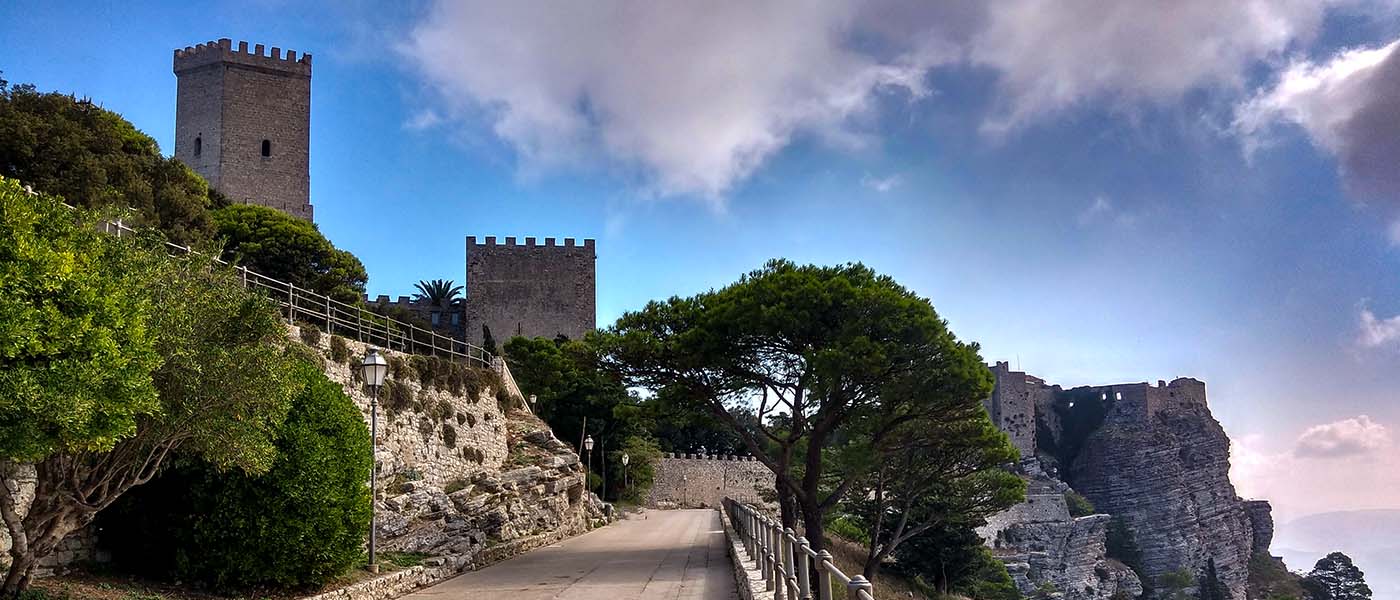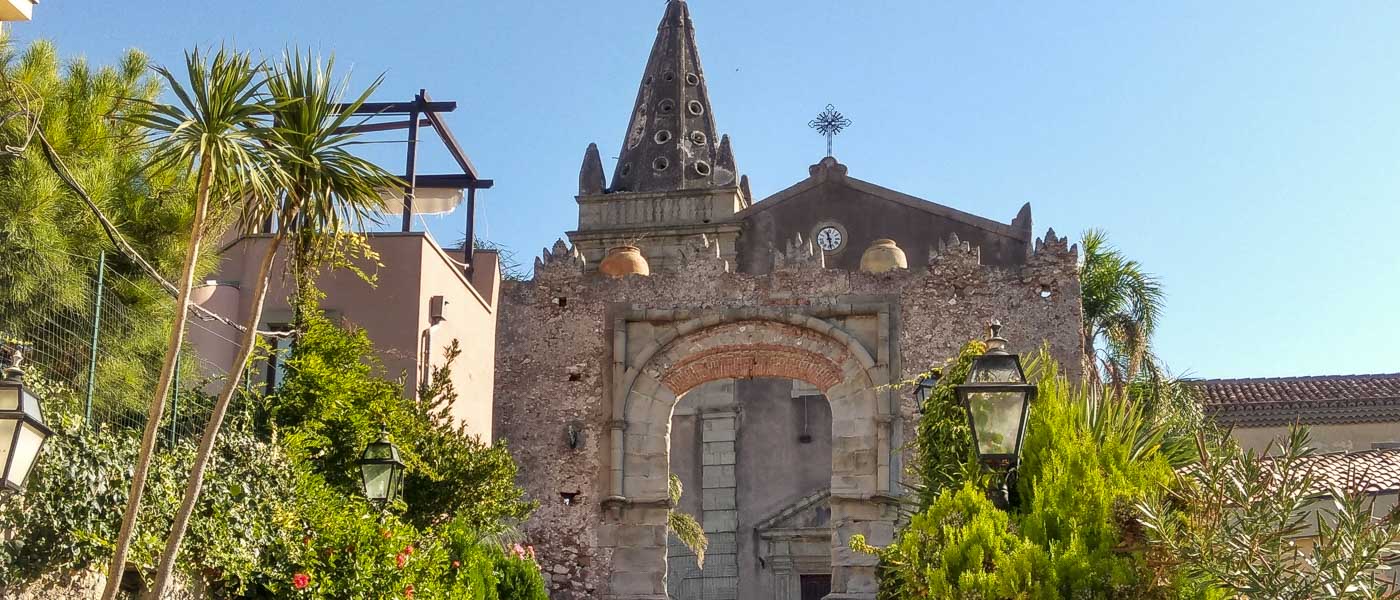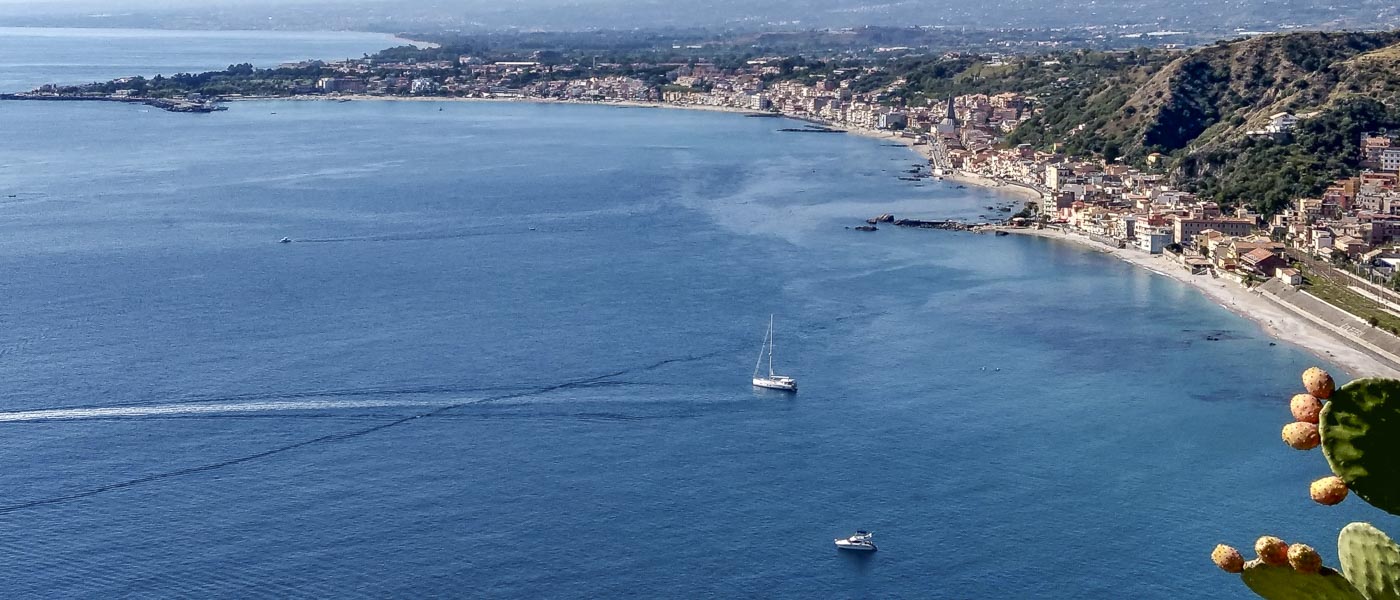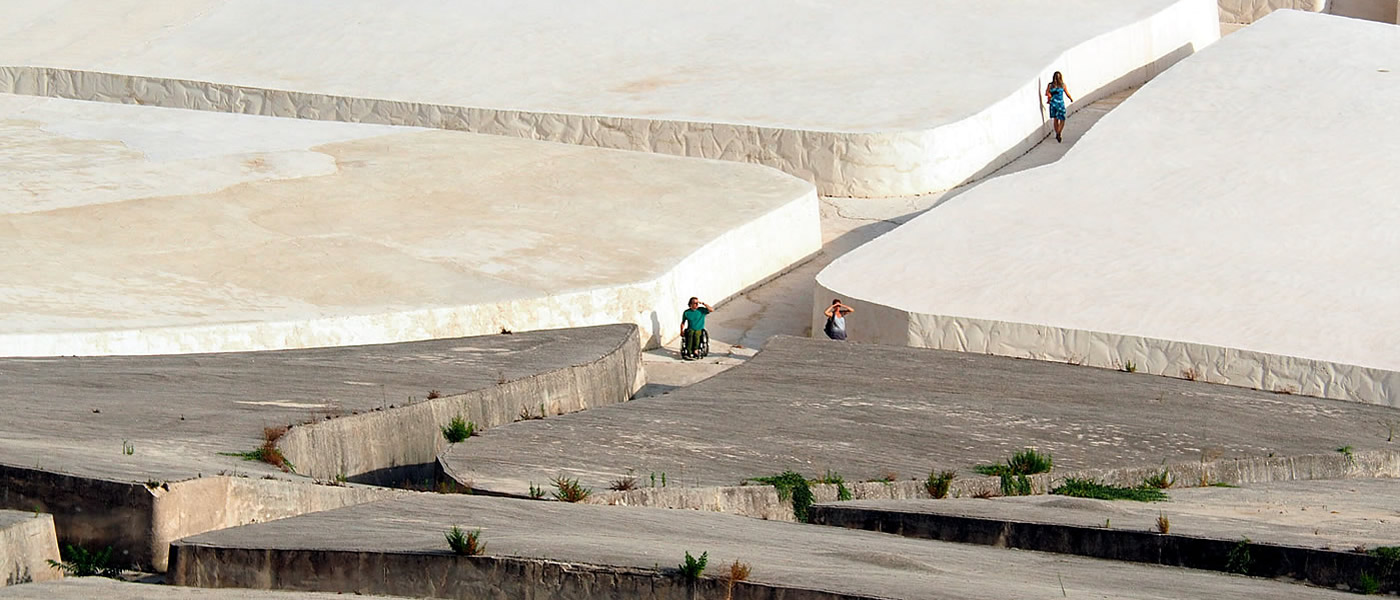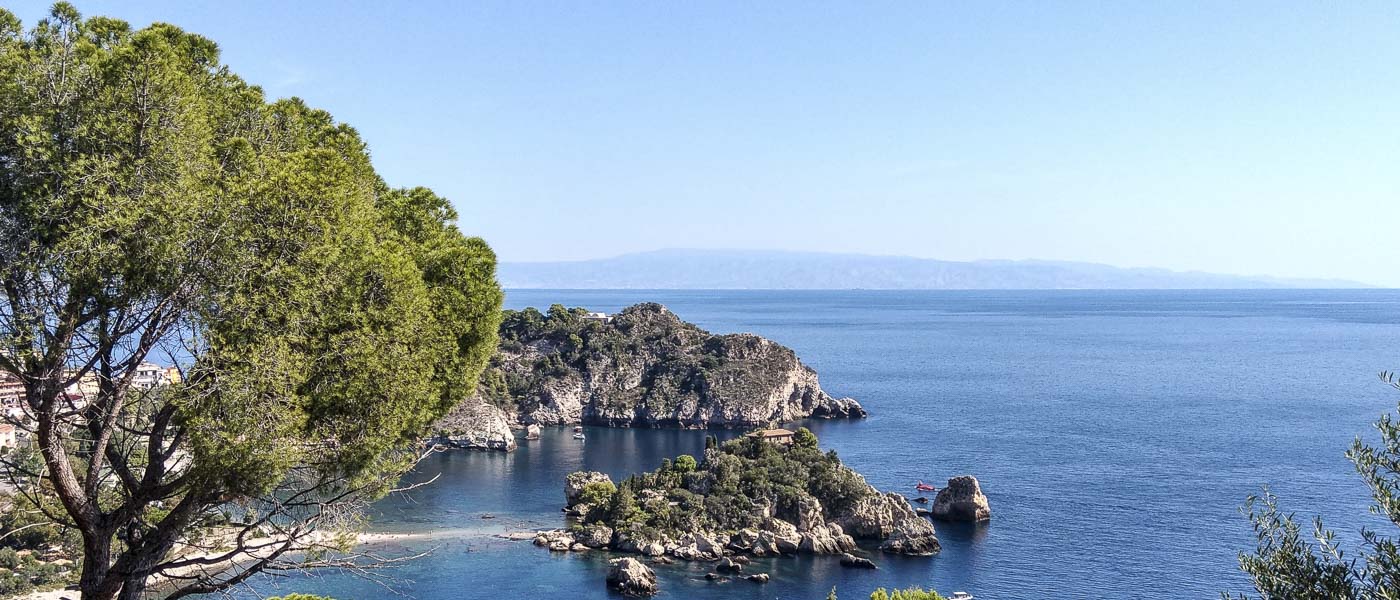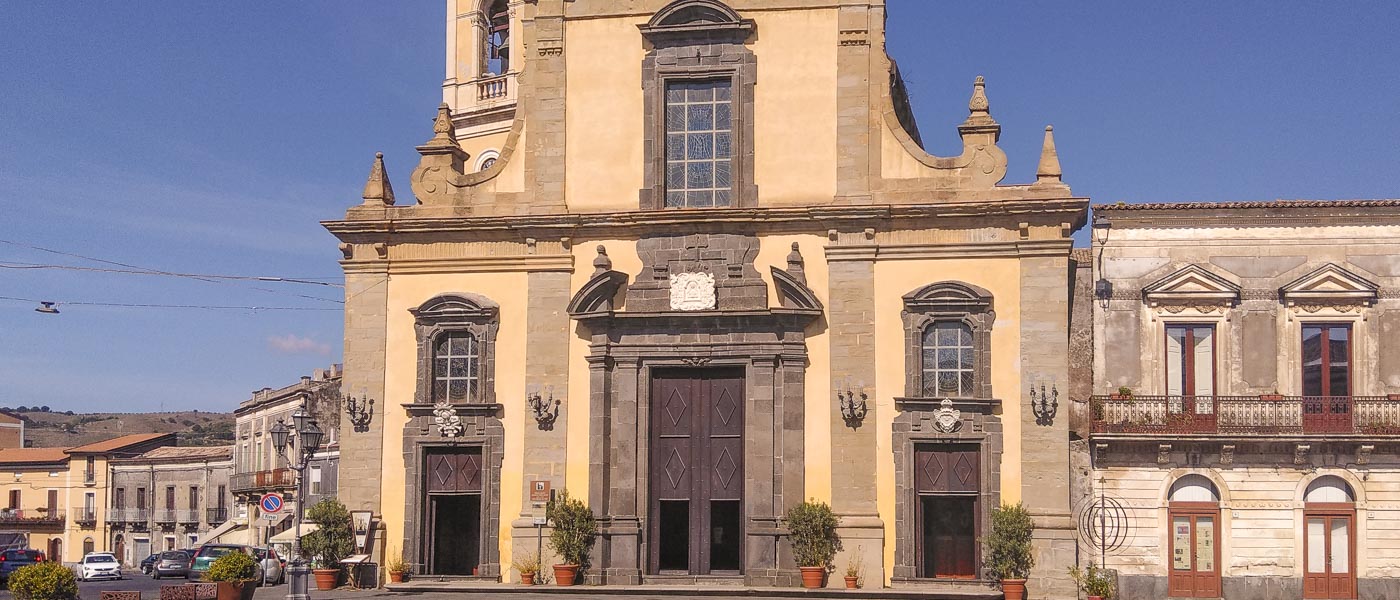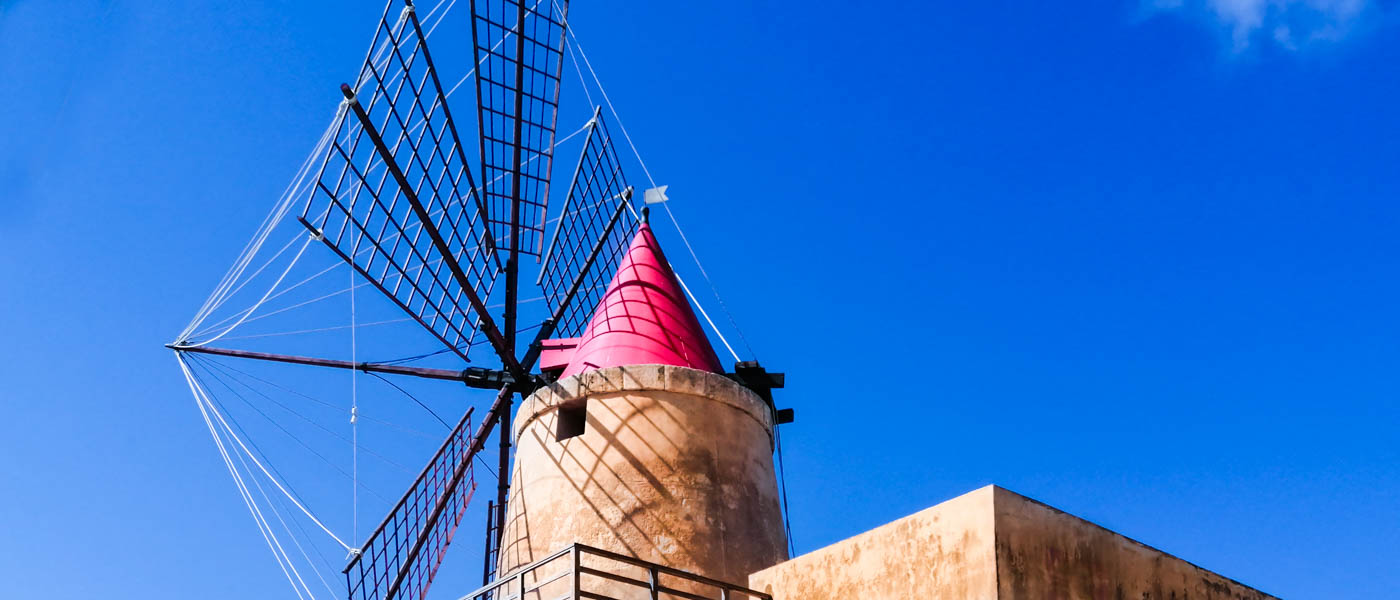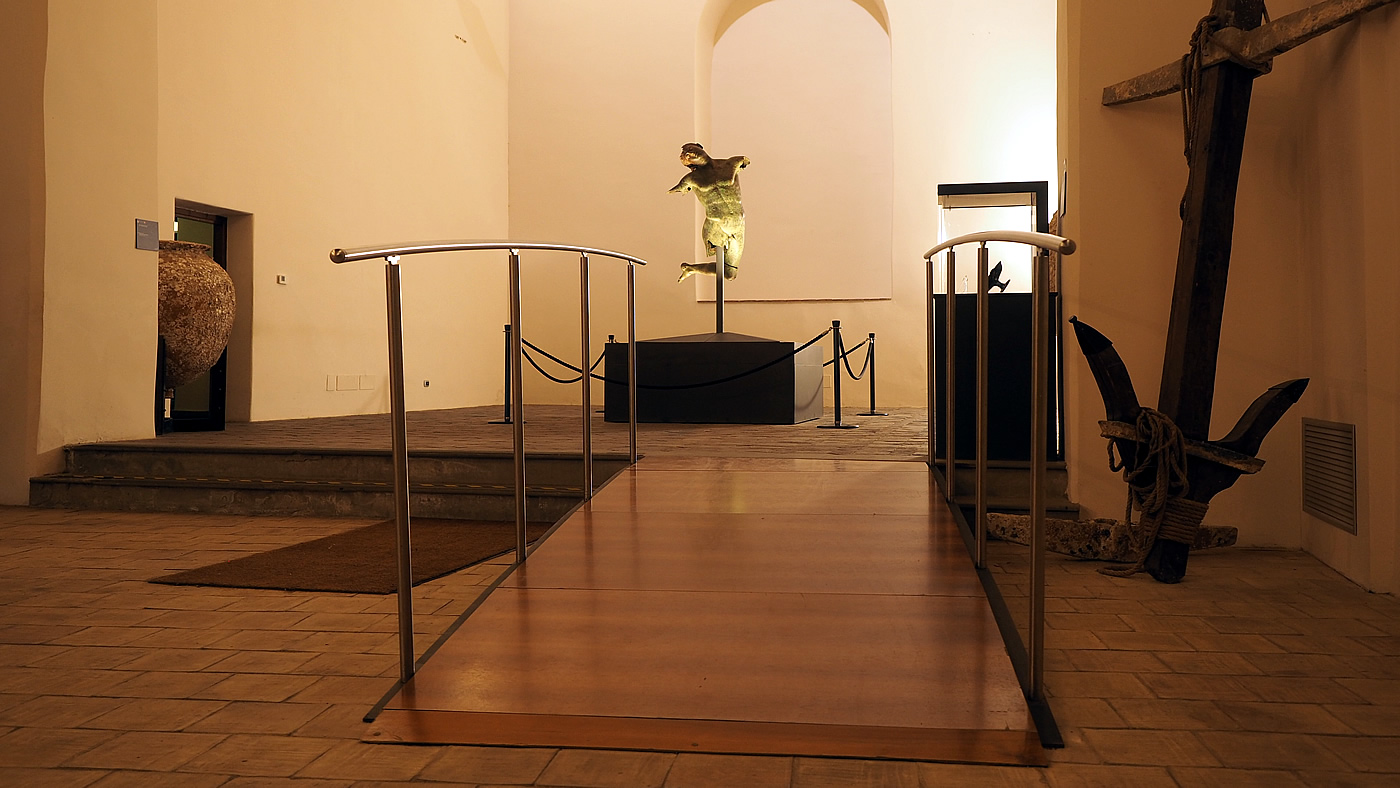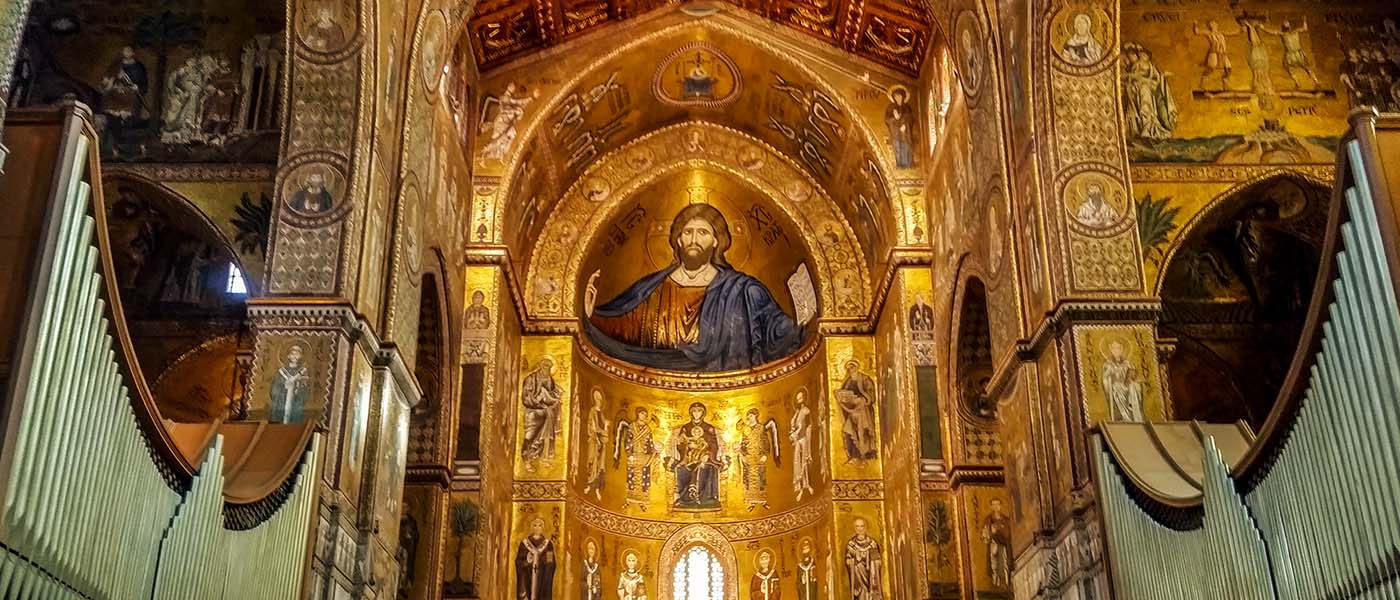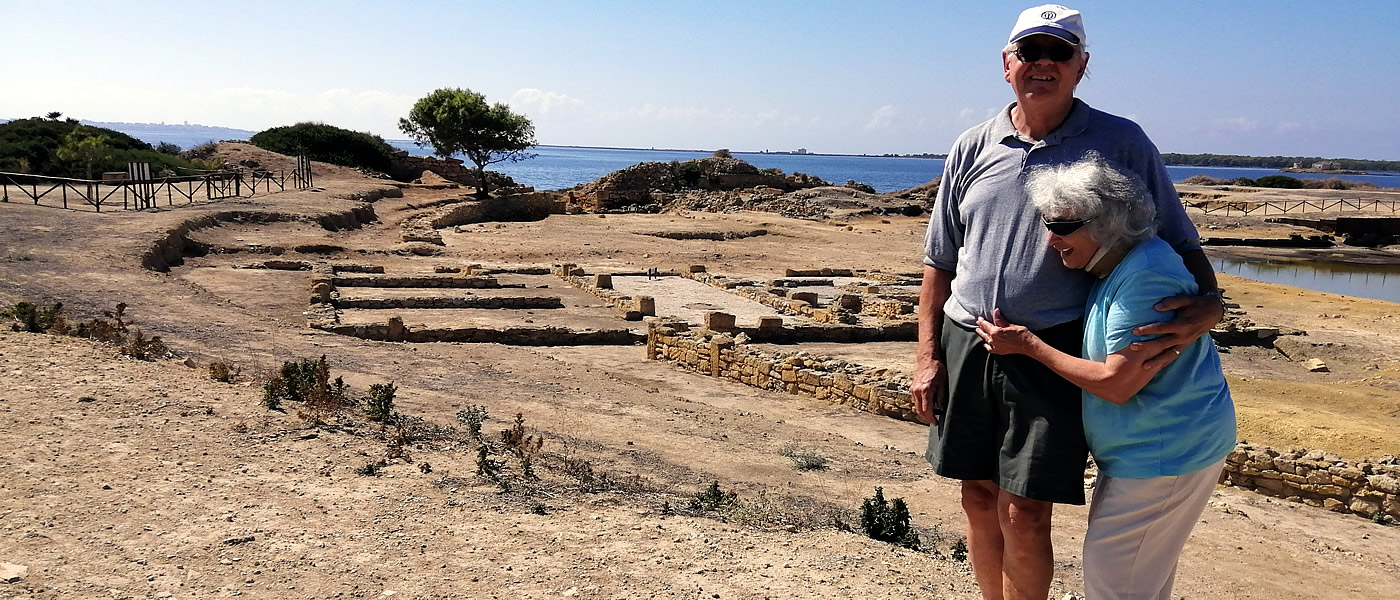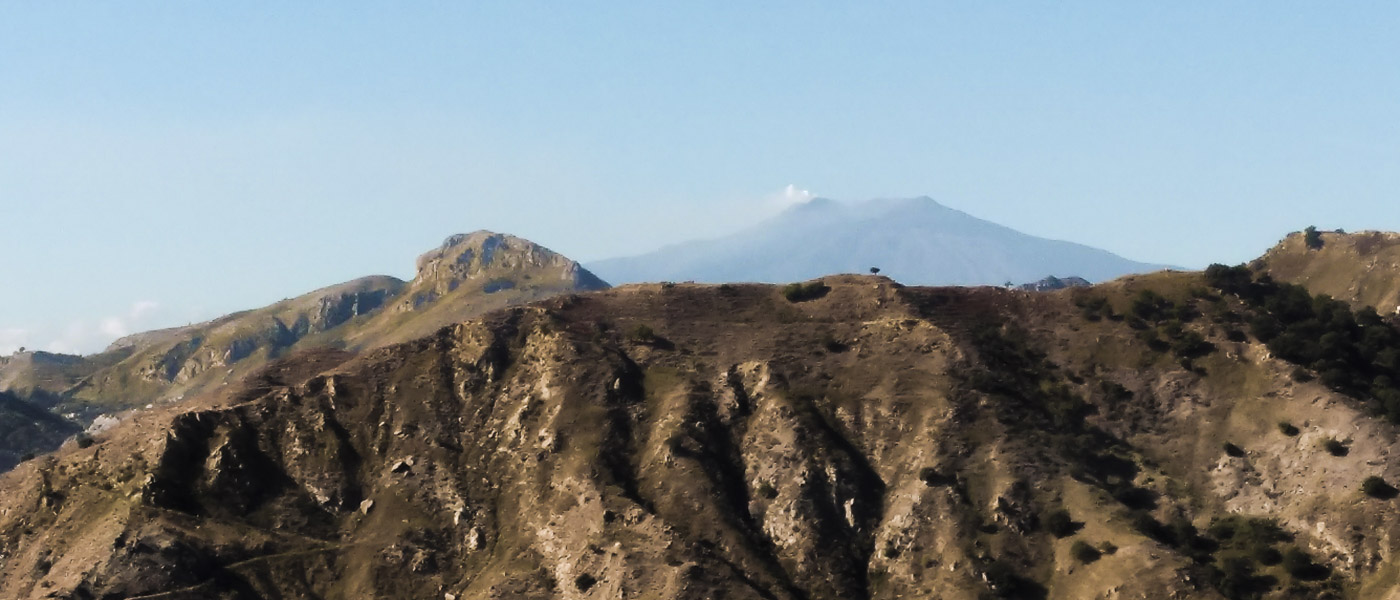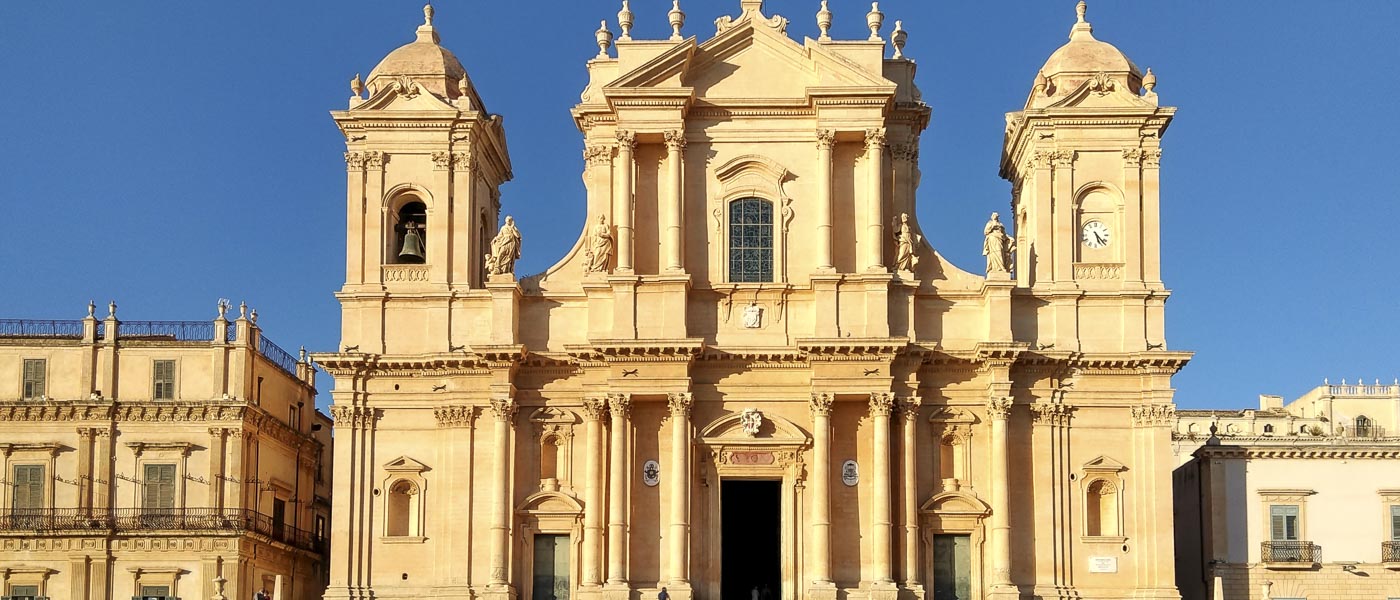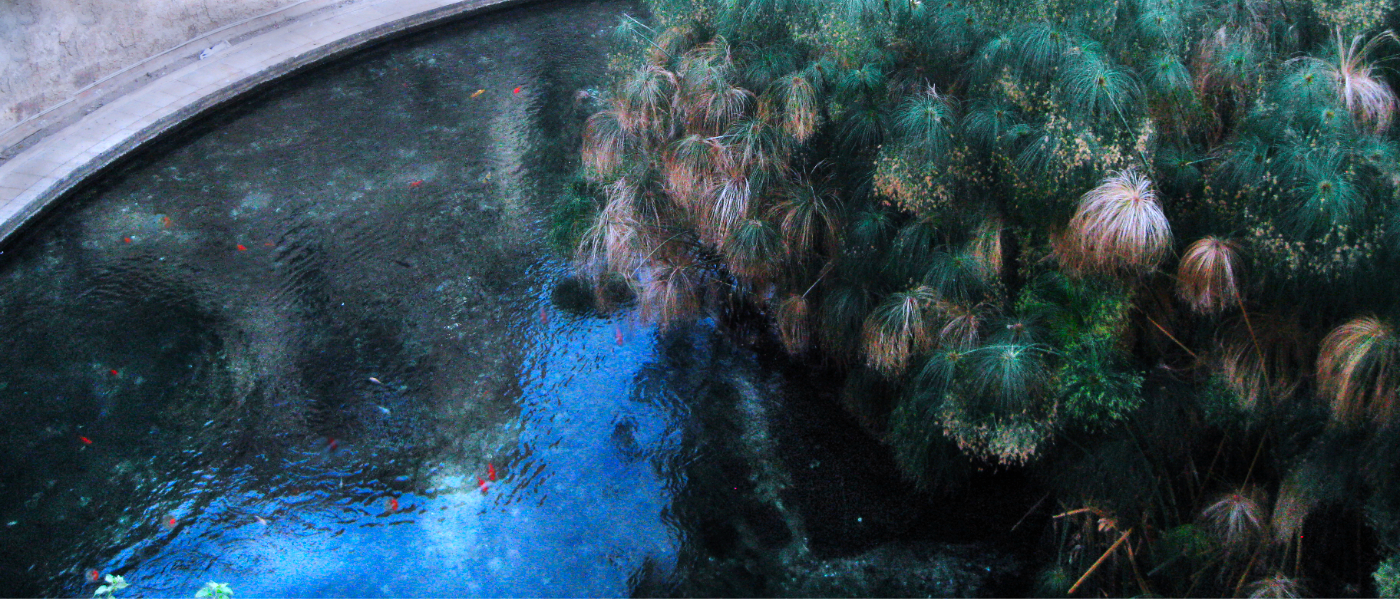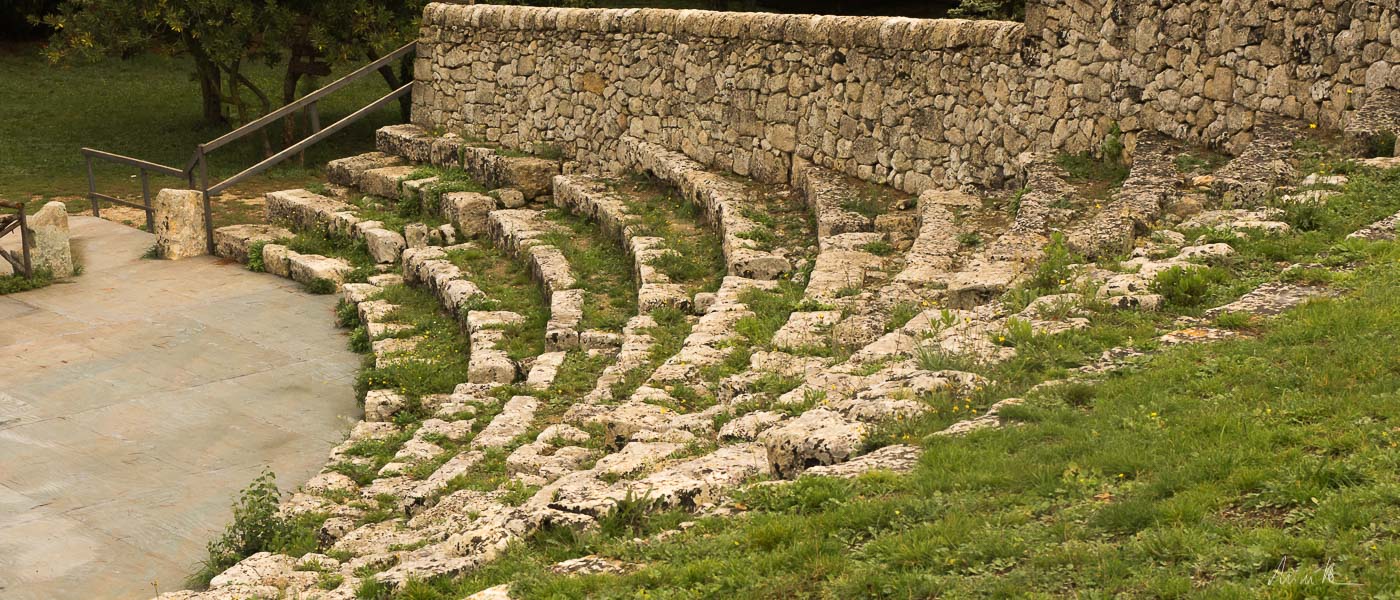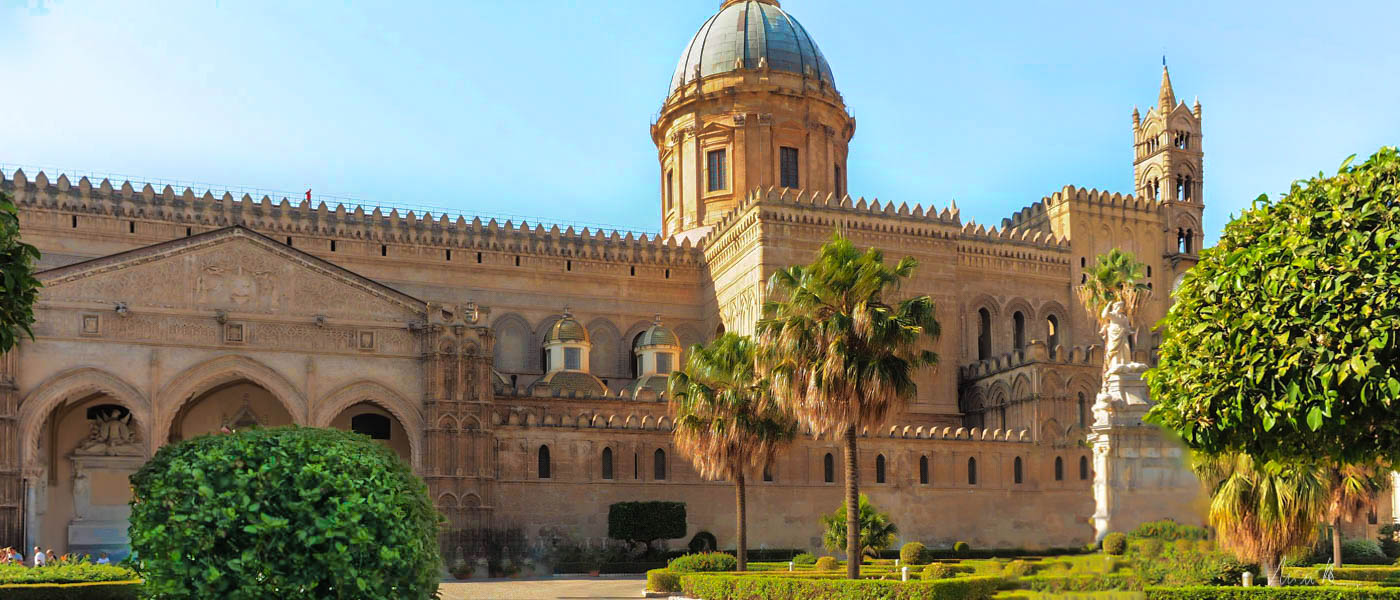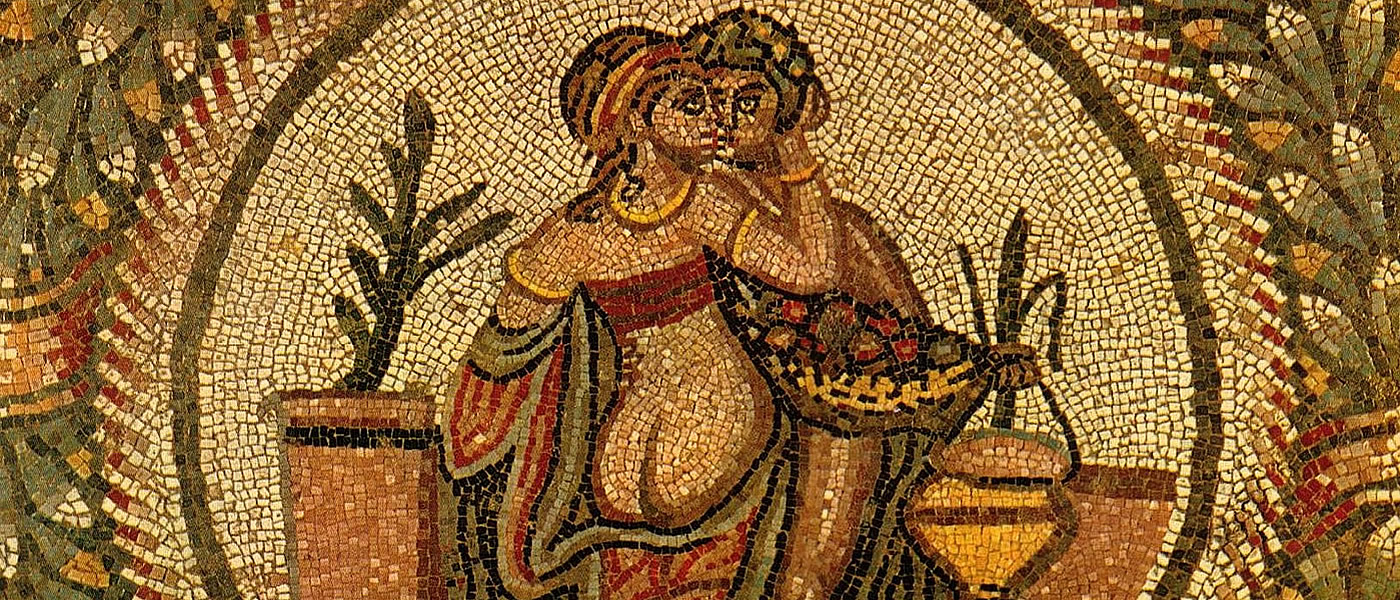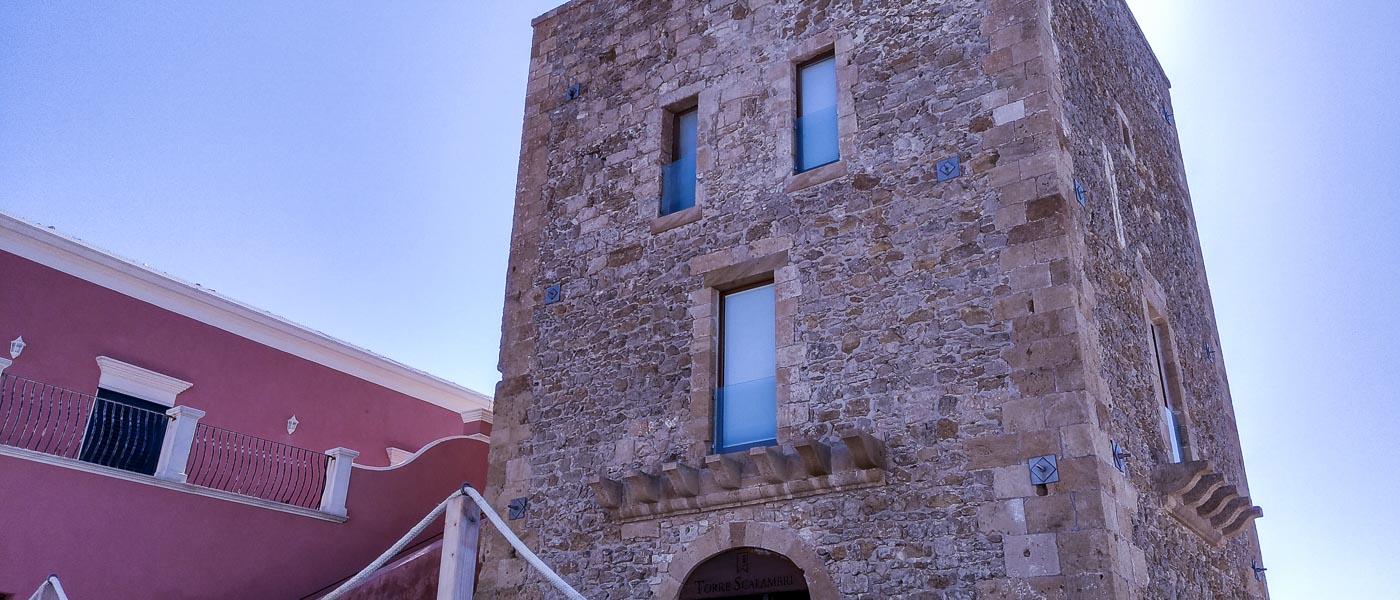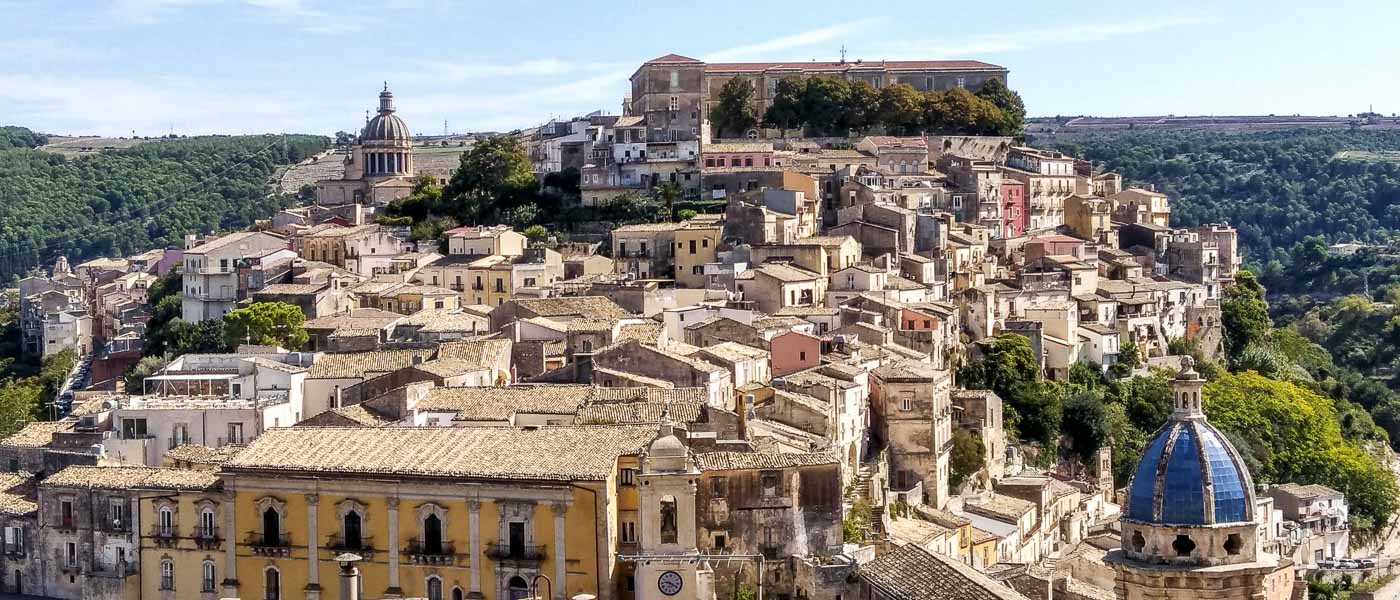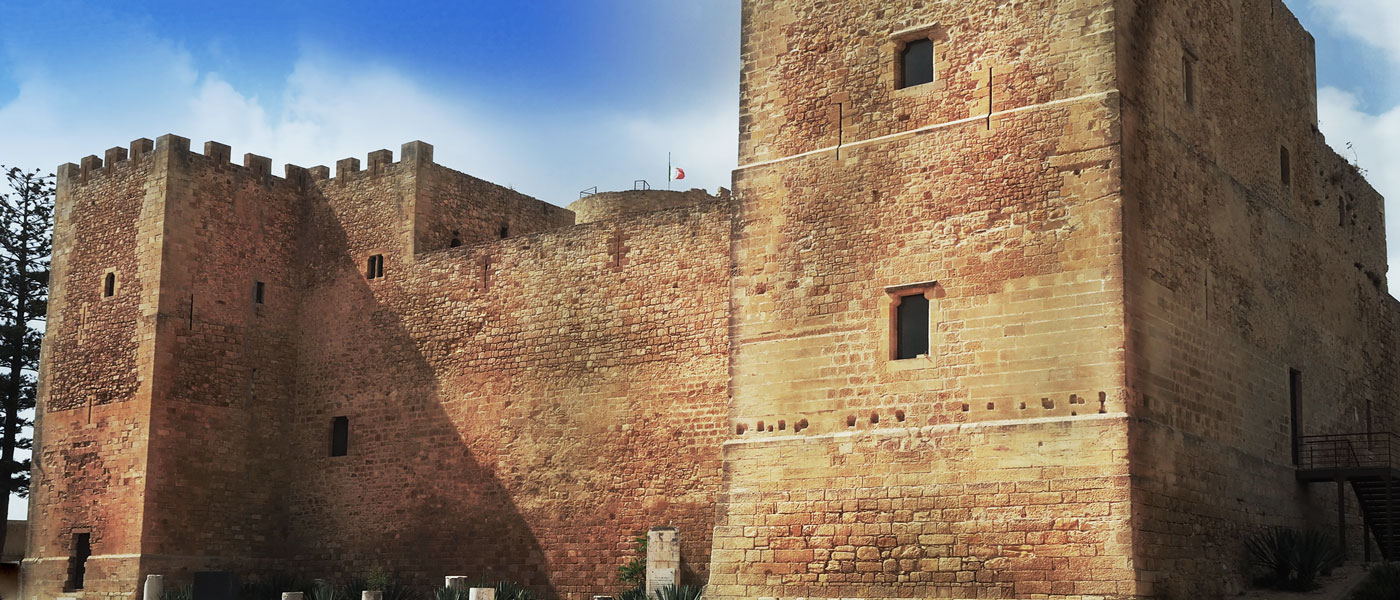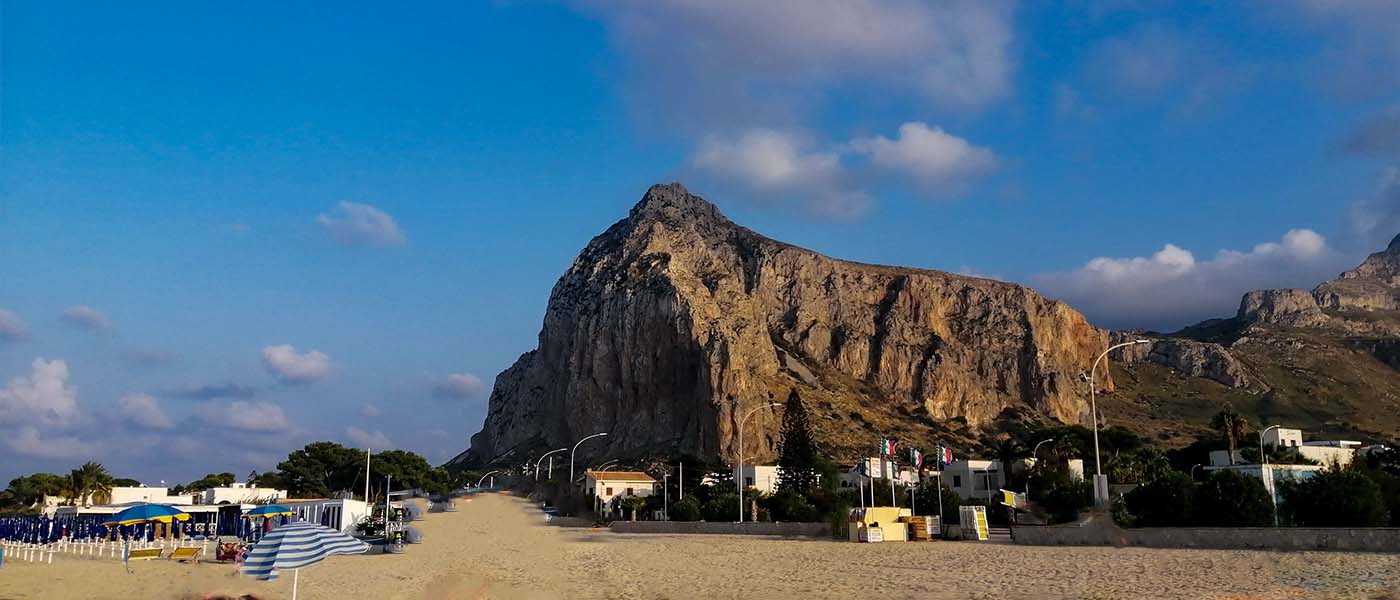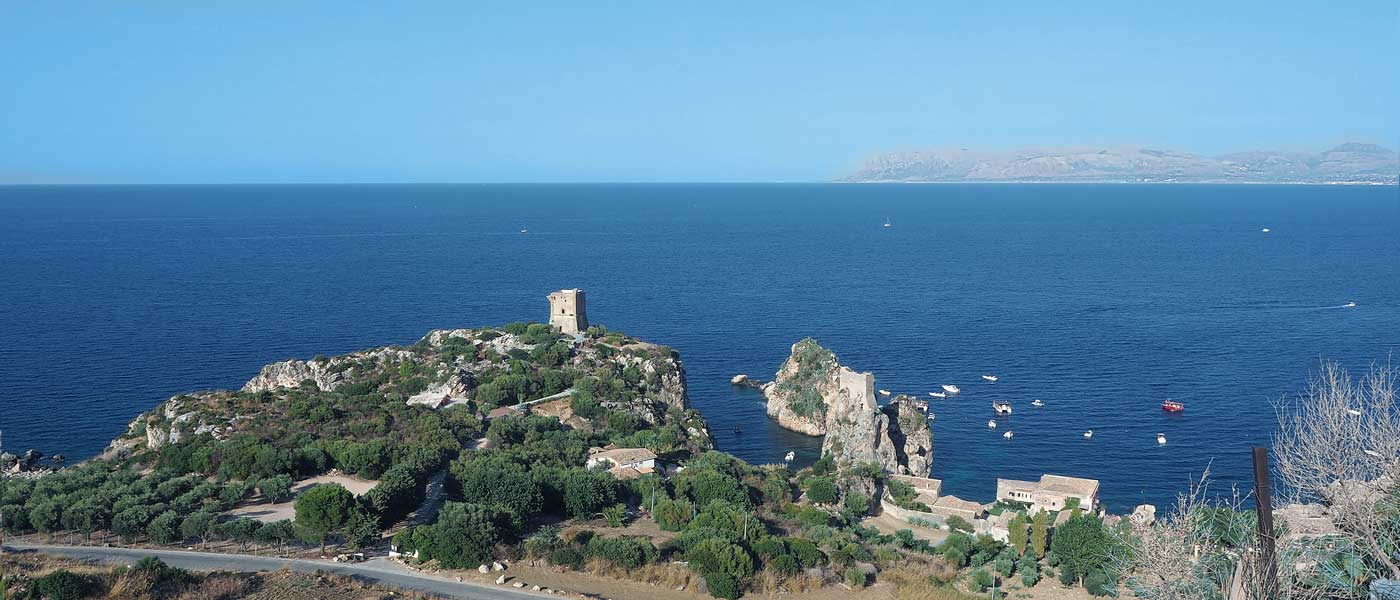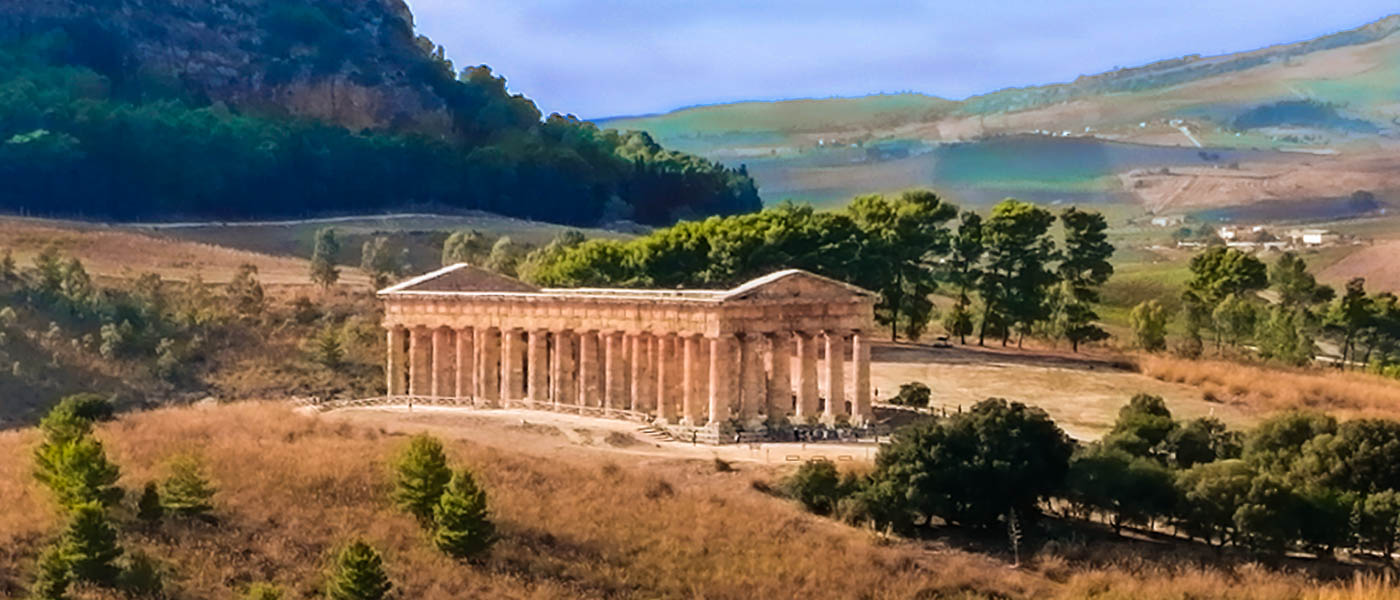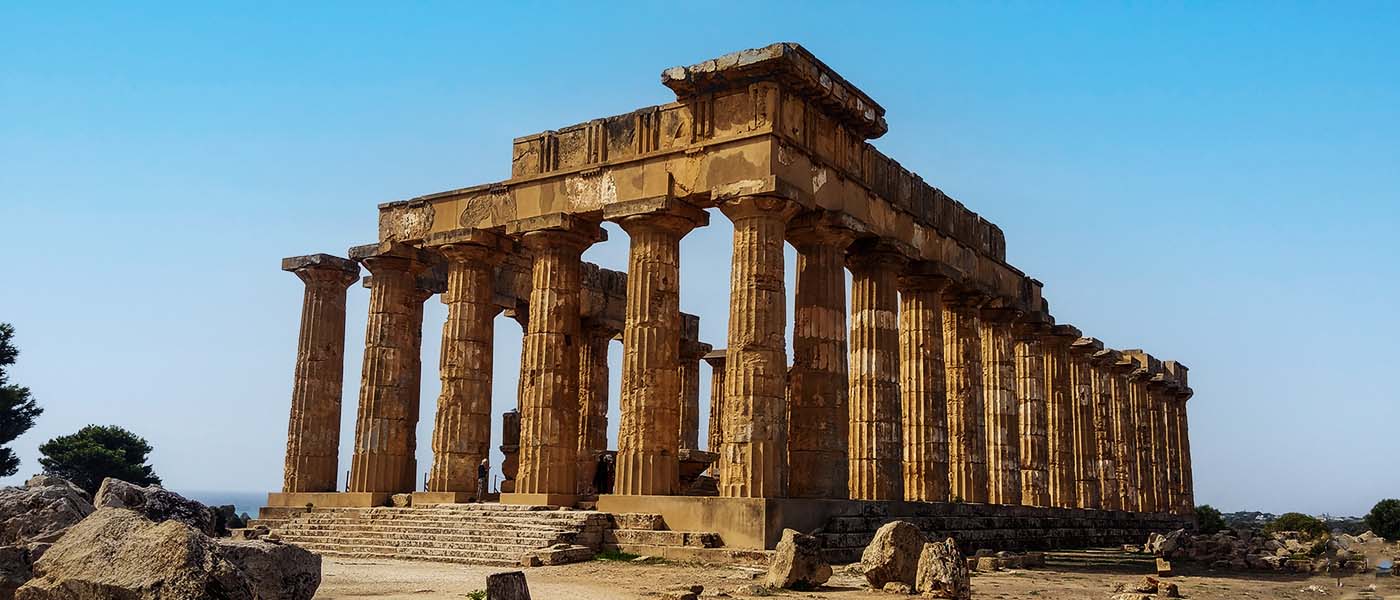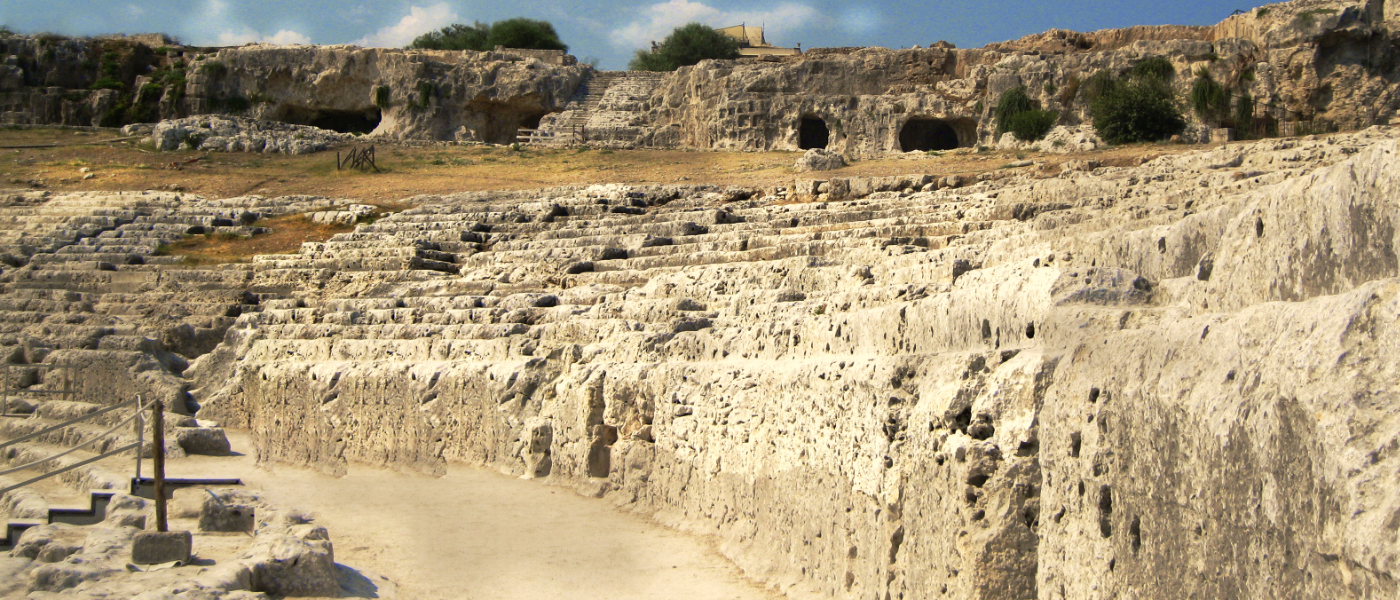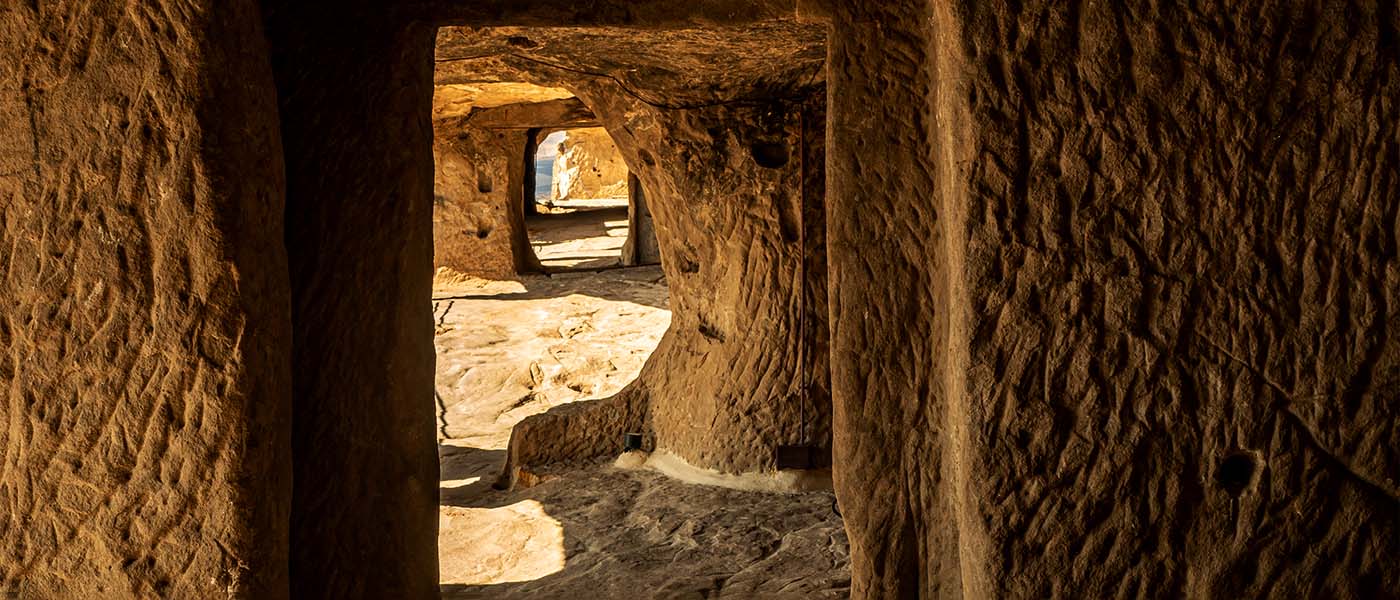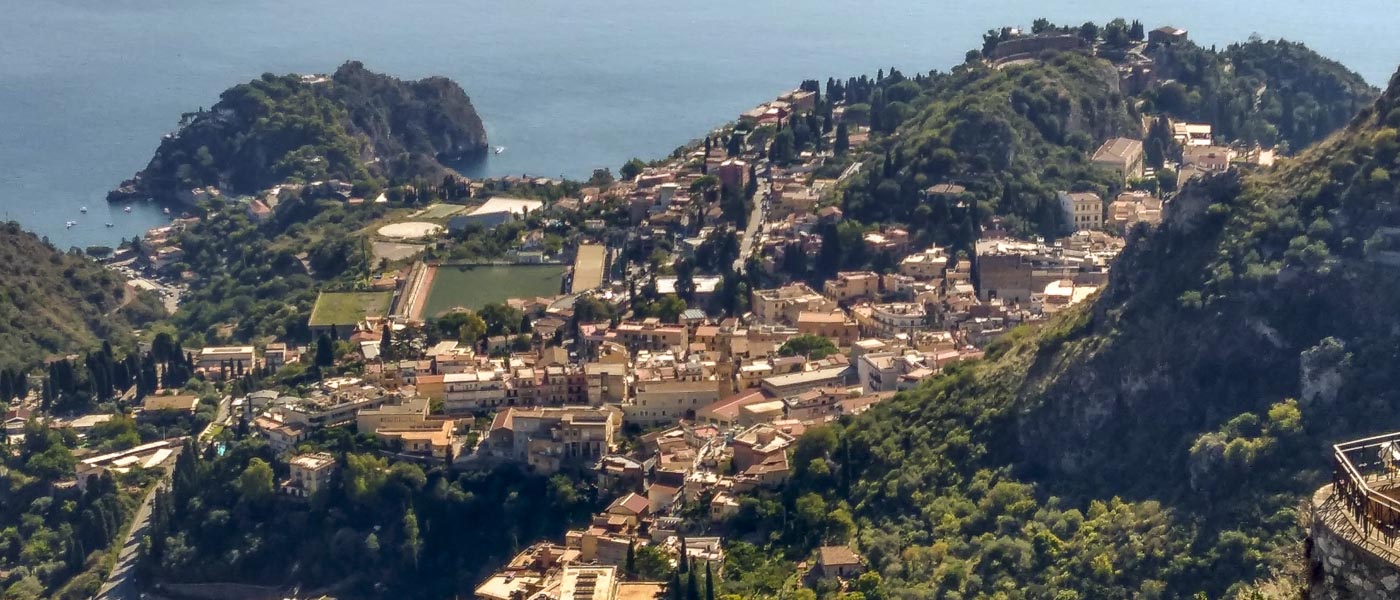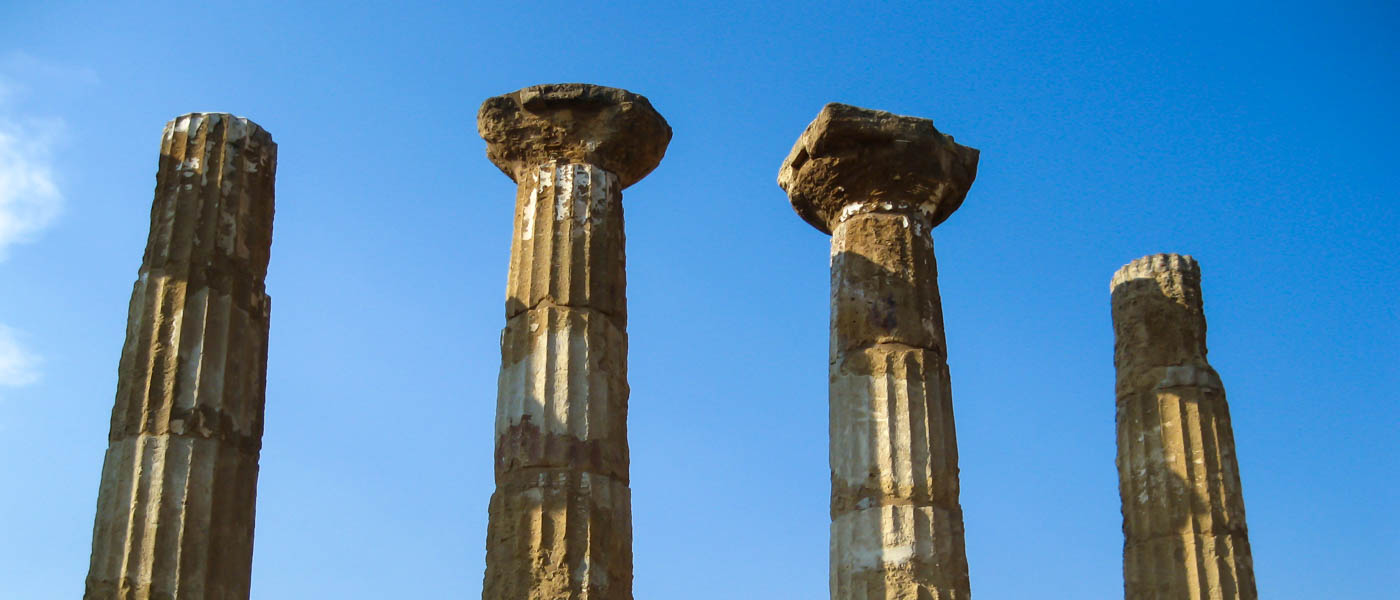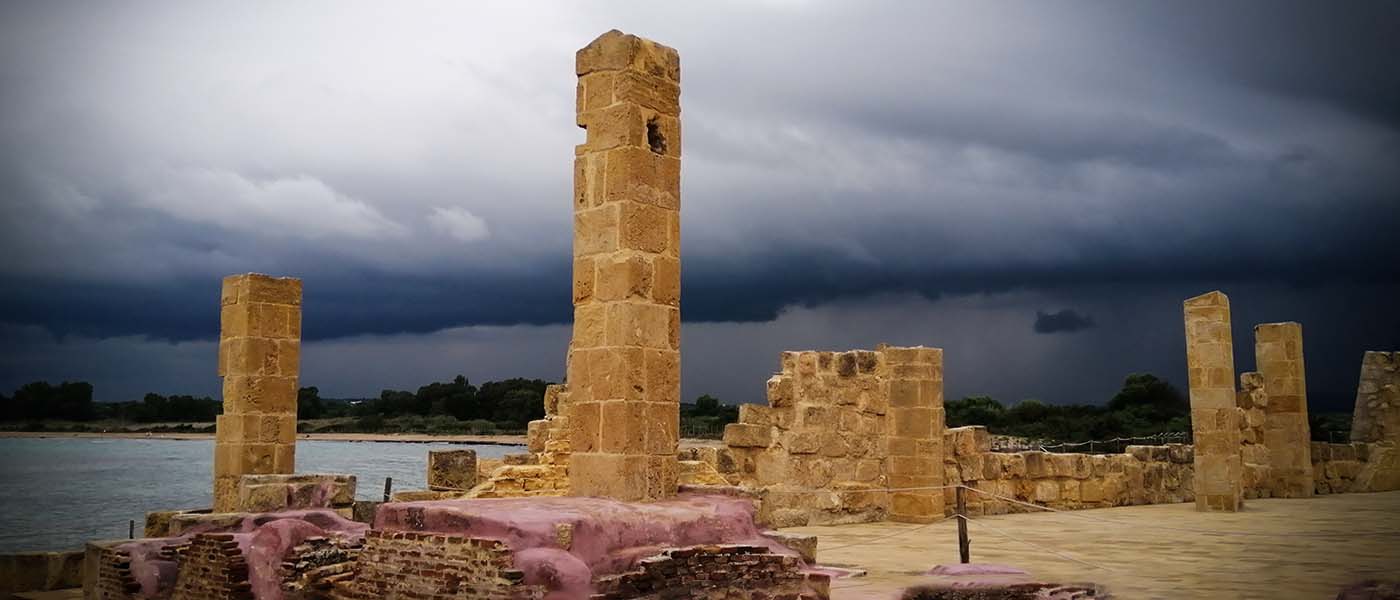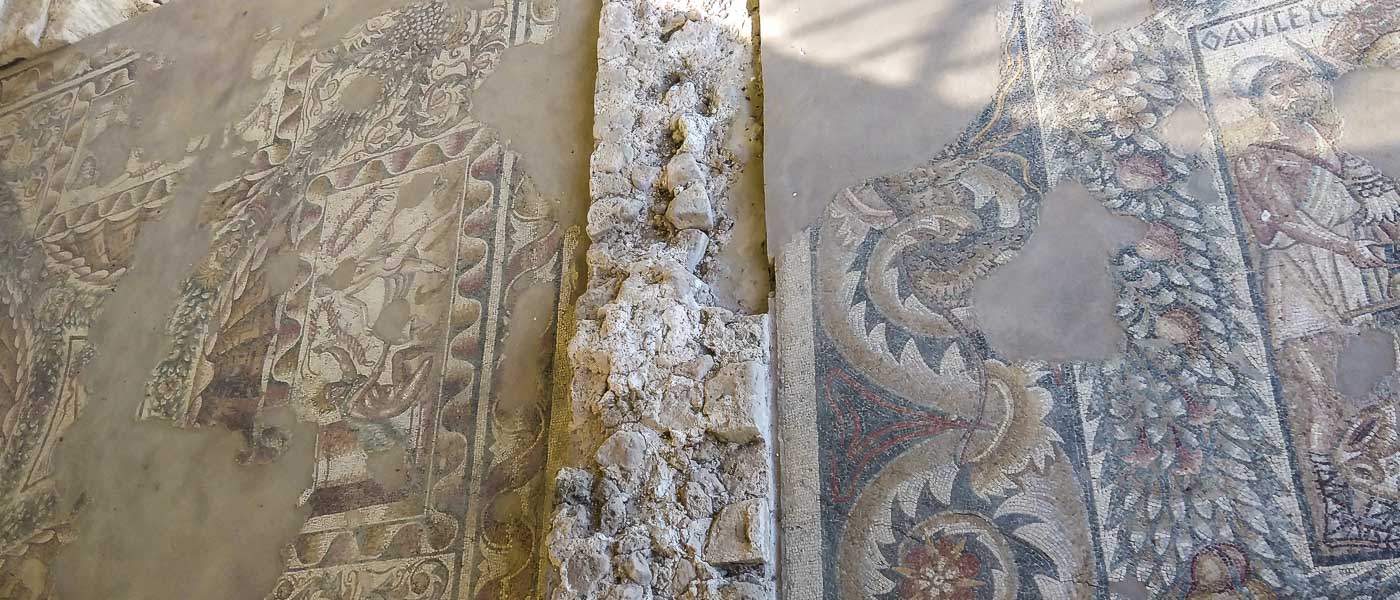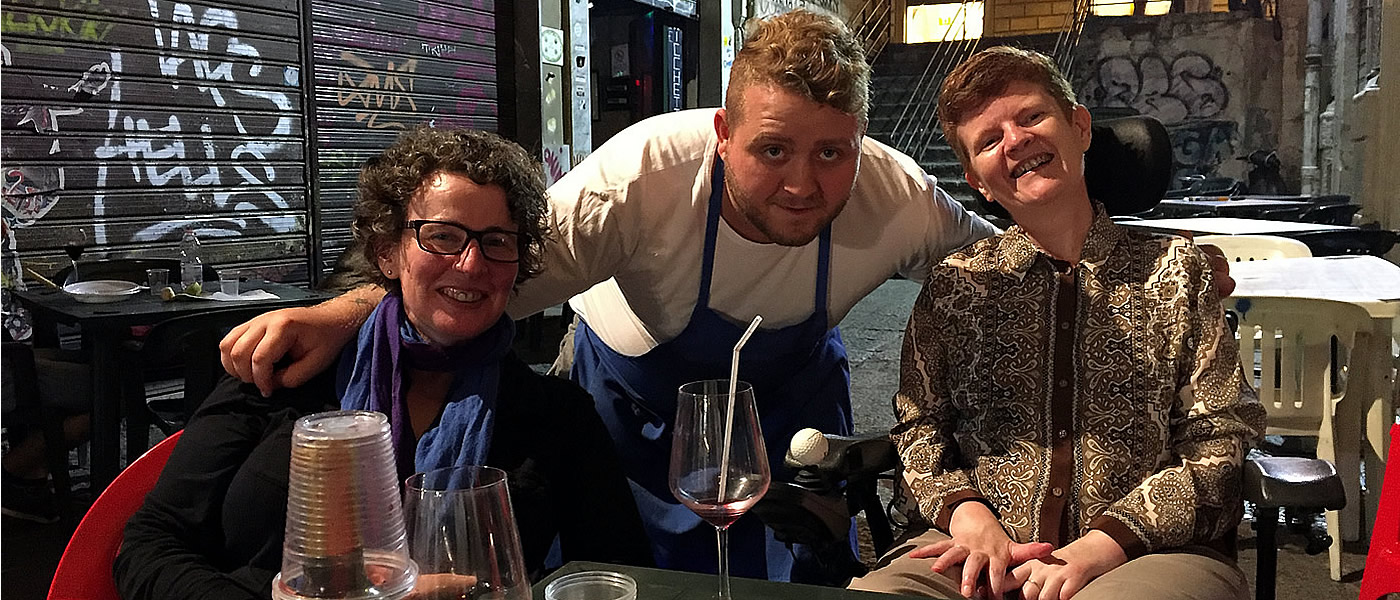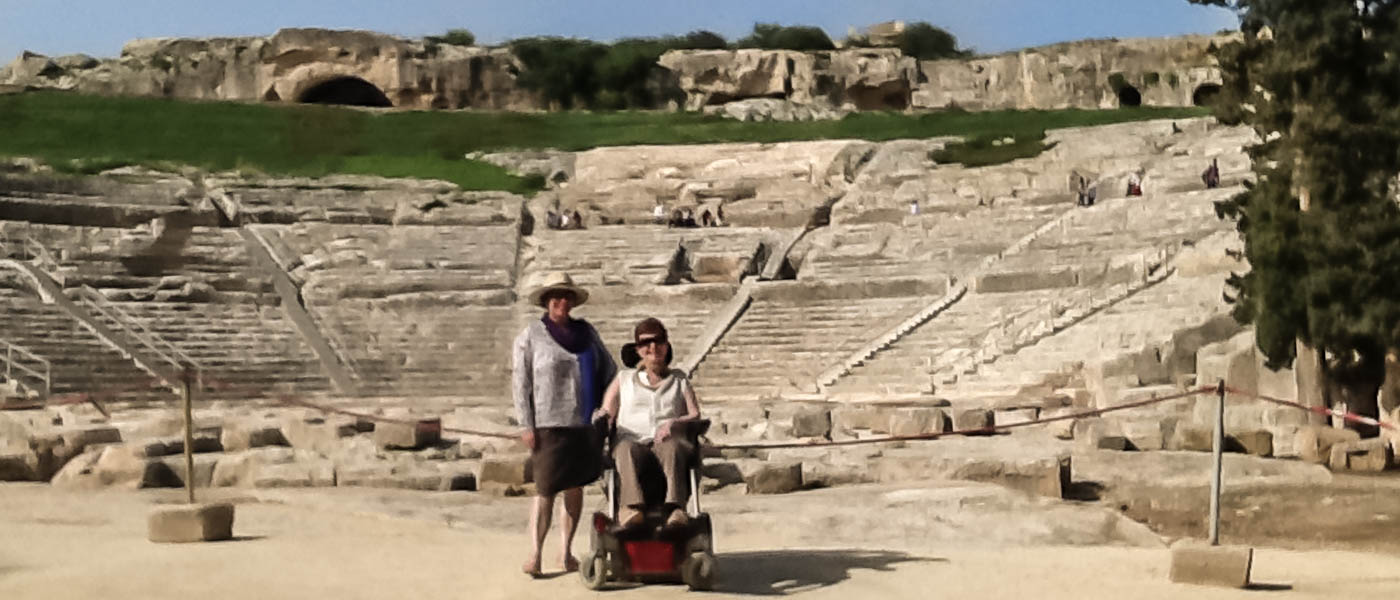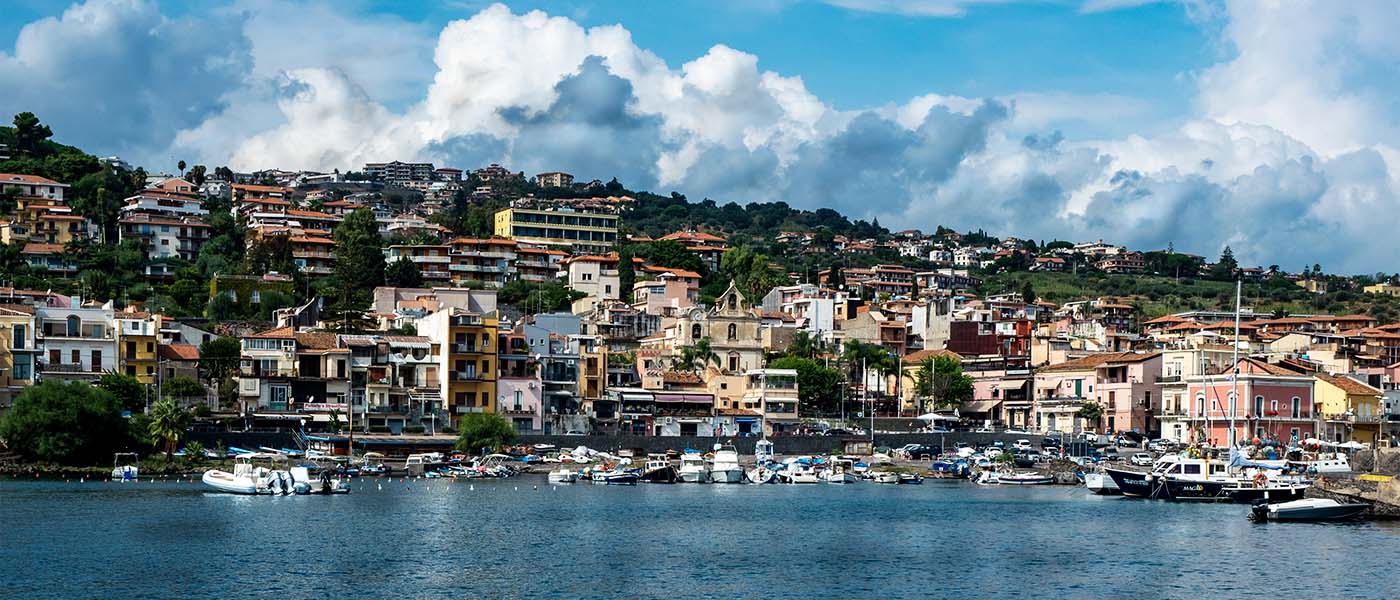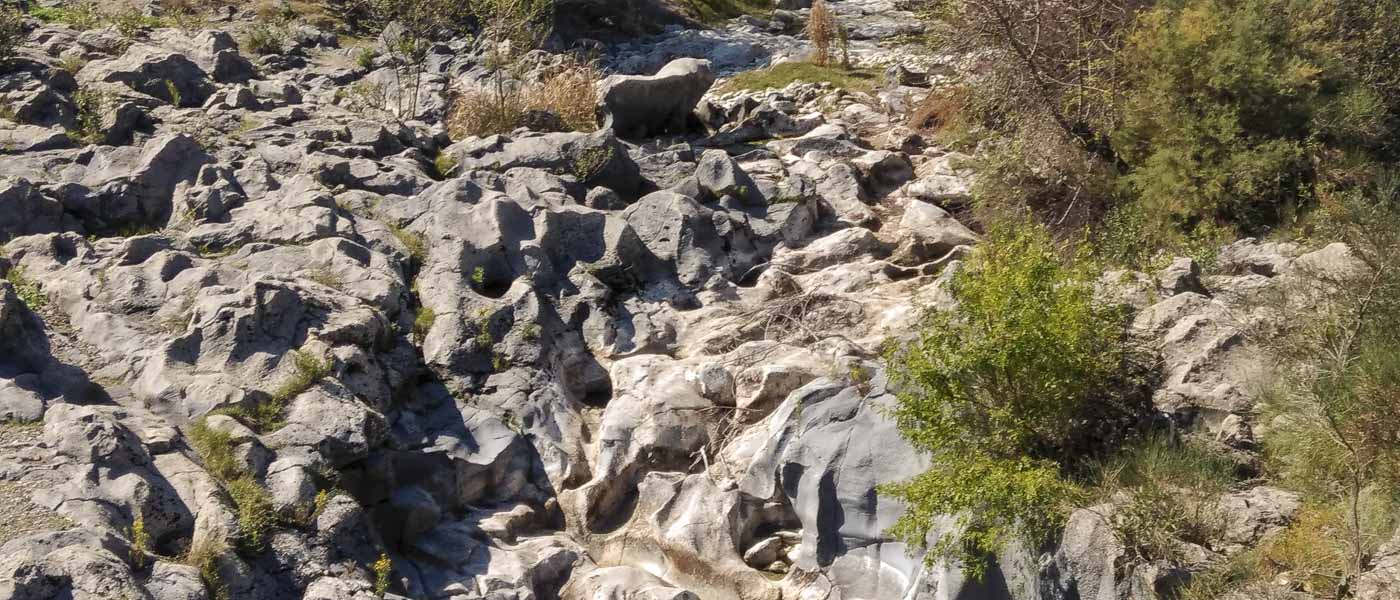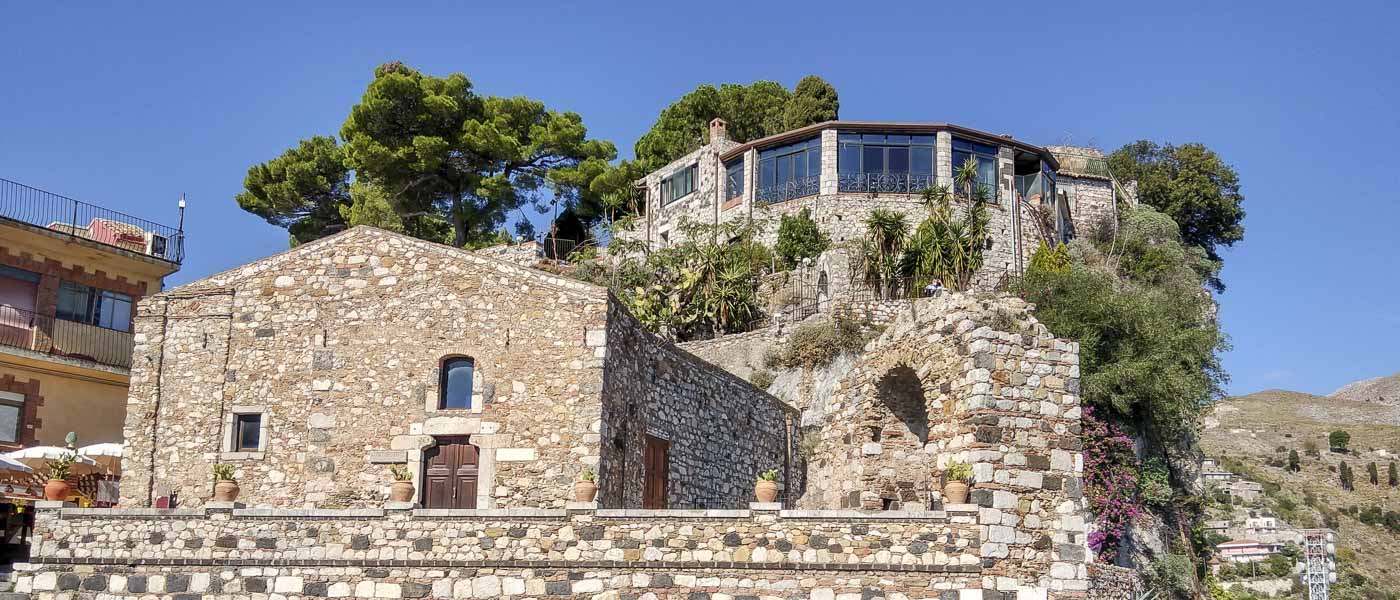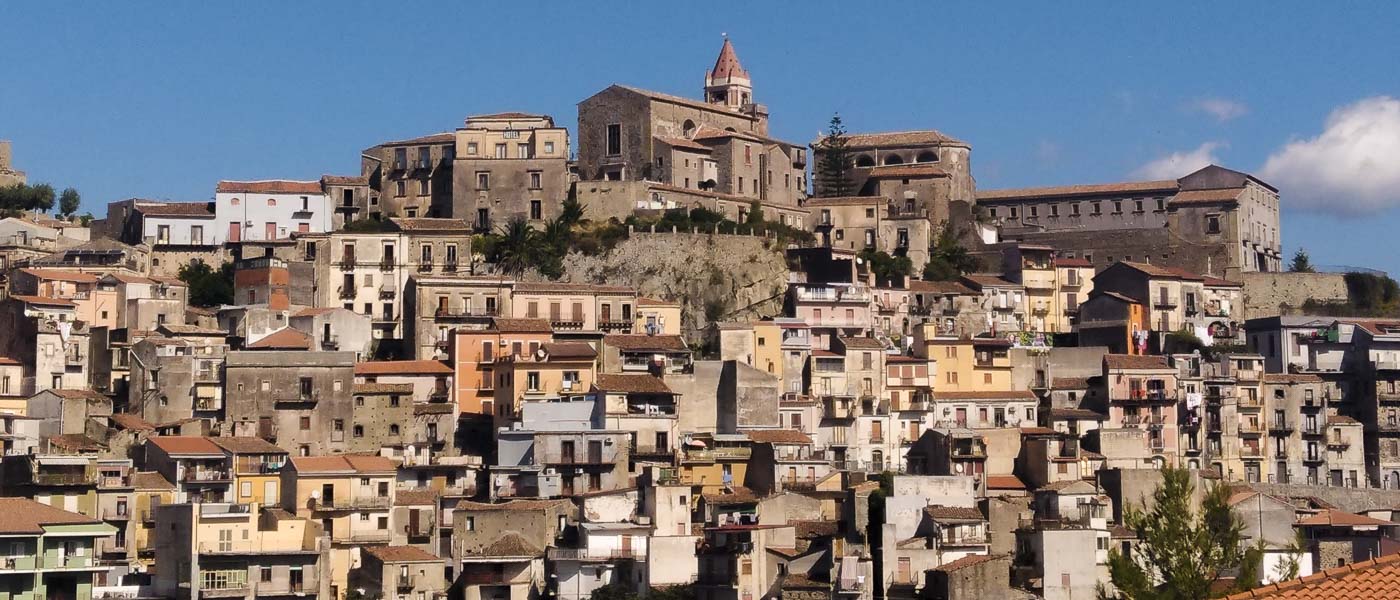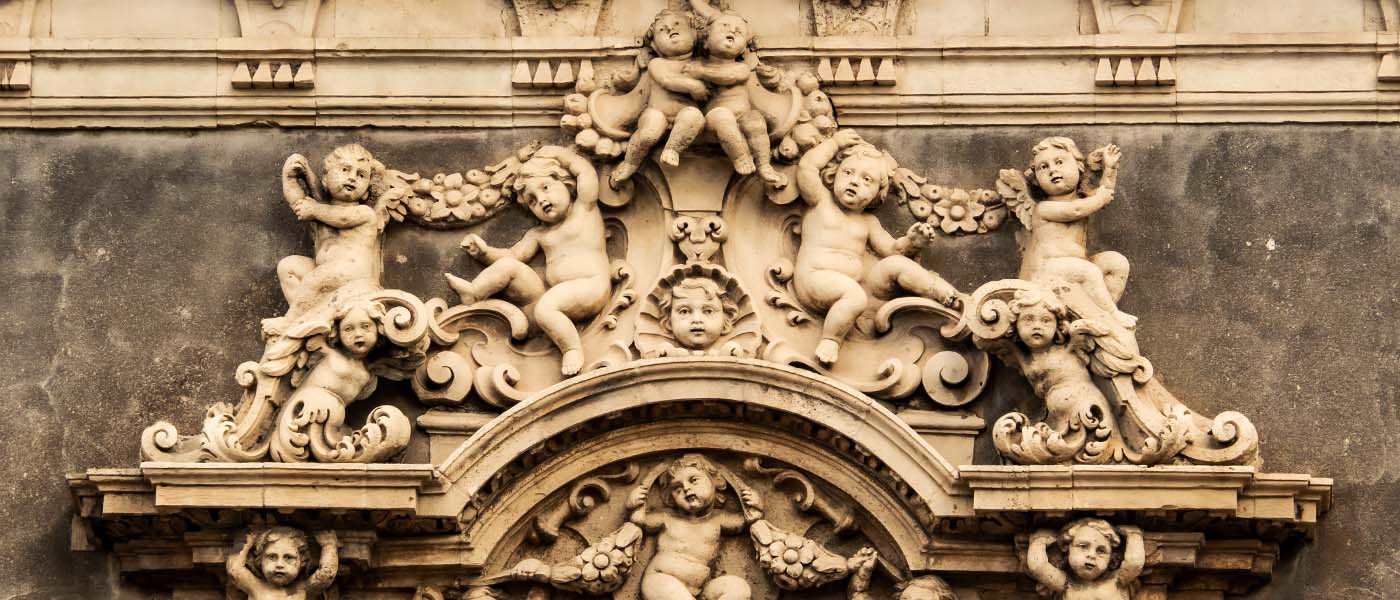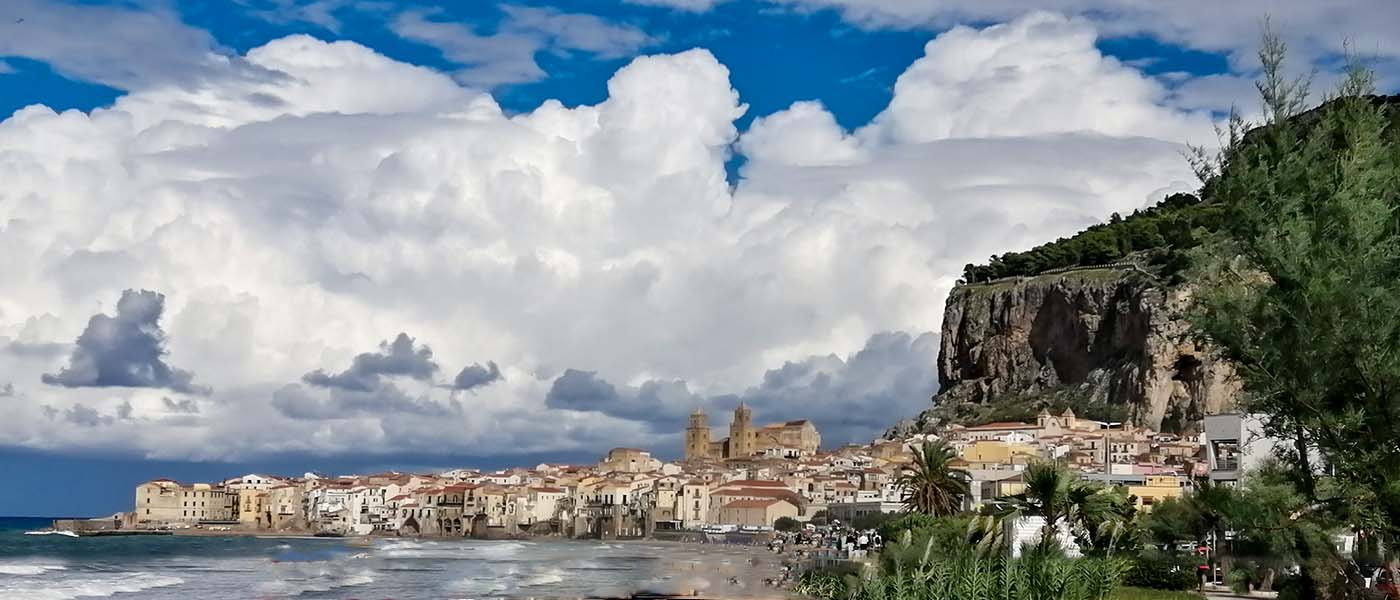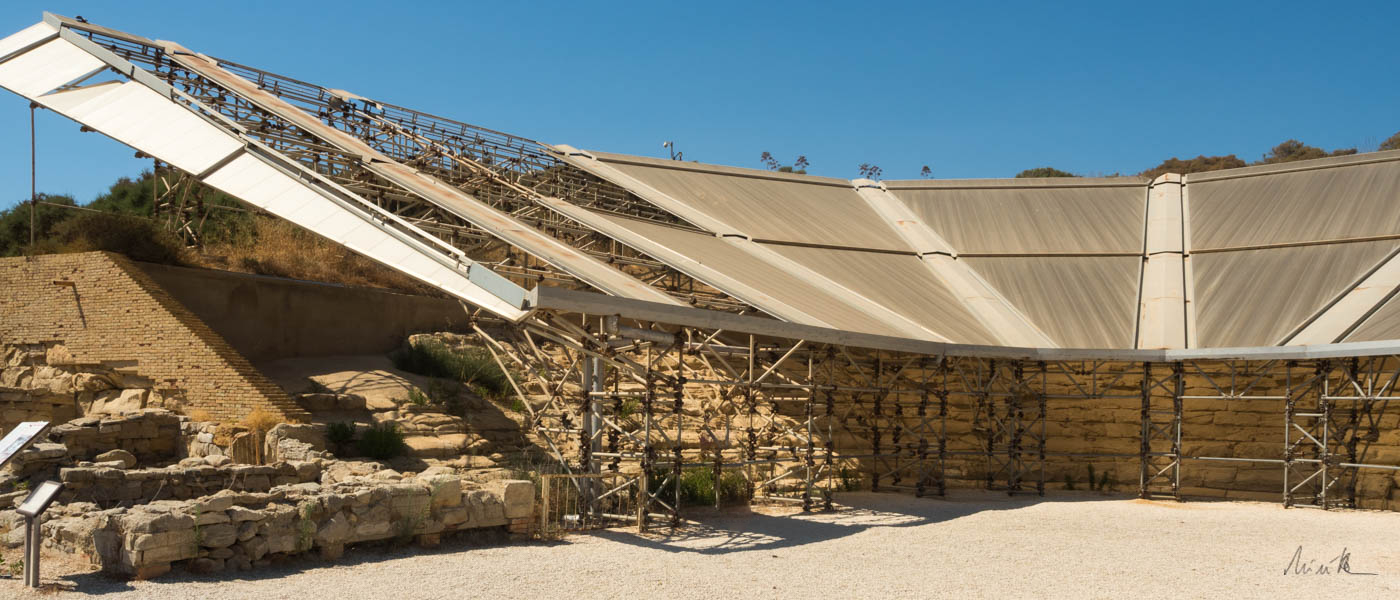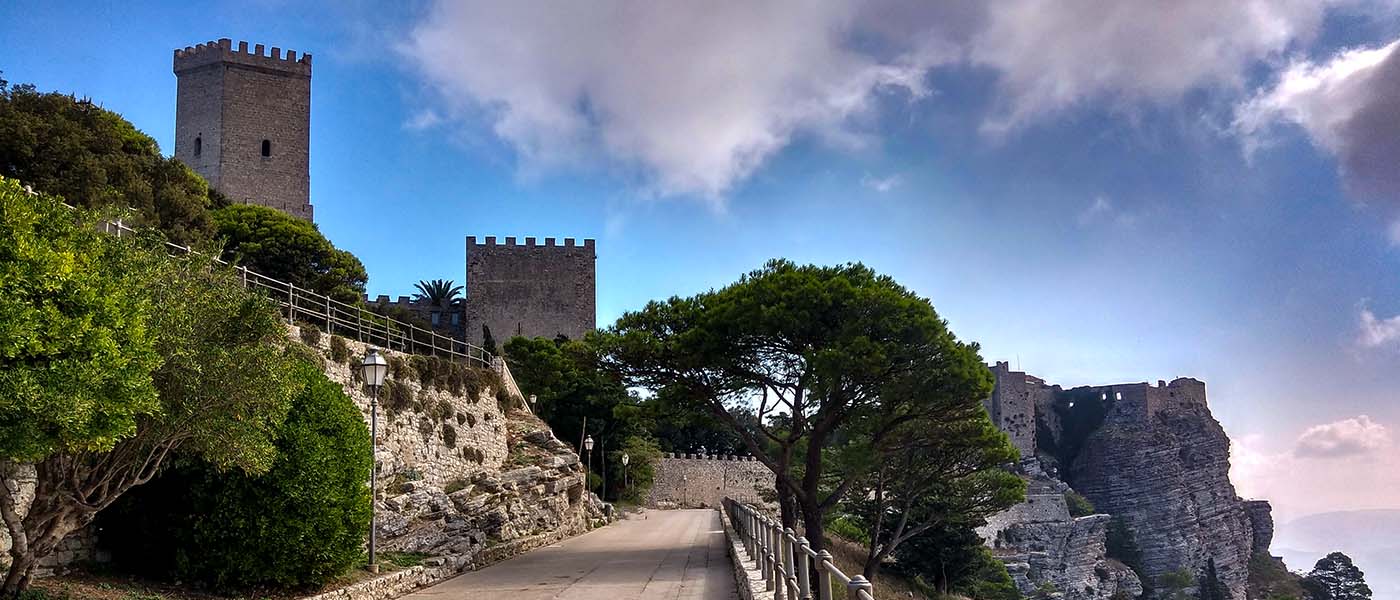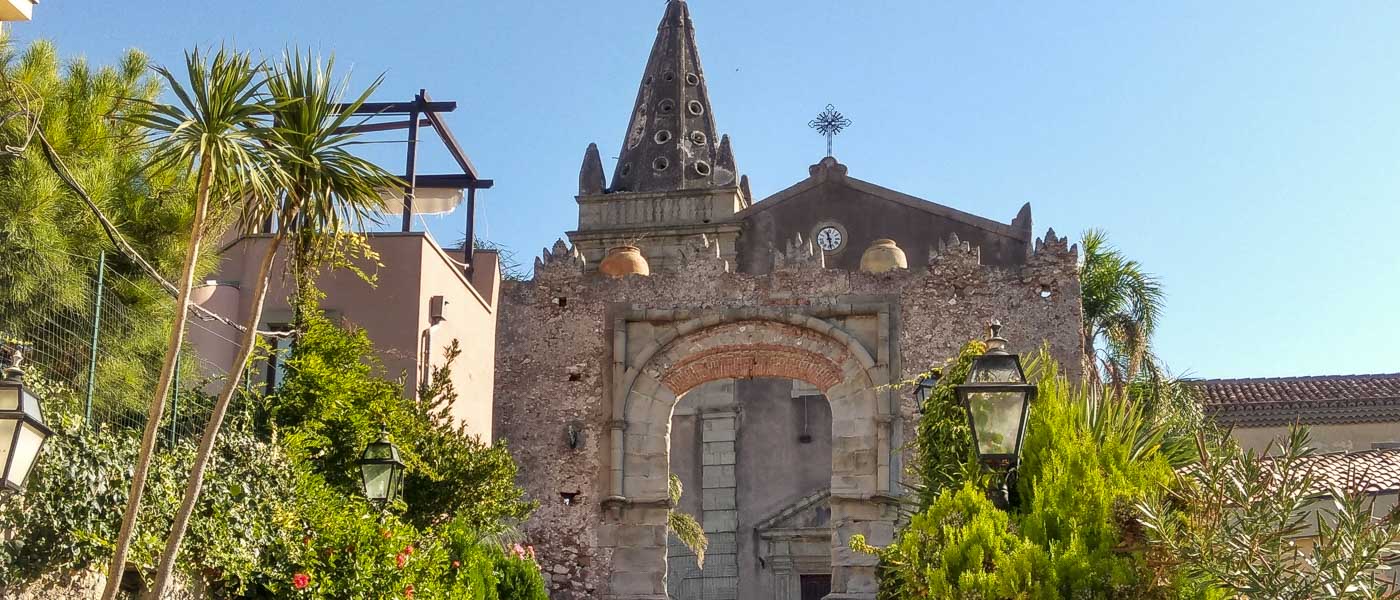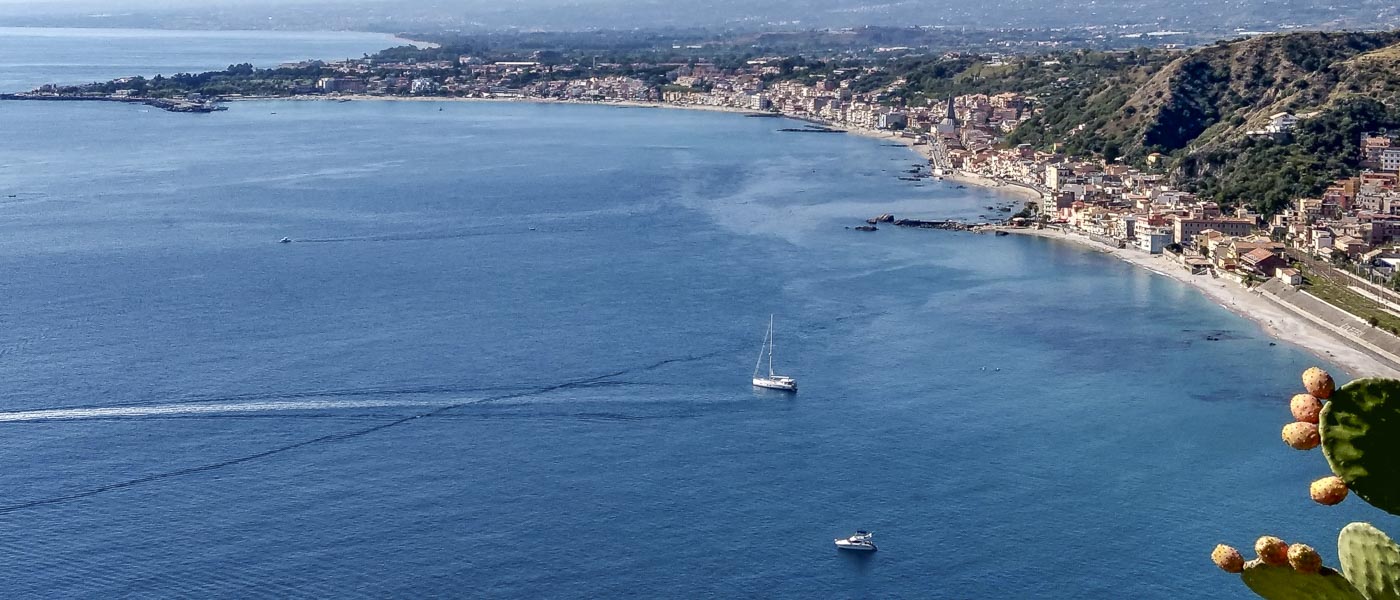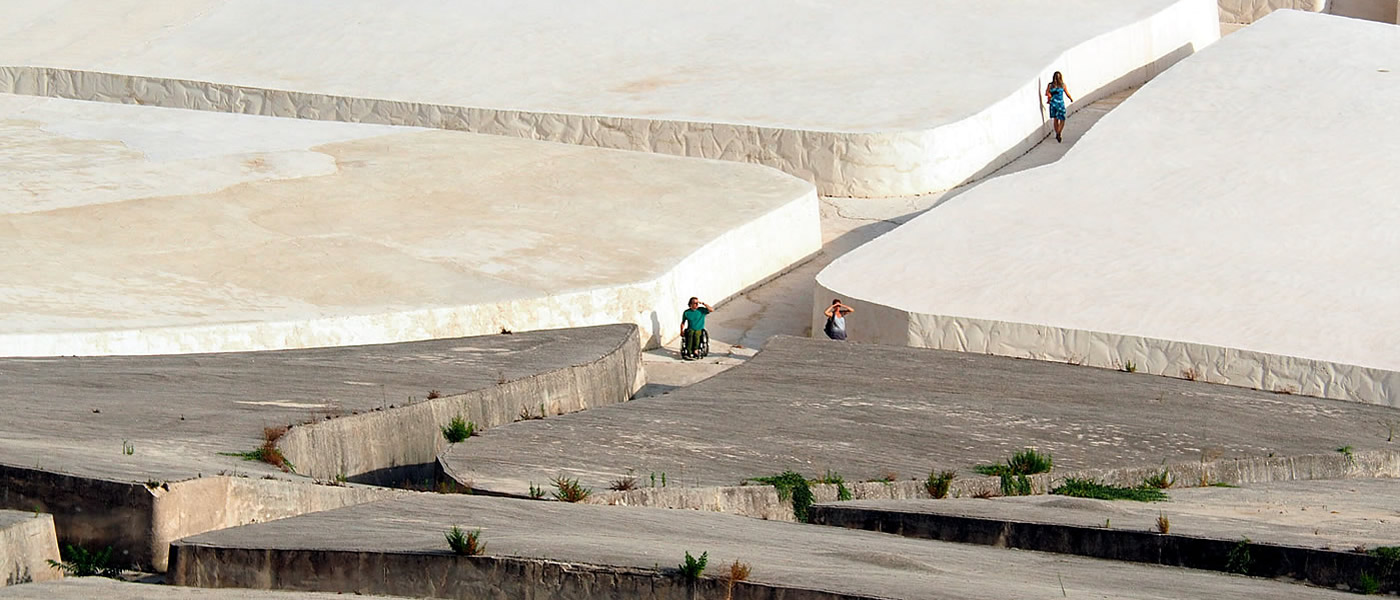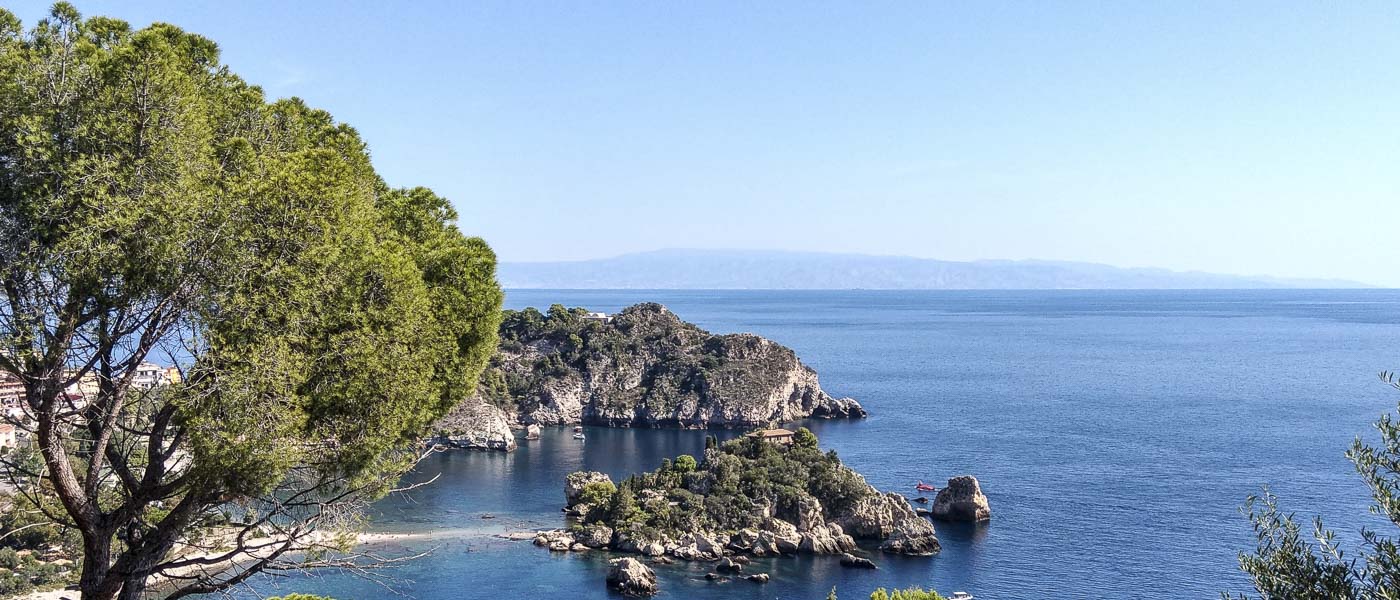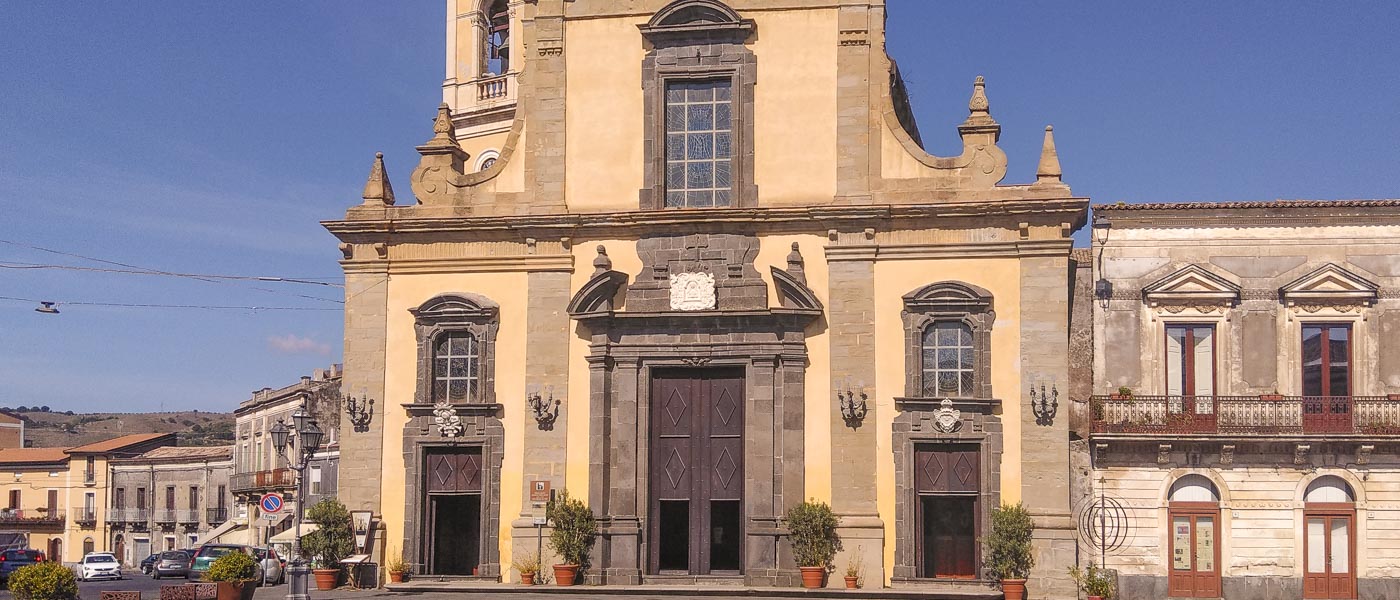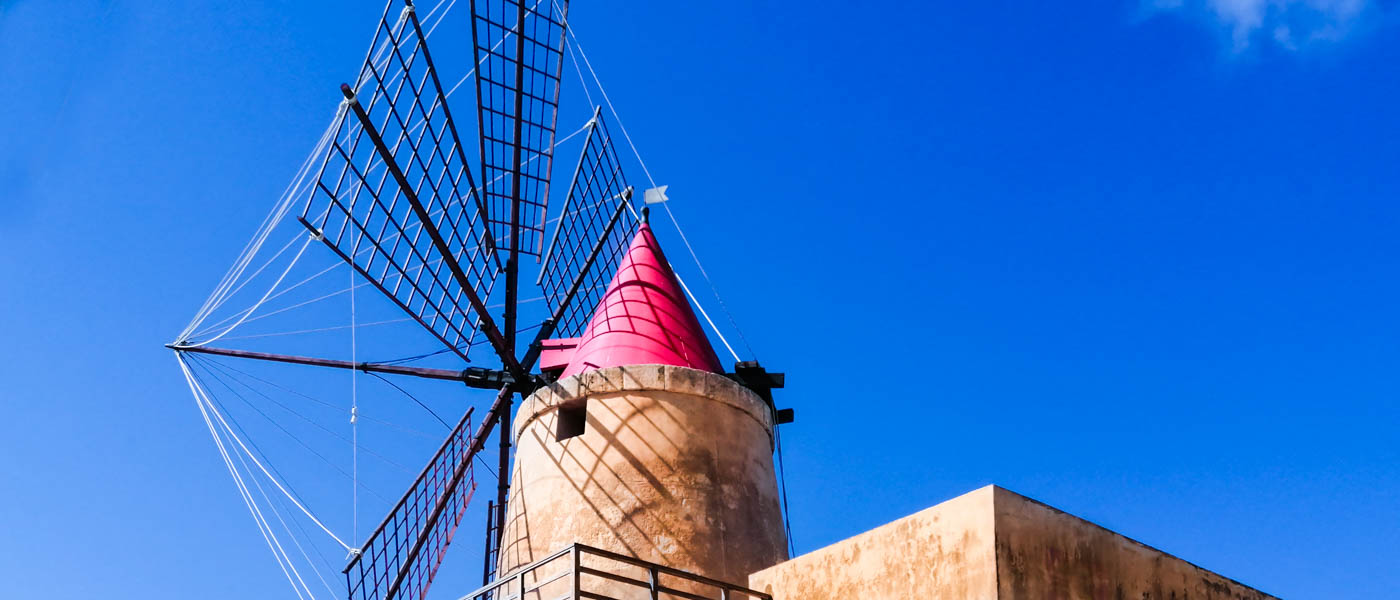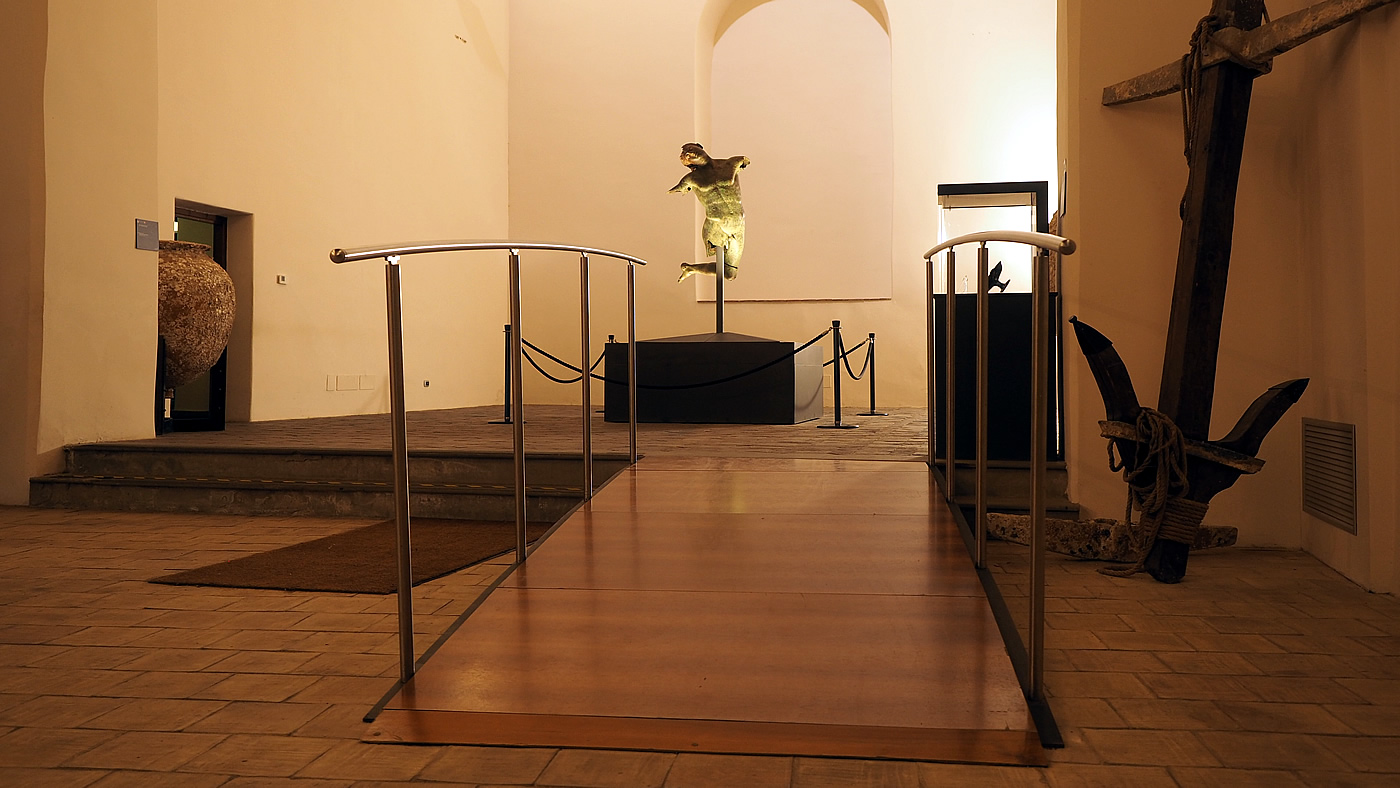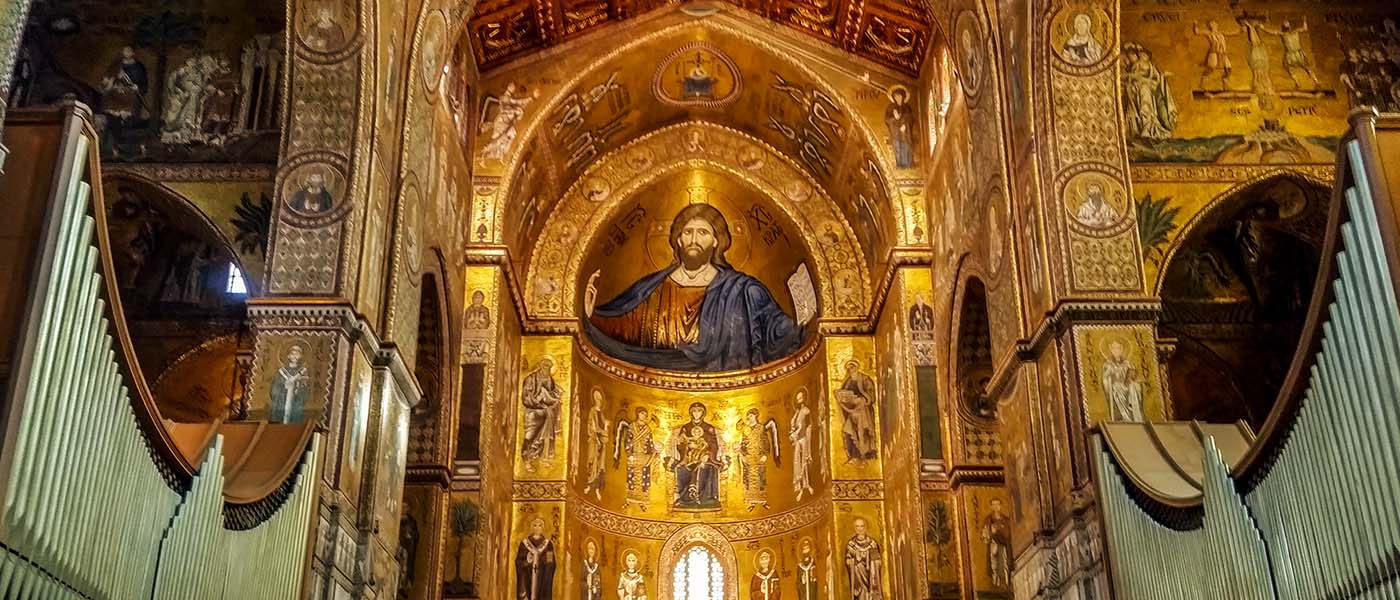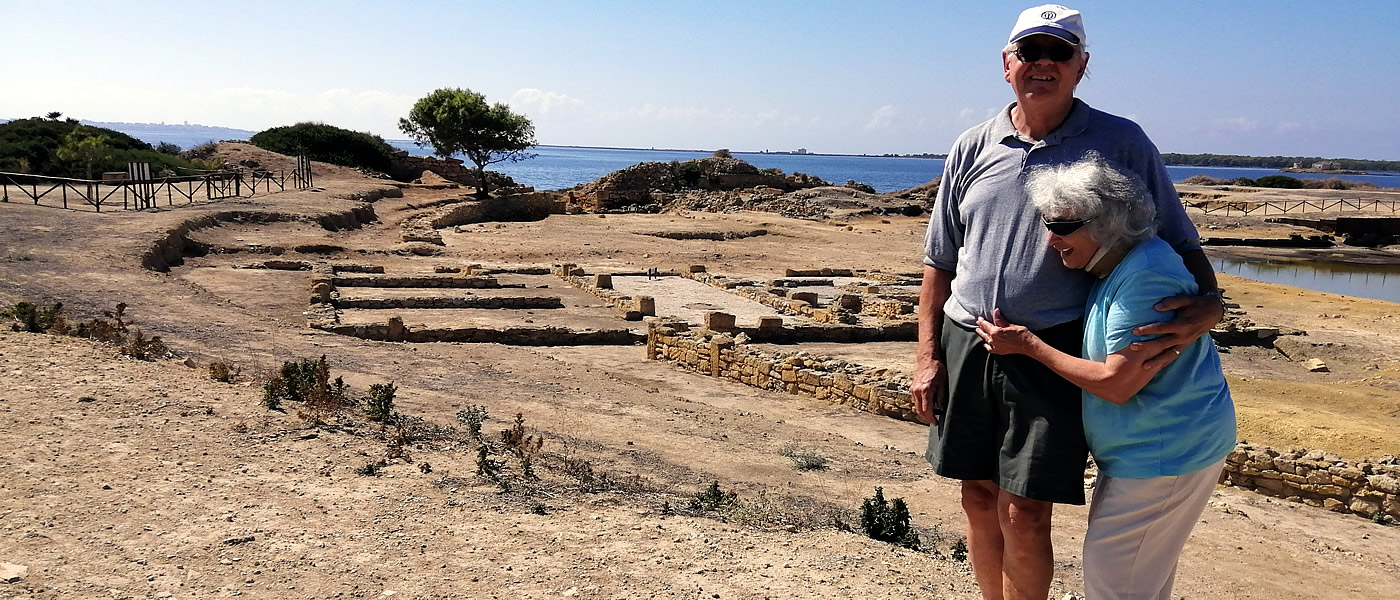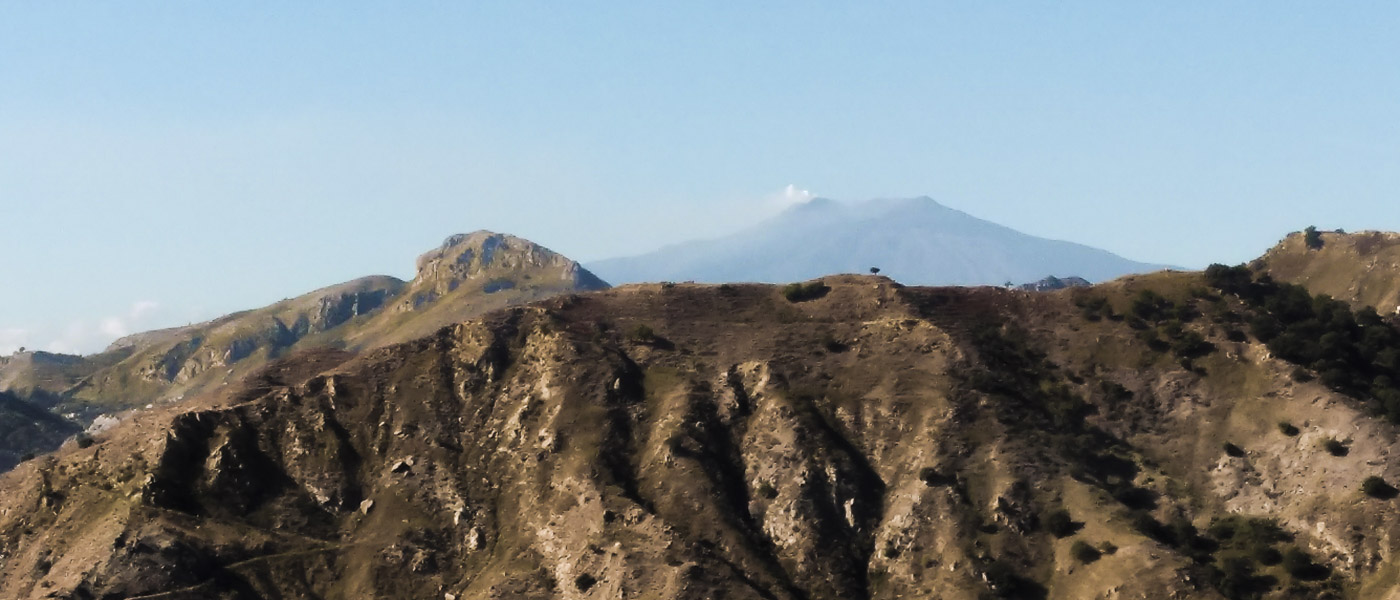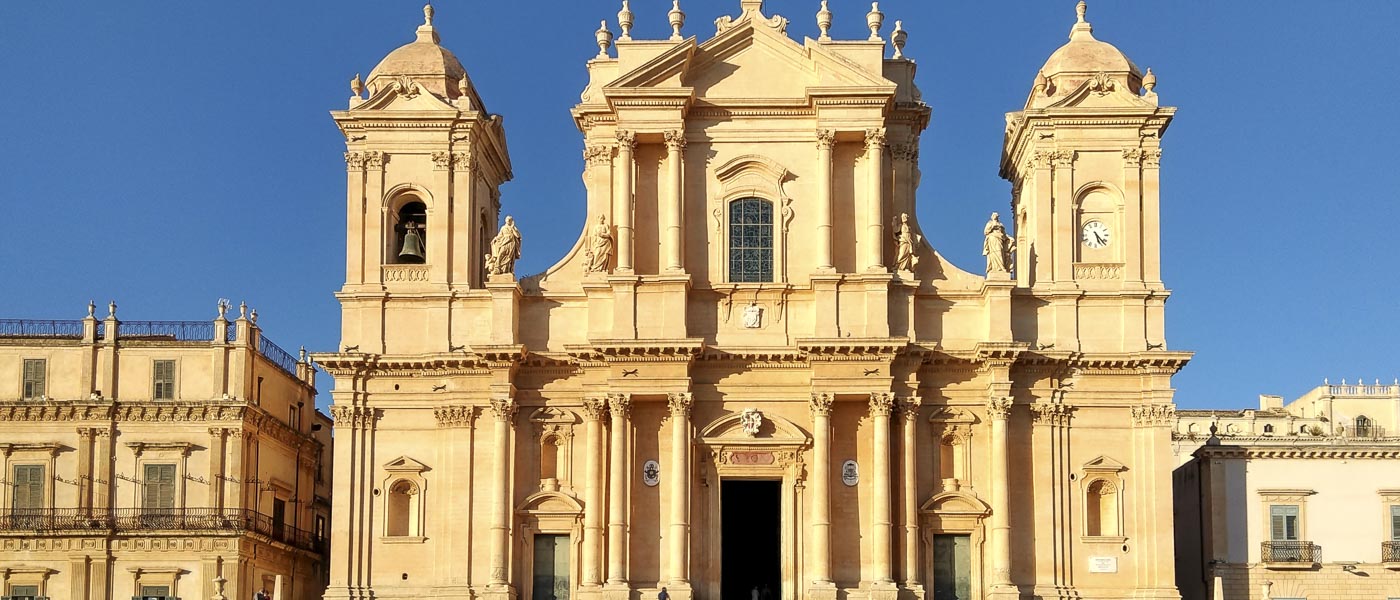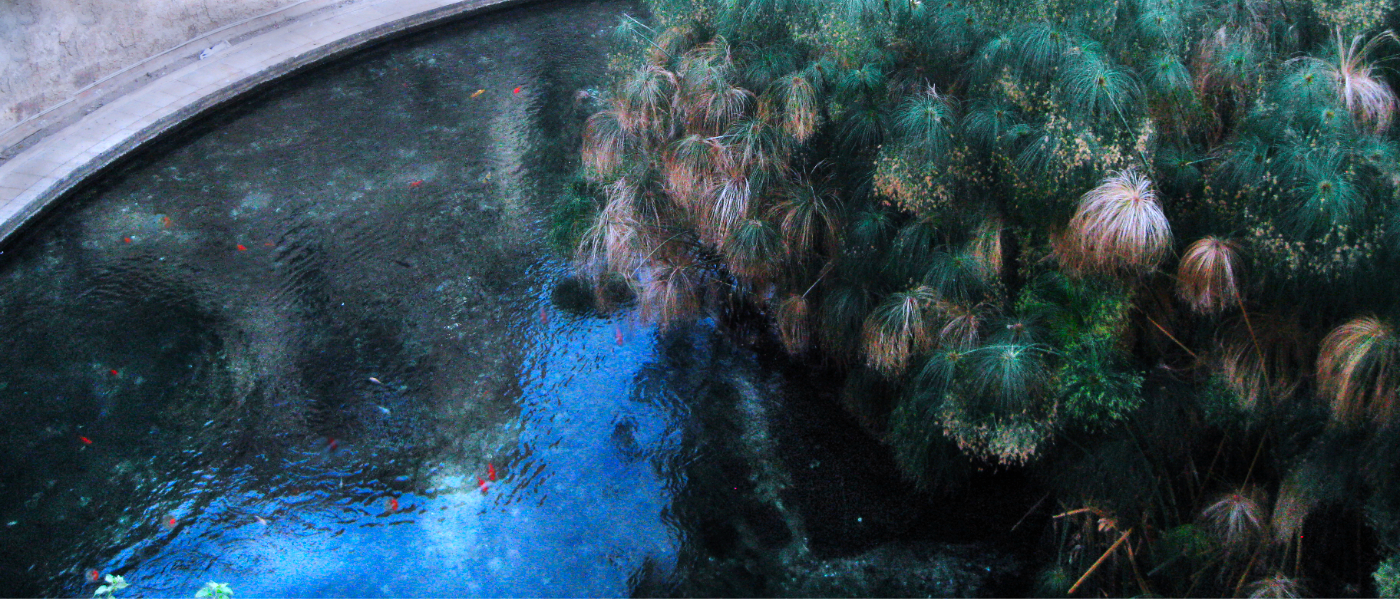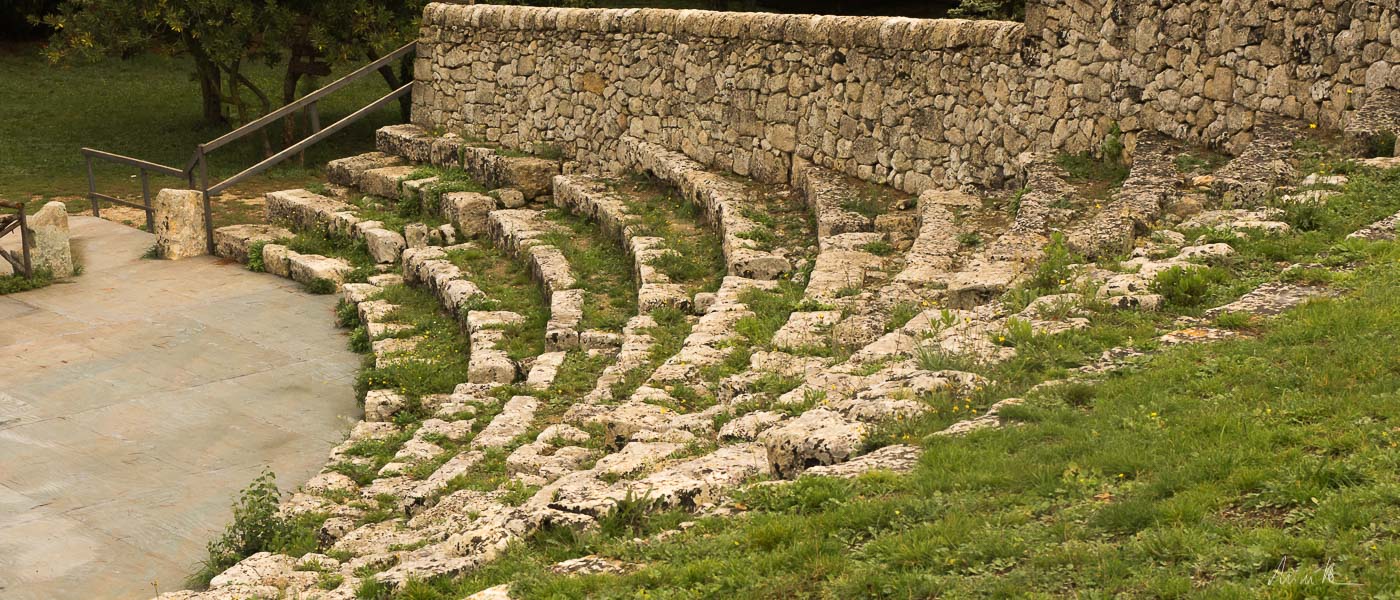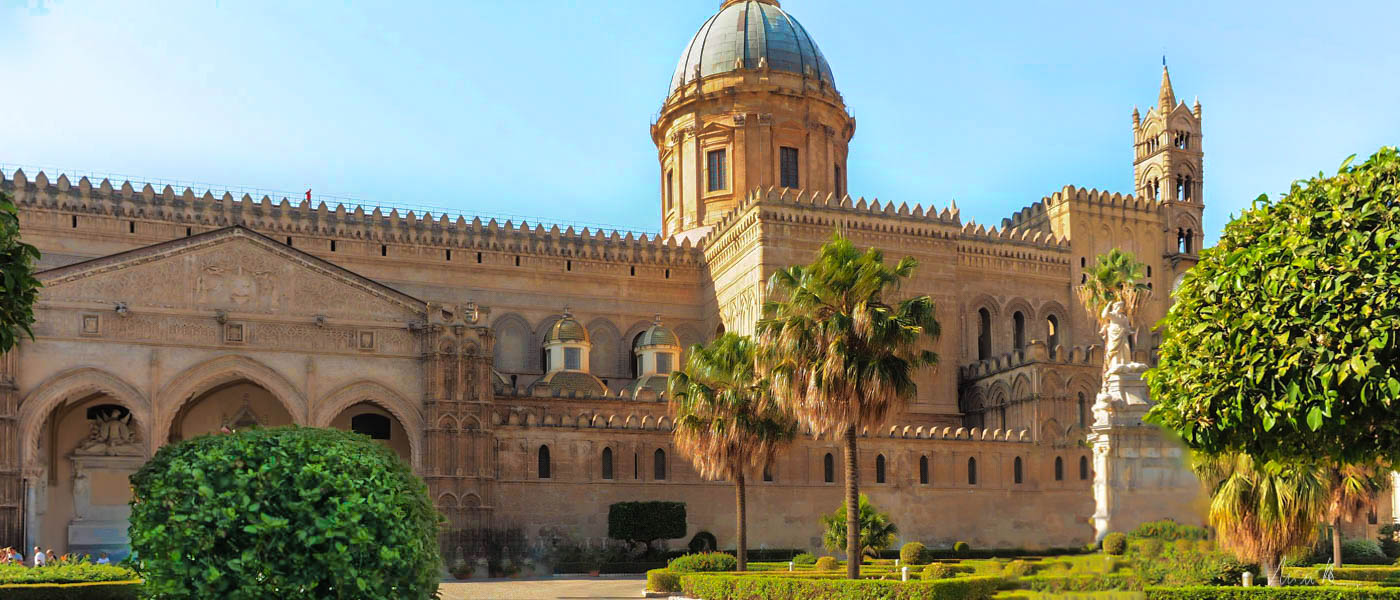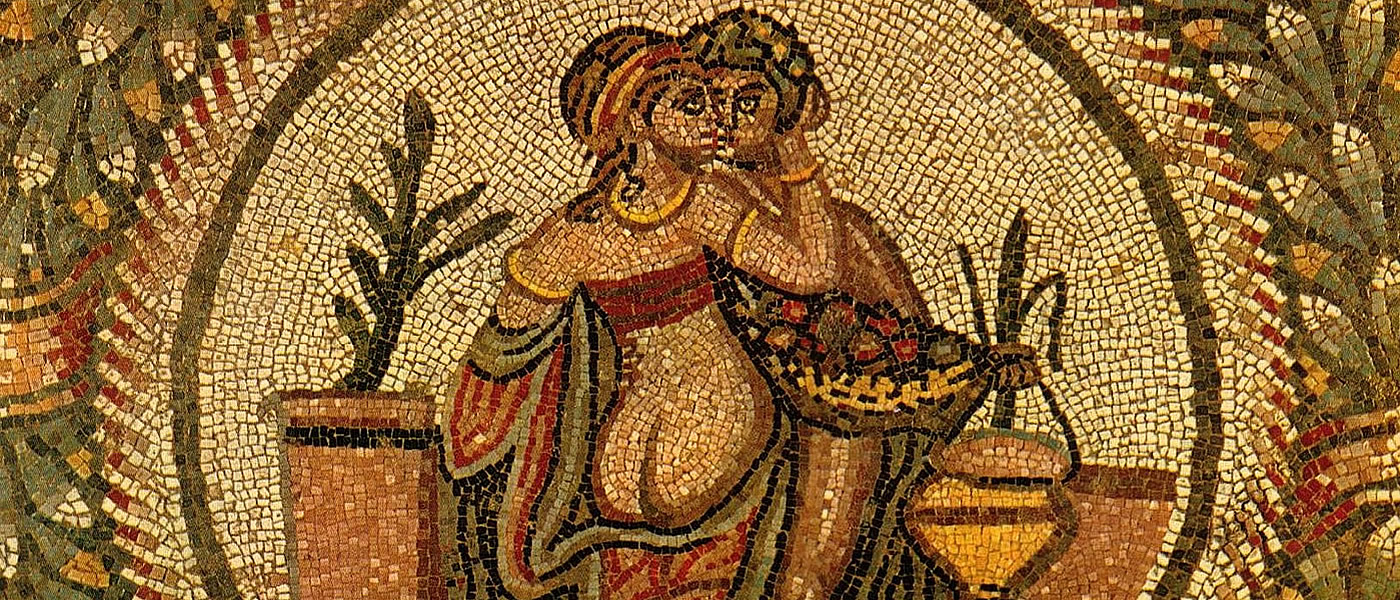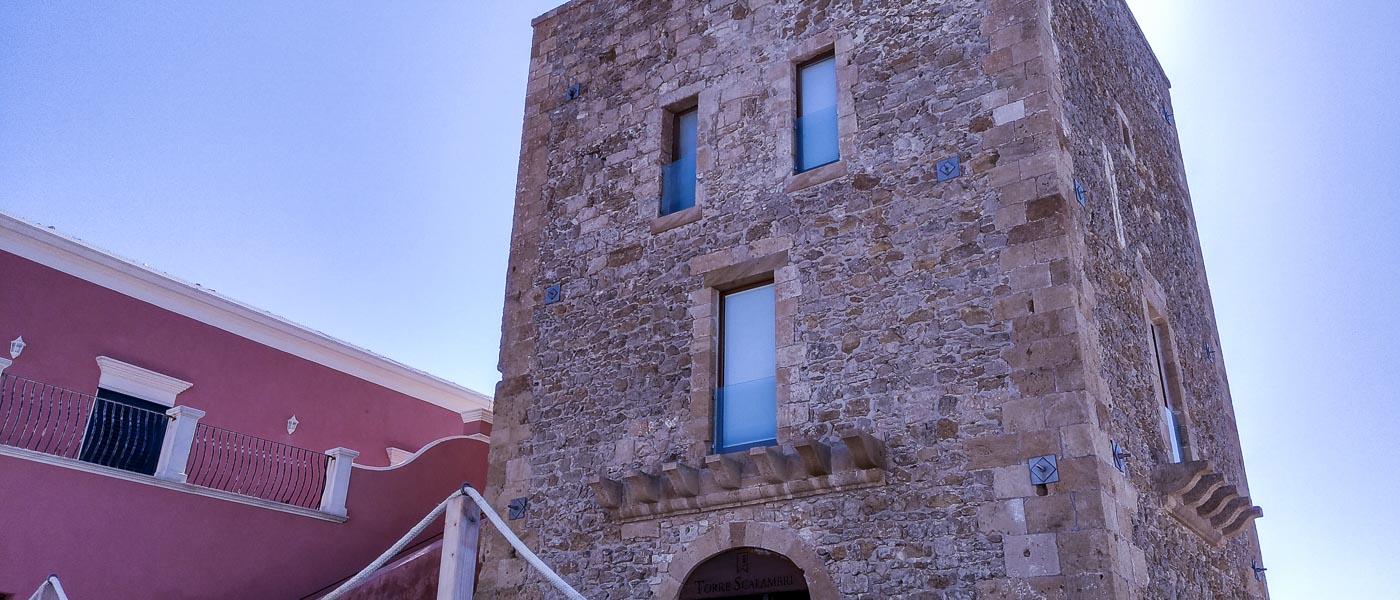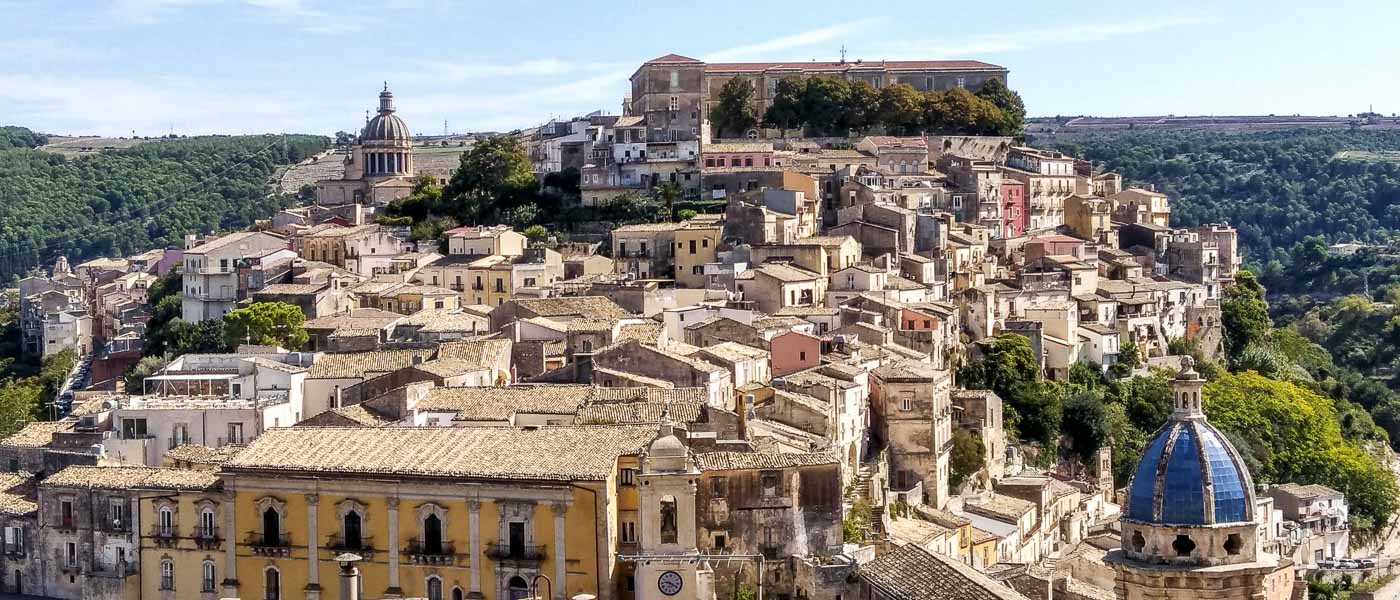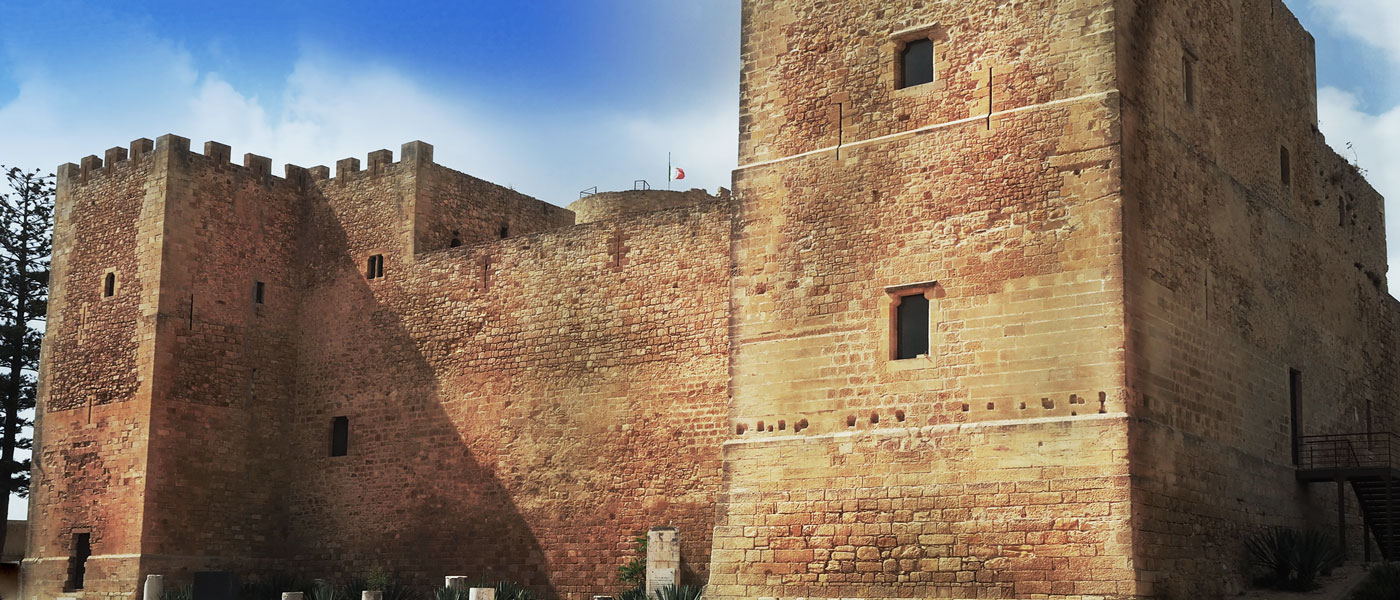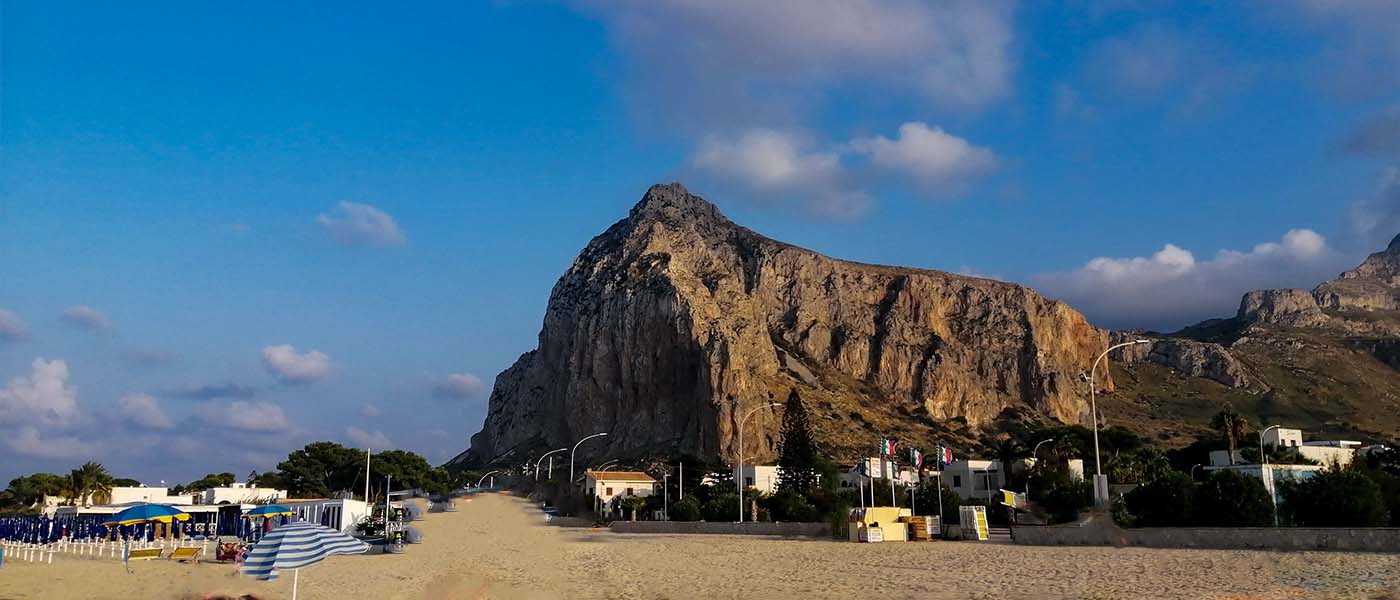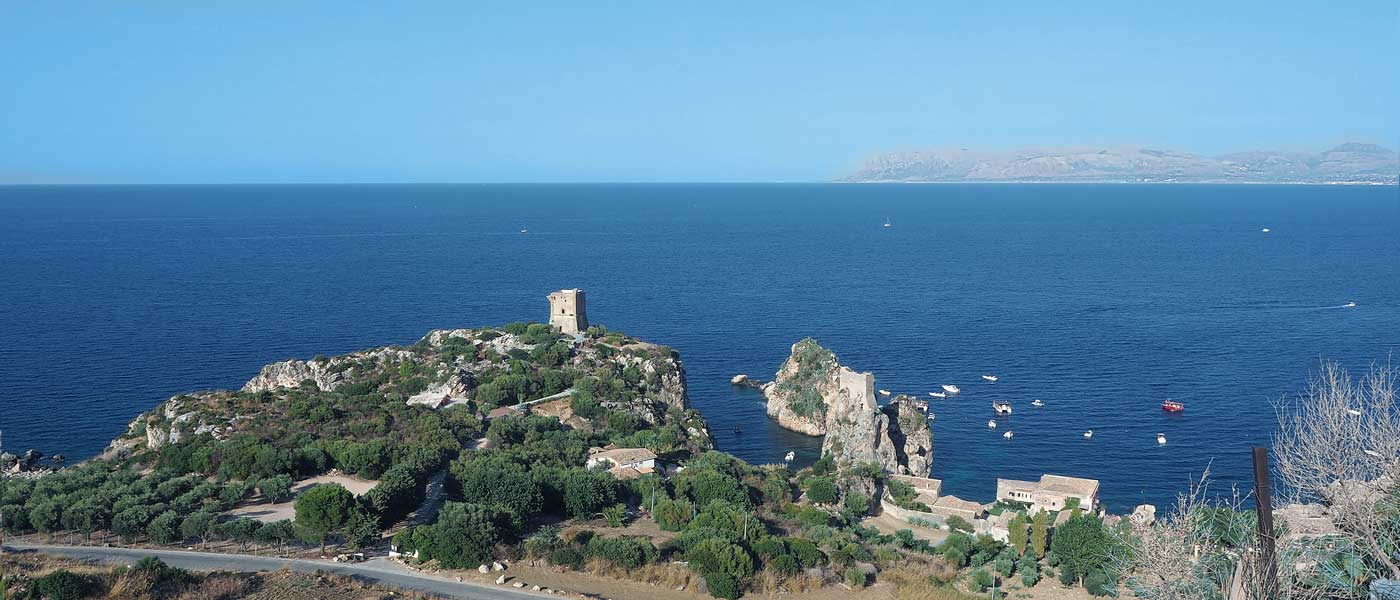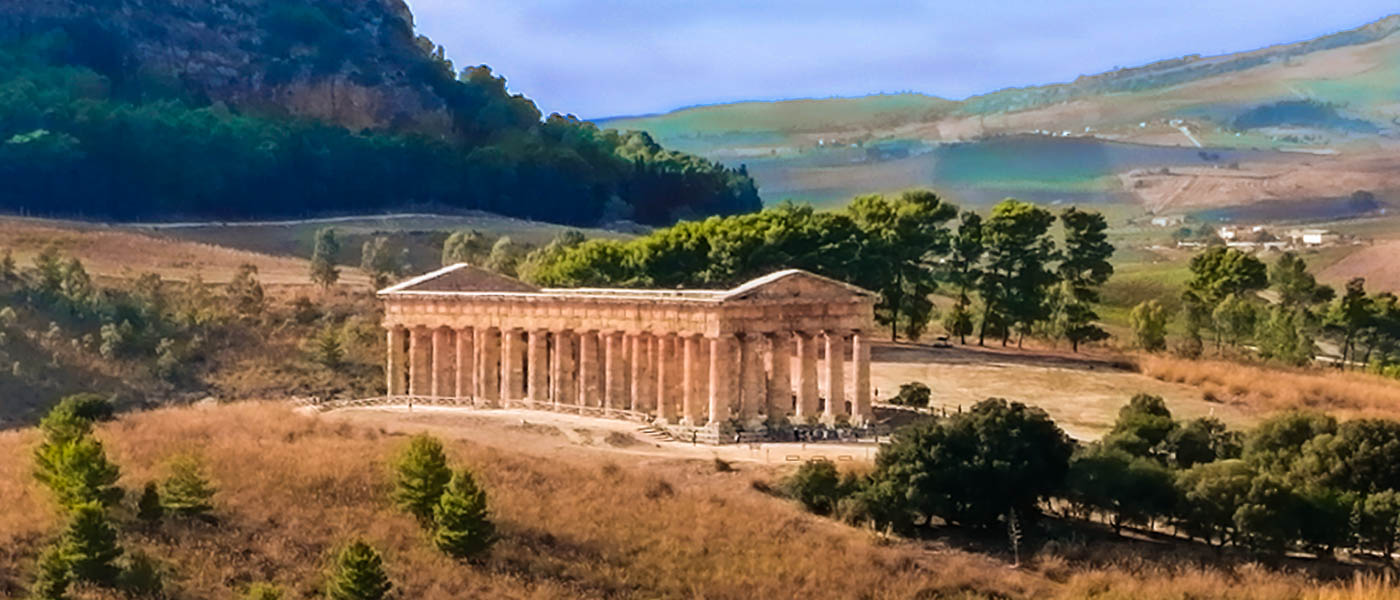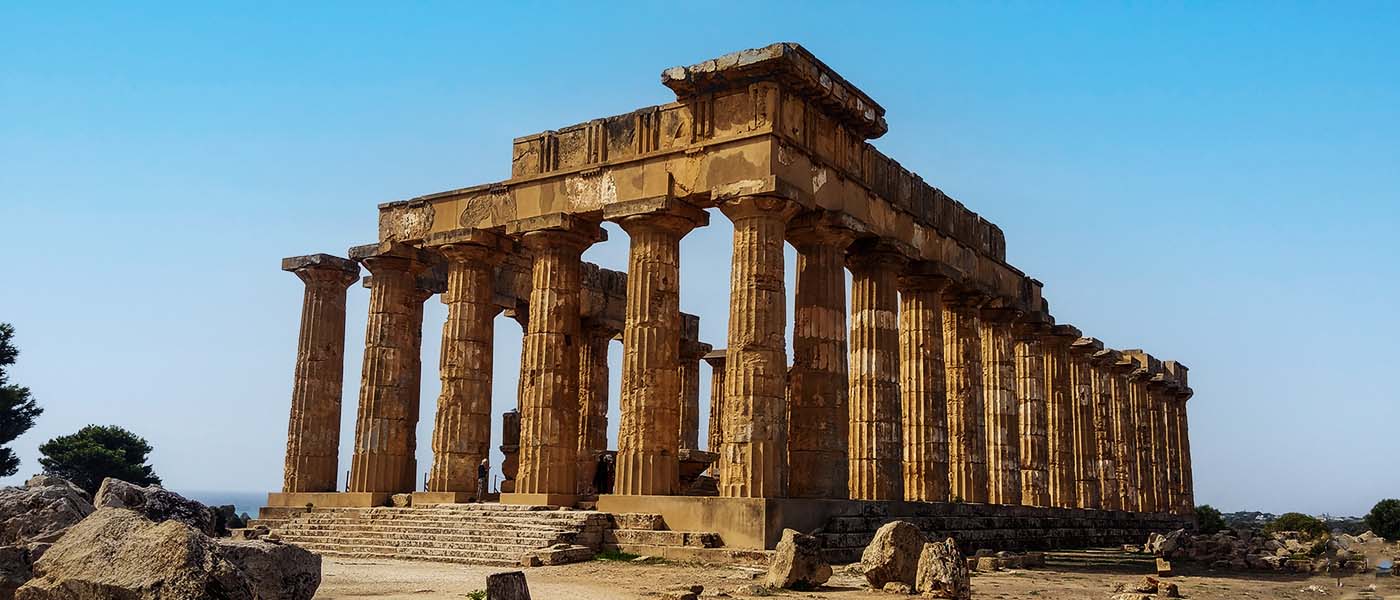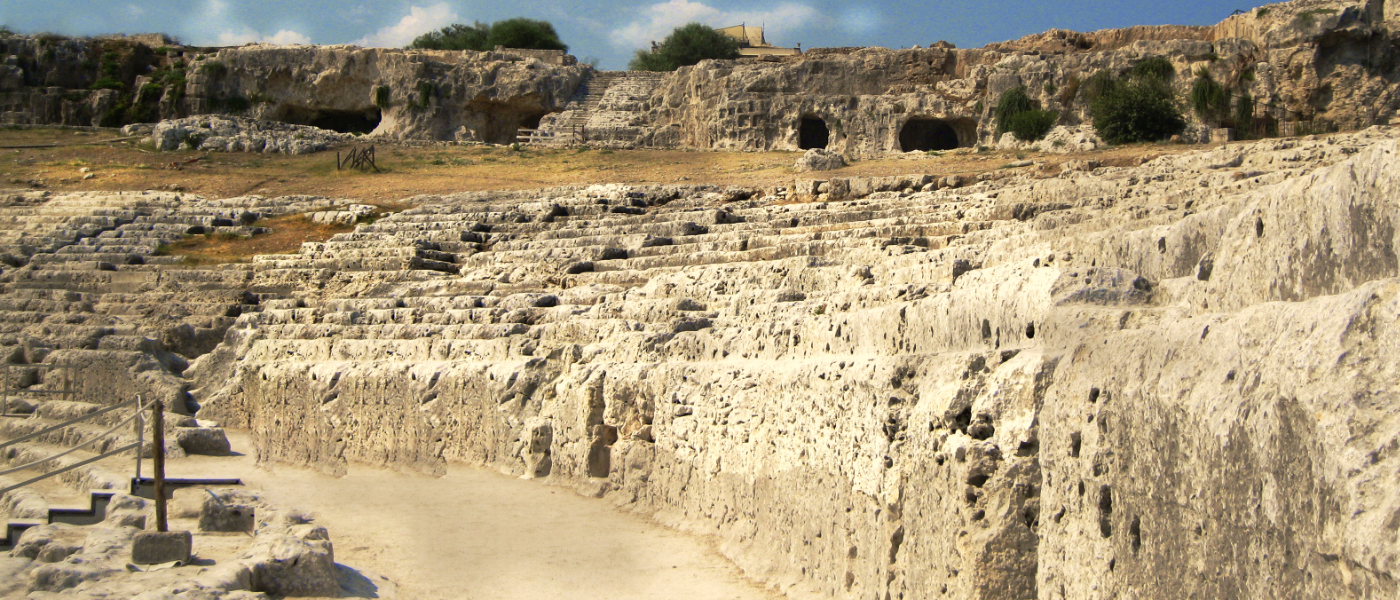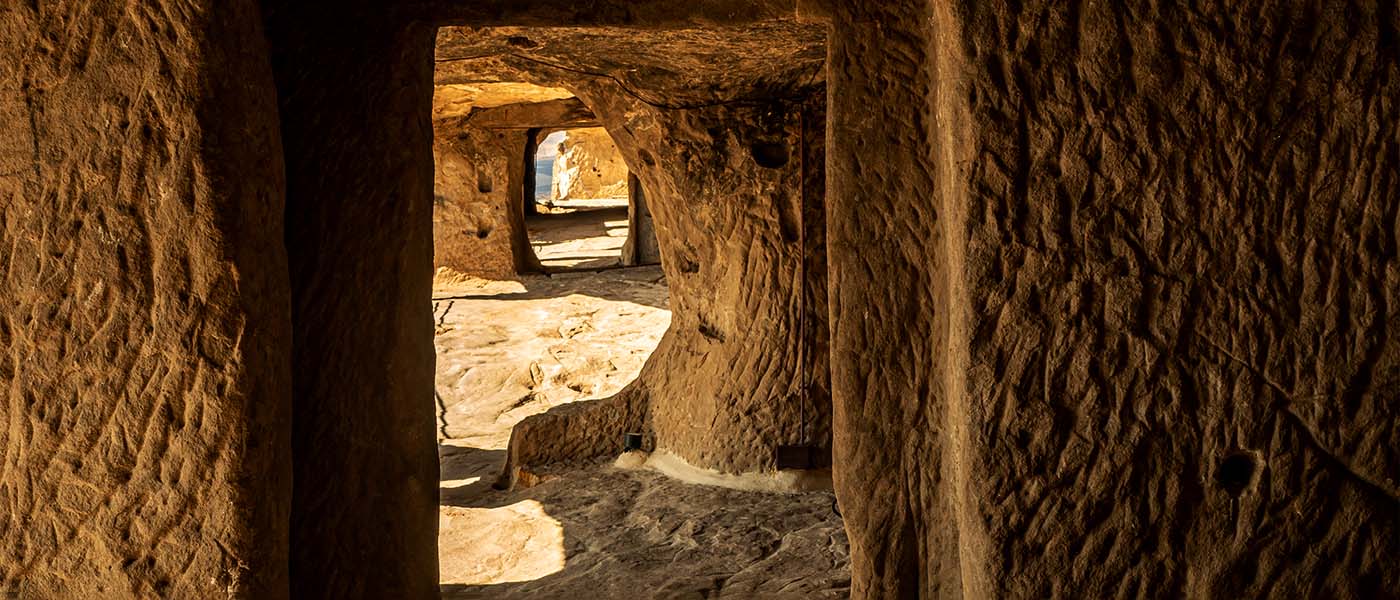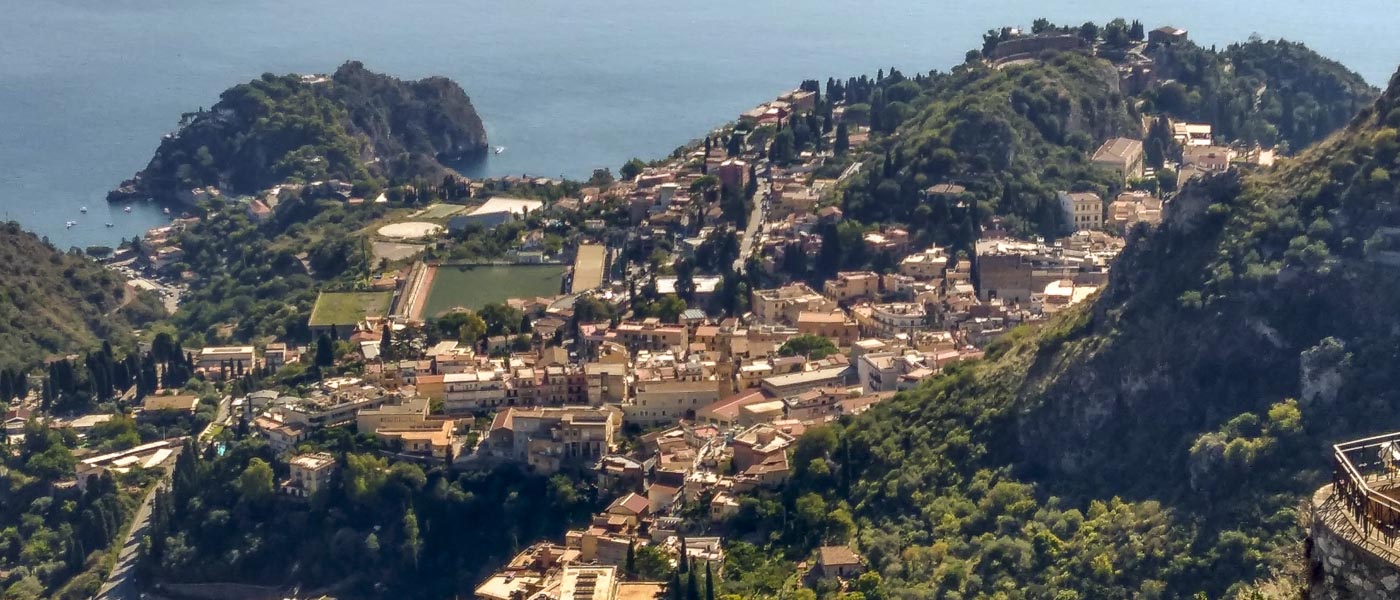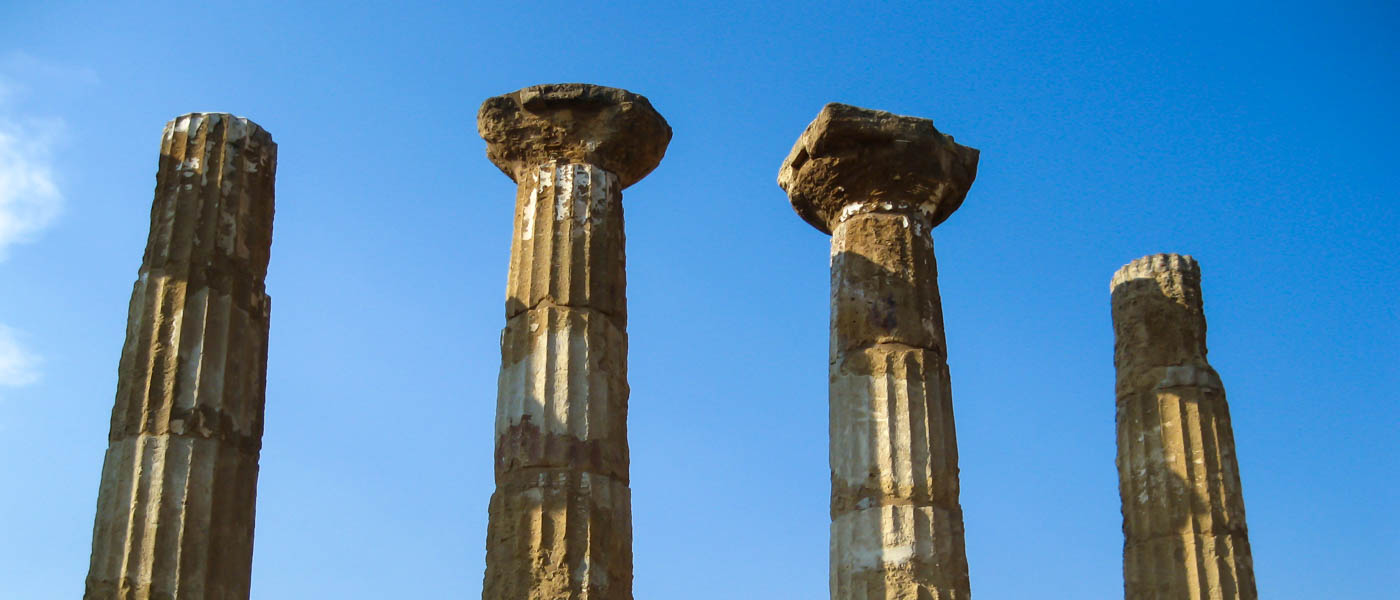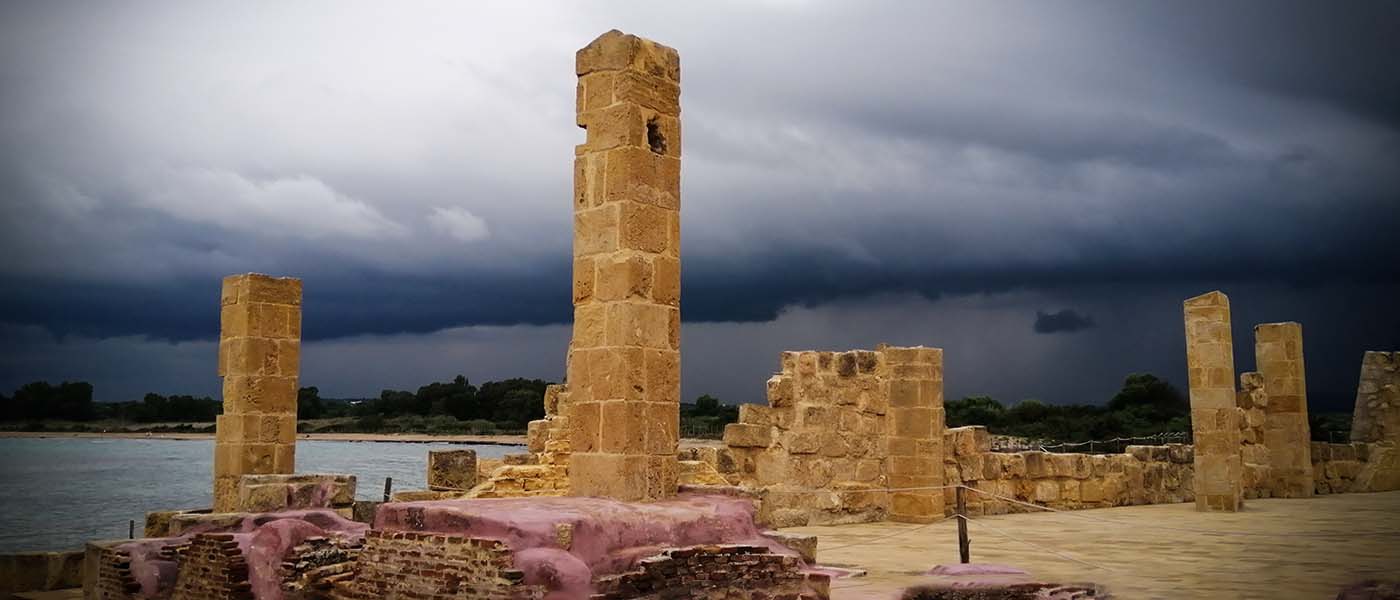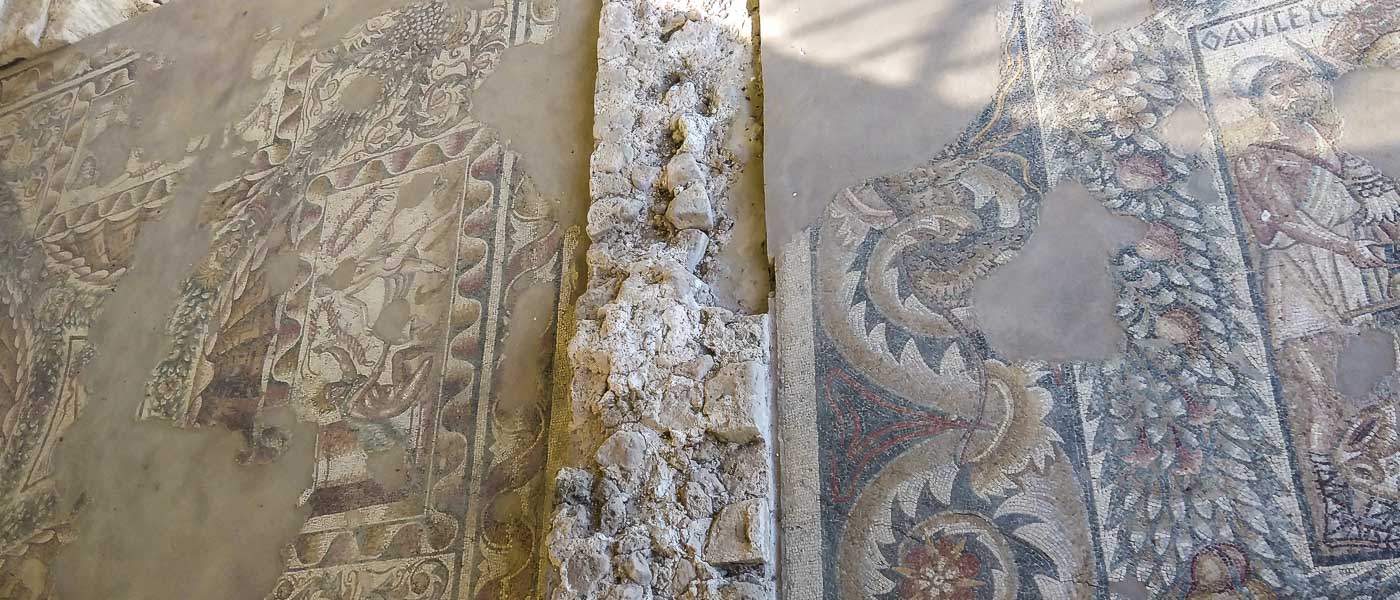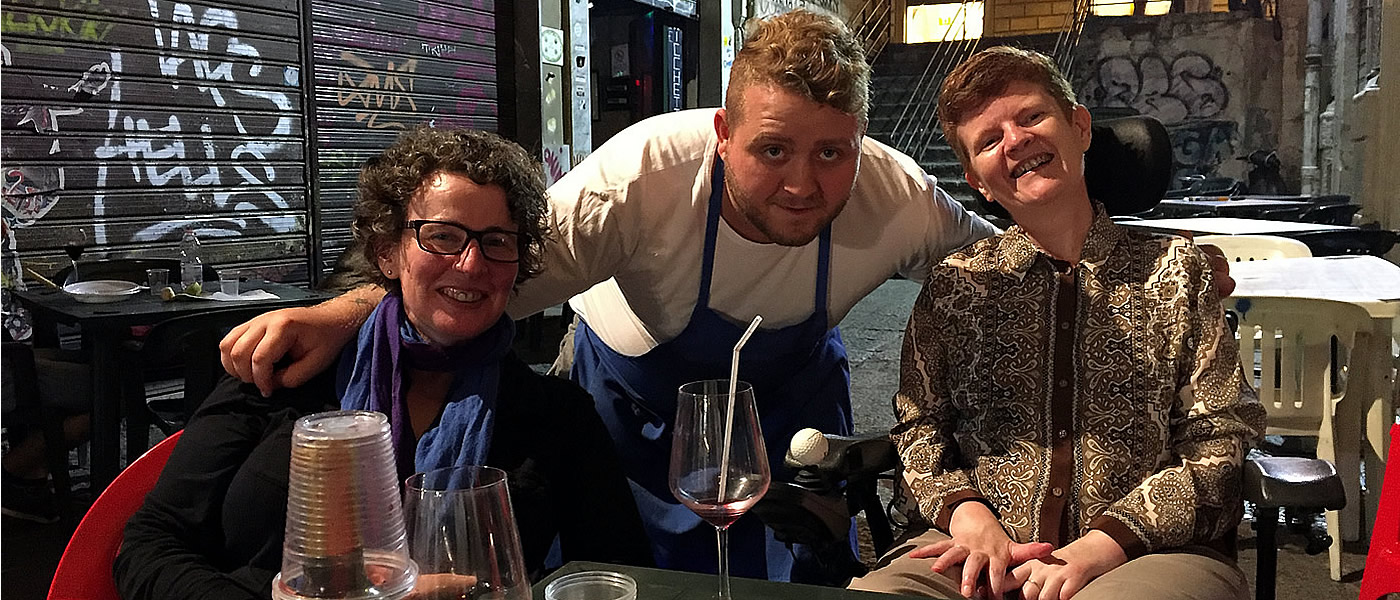 Sperlinga wheelchair accessible tours Sicily excursions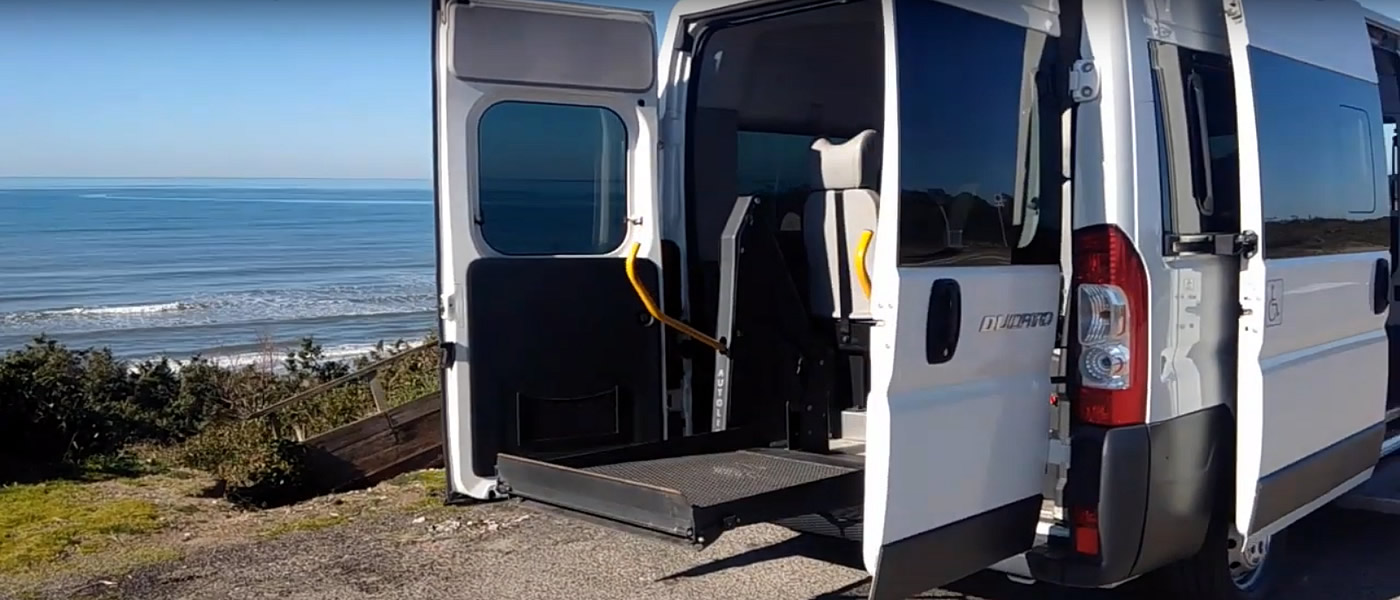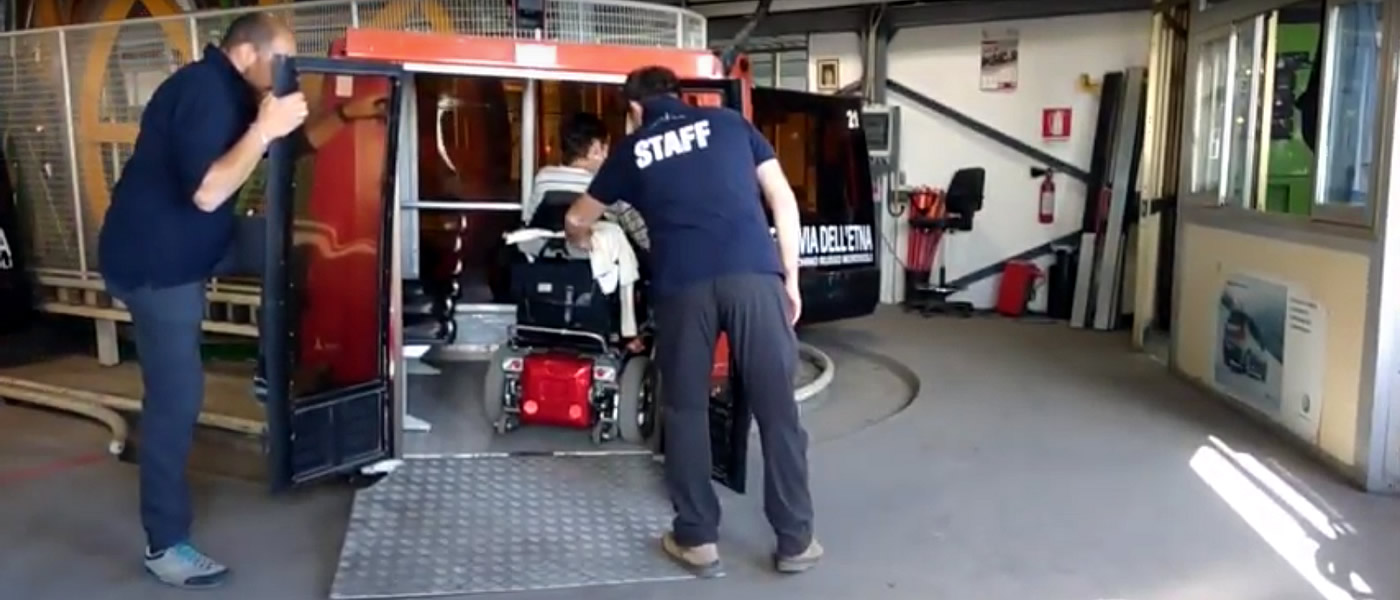 Our Adapted Van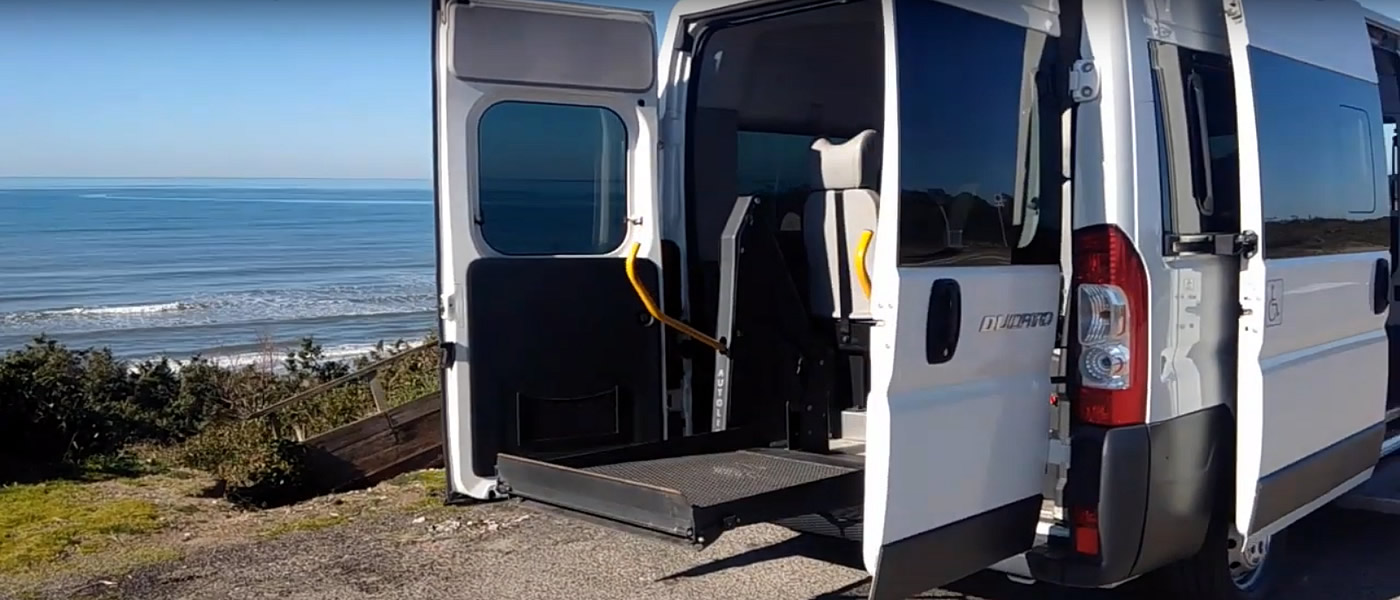 Mount Etna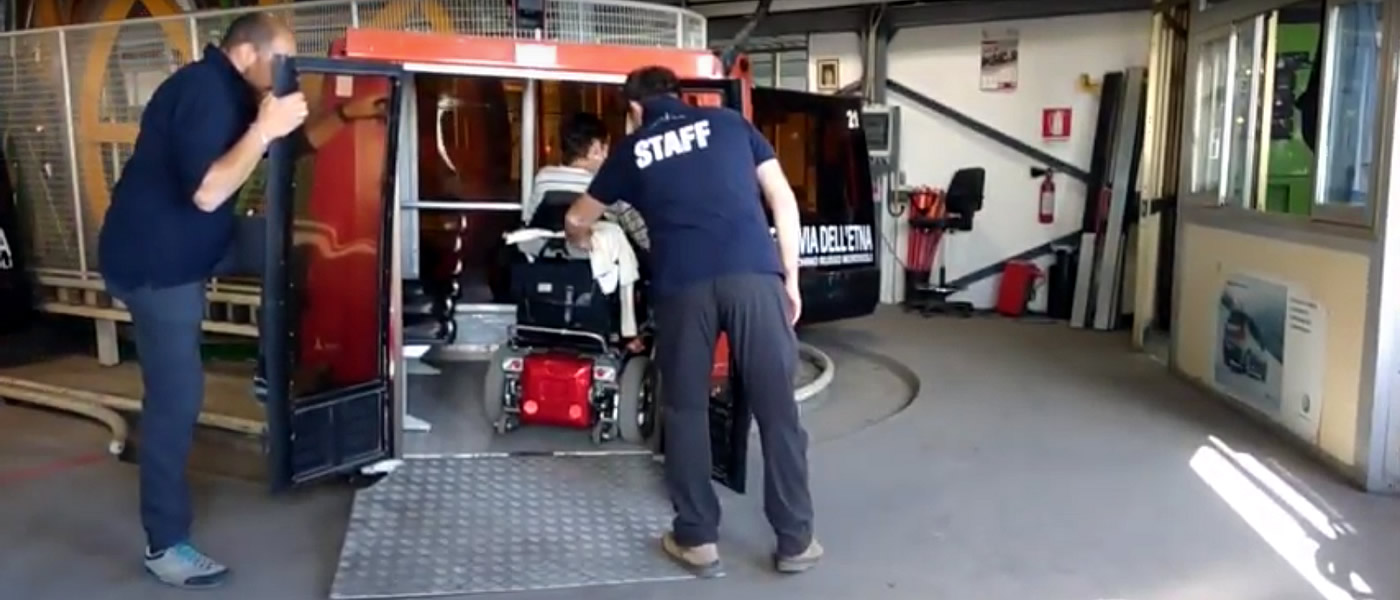 Sperlinga wheelchair accessible tours, is a Sicilian town in the province of Enna which is one of the most beautiful villages in Italy.
Its name derives from the Greek "Spelaion" or cave.
In fact these conformations are a characteristic of its territory.
Is a small village located between the Nebrodi and the Madonie Mountains, in the middle of the Sicilian hinterland.
The historic center of Sperlinga develops along the rocky ridge dominated by the cliff on which the Norman Castle stands.
The first rooms and fortifications of the Castle were probably excavated by the Sicilians, before the arrival of the Greeks and Romans.
The Normans then added other external constructions and excavated others.
Rock castles are rare and those of Sperlinga are one of the most beautiful of their kind.
Sperlinga Wheelchair Accessible Tours
Disabled friendly Sperlinga wheelchair accessible tours with a professional guide.
Accessible Italian Holiday provide a safe and a full accessible tours around it at previewed itineraries.
Visit this rich and fascinating land with a specialized tourist guide.
Adapted van transportation specifically designed for disabled tourists traveling on holiday to Sperlinga in Sicily.
Touring Sperlinga
Its main attraction is the Castle, entirely dug out of the rock in remote times by indigenous peoples.
The castle is considered one of the most notable examples of rock architecture internationally.
Inside it is possible to visit the stables, prisons, rooms dedicated to blacksmiths and a series of places of worship.
Another interesting area of Sperlinga is that of the rupestrian village, characterized by a multitude of cave dwellings probably dating back to prehistoric times.
Inhabited until the middle of the last century, today they can be visited and used as small local museums where various tools of the peasant tradition are exhibited.
It is also possible to visit five caves-museums that the municipality purchased and set up to illustrate to visitors the life that some very poor families lived here until the 1970s.
The Loom Room is also set up in one of these caves.
What you can by in Sperlinga are the "Frazzate", colorful carpets hand-woven on old wooden looms according to traditional patterns.
Booking & Travel
Sperlinga wheelchair accessible tours.

Unmissable visit at it with our Sicily Accessible Tours.
Specifically tailored to wheelchair users, reduced mobility persons and disabled with an adapted van.
Sicily wheelchair accessible Services
Sicily Accessible Wine Tasting
Sicily Accessible Wine Tasting
Sicily wheelchair friendly accessible Hotels