Shroud of Turin Wheelchair Accessible Tours Shroud
Accessible
Tours
of Turin
Shroud of Turin Wheelchair Accessible Piedmont Tours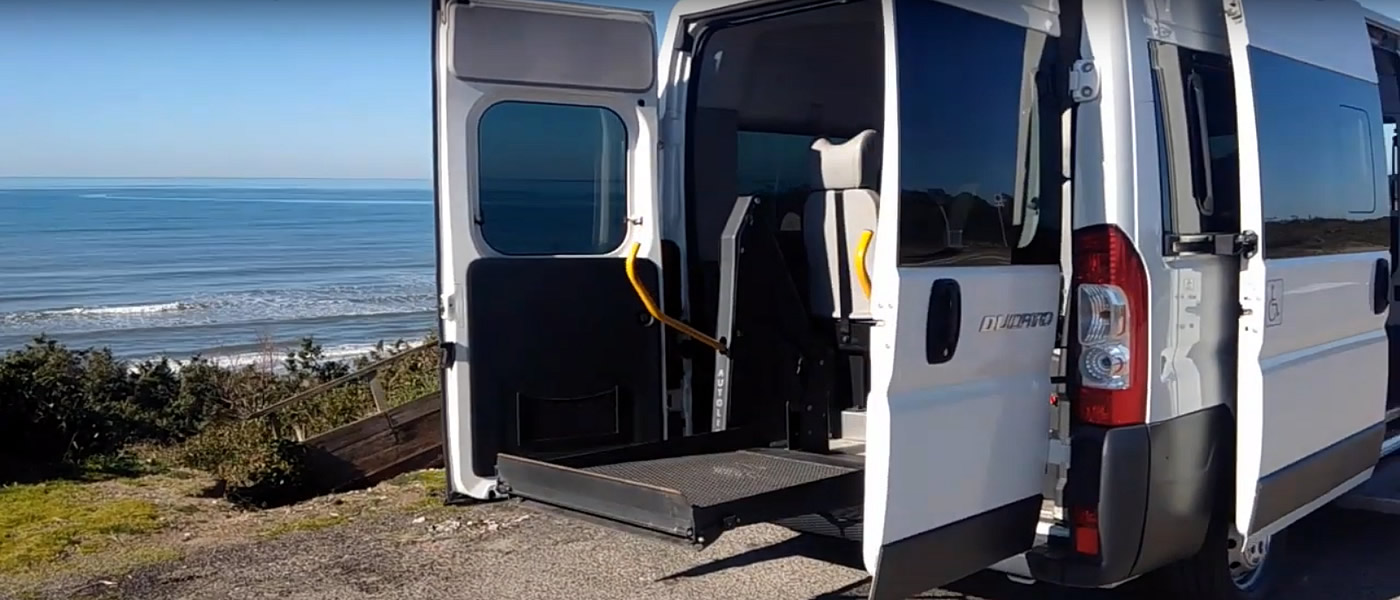 Our Adapted Van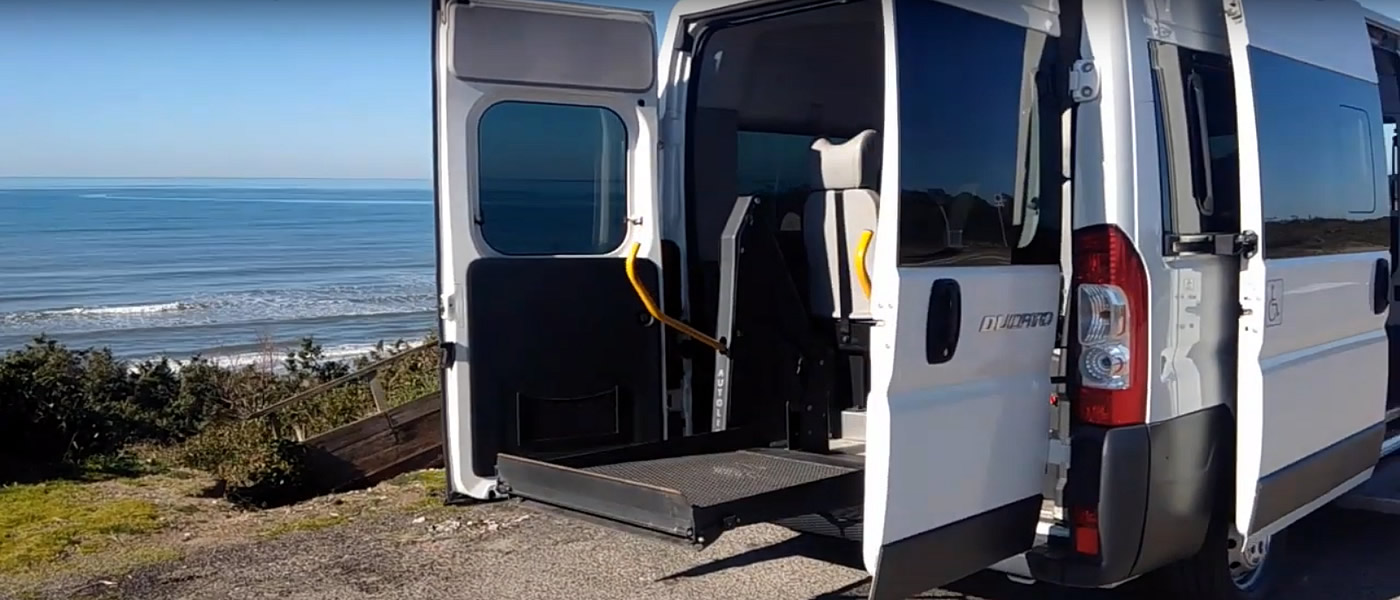 Shroud of Turin Wheelchair Accessible Tours
The Holy Shroud of Turin wheelchair accessible tours, is a linen sheet kept in the Turin Cathedral.
It has become famous all over the world for showing the image of a human body.
A man with a height between 178 and 185 cm, with a beard and long hair.
According to tradition, and the Catholic Church, this should be the true image of the body of Jesus Christ.
The Holy Shroud is kept in the Cathedral of St Giovanni Battista, it stands in the homonymous square and is the main place of worship in the city.

Shroud of Turin Wheelchair Accessible Tours
Disabled friendly Shroud of Turin wheelchair accessible tours with a professional guide.
Accessible Italian Holiday provide a safe and a full accessible tours around it at previewed itineraries.
Visit this rich and fascinating land with a specialized tourist guide.
Adapted van transportation specifically designed for disabled tourists traveling on holiday to Shroud of Turin in Piedmont.
Touring Shroud of Turin
It is the only Renaissance church in the entire capital and also for this reason it deserves a thorough visit.
The church was consecrated in 1505 and during the 1600s expansion works were carried out, with the construction of a chapel that had a very specific purpose.
It was to contain and guard the Holy Shroud which was brought to Turin by the Savoys.
The chapel, a work of Guarino Guarini, was embellished in the center by an altar with a silver and glass case, which contained the sacred sheet inside.
After the fire that hit the church in April 1997, greater protective measures were taken to safeguard the Holy Shroud.
To visit only the Chapel of the Shroud for free, you will need to enter the cathedral chapel from Via dei Partigiani, booking the visit and arriving at least 15 minutes before the booking time.
Booking & Travel
Shroud of Turin wheelchair accessible tours.
Unmissable visit at it with our Piedmont Wheelchair Accessible Tours.
Specifically tailored to wheelchair users, reduced mobility persons and disabled with an adapted van.
Piedmont Wheelchair Accessible Services
Calabria Wheelchair Accessible Airports
Piedmont Wheelchair Wine Tasting Accessible Tours
Piedmont Accessible Wine Tasting
Piedmont Wheelchair Friendly Accessible Hotels