Nice Provence Wheelchair Accessible Airport Airport
Accessible
Côte
d'Azur
Nice
Nice Côte d'Azur wheelchair accessible airport adapted transport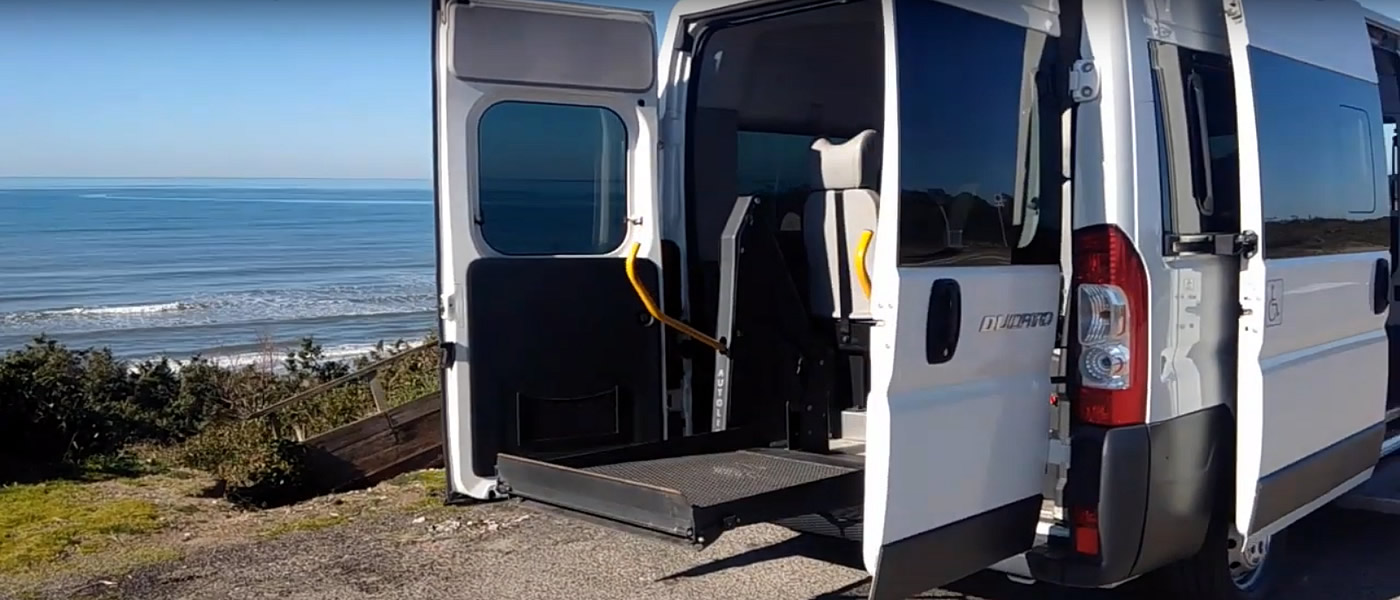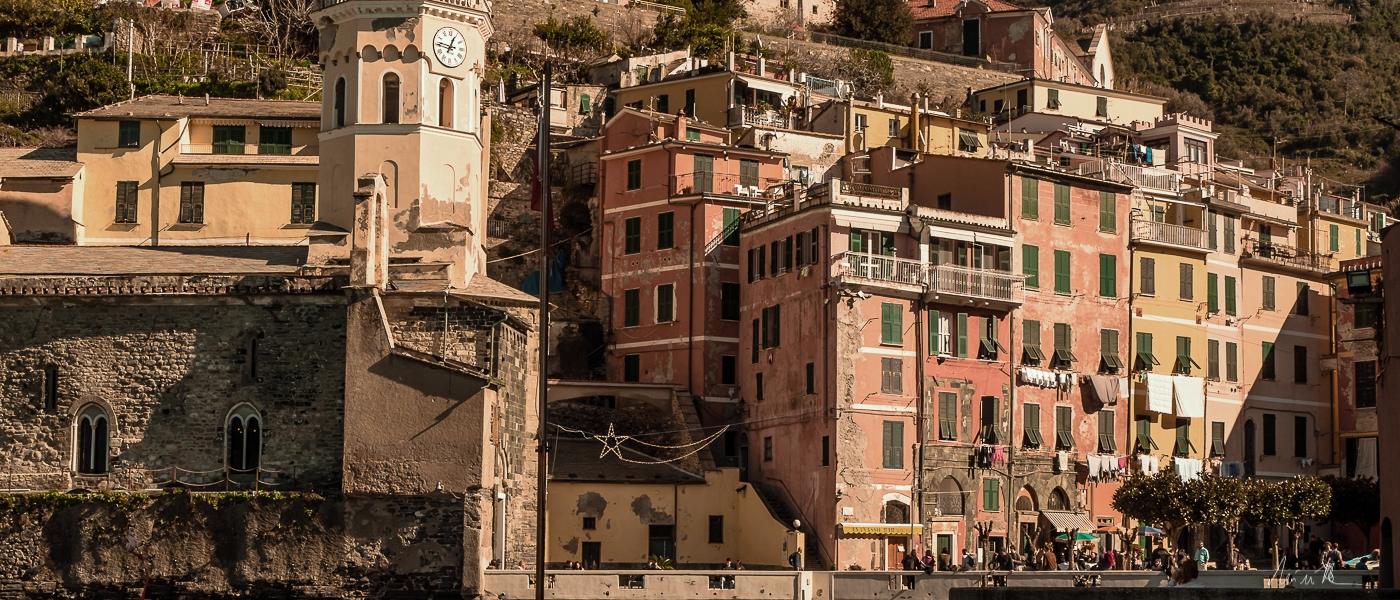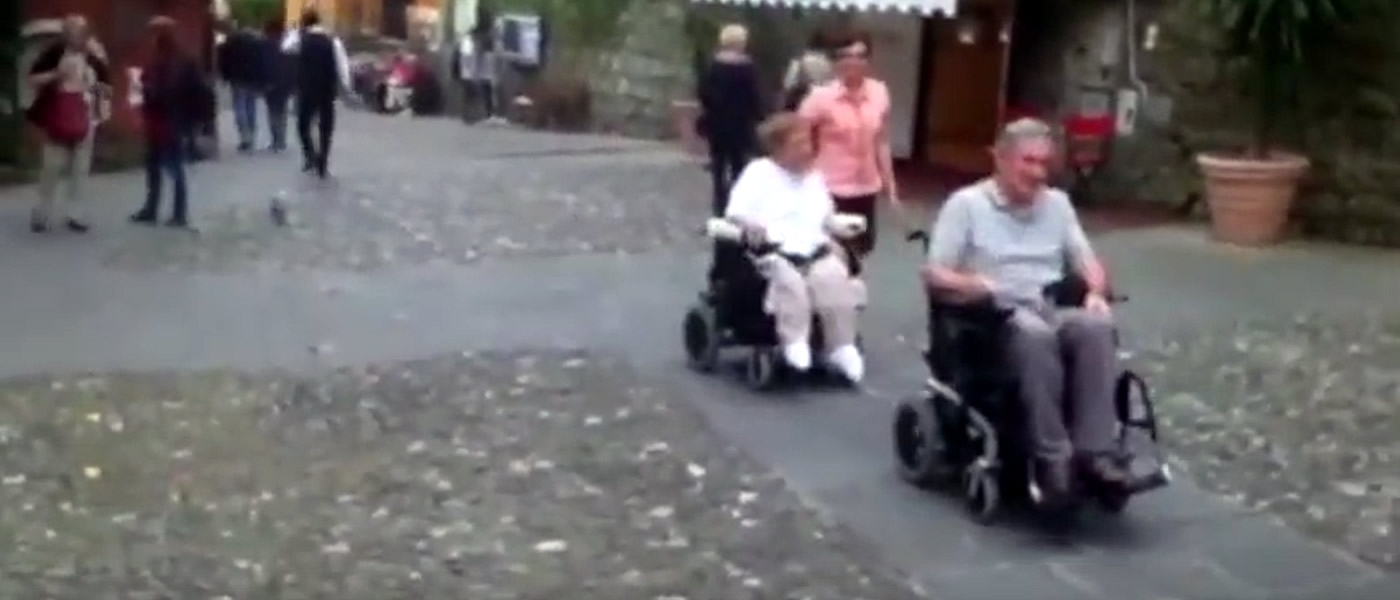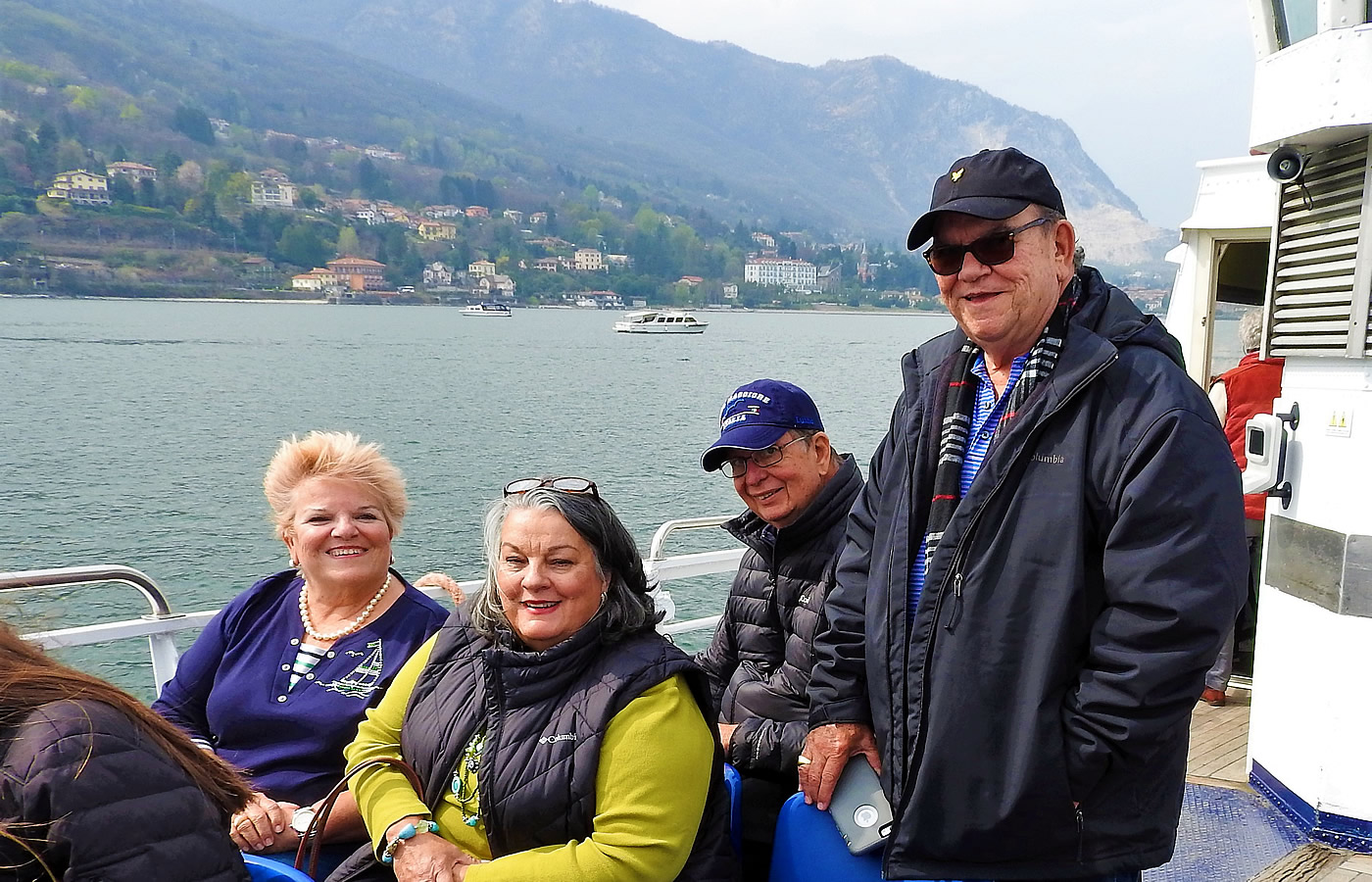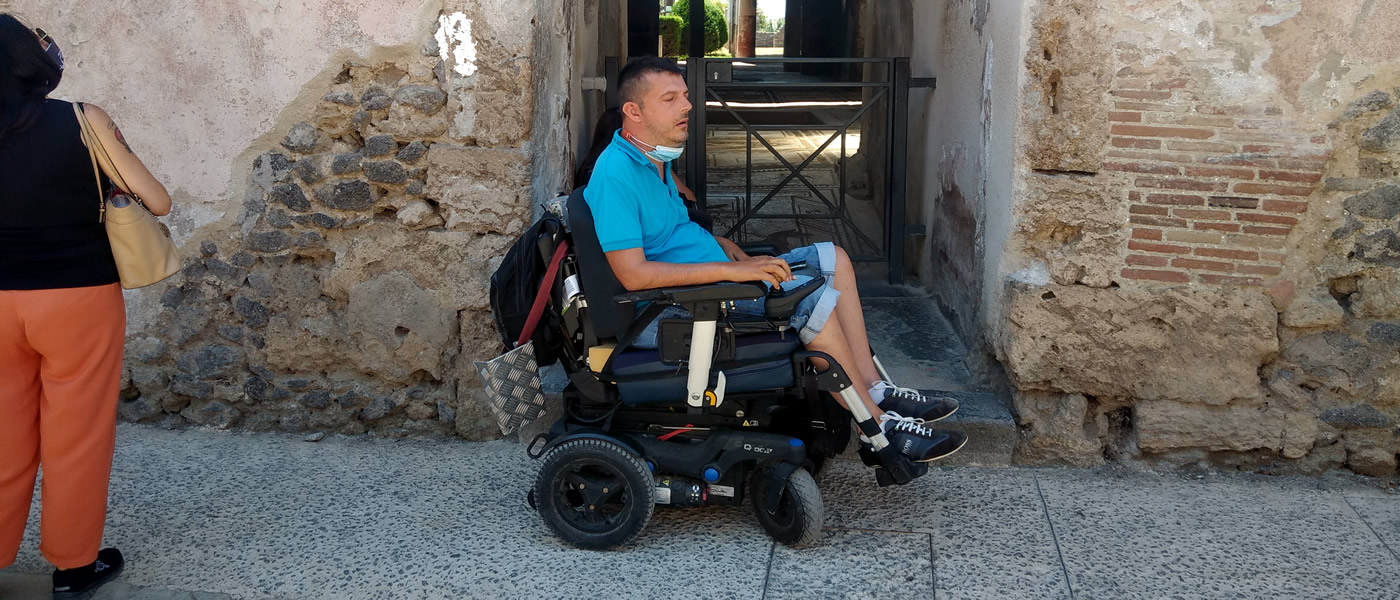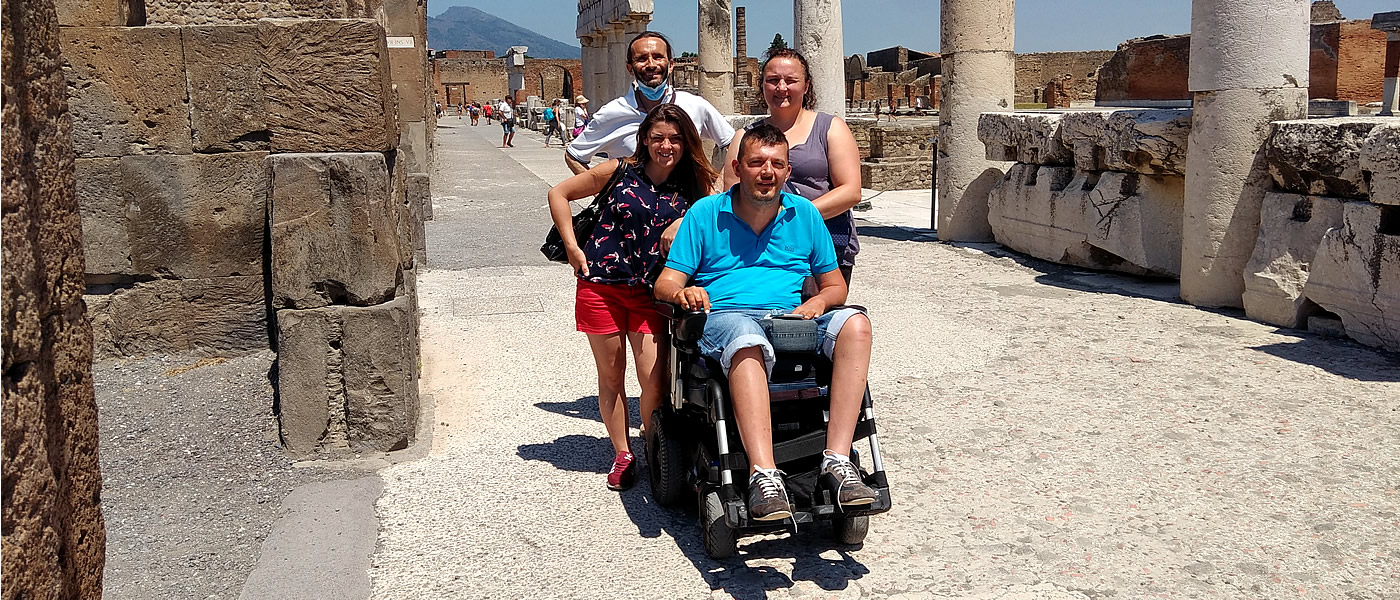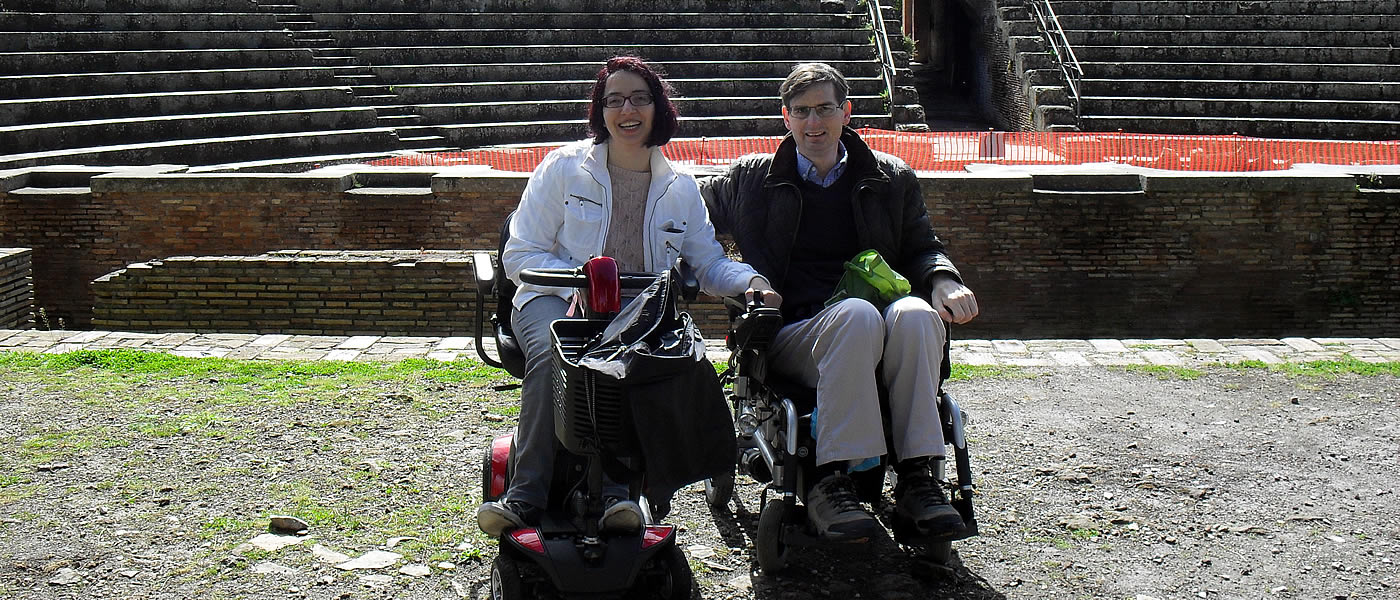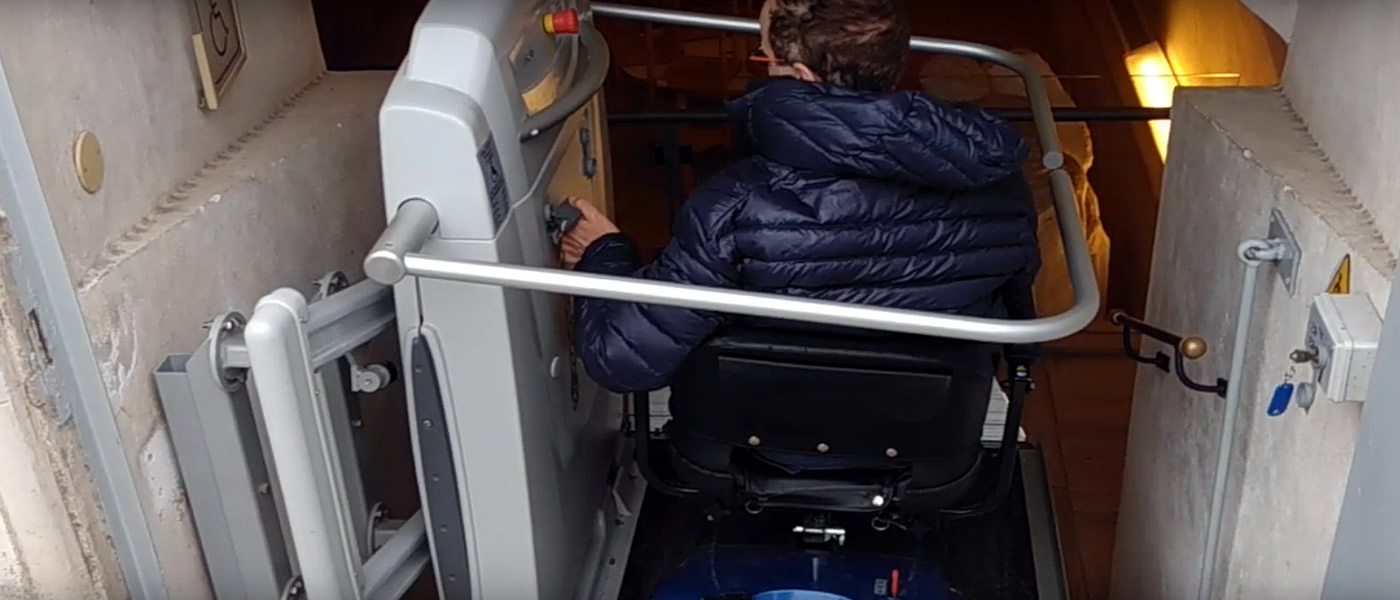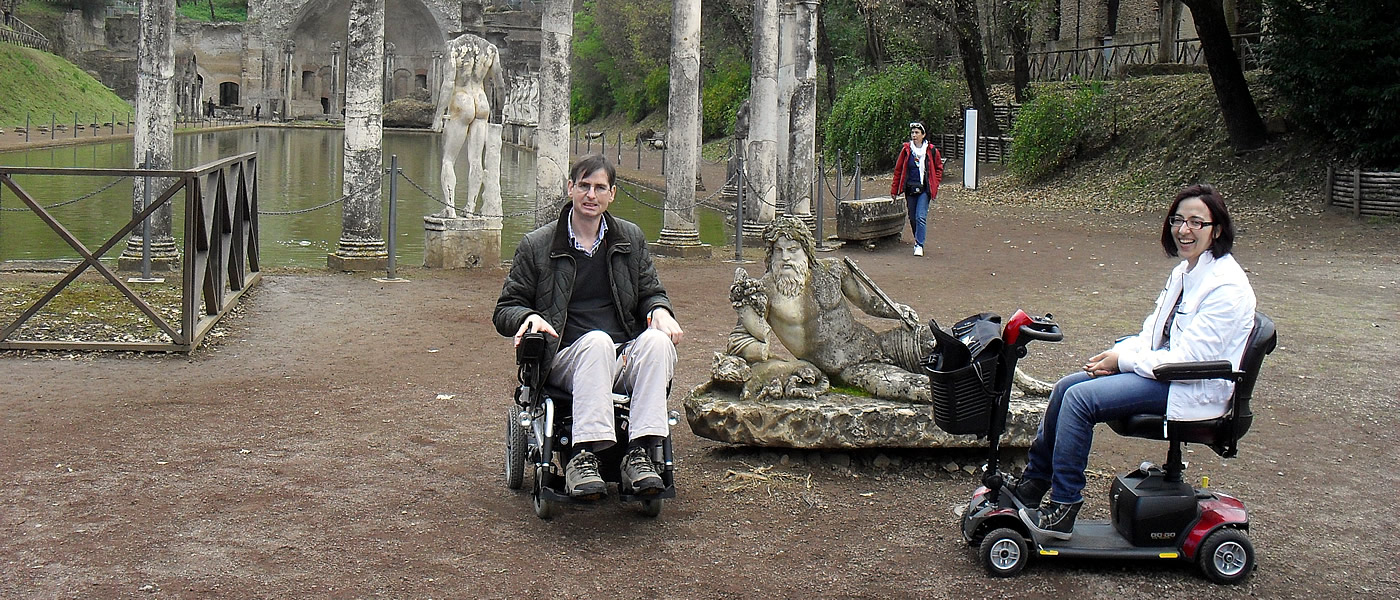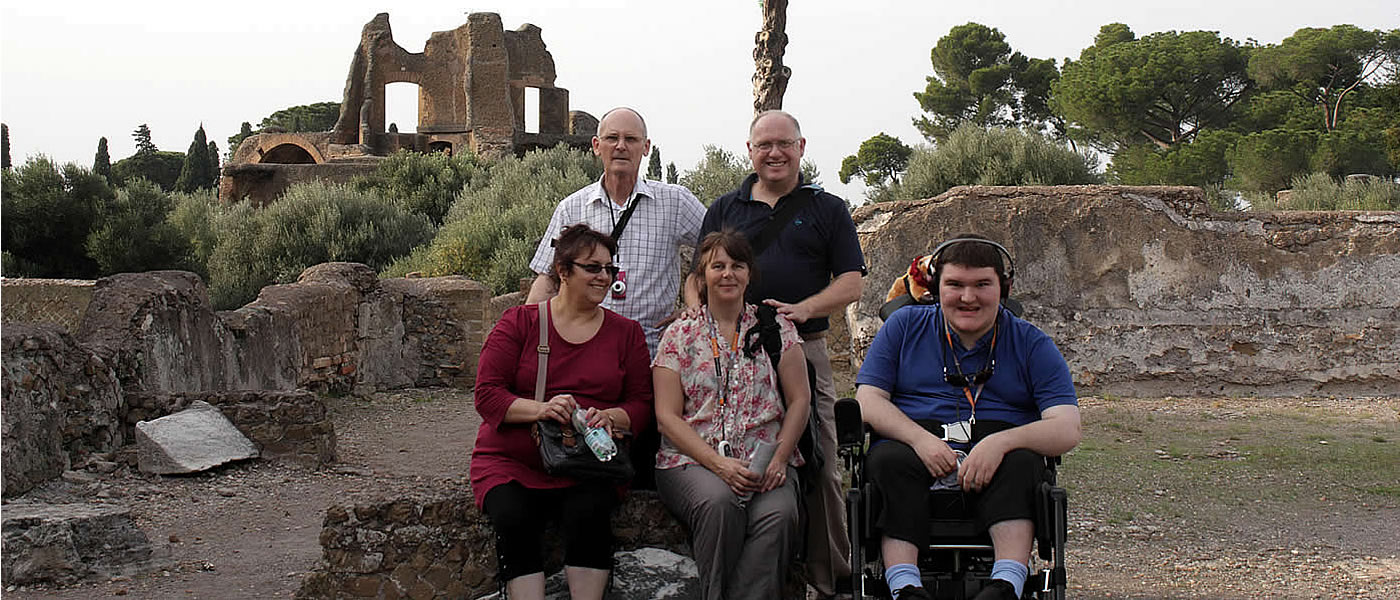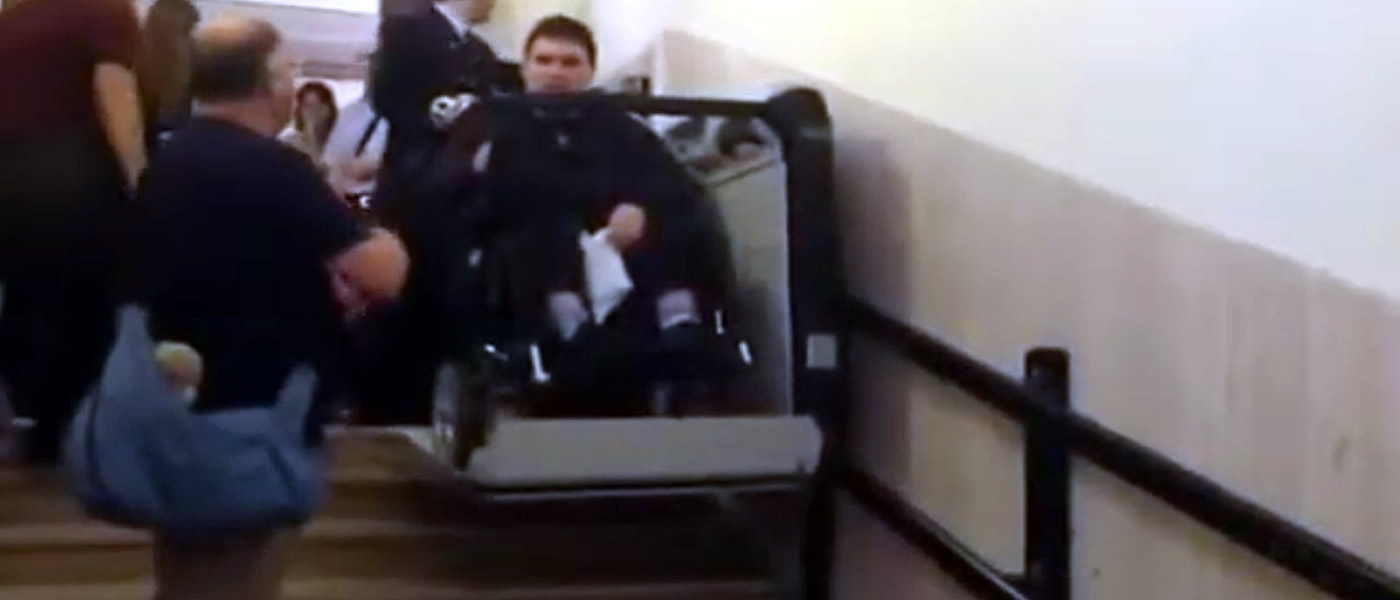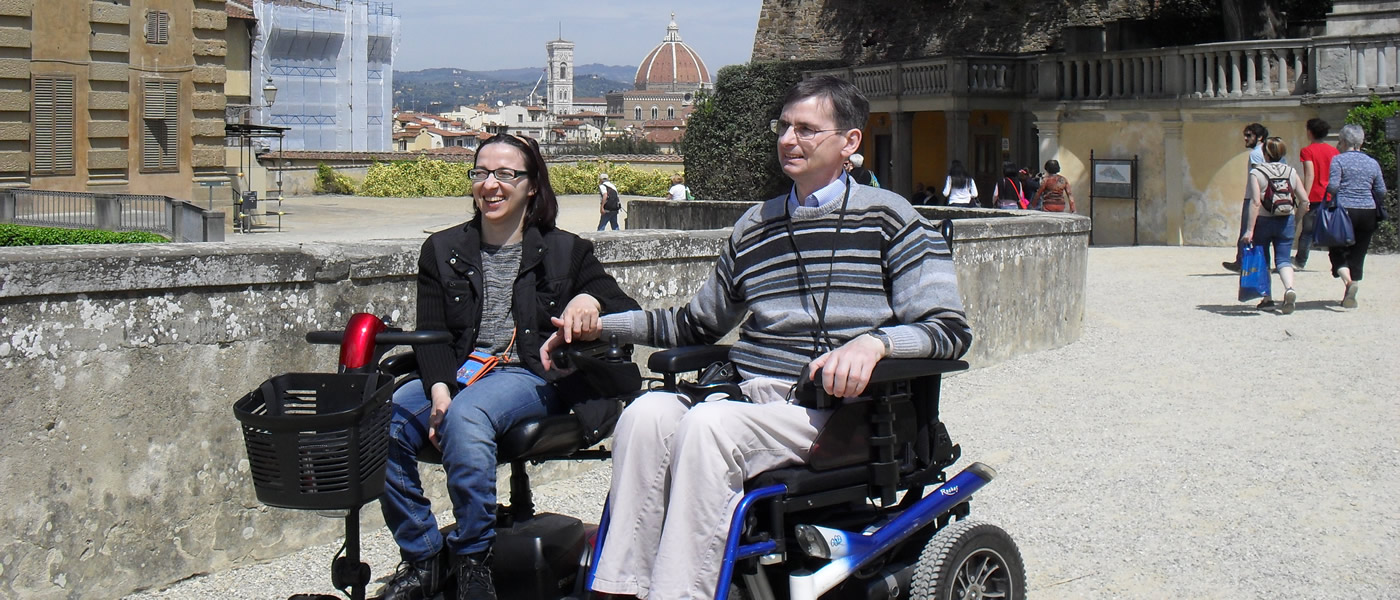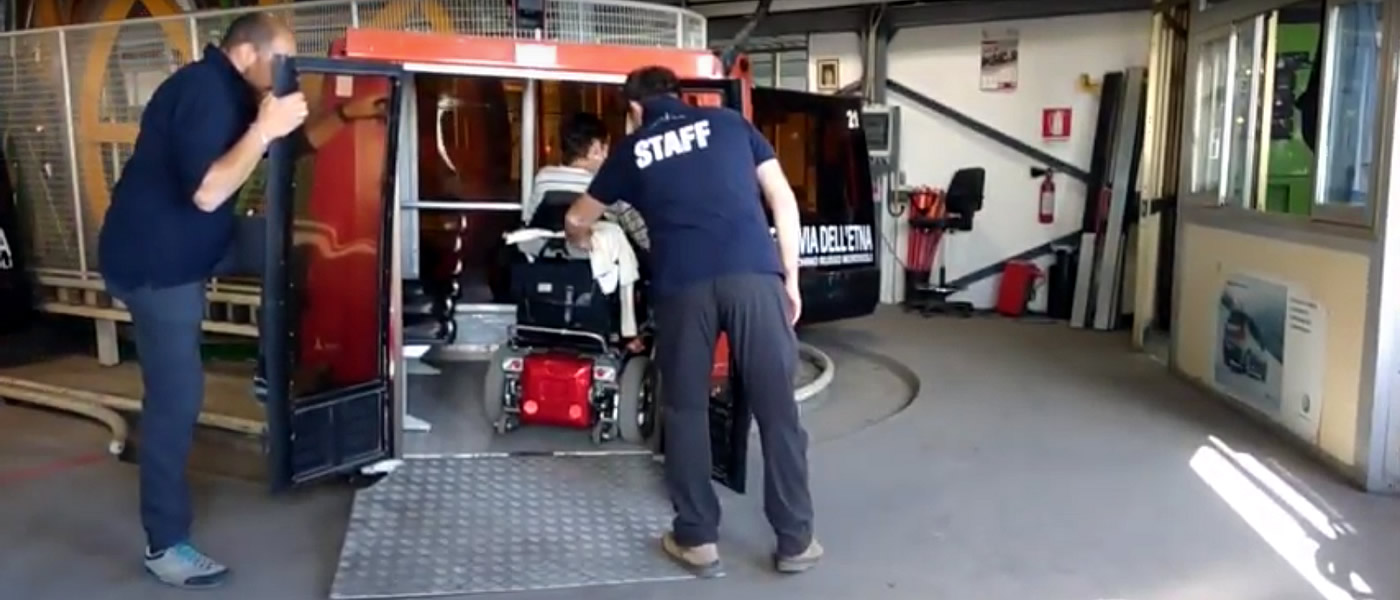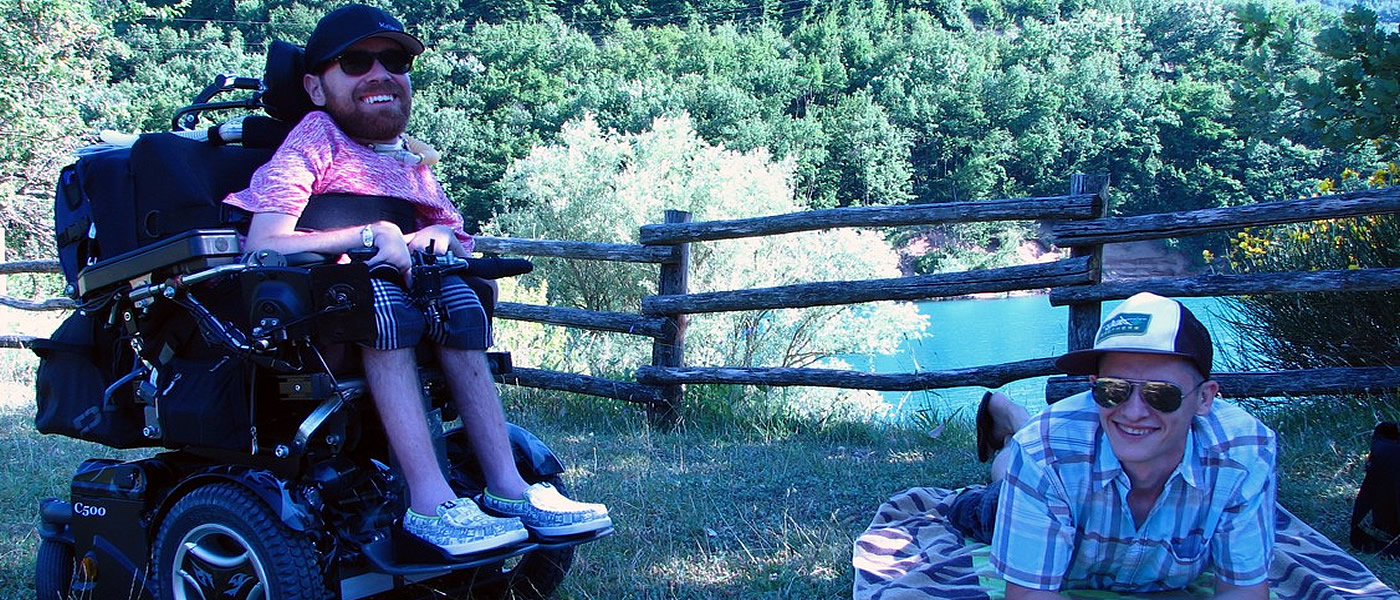 Our Adapted Van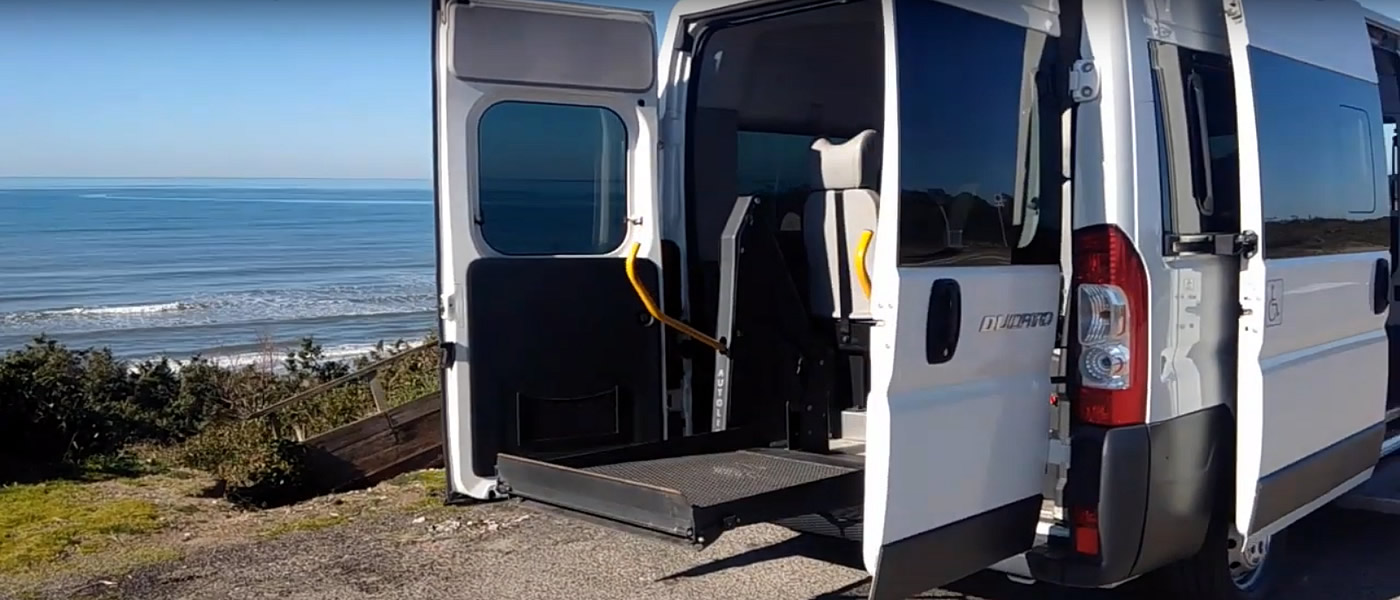 5 Terre
Portofino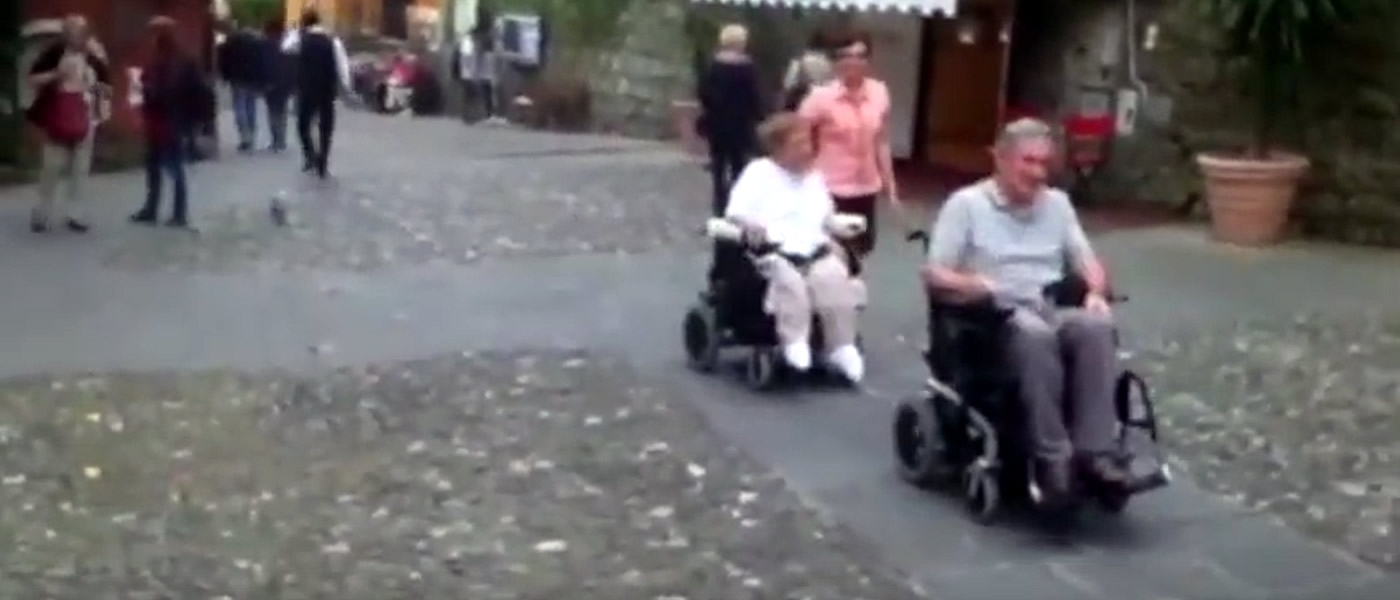 Lake Maggiore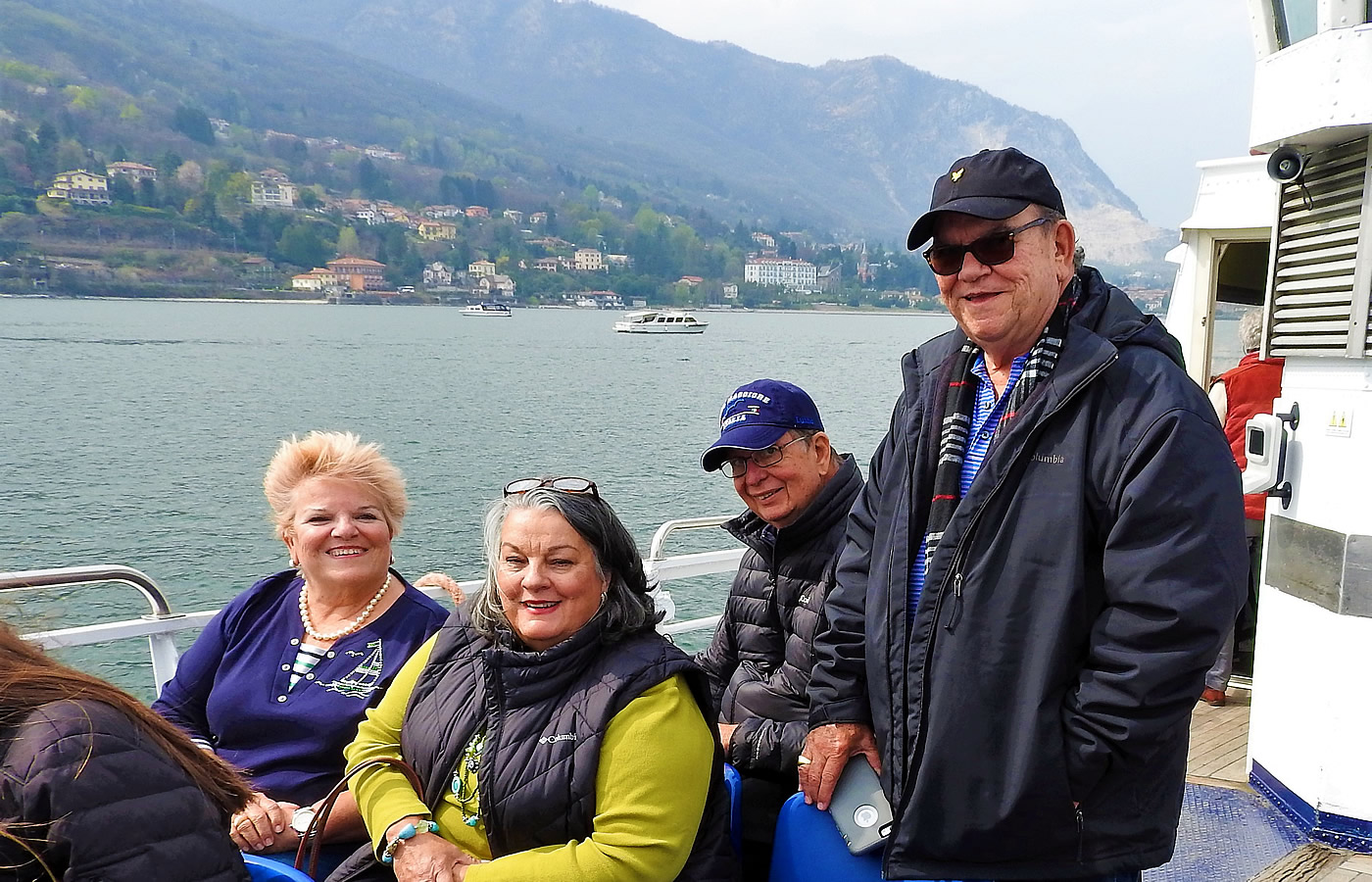 Naples
Naples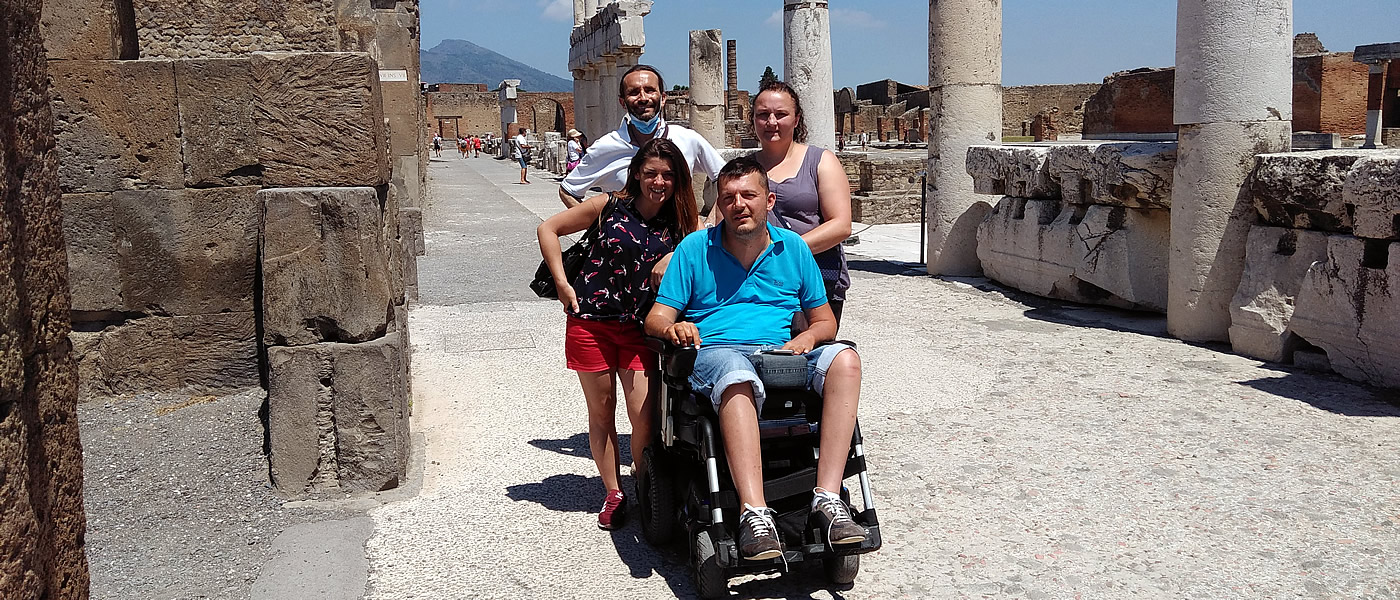 Rome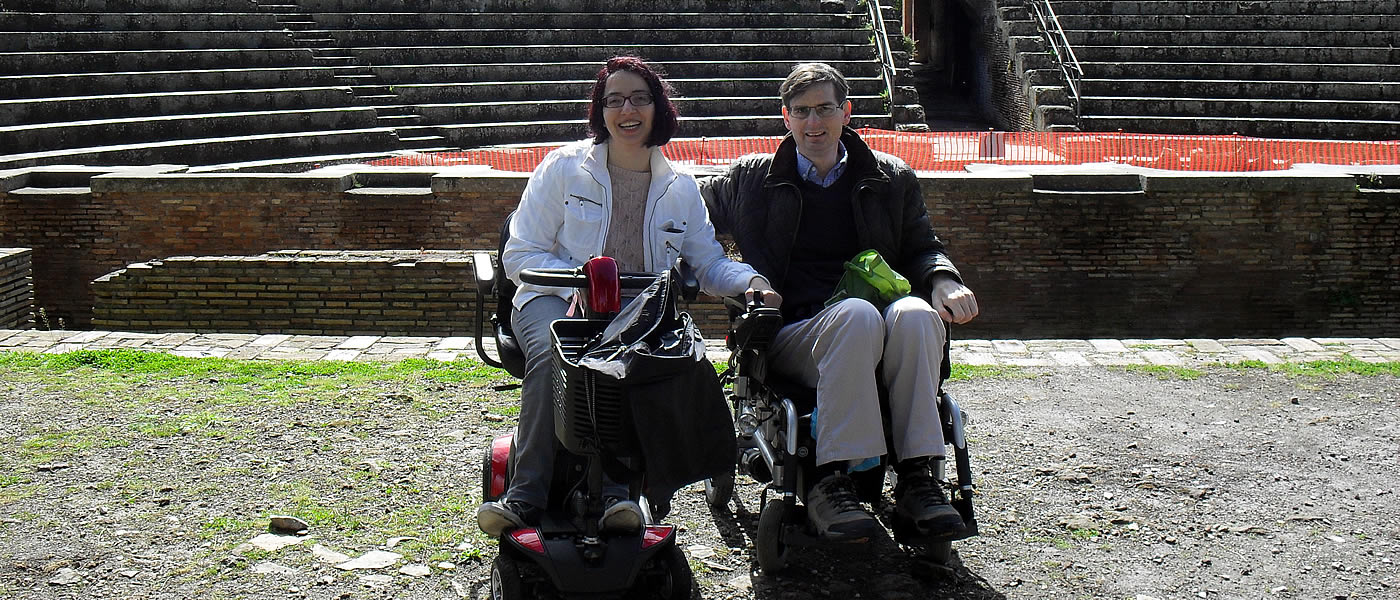 Rome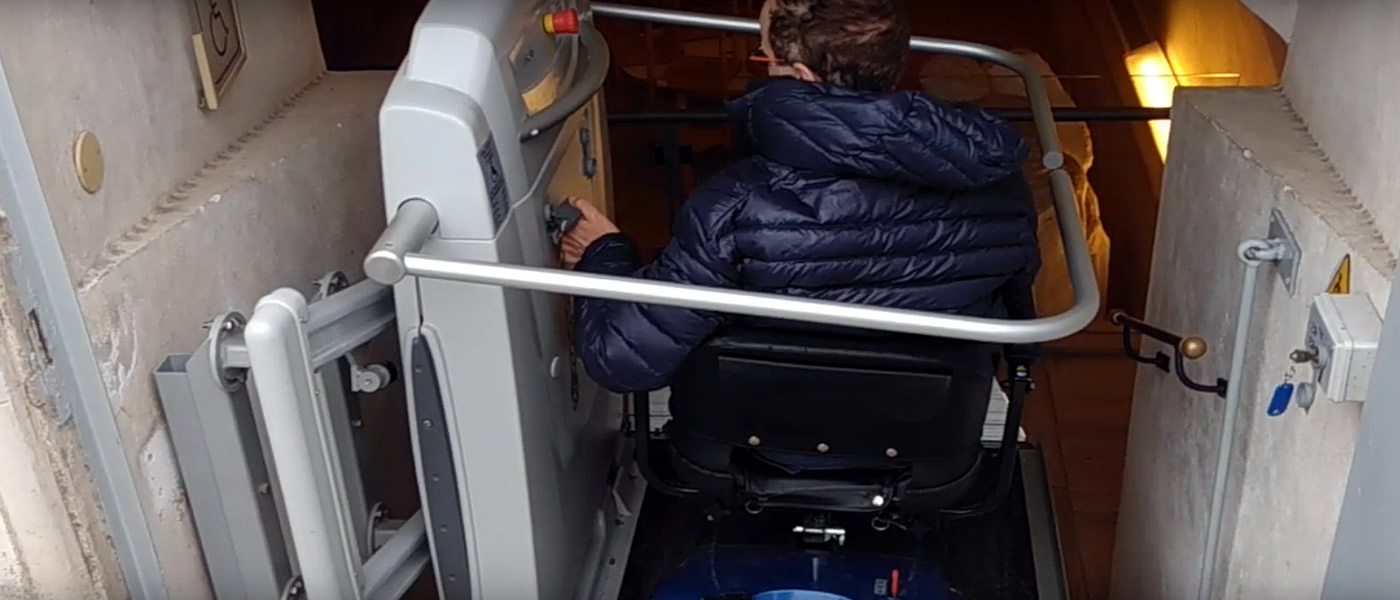 Rome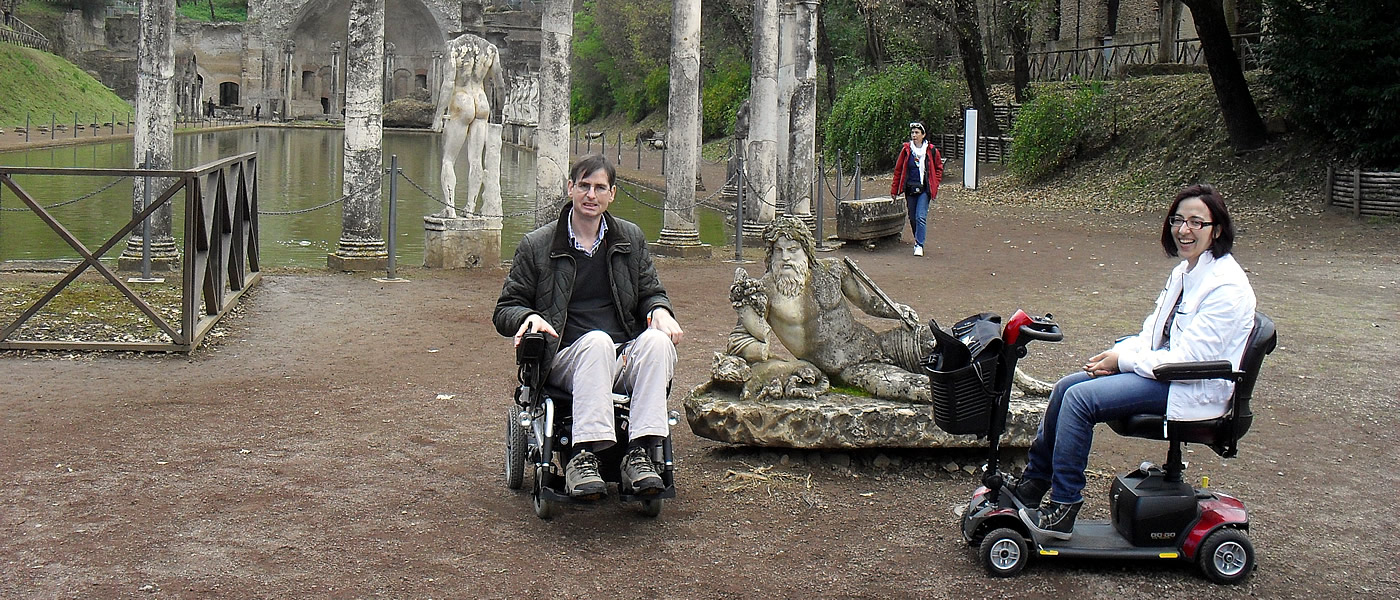 Rome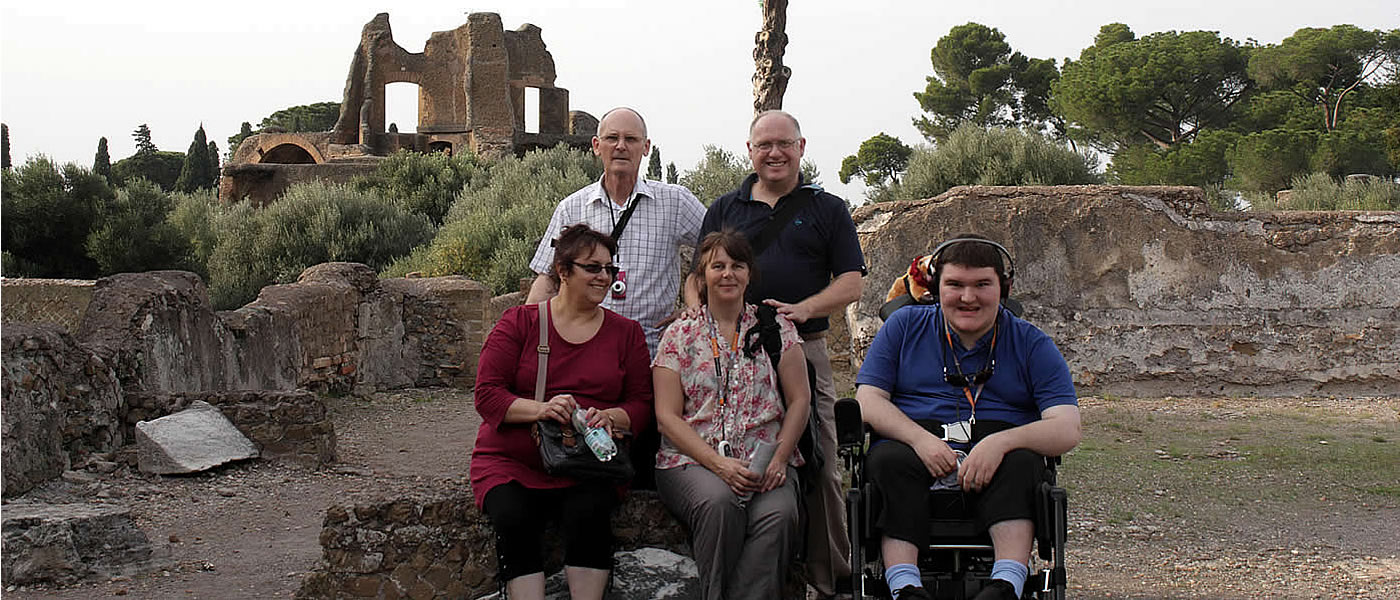 Rome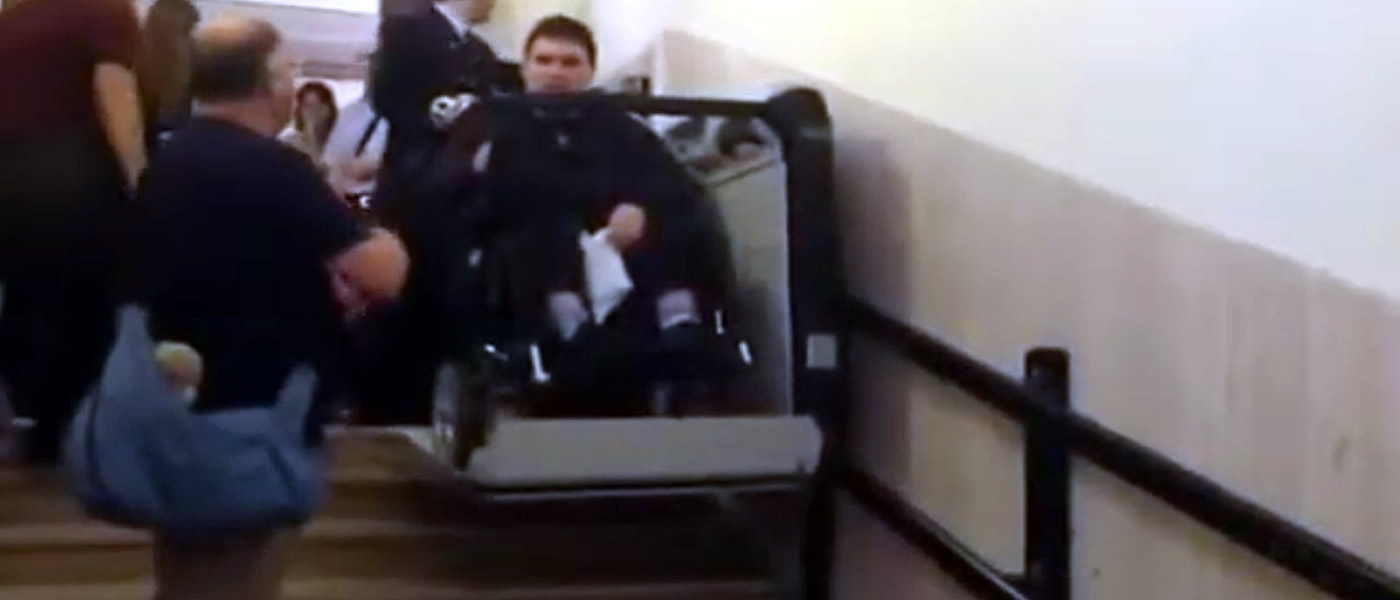 Tuscany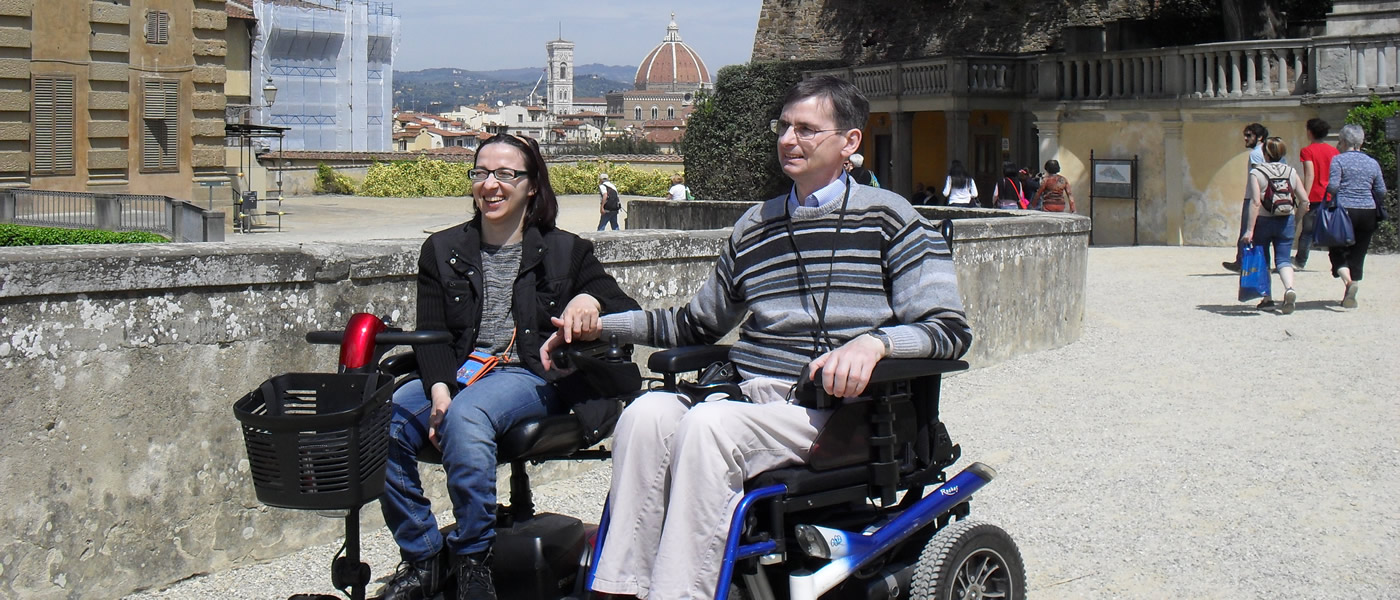 Sicily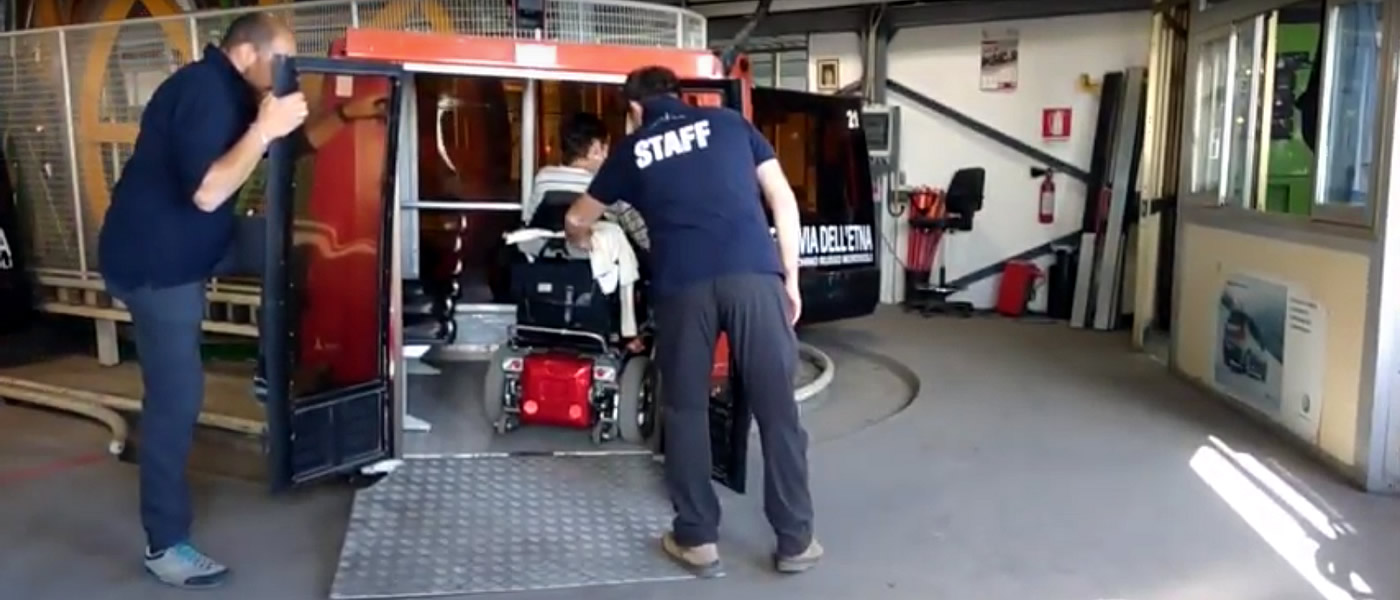 Umbria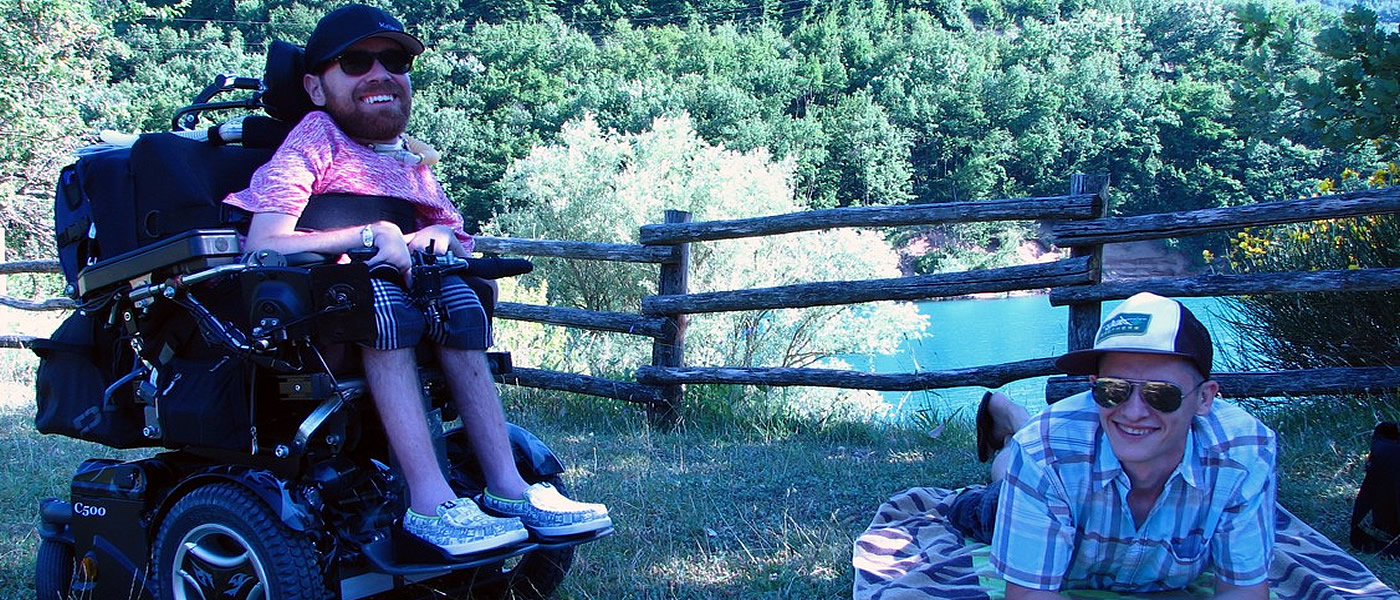 Nice Wheelchair Accessible Airport
Nice wheelchair accessible airport, whose official name in French is Aéroport Nice Cote d'Azur, is located west of the city center, at a distance of about 8 km.
Nice airport consists of two passenger terminals, T1 and T2, which are not internally connected to each other.
It is possible to walk from one terminal to another.
Takes about 10 minutes from terminal 1 to terminal 2, half from terminal 2 to terminal 1.
However, it is much more convenient to take the free T1-T2 shuttles that allow you to move from one terminal to another and to reach the long-term parking lots.
The free interterminal shuttles run from 4.30 to 00:30, with runs every 5 minutes at peak times and every 10 minutes at night.
Inside both terminals you will find many useful services, shops, bars and restaurants.
Wifi is free and unlimited, just select the NiceAirportFreeWifi network.
Airport Accessible Details
Nice Airport has excellent facilities for people with disabilities.
Wheelchair ramps, toilets, elevators, telephones and adapted ATMs.
All parking areas have spaces reserved for disabled people.
French Riviera wheelchair users accessible Services
French Riviera wheelchair users accessible Hotels