Morgantina Wheelchair Sicily Accessible Tours Morgantina
Accessible
Tours
Morgantina wheelchair accessible tours Sicily excursions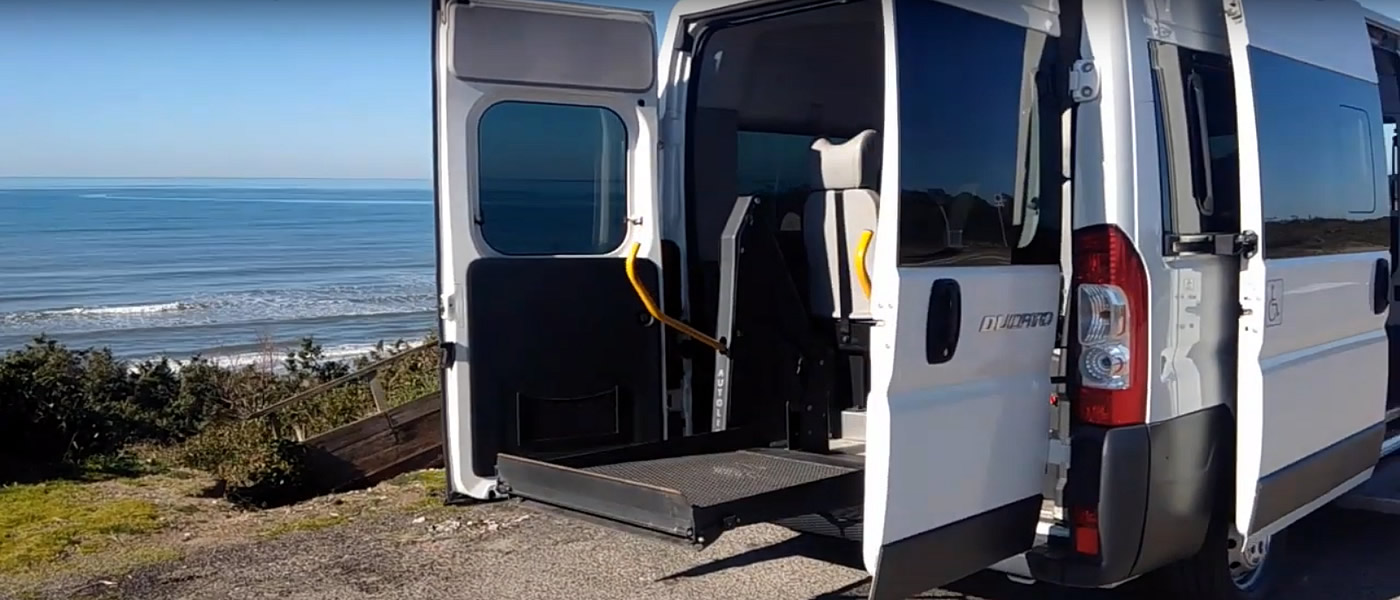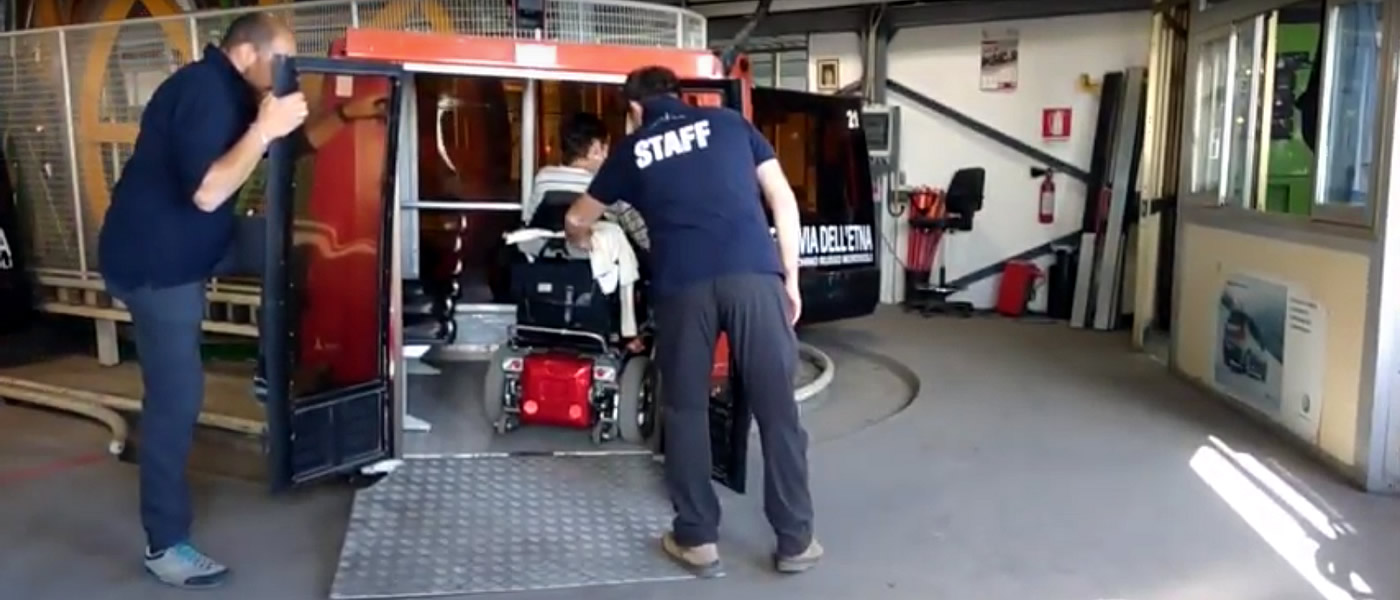 Our Adapted Van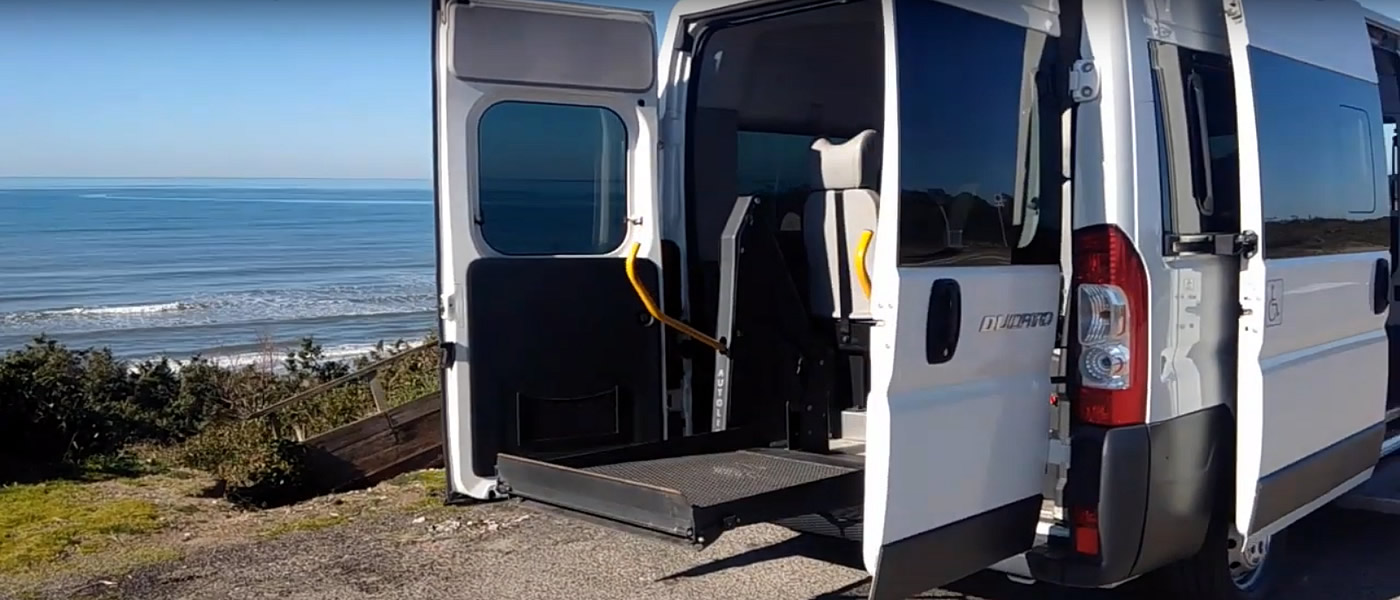 Mount Etna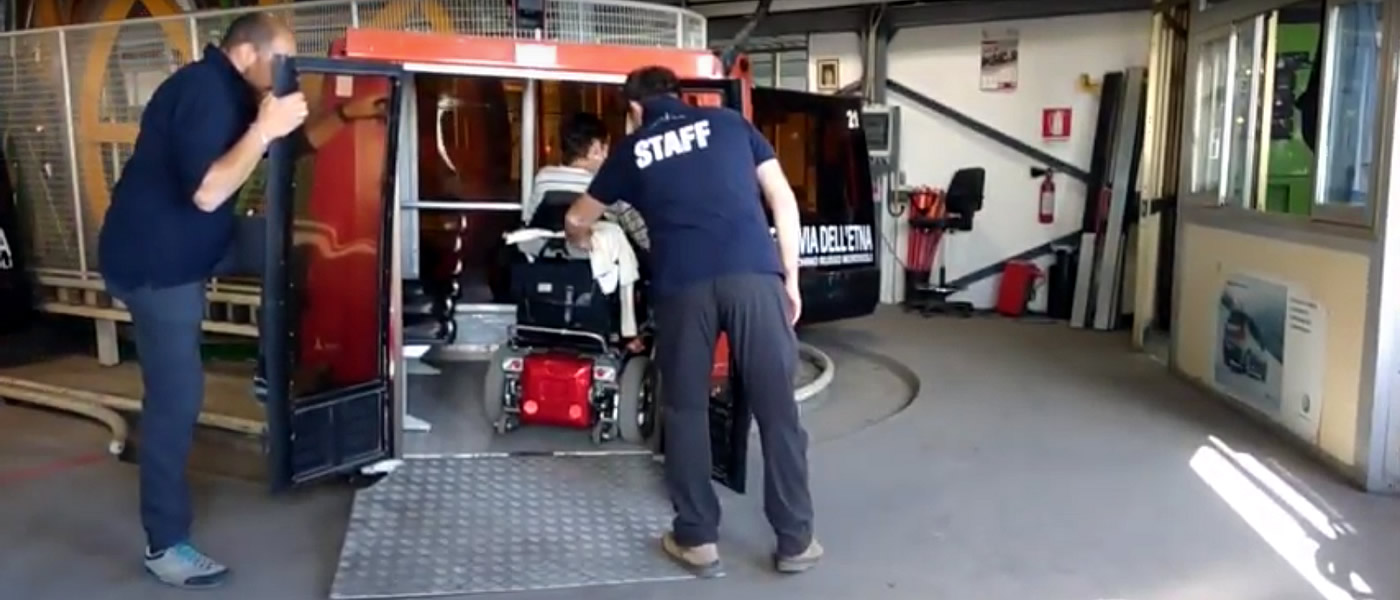 Morgantina wheelchair accessible tours, is an ancient and powerful Sicilian and Greek city.
Is located in the heart of Sicily, in the territory of Aidone in the Enna provence.
For your next holidays to Sicily if you are looking for an archaeological site of world importance, Morgantina advice is the one to visit.
In the X century BC, according to a legend, a population of Sicilians led by King Morges founded the city of Morgantina.
Around the middle of the VI century BC a colony of Chalcidians Greeks settled in the city merging with the existing inhabitants.
The city suffered several destructions, the first at the hands of Hippocrates, the tyrant of Gela, towards the end of the VI century. B.C..
The second by Ducezio, a Sicilian leader, in 459 BC.
Its geographical position was quite favorable.
Being in fact in the Sicilian hinterland, it was a perfect point of support and exchange between the northern and southern coasts.
It is no coincidence that it saw its maximum splendor during the Greek period, when it became a very important commercial center.
Morgantina Wheelchair Accessible Tours
Disabled friendly Morgantina wheelchair accessible tours with a professional guide.
Accessible Italian Holiday provide a safe and a full accessible tours around it at previewed itineraries.
Visit this rich and fascinating land with a specialized tourist guide.
Adapted van transportation specifically designed for disabled tourists traveling on holiday to Morgantina in Sicily.
Touring Morgantina
The archaeological museum of Aidone houses a rich collection of artifacts found in the area of Morgantina.
An obligatory stop!
This museum too deserves more attention if only because here are kept several works of inestimable value, stolen during excavations and only later recovered and returned.
Rising to prominence in 2011 after the return of the Goddess of Morgantina, stolen by grave robbers in 1977 and sold illegally.
It was later discovered at the Getty Museum in Los Angeles.
It has been enriched with new finds even in recent times, with the Head of Hades and other finds in site.
The statue, damaged in several parts, has an imposing appearance.
The skill of the sculptor, has managed to make his divine aura immortal over the centuries.
Infusing it with a charisma and magnetism that still last over time.
The infinite drapery of his robes, carved in limestone, is striking in a significant way.
While the head, arm and feet are in Greek marble, not of the place.
Booking & Travel
Morgantina wheelchair accessible tours.

Unmissable visit at it with our Sicily Accessible Tours.
Specifically tailored to wheelchair users, reduced mobility persons and disabled with an adapted van.
Sicily wheelchair accessible Services
Sicily Accessible Wine Tasting
Sicily Accessible Wine Tasting
Sicily wheelchair friendly accessible Hotels