Loire Valley Accessible Tours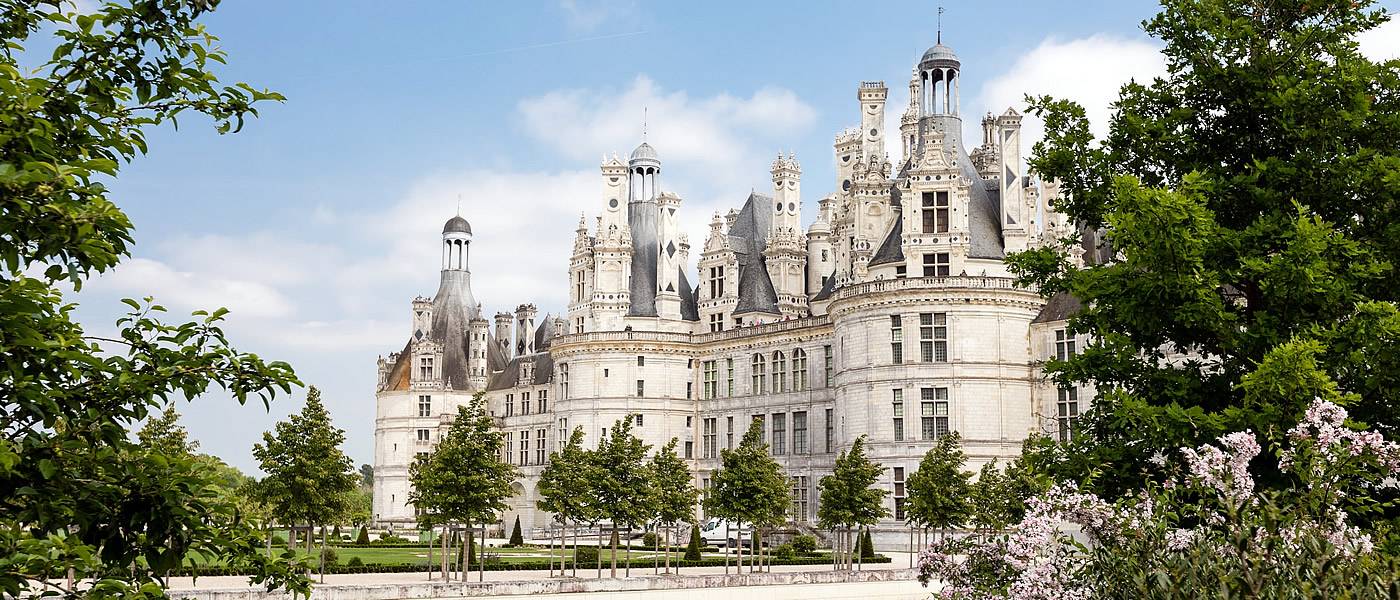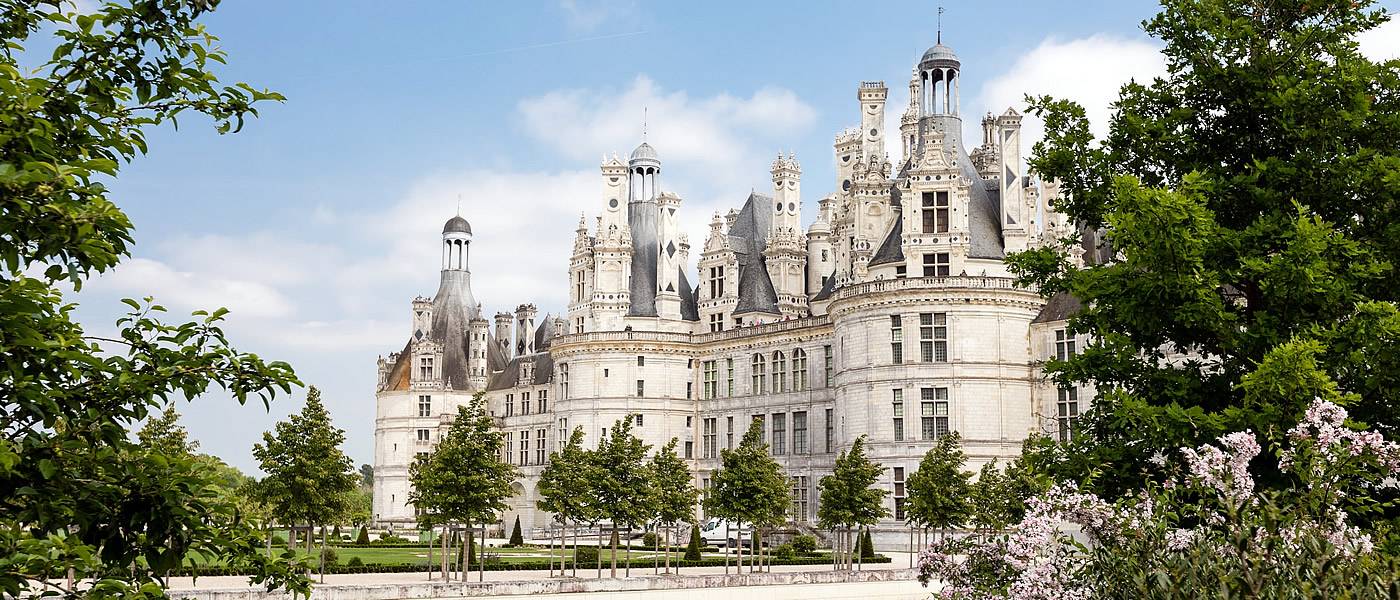 Loire Valley Wheelchair Accessible Tours
Loire Valley Wheelchair Accessible Tours
Loire Valley wheelchair accessible tours holidays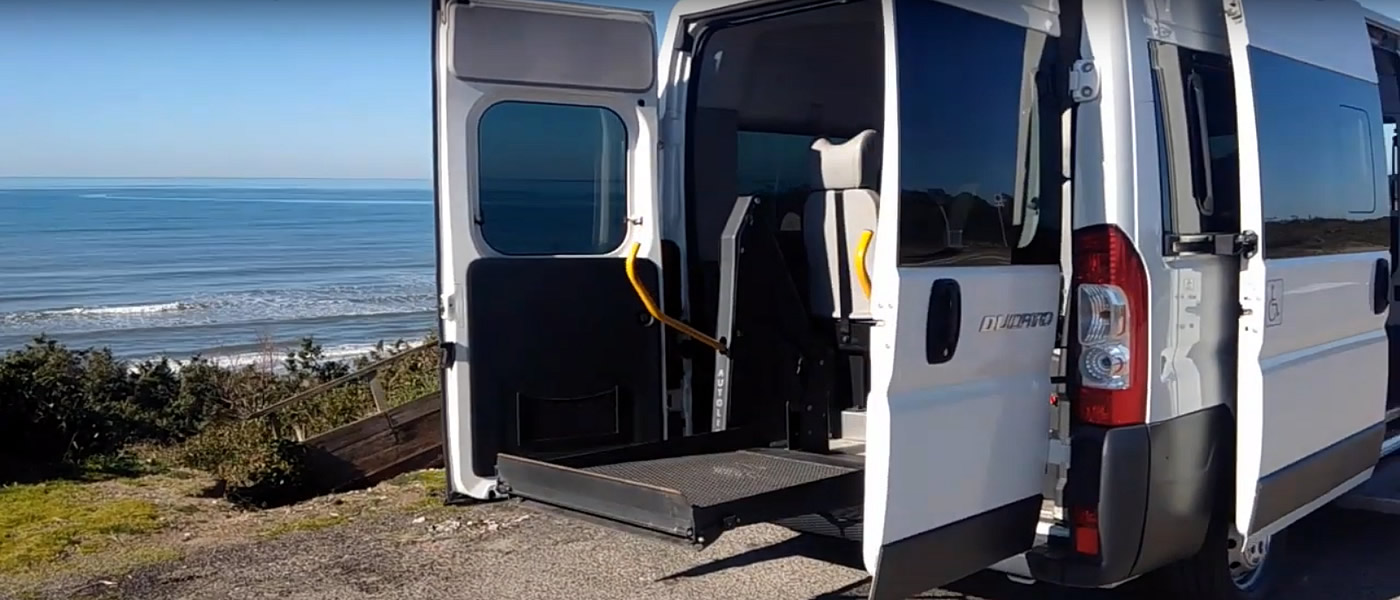 Our Adapted Van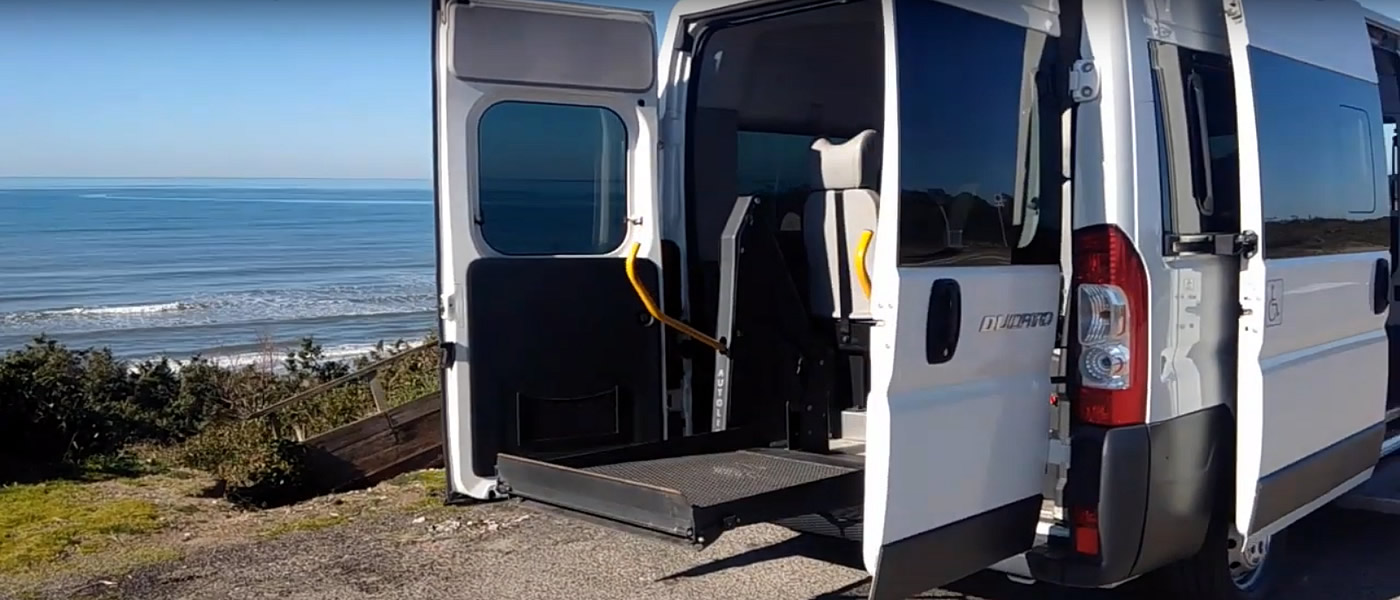 Loire Valley wheelchair accessible tours, is the most beautiful and historic regions of France.
Also known as the Garden of France, the Loire Valley has long been favored by the French kings.
It is not difficult to imagine why!
With its castles, fine wines and thanks to its climate.
Loire Valley Wheelchair Accessible Tours
We are providing a safe and a full accessible tours around previewed accessible itineraries.
Disabled friendly accessible services includes professional guided tours and private adapted transportation excursions.

Visit this rich and fascinating land with an exclusive private Loire Valley wheelchair accessible tours.
Our adapted vehicle is specifically designed for wheelchair users tourists combined an holiday to Italy across France.
Garden of France
Known as the region of castles, the Loire Valley owes its tourist importance precisely to the large number of grandiose castles and ancient villages scattered along the path of the Loire river.
Among the most visited destinations in the area are the historic cities of Blois, Orléans and Tours.
Not to forget the picturesque villages such as Lavardin and Bazouges sur le Loir.
Here it is possible to visit medieval fortresses and majestic Renaissance castles.
They are all fairytale-like, surrounded by a bucolic and uncontaminated landscape.
This region has earned to Loire Valley wheelchair accessible tours the title of Living Cultural Heritage by UNESCO.
Amboise
The city of Amboise is a small French town located in the department of the Loire Valley. There are ...
Angers
Angers is a lively city full of history and charm where ancient and modern come together thanks to a ...
Blois
Situated on the banks of the Loire, the city of art and history of Blois wheelchair accessible tours, immediately ...
Château d'Azay-le-Rideau
The fascinating Château d'Azay-le-Rideau wheelchair accessible tours, is certainly the first example ...
Château de Chenonceau
Chenonceau Castle is located in the center of the Loire Valley region. Royal property and then Royal ...
Château de Langeais
Along the beautiful Loire Valley, among castles, fortresses, abbeys, woods, gardens, inlets of the river ...
Château du Rivau
Château du Rivau was built in 1420 and is one of the oldest castles in the Loire Valley. Immersed in the ...
Orleans
A typical city of the Loire, Orleans boasts a rich and prestigious history in the Loire Valley. Its ancient name...
Tours
When visiting the most beautiful castles in the Loire Valley, it is absolutely worthwhile to spend a day ...
France wheelchair accessible Services
France wheelchair friendly accessible Hotels