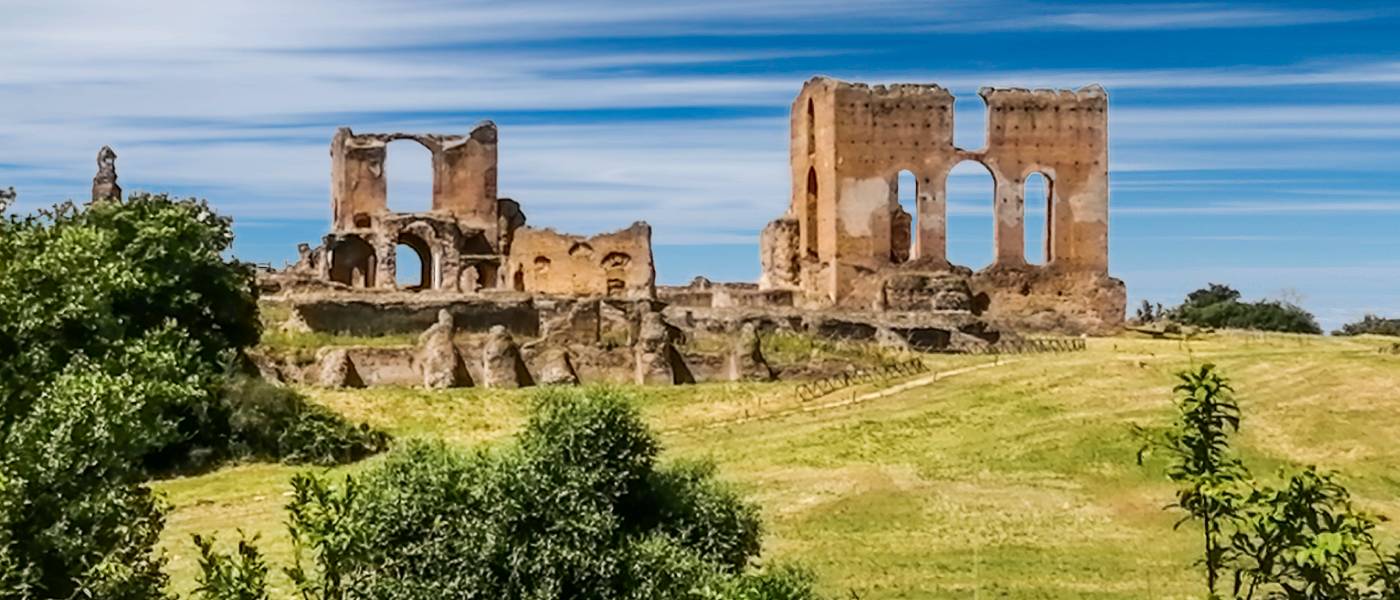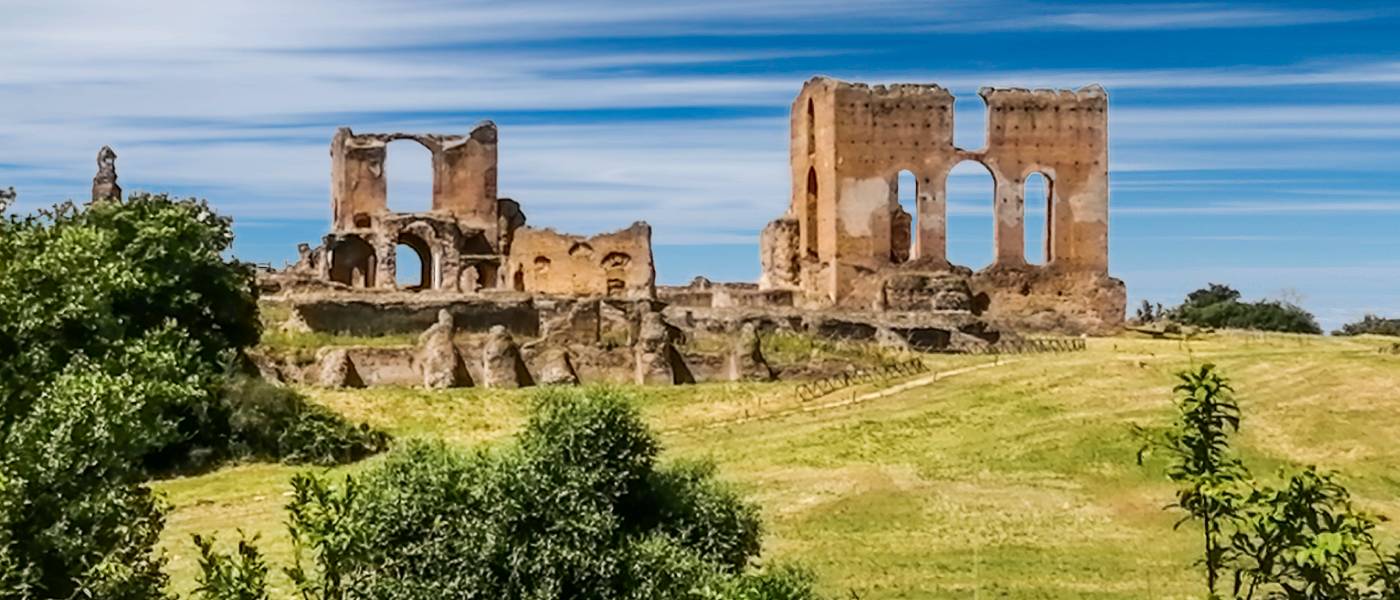 Quintili Villa Wheelchair Accessible Tours
Quintili Villa Wheelchair Accessible Tours
Quintili's Villa wheelchair accessible tours Rome excursions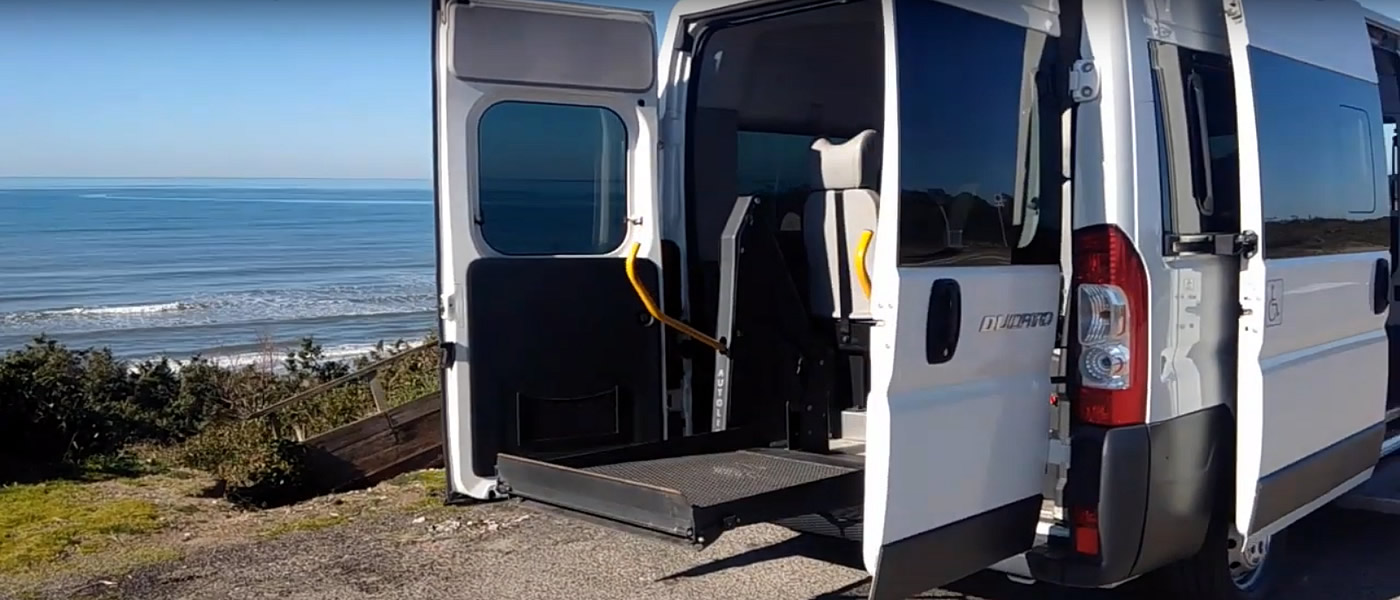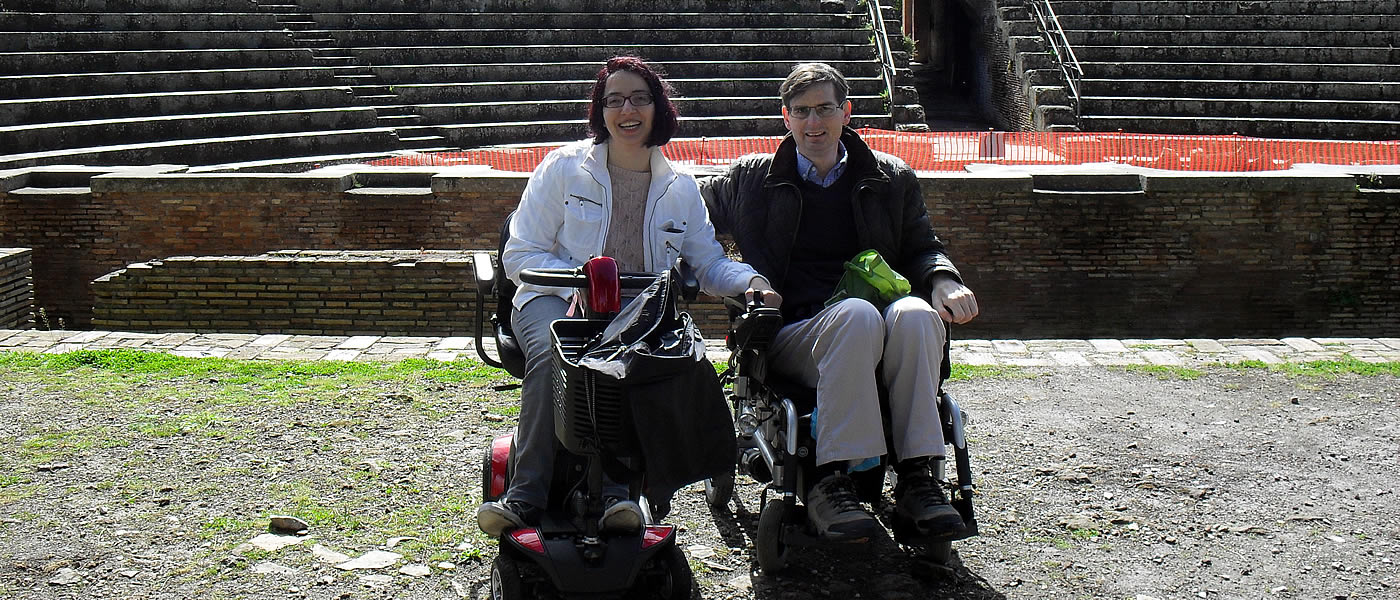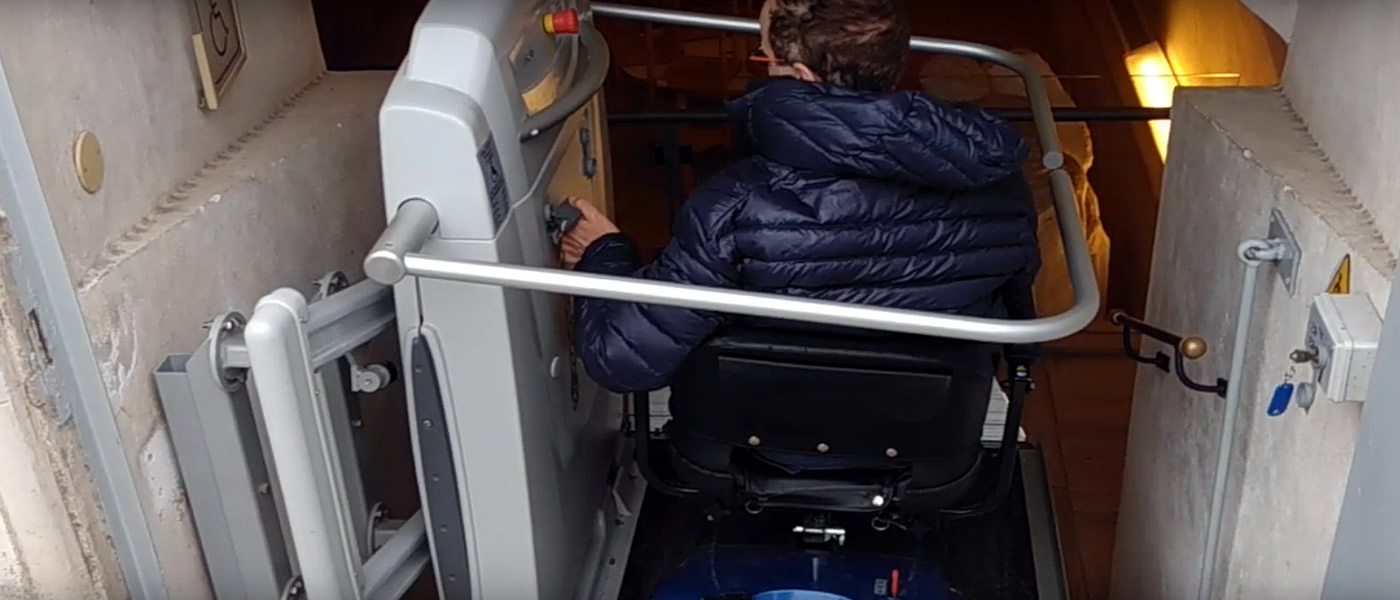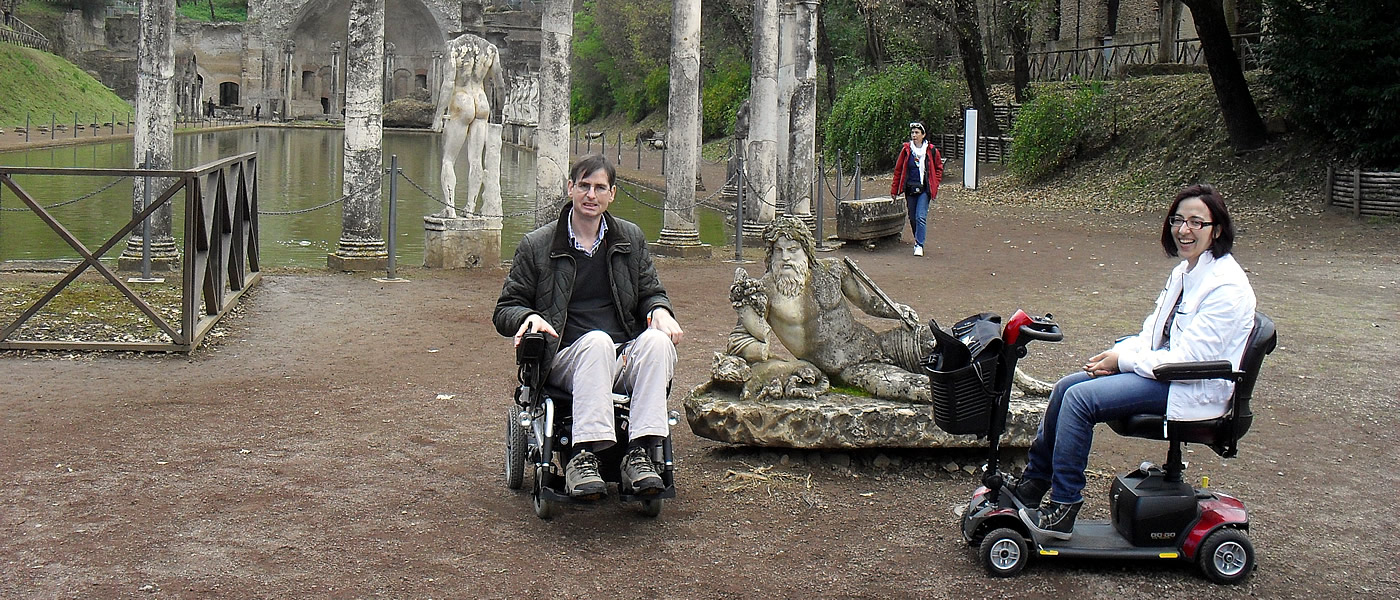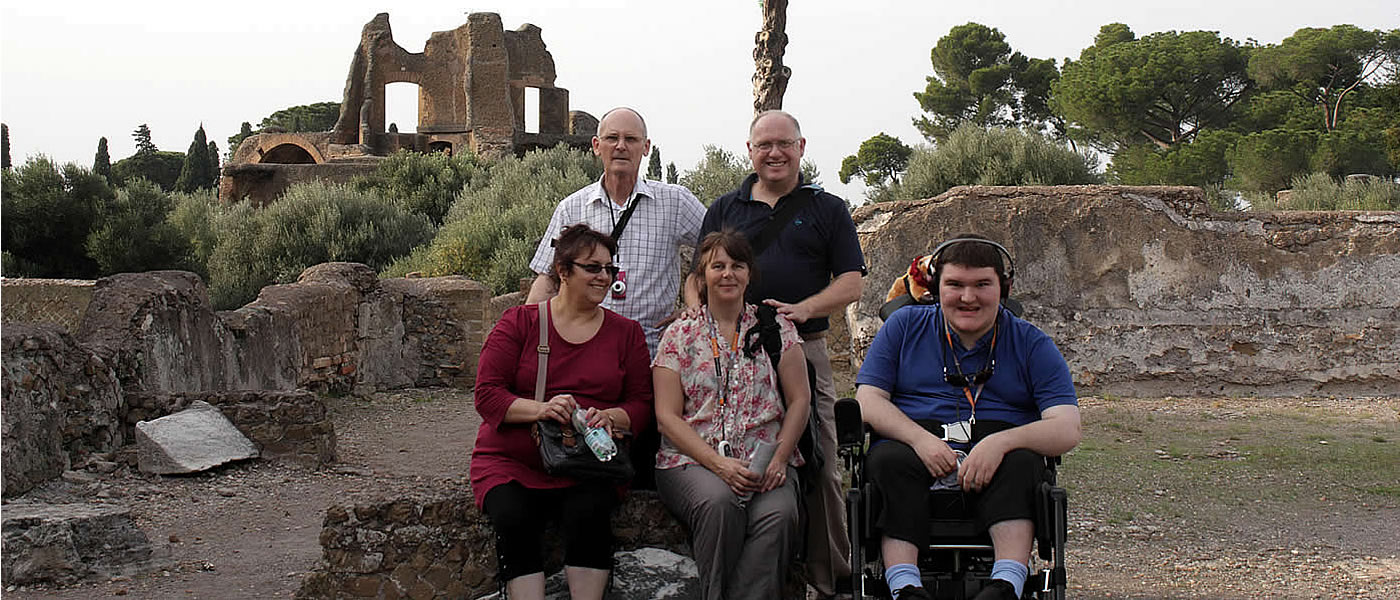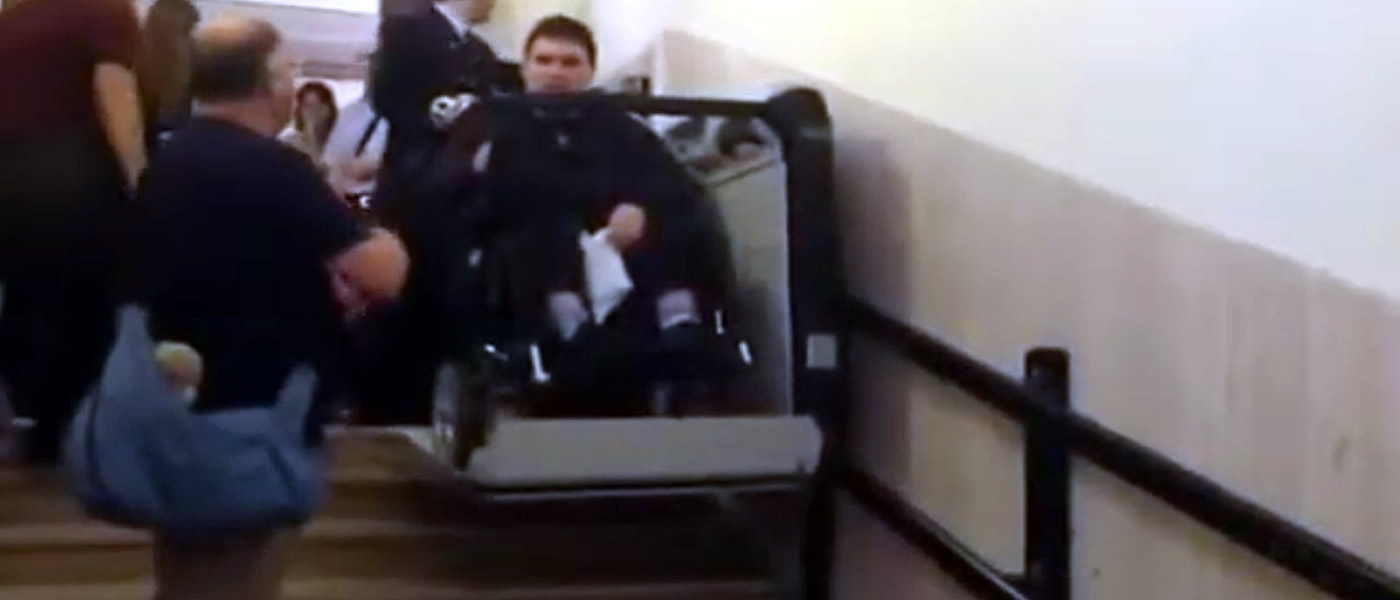 Our Adapted Van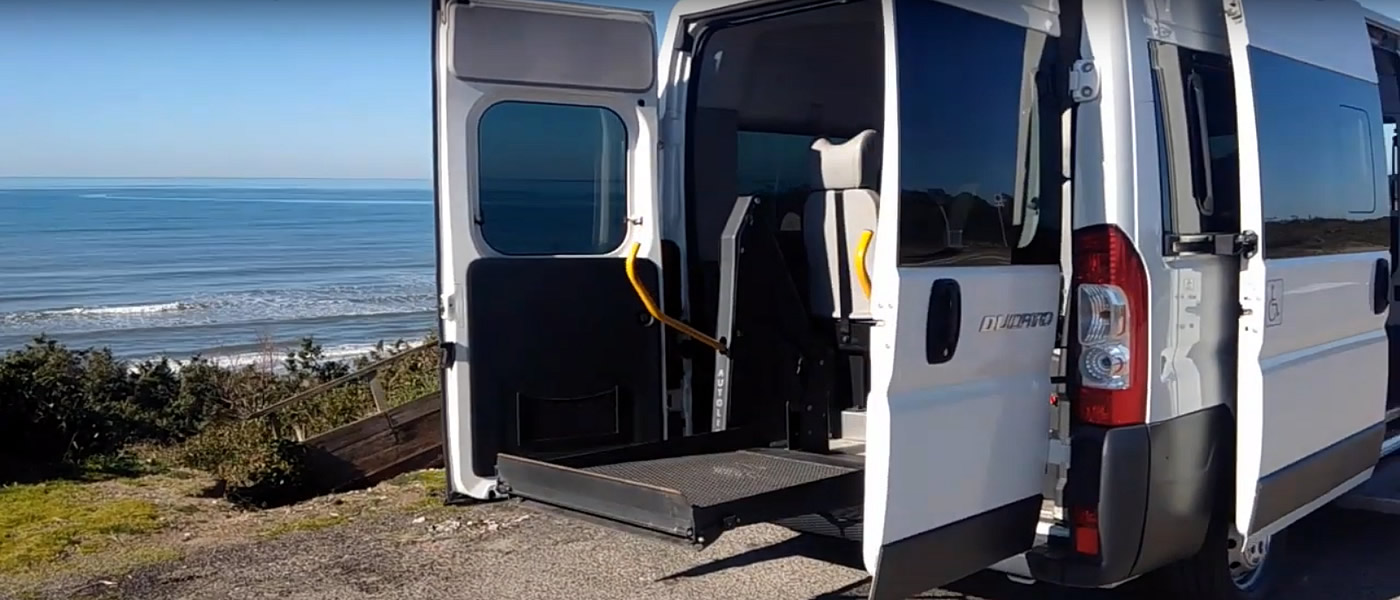 Ancient Ostia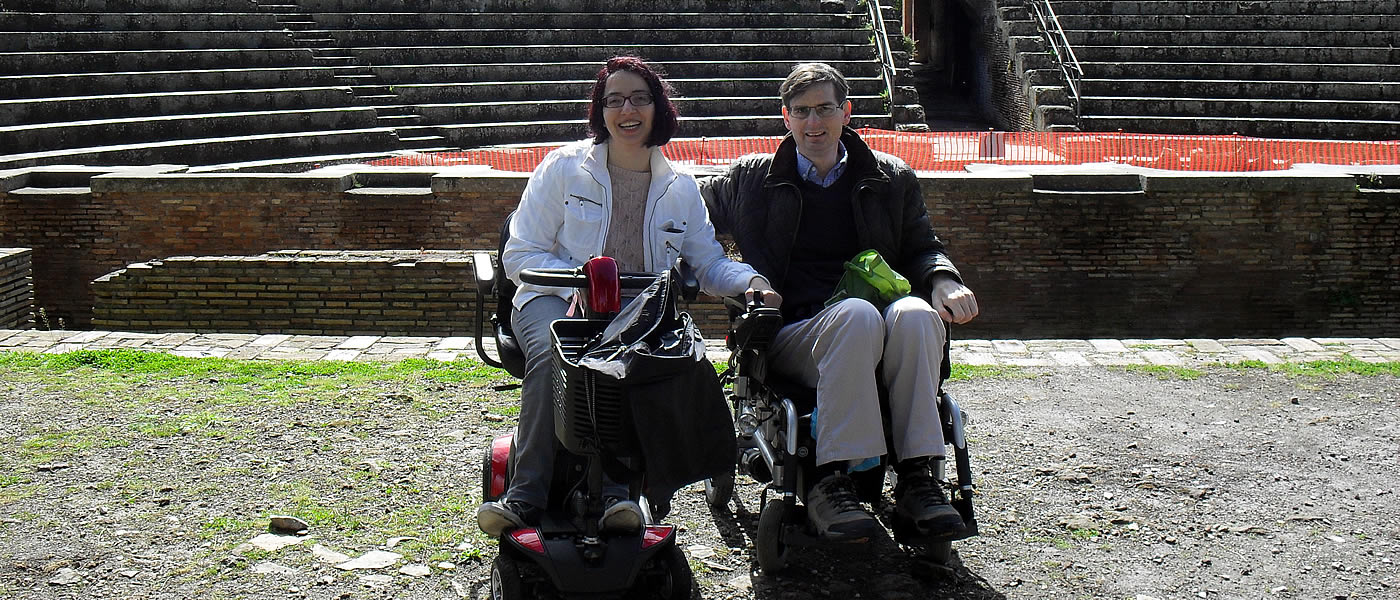 Borghese Gallery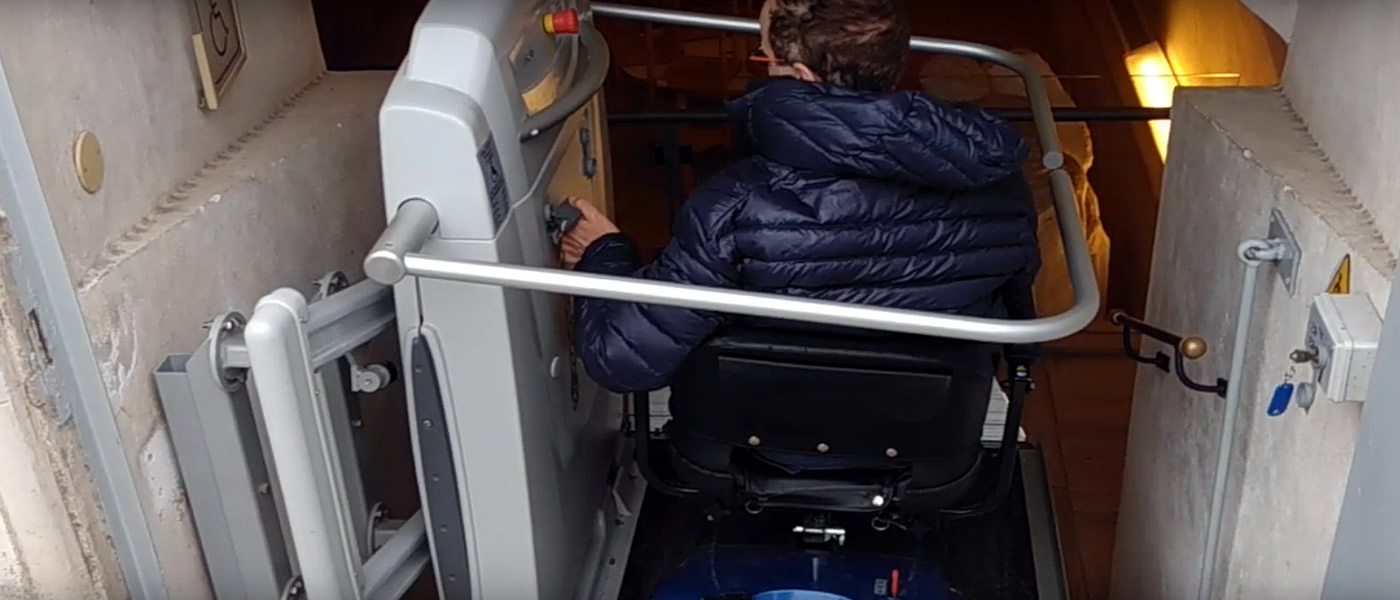 Hadrian Villa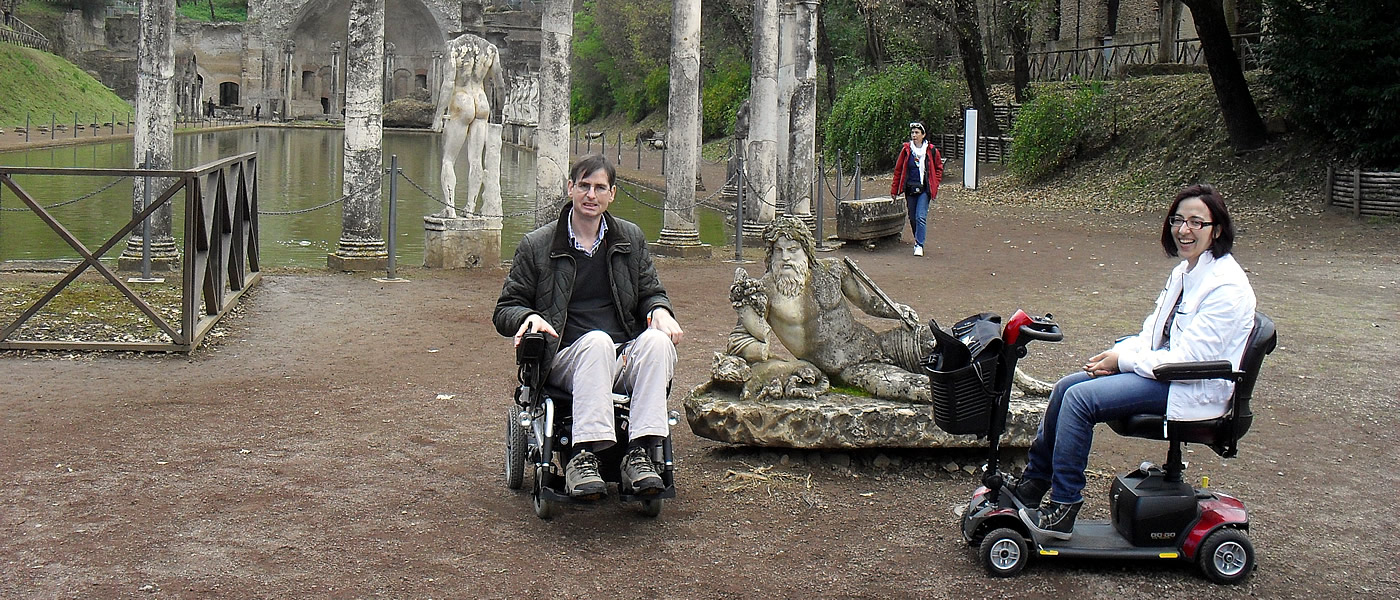 Termini Train Station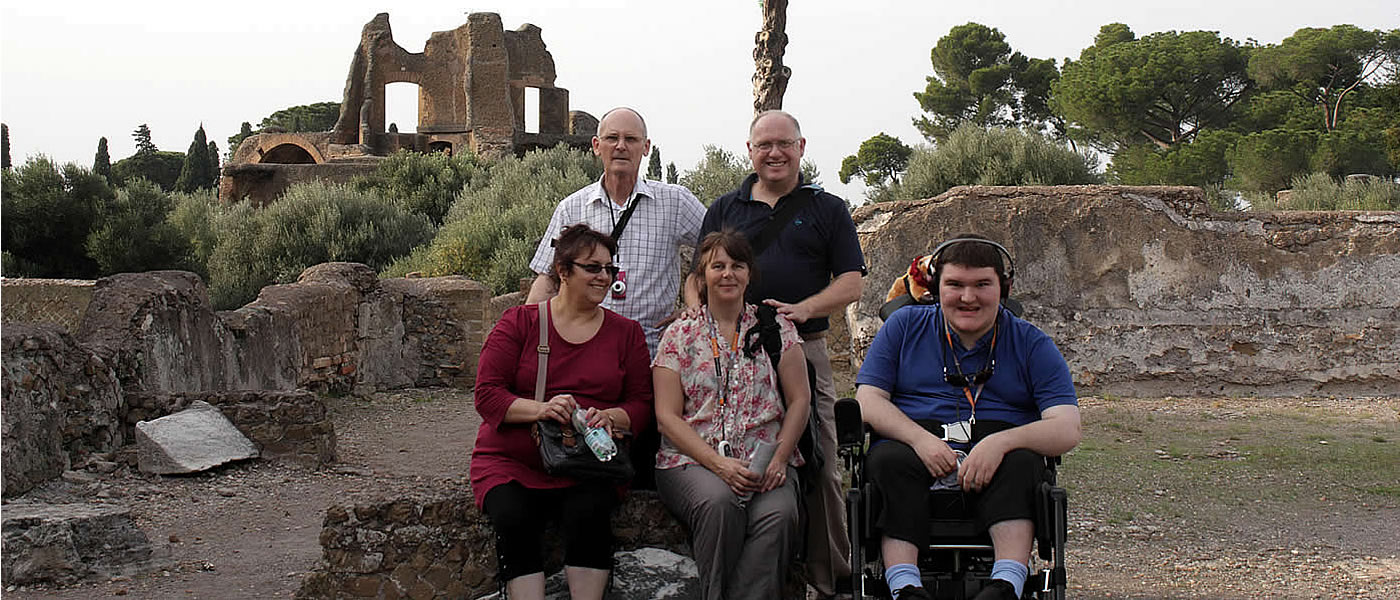 Vatican Museums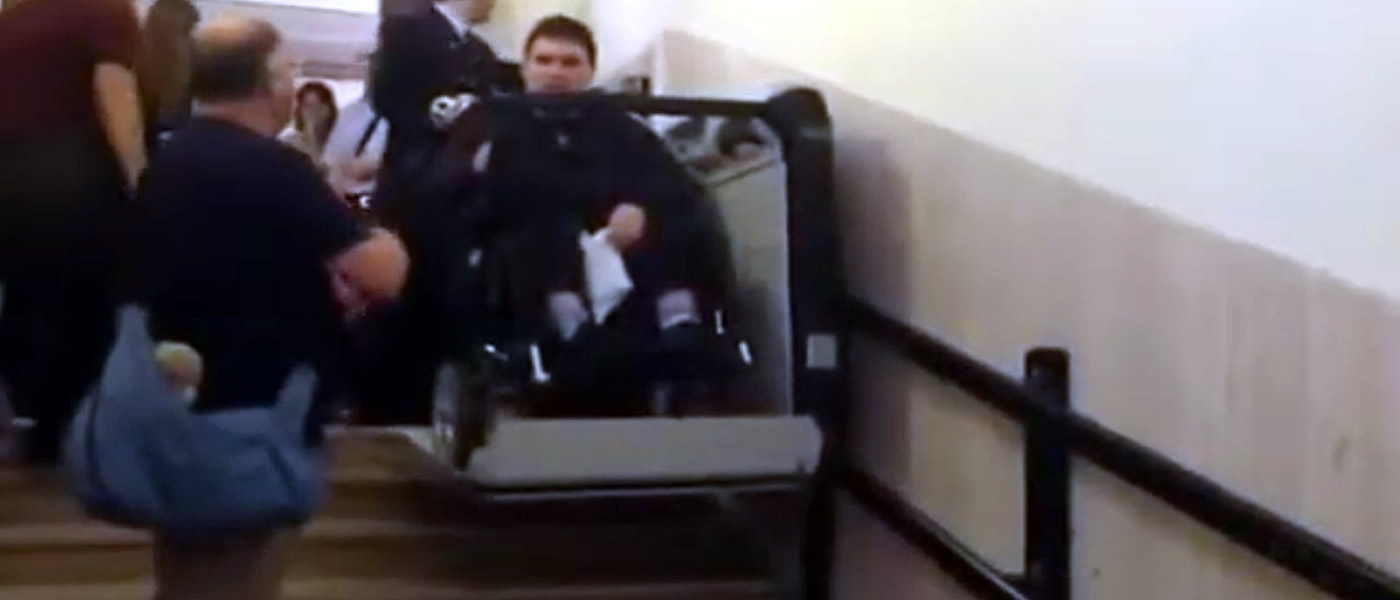 Quintili's Villa wheelchair accessible tours, is just beyond the ancient gates of Rome.
Between the Appian Way and Via Appia Nuova, is ideal for a relaxing open-air stroll among the remains of a sumptuous private residence.
Idyllically located in a Roman countryside which has provided inspiration for countless artists.
The Quintili's Villa wheelchair accessible tours, was the largest and greatest residence of the Roman Suburbium ( environs ).
The original nucleus belonged to the Quintilii Brothers, consuls in 151 BC.
Was then expanded after the Villa became imperial property under the Emperor Commodus.
Quintili's Villa Wheelchair Accessible Tours
Disabled friendly Quintili's Villa wheelchair accessible tours with a professional guide.
Accessible Italian Holiday provide a safe and a full accessible tours around it at previewed itineraries.
Visit this rich and fascinating land with a specialized tourist guide.
Adapted van transportation specifically designed for disabled tourists traveling on holiday to Quintili's Villa wheelchair accessible tours in Rome.
Touring Quintili's Villa
Today, far from the intrigues and plots of ancient Rome, Quintili's Villa wheelchair accessible tours stands as a slightly more serene place.
Indeed it has survived in an extremely good state of preservation.
The original baths are still clearly discernible, as are several of its buildings.
Inside the villa, the area known as the Maritime Theatre, proved to be an arena.
Used for training, fighting and where the emperor was performing for a selected audience.
And it was the master of the gladiators Narcissus.
Booking & Travel
Quintili Villa wheelchair accessible tours.
Unmissable visit at it with our Rome Accessible Tours.
Specifically tailored to wheelchair users, reduced mobility persons and disabled with an adapted transportation.
Rome wheelchair accessible Services
Rome wheelchair friendly accessible Hotels