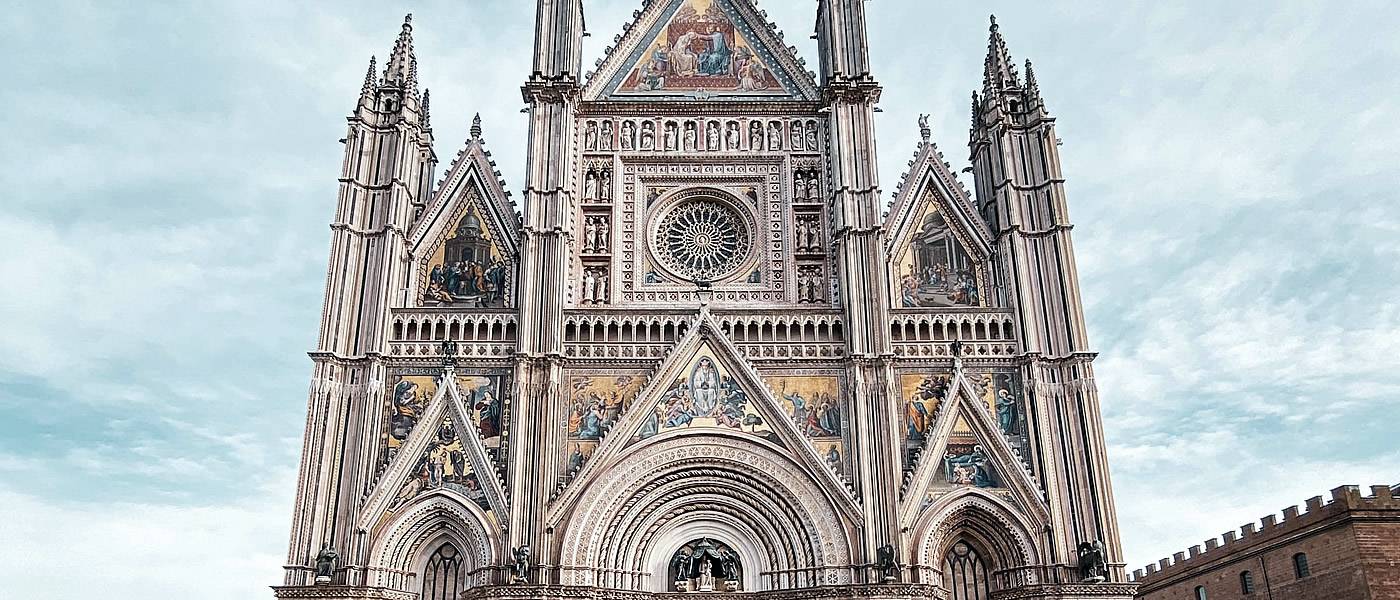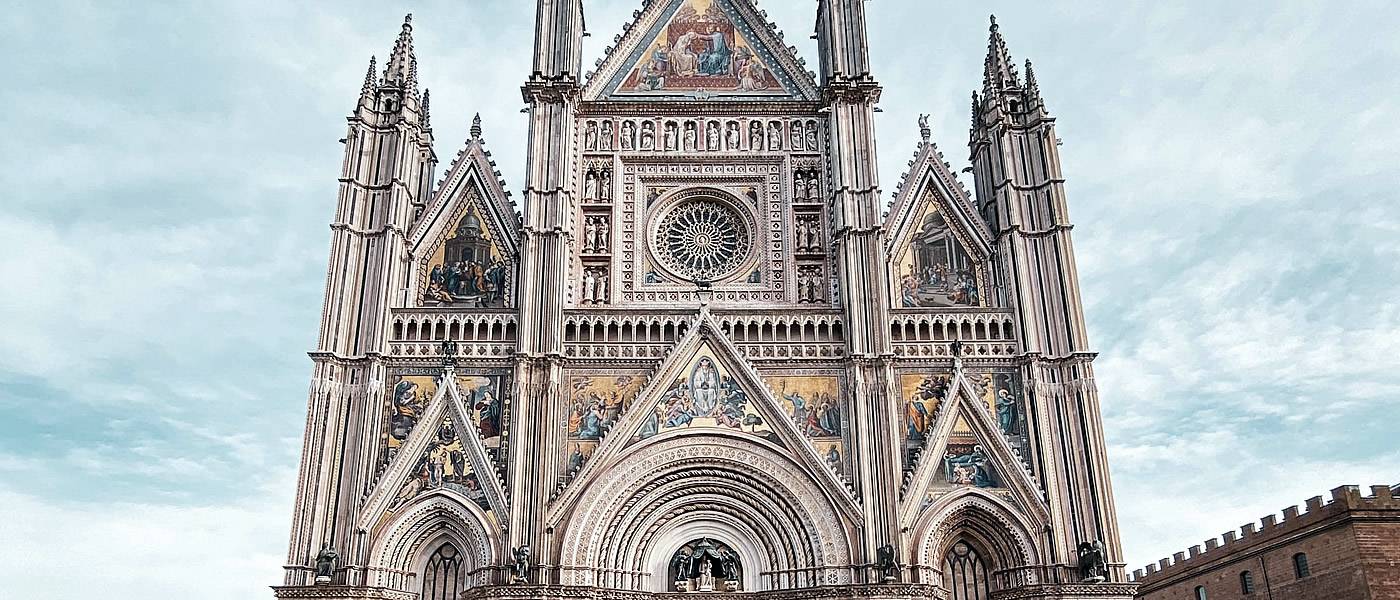 Orvieto Wheelchair Accessible Tours
Orvieto Wheelchair Accessible Tours
Orvieto Wheelchair Accessible Tours Etruscan Excursions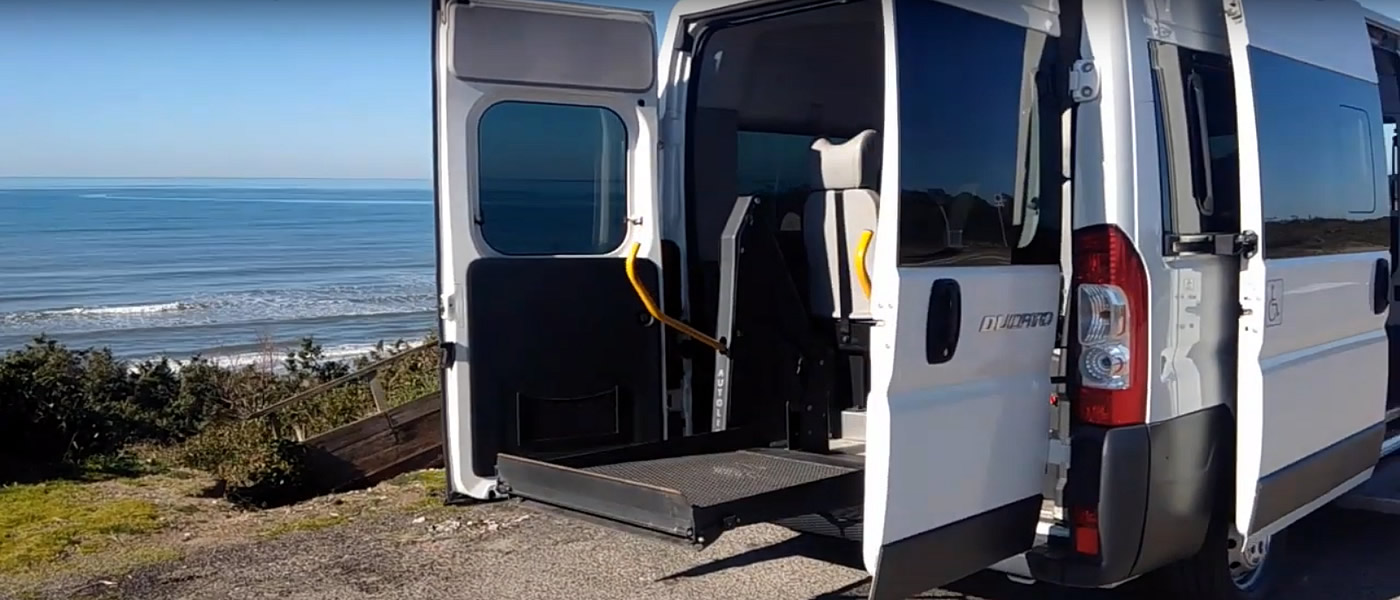 Our Adapted Van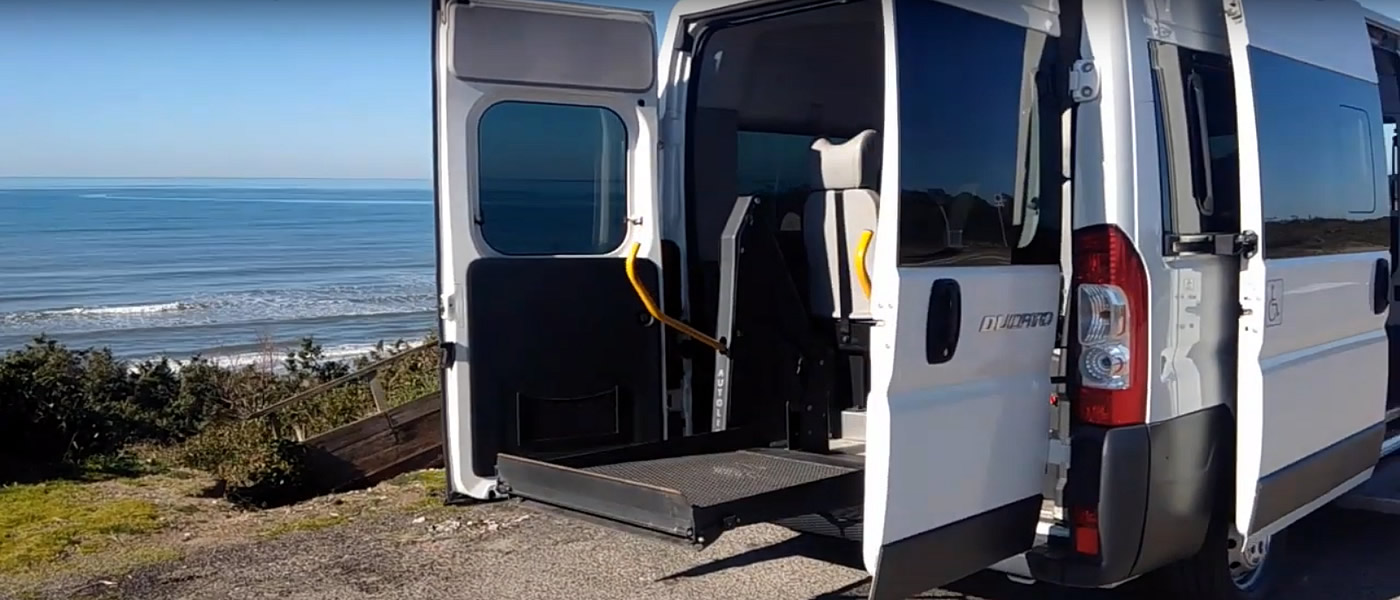 The origins of Orvieto wheelchair accessible tours date back to the VIII century a.c.
he Etruscans settcentreled on the tuffaceous promontory on which the present city rises and it became a flourishing trading center in the VI century. b.c.
It was annihilated and almost completely razed to the ground by the Romans who forced the inhabitants to leave the big city.
The city is perfectly situated between Rome and Florence and has always attracted thousands of visitors thanks to its marvellous buildings.
As an island emerges from a sea of ​​olive trees, a jewel of Etruscan art and medieval architecture, it seems not to accuse the passage of time.
Discovering the city means going through almost three thousand years of history.
Discover Orvieto
The town is on a human scale and does not provide any access for vehicles.
From here with a system of elevators and escalators dug into the tufo you reach the medieval district.
Orvieto wheelchair accessible tours is dominated by one of the greatest medieval masterpieces, the Duomo of Orvieto.
To whose construction great names like Andrea Pisano, Antonio Federighi and Lorenzo Maitani contributed.
In a shady and green area with a pleasant walk that follows the perimeter of the cliff, there are the remains of an ancient Etruscan temple called the Belvedere.
The plant, the access stairway and some parts of the foundations are still clearly visible.
Famous Pozzo of St. Patrick it is 1527 when on the occasion of the sack of Rome the Pope Clement VII took refuge in Orvieto.
He commissioned to Antonio da Sangallo the Younger the construction of the well that was to serve as water supply in case of siege city ​​of Orvieto.
Booking & Travel
Orvieto wheelchair accessible tours.
Unmissable visit at it with our Etruscan Accessible Tours.
Specifically tailored to wheelchair users, reduced mobility persons and disabled with an adapted transportation.
Orvieto wheelchair accessible Services
Etruscan wheelchair friendly accessible Hotels