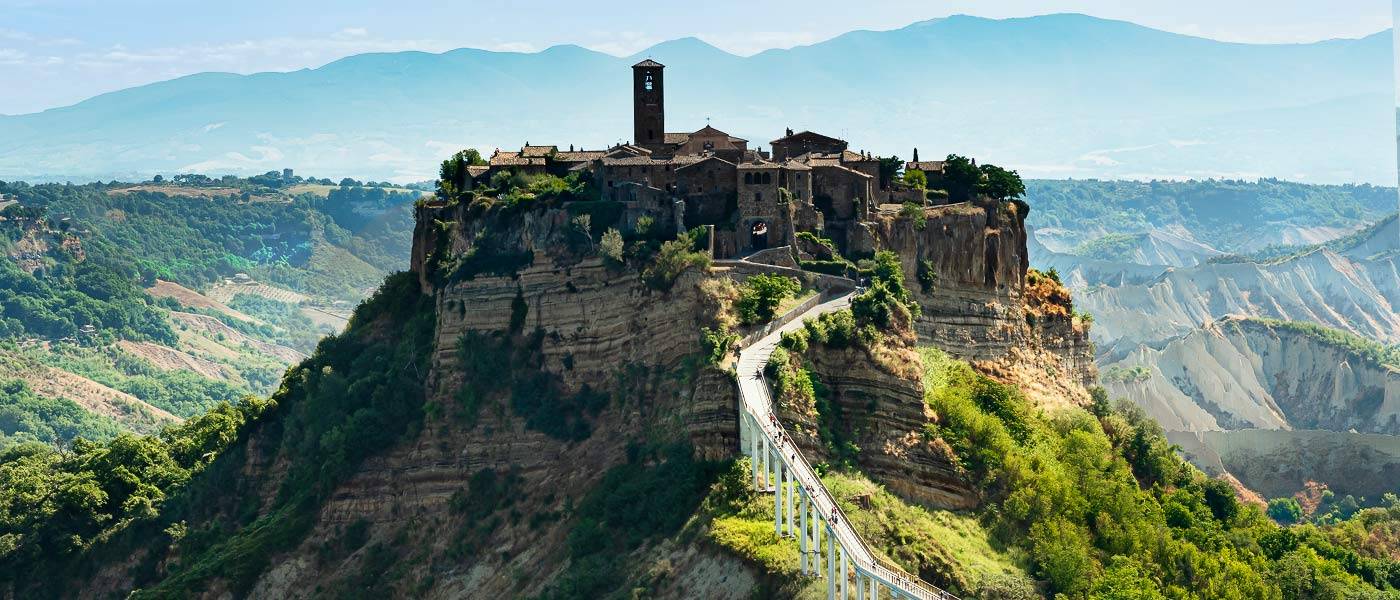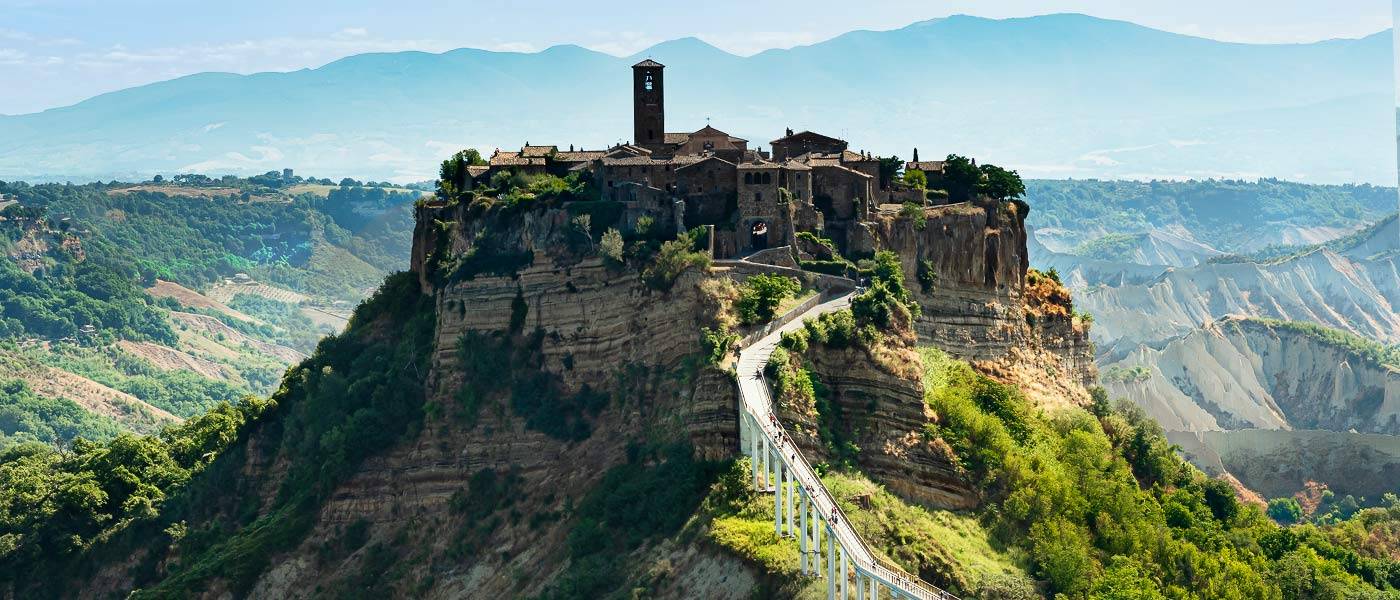 Civita di Bagnoregio Wheelchair Accessible Tours
Civita di Bagnoregio Wheelchair Accessible Tours
Civita di Bagnoregio wheelchair accessible tours Etruscan holidays gems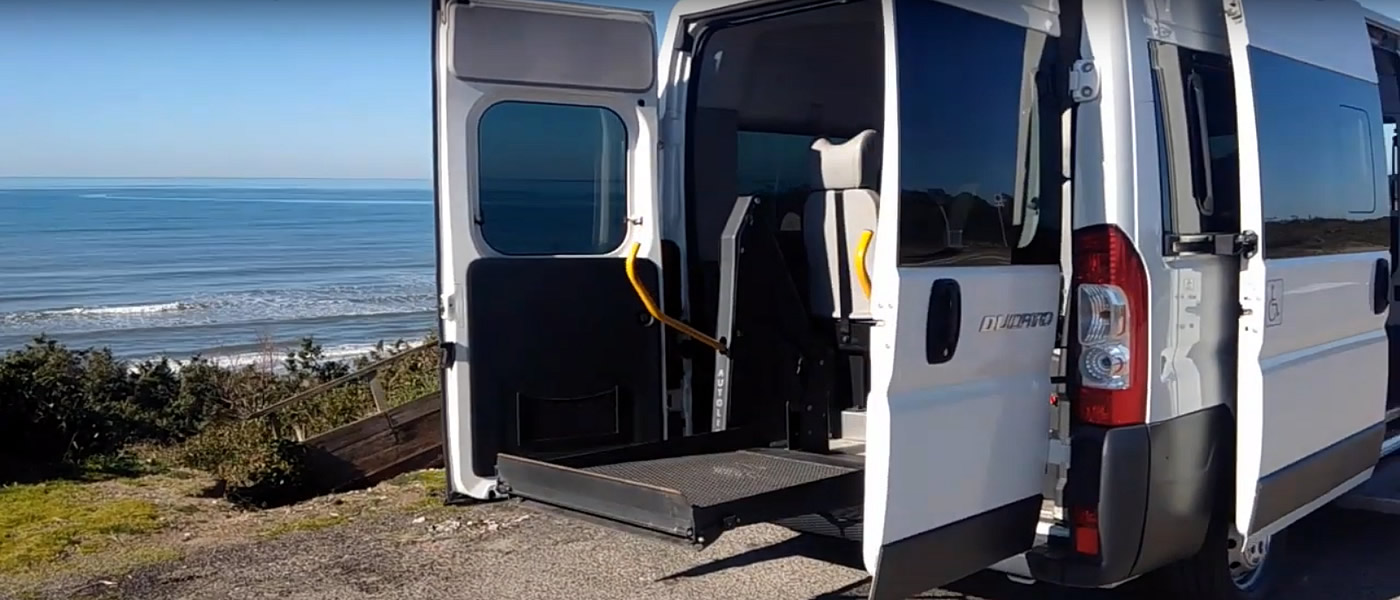 Our Adapted Van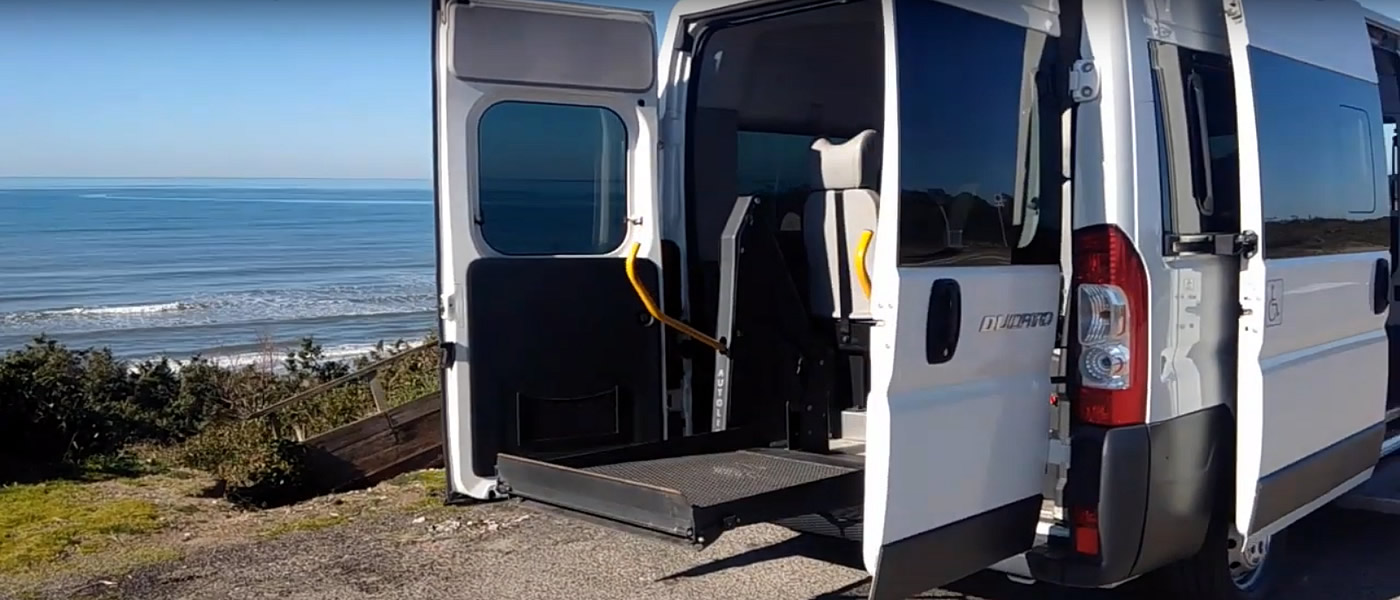 It is considered one of the most beautiful villages in Italy and in the world, for its particular position and the morphology of its territory.
Civita di Bagnoregio wheelchair accessible tours is a place steeped in history and tradition, "a dying city", as subjected to continuous changes due to the natural processes that invest it.
A fascinating journey, surrounded by nature, between roads and paths in stone and tufo to be discovered.
What are the characteristics of this incredible village, a truly magical place immersed in the green areas of Latium, to be respected and safeguarded.
Below, some information on the morphological characteristics of the beautiful Italian town, as well as notes of its long and fascinating history.
Civita di Bagnoregio origins
Civita di Bagnoregio wheelchair accessible tours is a village with a truly millenary history.
Founded 2.500 years ago by the Etruscans, it stands on one of the most ancient Italian roads, the one that connected the Tiber to the lake of Bolsena.
The Etruscans origins are well evident throughout the country, both in terms of structure in thistles and decumans.
Although the palaces that have come to the present day are instead medieval and Renaissance.
The village also houses a small Etruscans necropolis, in the area of ​​the San Francesco Belvedere, just as the Cave of San Bonaventura follows the same style.
On the other hand, the Etruscans period was very flourishing for the small city because, given its strategic geographical position, trade was particularly flourishing.
From the same period also many tombs, towards the base of the spur, disappeared over time due to the action of landslides.
Among the most significant places, the Church of San Donato with the holy Crocefisso Ligneo, a mill of the XVI century and the Episcopal Palace.
Since 2005 proposed as a site of community interest, the village has often been the protagonist of film and television sets.
Booking & Travel
Civita di Bagnoregio wheelchair accessible tours.
Unmissable visit at it with our Etruscan Accessible Tours.
Specifically tailored to wheelchair users, reduced mobility persons and disabled with an adapted transport.
Civita di Bagnoregio wheelchair accessible Services
Etruscan wheelchair friendly accessible Hotels