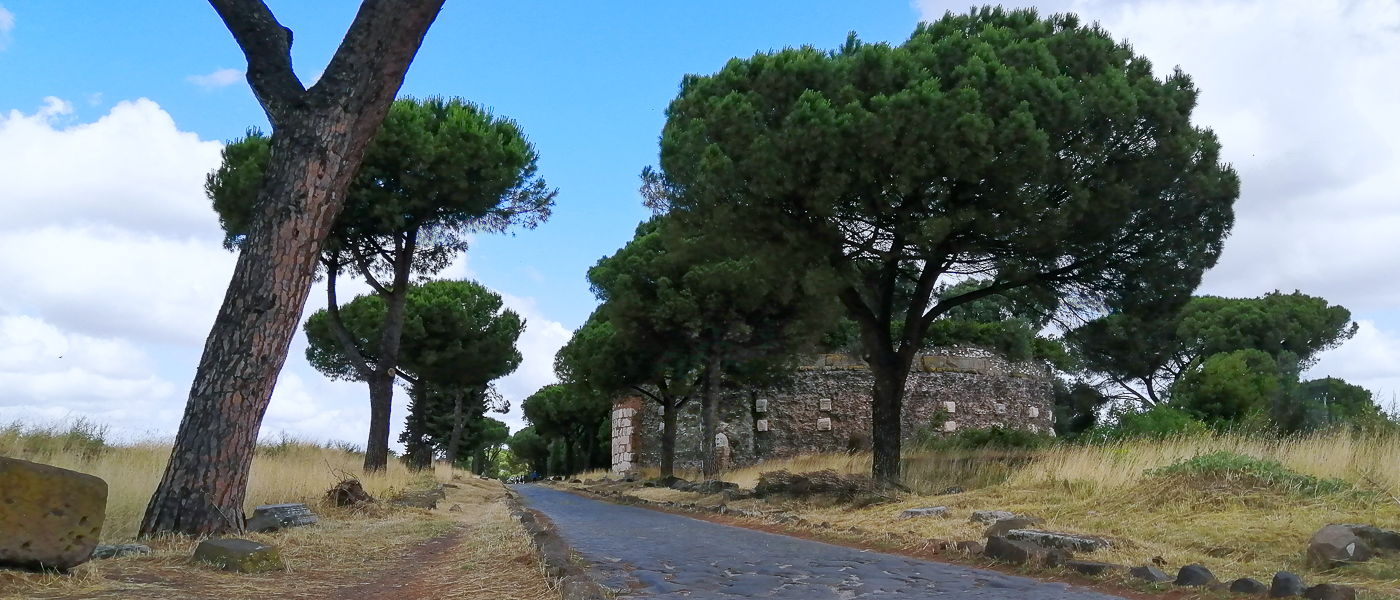 Appian Way Disabled Accessible Details
Appian
Way
Accessible
Appian Way wheelchair accessible tours details Rome excursion
Appian Way Wheelchair Accessible Details
Most of the areas and monuments are currently accessible.
The Appian Way wheelchair accessible details, cultural itineraries are inaugurated at the Villa of Maxentius and Santa Maria Nova.
Reopening of the entire archaeological complex between Appian Way and Appia Pignatelli.
The visit will be possible in groups accompanied by special staff.
A route will be available soon for tourists with disabilities, who, however, can already visit a large part of the park, either by going along it or by going to the monumental places.
The Aqueducts area is already accessible to everyone.
Appian Way wheelchair accessible details thanks to the arrangement of existing routes and the preparation of facilitators for the blind, such as a path set up with maps, tactile panels and Braille tables.
In the Caffarella area, the new accessible Nature Trail, which in part connects to the already existing Water Trail.
Appian Way wheelchair accessible details in addition, the Park has activated a service of guided tours in an Electric Minicar.
For the elderly and for people with walking difficulties, as well as providing interventions for accessibility in the most difficult points.
Opening Times:
You can also visit the park through the Archeobus, every day:
From 09:30 to 17:30 - Mondays to Fridays
From 09:30 to 18:30 - Saturdays & Sundays
Rome wheelchair accessible Services
Rome wheelchair friendly accessible Hotels