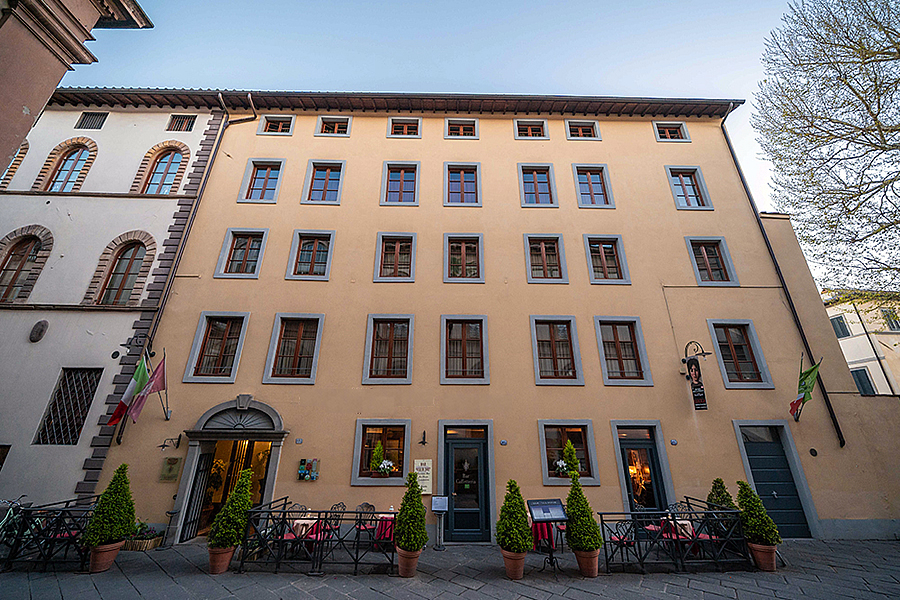 Lucca Wheelchair Accessible Hotel
Since opening, the Lucca wheelchair accessible Hotel has set the standard among luxury hotels in Lucca.
Is combining the importance of traditional hospitality with Italian architecture in an historic building dating from 1540.
Accessible Hotel
The 26 luxurious and beautifully furnished rooms and suites, 1 of them are totally accessible for wheelchair users, offer premium comfort.
Guaranteeing our guests the very best possible experience during their stay in the heart of Tuscany.
Accessible Services
Reception is not just where you pick up your room key, in their hotel it is home to helpful and knowledgeable multilingual staff.
We are ready to offer advice on places to visit around Lucca wheelchair accessible tours or to book fantastic cultural or food & wine excursions.
Their staff are extremely discreet and attentive to the privacy of our guests, who feel at home here.
Stop in the lobby to organise your day on their comfortable and elegantly designed sofas
Breakfast
Their Superior Lucca wheelchair accessible Hotel is the centre of Lucca.
Boasts the elegant breakfast room, where you can sample a wide variety of products to suit all tastes.
Every morning their devote great care and attention to preparing a delicious buffet of fresh pastries and savoury.
Treats to get your day off to the best possible start.
Their are particularly attentive to dietary intolerances, offering an organic section and gluten- and lactose-free products.
Accessible Bar
Their lounge bar is located on the ground floor of the XVI building that houses the Lucca wheelchair accessible Hotel in the beautiful city of Lucca.
It makes the ideal place to chat, relax or have a working breakfast in a welcoming setting with soft lighting, sophisticated furnishings and background music.
The warm welcome provided by their highly-qualified staff and the skills of our barman will put you at ease straightaway …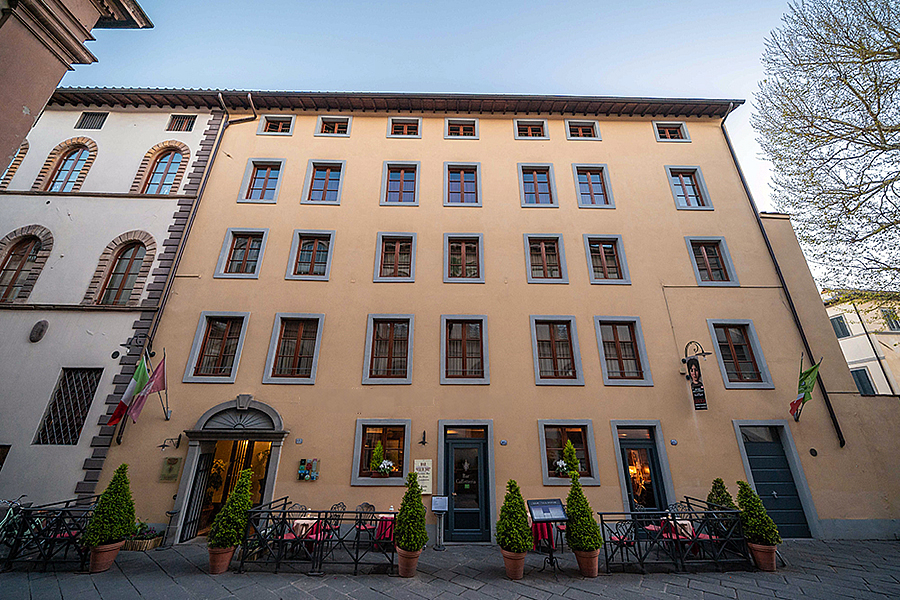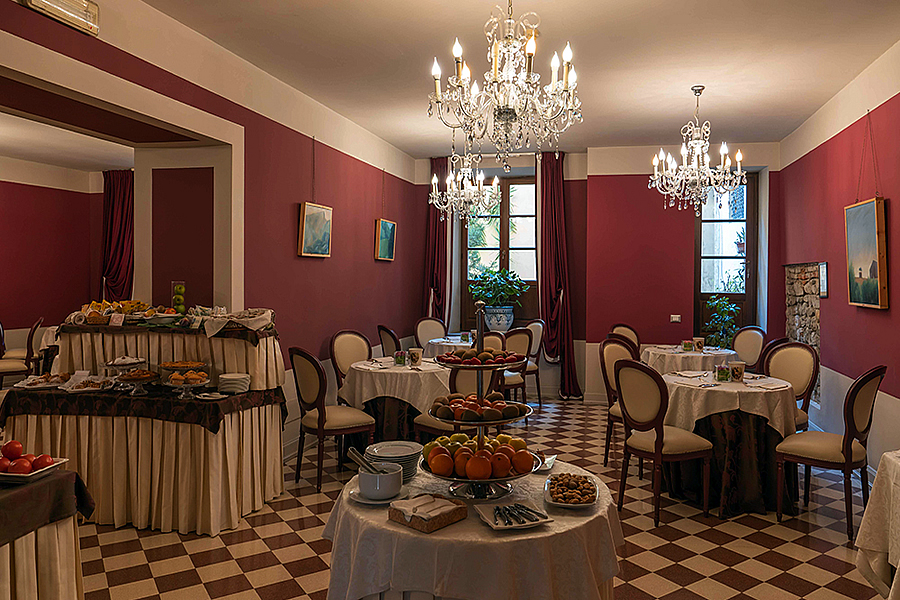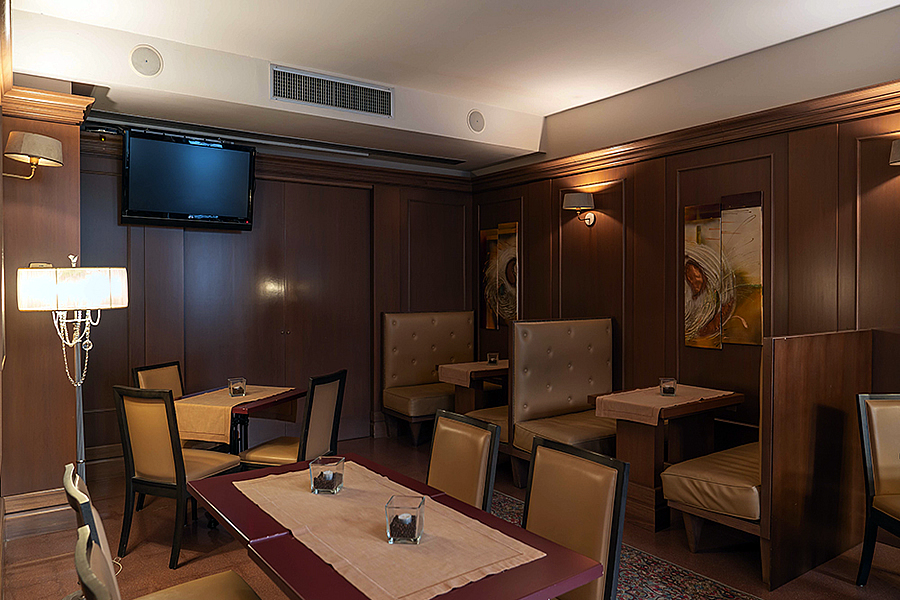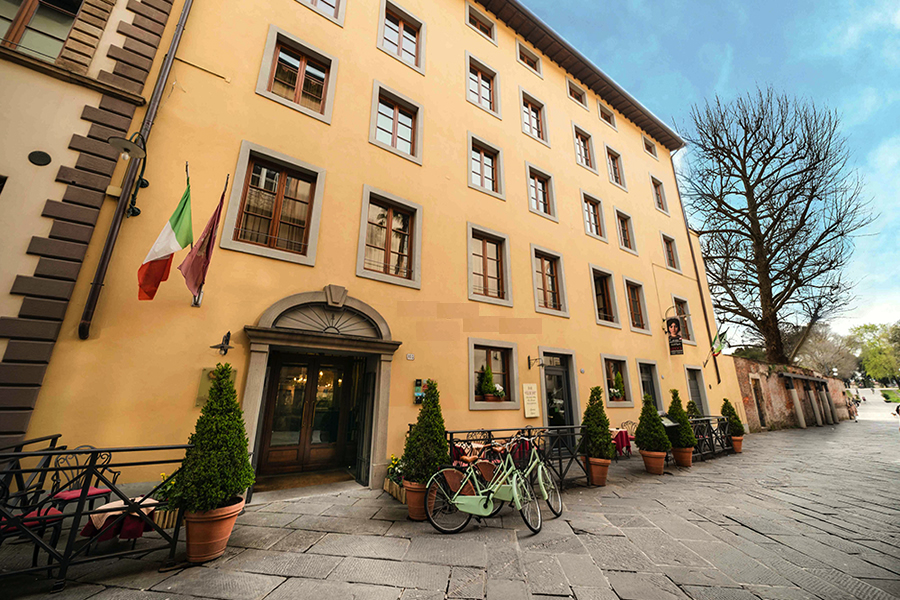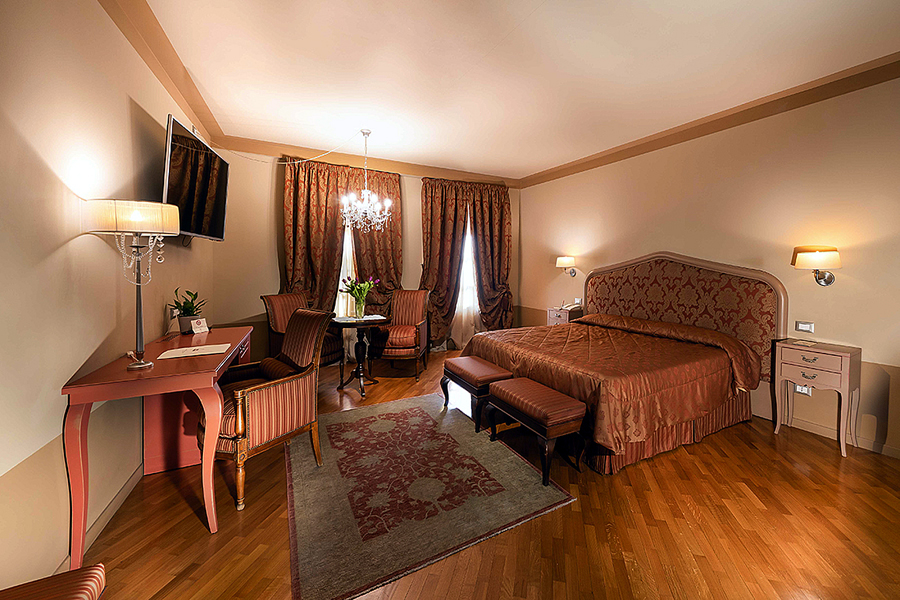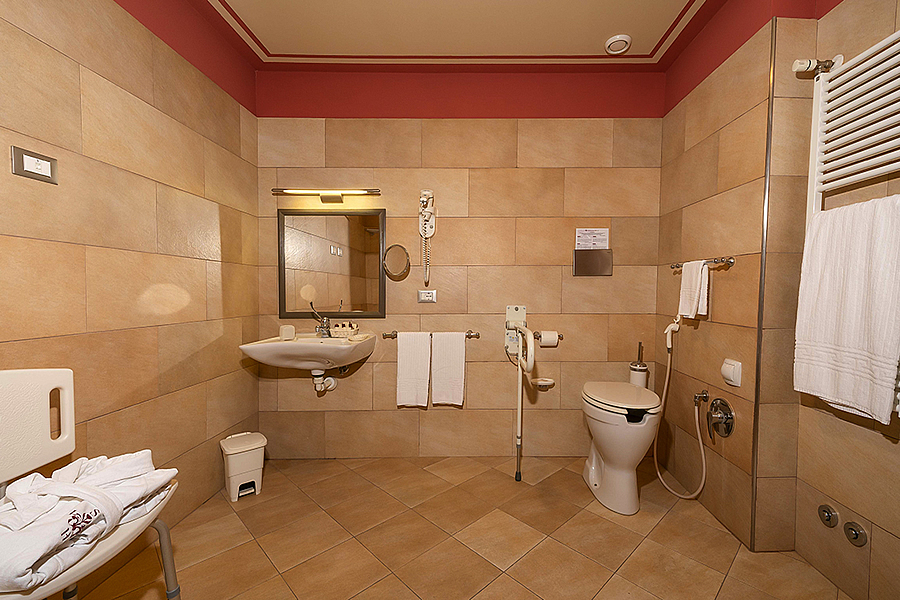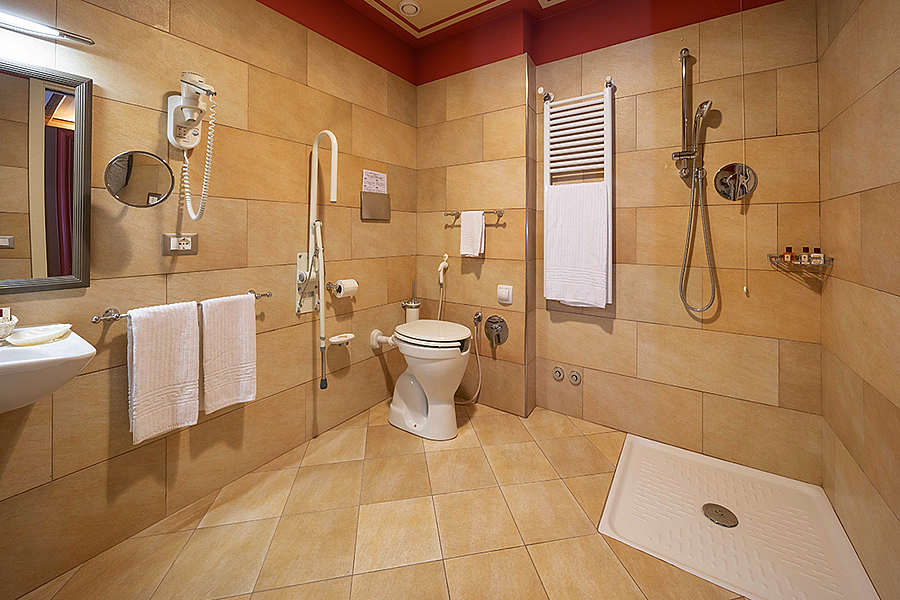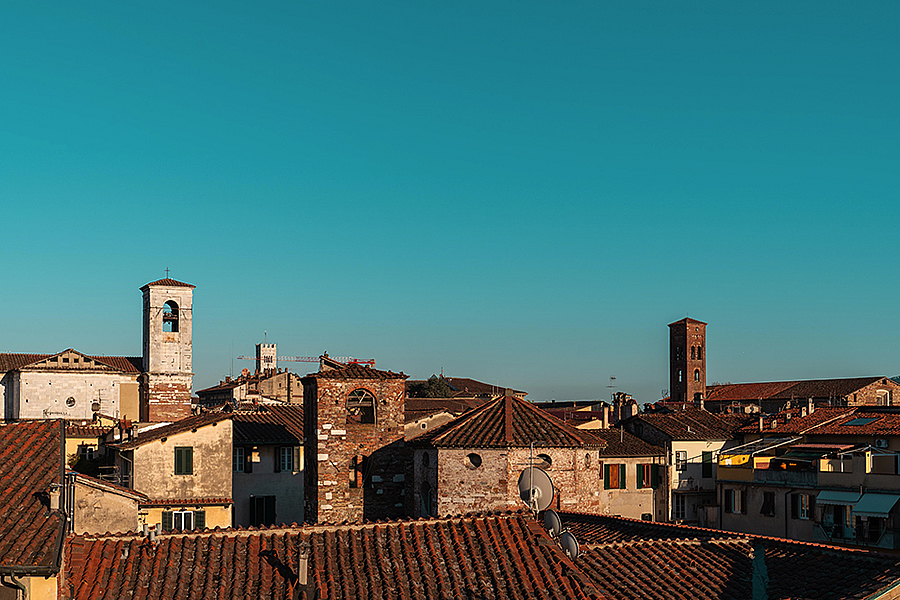 Location Map
Listing Inquiry