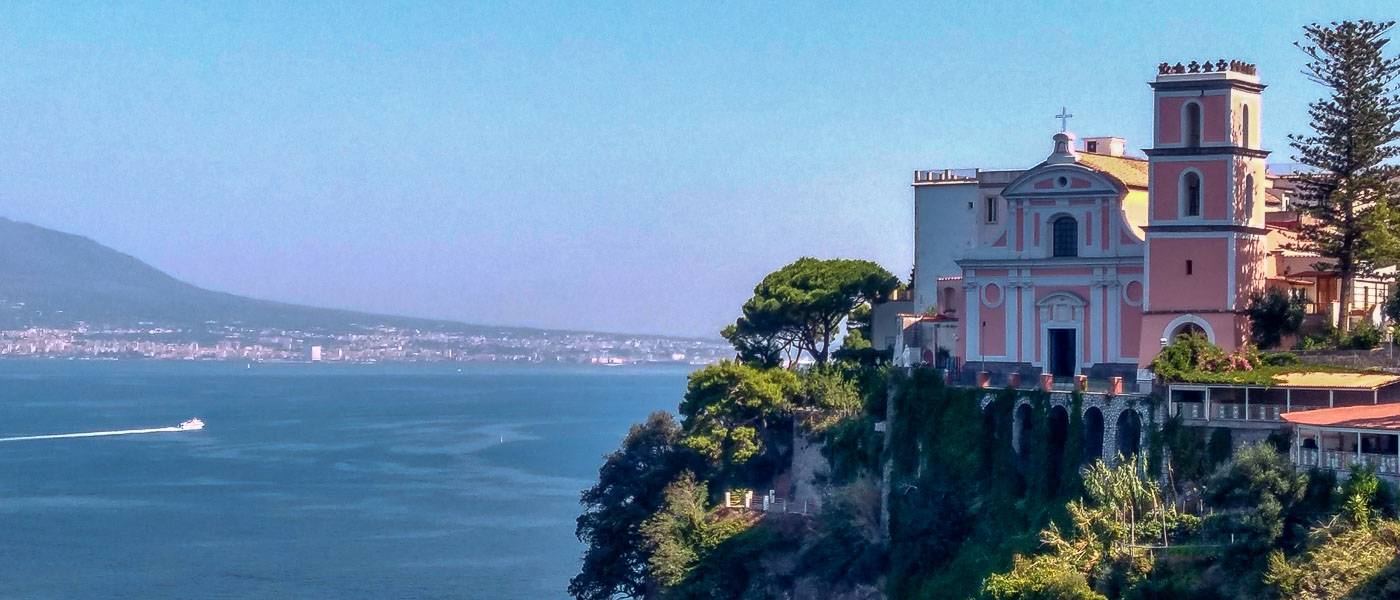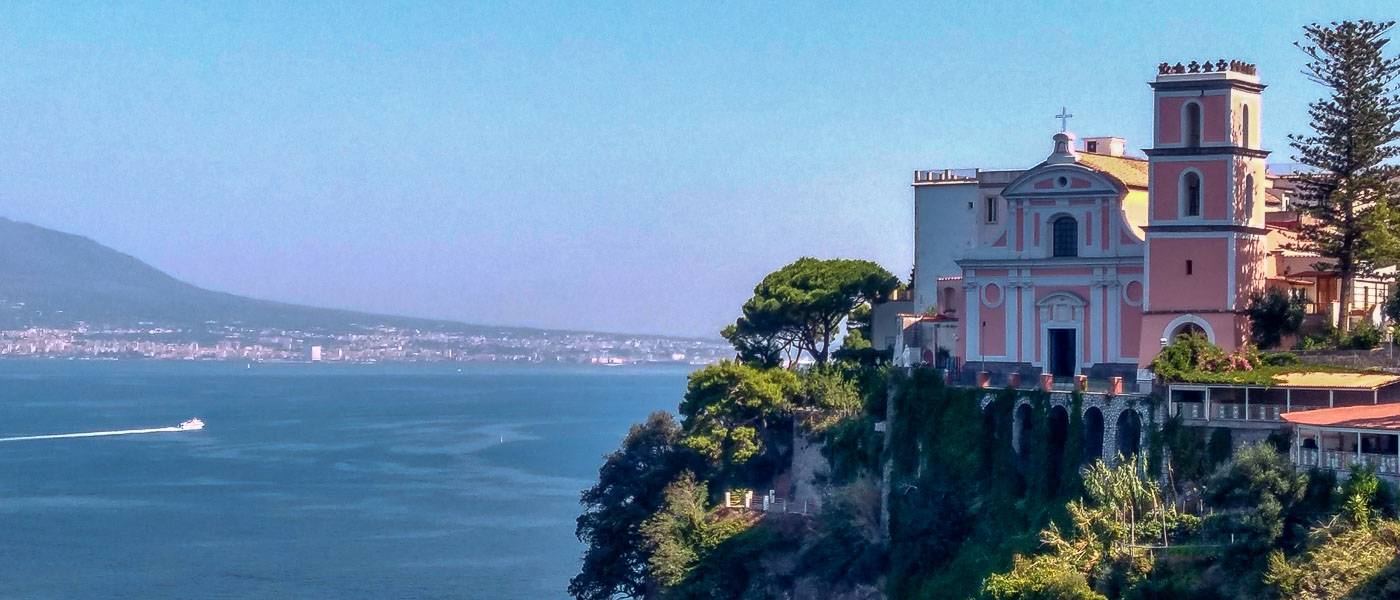 Vico Equense Wheelchair Accessible Tours
Vico Equense Wheelchair Accessible Tours
Vico Equense wheelchair accessible tours Naples excursions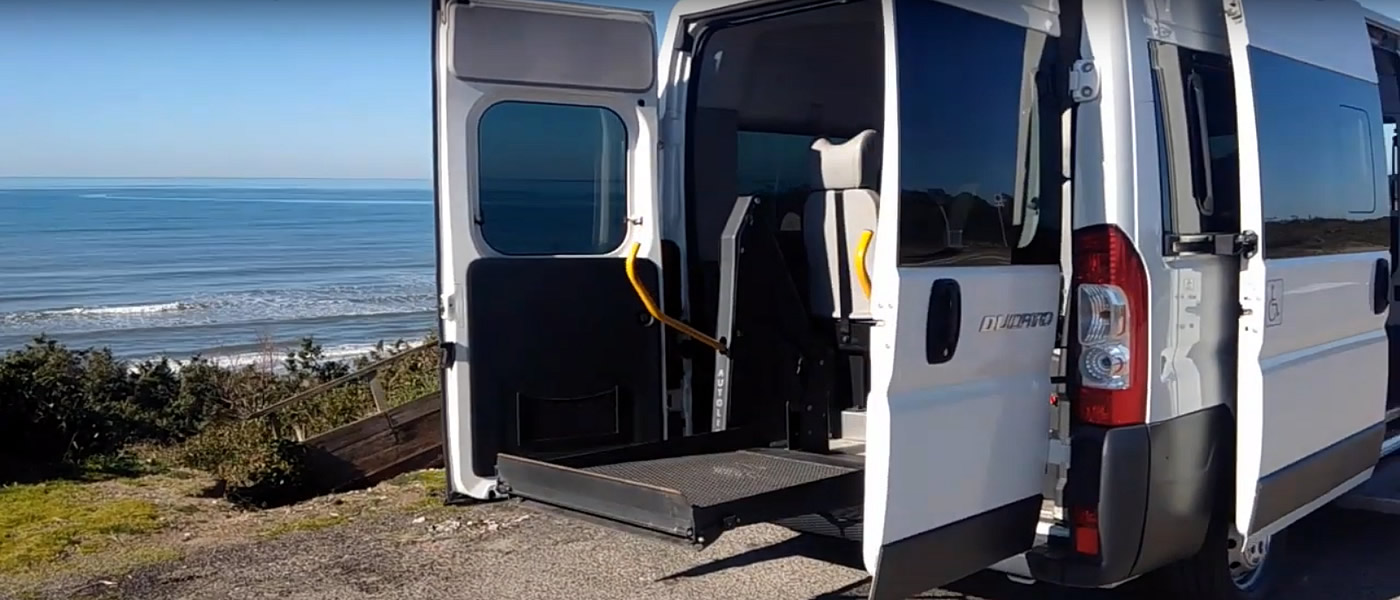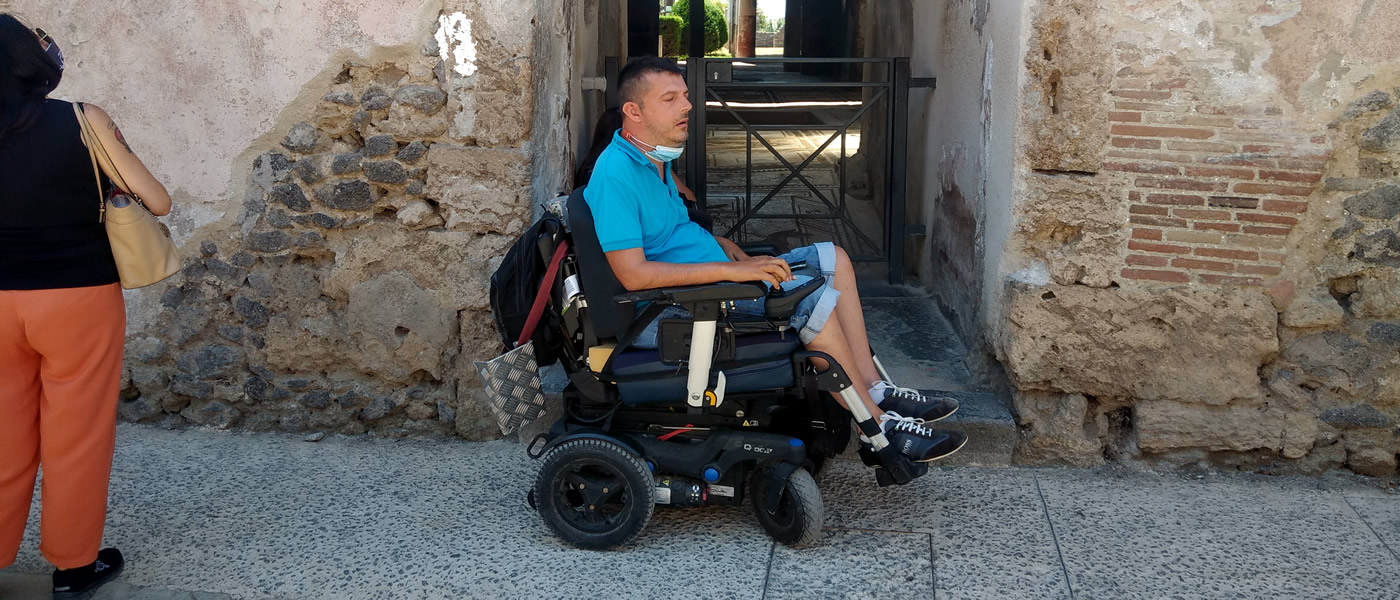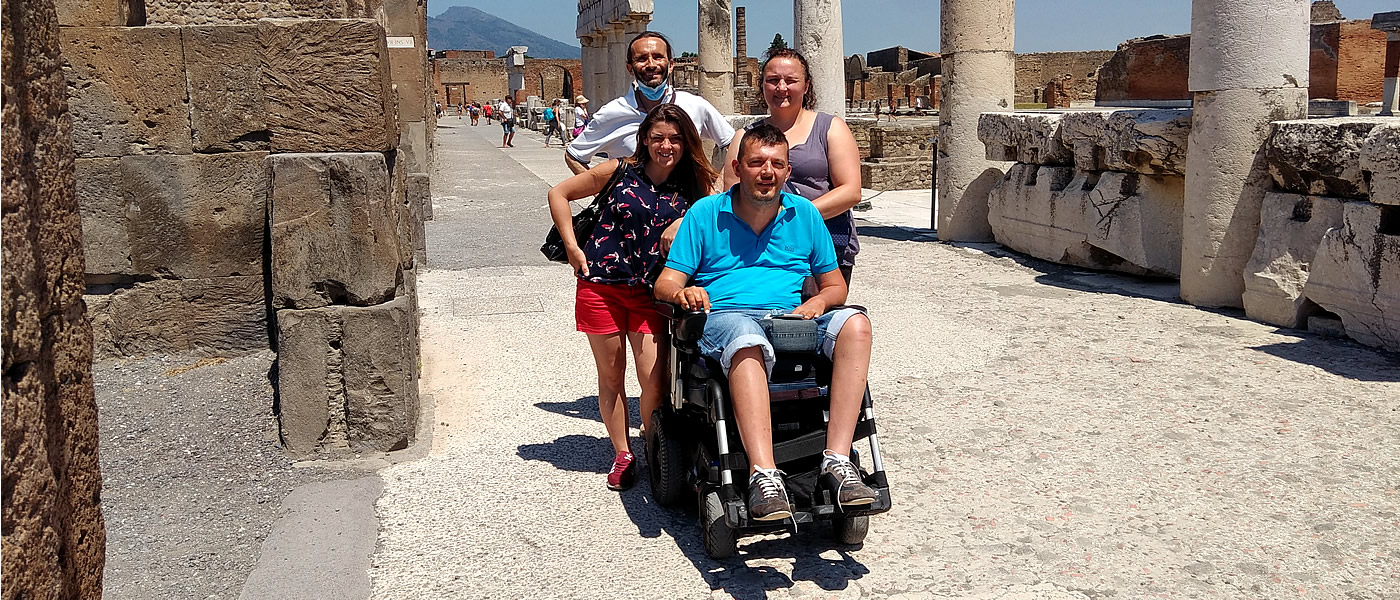 Our Adapted Van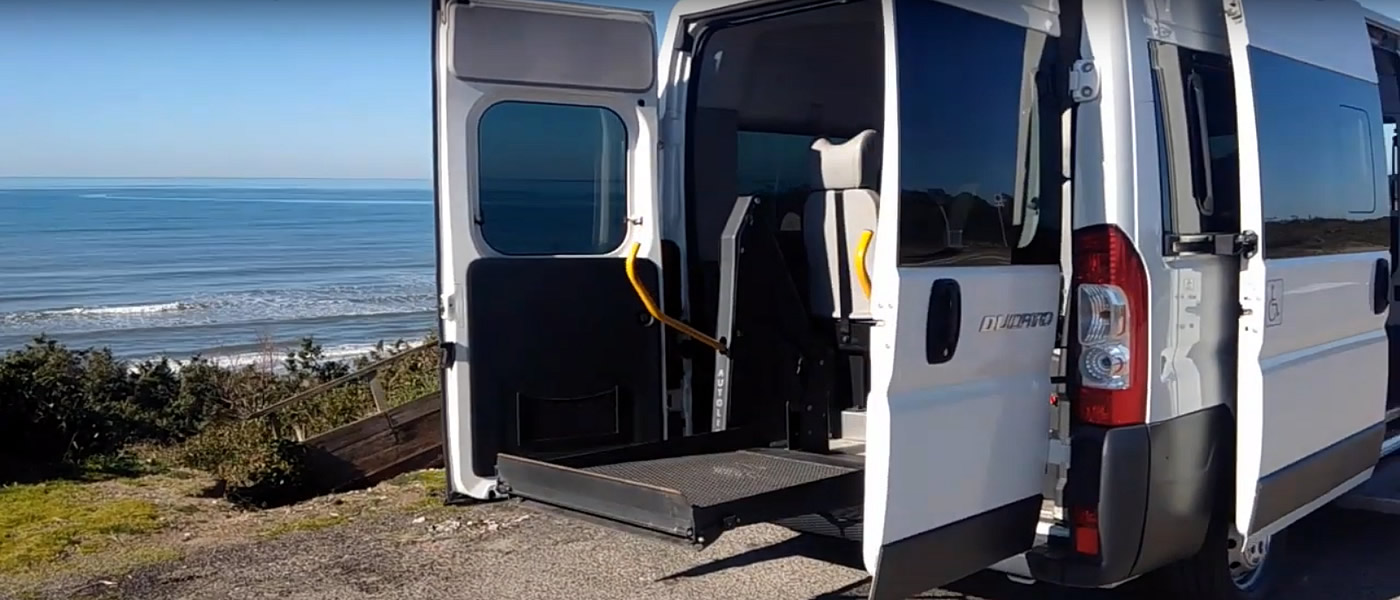 Herculaneum
Pompeii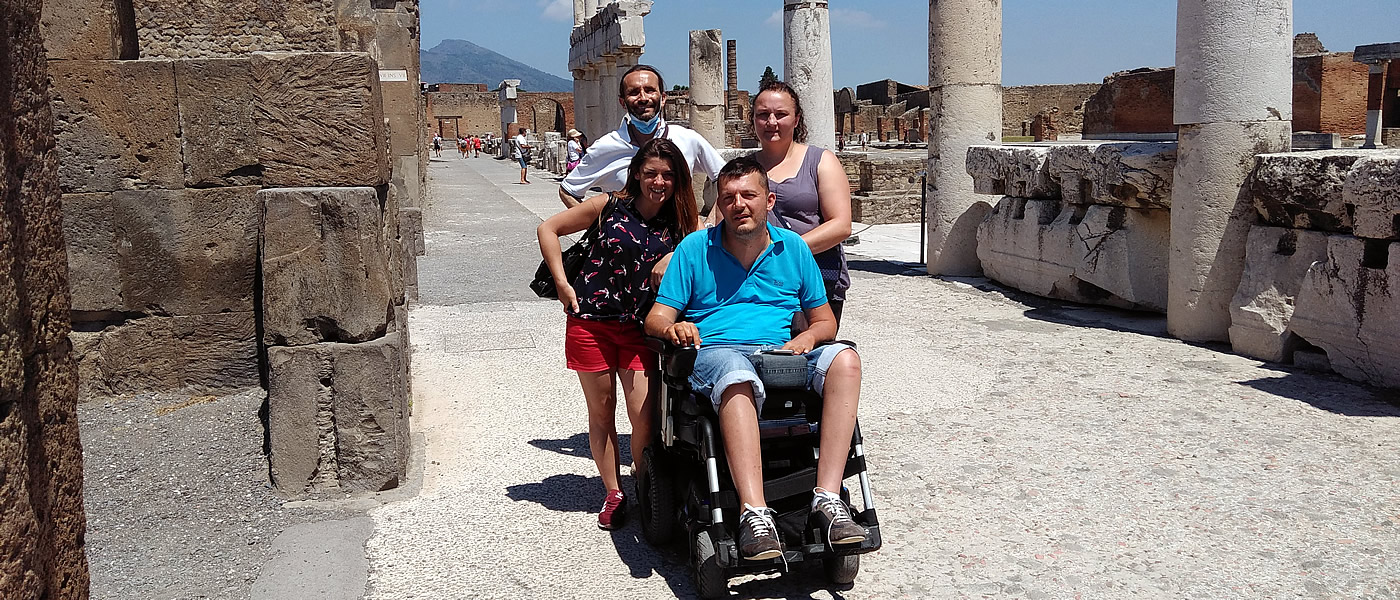 Vico Equense wheelchair accessible tours is a small town.
Very well known and appreciated by tourists who flock to hotels and accommodation facilities every year.
Thanks to the presence of the thermal complex of Scrajo, its natural beauty and favorable climate, Vico Equense immediately had a strong tourist vocation, especially during the summer, both as a spa and a seaside resort.
Vico Equense is located on the Sorrentine Peninsula, exactly between the Gulf of Naples, the Lattari Mountains and the Gulf of Salerno.
Vico Equense is the stretch where the curves of the road soften and allow you to better appreciate the beautiful mixture of colors that the sea, the beach and the surrounding nature offer this city.
The past of Vico Equense is a story that, even today, can be read walking through the city, where the traces of time are intact.
Chosen as a market by the Italic, Etruscan and Greek populations who started numerous and prolific trade agreements here.
Vico Equense quickly became the favorite destination of Roman nobles for their summer holidays.
The presence of the Roman patricians in this city is evidenced by the ruins still visible in the various hamlets of Vico Equense.
Vico Equense Wheelchair Accessible Tours
Naples and Sorrento disabled friendly accessible guided tours and cruise shore excursions.
Accessible Italian Holiday provide a safe and a full Vico Equense wheelchair accessible tours accessible tours around it at previewed itineraries.
Visit this rich and fascinating archeological site with a specialist tourist guide.
Adapted van transportation specifically designed for disabled tourists traveling on holiday to Italy.
Touring Vico Equense
Strolling through Vico Equense is like walking into a museum where the various evolution of the town are displayed side by side.
Leaving the urban center of the city, you find yourselves strolling among the Casali.
The historic centers built on the hills that embrace the heart of Vico Equense.
The Casali are organized as small towns.
Each of them, in fact, has its own patron saint, to whom the population is very devoted.
Around Vico Equense, to see the church dedicated to the Santissima Annunziata, from the suggestive position, overlooking the sea.
The Latin cross Church of Saints Cirillo and Giovanni dates back to the XVII century.
A look at the late XIII century Giusso Castle, built by the Angevins as a fort but then became a noble residence in 1800.
Vico Equense starred city by the Michelin guide, not so much by the luminous bodies that shine in the sky.
Because of a large group of restaurants that have earned the Michelin stars.
There are four, all here.
An unequivocal sign that good traditional food is combined with creative, but always excellent food.
Booking & Travel
Vico Equense wheelchair accessible tours.
Unmissable visit at it with our Naples & Sorrento Accessible Tours.
Specifically tailored to wheelchair users, reduced mobility persons and disabled with an adapted van.
Naples and Sorrento Wheelchair Accessible Services
Naples and Sorrento Wheelchair Friendly Hotels