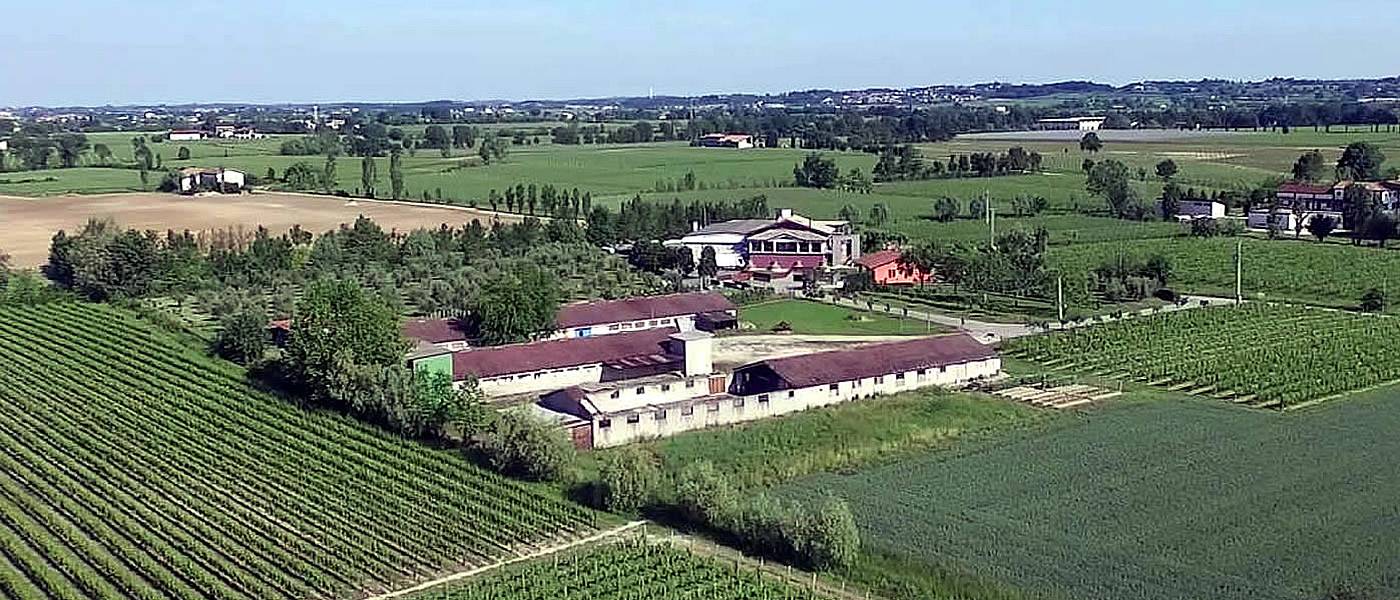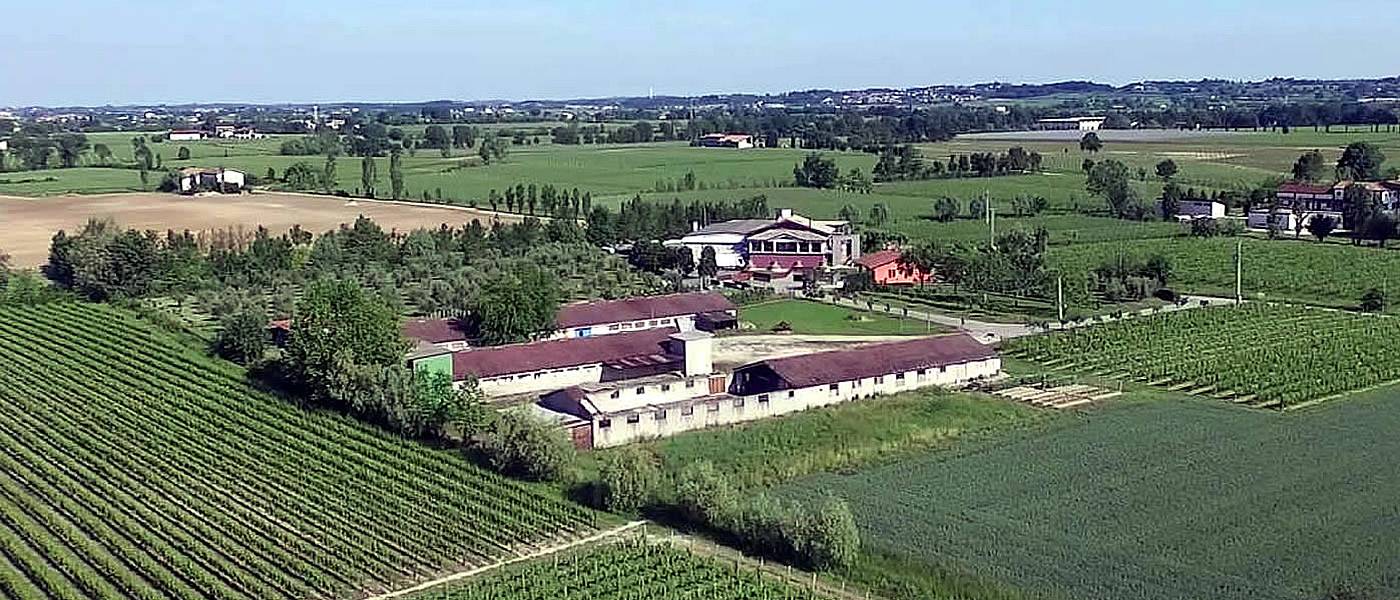 Lake Garda Wheelchair Wine Tasting Accessible Tours
Lake Garda Wheelchair Wine Tasting Accessible Tours
Lake Garda Wheelchair Wine Tasting Accessible Tours Veneto Experiences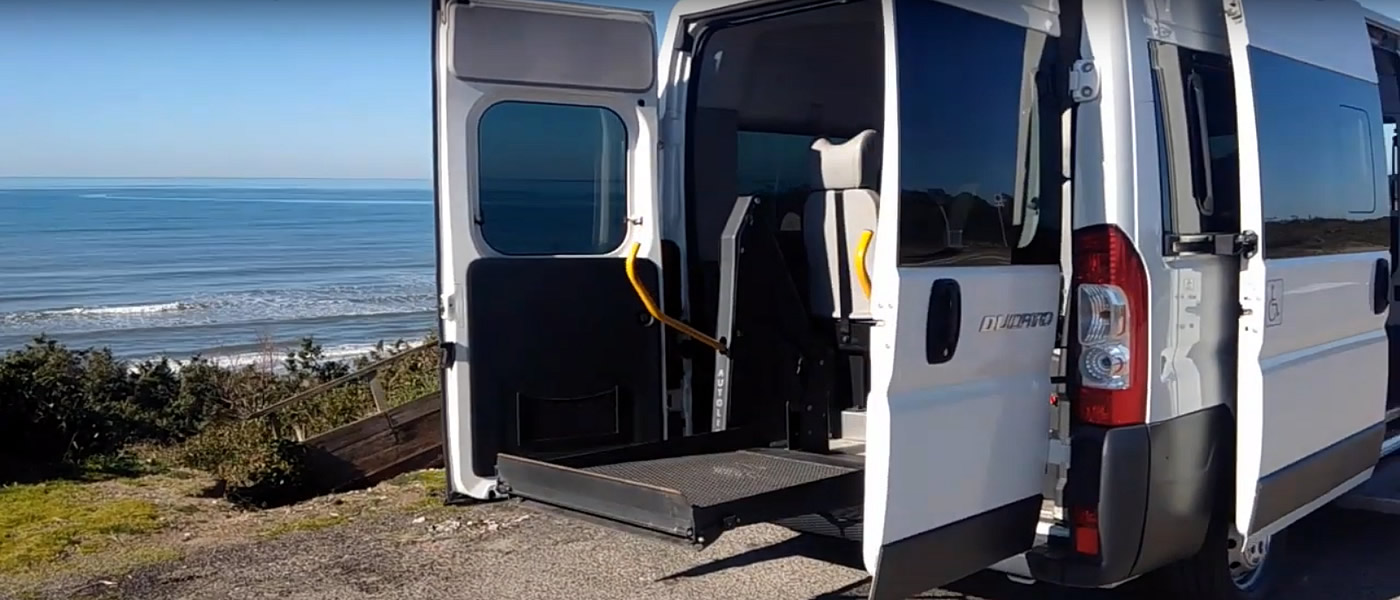 Our Adapted Van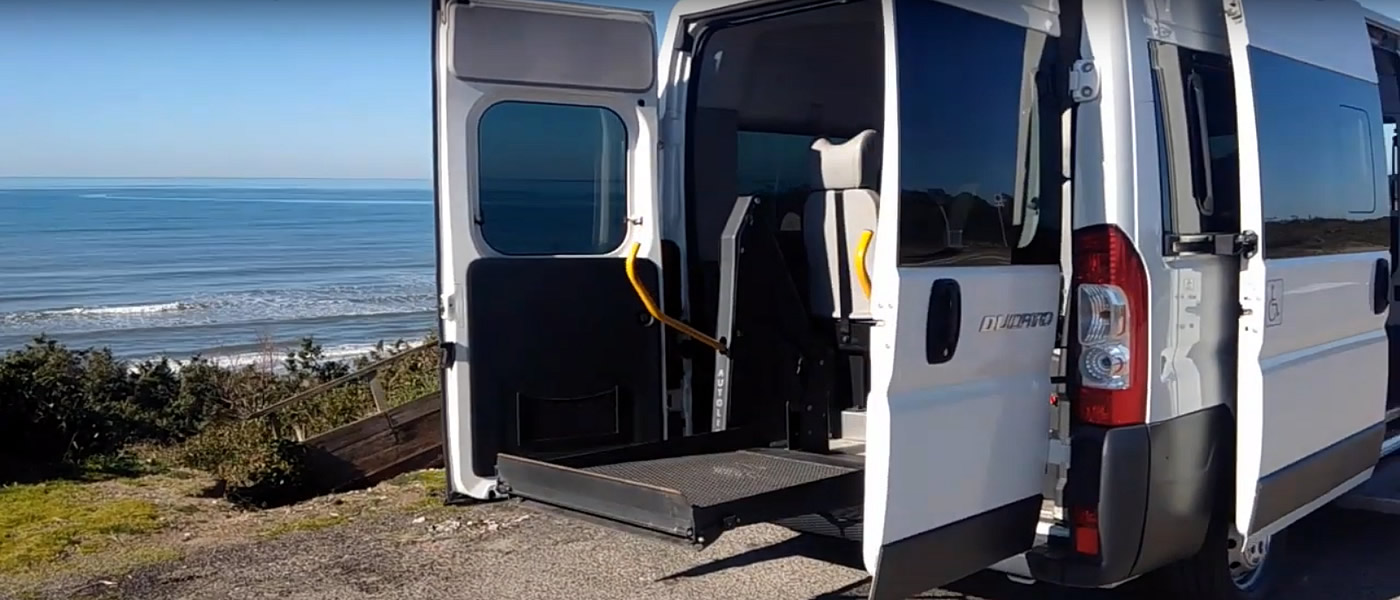 Lake Garda Wheelchair Wine Tasting Accessible Tours
The Lake Garda wheelchair wine tasting accessible tours winery cellars has been known since 1782 as evidenced by a document that refers to "a house with a cellar located in Lugana in the Sirmione area.
Their wines are born from a careful observation of the territory and the behavior of the wine, an activity that has now lasted for four generations of winemakers.
The journey of their wine begins with the awakening of the vegetative cycle of the plant.
For this reason, every day of the year plays a fundamental role and represents an important step in achieving their goal.
Prestigious Wines
Their wines come from our their vineyards that cultivate mainly in the Lugana di Sirmione area and around the tower of San Martino della Battaglia.
At the beginning of the 2000s, another 11 hectares were added to the hectares owned in Valpolicella on Pian di Castagnè in the Luxinum vineyard where their Amarone Pietro Dal Cero was born.
Book and Travel
The wine tasting is open to the public for visits to the cellar at the following times:
Monday-Friday 8.30-12.30 and 14.30-18.30
Saturday visits are scheduled only in the morning from 8.30-12.30
The cellar and the shop remain open also in the afternoon.
Closed on Sunday.
The visit lasts about 30 minutes and is free.
They are available to organize your accessible wine tours with a visit to the cellar, tasting in the cellar and themed lunch or dinner in their lake view facilities just a few steps from the company.
Veneto wheelchair users Lake Garda wine tasting Services
Veneto wheelchair friendly wine tasting Lake Garda Hotels