Salerno Wheelchair Accessible Shore Excursions Shore
Excursions
Accessible
Salerno
Salerno Wheelchair Shore Excursions to Amalfi Coast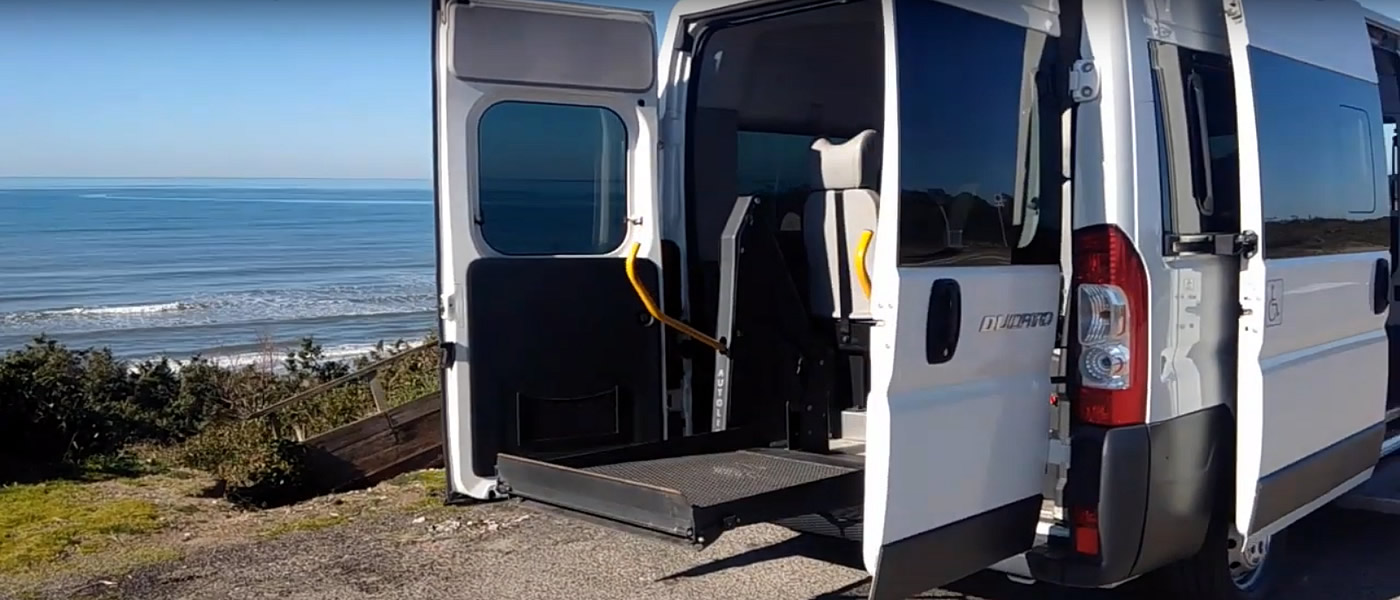 Our Adapted Van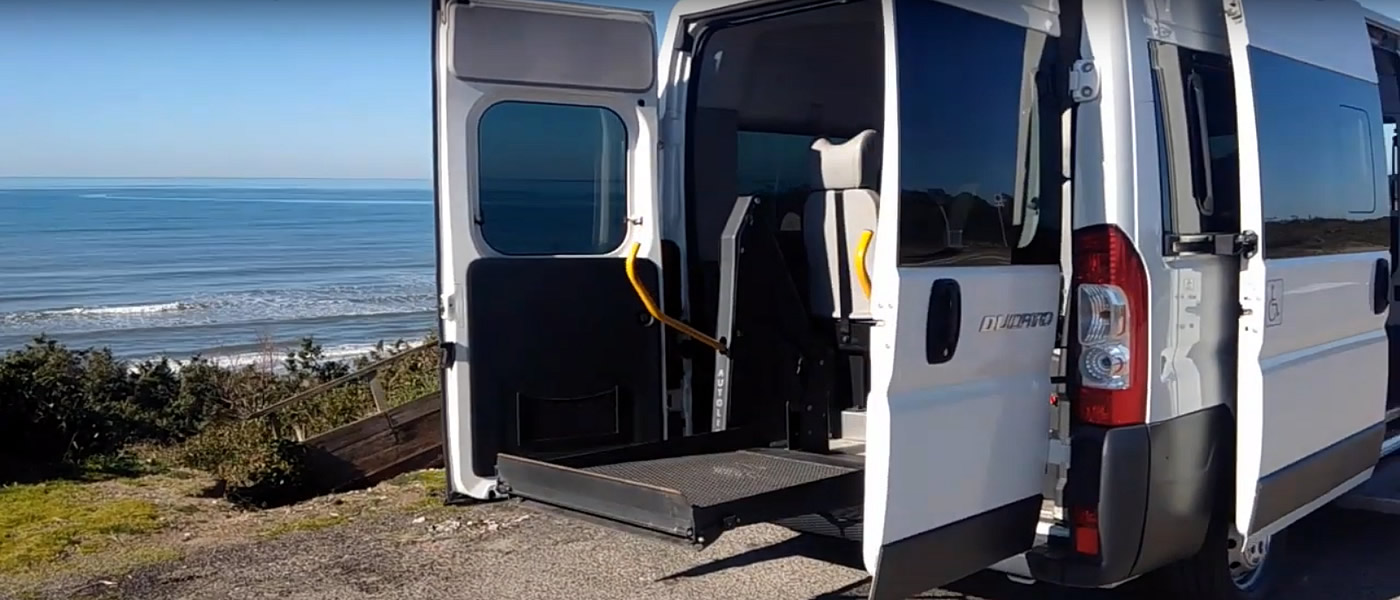 Salerno Wheelchair Shore Excursions
An incredible starting point, that of Salerno wheelchair shore excursions to see the beauties of the city.
Also of the surroundings especially the Amalfi Coast.
Here you can visit the fairy Gardens of Minerva or Villa Rufolo, but also the beautiful Cathedral and the Arechi Castle.
Not far from here you will find a lot of inspiration for the splendid surrounding destinations.
Paestum and the incredible Pompeii, Amalfi and its extraordinary Coast and the Island of Capri, a splendid corner of the Mediterranean.
The Port of Salerno dominates the Amalfi Coast, a few miles from the archaeological site of Paestum. Salerno wheelchair accessible tours, is considered the cradle of the Norman Arab-Byzantine architectural style.
For example, don't miss a visit to the sparkling Romanesque Cathedral with its polychrome mosaics.
From the city, accessing the beaches of Positano is very easy.
Also visiting Sorrento and its countryside landscapes, or Ravello, the city-muse that has inspired artists for thousands of years.
Naples Accessible Shore Excursions
The Salerno wheelchair accessible tours itineraries and excursions have been planned taking into account safety and accessibility parameters.
Thus allowing guests to visit each destination easily and guaranteeing itineraries that are not too far away and that do not last too many hours.
With paths accessible with a wheelchair and without steps.
And above all, in places where the presence of health services accessible to people with reduced mobility is guaranteed along the entire route of Salerno wheelchair accessible tours.

Amalfi Coast wheelchair users accessible services
Amalfi Coast wheelchair users accessible services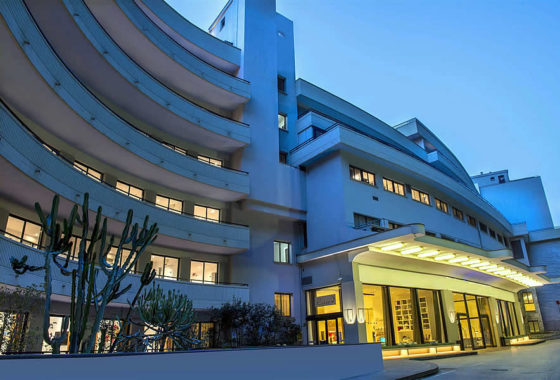 Sorrento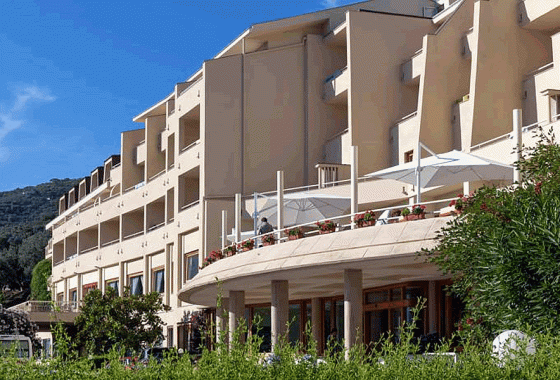 Sorrento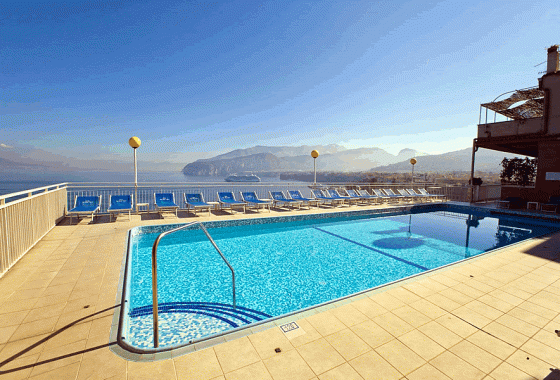 Sorrento