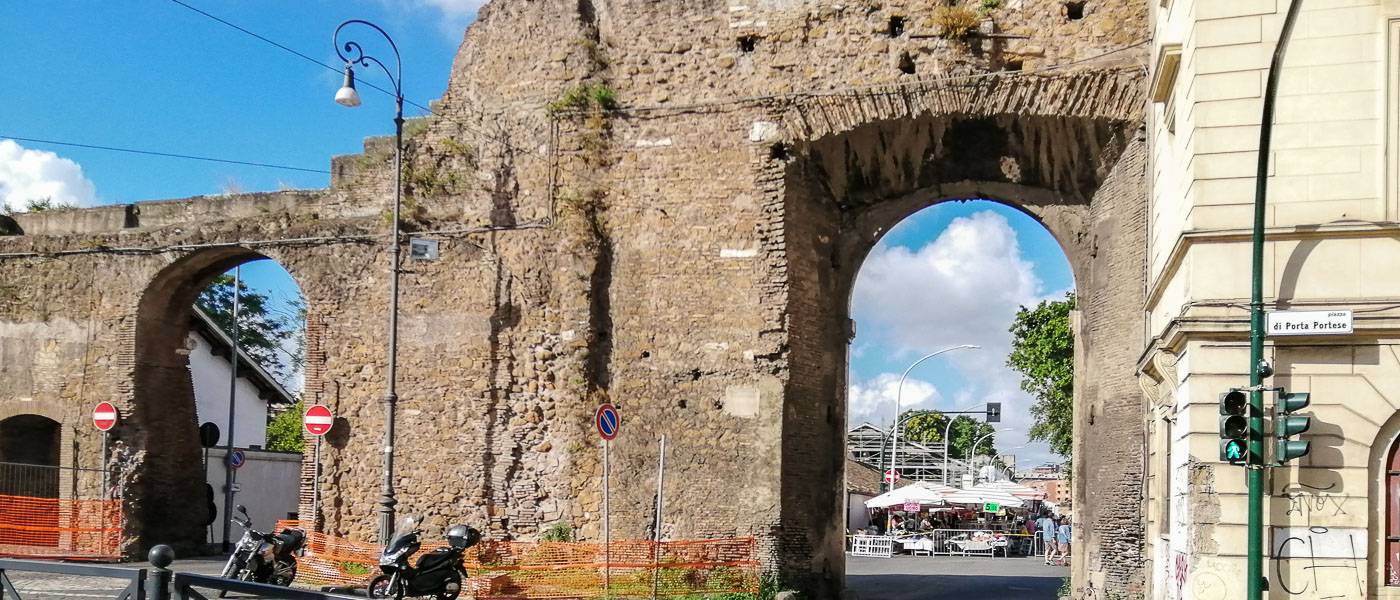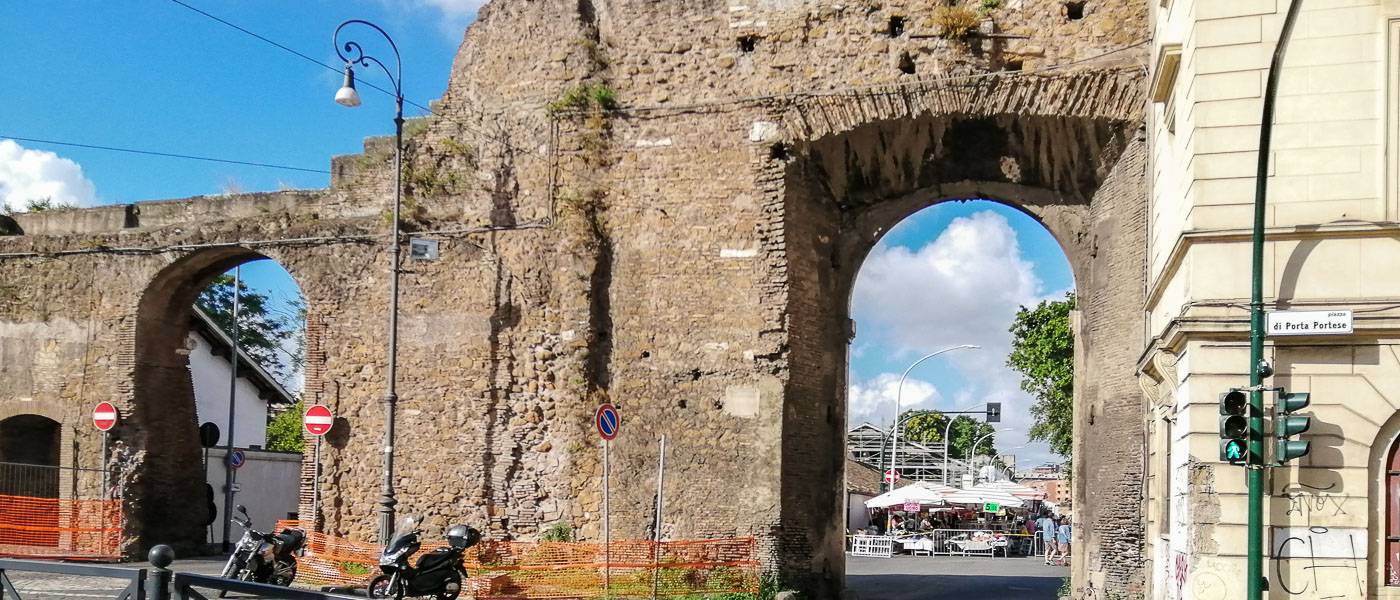 Porta Portese Market Wheelchair Accessible Tours
Porta Portese Market Wheelchair Accessible Tours
Porta Portese Market Wheelchair Accessible Tours Rome excursions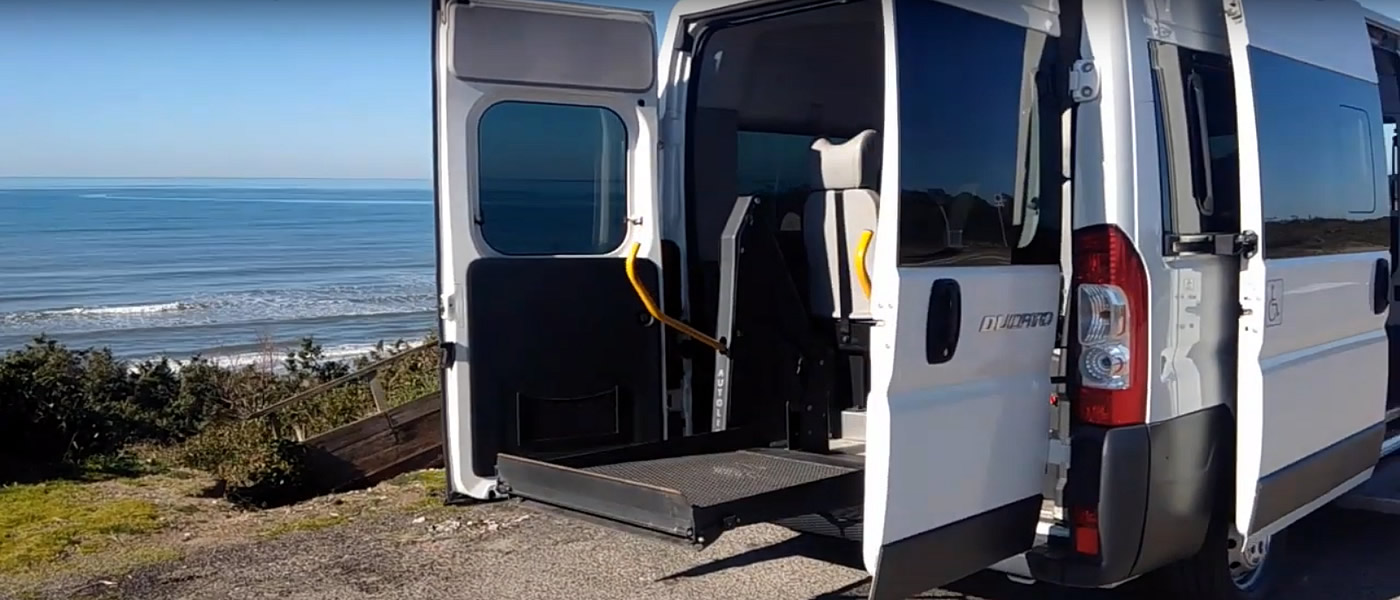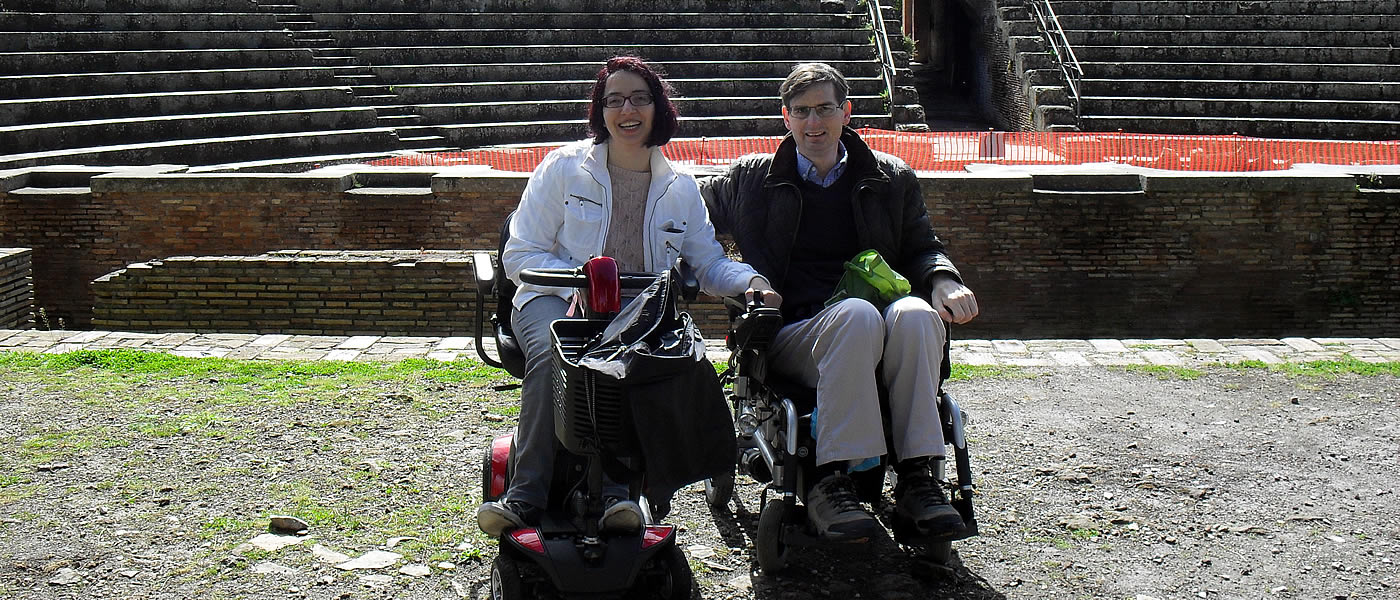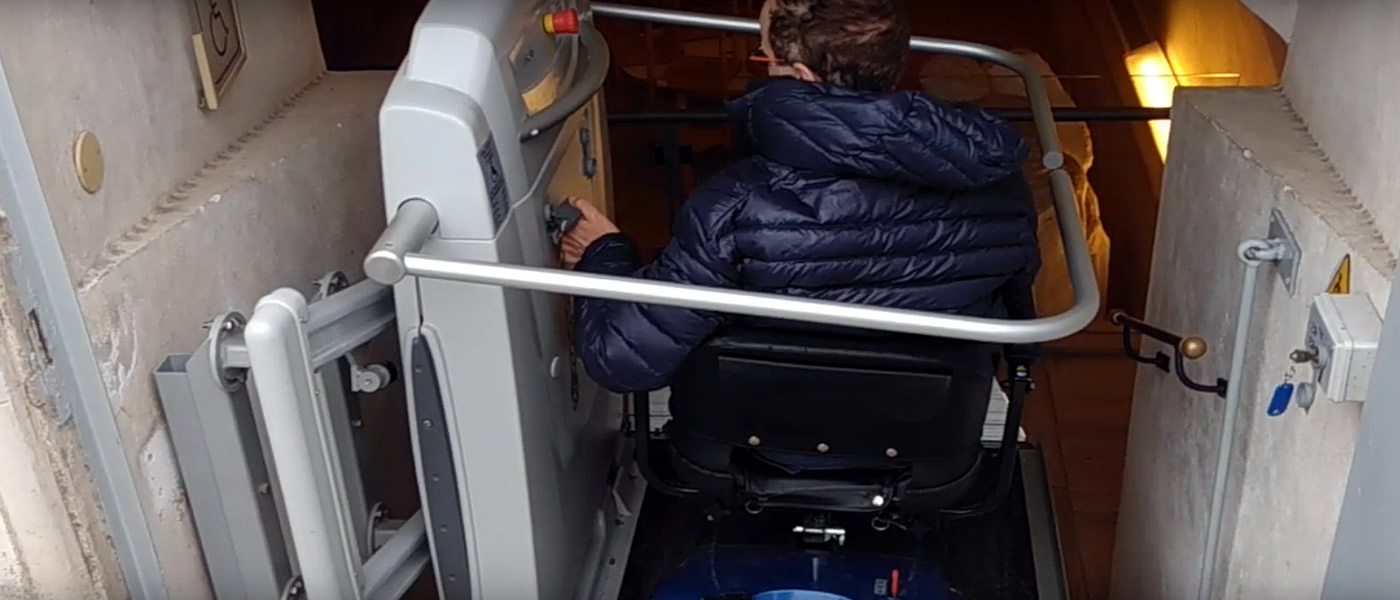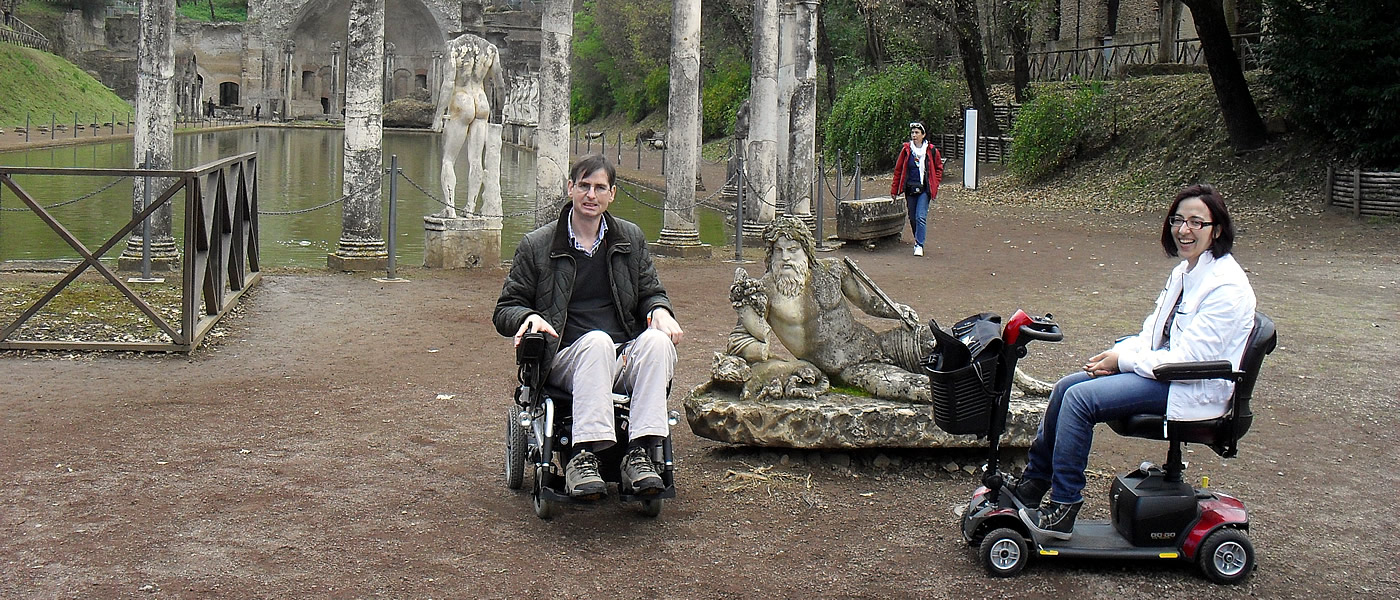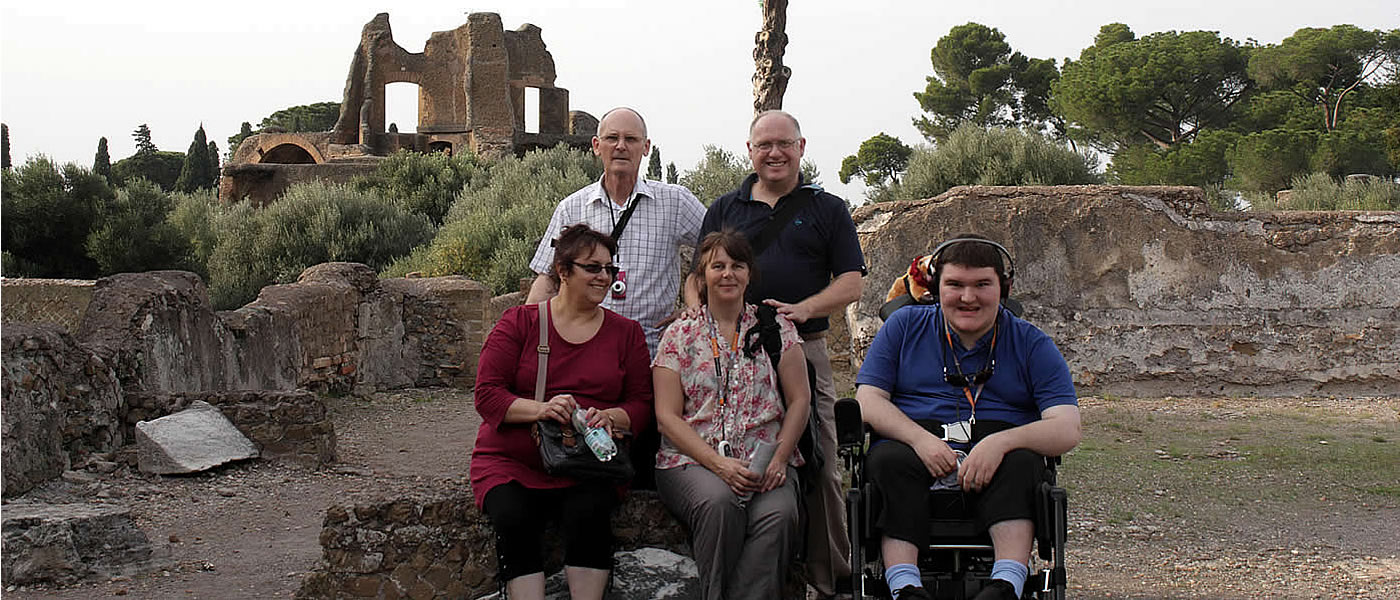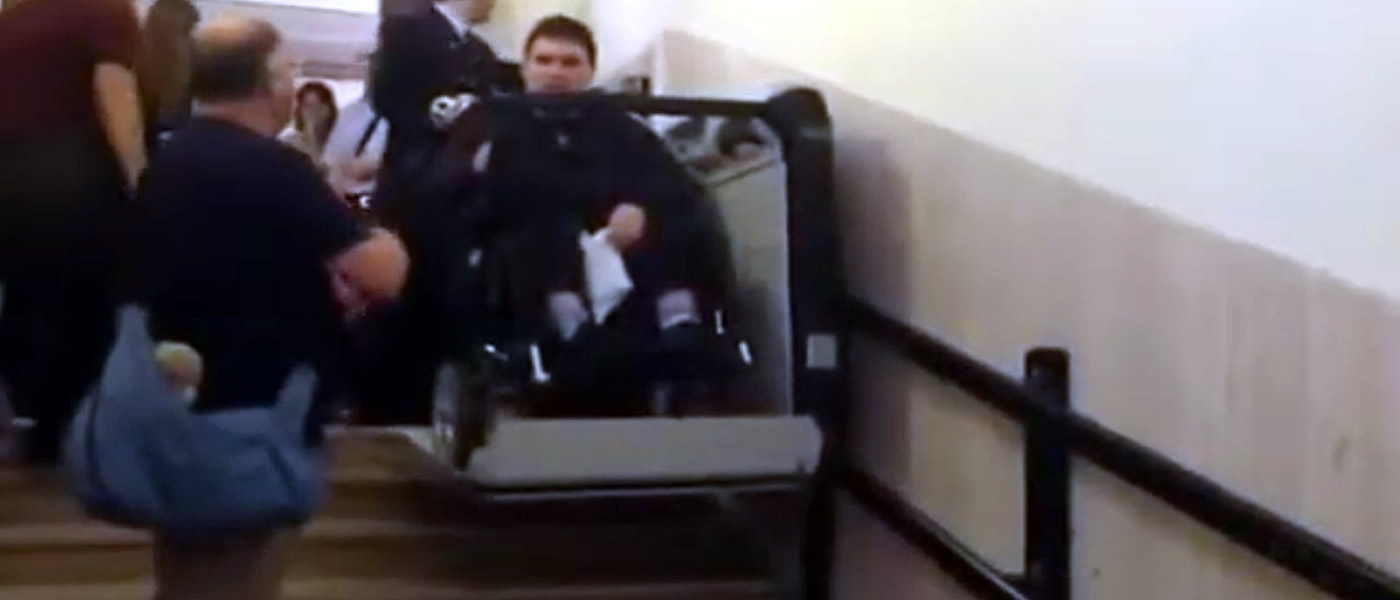 Our Adapted Van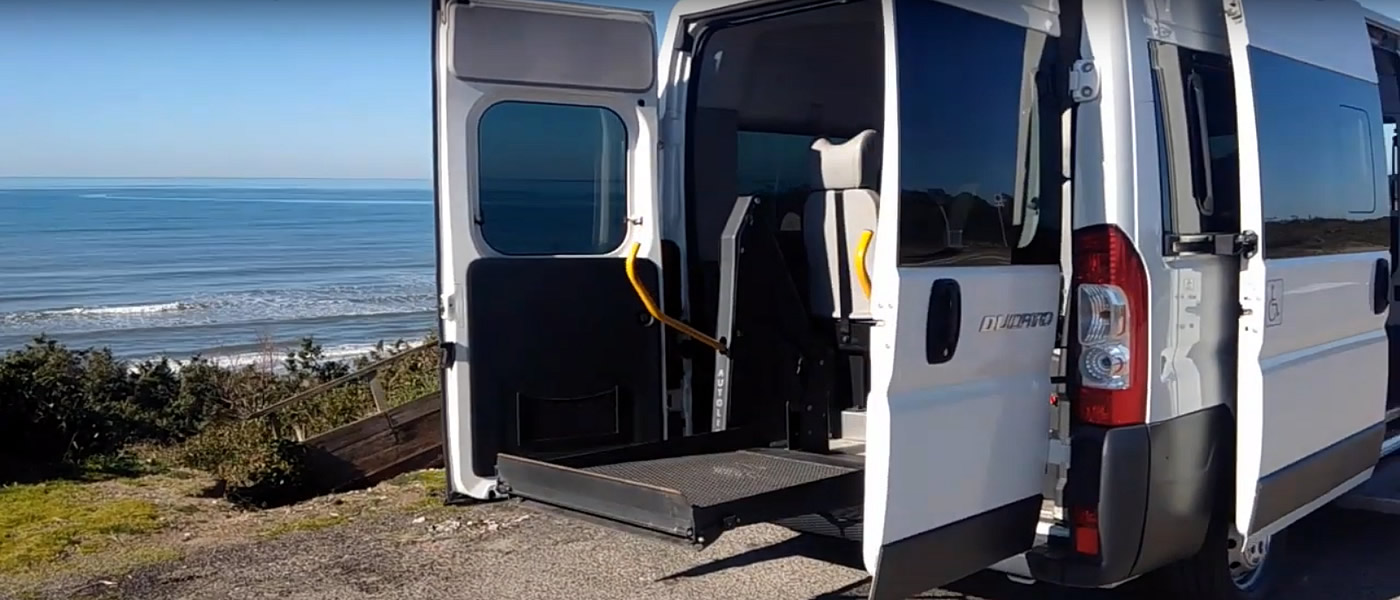 Ancient Ostia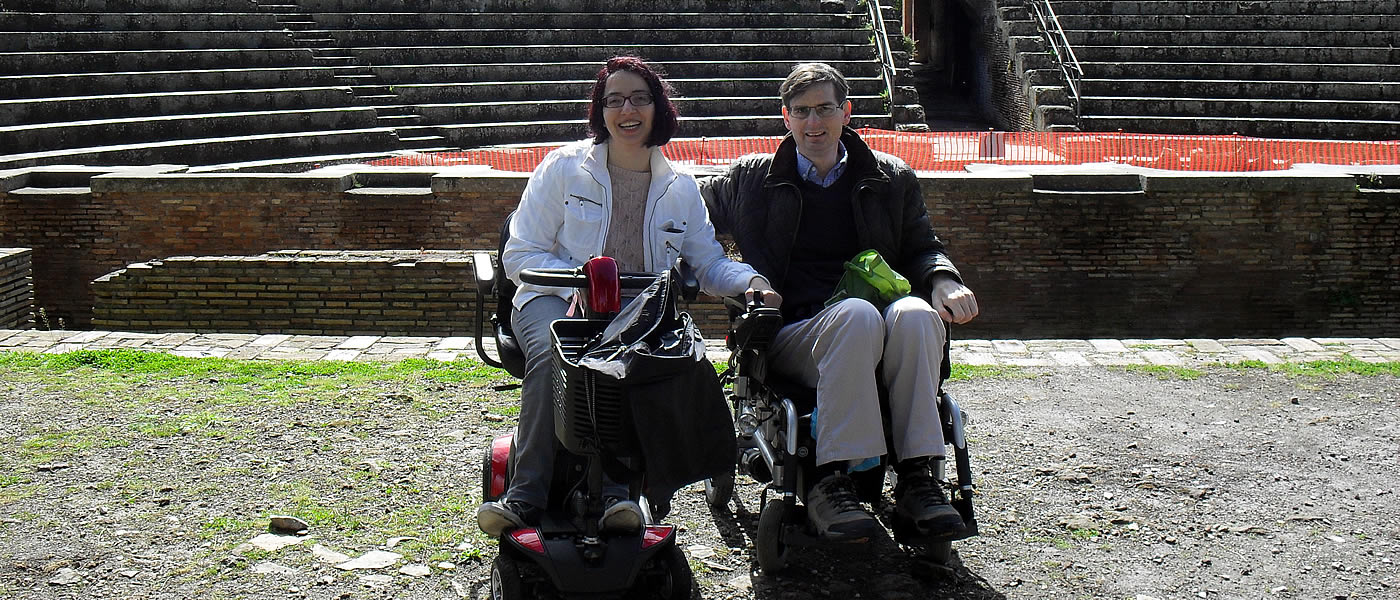 Borghese Gallery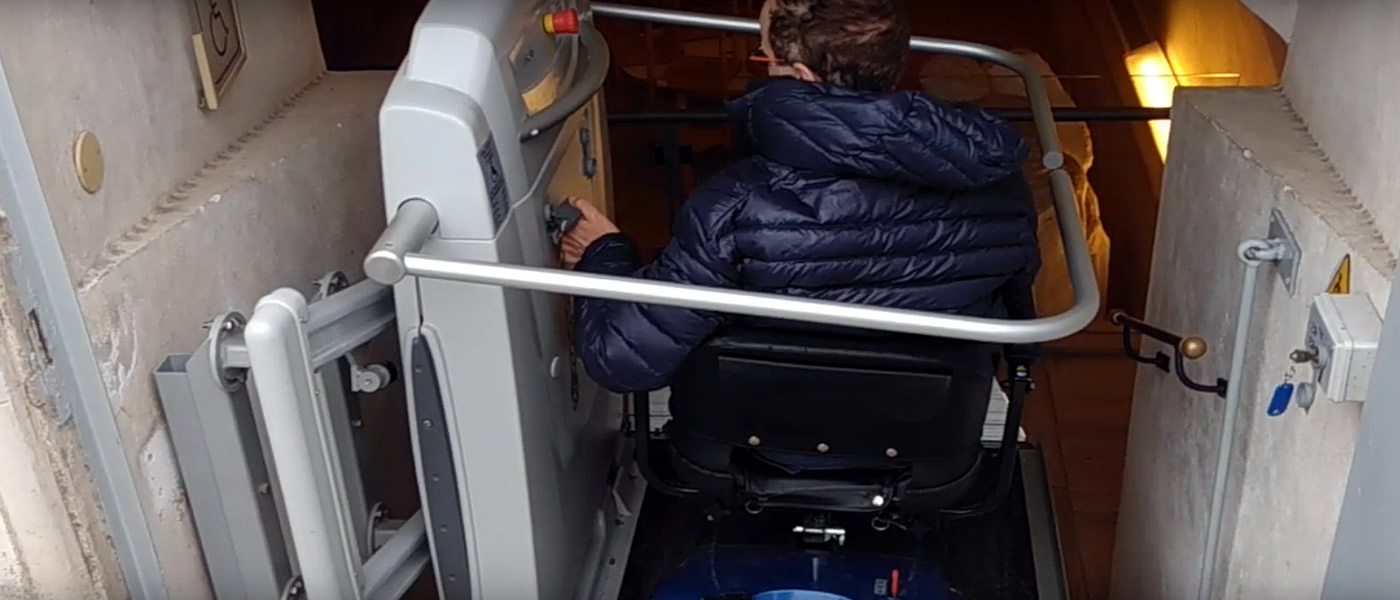 Hadrian Villa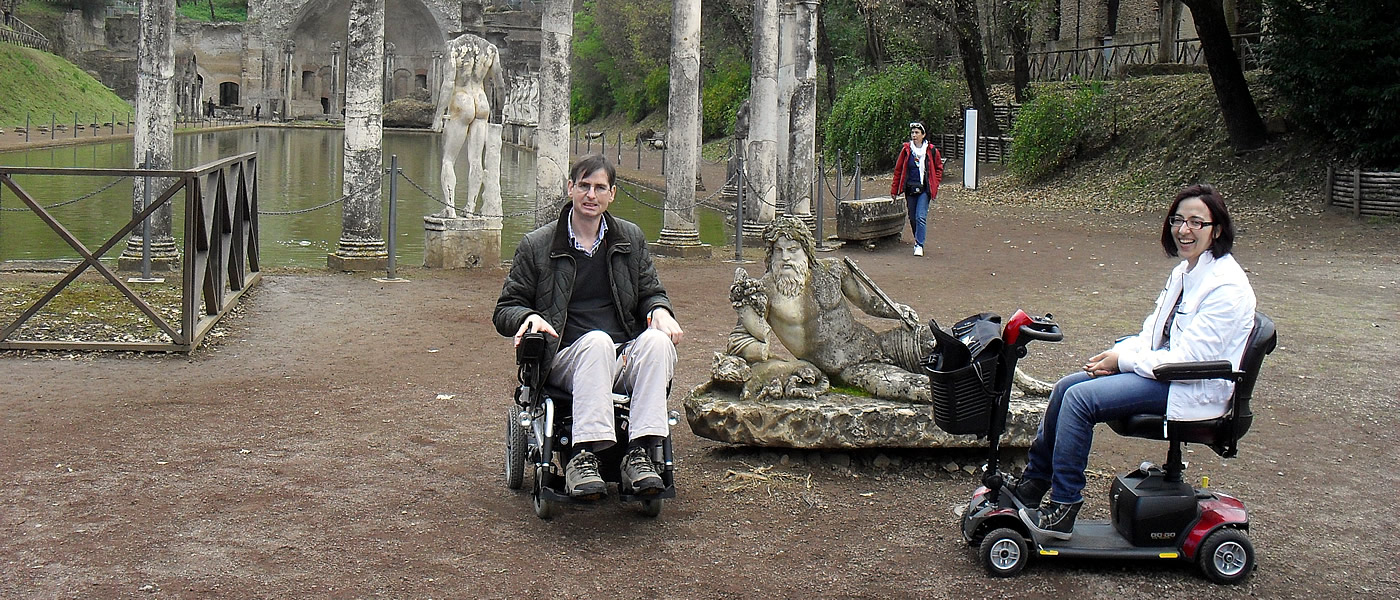 Termini Train Station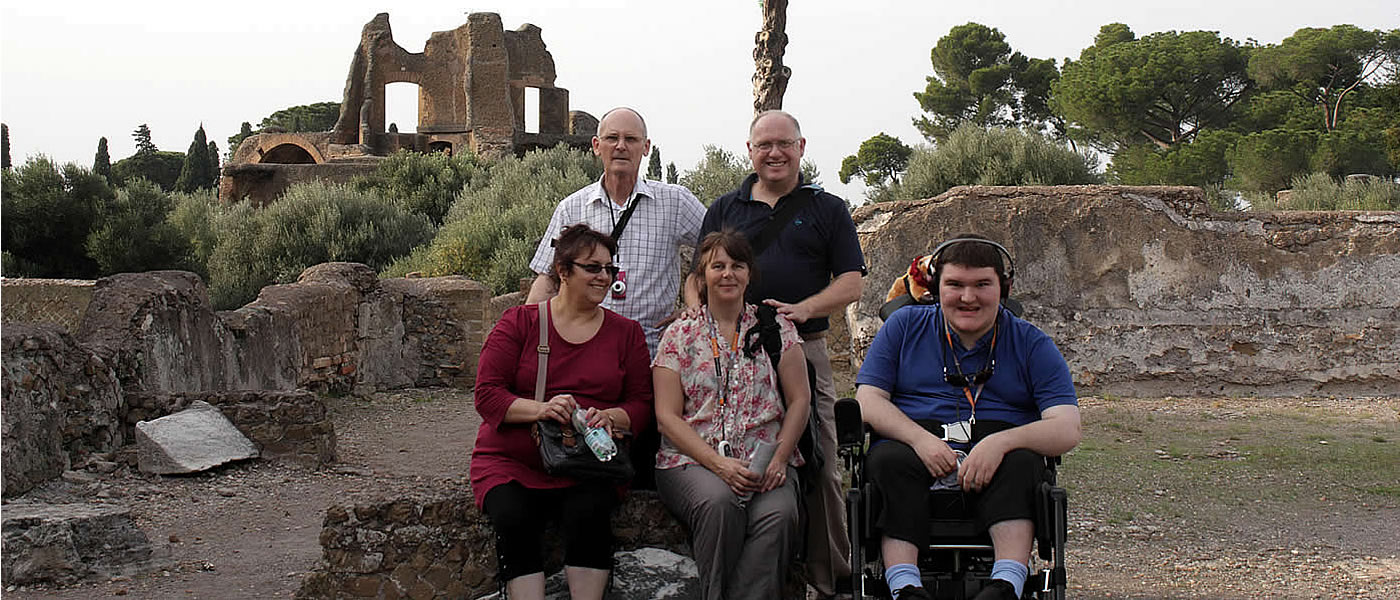 Vatican Museums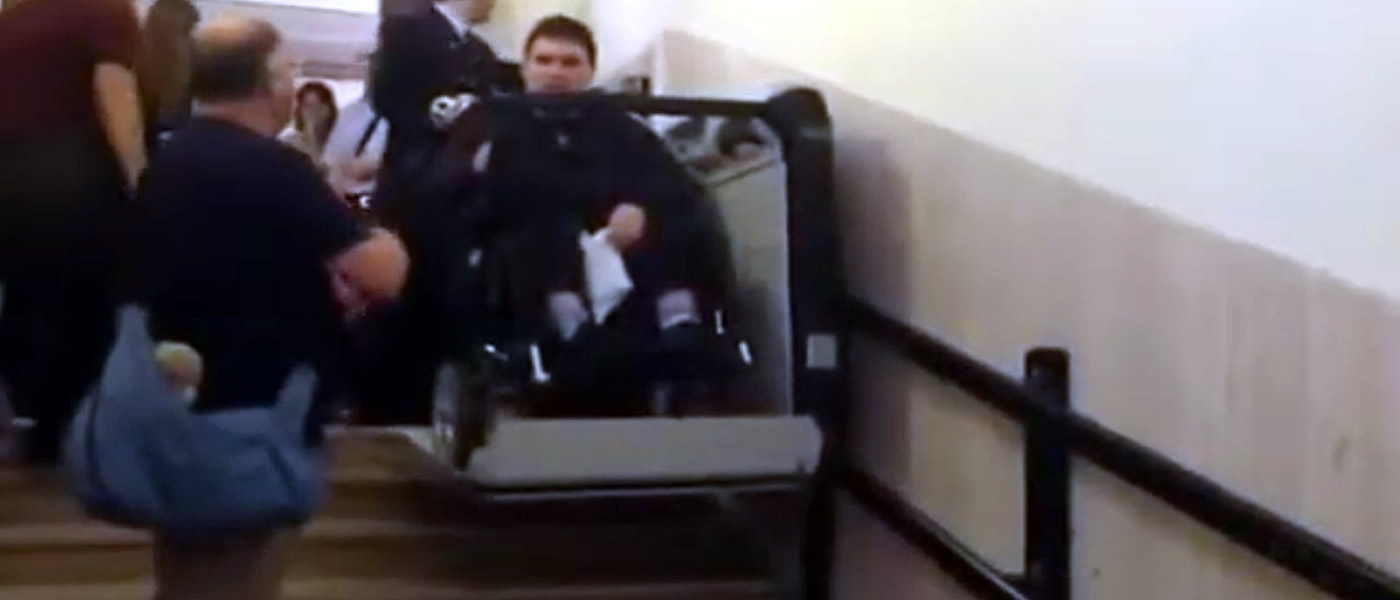 Porta Portese market wheelchair accessible tours, is the most characteristic market in Rome.
The Porta Portese market was born in the immediate post-war period, around 1945.
Was an appendix to the black market that was held in Campo de 'Fiori.
Since then he has never missed an appointment, every Sunday morning.
Smuggled cigarettes, soap, shoes and other items were sold, generating a clandestine trade in basic necessities, conditioned by the difficult economic situations of the time.
Celebrated by films and songs, lived by all the Romans.
Born among the first bric a brac in Europe, the Porta Portese market, is the subject not only of the interest of the Romans but increasingly an opportunity for tourist visit.
The market takes its name from Porta Portese, one of the gates of the city walls.
Its construction dates back to 1644, on the impulse of Pope Innocent X, to replace the older Porta Portuensis.
Porta Portese Market Wheelchair Accessible Tours
Disabled friendly Porta Portese Market wheelchair accessible tours with a professional guide.
Accessible Italian Holiday provide a safe and a full accessible tours around it at previewed itineraries.
Visit this rich and fascinating land with a specialized tourist guide.
Adapted van transportation specifically designed for disabled tourists traveling on holiday to Porta Portese Market in Rome.
Touring Porta Portese Market
Via Portuense begins from this gate, whose original layout dates back to the I century AD.
Connecting Rome with the port at the mouth of the Tiber, the current Fiumicino.
There you can really find everything the list could be infinite.
On the other hand, the saying of Porta Portese is that "you can find everything from pills to Jumbo Jet".
At Porta Portese you negotiation, it is MANDATORY!
The merchants try to sell at the highest price by trying to figure out who they are facing.
The Porta Portese market was not born as a food market, but walking inside it there is no risk of starving.
There are many stalls selling food, from roast suckling pig to roasted chestnuts, passing peanuts.
If you want to do excellent business and make a full immersion in what is the Roman attitude, the Porta Portese market is definitely a place to visit.
Booking & Travel
Porta Portese Market wheelchair accessible tours.
Unmissable visit at it with our specifically tailored to wheelchair users, reduced mobility persons and disabled with an adapted transport.
Rome wheelchair accessible Services
Rome wheelchair friendly accessible Hotels