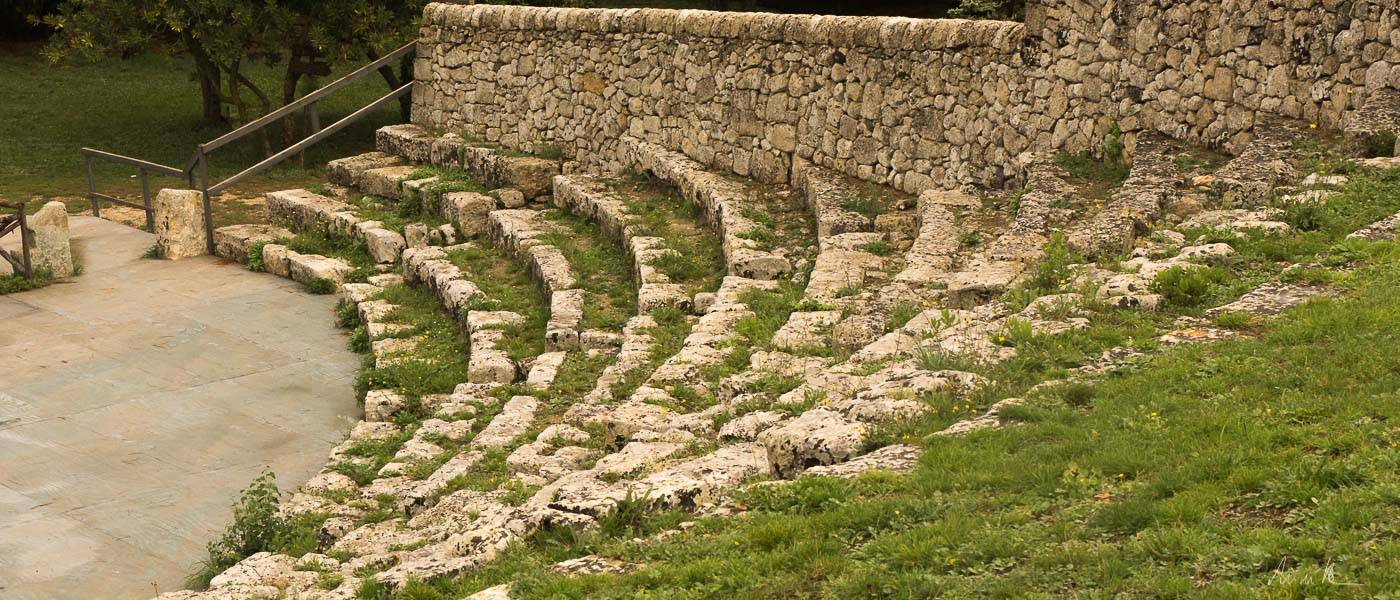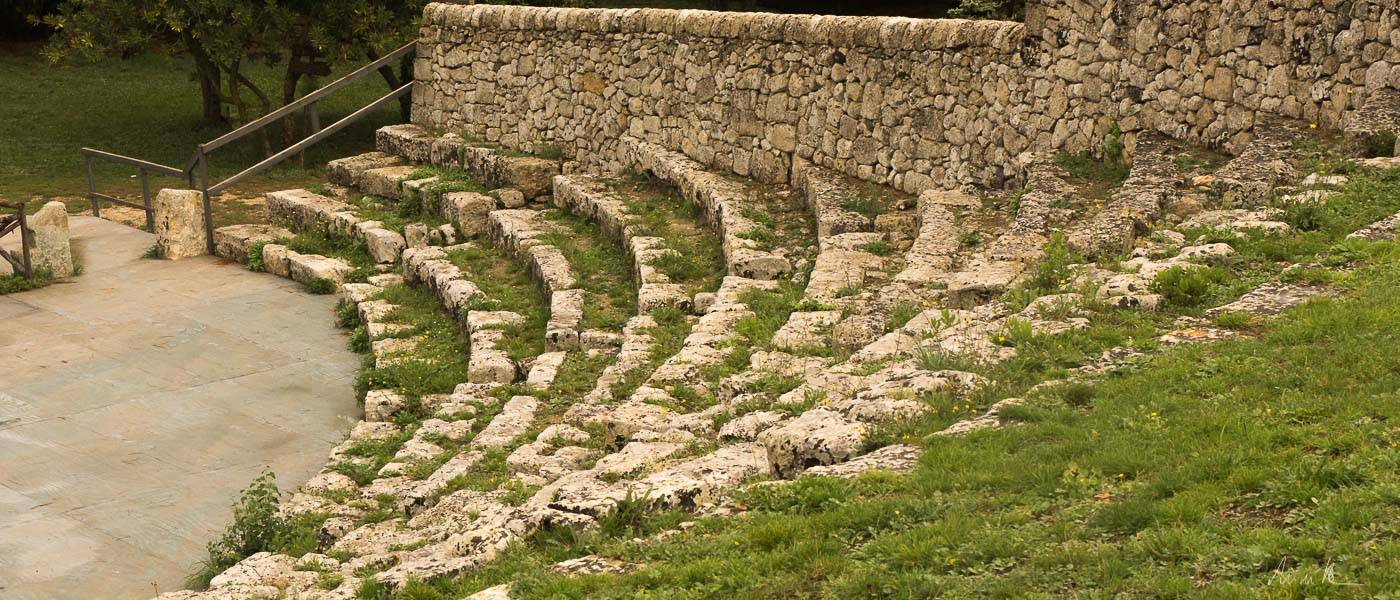 Palazzolo Acreide Wheelchair Accessible Tours
Palazzolo Acreide Wheelchair Accessible Tours
Palazzolo Acreide Wheelchair Accessible Tours Sicily Experience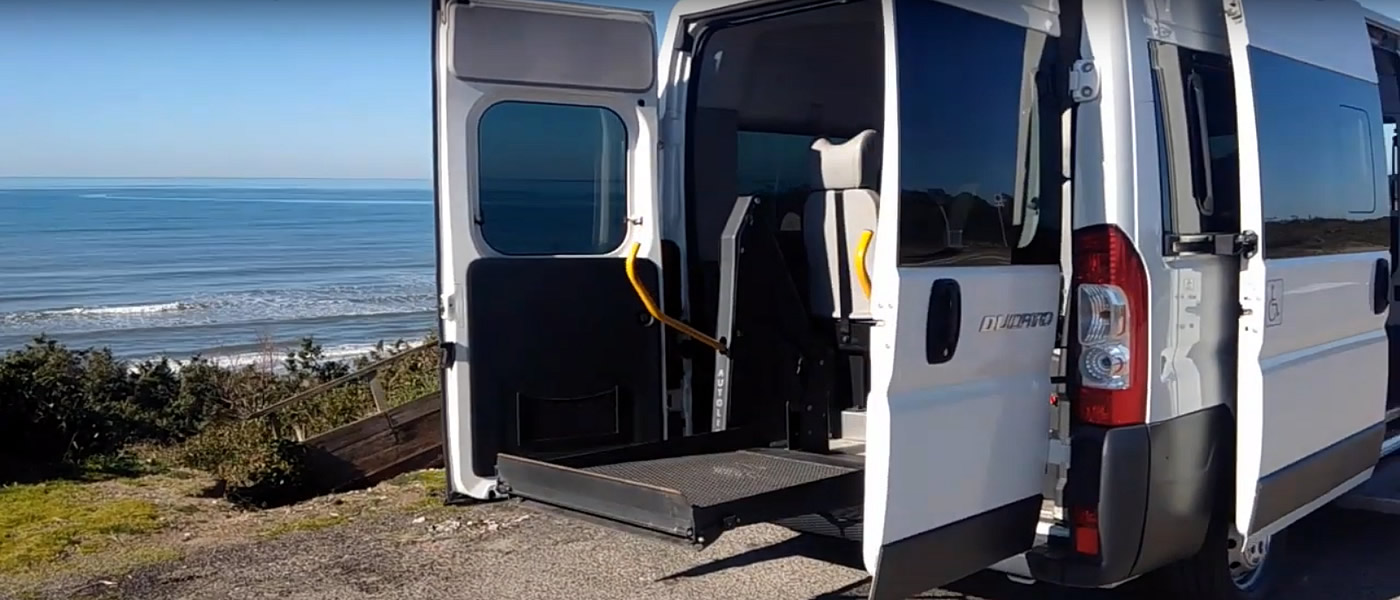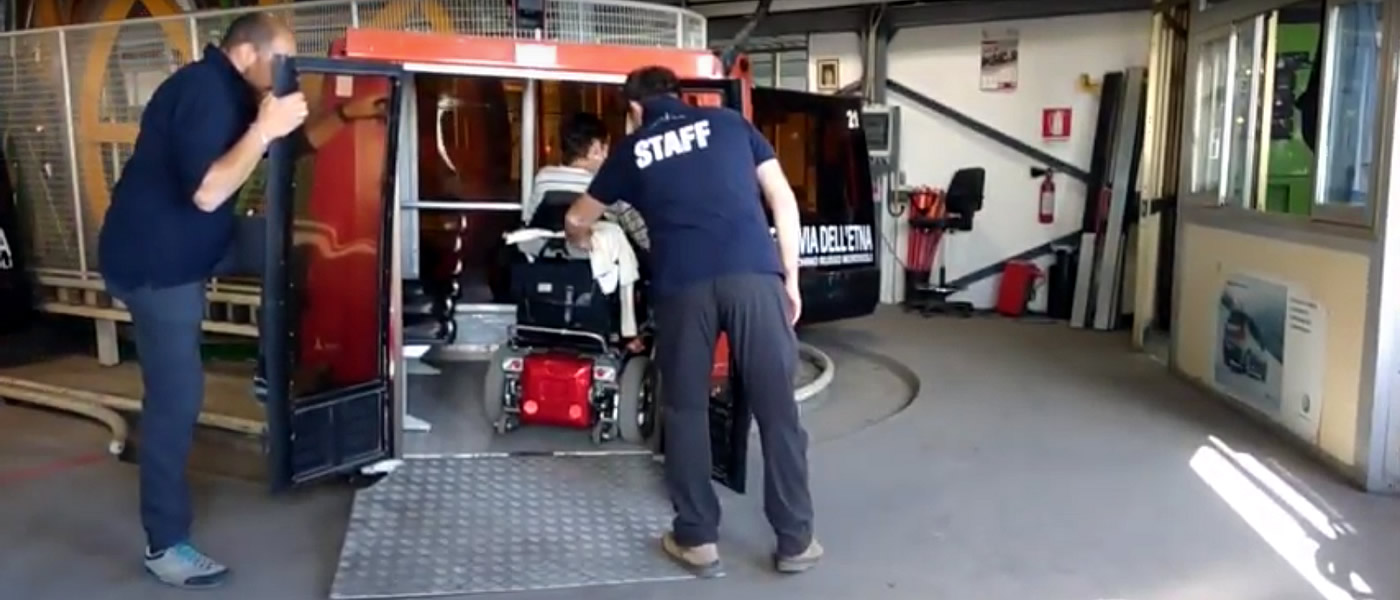 Our Adapted Van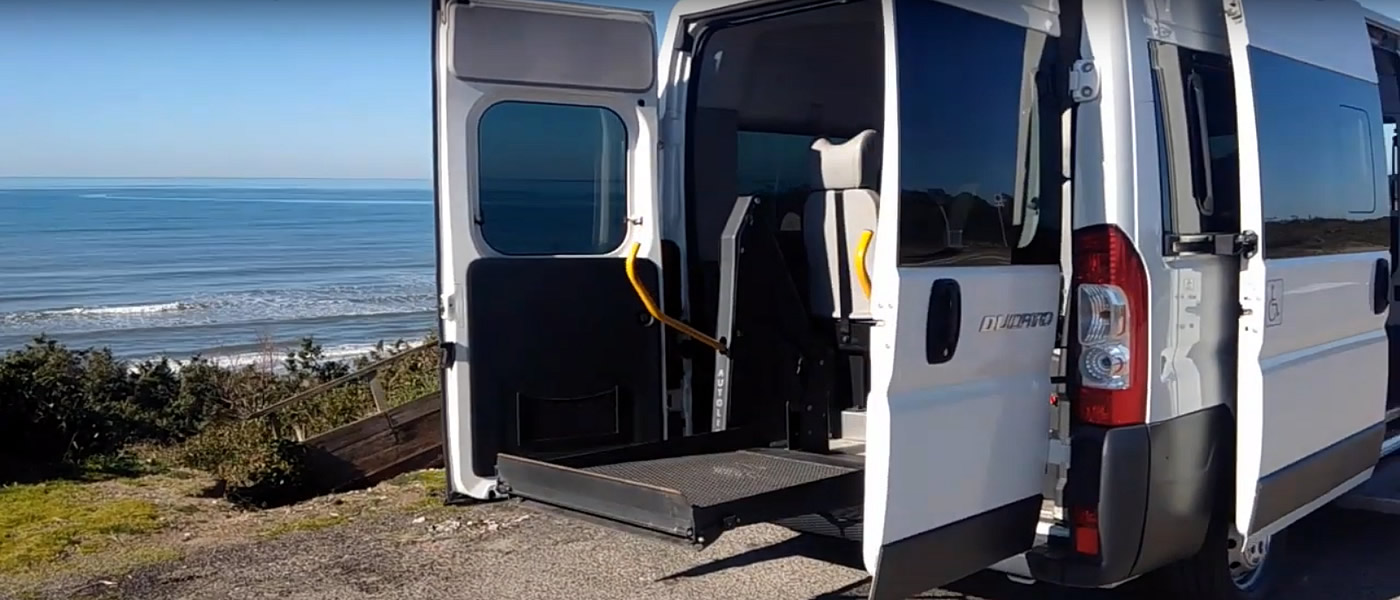 Mount Etna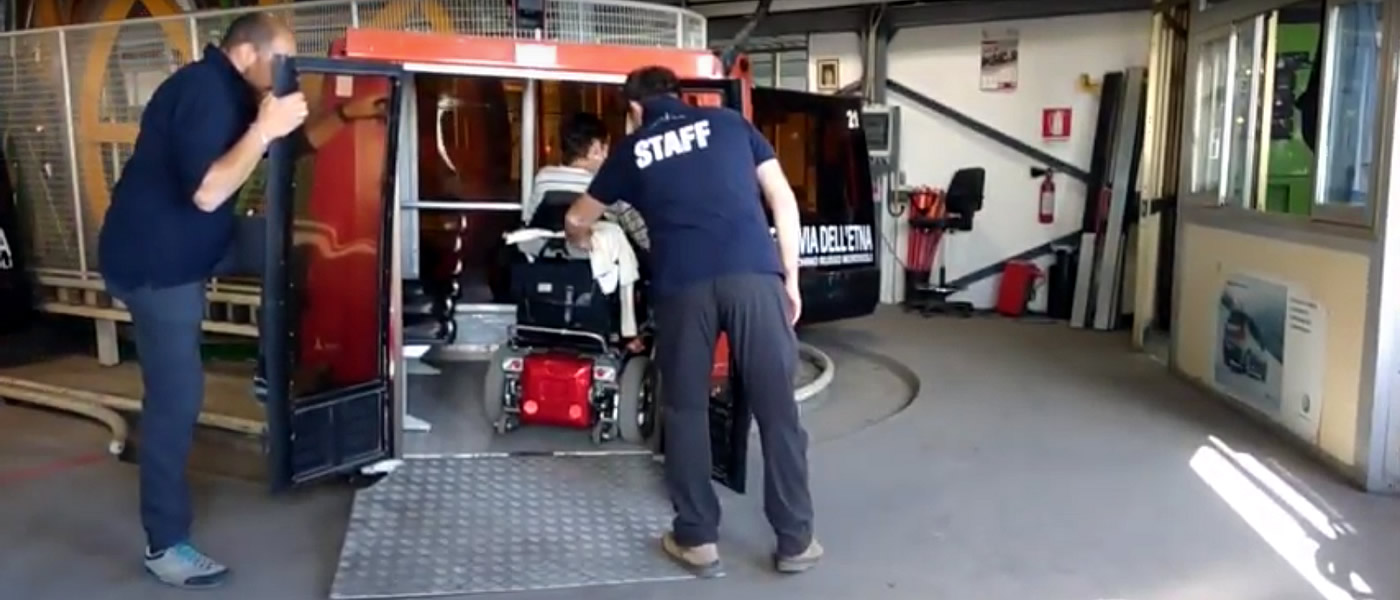 Palazzolo Acreide Wheelchair Accessible Tours
Palazzolo Acreide wheelchair accessible tours is nestled in the splendid scenery of the Iblei Mountains, in the Syracusan hinterland.
The picturesque town of Palazzolo Acreide opens up to the traveler as a treasure chest to be discovered and a crossroads of civilization.
Is characterized by the singularity of its urban structure, rich in different eras.
Between ancient history and splendid present, Palazzolo Acreide wheelchair accessible tours is located in the province of Syracuse.
And is, together with seven other places in the Val di Noto, a UNESCO World Heritage Site.
The distinctive feature is the Baroque, but there is much more.
You can see three thousand years of history, stratified in a place crossed by the Greeks, Romans, Byzantines, Arabs, Normans, Angevins and Aragonese.
Thus, we find rock sculptures, such as the famous Santoni, but also liberty architecture.
Private Palazzolo Acreide Wheelchair Accessible Tours
Disabled friendly Palazzolo Acreide wheelchair accessible tours with a professional guide.
Accessible Italian Holiday provide a safe and a full accessible tours around it at previewed itineraries.
Visit this rich and fascinating land with a specialized tourist guide.
Adapted van transportation specifically designed for disabled tourists traveling on holiday to Palazzolo Acreide in Sicily.
Touring Palazzolo Acreide
Ideal destination for trips out of town or for those who want to visit a place suspended in time, still far from mass tourism.
Palazzolo Acreide wheelchair accessible tours is also a hiker's paradise.
From here, in fact, three archaeological and naturalistic itineraries depart, which offer visits to the Akrai Area and the Greek Theatre, to the "ddieri" of Baulì ( houses carved into the rock in the Byzantine period ), to the necropolis of Pantalica and to the Antonino Uccello Museum.
The baroque Palaces of Corso Vittorio Emanuele testify to the presence of important noble houses in the city.
Among these, Palazzo Pizzo is a splendid example of a XVII century bourgeois residence, with clean lines and harmonious appearance.
While the grotesque masks that decorate the long baroque balcony of Palazzo Judica remain, the most elegant and imposing noble building of Palazzolo Acreide wheelchair accessible tours,
Booking & Travel
Palazzolo Acreide wheelchair accessible tours disabled excursions.
Unmissable visit at it with our Sicily Accessible Tours.
Specifically tailored to wheelchair users, reduced mobility persons and disabled with an adapted van.
Sicily Wheelchair Accessible Services
Sicily Wheelchair Friendly Accessible Hotels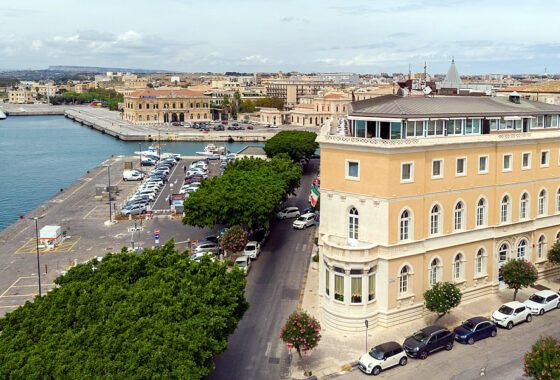 Siracusa
Siracusa Provence
Siracusa, Sicily 96100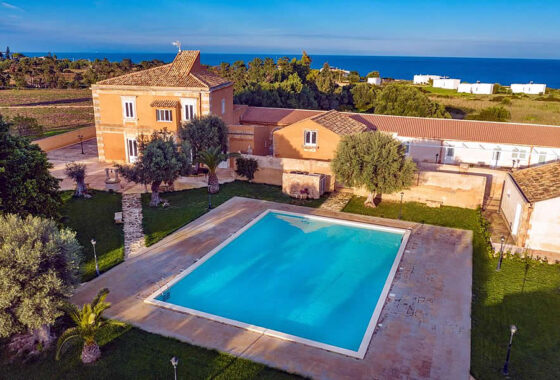 Siracusa
Siracusa Provence
Siracusa, Sicily 96100