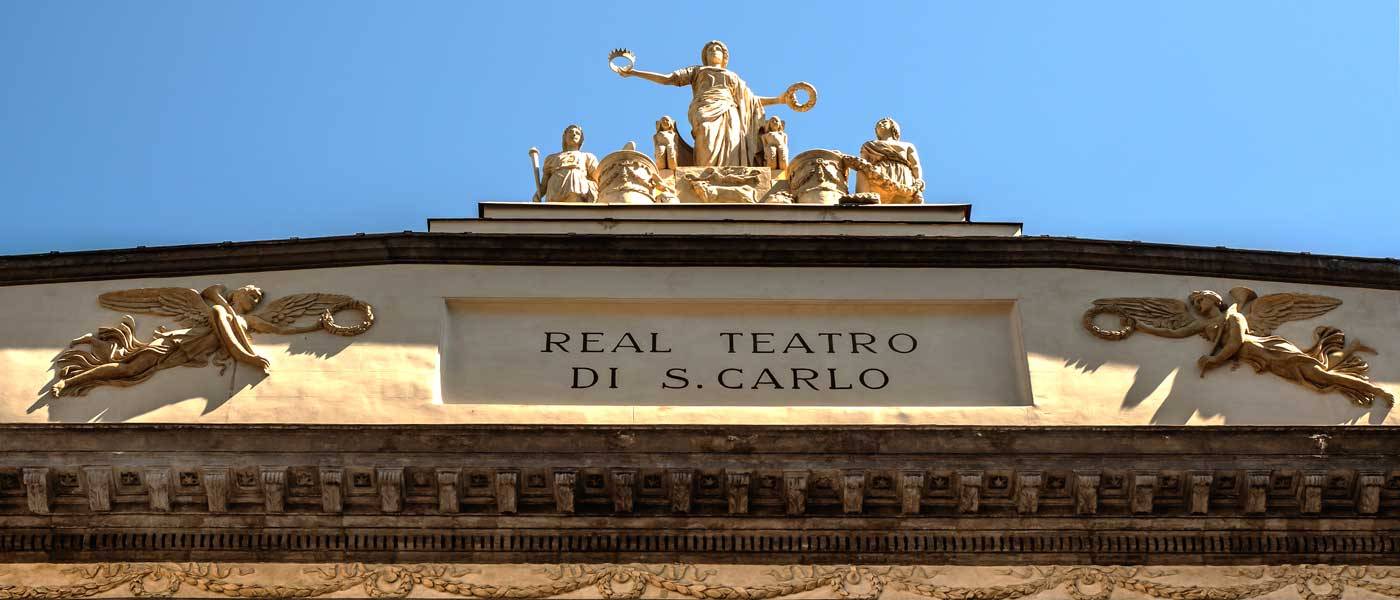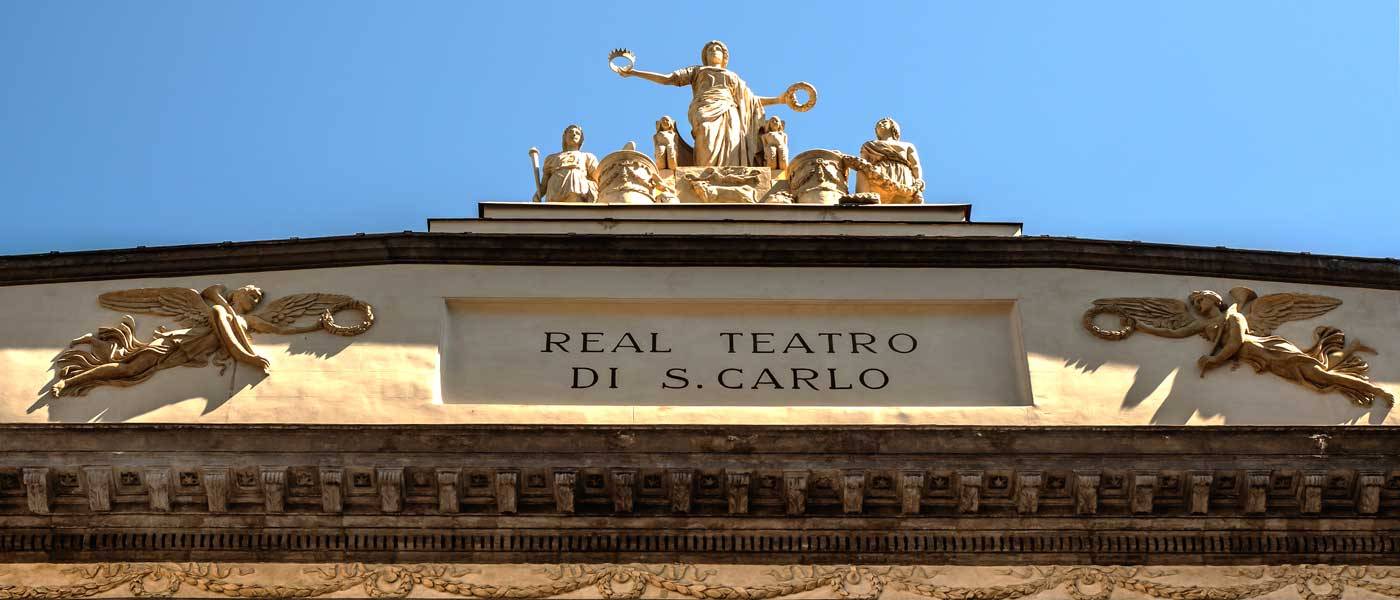 San Carlo Theater Wheelchair Accessible Tours
San Carlo Theater Wheelchair Accessible Tours
San Carlo Theater Wheelchair Accessible Tours Naples Excursions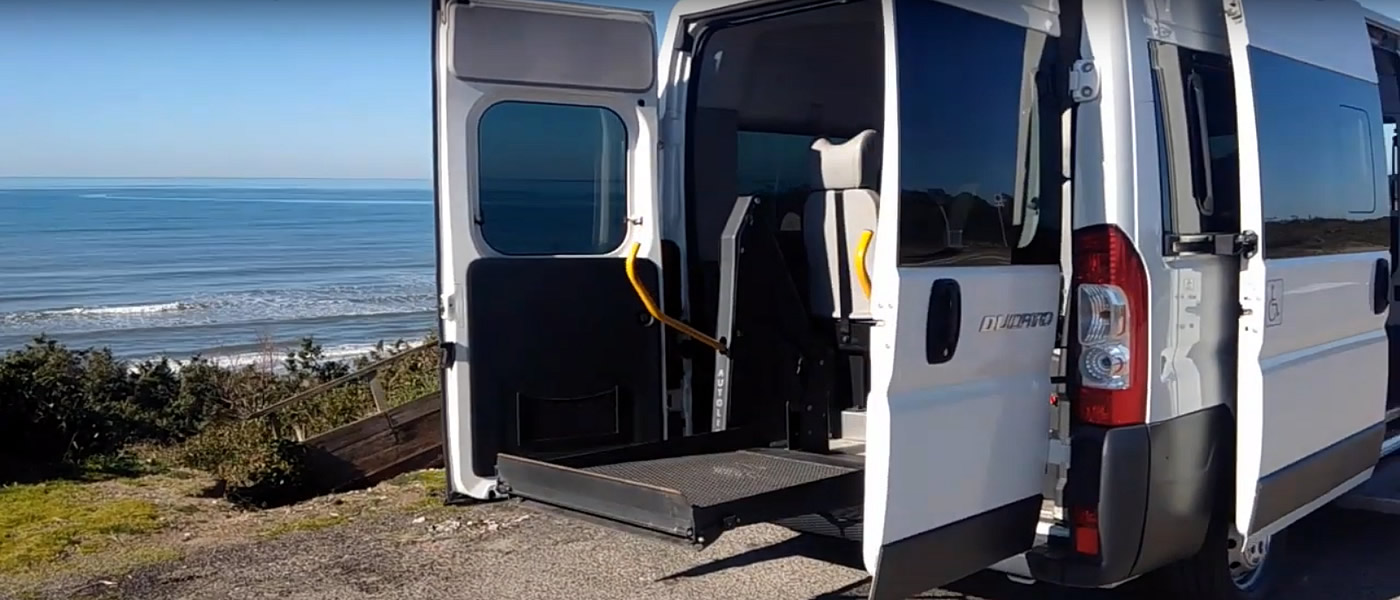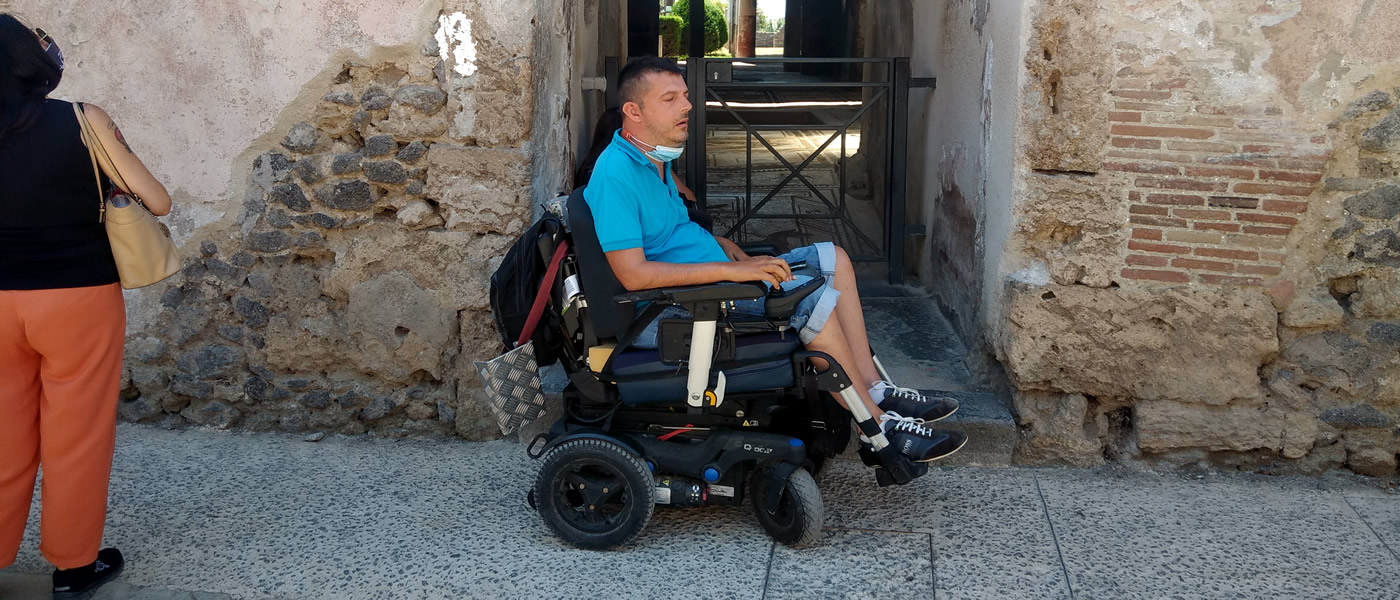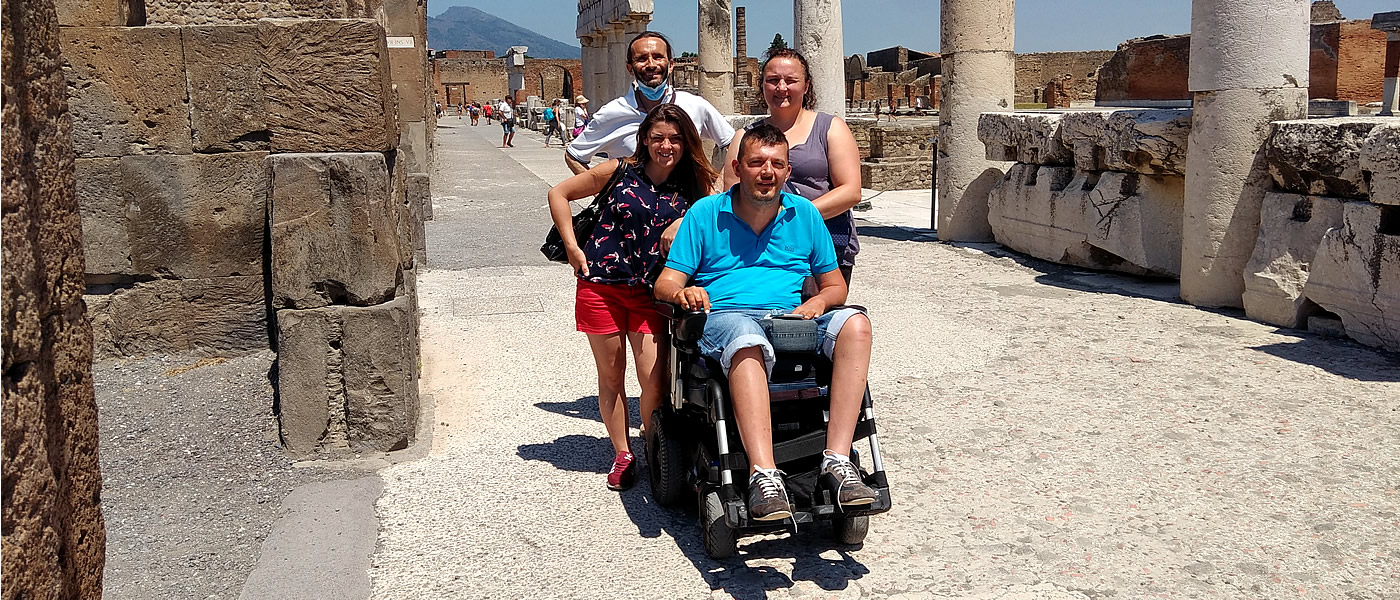 Our Adapted Van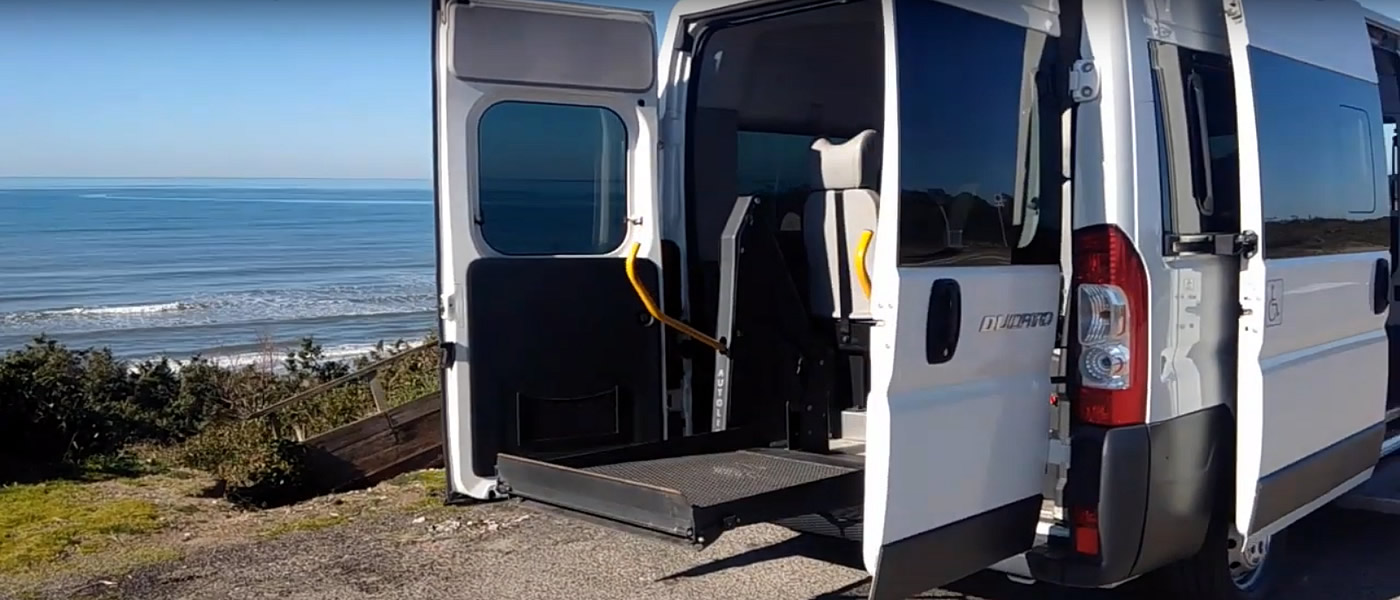 Herculaneum
Pompeii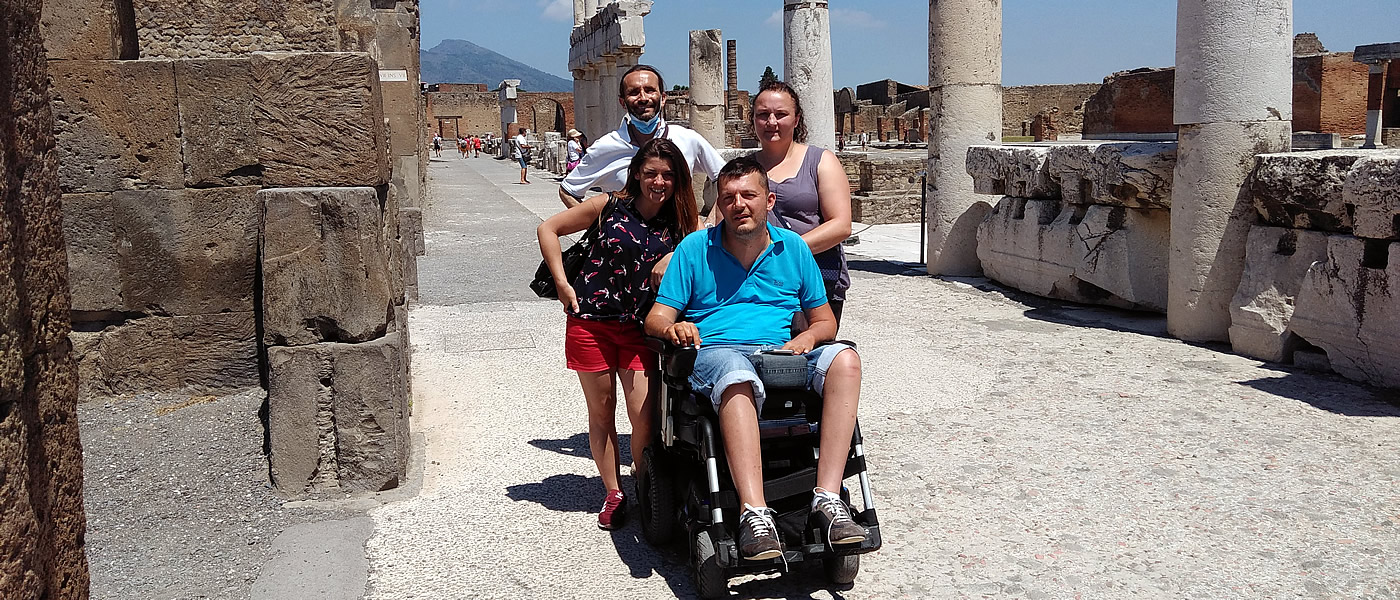 The Naples wheelchair users San Carlo Theater accessible Italian excursions is an opera house in Naples, Italy, the oldest still active in Europe and it is recognized as a UNESCO World Heritage site.
The theater designed by the architects Giovanni Antonio Medrano and Angelo Carasale.
The theater was inaugurated on the 4 November 1737 with a performance of Domenico Sarro's Achille in Sciro.
At the time, it was the largest opera house in the world, seating 3,300.
The new theater was much admired for its architecture, its gold decorations, and the sumptuous blue upholstery.
From 1815 to 1822, Gioacchino Rossini was house composer and artistic director of the royal opera houses and he wrote ten operas during this time.
After the composition of Zelmira, Rossini left Naples with Colbran who had previously been the lover of the theater's impresario, Domenico Barbaja.
The couple were married shortly thereafter. To replace Rossini, Barbaja signed up another rising star of Italian opera: Gaetano Donizetti.
As artistic director of the royal opera houses,
Donizetti remained in Naples from 1822 until 1838, composing sixteen operas for the theater.
Vincenzo Bellini, Sicilian by birth, also staged his first work, Bianca e Gernando, at the San Carlo Theater.
Giuseppe Verdi was also associated with the theater.
Booking & Travel
San Carlo Theater wheelchair accessible tours.
Unmissable visit at it with our Naples & Sorrento Accessible Tours.
Specifically tailored to wheelchair users, reduced mobility persons and disabled with an adapted van.
Naples and Sorrento Wheelchair Accessible Services
Naples and Sorrento Wheelchair Friendly Hotels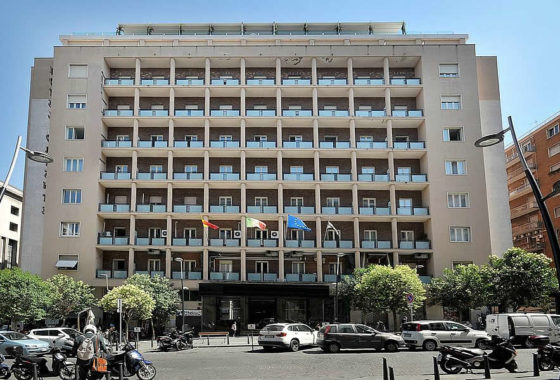 Naples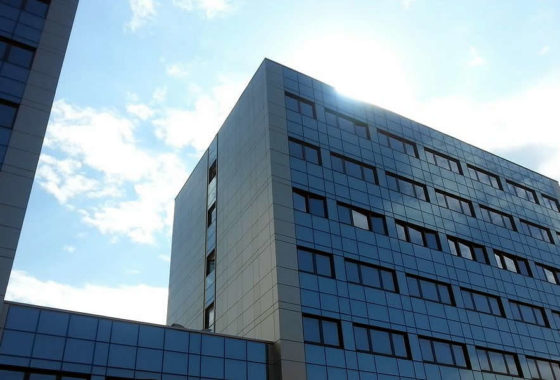 Naples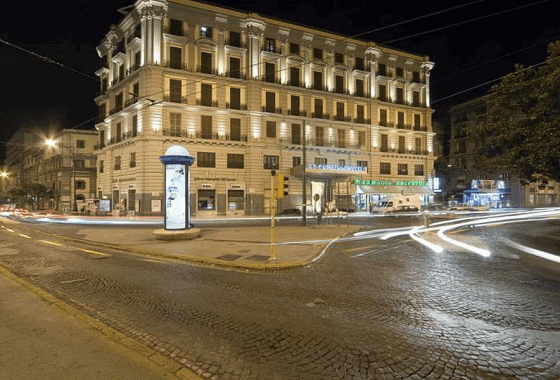 Naples