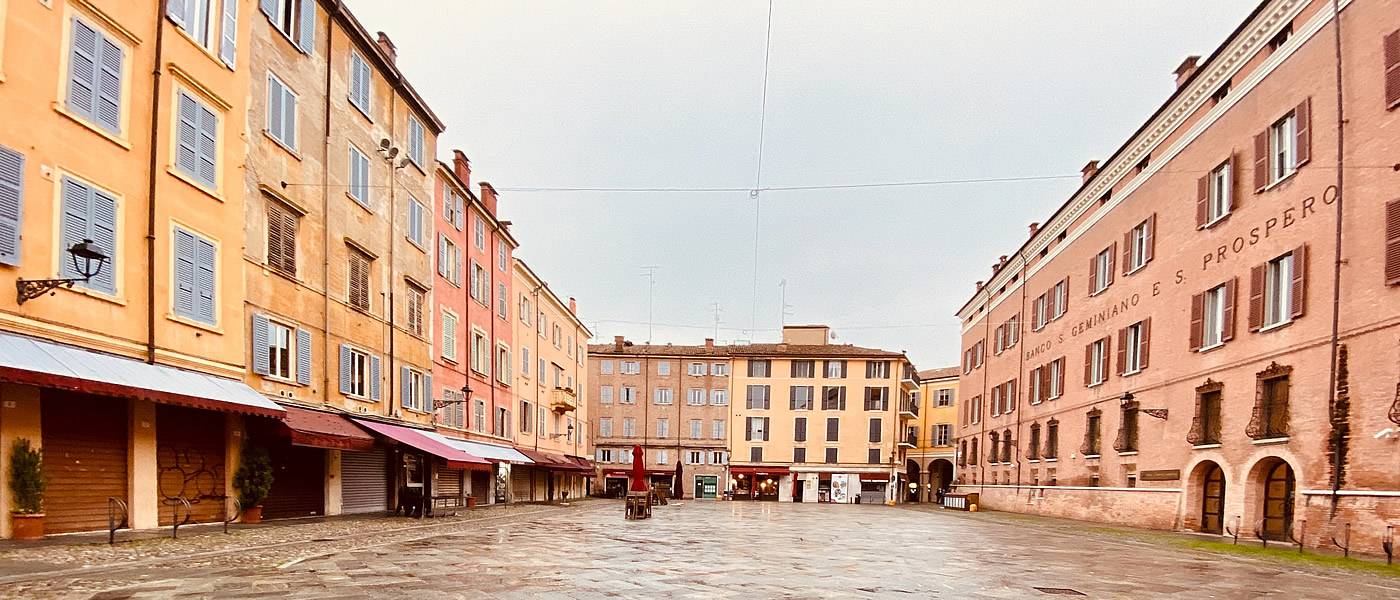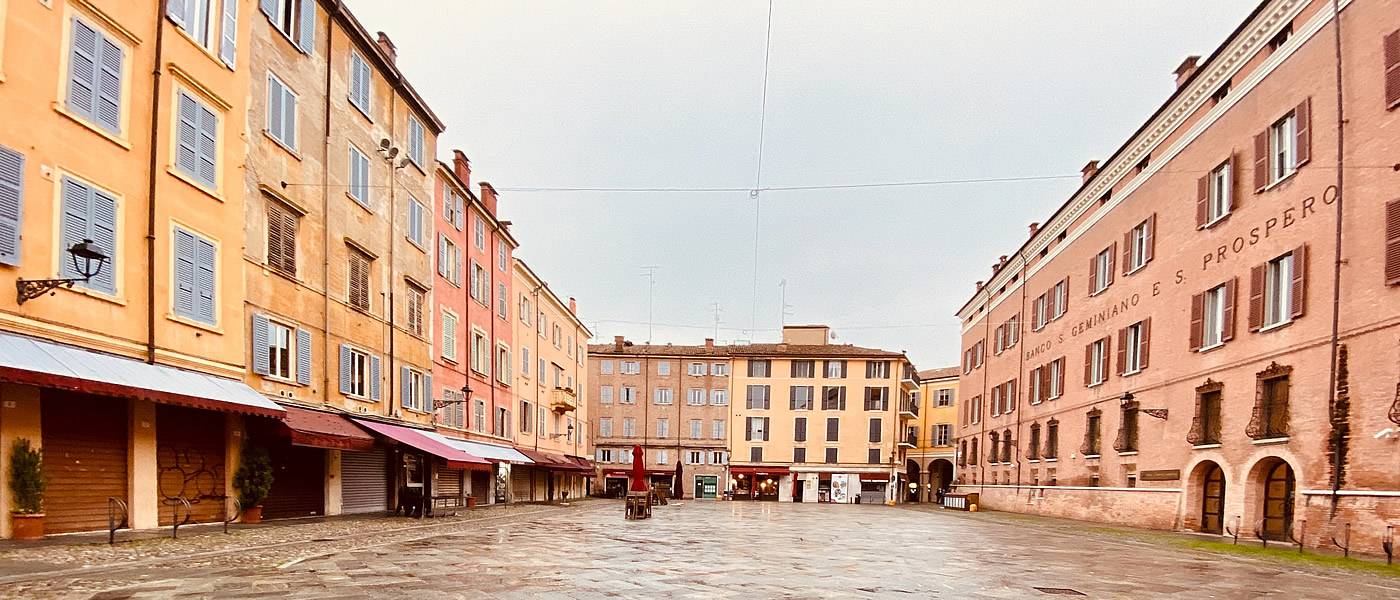 Modena Wheelchair Accessible Tours
Modena Wheelchair Accessible Tours
Modena wheelchair accessible tours Bologna day excursions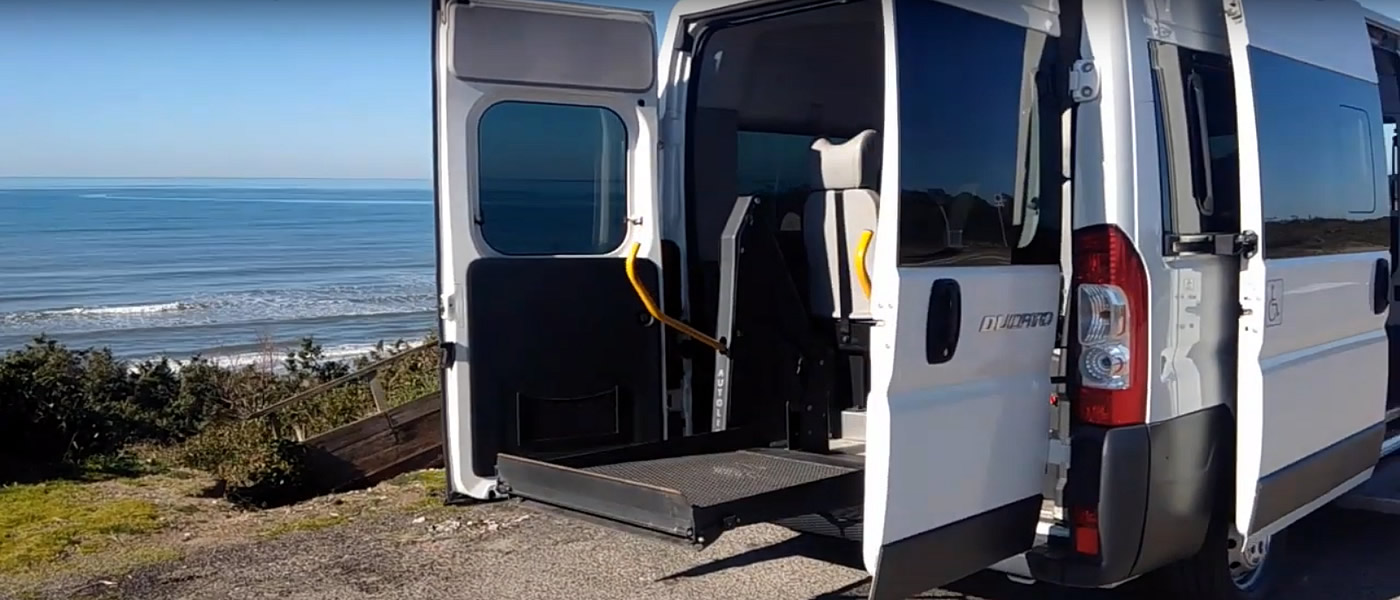 Our Adapted Van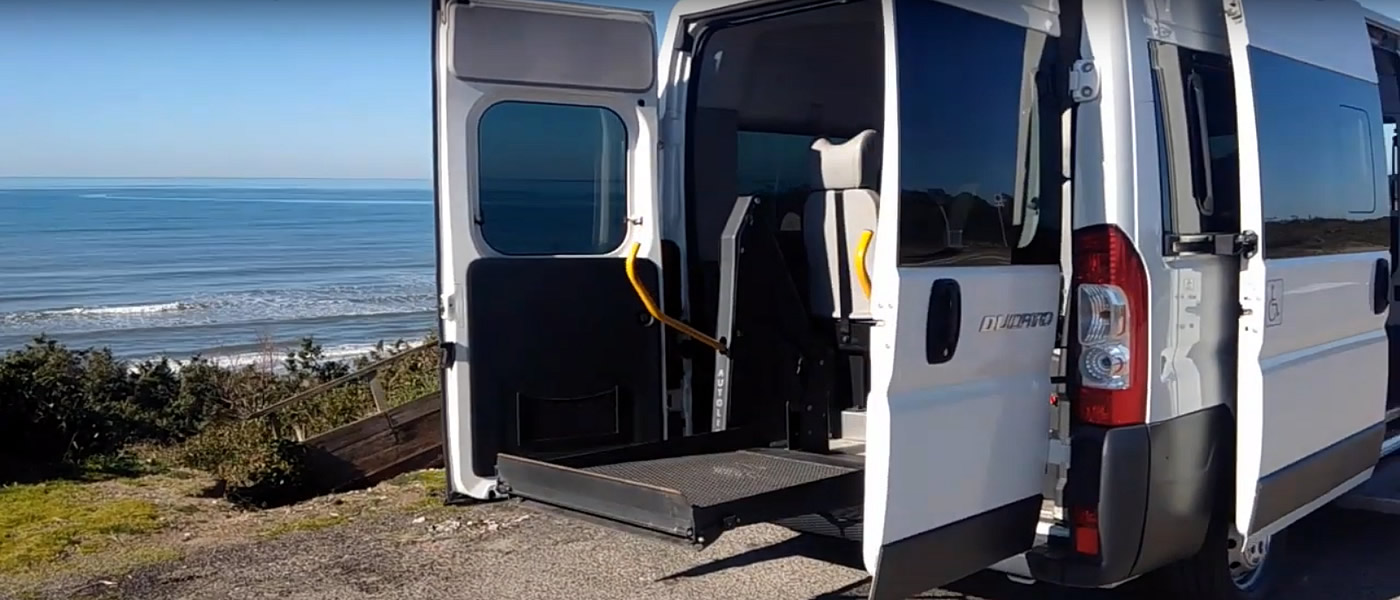 Modena Wheelchair Accessible Tours
Modena wheelchair accessible tours, is located in the heart of Emilia-Romagna.
Is a region to be experienced and explored from top to bottom.
From the Ferrari Museum to Formula One, from architectural splendors to the Balsamic Vinegar of Modena, all the best of the city!
For the uninitiated, the Este Family were dukes of Ferrara, Modena and Reggio Emilia and left their mark in all these cities, creating an indissoluble historical bond.
In Modena, under Francesco I D'Este, the construction of the Ducal Palace of Modena began, now home to the Military Academy.
They call it black gold.
We are talking about Traditional Balsamic Vinegar of Modena.
The undisputed protagonist of the Modenese tables, but now famous all over the world, the culture of balsamic vinegar in their city is something deeply rooted.
In Modena, many families carry on the family vinegar factory as per tradition.
Handing down a product that is not only shape, but also philosophy.
Private Modena Wheelchair Accessible Tours
Disabled friendly Modena wheelchair accessible tours with a professional guide.
Accessible Italian Holiday provide a safe and a full accessible tours around it at previewed itineraries.
Visit this rich and fascinating land with a specialized tourist guide.
Adapted van transportation specifically designed for disabled tourists.
Traveling on holiday to Modena in Emilia-Romagna.
Touring Modena
The heart of Modena is the historic center.
Piazza Grande and the magnificent Duomo are the fixed point of every appointment.
In the most important square of Modena you can see the old men who meet to chat, the children who play, or those who simply enjoy the sun standing exactly in the center of the square.
The people of Modena affirm with conviction that the Ghirlandina is the most beautiful bell tower in the world.
And it really is beautiful!
About 86 meters high, it dominates the rooftops and is the symbol of the city.
The metropolitan Cathedral of Santa Maria Assunta in Cielo and San Geminiano and its bell tower are UNESCO World Heritage Sites.
Are one of the greatest examples in Italy and Europe of Romanesque art.
Corso Canalgrande is one of the streets to see for some of its most elegant buildings and historic residences.
Walking up to the Luciano Pavarotti Municipal Theater, where the statue of the great tenor who was born here, immediately stands out.
The Romanesque churches, archeology, the signs of the Este dominion, the places and events dedicated to Modenese cuisine.
If you wonder what to see in Modena and its surroundings, you will be spoiled for choice.
And your mouth is watering, always.
Booking & Travel
Modena wheelchair accessible tours.
Unmissable visit at it with our Bologna Accessible Tours.
Specifically tailored to wheelchair users, reduced mobility persons and disabled with an adapted van.
Bologna Wheelchair Accessible Services
Bologna Wheelchair Friendly Accessible Hotels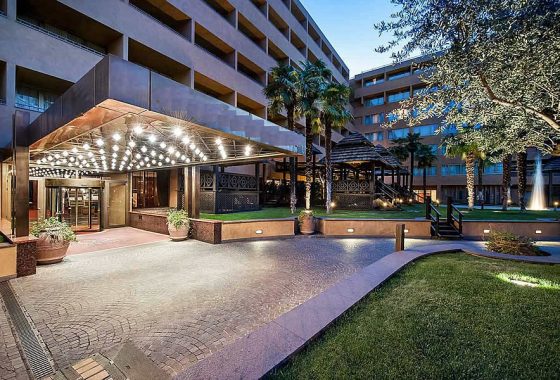 Bologna
Bologna Provence
Bologna, Emilia-Romagna 40121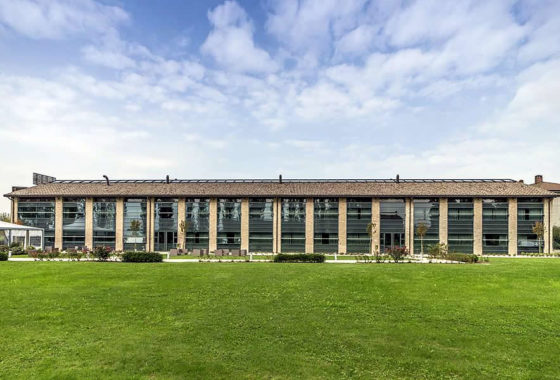 Parma
Emilia-Romagna
Parma, Italy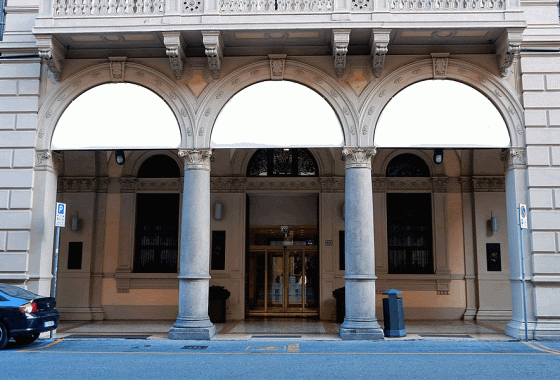 Bologna
Emilia-Romagna
Bologna, Italy