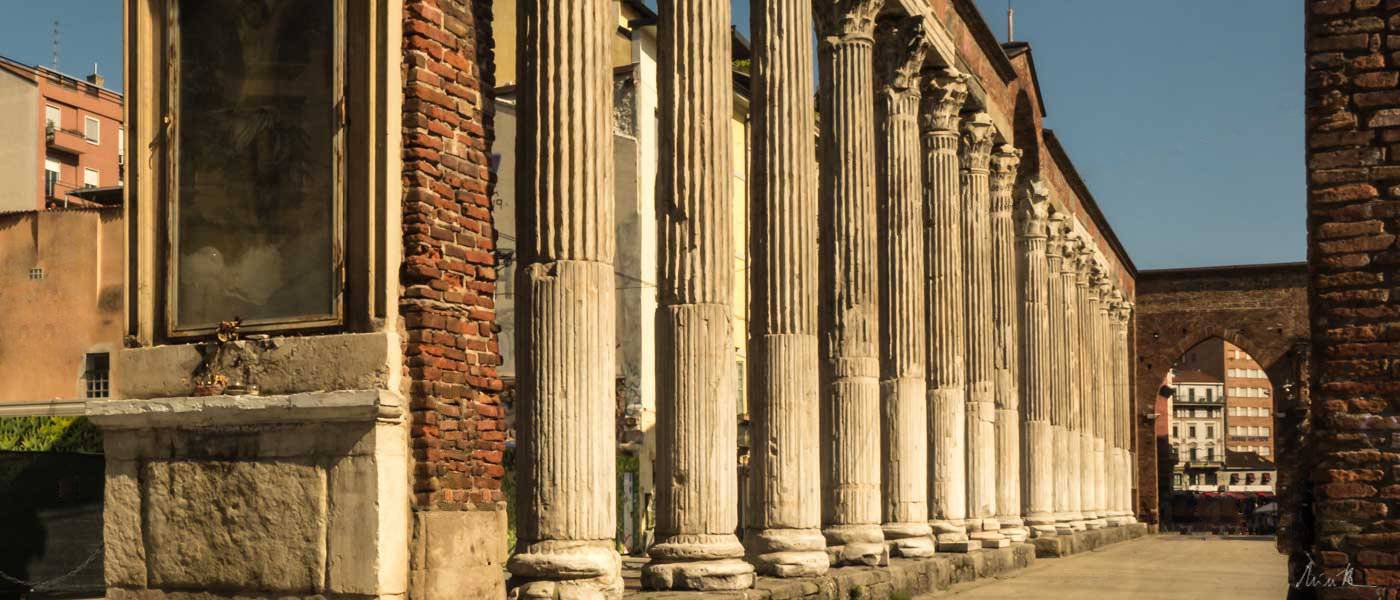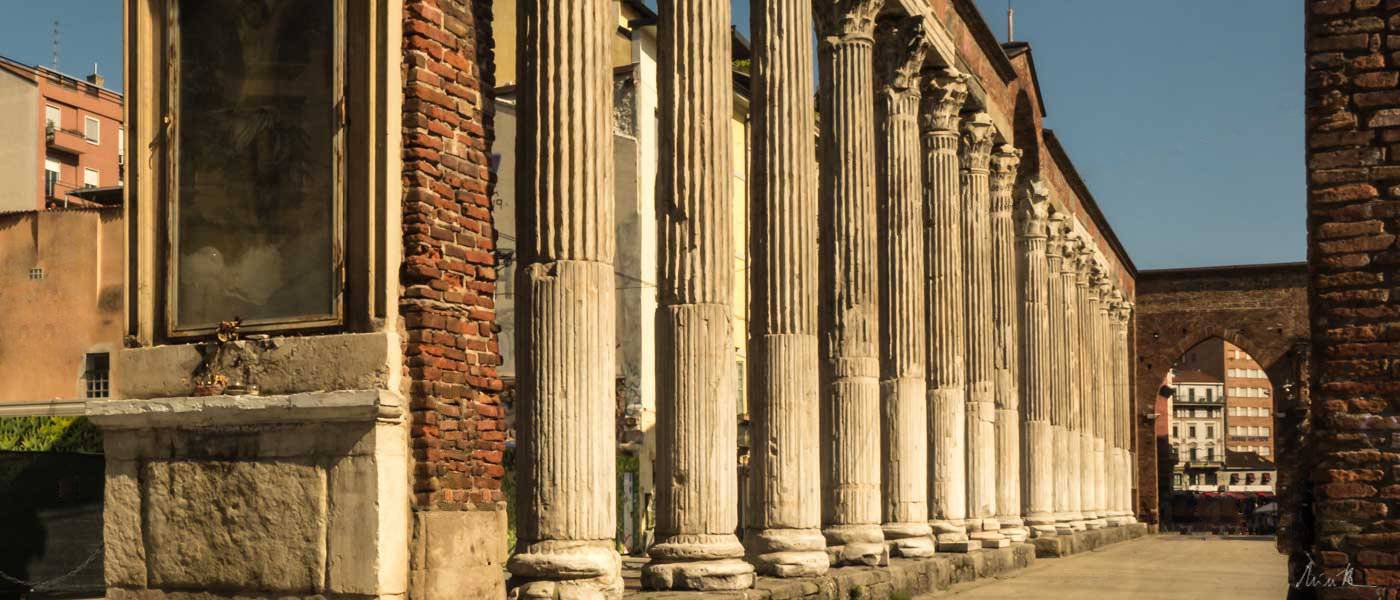 San Lorenzo Columns Wheelchair Accessible Tours
San Lorenzo Columns Wheelchair Accessible Tours
San Lorenzo Columns wheelchair accessible tours Milan excursions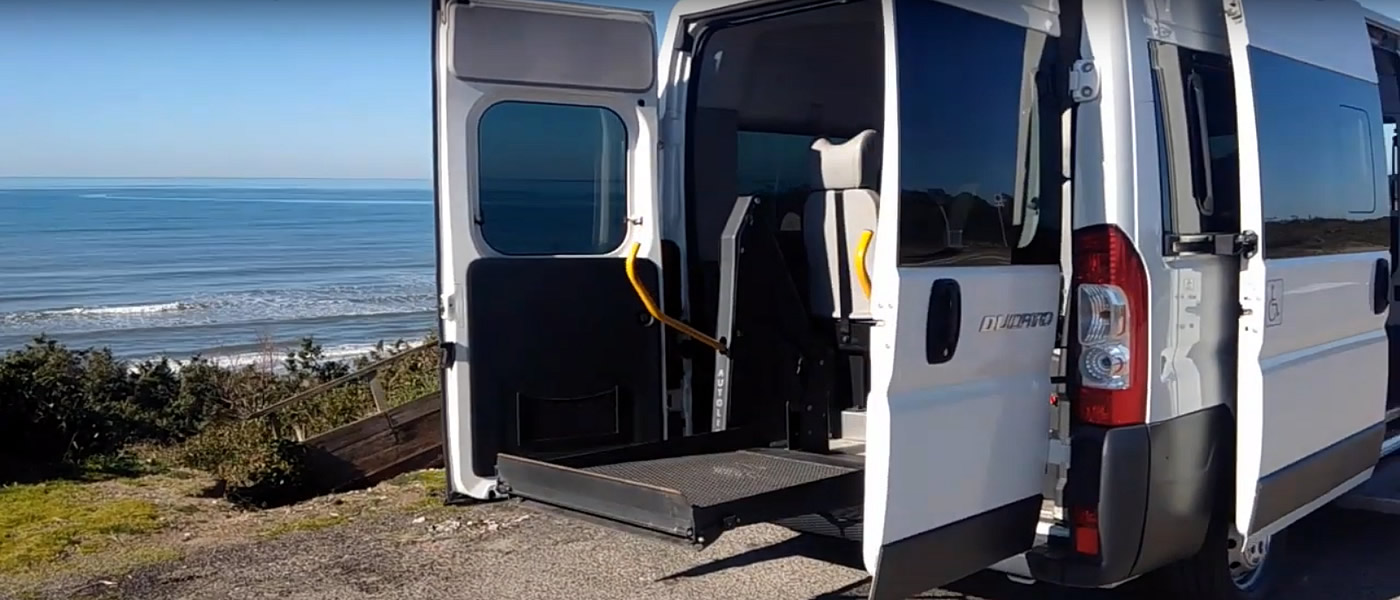 Our Adapted Van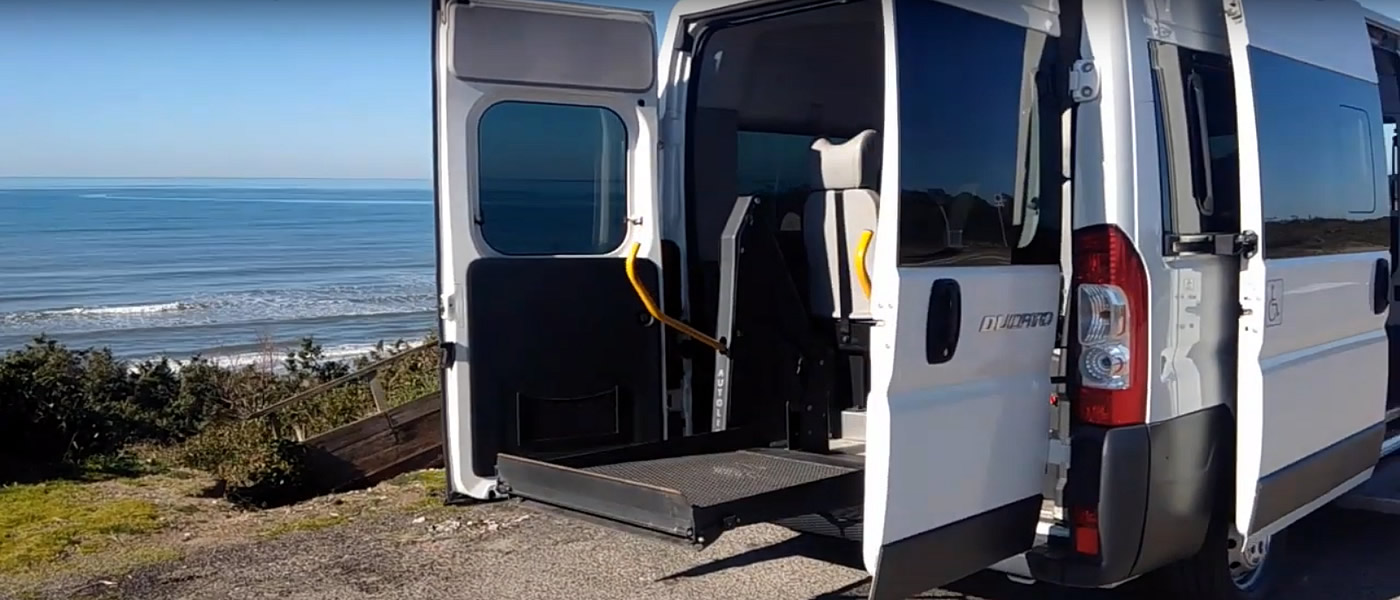 San Lorenzo Columns wheelchair accessible tours, lying just beyond of Porta Ticinese.
This is the best known Roman ruin in Milan featuring 16 marble columns located in front of the San Lorenzo Maggiore's Basilica.
Outside the church stand 16 Corinthian columns from the II and III A.C. and topped with pieces of architrave, only some of which date from the same period.
The early Christian basilica has been reconstructed many times over the centuries in many architectural styles, such as Renaissance, Byzantine and Romanesque.
Beside lovely paintings and frescos.
There are also ancient maps displayed inside the Basilica that show how much Milan has changed over the centuries.
A central bronze statue depicting the Emperor Constantine act as a poignant reminder of the Edict of Milan.
San Lorenzo Columns Wheelchair Accessible Tours
Disabled friendly San Lorenzo Columns wheelchair accessible tours with a professional guide in Milan.
Accessible Italian Holiday provide a safe and a full accessible tours around it at previewed itineraries.
Visit this rich and fascinating land with a specialized tourist guide.
Adapted van transportation specifically designed for disabled tourists traveling on holiday to Milan.
Tours San Lorenzo Columns
San Lorenzo Columns wheelchair accessible tours is a lively meeting place during the day and also one of the most vibrant and crowded night spots on the Milanese scene.
There are many places and restaurants, bars and pubs that attract all types of customers.
In particular they are the right place to organize the typical Milanese Happy Hour.
During summer it's like an open party, with bikers and skateboarders showing off their impressive stunts.
San Lorenzo Columns wheelchair accessible tours is easy to get to and a mere 10 minutes walk from the Duomo.
Booking & Travel
San Lorenzo Columns wheelchair accessible tours.
Unmissable visit at it with our Milan Accessible Tours.
Specifically tailored to wheelchair users, reduced mobility persons and disabled with an adapted transport.
Milan wheelchair accessible Services
Milan wheelchair friendly accessible Hotels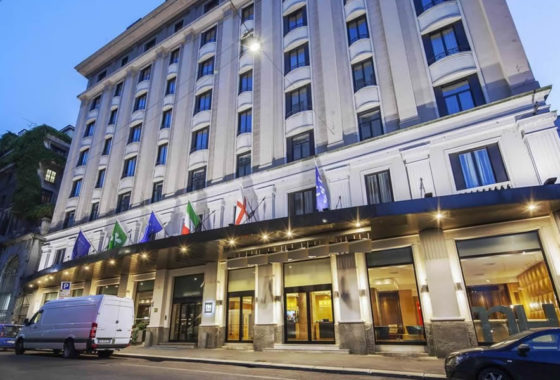 Milan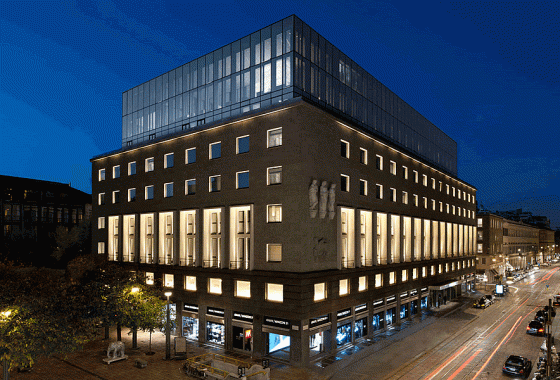 Milan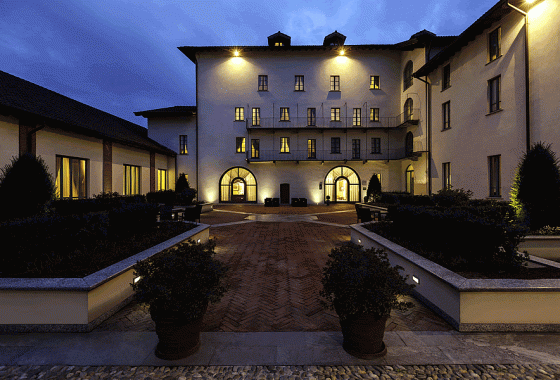 Milan