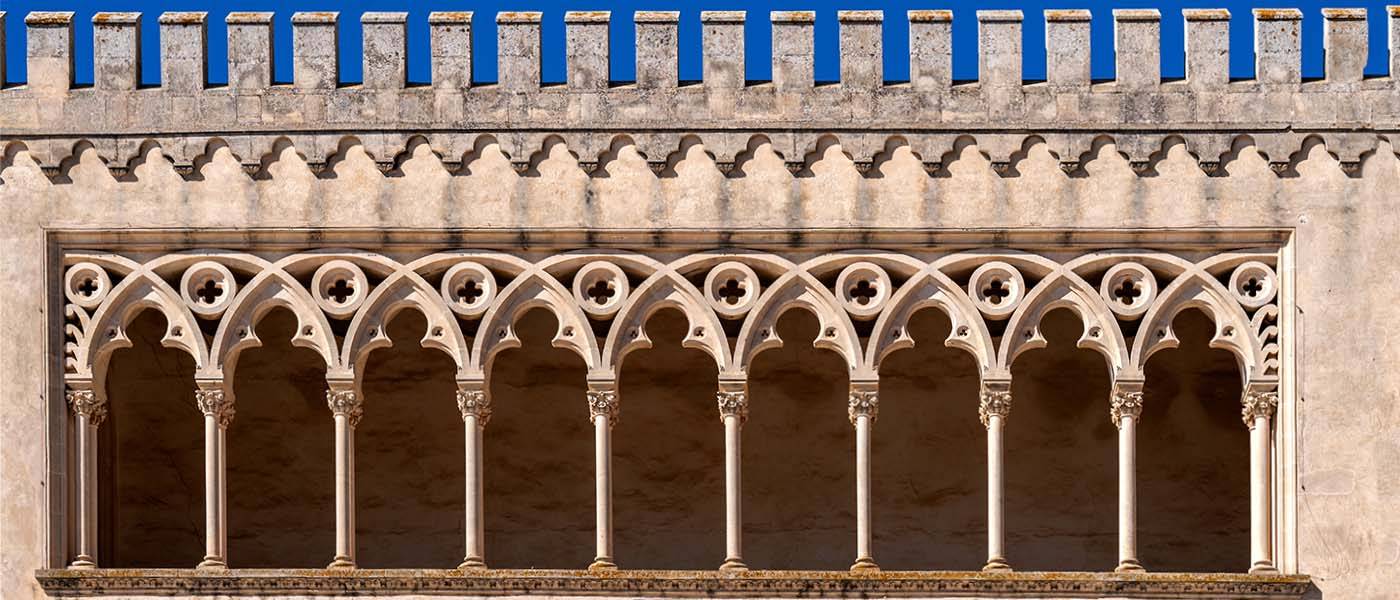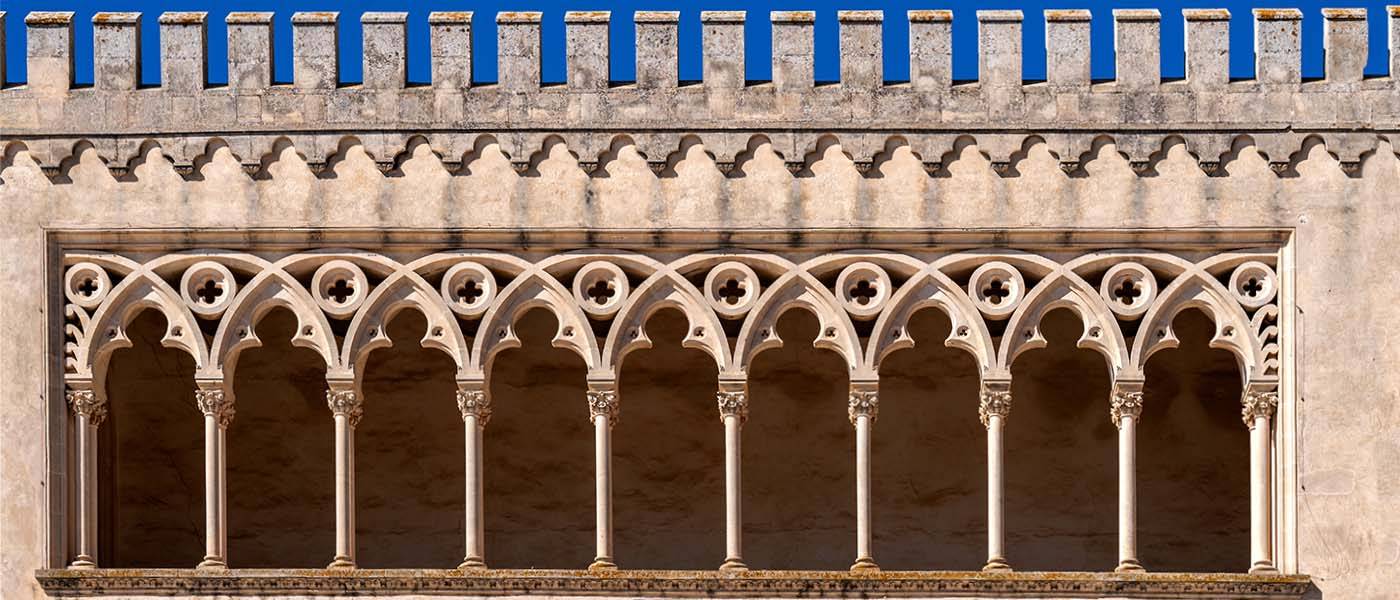 Donnafugata Castle Wheelchair Accessible Tours
Donnafugata Castle Wheelchair Accessible Tours
Donnafugata Castle Wheelchair Montalbano Accessible Tours Sicily Excursions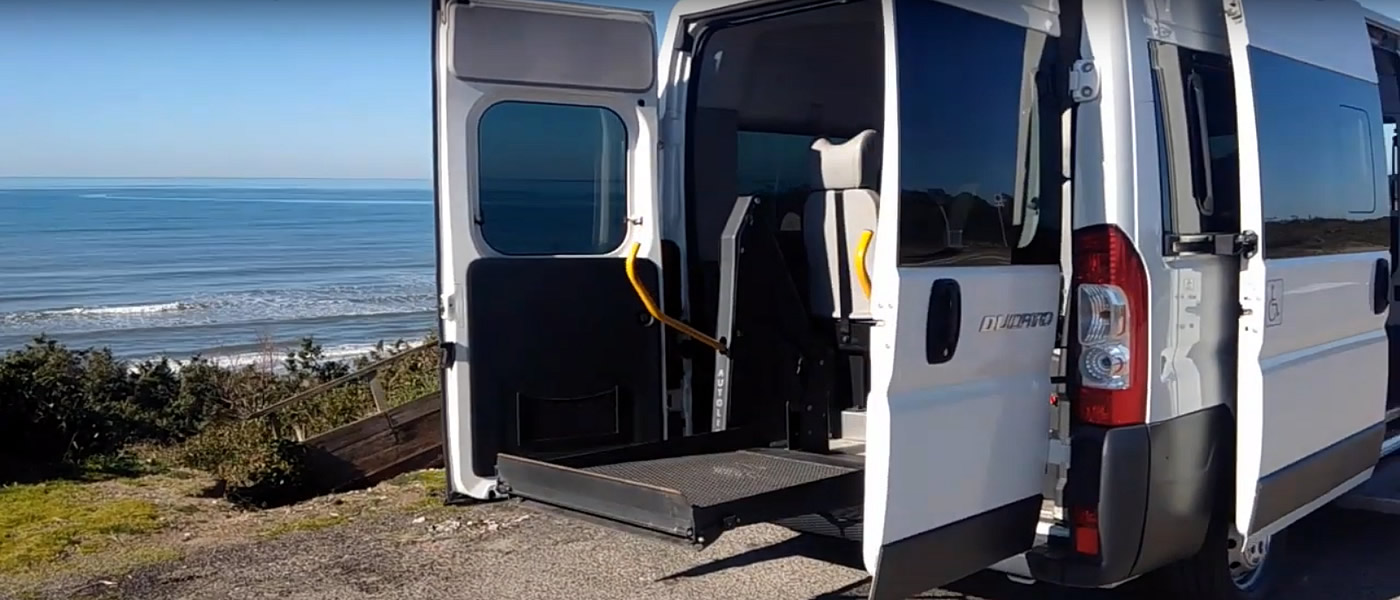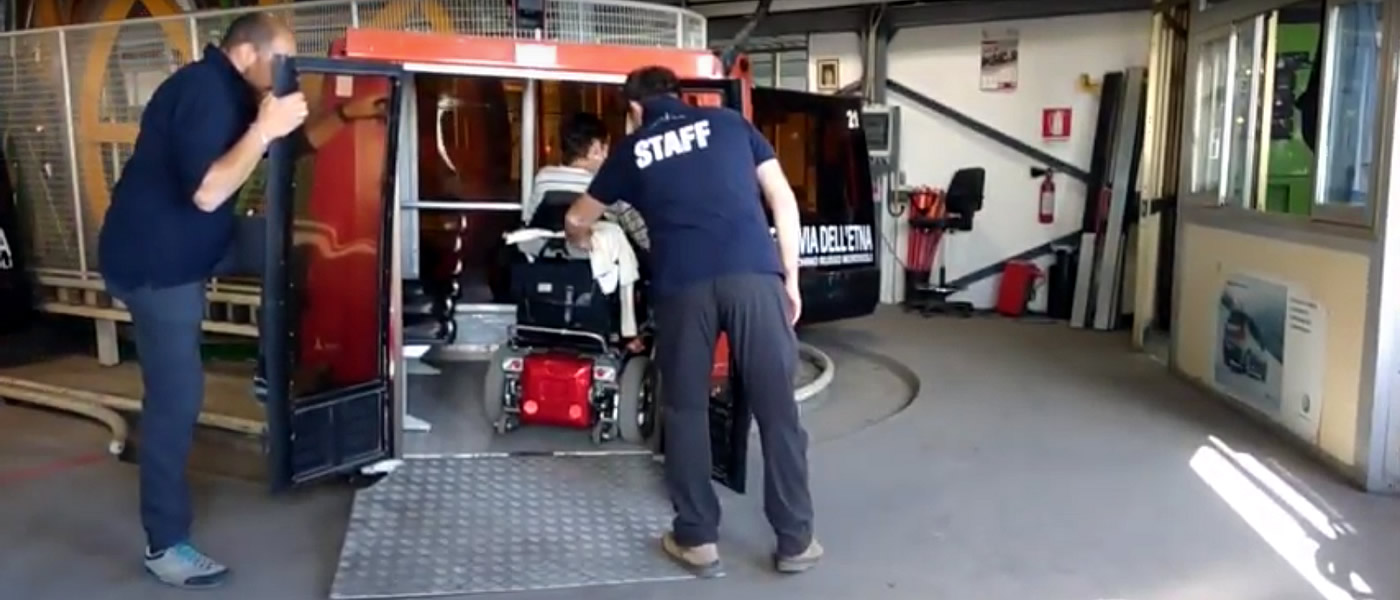 Our Adapted Van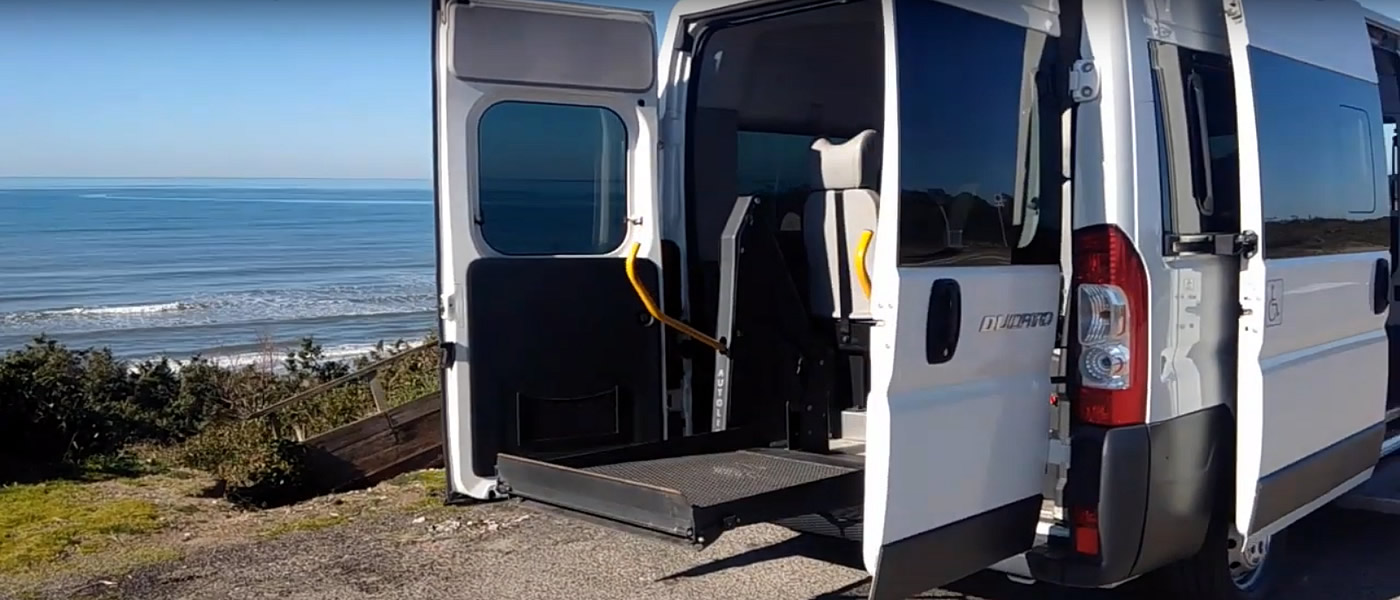 Mount Etna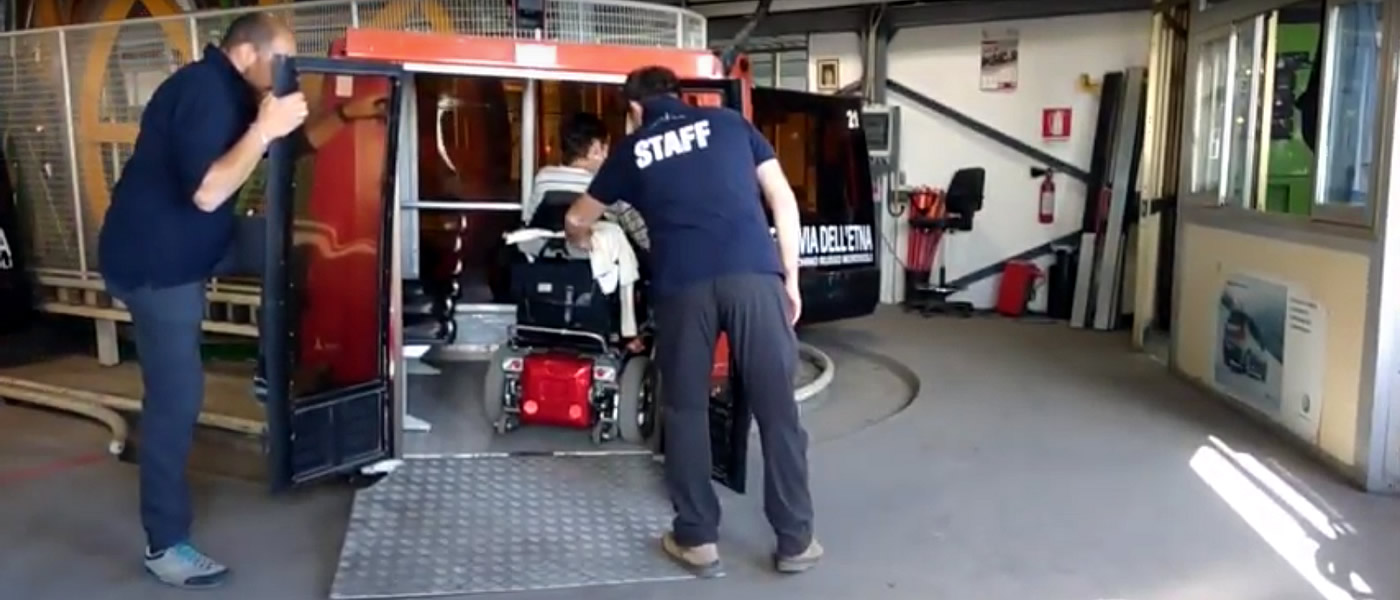 Donnafugata Castle wheelchair Montalbano accessible tours, is about 20 kilometers from Ragusa.
In the midst of a landscape of typical and still unspoiled Sicilian countryside, dotted with dry stone walls.
The manor appears almost suddenly, on a low hill, overlooking fields where carob or olive trees peek out from time to time.
Donnafugata Castle is a huge XIX century noble residence that everyone calls a Castle.
The admirable palace built by the Baron of Donnafugata shows XVIII century, neoclassical and gothic elements.
It is surrounded by a huge park with exotic plants.
Home for several generations of wealthy families, after years of neglect, in 1982 it was purchased by the municipality of Ragusa which, after long works, gave it the splendor of the past.
Donnafugata Castle Wheelchair Montalbano Accessible Tours
Disabled friendly Donnafugata Castle wheelchair Montalbano accessible excursions with a professional guide.
Accessible Italian Holiday provide a safe and a full accessible tours around it at previewed itineraries.
Visit this rich and fascinating land with a specialized tourist guide.
Adapted van transportation specifically designed for disabled tourists traveling on holiday to Donnafugata Castle in Sicily.
Touring Donnafugata Castle
The facade is characterized by Gothic style windows.
Eight large pointed mullioned windows that open onto a large terrace bordered by a balustrade crowned by eight vases.
Two modest circular turrets complete the perspective.
The entrance consists of a large country courtyard flanked by two rows of houses, at the end of which it is easy to distinguish the Gothic façade edged with battlements.
Below which there is an elegant gallery with pairs of columns surmounted by capitals.
Over the years the Castle has been chosen as a film set for the film, while various scenes from the fiction Il commissario Montalbano were shot on the terrace of the Castle.
Booking & Travel
Donnafugata Castle wheelchair Montalbano accessible tours.

Unmissable visit at it with our Montalbano Accessible Tours.
Specifically tailored to wheelchair users, reduced mobility persons and disabled with an adapted van.
Sicily wheelchair accessible Services
Sicily wheelchair friendly accessible Hotels