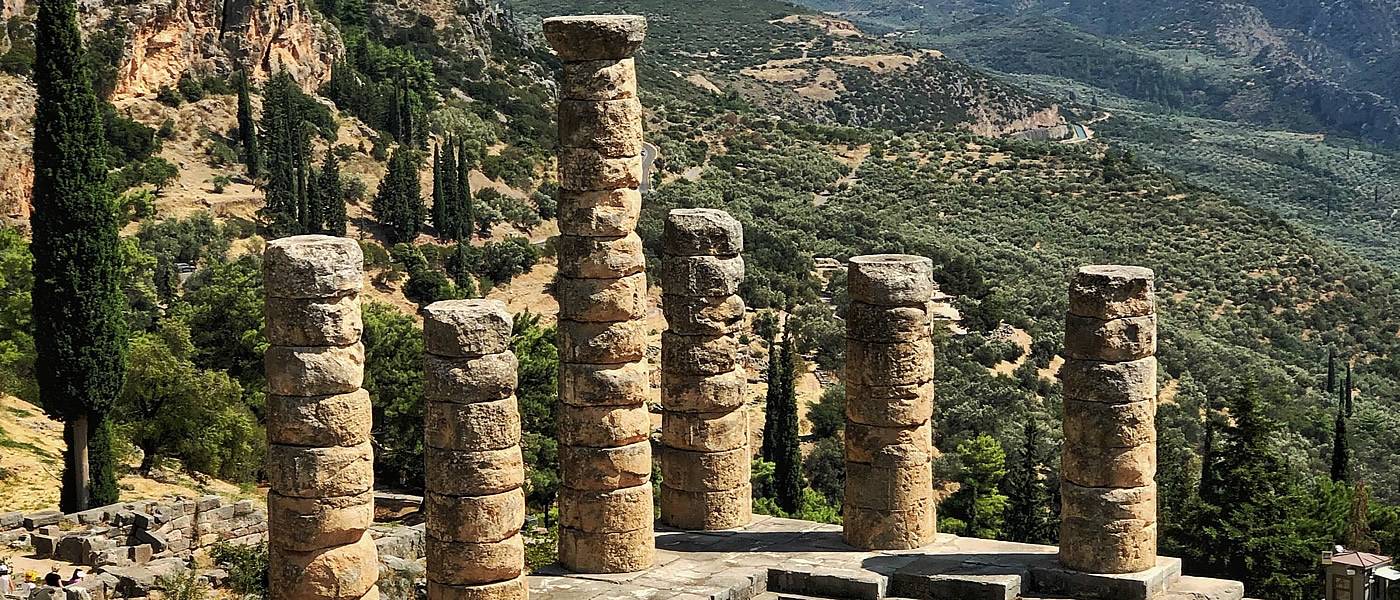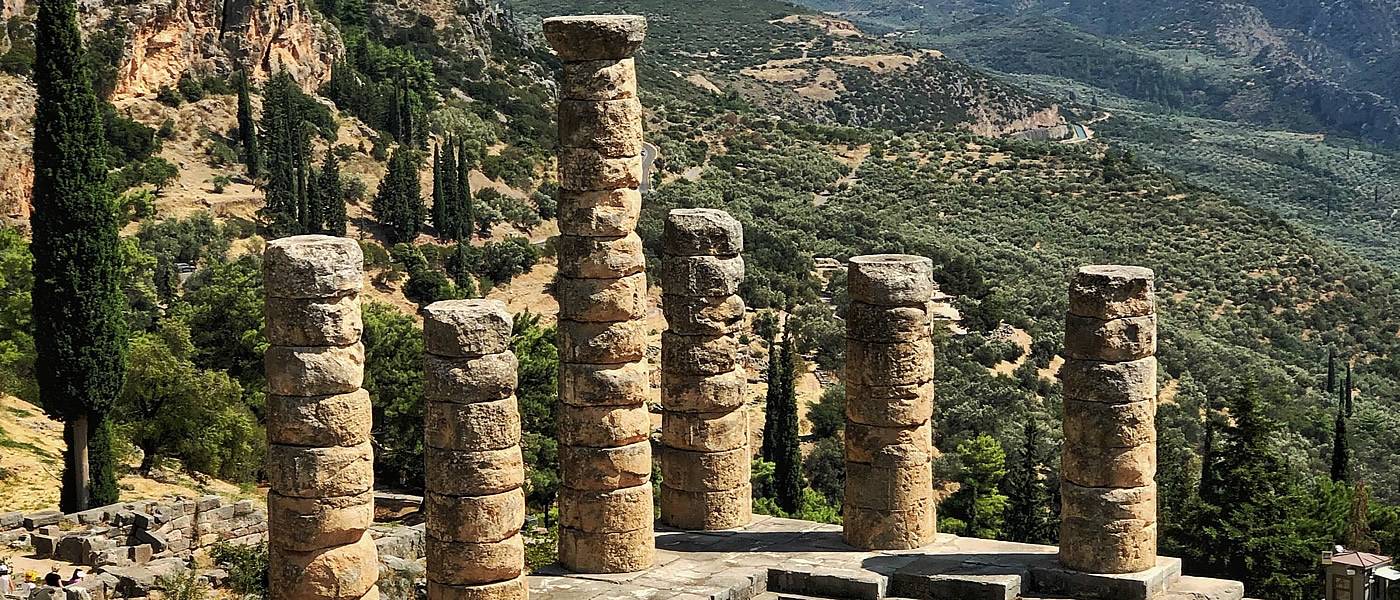 Delphi Wheelchair Accessible Tours
Delphi Wheelchair Accessible Tours
Delphi wheelchair accessible tours holidays packages to Greece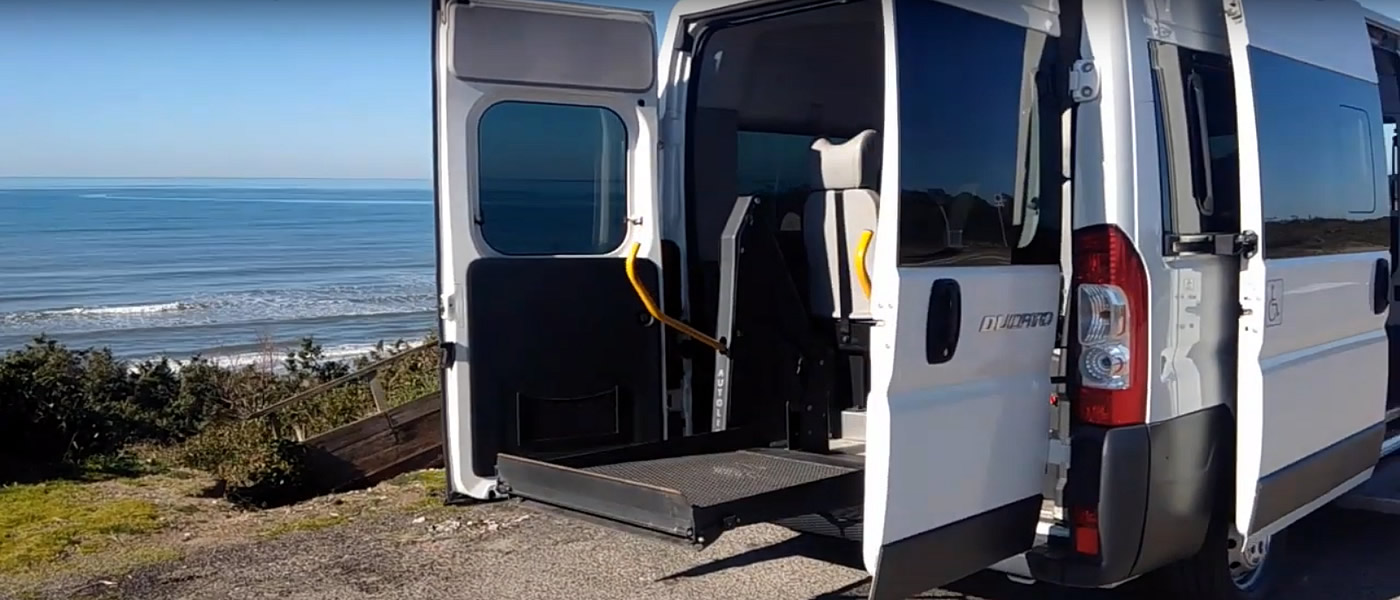 Our Adapted Van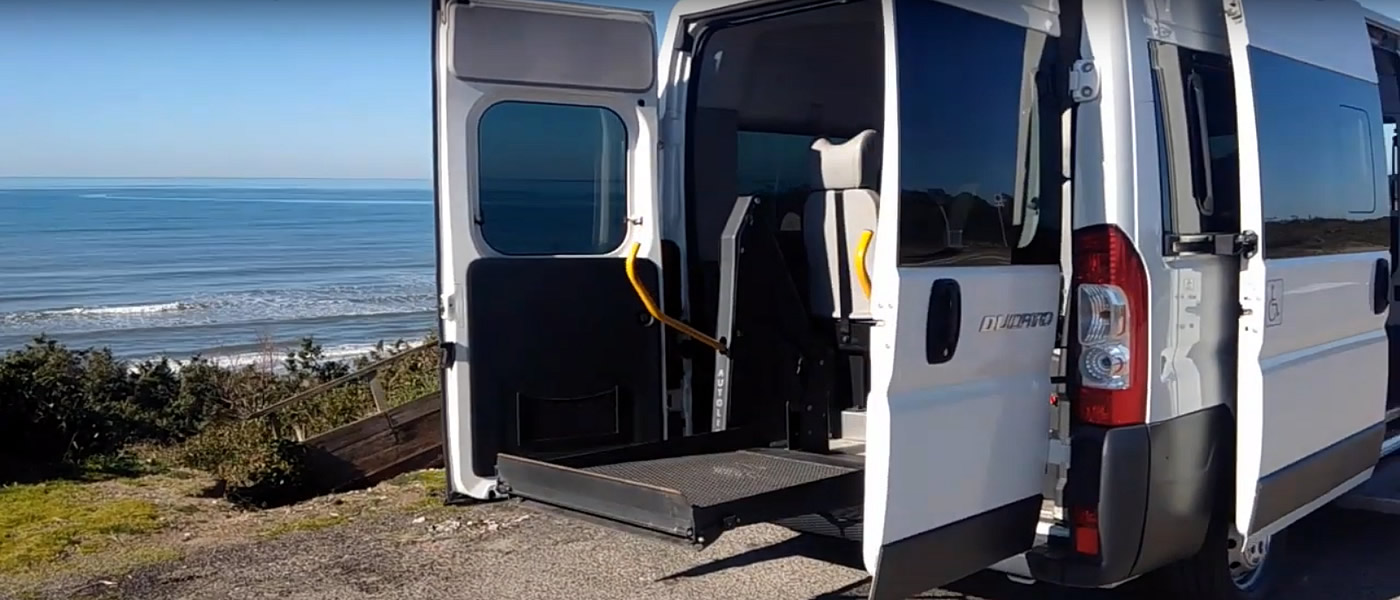 Delphi wheelchair accessible tours, the city of the Oracle, the headquarters of the Omphalós, the so-called navel of the world.
A center of maximum importance for Classical Greece and for the whole ancient world.
Which still today bewitches archeology enthusiasts and intrepid travelers.
Now the archaeological site of Delphi is a UNESCO World Heritage Site.
Together with the Acropolis of Athens, Olympia and the island of Delos it is one of the most important legacies of the classical period of Greece.
Getting here is like reliving a dream that takes you 2,500 years back in time, when Greece was the home of Gods, Philosophers, Poets and Oracles.
The Sanctuary of Delphi wheelchair accessible tours, is one of the symbolic places of ancient Greece.
Here, since ancient times, the reality of everyday things has mixed with events and creatures deemed supernatural.
And no one ever dared to question the reliability of the judgments that his famous oracle deigned to proclaim.
Delphi Wheelchair Accessible Tours
We providing a safe and a full accessible tours around previewed accessible itineraries.
Wheelchair friendly accessible services includes professional guided tours and private journey excursions.

Visit this rich and fascinating land with an exclusive private Delphi wheelchair accessible tours.
Adapted van transportation specifically designed for wheelchair users tourists combined an holiday to Italy across Greece.
Touring Delphi
According to ancient beliefs, the Oracle was a woman, Pythia, priestess of the Temple of Apollo in Delphi.
It was she who surrounded by mysterious vapors uttered the expected and sometimes feared response.
Her answer, albeit enigmatic, profoundly conditioned the choices of the consultant on very serious issues, such as the decision to go to war or the exact place to found a new city.
Today Delphi wheelchair accessible tours, is a small tourist resort, located on the southern slope of Mount Parnassus, with surprising views of the valley and the sea.
Most of the hotels and bars in the city have beautiful viewpoints.
Archaeological Museum of Delphi, is one of the best archaeological museums in Greece.
The most famous work preserved here is the Auriga of Delphi, a bronze sculpture that commemorates an important victory in the Pythic Games of 478 BC.
Booking and Travel
Delphi wheelchair accessible tours is accessible and can be visited by adapted van.
We viewed and checked for you the main accessibility details, very important for disabled wheelchair users, opening times and ticket costs.
Greece wheelchair accessible Services
Greece Accessible Shore Excursions
Greece wheelchair accessible Hotels