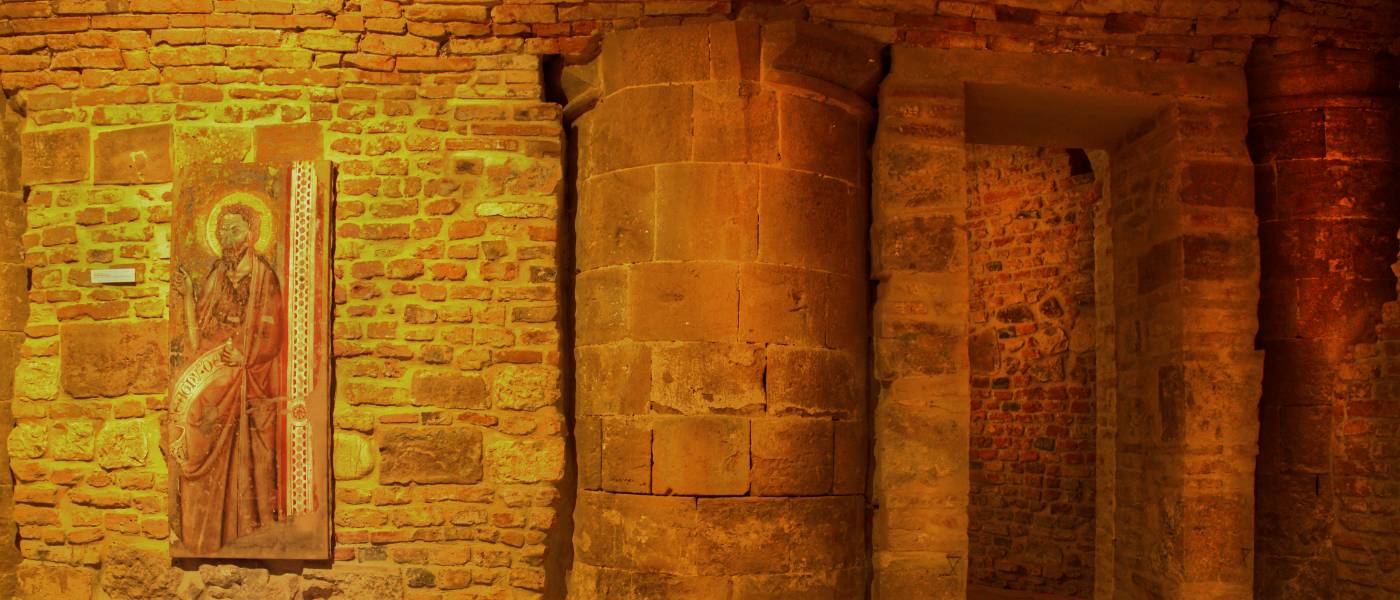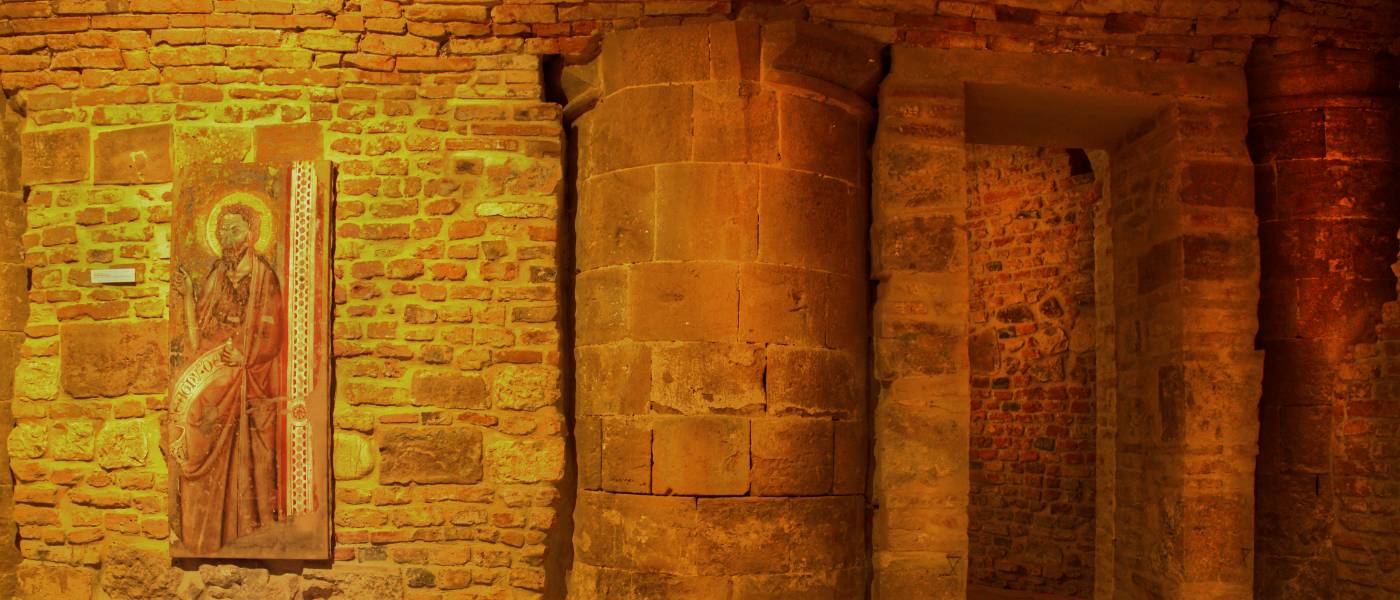 Citta' della Pieve Wheelchair Accessible Tours
Citta' della Pieve Wheelchair Accessible Tours
Citta' della Pieve wheelchair accessible tours to the Etruscan origins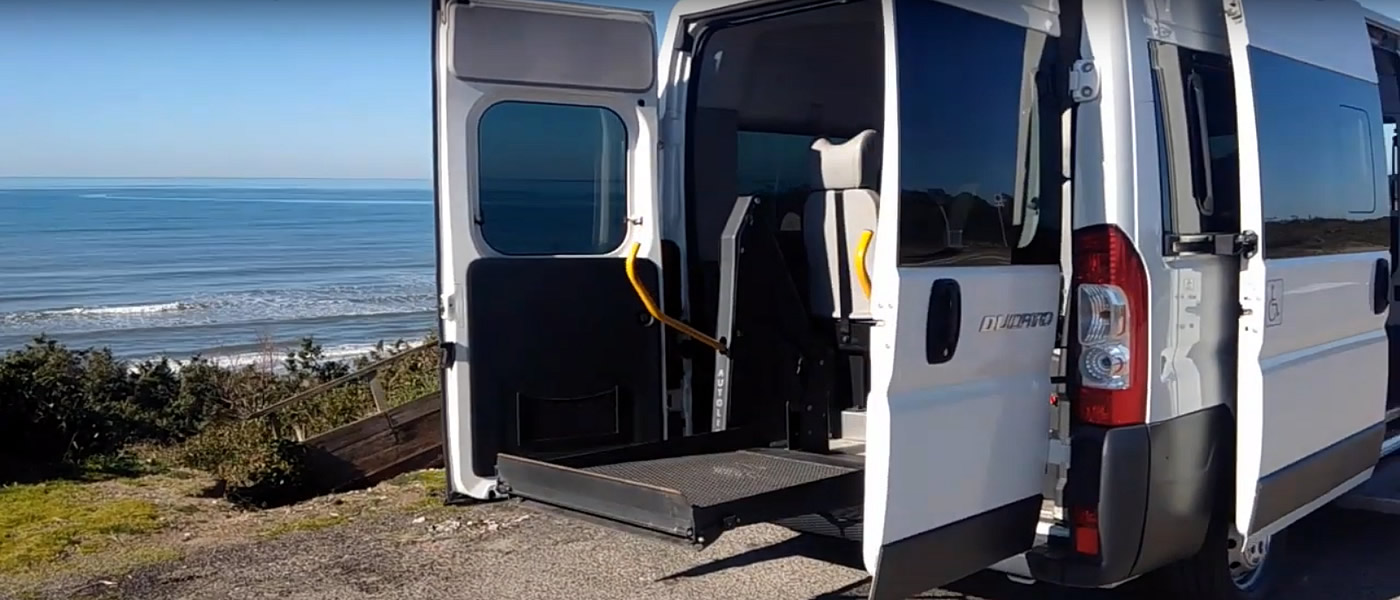 Our Adapted Van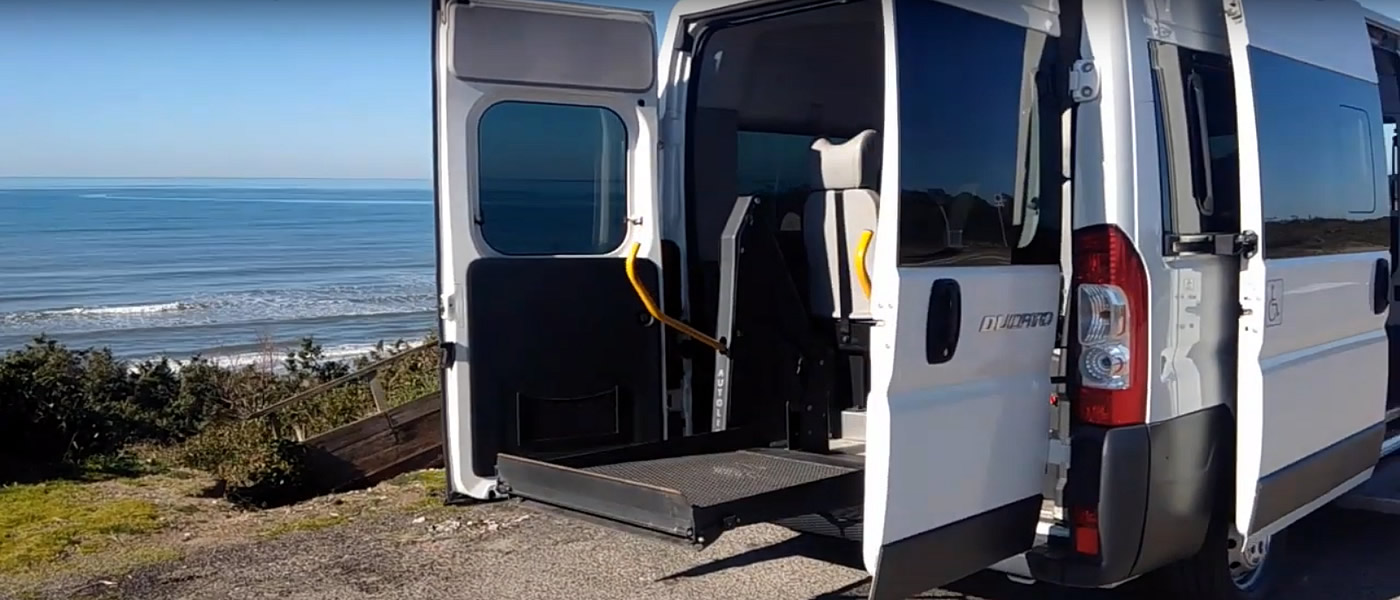 The fantastic thing about Città della Pieve wheelchair accessible tours is that here we find the profound meaning of the Italian lifestyle.
An authentic place, where people still live according to tradition.
These words describe Città della Pieve in the columns of the National Geographic.
Situated on a dominating hill in the Val di Chiana and surrounded by imposing XIV century walls.
Città della Pieve wheelchair accessible tours is today a characteristic medieval village with undoubted charm.
Its narrow alleys and the red brick walls are not the only attraction.
The surrounding area in fact gives stupendous rural views among which you can also glimpse the reflections of the nearby Lake Trasimeno.
Citta' della Pieve Wheelchair Accessible Tours
Citta' della Pieve wheelchair accessible tours with a guide and cruise shore excursions.
Accessible Italian Holiday provide a safe and a full accessible tours around it at previewed itineraries.
Visit this rich and fascinating land with a specialised tourist guide.
Adapted van transportation specifically designed for disabled tourists traveling on holiday to Umbria.
Citta' della Pieve Etruscan Origins
Originally the area was inhabited by the Etruscans and later colonized by the Romans.
Città della Pieve has its roots in very distant times, although its origins are still unknown.
It is thought that Etruscans and Romans had established their settlements there where the city stands today, since various evidences have been found in this sense.
Sepulchral urns, cinerary vases and Etruscans tombstones; coins, tools and ruins of aqueducts which show that the town was once a Roman municipality.
Citta' della Pieve e il Perugino
Città della Pieve wheelchair accessible tours, was the birthplace of Pietro Cristoforo Vannucci, known as the Perugino.
Very active between Florence and Perugia between the XV and XVI centuries.
One of the best known and influential Italian painters of his time and master of Raphael.
Today by the medieval XIV century walls, inside which there are many streets and alleys, including Via Baciadonne, which is considered one of the narrowest streets in Italy.
In addition to the beautiful Torre del Pubblico, 38 meters high and built from a thousand and the churches of Santa Maria della Mercede and Sant'Agostino.
They conserve respectively a fresco by Perugino and a table of Pomarancio, we can not forget to visit the Rocca and the Church of S. Francesco, today the sanctuary of Our Lady of Fatima.
Booking & Travel
Citta' della Pieve wheelchair accessible tours.
Unmissable visit at it with our Etruscan Accessible Tours.
Specifically tailored to wheelchair users, reduced mobility persons and disabled with an adapted transport.
Citta' della Pieve wheelchair accessible Services
Etruscan wheelchair friendly accessible Hotels