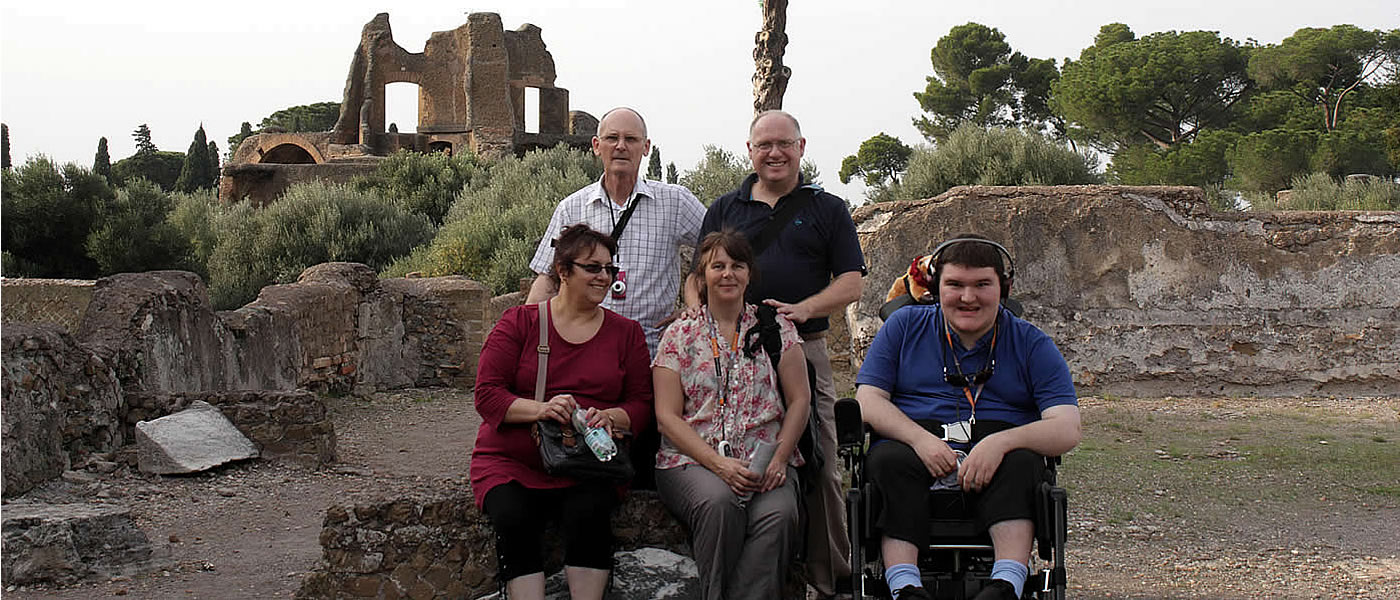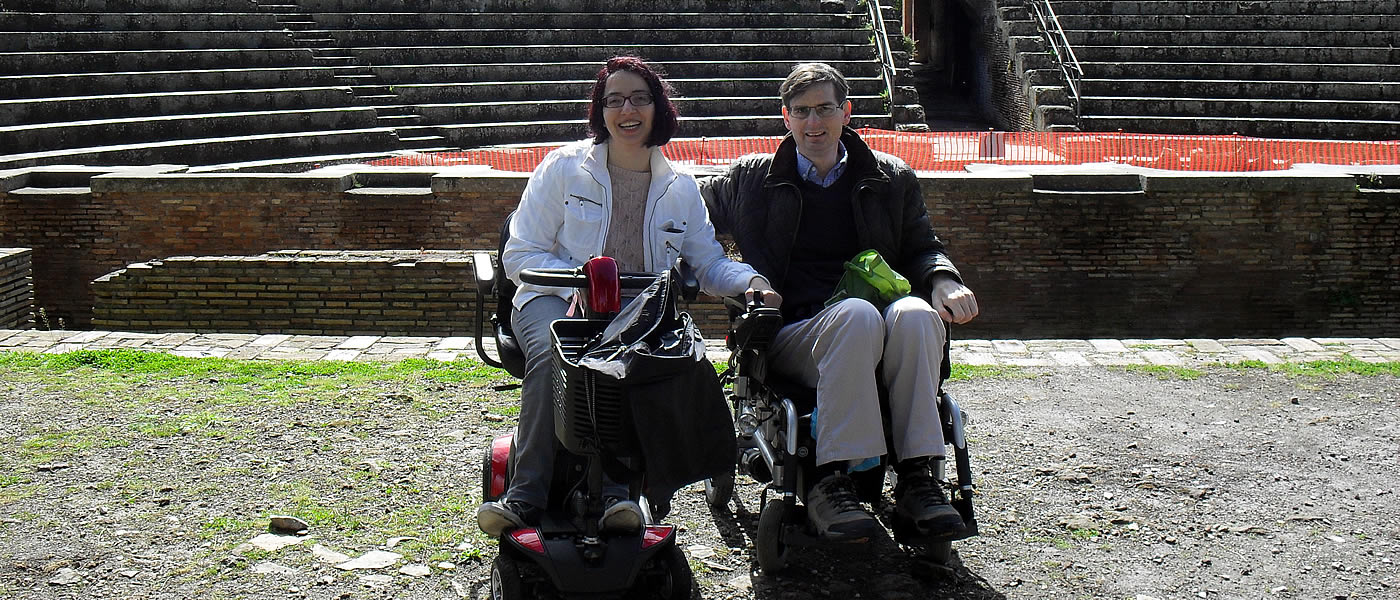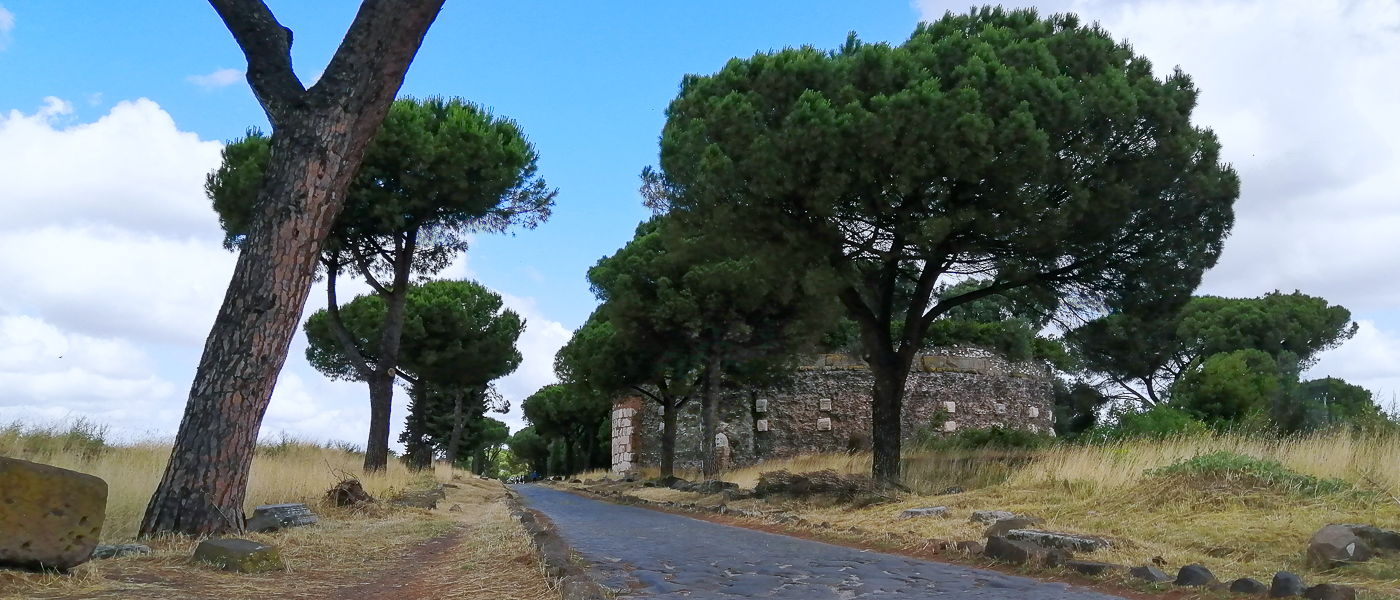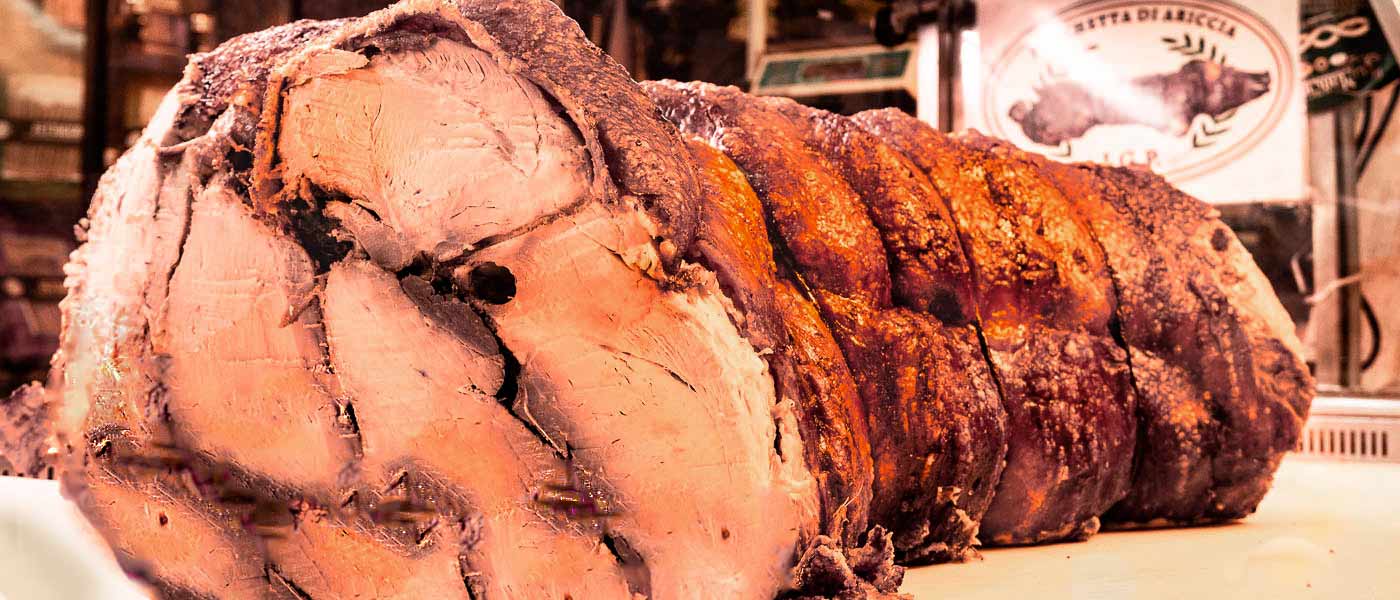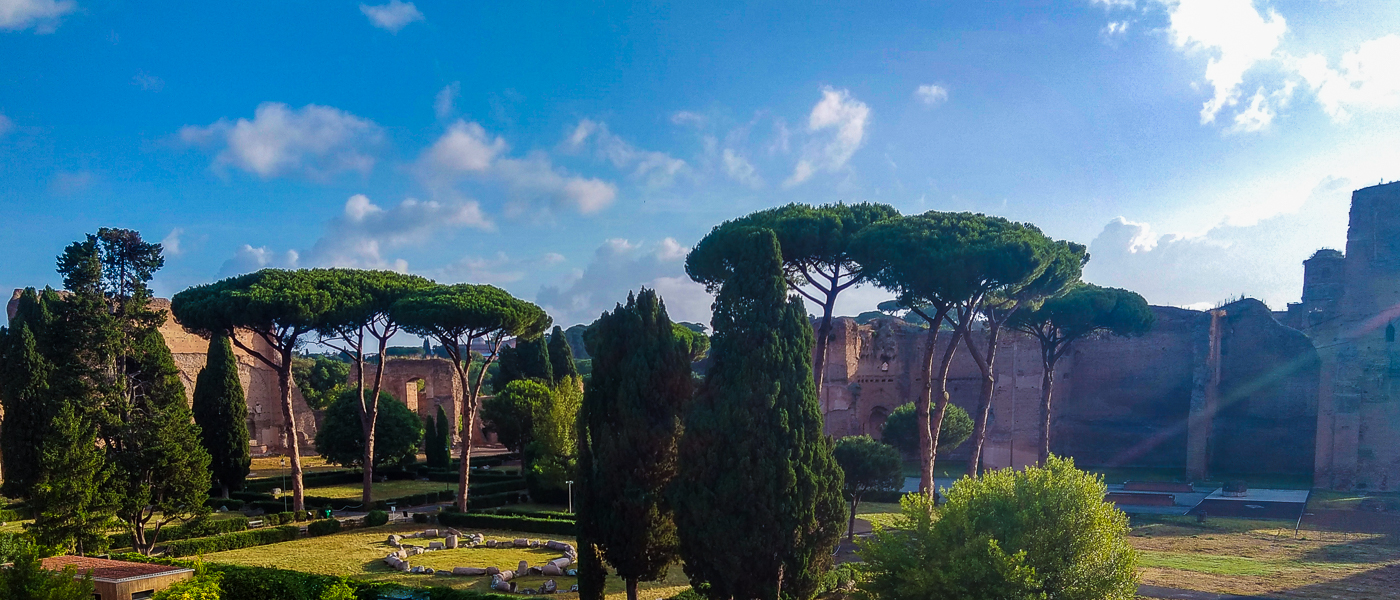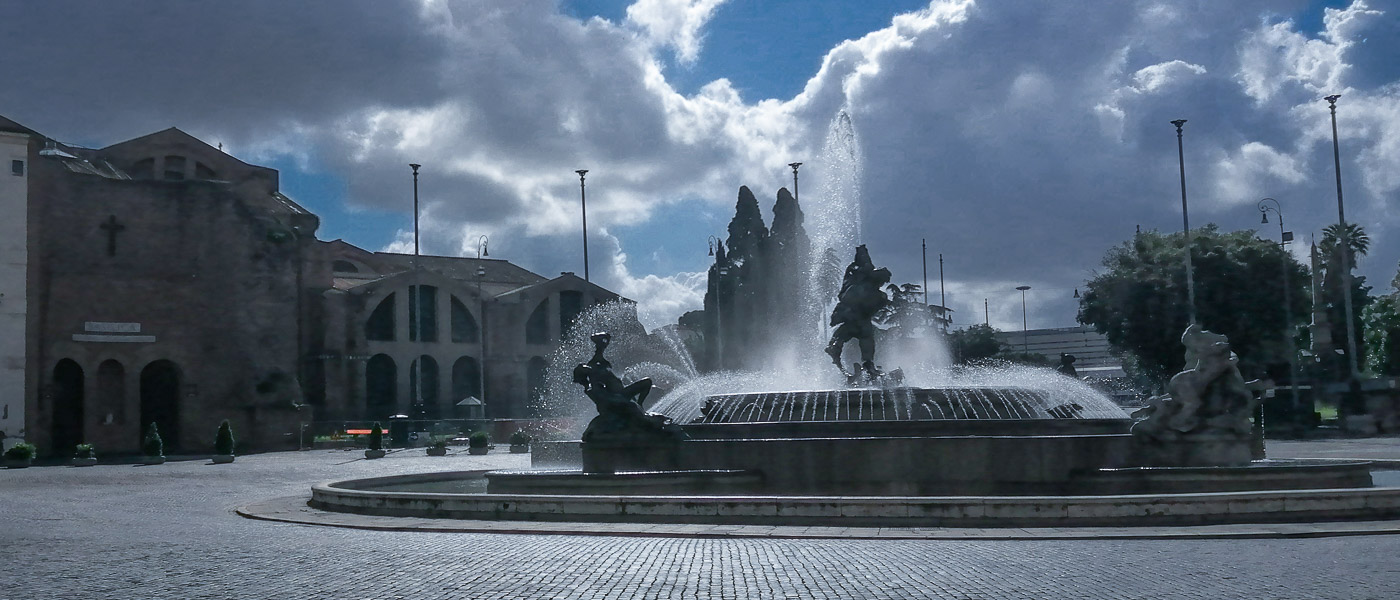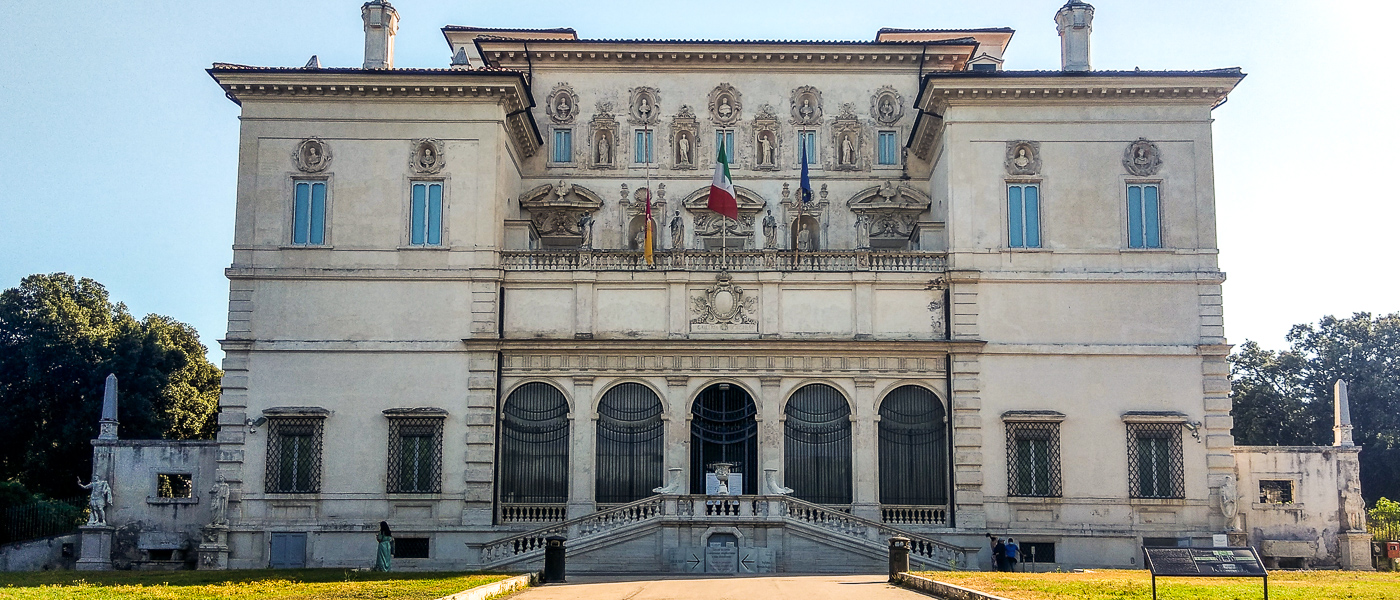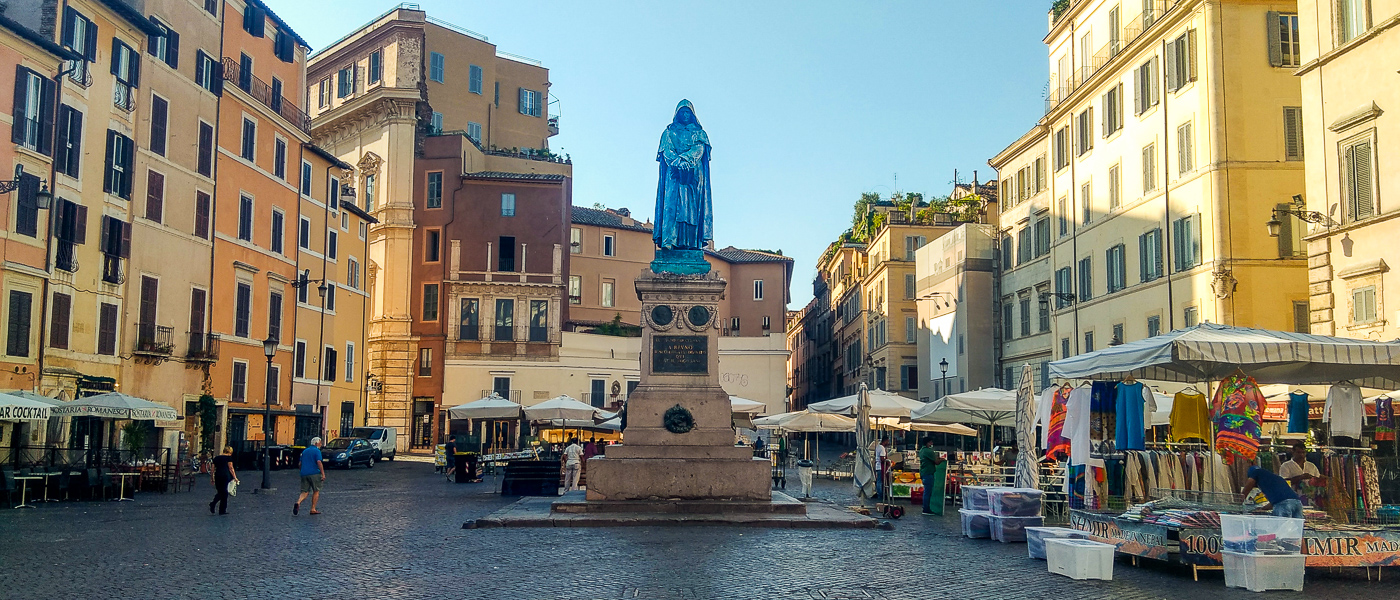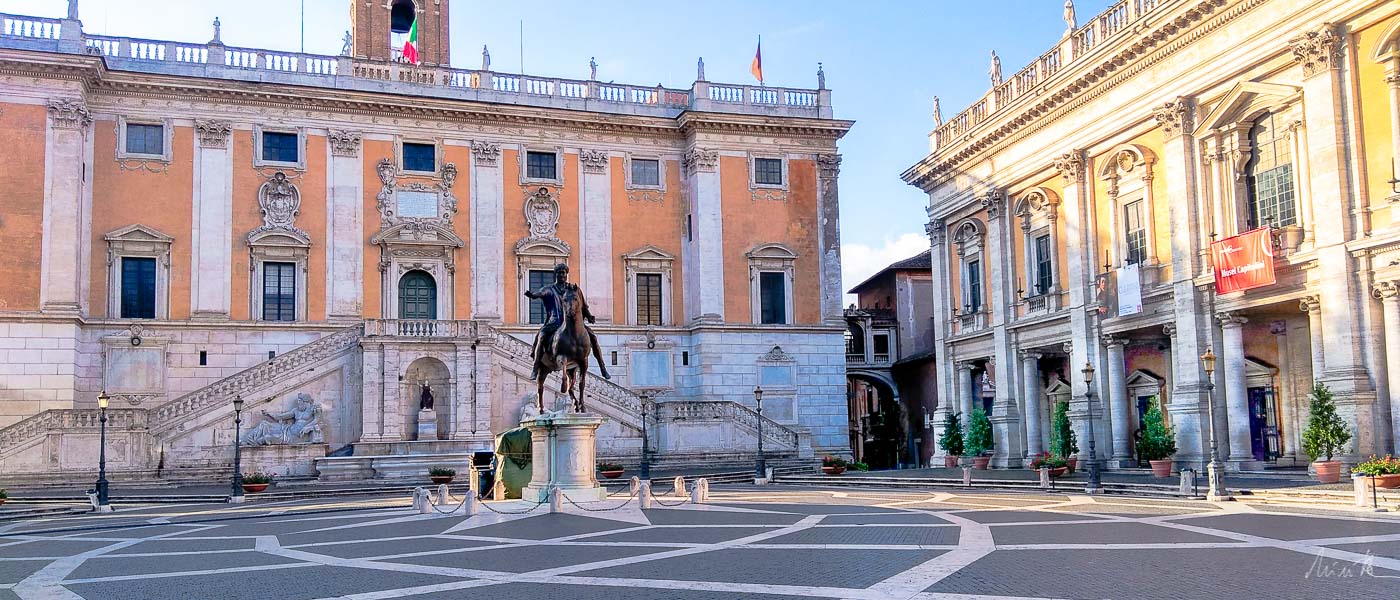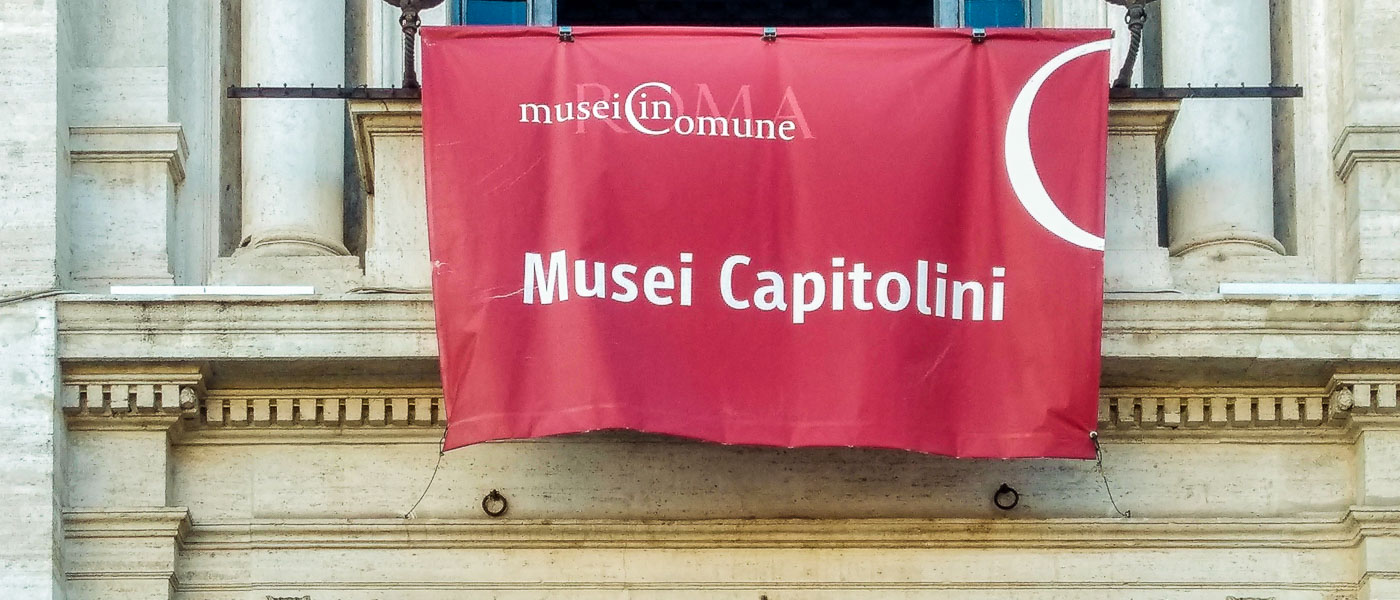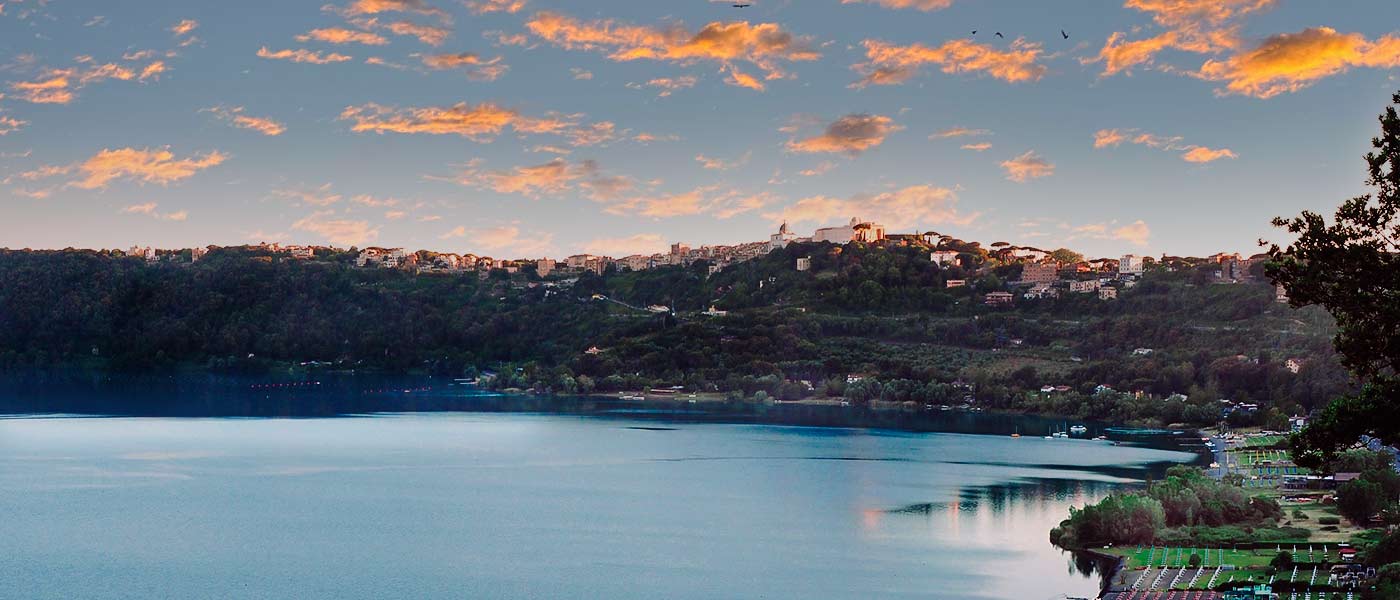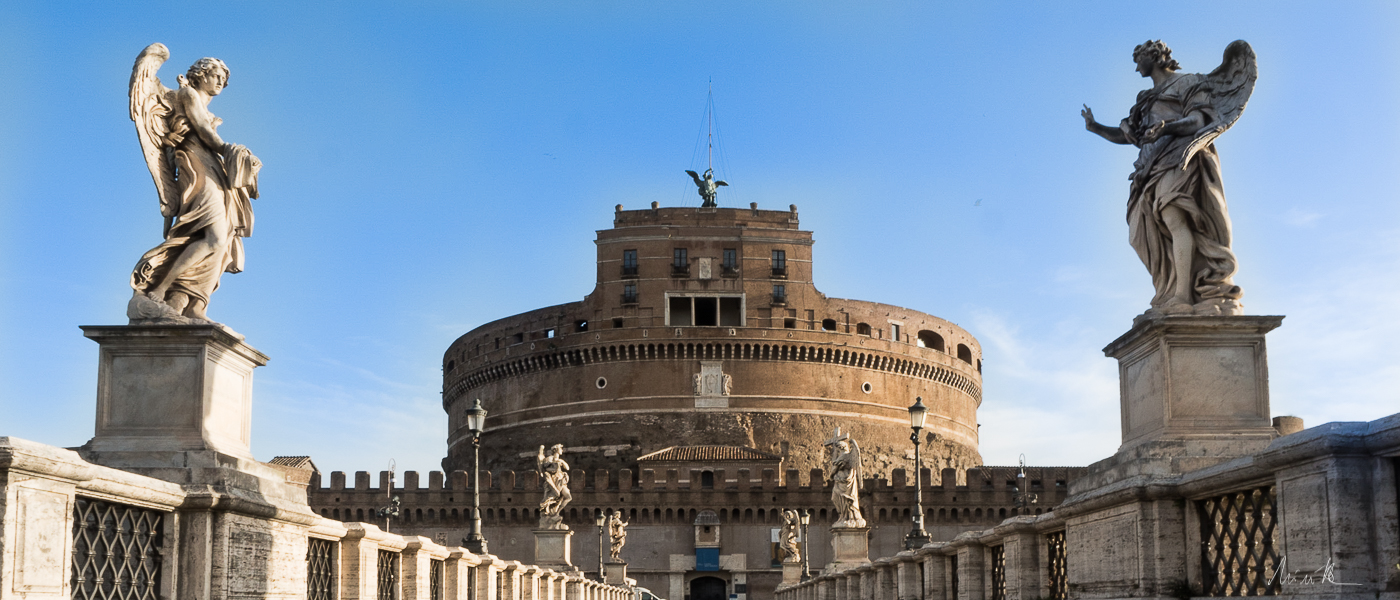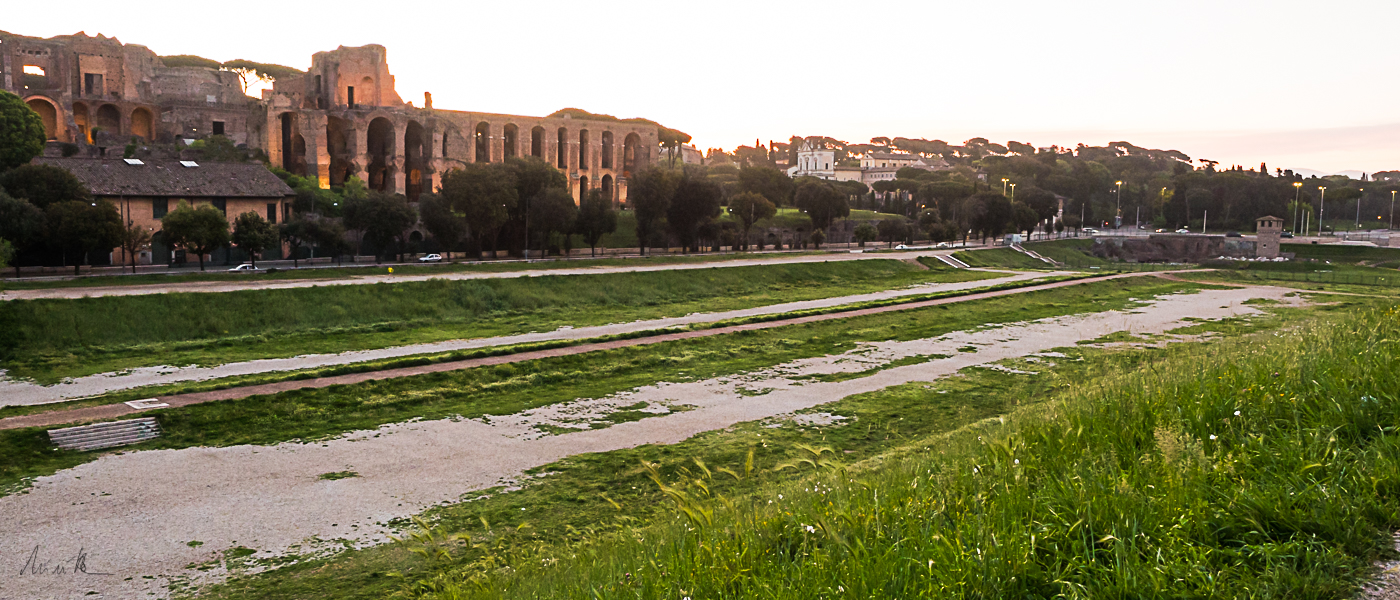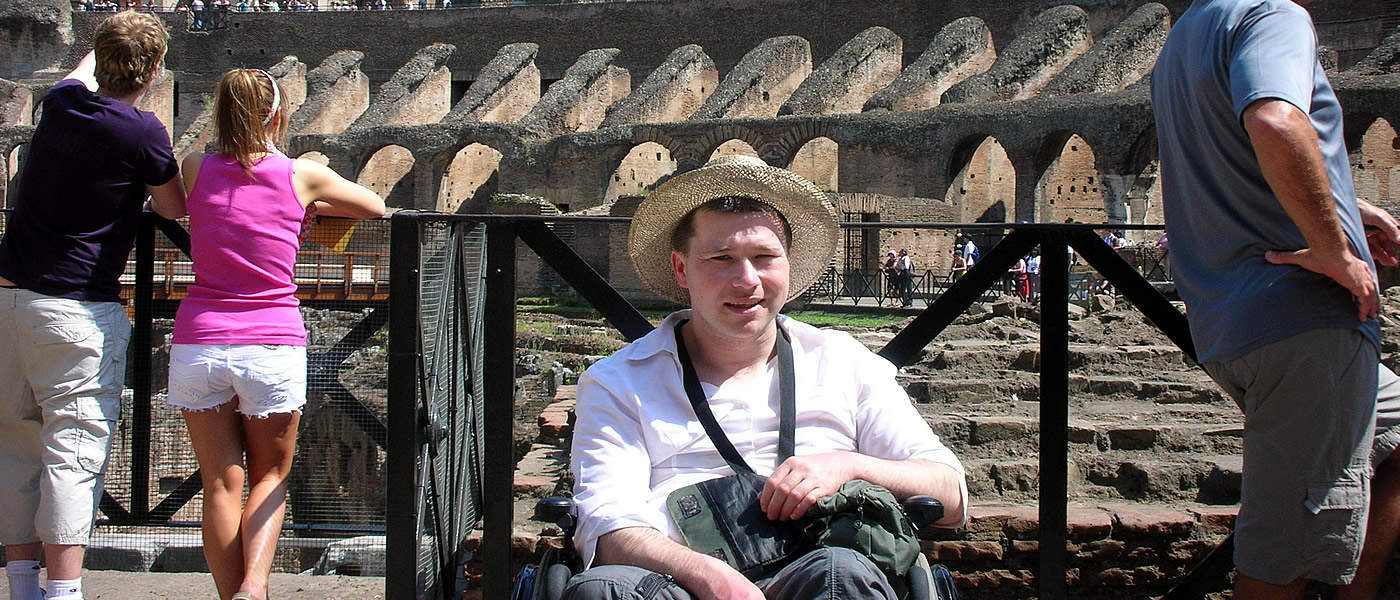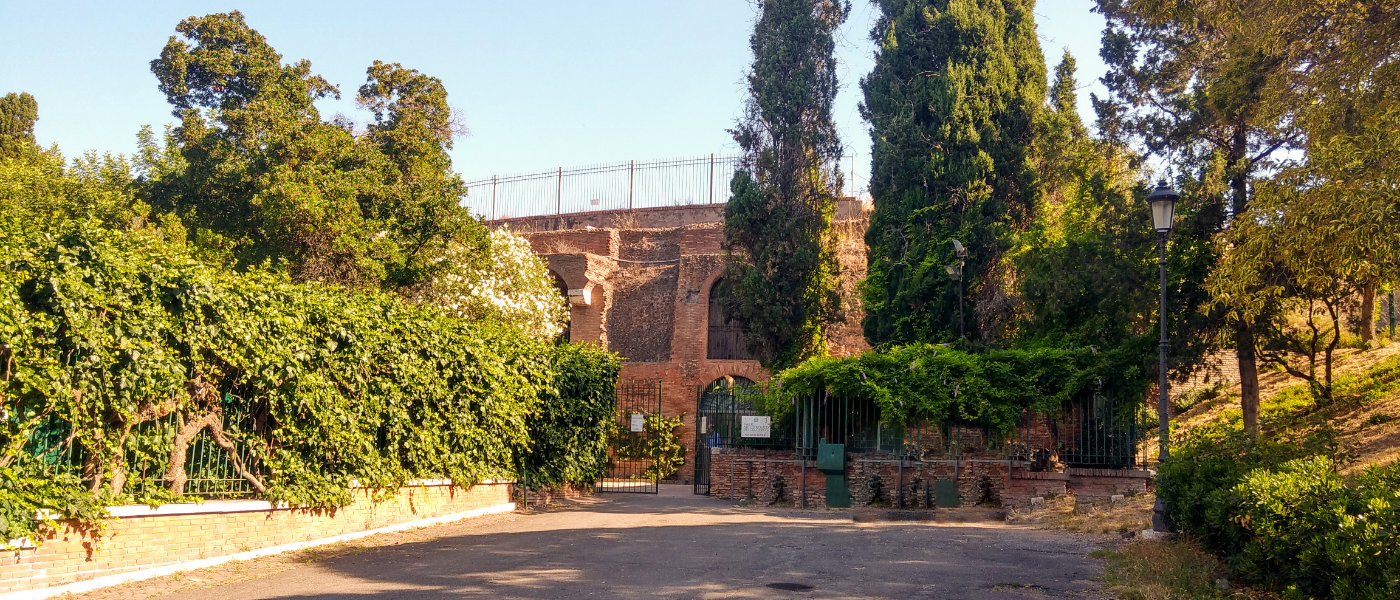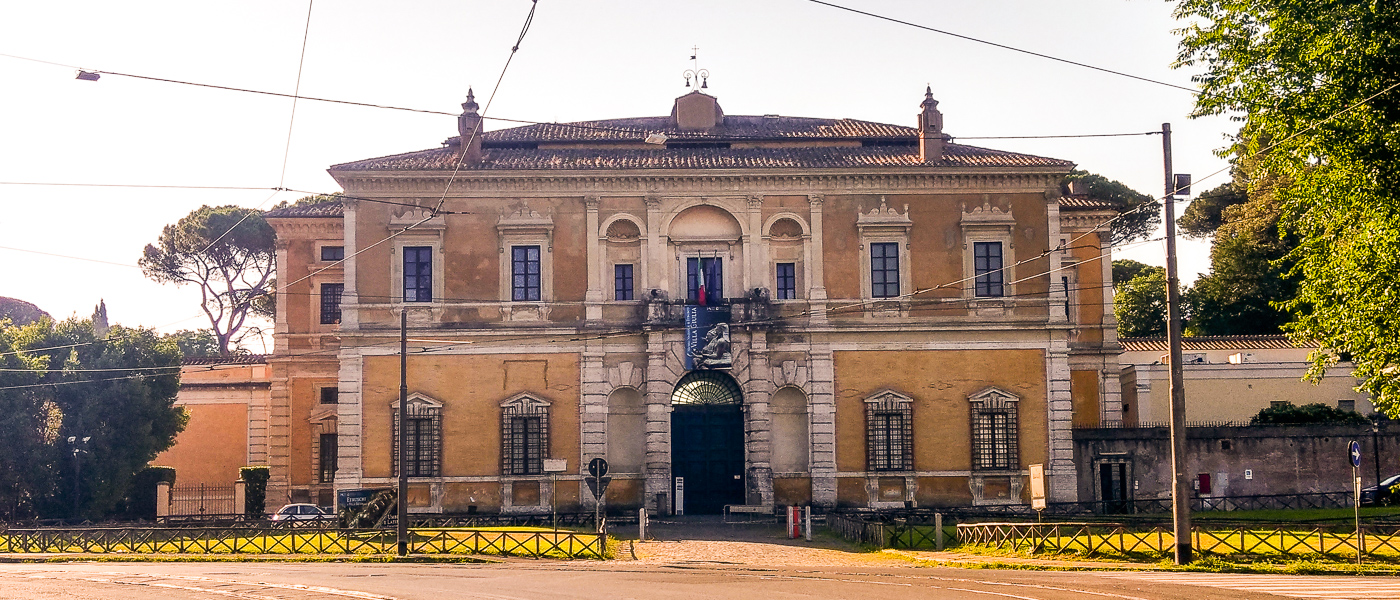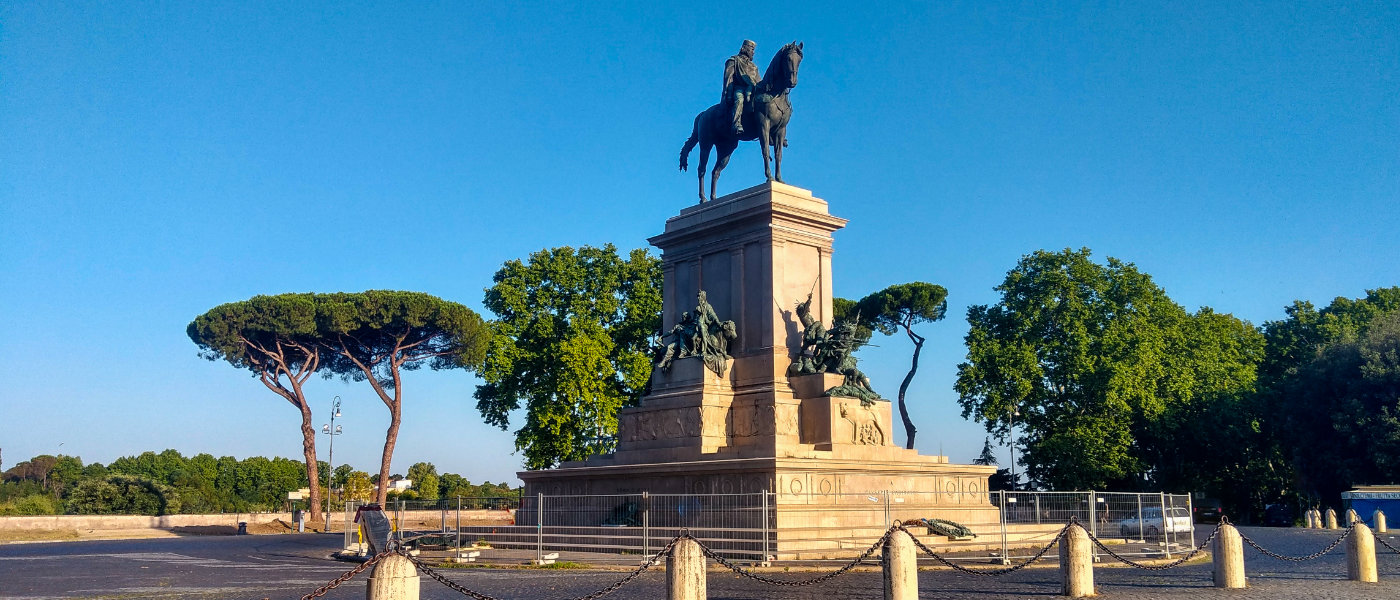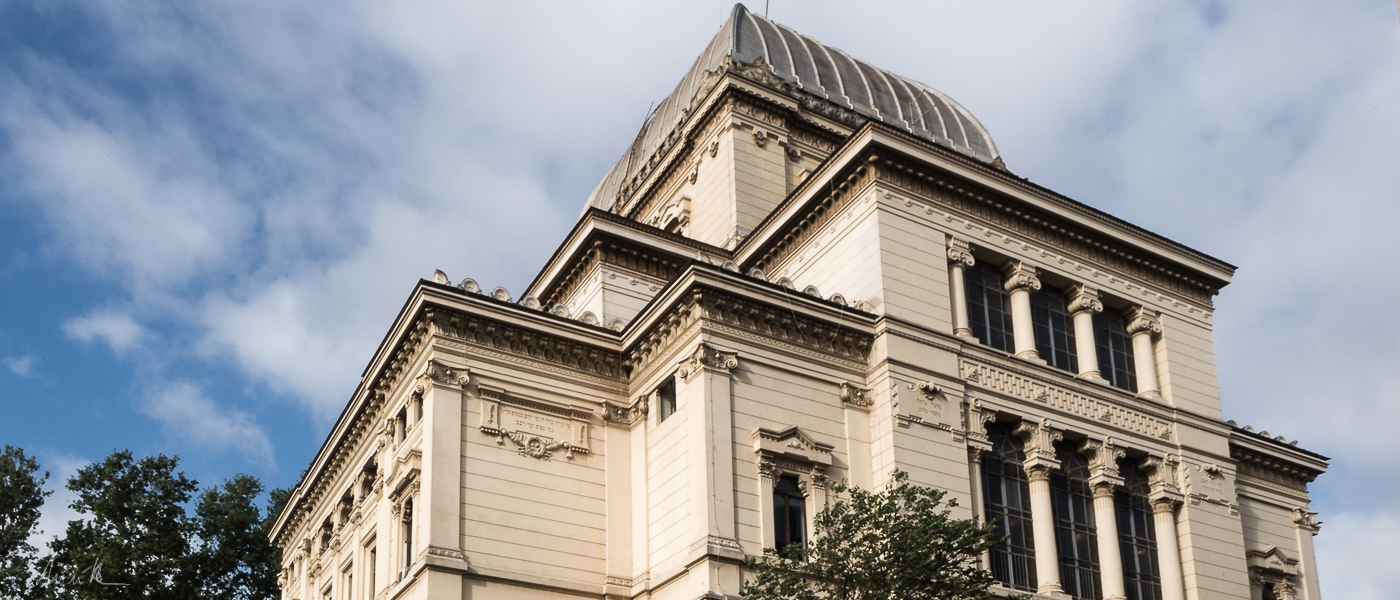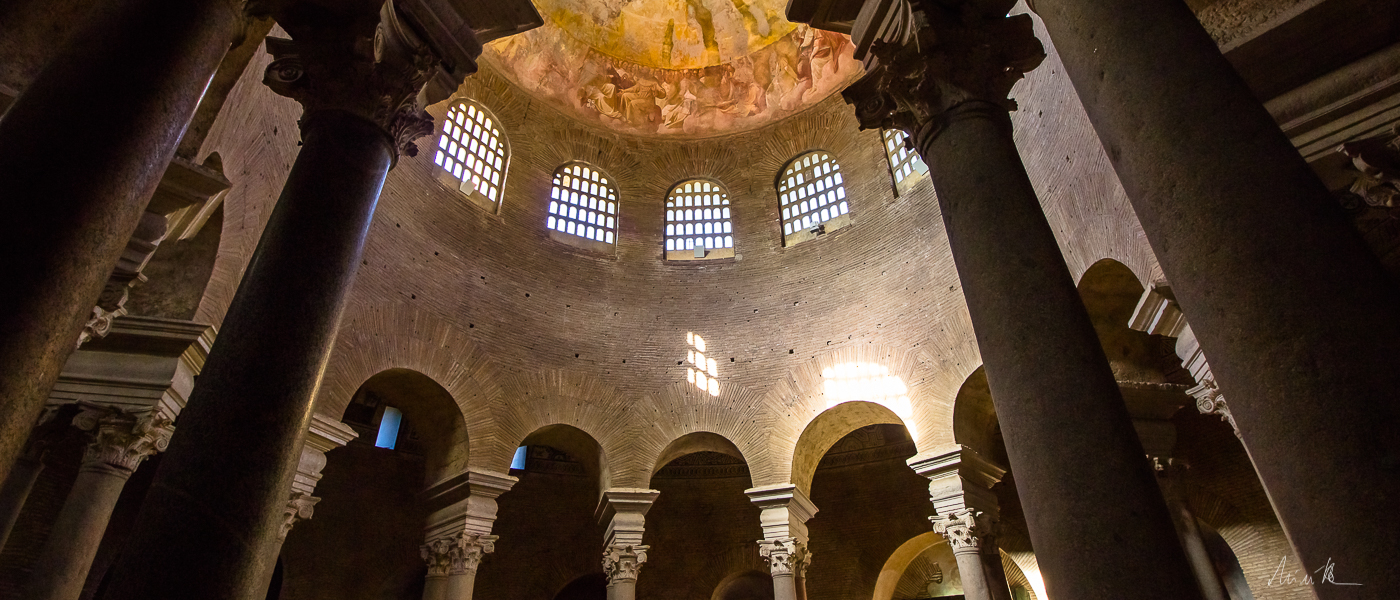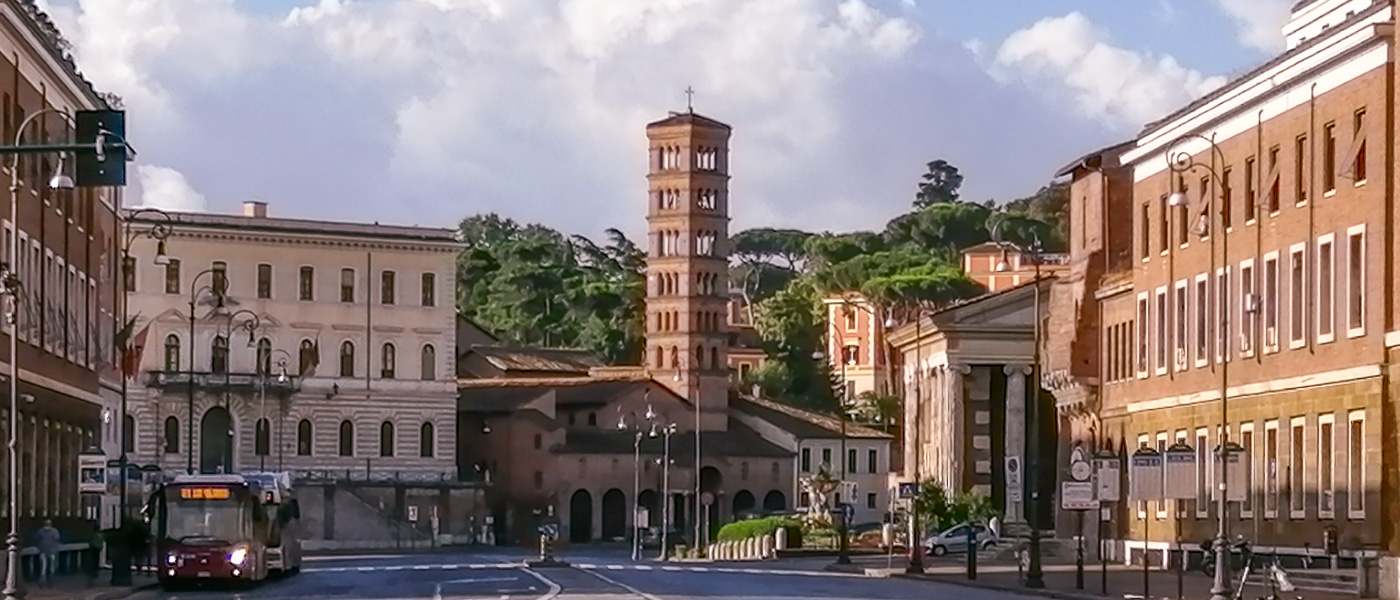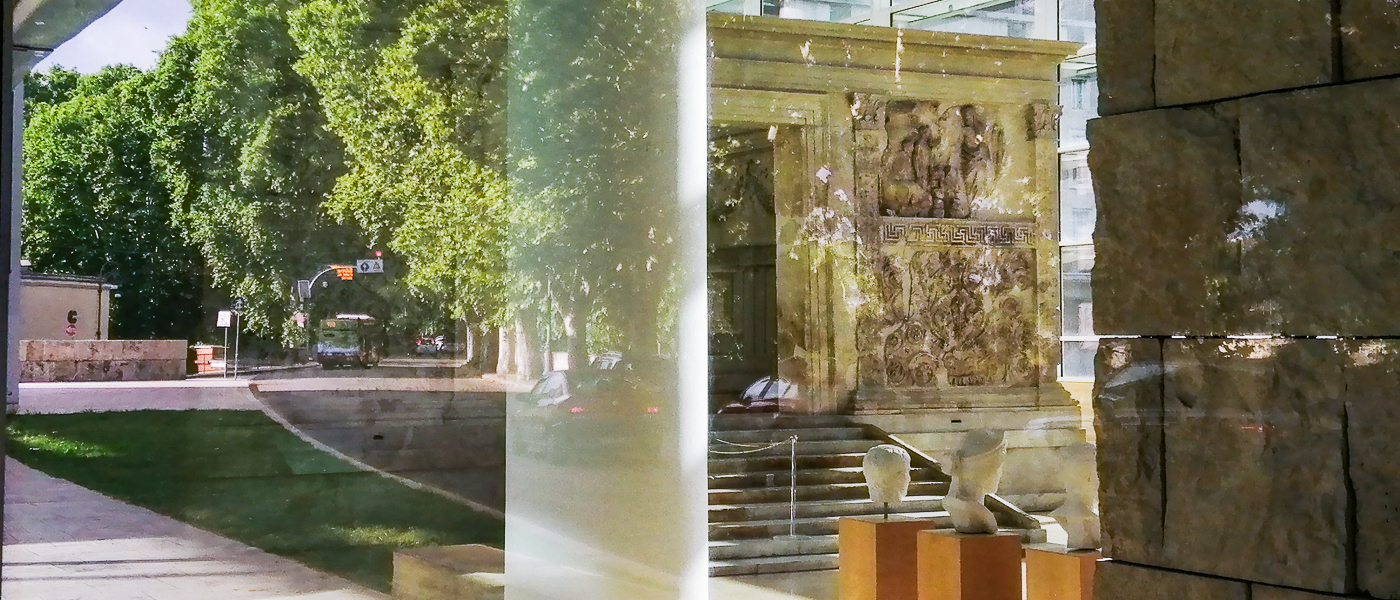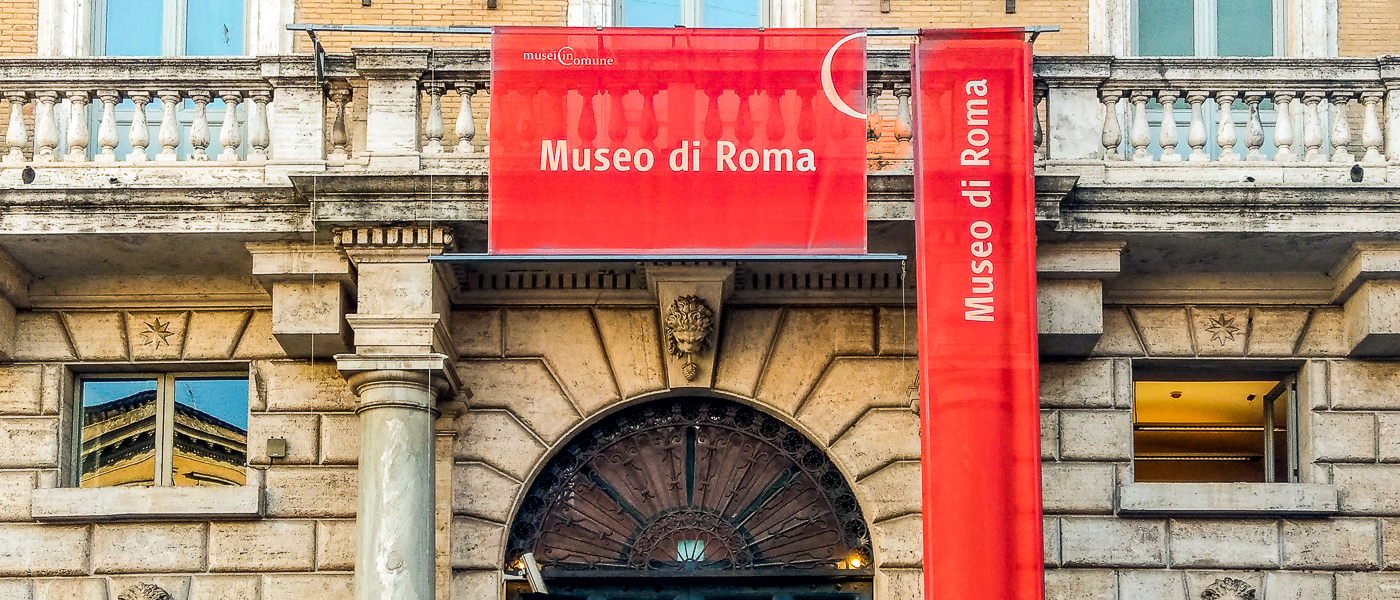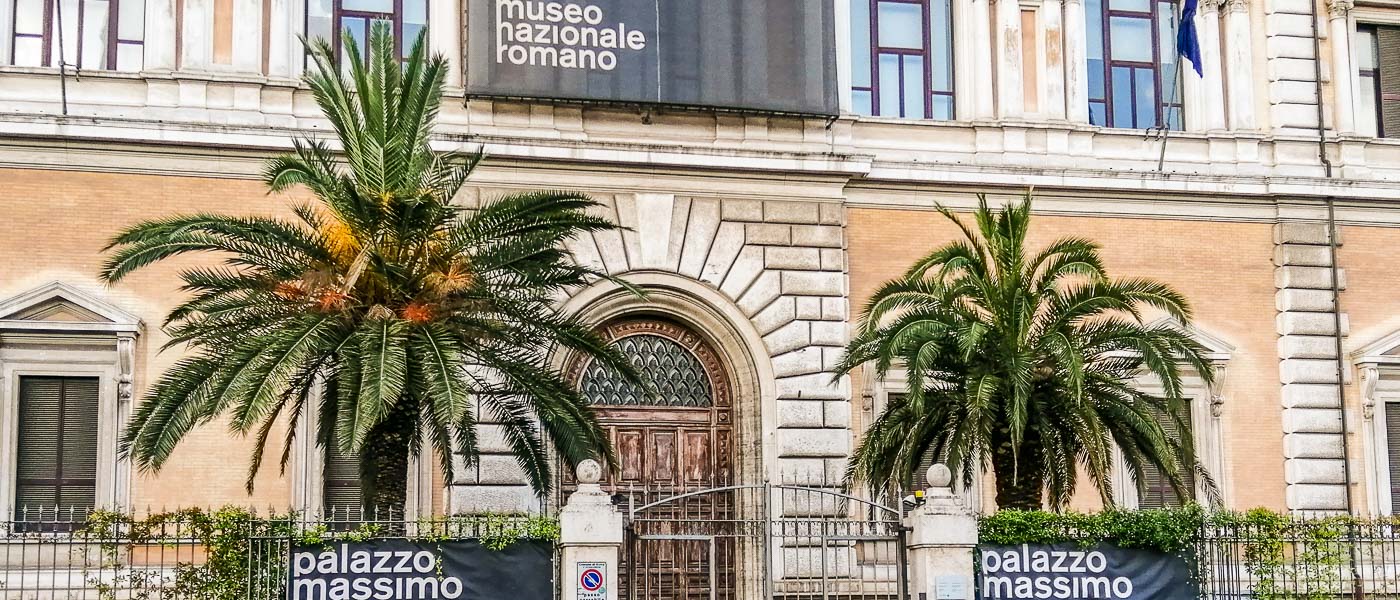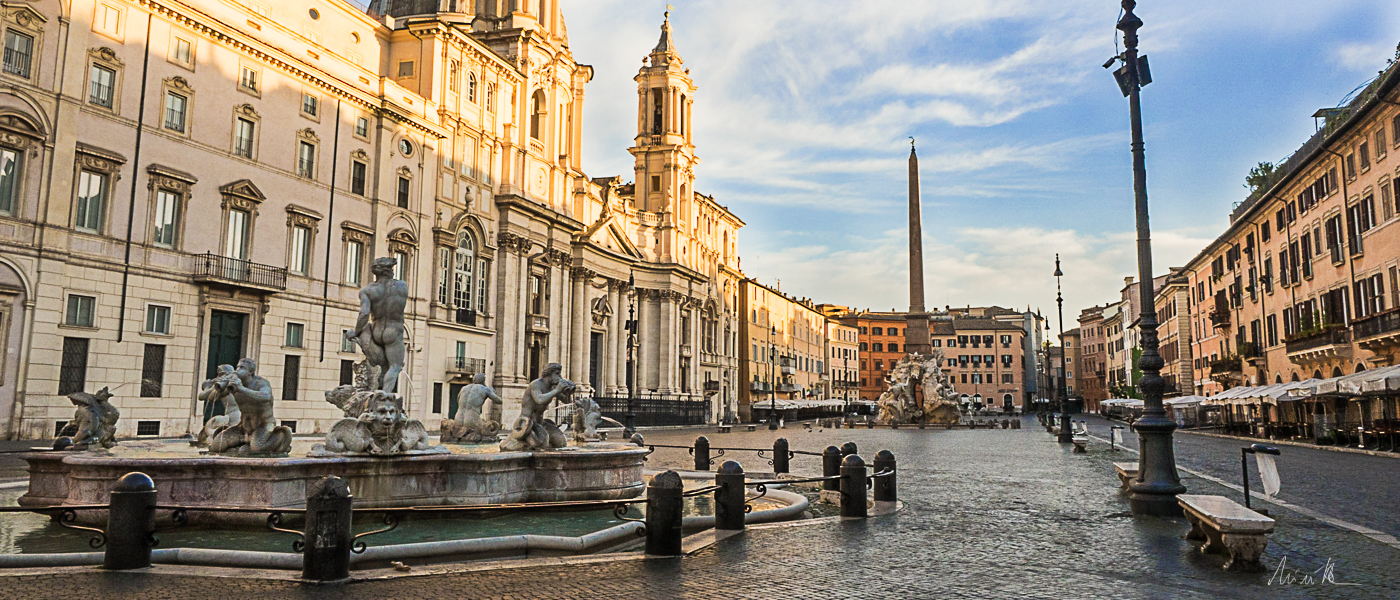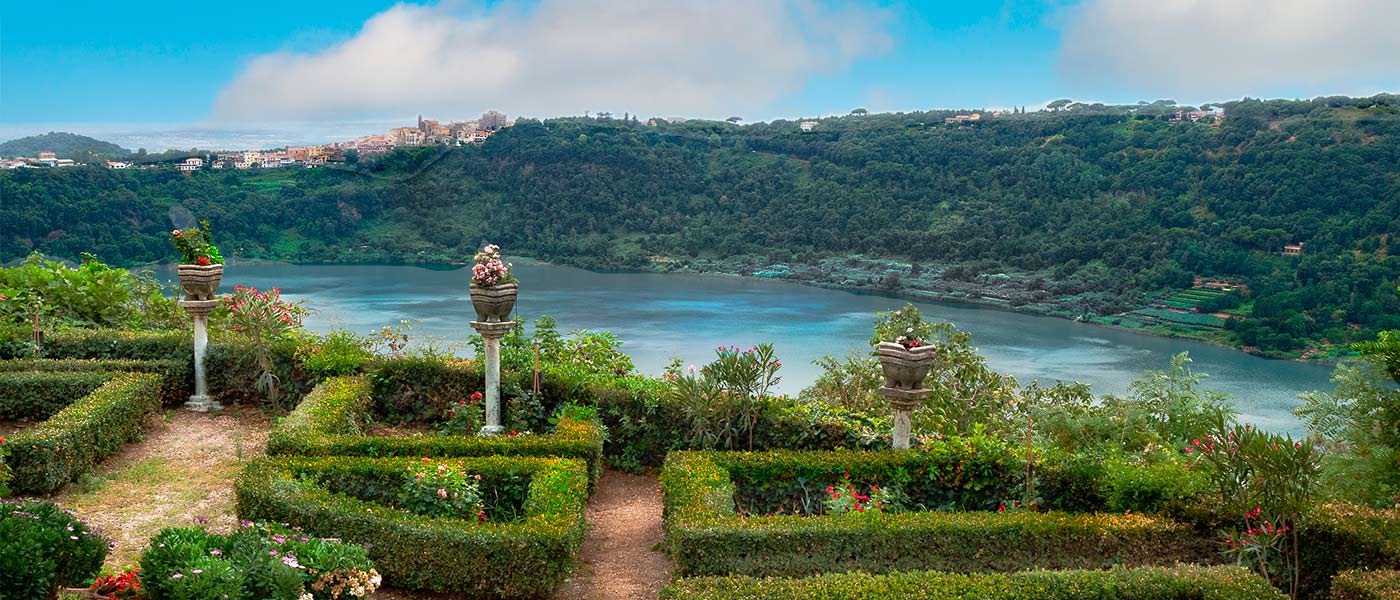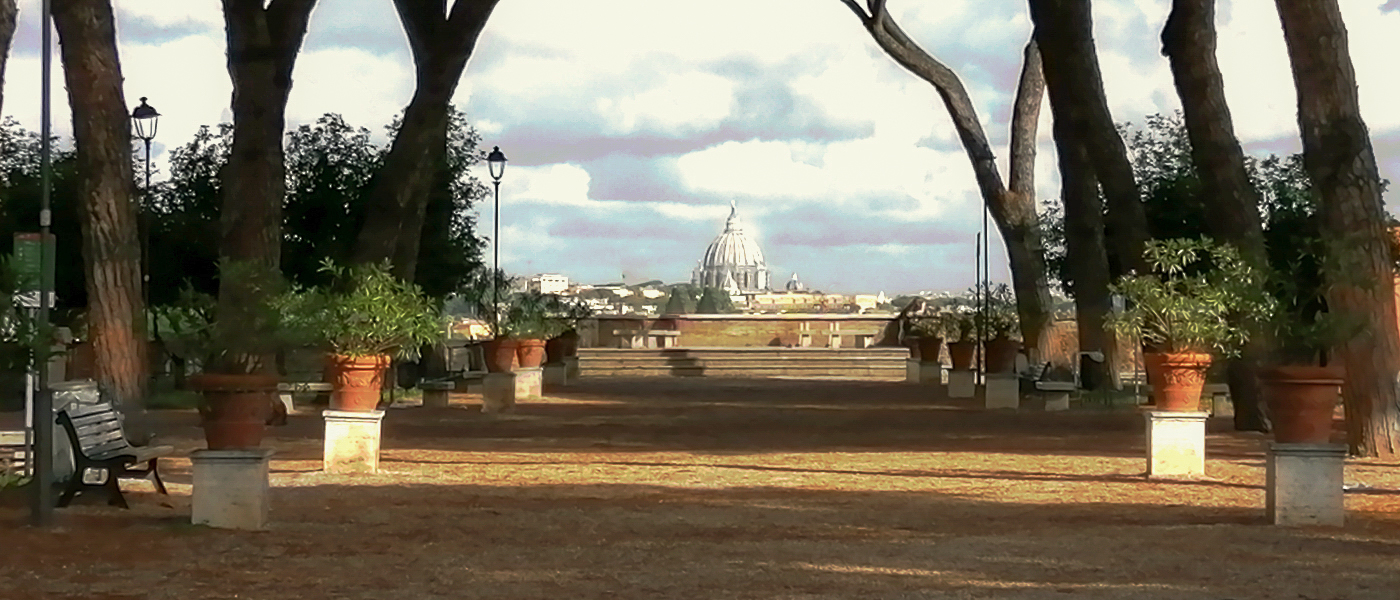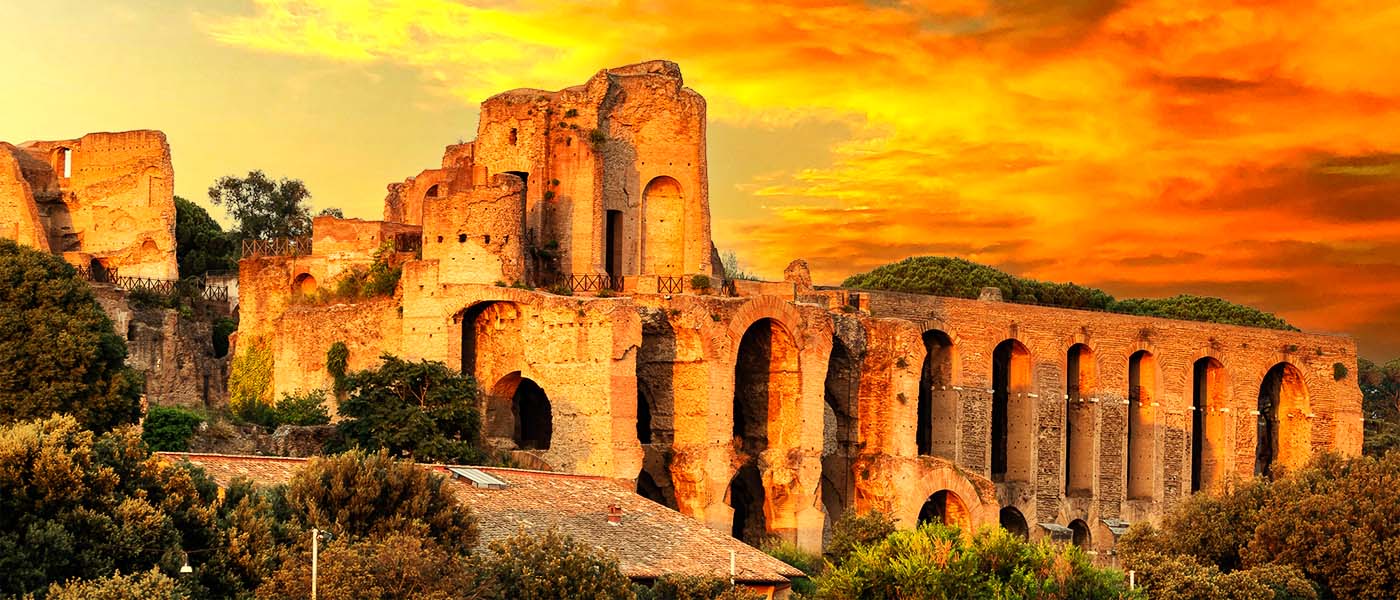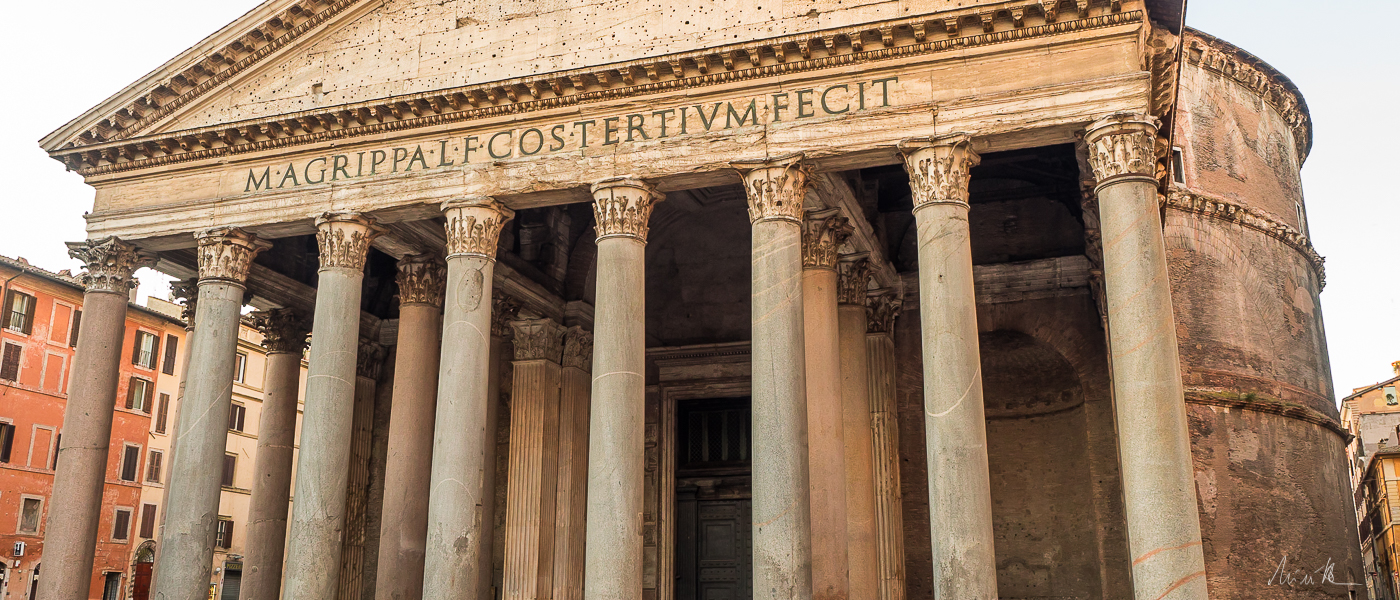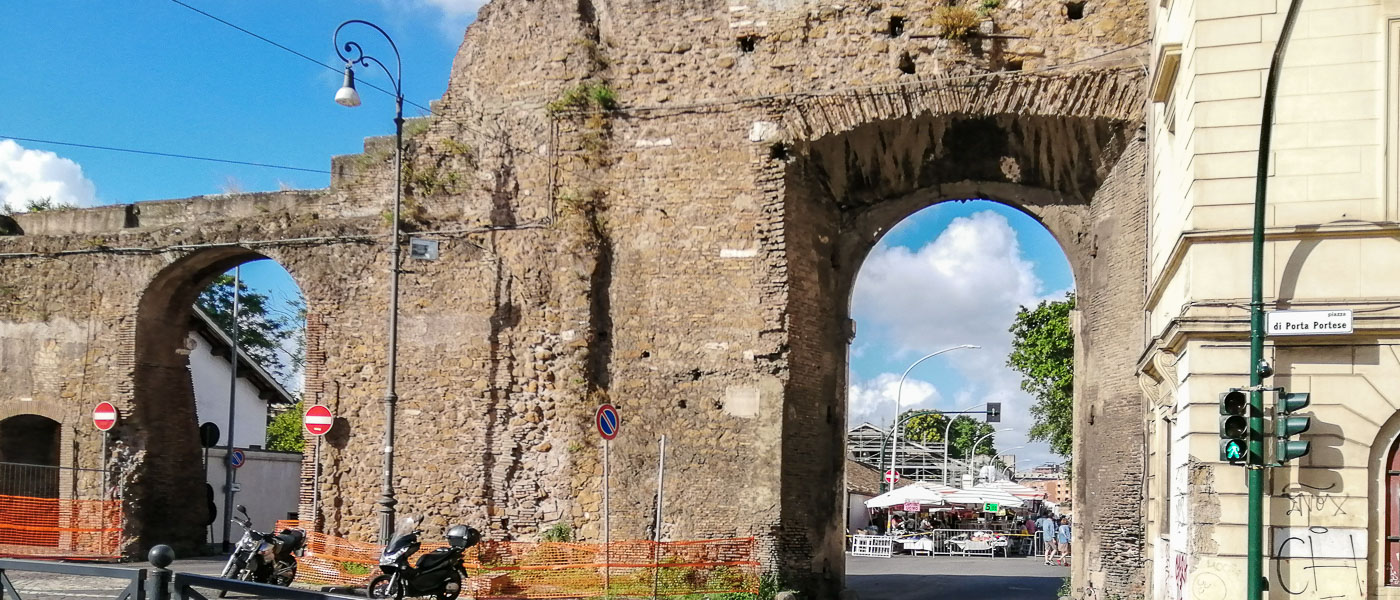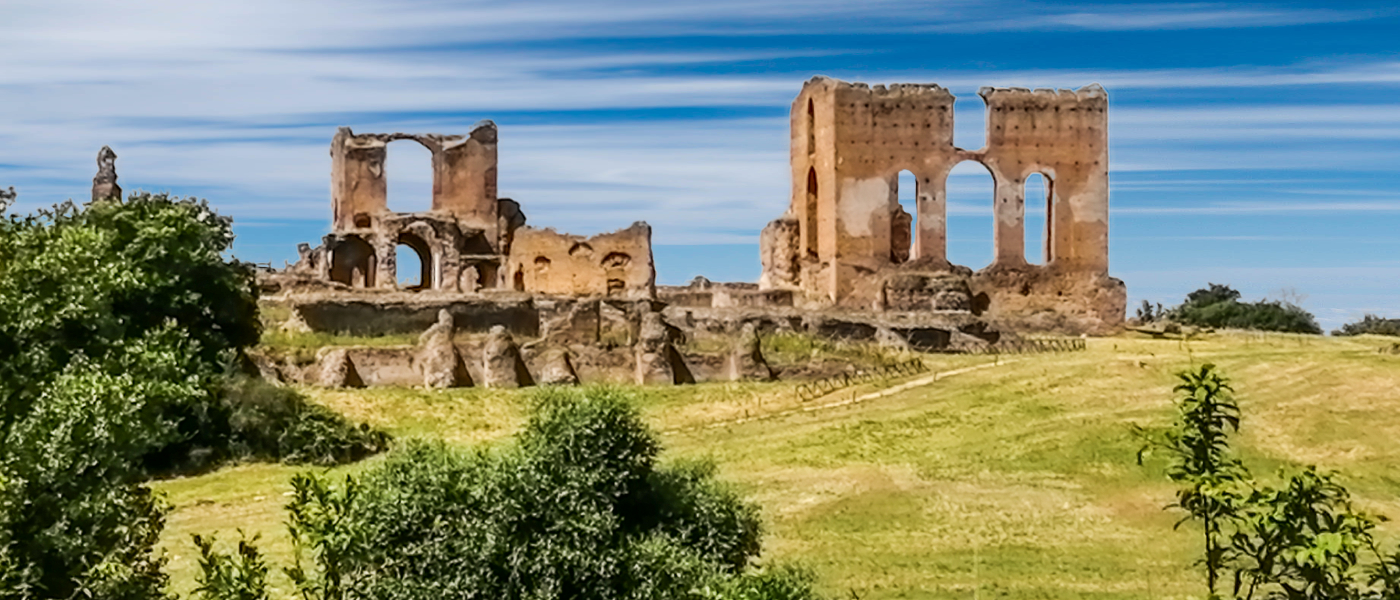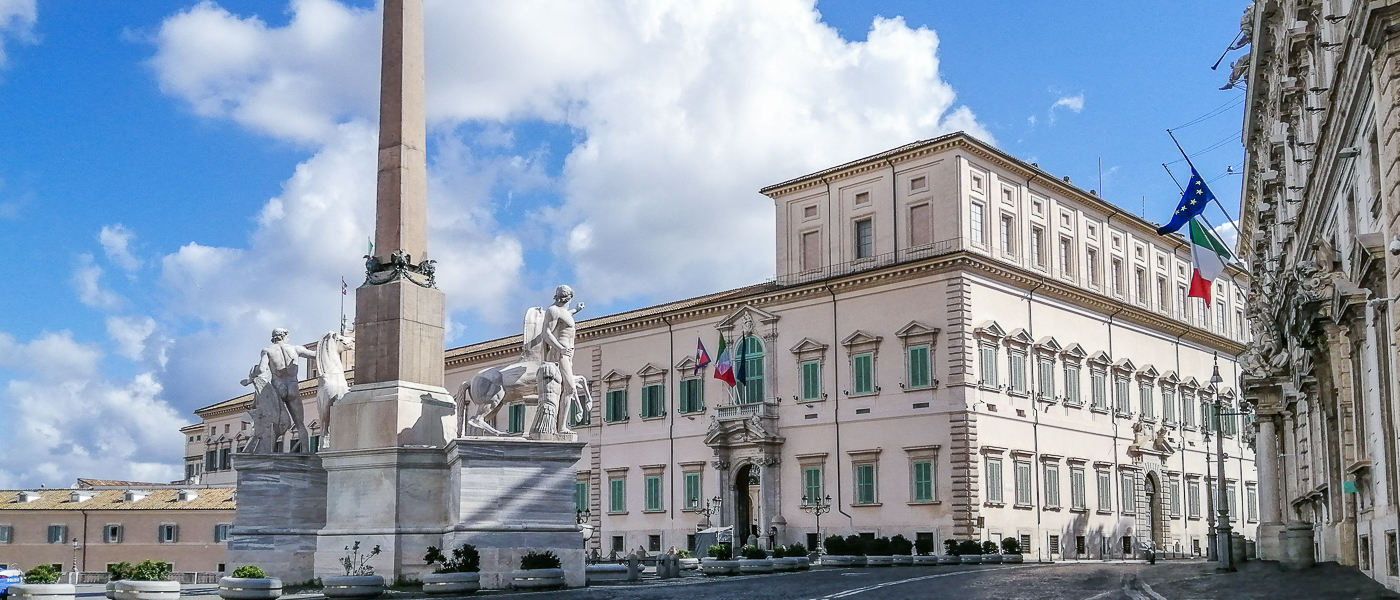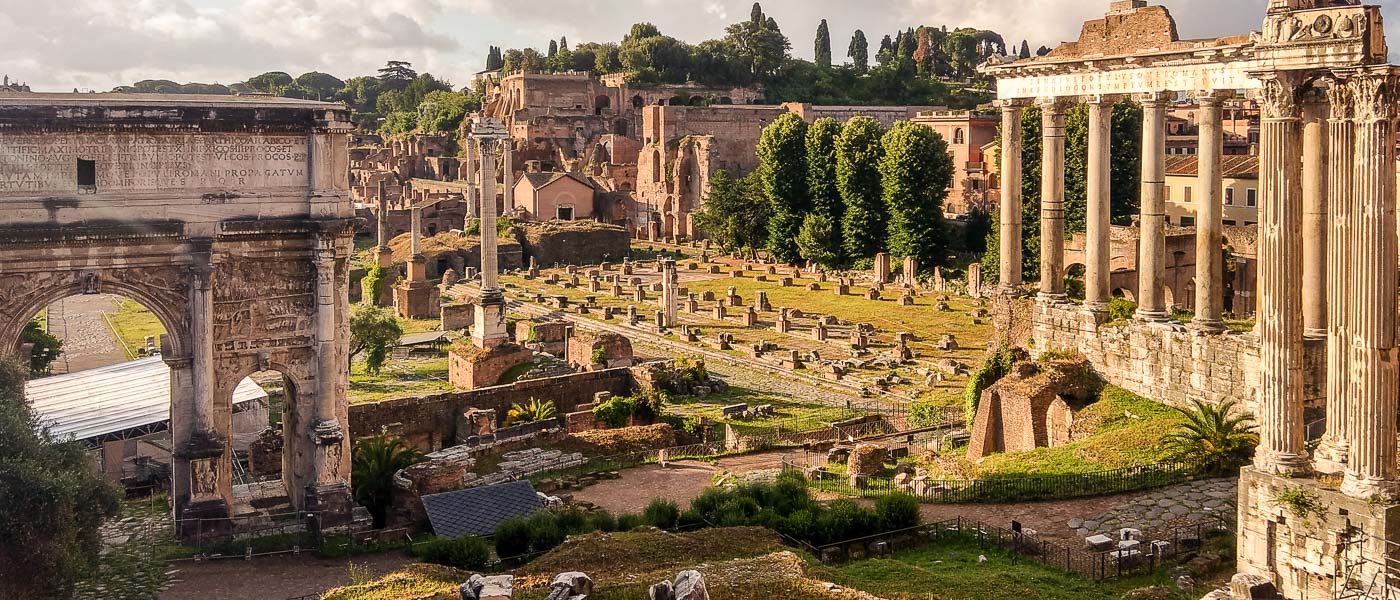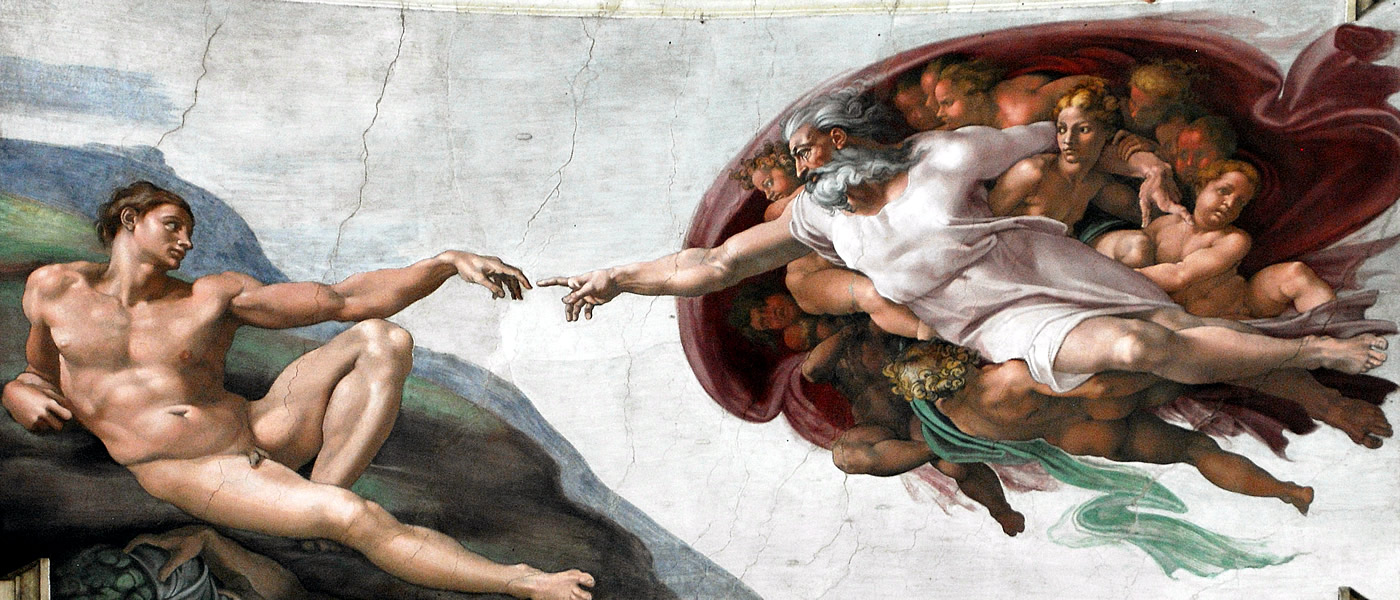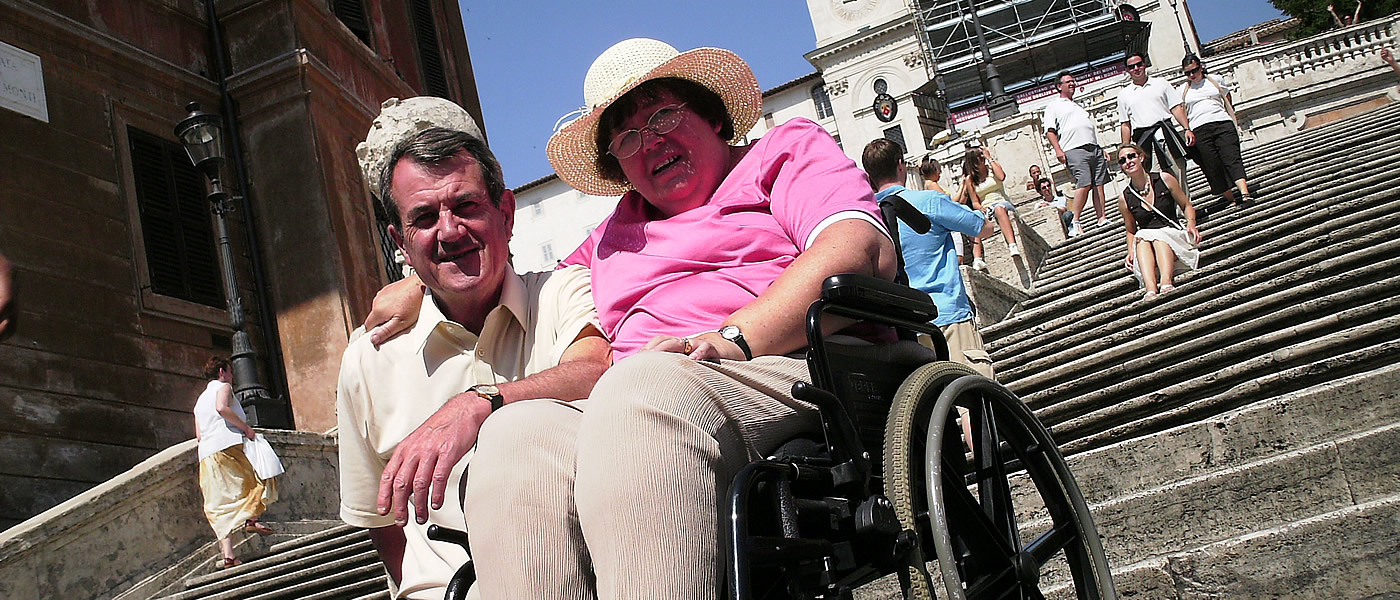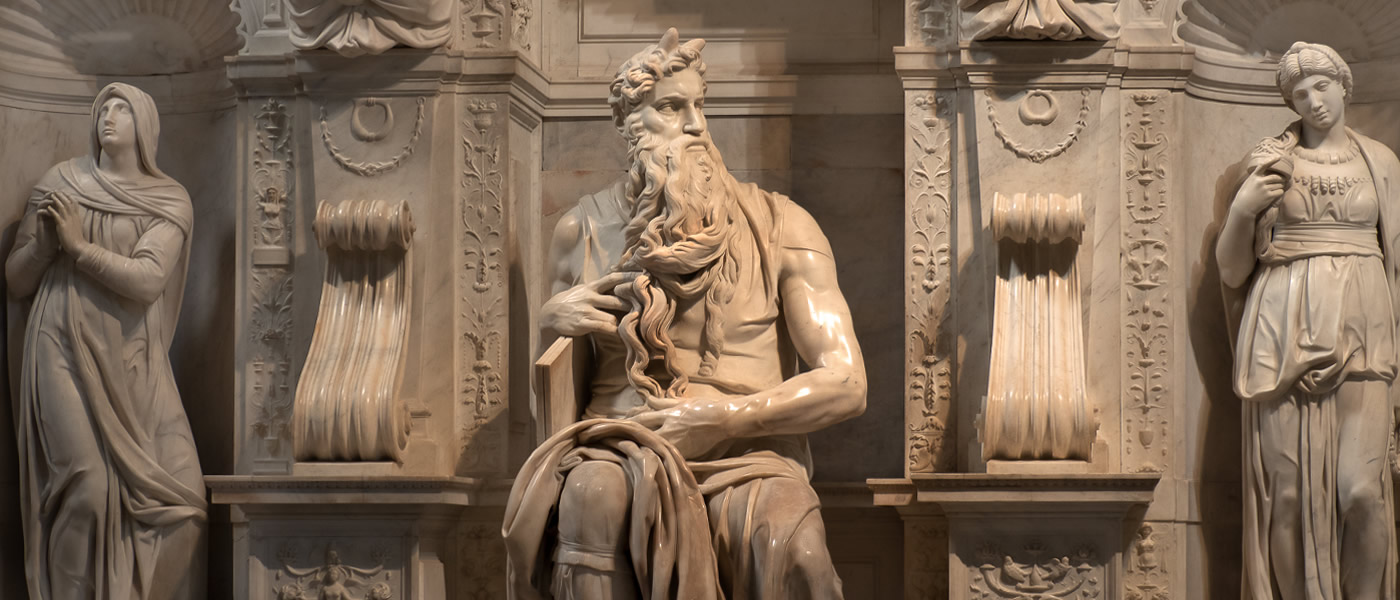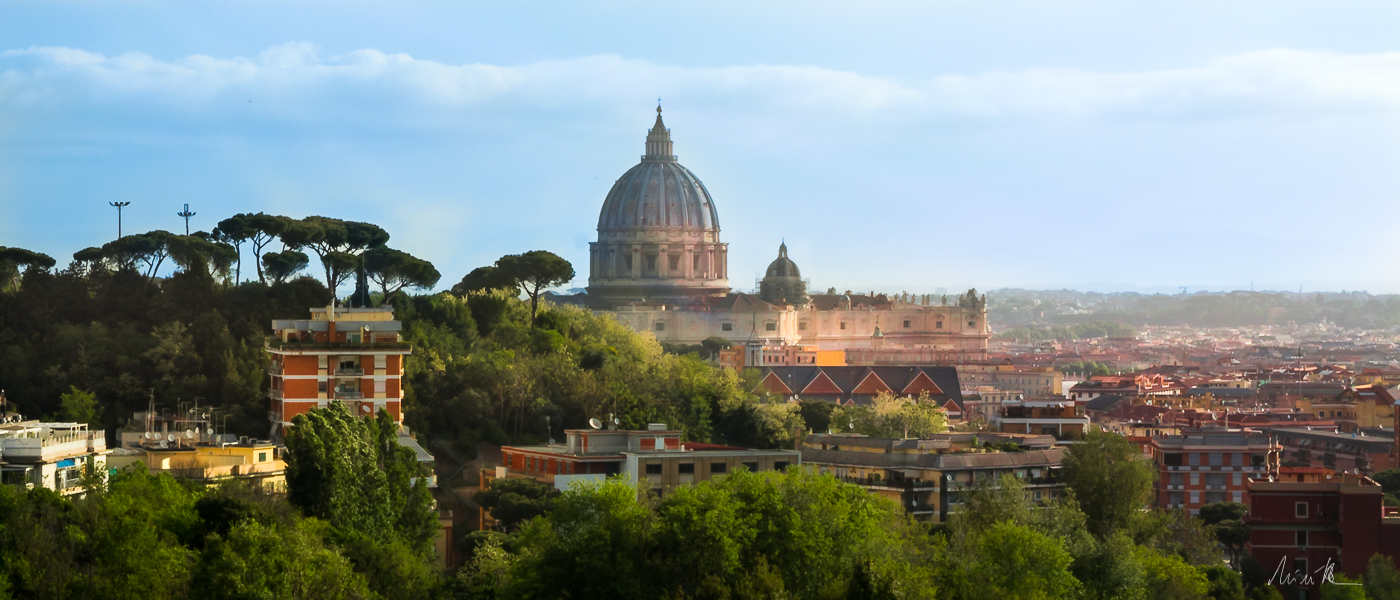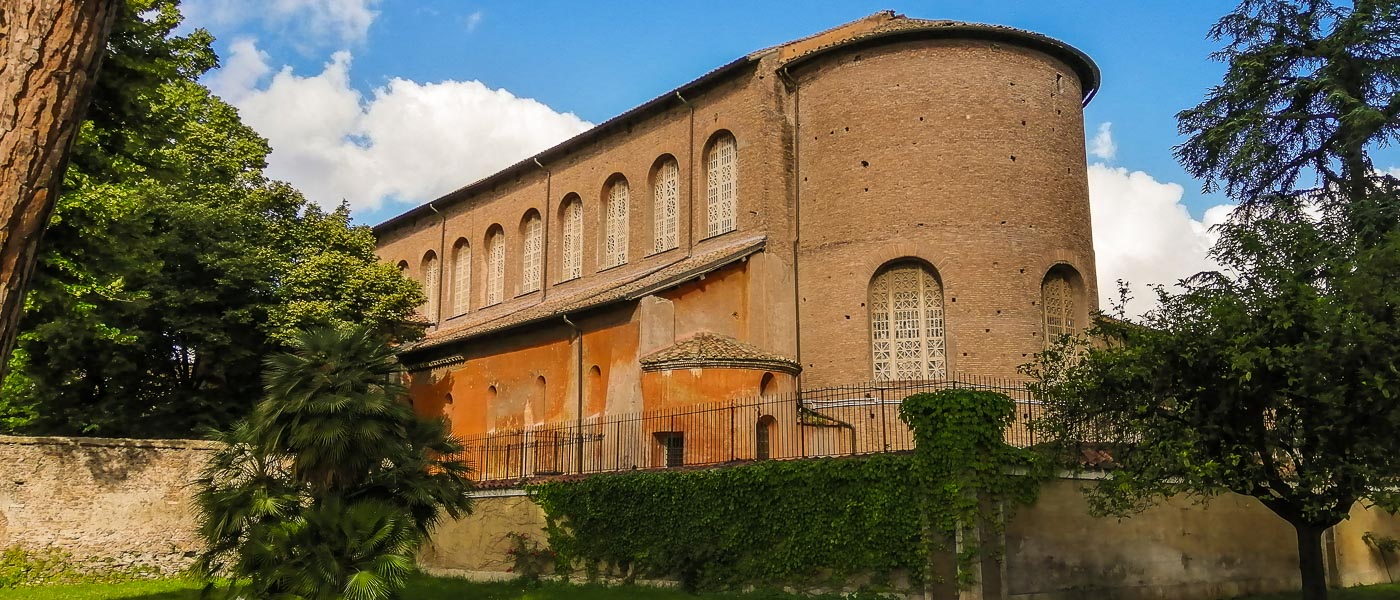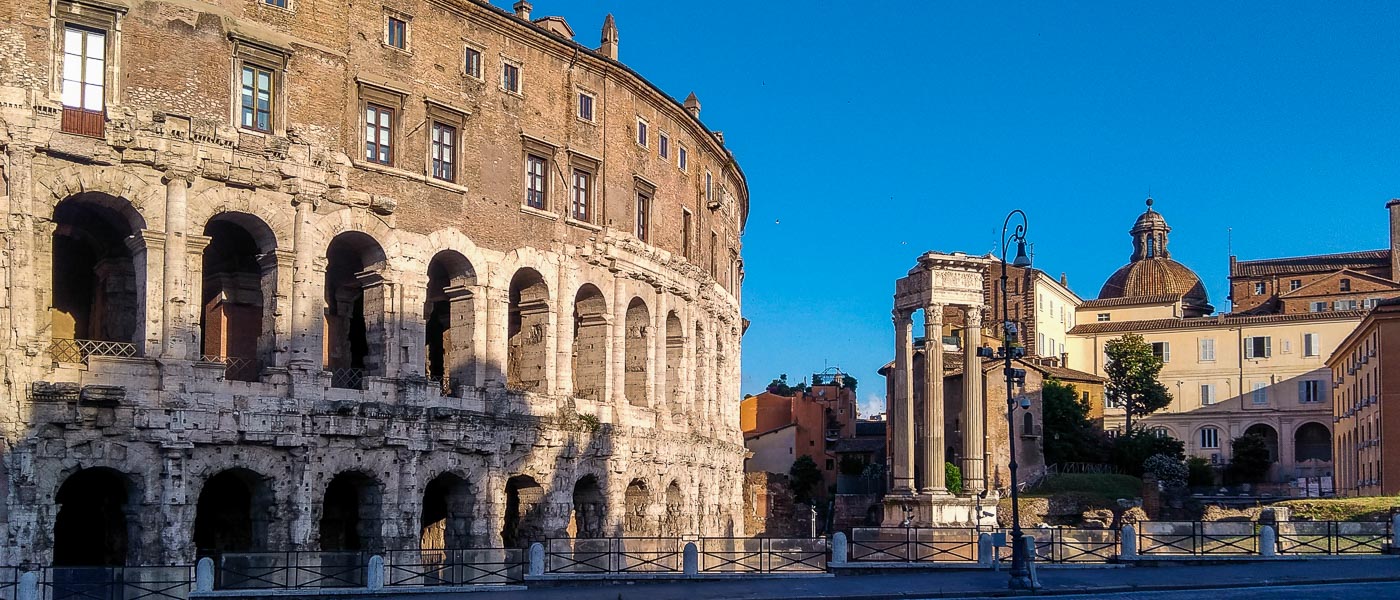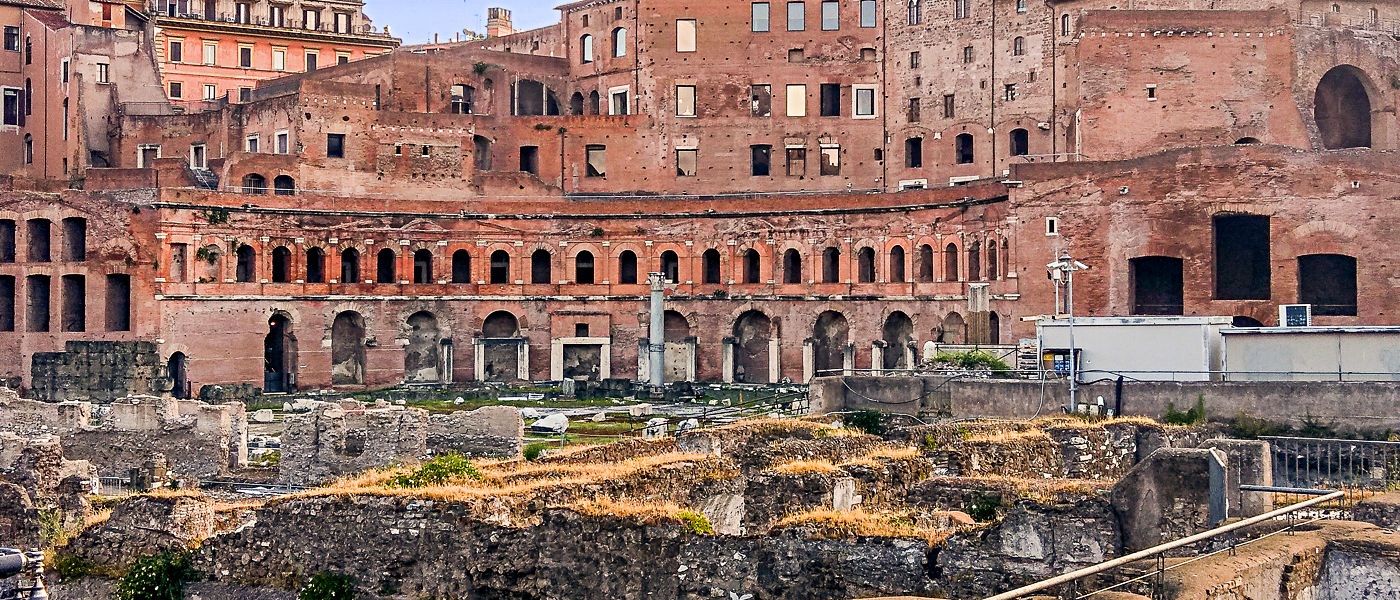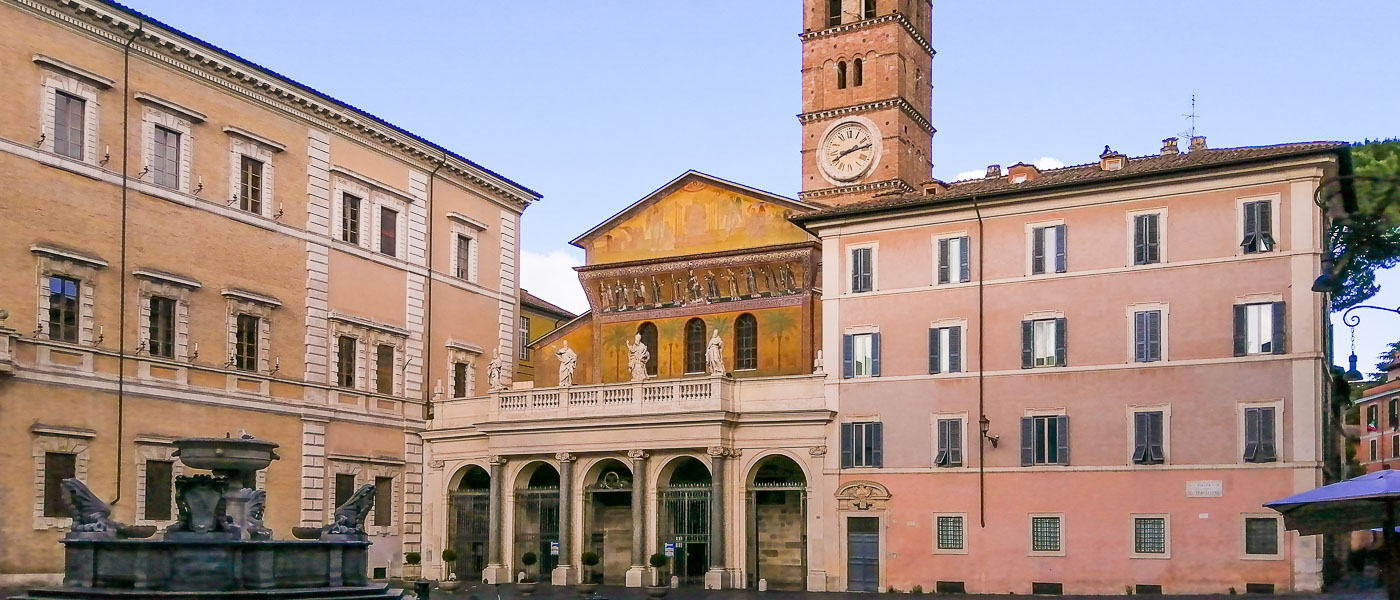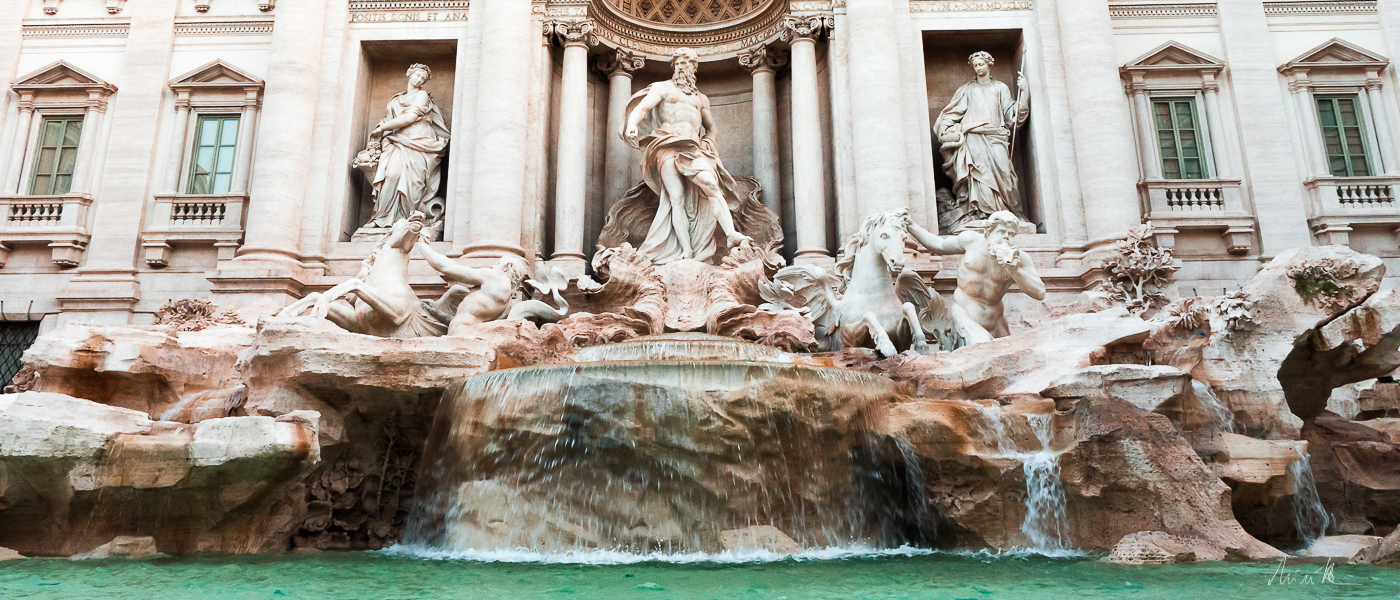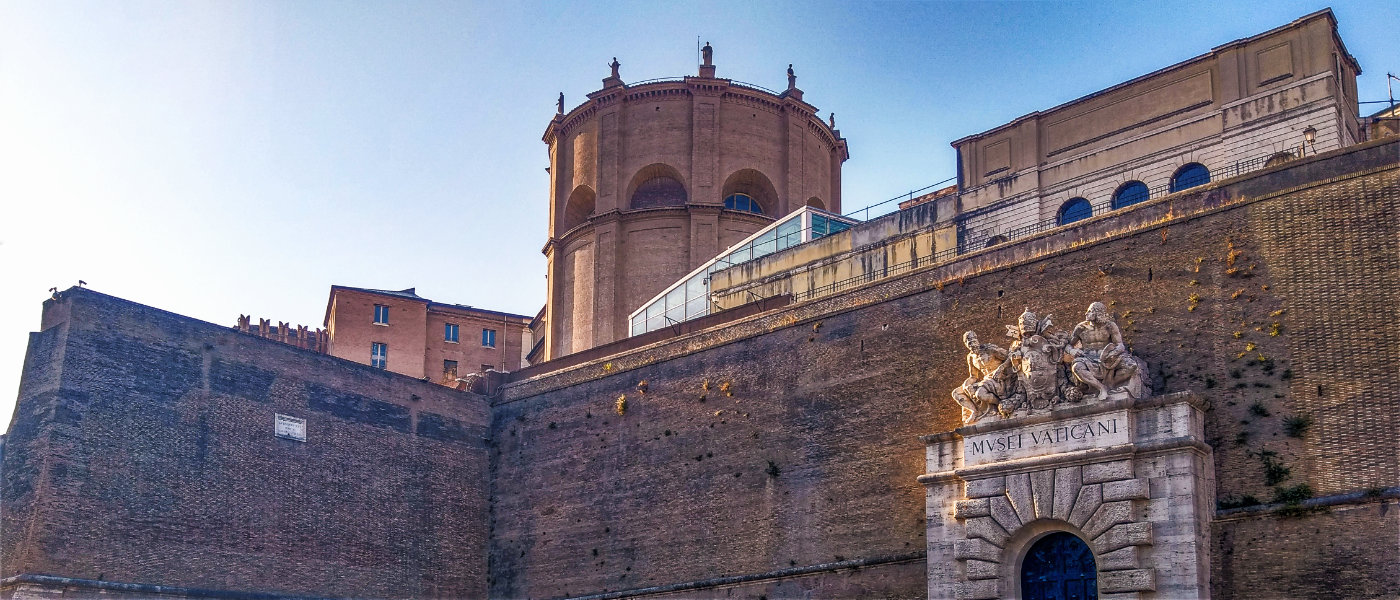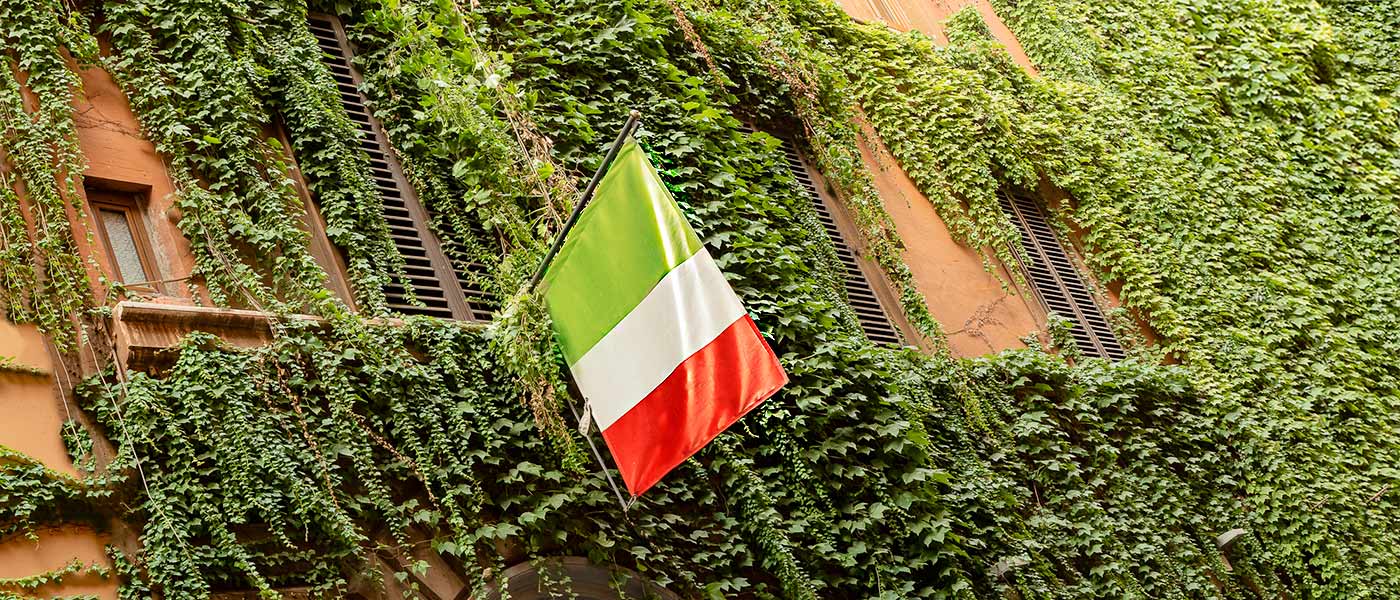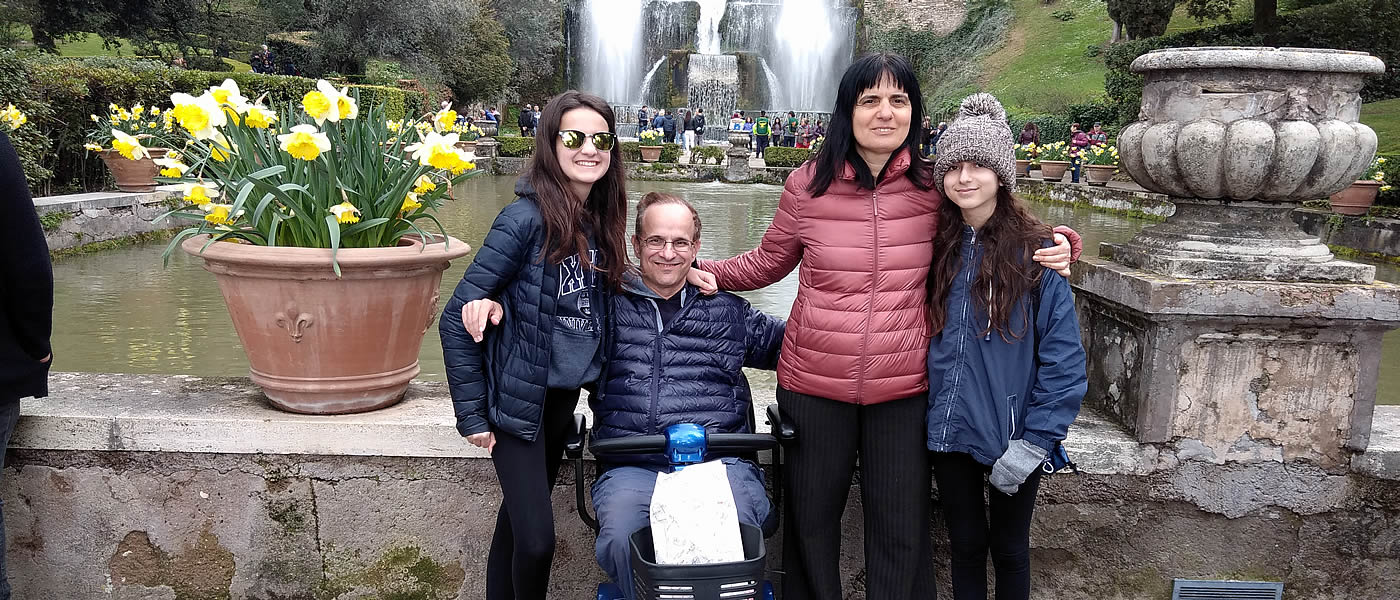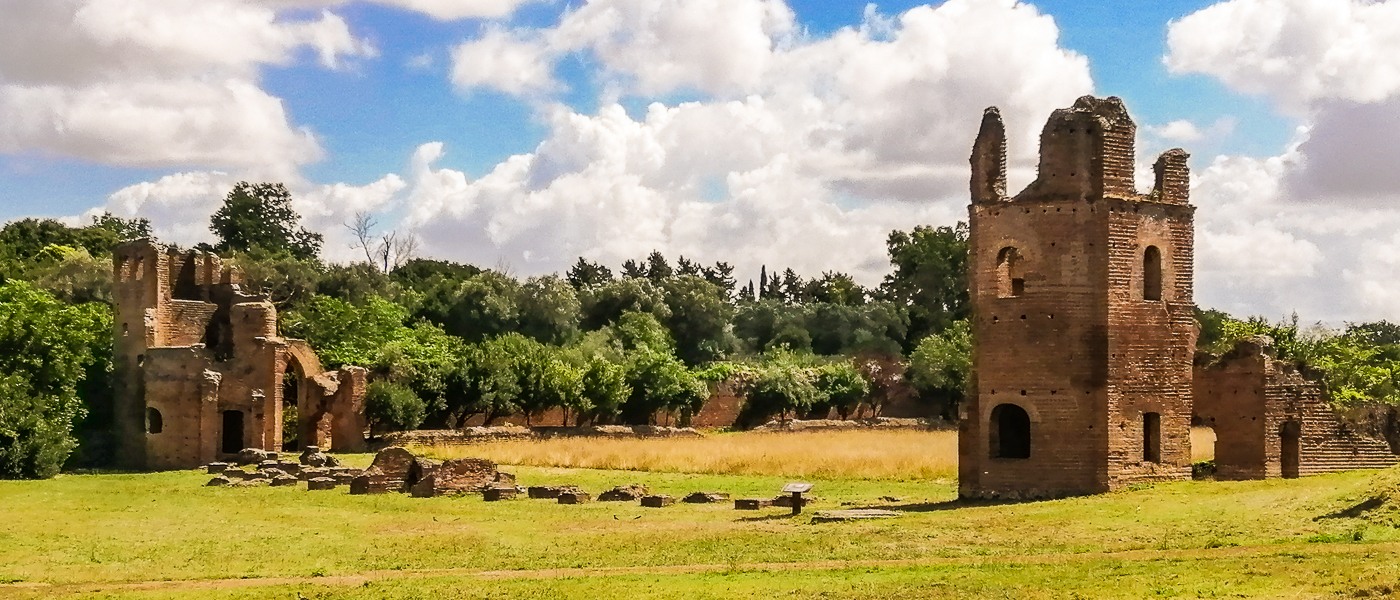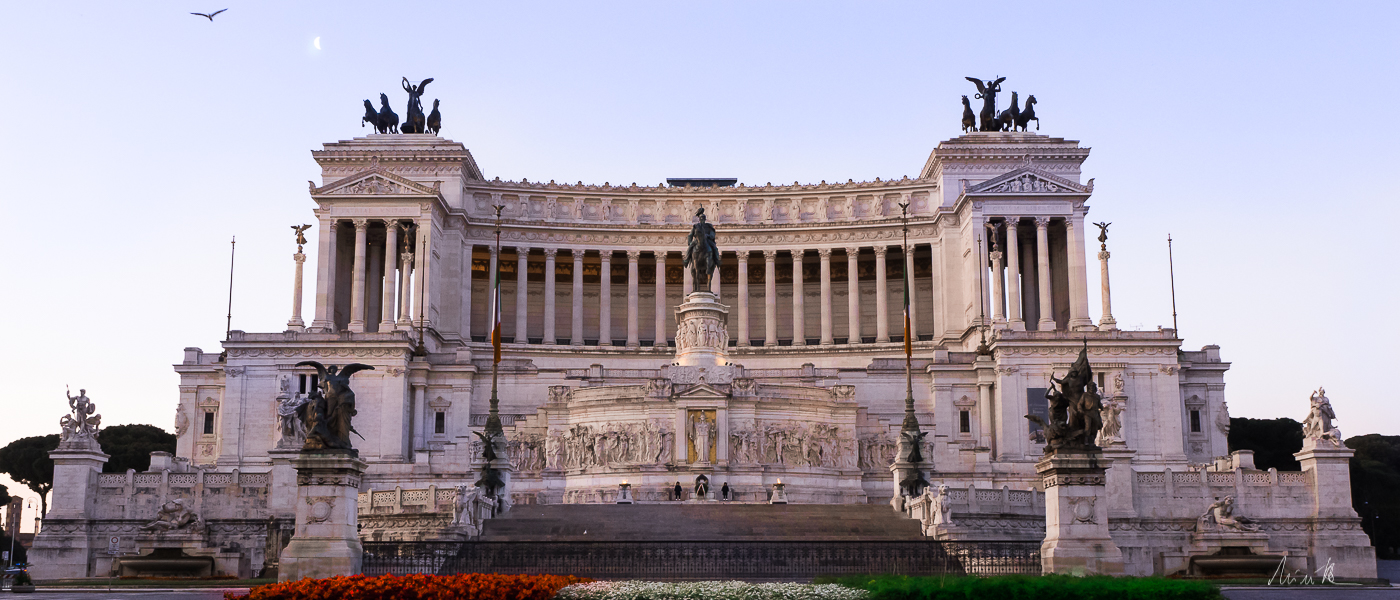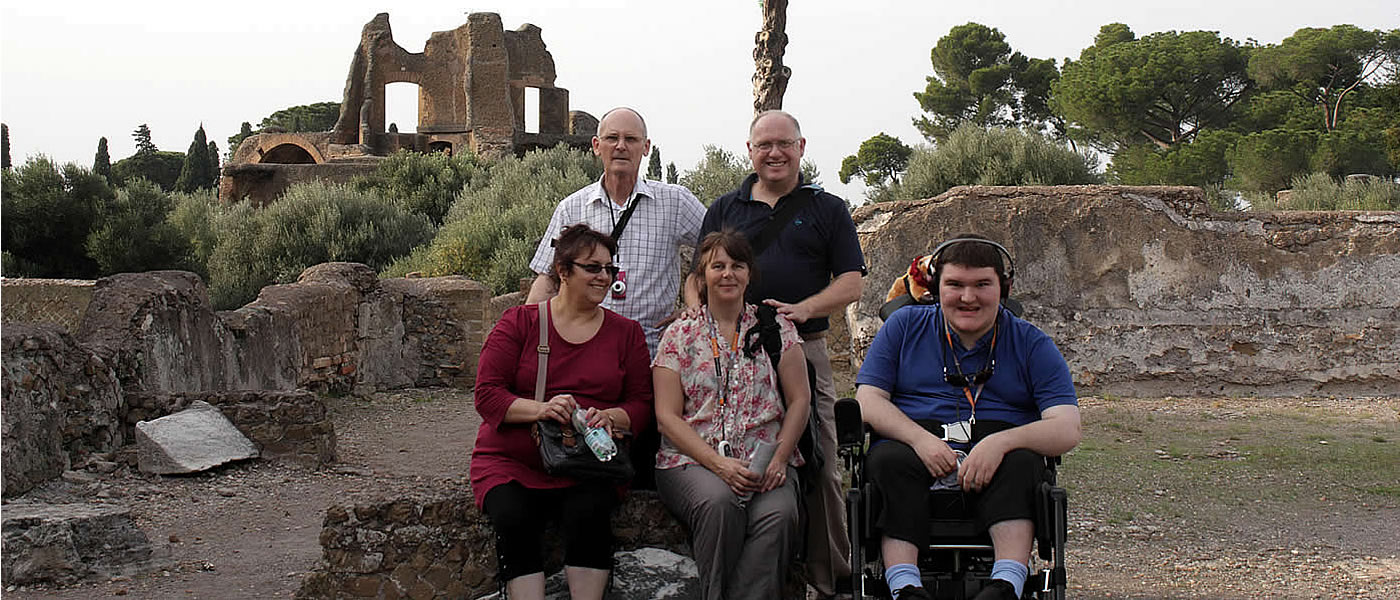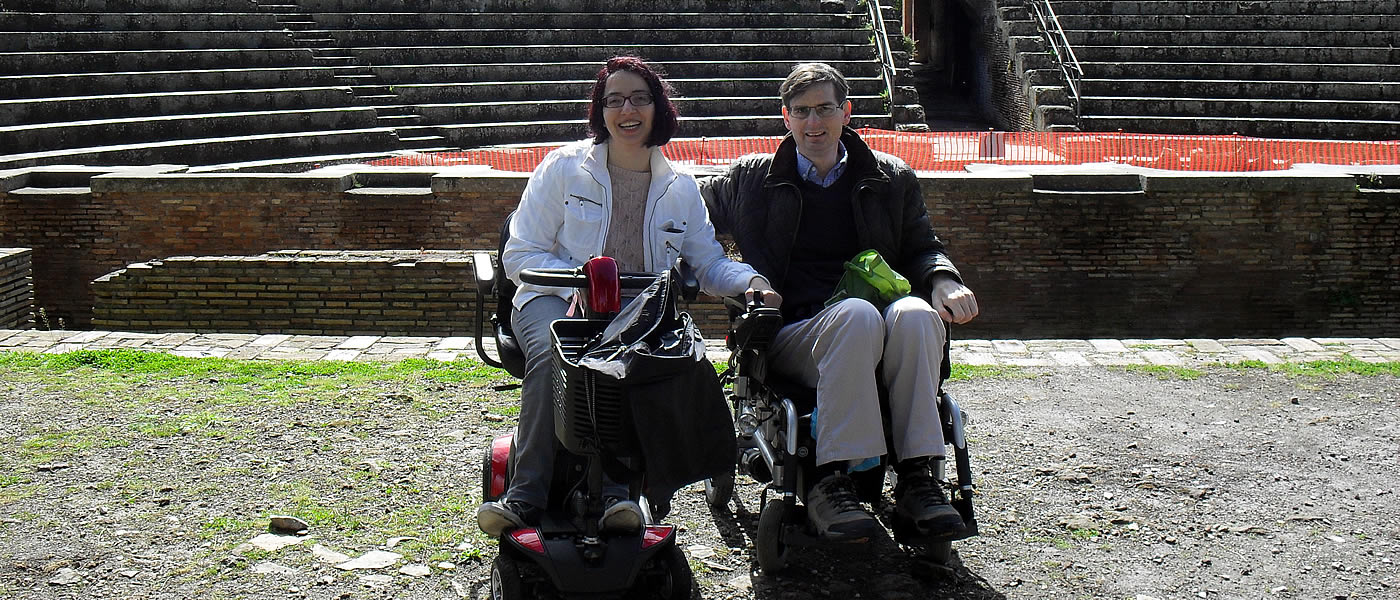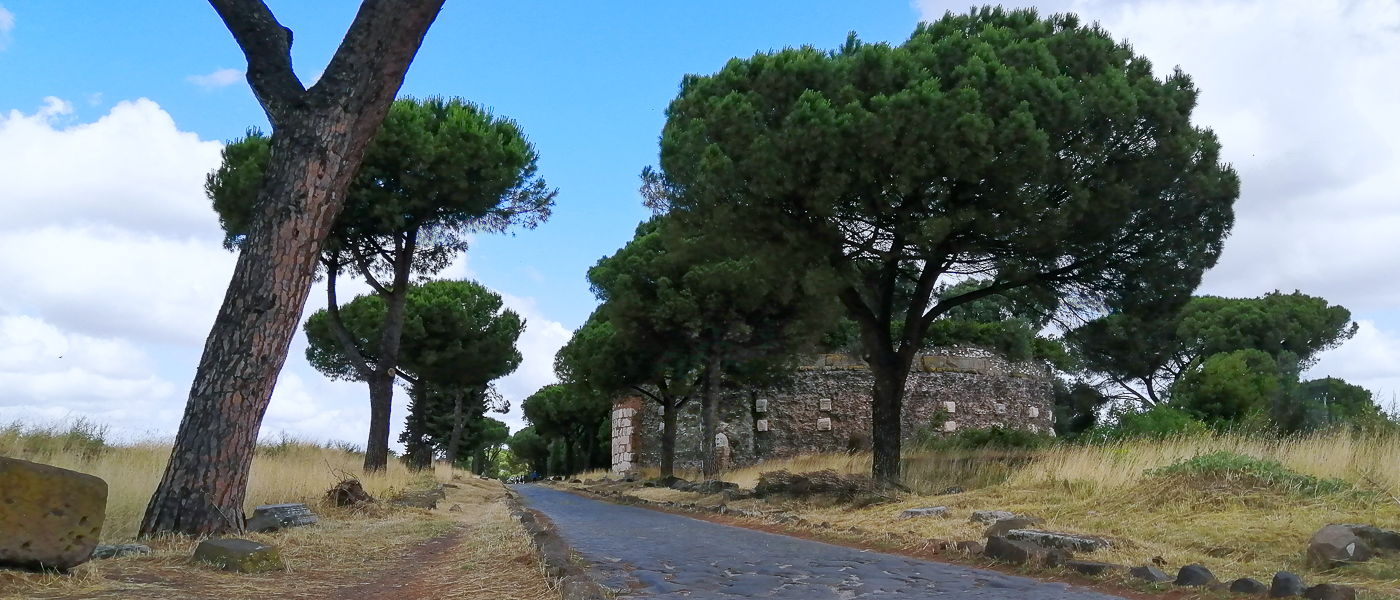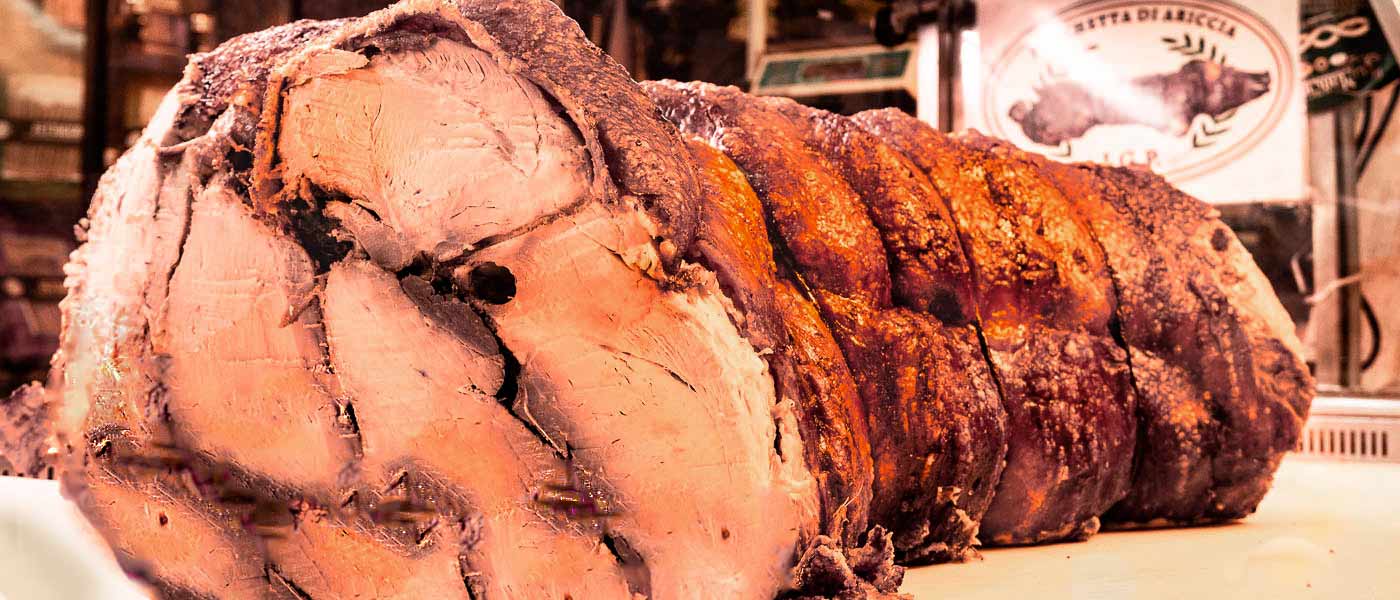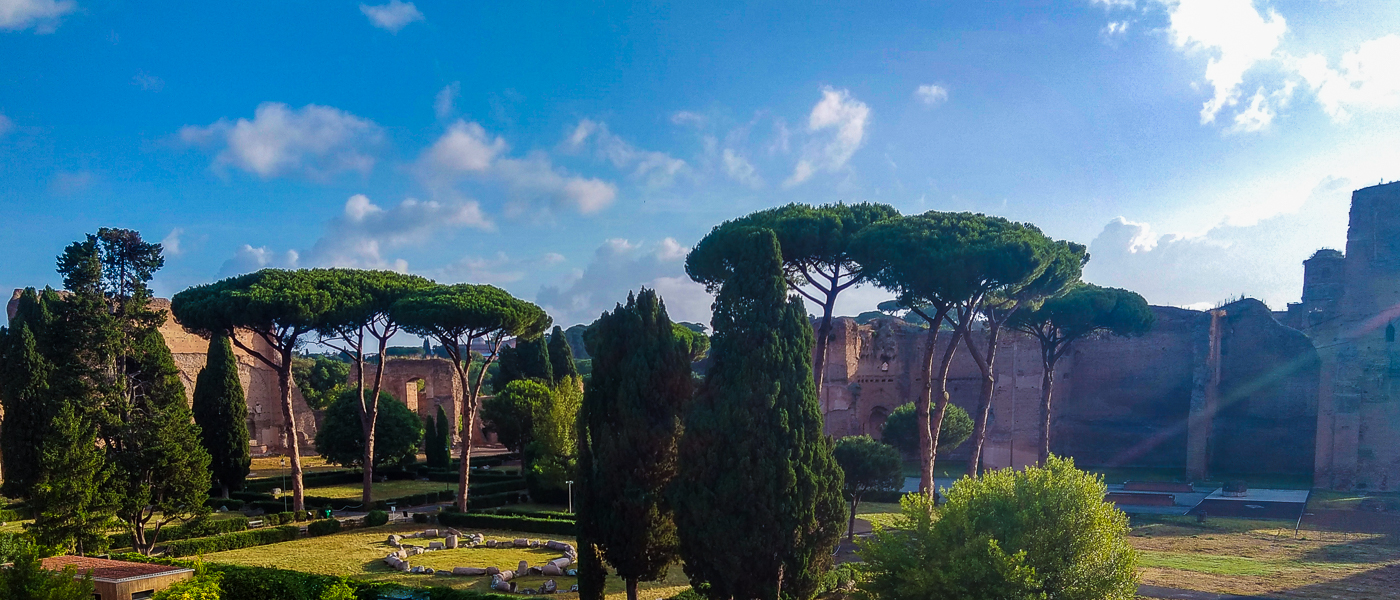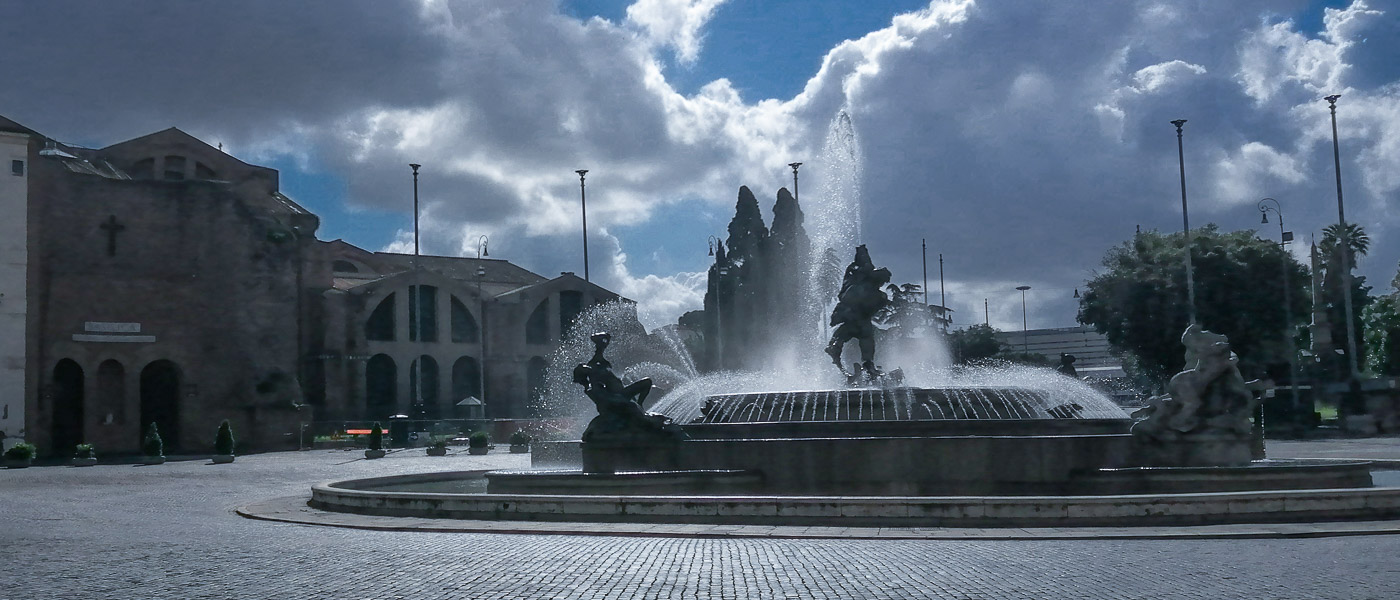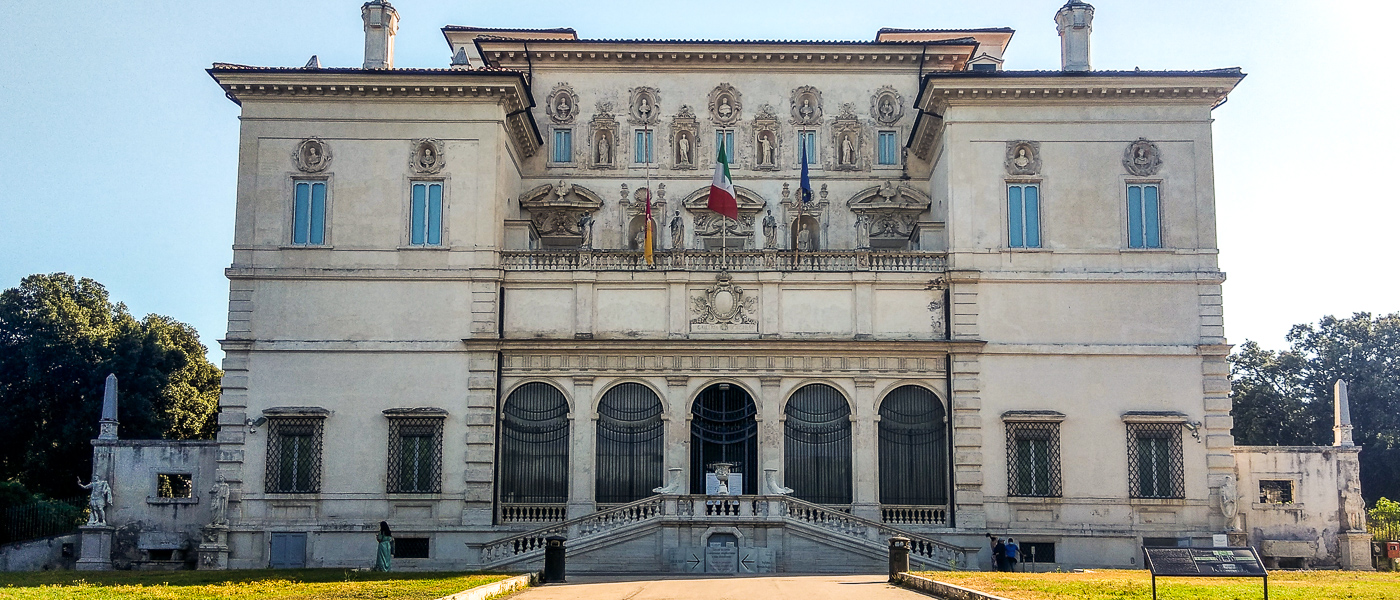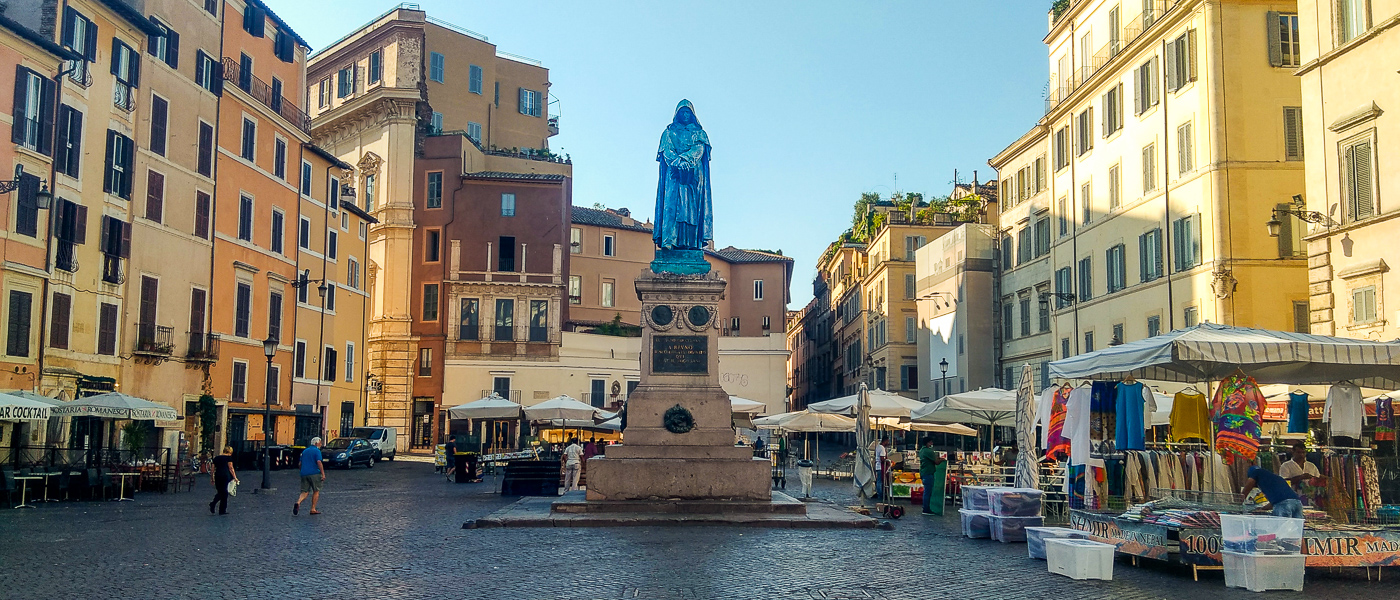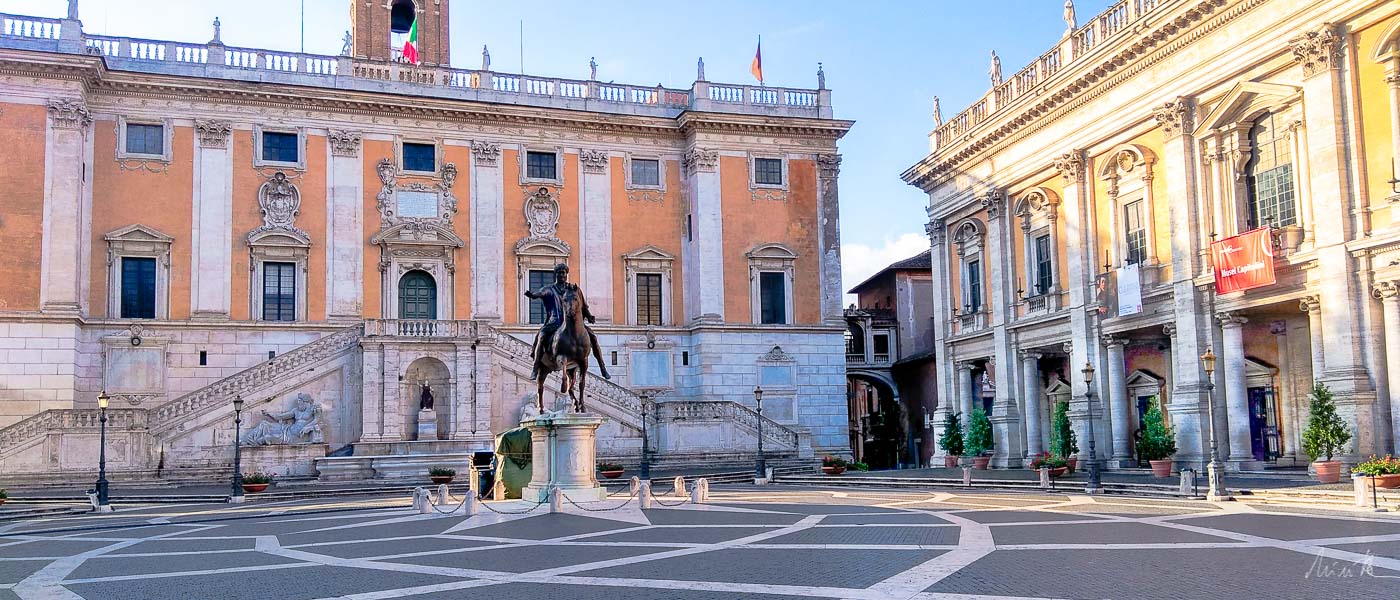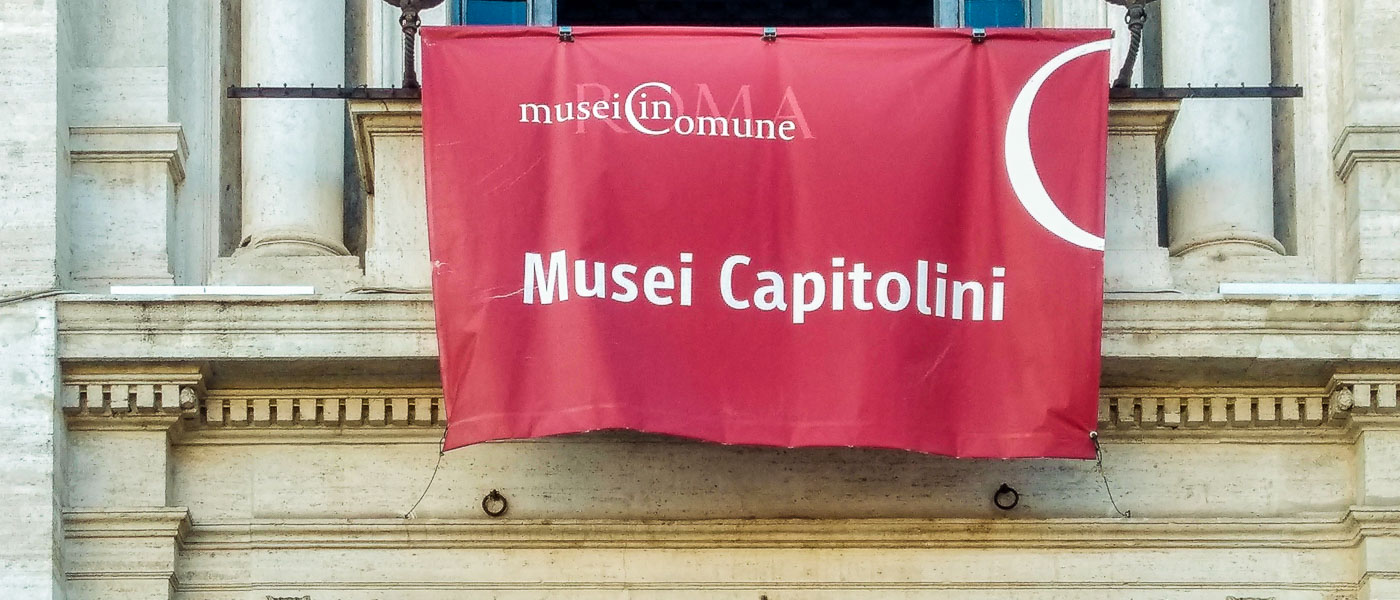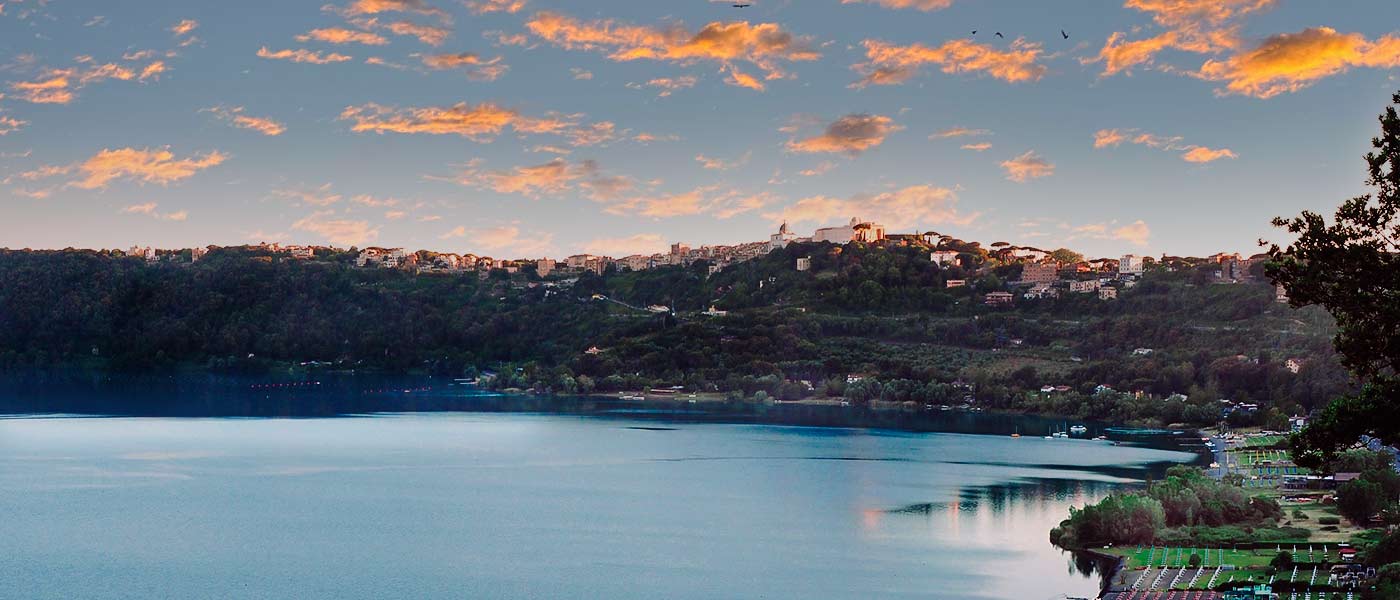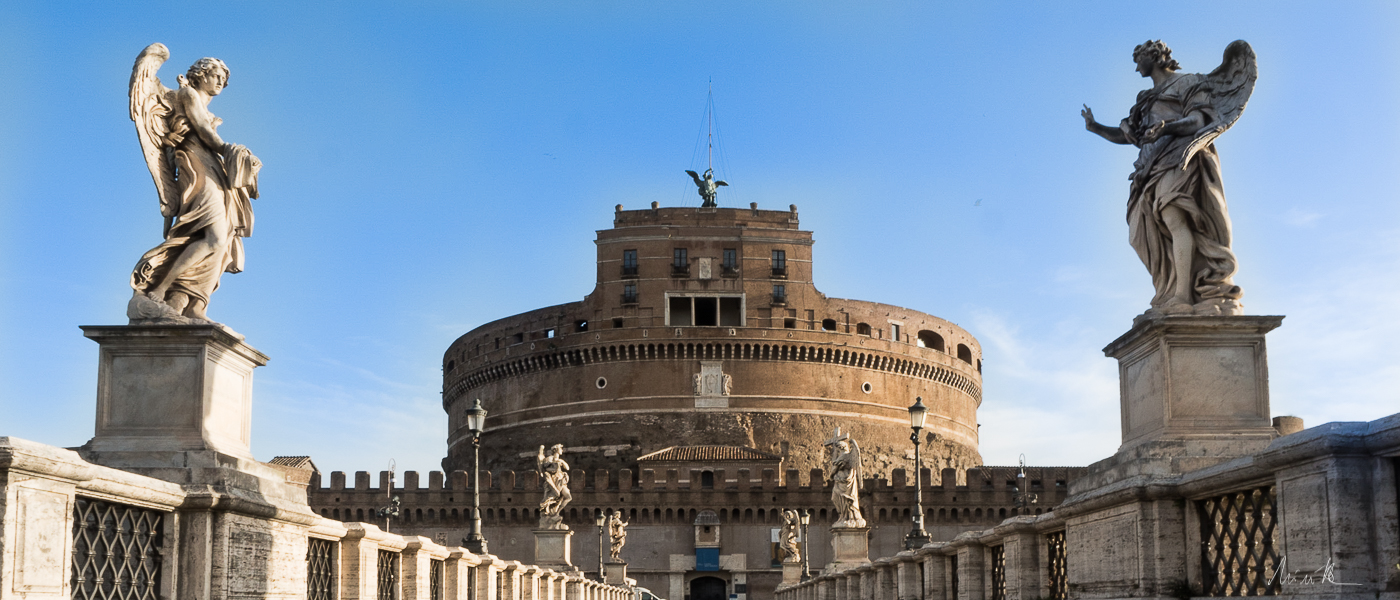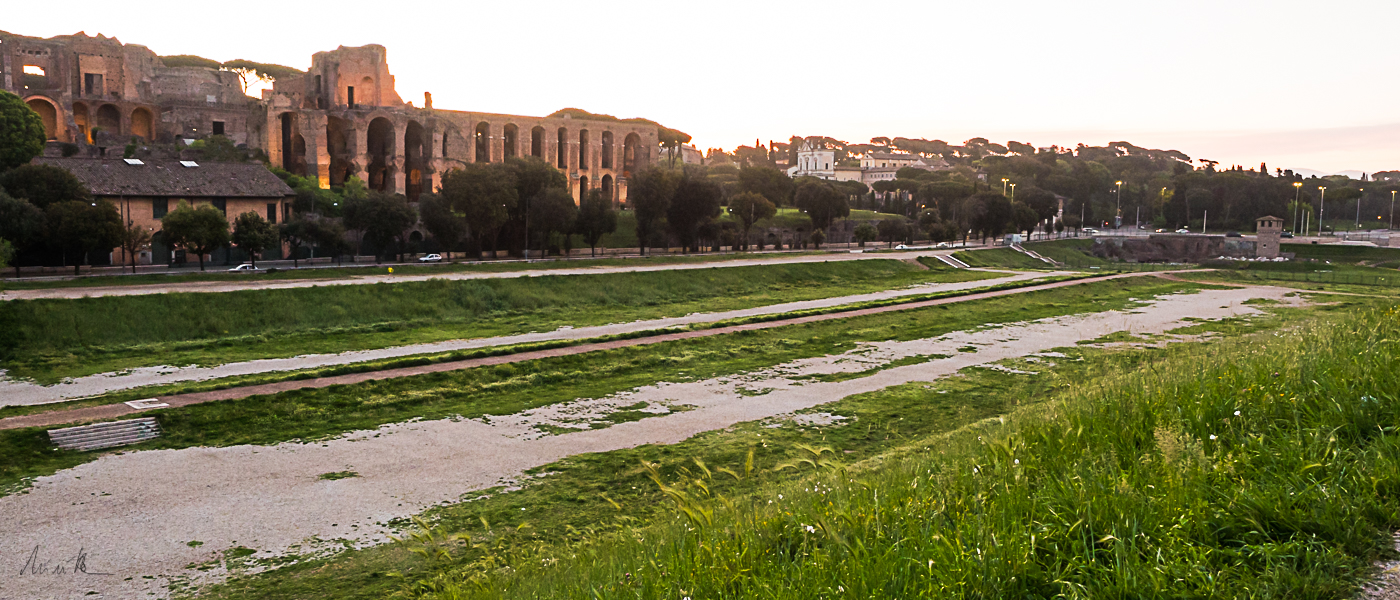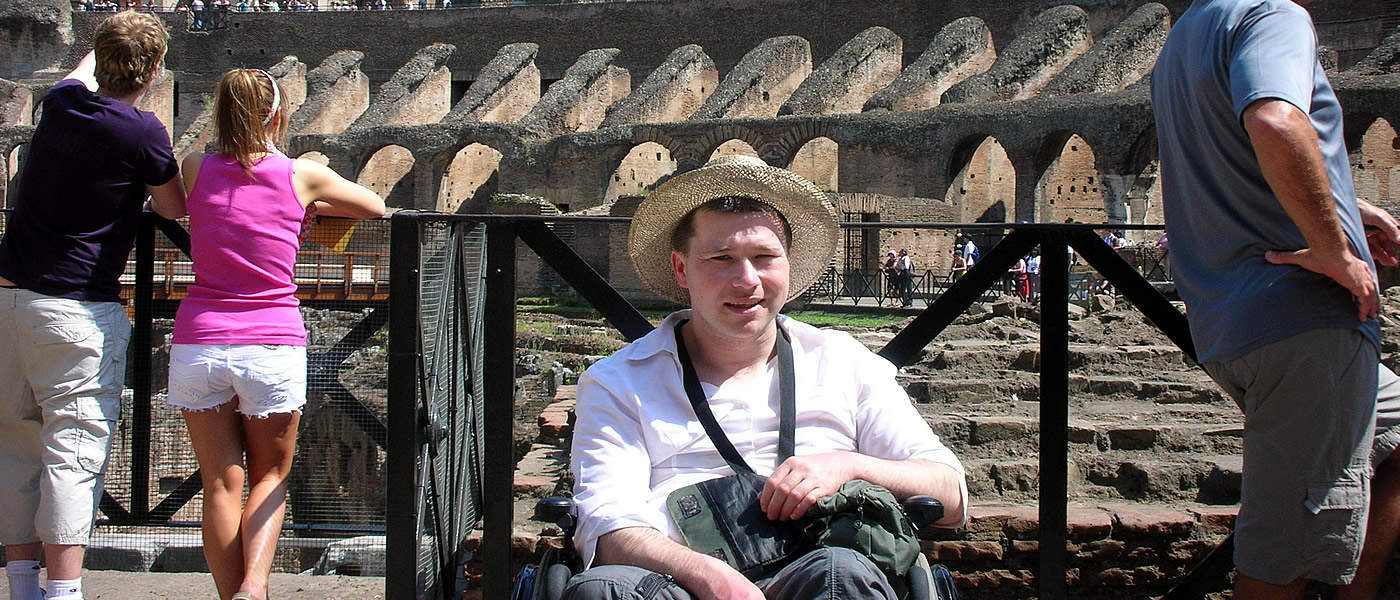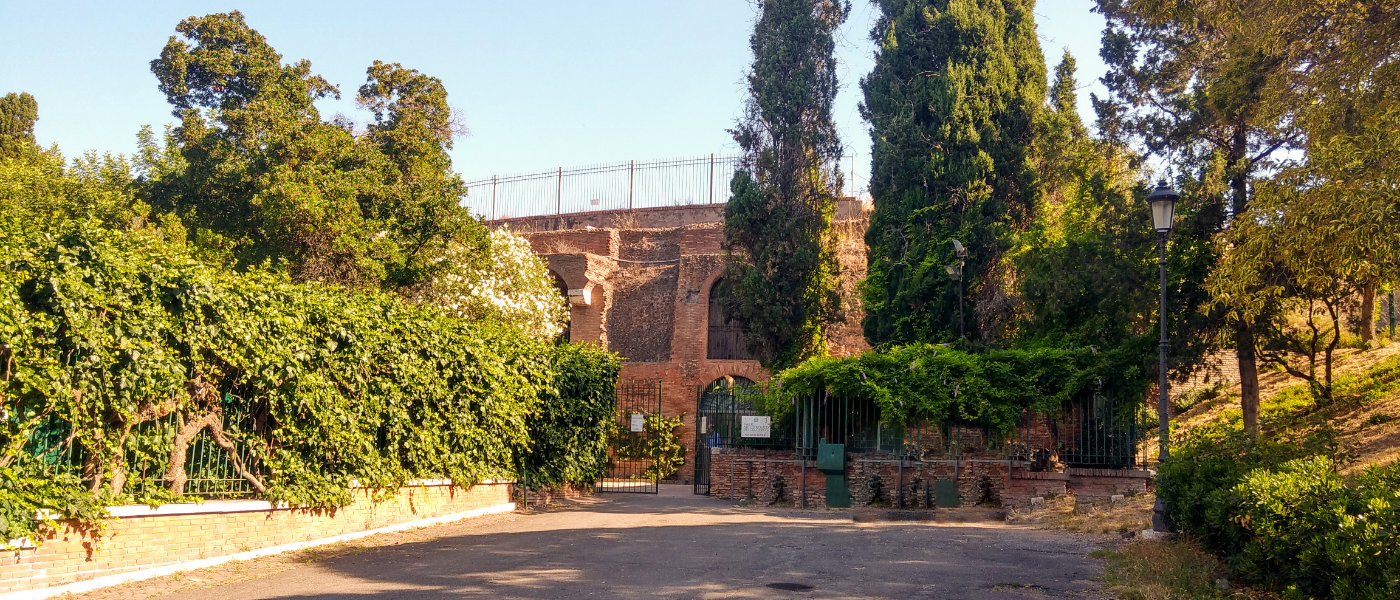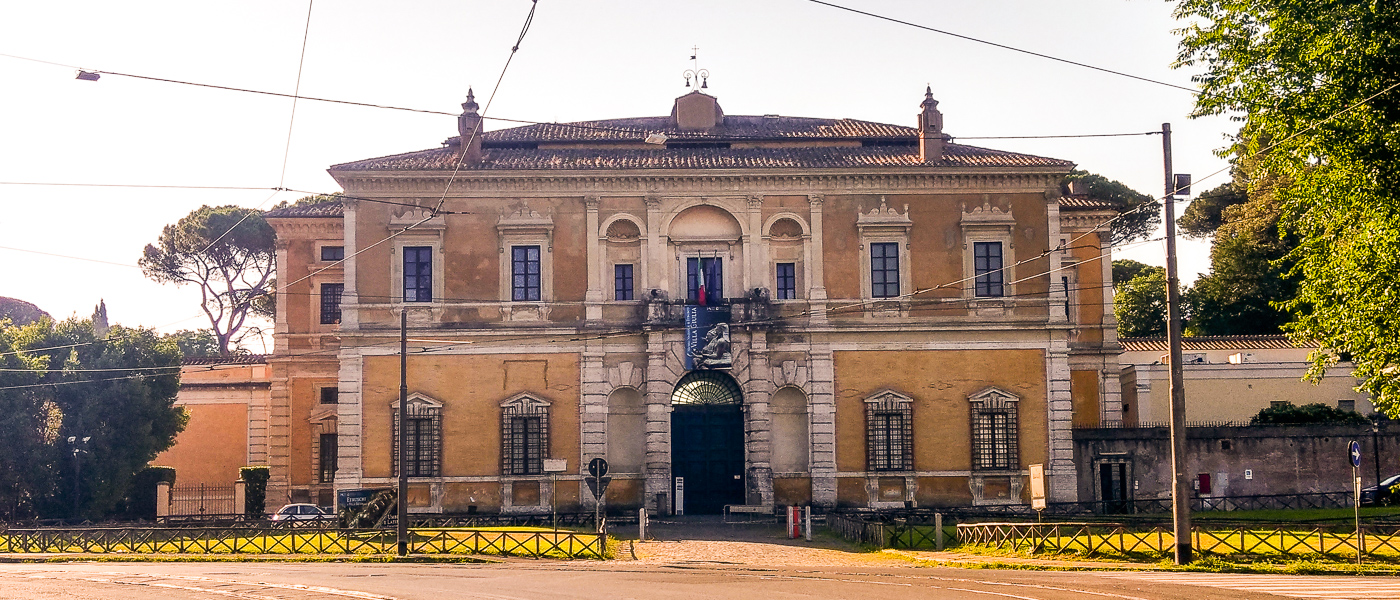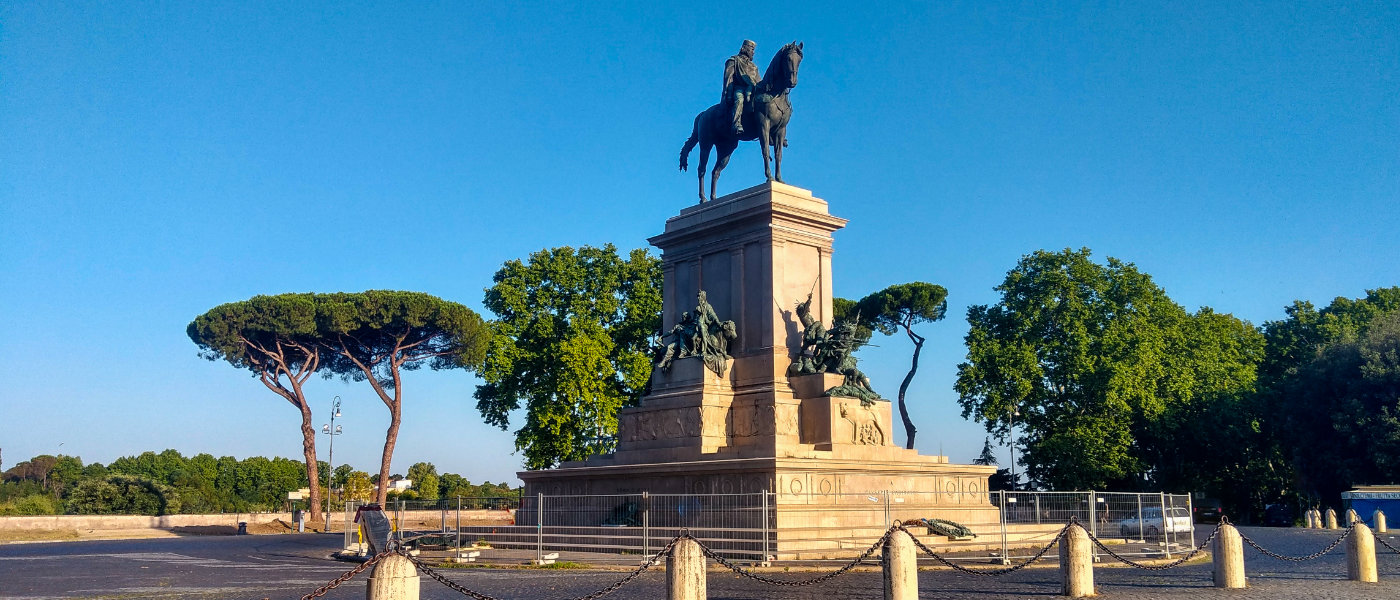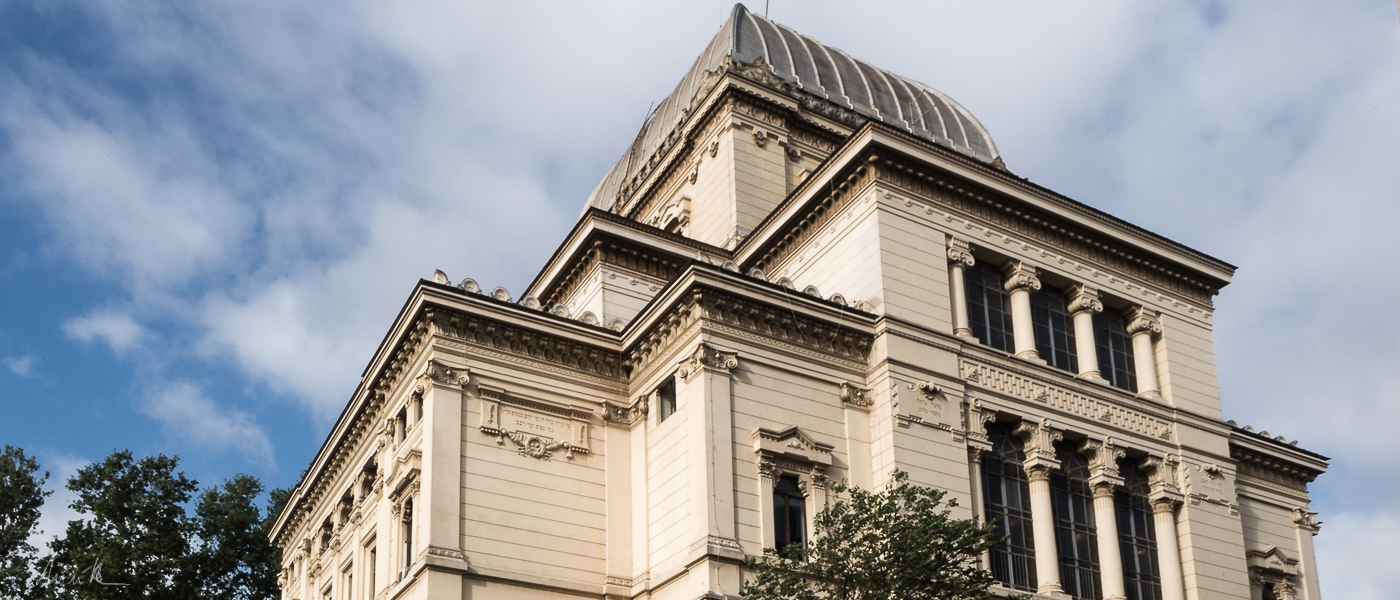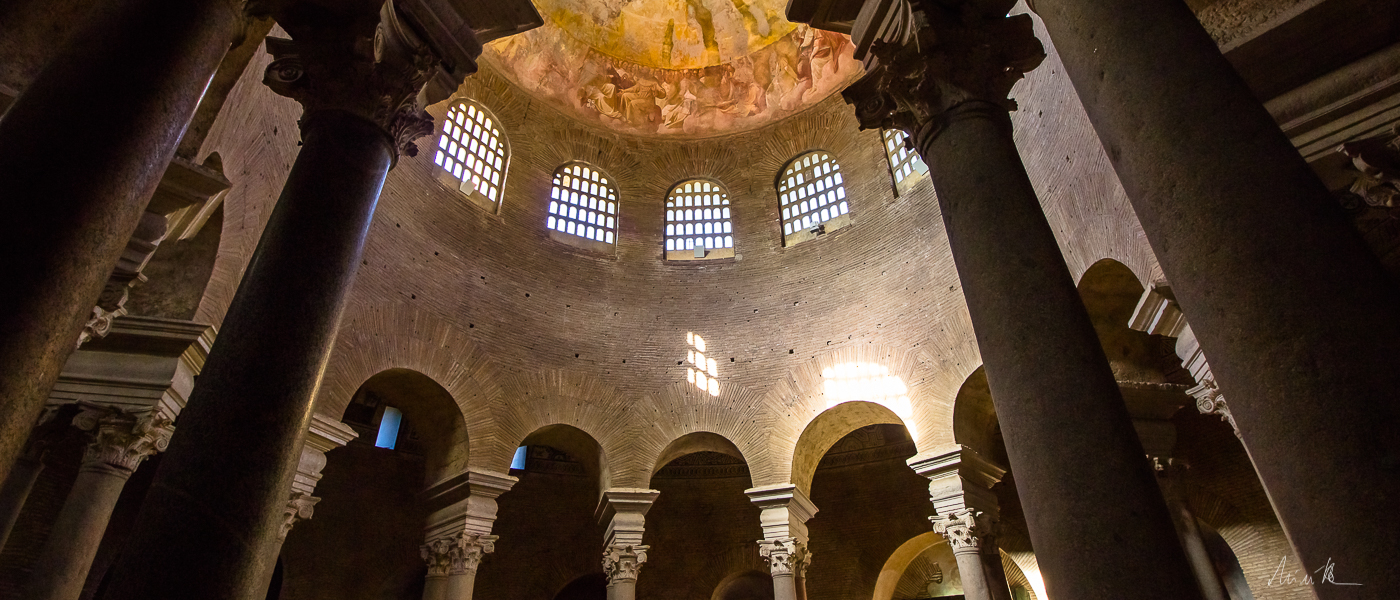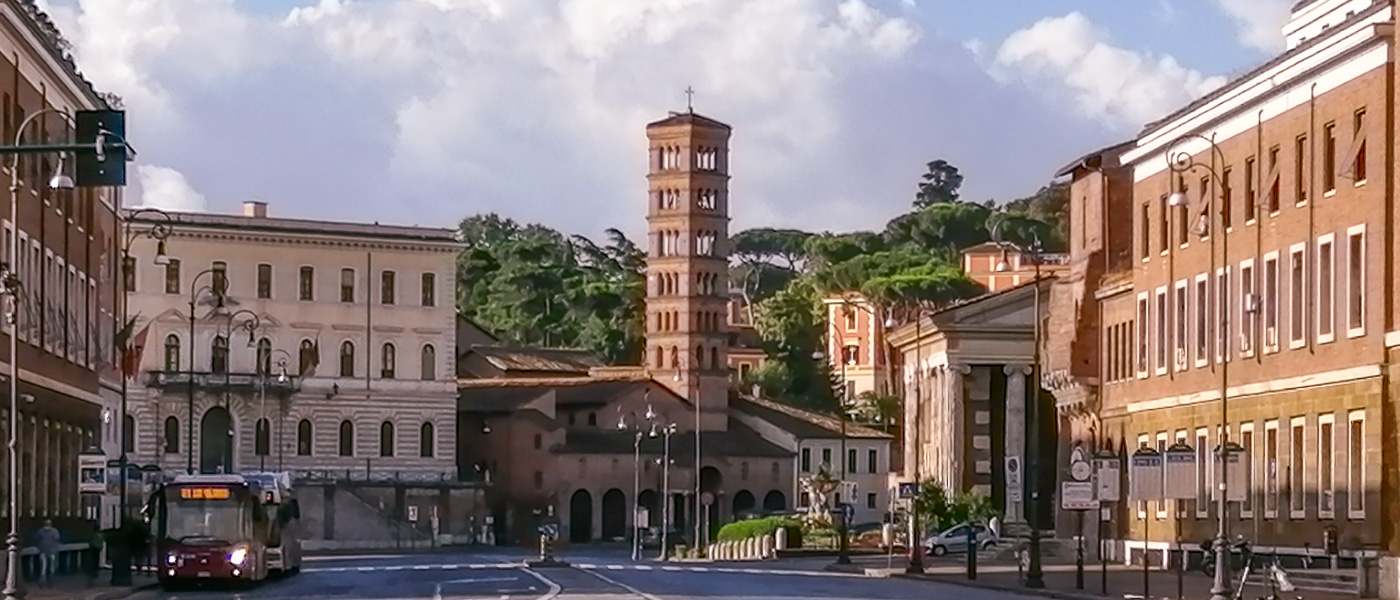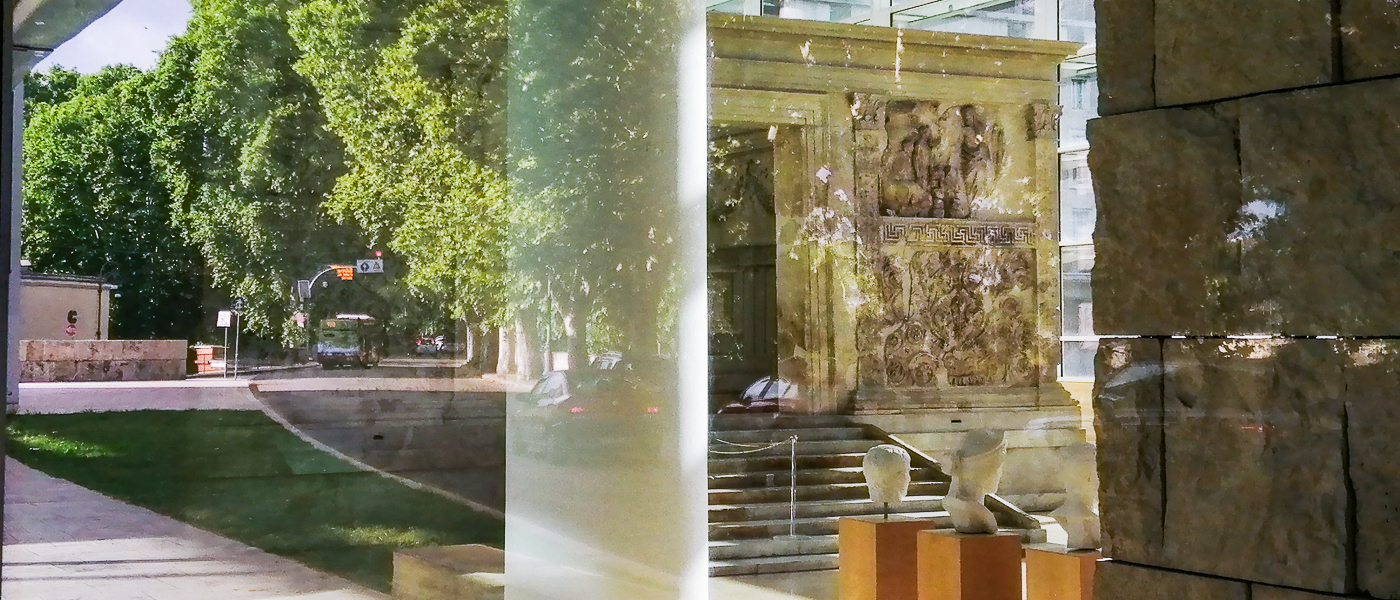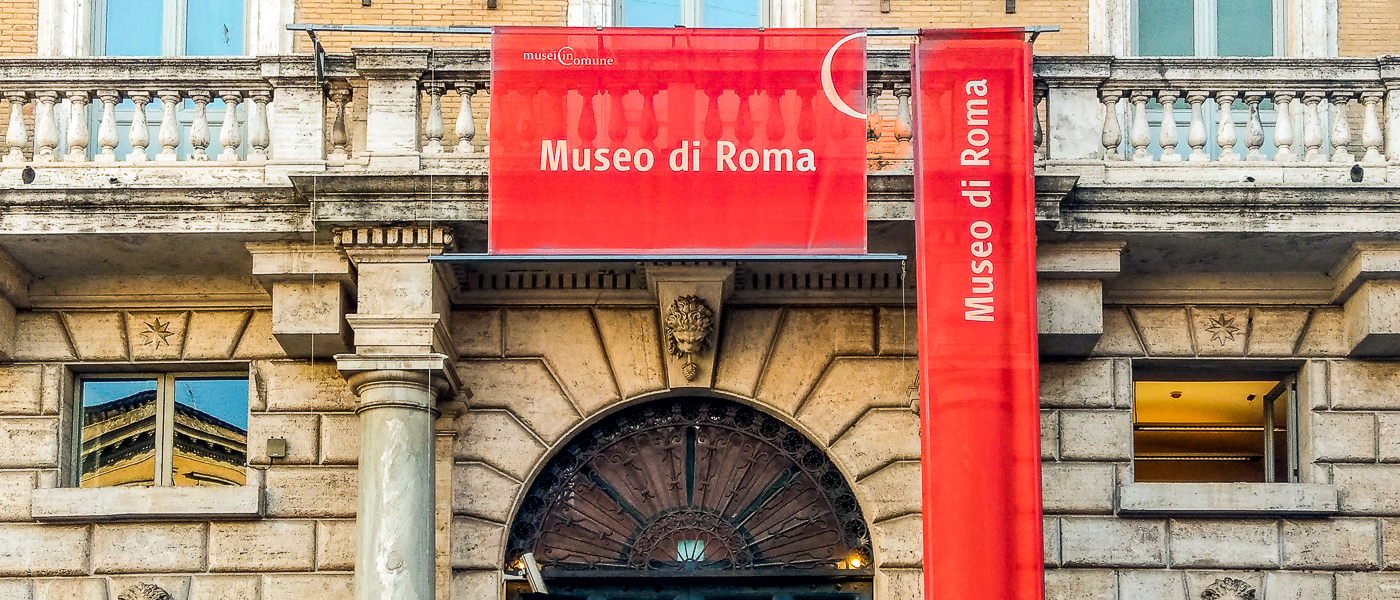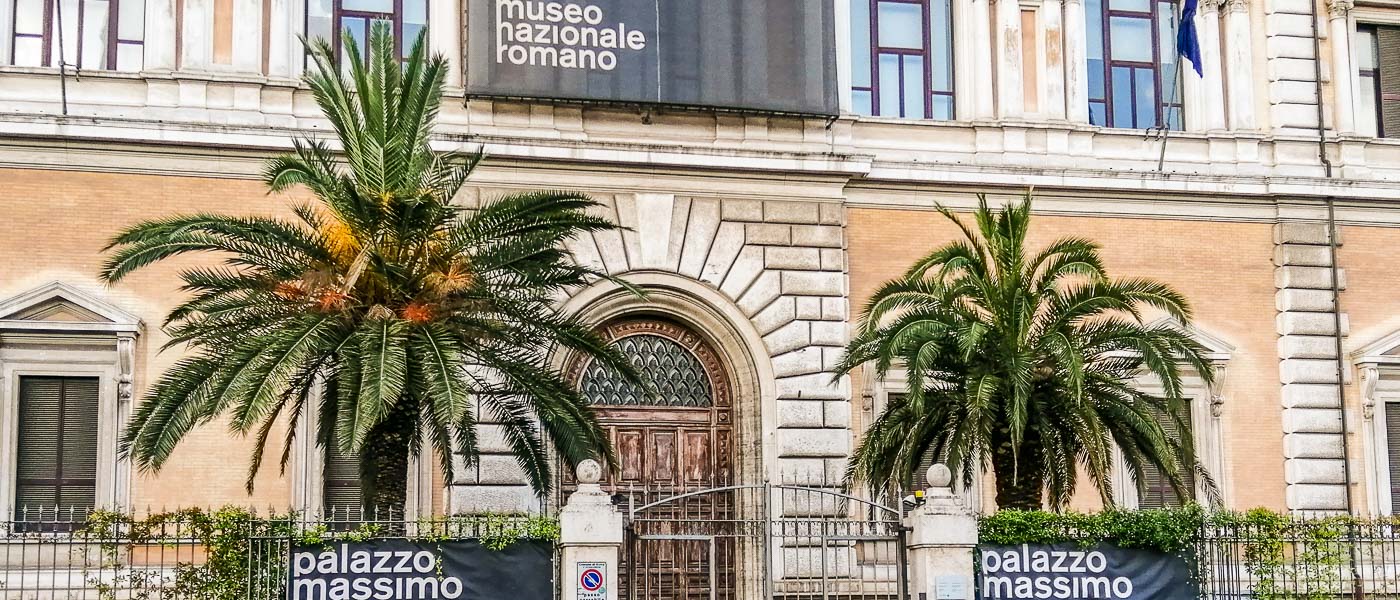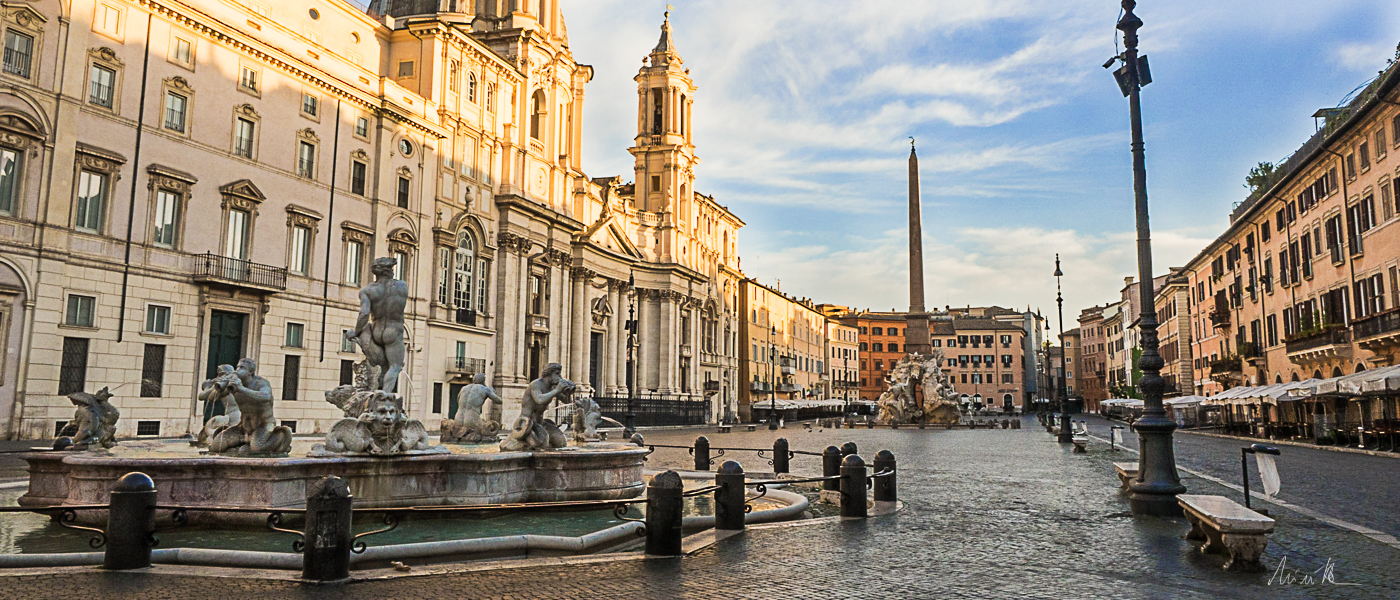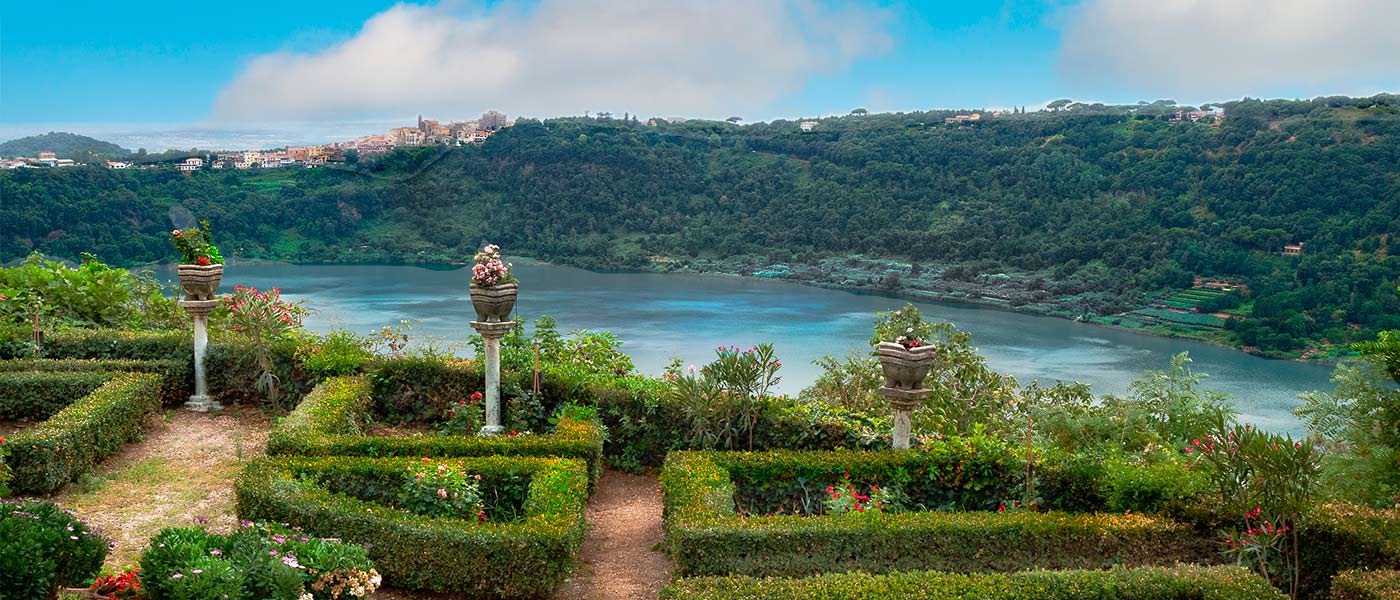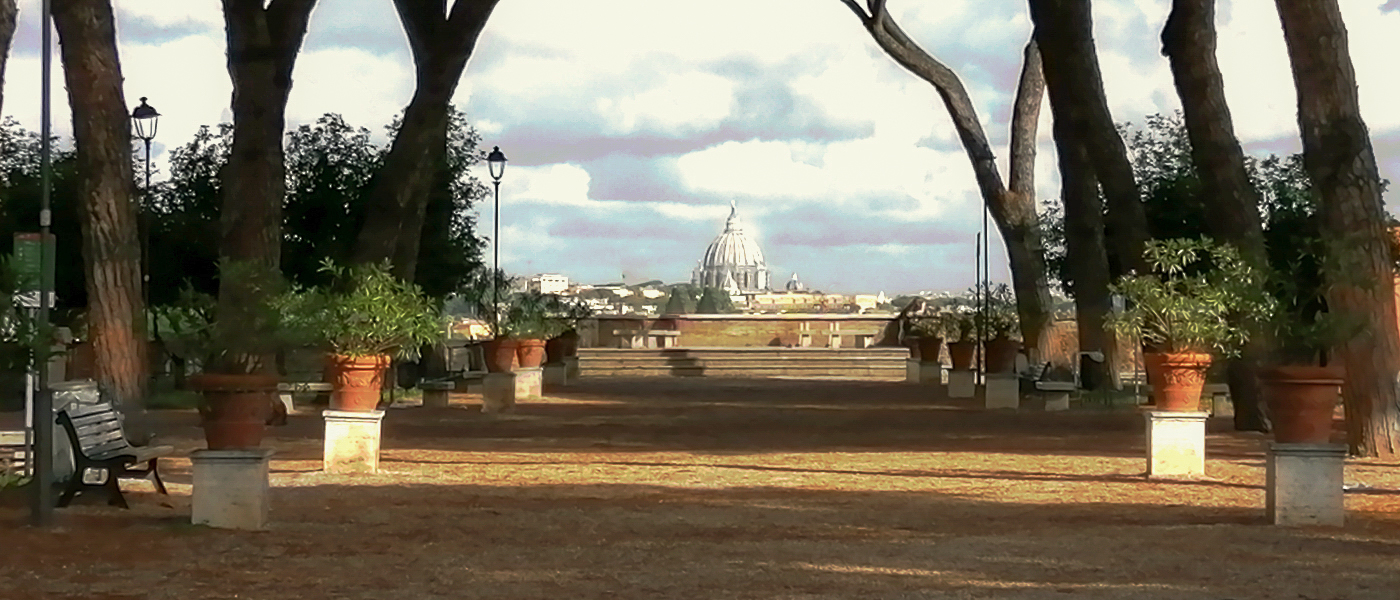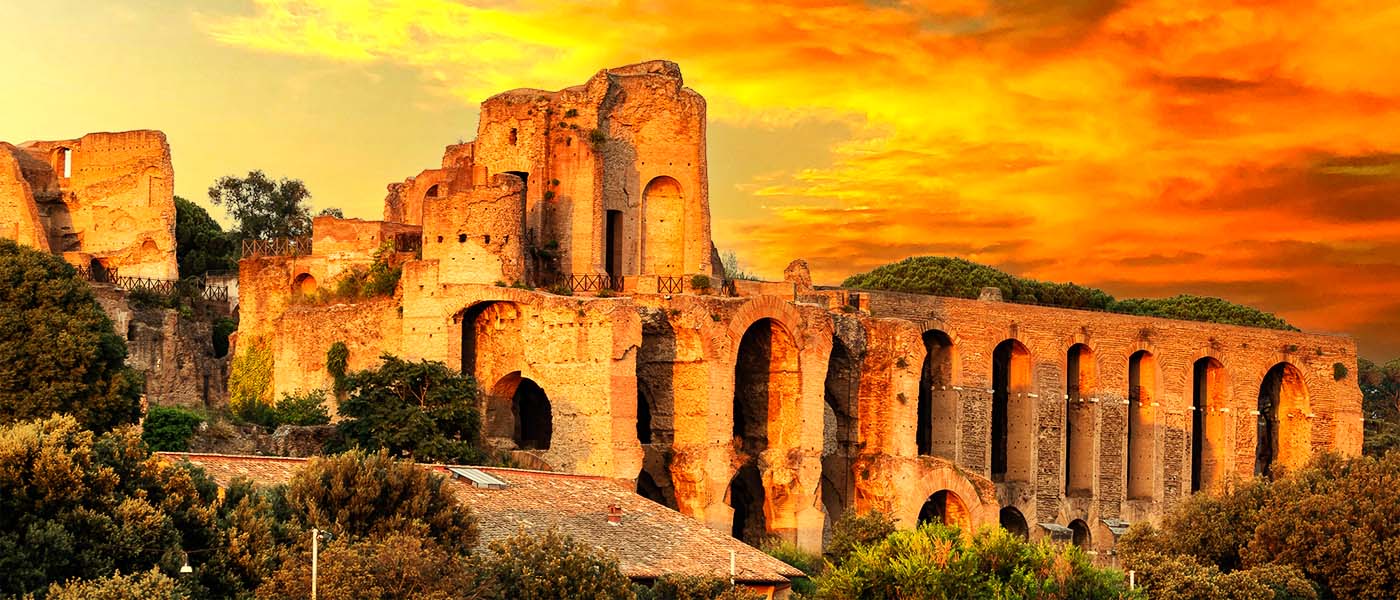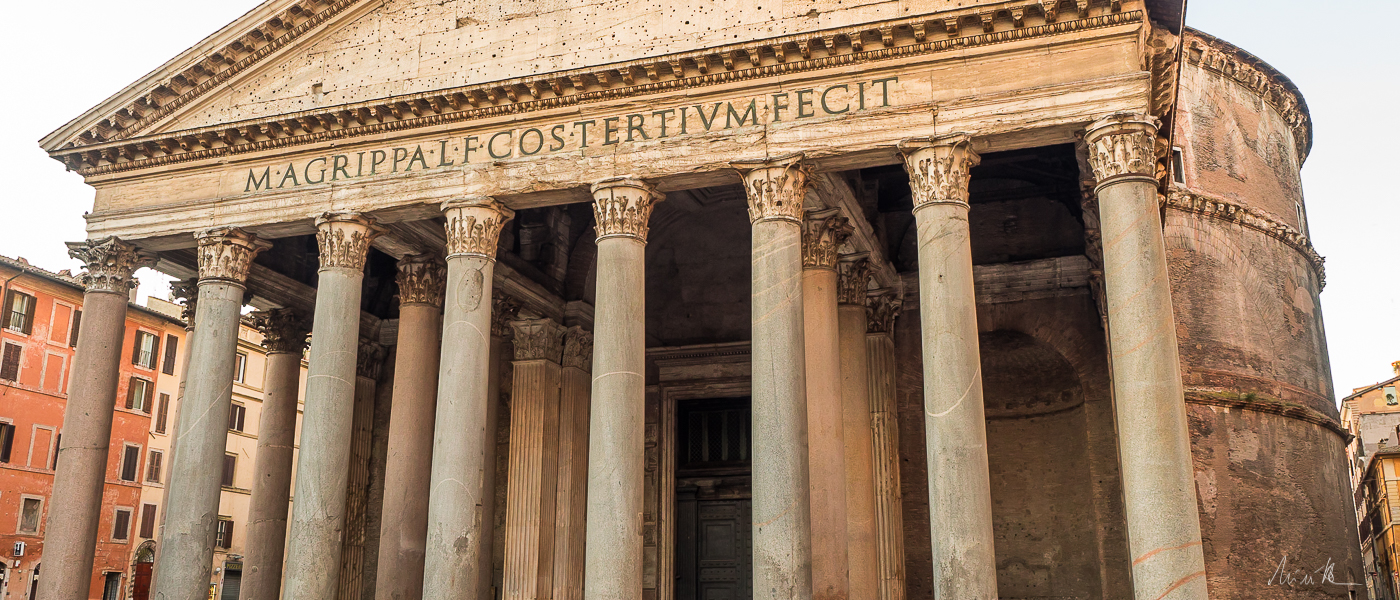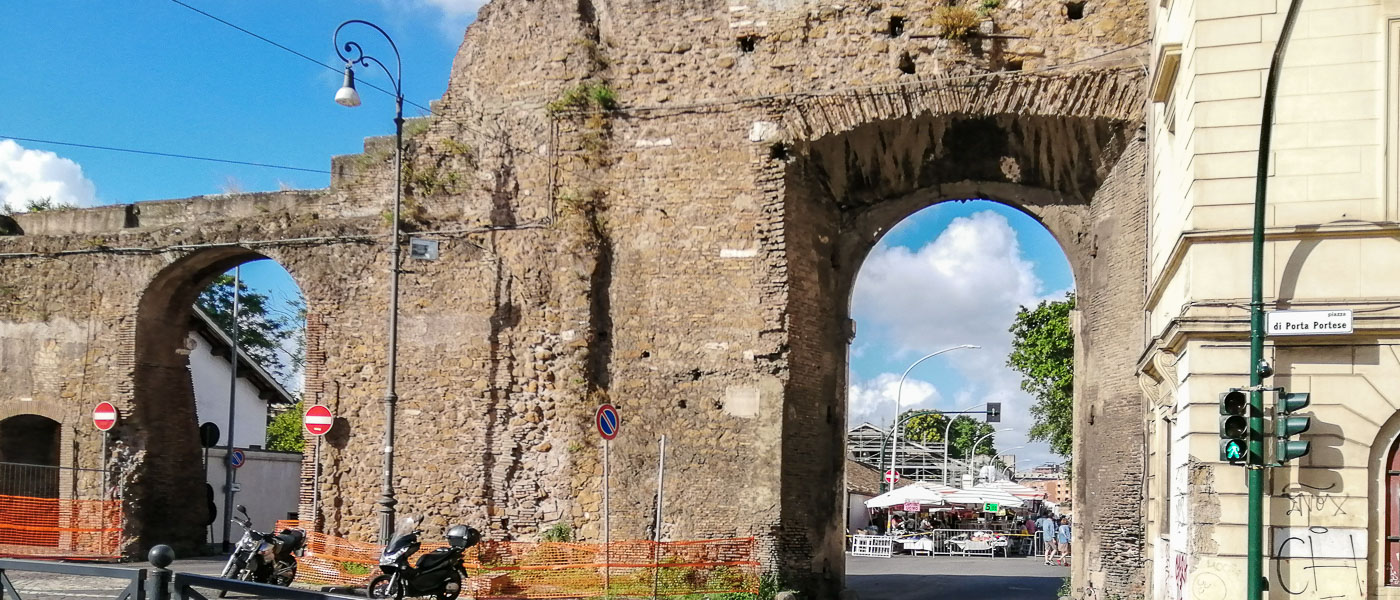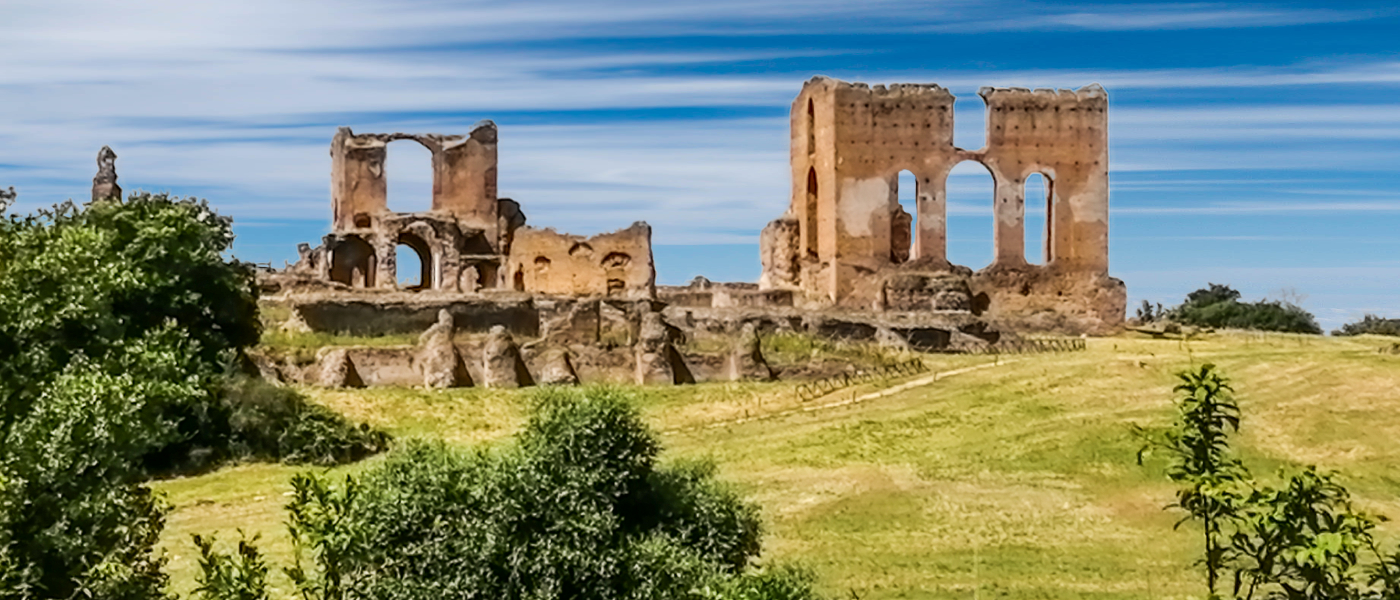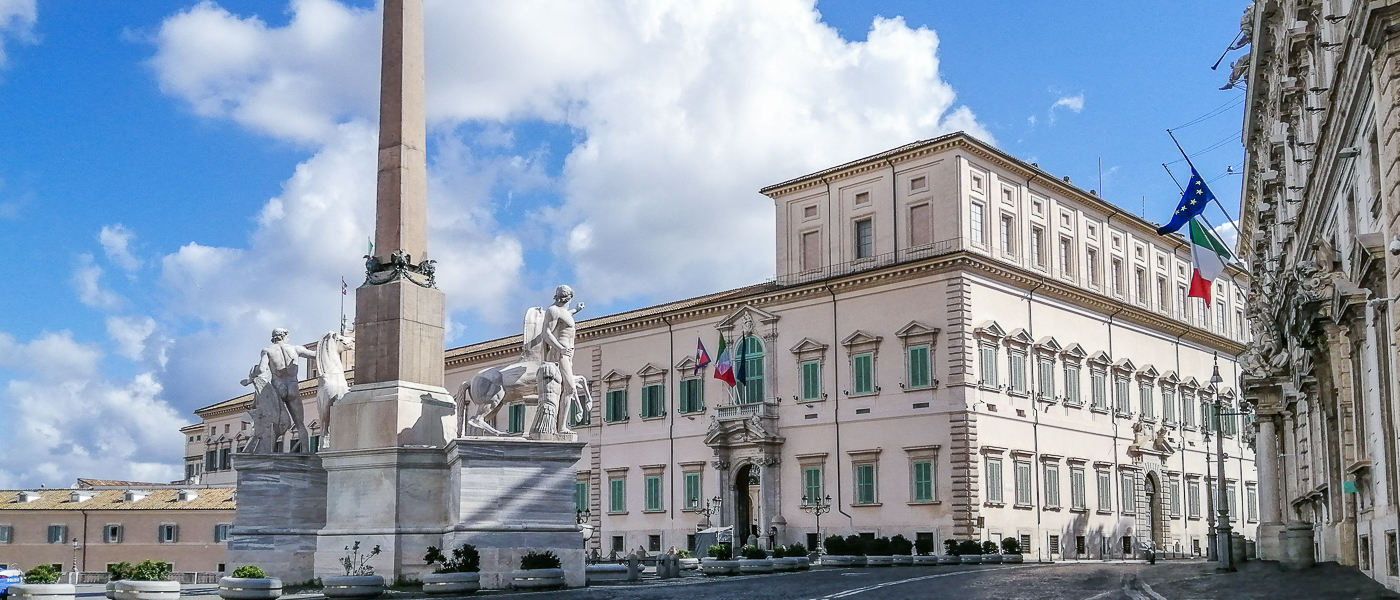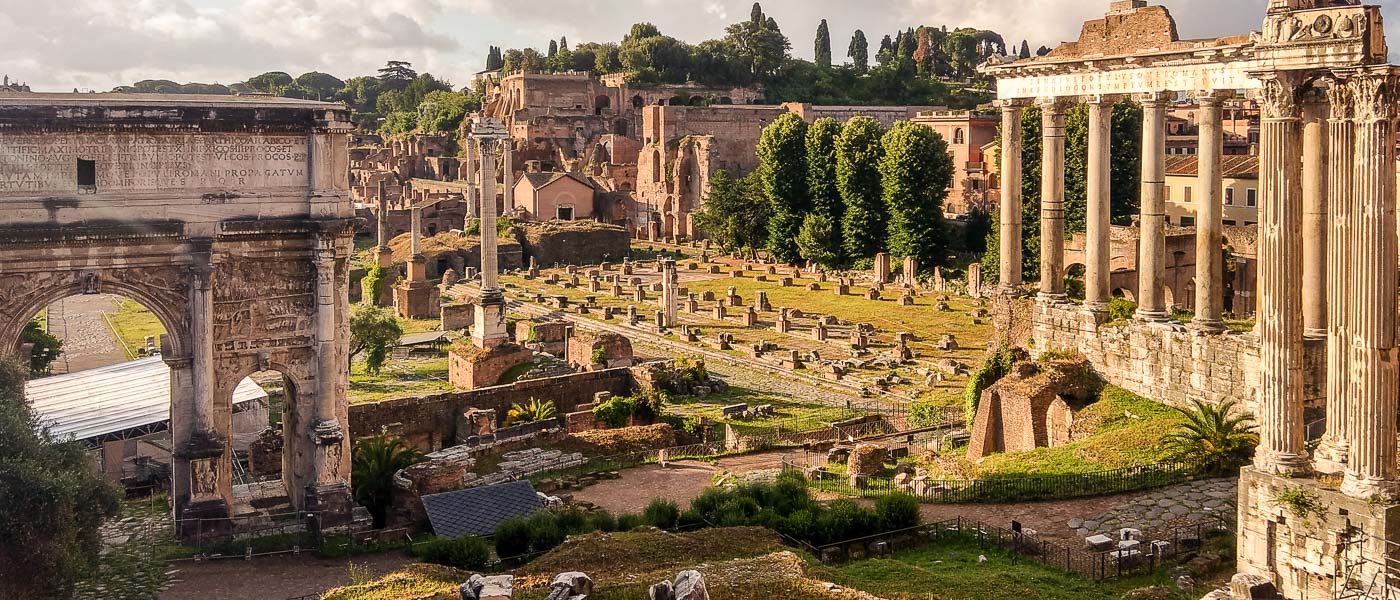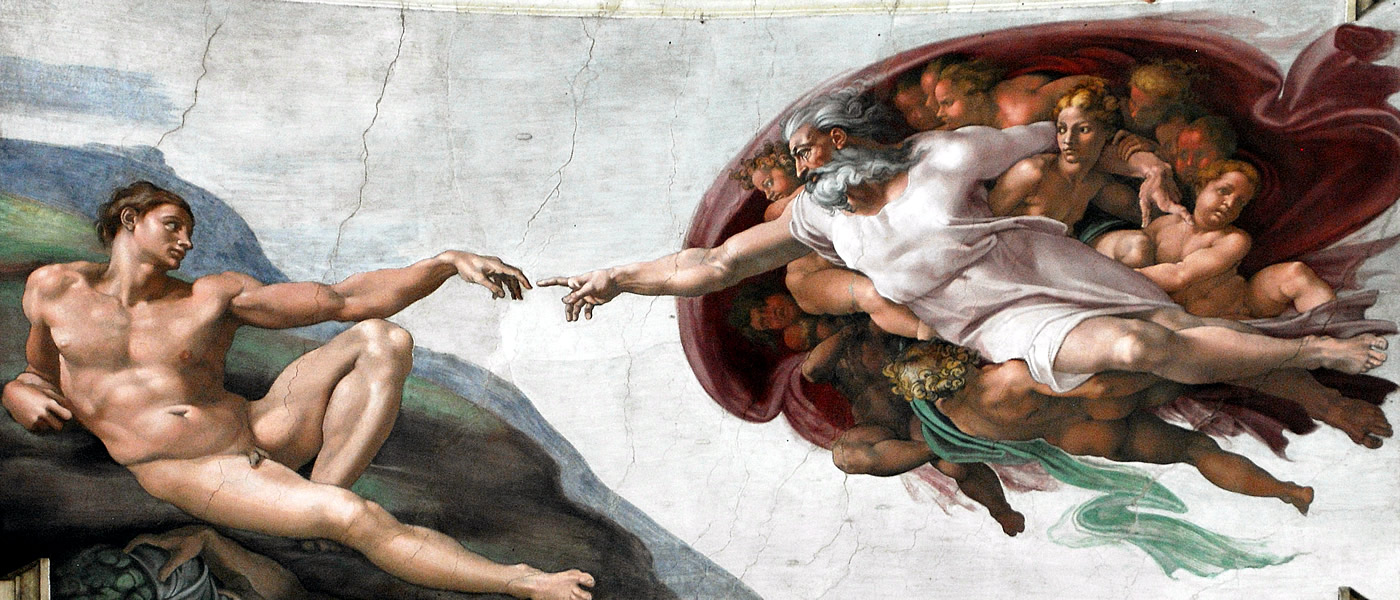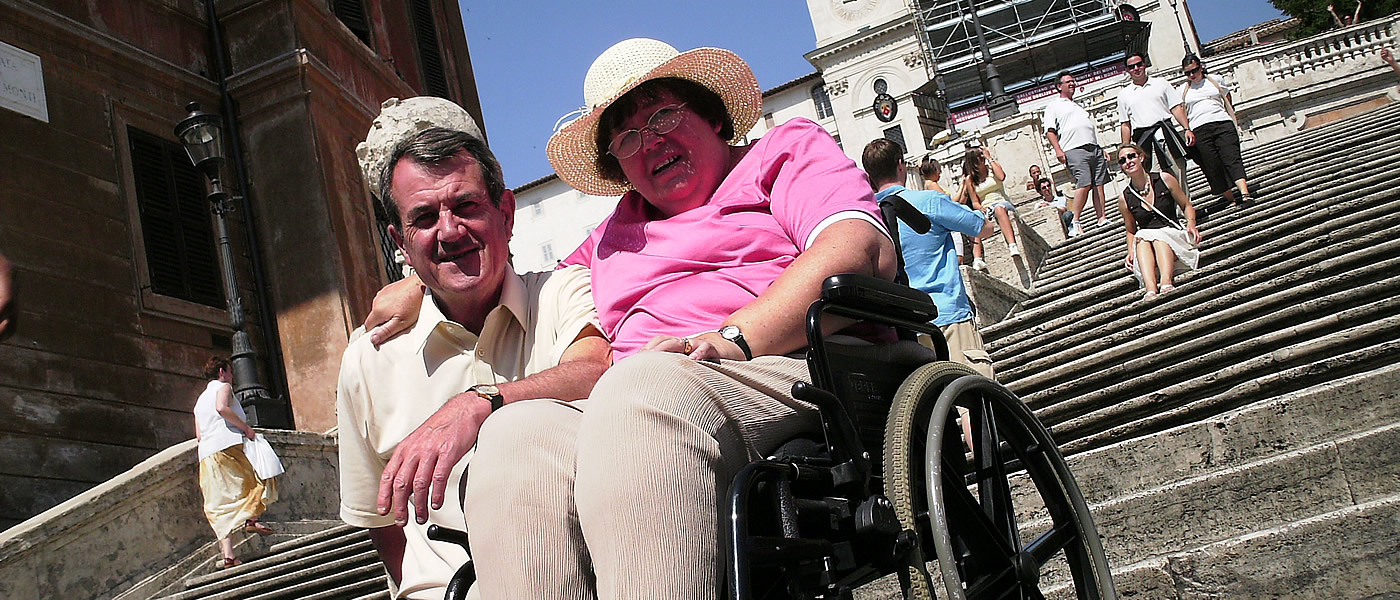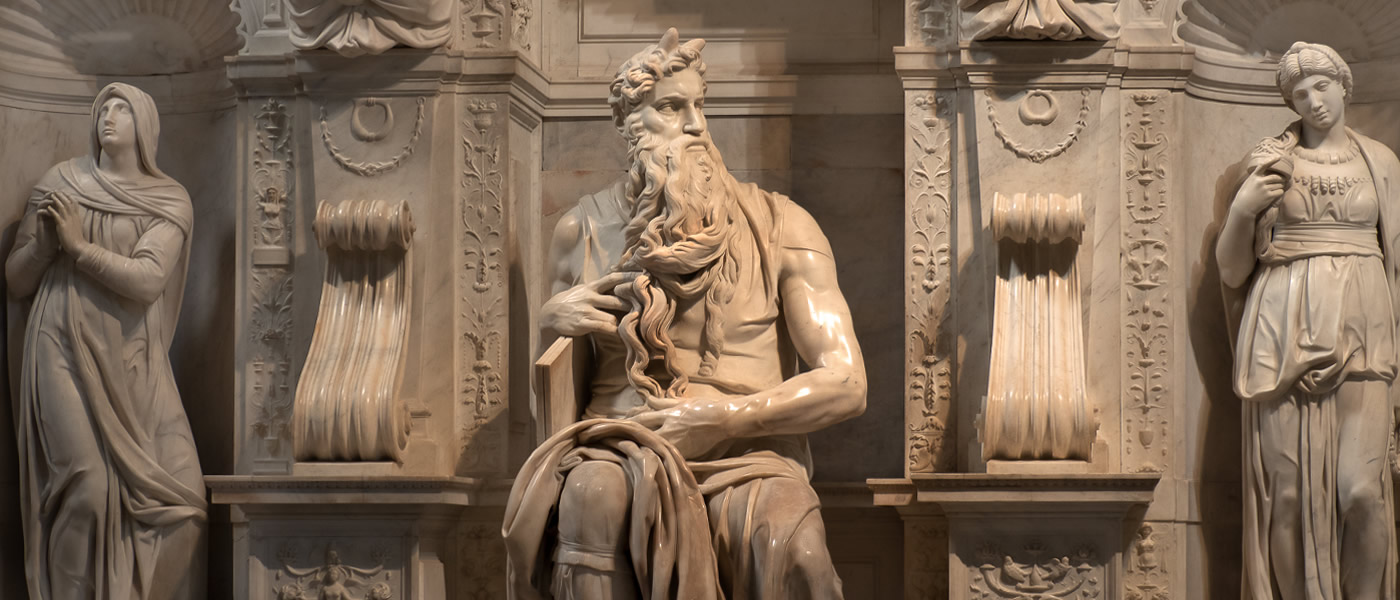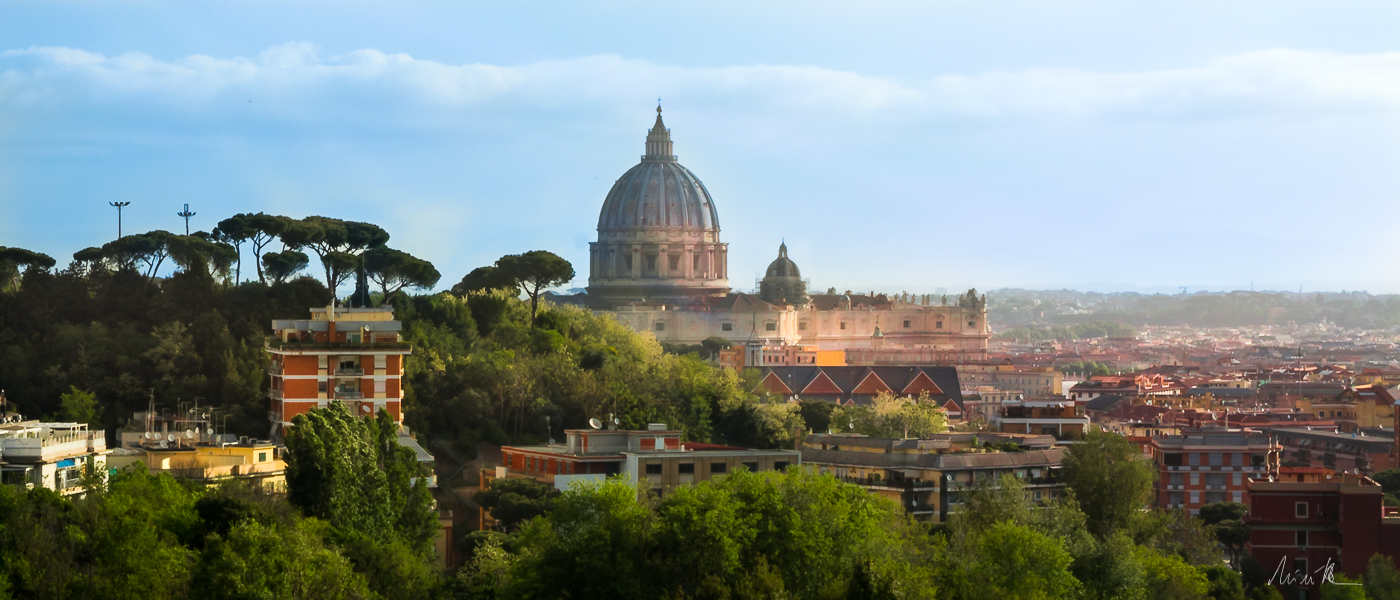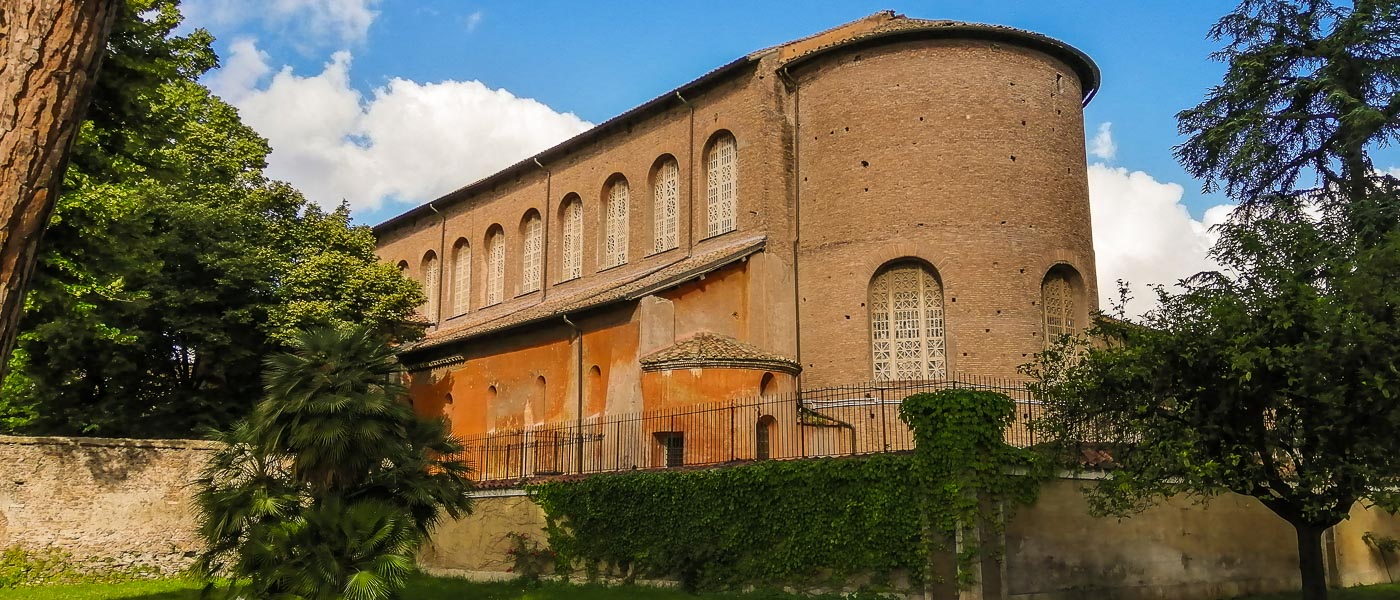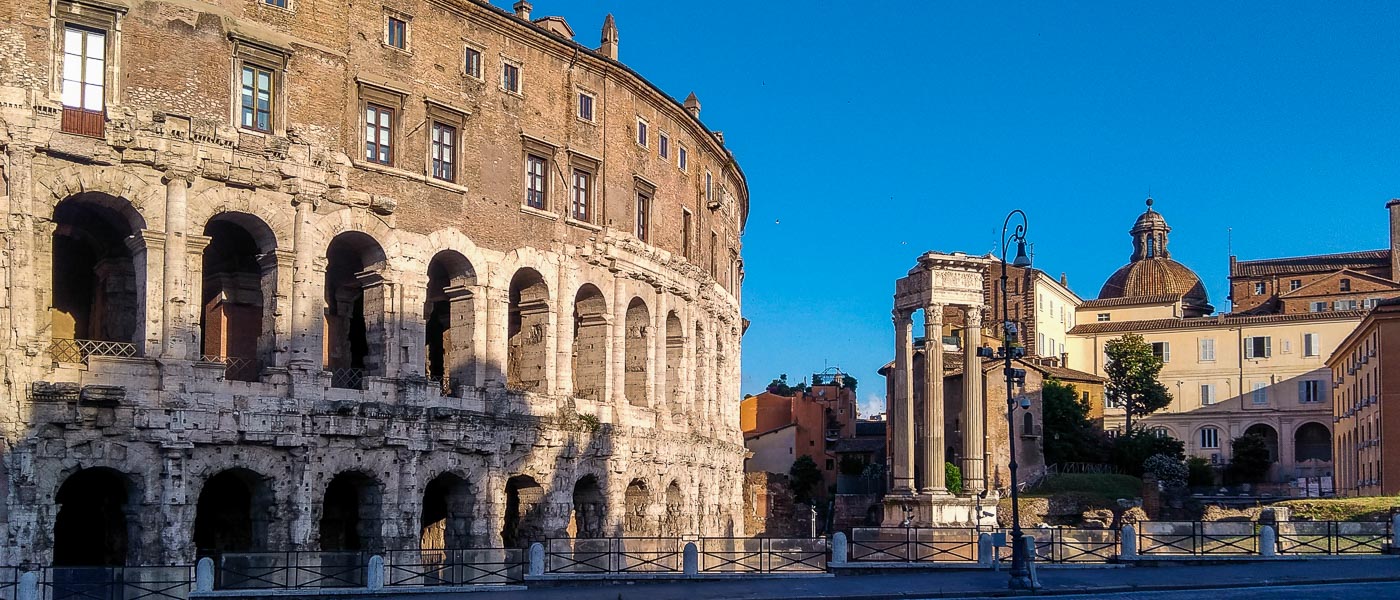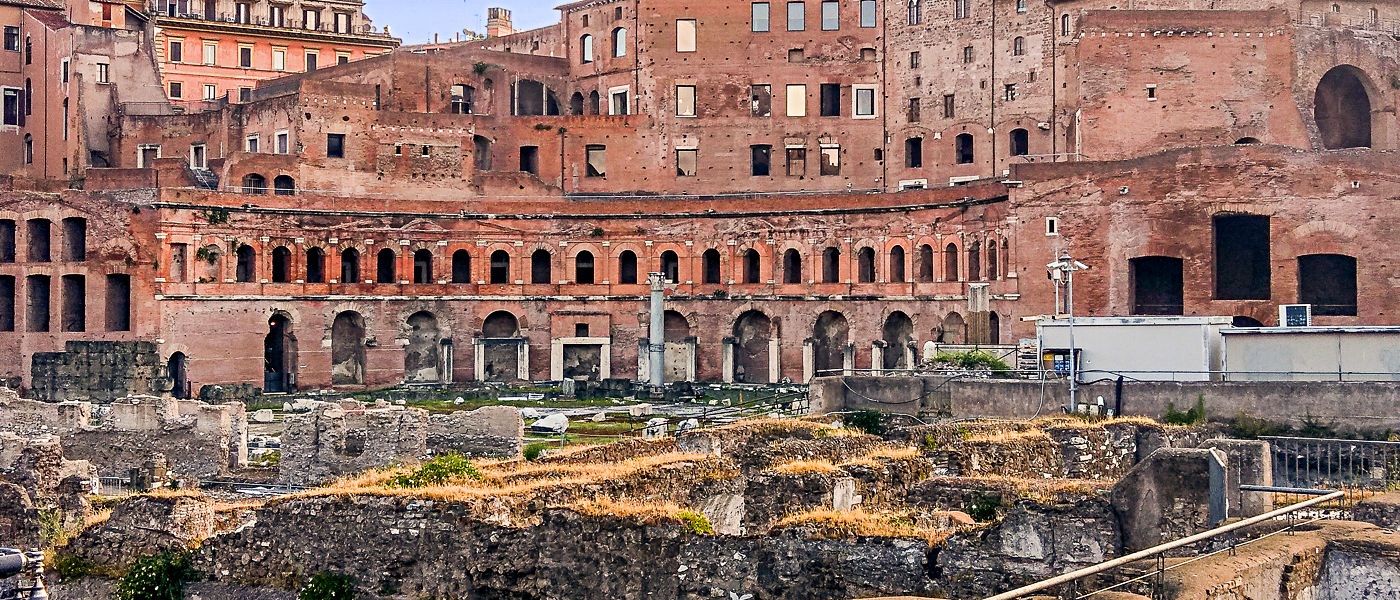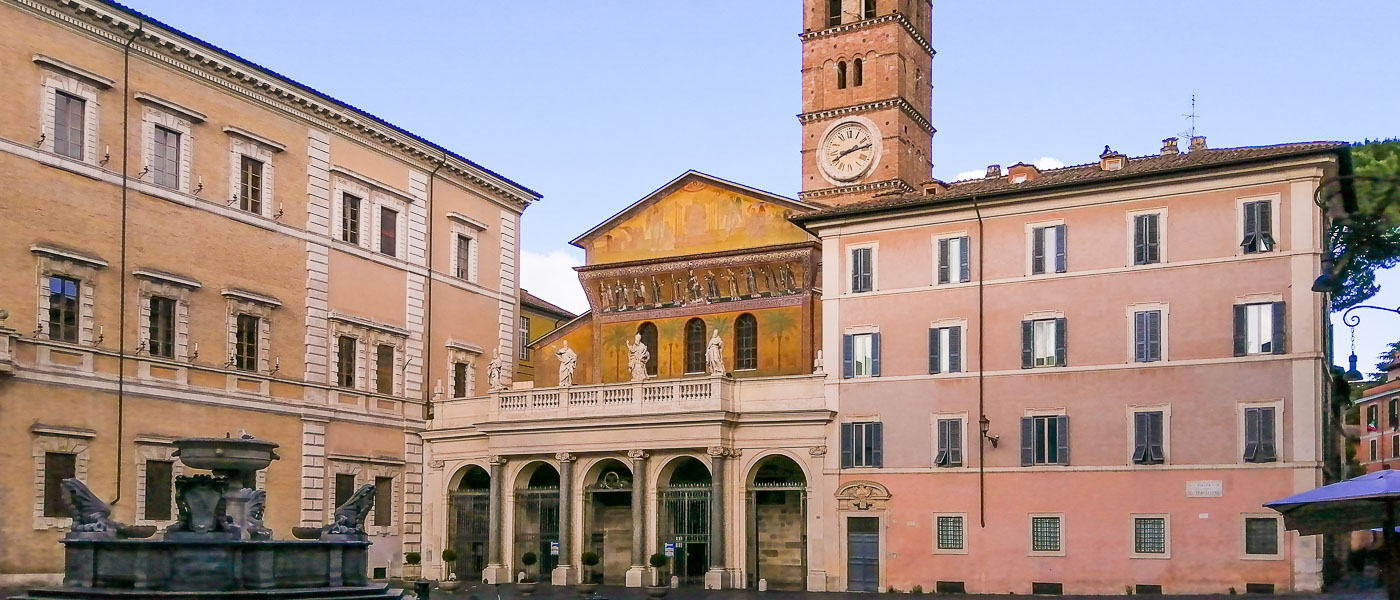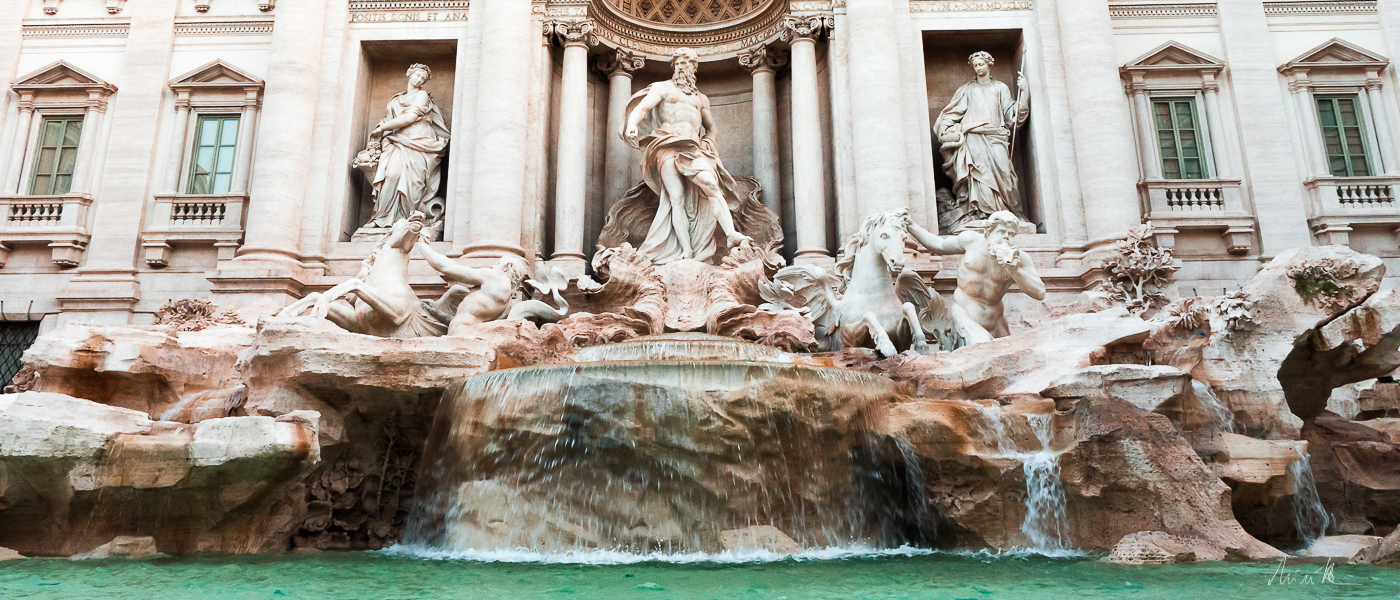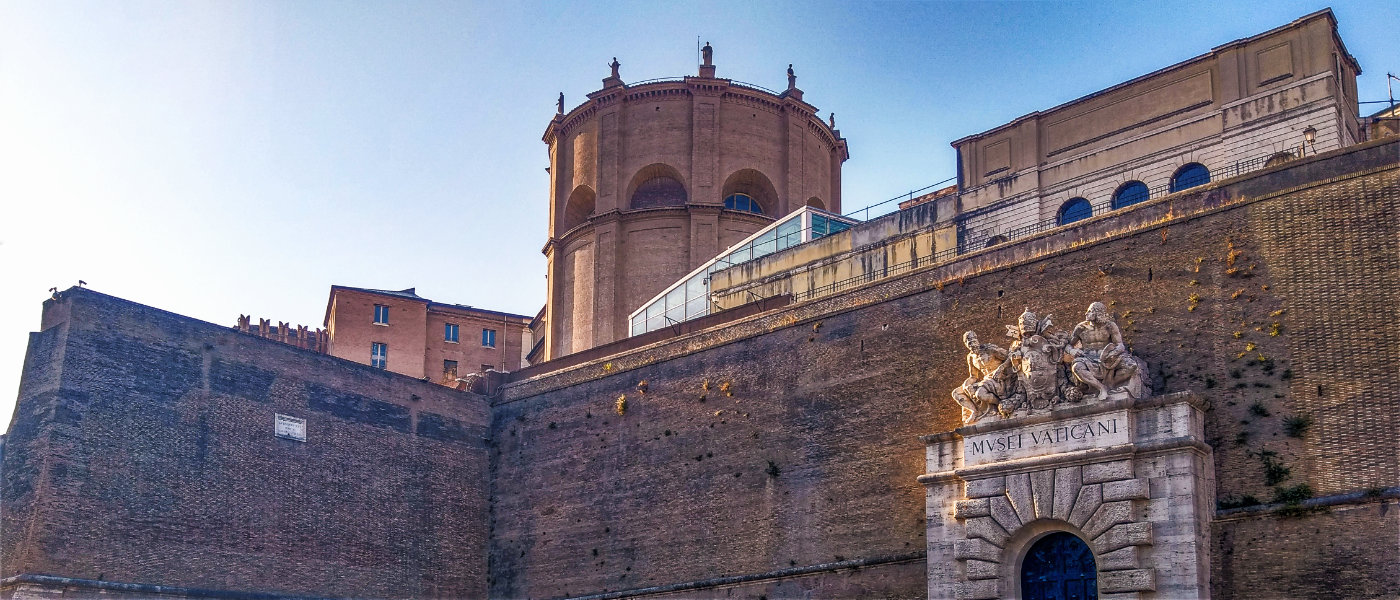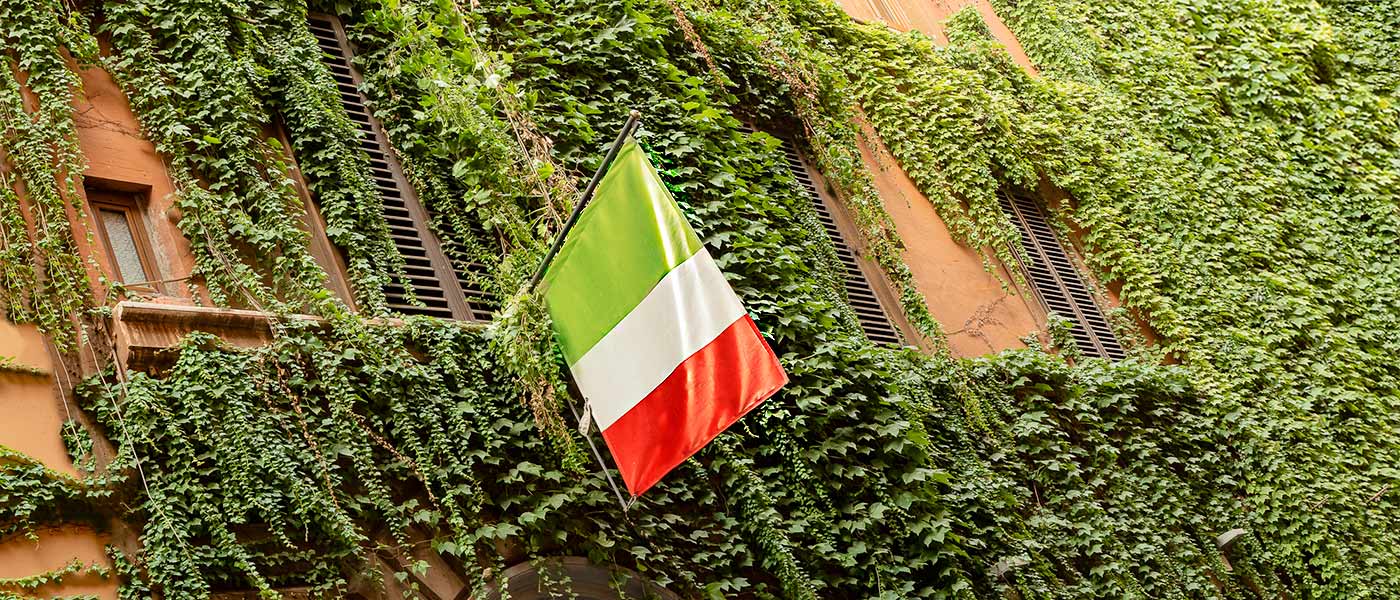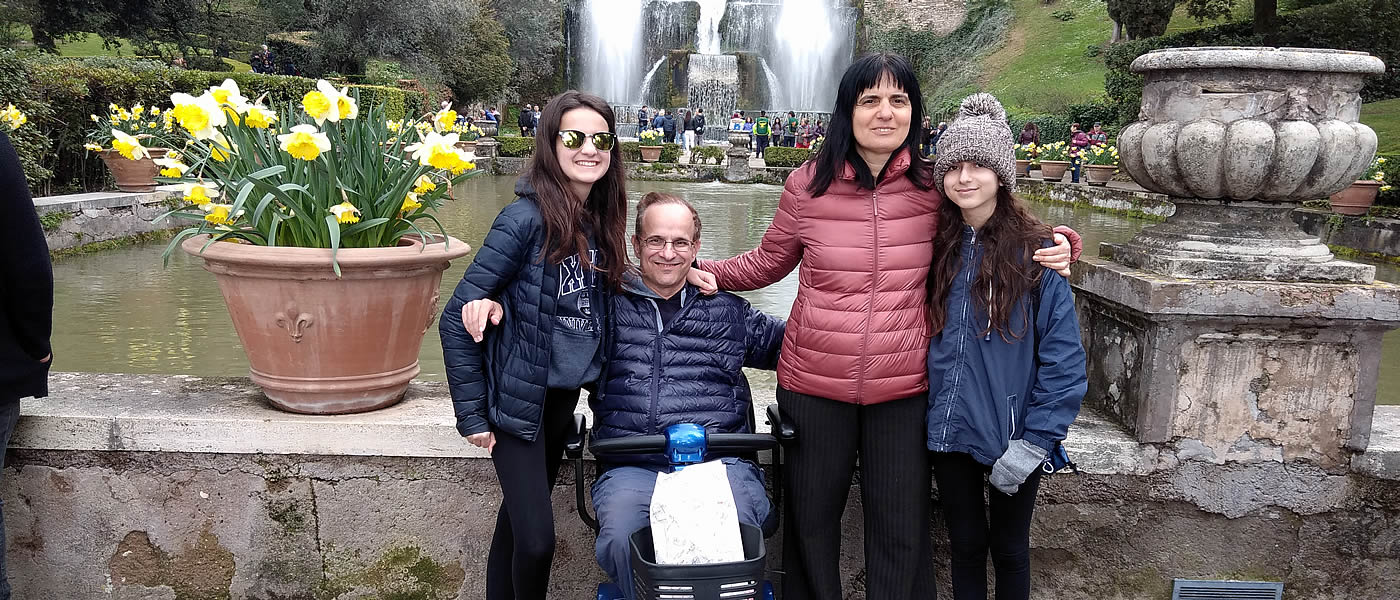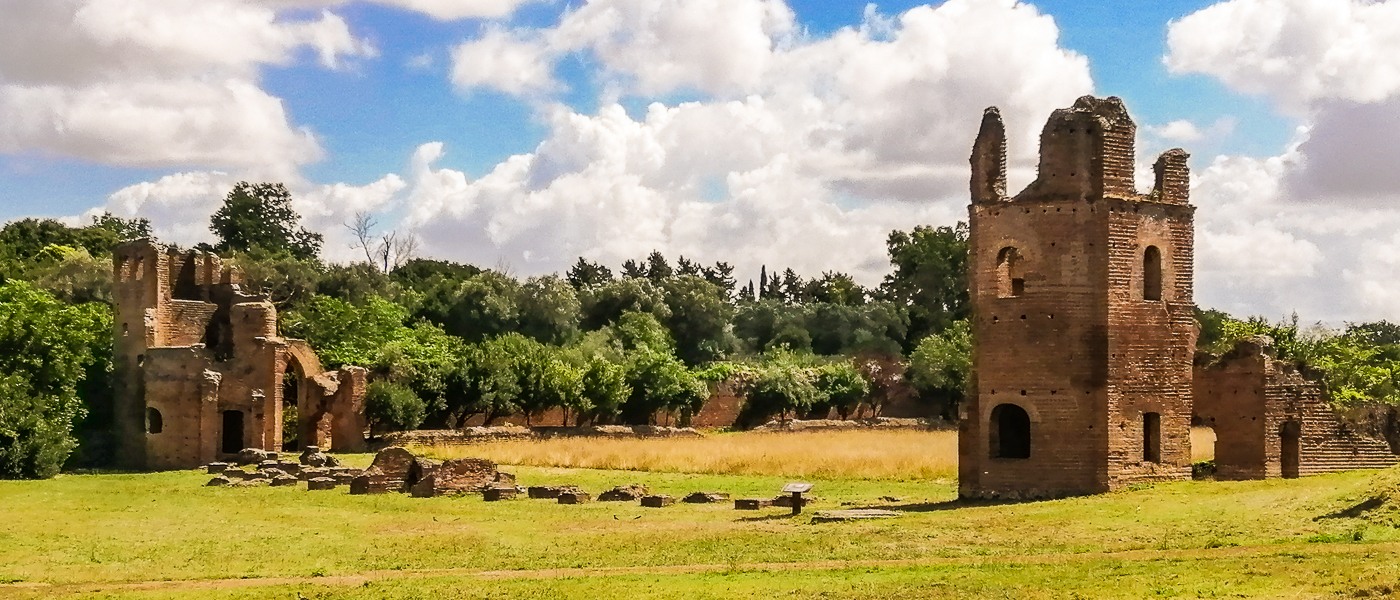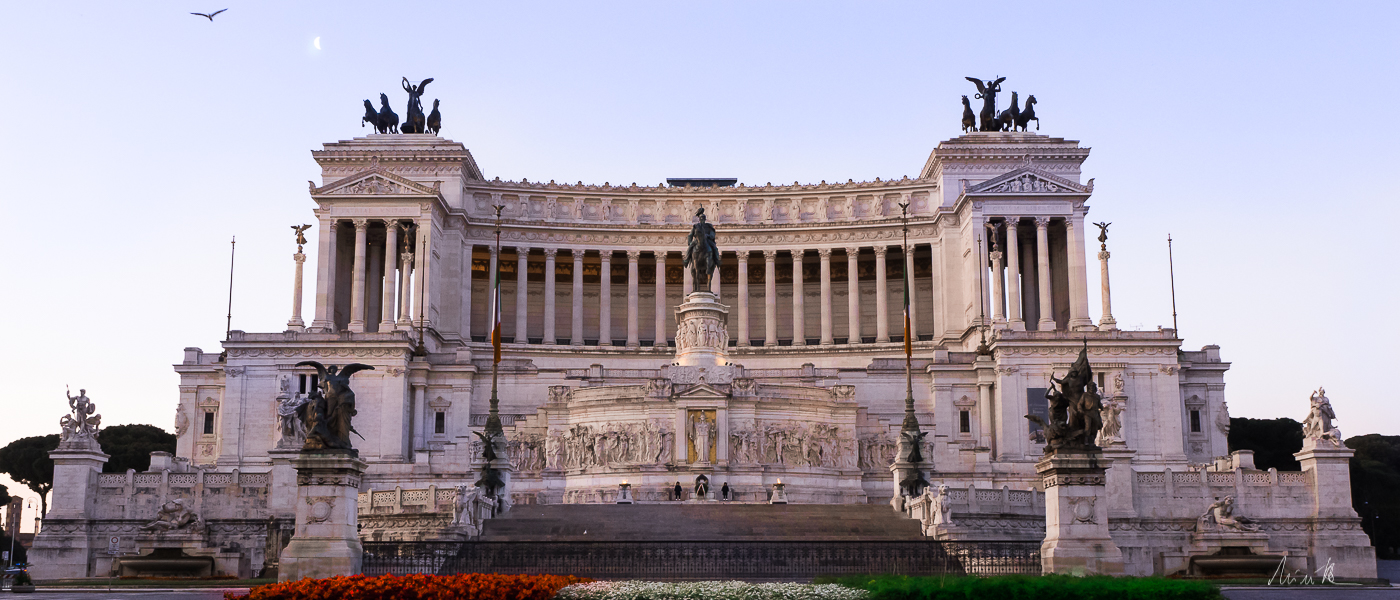 Baths of Caracalla wheelchair accessible tours Rome excursions
Baths of Caracalla wheelchair accessible tours, is one of the largest and best preserved thermal complexes of antiquity.
Were built in the southern part of the city of Rome on the initiative of Emperor Caracalla, who dedicated the central building in 216 AD.
The use of the baths is very old and seems to date back to the III century BC.
Even if in reality it was at the time mostly public services, with very modest complex with a small fee entrance ticket but they offered a nice hot bath.
As the years passed, these complex were expanded, improved and in a short time Rome began to introduce more and more beautiful and comfortable spas.
Mighty, sumptuous, rich and so immense that they can contain about 1600 people at the same time.
In the V century AD they were still listed among the seven wonders of Rome.
Conceived as a single central building divided into several rooms and a large open space.
They were entirely protected by a vast enclosure with porticoes and columns.
Baths of Caracalla Wheelchair Accessible Tours
Disabled friendly Baths of Caracalla wheelchair accessible tours with a professional guide.
Accessible Italian Holiday provide a safe and a full accessible tours around it at previewed itineraries.
Visit this rich and fascinating land with a specialized tourist guide.
Adapted van transportation specifically designed for disabled tourists traveling on holiday to Baths of Caracalla in Rome.
Touring Baths of Caracalla
The Baths of Caracalla wheelchair accessible tours were very popular meeting places, as they performed a social function.
Roman citizens went to the spa to socialise, to take part in the events of the city.
Discussing, between a swim and the other, politics, poetry and current affairs.
For this purpose, a relevant area it was the gymnasium, where there were conferences, exhibitions, gymnastic games.

Baths of Caracalla wheelchair accessible tours, constitute one of the most grandiose examples of imperial baths.
Both for the spatial sense and for the planimetric solutions and for the engineering mastery.
They represent, therefore, the transition between the architectures of the I and II century AD.
After the restoration carried out by Aureliano between 270 and 275 the spas remained in operation until 537.
When the Goths of Vitige destroyed the Antoninian aqueduct that fed the water cisterns.
Baths of Caracalla wheelchair accessible tours area is also equipped with suitable toilets and parking for disabled visitors, provided they have a disabled badge.
There are no difficulties in visiting the Baths of Caracalla wheelchair accessible tours, as the site is easy to access and has no differences in height.
Booking & Travel
Baths of Caracalla wheelchair accessible tours.
Unmissable visit at it with our Rome Accessible Tours.
Specifically tailored to wheelchair users, reduced mobility persons and disabled with an adapted transport.
Rome wheelchair accessible Services
Rome wheelchair friendly accessible Hotels