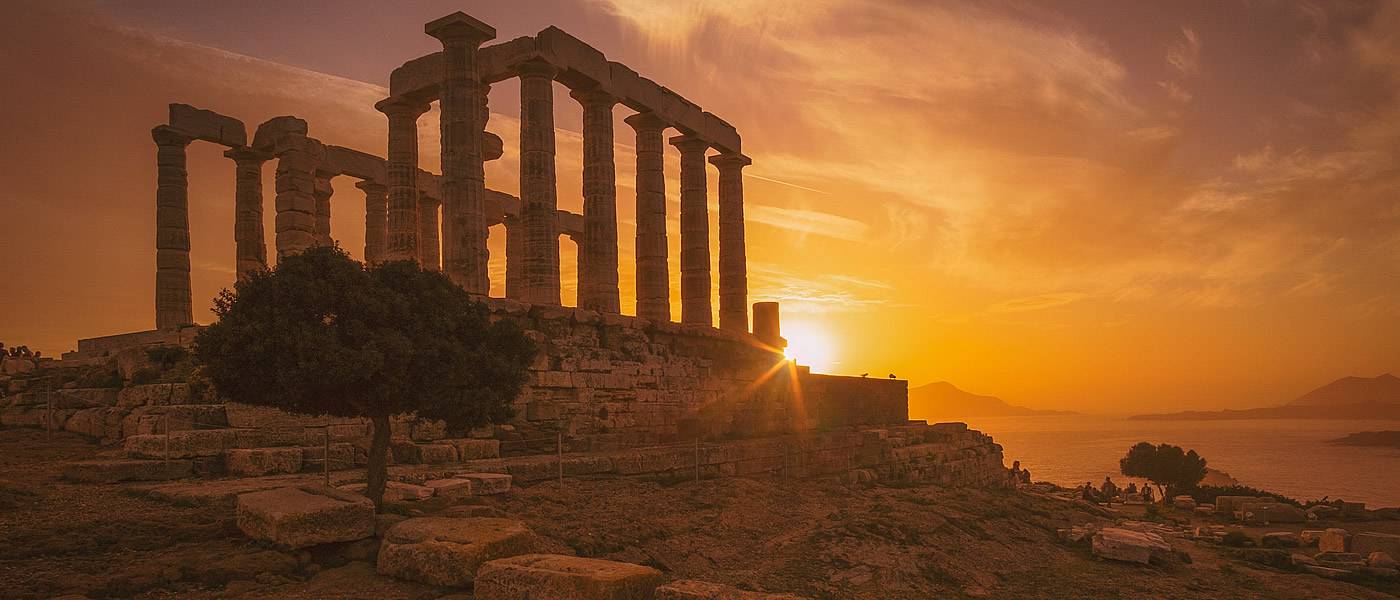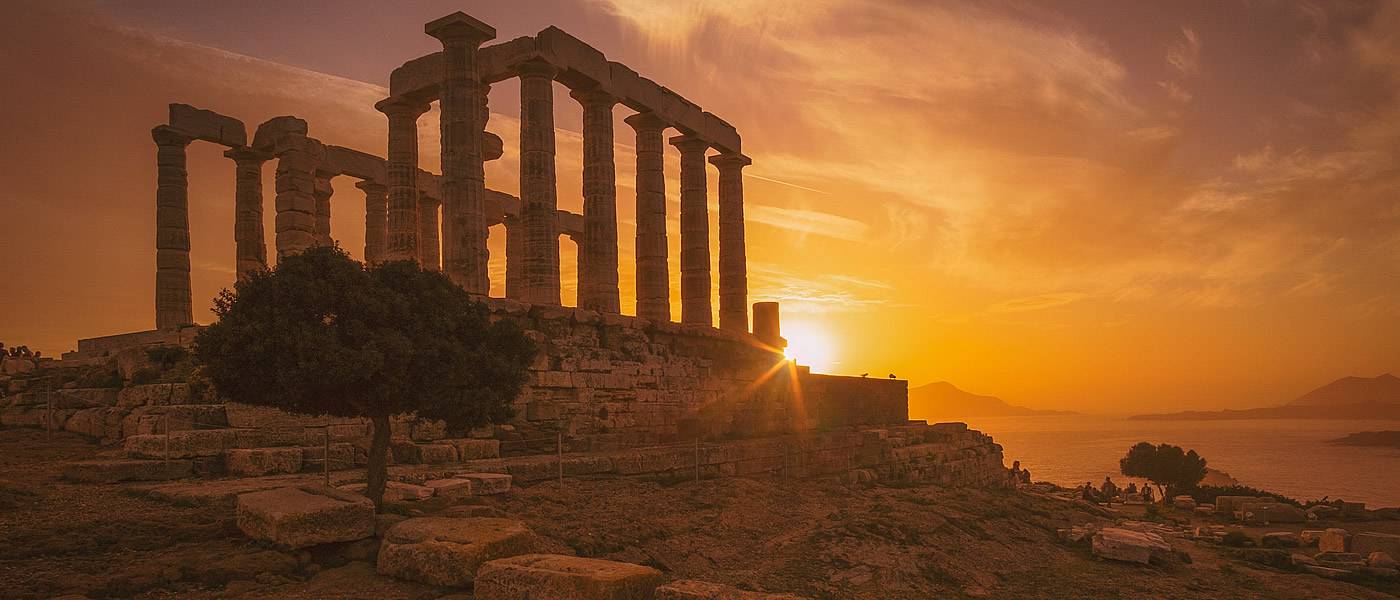 Cape Sounion Wheelchair Accessible Tours
Cape Sounion Wheelchair Accessible Tours
Cape Sounion wheelchair accessible tours to Greece Attic Peninsula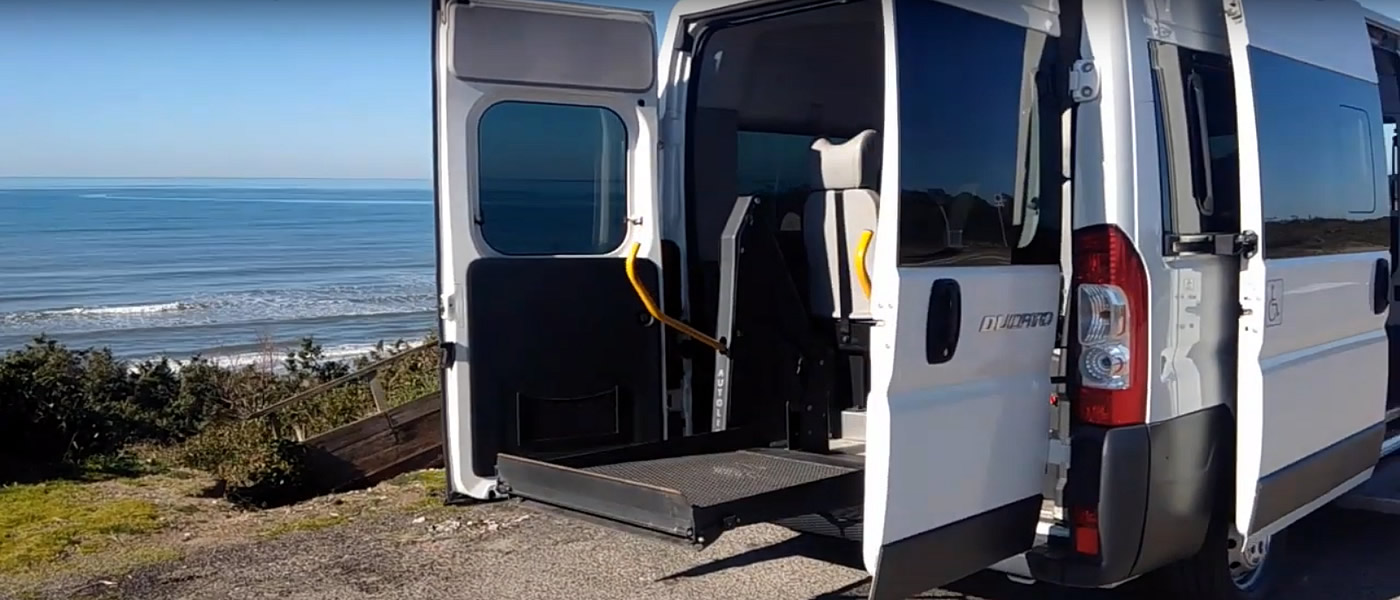 Our Adapted Van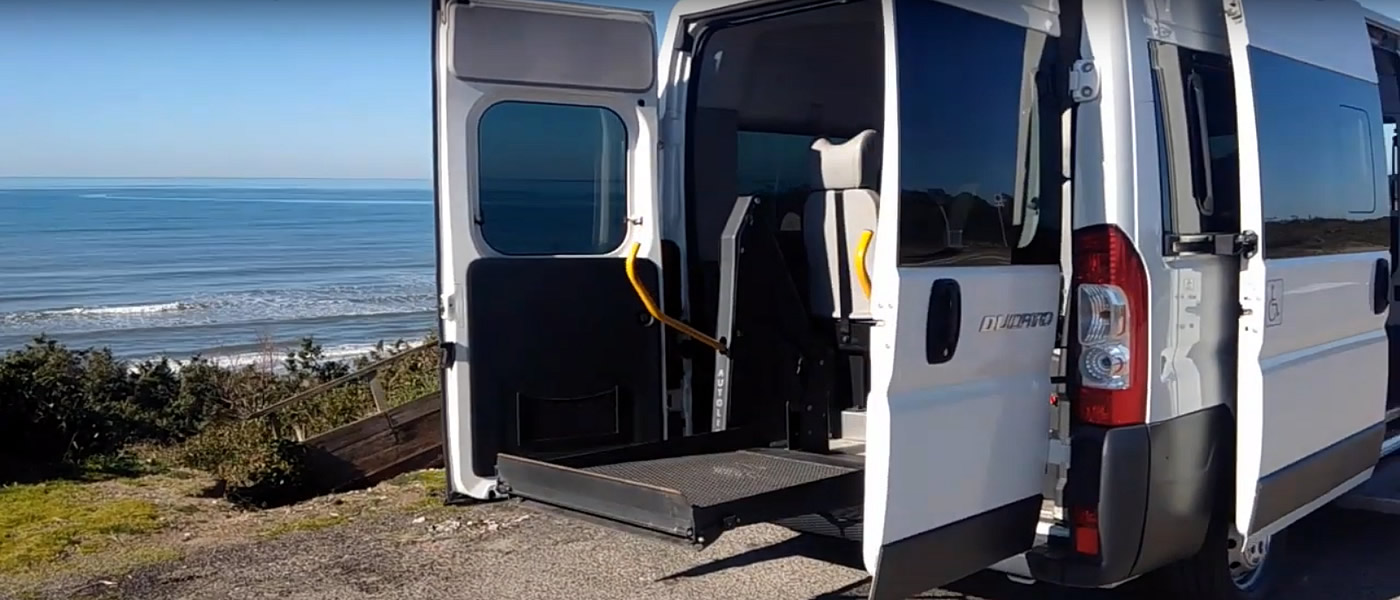 Cape Sounion wheelchair accessible tours is a splendid rocky promontory overlooking the Aegean Sea.
Just 70 kilometers south of Athens, the site is one of the must-see places around the capital of Attic Peninsula.
At the highest point of the promontory stands the Temple of Poseidon, 60 meters above the sea.
The structure dates back to 600 BC but was destroyed by the Persians in 480 BC. C. to be rebuilt 40 years later by Pericles.
Unfortunately, only 16 columns of the 34 original have come down to us.
Note the technique of building the columns thanks to which there is a perspective effect that throws the temple.
Blue sky, white temple, a little green grass, yellow flowers and more under a blue sea that does not deceive.
this is what Homer said when it becomes evening color of wine.
Cape Sounion Wheelchair Accessible Tours
We providing a safe and a full accessible tours around previewed accessible itineraries.
Wheelchair friendly accessible services includes professional guided tours and private journey excursions.

Visit this rich and fascinating land with an exclusive private Cape Sounion wheelchair accessible tours.
Adapted van transportation specifically designed for wheelchair users tourists combined an holiday to Italy across Greece.
Touring Cape Sounion
There are several reasons for a visit to Cape Sounion wheelchair accessible tours.
One above of all the beautiful journey from the center of Athens to Cape Sounion on the Leoforos Poseidonos.
A road that runs along the Attic peninsula.
Passes between the beautiful beaches of Glyfada, Voula, Vougliagmeni, Varkiza and Legrena.
Cape Sounion wheelchair accessible tours, is also famous for the incredible sunsets that can be seen, which take on intense red colors with very special intensities.
Just outside the archaeological site there is a large terrace bar that remains open even after the excavation hours.
This is certainly an excellent location to enjoy a show that will surely remain impressed on you.
Booking and Travel
Cape Sounion wheelchair accessible tours are accessible and can be visited by adapted van.
We viewed and checked for you the main, monuments, churches, museums, hotels and listed here including accessibility details, very important for disabled wheelchair users, opening times and ticket costs.
Greece wheelchair accessible Services
Greece Accessible Shore Excursions
Greece wheelchair friendly accessible Hotels
Day - Venice, Tuscany
Sacramento - USA
5th May 2022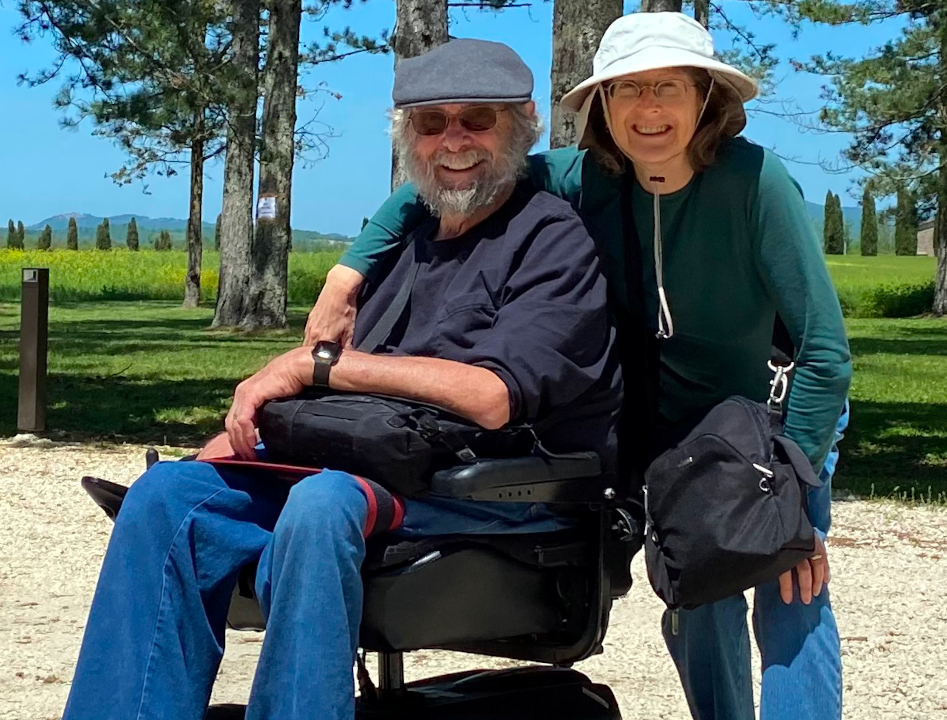 Vincenzo is superb in every way. He is extremely thorough, conscientious and honest ...
Samuel & Watkiss - Sicily
Samuel & Watkiss Families
Merton - UK
21st September 2021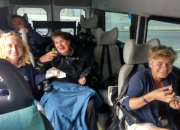 Birgisdottir - Milan
Akureyri - Iceland
15th September 2021 I contacted Accessible Italian Holiday with a very short notice about a transfer from ...
Bonelli - Umbria
Gozo - Malta
13rd September 2021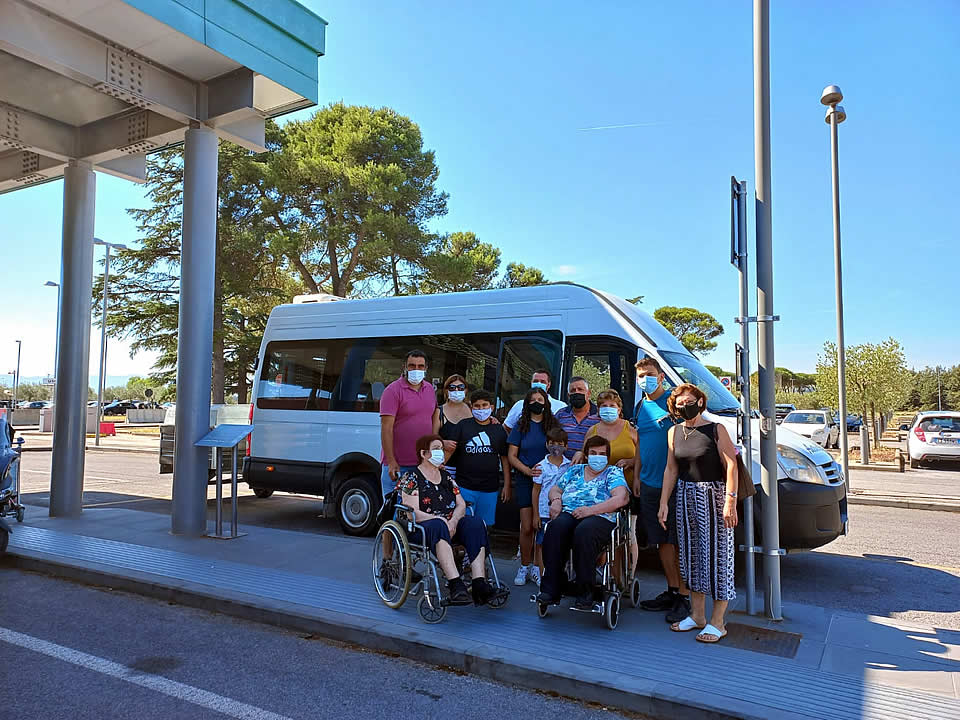 Reifein - Pisa
Atlanta - USA
16th August 2021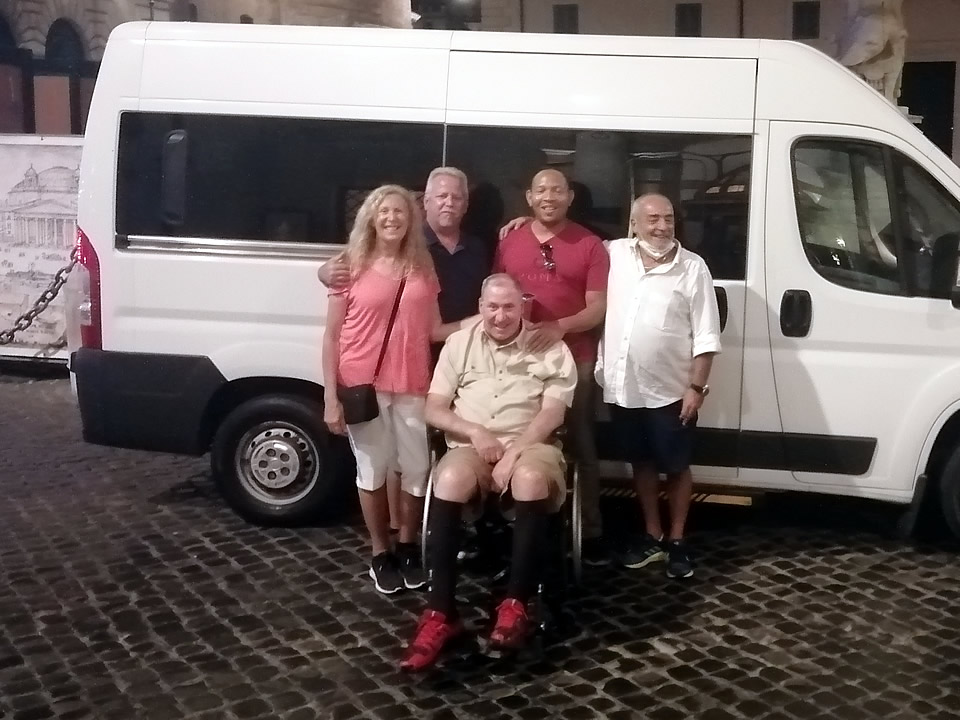 Thompson - Sicily
Triq I Assedju - Malta
20th October 2020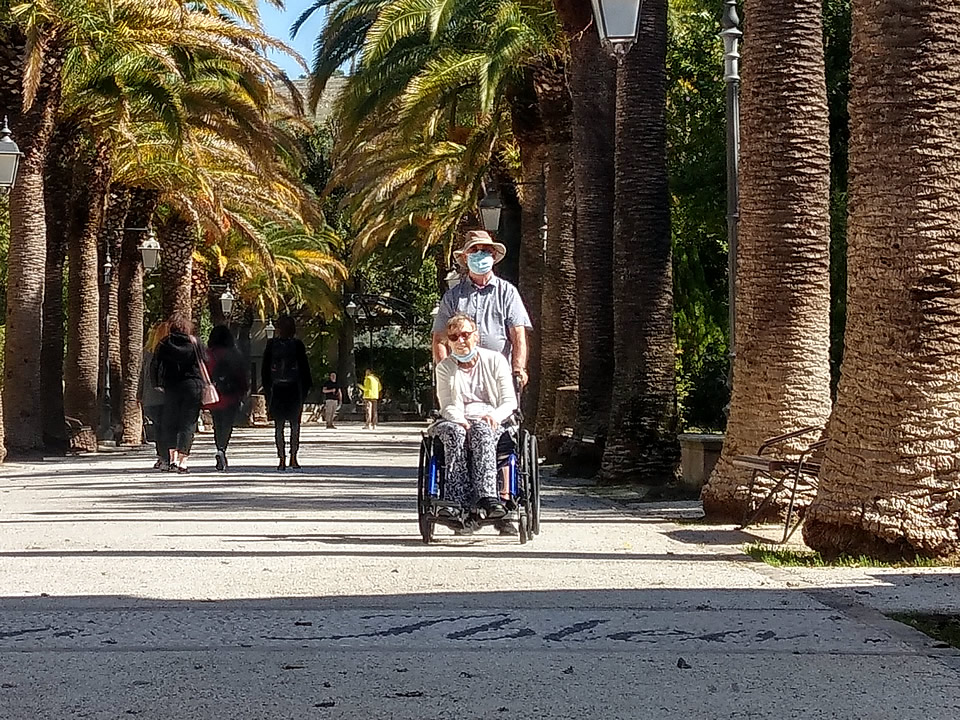 The service provided by Accessible Italian Holiday was exceptional. Vincenzo who ...
Brabant - Naples
Sainte-Catherine - France
29th June 2020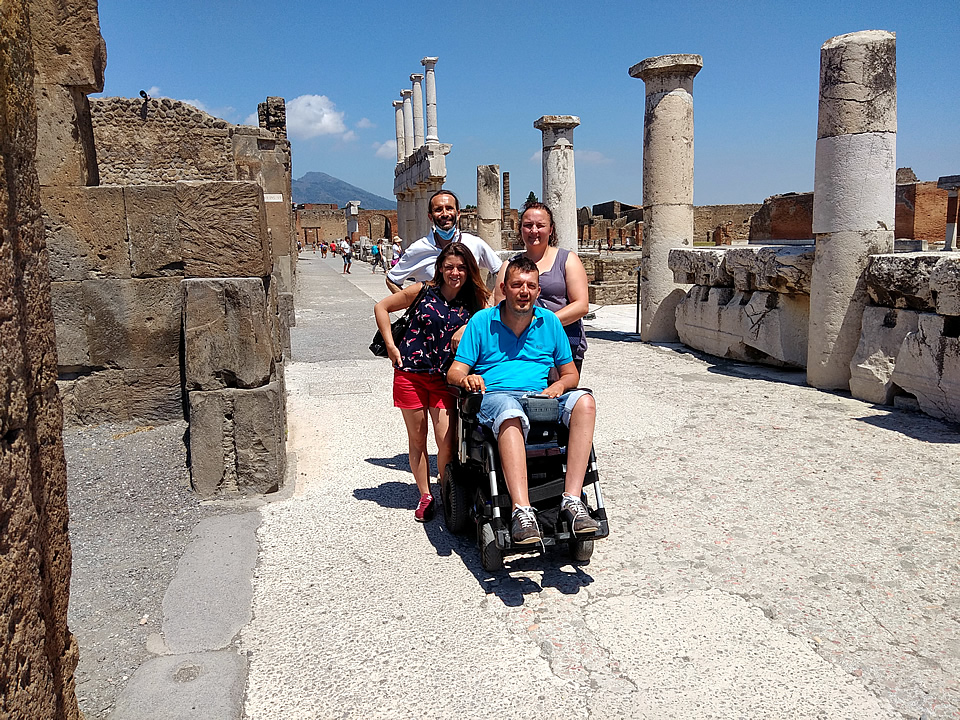 Prydun - Sicily
Hereford - UK
8th March 2020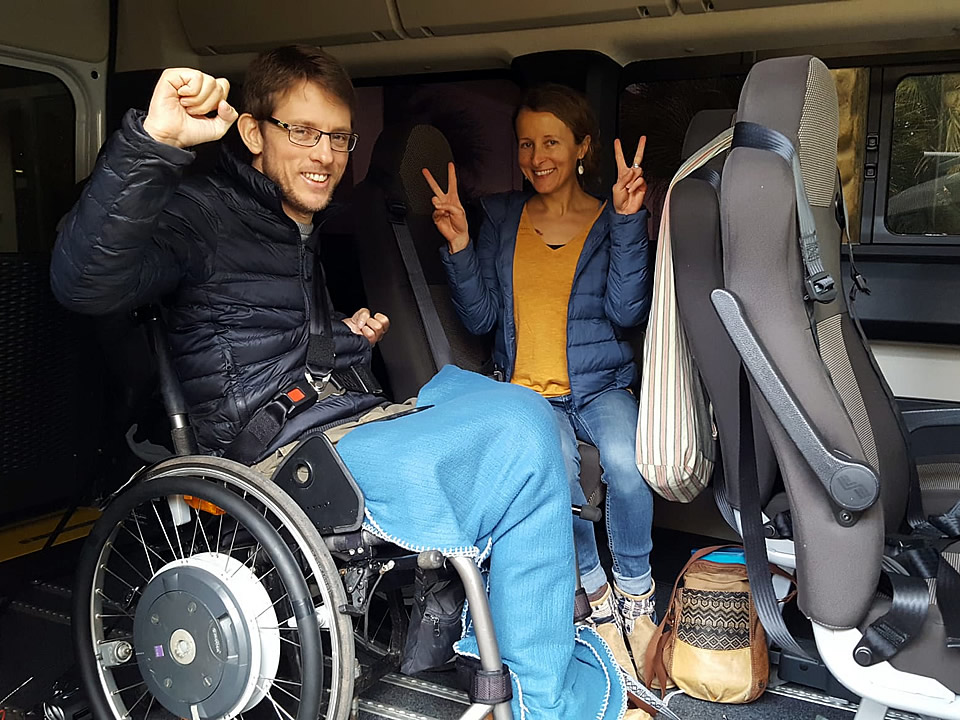 My husband ( who has a spinal cord injury and can't walk ) needed to make a last ...
Rudyk - Sorrento
New York - USA
31st October 2019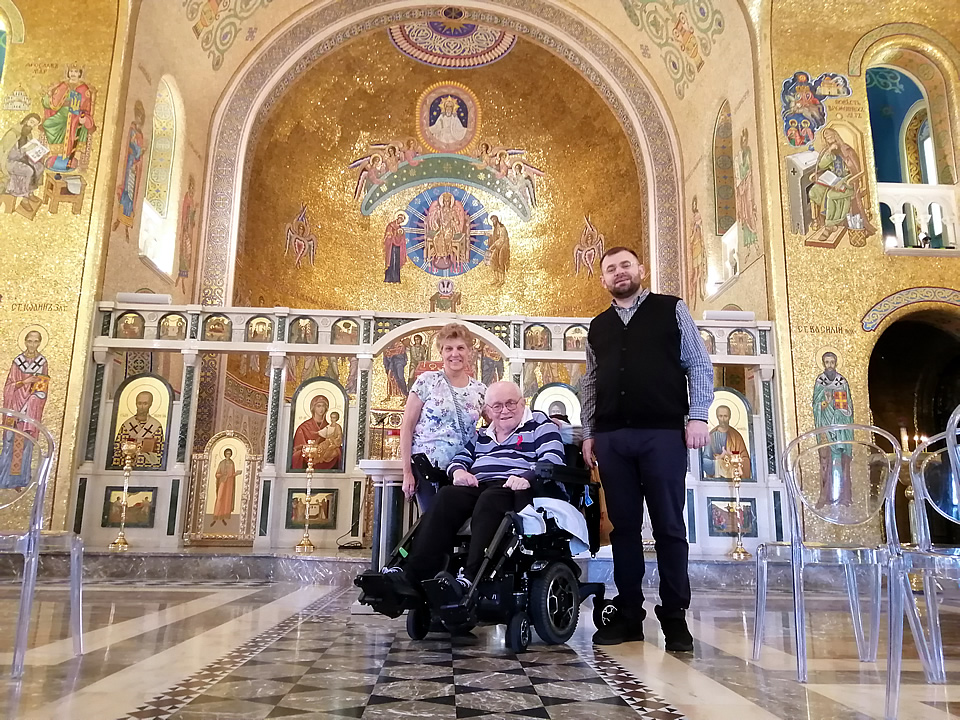 Molski- Sicily
Arizona - USA
19th September 2019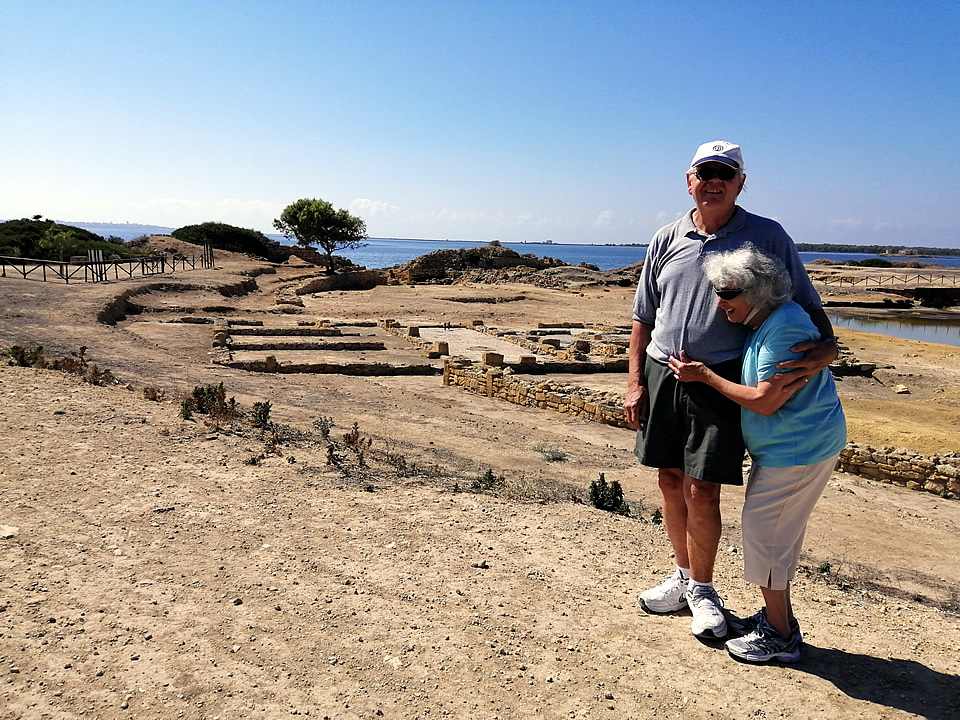 Enzo is a delight to work with. Made helpful suggestions that improved are overall ...
Burns - Bologna
Alpharetta - USA
5th August 2019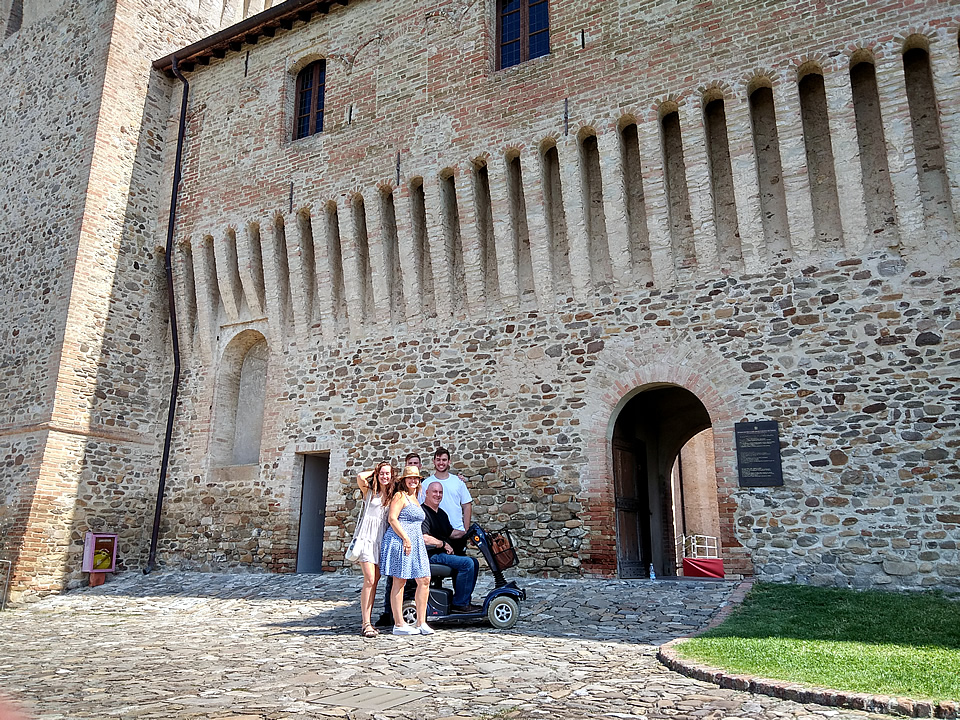 Jones - Rome
Melbourne - Australia
25th July 2019 Raaber - Venice, Lake Como, Florence
Tropiano - Umbria
Philadephia - USA
30th May 2019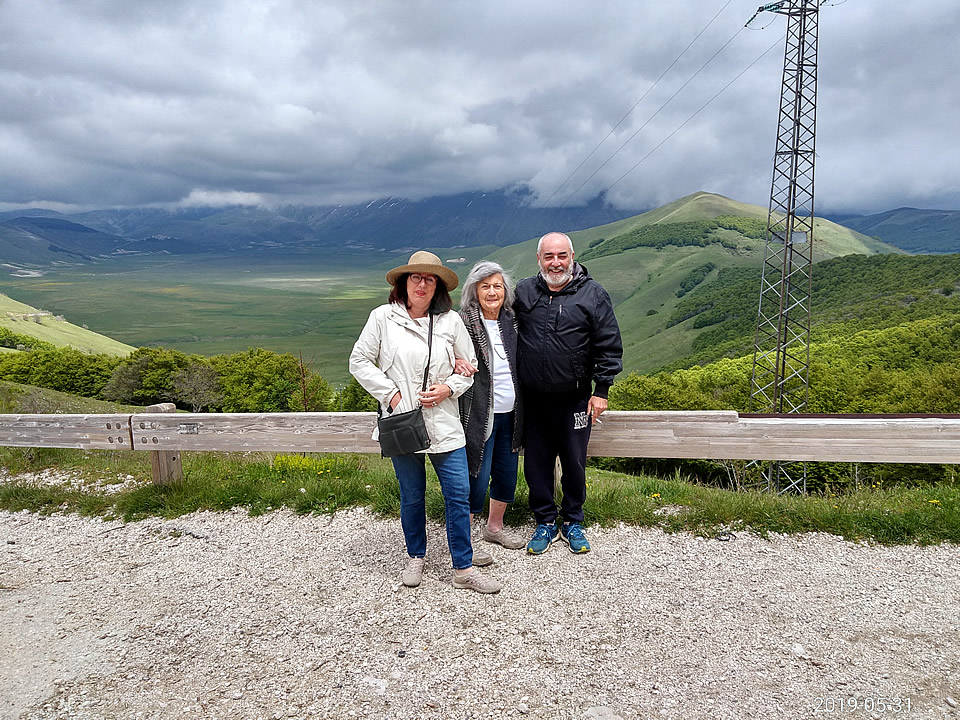 Stapley - Tuscany
Blue Mountains - Australia
17th May 2019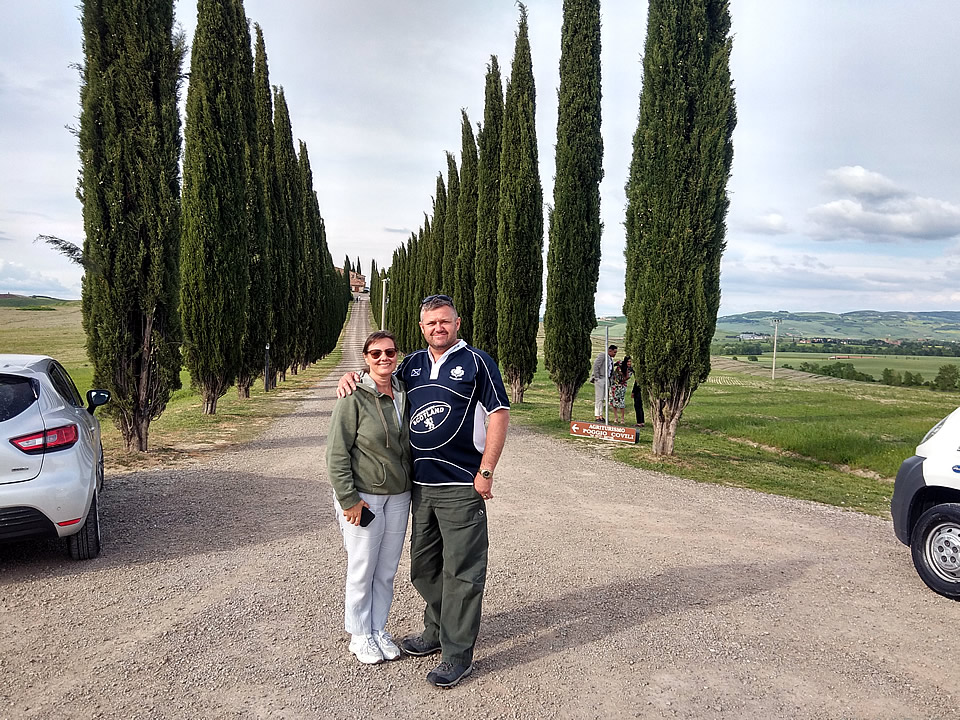 We booked two trips with Enzo, he was wonderful. At all times he made sure we got ...
Carreras - France, Swiss & Italy
Miami- USA
26th March 2019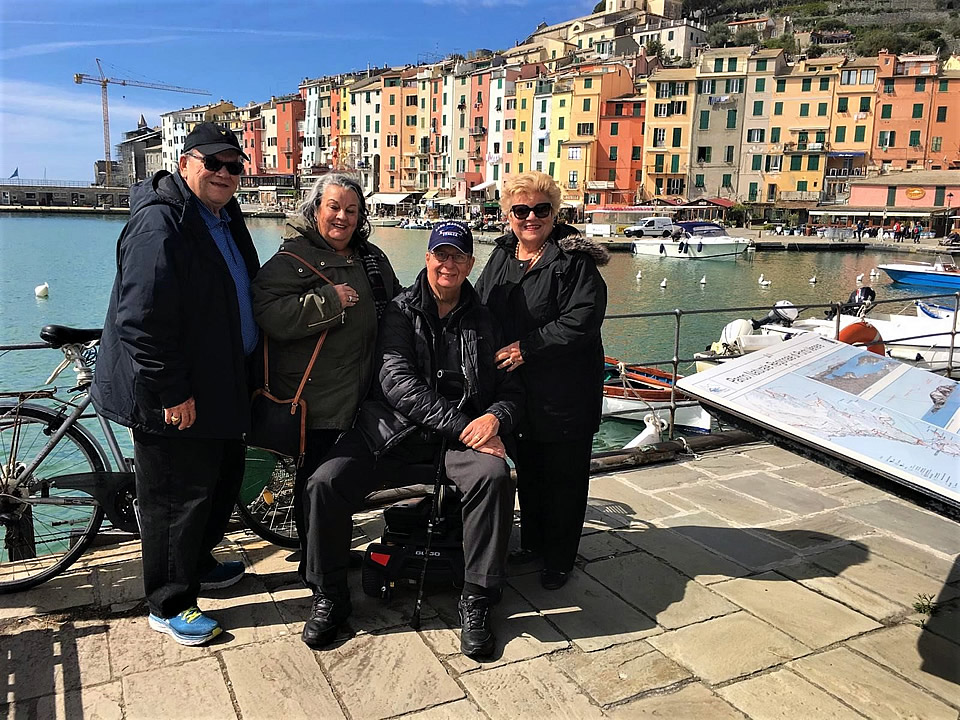 Whittle - Apulia
Cheltenham- UK
19th October 2018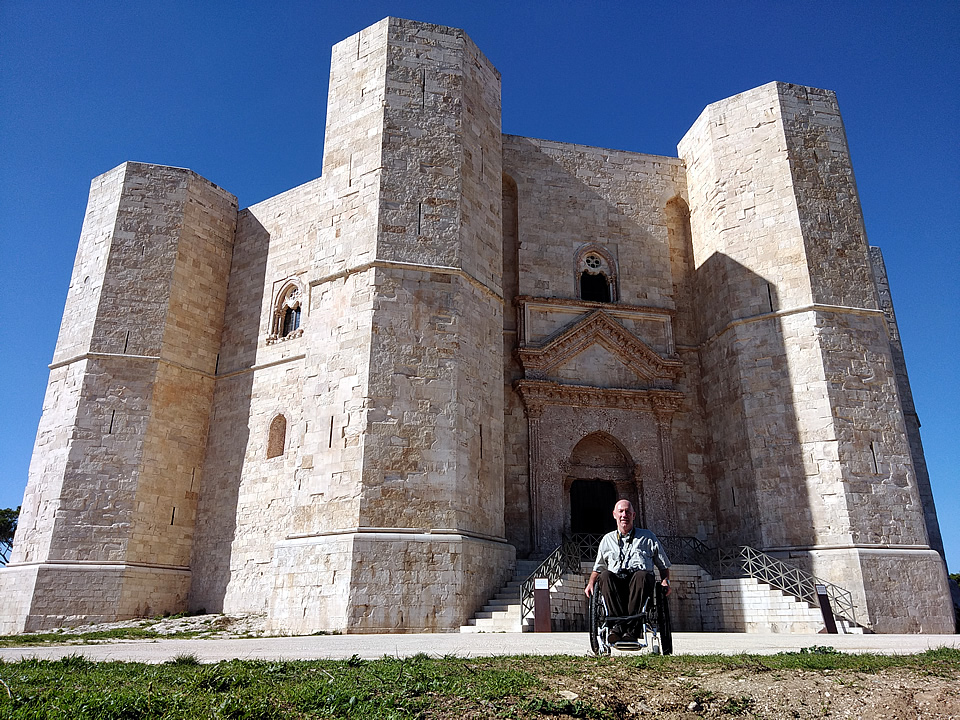 Scheer & Mallett - Apulia
Illinois- USA
5th October 2018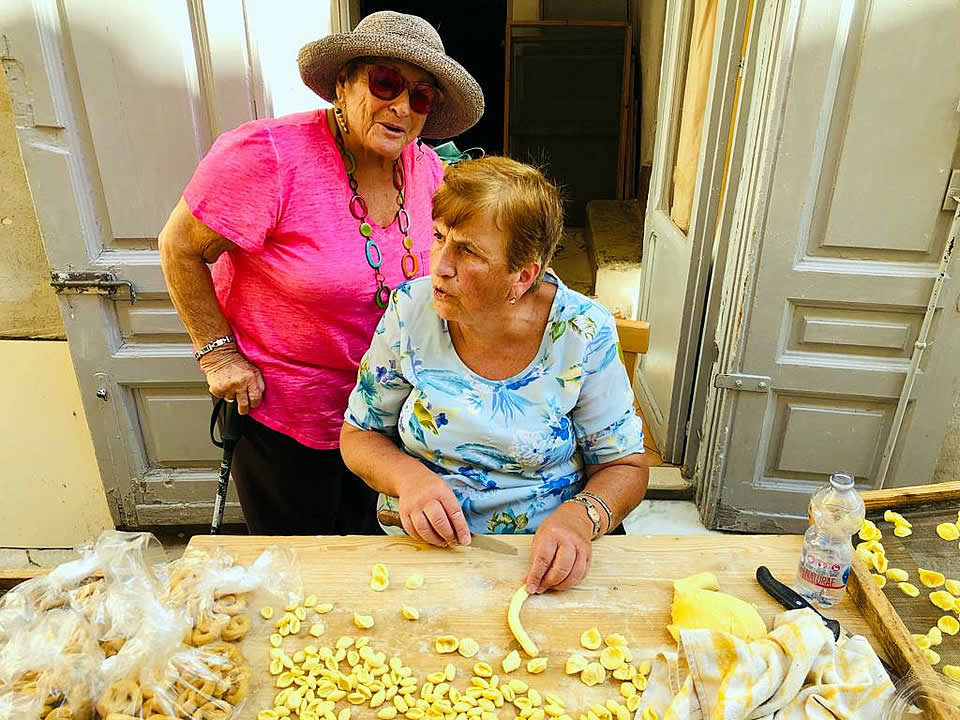 Thank you for a FABULOUS trip. We had so much fun. You were so kind , helpful and ...
Totta - Rome
Long Beach - USA
4th October 2018 Our guide was not only an excellent and reliable driver who met us on time ...
Pieples - Venice Rome Apulia
Miami- USA
14th September 2018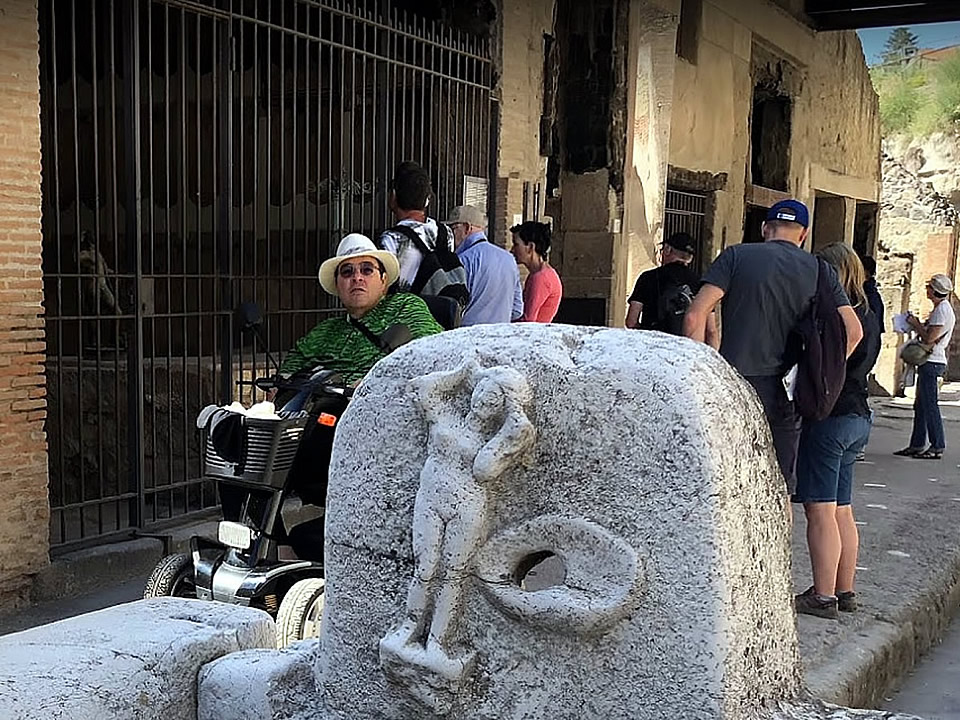 Our family of 4 had a wonderful trip because of Accessible Italian Holidays. Here ...