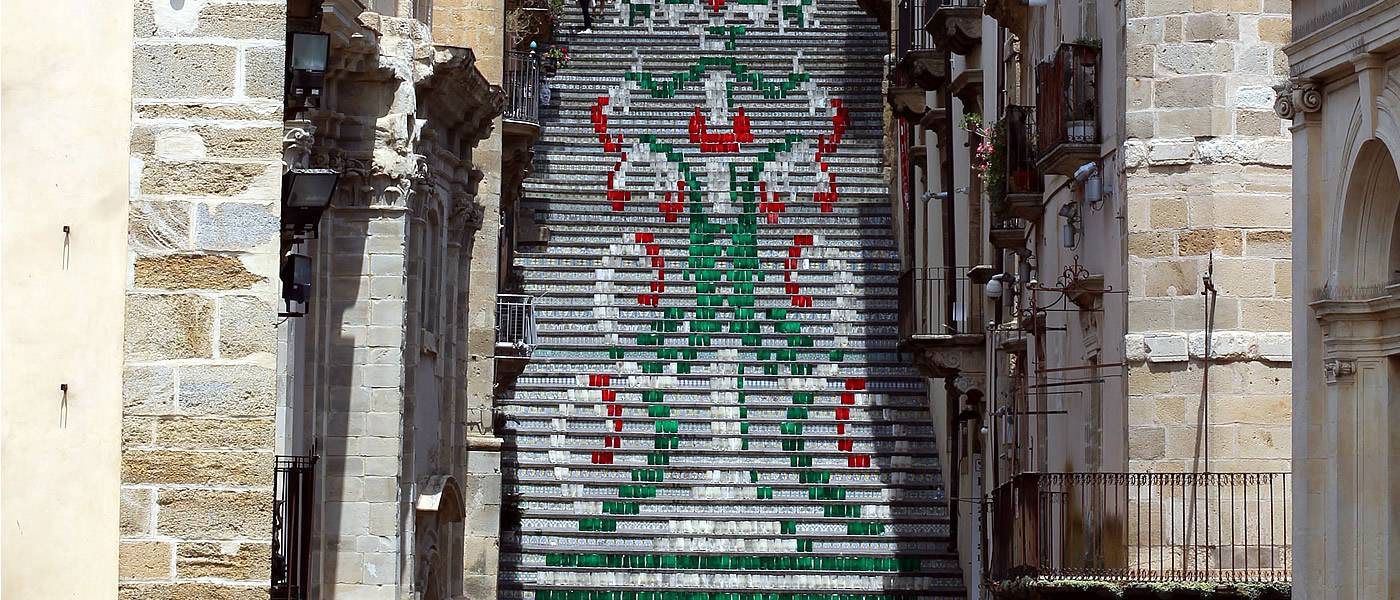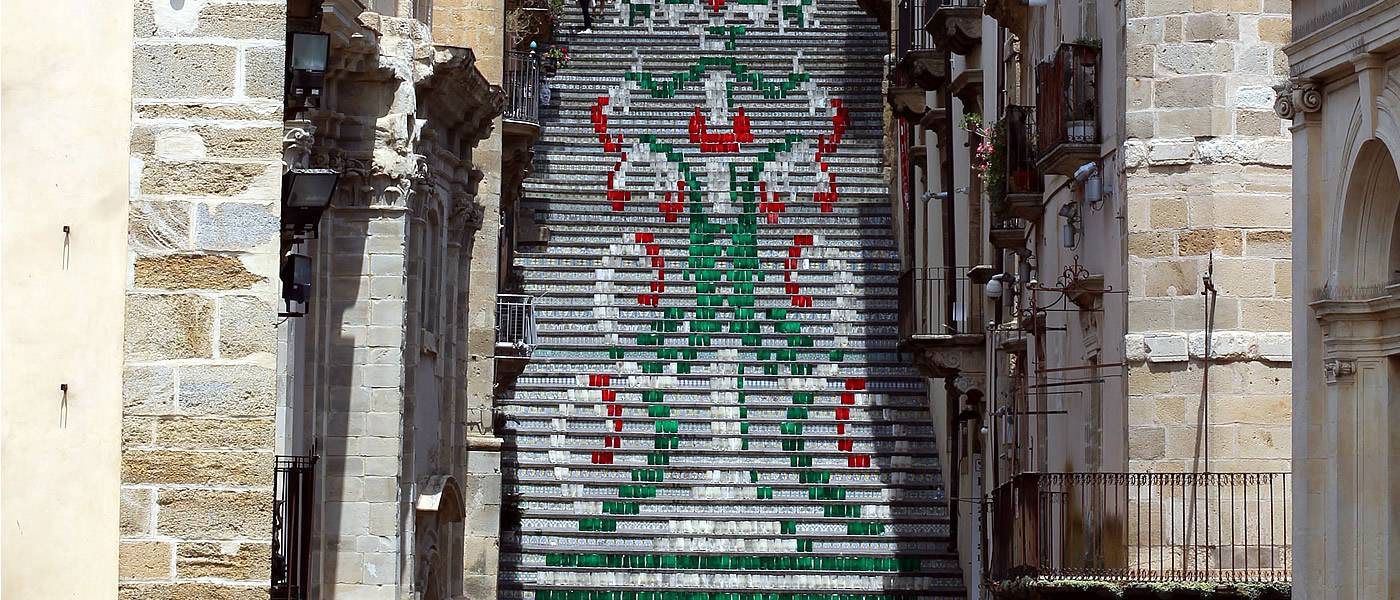 Caltagirone Wheelchair Accessible Tours
Caltagirone Wheelchair Accessible Tours
Caltagirone wheelchair accessible tours disabled private excursions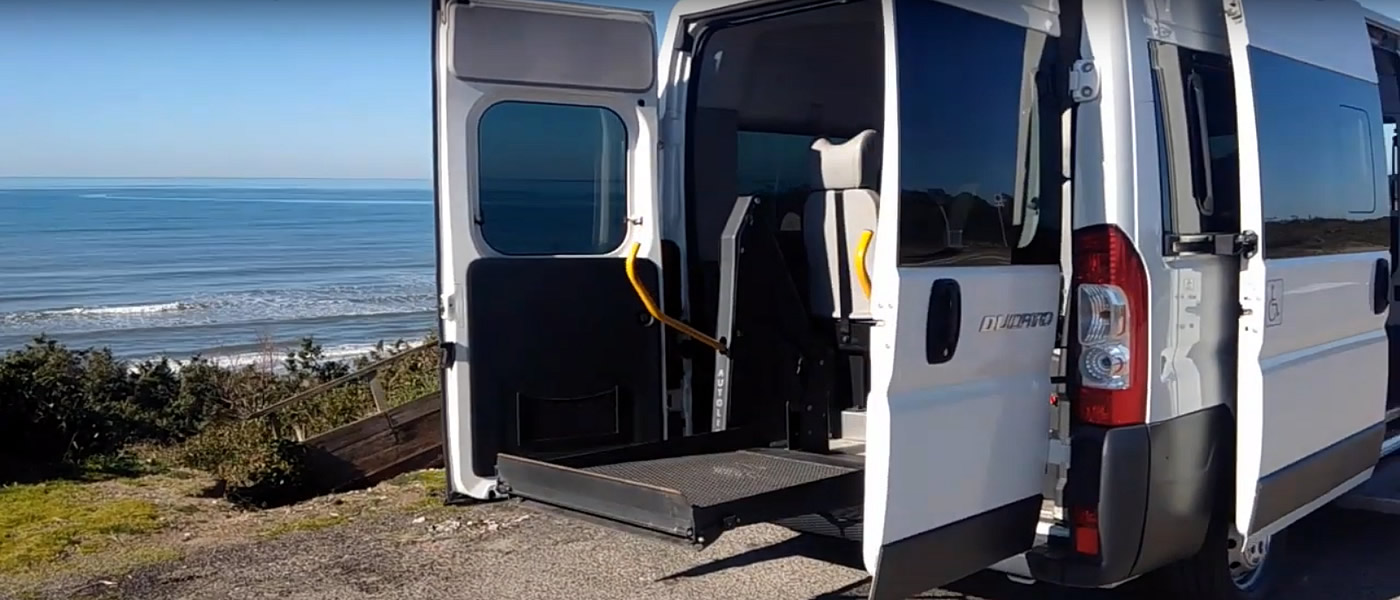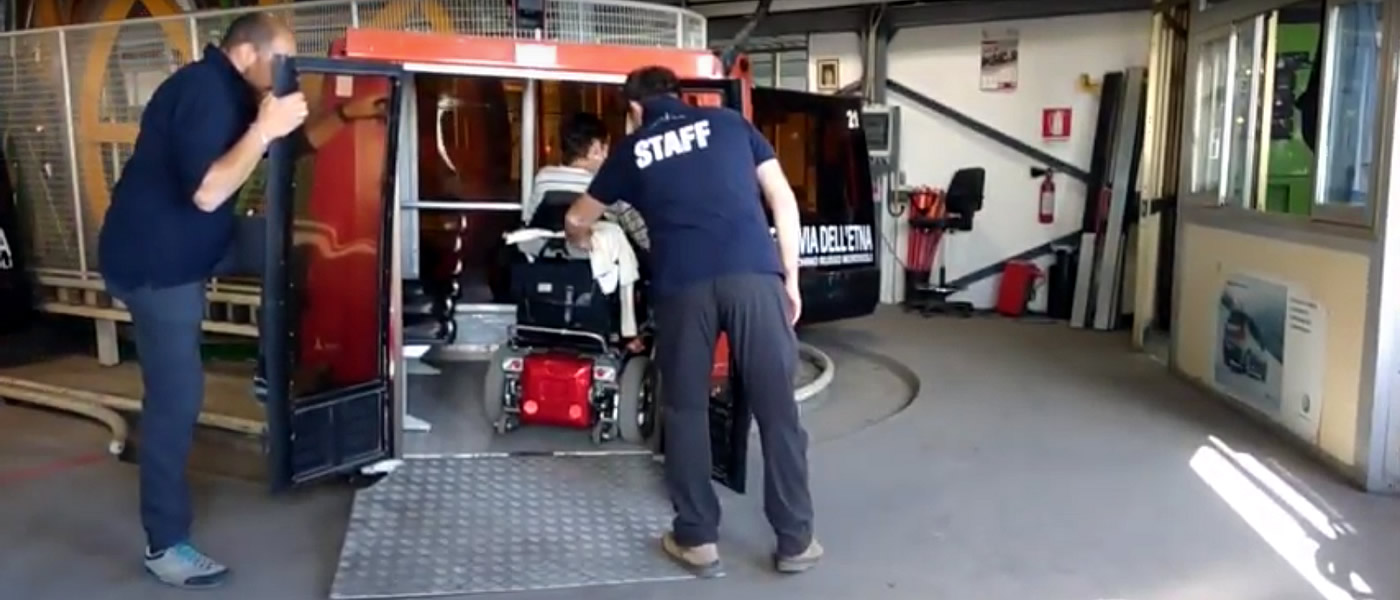 Our Adapted Van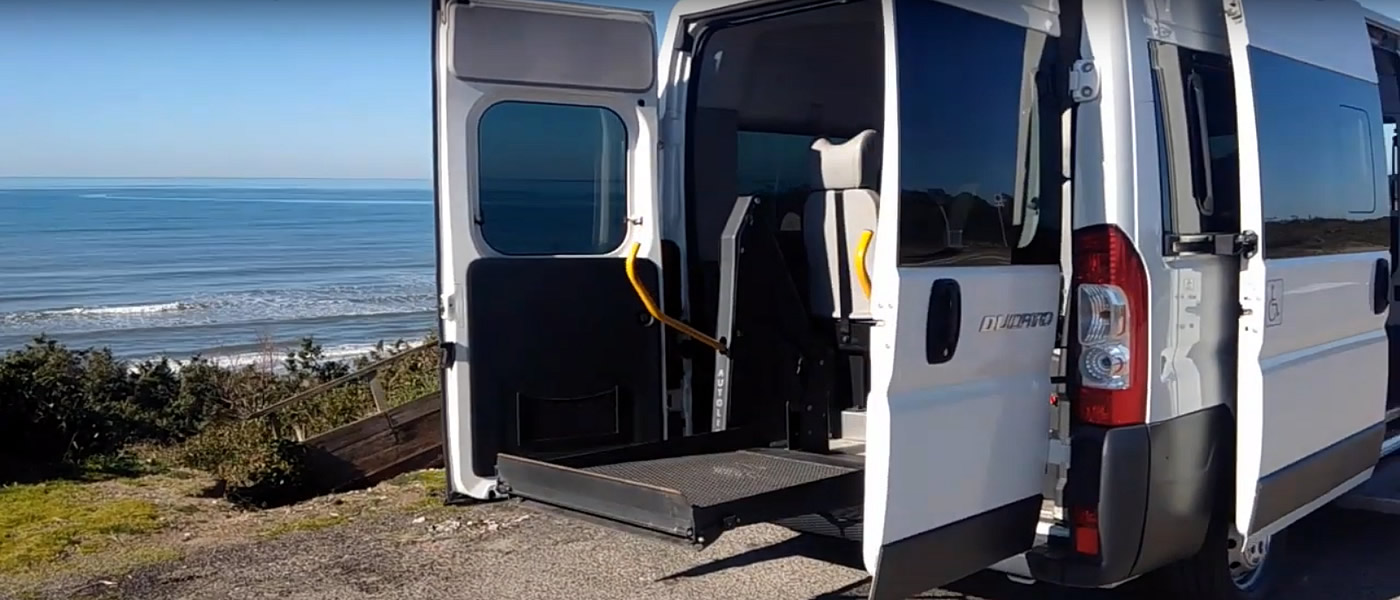 Mount Etna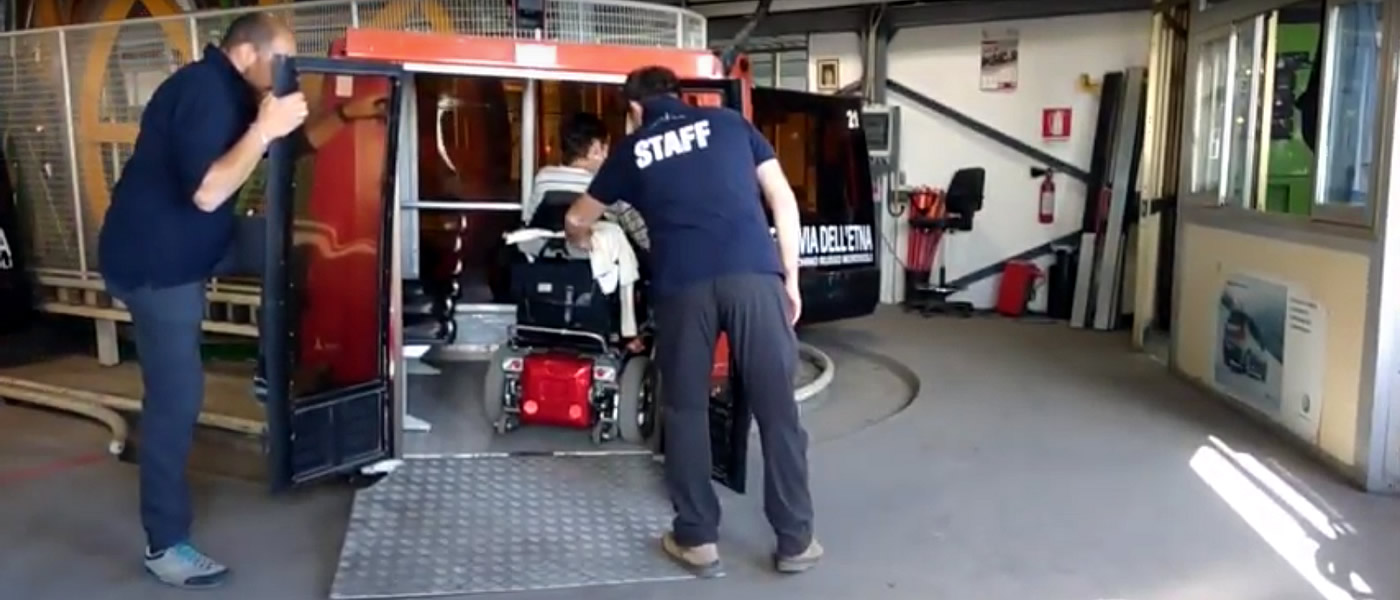 In South-Eastern Sicily lies the beautiful Caltagirone, a city of a thousand faces.
Of all the towns of the Val di Noto, declared a UNESCO heritage site in 2002, Caltagirone wheelchair  accessible tours is certainly the most original.
Here in fact, in addition to the typical late Baroque style that characterizes palaces and churches in the countries of the neighboring areas.
It rises on a hilly area and is known as one of the major centers of ceramic production in Italy.
There is a very strong bond between Caltagirone wheelchair  accessible tours and the processing of ceramics.
A bond that draws its origins from a very ancient past, starting from the times of the Greeks.
Over the centuries has become increasingly fortified, to the point of transforming Caltagirone wheelchair  accessible tours into the City of Ceramics.
Caltagirone wheelchair Sicily accessible tours
Disabled friendly Caltagirone wheelchair  accessible tours with a professional guide.
Accessible Italian Holiday provide a safe and a full accessible tours around it at previewed itineraries.
Visit this rich and fascinating land with a specialized tourist guide.
Adapted van transportation specifically designed for disabled tourists traveling on holiday to Caltagirone in Sicily.
Touring Caltagirone
4 things to see absolutely in the Sicilian gem.
Its Cathedral, two Museums and the famous colorful Staircase.
The emblem of Caltagirone wheelchair  accessible tours is the Staircase of Santa Maria del Monte, composed of 142 steps and 130 meters long, which connects the town hall square to the church of the same name.
Caltagirone was the stronghold of every people who came to Sicily.
From the Byzantines to the Normans to modern history, to the point of possessing a cultural heritage of first level.
Booking & Travel
Caltagirone wheelchair  accessible tours disabled excursions.
Unmissable visit at it with our Sicily Accessible Tours.
Specifically tailored to wheelchair users, reduced mobility persons and disabled with an adapted van.
Sicily wheelchair accessible Services
Sicily wheelchair friendly accessible Hotels